Watercolor Painting from Start to Finish
By. Paintinghyun
Achieved

0

%
out of 200 Supporter goal
Help make this class happen
Get $25 Off
The creator will reward everyone who signs up with a $25 coupon plus you'll get a chance to say exactly what kind of class you want in a user survey. All you need is an email!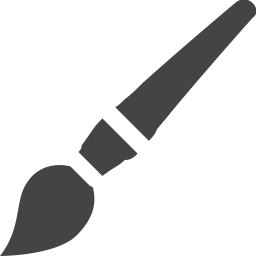 Learn watercolor painting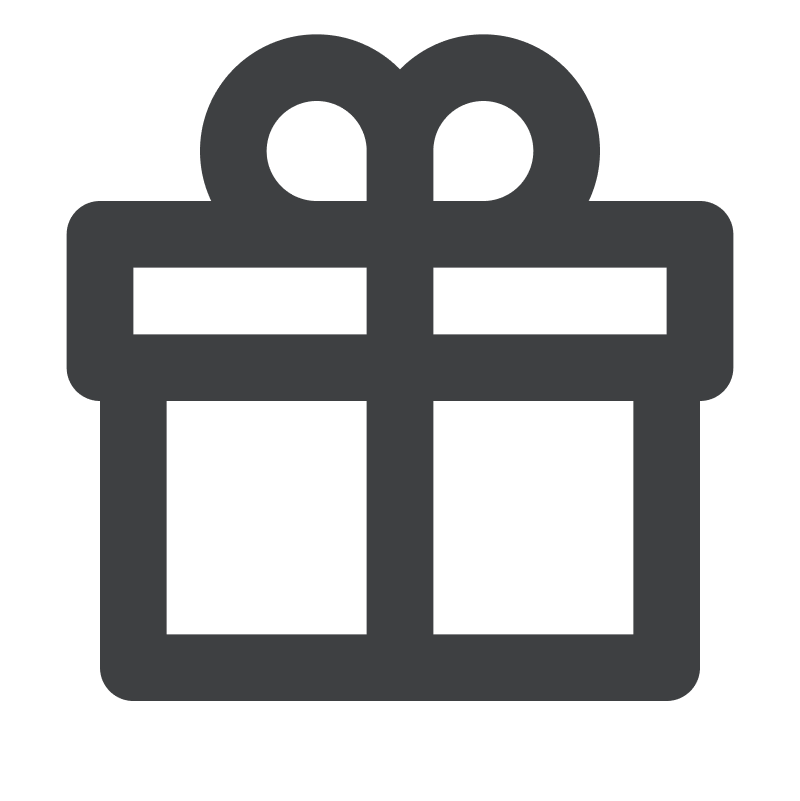 All materials needed will be delivered to your door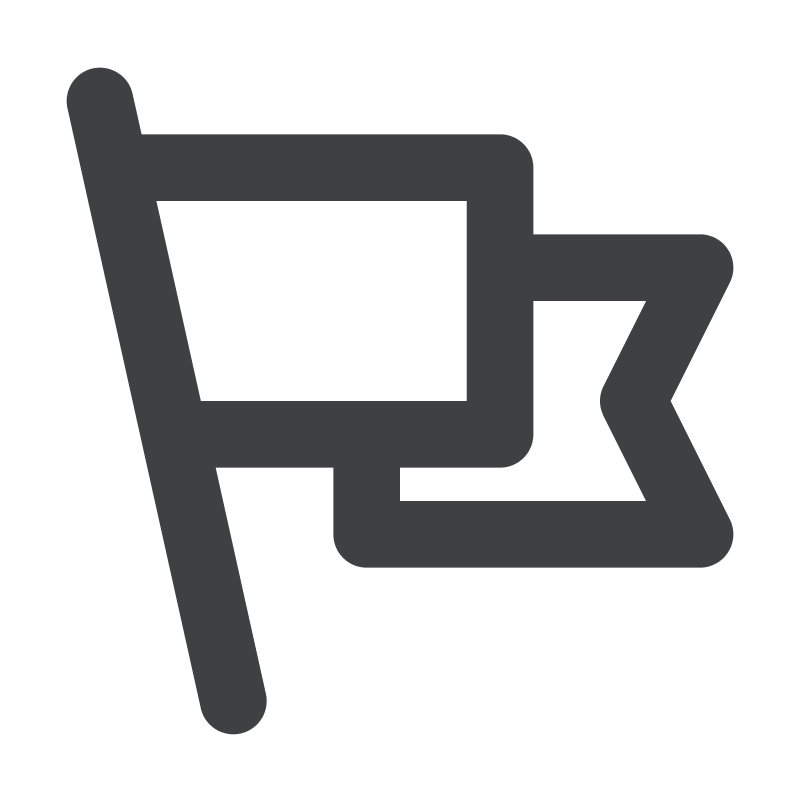 Become inspired by others
---
The Ultimate Beginner's Course
Learn to Paint with Watercolor with
Artist, Paintinghyun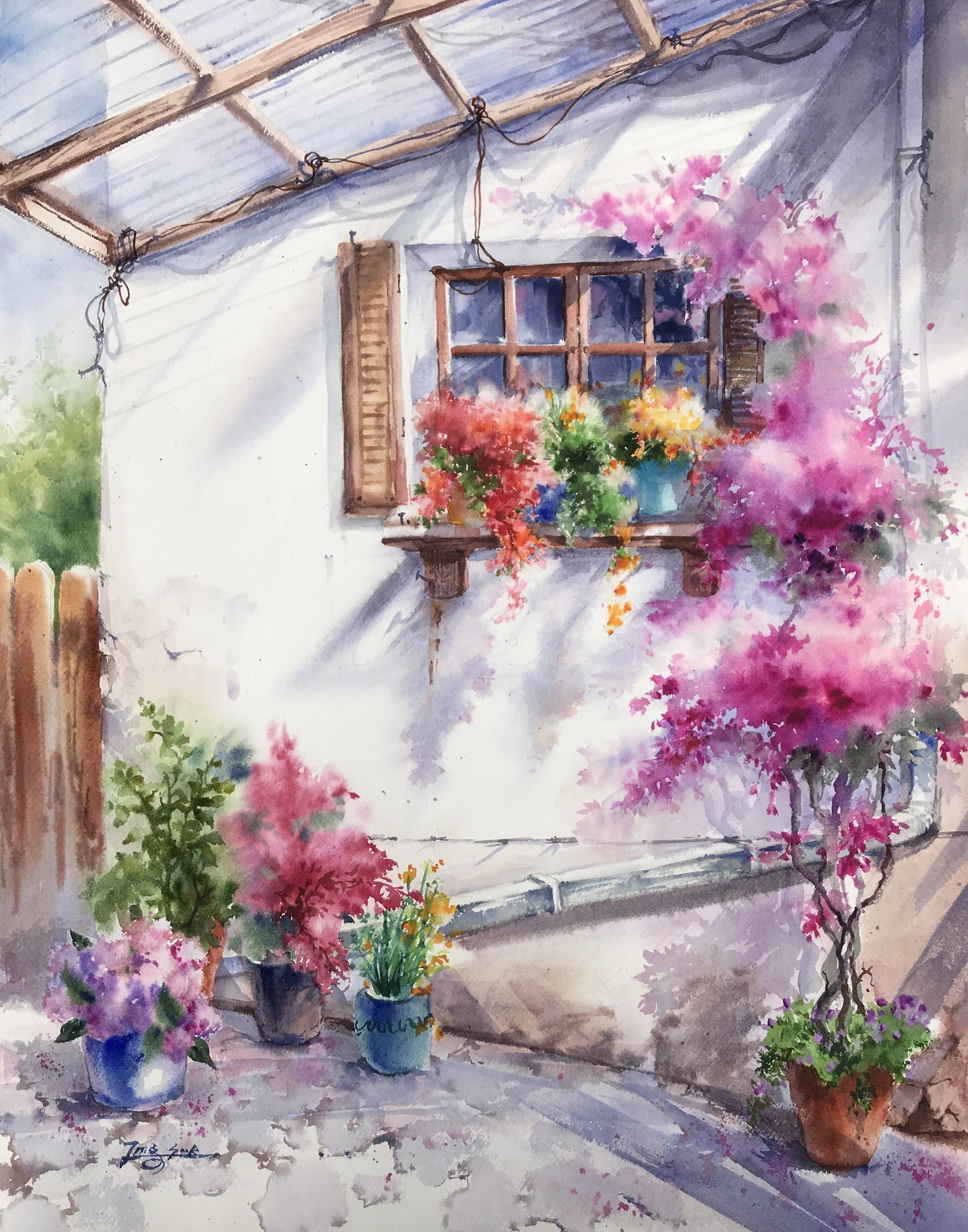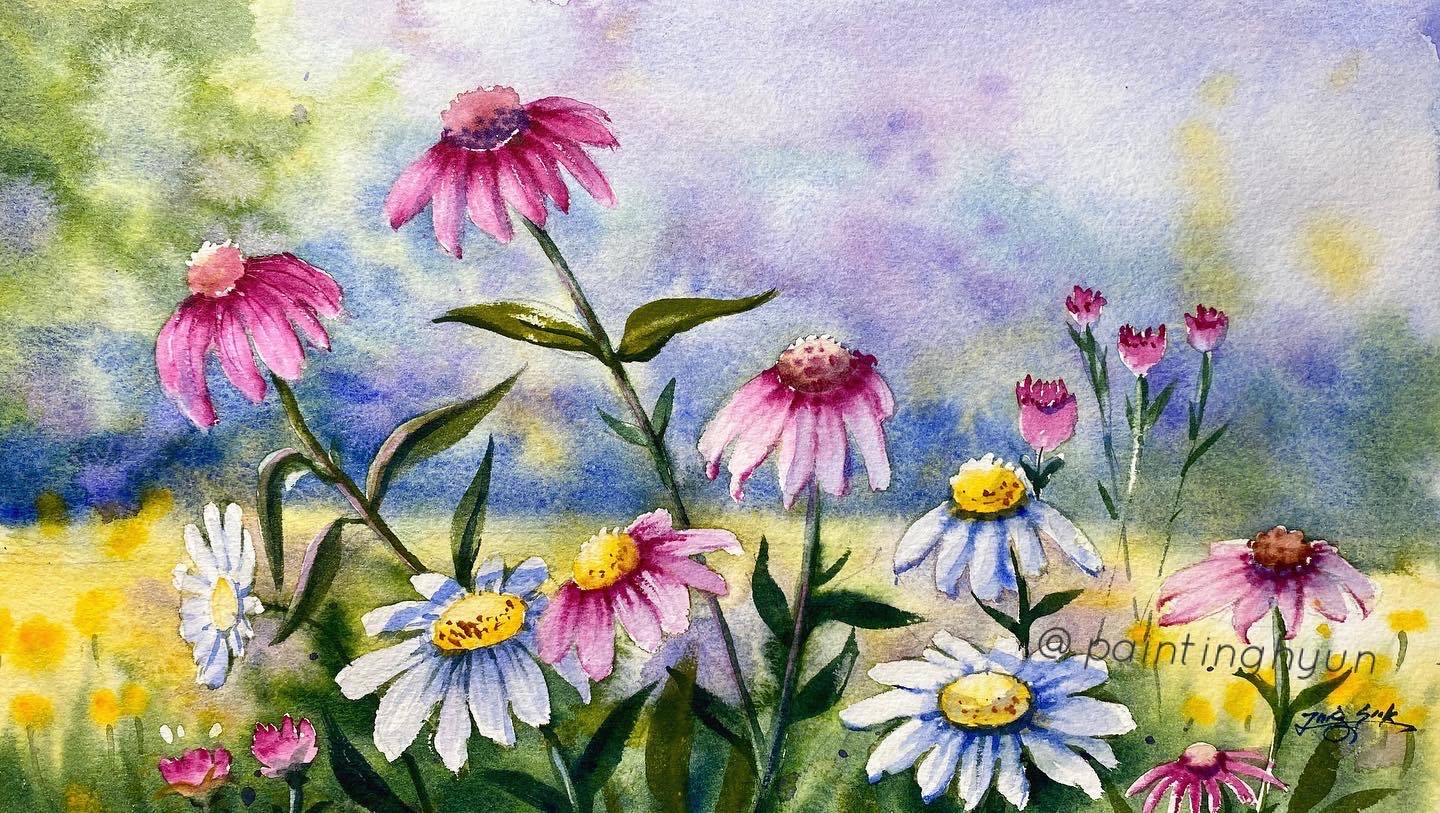 Do you think watercolor painting is difficult? How is it different from oil painting? Have you ever wanted to paint watercolor like a professional painter? Yes, you can do it. Just start.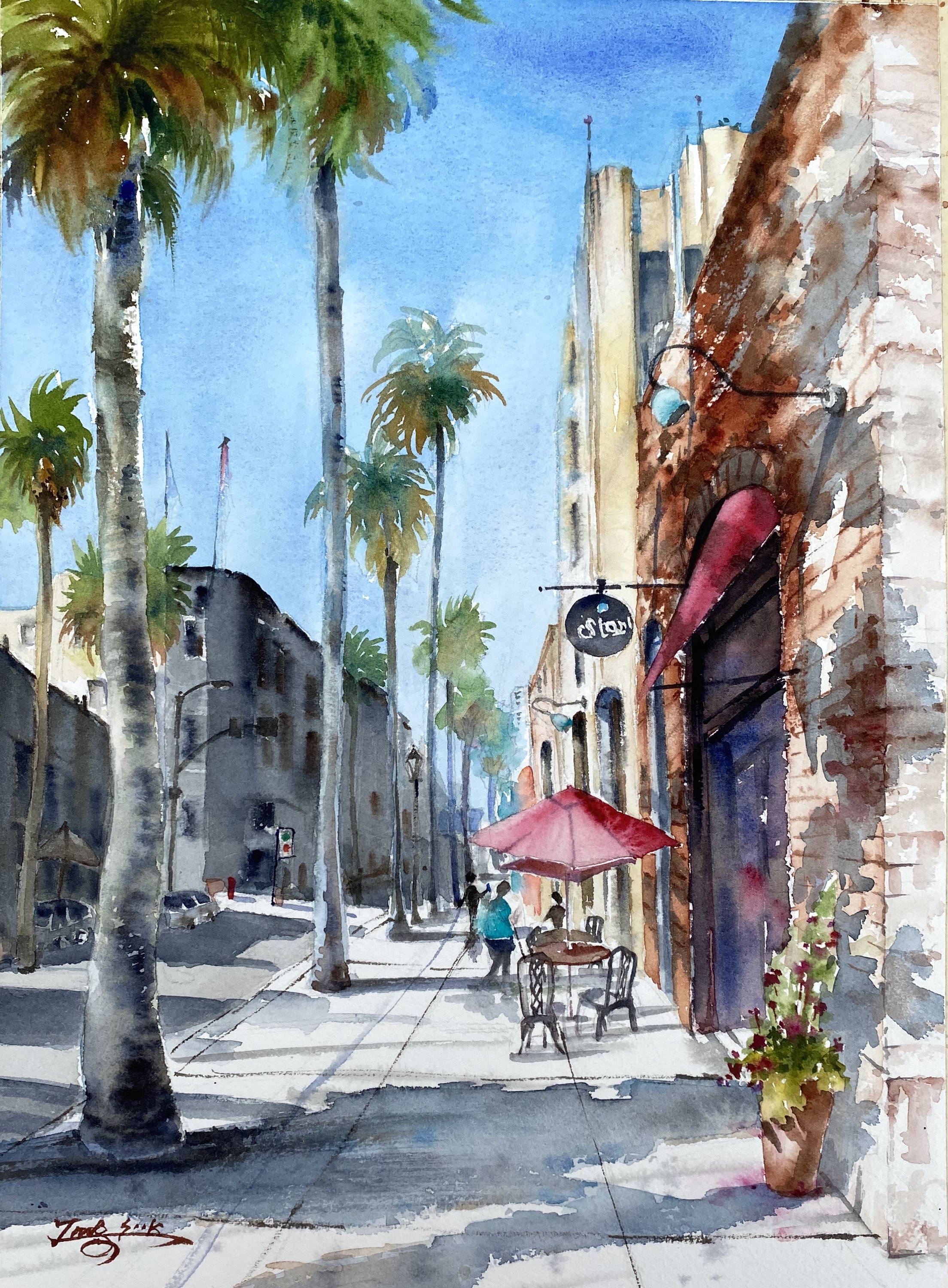 This course will show you the basics of sketch a pencil drawing, how to control the water on watercolor paper, how to mix the colors. I will show you how to paint WET ON WET and WET ON DRY techniques in watercolor for tutorial step by step. We will see the difference of each working process. Also I would like to show you how to express with minimal understated coloring. How to color moderately on the limited part, for example on parasols or flowers...to emphasize the pen sketch. This style is different from traditional watercolor painting techniques.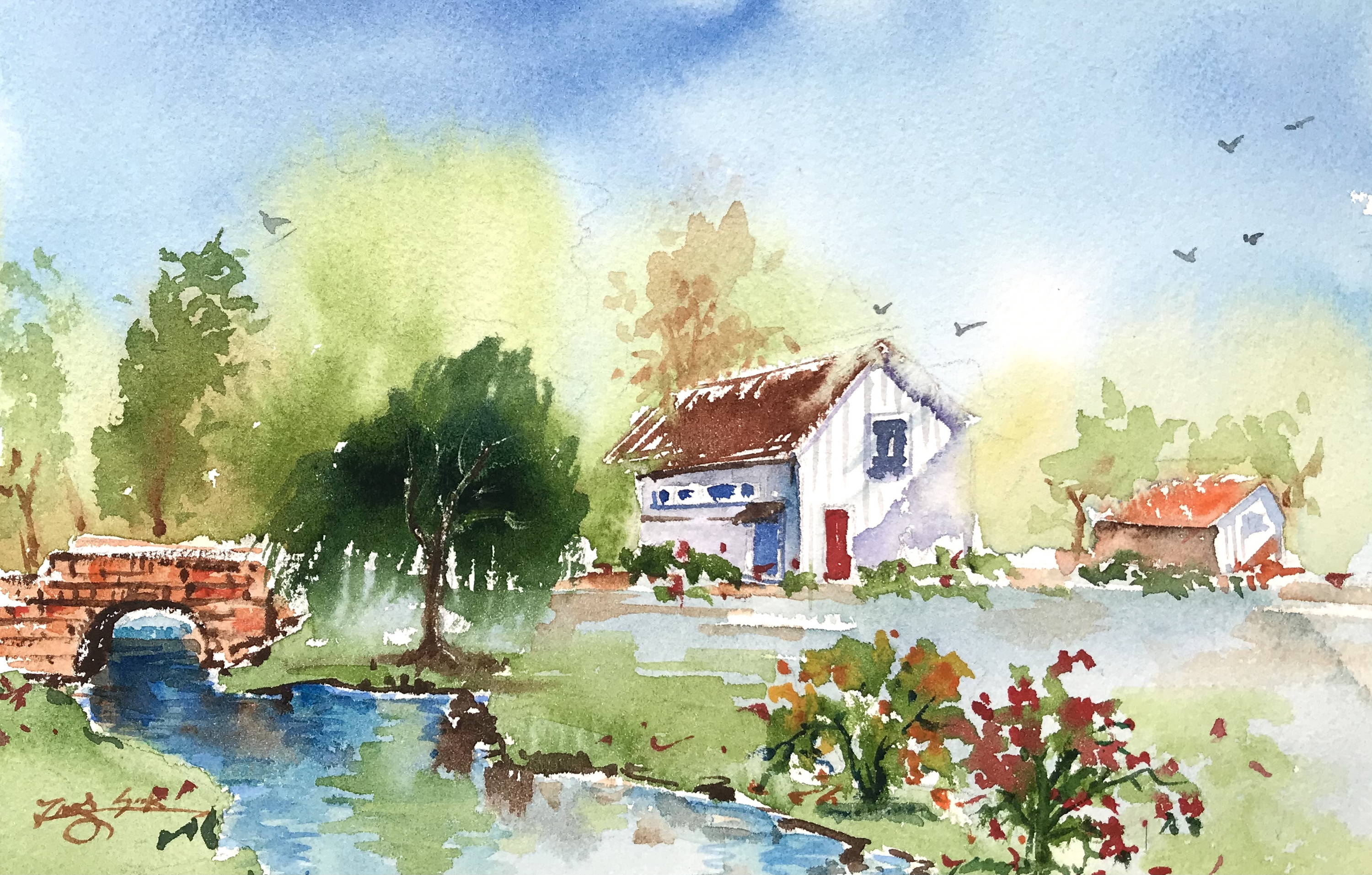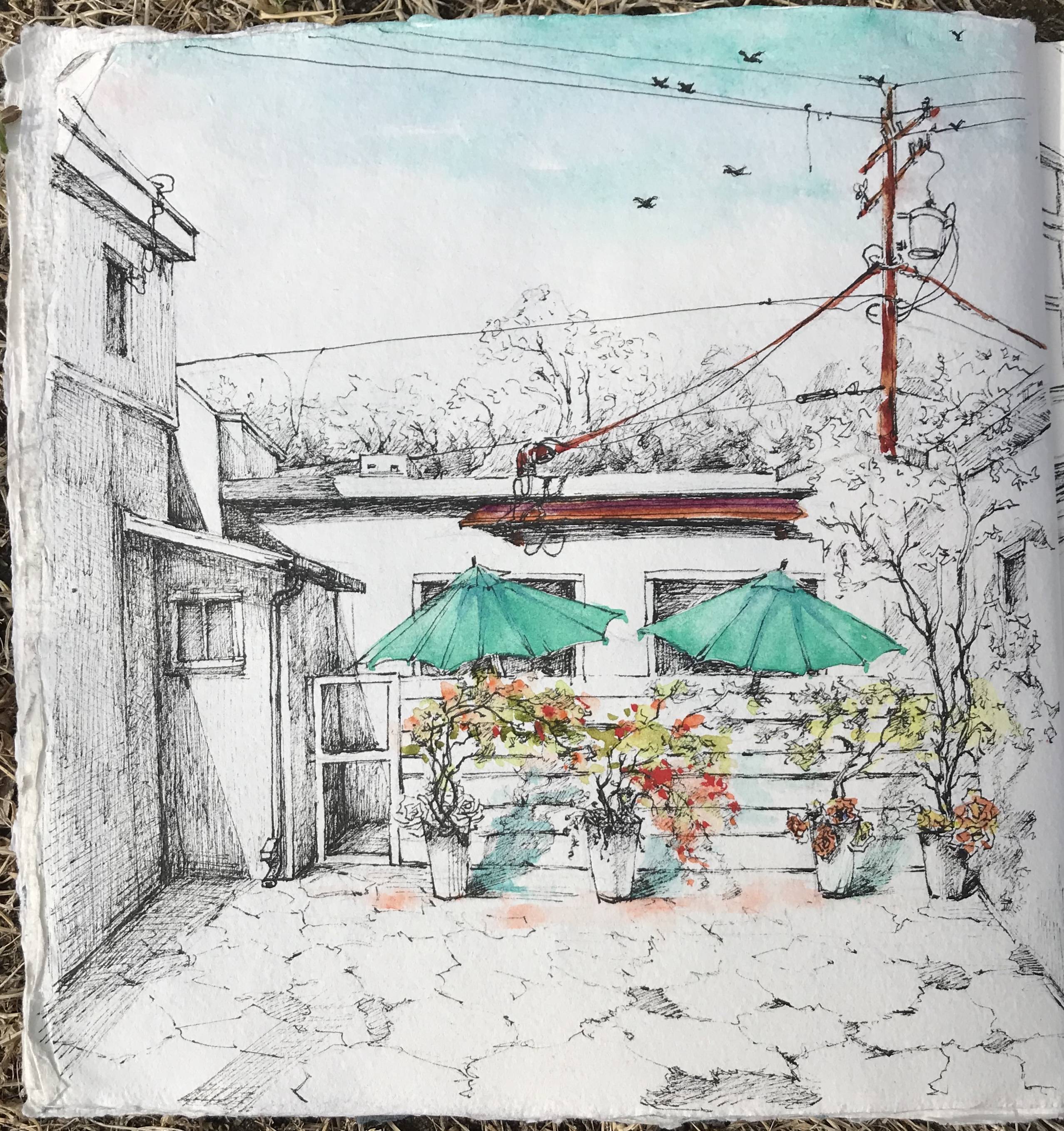 This course is for people who want to paint with ease no matter where they live in the world. We will try to help anyone who wants to paint watercolor like a professional painter. It's a good beginner class for people who have never experienced painting or for intermediate students looking to get back to the basics. You don't need be afraid of starting. This course will be a strong supporter for you and dispel your fears. Just start. Most important thing is practice...practice...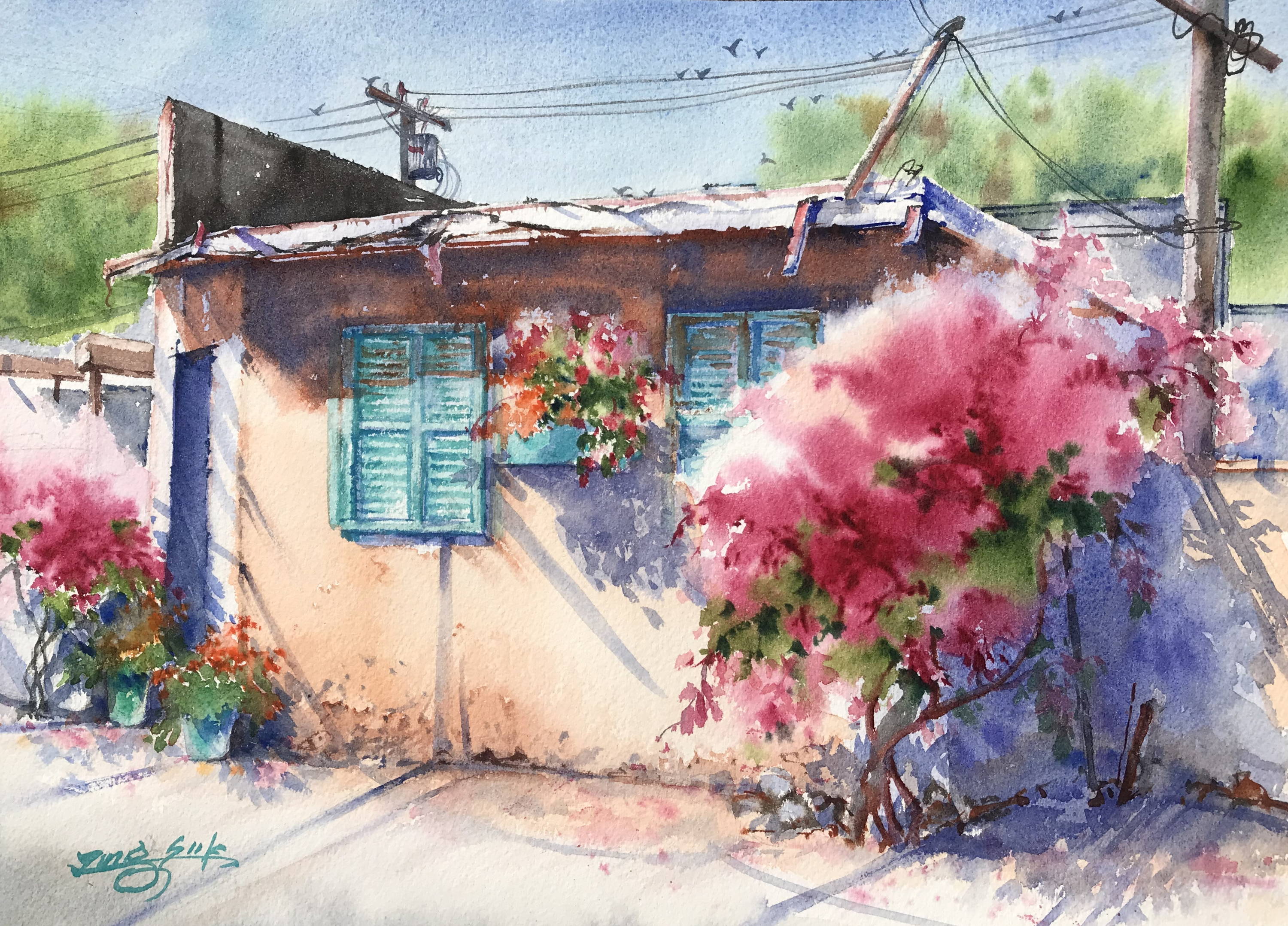 By the end of this course you will have a greater understanding and skills in pencil drawing, controlling water, and mixing colors. When you are traveling with your family and friends you can sketch the scenery of nature with confidence. Then you can find your life more enriched and happy. Also, you can draw whatever you want to express anytime, anywhere.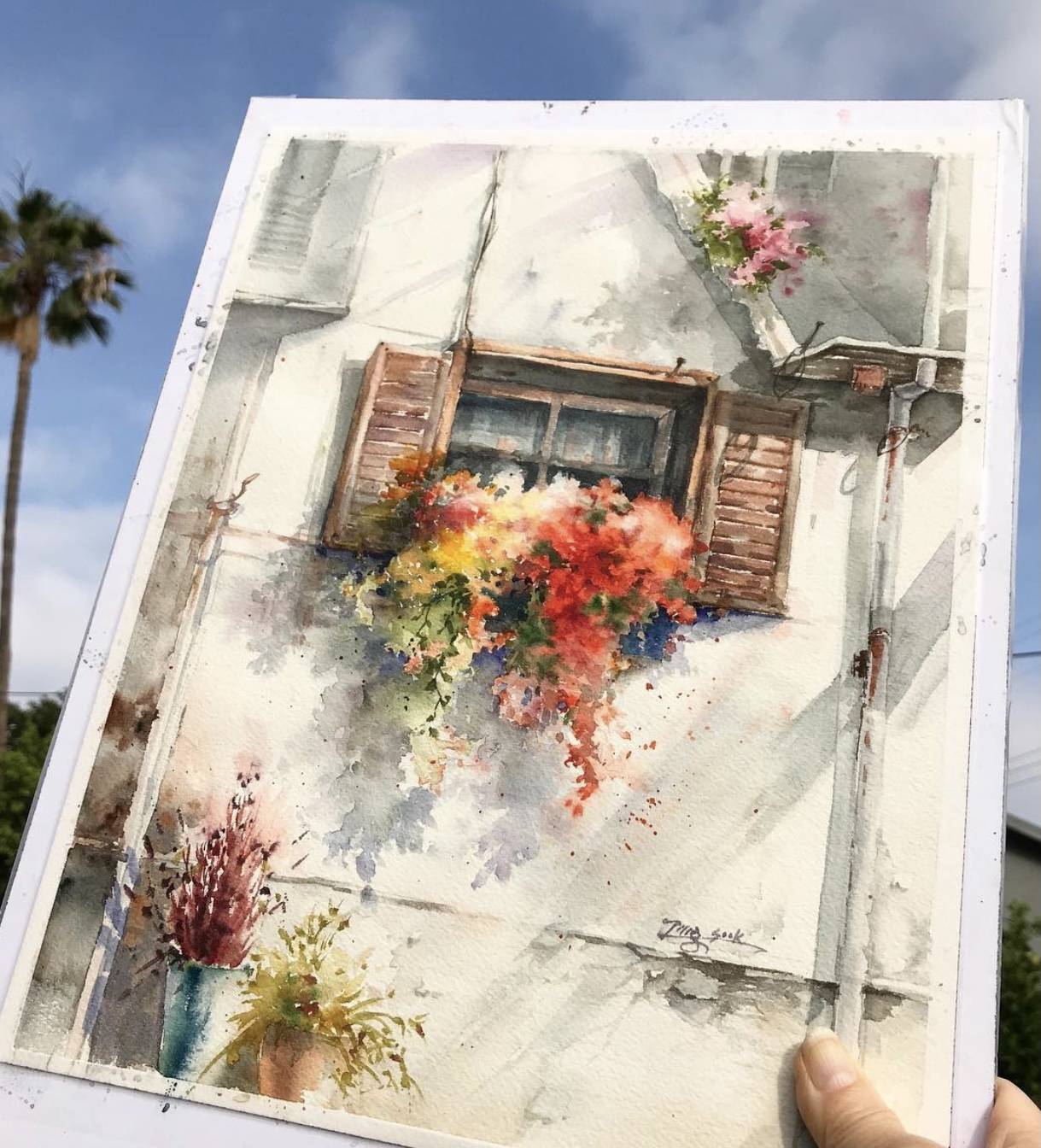 ---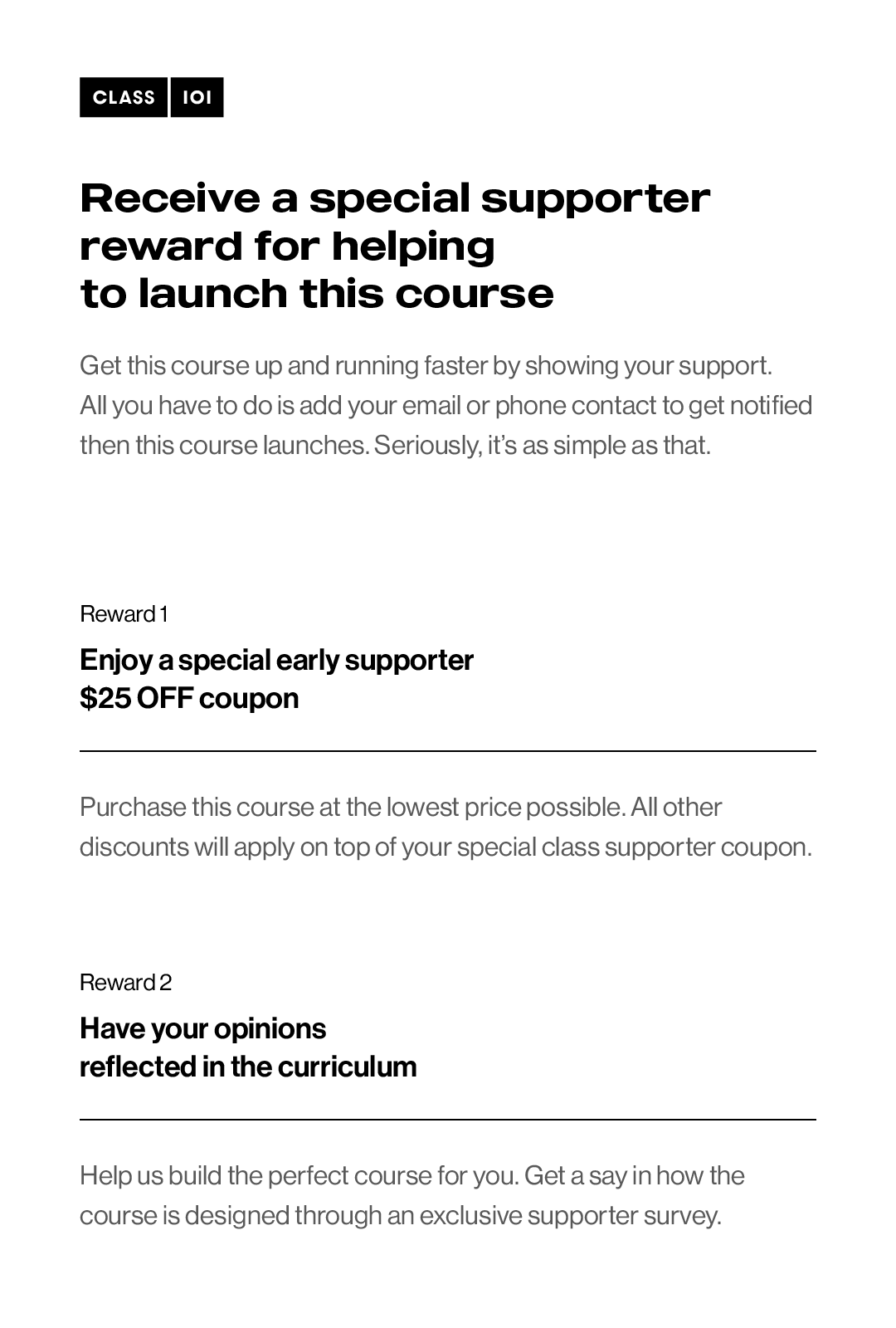 Fundamentals of Pencil Drawing

How to Control Water on Paper and Brush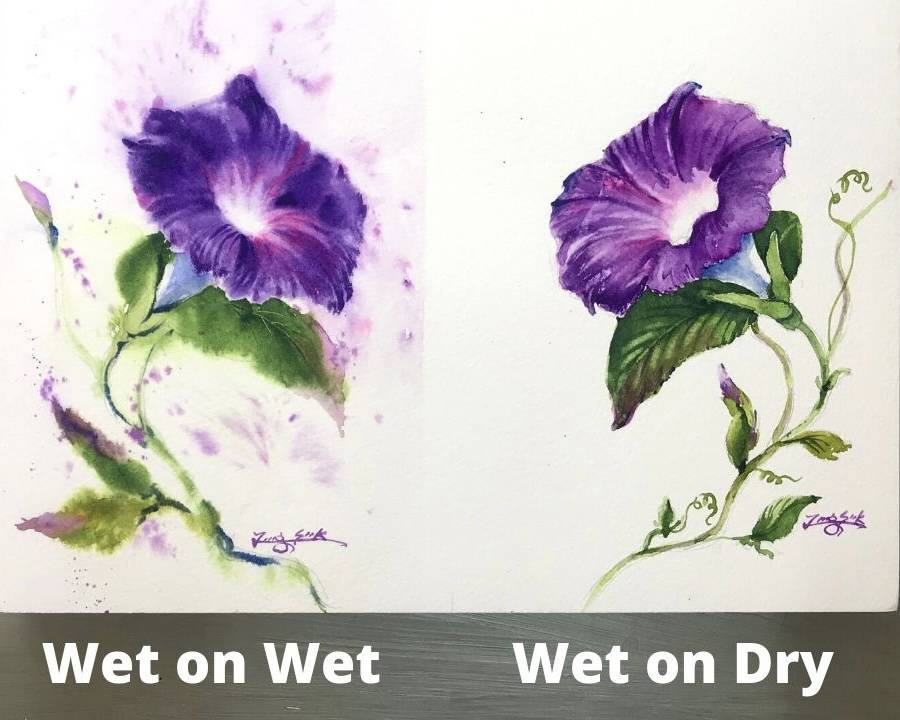 How to Mix Watercolor Paints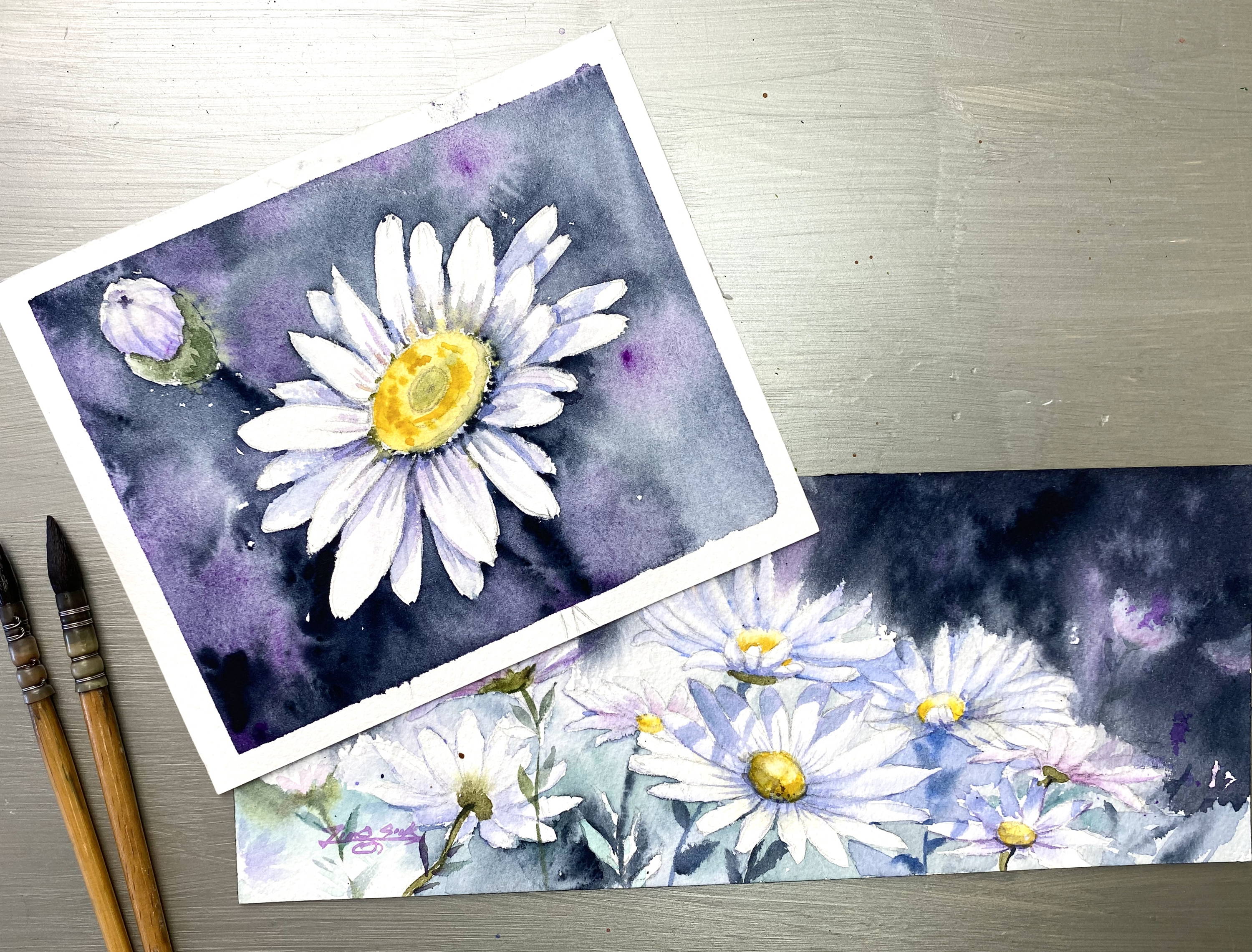 Hello,
I am Jung Sook Hyun currently a full-time artist from America. I have been painting for over 30 years with watercolor, acrylic, and oil painting. I have had 18 individual exhibitions of my paintings all over the world. Also I have taught students for a long time at culture centers and also individual classes. I really enjoy helping people understand the process of drawing and applying it to their own unique drawing style.