Help make this class happen
Get $25 Off
The creator will reward everyone who signs up with a $25 coupon plus you'll get a chance to say exactly what kind of class you want in a user survey. All you need is an email!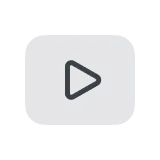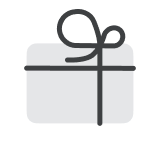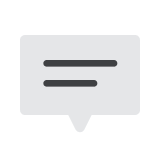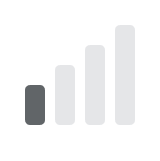 Bullet Journaling 101: Getting Started, Best Spread Set-Ups, Stylizing and Customizing Tips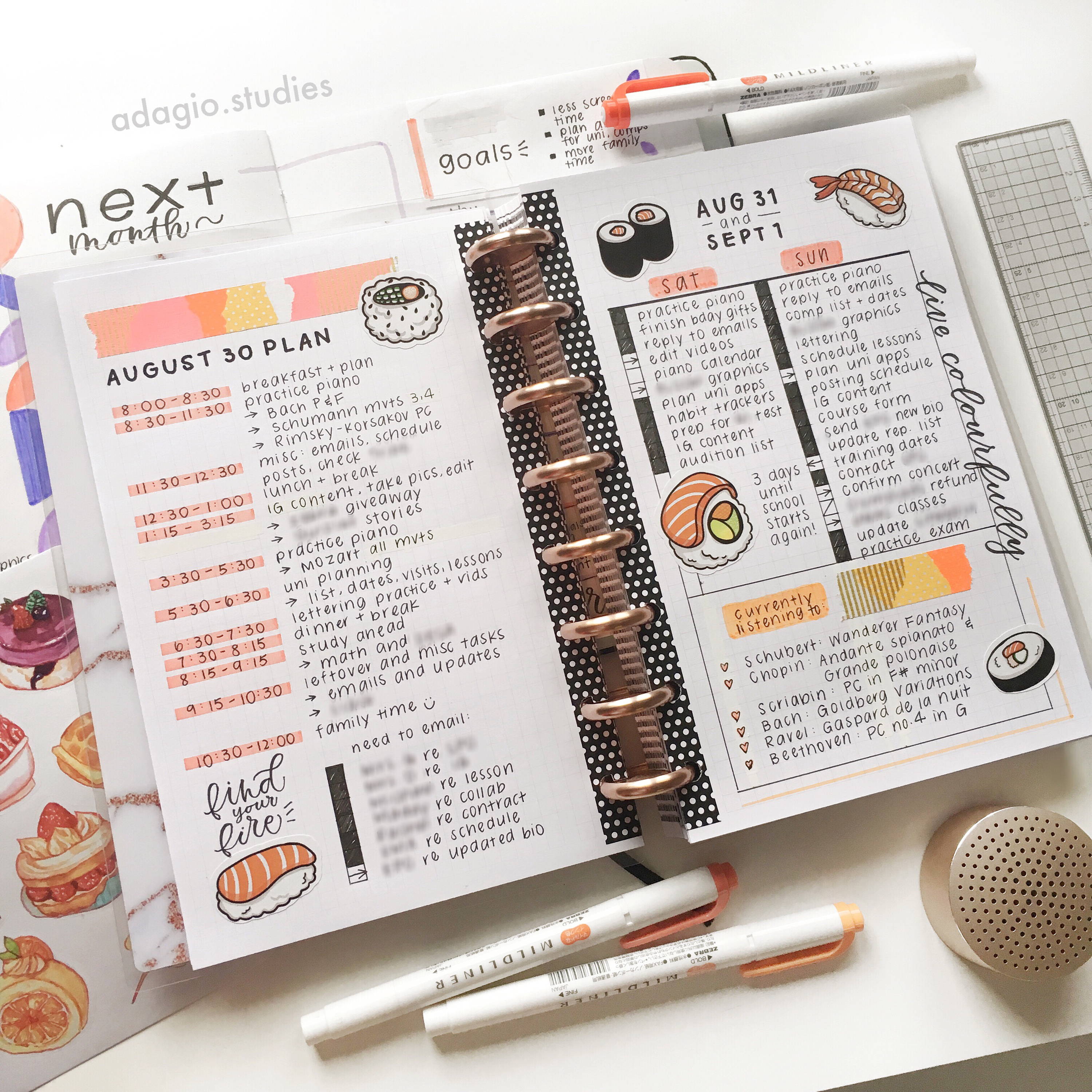 WHAT IS THIS CLASS ABOUT?
Are pre-printed planners not working for you? Looking for a customizable system that's perfect for your lifestyle and organization needs? Join this class to learn about bullet journaling, the trending "analog system for the digital age." Learn to take blank notebooks and transform them into unique planning tools that allow for practical goal setting and mindfulness. Participants will learn about the structure of the bullet journal system, the set-up of essential and personal spreads, and visual tips and tricks to customize/stylize their approach.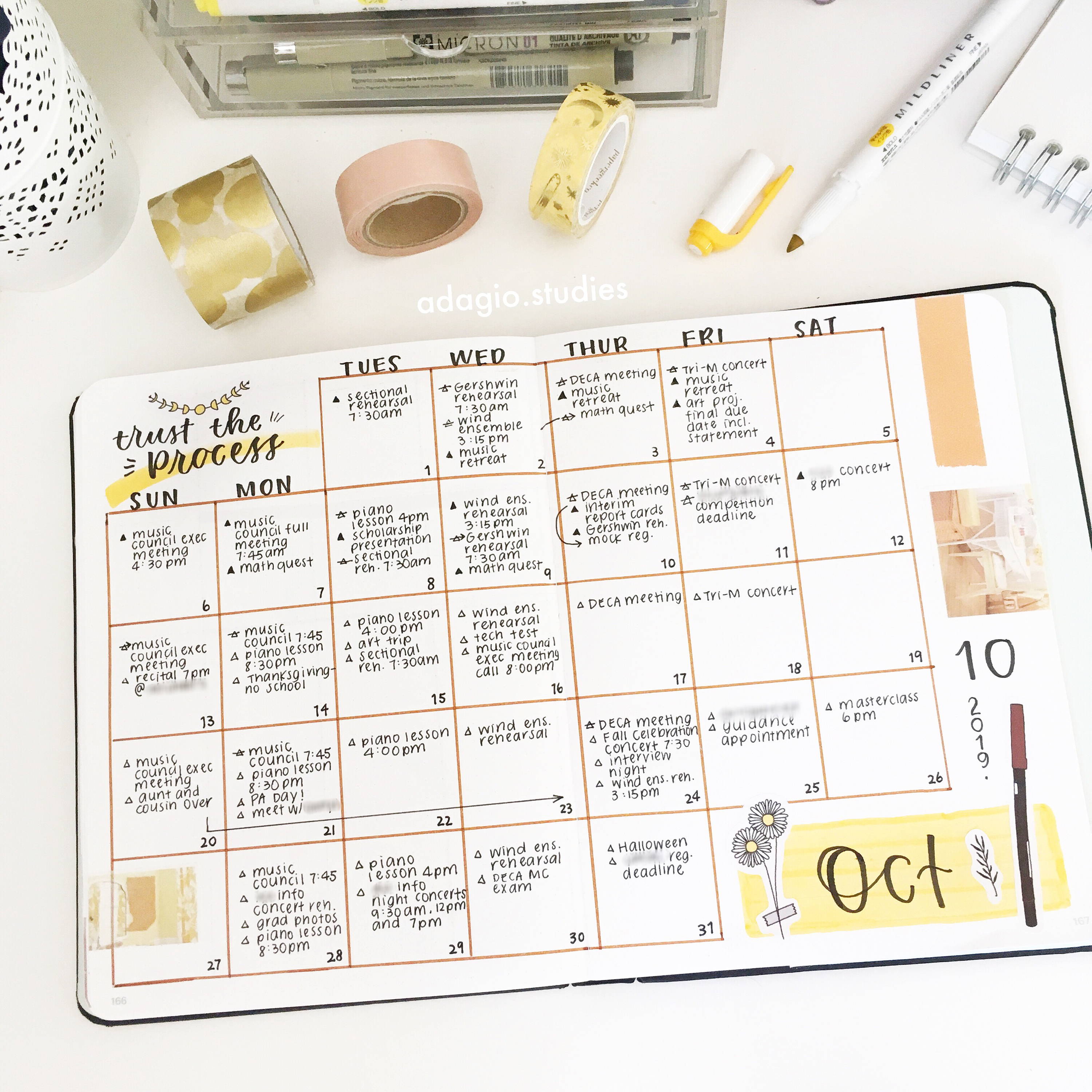 This course is perfect for anyone who wants to be more productive and organized. The therapeutic pen-to-paper bullet journal system will help students, working professionals, and busy parents take control of their lives, become more mindful, and better map out short-term and long-term goals.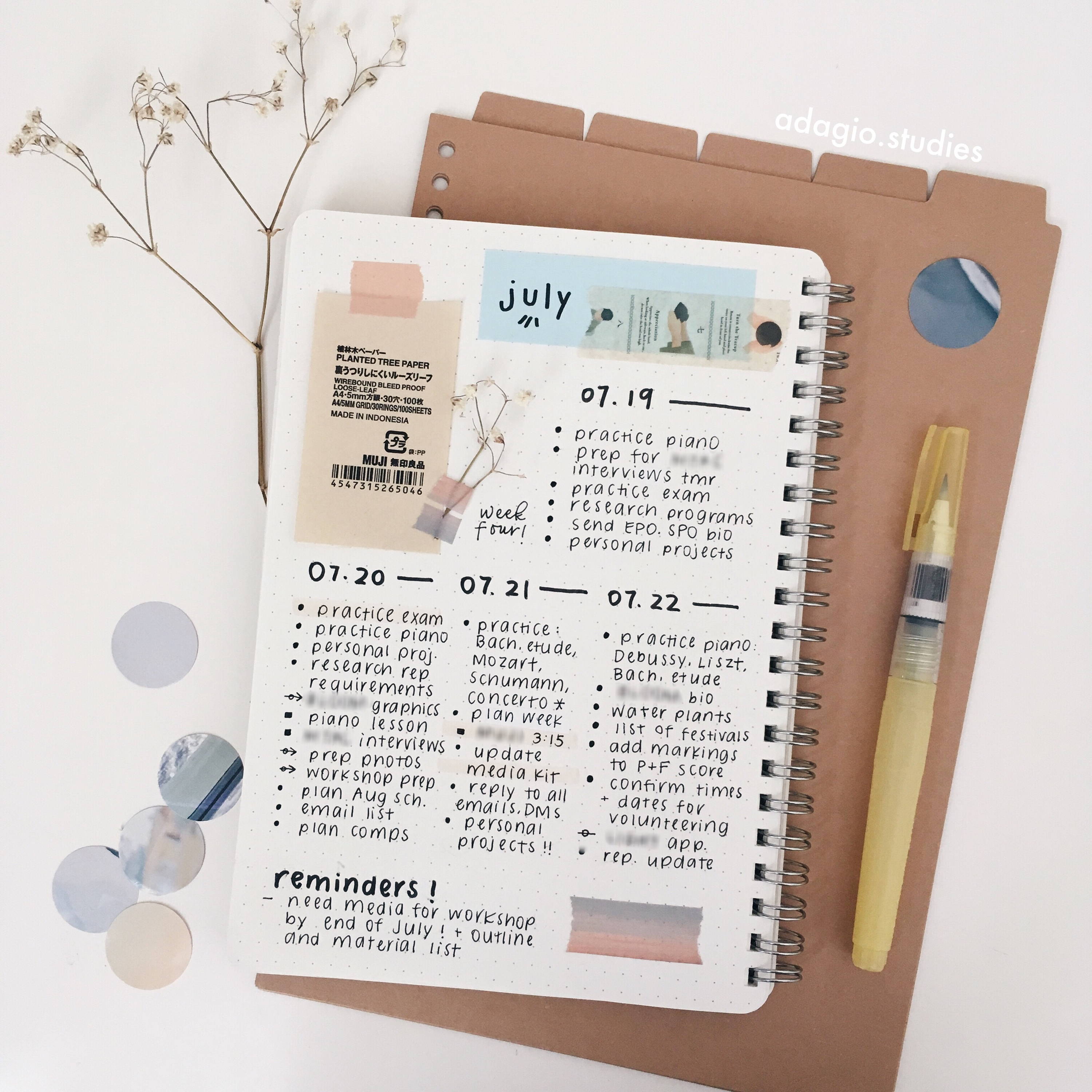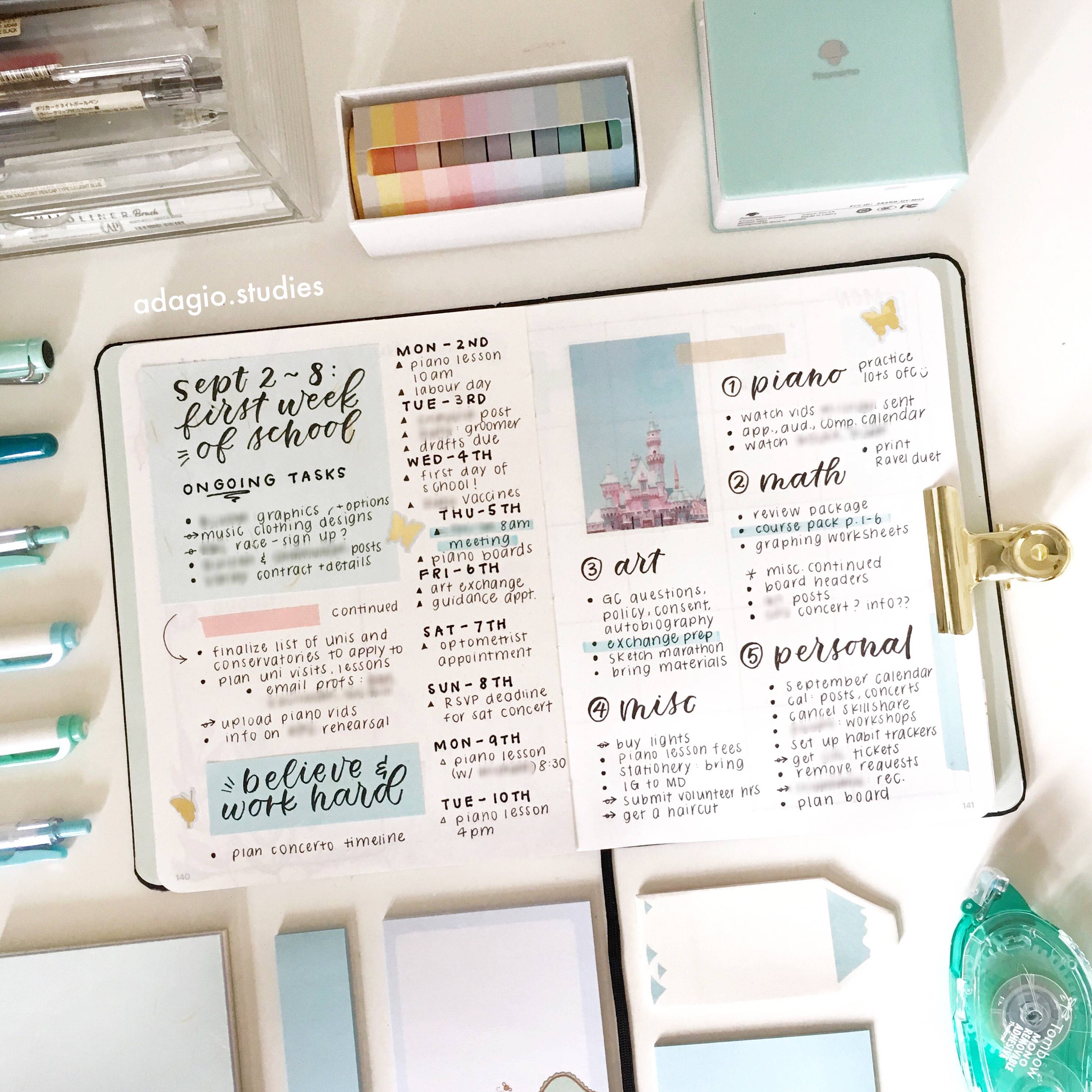 WHAT WILL THE STUDENTS ACHIEVE?
By the end of this course, you will be comfortable with navigating and customizing your bullet journal so that it integrates seamlessly into your daily life. With a diverse toolbox of functional and visual ideas to set up your own spreads, you'll finish the course with a practical (and visually-pleasing) bullet journal that you'll enjoy using to stay organized!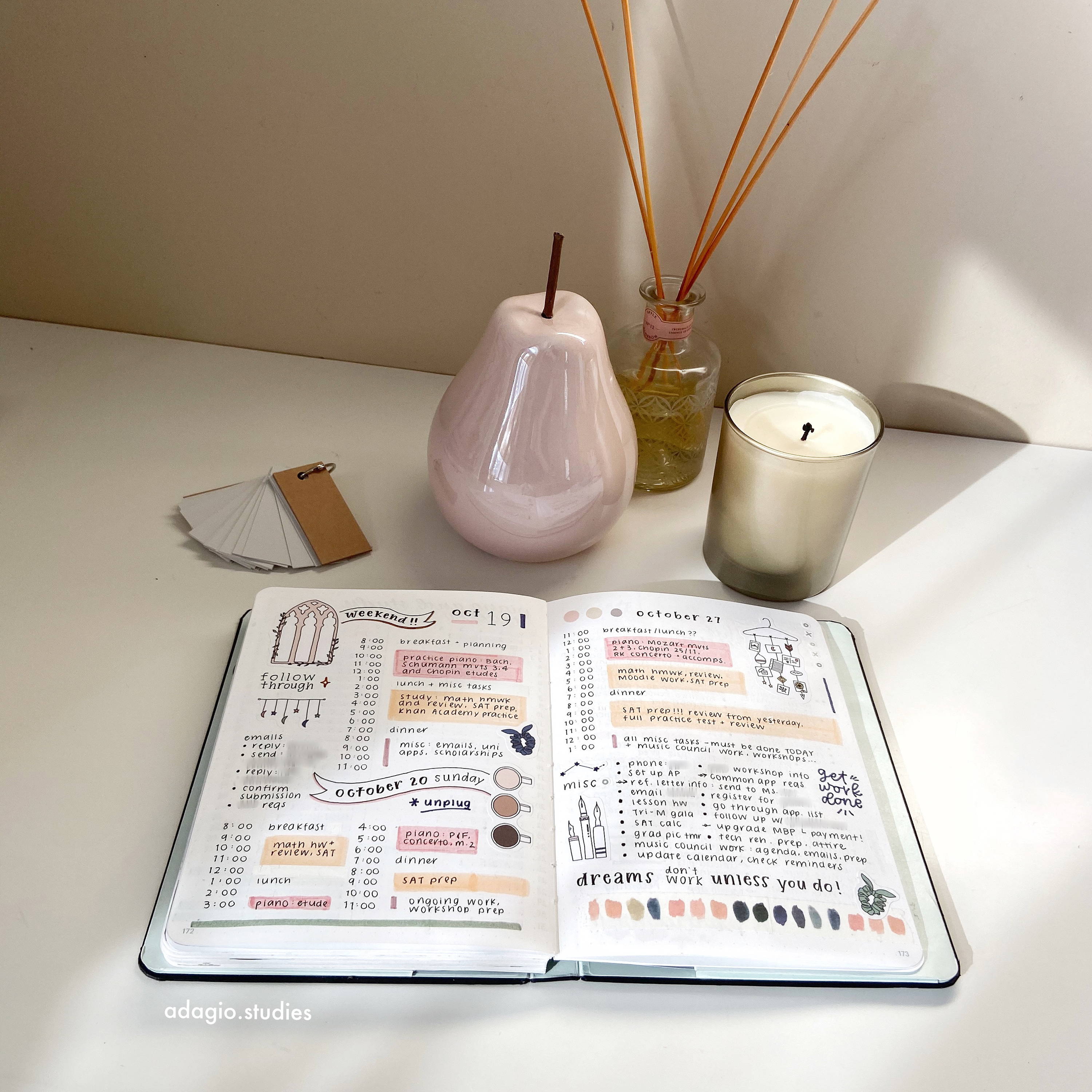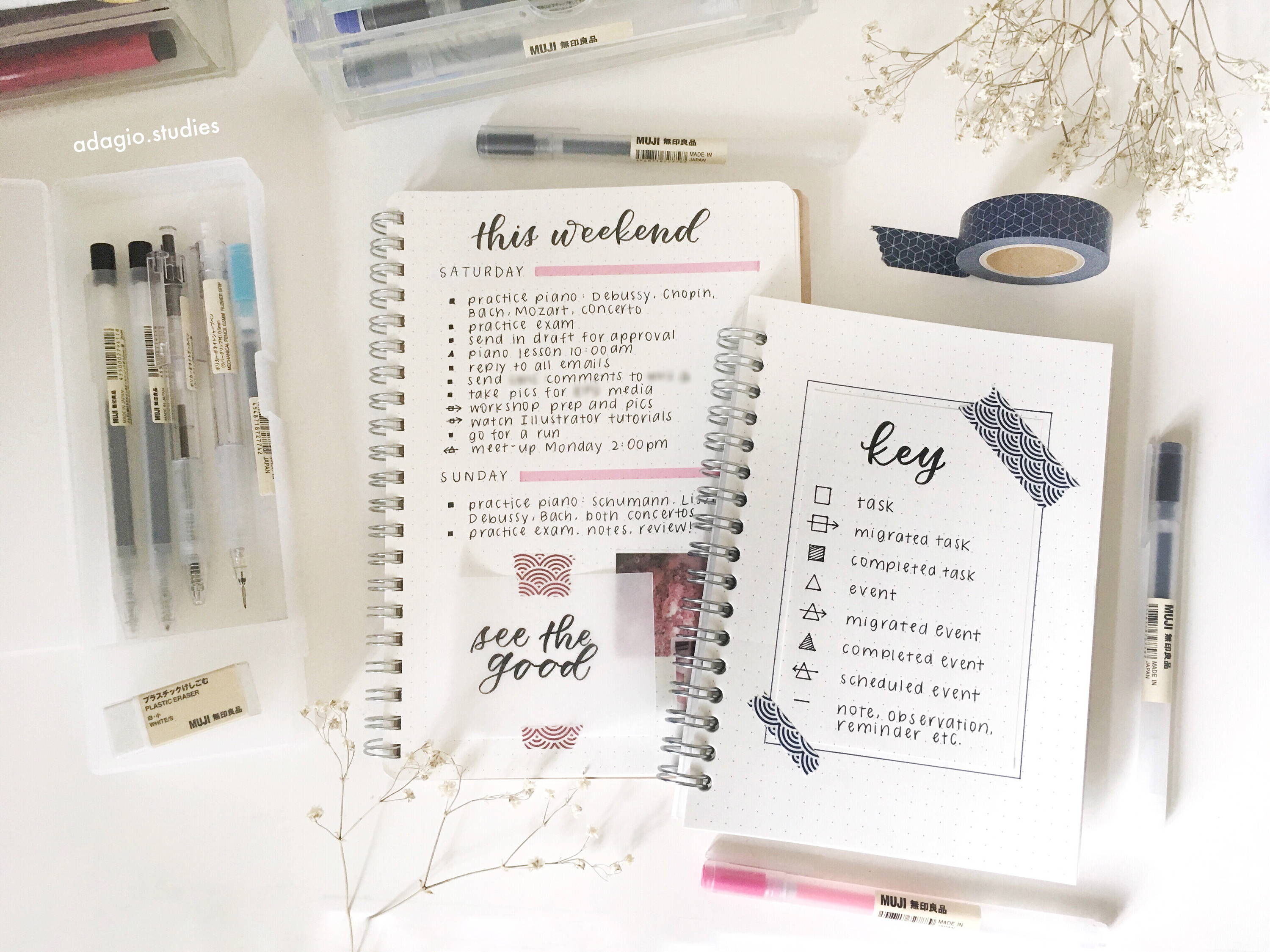 Navigating the System: Key Components, Organization and Structure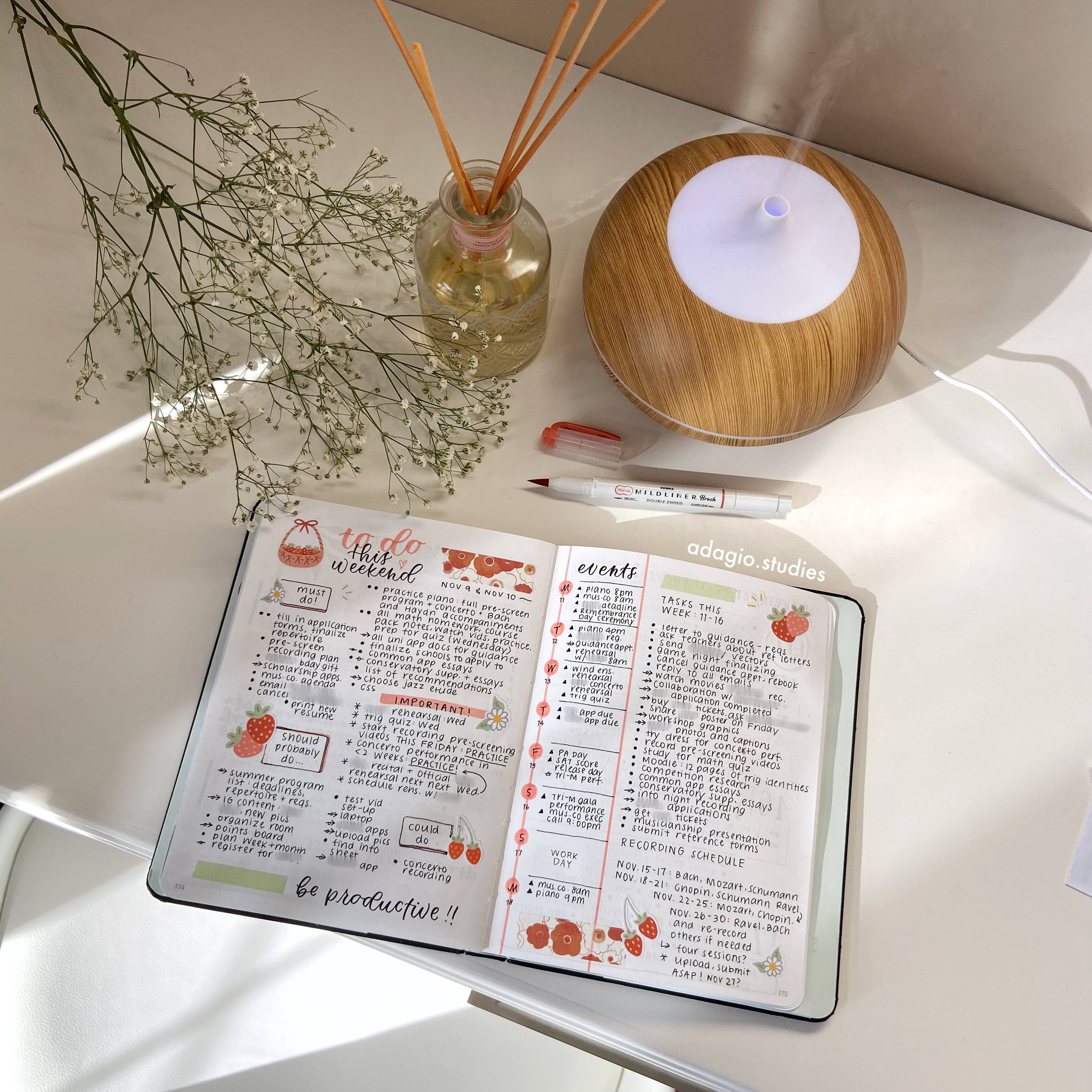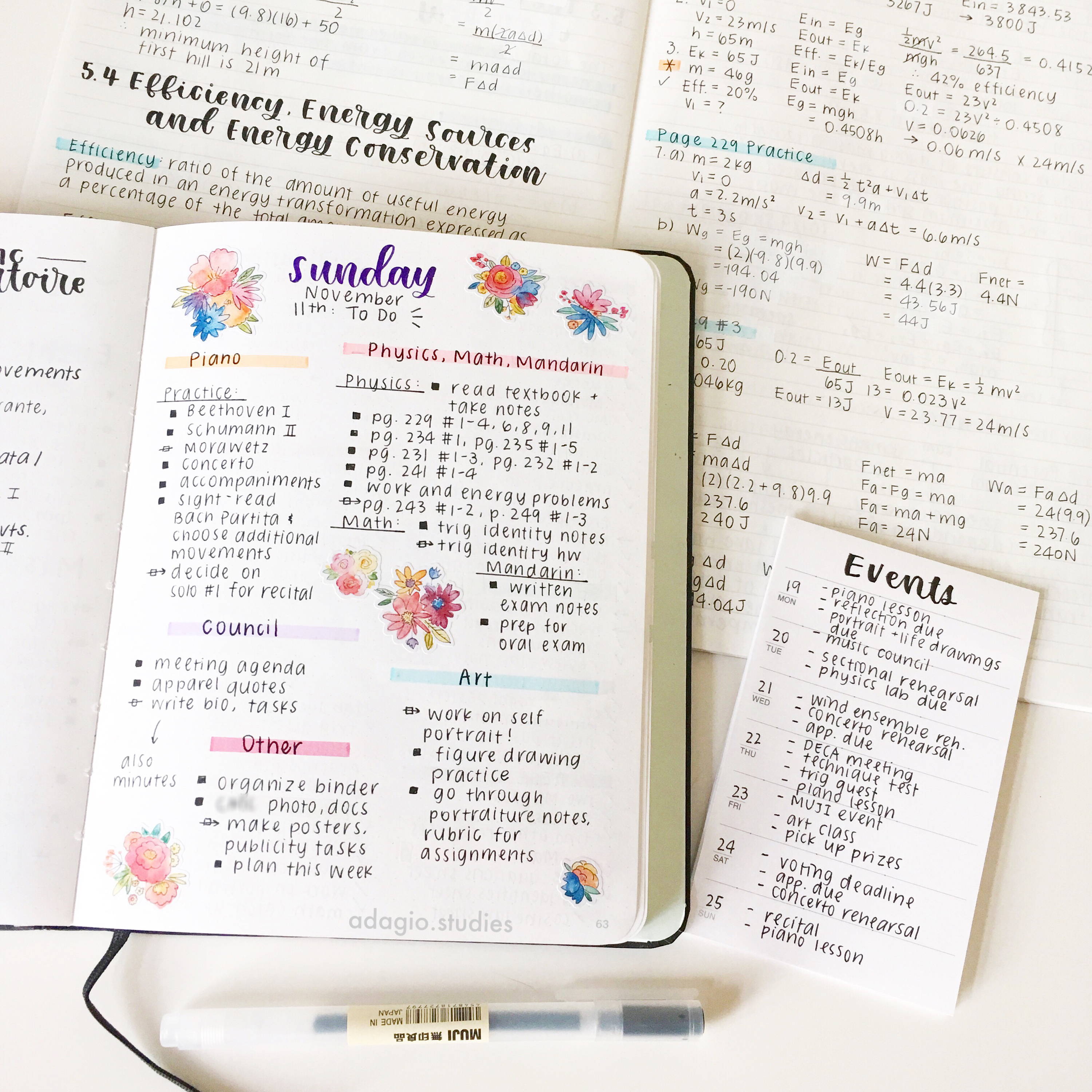 Creating Spreads: Types and Layouts, How-Tos, Tips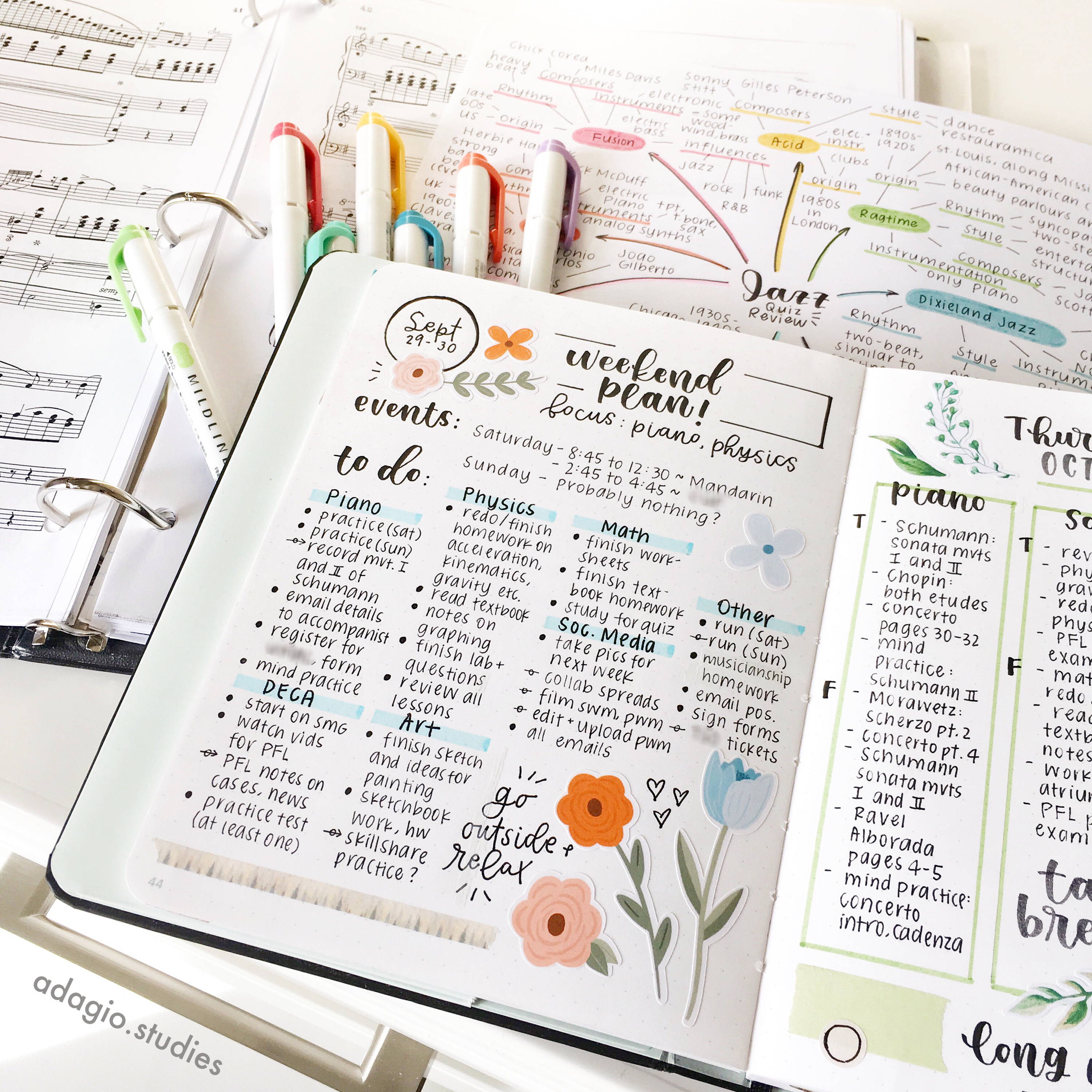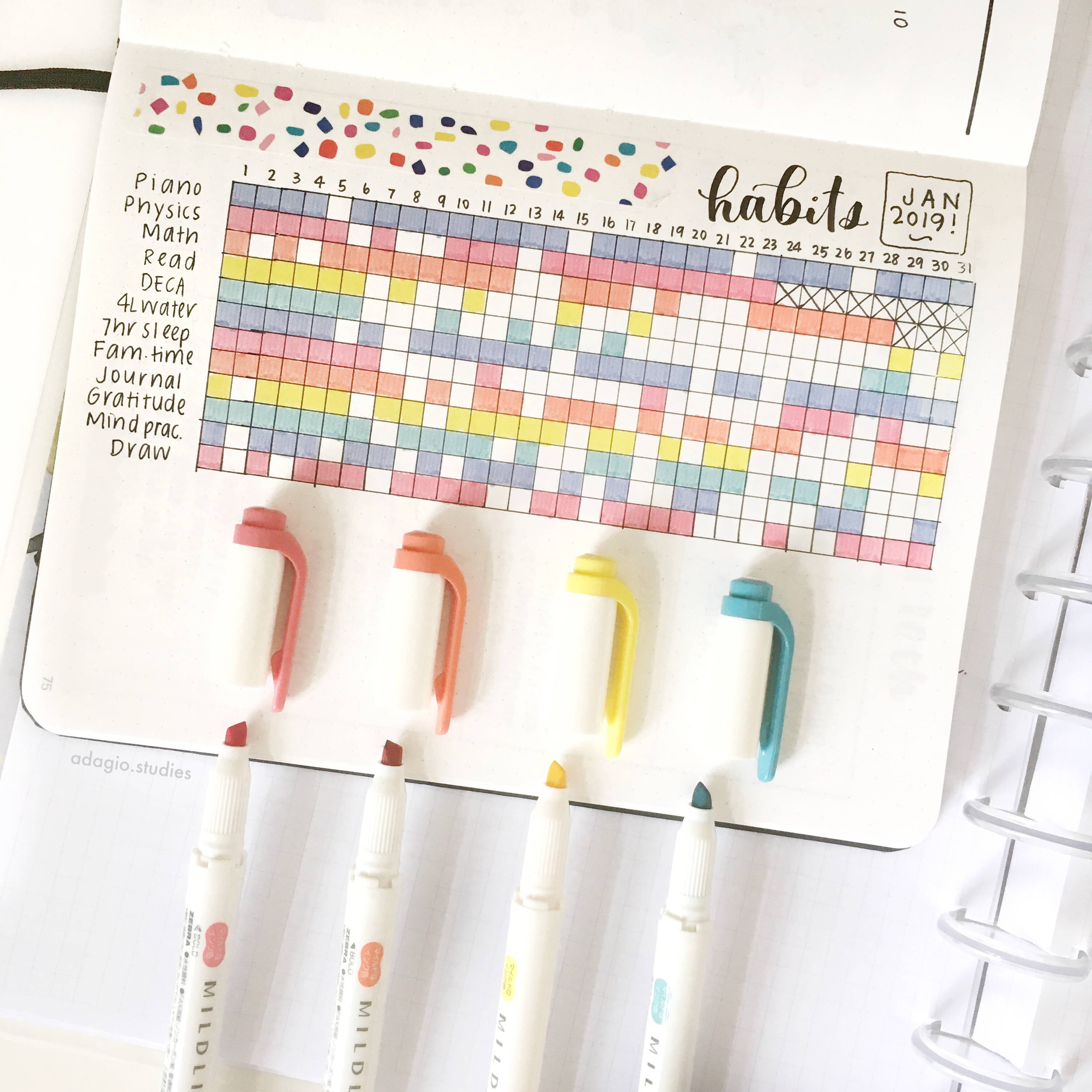 Stylizing and Customizing: Optional Elements, Calligraphy, Visual Composition, Easy Decorating Tricks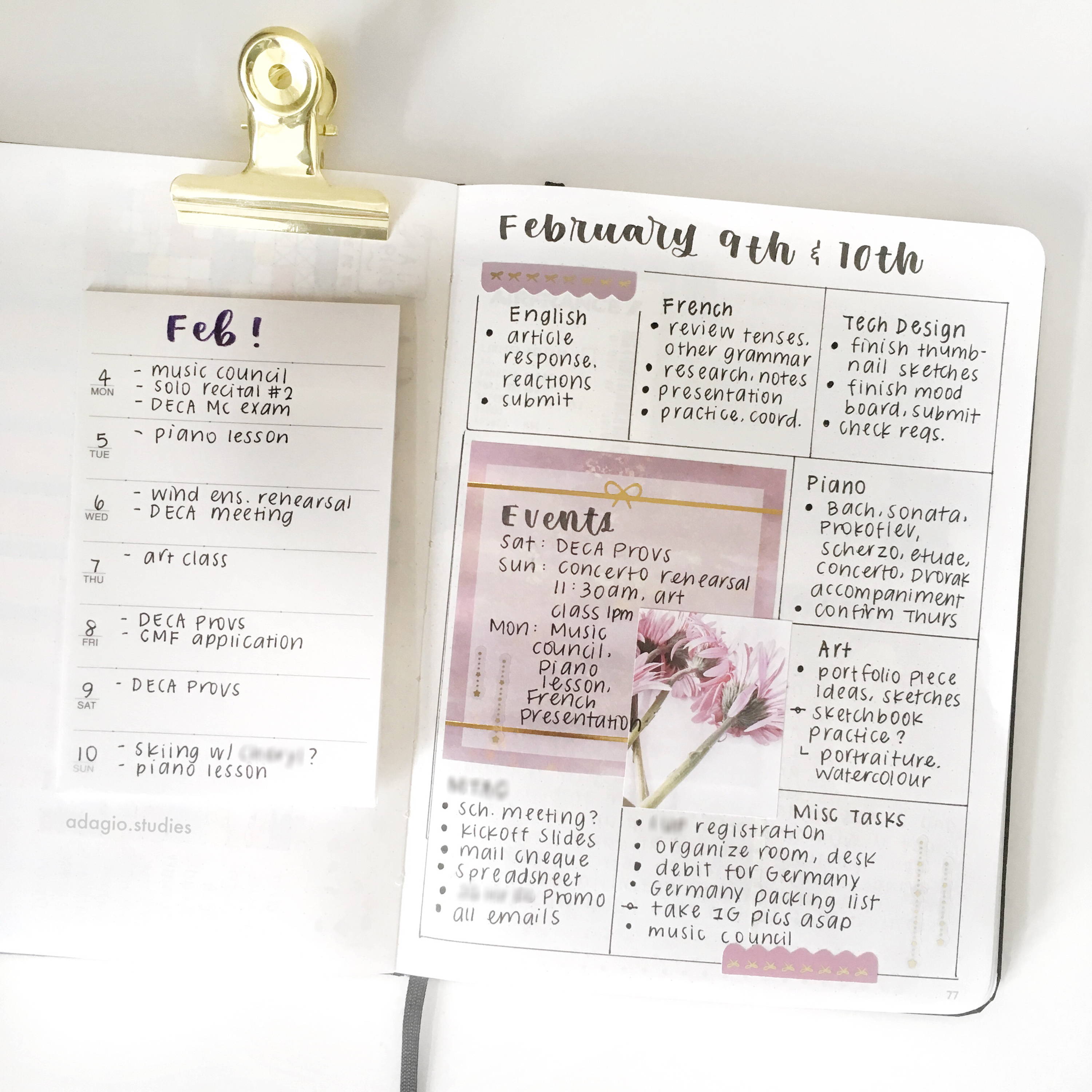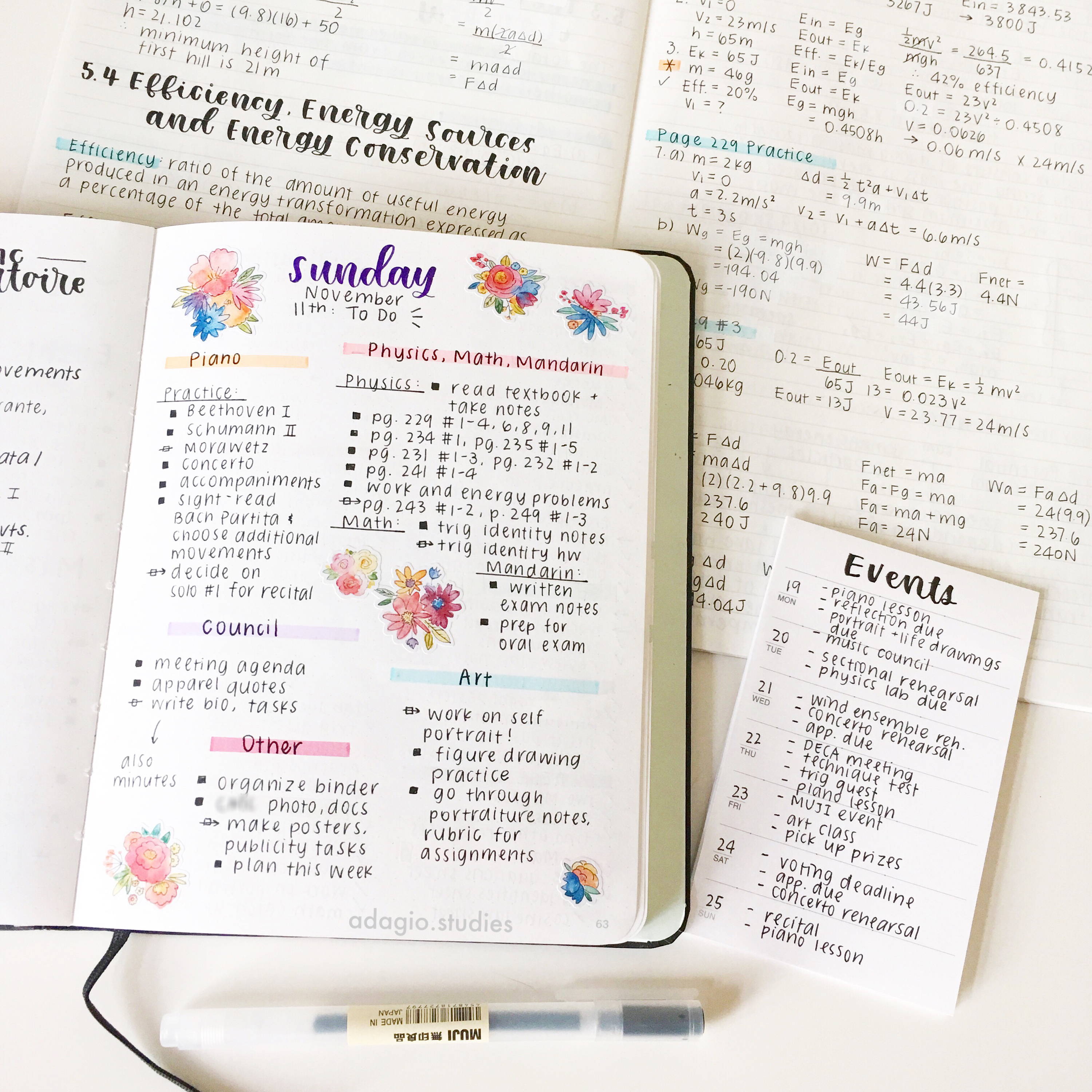 Hi, nice to (virtually) meet you! My name is Vanessa and I run @adagio.lettering on Instagram. I started bullet journaling and hand-lettering in 2016 while looking for an outlet for both self-expression and organization. Throughout this journey, I have been sharing my calligraphy and bullet journalling creations on Instagram, amassing over 115,000 followers, and teaching over 400 workshop students with MUJI Canada, non-profit organizations, and post-secondary institutions. As a digital content creator, I have worked with brands including Daniel Wellington, Skillshare, Quizlet, Pentel, and Halo Top. Since I started teaching and sharing my love for bullet journaling, I've received requests for longer-term workshops and online courses, so I'm really excited that this is finally happening! Join me – let's explore this therapeutic, beautiful, and functional productivity system together :)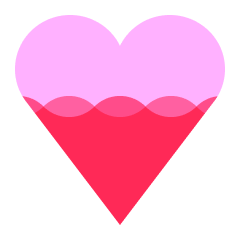 Help the creator reach 200 supporters to make the class a reality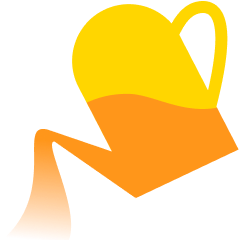 Share what you are most excited to learn about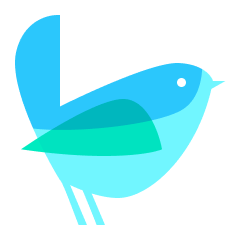 Get the class at the lowest rate with extra 12 weeks of class access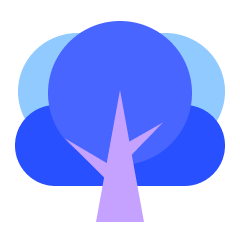 Share your progress, and get direct feedback from the creator
Receive a special supporter reward for helping to launch this course
Get this course up and running faster by showing your support. All you have to do is to click 'I want this class!' to receive updates! To bring this class into a reality, you can also help the creator to collect 200 supporters by sharing this page.
Enjoy a special early supporter $25 OFF coupon
Have your opinions reflected in the curriculum