Help make this class happen
Get $25 Off
The creator will reward everyone who signs up with a $25 coupon plus you'll get a chance to say exactly what kind of class you want in a user survey. All you need is an email!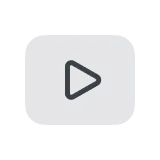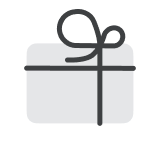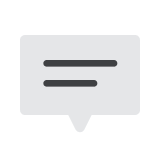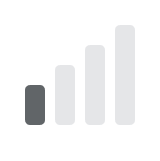 Raaaaaawrsome Class : Creating Your Own Special Dinosaur Book
with Artist, Adrian Monroy

WHAT IS THIS CLASS ABOUT?
Do you love dinosaurs and want to create your field book? I will share the process that I use for creating Dinofriday. From researching and understanding the different dinosaurs' shapes and my proven method to draw anything you want. You'll also learn how to study and remember exciting facts about dinosaurs. And I will share the process that I use to select colors, stay focused, and don't get lost with a lot of options.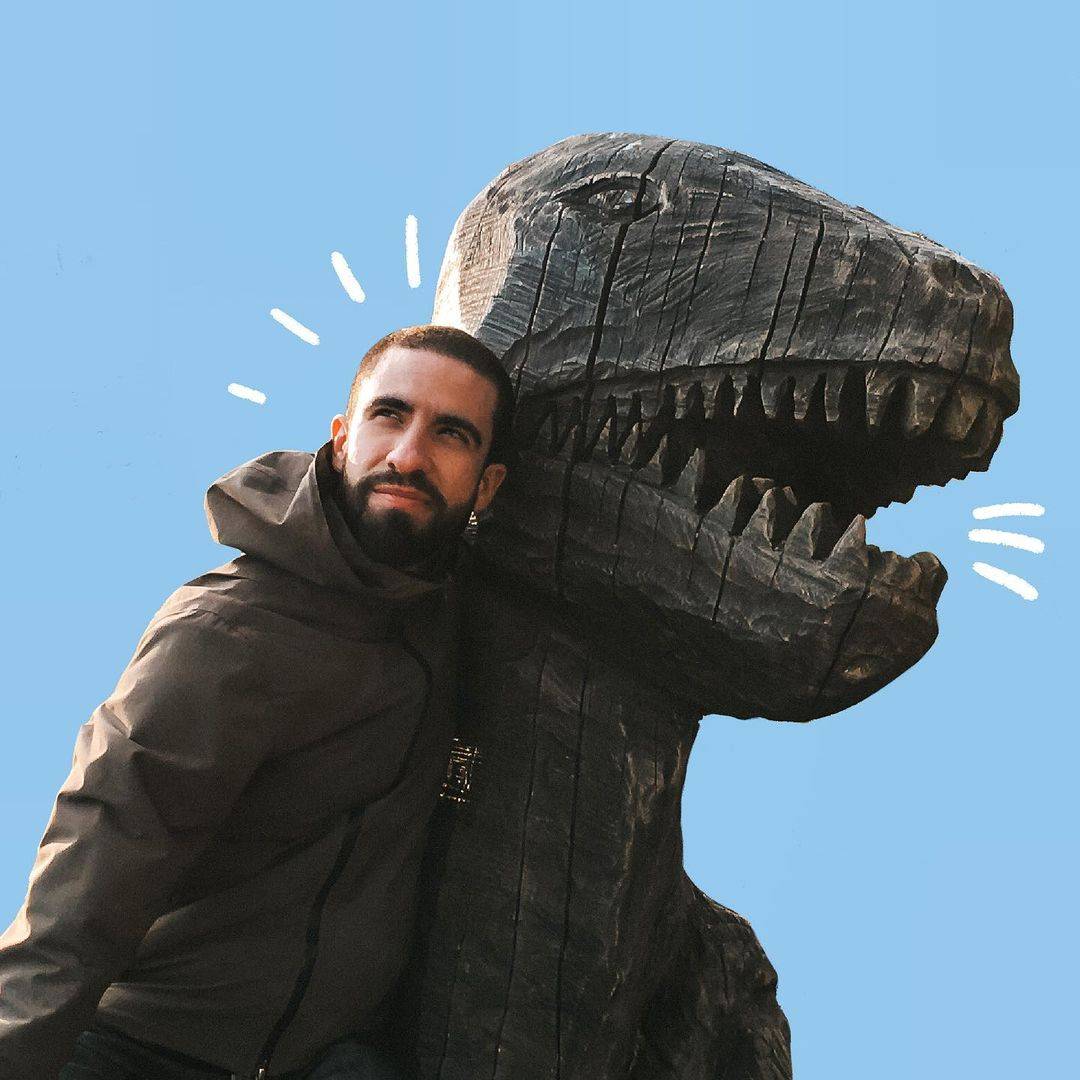 This class is for kids and parents that want to create a small book with their own hands and want to learn to draw dinosaurs in the process.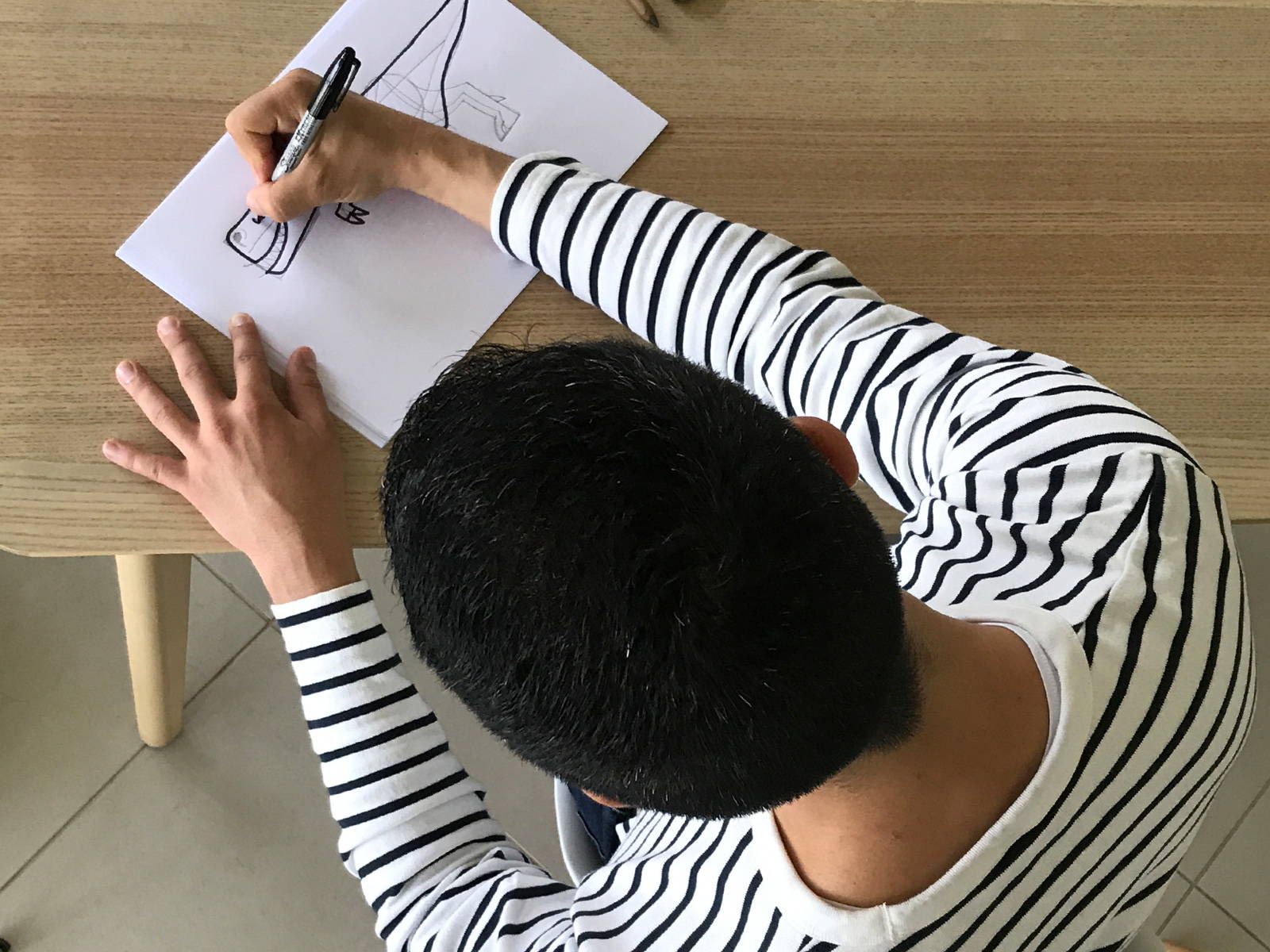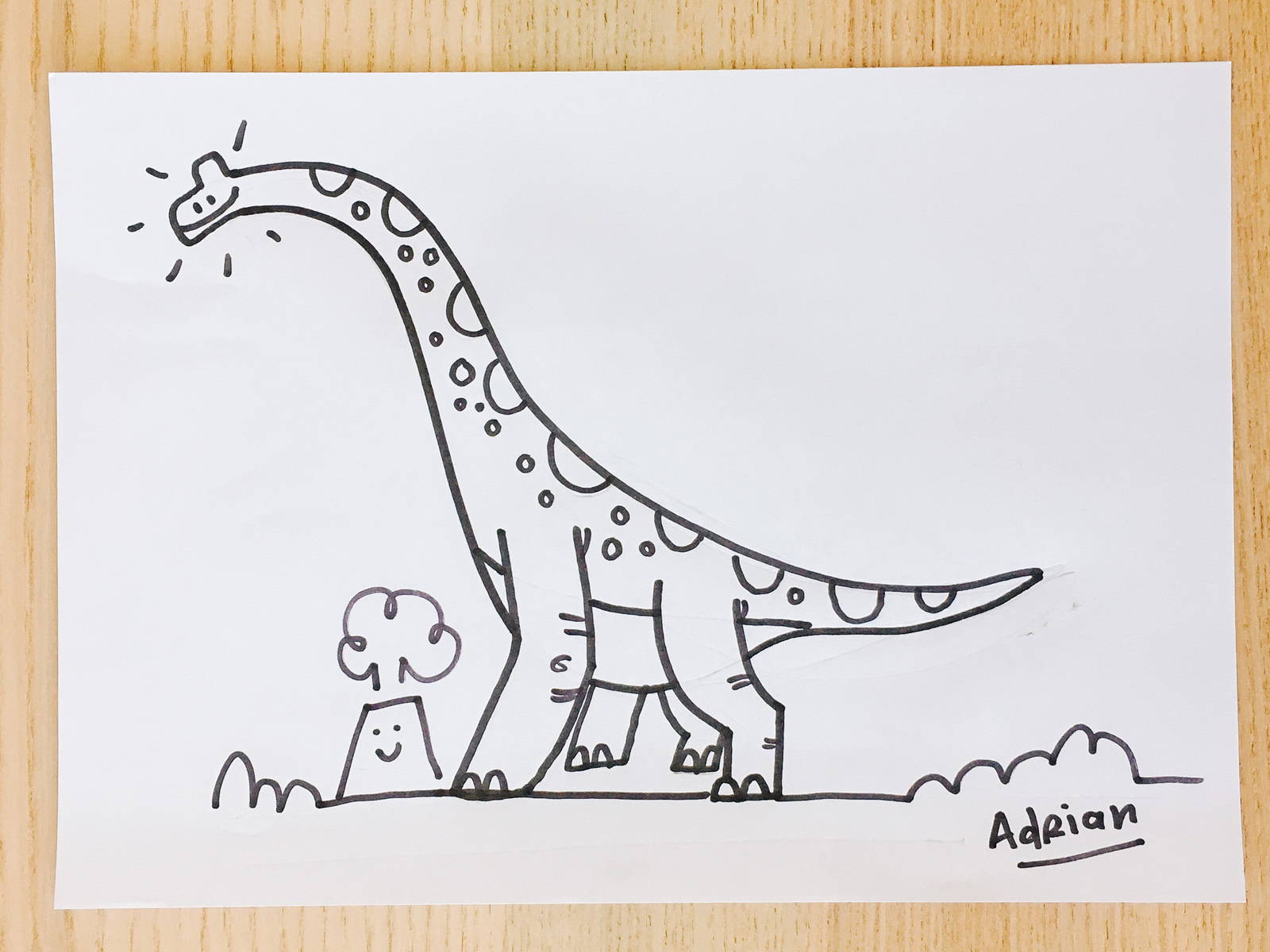 WHAT WILL THE STUDENTS ACHIEVE?
By the end of this course, you will have created your dinosaur book. You will have learned how to understand the shapes of different dinosaurs and objects that will help you to draw anything that you want in life. You will learn how to research information and make it easier to remember and understand, you will learn about how to choose colors and a system to create a consistent design for your book. The skills that you'll learn will help you with any other topic that you want in your life.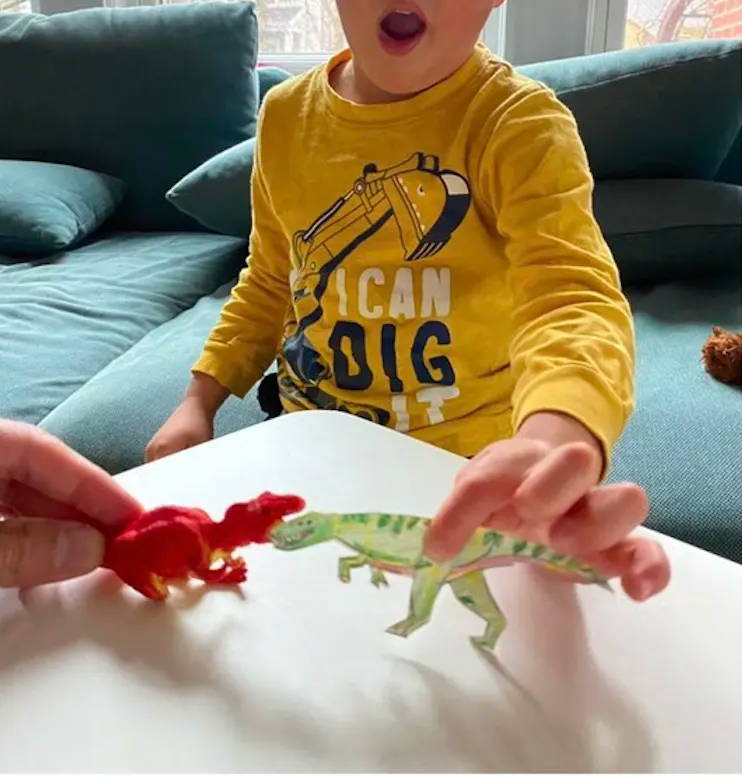 Draw Anything with Simple Shapes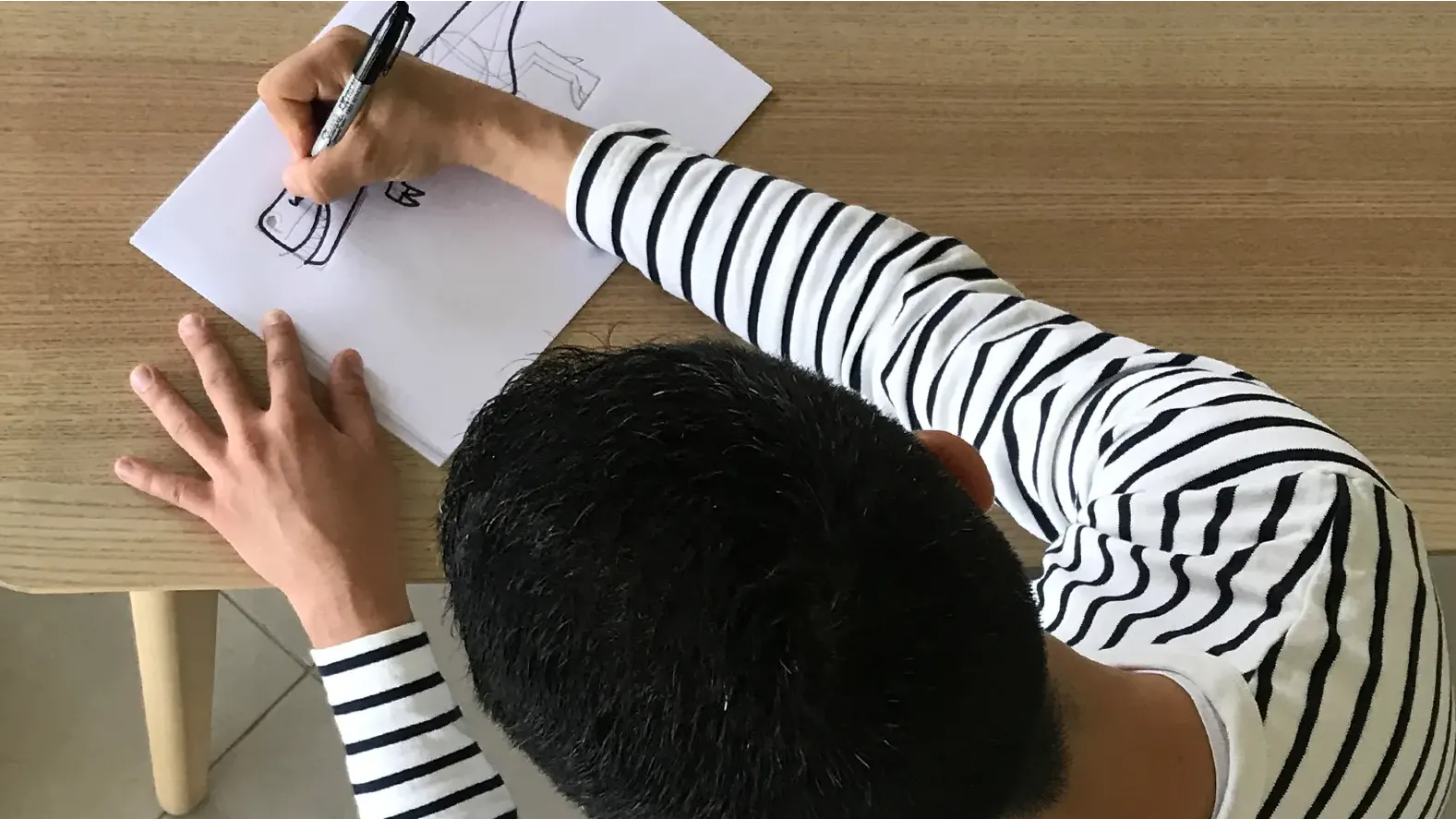 Make Information Easy to Remember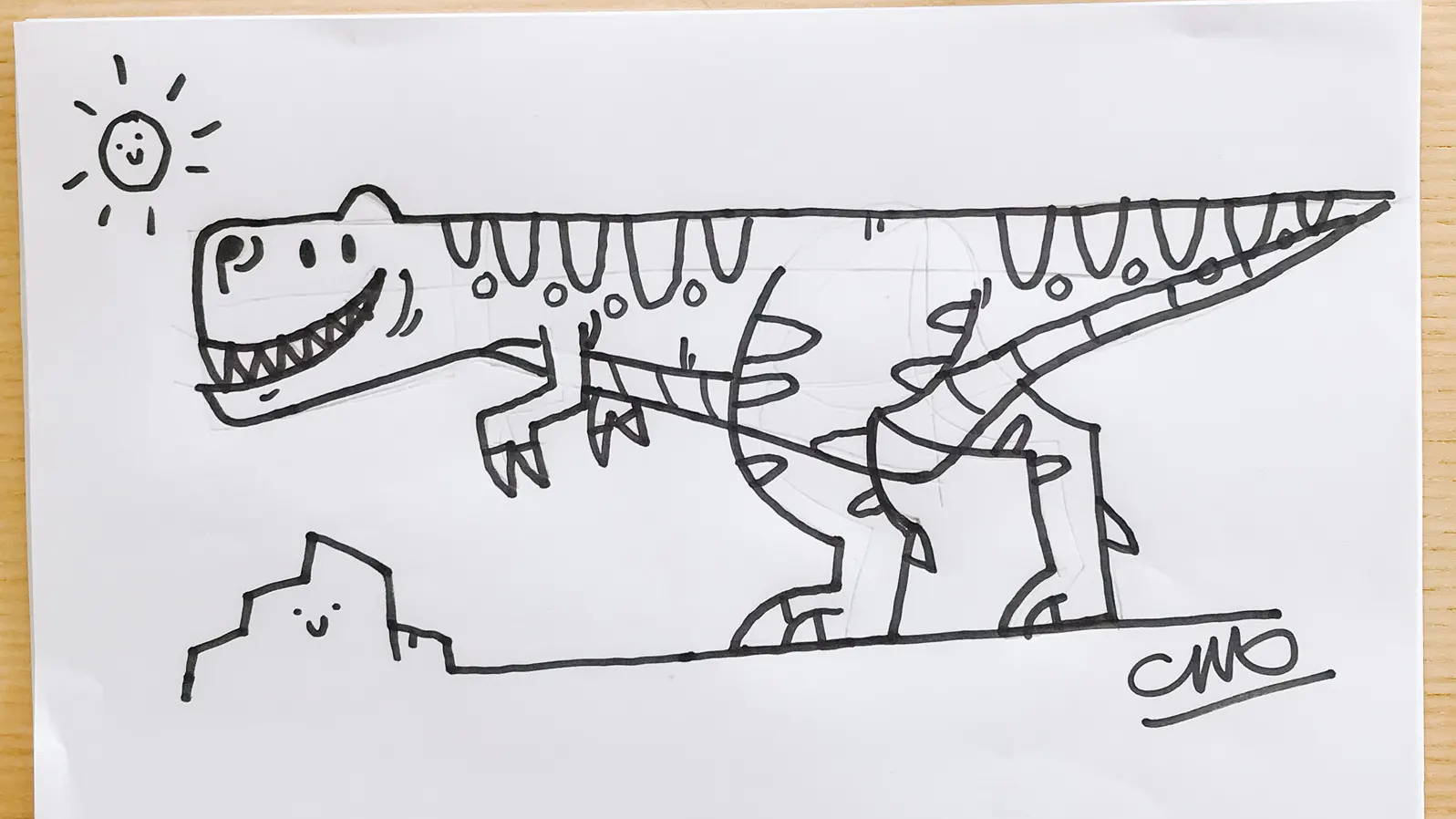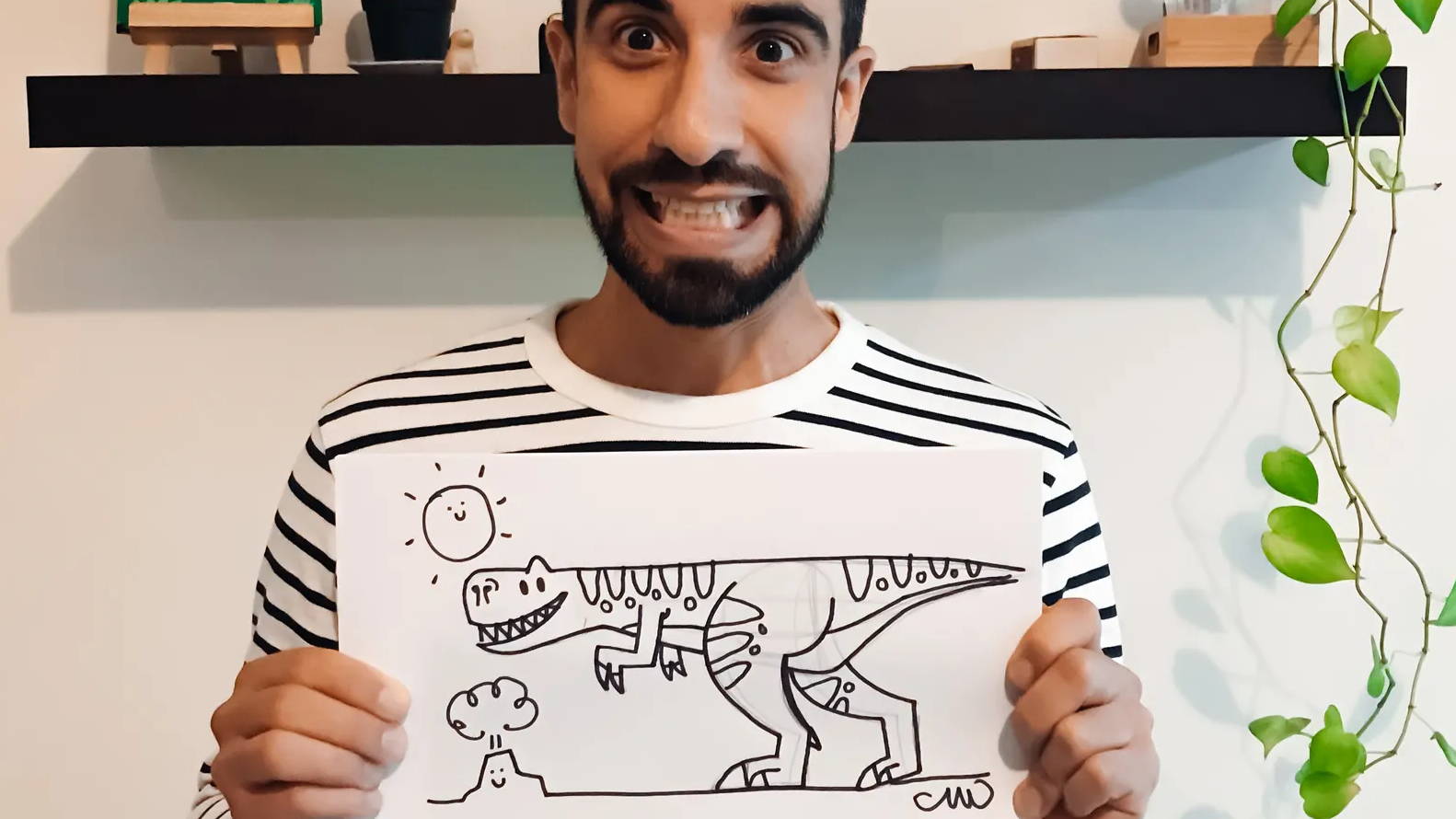 Choosing and Applying a Color Palette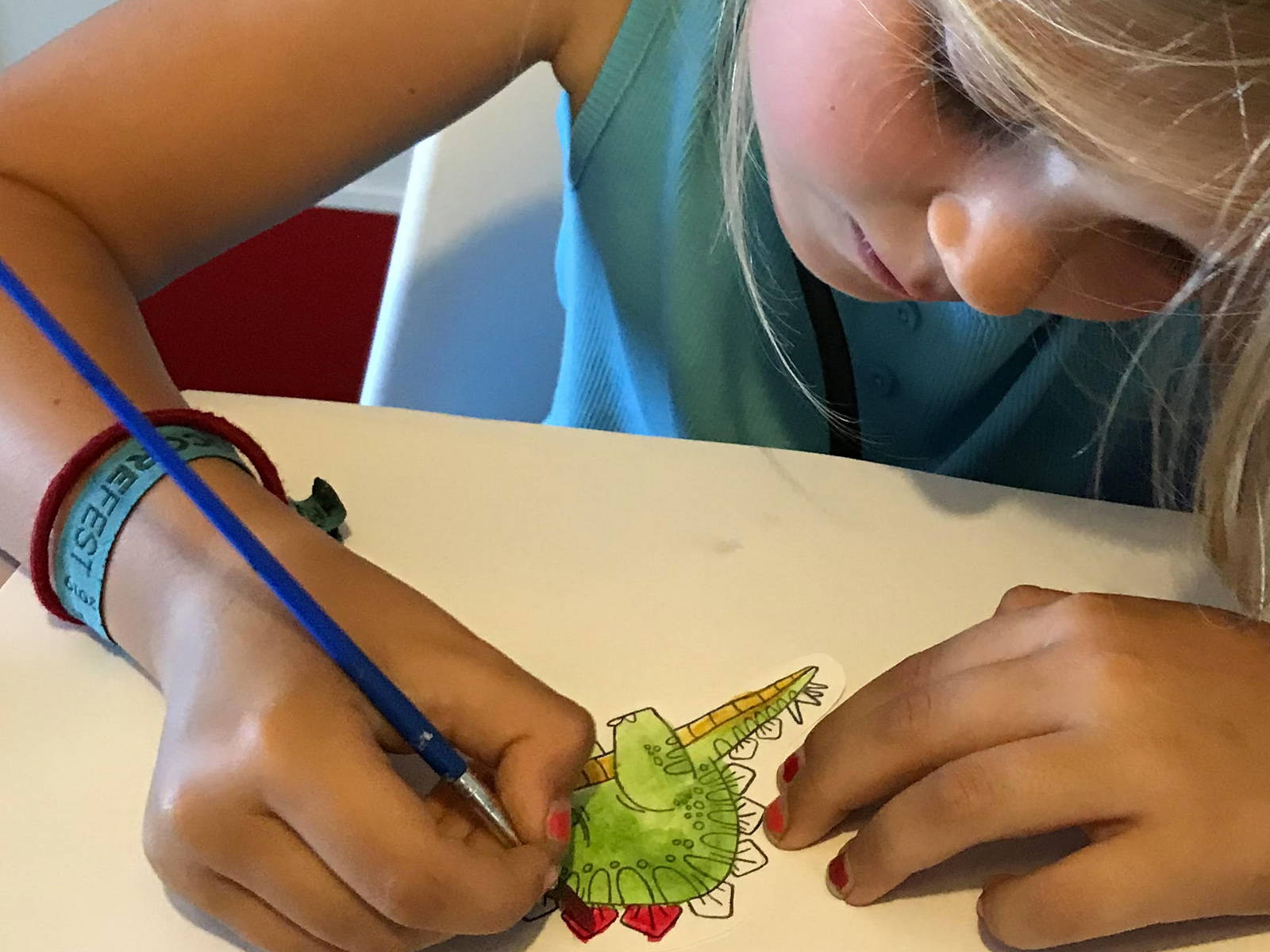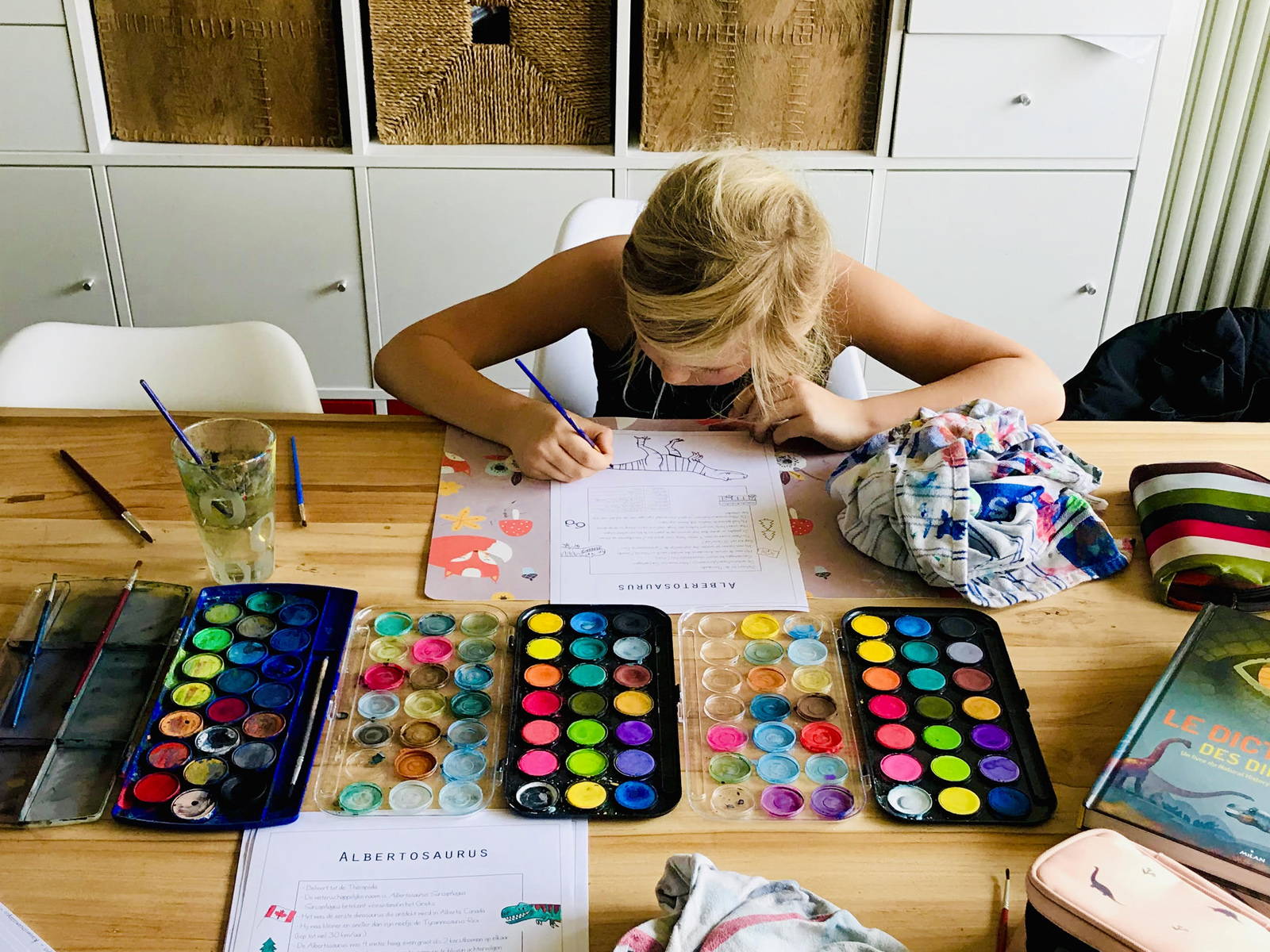 Hello, I'm Adrian Monroy, designer by day and illustrator by heart.
Every Friday, I share easy steps guides to draw Dinosaurs with my project called Dinofriday.
There are more than 30 different dinos and counting, one new dino available every week. Many friends tell me that they smile when they see my illustrations on their feed. Knowing that my work has that power makes me want to share more of what I do and what I have learned. I believe everyone can draw beautiful illustrations if we understand the basics and remember to have fun. That's the secret ingredient of Dinofriday.
I enjoy helping people feel more comfortable drawing and sharing my process. I have also been in a place (as you probably do) where I think that I want to do good stuff but don't know where to start. Once I read that we get more joy and satisfaction when we create and identify ourselves as creators :).
Get your pencils ready, and let's make your first Dinosaur field book.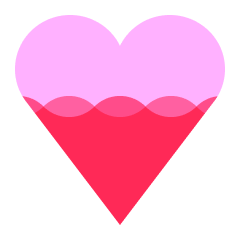 Help the creator reach 200 supporters to make the class a reality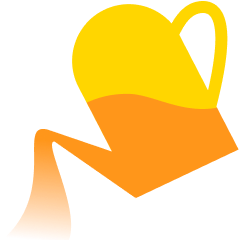 Share what you are most excited to learn about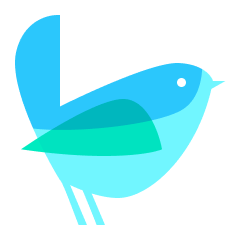 Get the class at the lowest rate with extra 12 weeks of class access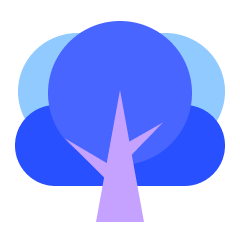 Share your progress, and get direct feedback from the creator
Receive a special supporter reward for helping to launch this course
Get this course up and running faster by showing your support. All you have to do is to click 'I want this class!' to receive updates! To bring this class into a reality, you can also help the creator to collect 200 supporters by sharing this page.
Enjoy a special early supporter $25 OFF coupon
Have your opinions reflected in the curriculum