Help make this class happen
Get $25 Off
The creator will reward everyone who signs up with a $25 coupon plus you'll get a chance to say exactly what kind of class you want in a user survey. All you need is an email!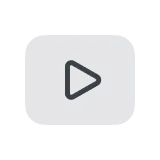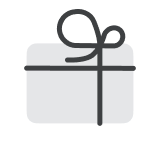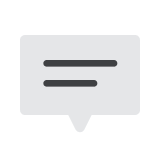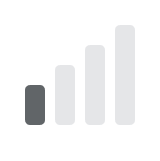 Give Your Illustrations A Sensual and Eerie Fairytale Mood
with Artist, Aggelic Yiok

WHAT IS THIS CLASS ABOUT?
I will be sharing my very own process of creating an illustration and how I eventually give it a very sensitive and at times uncanny and unearthly feel. From the sketch to the line art, color palettes, composition and clean up we will walk through the whole creative journey.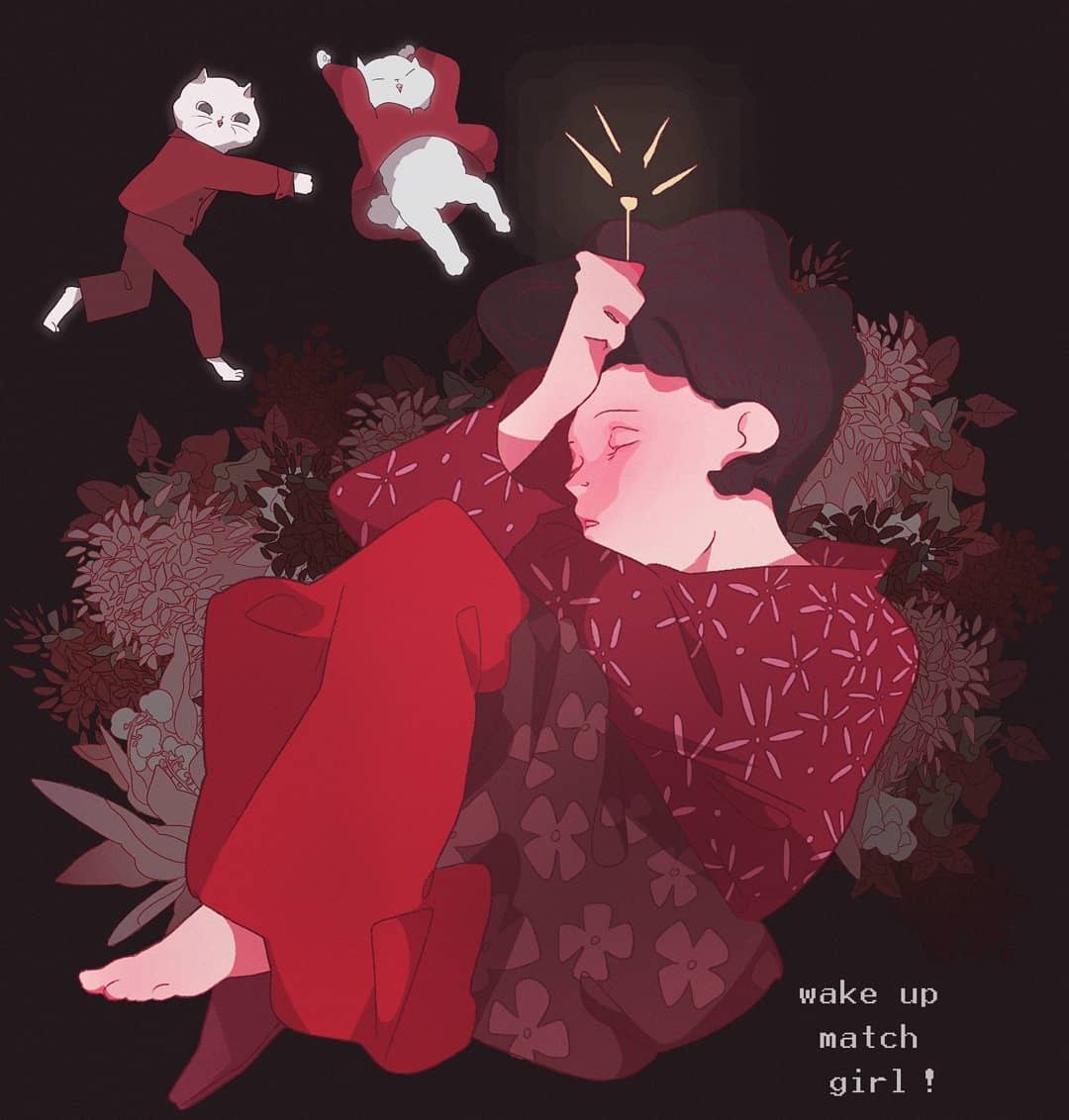 This class is for anyone who loves to draw and wants to create magical and fairytale-like digital images. They can be either beginner or not since the art of illustration is about expression and creativity and any level of the artist has those! The rest we will learn together.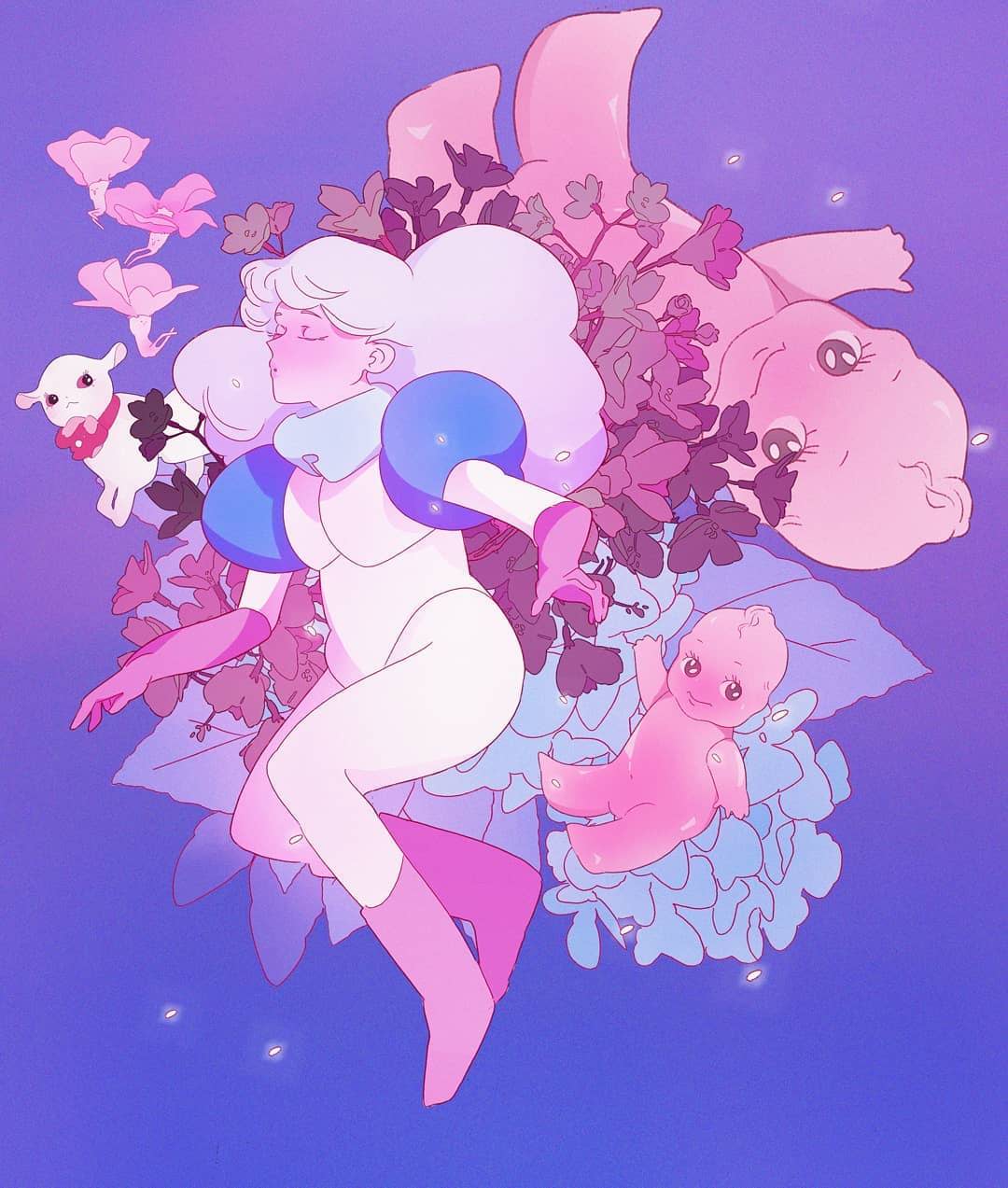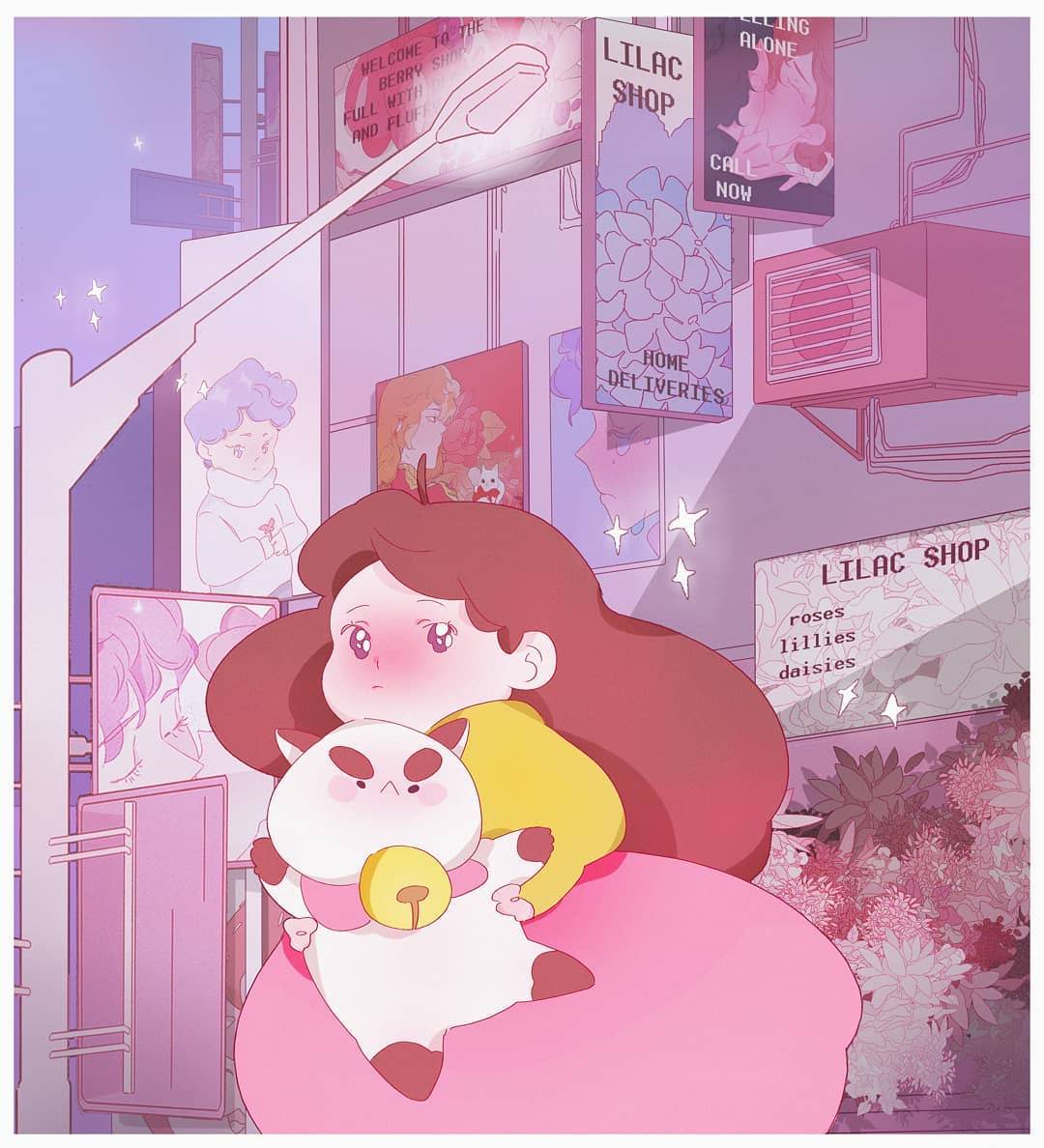 WHAT WILL THE STUDENTS ACHIEVE?
We will focus a lot on line art and color palettes. Then we will move to inanimate objects and how I shape and draw them. The great focus will be flowers. All these are key to giving the right feel to your drawing. We will take inspiration from fairytales and by the end of the course, we will have made together one full fairytale illustration of our favorite story.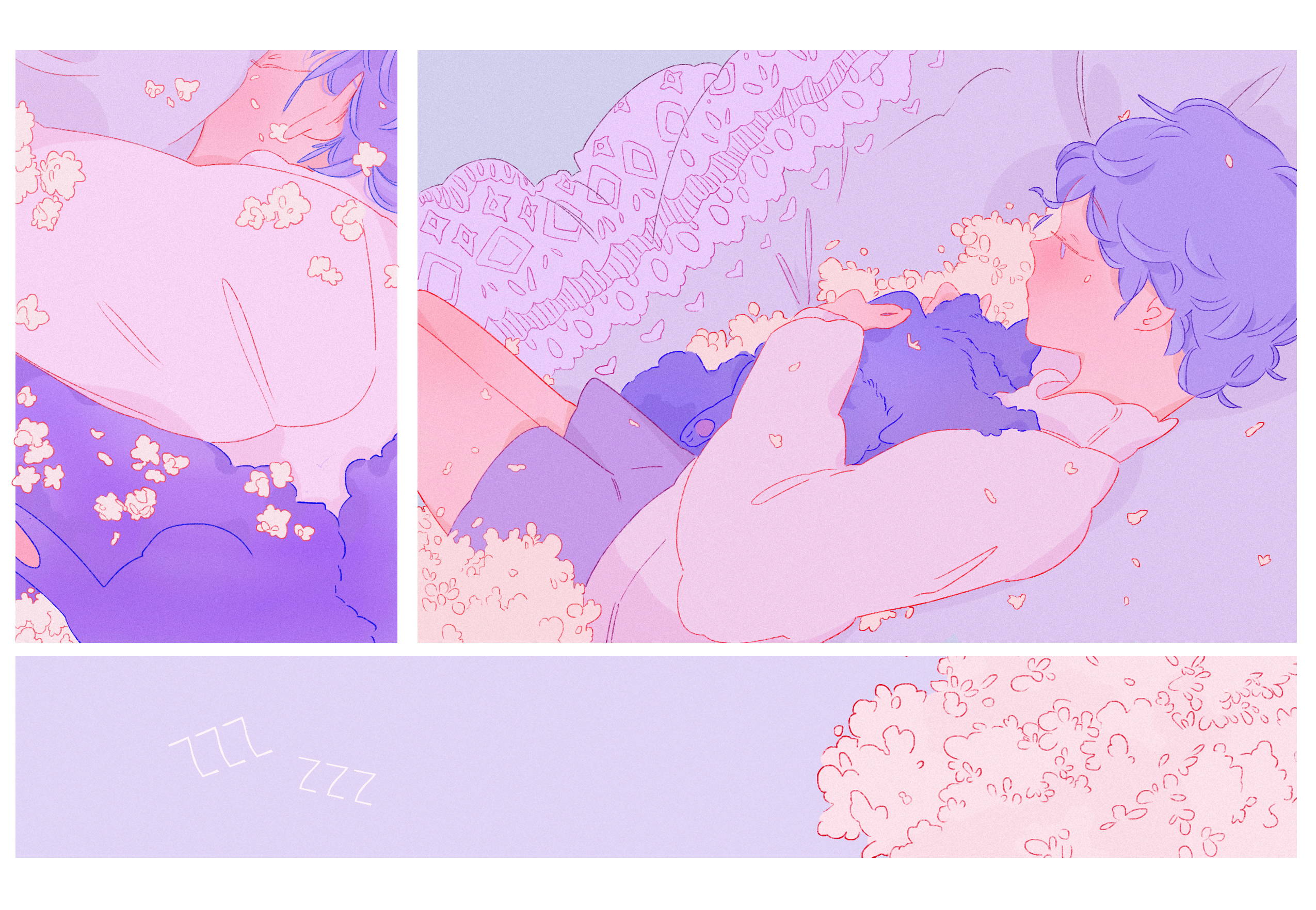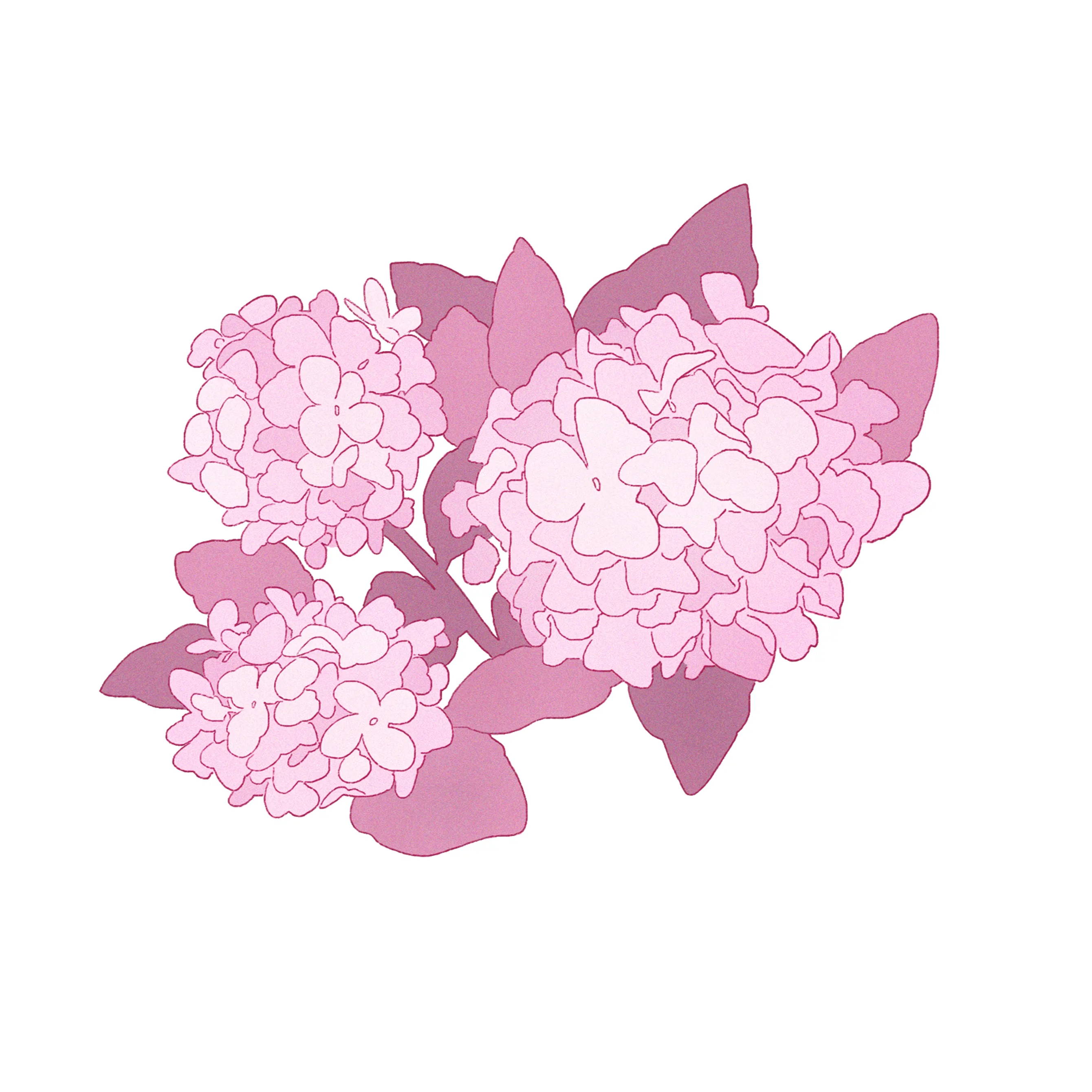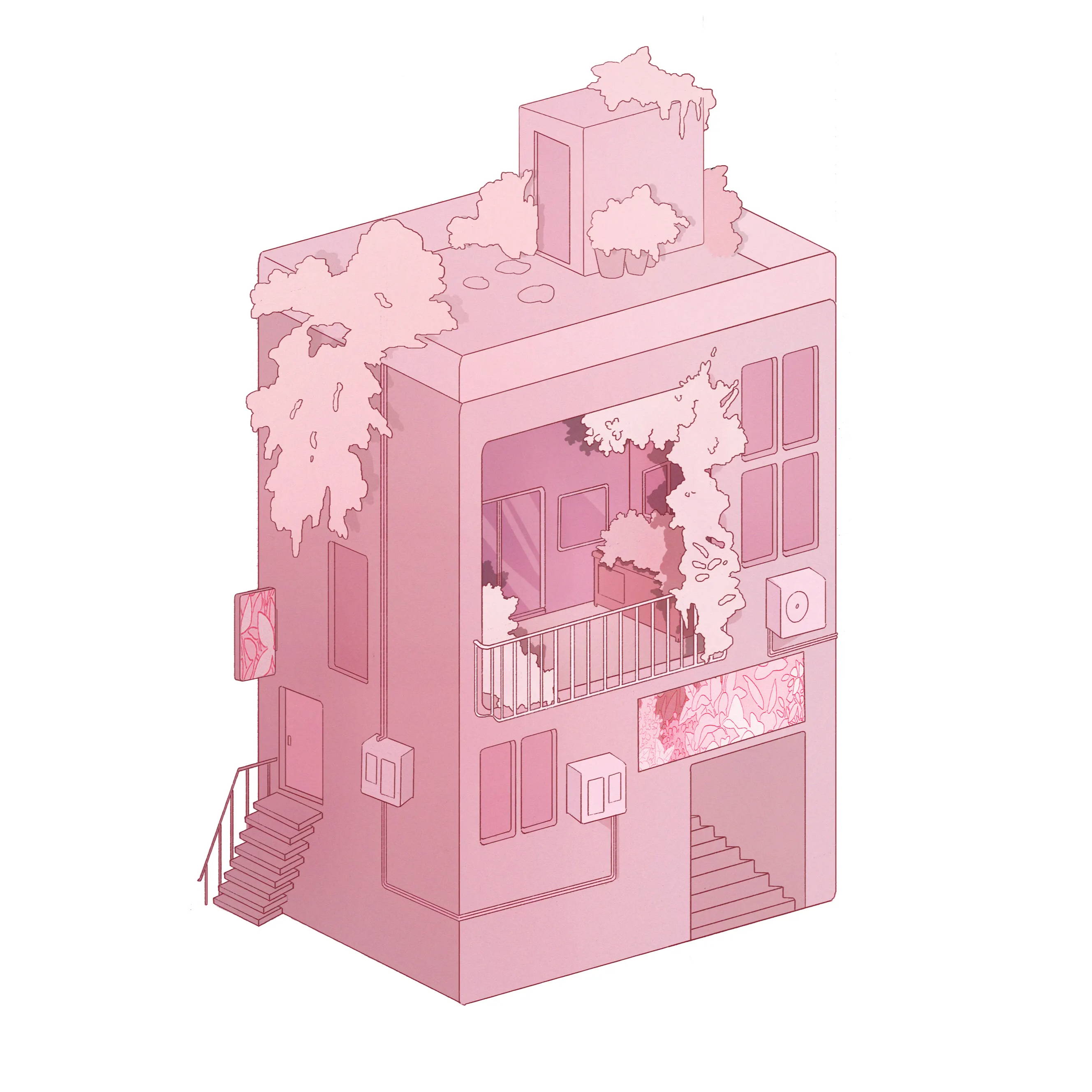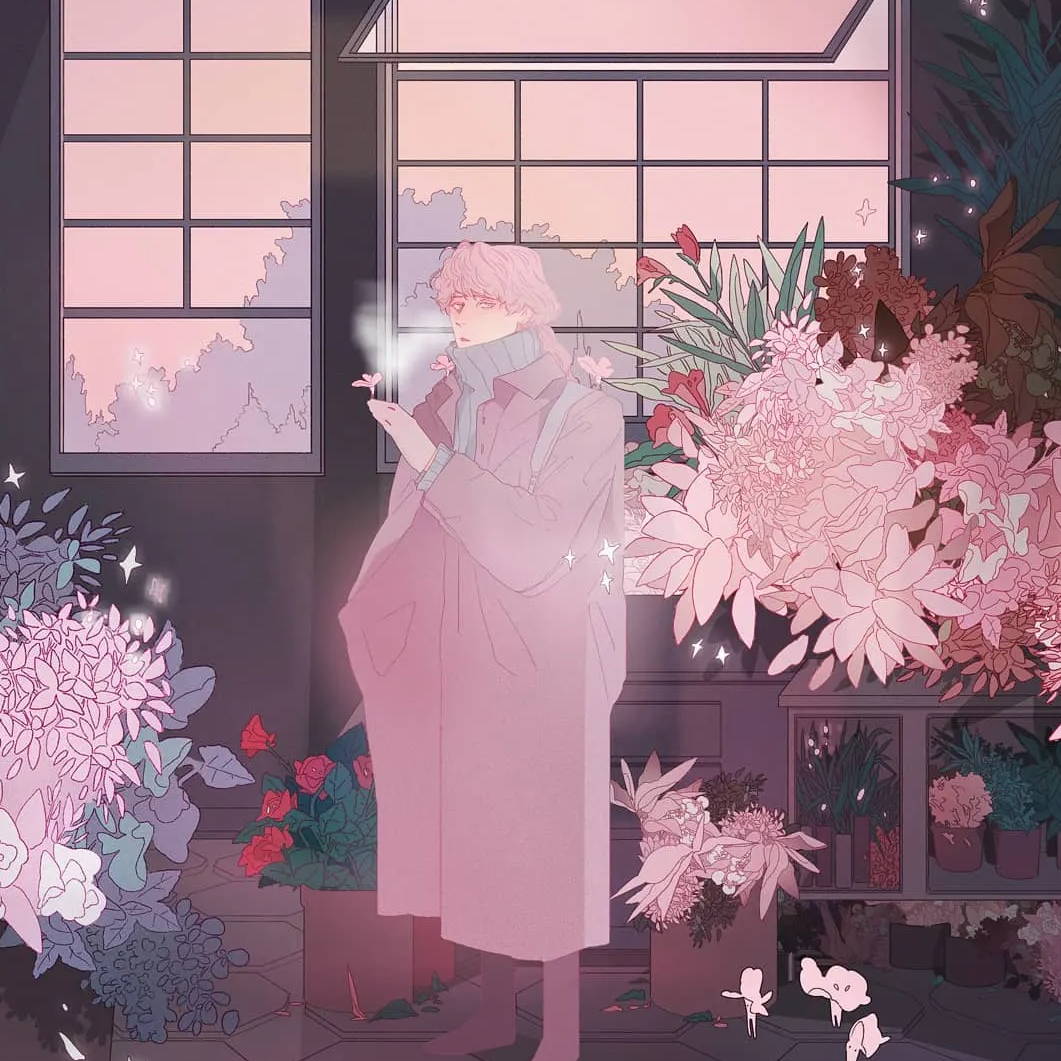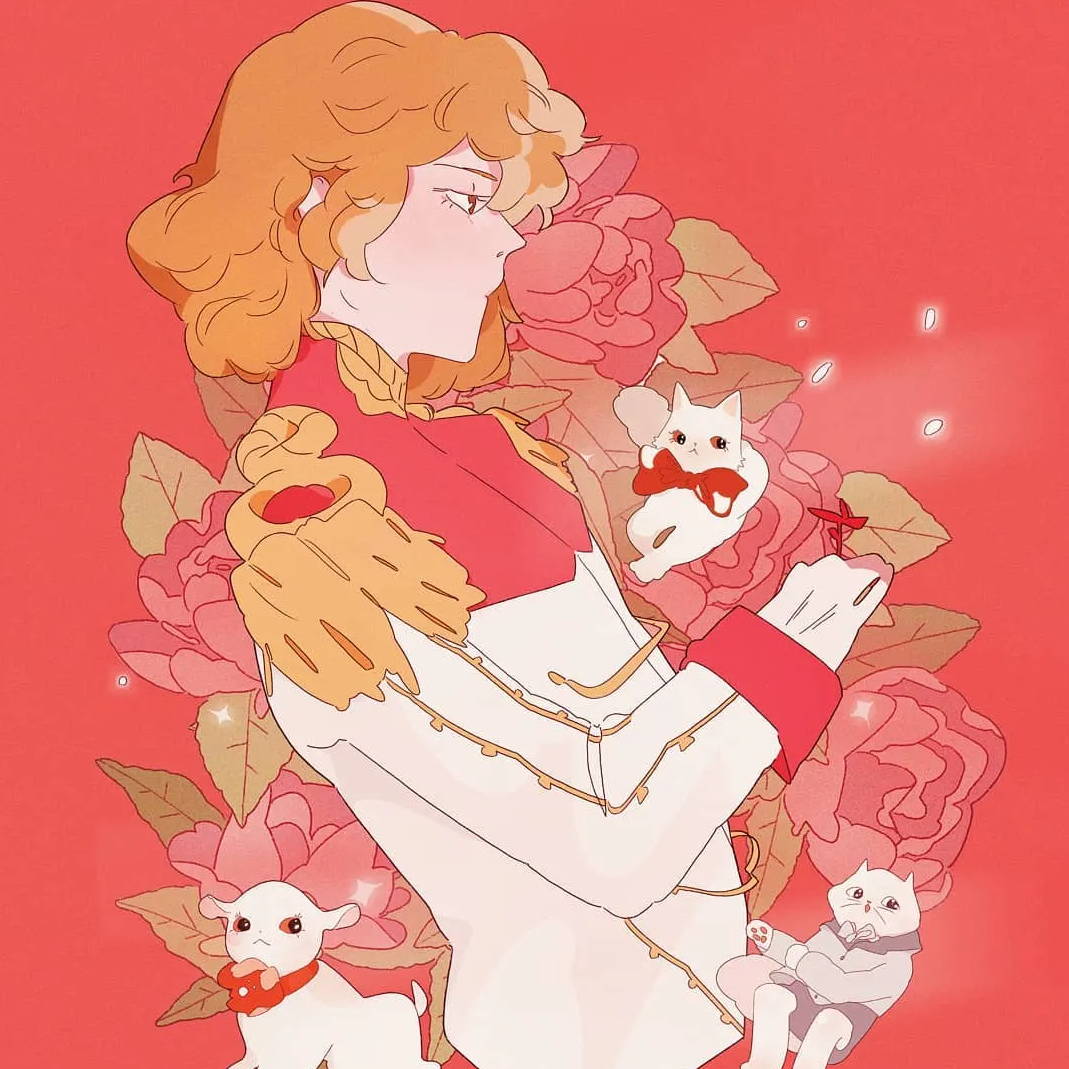 Composing Many Elements in One Final Drawing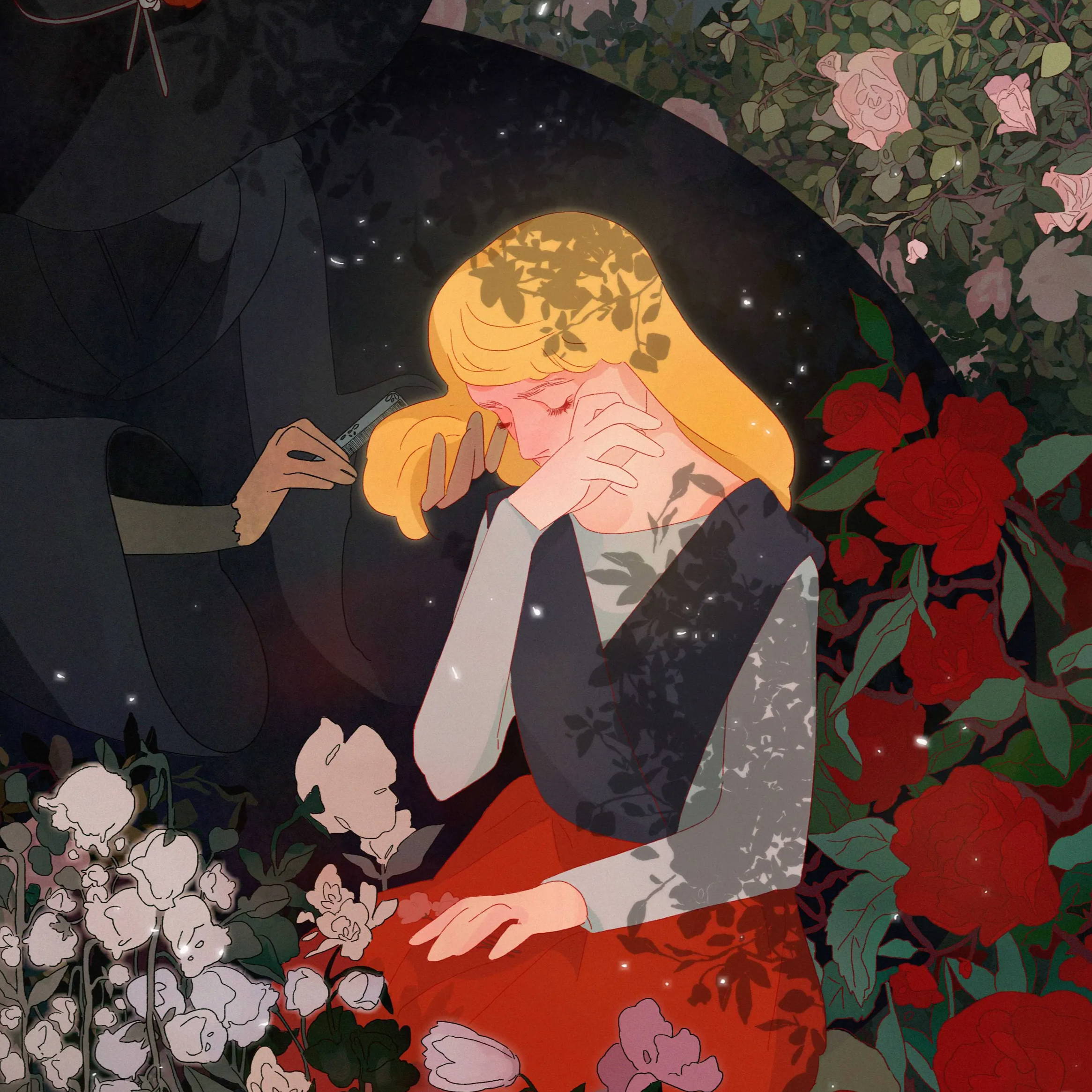 ---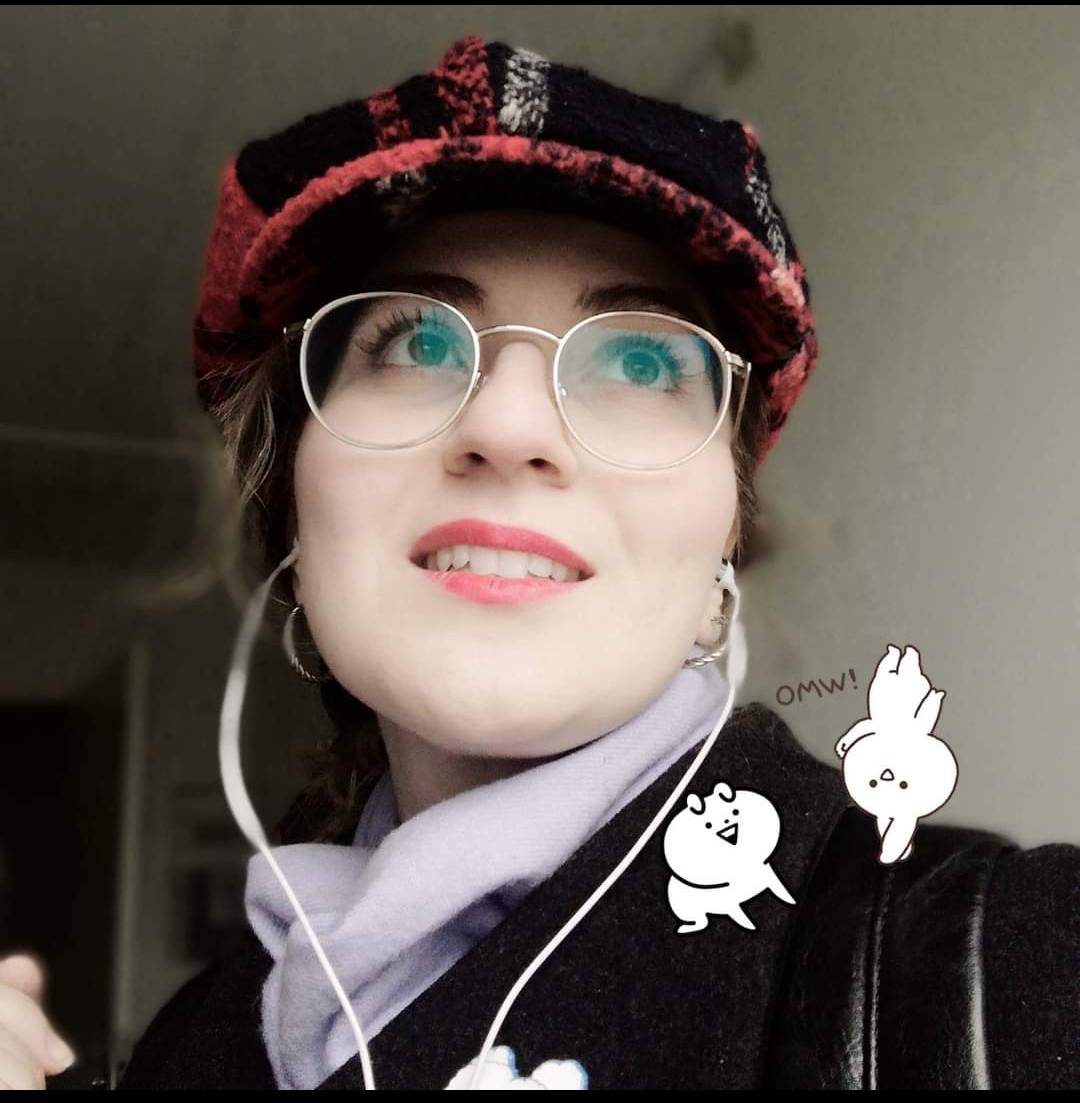 I am Angeliki Ioakeimidou, but you may call me Angelic or Yiok! I am from Greece and I work as a freelance illustrator and part-time art and drawing teacher. I have always loved drawing and I grew up watching Japanese and Russian animation.
This magical combination of art styles one could say has moved on to my own work. As an artist, student, and teacher I myself understand very well how it feels to indefinitely learn and want to grow creatively. It is not right and wrong in art there are only different choices we can make that can lead to a very unique creation every time. I love to witness that with myself and my students.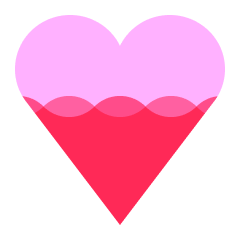 Help the creator reach 200 supporters to make the class a reality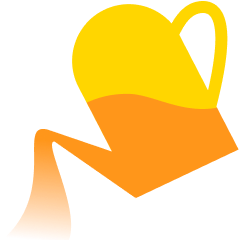 Share what you are most excited to learn about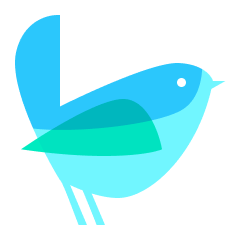 Get the class at the lowest rate with extra 12 weeks of class access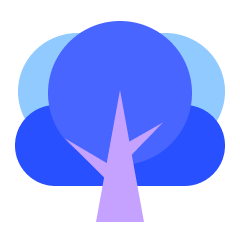 Share your progress, and get direct feedback from the creator
Receive a special supporter reward for helping to launch this course
Get this course up and running faster by showing your support. All you have to do is to click 'I want this class!' to receive updates! To bring this class into a reality, you can also help the creator to collect 200 supporters by sharing this page.
Enjoy a special early supporter $25 OFF coupon
Have your opinions reflected in the curriculum