Help make this class happen
Get $25 Off
The creator will reward everyone who signs up with a $25 coupon plus you'll get a chance to say exactly what kind of class you want in a user survey. All you need is an email!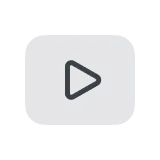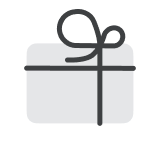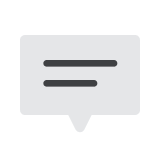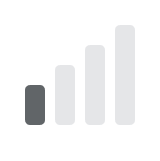 Learn to Illustrate & Paint Expressive Watercolor Portraits
WHAT IS THIS CLASS ABOUT?
You'll learn how to create expressive and captivating portrait illustrations of female characters with watercolor and colored pencils in this class. I'll teach you my idea generation process by finding and combining reference images, thumbnail sketches, drawing out the initial portrait. From there, we'll move to planning the color palette, painting skin tones, adding embellishments, and final touches.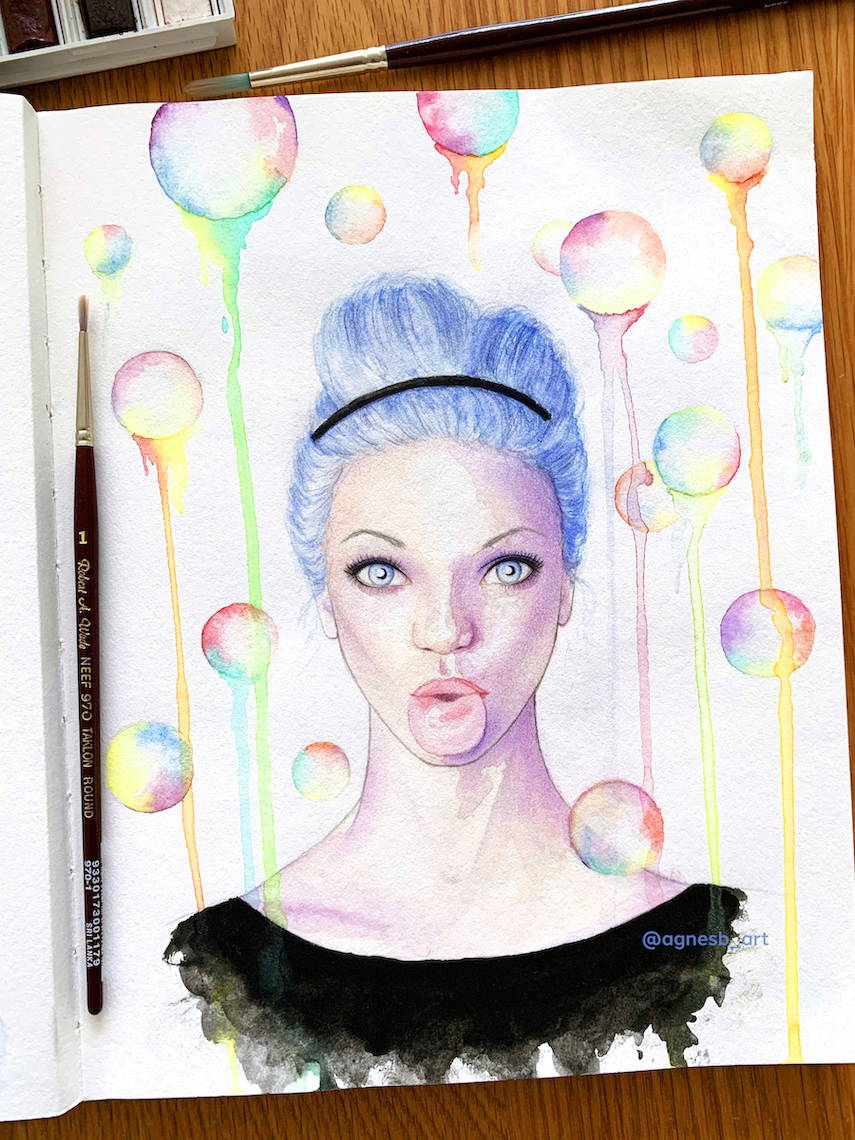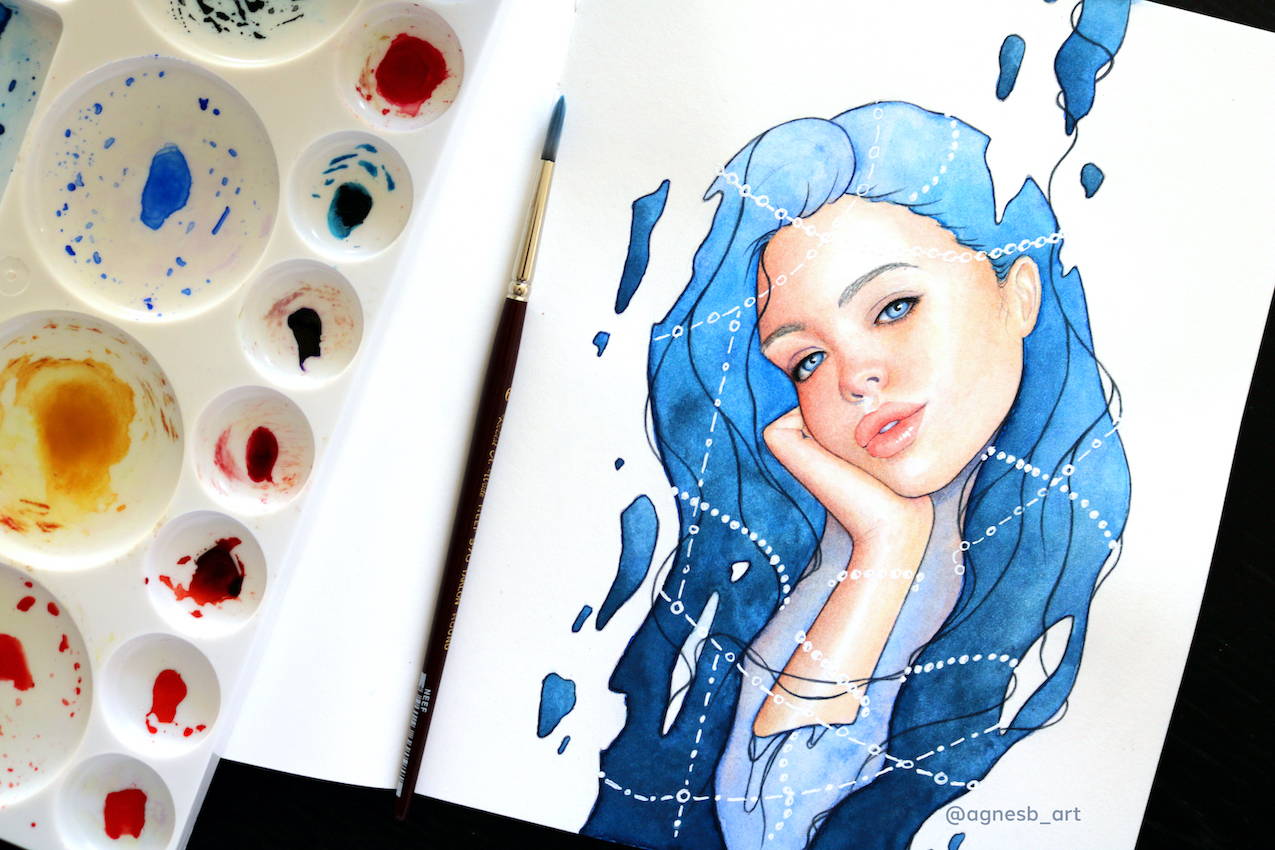 This class is suitable for complete beginners as well as for the more experienced. We start from the basics and building up your skills step by step with easy and fun exercises that you will enjoy and give you a sense of achievement at every step.
This class is for you if you want to pick up a new hobby or even if you would like to take commissions and think of illustration as a career.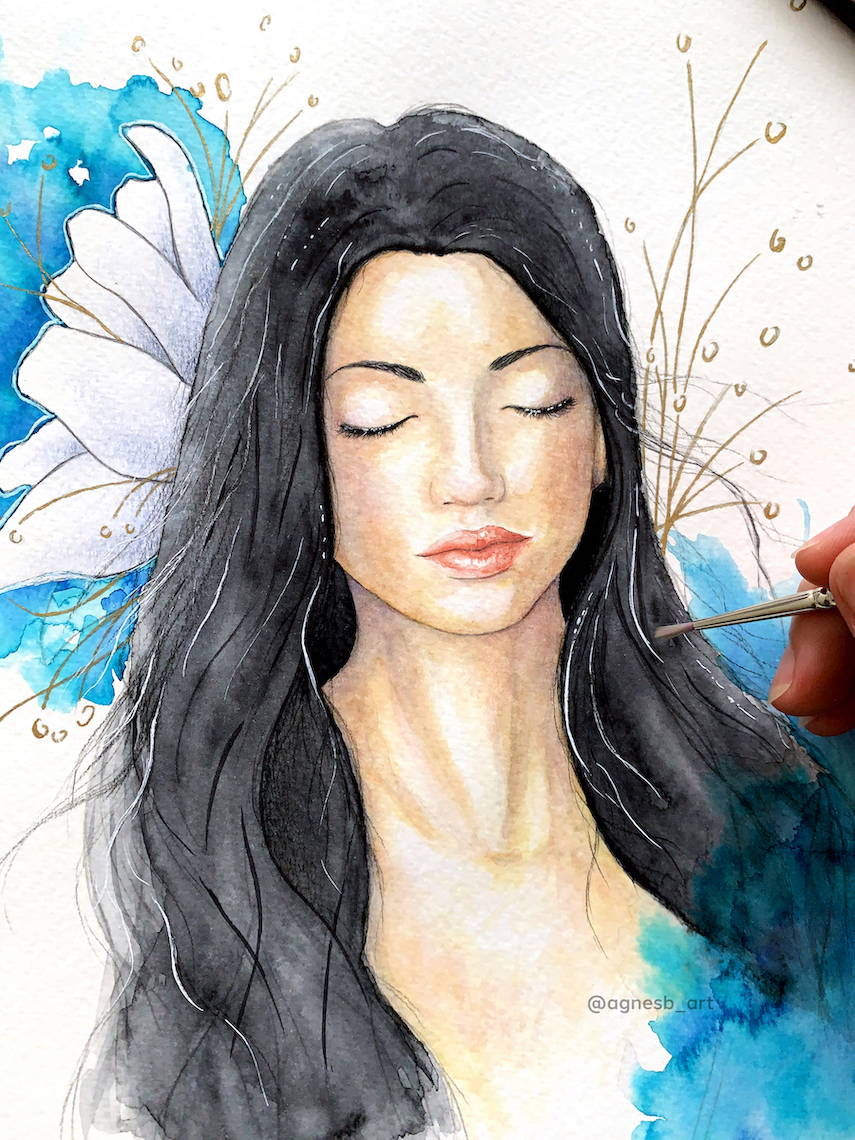 WHAT WILL THE STUDENTS ACHIEVE?
At the end of the class, you'll walk away with skills to be able to paint your very own unique and expressive watercolor portrait illustration that is ready to hang. I'll teach you all the techniques I use to create beautiful, loose watercolor paintings from scratch to the final details.
You'll also learn about face structure, proportions, facial features, and their placement. How to find, use, and combine references, not just photos, but real-life objects as well. How to change, manipulate, and emphasize parts of the face to make your illustration more appealing. And how to add accessories and embellishments to give more interest and character to the final piece.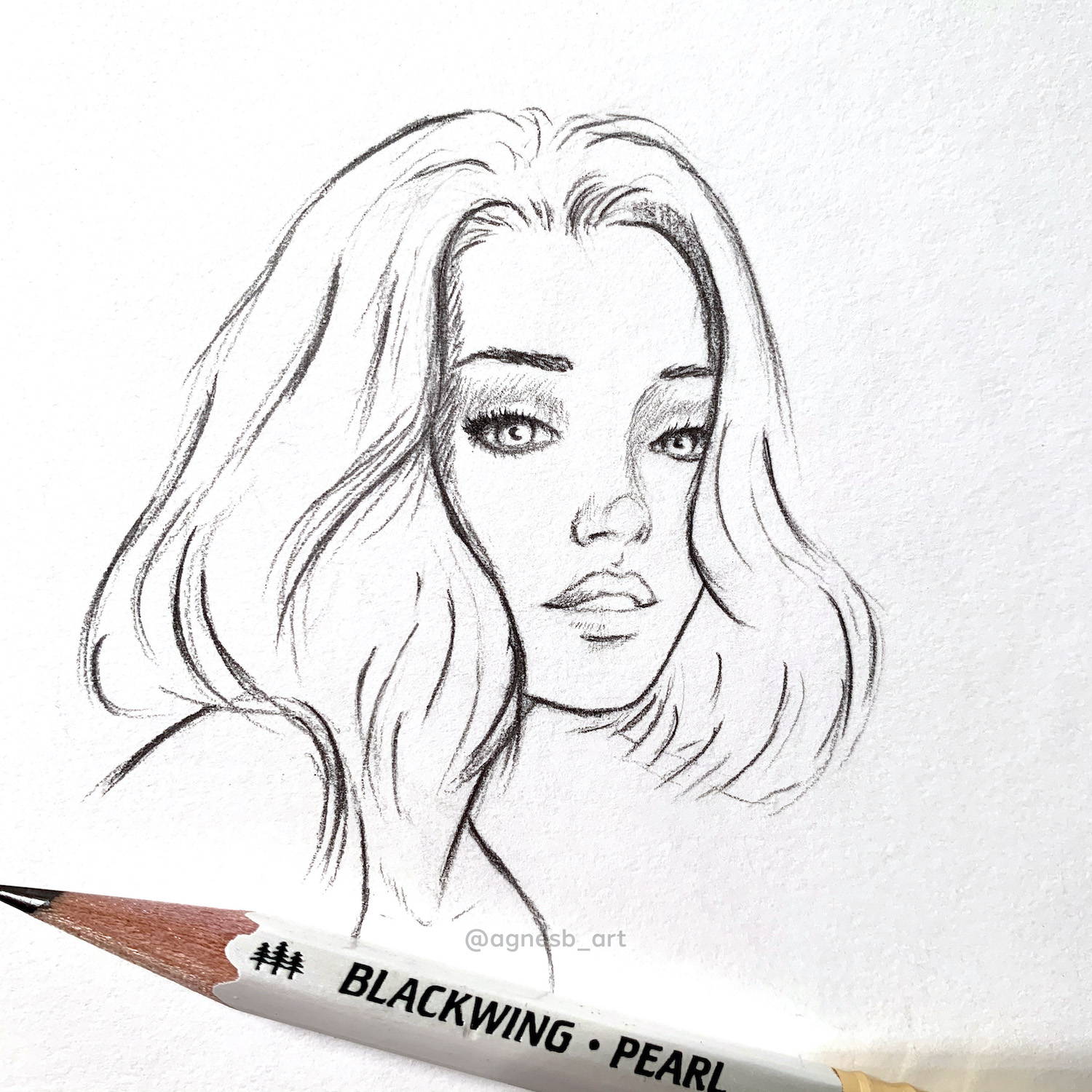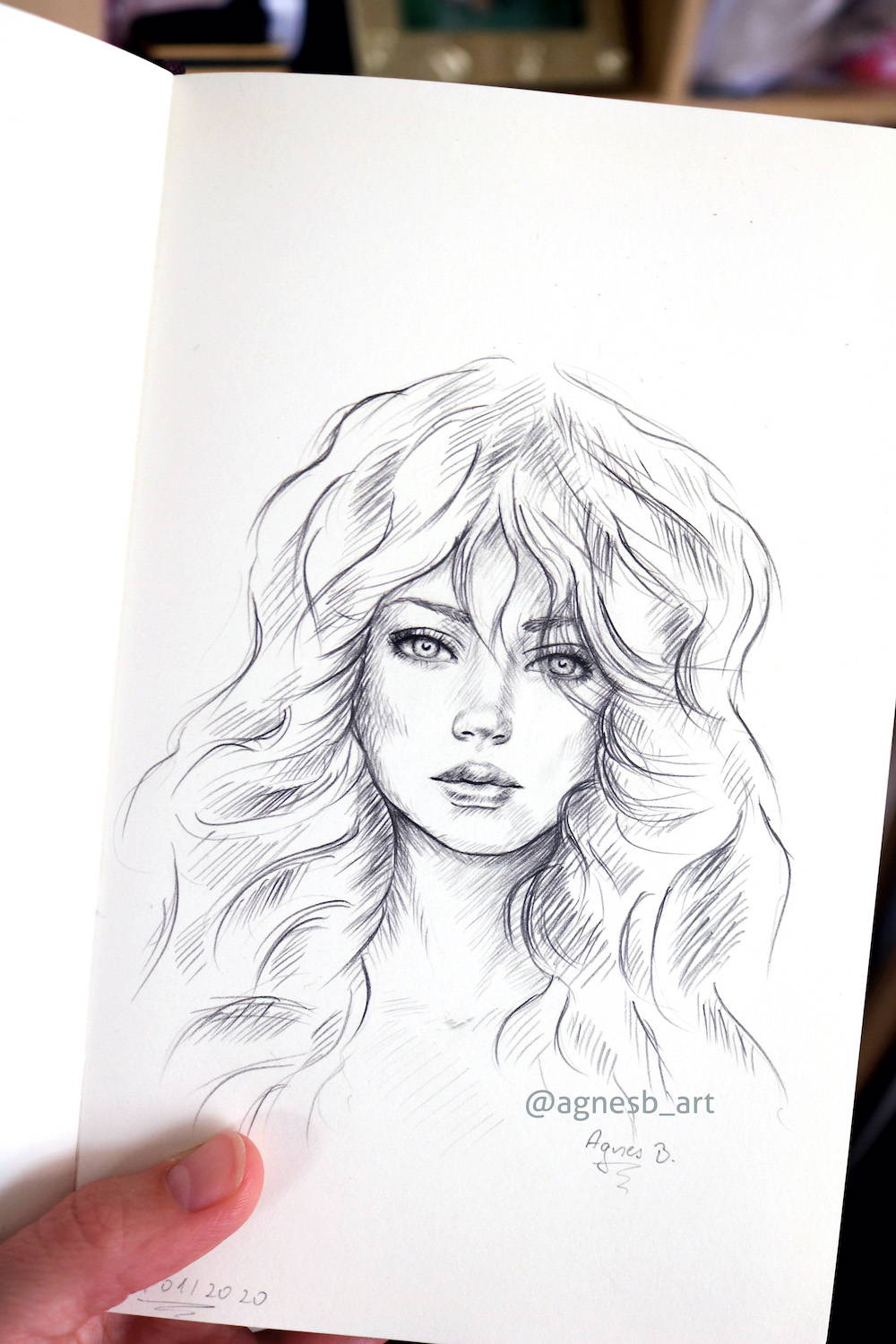 Idea generation, thumbnails and initial sketches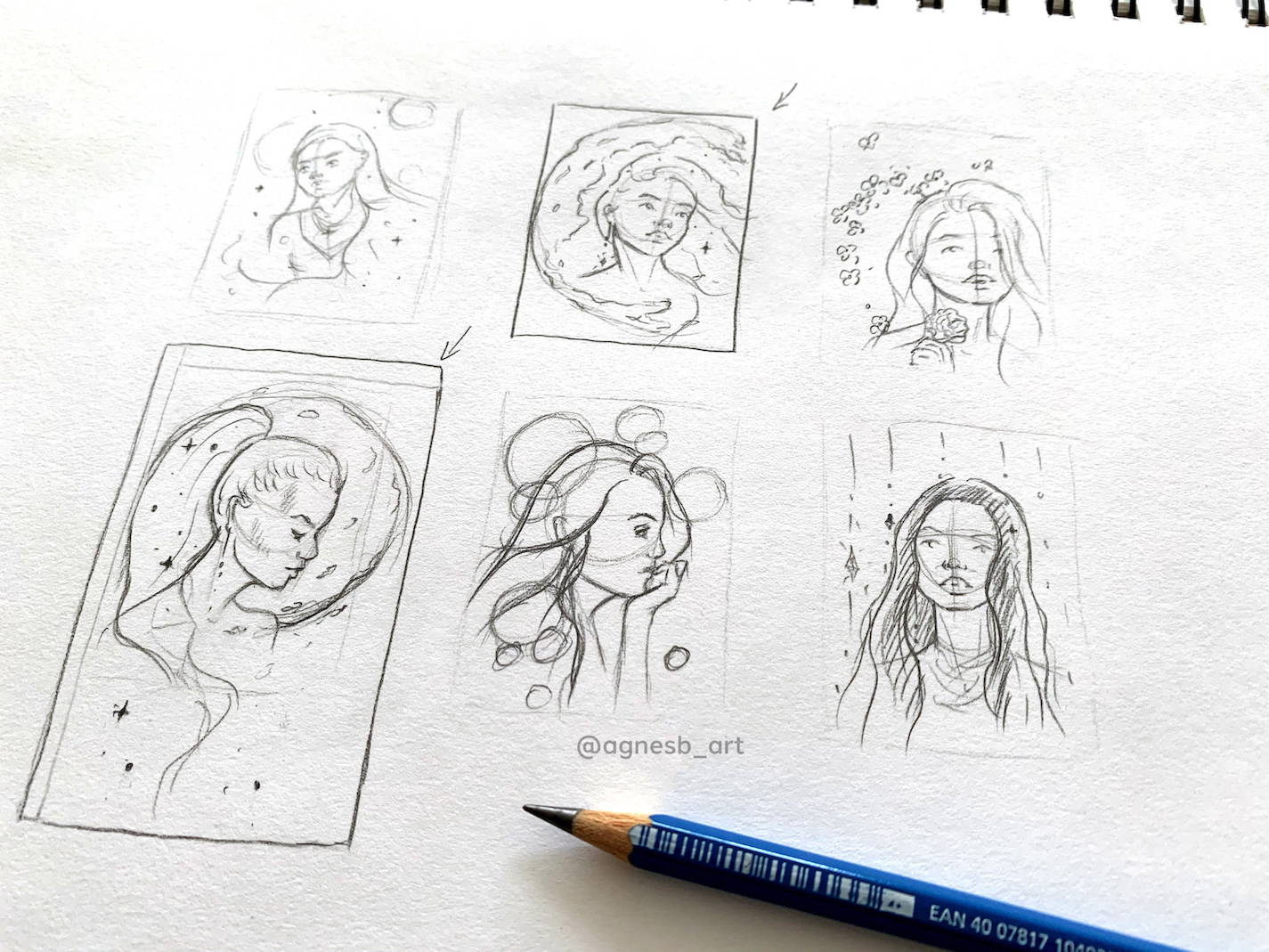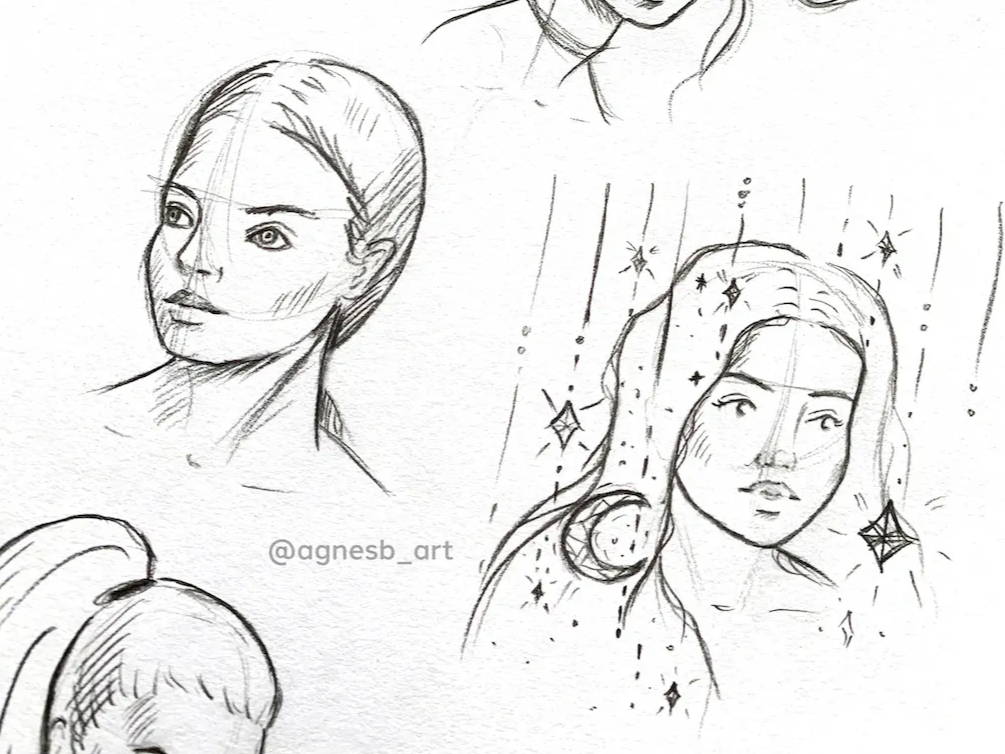 Face structure, proportions and facial features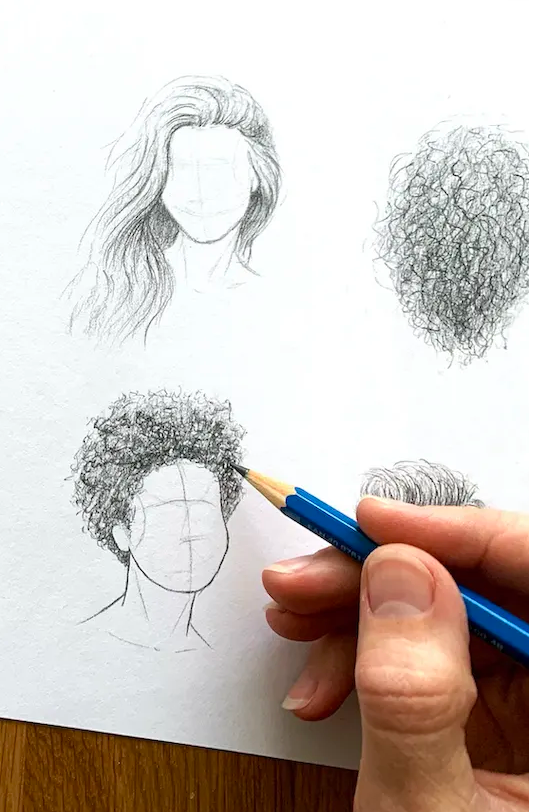 Color palettes, skin tones and painting techniques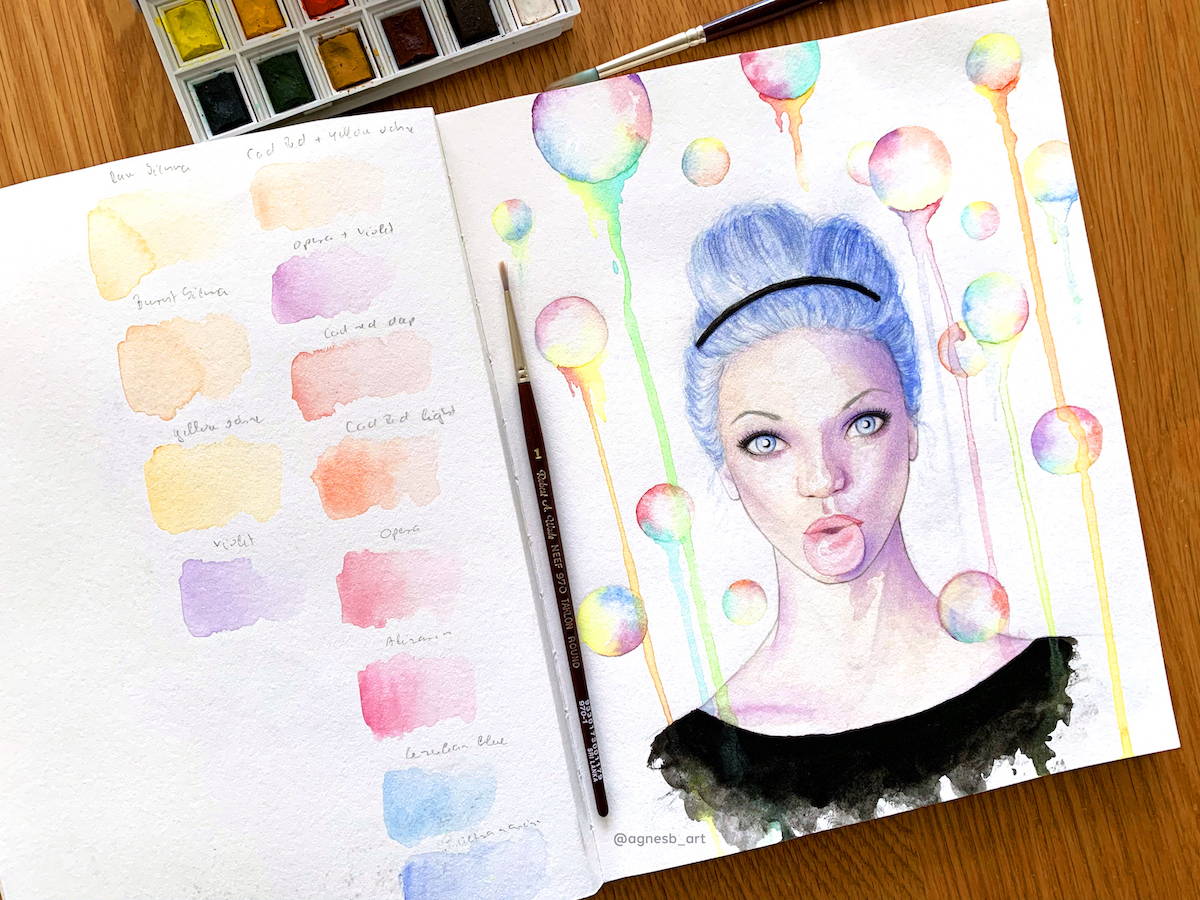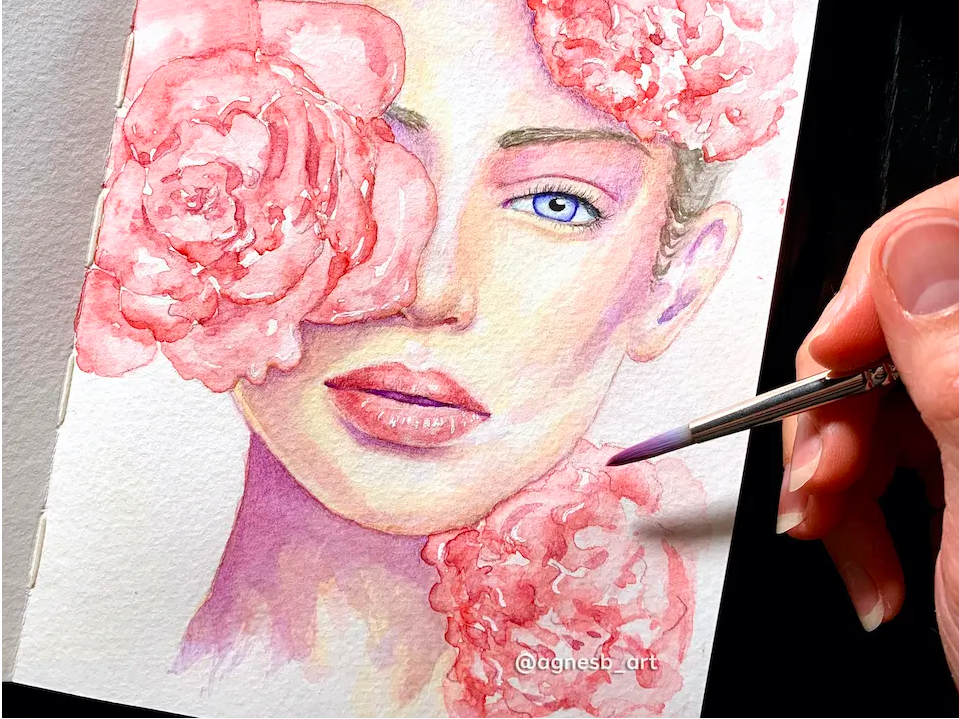 ---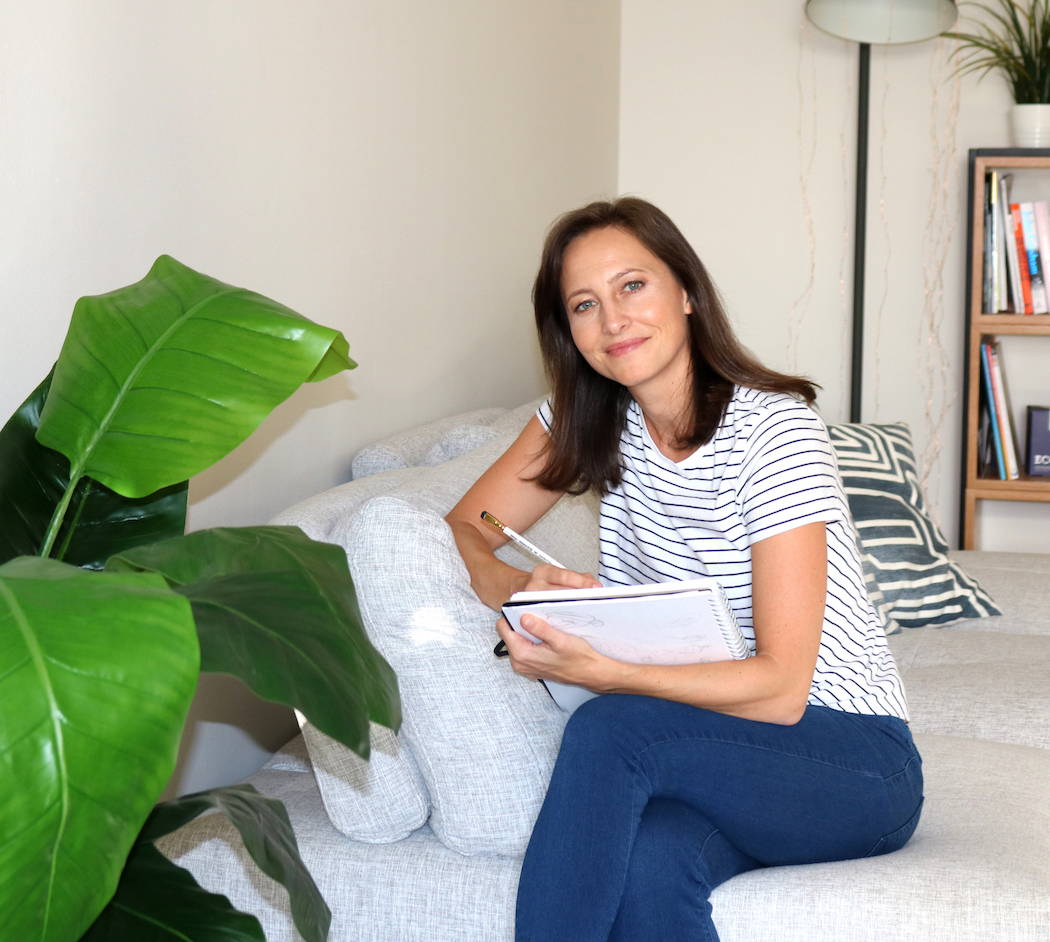 Hi,

My name is Agnes. I'm a Hungarian artist and illustrator living in sunny Sydney, Australia. I started drawing when I was a child, but then it faded away, and I pursued a different career. I found my way back in 2008 and haven't stopped creating since then. I consider myself a self-taught artist. I haven't got a formal education in art, although I took different short courses along the way.
In my illustration, I enjoy creating expressive female portraits and captivating images that tell a story or awake a feeling.

I'm excited to share my process and techniques with you, so you'll have the skills and confidence to start creating your own excellent and expressive illustrations.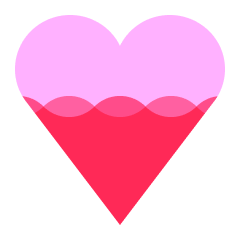 Help the creator reach 200 supporters to make the class a reality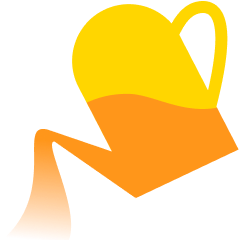 Share what you are most excited to learn about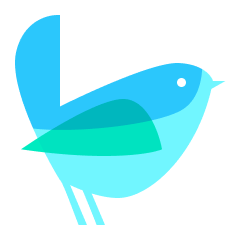 Get the class at the lowest rate with extra 12 weeks of class access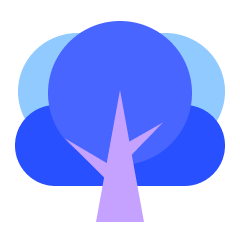 Share your progress, and get direct feedback from the creator
Receive a special supporter reward for helping to launch this course
Get this course up and running faster by showing your support. All you have to do is to click 'I want this class!' to receive updates! To bring this class into a reality, you can also help the creator to collect 200 supporters by sharing this page.
Enjoy a special early supporter $25 OFF coupon
Have your opinions reflected in the curriculum