Help make this class happen
Get $25 Off
The creator will reward everyone who signs up with a $25 coupon plus you'll get a chance to say exactly what kind of class you want in a user survey. All you need is an email!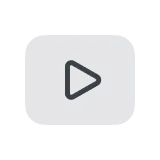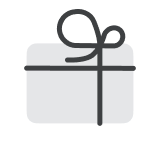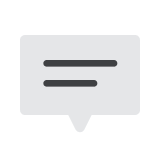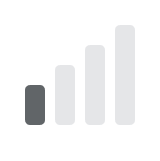 Learn to Transform People into Comic & Cartoon Characters: Start to Finish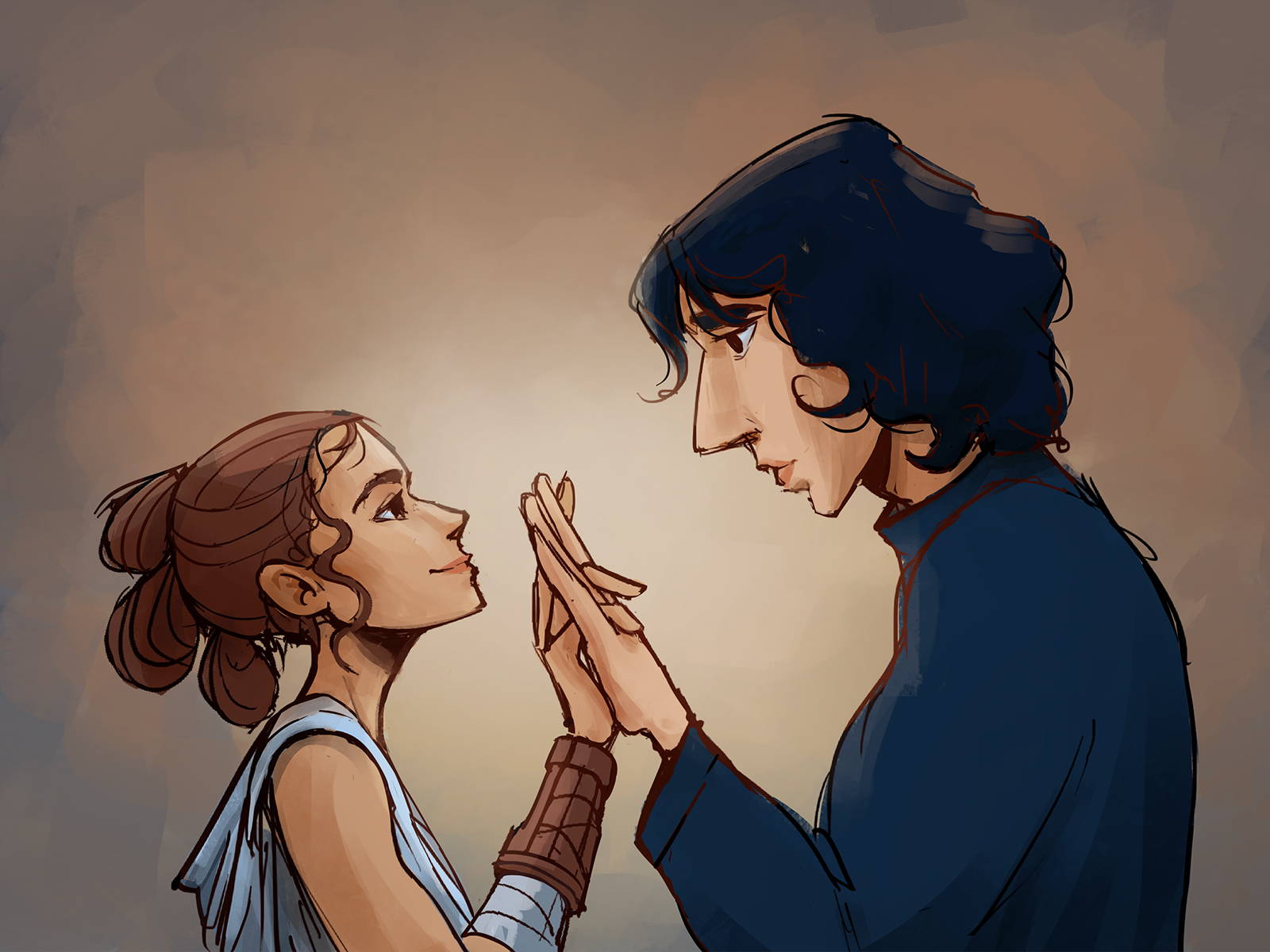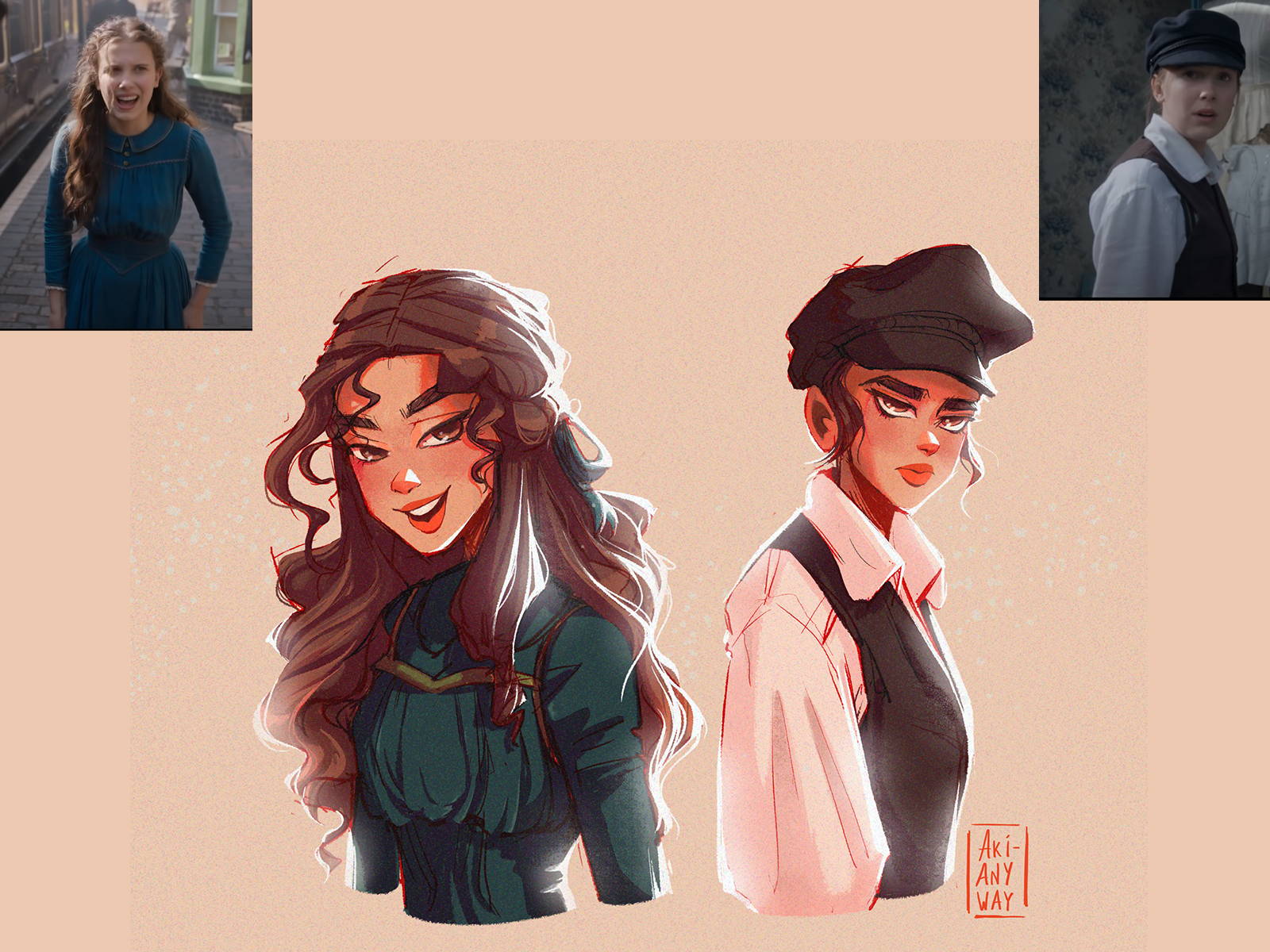 WHAT IS THIS CLASS ABOUT?
Have you ever seen a cartoon drawing of your favorite character or celebrity that somehow was perfectly recognizable, even if stylized? Or have you ever wanted to create cartoon character illustrations based on real pictures of a model or friends? If yes, then this course is for you! My goal is to teach you how to find people's most distinctive features and facial structures using geometrical grids and reference studies. You'll also learn how to translate them into fun, eye-catching cartoon characters of every person you want.
This course is for beginner artists who want to transform real people into cartoon characters and bring new life to them. If your drawings and fanart don't hit quite the spot and don't look as much as the person as you'd like, this course is for you. Perfect for every fan-artist or aspiring one that loves to post their work on social media.
WHAT WILL THE STUDENTS ACHIEVE?
By the end of this course, you'll have a better knowledge of how to study references in the most effective way, and you'll have a greater understanding of people's characteristic facial features. You will also have fundamentals of anatomy and digital coloring in Photoshop. Upon completion, you will have created a finished cartoon illustration of a person.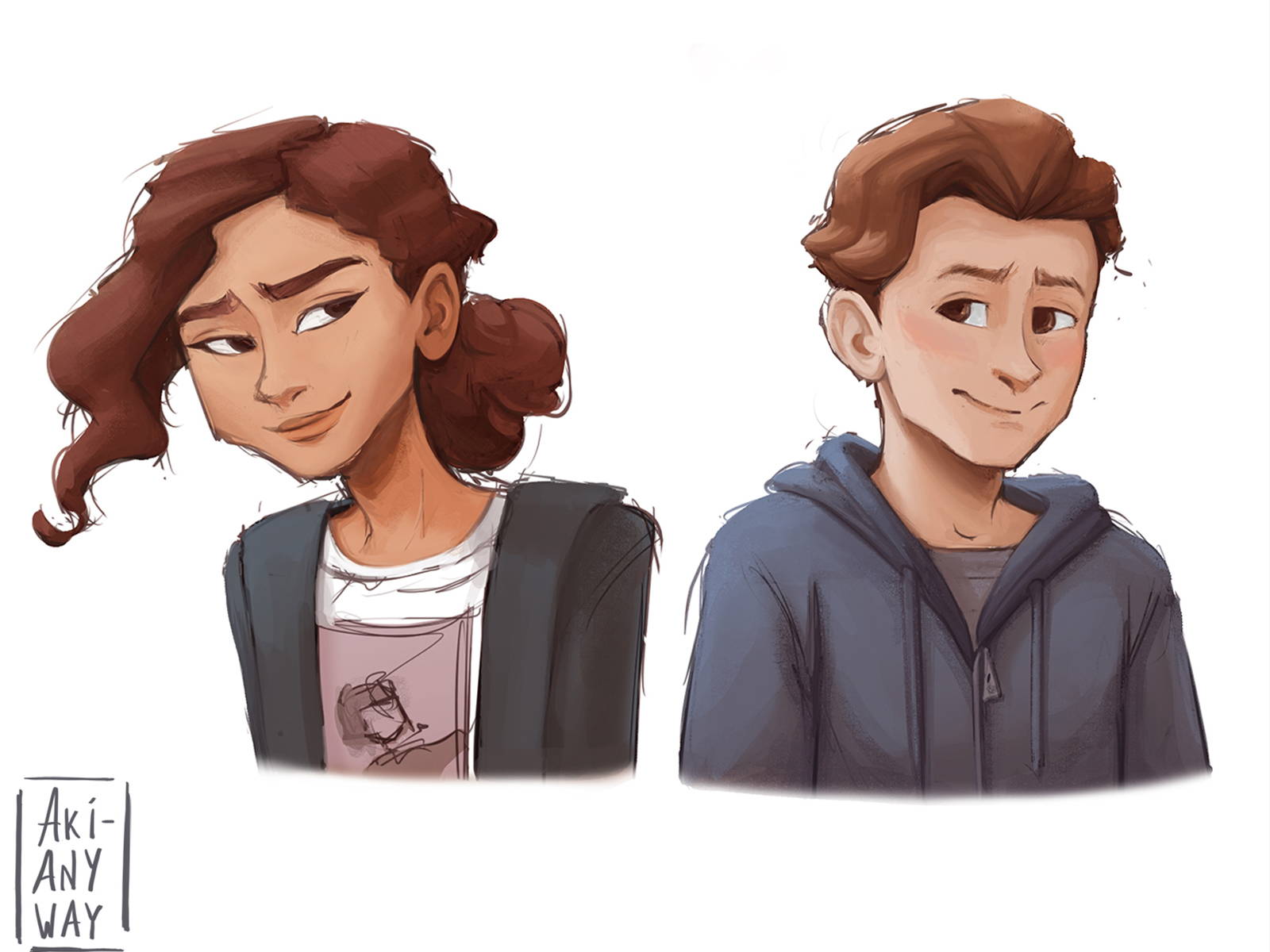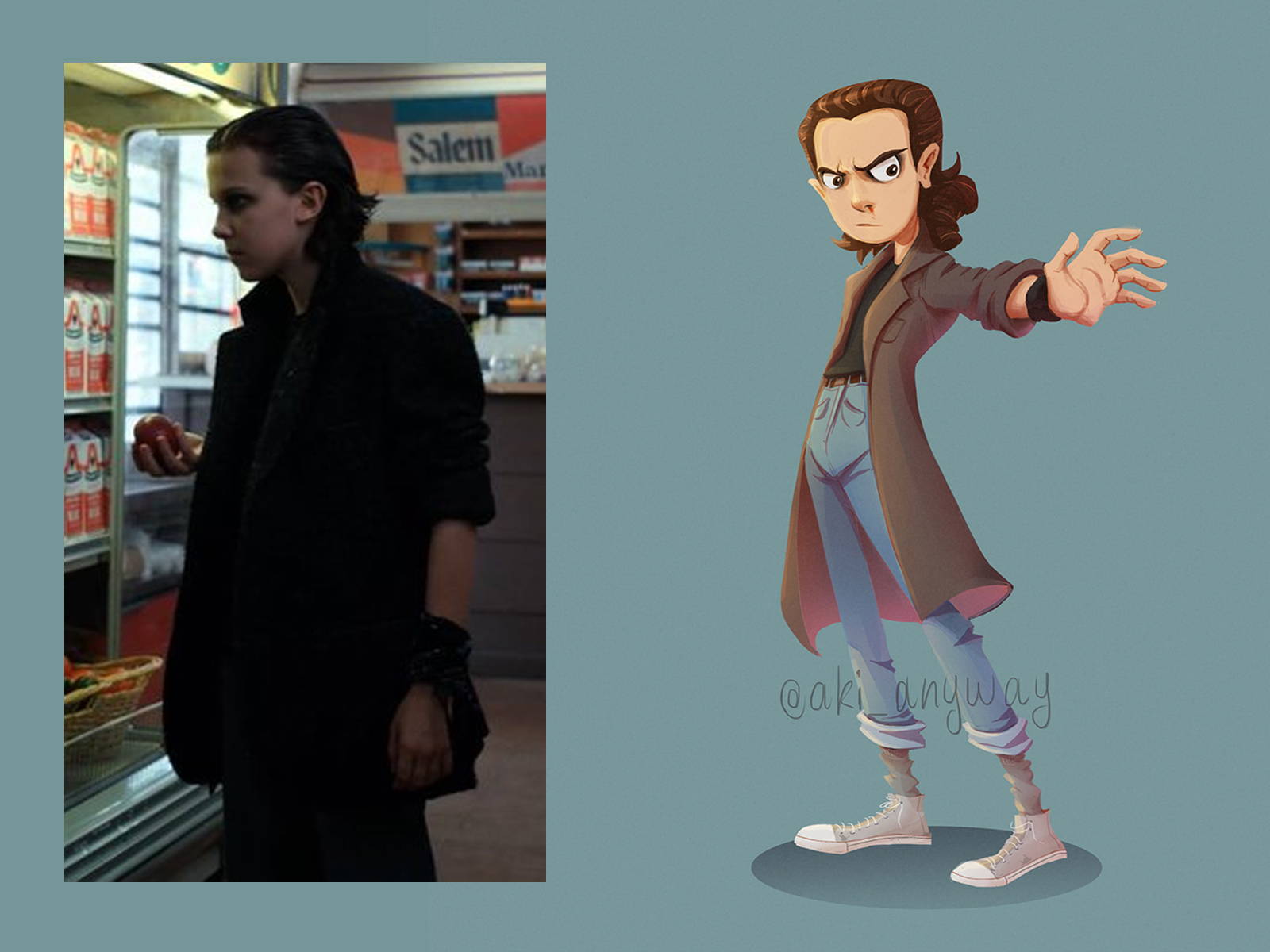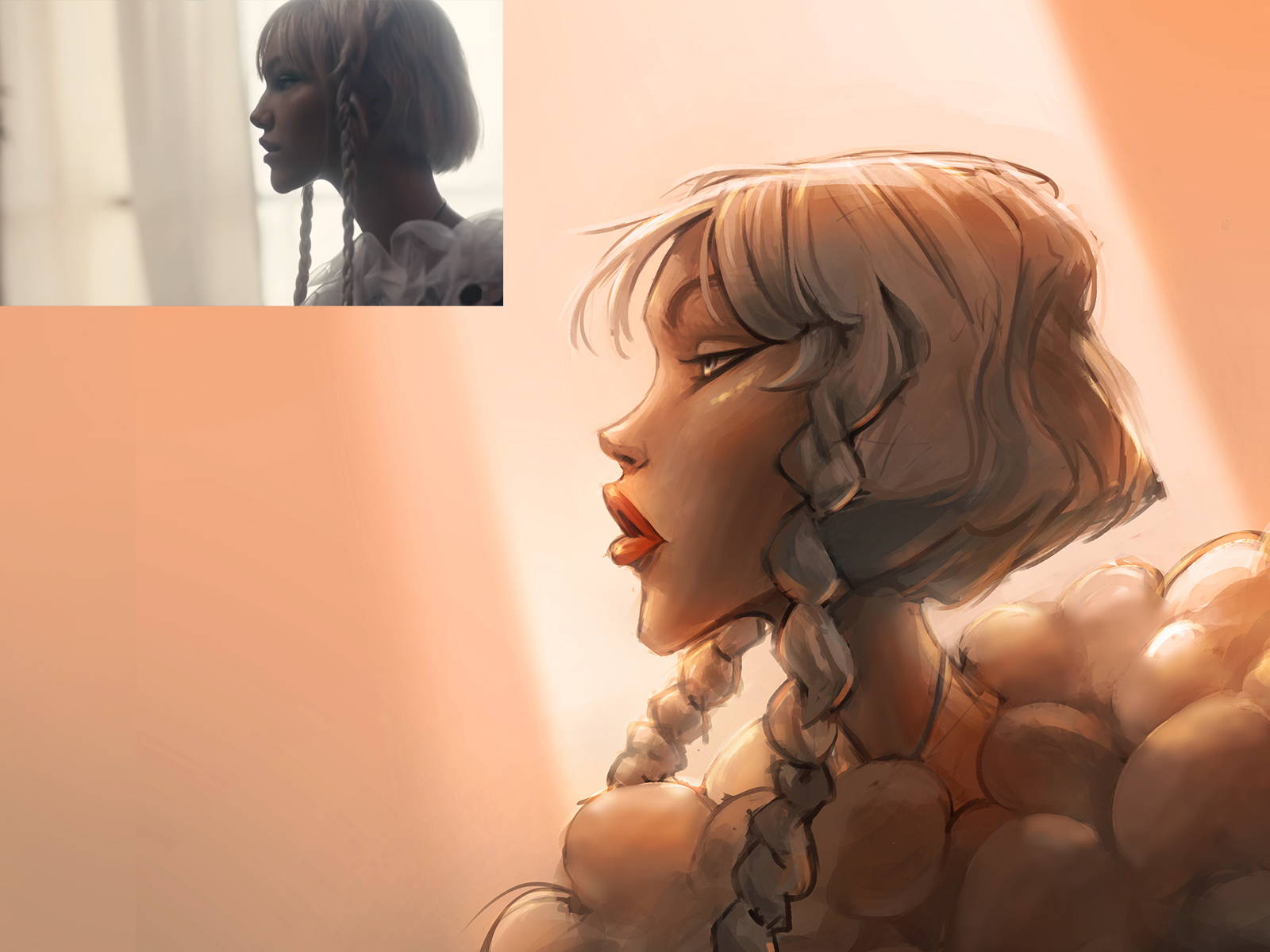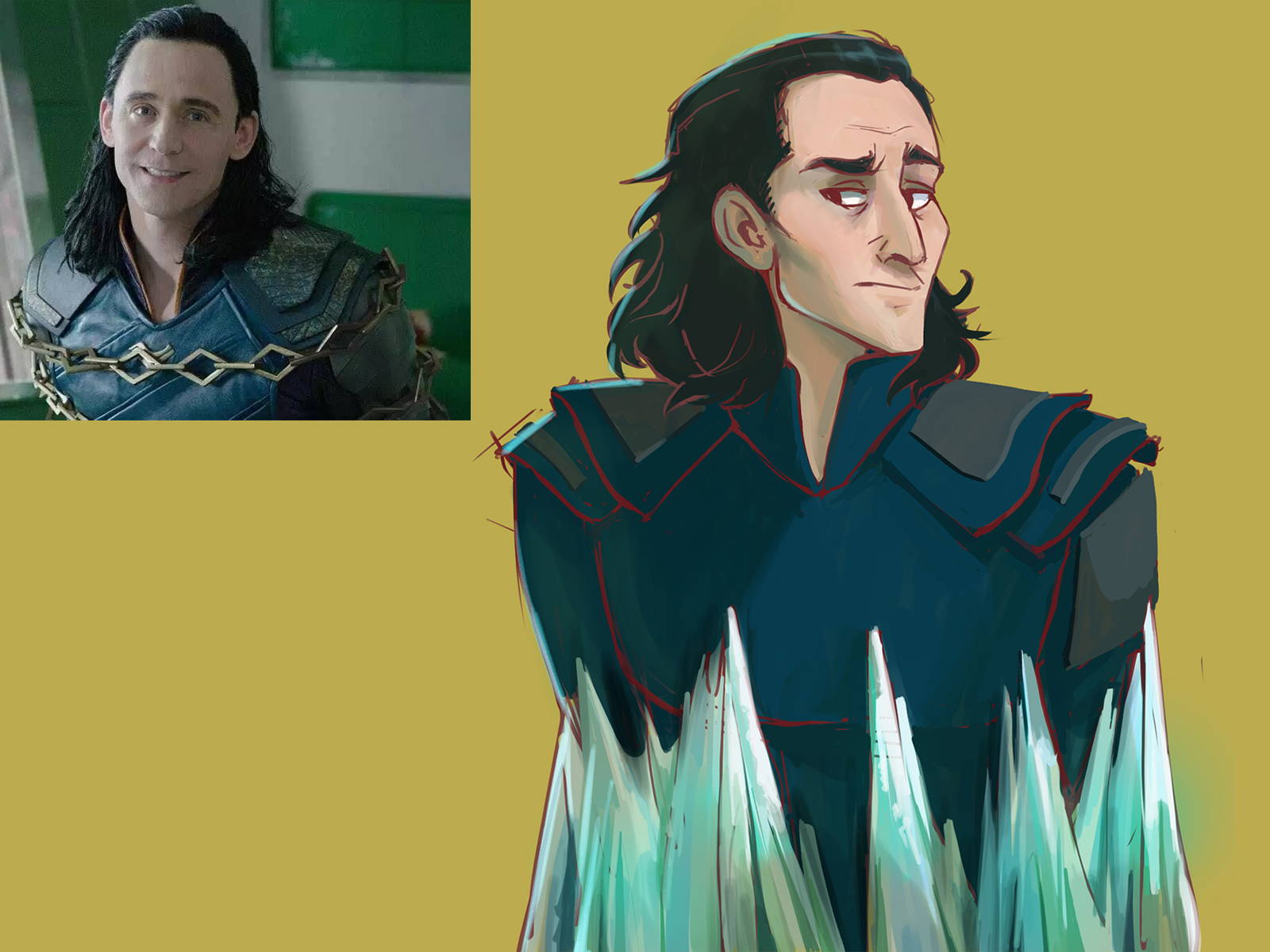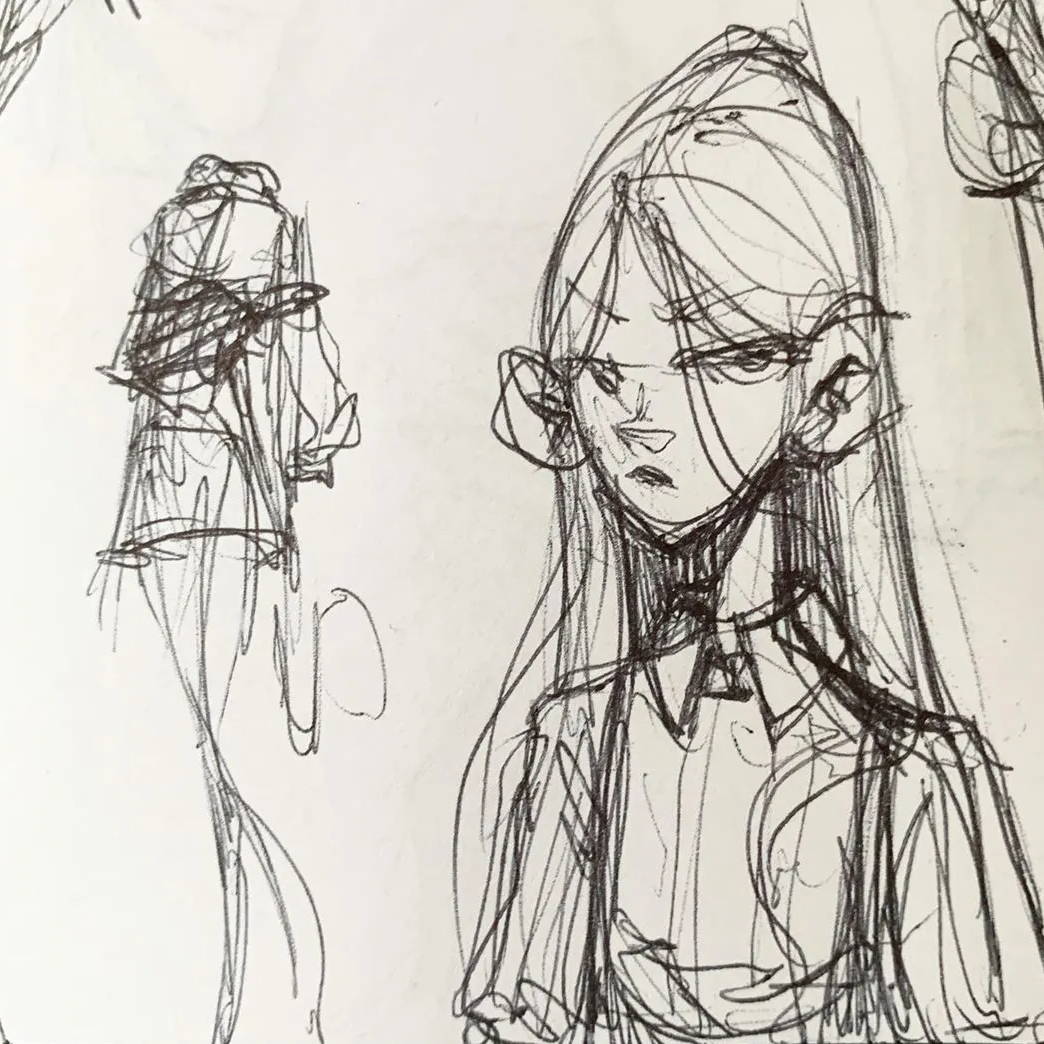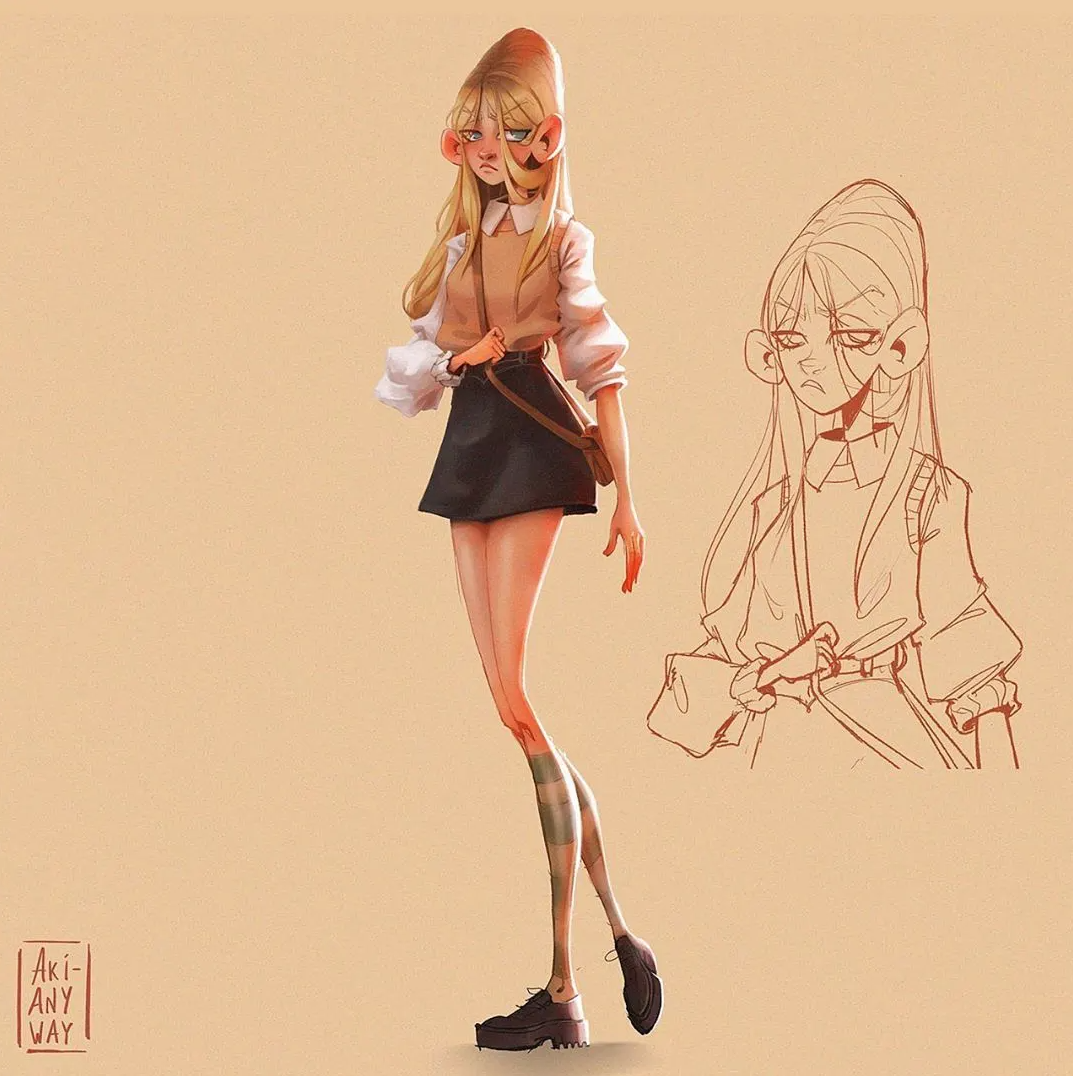 Illustrating Your Character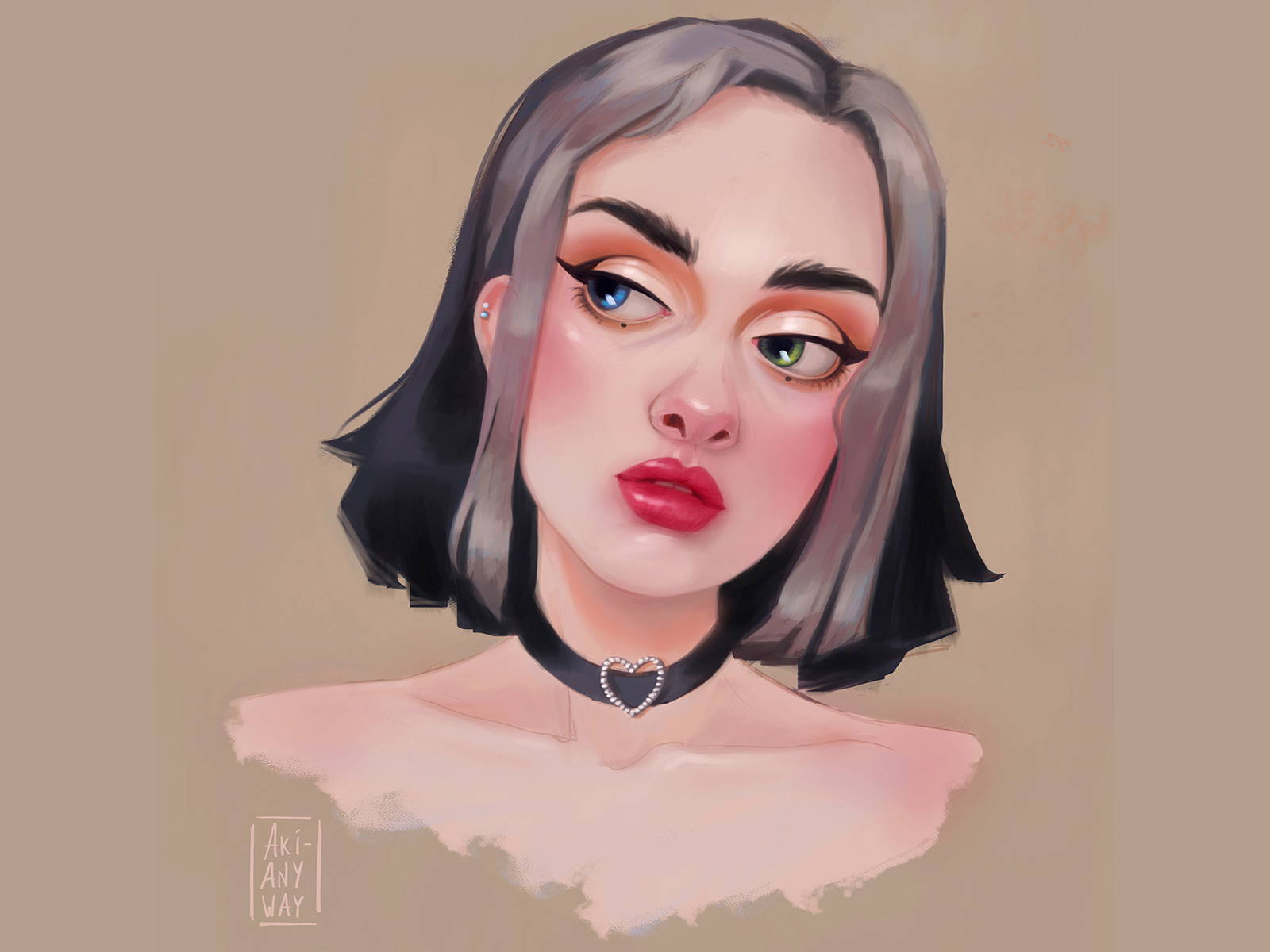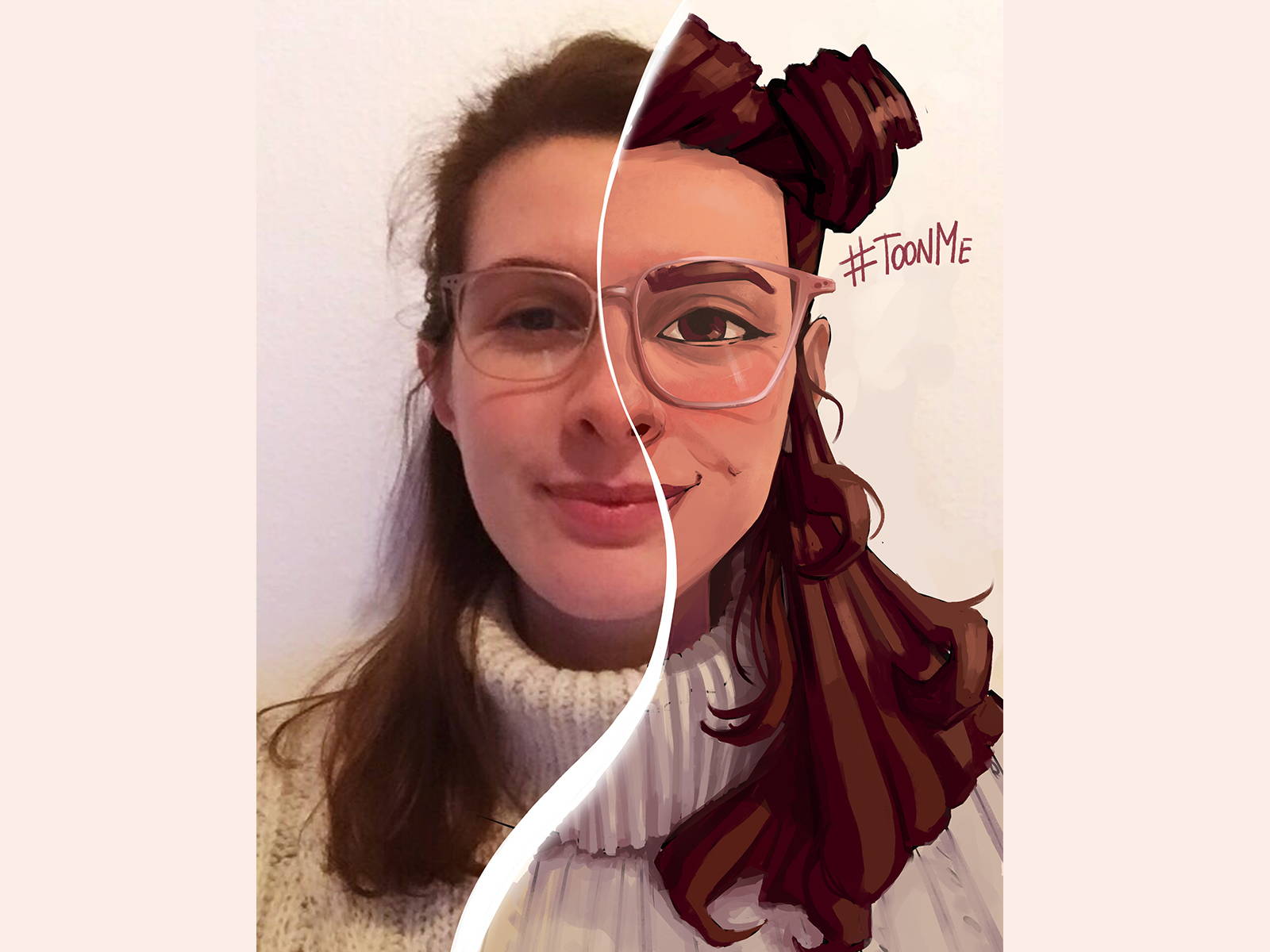 Hi! I'm Erika Bonezzi, also known as Aki_Anyway, an Italian artist currently living in Germany. I started cartooning people and sharing my work online in 2013, while I was still an Architecture student. Initially, I was sharing my work only for passion. Even back then, it became a useful source of income during my student years. Since then, I have studied as a Concept Artist and had experience working as a Game Artist in mobile games. I've always liked to help young and beginner artists to improve their work, trying to become the teacher I never had when I was a teenager. During this time, I created multiple tutorials. I gave art tips to many aspiring artists. I think now I have the knowledge and the preparation finally to make my first complete course.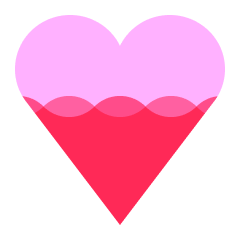 Help the creator reach 200 supporters to make the class a reality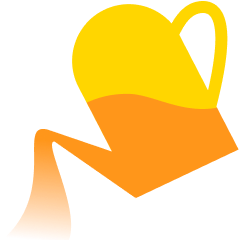 Share what you are most excited to learn about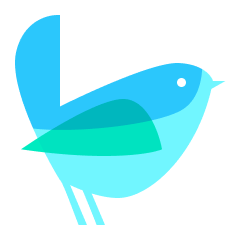 Get the class at the lowest rate with extra 12 weeks of class access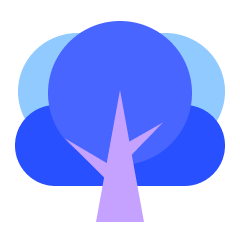 Share your progress, and get direct feedback from the creator
Receive a special supporter reward for helping to launch this course
Get this course up and running faster by showing your support. All you have to do is to click 'I want this class!' to receive updates! To bring this class into a reality, you can also help the creator to collect 200 supporters by sharing this page.
Enjoy a special early supporter $25 OFF coupon
Have your opinions reflected in the curriculum