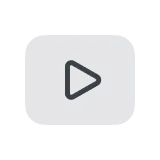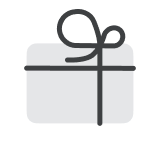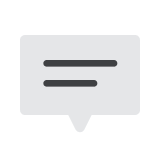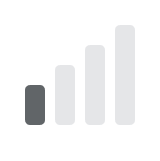 Photograph Food Like a Pro
with Photographer, Andrew Scrivani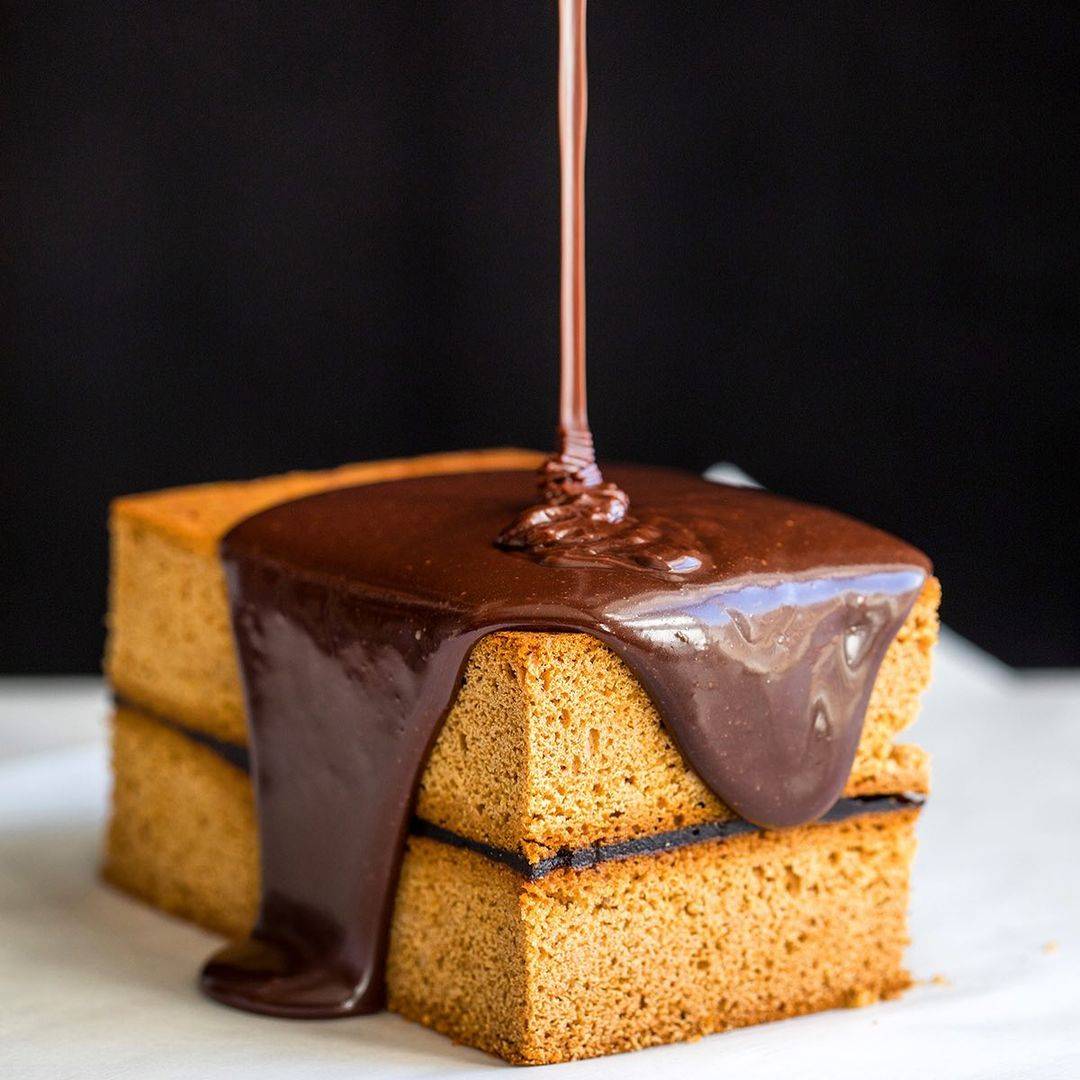 WHAT IS THIS CLASS ABOUT?
This course is about how to take your food photography to the next level. If you love shooting food and want to learn the craft from a top professional this is the class for you. In it you will learn about camera settings, gear choices, lighting and lenses. You will also learn about food styling and plating, working with a crew and in a studio. You will also learn some of the bet practices of mobile food photography and social media integration. Lastly, you will learn about best practices for post production and image processing and correction.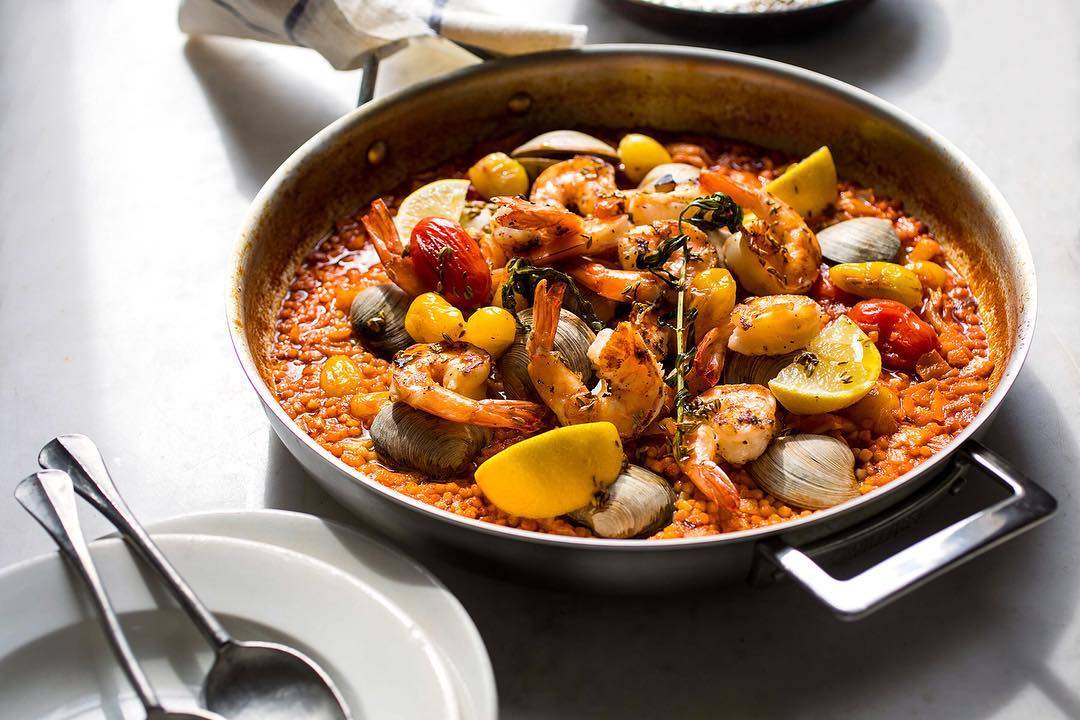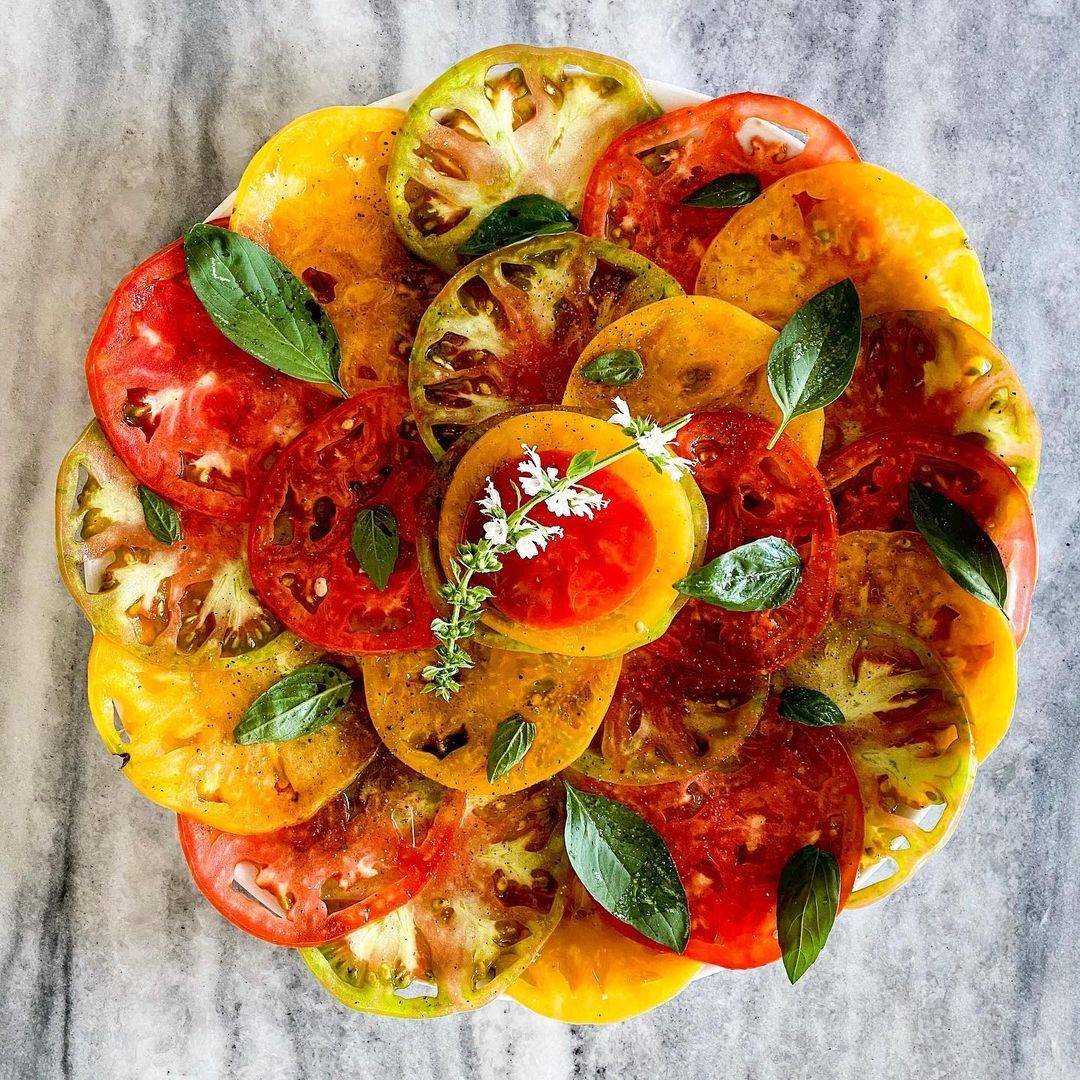 If you are a professional looking to change fields or a true amateur hobbyist this class has helpful and useful tips for you. If you shoot a DSLR or only your mobile phone this class is for you. If you want to make your social media pages really shine with amazing food shots this class is for you. If you are a restaurateur and want to shoot the food in your restaurant...this too is for you.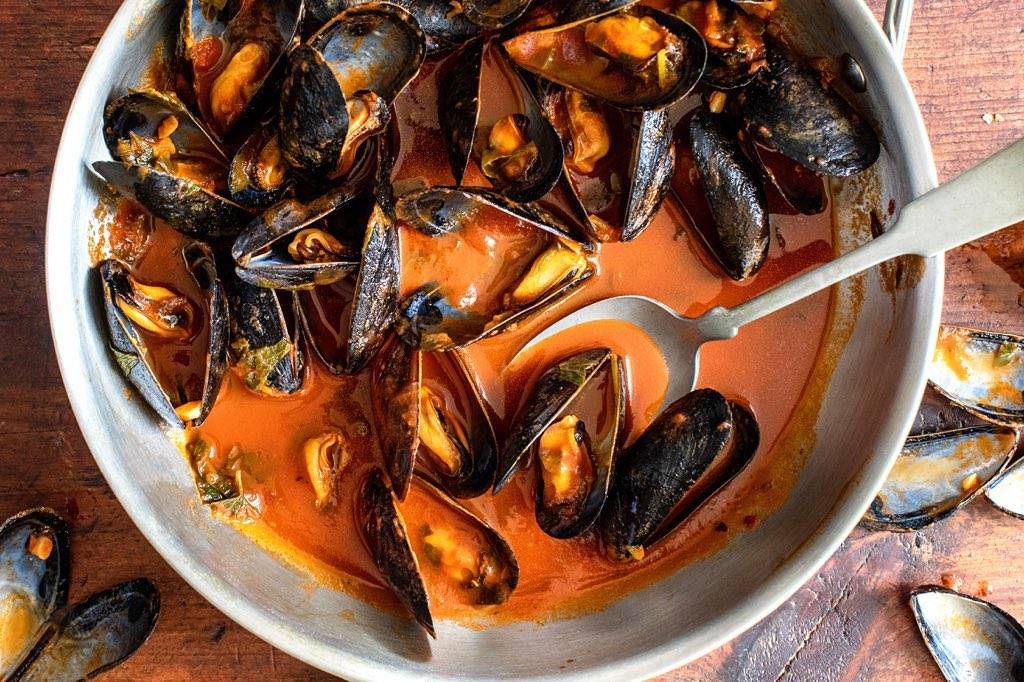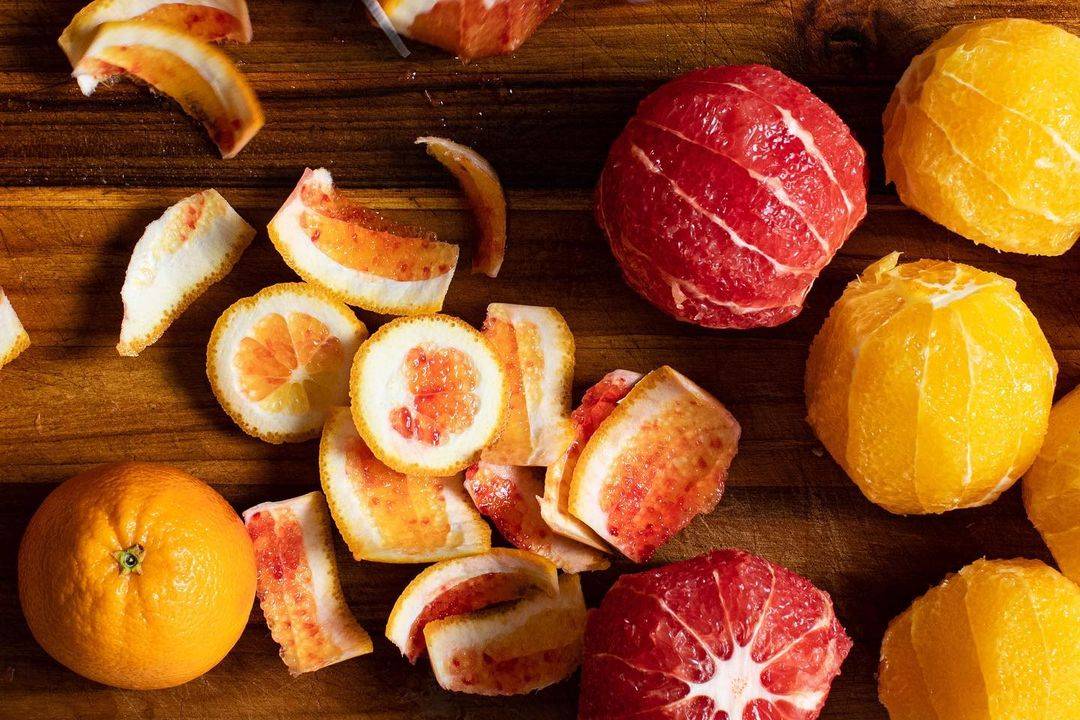 WHAT WILL THE STUDENTS ACHIEVE?
You will learn the basics of gear choices for food photography. you will learn about camera setting and perfect lighting for amazing food photography. You will learn to tips to how to plate and prop your food for the best results with your shots. You will also learn about maximizing your images on social media, post production, processing and photo correction for food photography. Lastly, you will learn about good business practices like pricing, hiring crew, rentals, copyrights, contracts and negotiations.
Camera, Gear and Lighting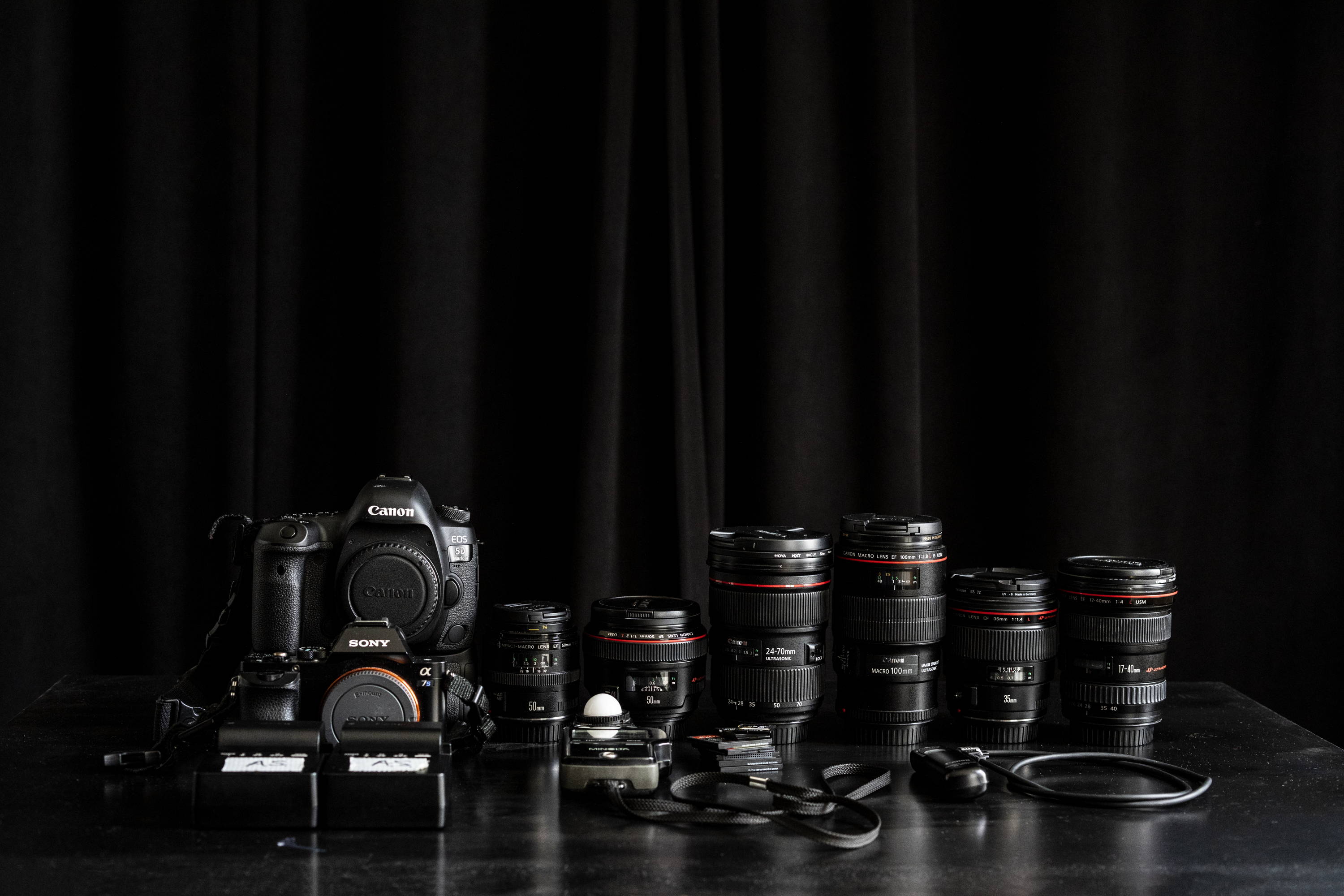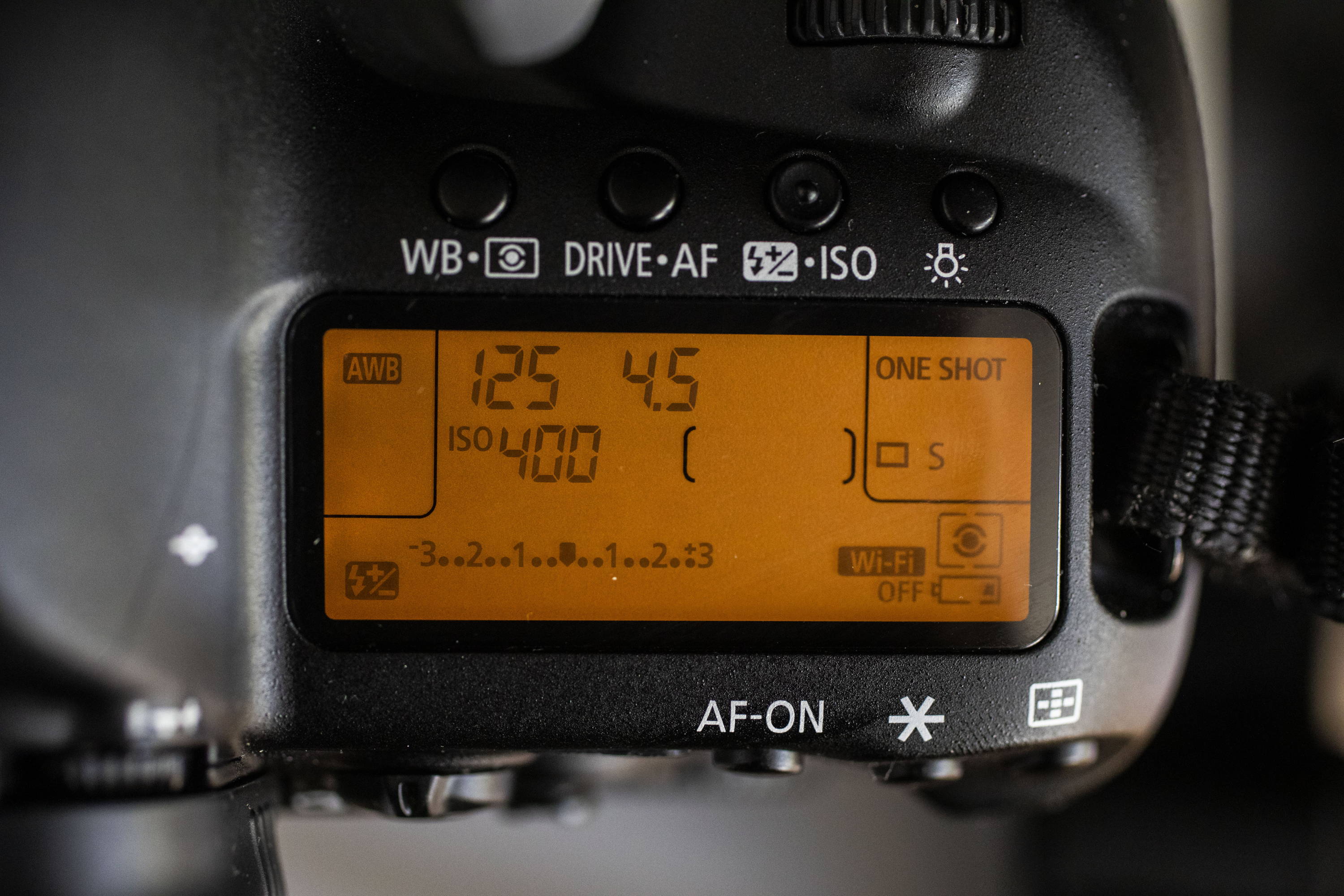 Business of Food Photography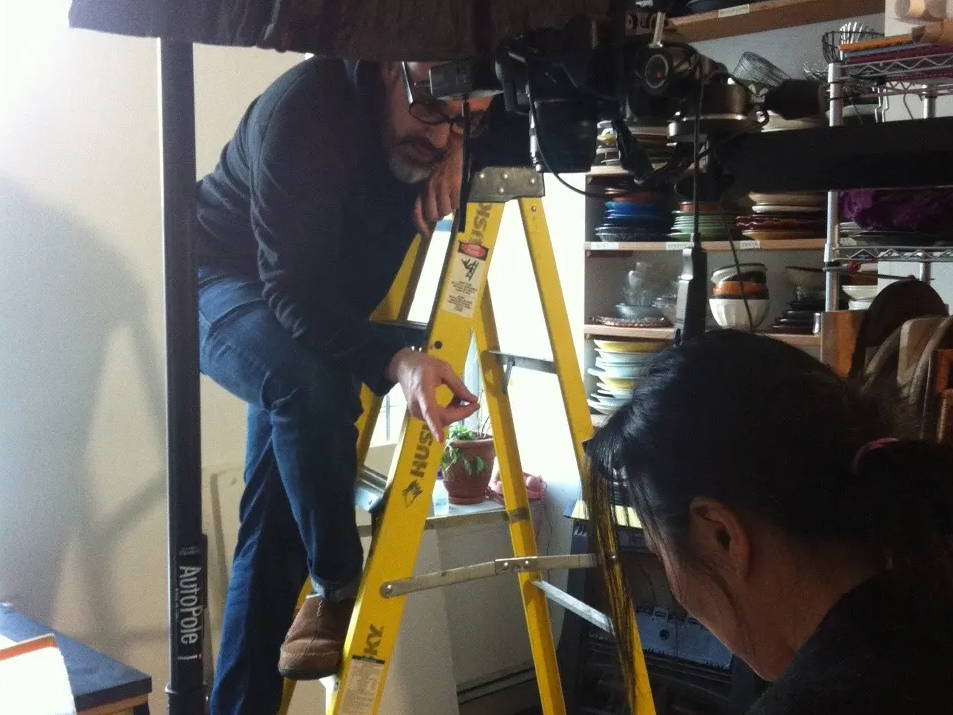 Social Media & Post Production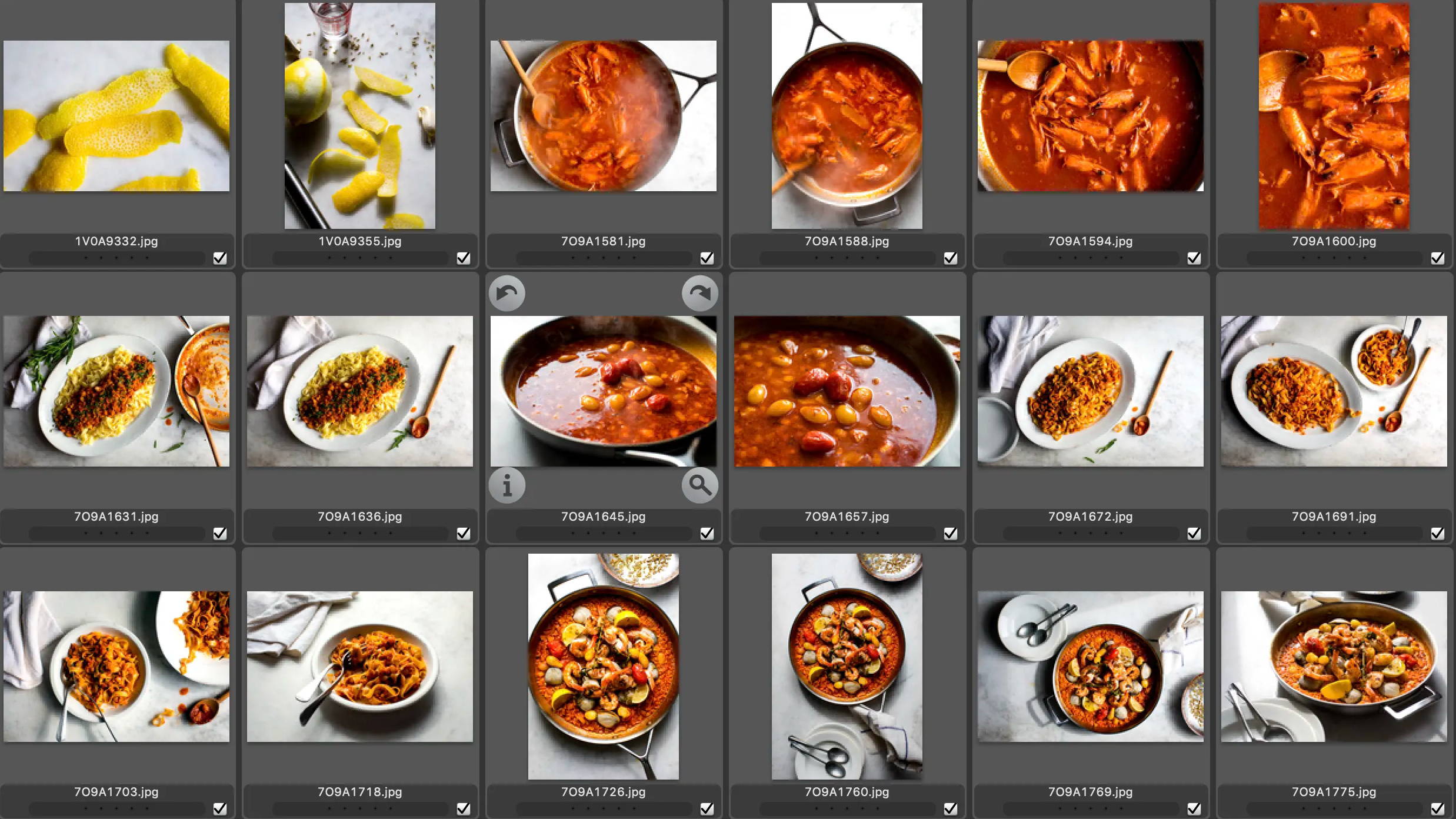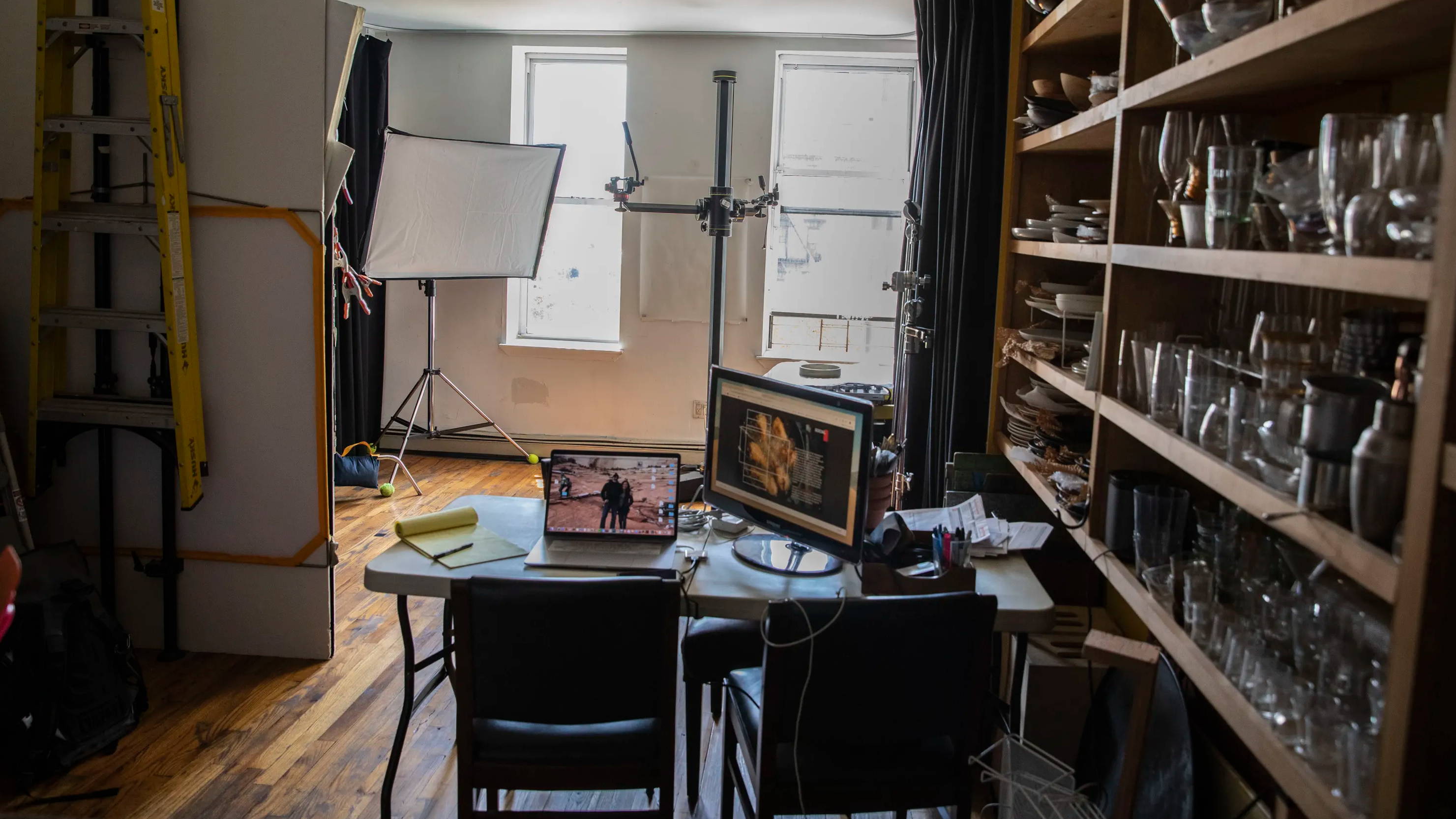 ---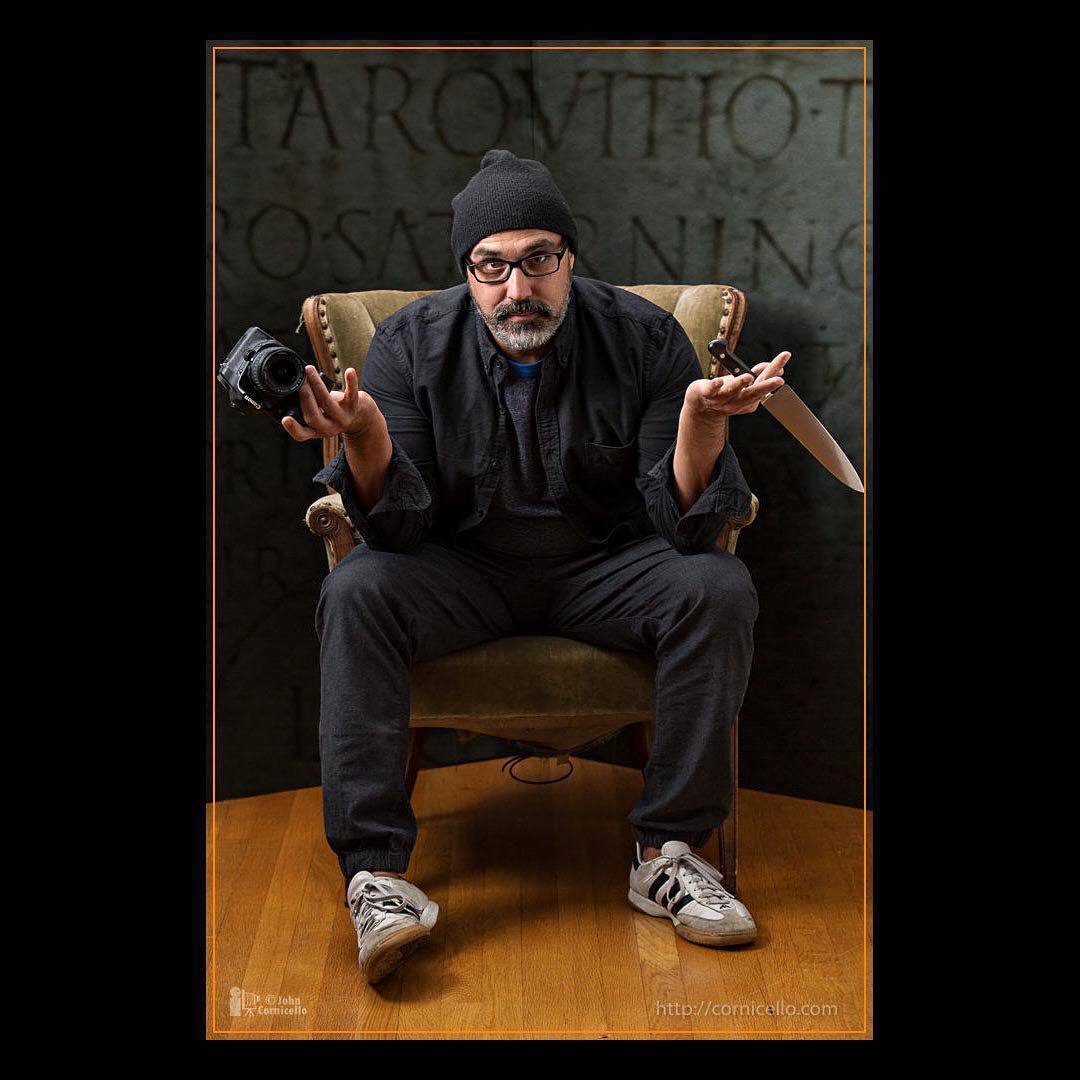 I am a photographer, director, and producer who has worked on editorial, publishing, advertising, content creation, documentary, and feature film projects. I am also an internationally recognized workshop instructor and author and columnist on the subject of visuals. My first book, That Photo Makes Me Hungry by Countryman Press is available everywhere books are sold.
My clients include The New York Times, Conde Nast, Meredith Corporation, Hearst Corporation, Apple, Adobe, CreativeLIVE, Disney, Hay House Publishing, Clarkson Potter, Harper Collins, Norton and Grey Advertising.
My recent work includes directing and photographing the latest campaigns for Oprah Winfrey's O That's Good Foods and Bumble Bee Tuna as well as directing a short documentary film for The New Yorker Magazine, The Blades of New York's 'Forged In Fire' Contestants.
My latest cookbook collaborations are with Anna Gass of Food 52, Heirloom Kitchen, Kate McDermott's Pie Camp and The Golden Girls Cookbook by ABC/Disney.
I am also an Executive Producer for the film company Borough Five Pictures and have recently released my first full-length feature film, Team Marco available on video-on-demand services worldwide.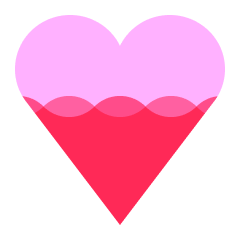 Help the creator reach 200 supporters to make the class a reality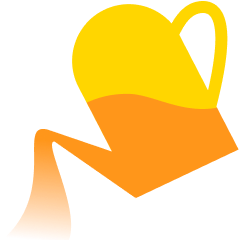 Share what you are most excited to learn about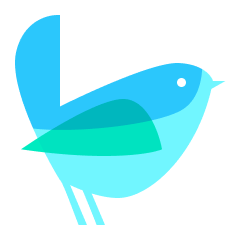 Get the class at the lowest rate with extra 12 weeks of class access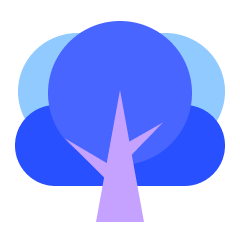 Share your progress, and get direct feedback from the creator
Receive a special supporter reward for helping to launch this course
Get this course up and running faster by showing your support. All you have to do is to click 'I want this class!' to receive updates! To bring this class into a reality, you can also help the creator to collect 200 supporters by sharing this page.
Enjoy a special early supporter $25 OFF coupon
Have your opinions reflected in the curriculum