ZBrush: Conceptualize Captivating Creature Designs with Andy Chin
By. Andy Chin
Achieved

0

%!
Up to 200 Supporters
Help make this class happen
Get $25 Off
The creator will reward everyone who signs up with a $25 coupon plus you'll get a chance to say exactly what kind of class you want in a user survey. All you need is an email!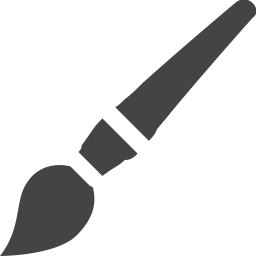 Learn 3D character design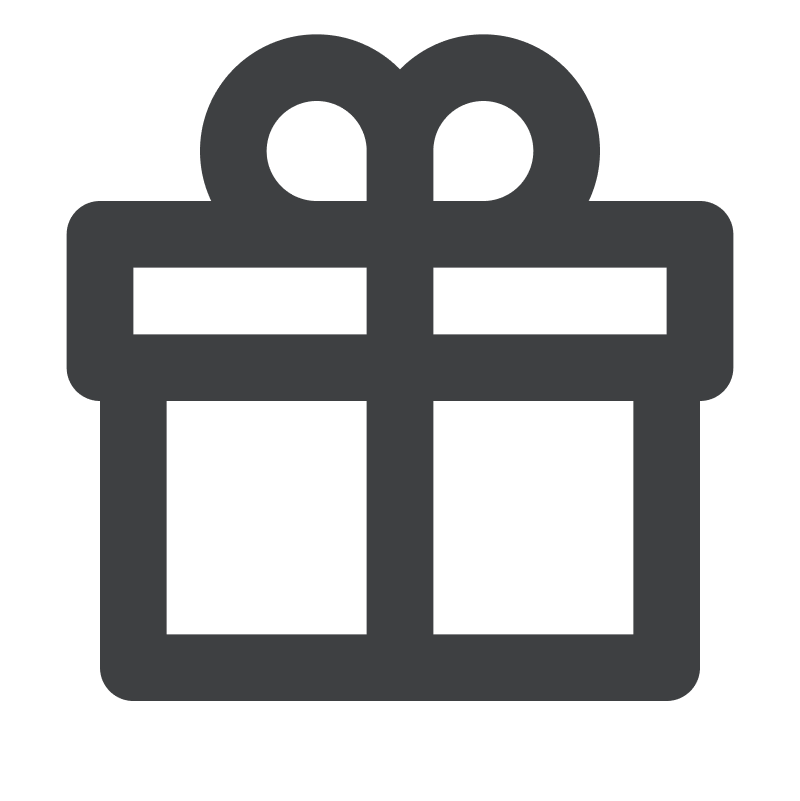 All materials needed will be delivered to your door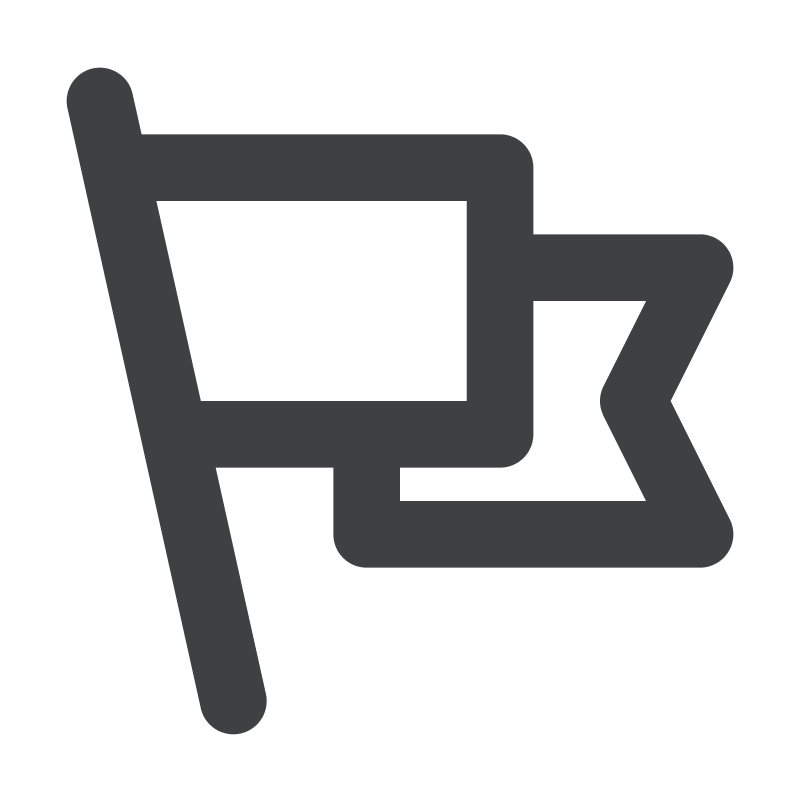 Become inspired by others
---
The Ultimate Beginner's Course
Learn 3D Character Design with
Artist, Andy Chin
In this course, I'll show you how to rapidly generate interesting creature designs using 3D (ZBrush or equivalent software). You'll learn about my thought process behind conceptualizing creatures, and achieve a better understanding of basic anatomy, form, rhythm, and gesture. I'll touch on things like "shape language" and how having a good one can make your design look captivating and cohesive. These are just some of the vital, basic building blocks for a great creature design. I'll also briefly touch on color theory and how to use color to your advantage. I'll finish off the course by teaching my thought process behind lighting your creature to tell a story as well as rendering/compositing and possibly using photo textures if necessary for the final presentation.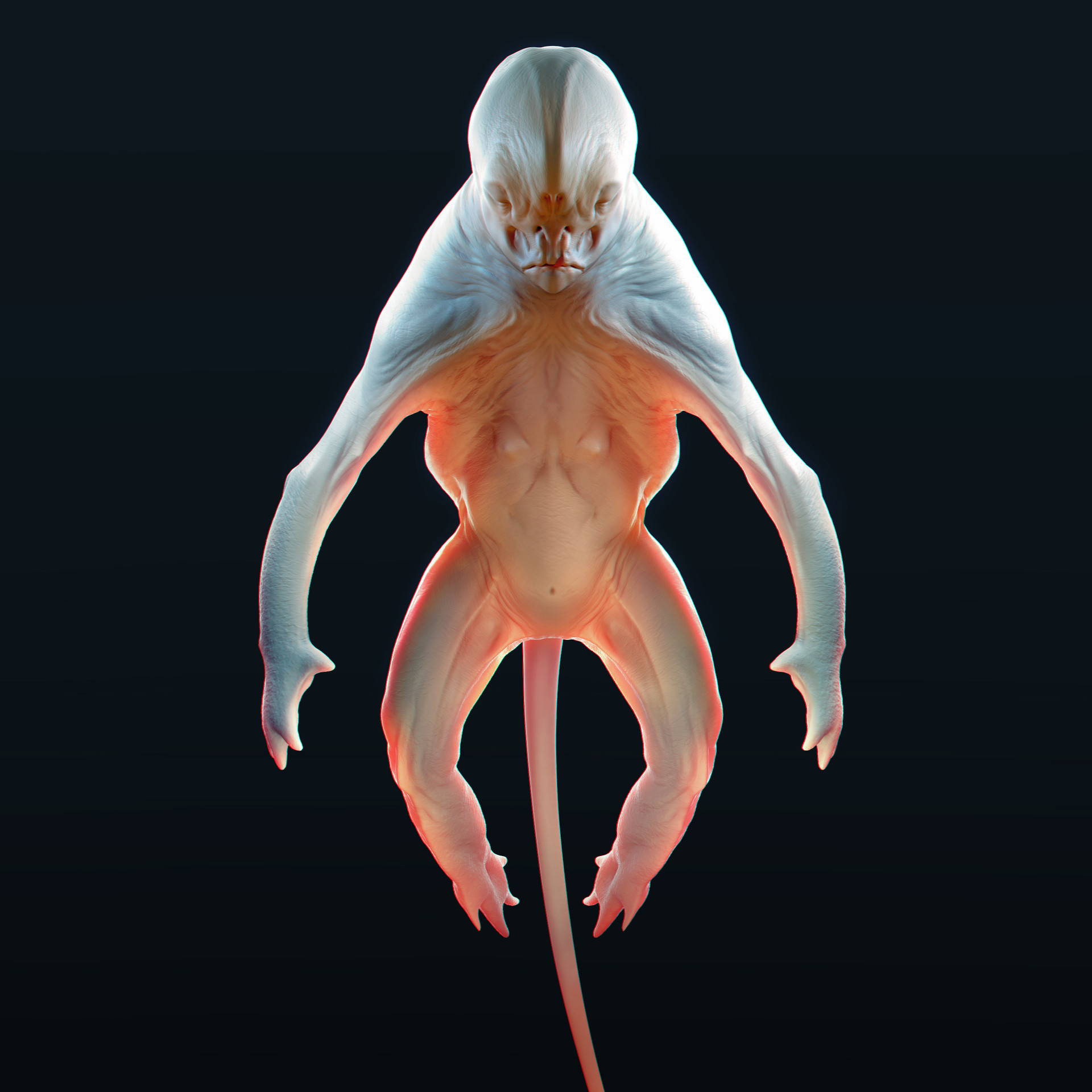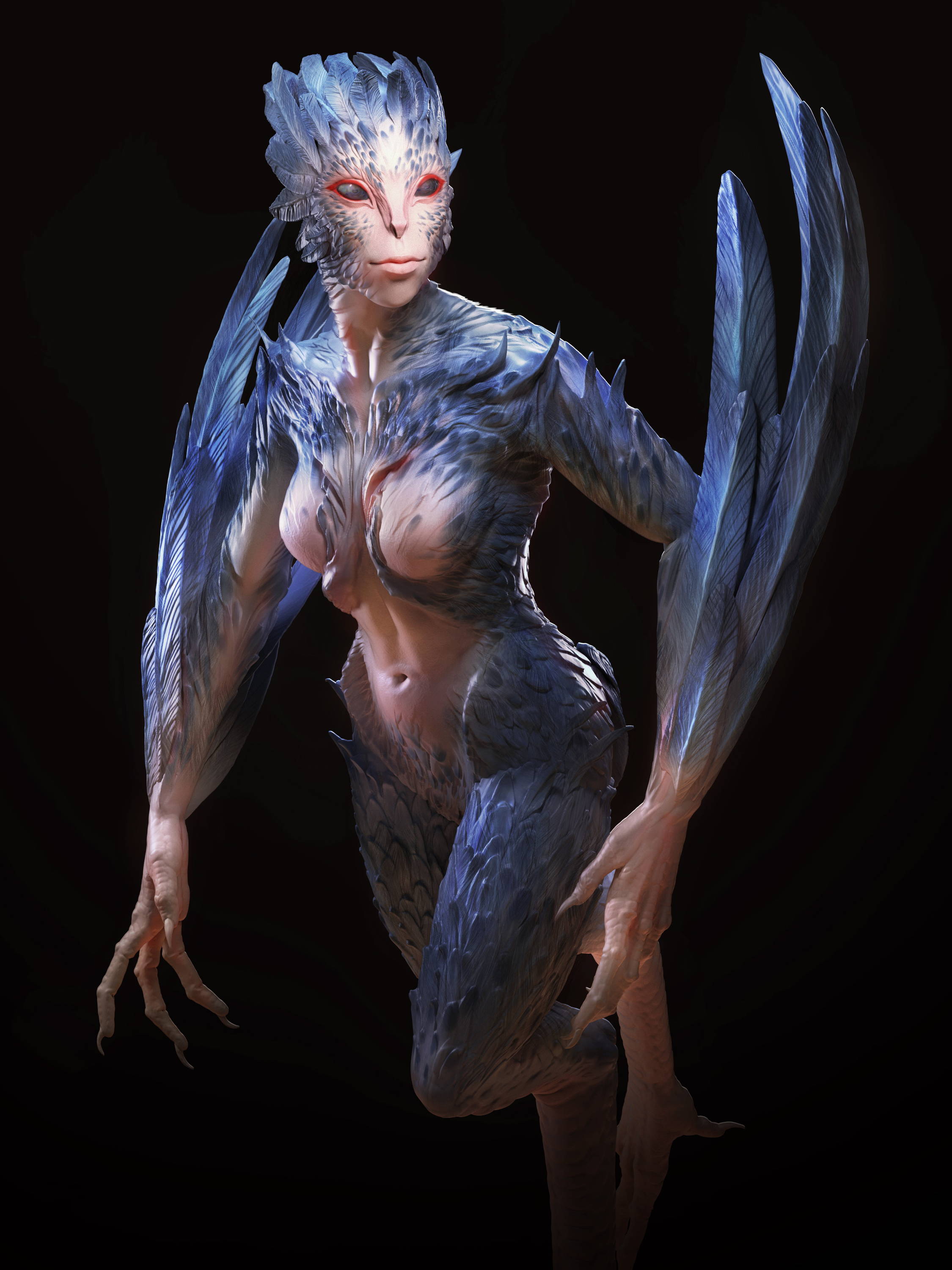 This course is for anyone just starting to sculpt digitally or already has some sculpting experience looking to improve their creature conceptualization skills. You should have an interest for wildlife, design, and anatomy. An eye for shape and color is a plus! We'll go over how to implement real-world anatomy and creature features into your designs for extra realism.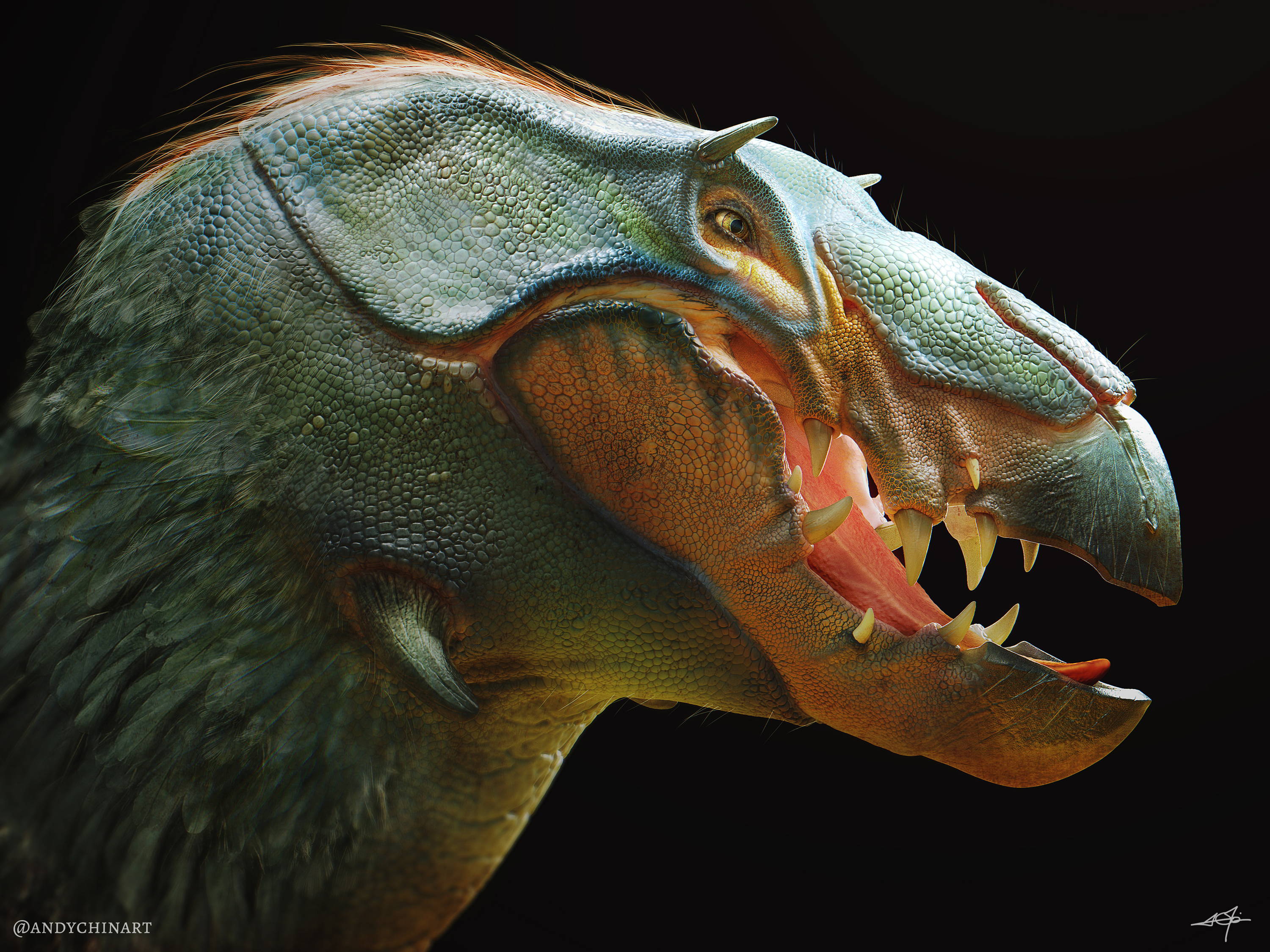 By the time you complete the course, you will have a greater understanding of how to sculpt and concept design creatures that are captivating and have a cohesive design. You will be able to further experiment with mixing and mashing anatomy from various real-world animals and still making sure your creature looks believable by utilizing reference. You will be able to make multiple iterations of a creature before committing to one that you like the most. You'll be able to start from just a sphere and turn that into a fully fleshed out creature by building your way up starting with primary forms, secondary forms, and lastly, tertiary forms. You'll be able to better understand how the 3 main "levels" of form all support each other, and that you can't have one without the one under it. Lastly, you should be able to use basic color theory principles and lighting to tell its story.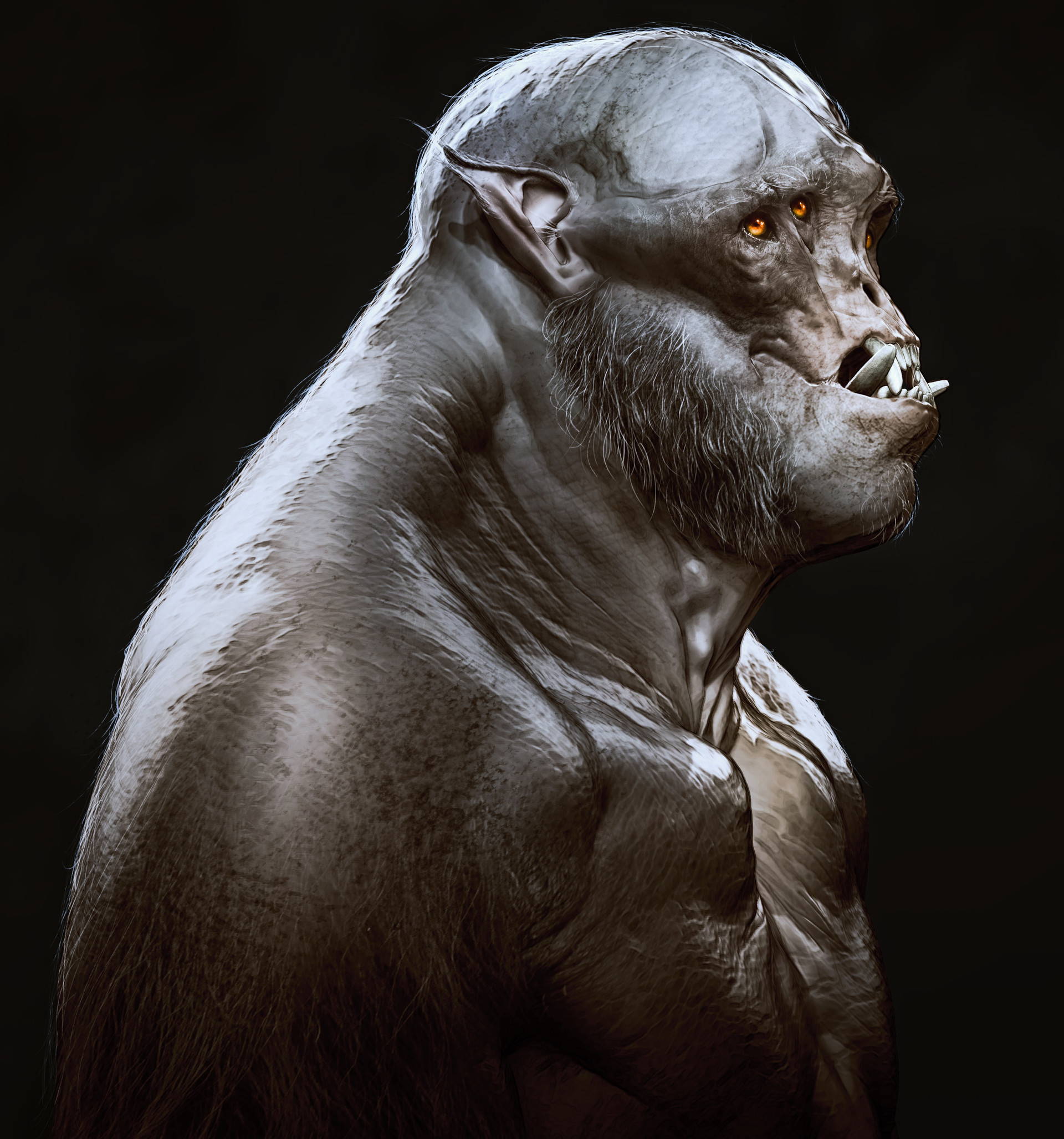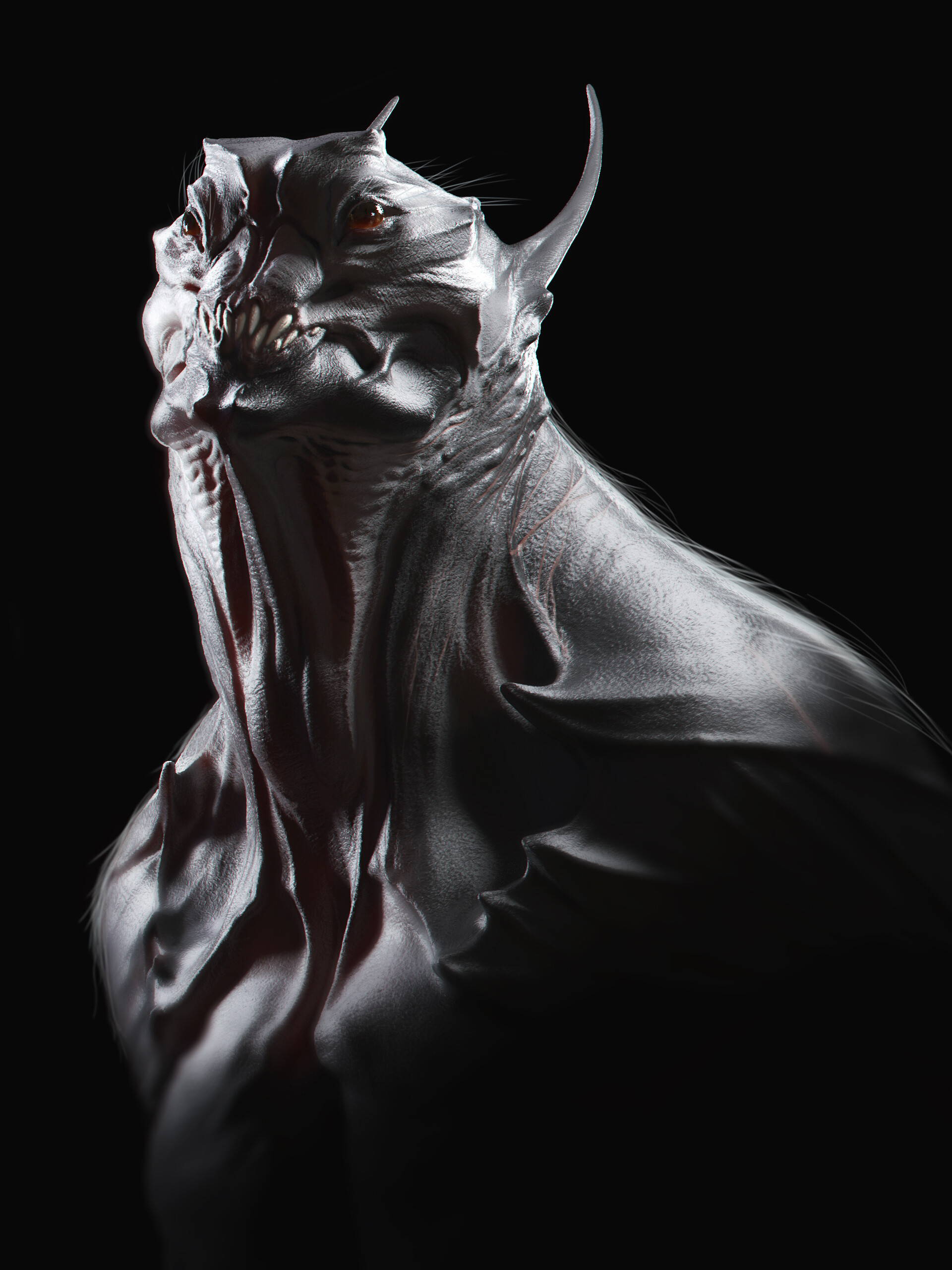 ---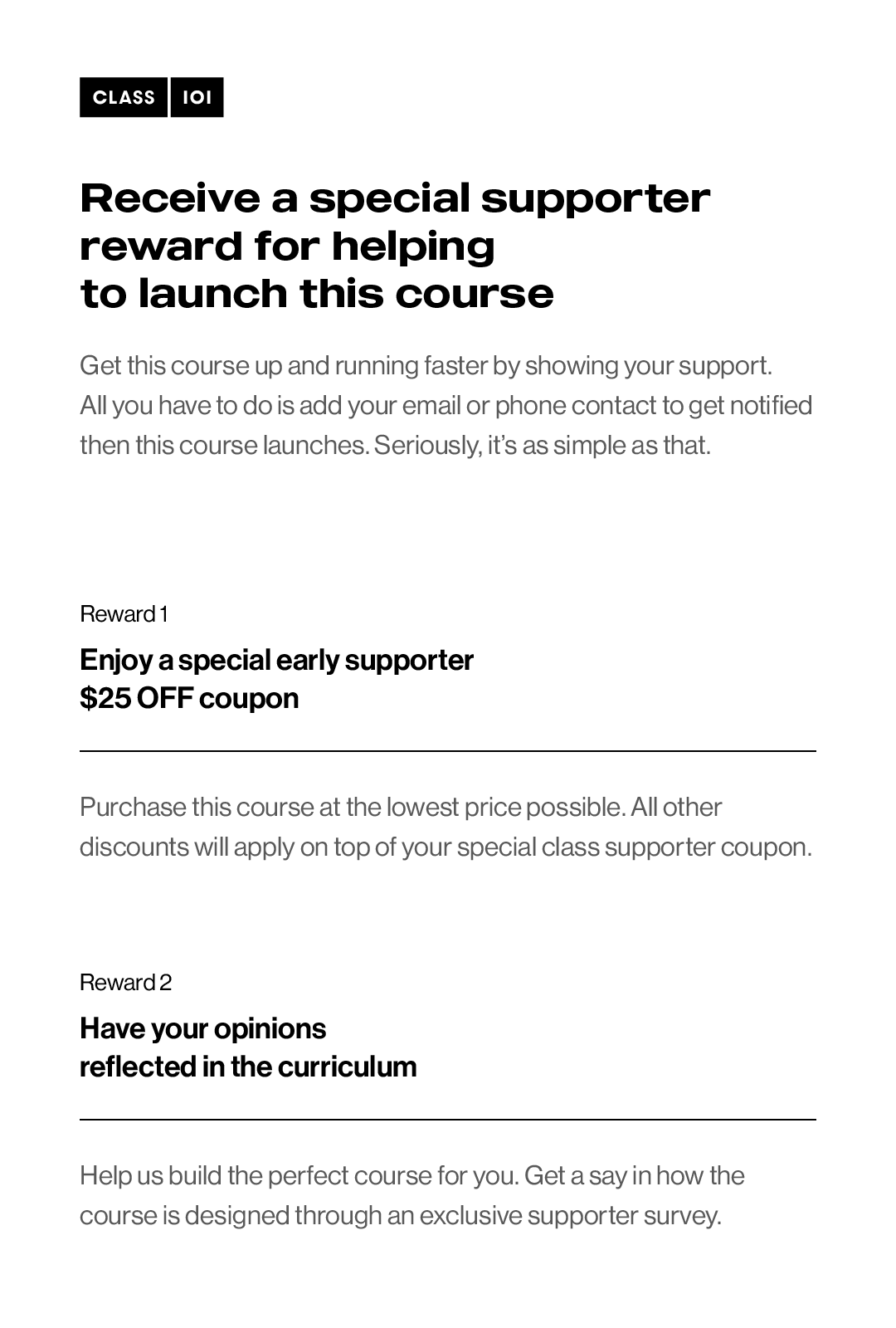 Conceptualizing and Sculpting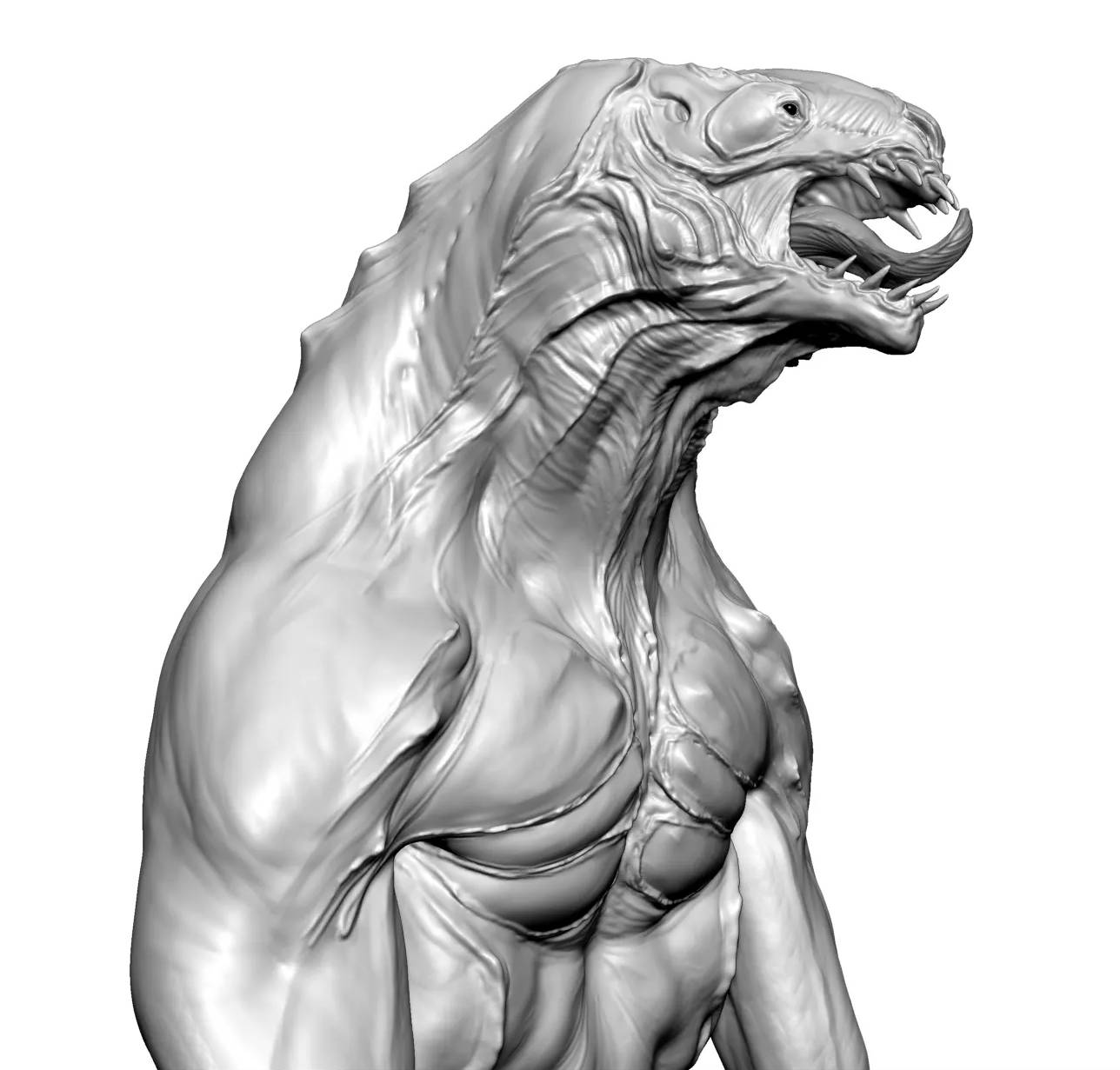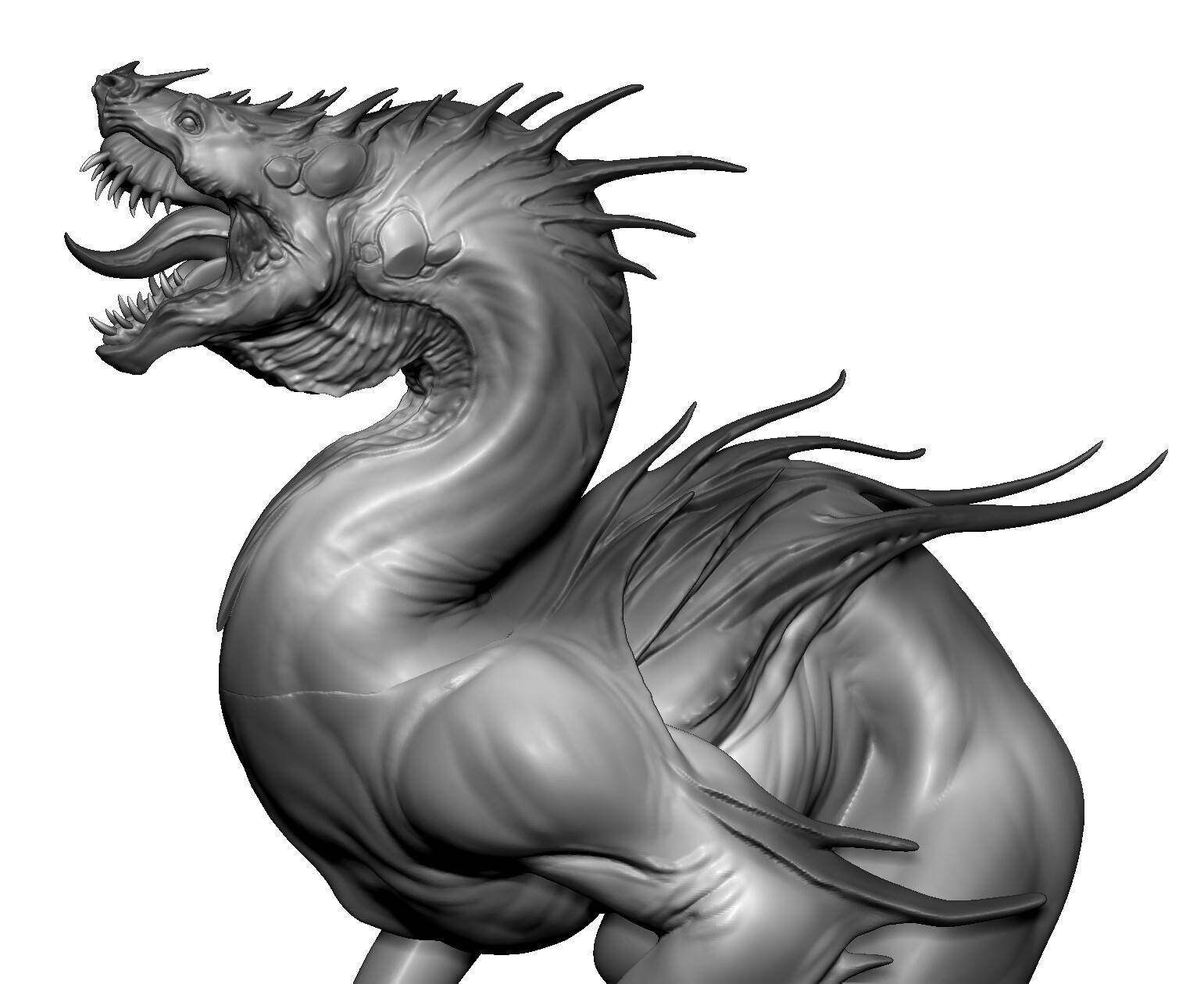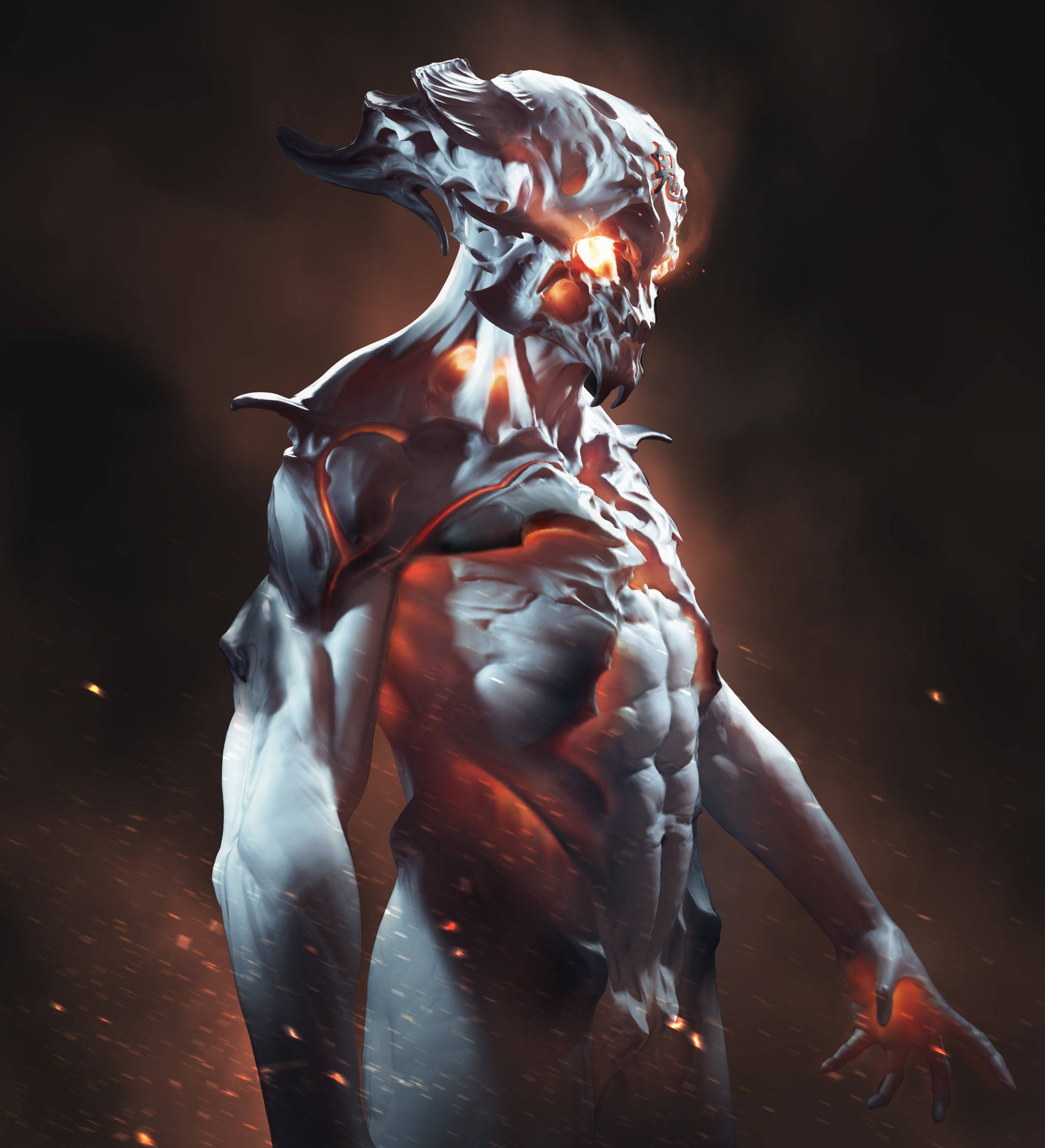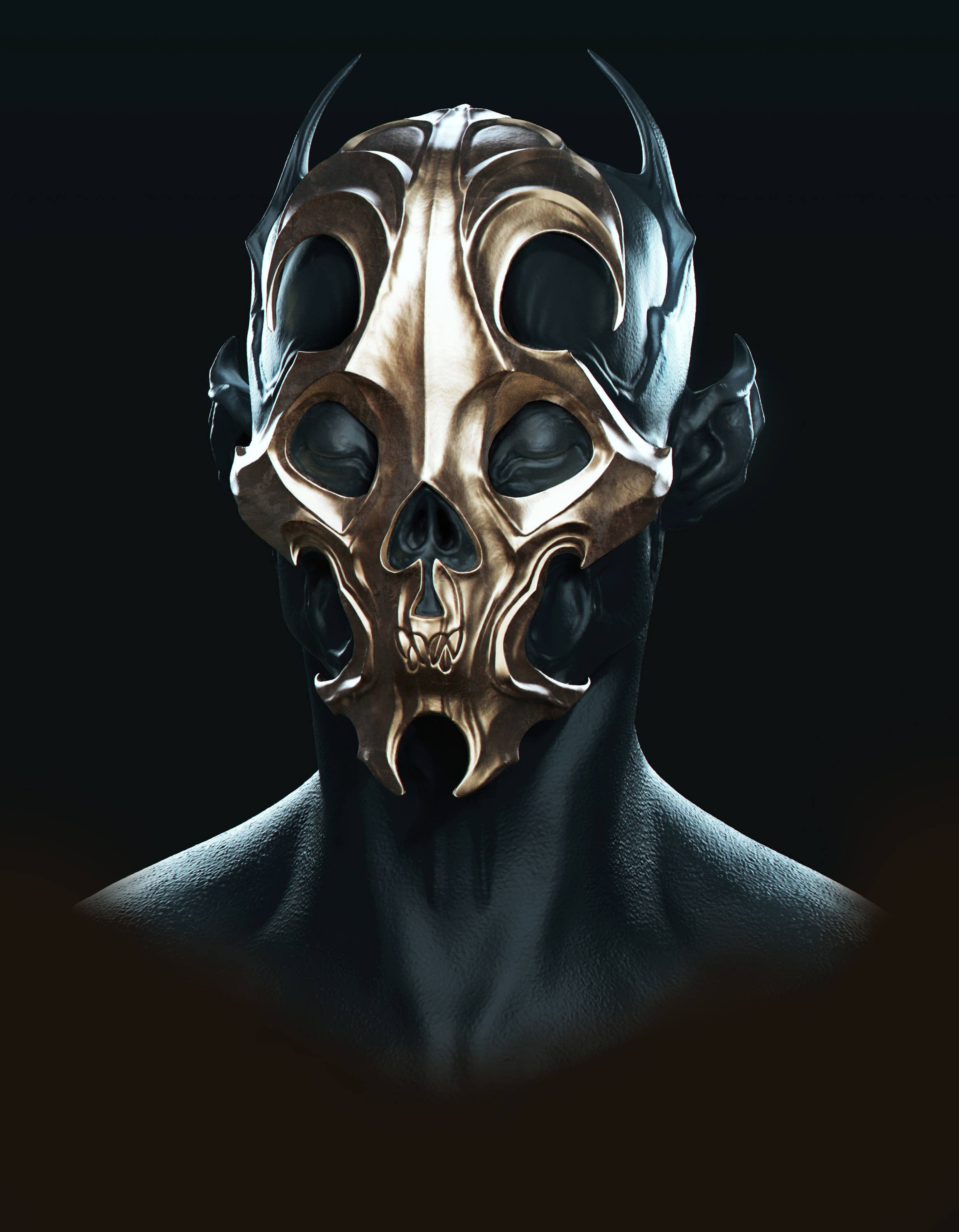 Rendering and Compositing for Final Presentation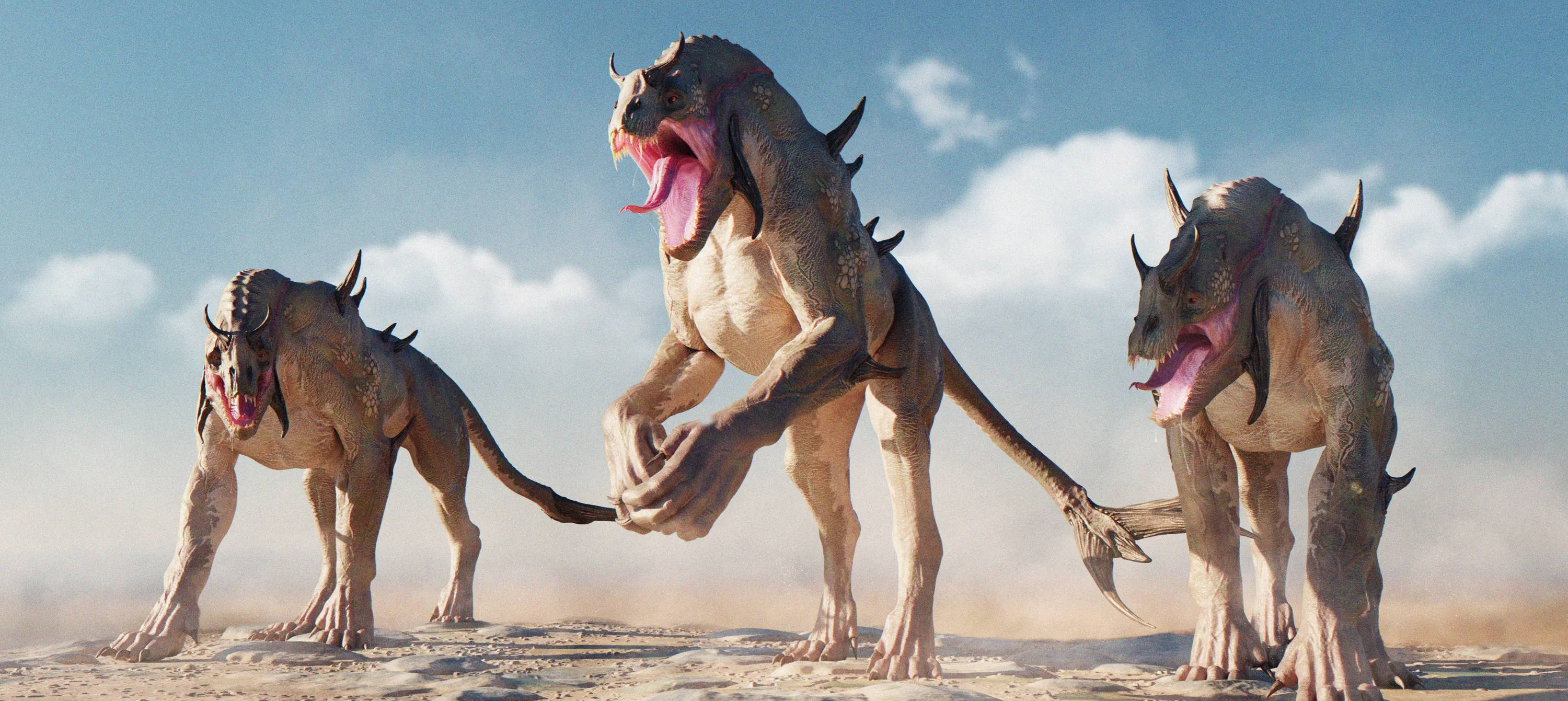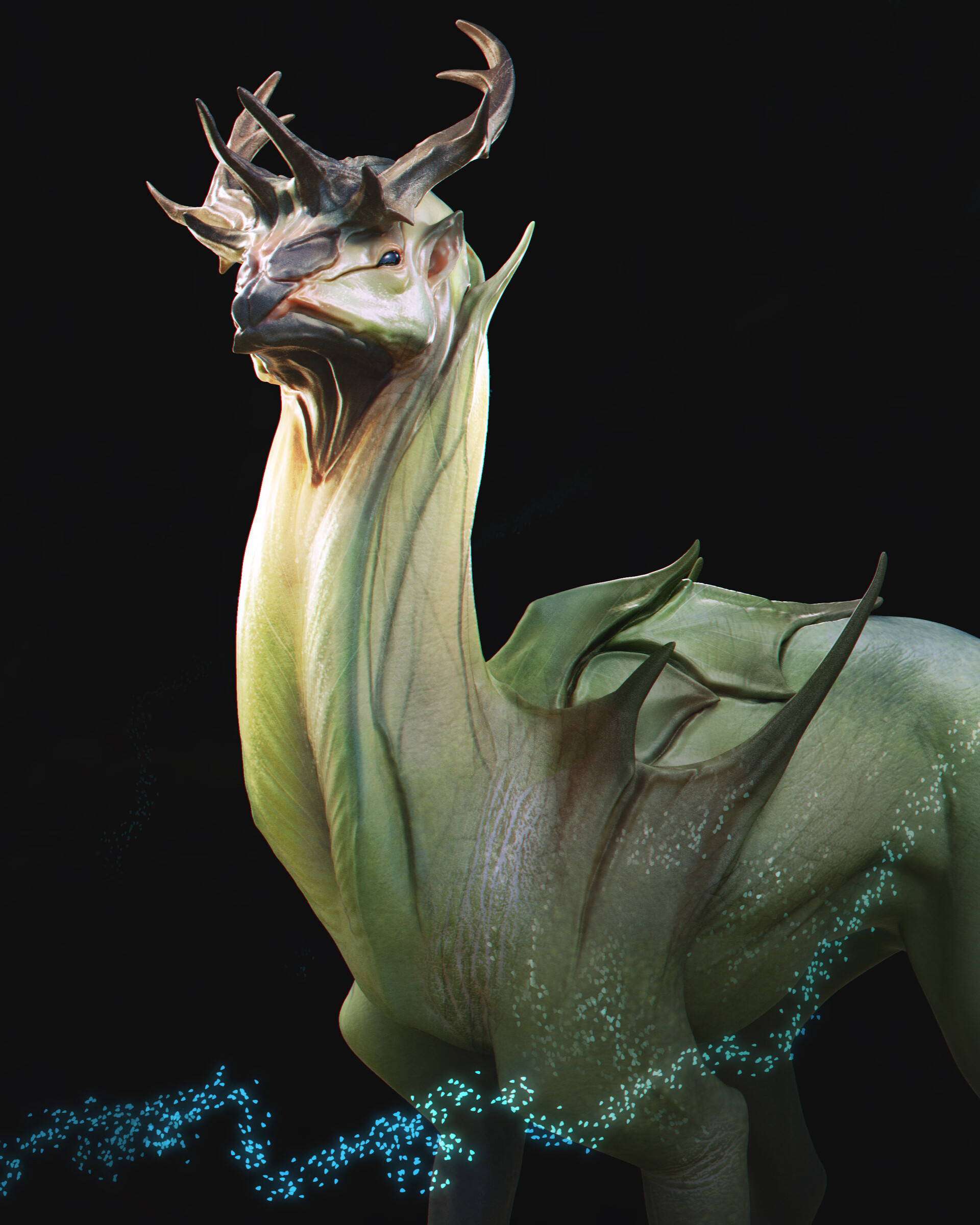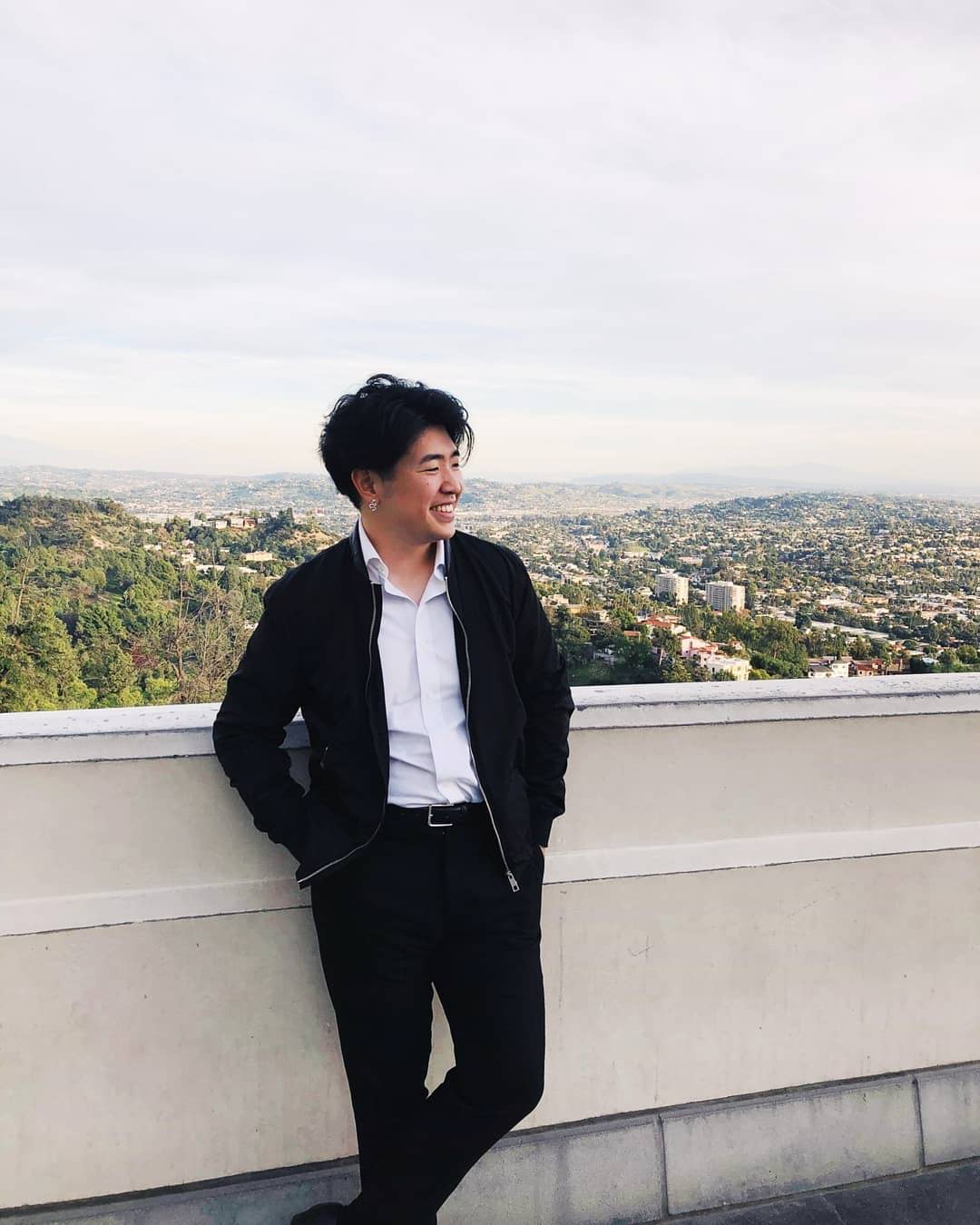 Hello!

My name is Andy Chin, and I'm a self-taught artist based in the Los Angeles area. I've been using ZBrush and sculpting for about 6 years now! I had my first short-term contract 3D job when I was 16 years old, and since then, I've done freelance/contract work for various clients. Though I do the occasional character design, I've found that my strengths lie in organic creature sculpting. I'm constantly developing my eye for shape, gesture, and rhythm, and I've been told I have a good sense for design, so I'm happy to have an opportunity to share what I've learned throughout my years of working with ZBrush.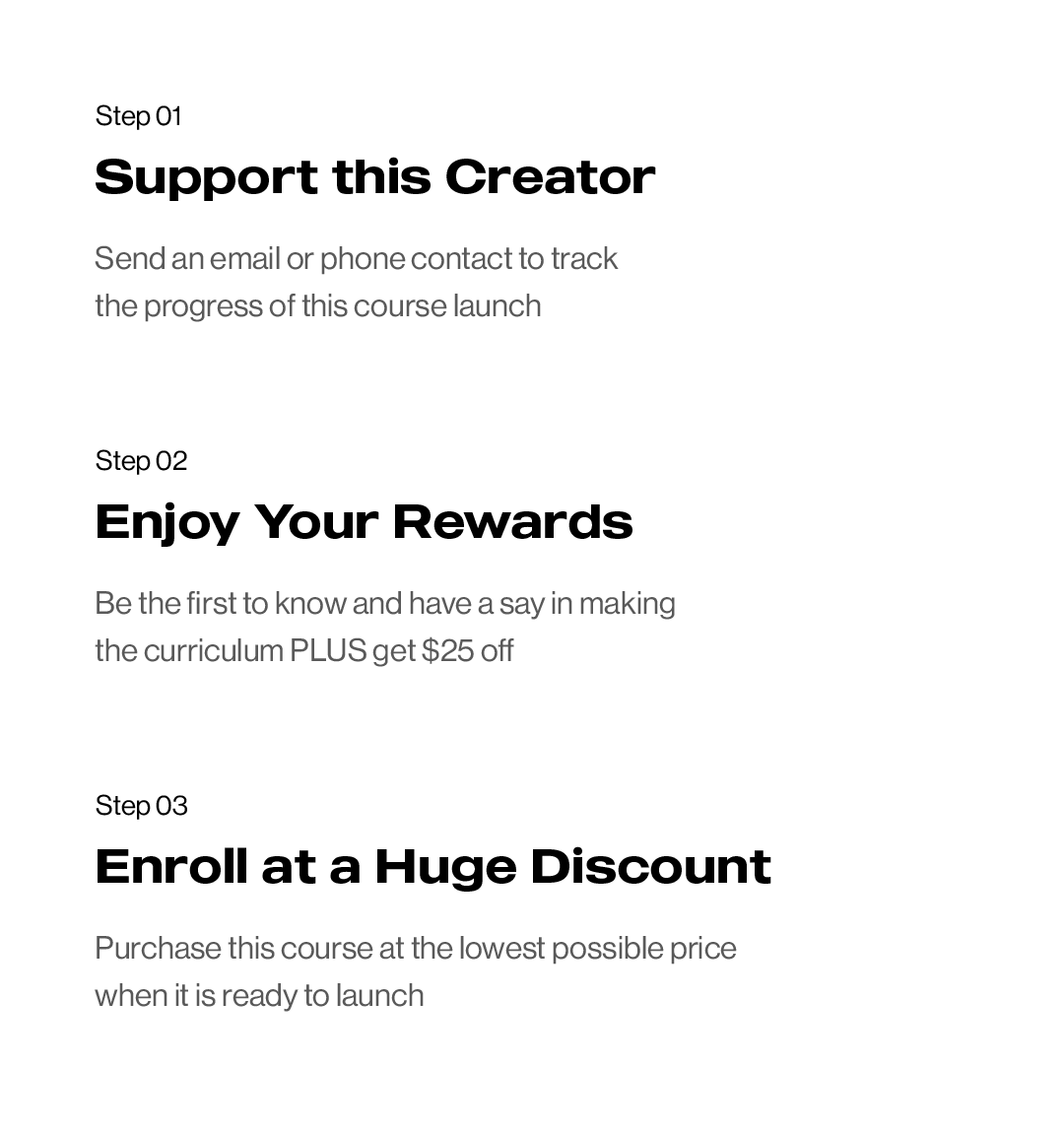 Q: How did you first start doing what you do?
Ever since I was just a toddler I knew I wanted to be an artist. When I was younger, I did take some art classes in traditional mediums, so I do have a bit of a traditional background. In high school, I did lots of sketches on paper, but a friend had introduced me to ZBrush which I taught myself through LOTS of trial and error, ZBrush's online documentation, Youtube videos, and the rest is history! I've been using ZBrush and honing my sculpting skills for the past 6 years and I hope to do it for many more.