Create Detailed and Colorful Low Poly Isometric Art
By. Angelo Fernandes
Achieved

0

%!
Up to 200 Supporters
Help make this class happen
Get $25 Off
The creator will reward everyone who signs up with a $25 coupon plus you'll get a chance to say exactly what kind of class you want in a user survey. All you need is an email!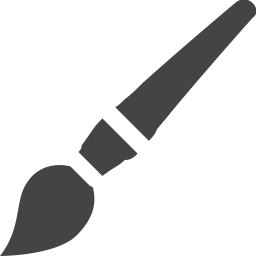 Learn low poly isometric art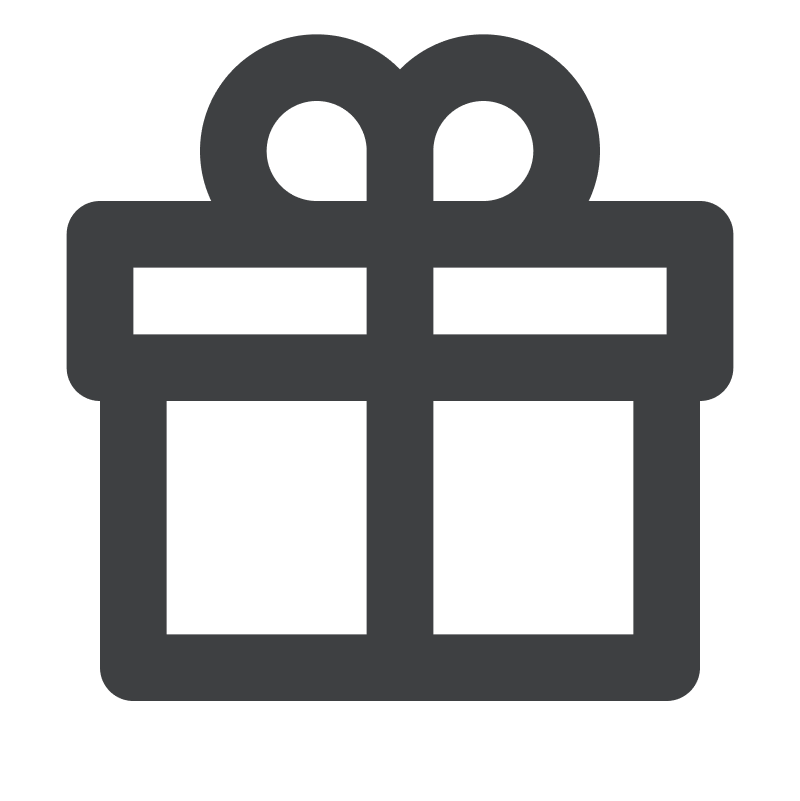 All materials needed will be delivered to your door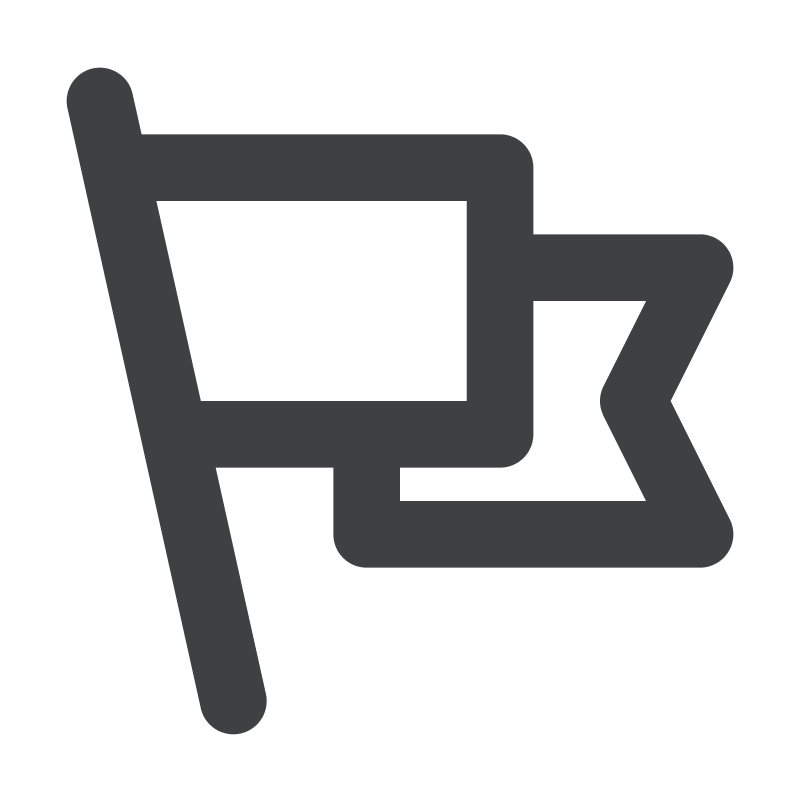 Become inspired by others
✔IMPORTANT NOTICE ✔

Before we begin making the class, we'd like to get your feedback,
so we can make sure to create a class that you all really want to take.
This is your chance to tell us exactly what you're looking for and the direction you'd like for the class to go.
The more feedback we get from the supporters like you, the better we can design the class that you want!
We will also be providing an extra $5 OFF to make it a total of $30 COUPON to everyone who submits the survey!

Please share your feedback here: http://101.gg/Angelo_UserSurvey
---
The Ultimate Beginner's Course
Learn Low Poly Isometric Art with
Artist, Angelo Fernandes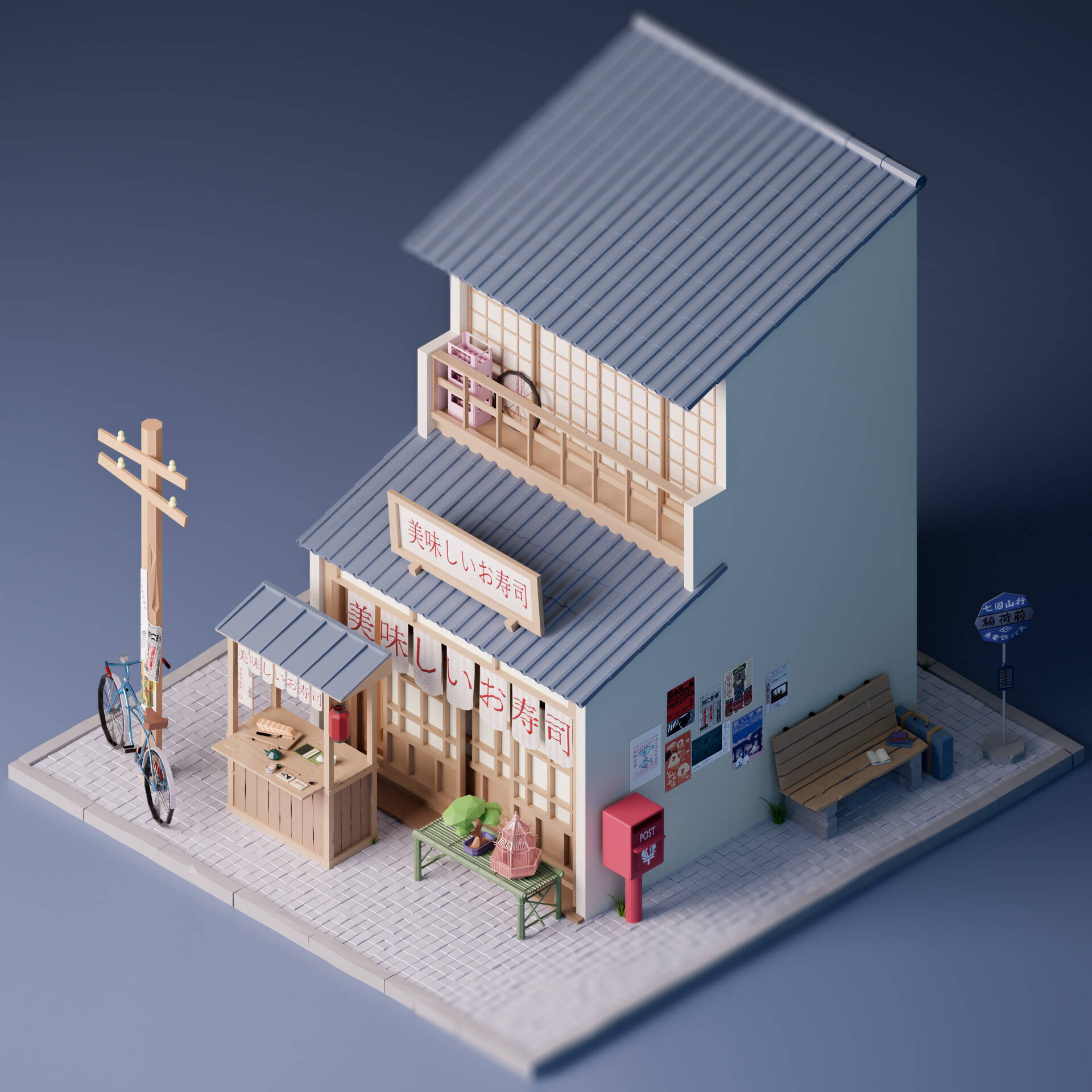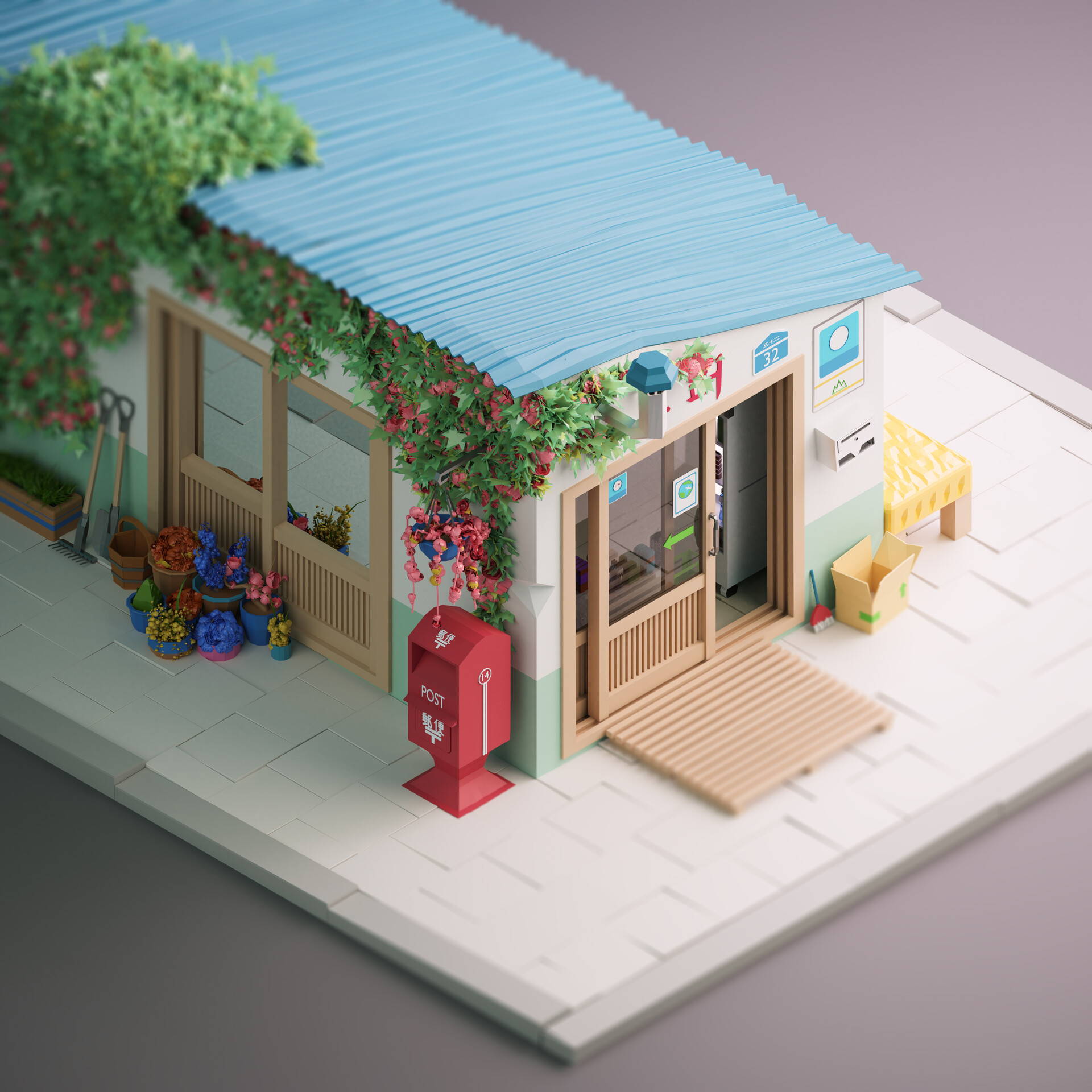 If you would like to create beautiful and captivating low poly scenes but don't know where to start, this is the course for you. With this program, you'll be able to build your designs and to create inspiring concepts. During this course, we will cover the basics for you to become a low poly artist and which techniques will be most useful in your daily life.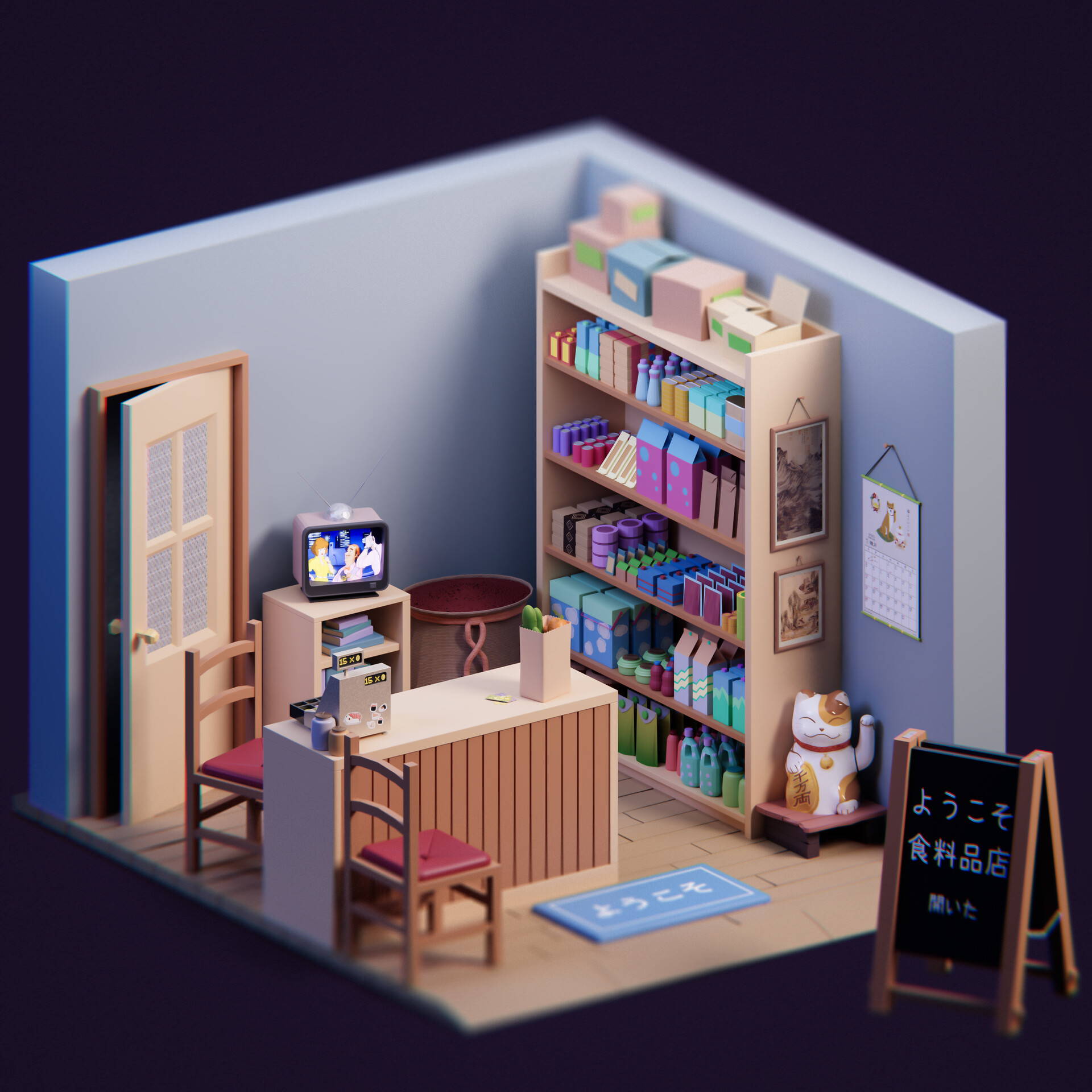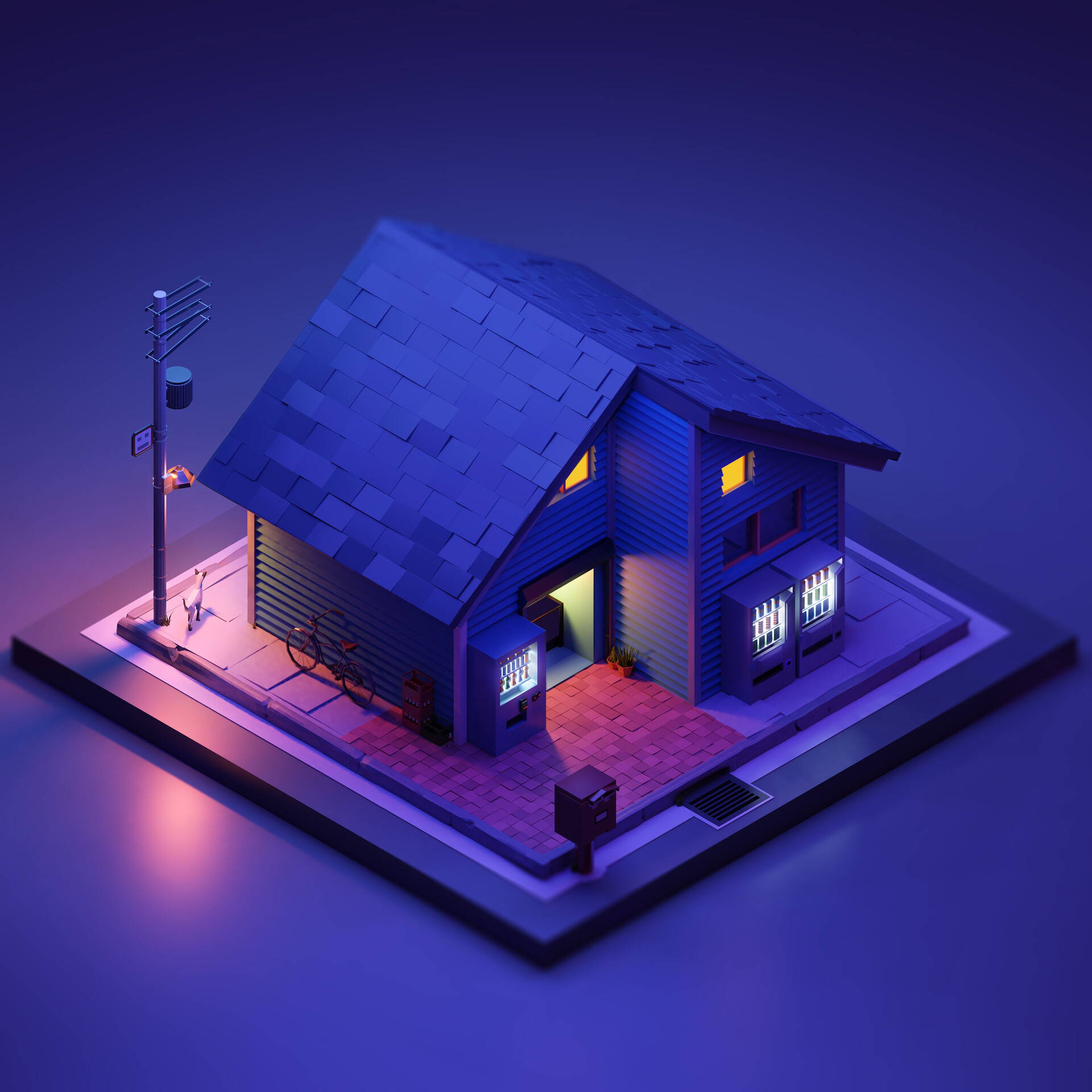 In each chapter, you'll develop skills that will help create build your designs and create inspiring concepts. We'll cover how to get inspiration and to search for good references, but also how to build low poly models/objects (using Blender), light the scenes and shaders. Everything that you need to know to become an autonomous artist will be covered in this course, so you can also expect to have modules that will cover color theory, composition and other theories that are useful throughout your creations. In the end, you will have produced a scene that you have done entirely on your own, which you can post on your social media. If you love low poly and all its potential to create unique worlds, this is the course for you.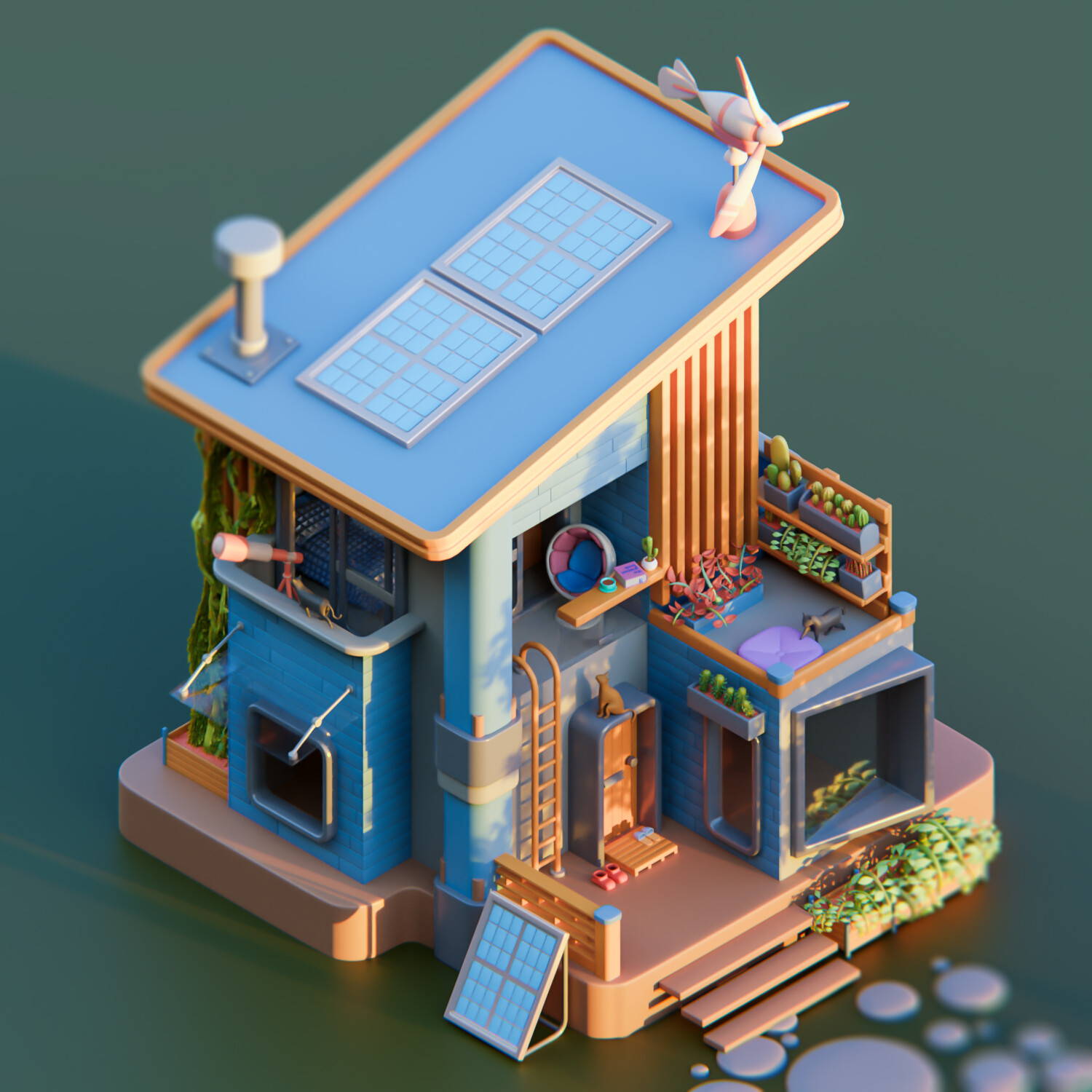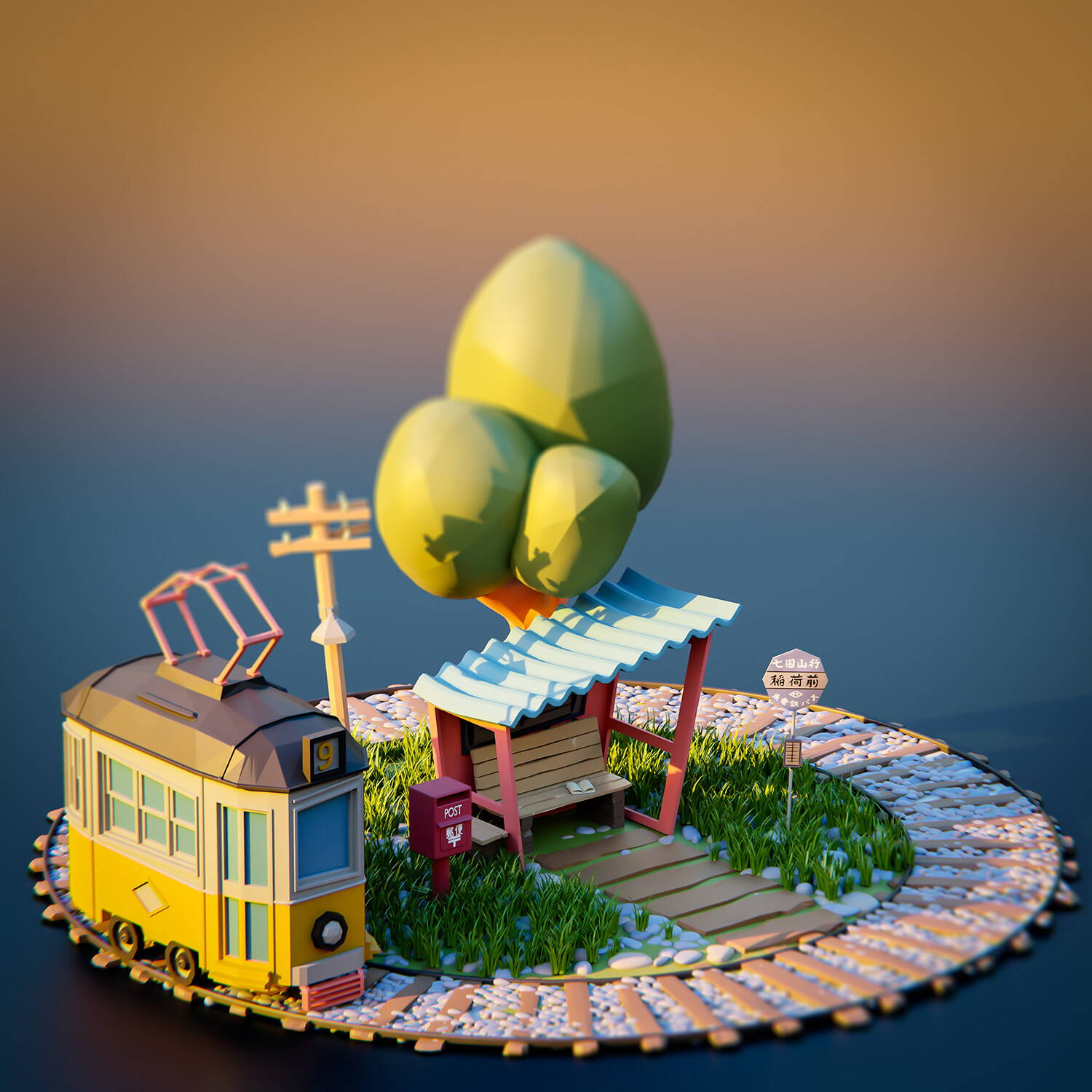 This course was designed for hobbyists and beginners who wish to explore the possibilities of low poly. You might want to become a 3D artist and make a professional career out of it or you want to make it your hobby. Either way, regardless of your goals, this course is meant for those who want to have a solid knowledge about low poly and wish to master the skills to create extraordinary worlds. If you already have some knowledge but want to learn more, like for example specific techniques, this course can also provide you a great platform to improve your techniques and to reach a new level.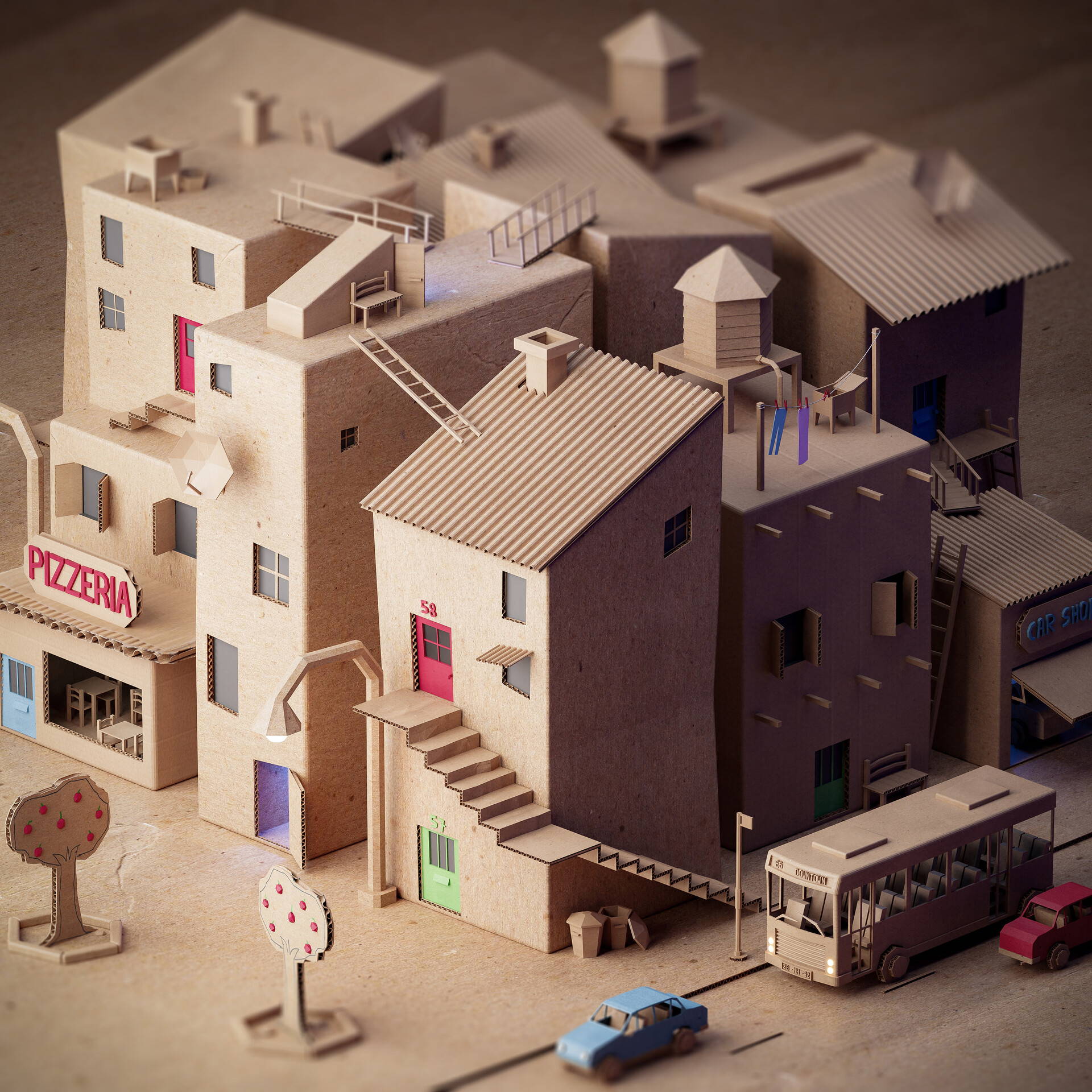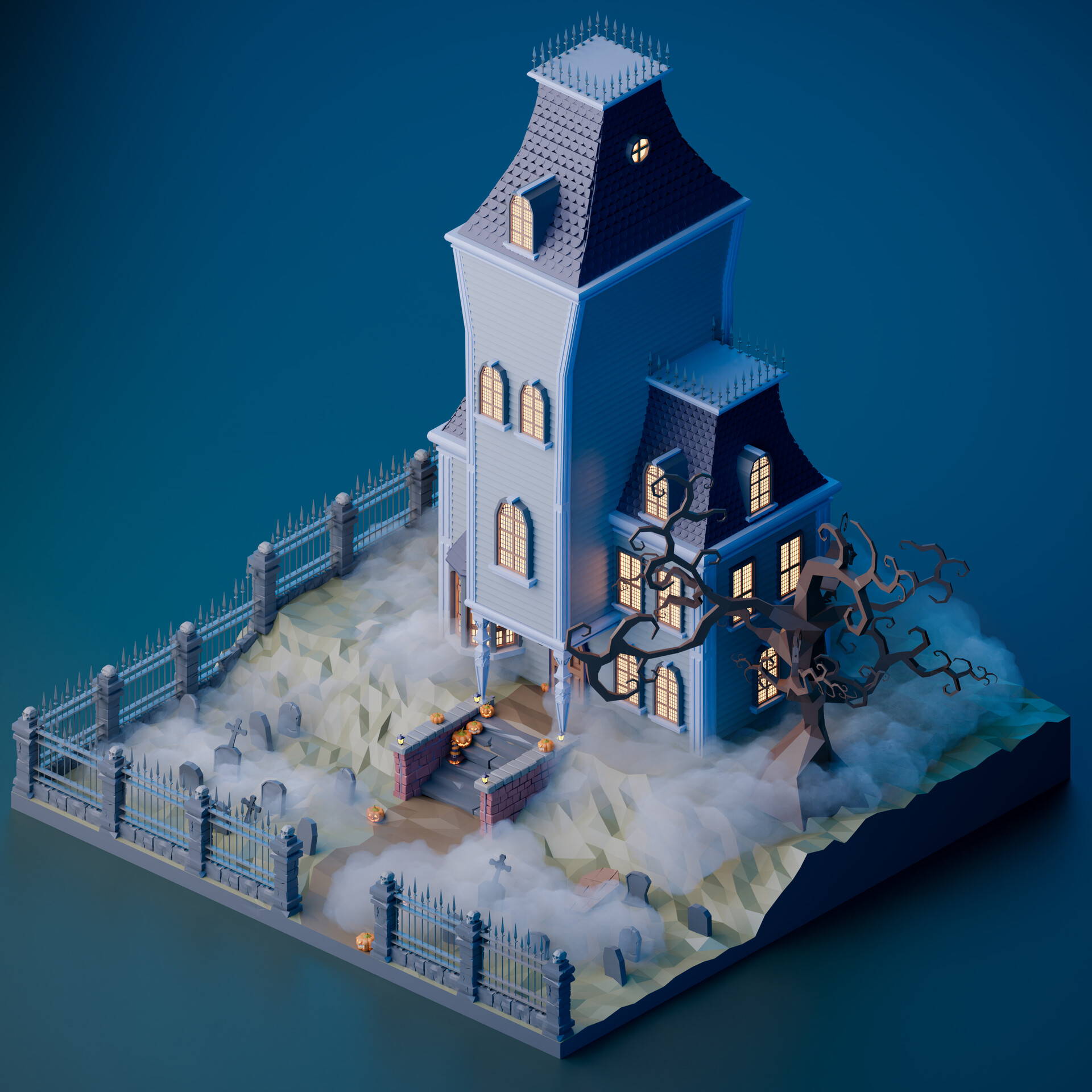 By the end of this course, you will have a solid knowledge about creating a low poly project, from start to end. You'll know how to look for inspiration and good references to feed your creativity; you'll know how to tackle design obstacles, for example how to model challenging objects. You will have learned how to light a scene to bring your work to life and create an interesting contrast, how to mix colors that blend well and composition rules, so your scene has the best angle. Throughout the course, you'll have to create one scene that you have to design.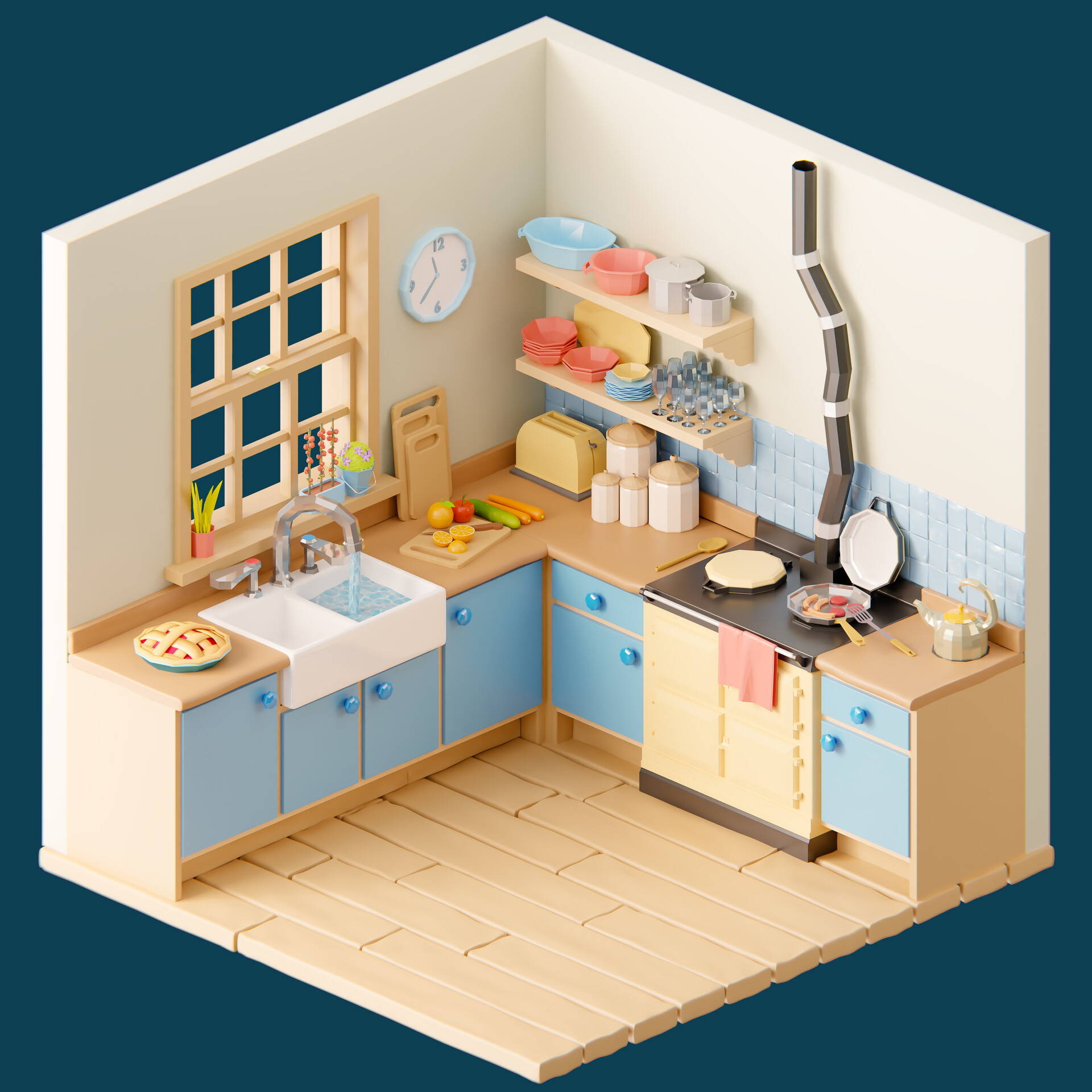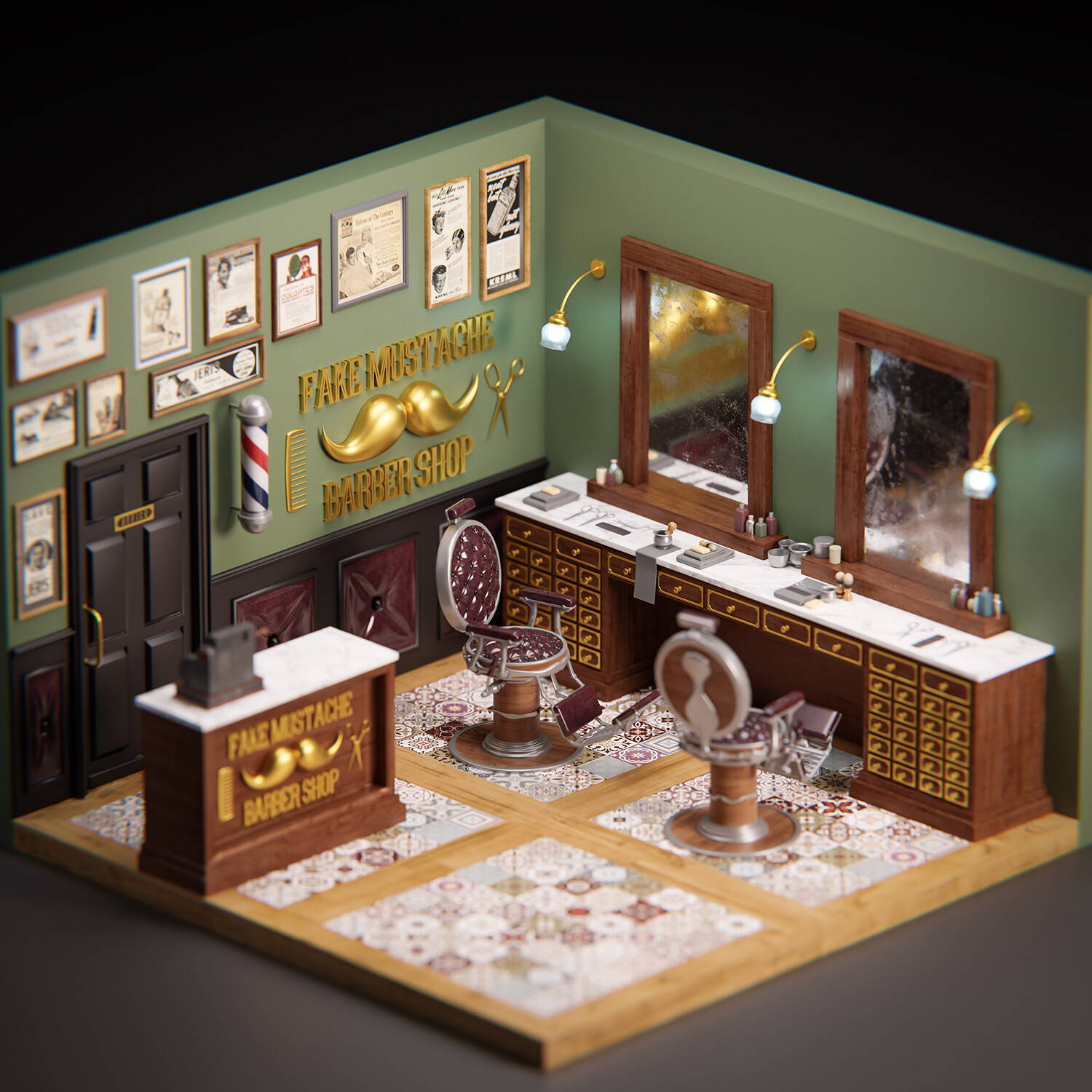 ---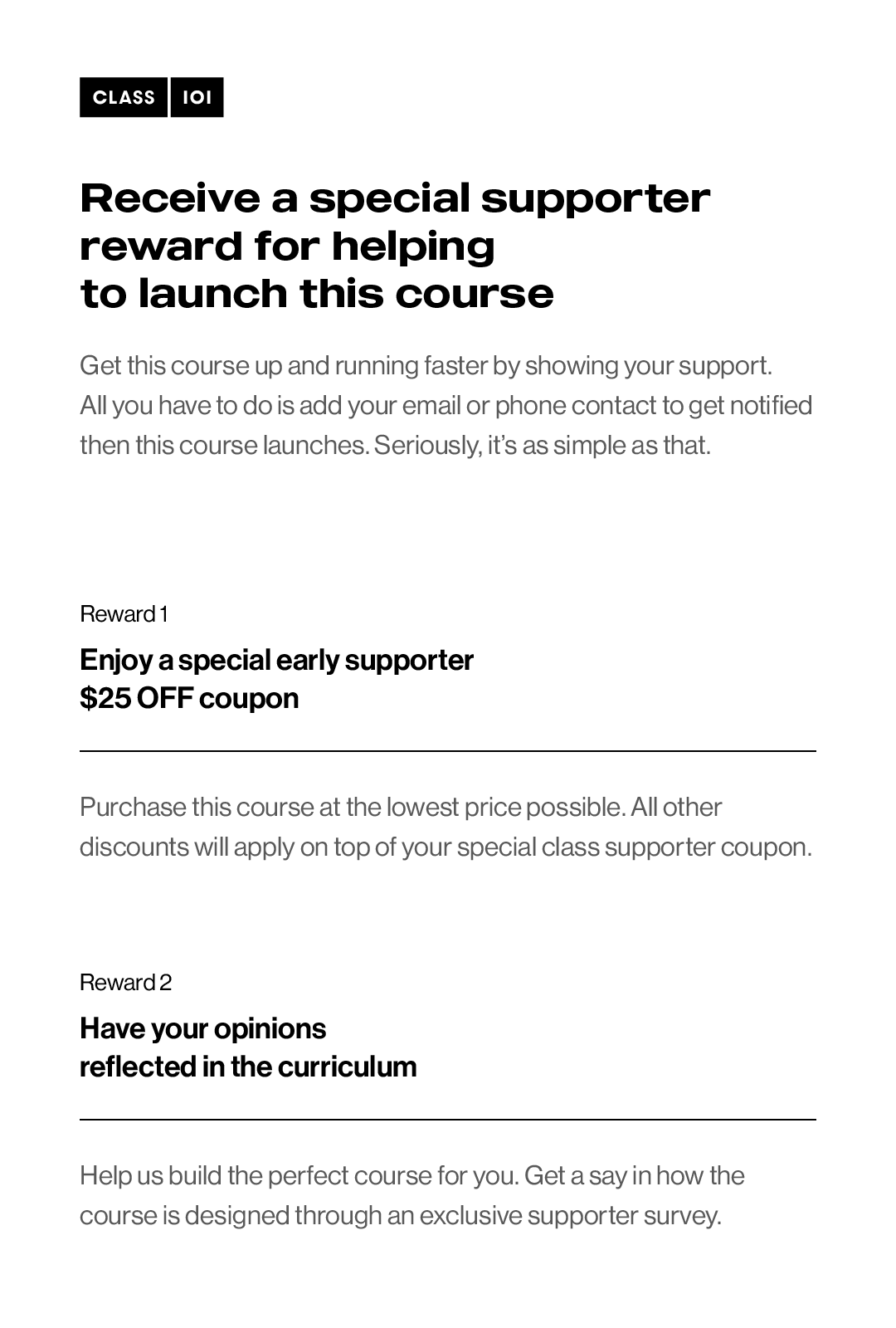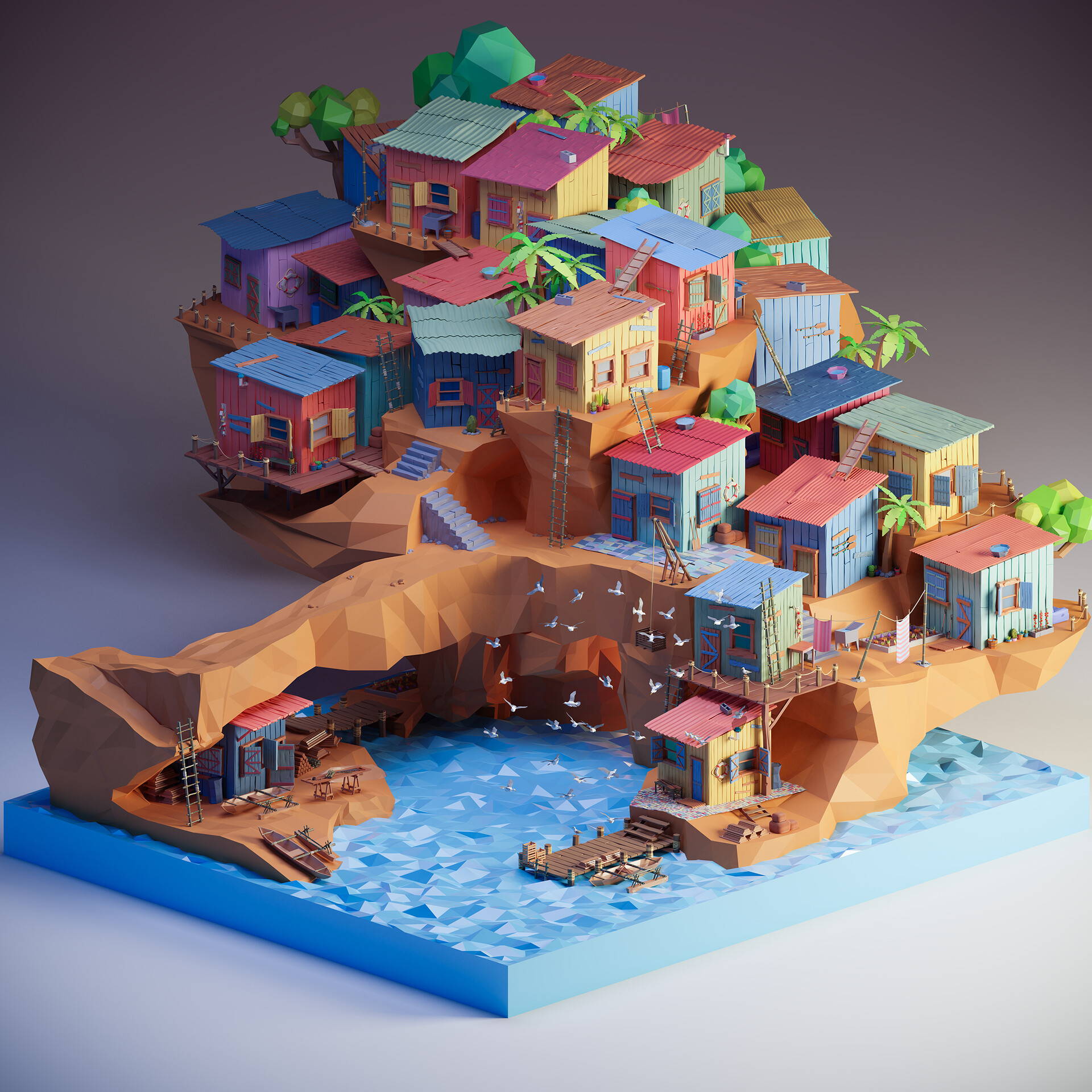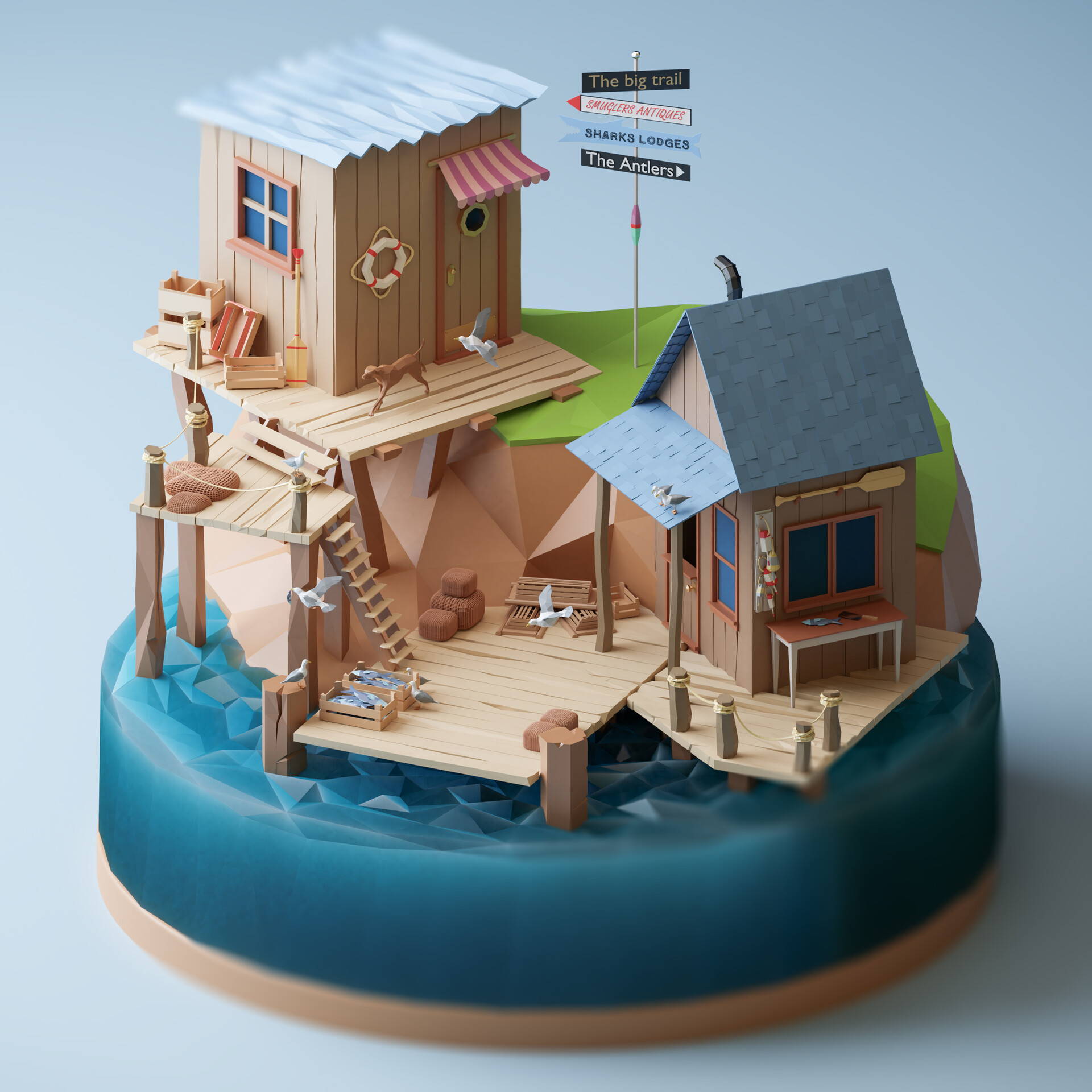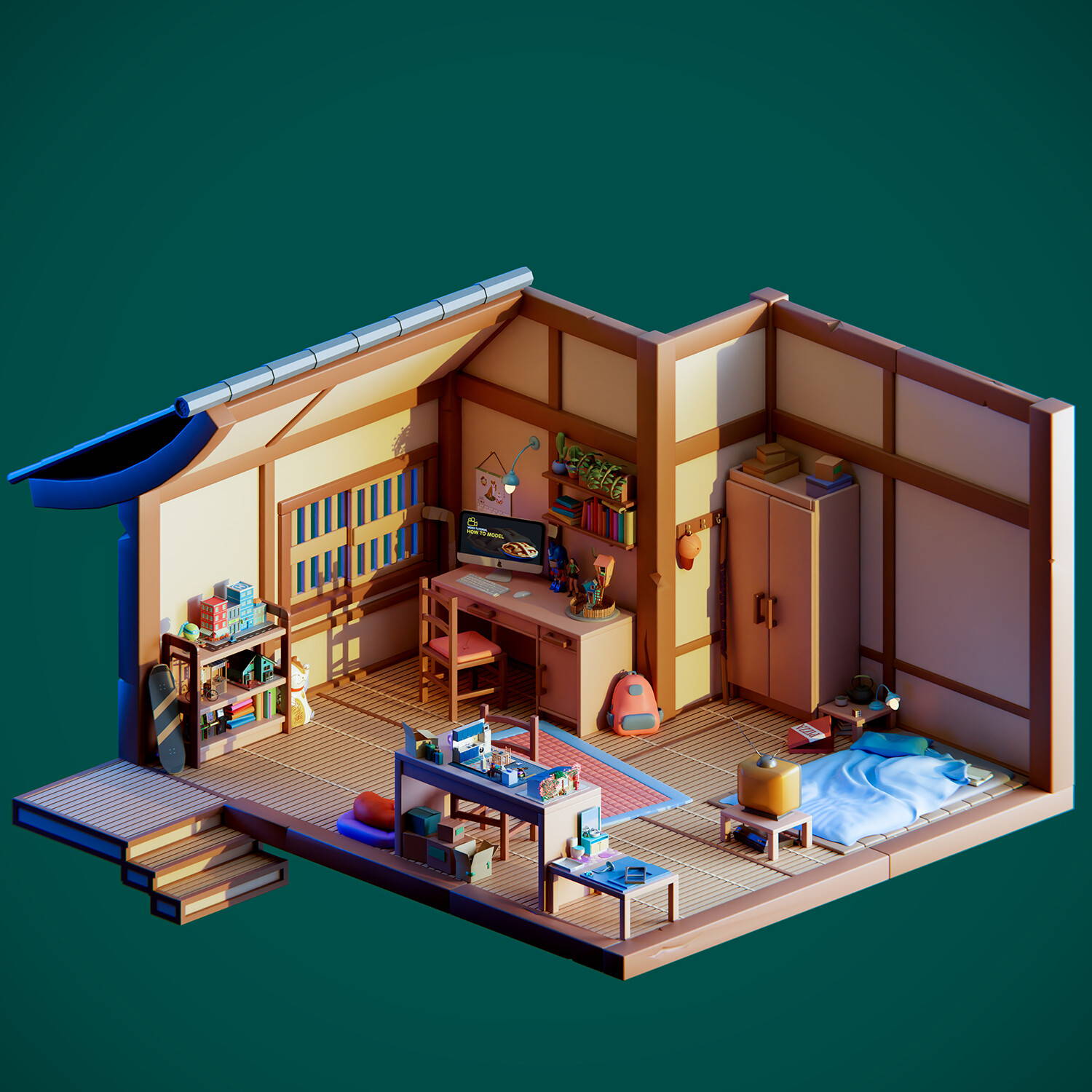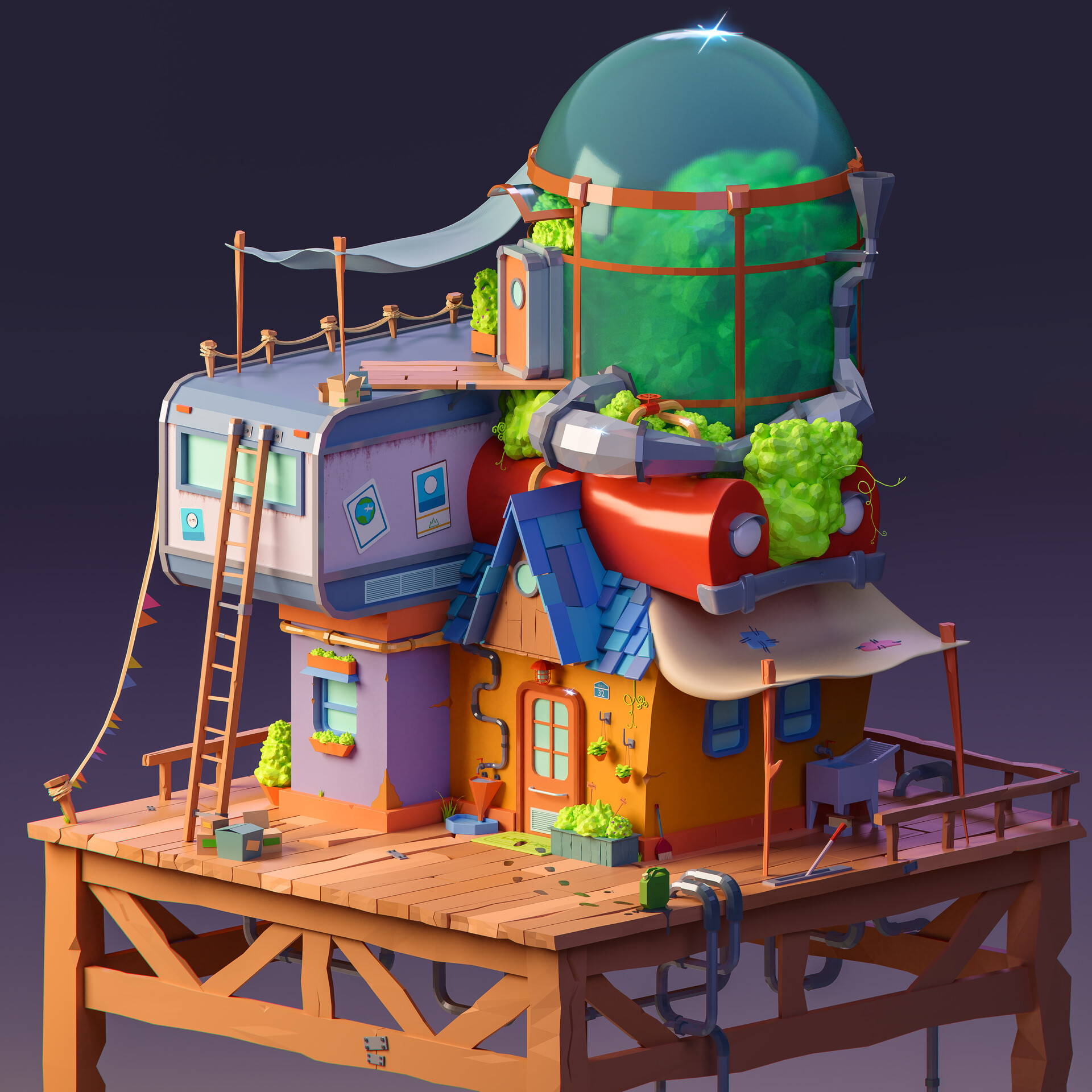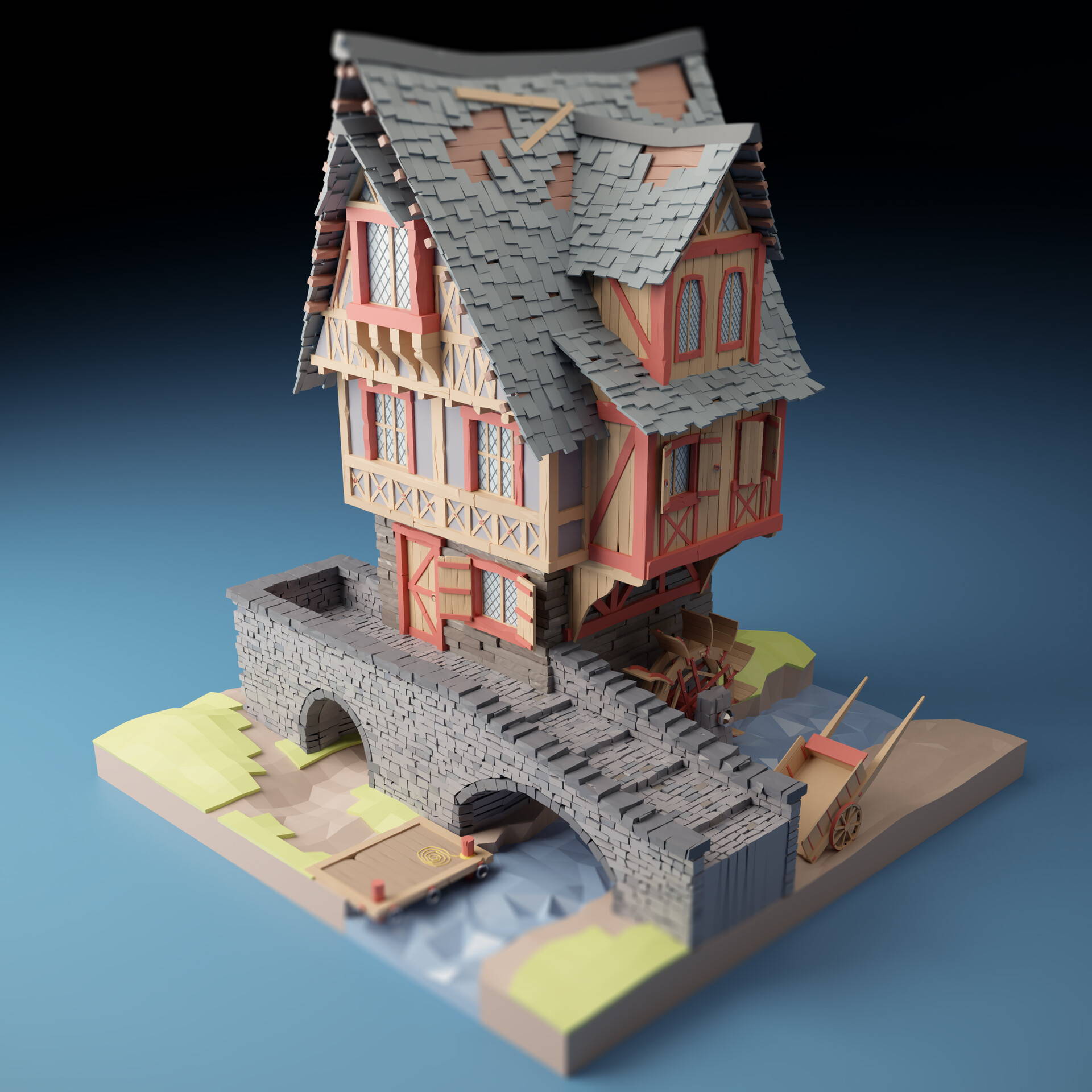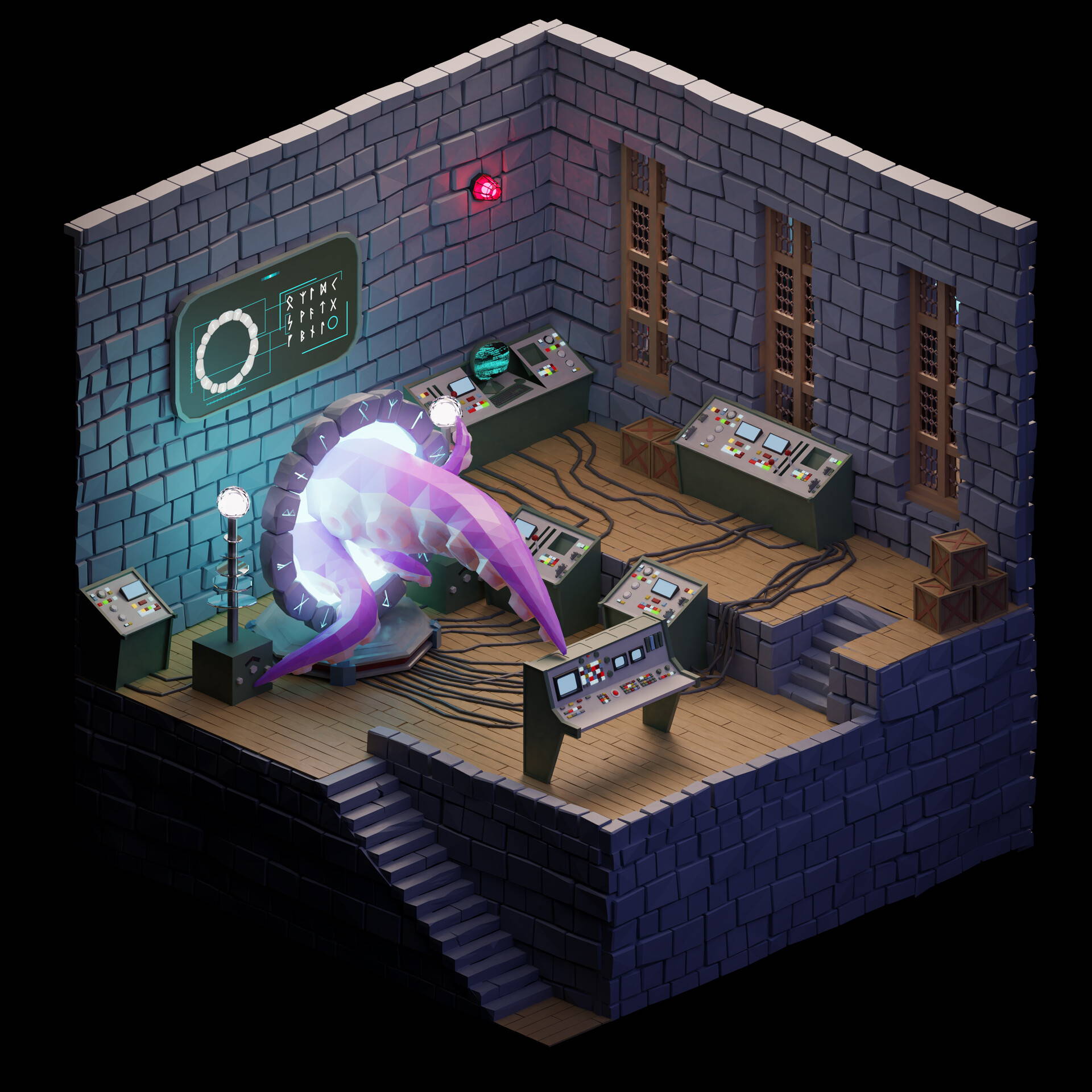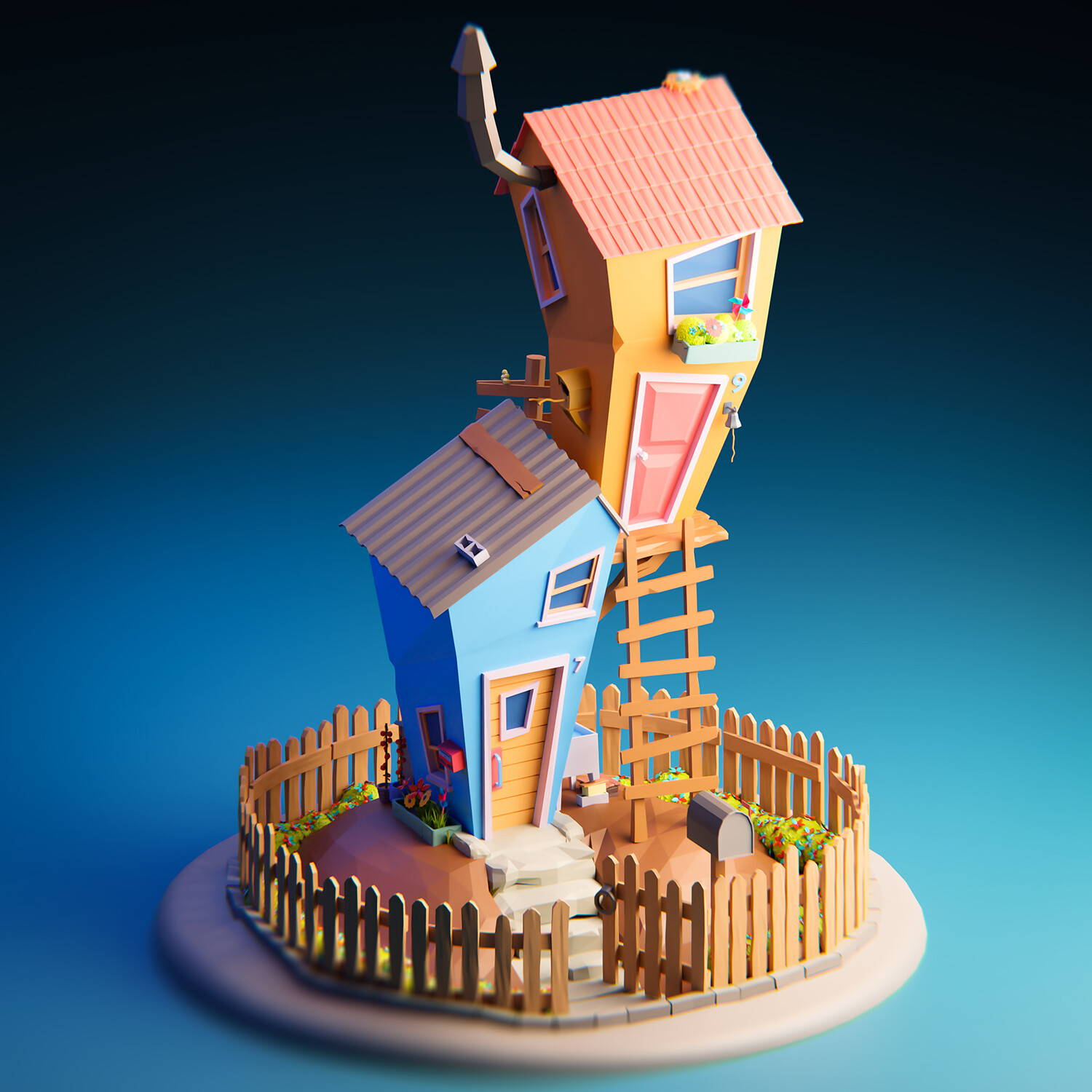 Hello!

My name is Ângelo and I am a 3D artist from Portugal. My career has been a great rollercoaster. I've been a photographer, graphic designer, and teacher, among other jobs. I believe all my different experiences have helped me to become the artist I am today. Teaching is a great opportunity to pass on the knowledge I have as an artist and to help others to grow their style and creativity. Throughout my career, I have received several requests to create an online course and structured tutorials, so this is the perfect opportunity. I'm quite happy to have this course that you can enjoy.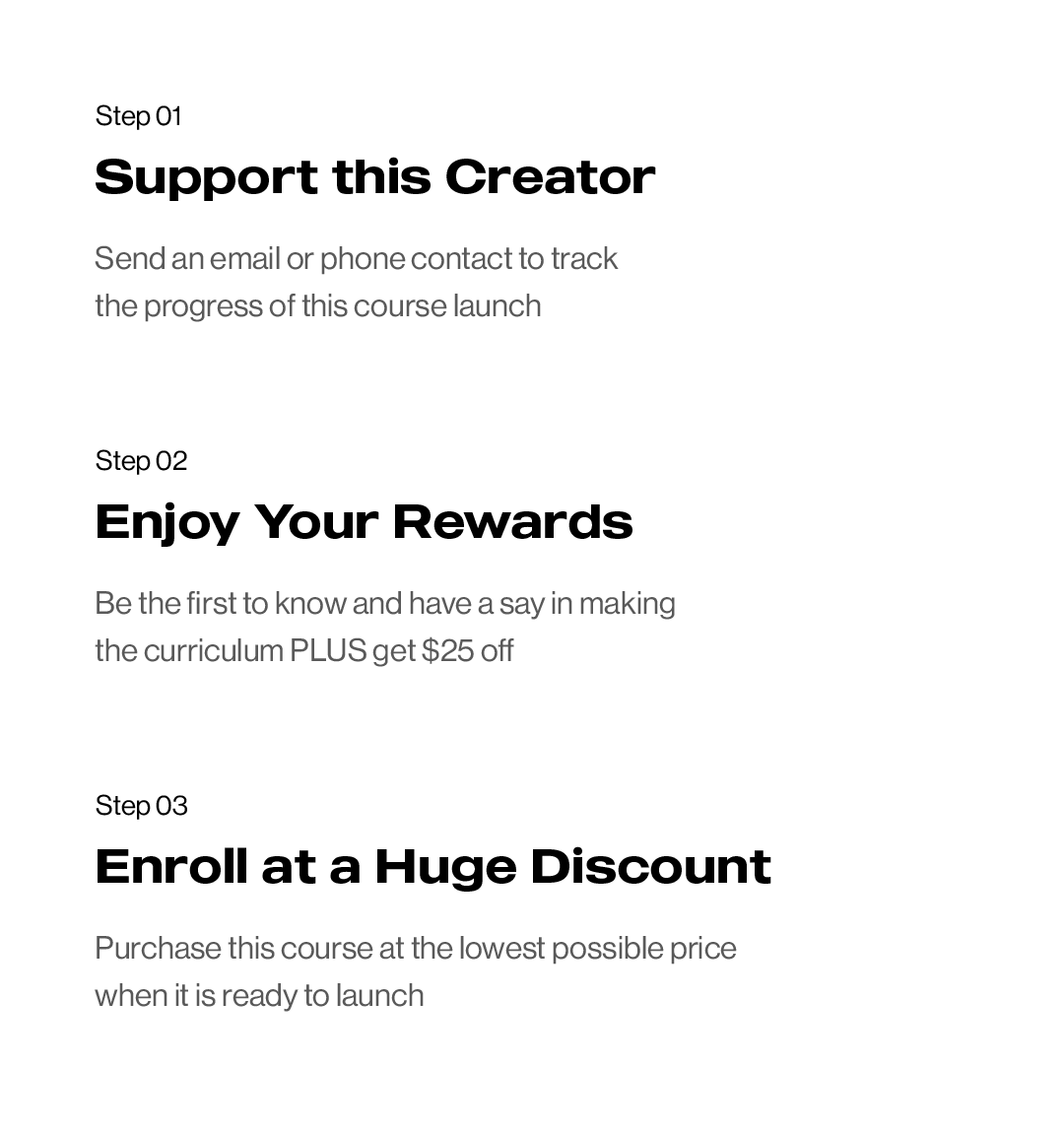 Q: How did you first start doing what you do?
I always liked to create. I used to draw the Saturday morning animated series and I started playing the guitar when I was 14, writing at 18 years and photography at 20. Creating 3D worlds came to me as the ideal medium to articulate different kinds of arts. In the beginning, I was into creating hyper-realistic imagery, but nowadays I'm quite drawn to stylized work, namely low poly, and I'm having more fun than ever.