Draw Characters In Your Own Unique Way with Angie Nasca
By. Angie Nasca
Achieved

0

%!
Up to 200 Supporters
Help make this class happen
Get $25 Off
The creator will reward everyone who signs up with a $25 coupon plus you'll get a chance to say exactly what kind of class you want in a user survey. All you need is an email!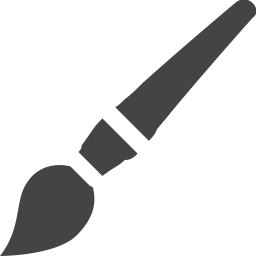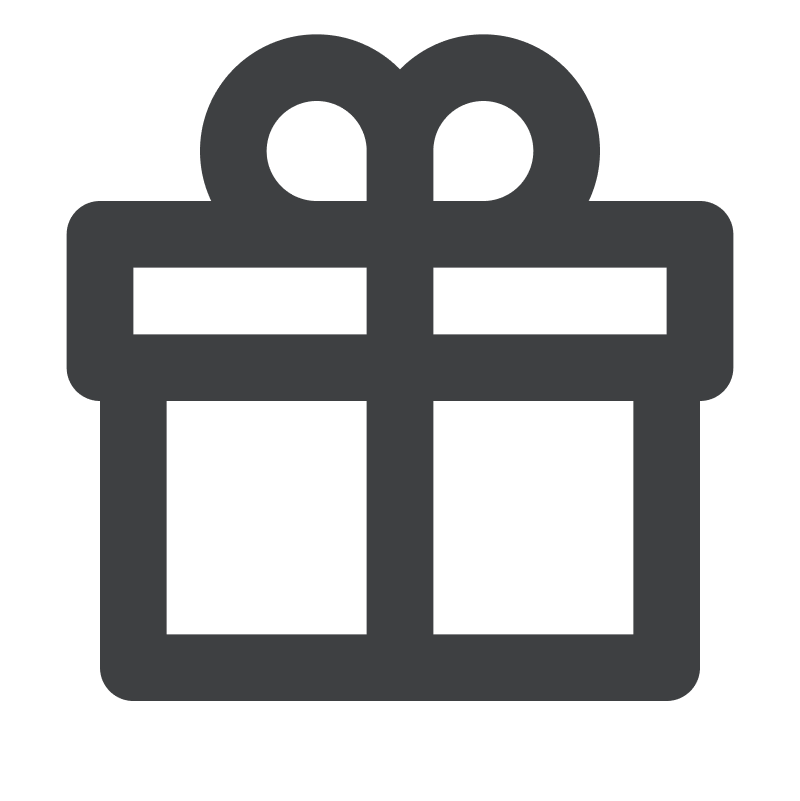 All materials needed will be delivered to your door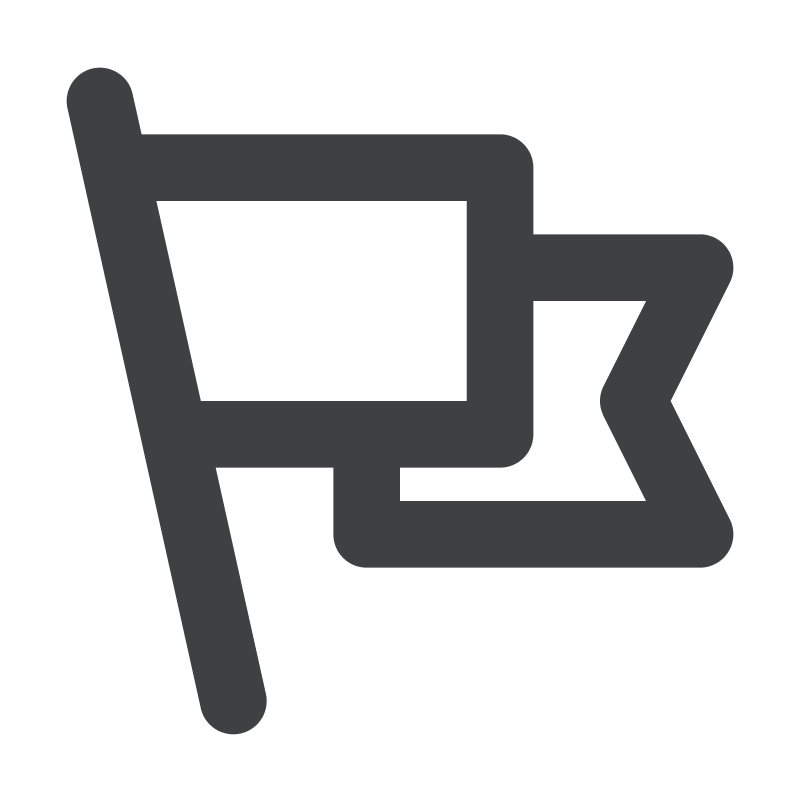 Become inspired by others
---
The Ultimate Beginner's Course
Learn Digital Drawing for Character illustration with
Artist, Angie Nasca
Do you like to draw characters? Do you enjoy animated shows or stories with a lovable cast? Do you ever wonder what one of your favorite characters would look like if YOU had designed them? In this course, I teach you how to take already existing characters from your favorite media and recreate them in your own unique art style. Whether you're interested in drawing fan art or learning the basics of character design for your own stories and creations, this course will teach you everything you need to know to advance your skills!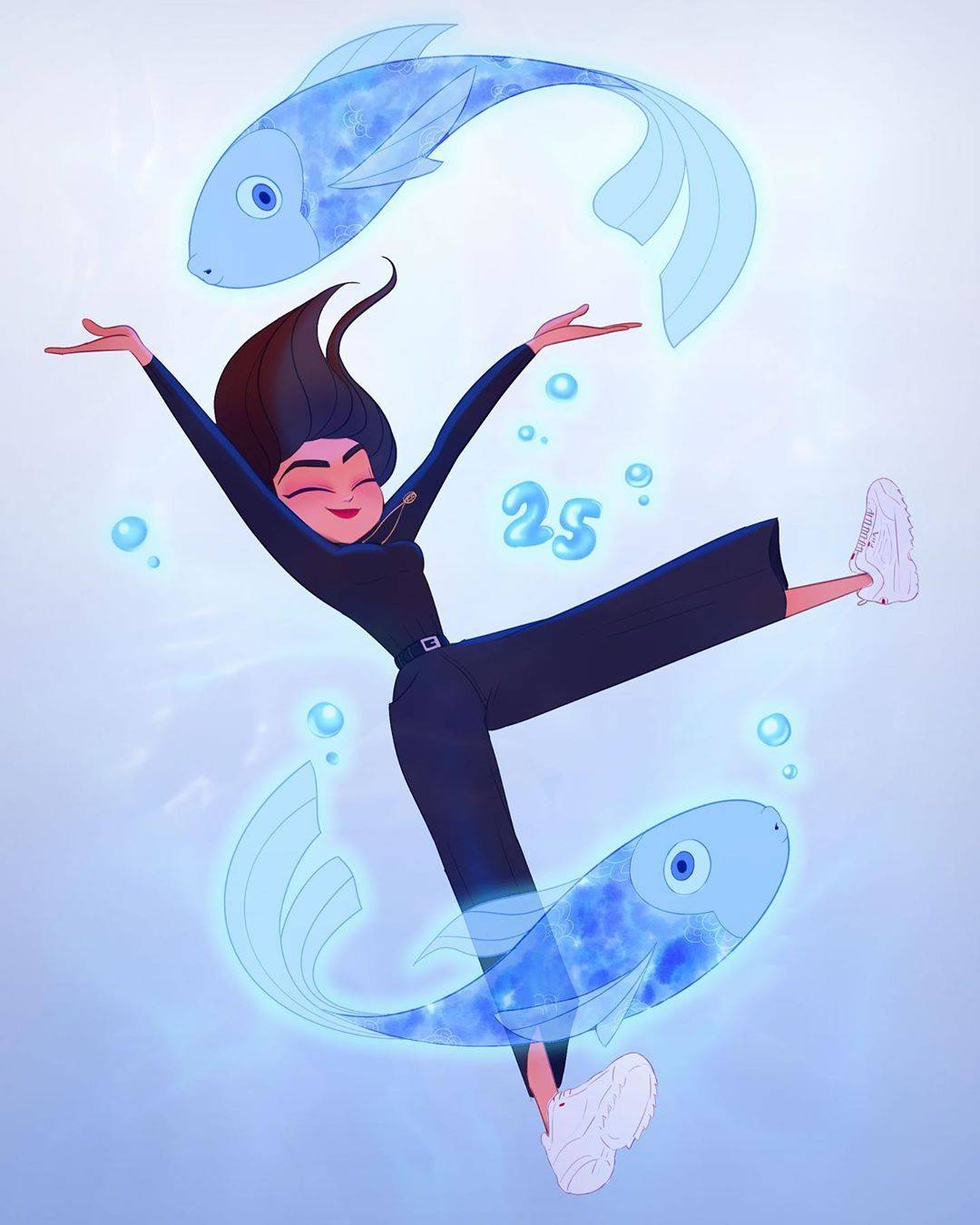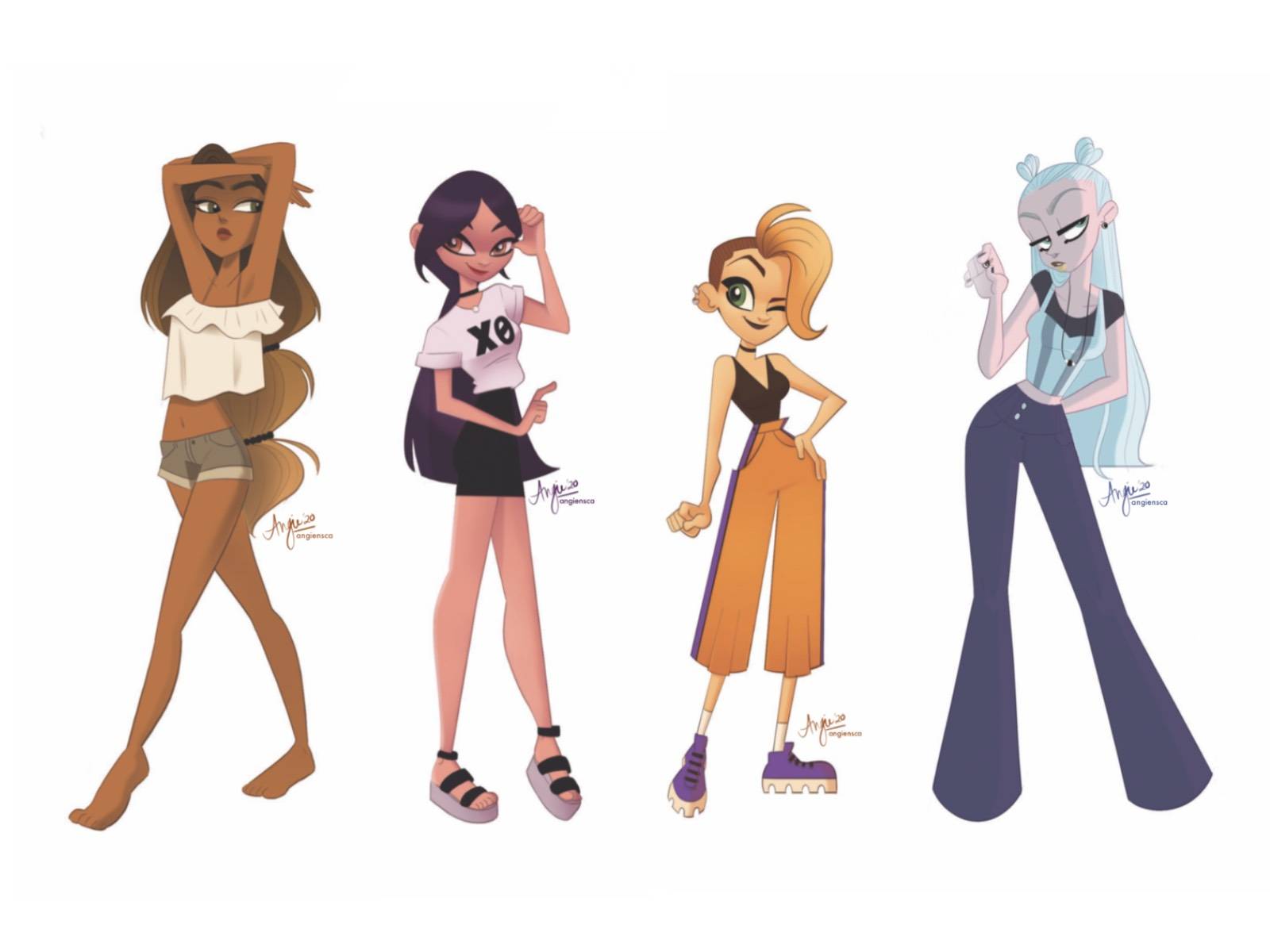 I'll teach you everything you need to know, from the basic techniques and tools of digital art to how to add personality to your characters through expressions and poses! As a character designer, using my imagination and personal style to redesign characters is something I love to do and has helped me in my own art journey, so I'm excited to be able to share my knowledge with others who have that same passion!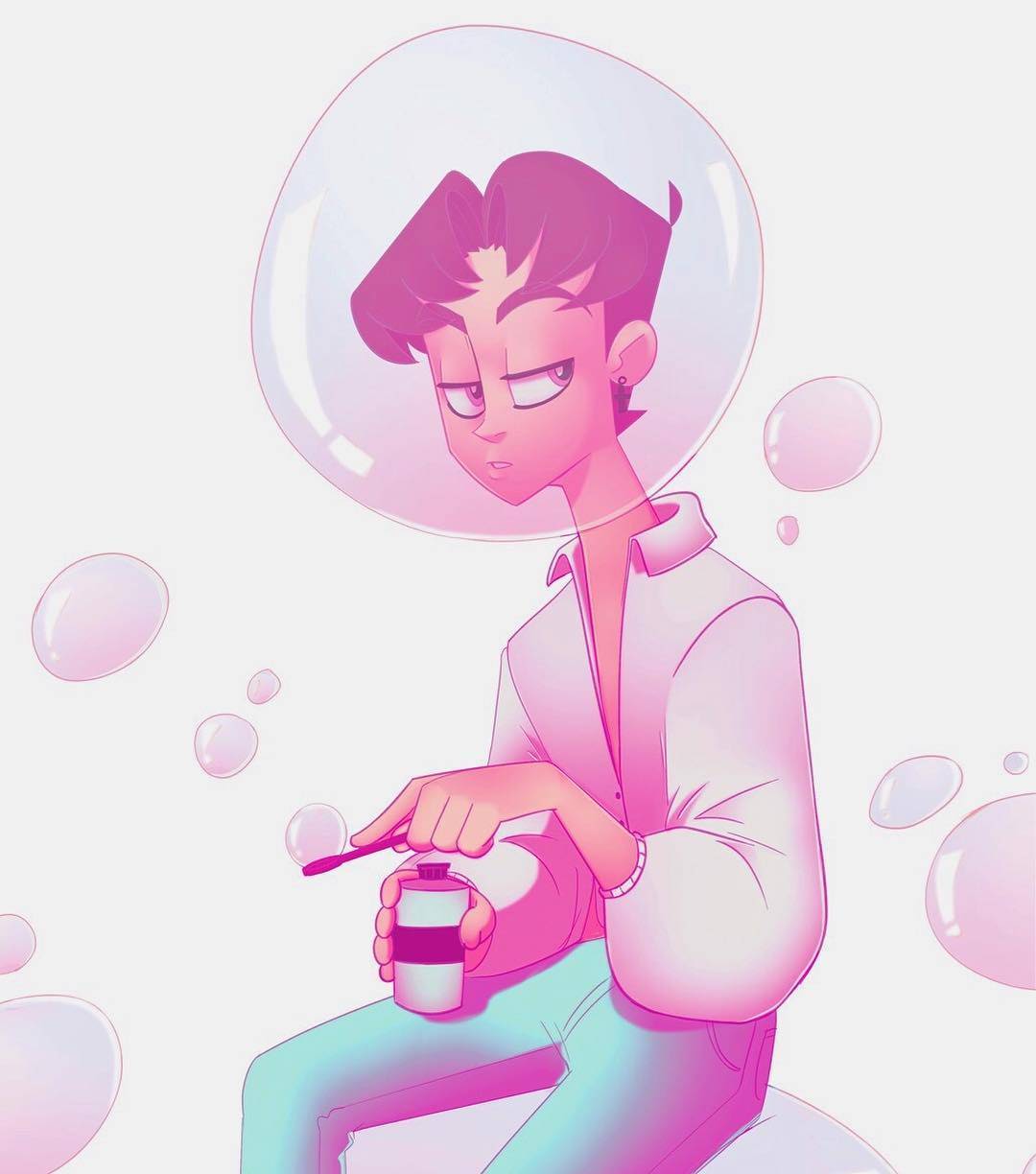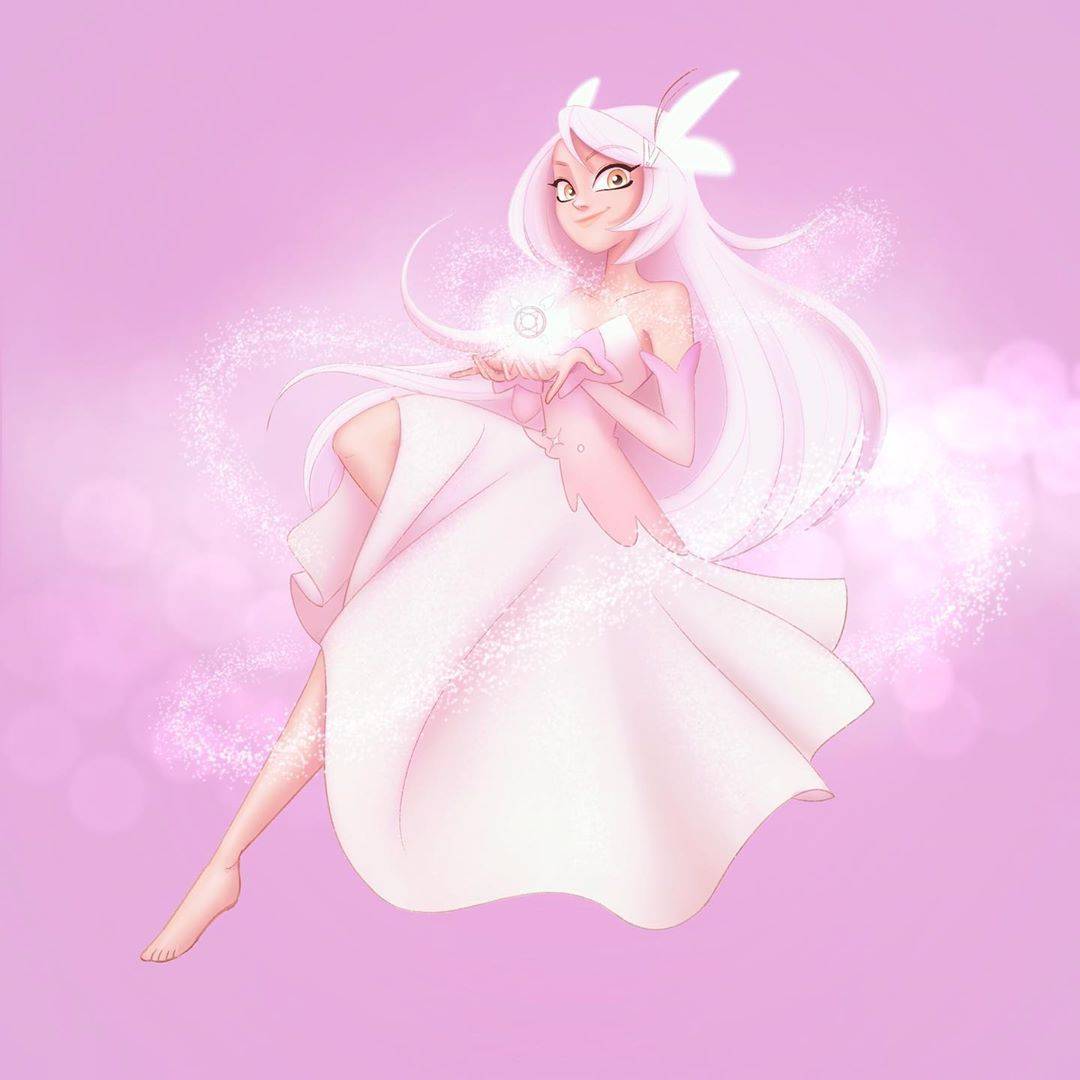 This course is for anyone who is interested in developing their character design skills by honing their own personal style. You have a love for characters in animated shows, movies (even video games and books!), and would love to learn how to use those beloved character's designs as a jumping off point to recreate them in your own way.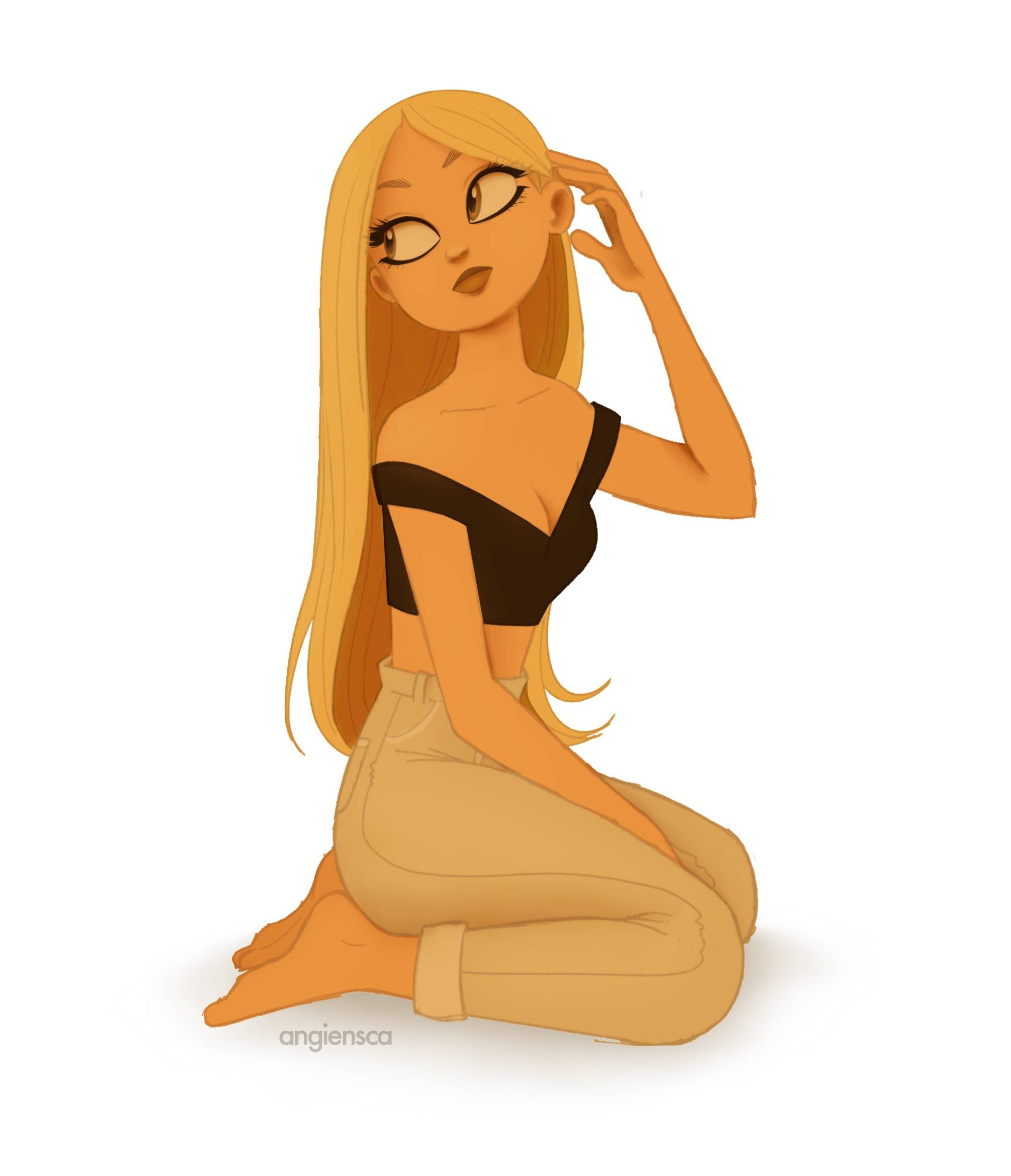 By the end of this course you'll have a greater understanding of the basics of character design, using references and digital tools in programs like Procreate and Photoshop and developing an art style that is unique to you. You'll be able to design using simplified shapes and powerful silhouettes, and use that knowledge to reimagine and push the design of diverse characters based off of their personality traits and body structures.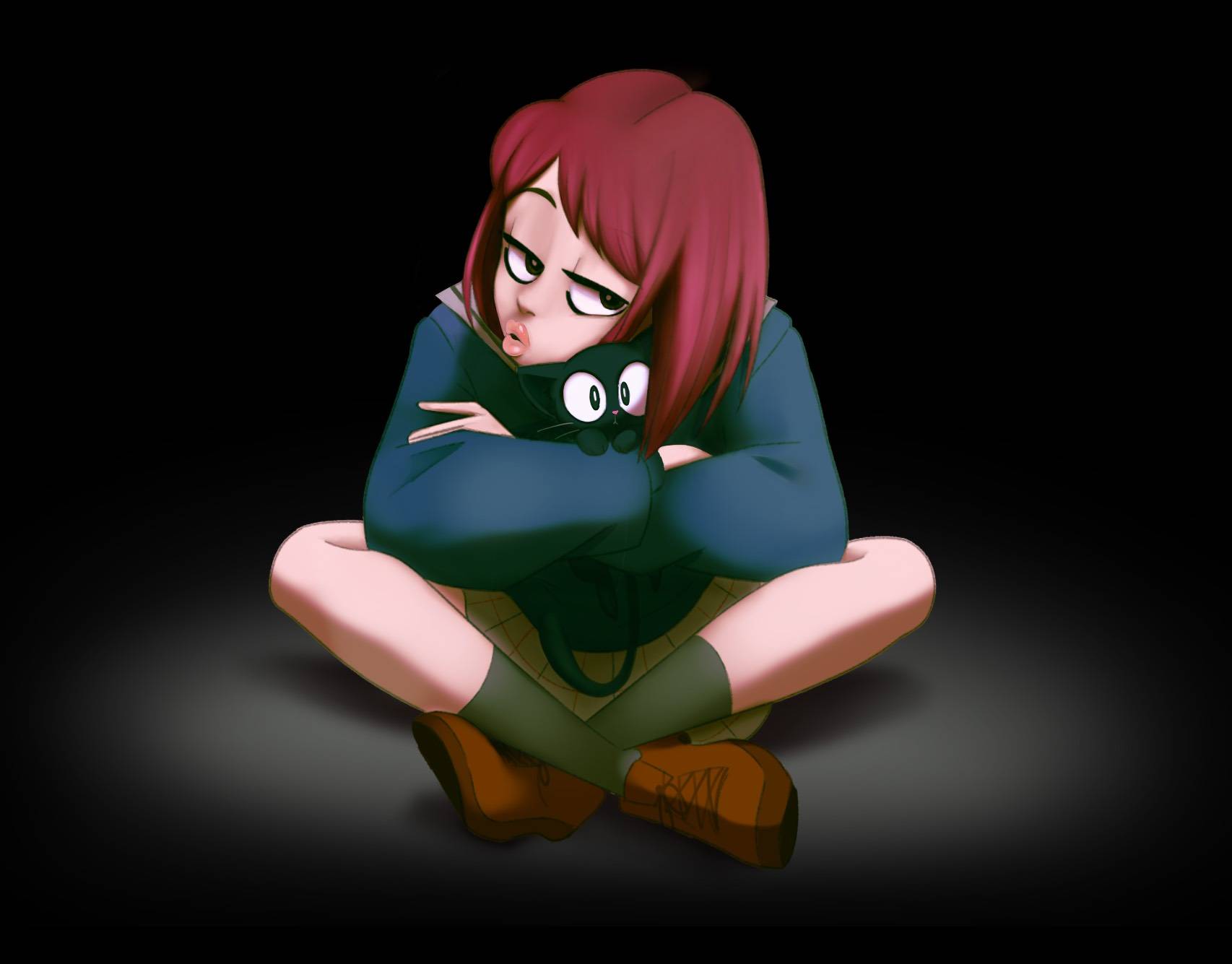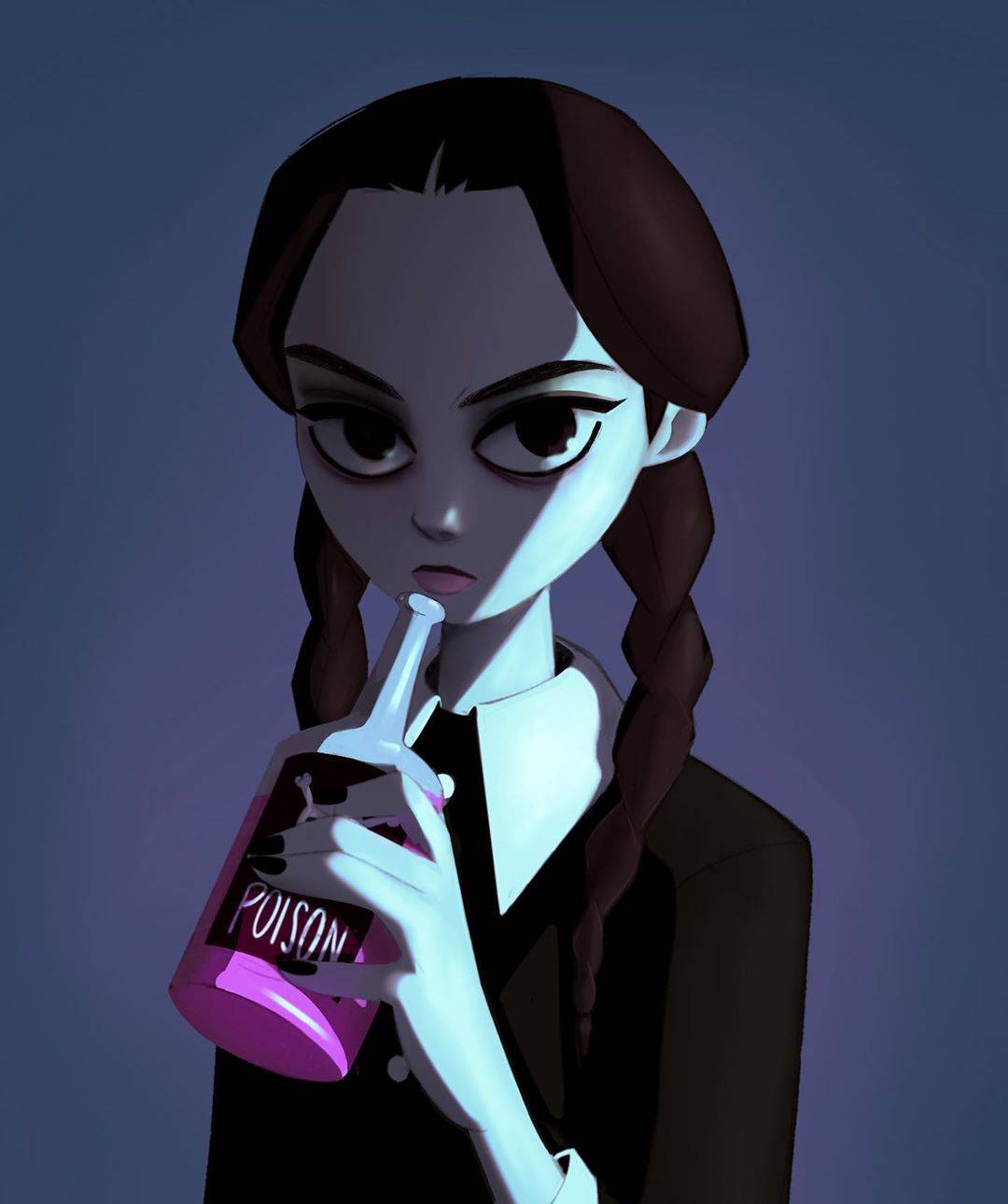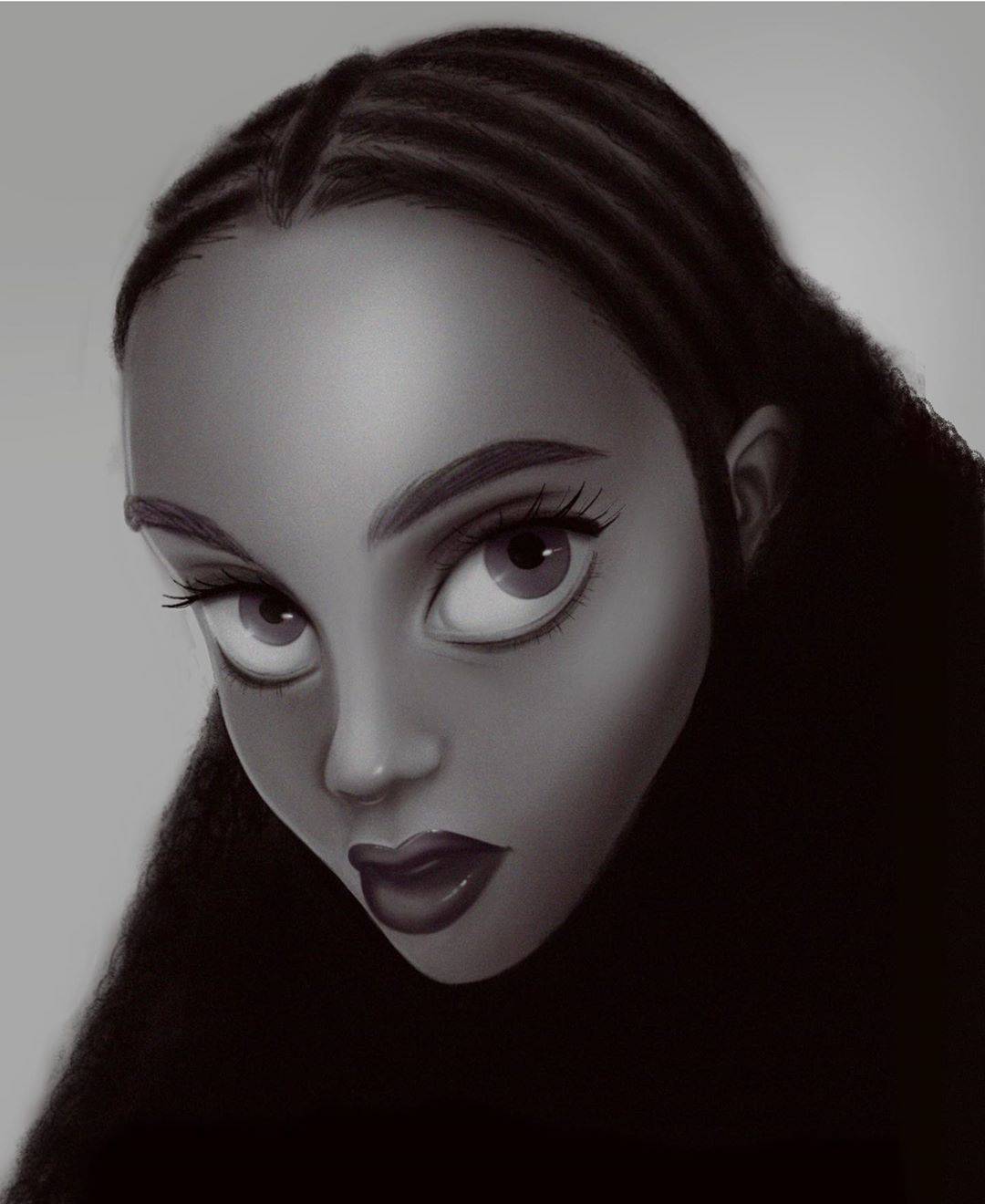 ---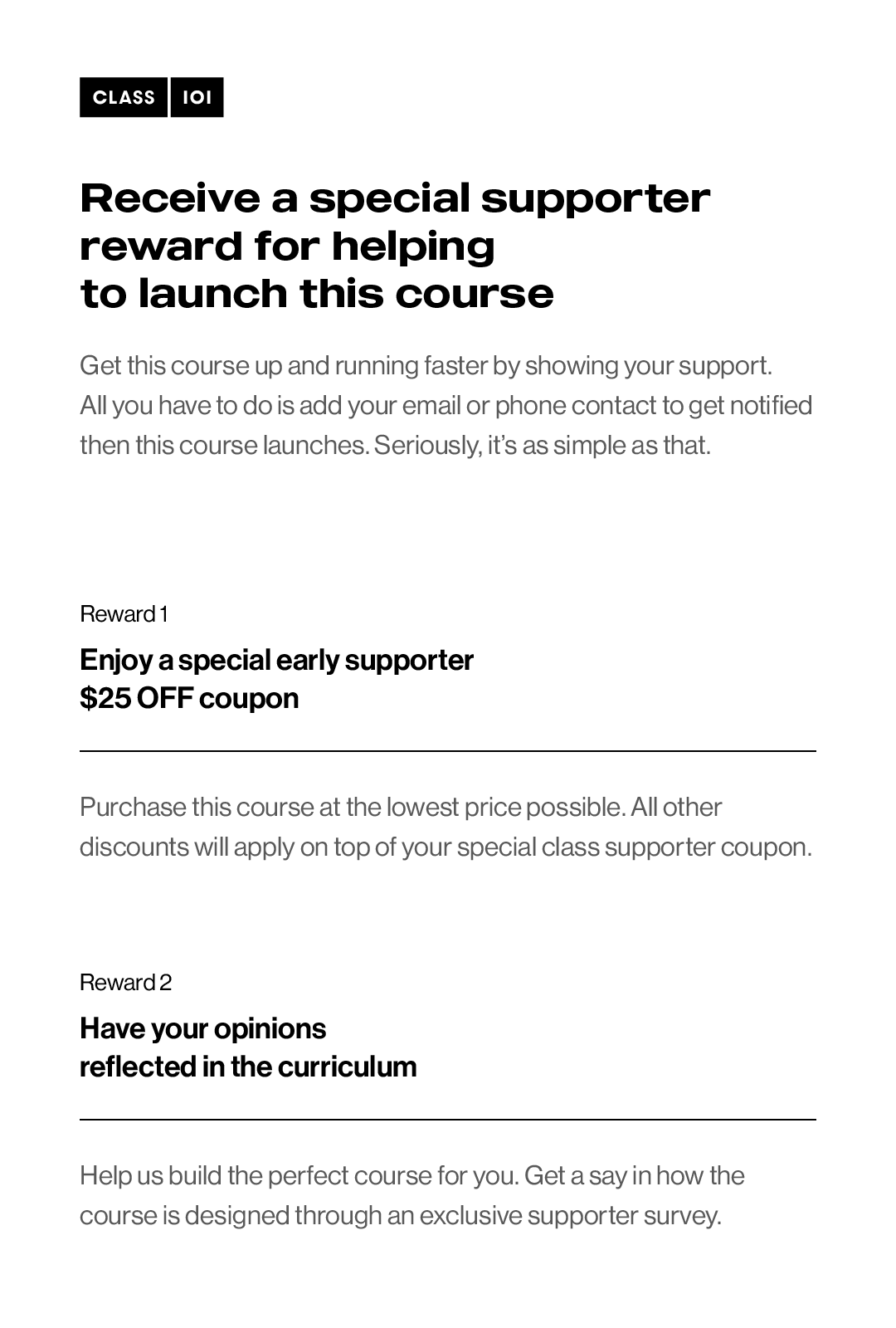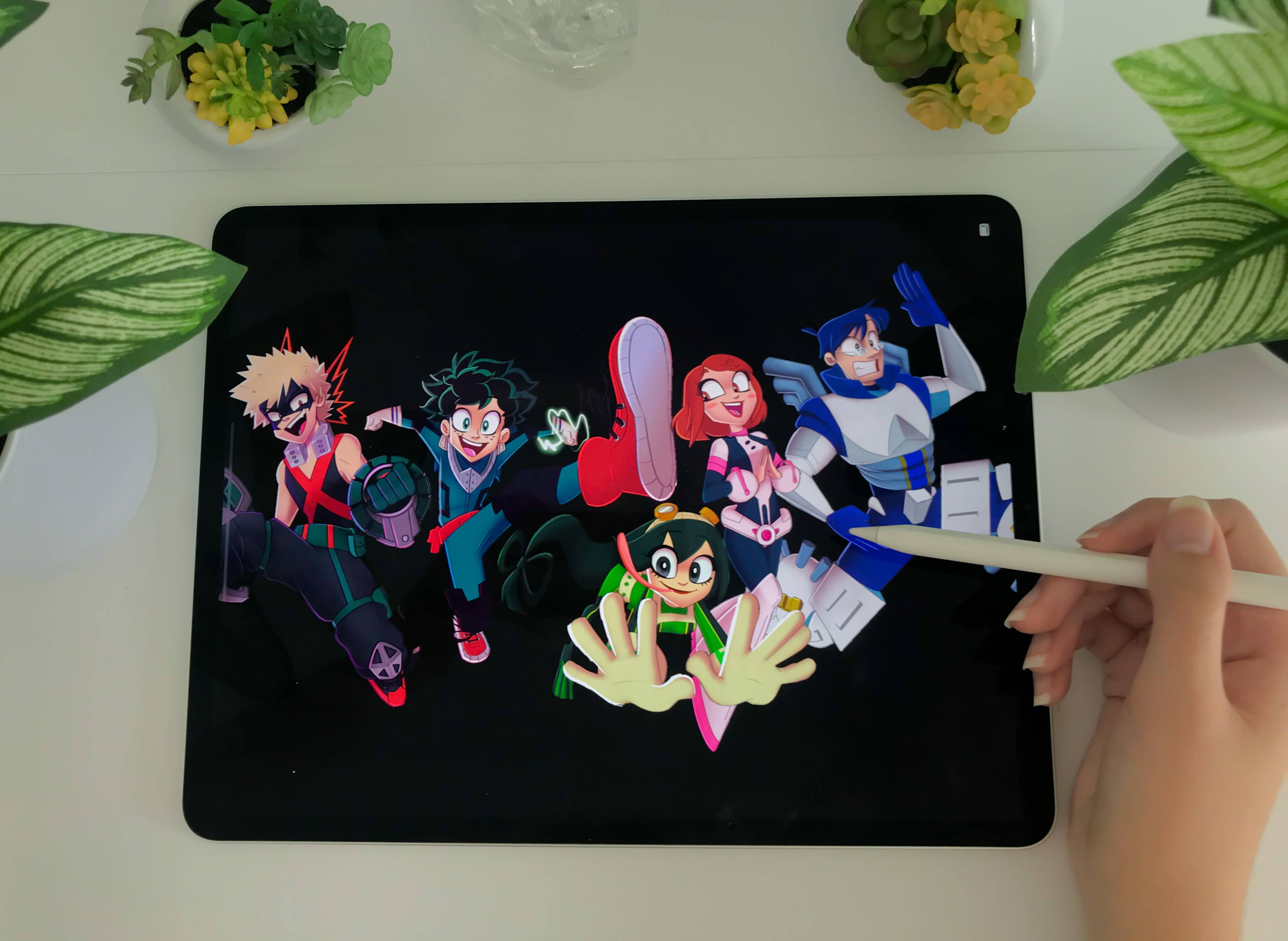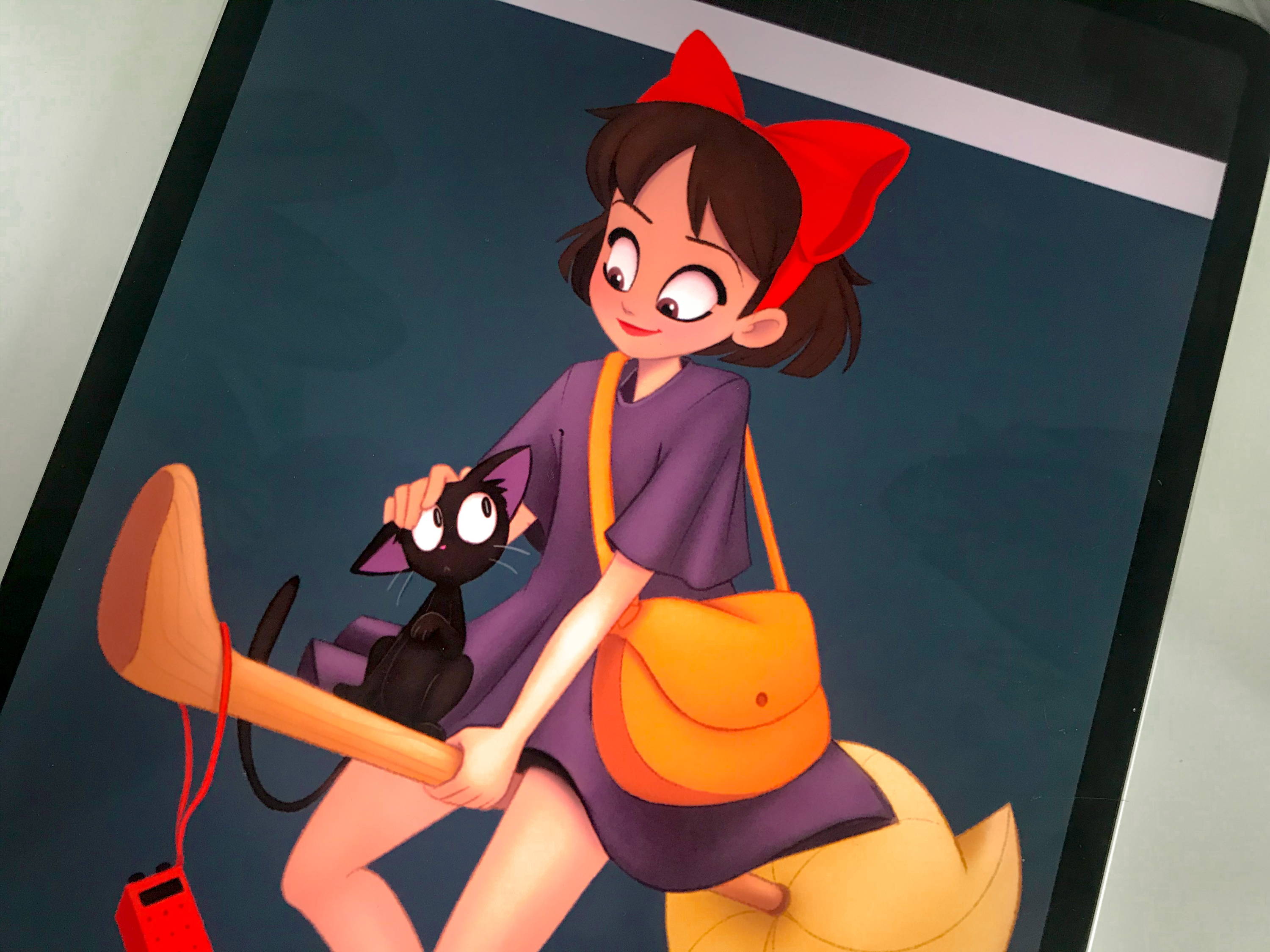 Using References & Finding Your Style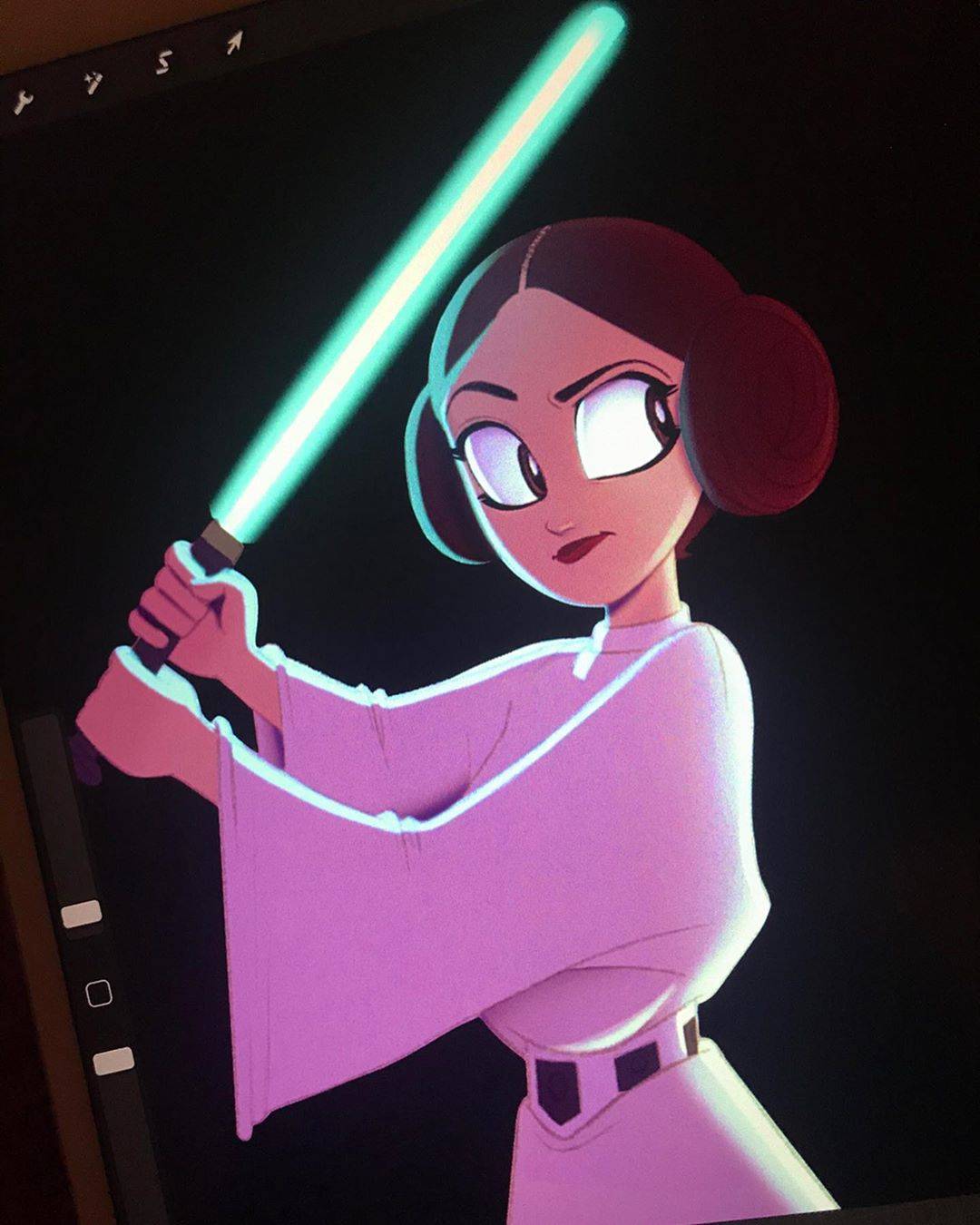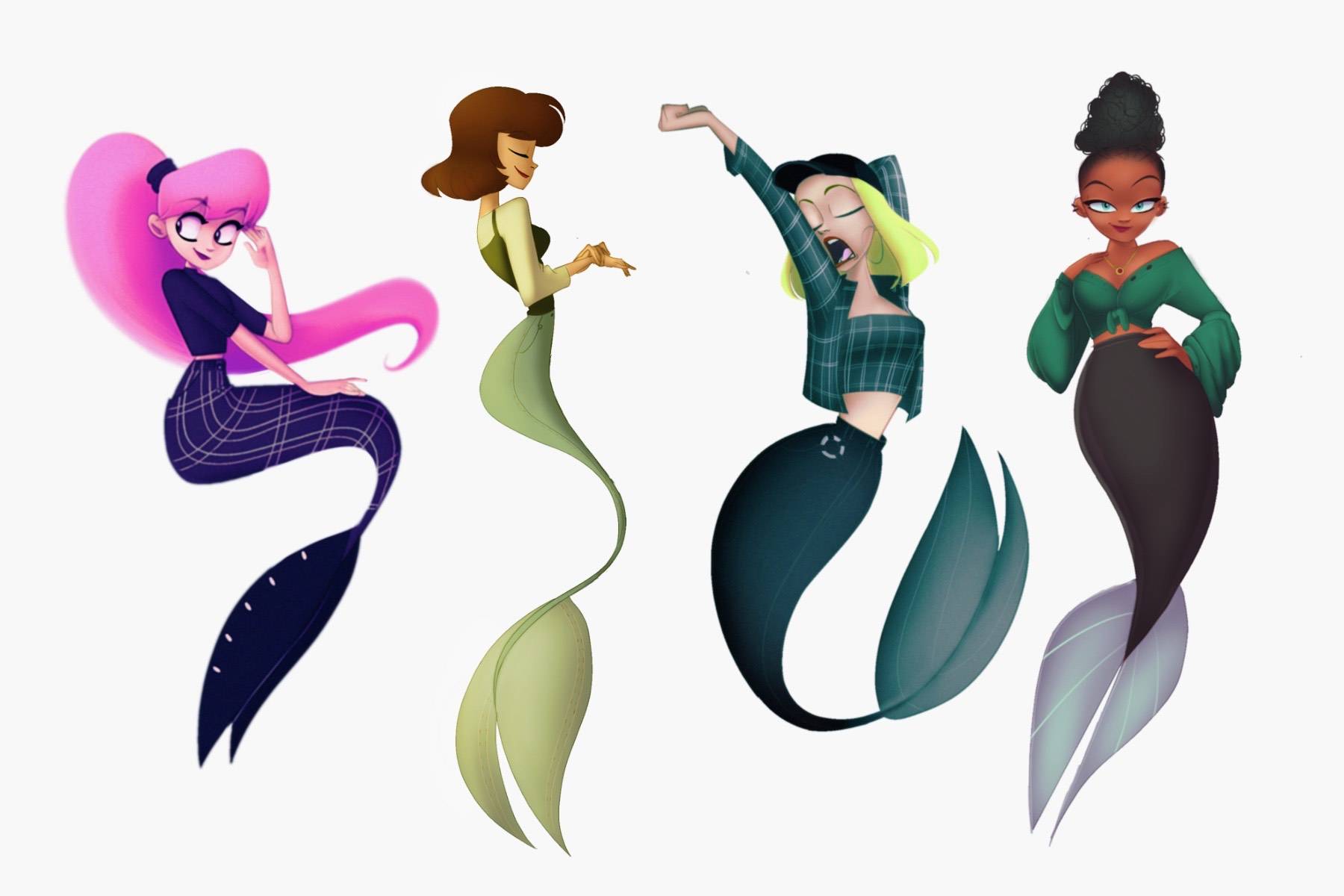 Process of Drawing Fan Art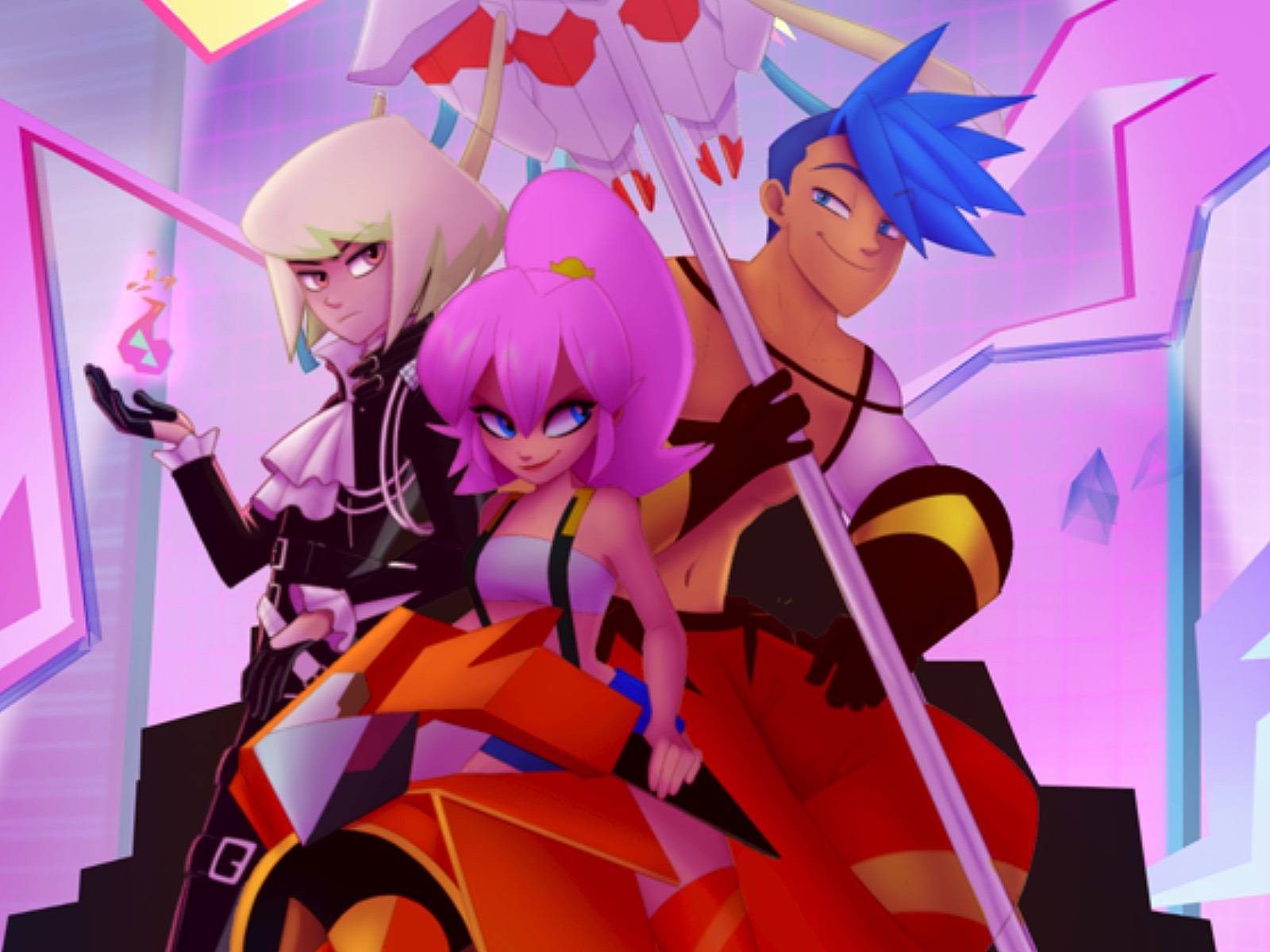 Hey everyone!
My name is Angie Nasca - I'm a Character Designer currently working full-time at ZAG Animation Studios designing my own characters for the Miraculous Ladybug franchise. I've been working in the animation industry in LA for about four years now, but I've been drawing my entire life and posting my artwork online for years! Drawing fan art has always been something I've done out of pure love and admiration for my favorite shows and characters, to a point where I was even able to snag my first industry job just off of my posted fan art!
Reimagining character designs in my own style has not only helped me dive into the animation industry, but it also helped me hone and evolve my own art style. My work is easily identified from the way I portray expressions and cleanly exaggerate poses and emotions, and I truly believe that my love for drawing fan art is what really helped me gain the confidence to push those elements in my own original designs too. I have received many requests throughout the years to teach how I draw and the process behind it, so I'm very excited to have the opportunity to be able to host my very first online course!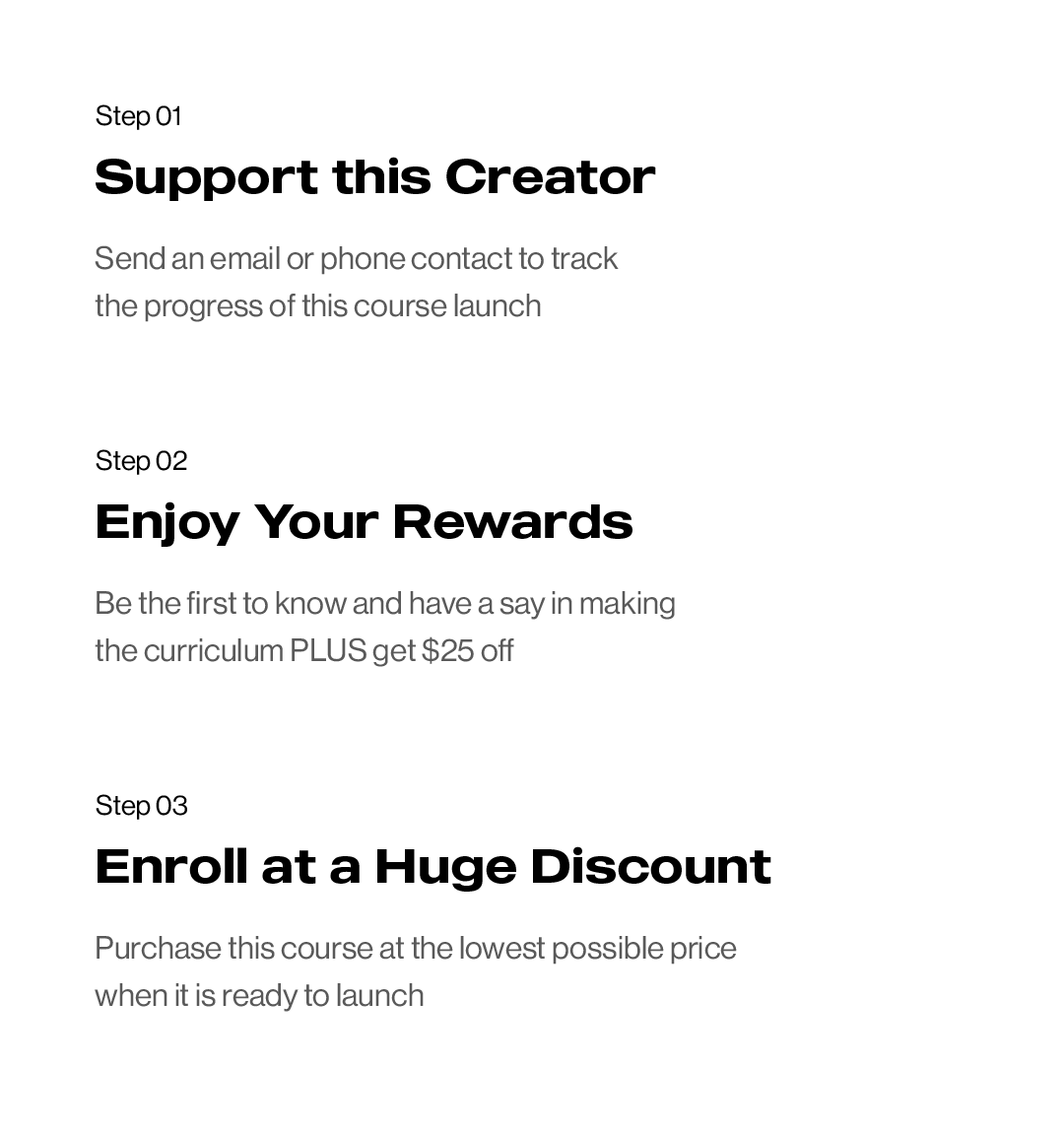 Q: How did you first start doing what you do?
Ever since I was little I've always loved to draw characters and create stories for them. I began to share my work online when a friend of mine introduced me to DeviantArt in high school, and eventually I transitioned to posting on Instagram in 2014. For most of my life I considered art as more of a hobby, but that quickly changed once I watched Frozen for the first time - I fell in love with the style of the movie and was amazed by the entire production, cementing my love for the animation industry forever. After gaining an online following and attending a couple of years of college I decided to switch schools and start to study animation at Columbia College Chicago in 2015. It wasn't long afterwards that I got contacted by ZAG Studios for a job offer after the CEO of the studio saw my fan art for their show Miraculous Ladybug on my Instagram! I've been living in LA working in the industry I adore ever since, and I couldn't be more grateful for the opportunities I've received in my life to get me here. As you can see, fan art has played a huge part in my career story and I truly believe that aside from it being a fun hobby, the love and passion that comes with it can really motivate you to grow as an artist and improve your skills.