Mixed Media Painting: Create Stylized Portraits to Find Your Style
By. AniYoongi
Achieved

0

%!
Up to 200 Supporters
Help make this class happen
Get $25 Off
The creator will reward everyone who signs up with a $25 coupon plus you'll get a chance to say exactly what kind of class you want in a user survey. All you need is an email!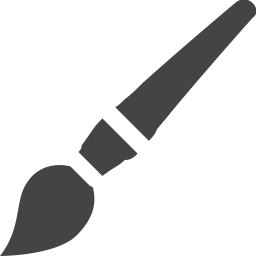 Learn to illustrate stylized portraits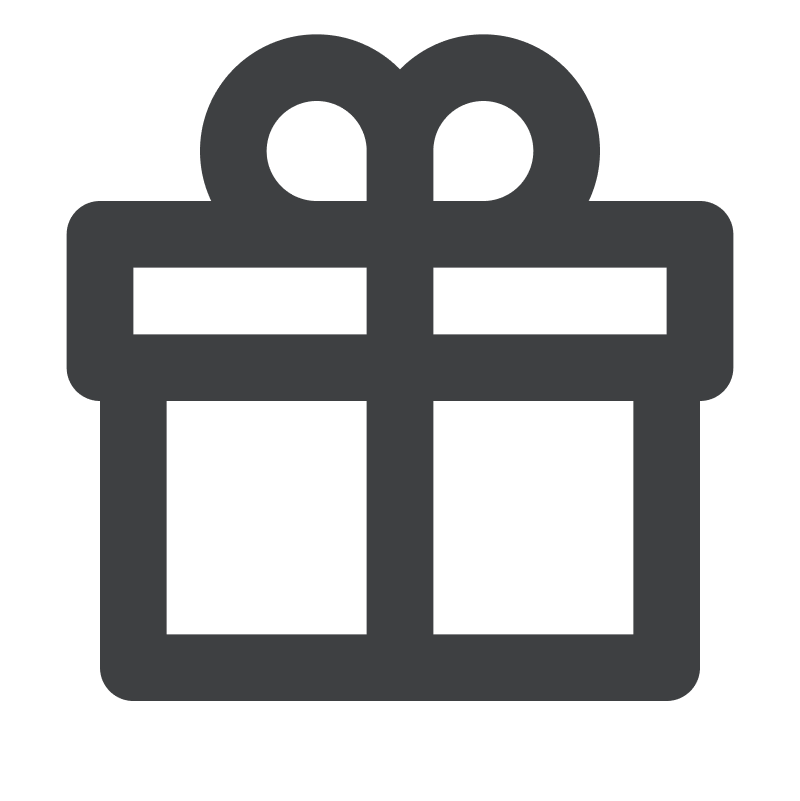 All materials needed will be delivered to your door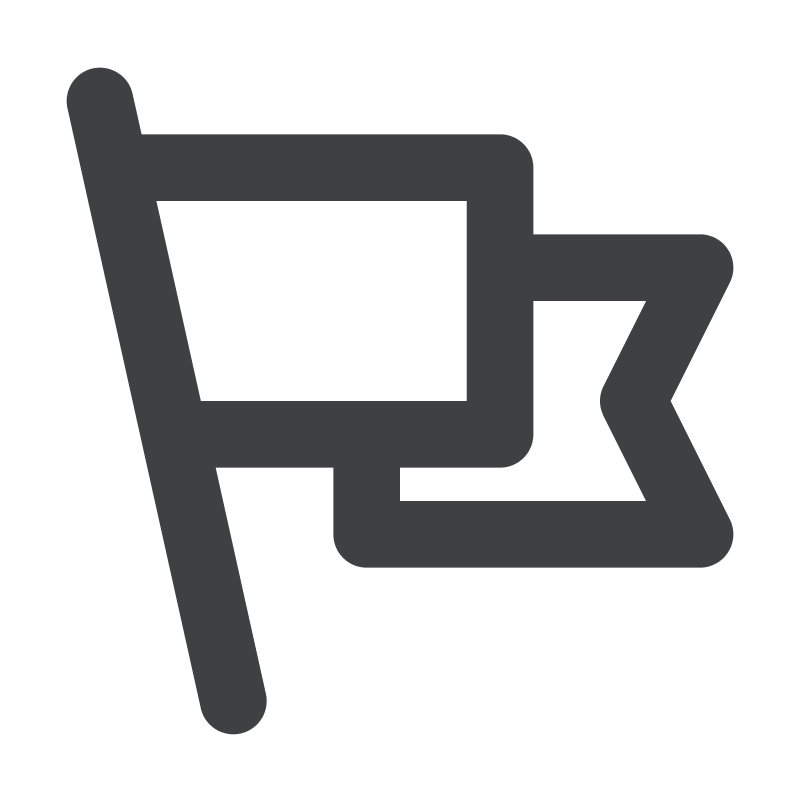 Become Inspired by Others
---
✔️IMPORTANT NOTICE ✔️
Get a $30 discount coupon after completing this user survey for Aniyoongi's class:

http://101.gg/Aniyoongi_UserSurvey
---
Make Realistic Fantasy Portraits

Mixed Media Illustration Class with
Illustrator, AniYoongi
Are you interested in learning how to create Semi Realistic Portraits? If you're someone like me who struggles with communication but has a lot to tell, then this course is for you!

Some of us are better at expressing our ideas through painting that reflects our feelings and emotions. I want to teach you important technical steps that make it easier for you to bring your creativity into light.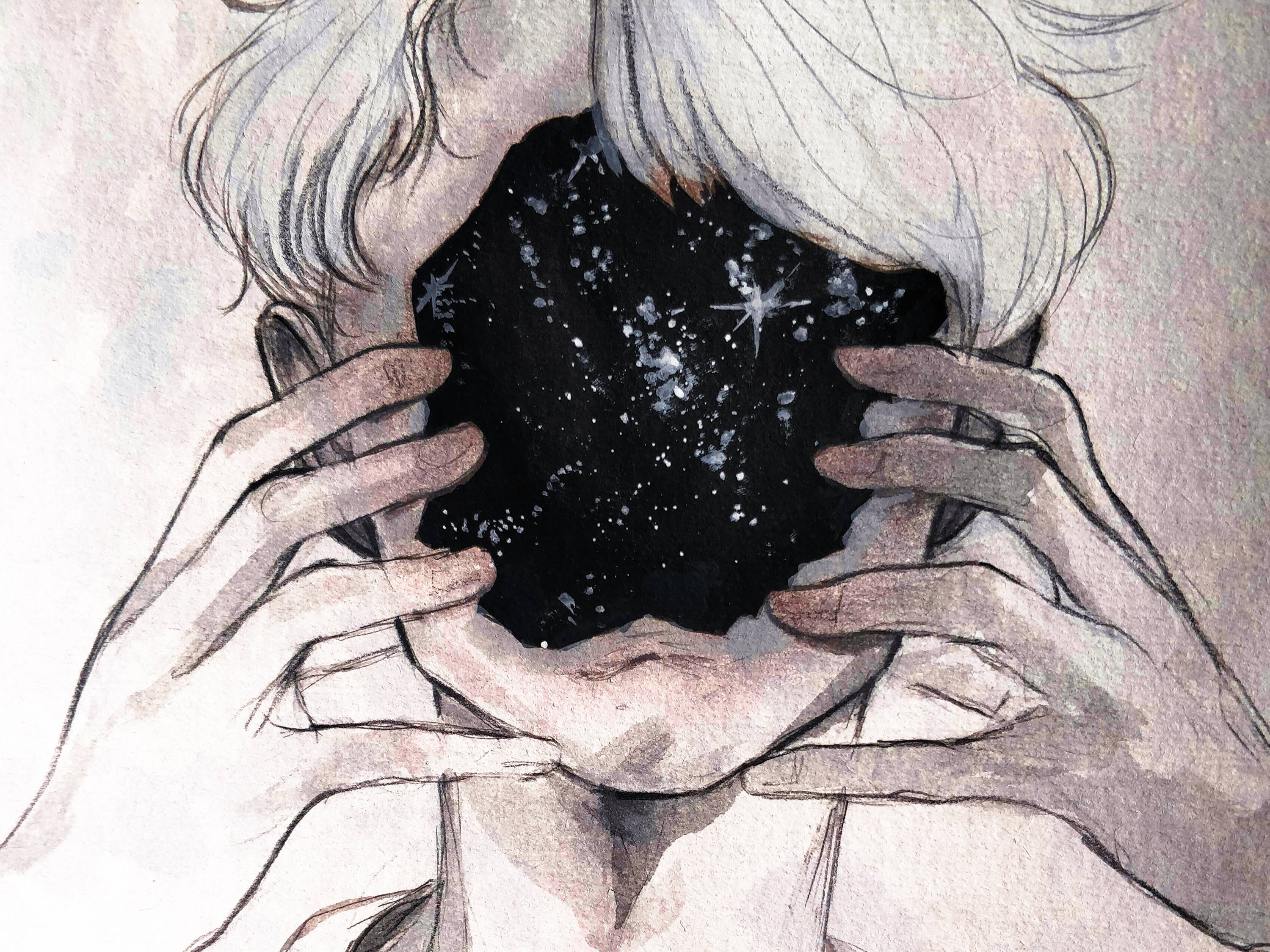 Whether you are just simply interested in painting as a hobby, or are looking to make a living off of it, you will find everything you need in this course!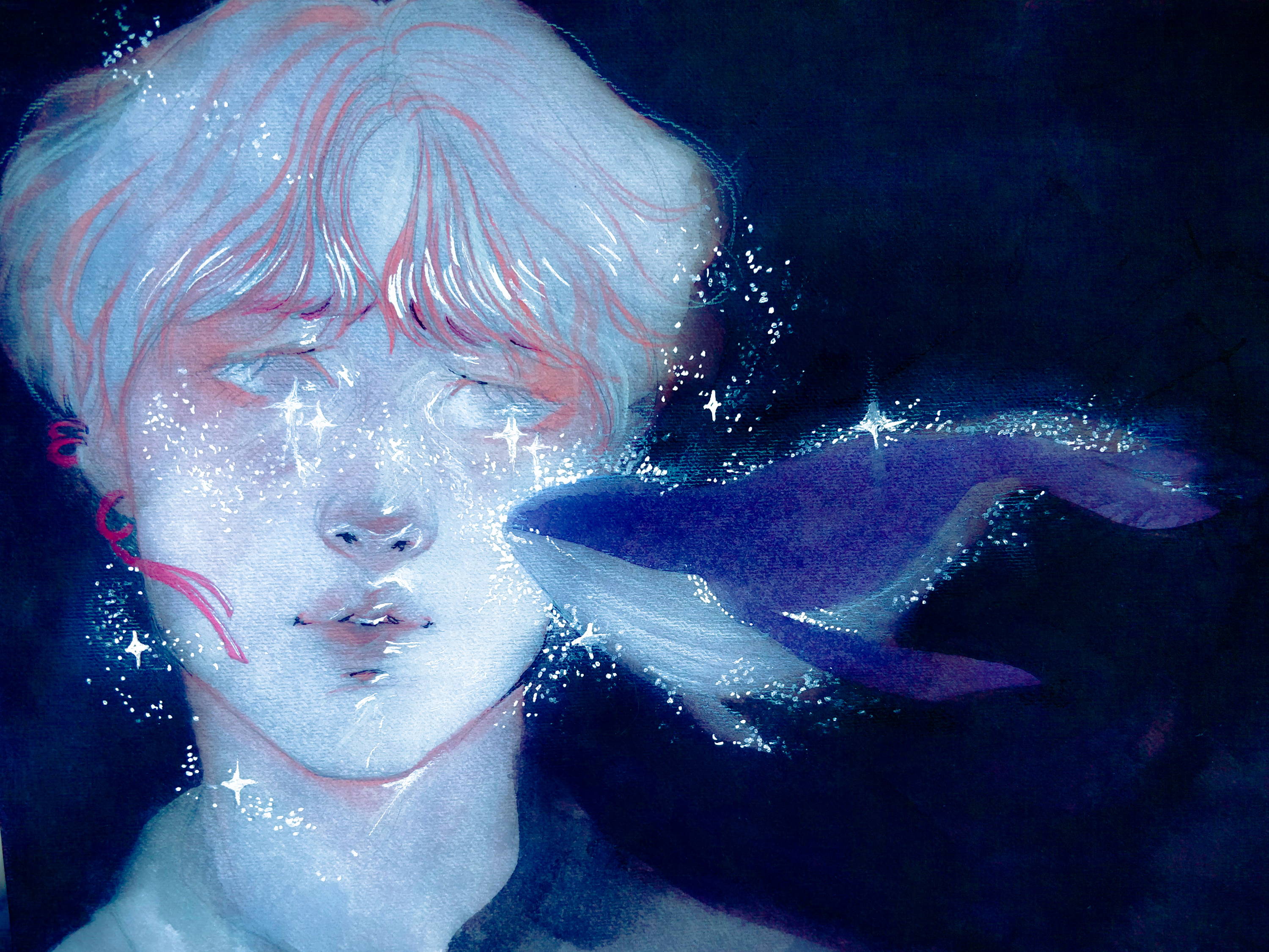 I'm here to share how you can find your own unique style, and even turn it into a full-time job.

From sketching ideas to final production, I will show how I manage my time to turn my work into a high quality work to capture wider audience!
This course is for anyone who is interested in painting Semi Realistic Portraits.

We will cover the fundamentals of drawing and the process of creating clean line art as well as how different art materials can work collectively before diving into more specifics or advanced examples. So, whether you are a beginner or have a little to no experience, you will be able to easily follow along the course.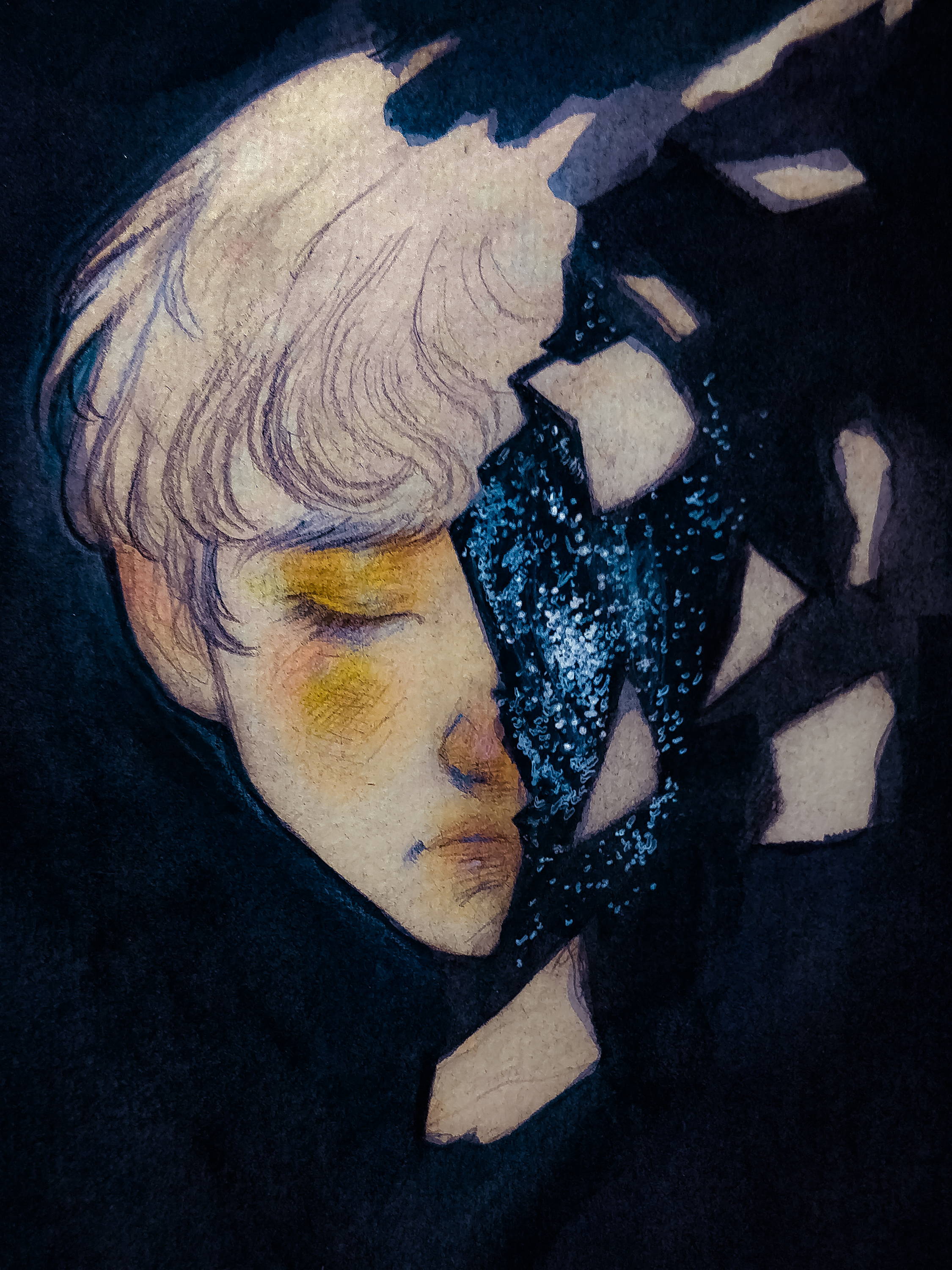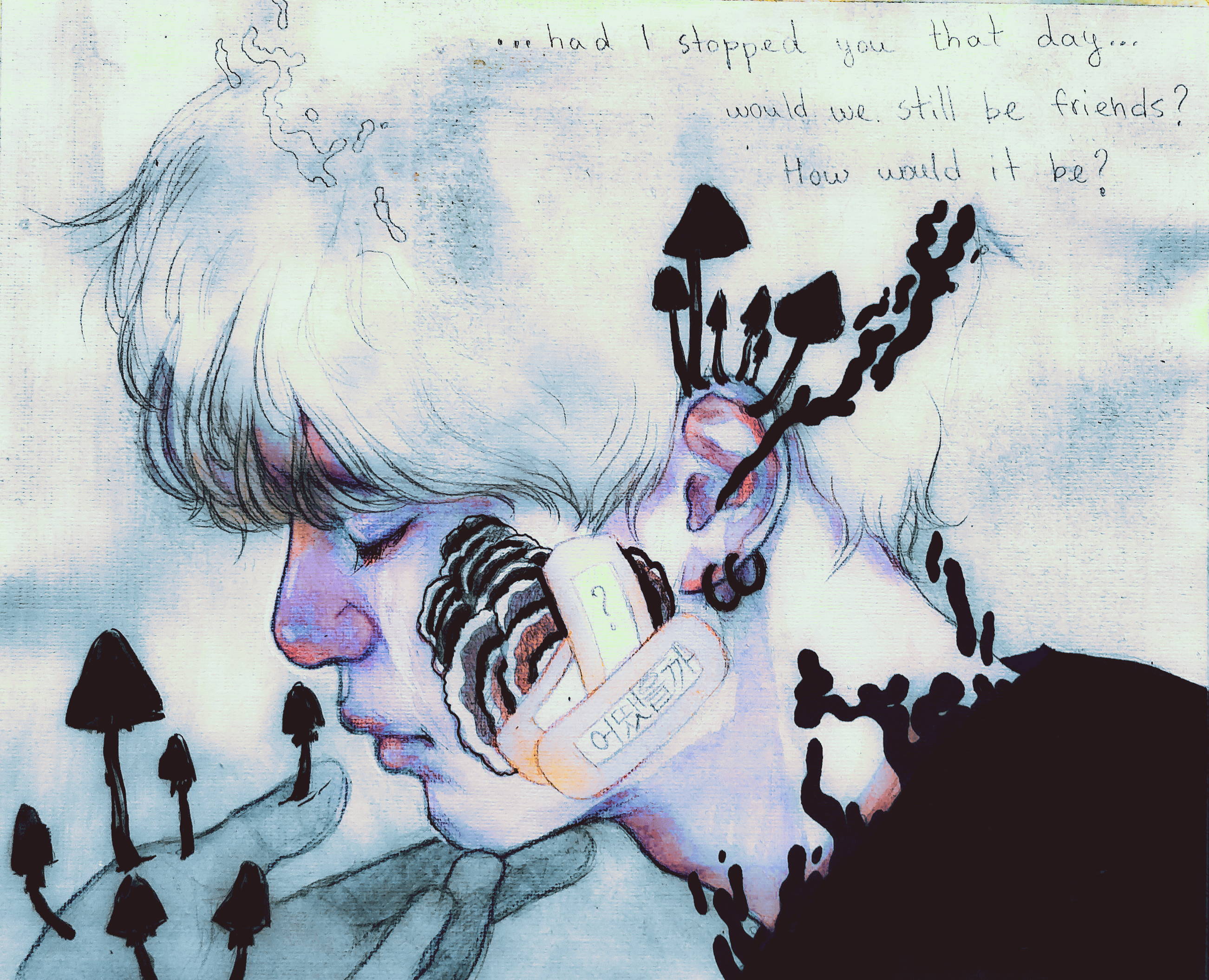 By the end of this course, you will be able to create beautiful stylized portraits with creative twists, turn simple sketch into clean line art that is ready to be colored.

You will also learn how to combine different art materials and how to take care of them. Along with drawing and painting skills, you will develop eye and muscle memory which is one of the most important skills that every artist should acquire.

If you follow along the each curriculum, you will be able turn your imagination into an original, creative painting.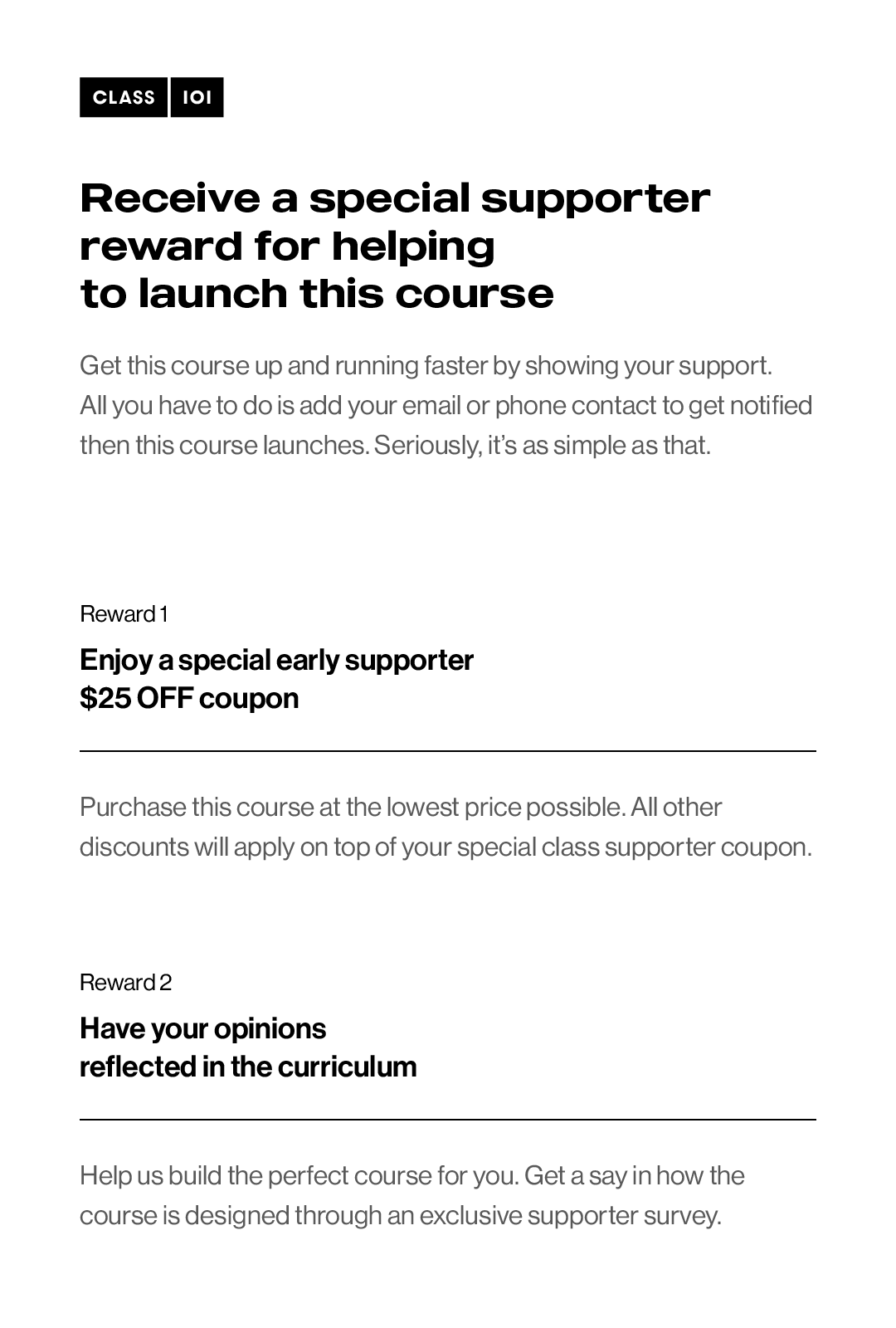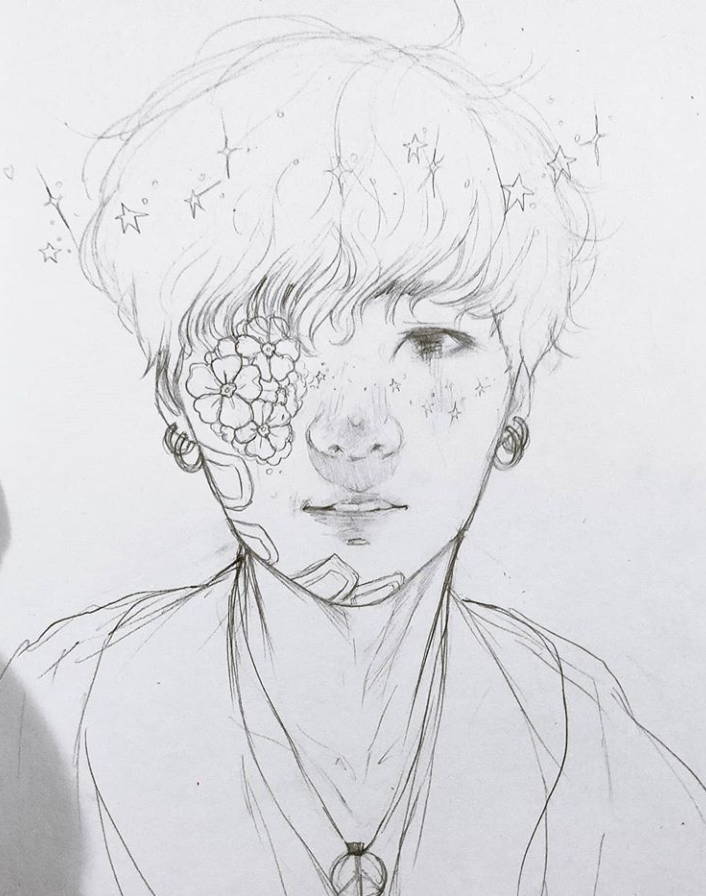 Using Different Art Materials

Painting Semi-Realistic Portraits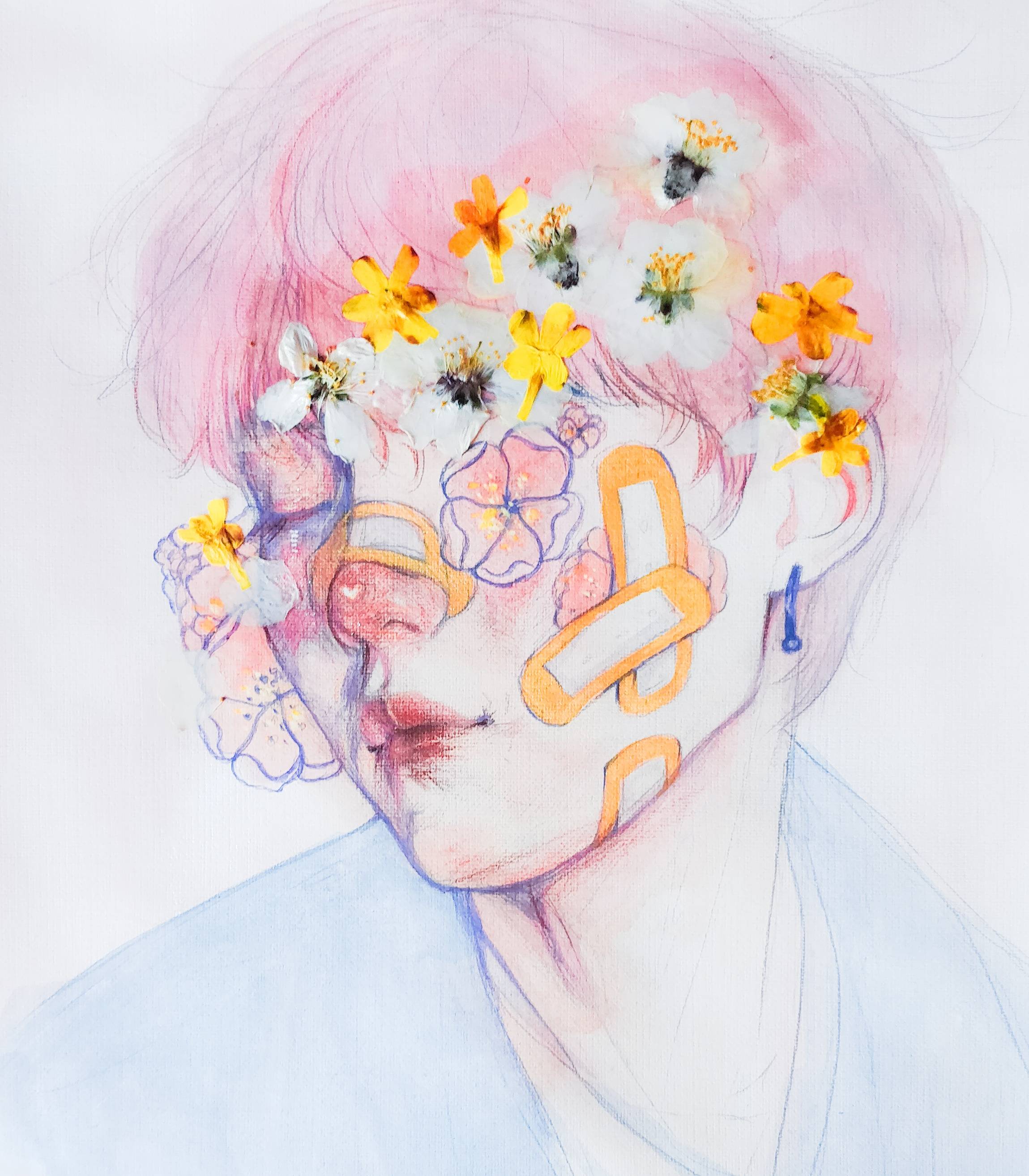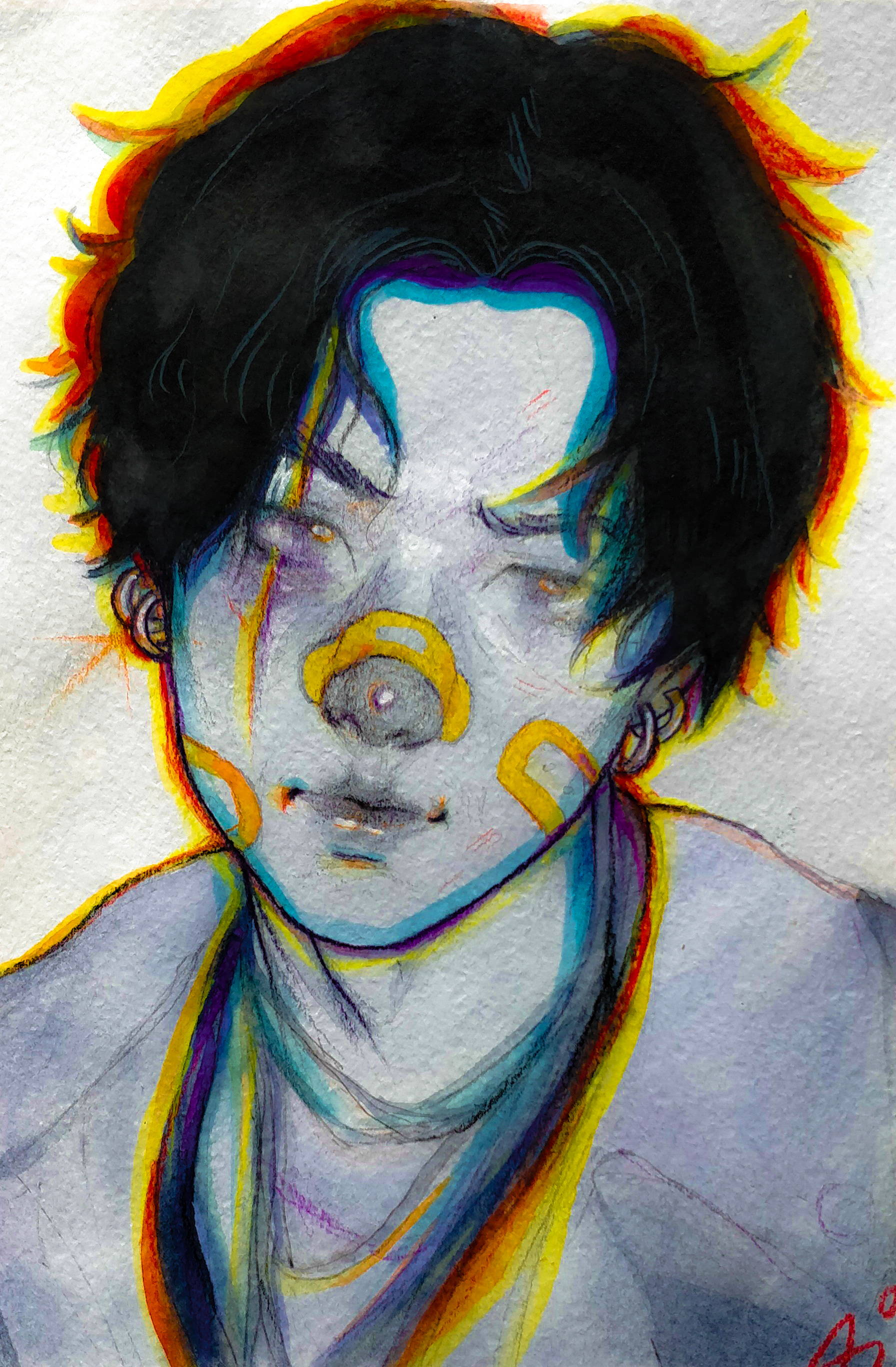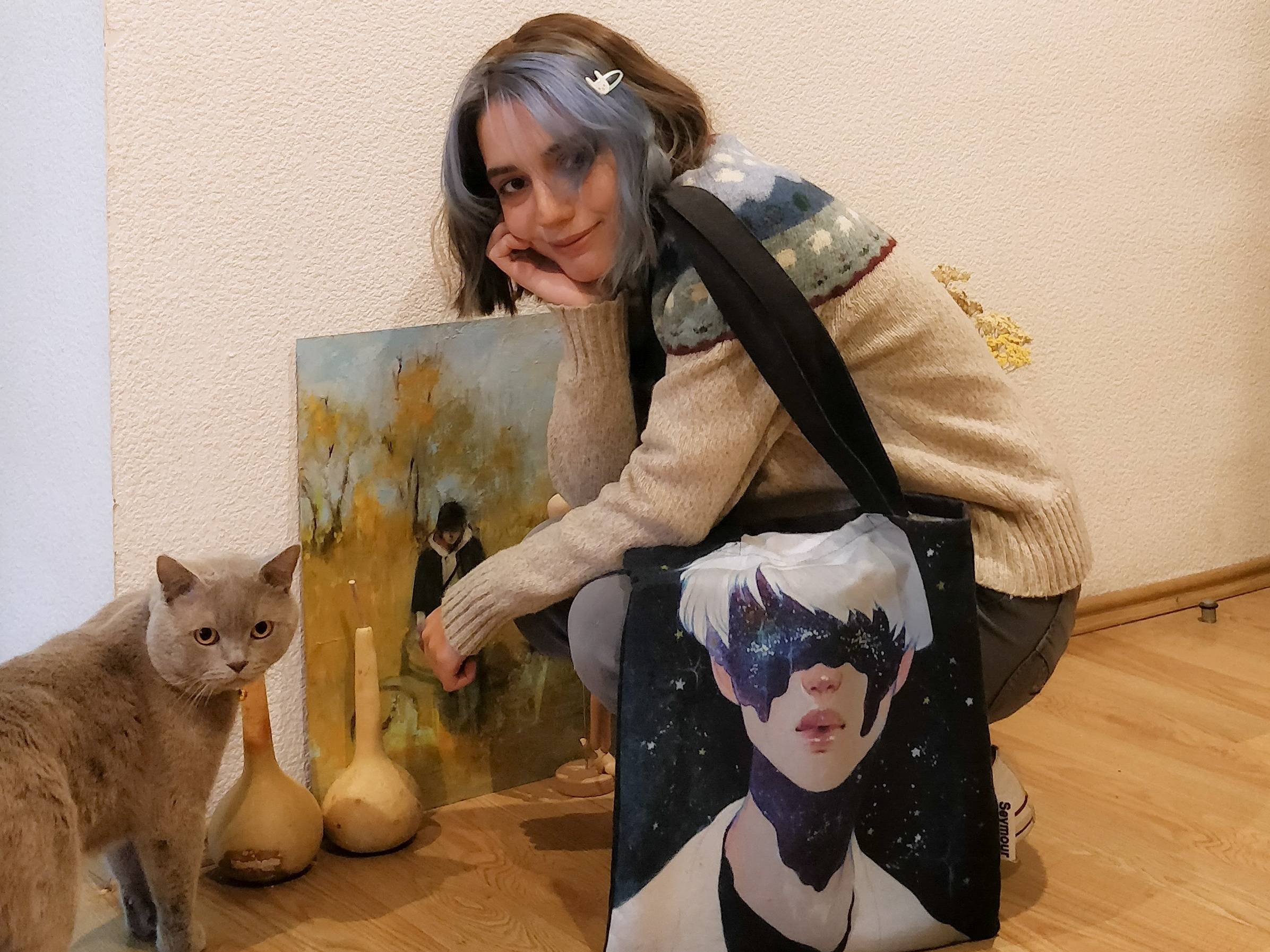 Illustrator, AniYoongi

Hello!
I am AniYoongi, an artist and a co-owner of Seymour Club. Despite the fact that I have years of knowledge in painting an academic art, I find that the best way of expressing an idea is through a simple, but clean and stylized portrait of a person that inspires me. If you want develop your own unique style of drawing, than I am the right person for you. I want to share my knowledge and give you an effective and fun challenges throughout the class that will burst your eyes and muscle memory! Let me show you how easy and beautiful traditional art can be when you approach it the right way.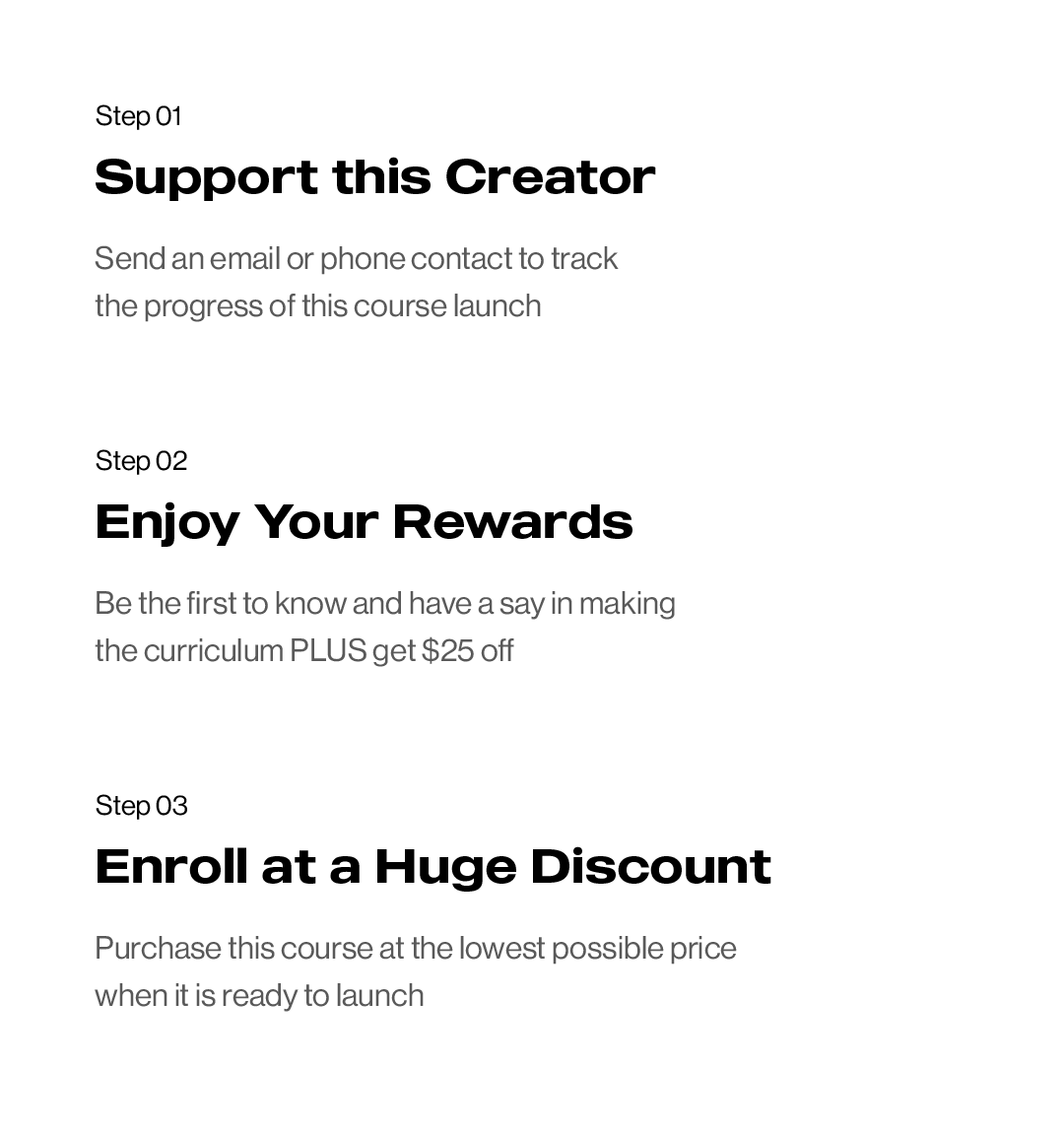 Q: How did you first start doing what you do?
Growing up, I was always an outcast who had a fear in talking to people around me so all the ideas and thoughts that was bothering me was usually put into my artwork. A few years ago, when I was struggling with self-identity and self-worth, I discovered South Korean boy band named BTS. Their music really resonated with me and thanks to them, I was able to start painting again. I created my Instagram account where I would share my artwork dedicated to their songs as they were my main source of inspiration. Sharing my work through a social platform used to be a method of a fun getaway from my anti-social life. However, it has now turned into my full-time job and I am very glad that I am living as an illustrator.