Digital Illustrations that Show and Tell: Journey to Your Own Art Style
By. Annabelle Bullock
Achieved

0

%!
Up to 200 Supporters
Help make this class happen
Get $25 Off
The creator will reward everyone who signs up with a $25 coupon plus you'll get a chance to say exactly what kind of class you want in a user survey. All you need is an email!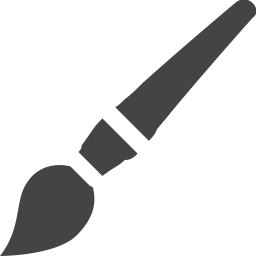 Learn digital drawing in Procreate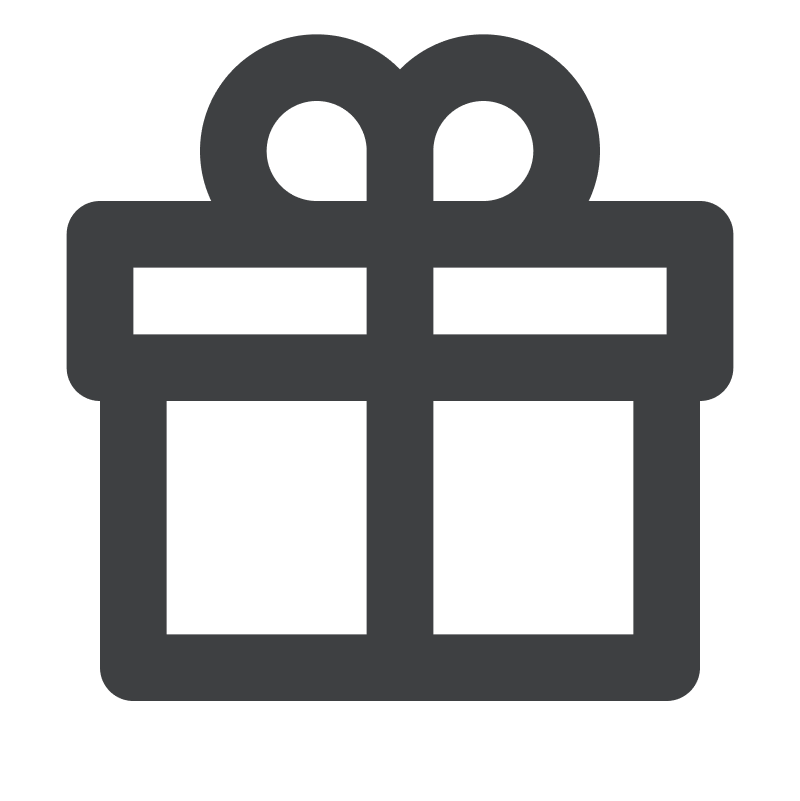 All materials needed will be delivered to your door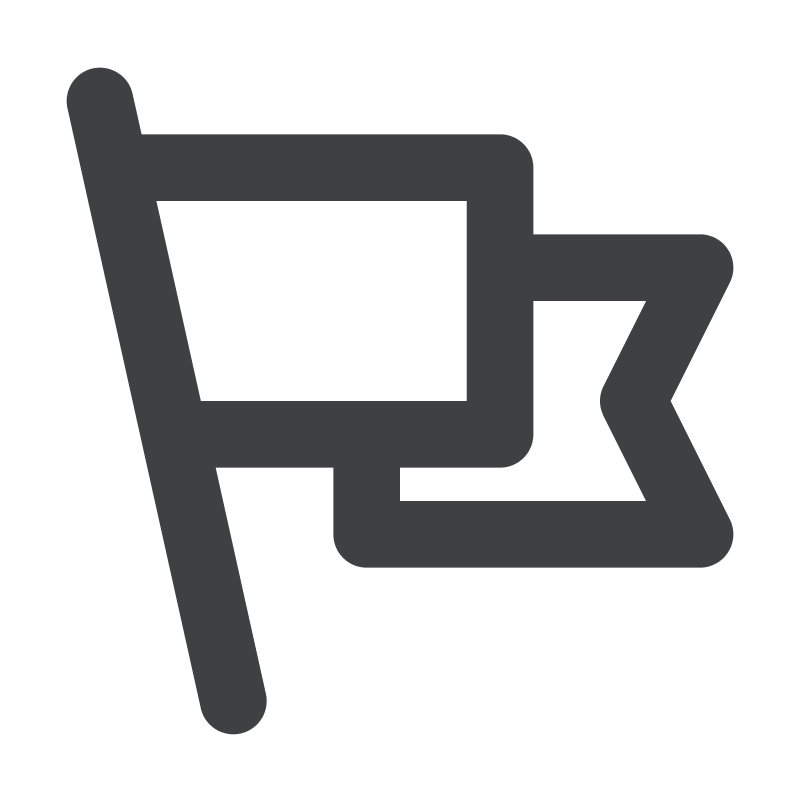 Become inspired by others
---
The Ultimate Beginner's Course
Learn Digital Drawing with
Artist, Annabelle Bullock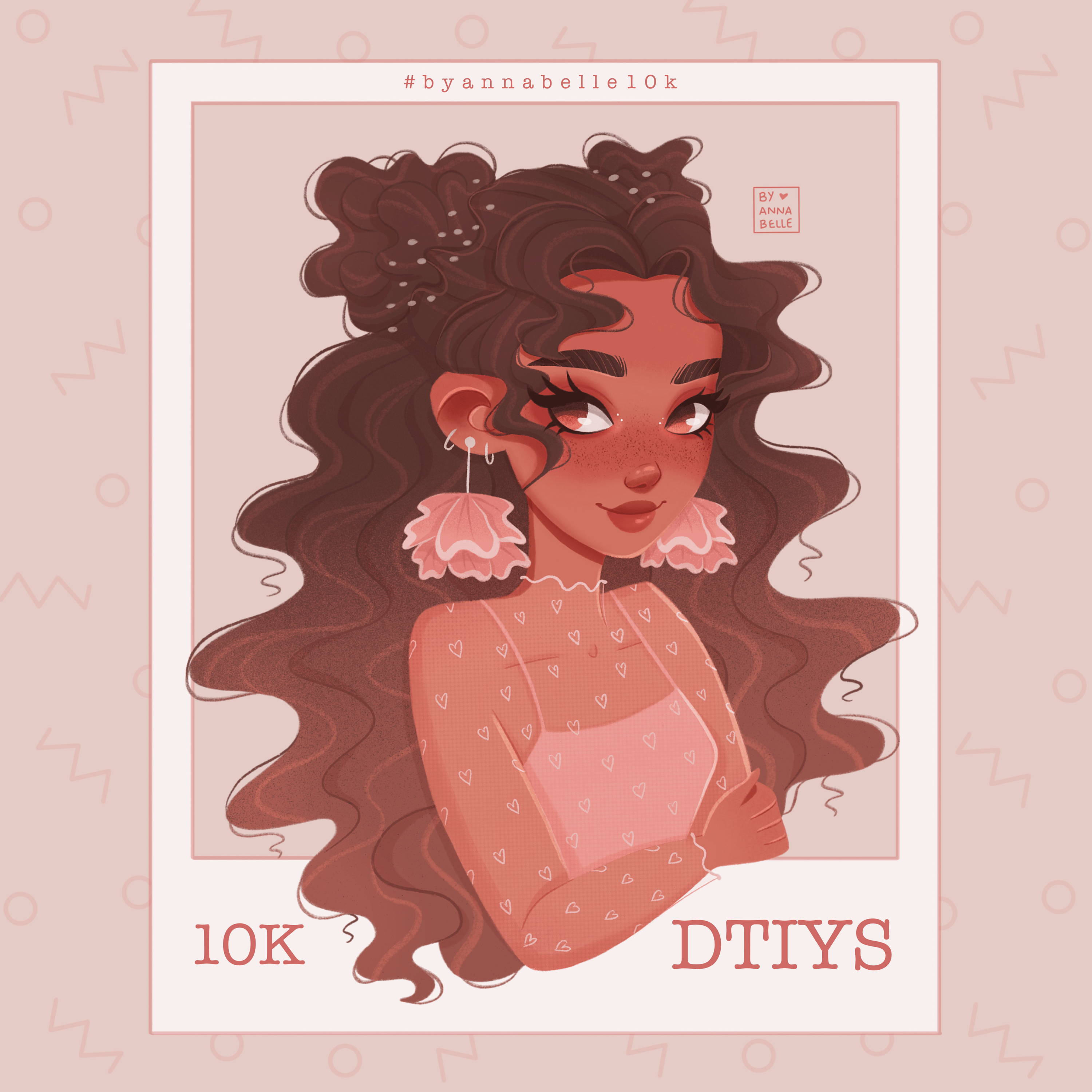 Are you interested in telling stories through unique character illustrations? Do you wish for your artwork to stand out and highlight your true creative capabilities? I am here to show you how to develop your own distinctive art-style, as I walk you through my process for creating captivating female characters from start to finish. Whether you are looking to create illustrations simply for fun, or to add to your existing portfolio, you will learn everything you need to know in this course!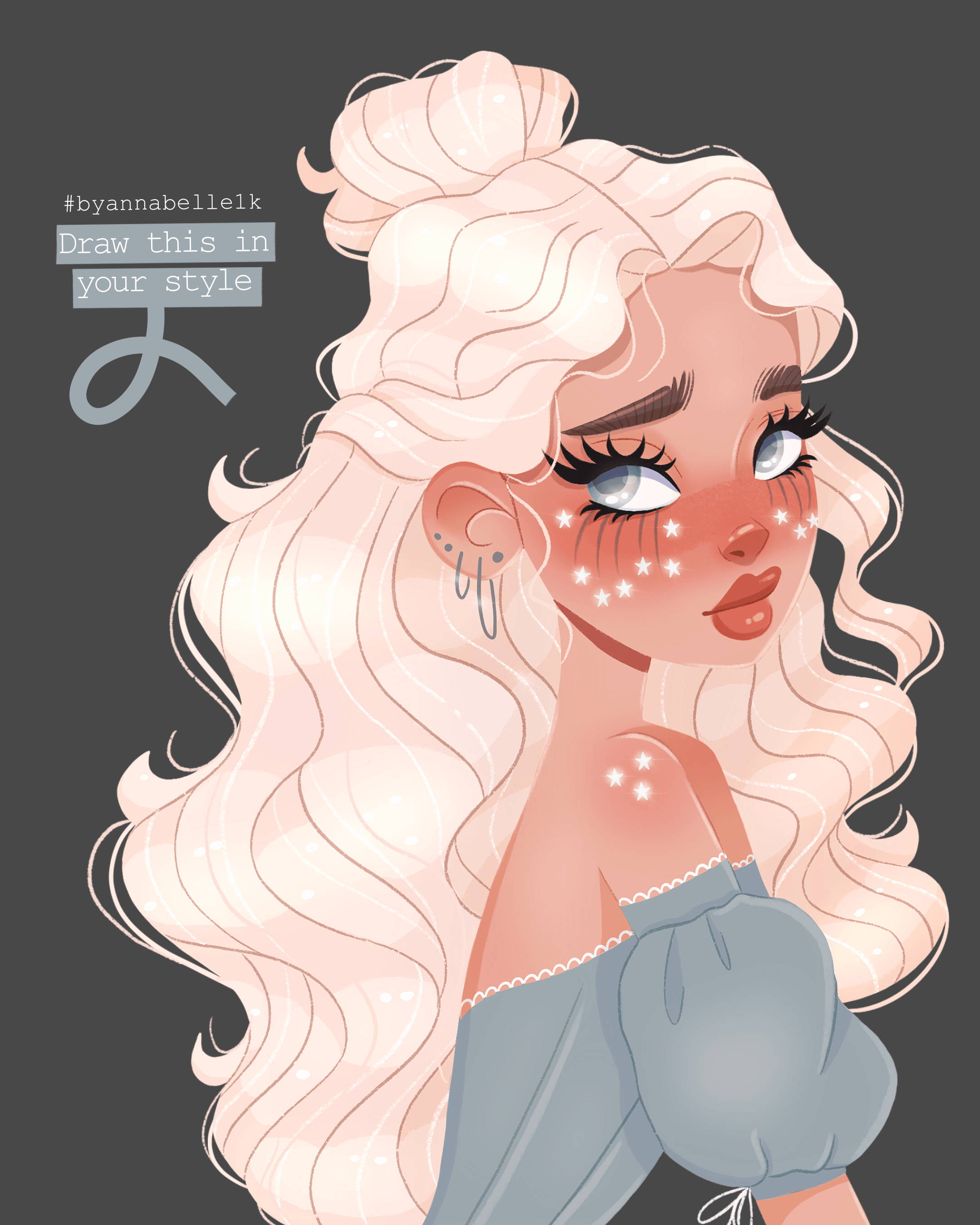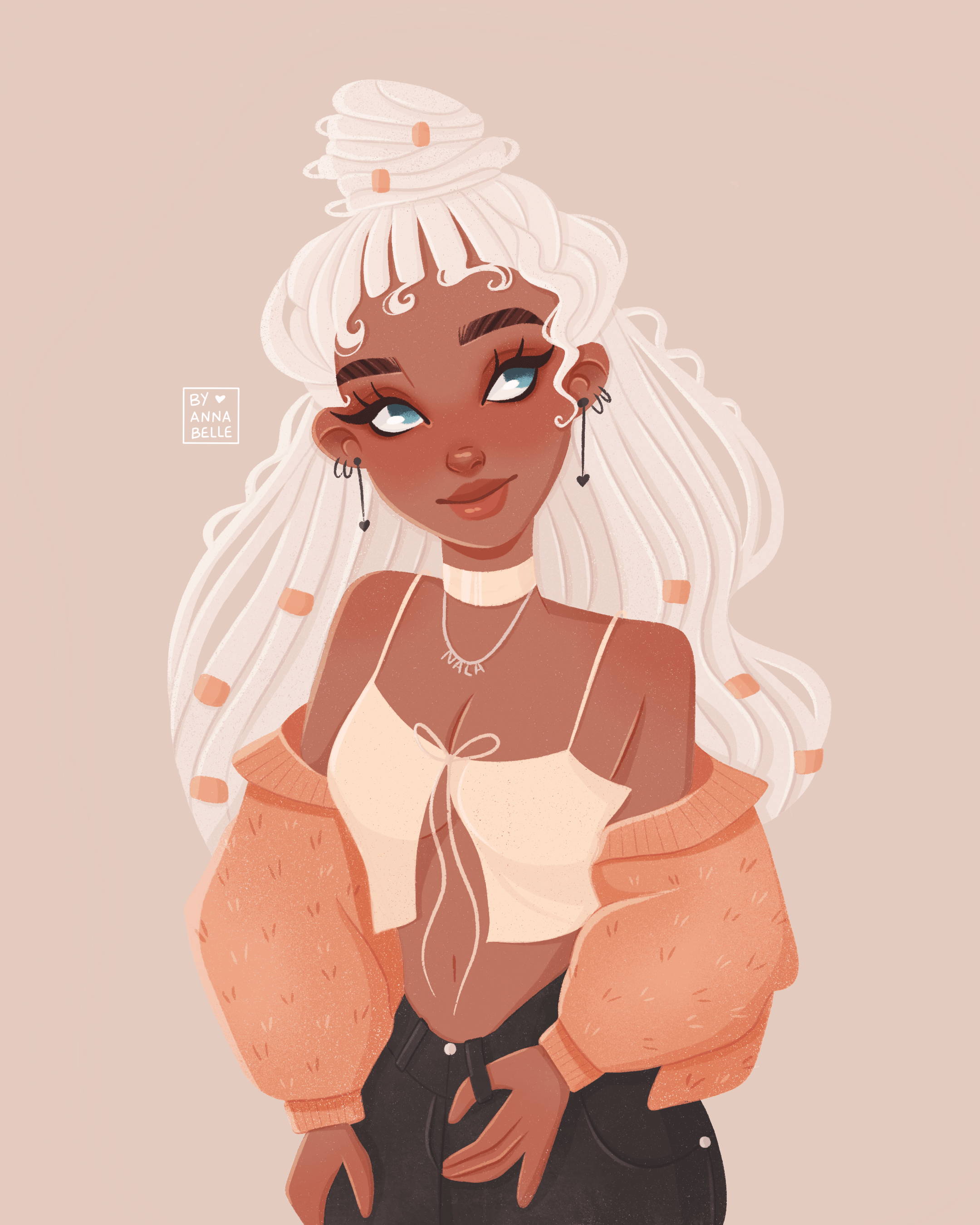 We will cover:
The fundamentals of Procreate and brushes to use
Finding inspiration and combining ideas from references to create something unique
Colour theory and creating interesting colour palettes
Character anatomy: experimenting with gesture, poses and expressing emotion
Character style: experimenting with hairstyle, makeup, accessories and outfits
Different compositions and how to present your character
Participating in online drawing challenges to help develop your skills
By the end of the curriculum, you will be confidently creating artwork that better reflects your own personality!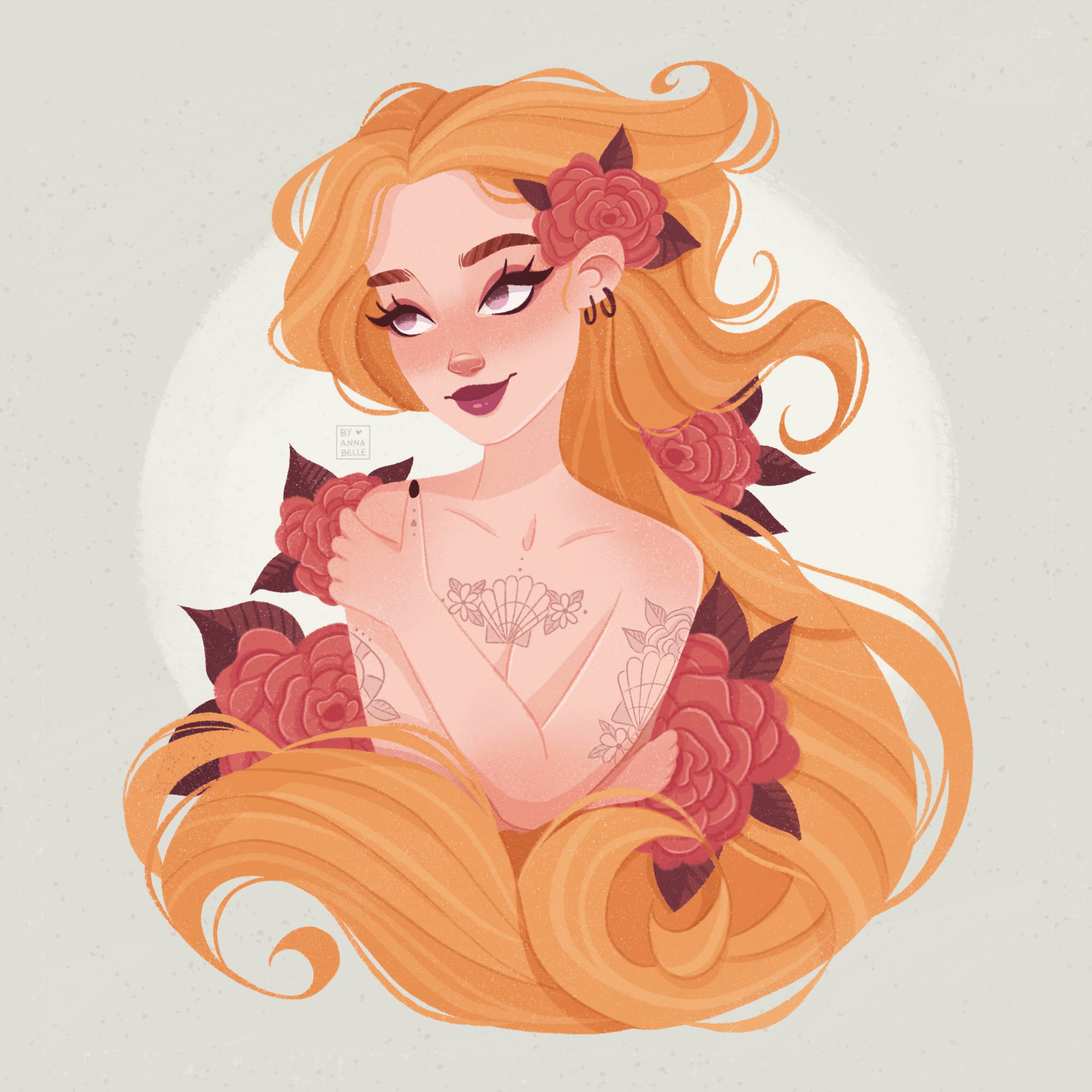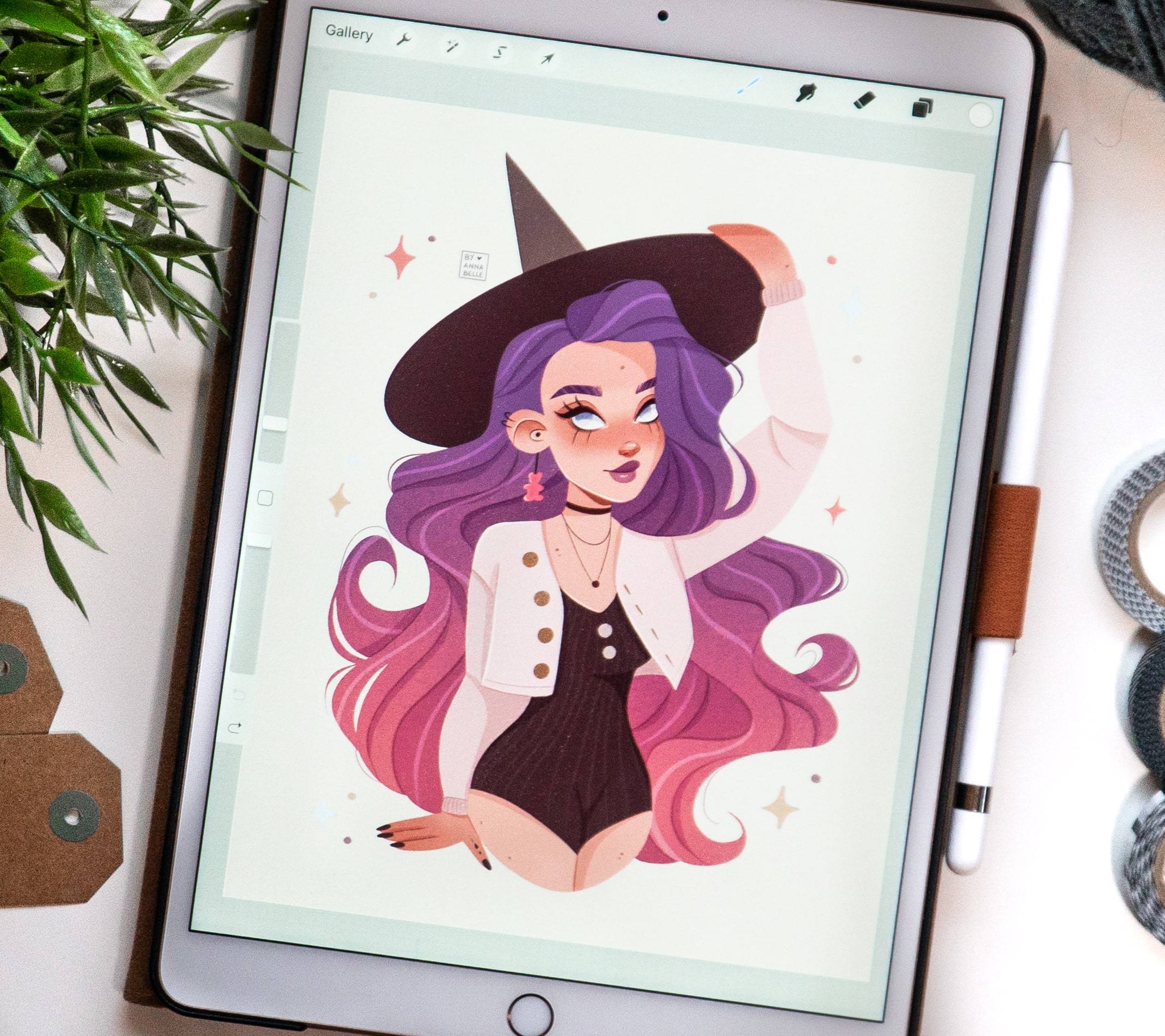 This course is for anyone from complete beginner to seasoned artist, who wishes to create unique digital characters with their own artistic signature. You will be interested in exploring the different ways you can make your portraits stand out by experimenting with gesture, emotion, accessories and colour. In this course, will cover the fundamental digital drawing techniques required to diversify your portfolio and bring your original characters to life.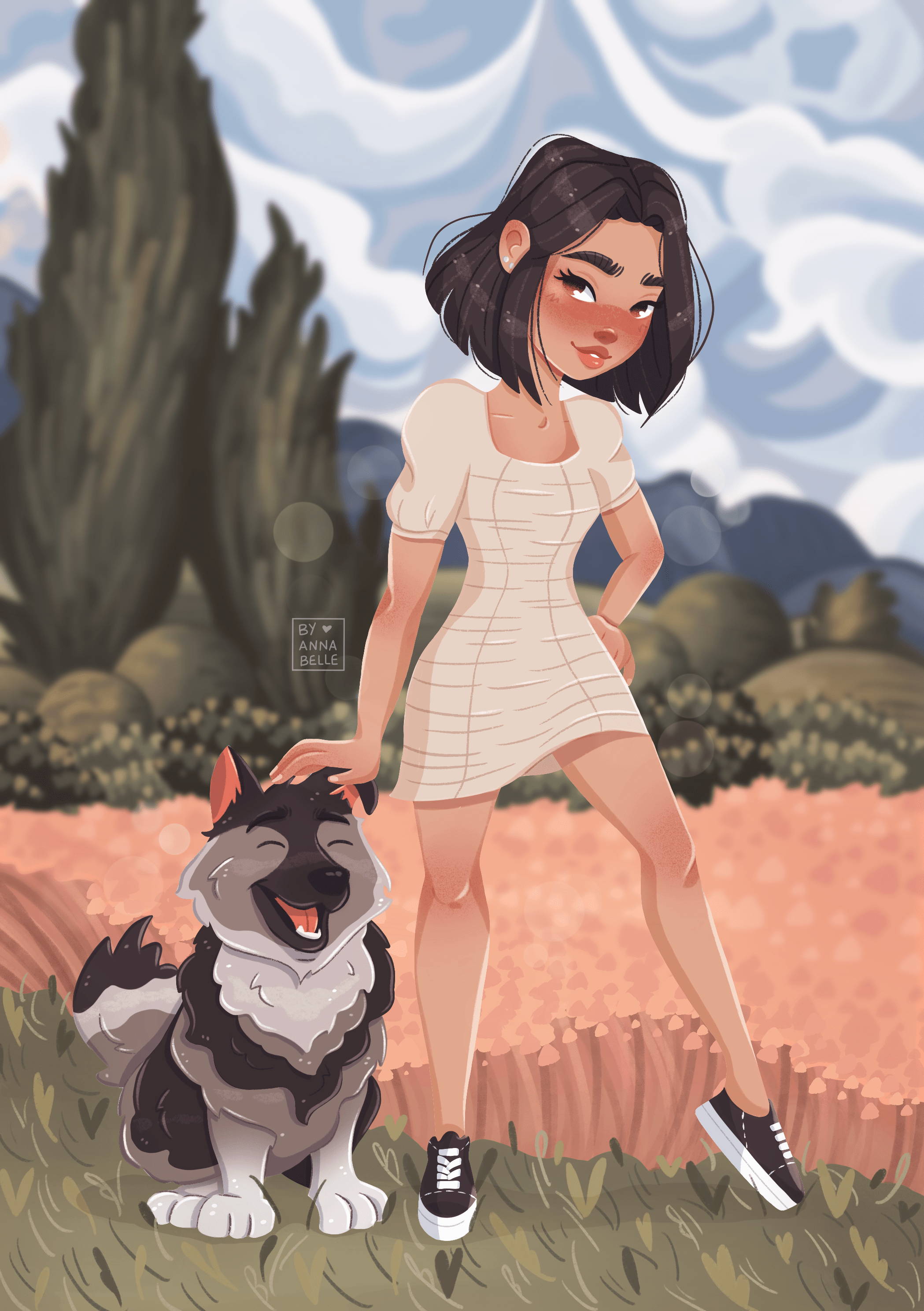 By the end of this course, you will have a greater understanding and feel for the artistic elements that make your illustrations unique, and be able to create more cohesive artwork that can effectively communicate your desired message. You will know how to go from reference image to complete stylised illustration, emphasising the interesting qualities you wish to include in your drawings. Together, using the techniques from this course, we will be creating a collection of characters that will be ready to add to your personal portfolio. Having your own distinct style can open up many opportunities for professional illustration and allow you to share your artwork on social media to a much wider audience.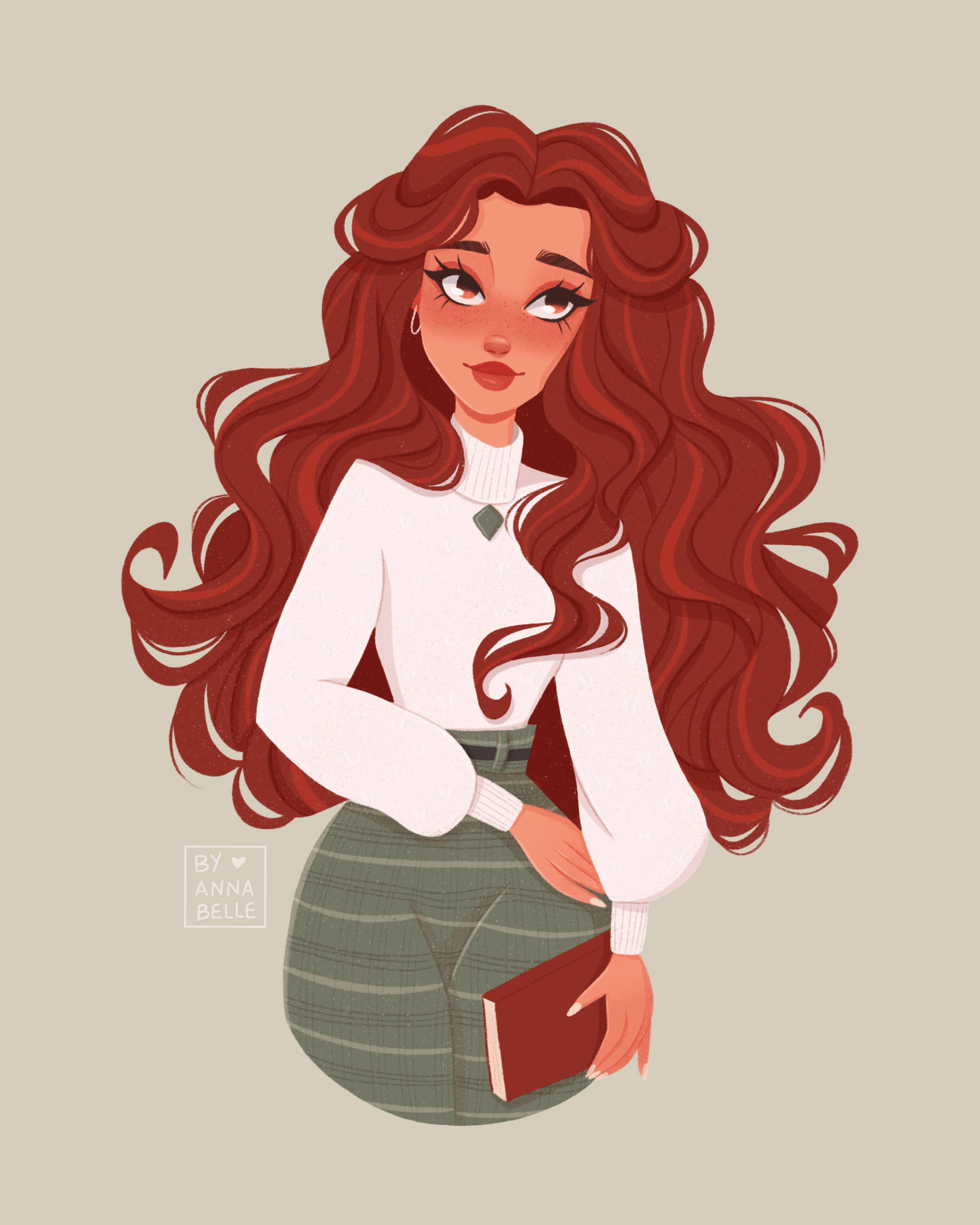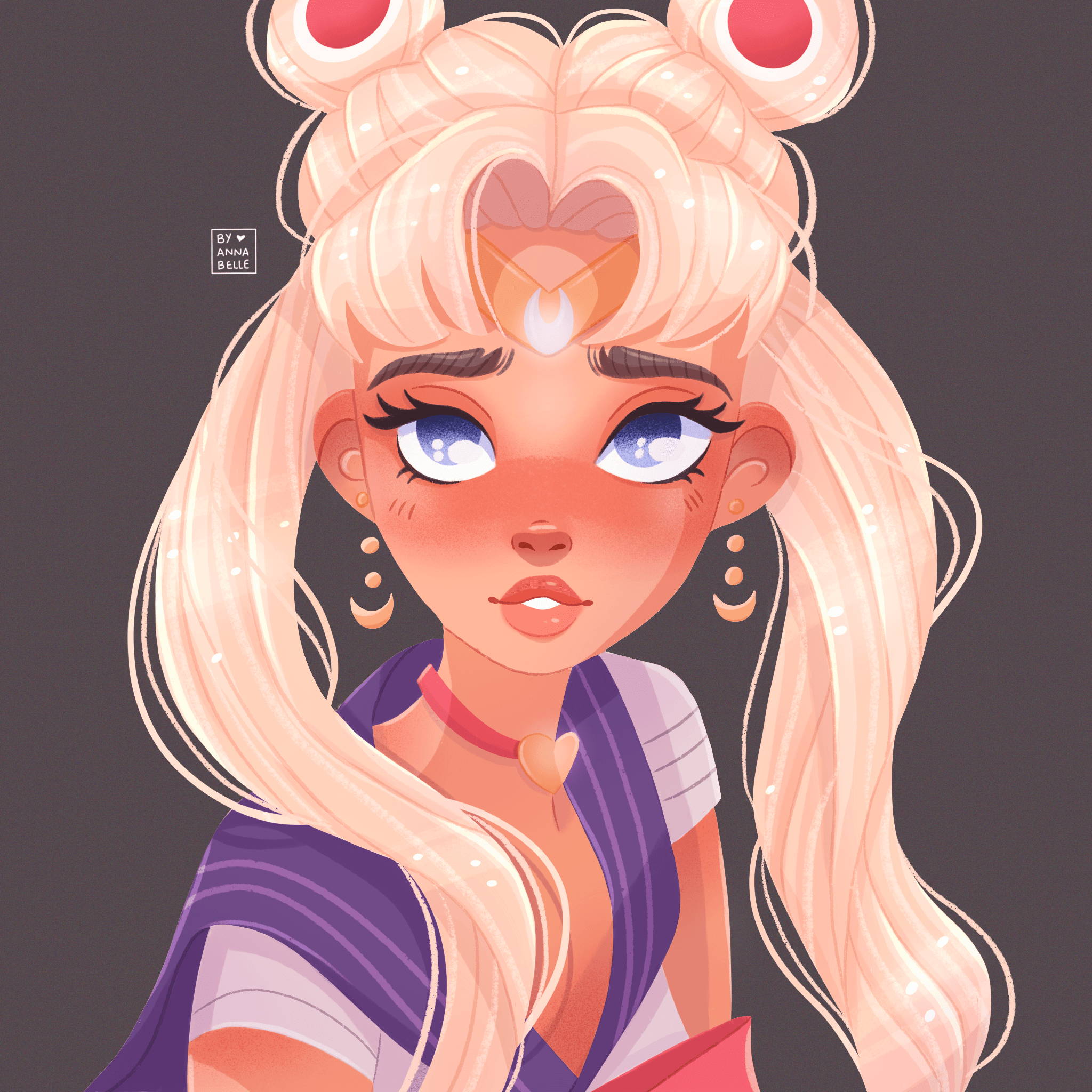 ---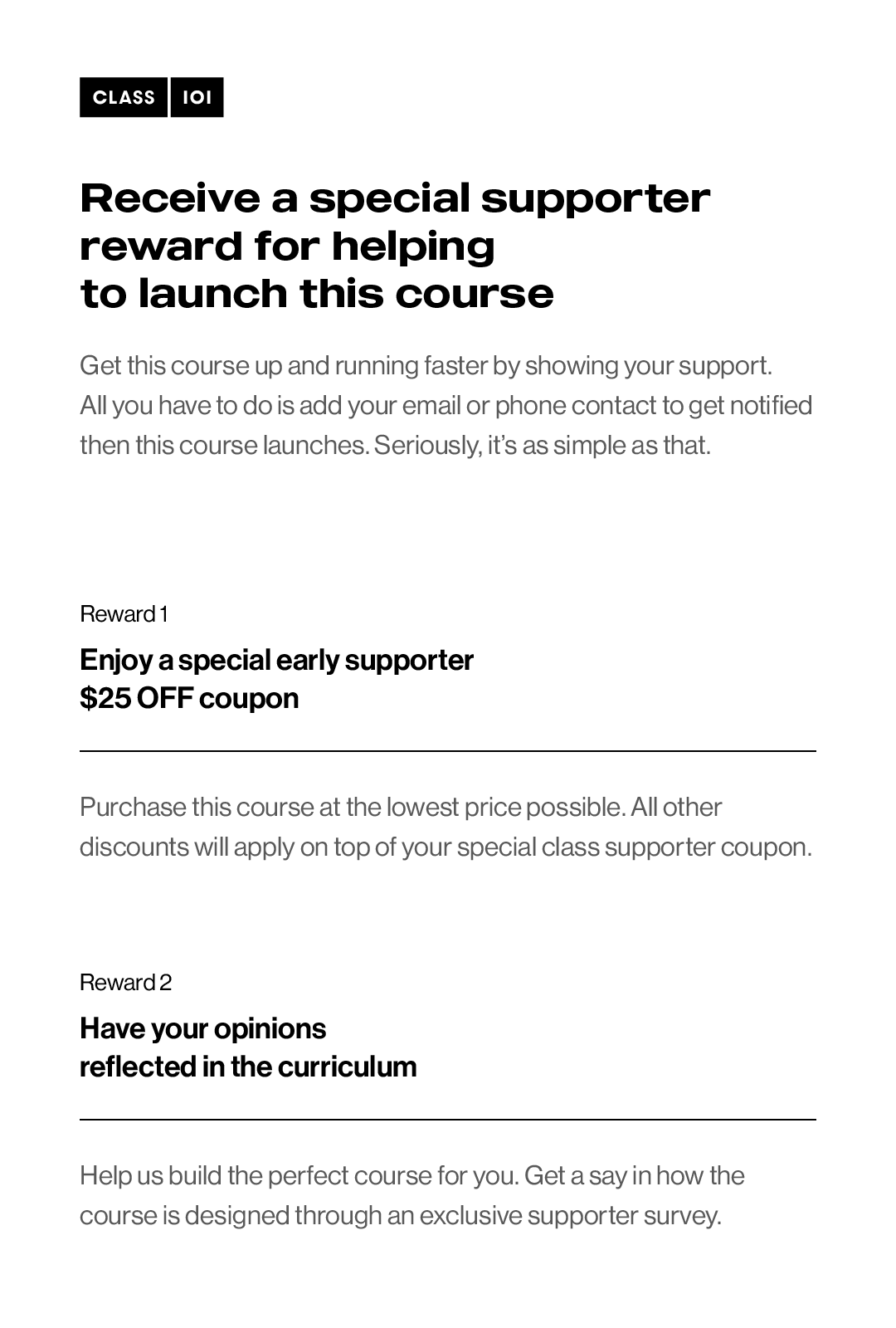 Learn the Fundamentals of Procreate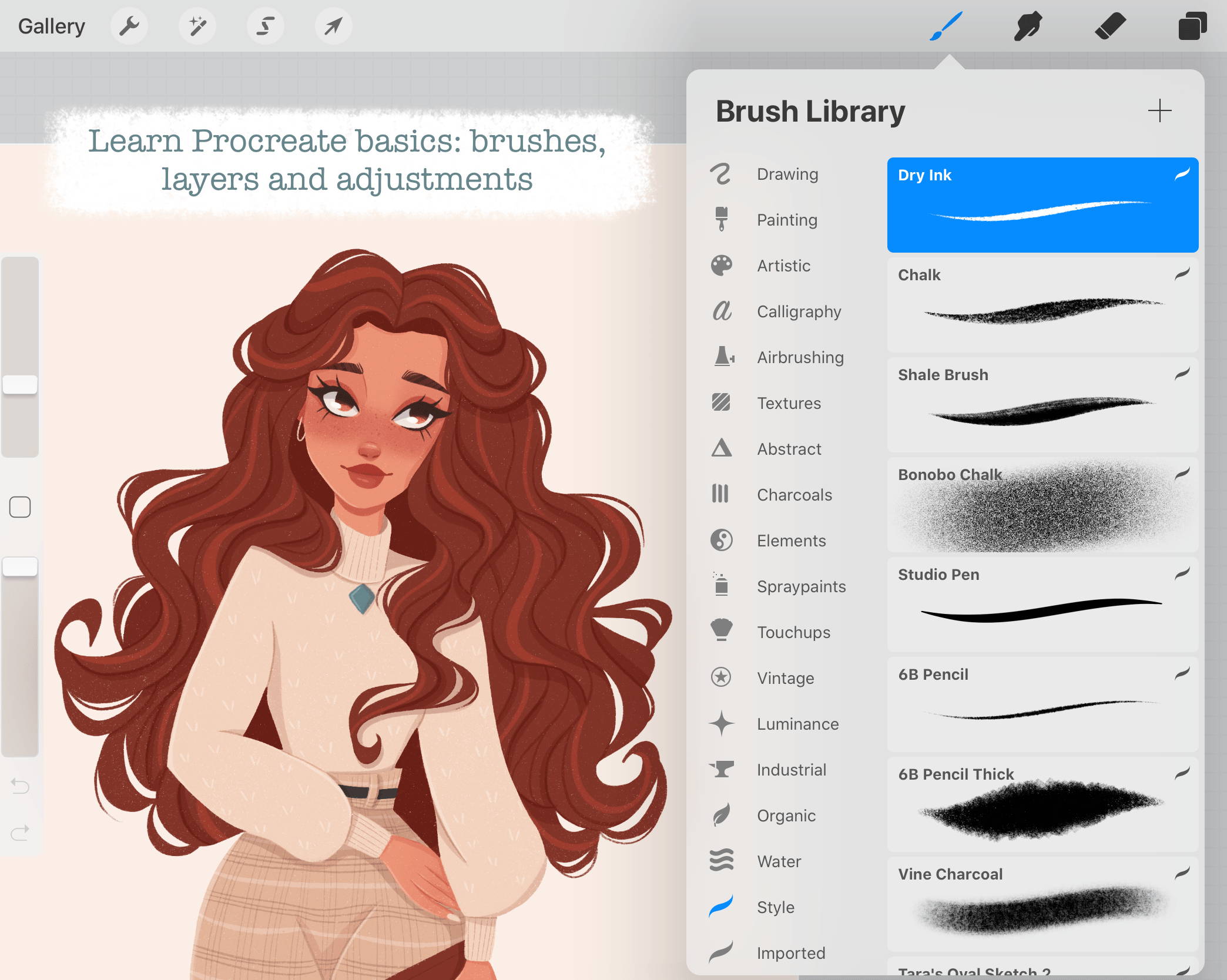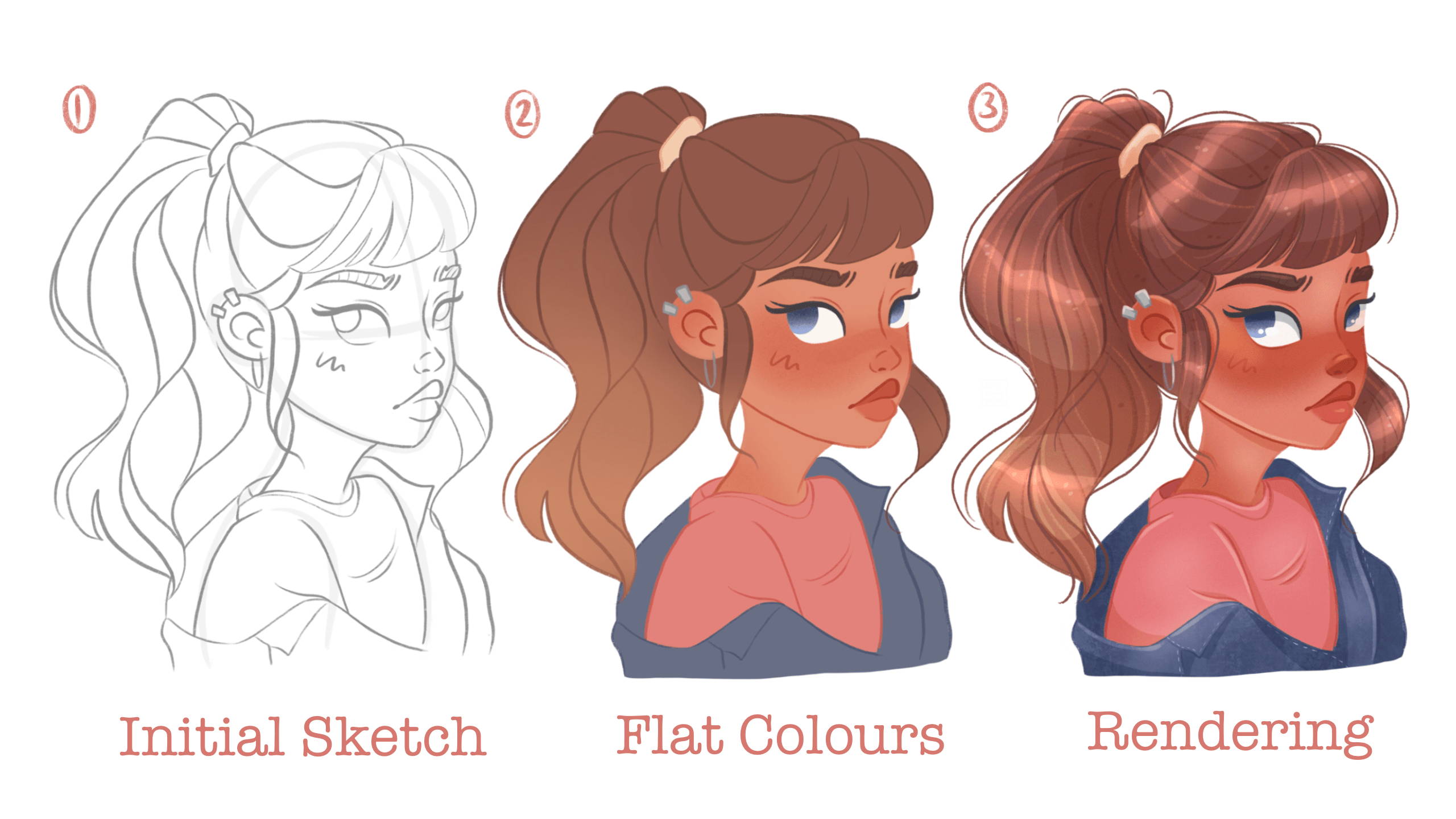 Find Inspiration and Develop Colour Palettes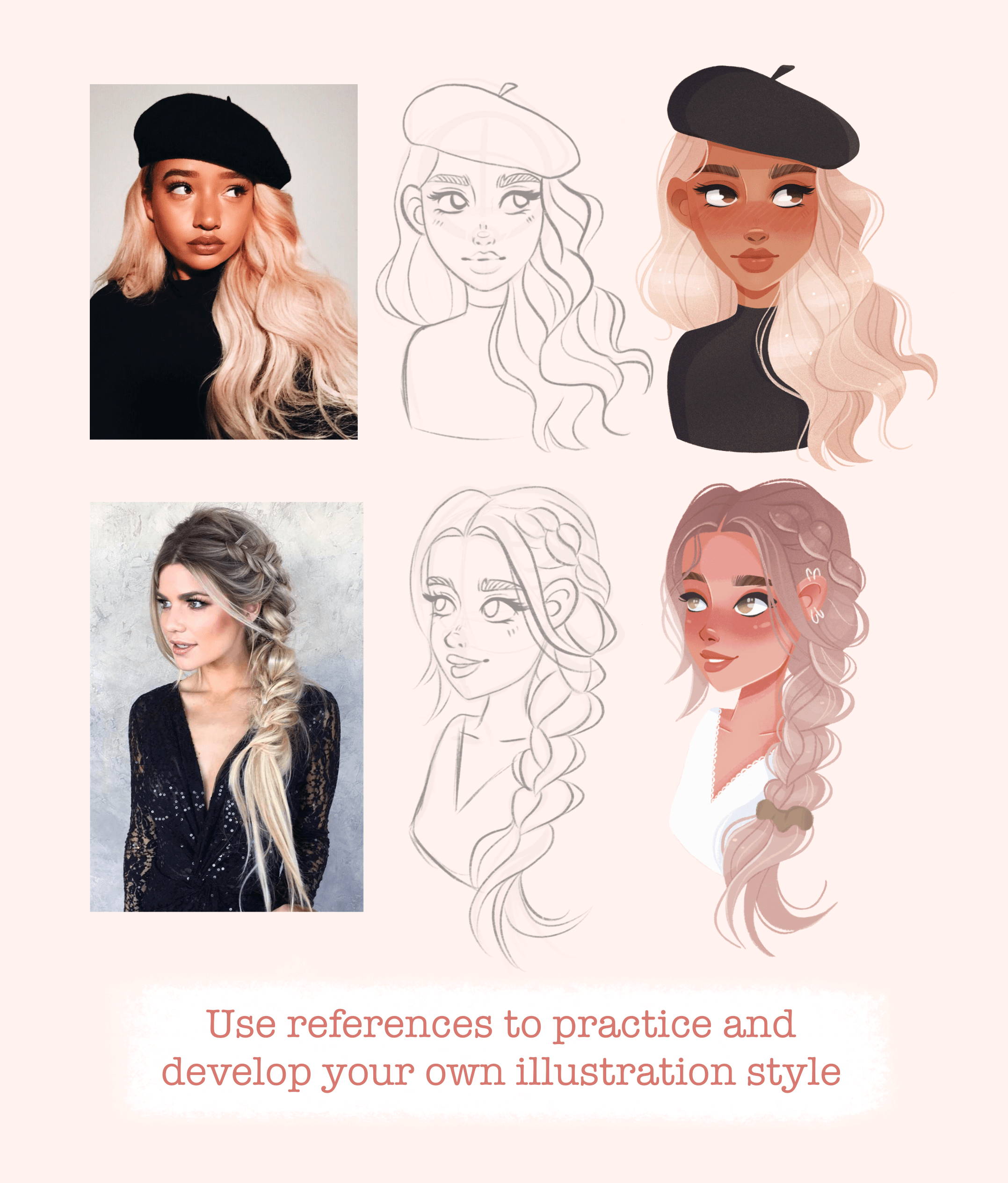 Create Characters in Your Own Style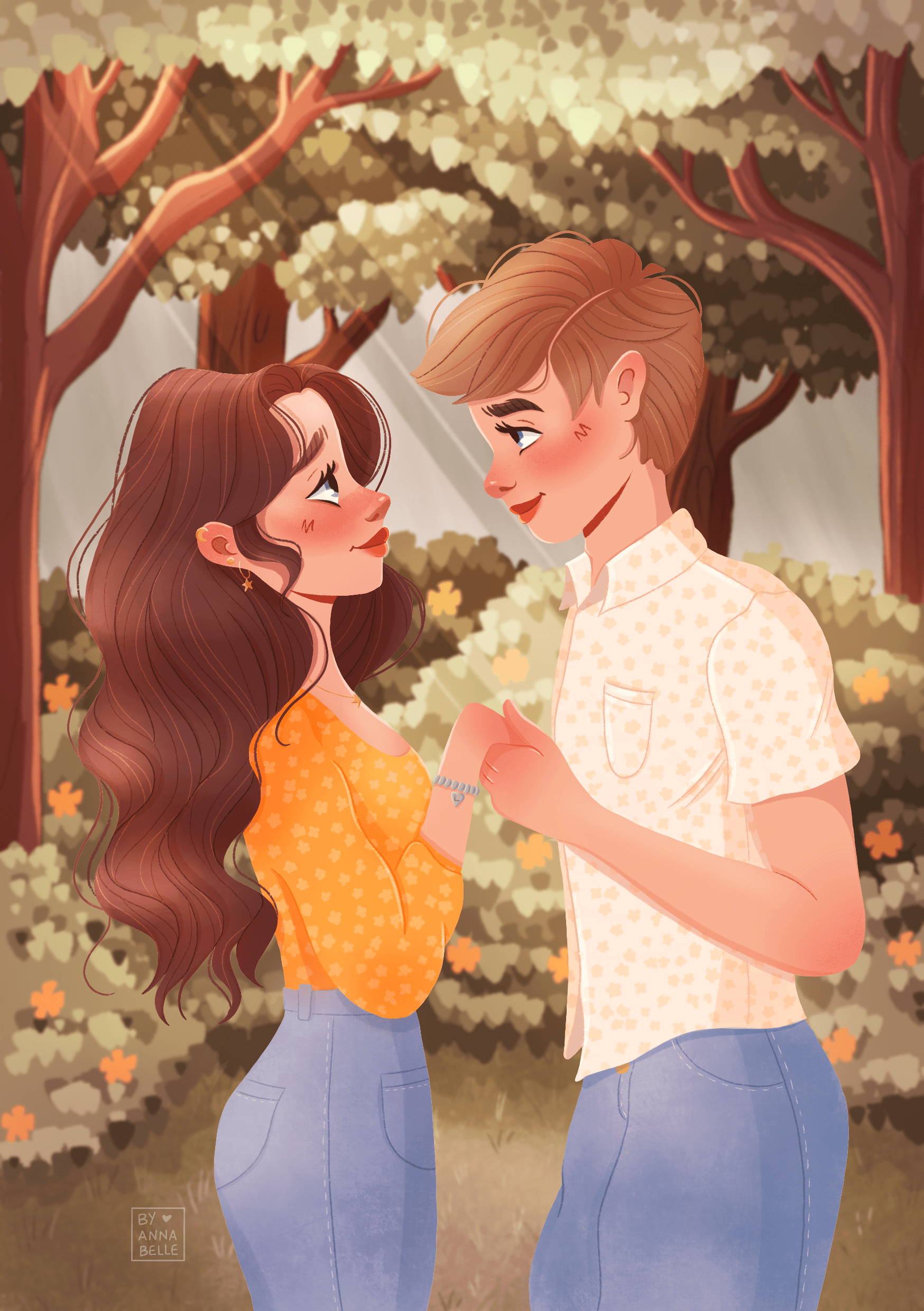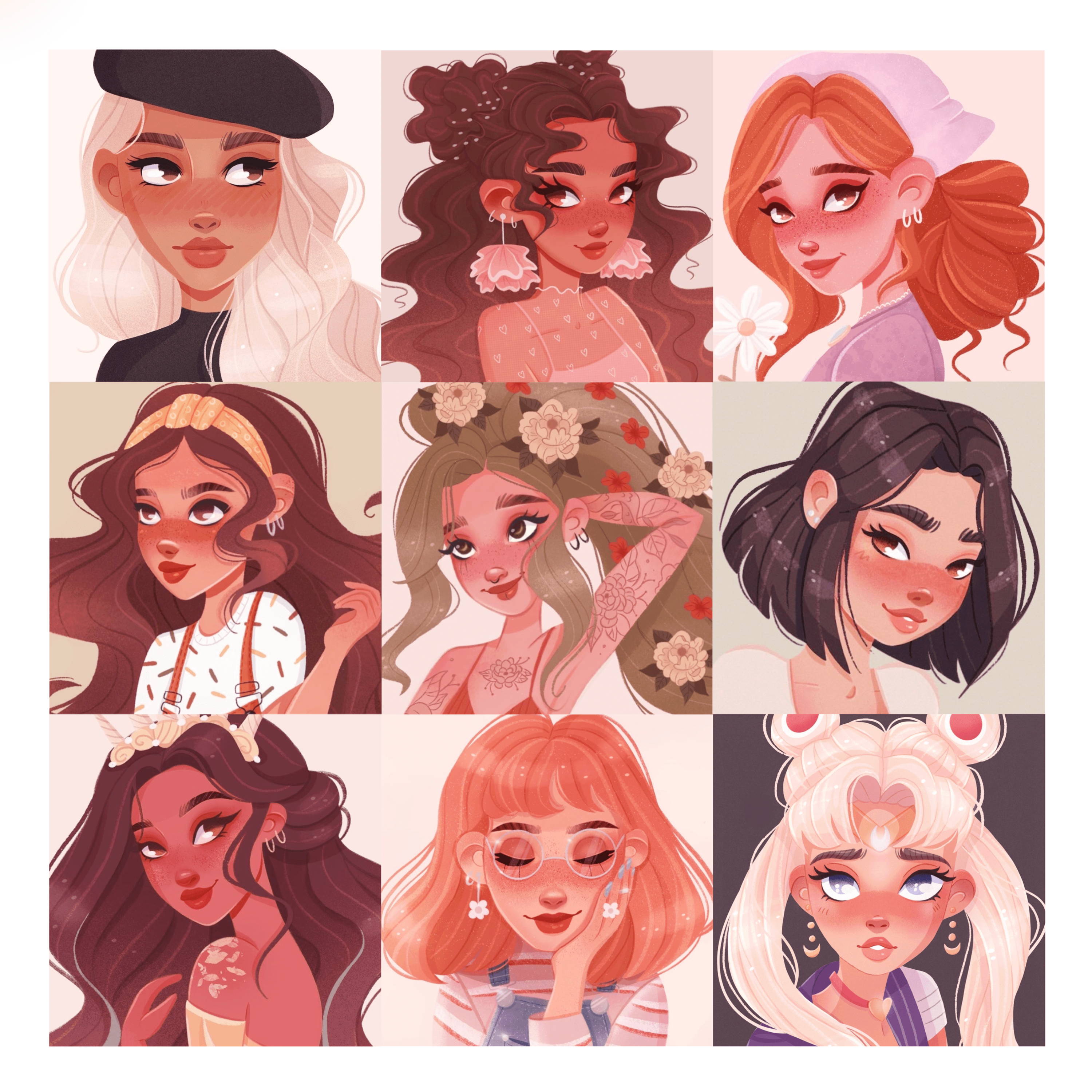 Hello there!
My name is Annabelle Bullock. I am an illustrator and designer from the UK, currently based in Tromsø, Northern Norway. I have been fascinated by art since I was very young, and found that drawing has always been a constant part of my life. During my time as an illustrator, I have worked with many individual clients and small businesses. I believe that learning is a huge part of developing yourself as a creative professional, and with this course I hope to encourage other aspiring artists to be open to expanding their capabilities and develop their digital illustration skills.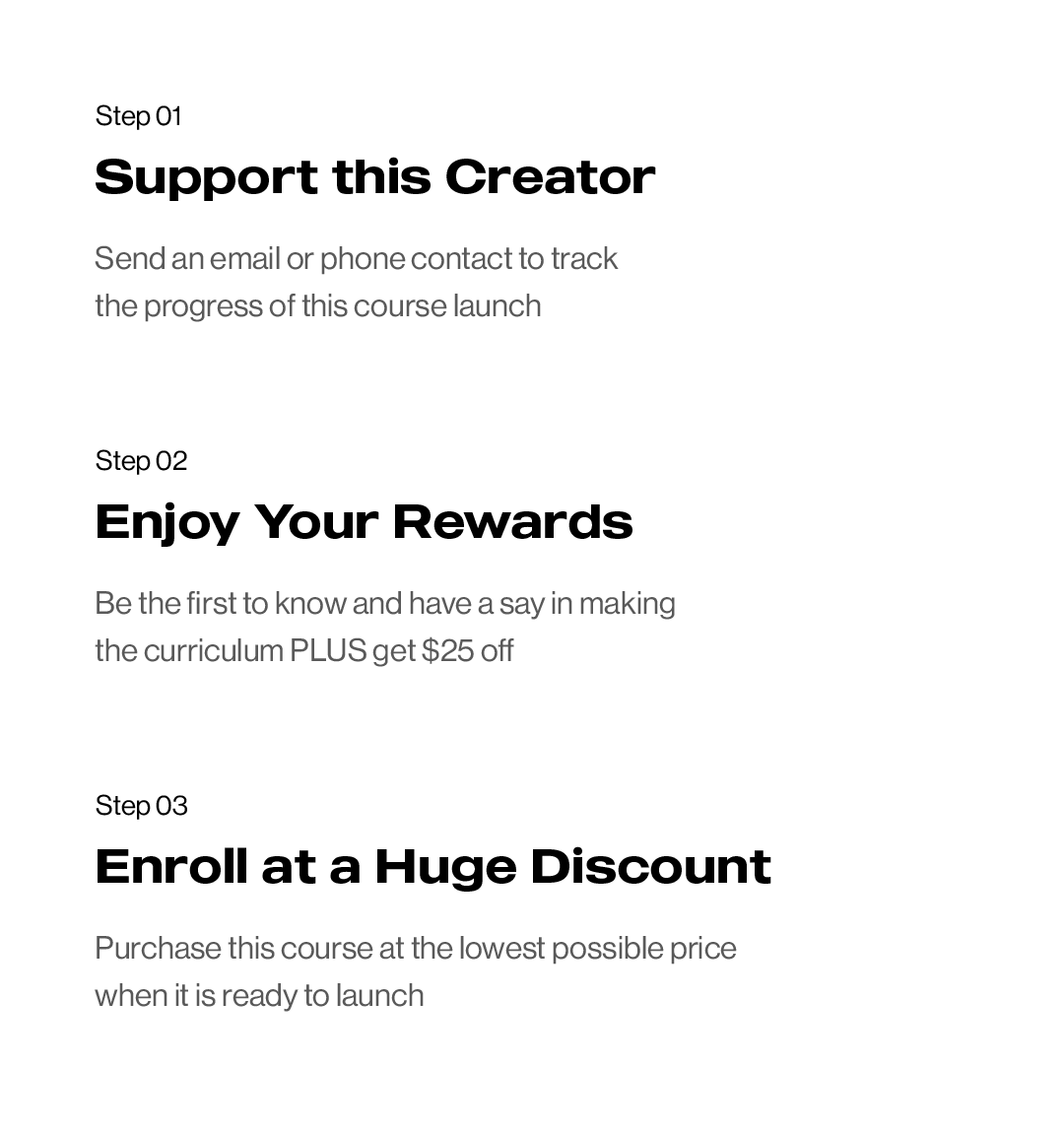 Q: How did you first start doing what you do?
I have been drawing for as long as I remember and since childhood art has always been my biggest form of escapism. In recent years, I decided to transition from traditional drawing to digital drawing, and this is where my interest in illustration really took off. Since picking up my first iPad, I have developed my own art style and worked with numerous clients in illustration and design. I also set up my own Instagram page for sharing my artwork with the world.