Help make this class happen
Get $25 Off
The creator will reward everyone who signs up with a $25 coupon plus you'll get a chance to say exactly what kind of class you want in a user survey. All you need is an email!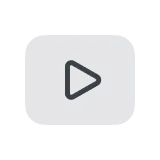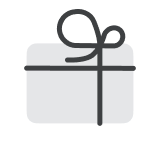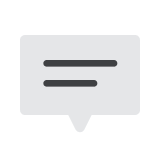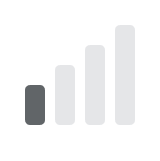 Blunt and Subtle: Conveying Personality through Character Design
WHAT IS THIS CLASS ABOUT?
This class aims to offer technique and method in creating more endearing, memorable character designs - how to portray their personality and attributes both bluntly and subtly - and how to develop your style through this.
Anyone who wants to learn it! Character designers and aspiring artists, this is certainly for you.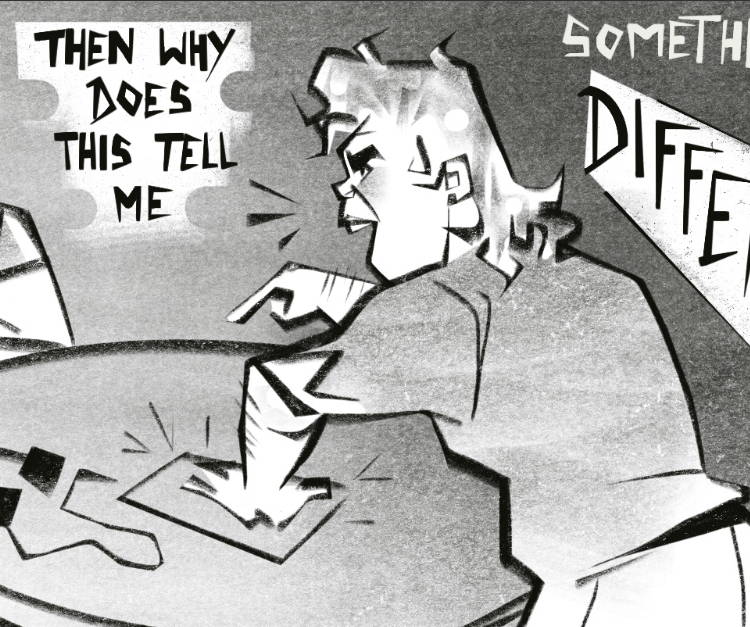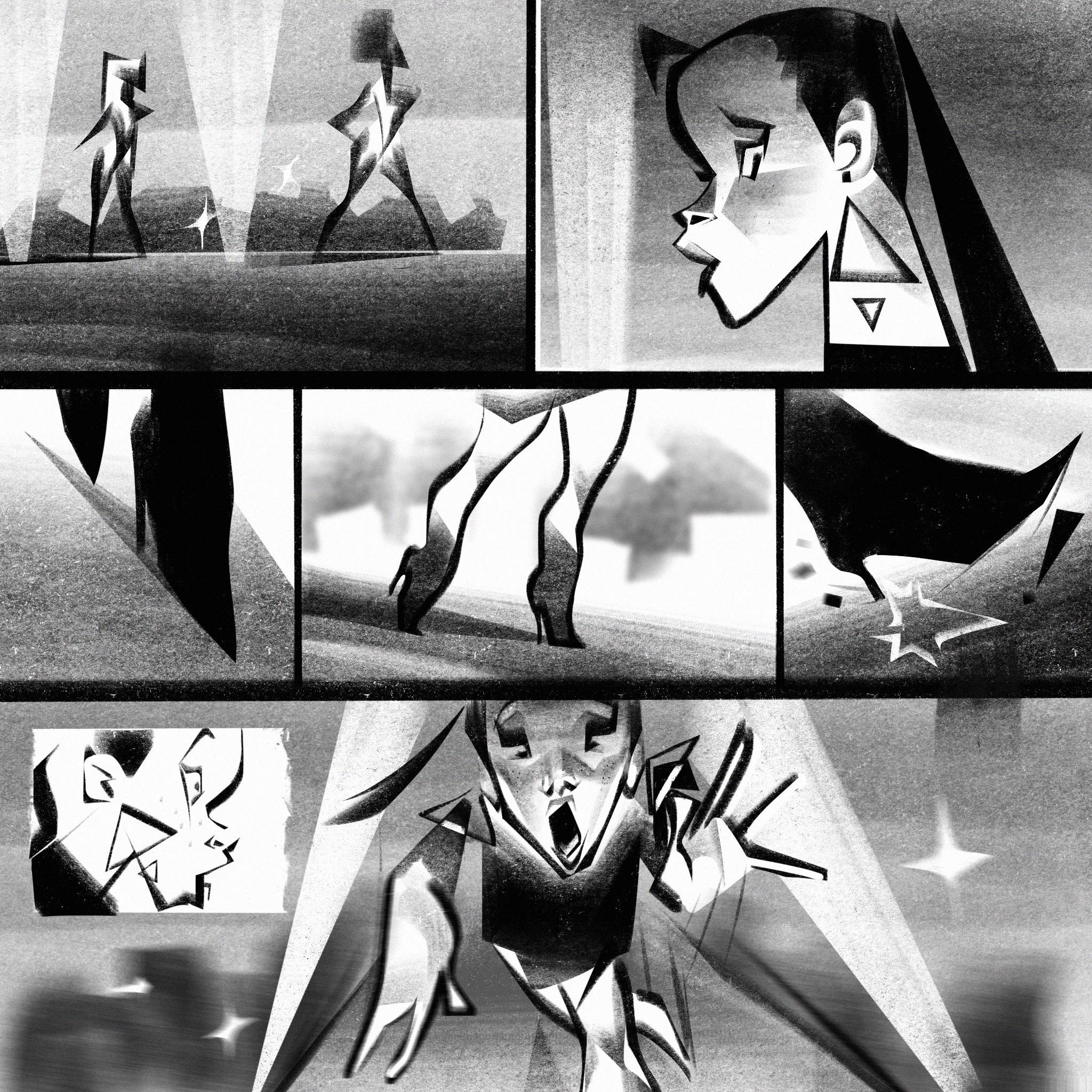 WHAT WILL THE STUDENTS ACHIEVE?
From this class, you will be able to take away a greater knowledge of what makes a good character design and how you can perceive a personality through appearance. You will have further developed your style and learnt a new familiarity of drawing that you can take forward, and you will produce a character lineup bursting with individuality.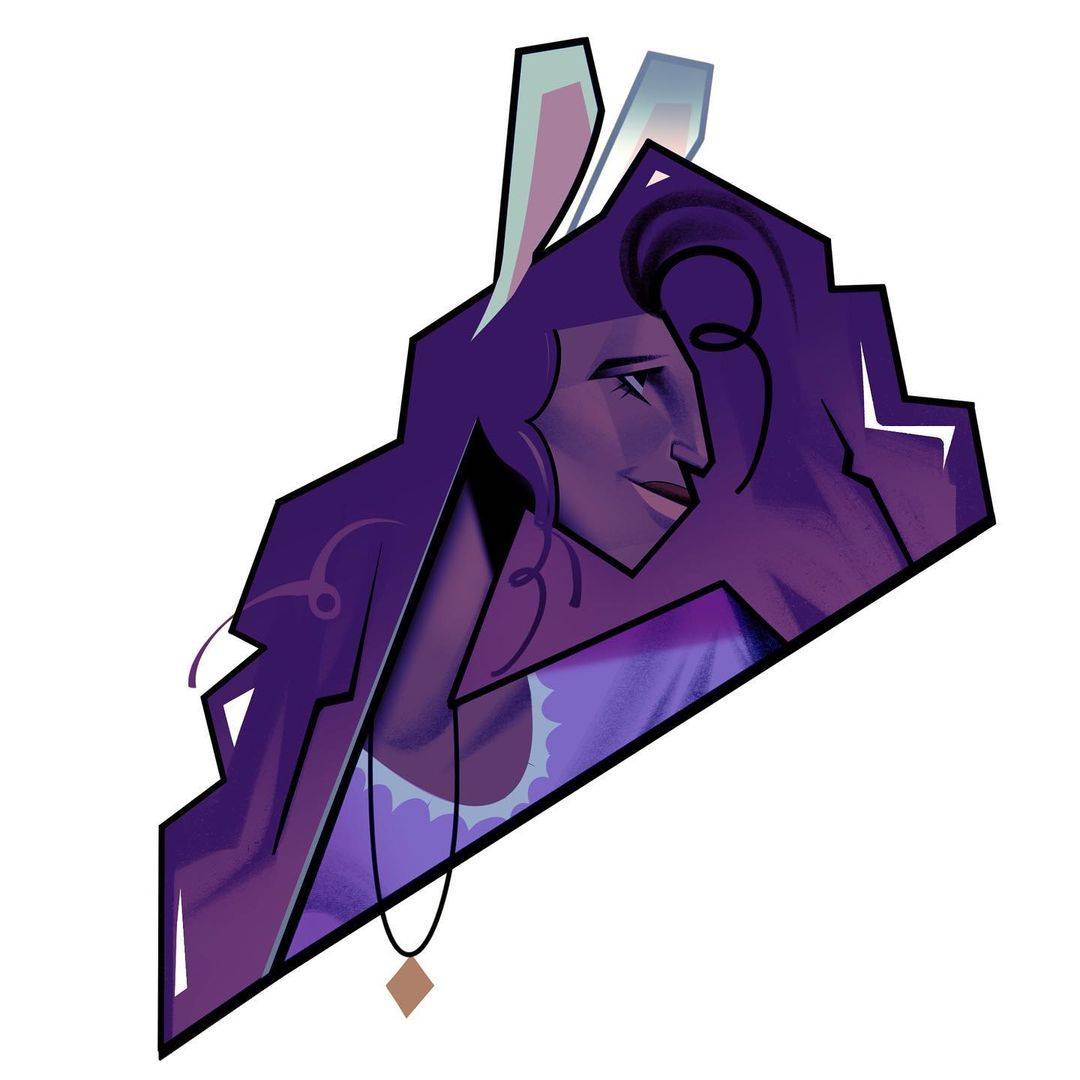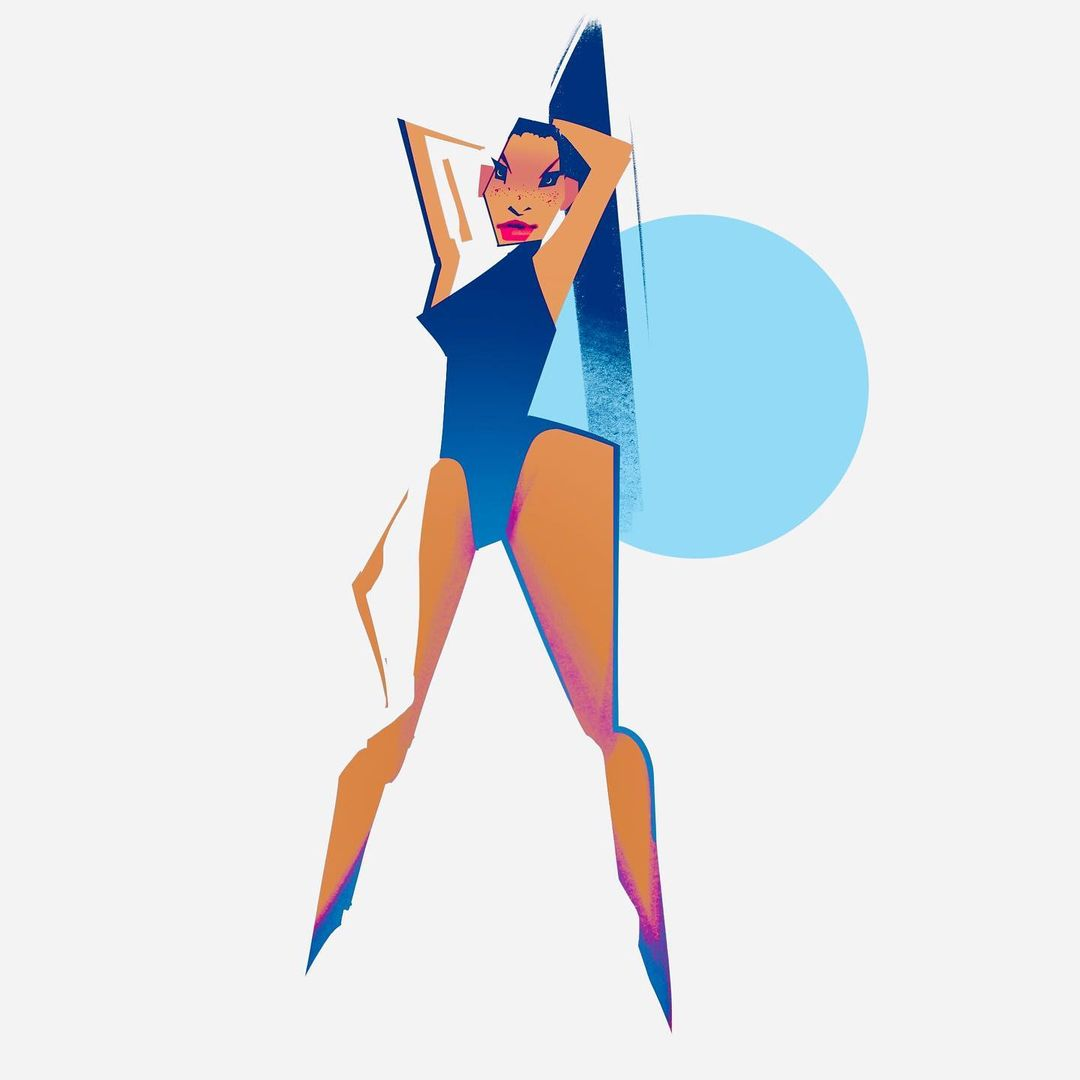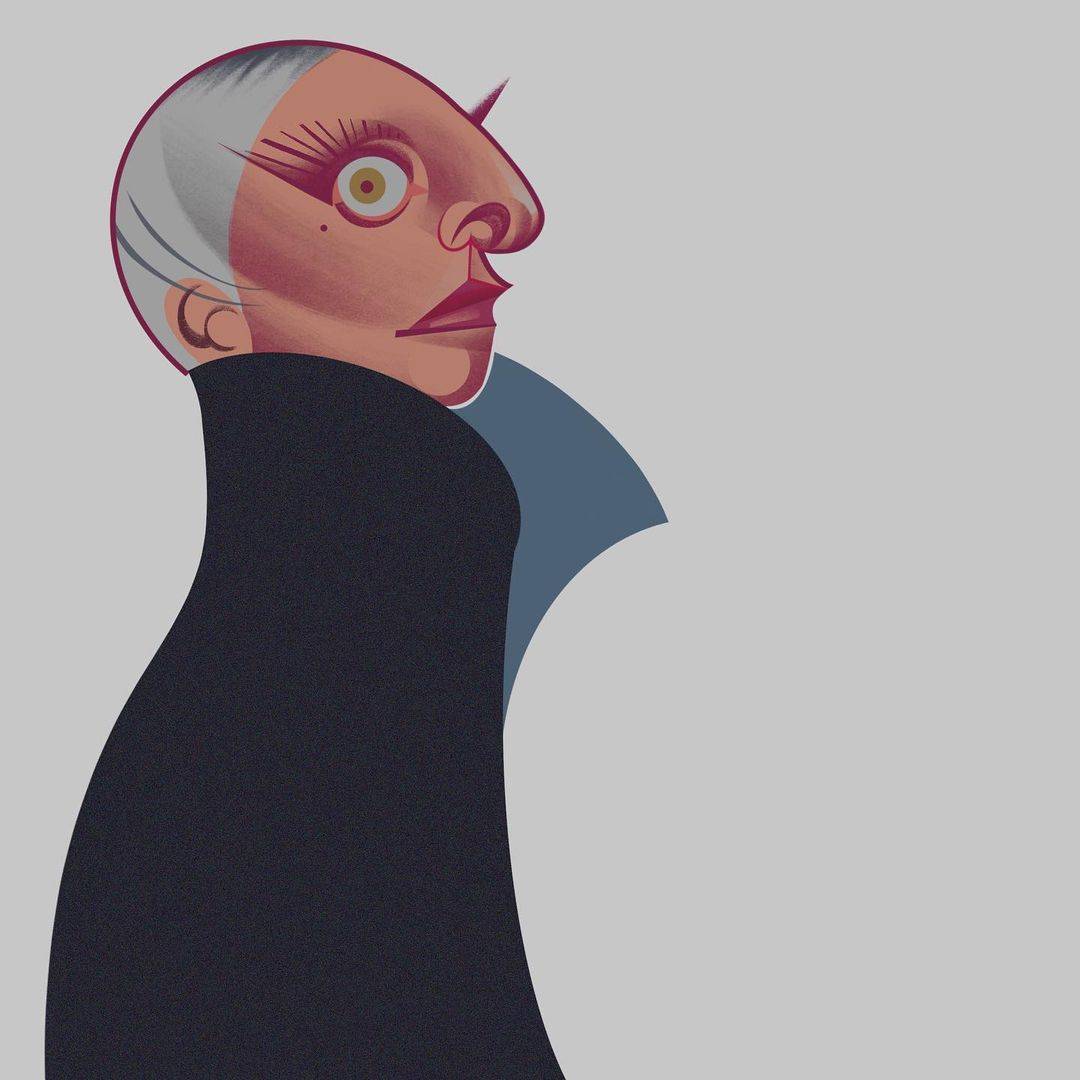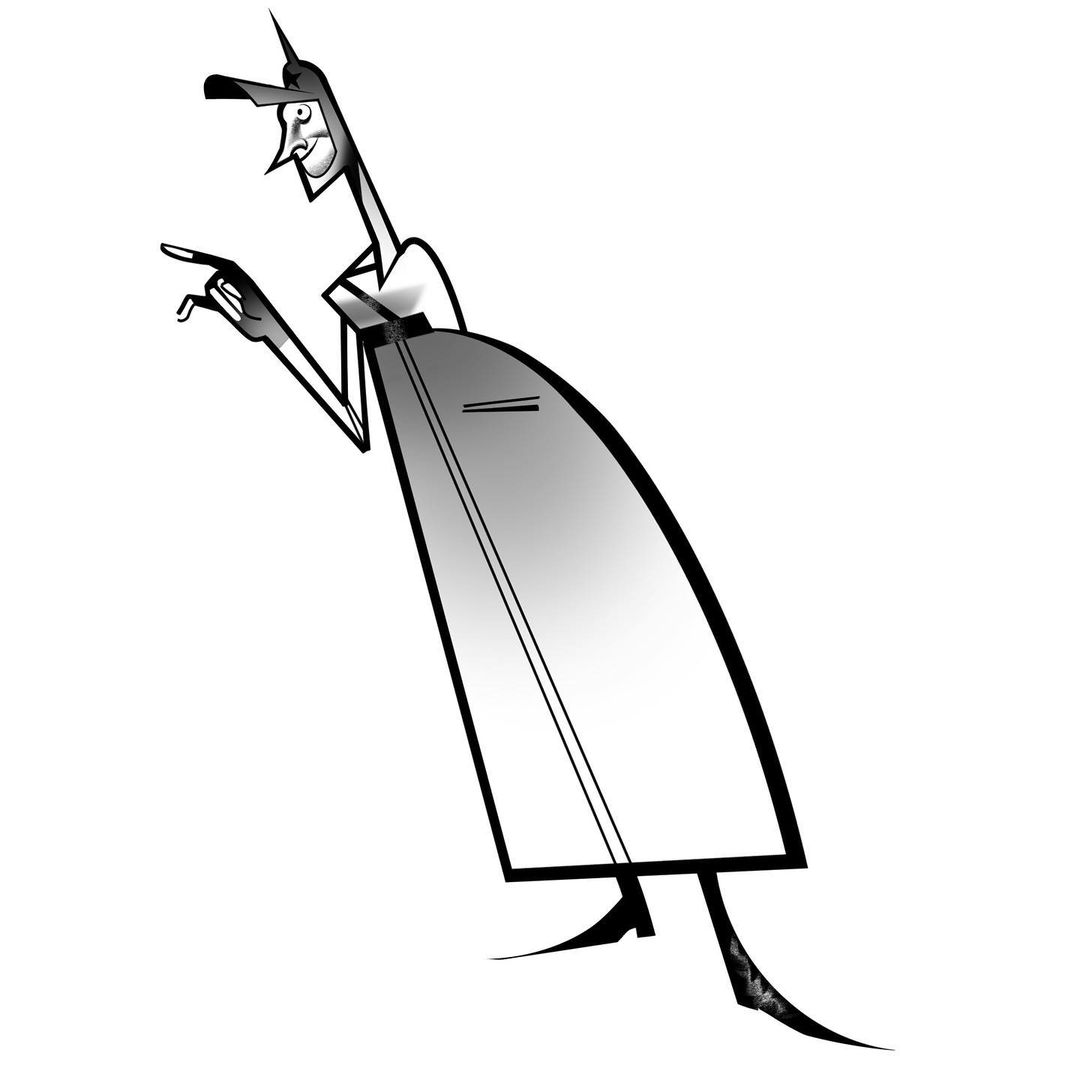 Selecting Eye-Catching Colors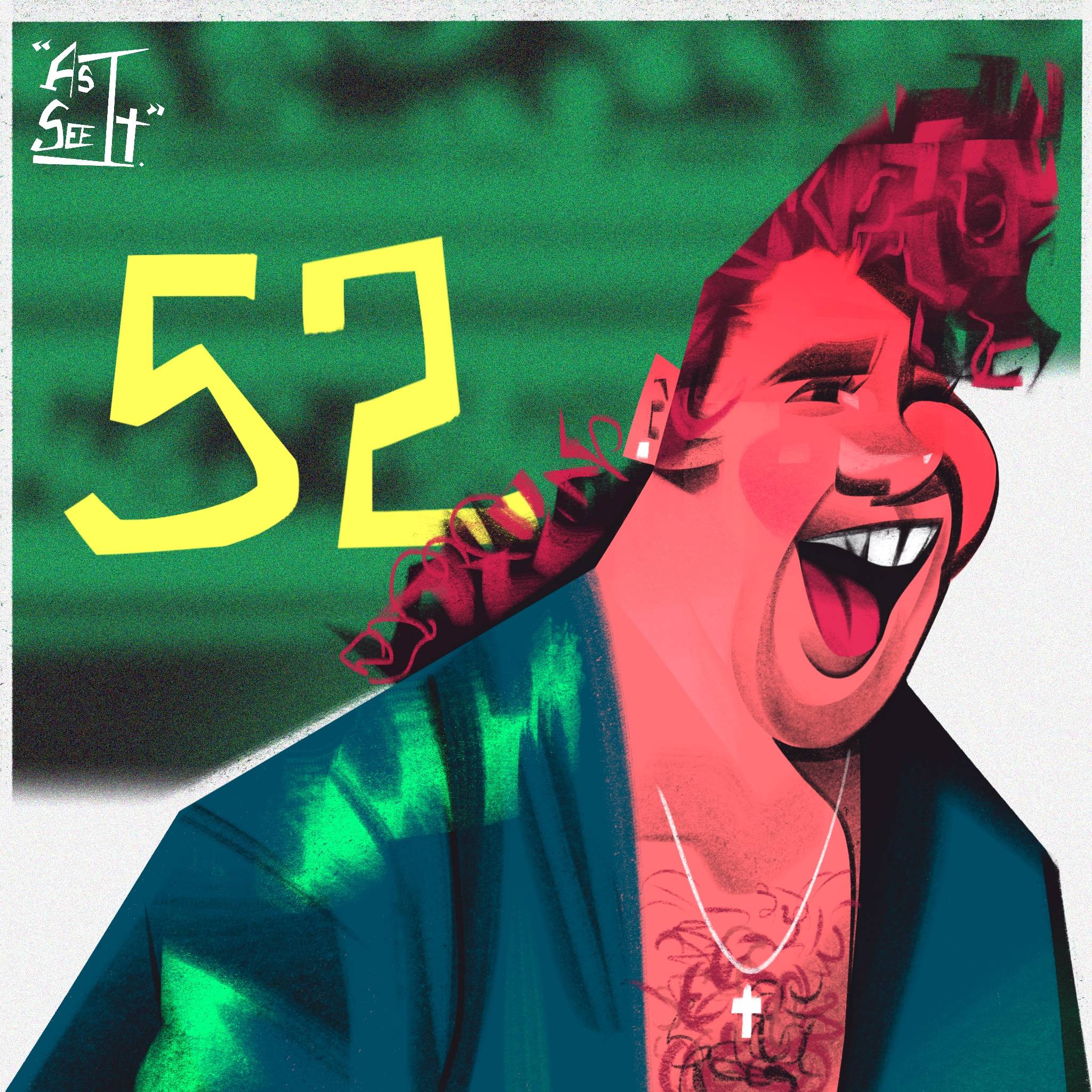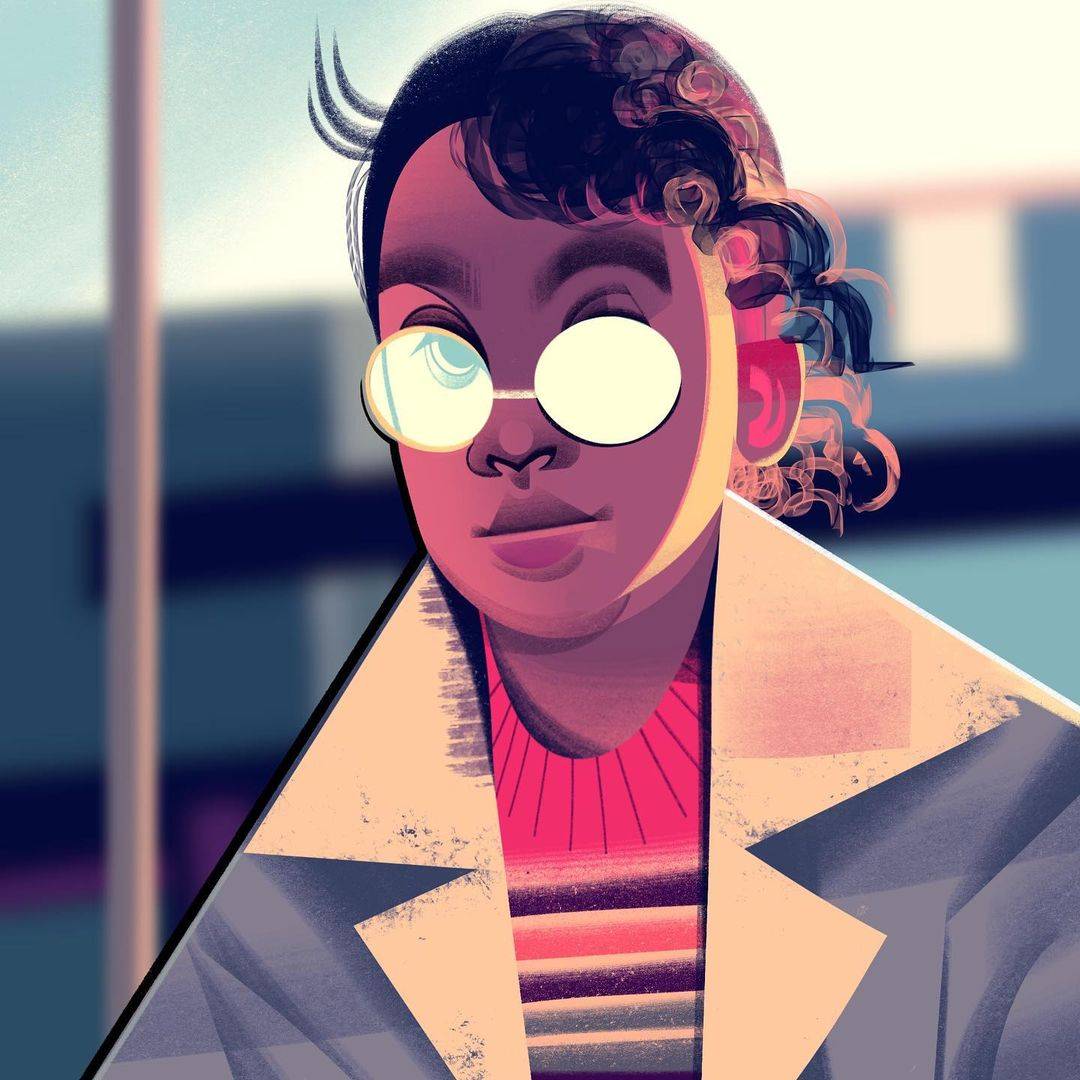 ---
My name is Annie, and I am a freelance illustrator with a passion for all things character design, currently invested in my own original story 'As I See It' and the very personal characters I have designed for it. Being so inspired by human relationships and constantly taking from life, I am infatuated to observe people; how they act, talk, change, appear... all that jazz, and so I felt compelled to build a narrative of my own around this.
While I am a growing account I am pleased to have been selected for work with influencers such as Blair Imani and have also been kindly included on various creative projects, which I enjoy and indulge. I am very enthusiastic to branch out and share my process and style with others who are interested! Come join me.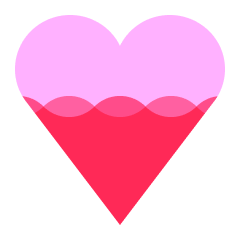 Help the creator reach 200 supporters to make the class a reality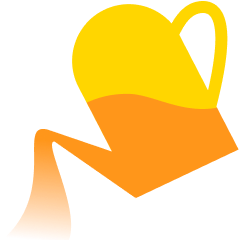 Share what you are most excited to learn about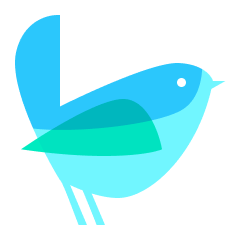 Get the class at the lowest rate with extra 12 weeks of class access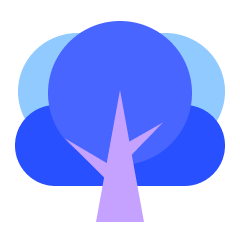 Share your progress, and get direct feedback from the creator
Receive a special supporter reward for helping to launch this course
Get this course up and running faster by showing your support. All you have to do is to click 'I want this class!' to receive updates! To bring this class into a reality, you can also help the creator to collect 200 supporters by sharing this page.
Enjoy a special early supporter $25 OFF coupon
Have your opinions reflected in the curriculum