Create and Animate Conceptual Illustrations in Procreate
By. Anniko
Achieved

0

%!
Up to 200 Supporters
Help make this class happen
Get $25 Off
The creator will reward everyone who signs up with a $25 coupon plus you'll get a chance to say exactly what kind of class you want in a user survey. All you need is an email!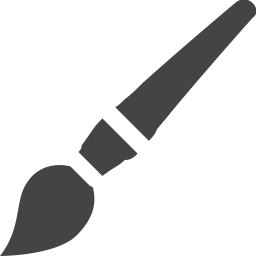 Learn digital drawing in Procreate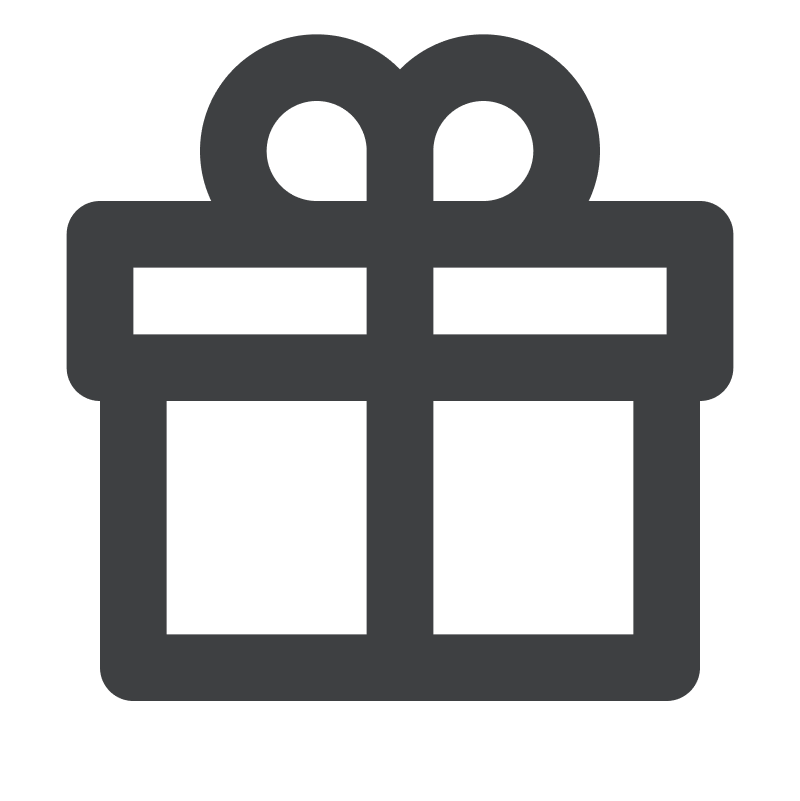 All materials needed will be delivered to your door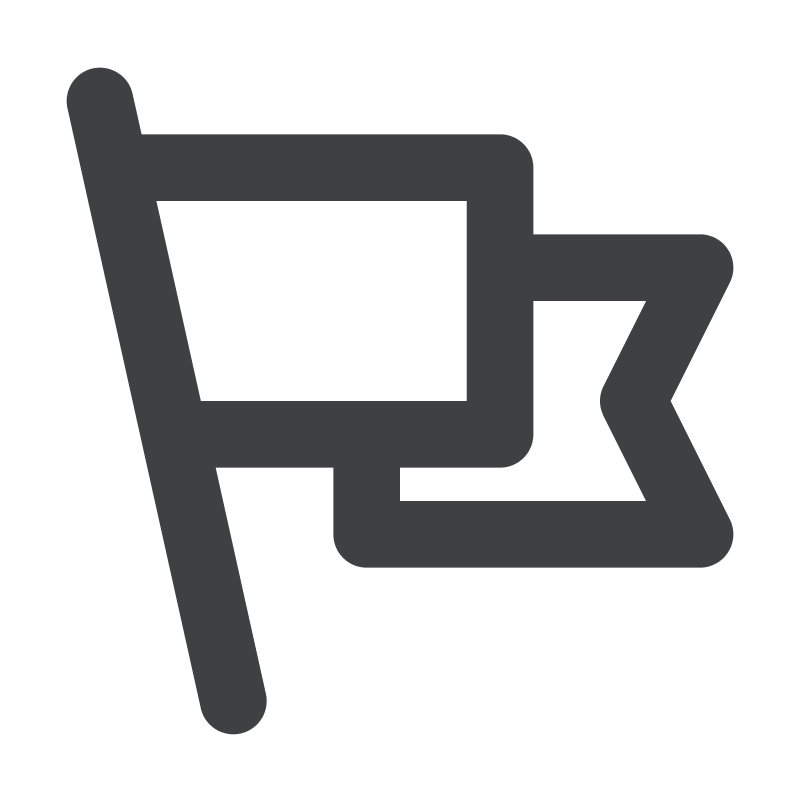 Become inspired by others
---
The Ultimate Beginner's Course
Learn Digital Drawing with
Artist, Anniko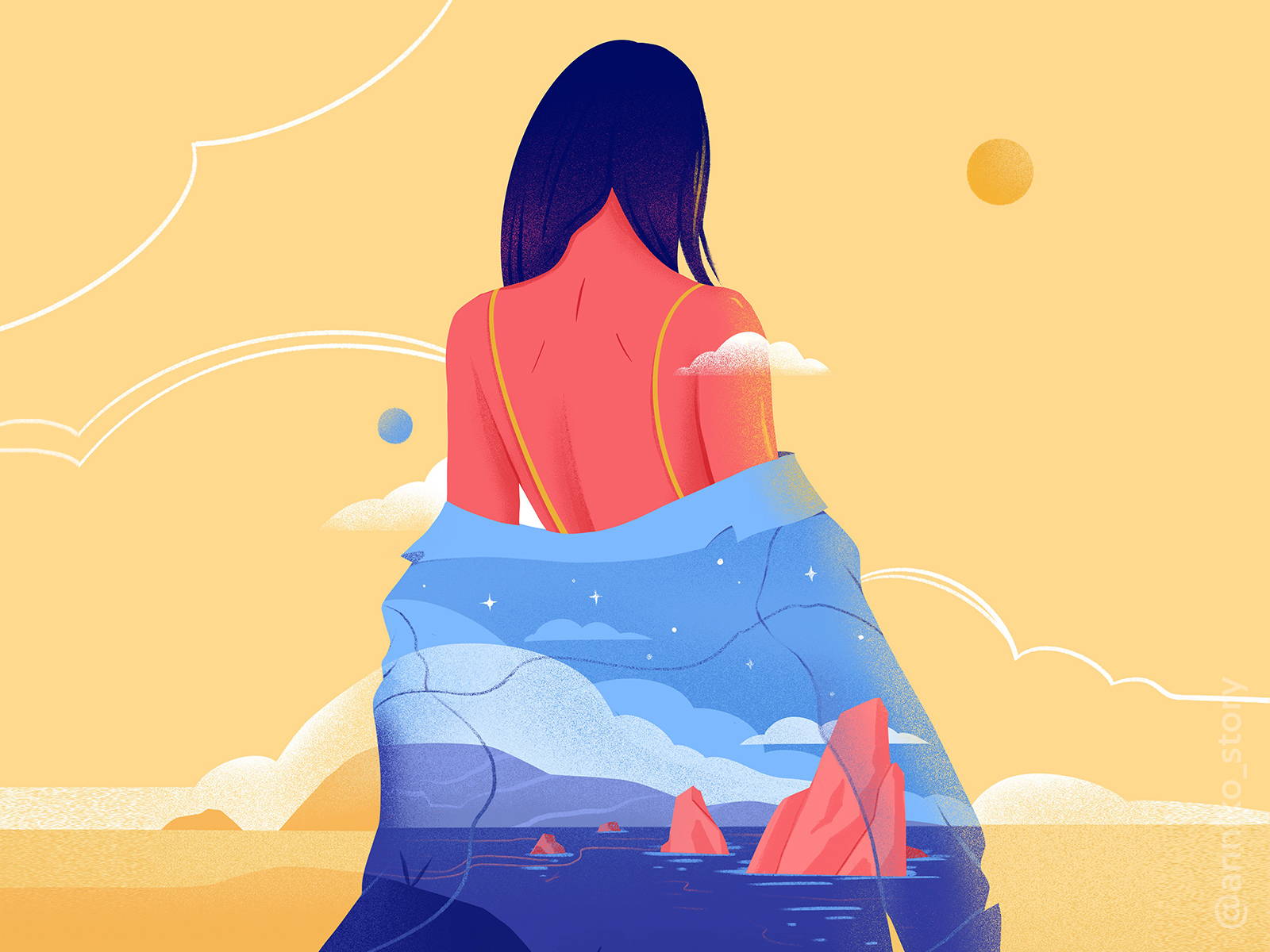 Have you ever wanted to create illustrations for editorials, music covers, or books? Or maybe you just simply want to be able to express your visual idea into a finished digital artwork? This educational course is all about transforming your creative vision into a compelling inspiring art piece. The tutorial is designed for Procreate (on iPad). I'm going to walk you through the entire process of creating illustrated series. We will start from initial ideas and sketches, go through the whole creative process step by step so that by the end you'll have your own coherent set of animated illustrations.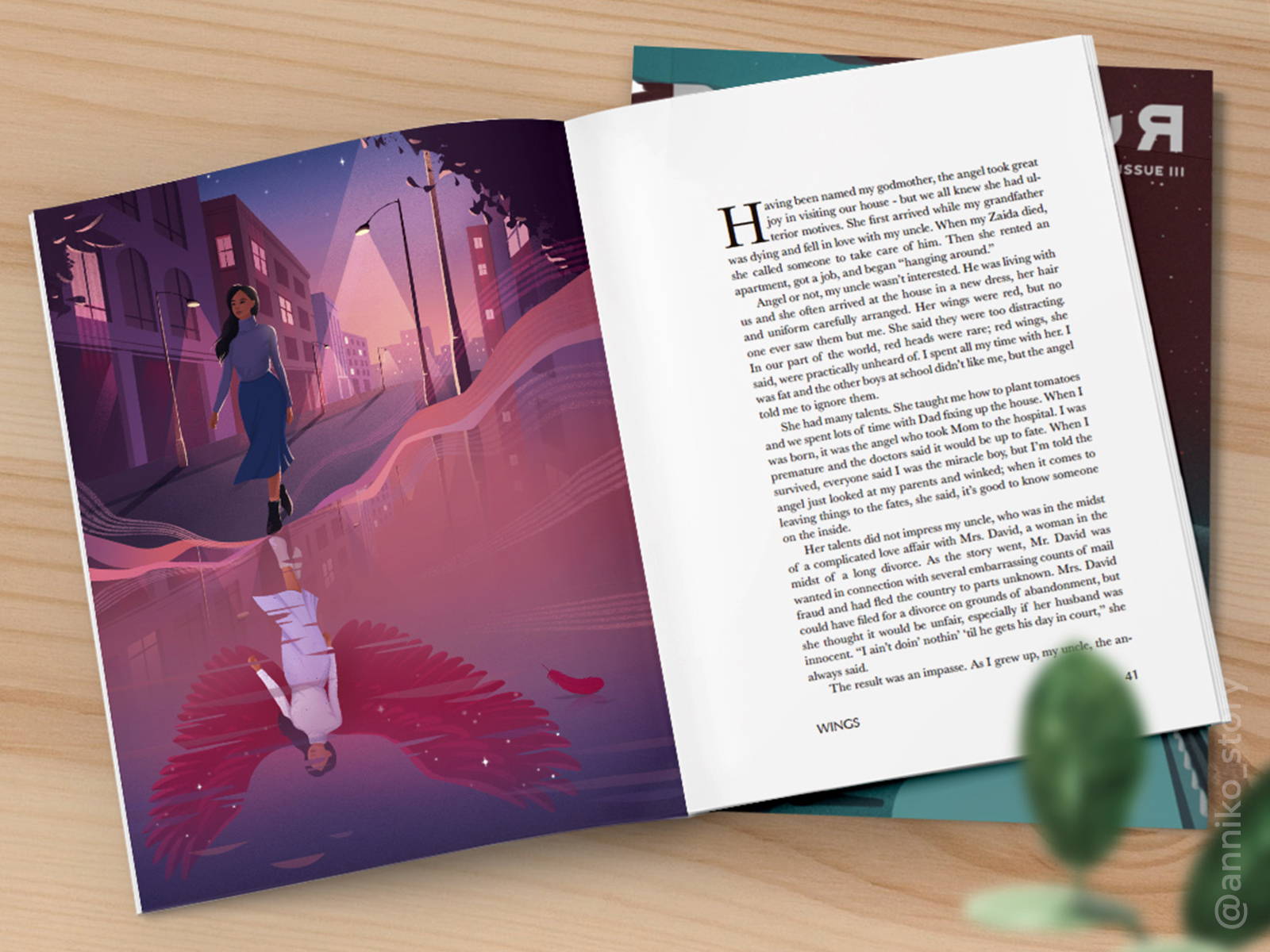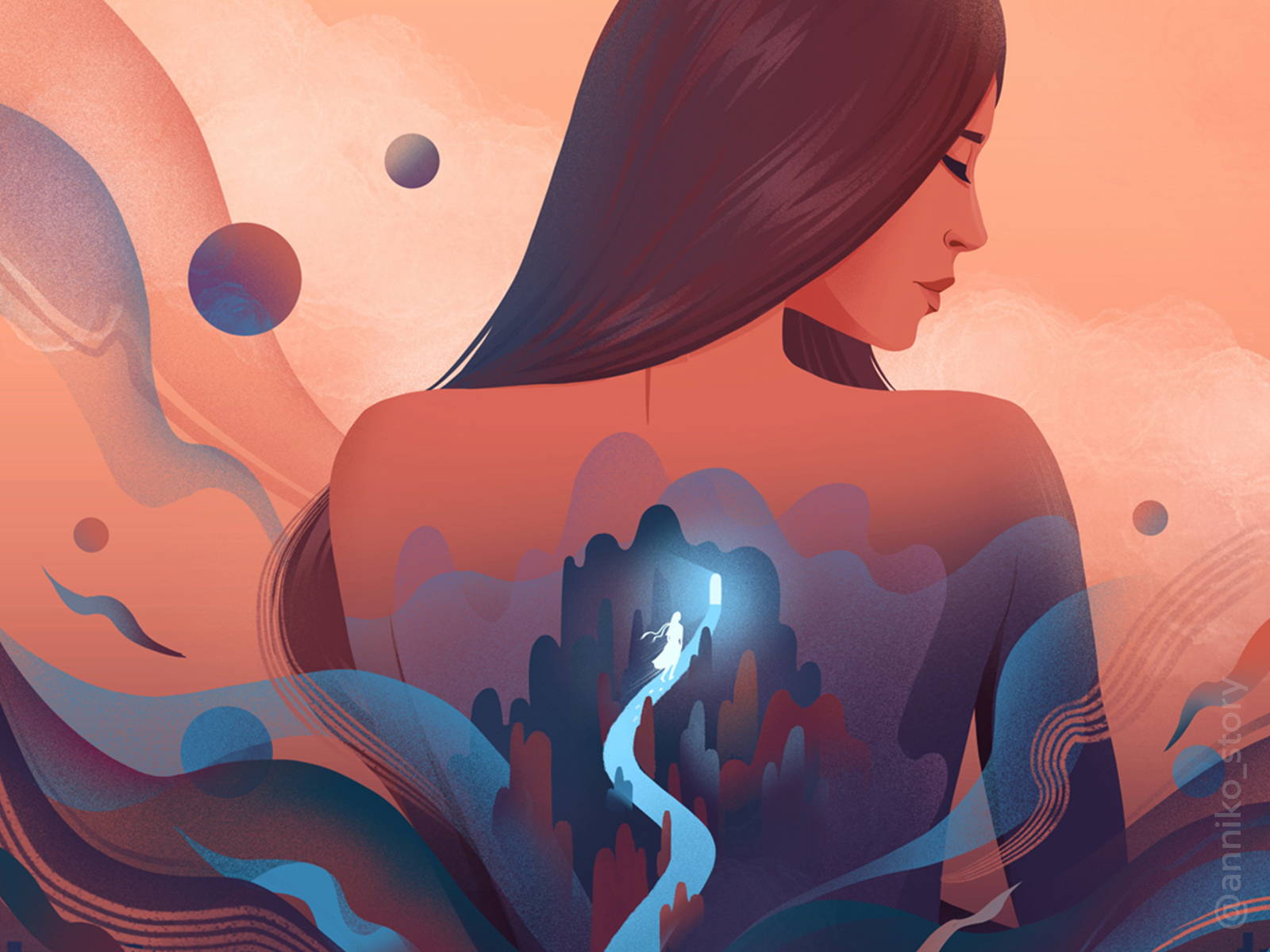 This course is for anyone who wants to create impressive conceptual animated illustrations. You will learn how to approach the process of developing the conceptual idea of your future artwork, as well as basic theory of working with colors and composition. This course will cover the fundamentals of using Procreate on iPad, creating custom brushes and color palettes and learning how to add animation to your artworks.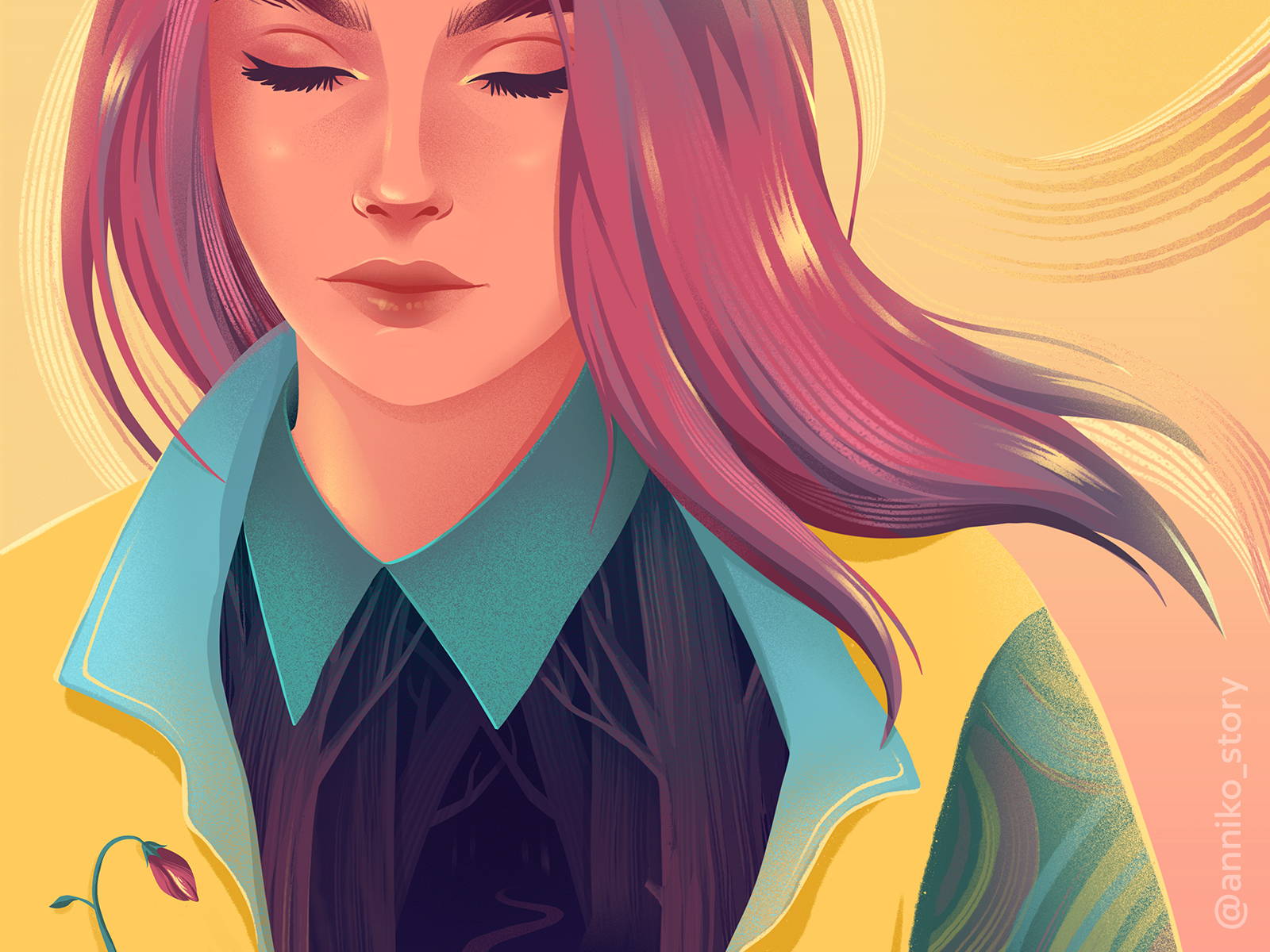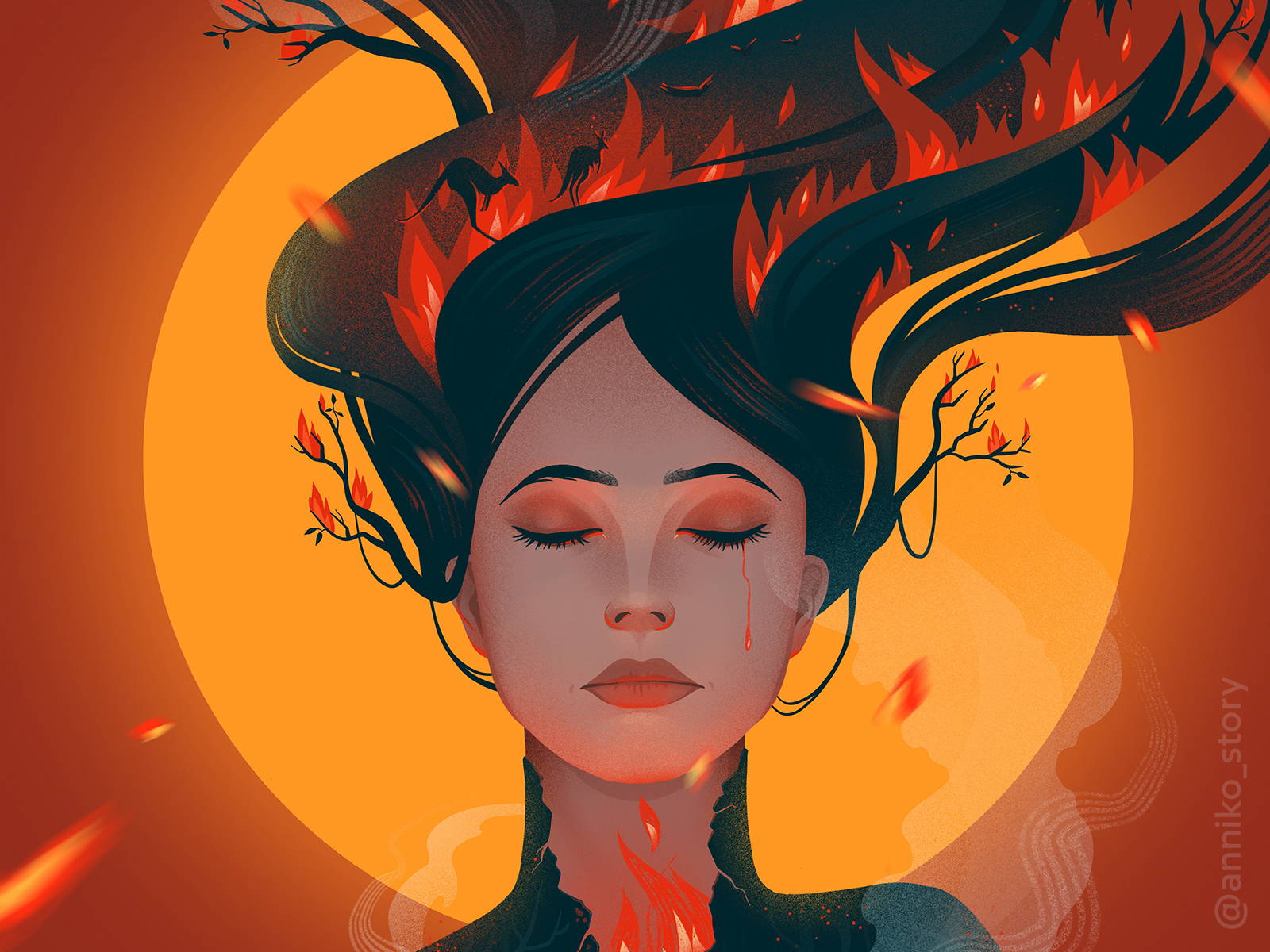 By the end of this course you'll learn how to use Procreate even if you never used it before. You will learn how to create illustrations, how to add animation, create custom brushes for your creative work - everything needed in order to produce your own art pieces. As part of this course you will make 3 conceptual illustrations all sharing the common idea and art style. Knowledge and skills gained from this course can help you to start your own illustrator career or creative hobby.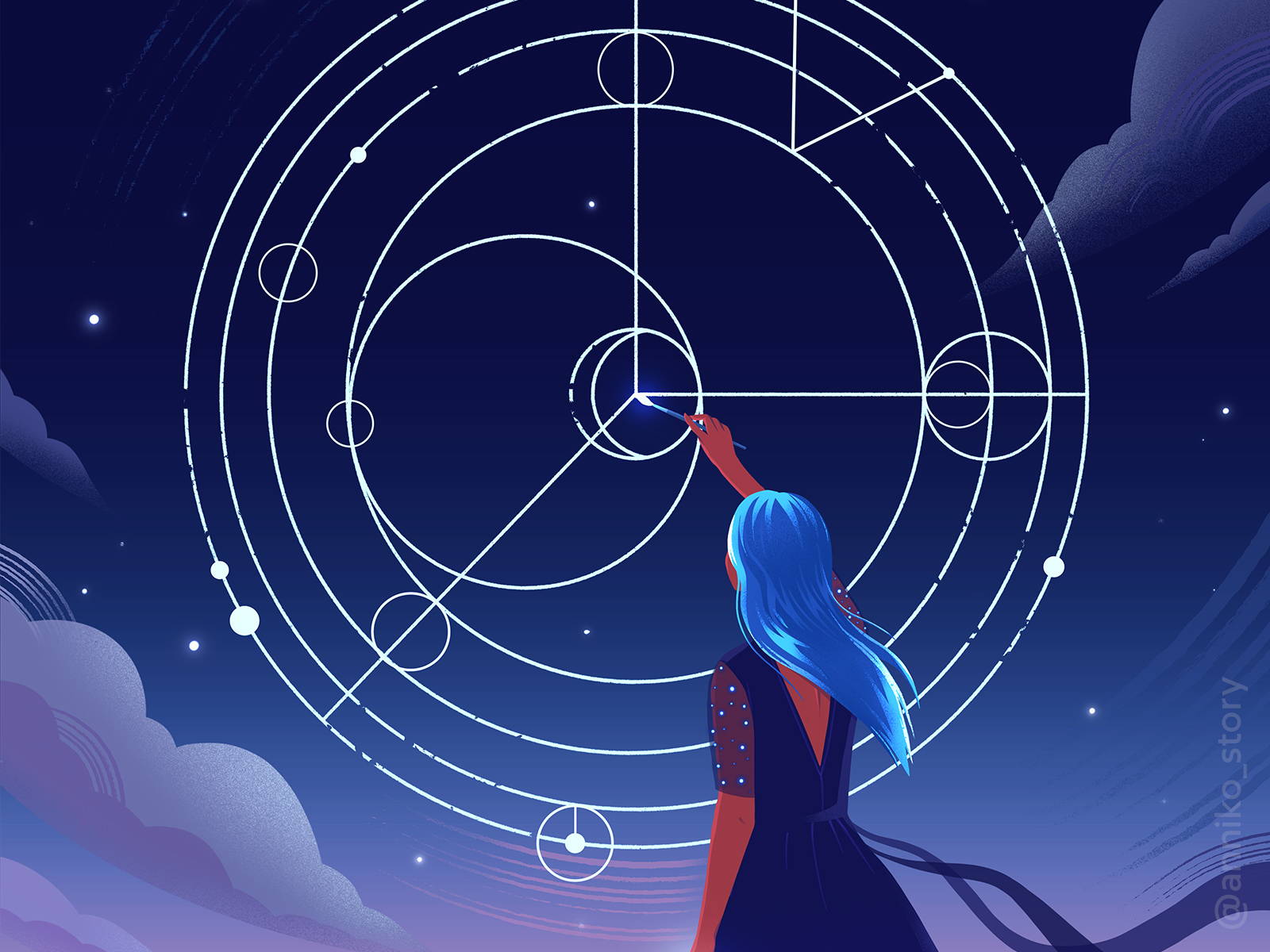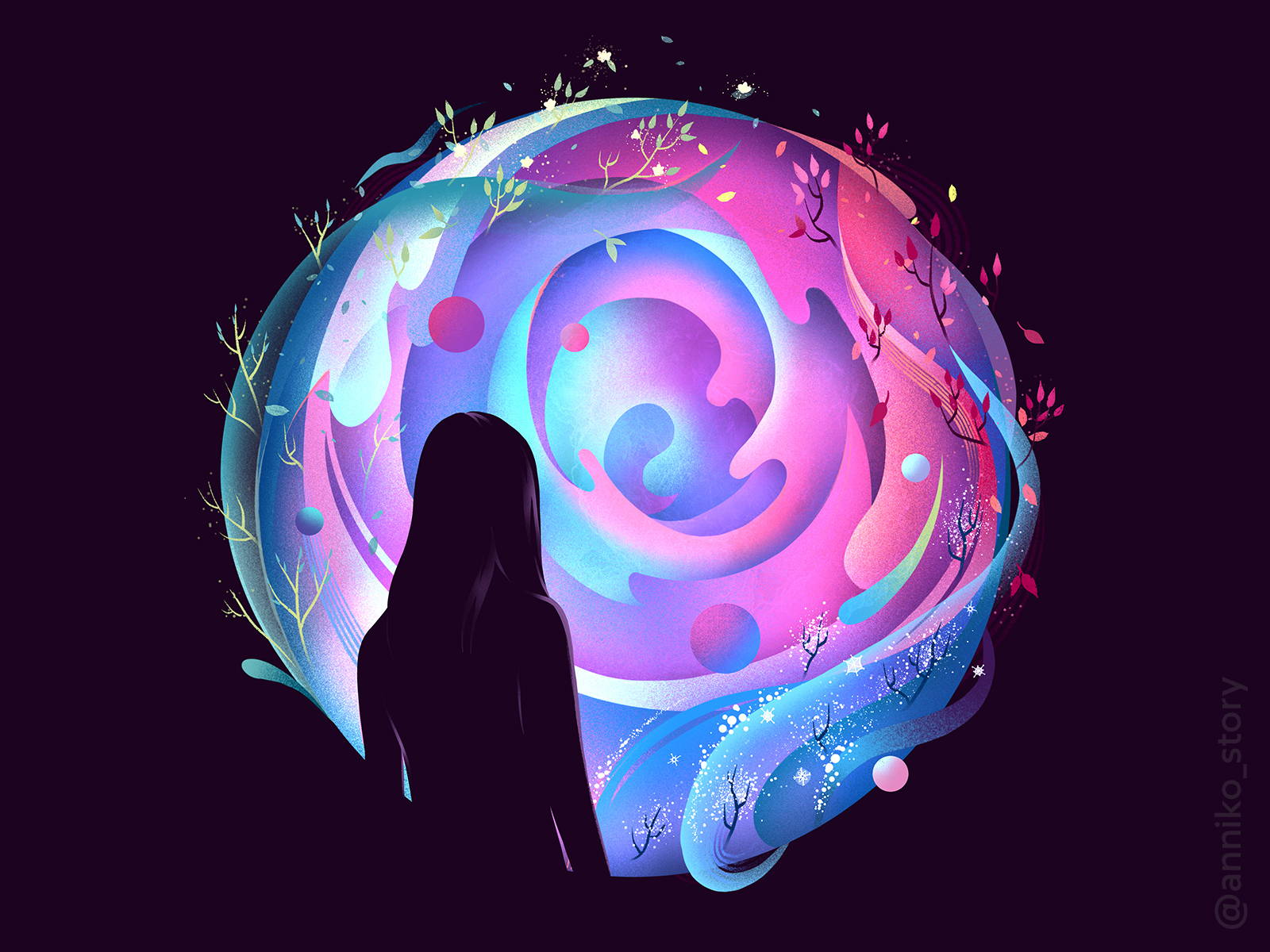 ---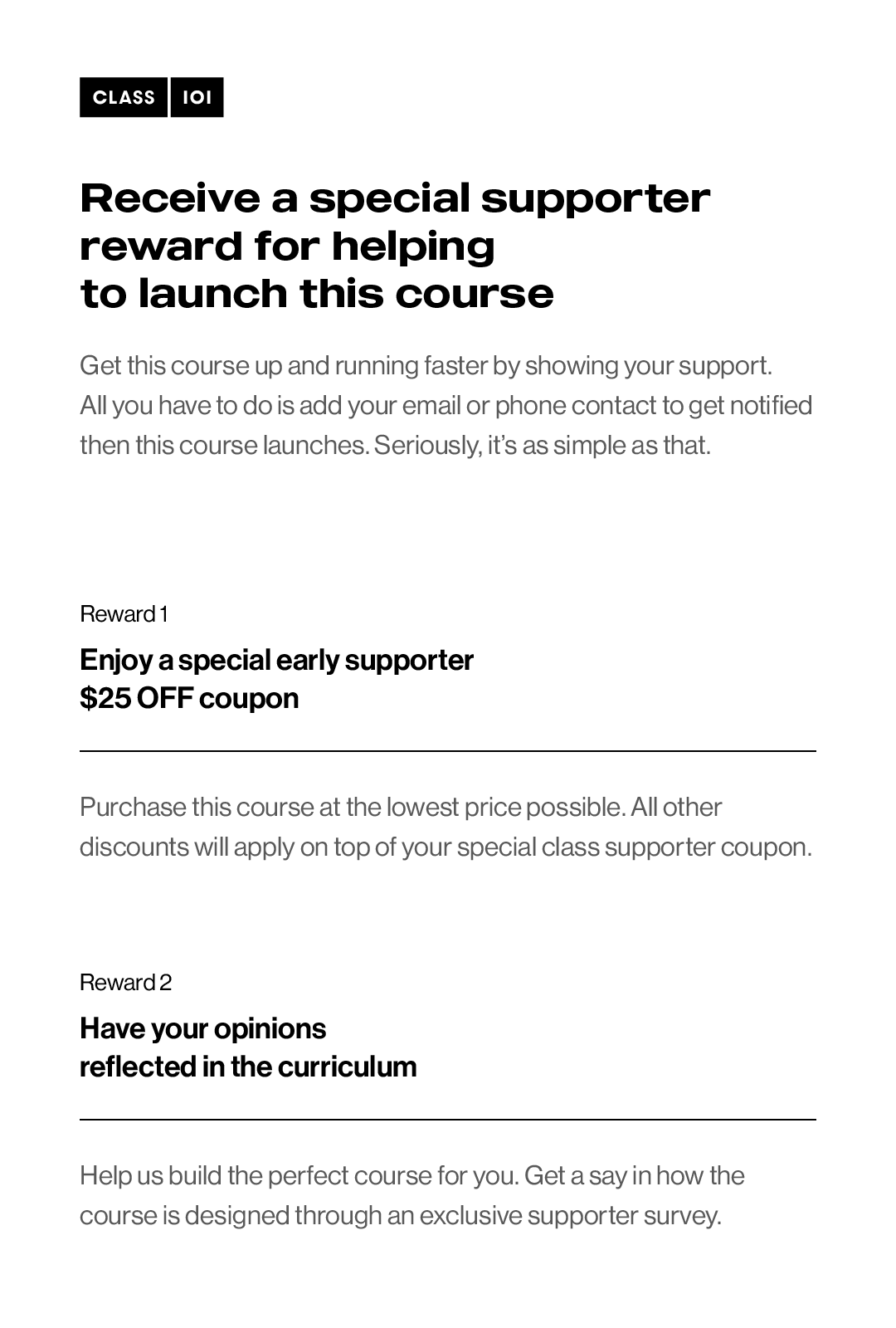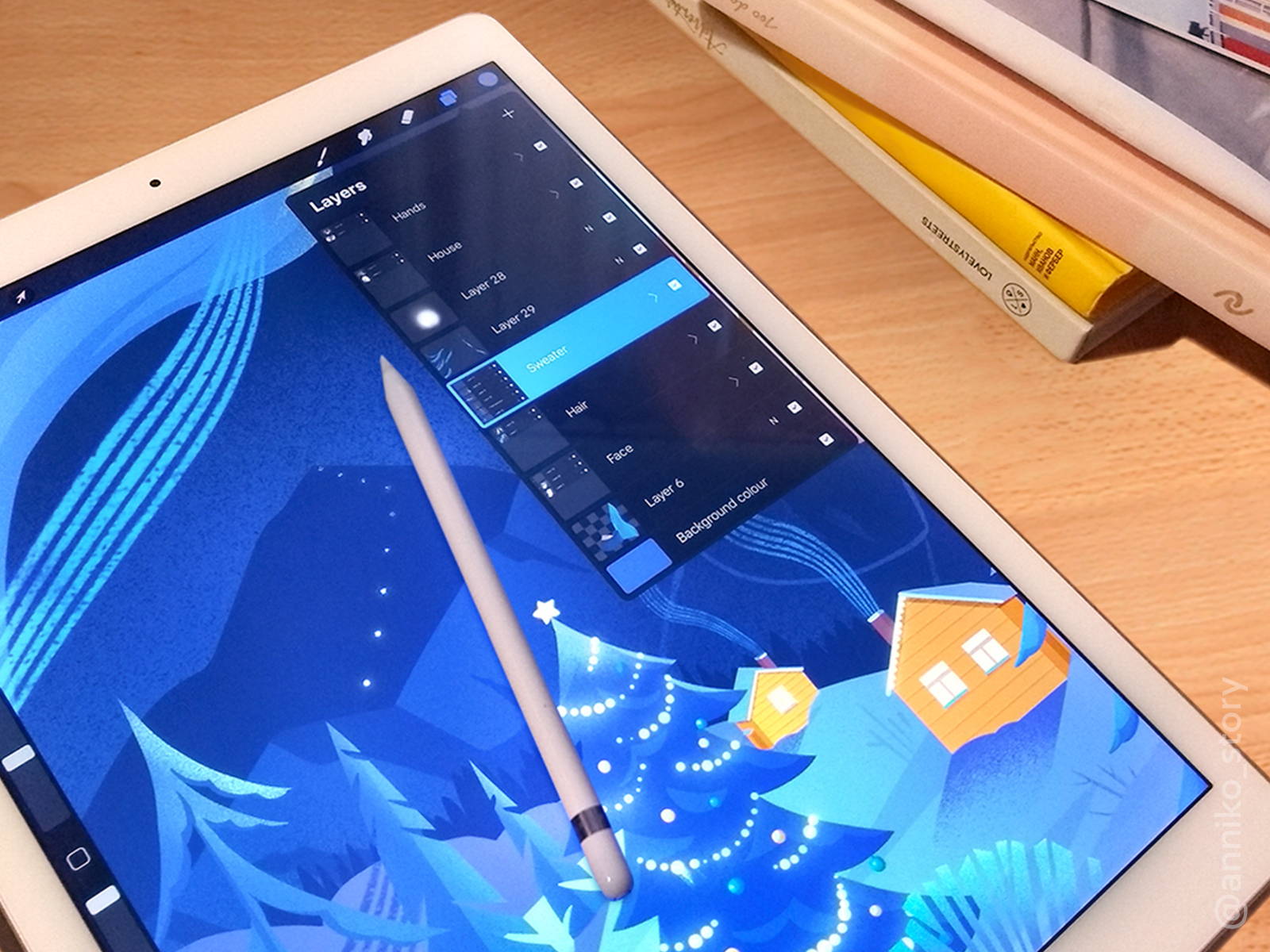 Creating Custom Illustration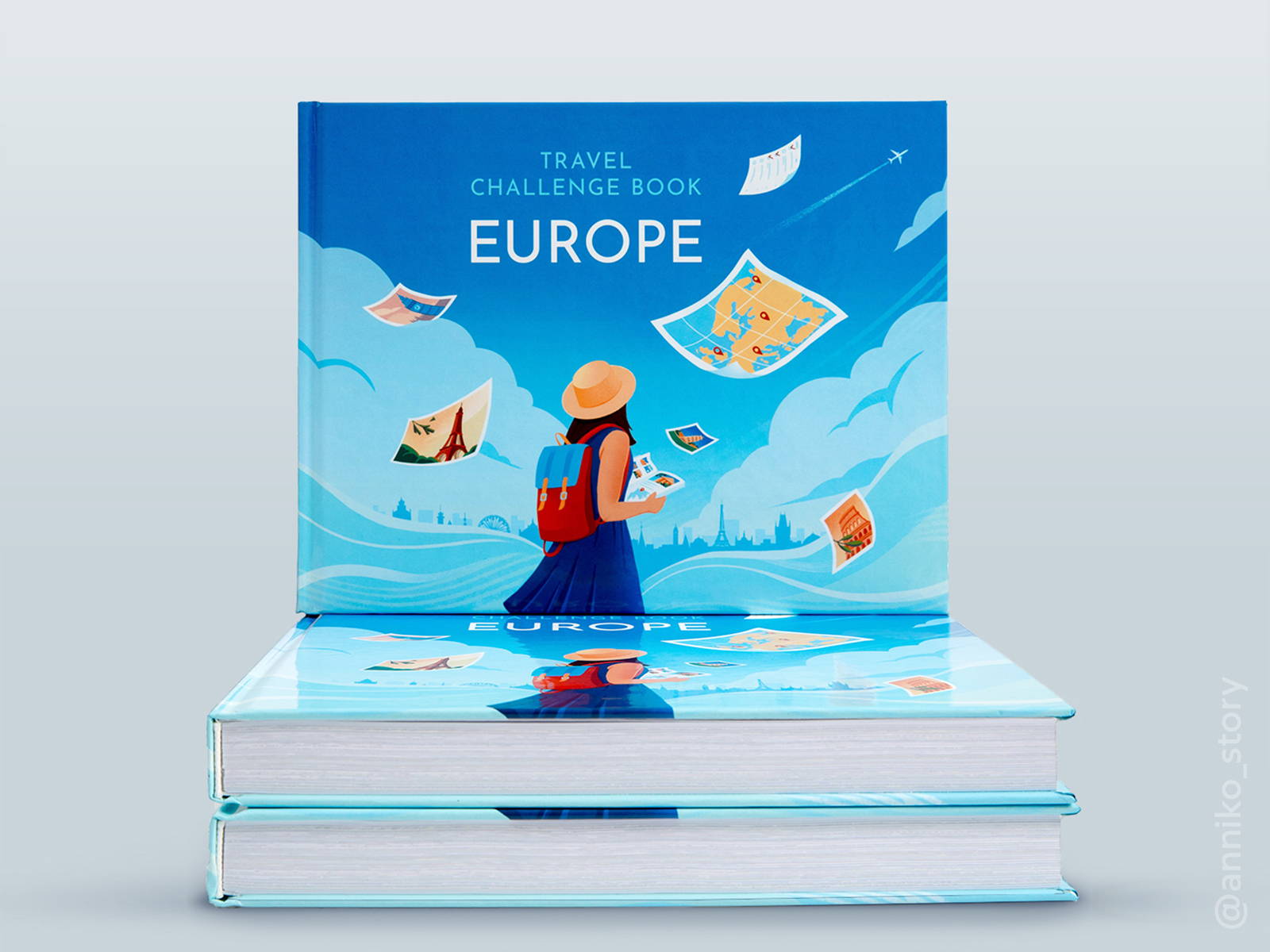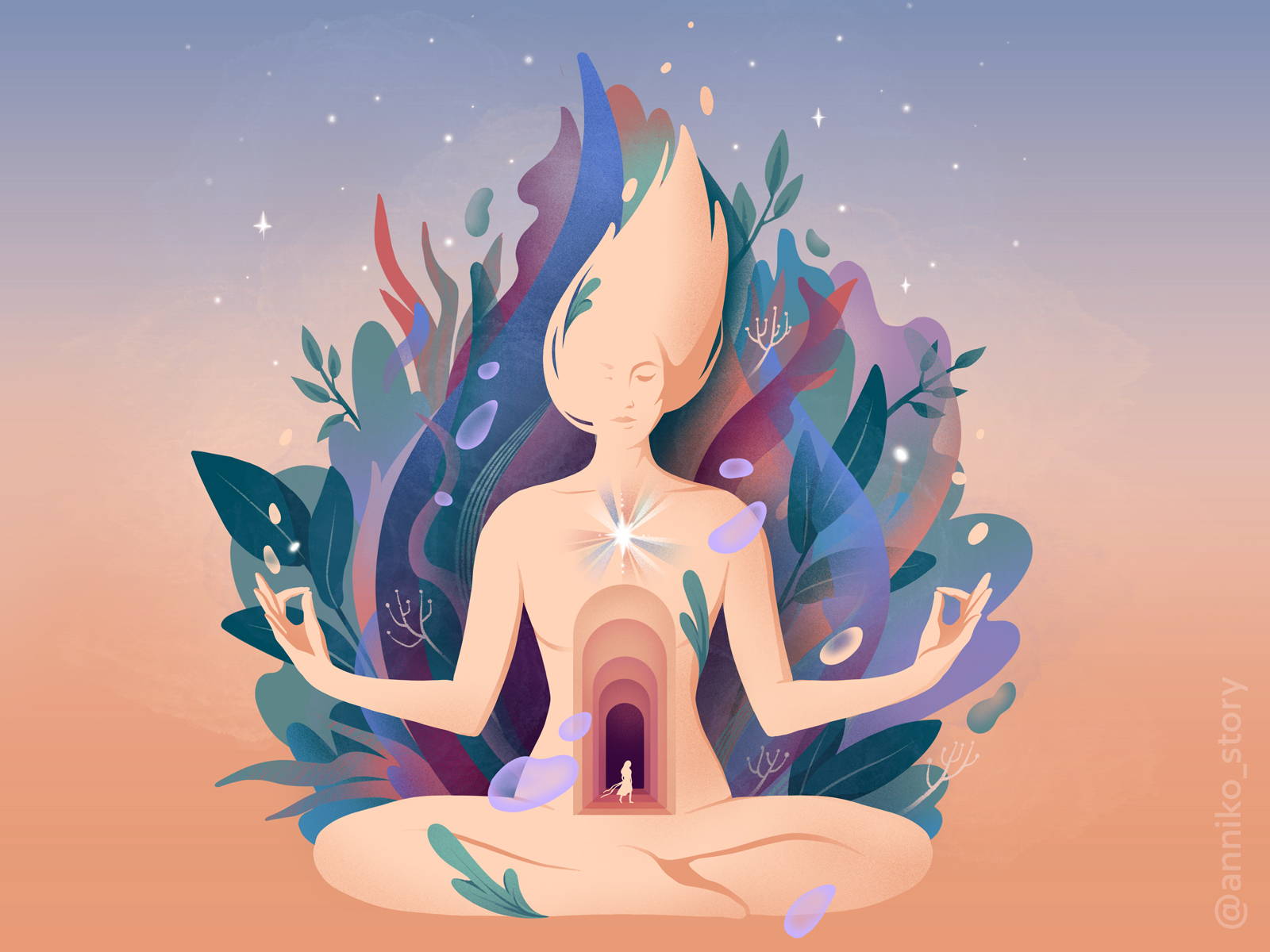 Adding Animation to Illustration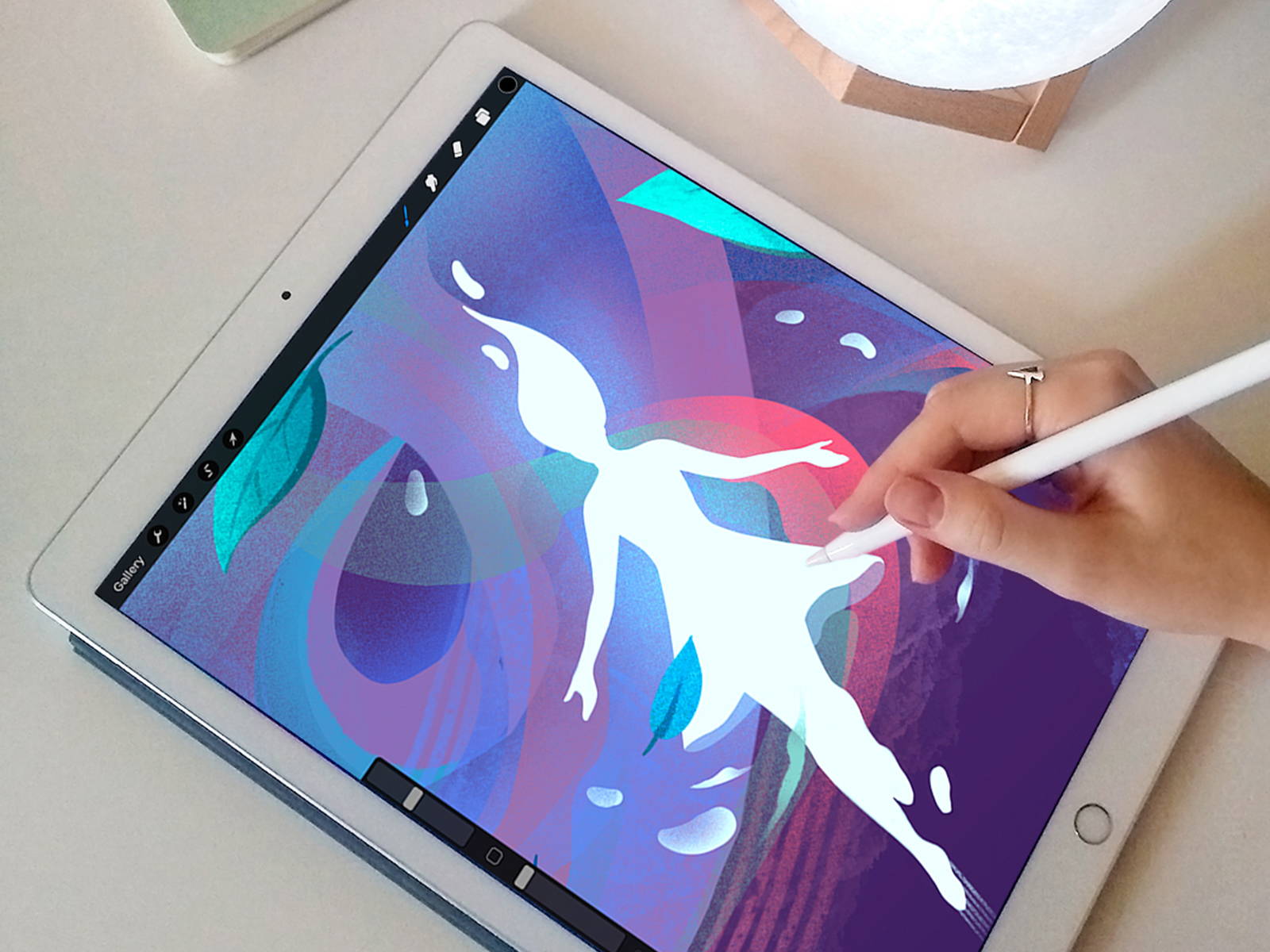 Hi!

My name is Anna Kuptsova. I am an illustrator and creative designer from Europe. I've been fascinated by art since childhood and thus chose it to be my professional path in life. I've been involved in design, illustration and art direction for the last 12 years. During this time I worked with agencies, companies, and individual clients. I believe my experience gained through the years can help other creatives and aspiring artists to express themselves through visual art and improve their digital illustration skills.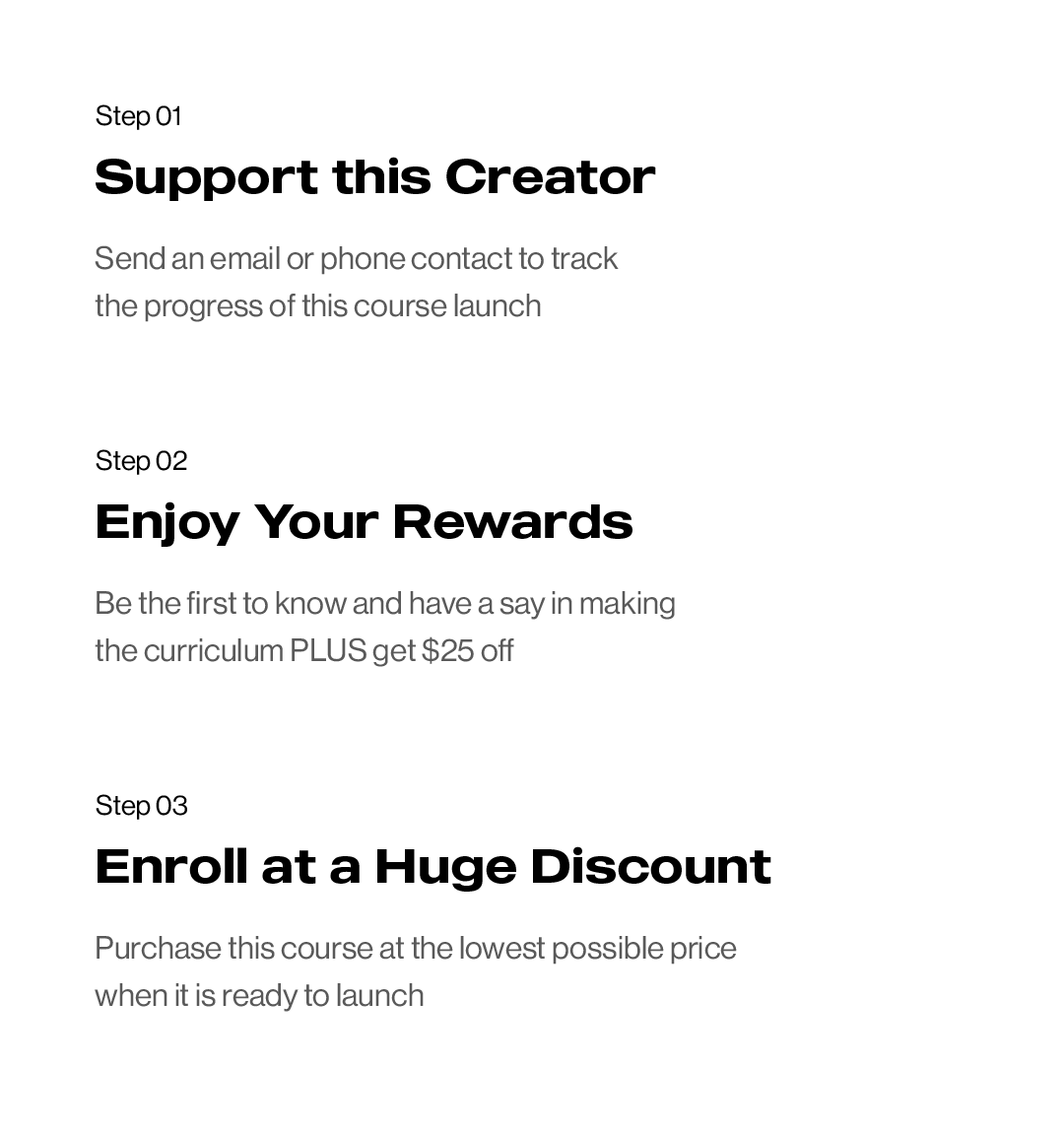 Q: How did you first start doing what you do?
I drew my first picture when I was 3 years old. Since then art became a constant part of my life. I have 2 degrees, one of them is in Art and Design. But it's the later one that defined my decision to become a professional illustrator. After years of working in design and illustration fields I started my personal illustration blog and instagram where I share my works.