Help make this class happen
Get $25 Off
The creator will reward everyone who signs up with a $25 coupon plus you'll get a chance to say exactly what kind of class you want in a user survey. All you need is an email!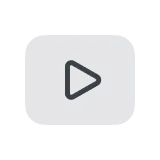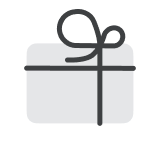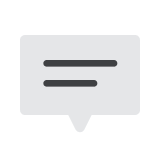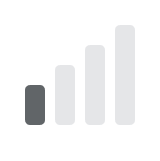 Traditional and Digital Mixed Media Class by Anta
with Artist, Anta Frirean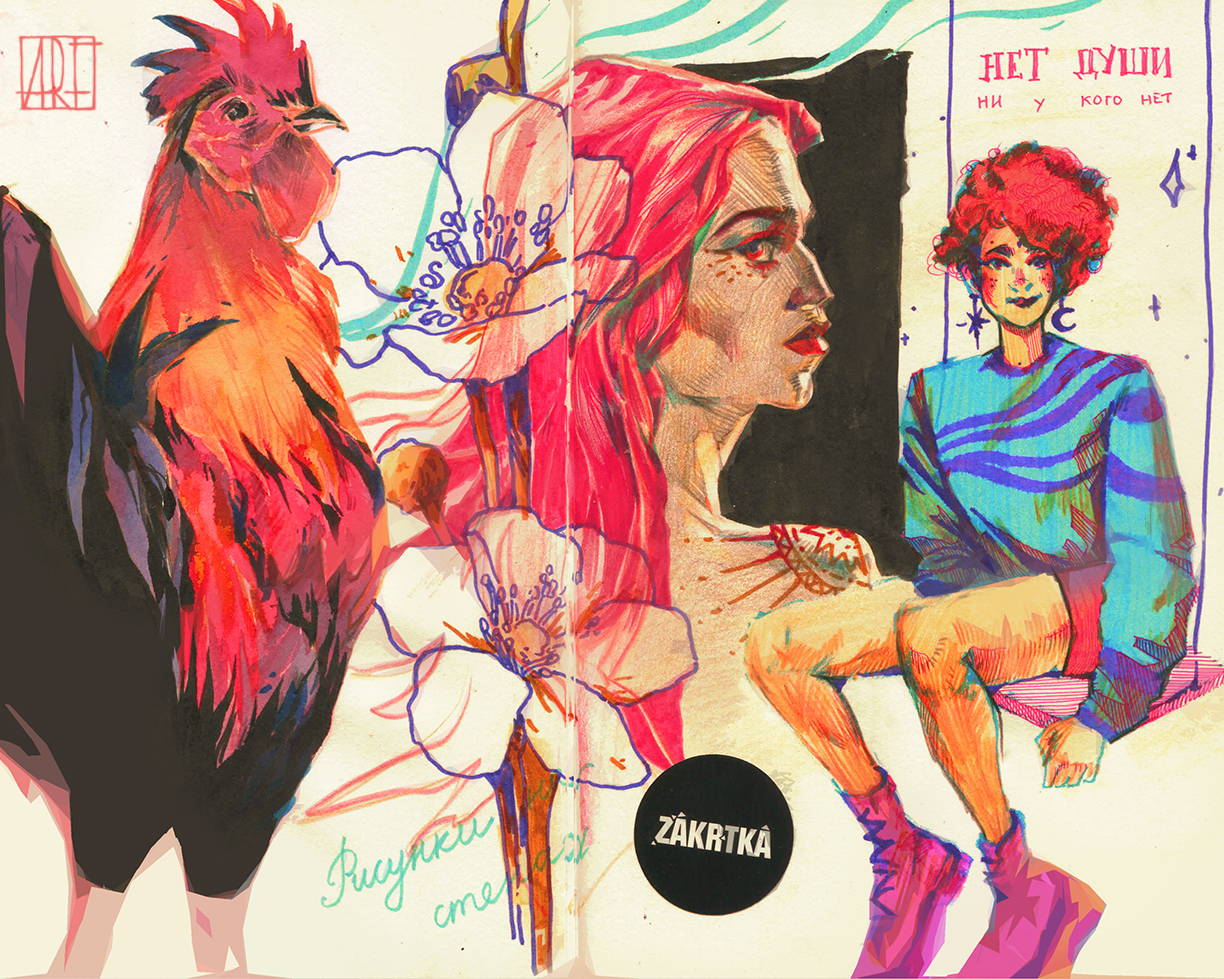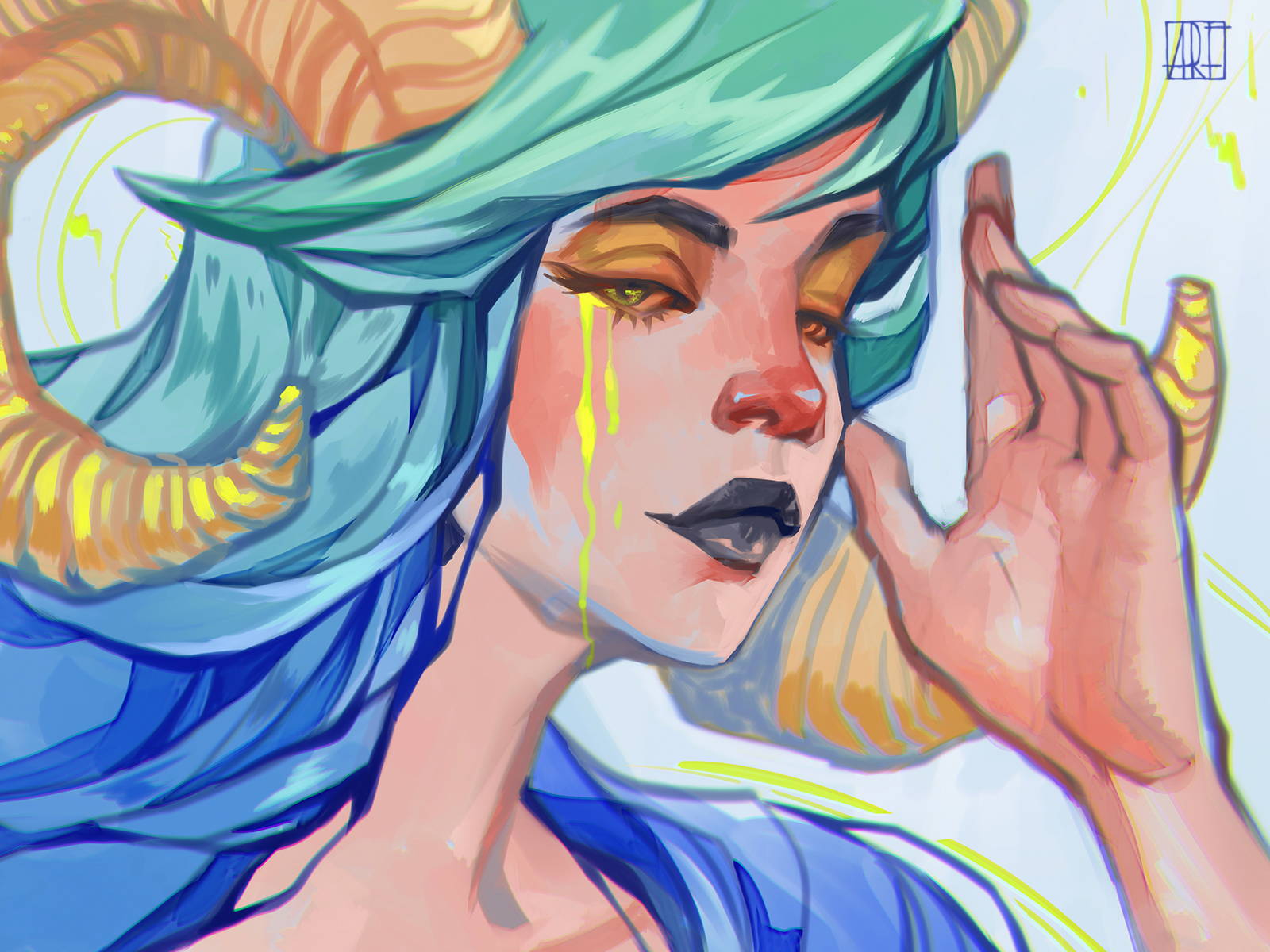 WHAT IS THIS CLASS ABOUT?
Illustration is a more ancient art than you might suspect! This has always made it a companion to people on their creative path. It can be a hobby helping you to express your feelings visually in a creative way or a professional work on amazing projects in different areas of visual design.
Explore many techniques and combine them in your projects, learn to plan, look for sources of inspiration and materials for work! Everyone can draw and become an artist - see for yourself!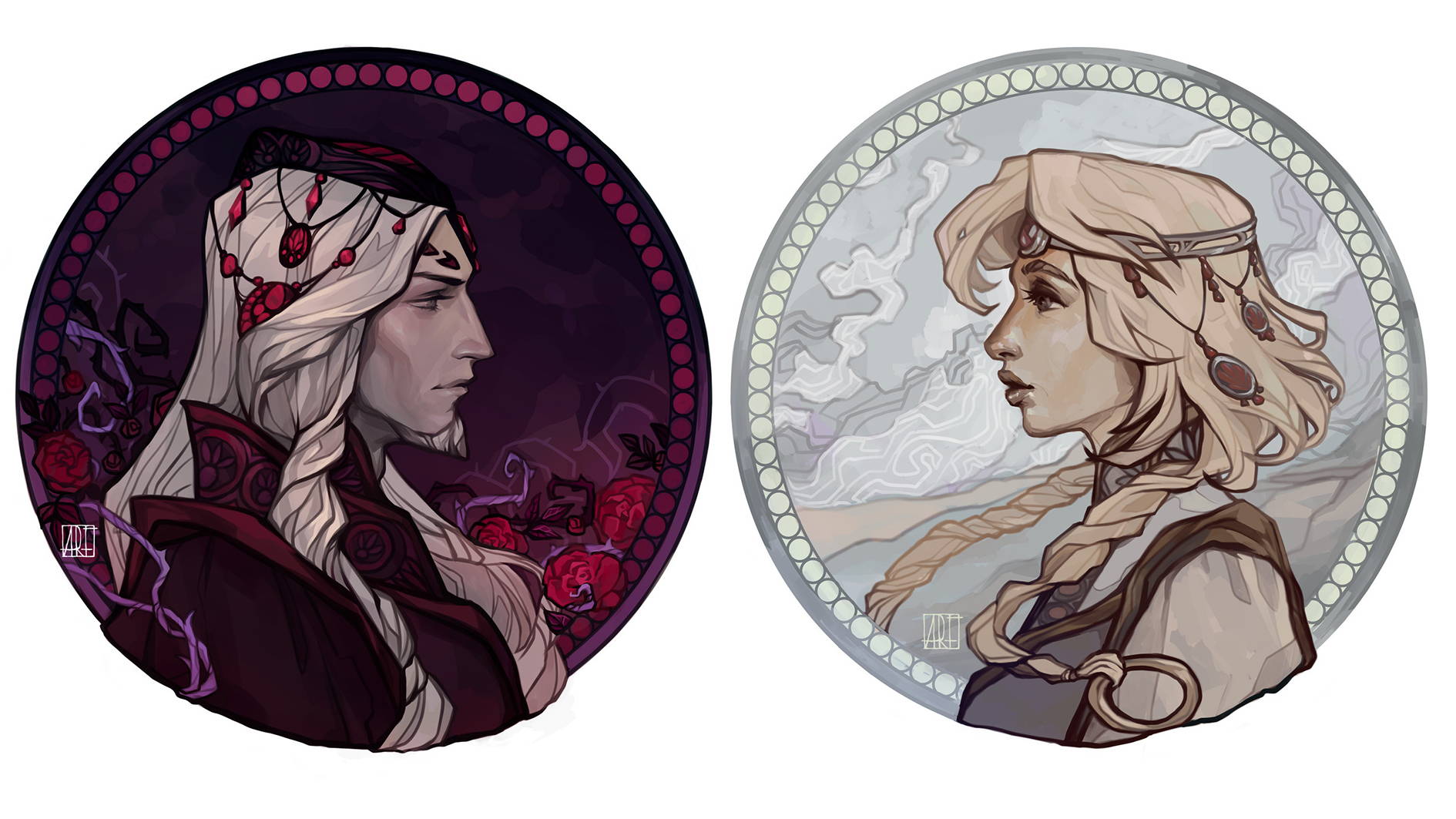 The course is designed for all levels of students - even for very beginners.
You will learn the sequential planning of a project or a single illustration, go through exercises that allow you to try different techniques in traditional and digital art, and ultimately apply these skills in your work.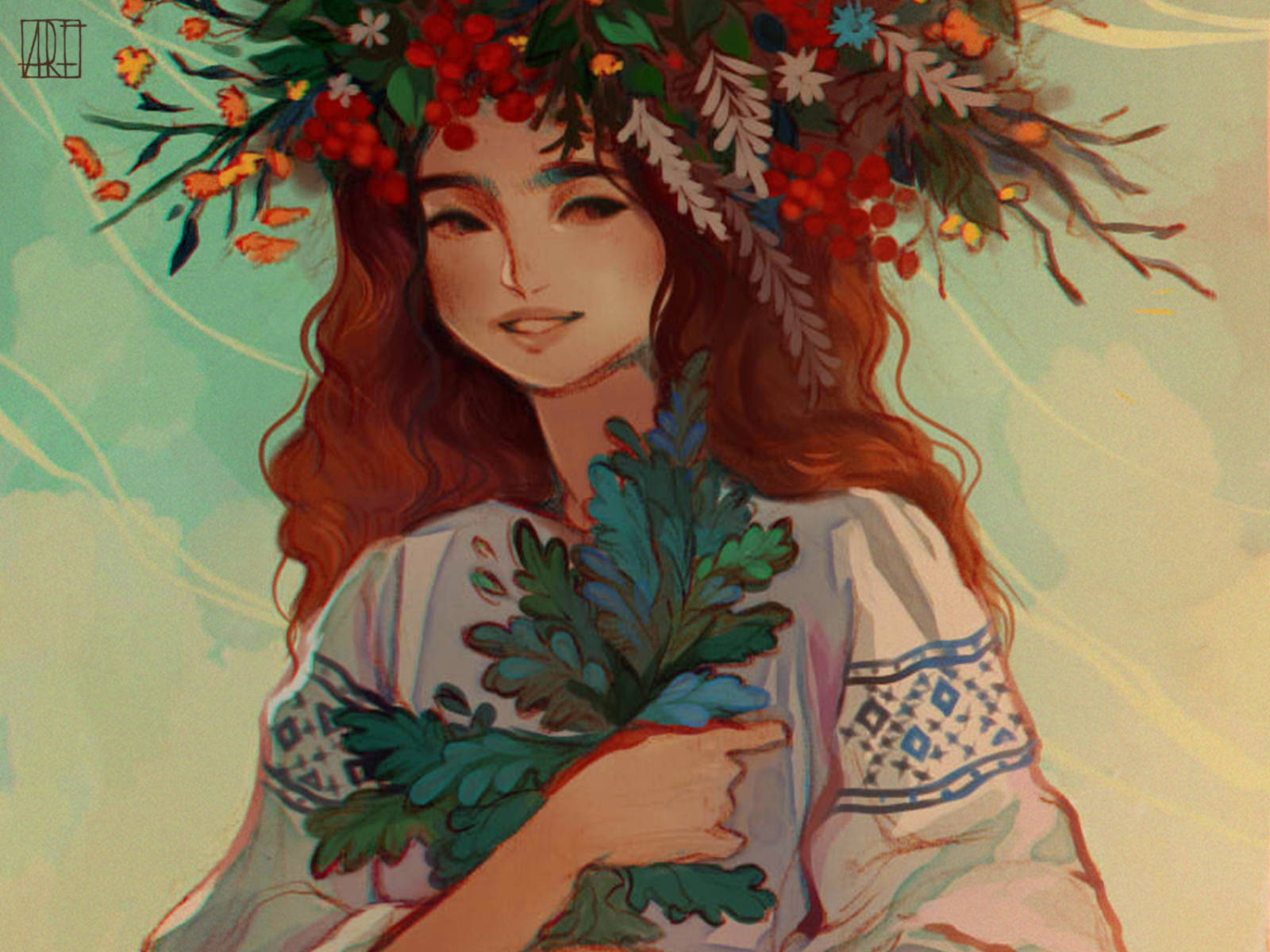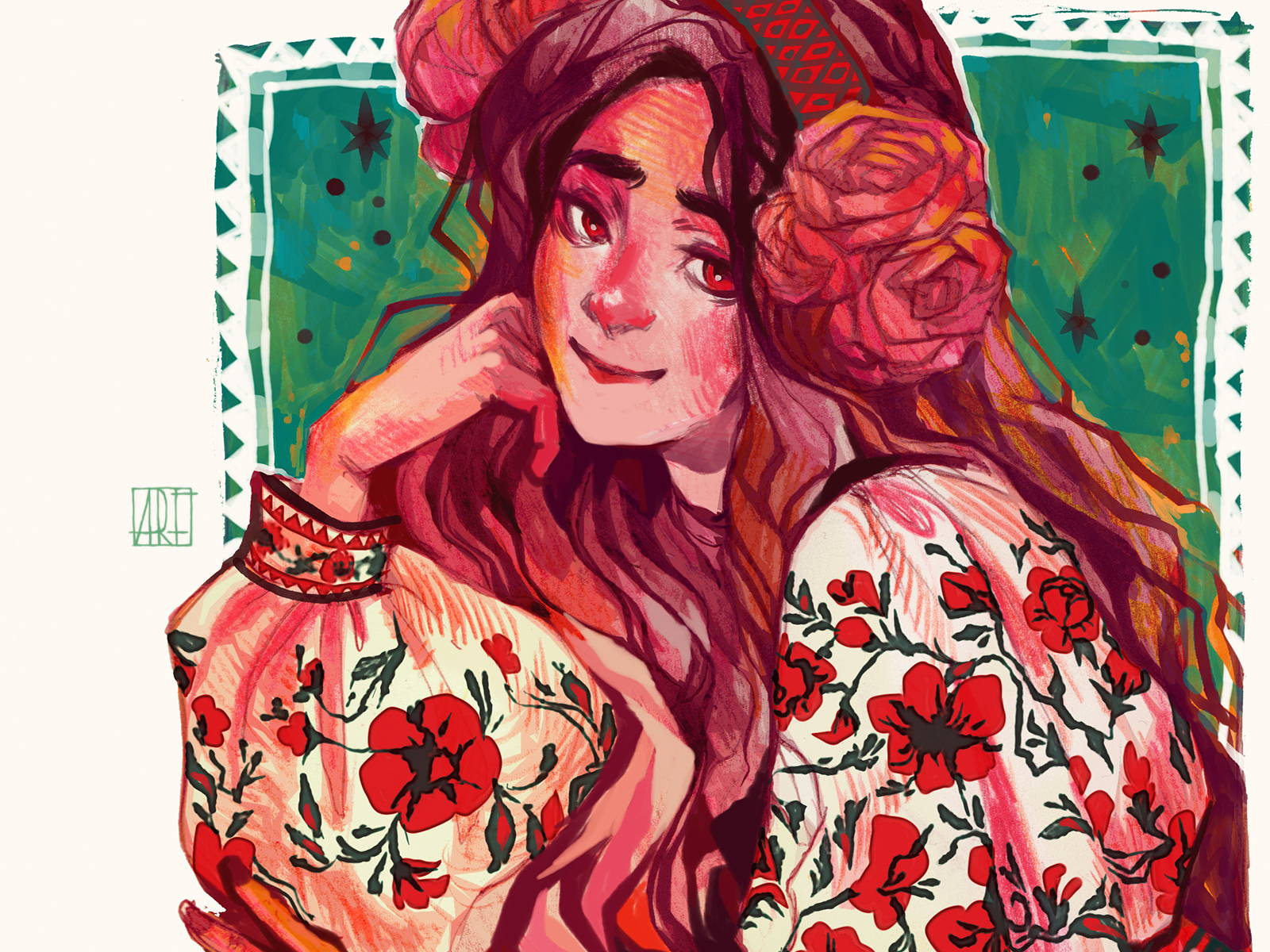 WHAT WILL THE STUDENTS ACHIEVE?
At the end of the course, you will know more sketching techniques, have more ideas for working in your sketchbook and learn exercises that, if repeated, will allow you to develop regularly and become a more skillful artist. As a result, you will create your own mixed media work and learn how to draw and find ideas much faster.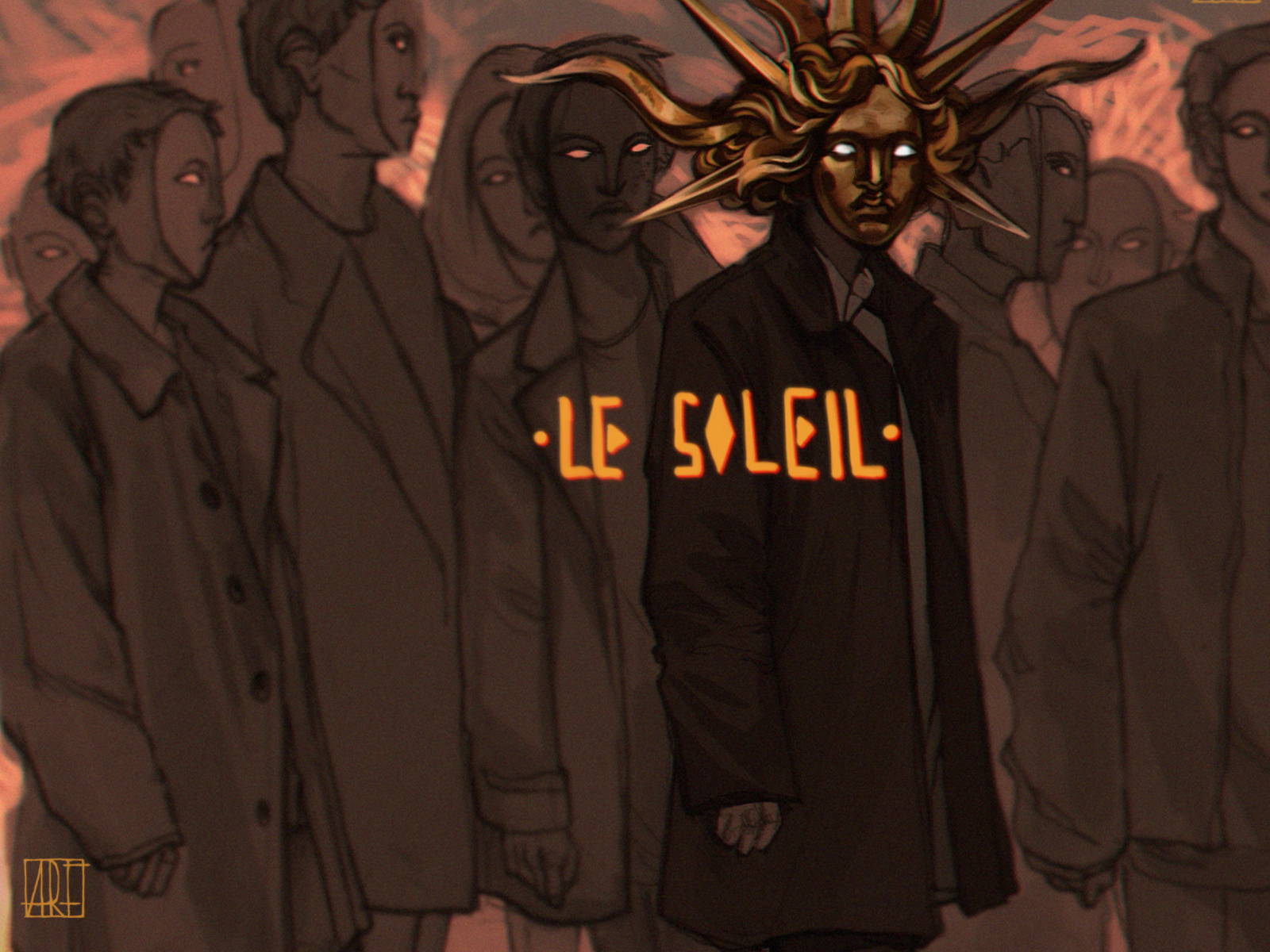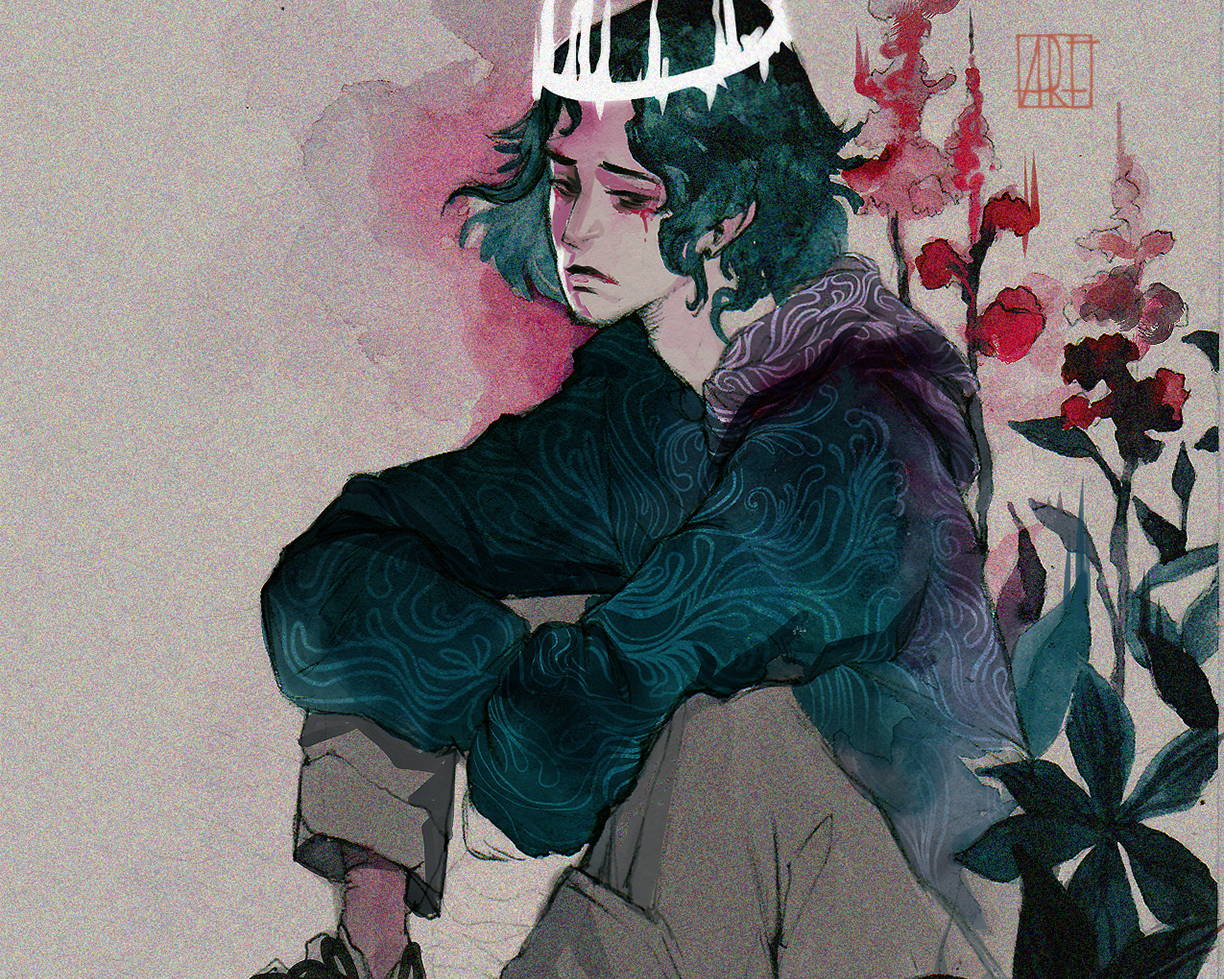 Beginning of the Project : Researching and Sketching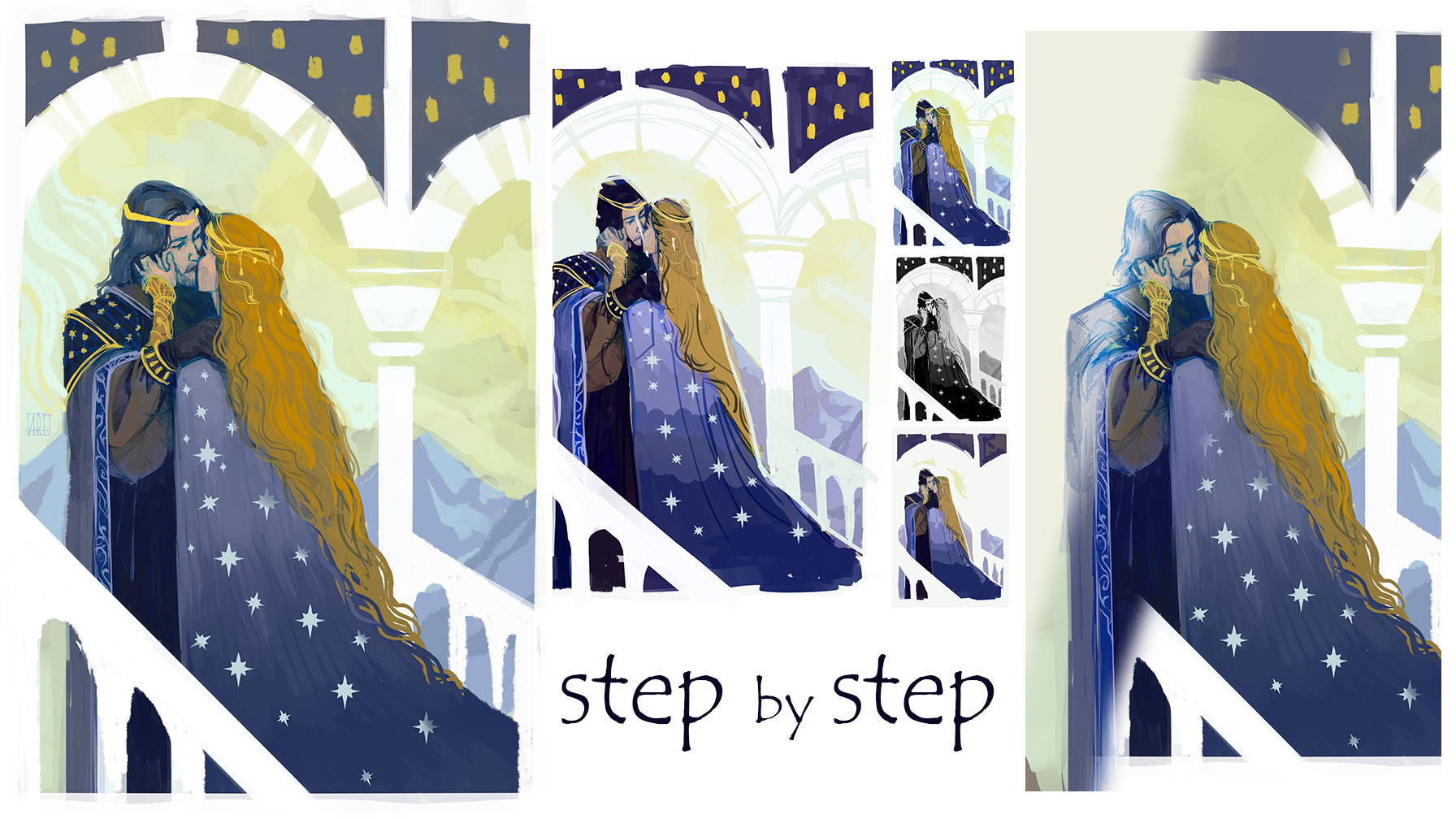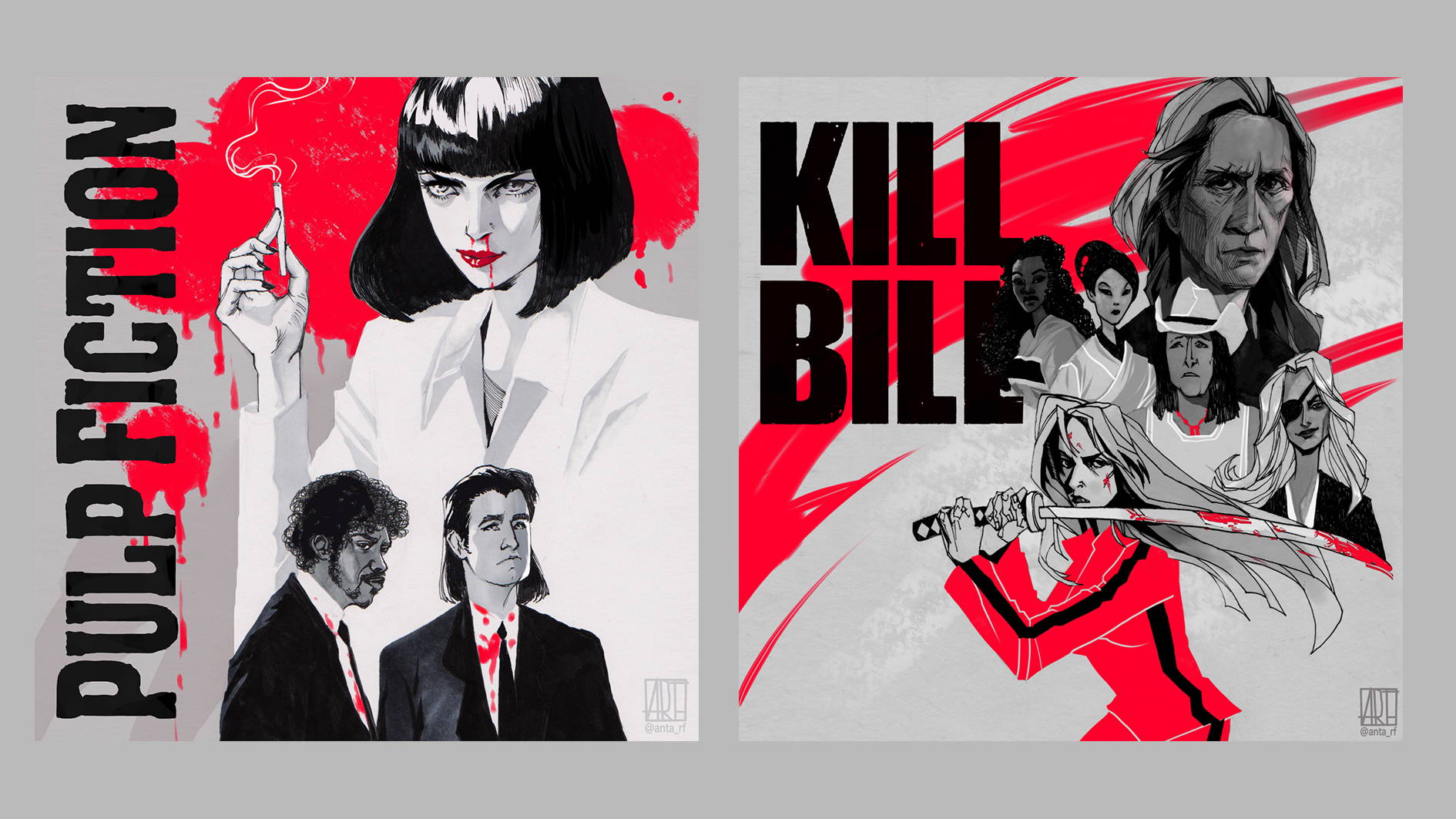 What To Practice : Traditionally and Digitally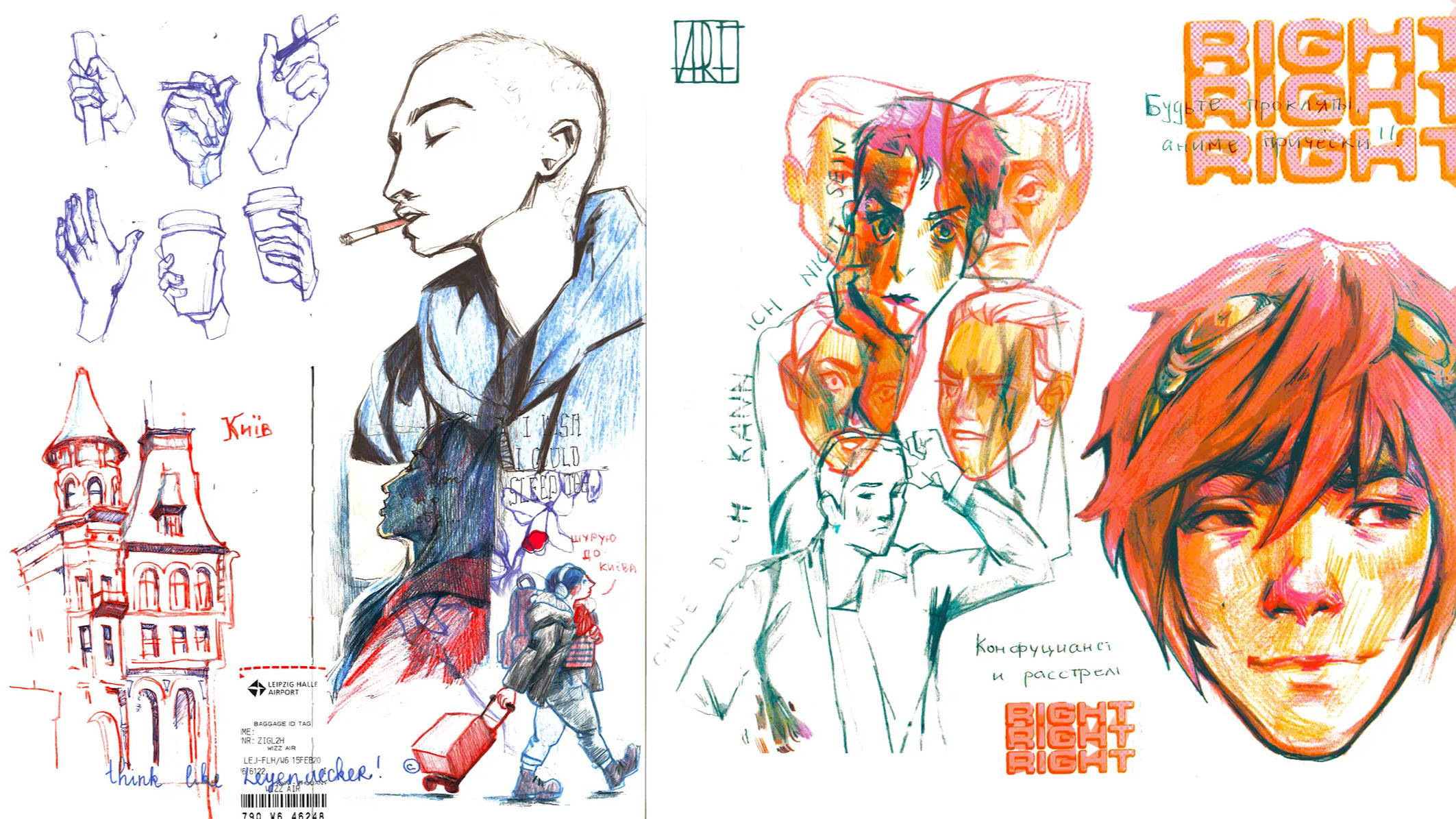 Finalizing Your Work : Mixing Techniques and Retouching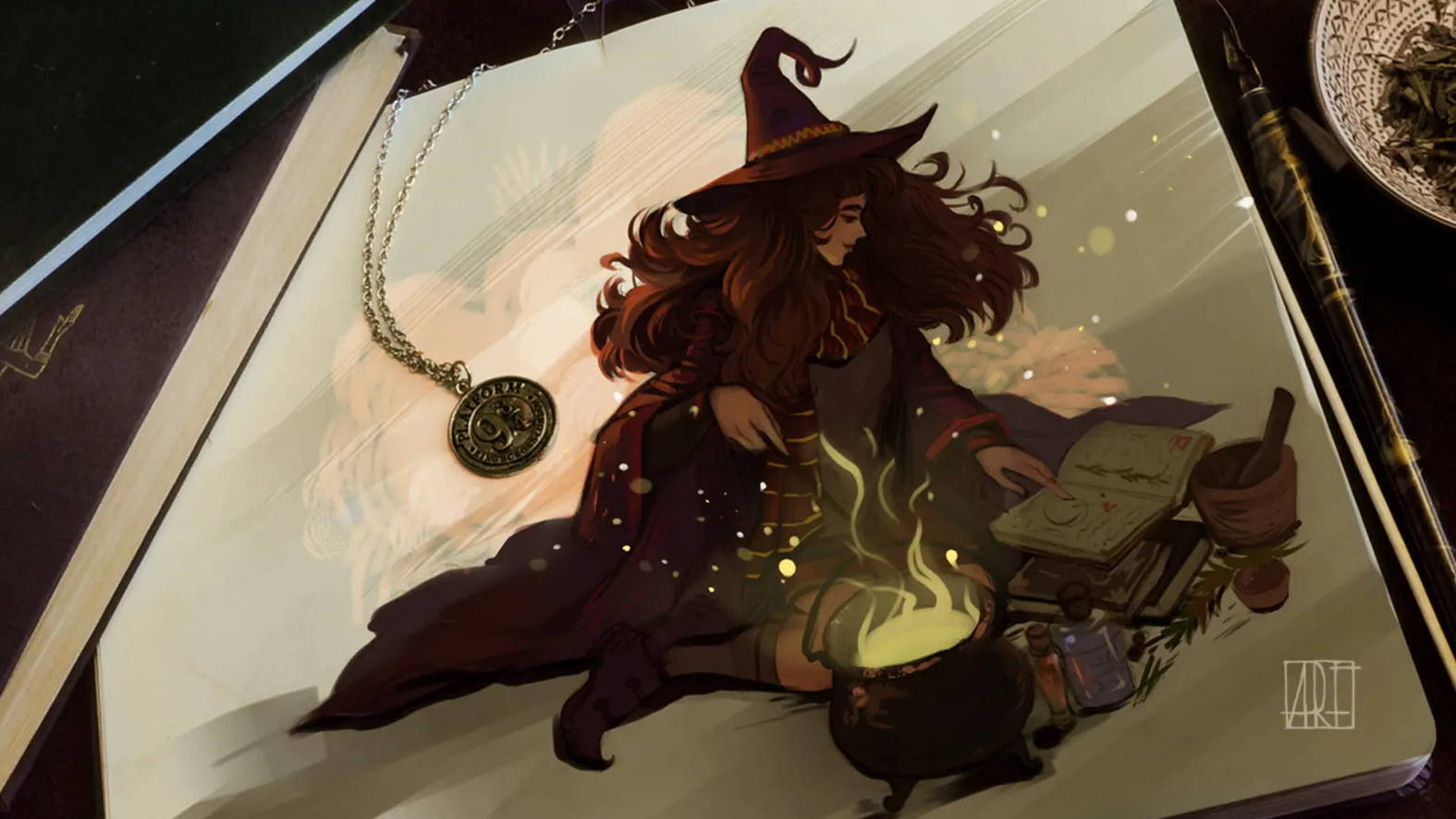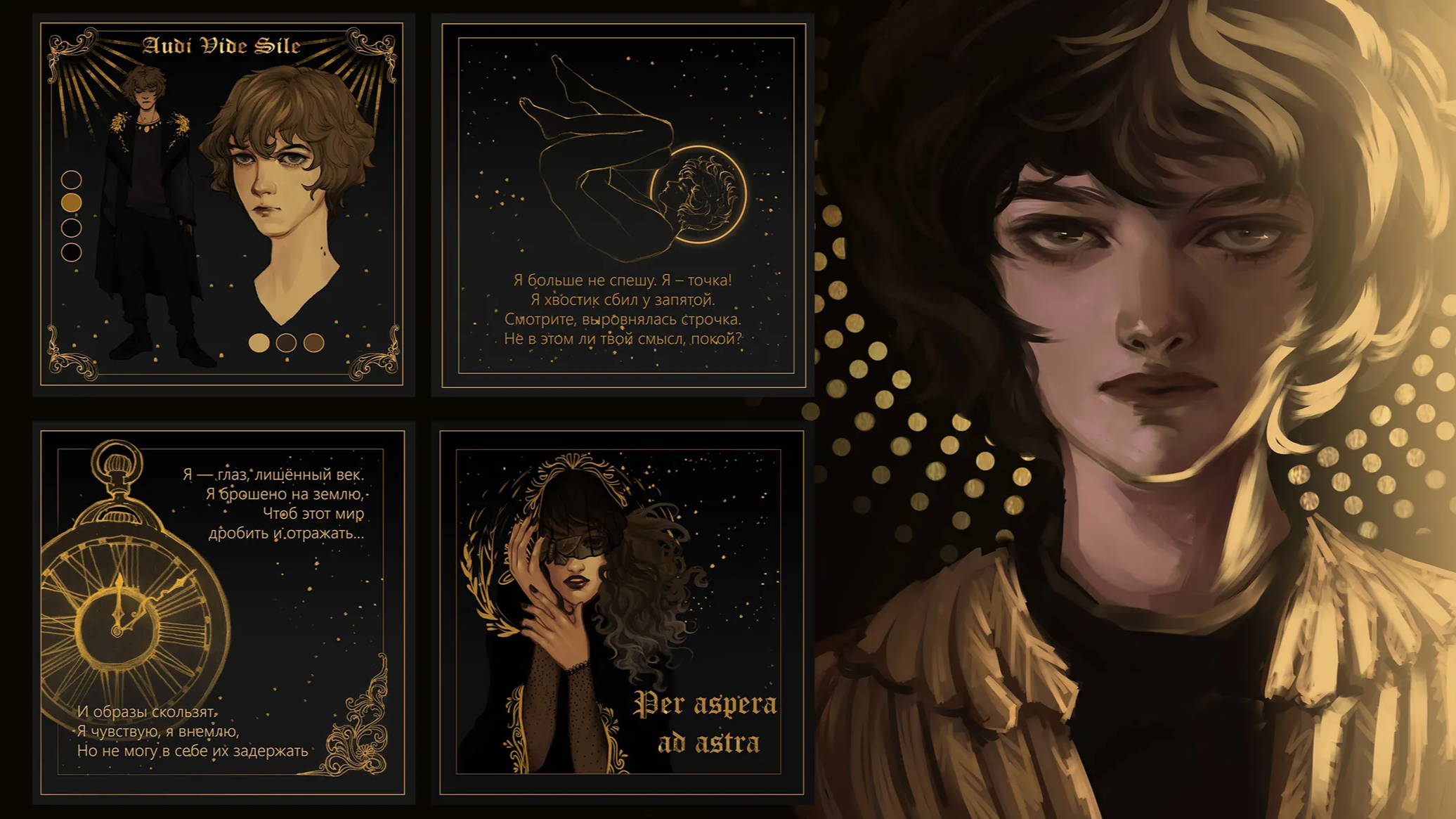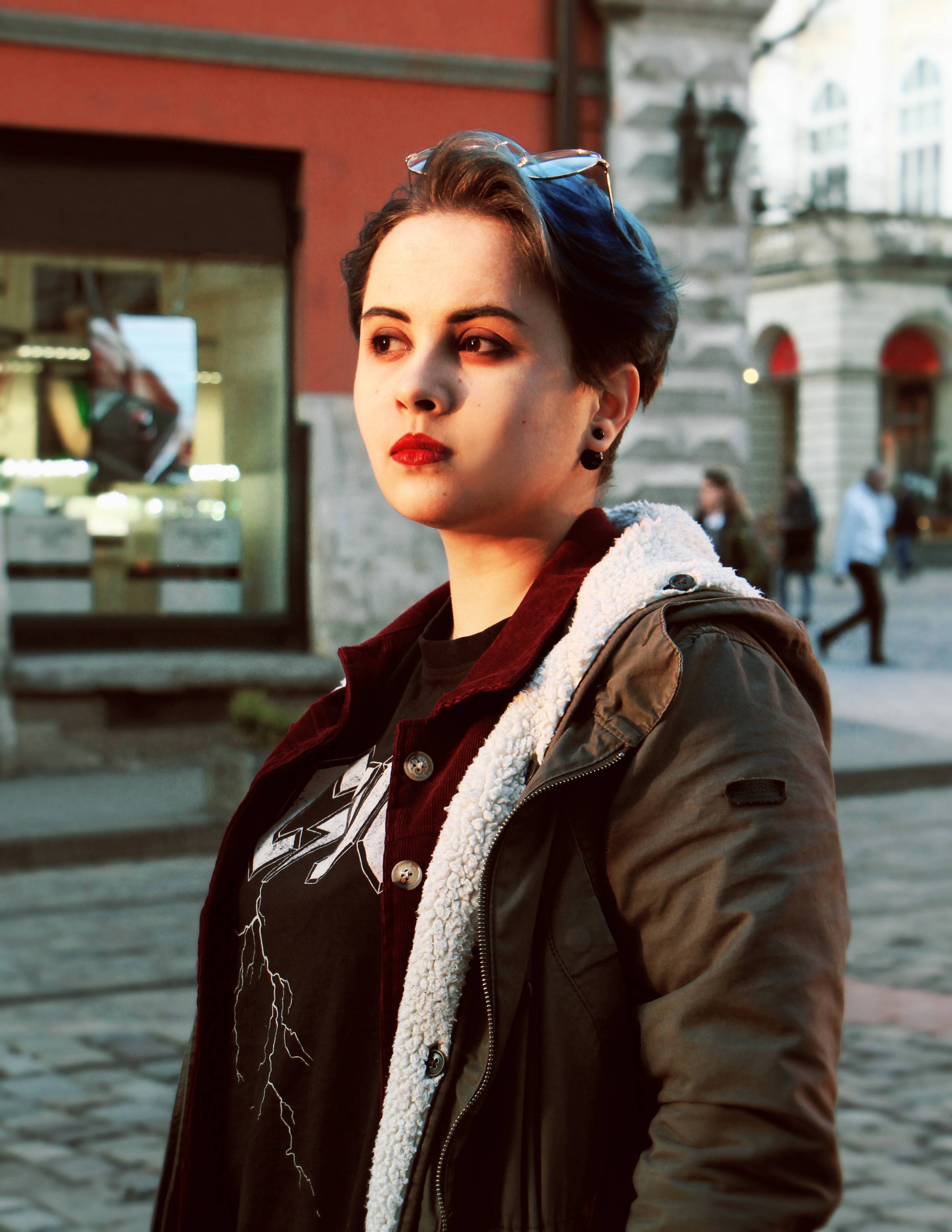 My name is Anta, I am a Ukrainian artist based in Germany. More than 10 years ago, I became interested in art and devoted myself entirely to studying different areas of drawing, illustration, graphic and industrial design and architecture, both modern and classical. Creativity gave me an incredible amount of new experience and meeting inspiring people, from whom I constantly learn new things. I draw comics, illustrations for novels, as well as work in sketchbooks every day, searching for visual images of this world and people, I shoot videos and podcasts about creativity and art. I also held exhibitions and vernissages, participated in art festivals and workshops. For me, drawing is like breathing! My dream is to devote my life to my own projects and to inspire and teach others while supporting the exchange of inspiration between us. For me, individuality and author's vision, courage and willingness to experiment and express myself in drawing are important. In this course I want to share my knowledge and tell everyone - do not be afraid to be yourself in drawing, you can learn and do more than you can imagine!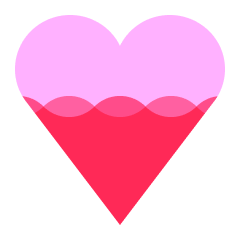 Help the creator reach 200 supporters to make the class a reality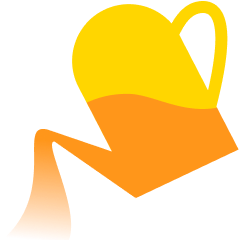 Share what you are most excited to learn about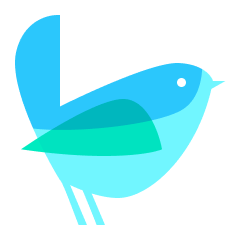 Get the class at the lowest rate with extra 12 weeks of class access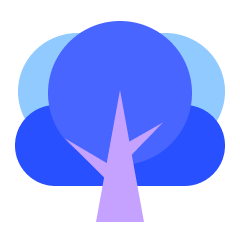 Share your progress, and get direct feedback from the creator
Receive a special supporter reward for helping to launch this course
Get this course up and running faster by showing your support. All you have to do is to click 'I want this class!' to receive updates! To bring this class into a reality, you can also help the creator to collect 200 supporters by sharing this page.
Enjoy a special early supporter $25 OFF coupon
Have your opinions reflected in the curriculum