Help make this class happen
Get $25 Off
The creator will reward everyone who signs up with a $25 coupon plus you'll get a chance to say exactly what kind of class you want in a user survey. All you need is an email!
📝TAKE THIS 3-MINUTE SURVEY AND RECEIVE A $30 COUPON 📝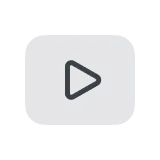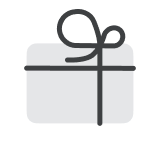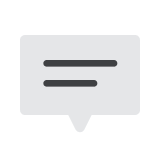 Hazariel's Wonderland : Make Your Own Magical Girl Costumes
WHAT IS THIS CLASS ABOUT?
If you've ever dreamed of becoming a sparkly Pretty Sailor Soldier, this class will guide you through all the construction. Choose the color of Sailor you want, and you will learn to make a complete outfit including a dress, gloves, boot covers, accessories and wig styling. You will get a pattern in different choices of sizes, learn to adjust it to your figure, and by following each step creating a personalized dream costume.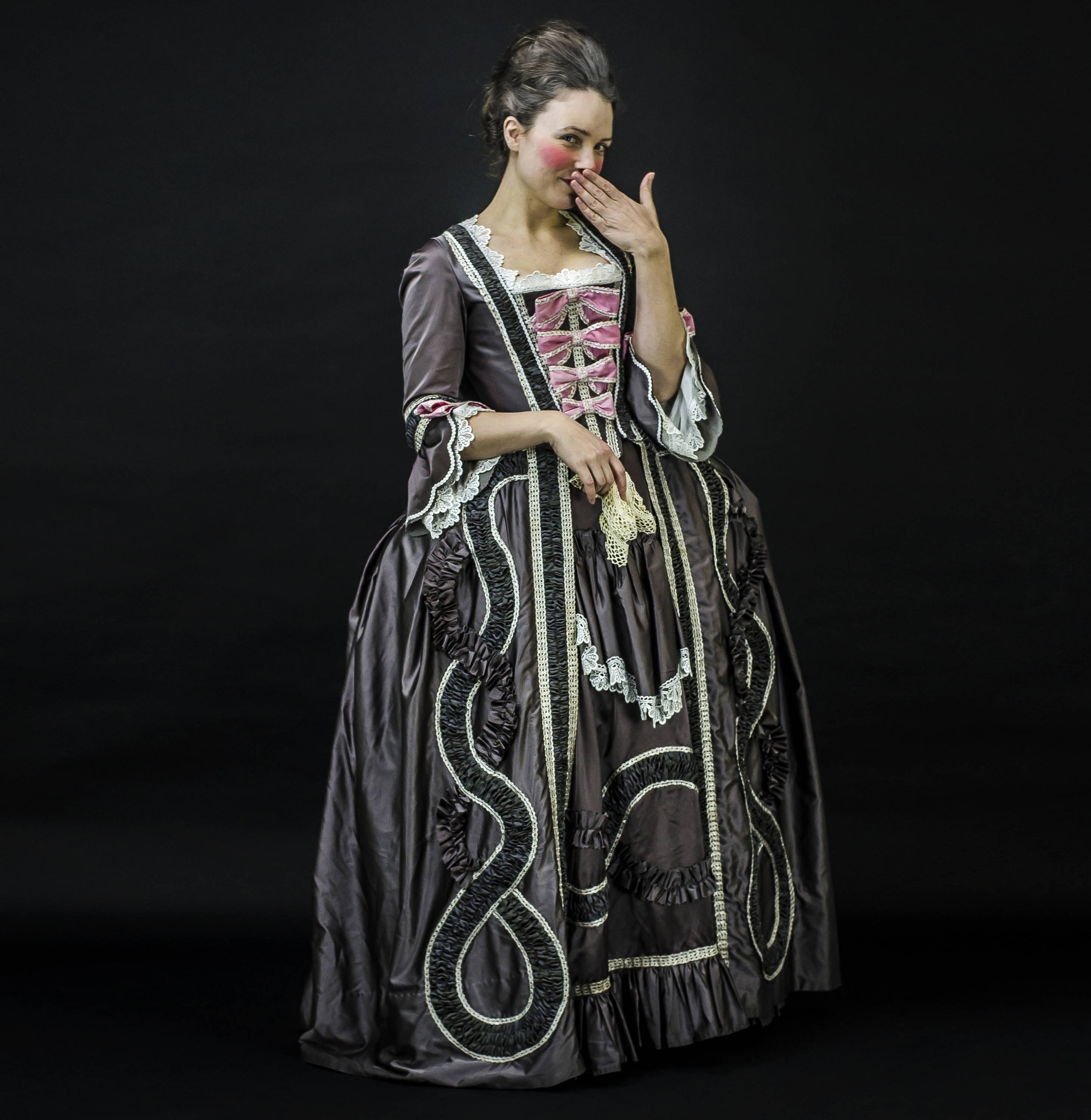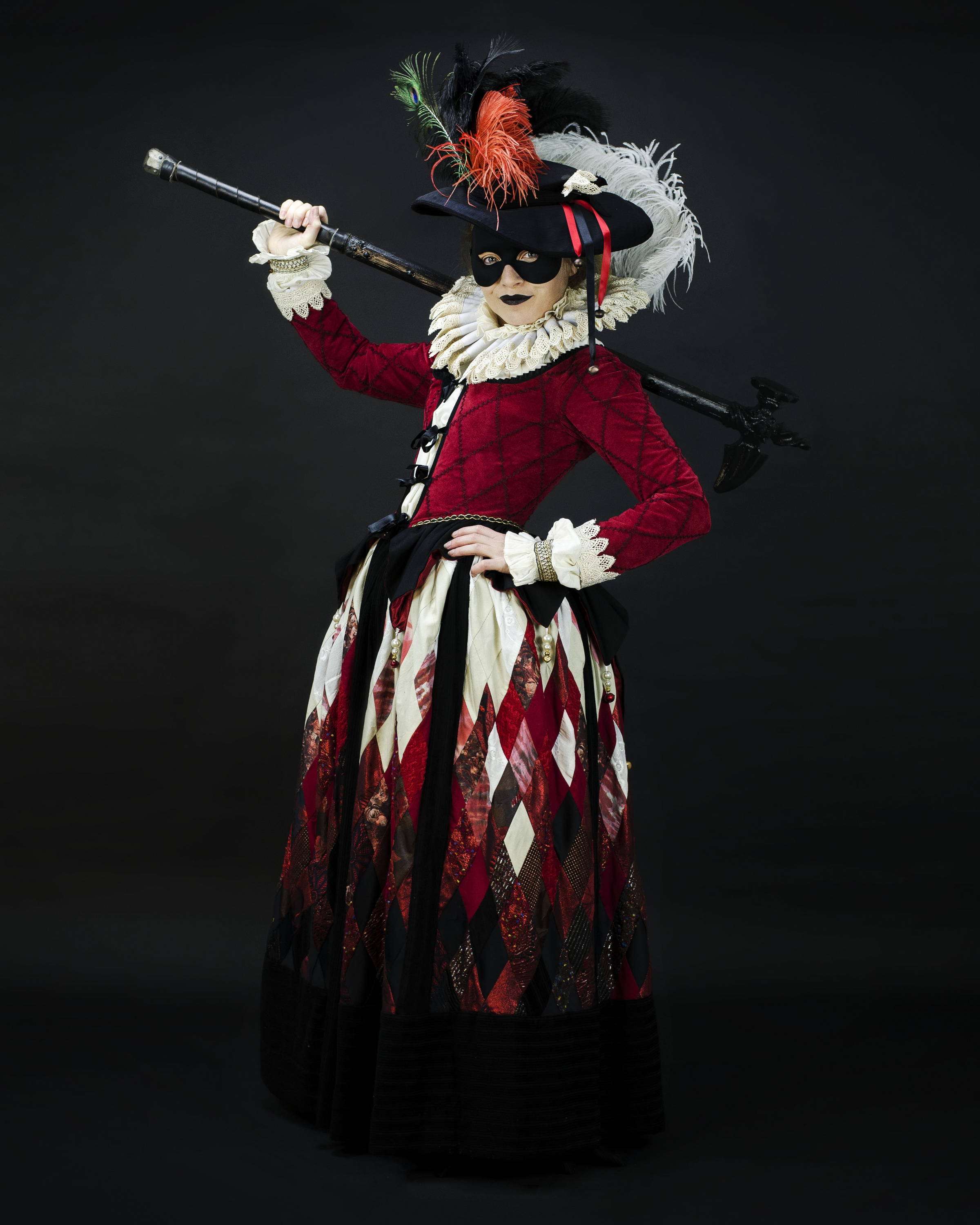 This class is for someone who wishes to create a fun and magical cosplay costume. Basic knowledge of using a sewing machine or a following a pattern may needed before joining this class.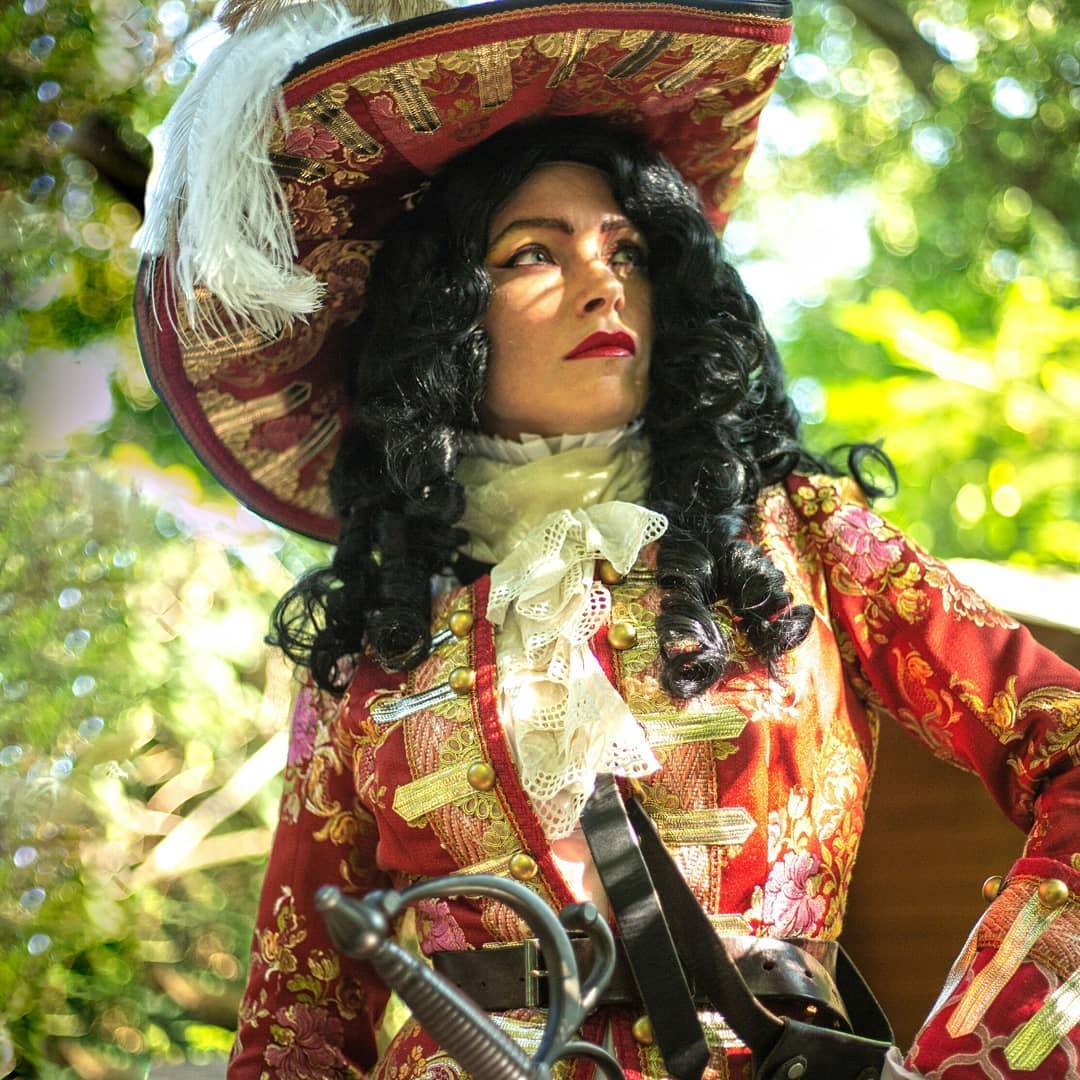 WHAT WILL THE STUDENTS ACHIEVE?
You will learn various different types of sewing skills, fitting a mockup to your measurements, assembly and construction, and clean hand finishing touches. You will also learn basic wig styling and accessory crafting. Those skills then can be used into making many new garments and cosplay for yourself or others.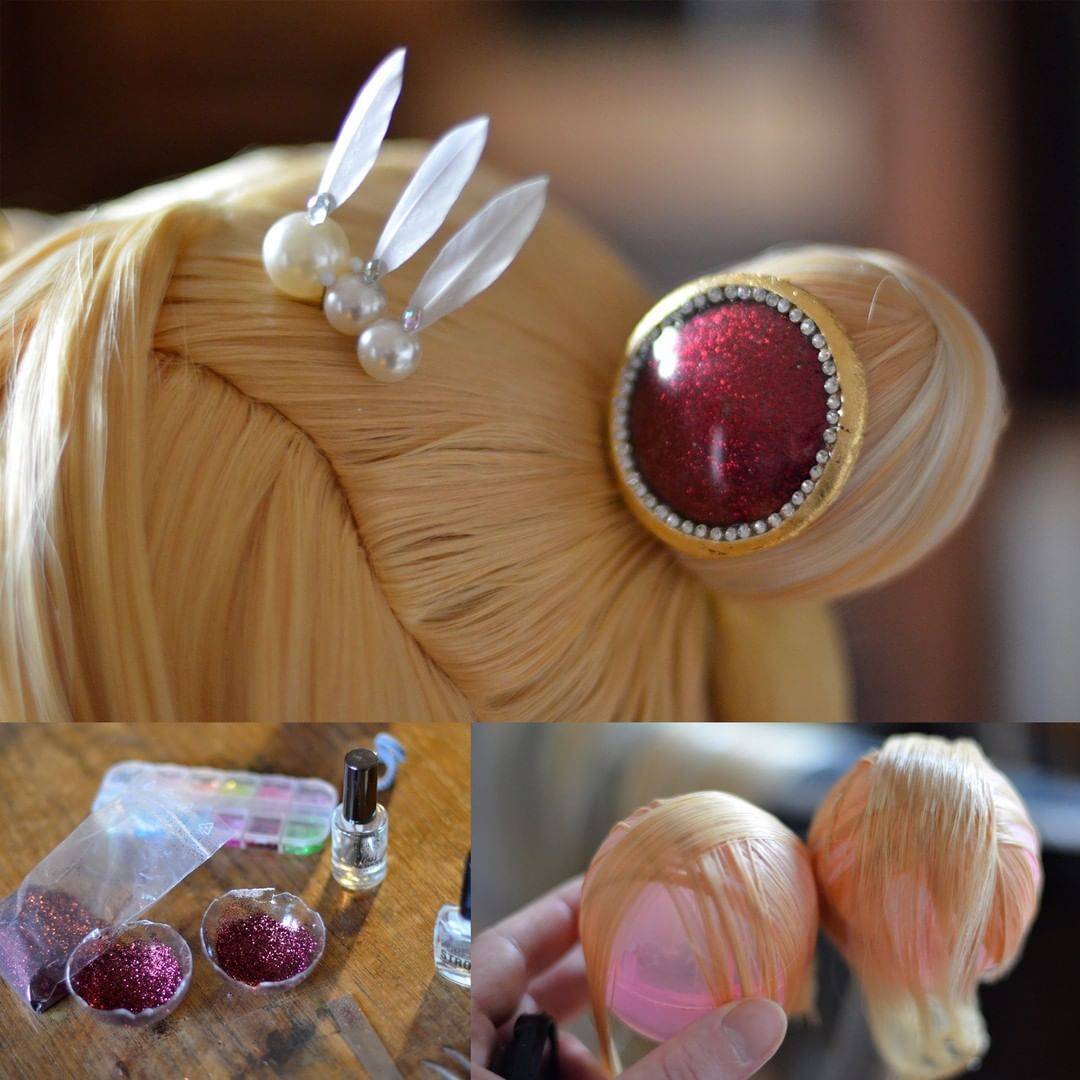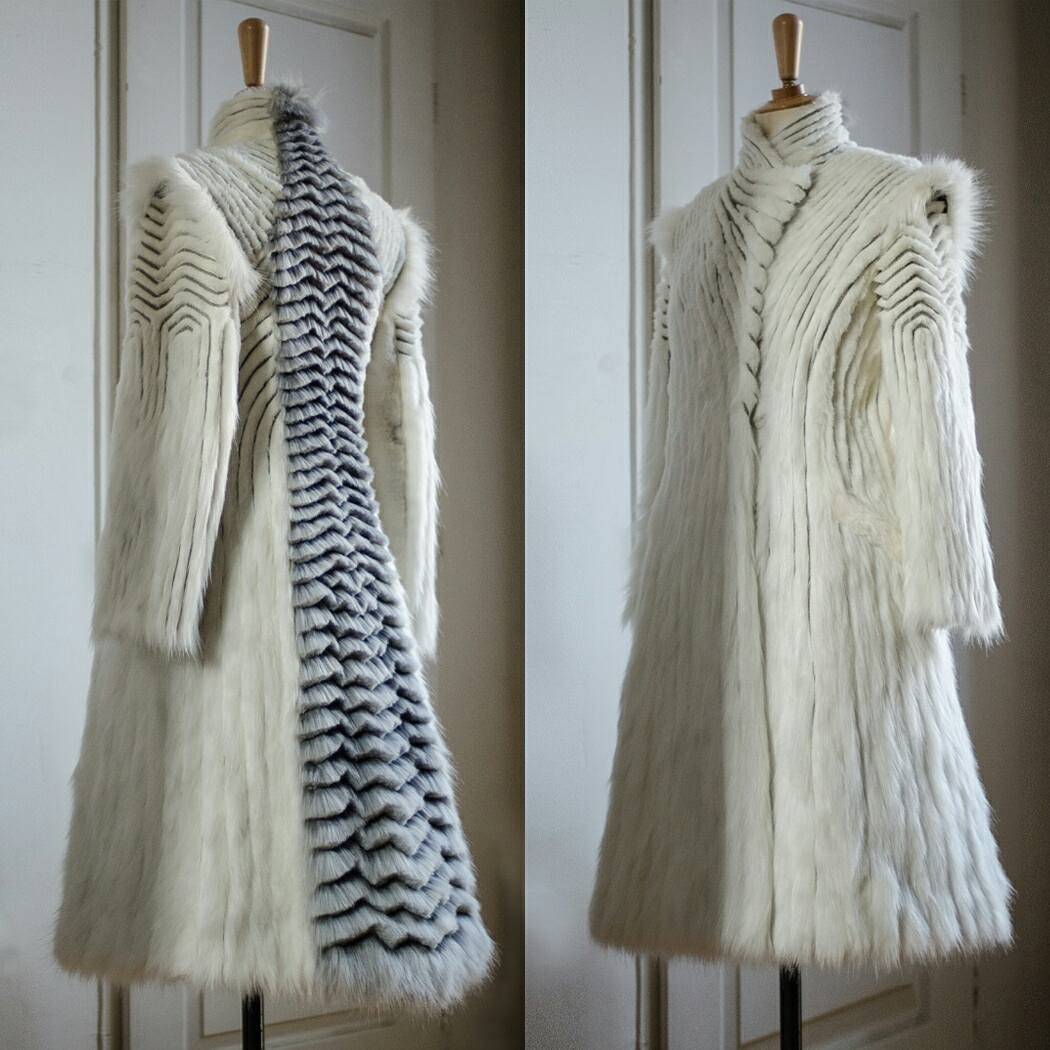 Garment Fitting and Proportions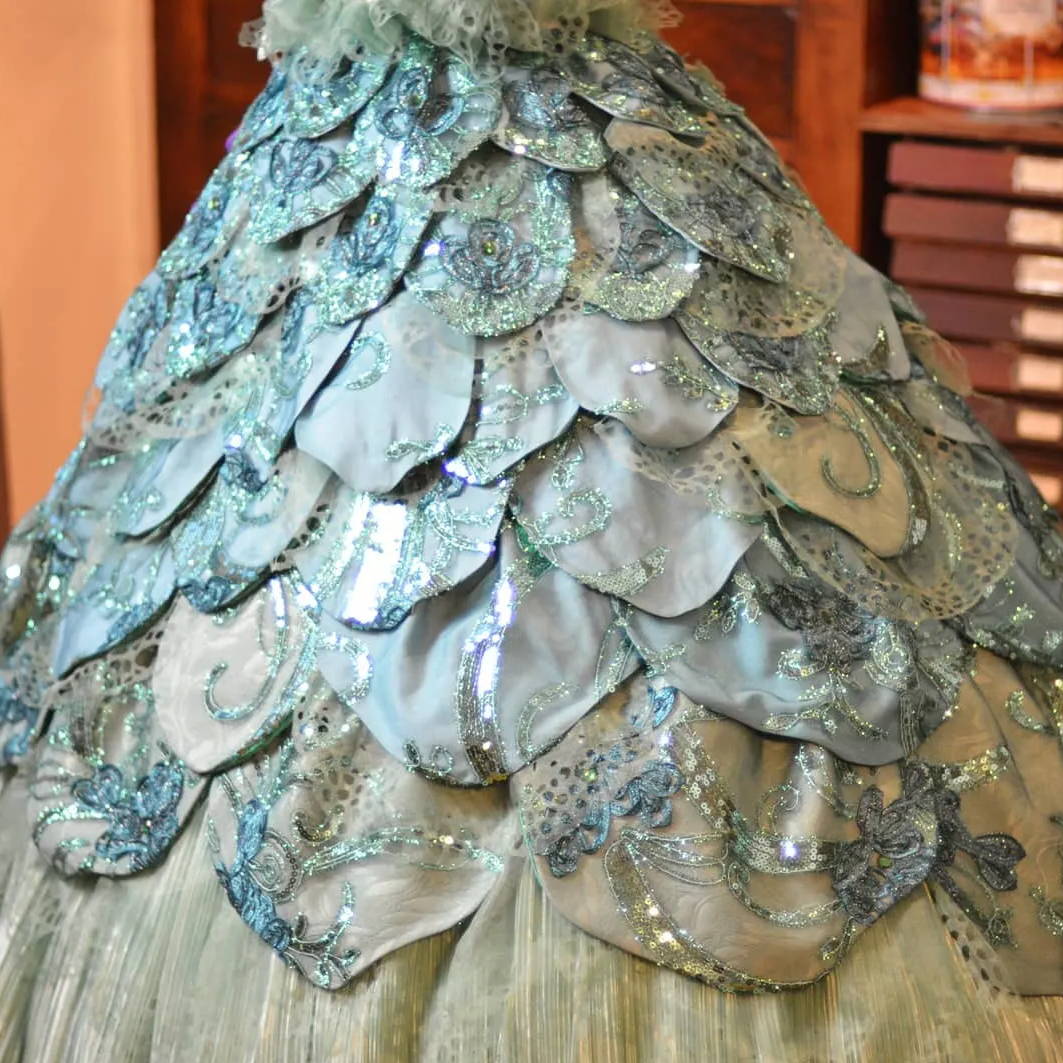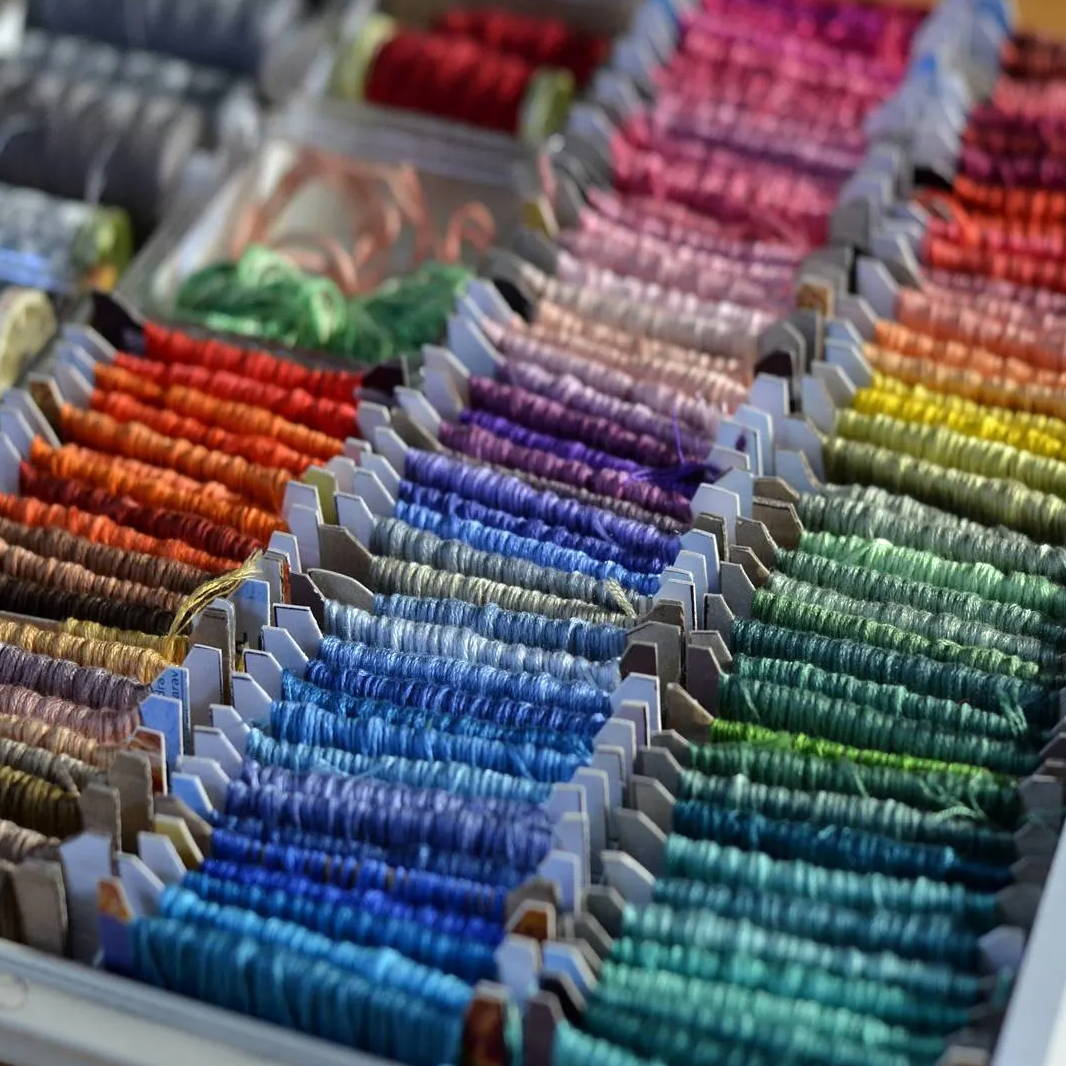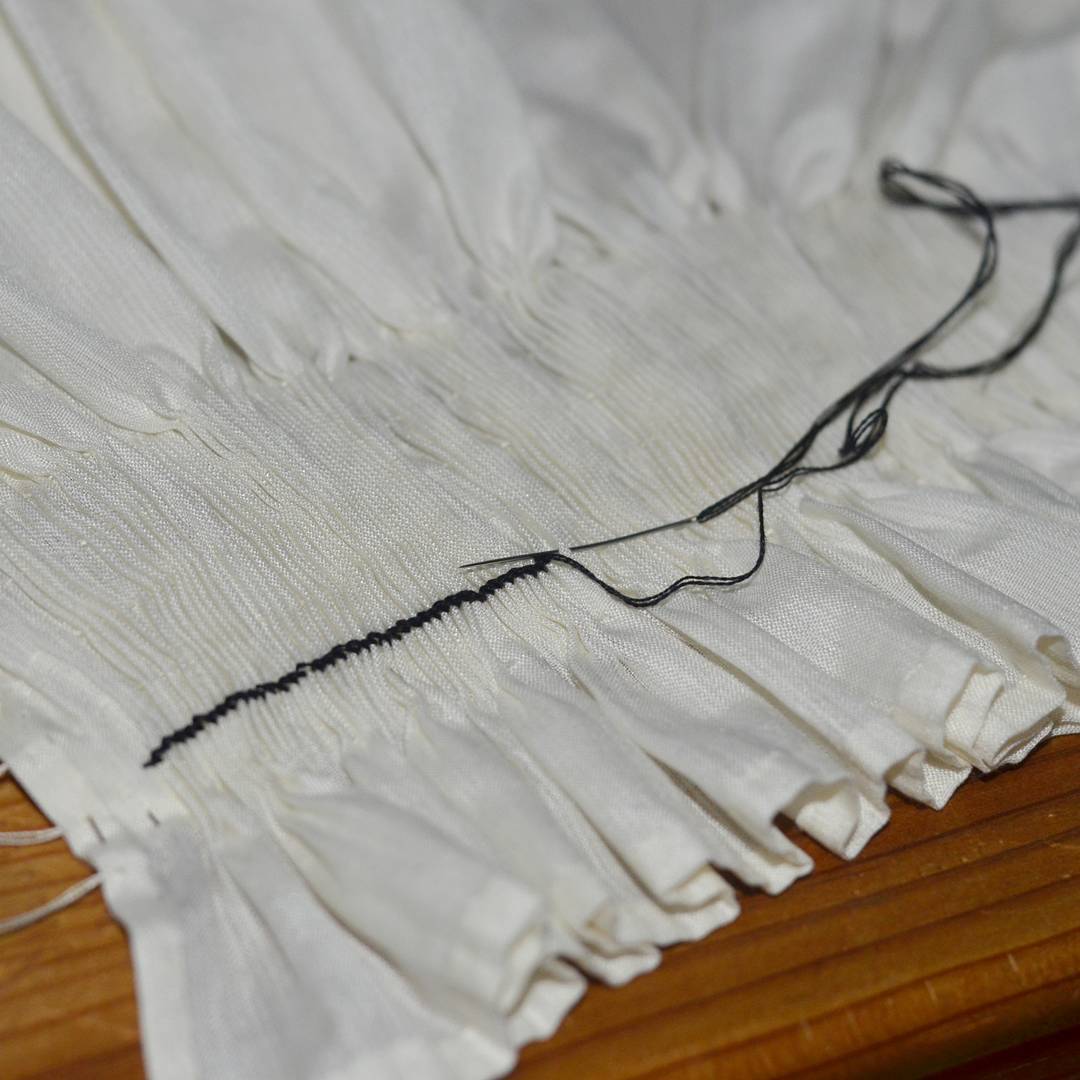 Hand-sewing Details and Finishing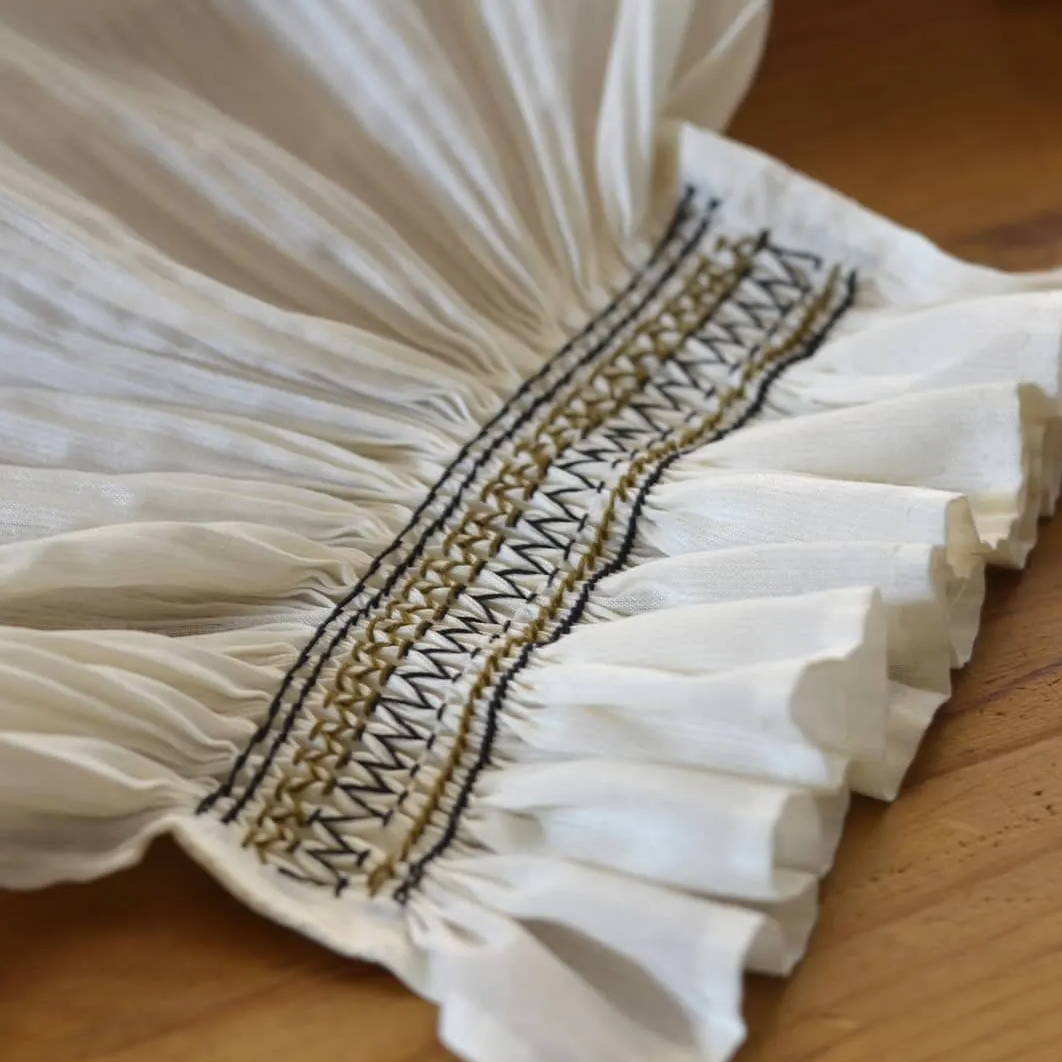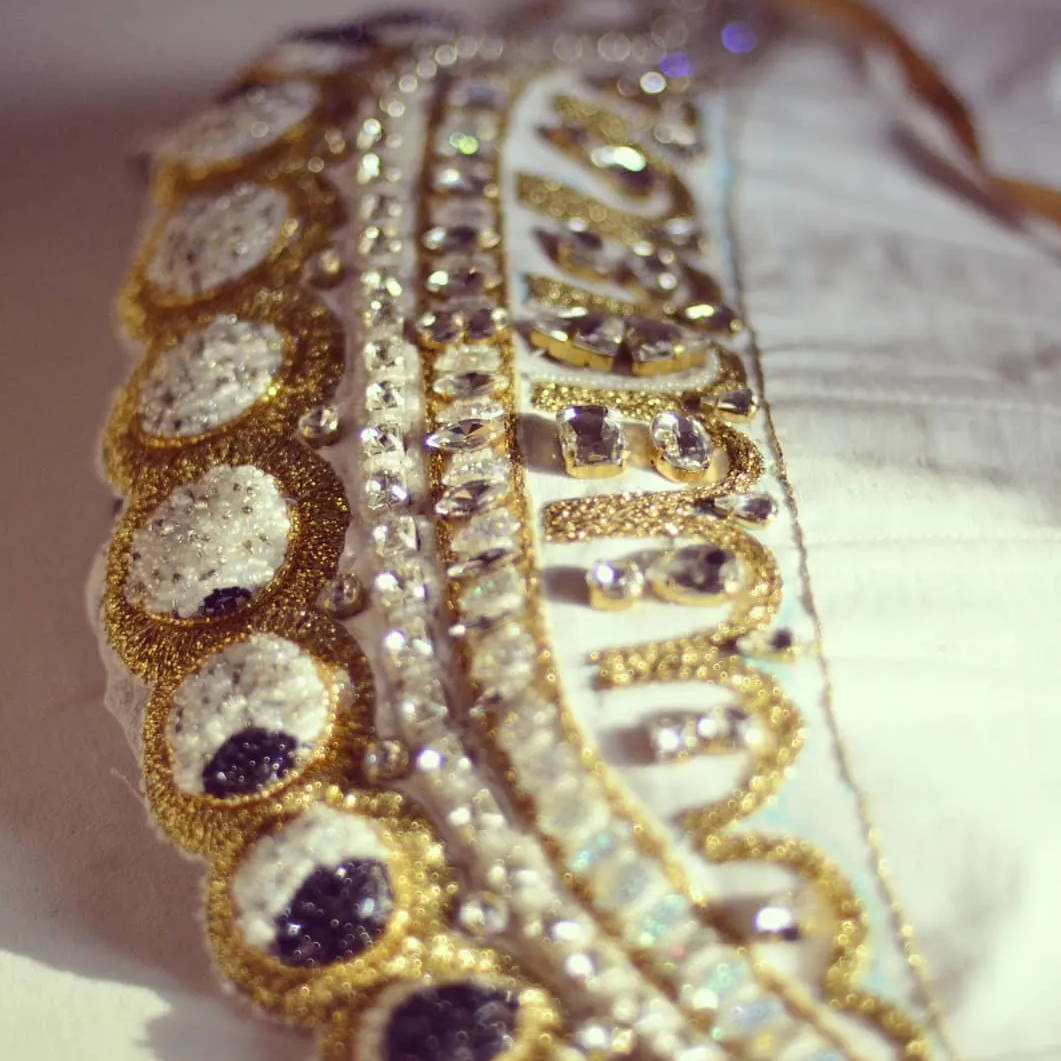 ---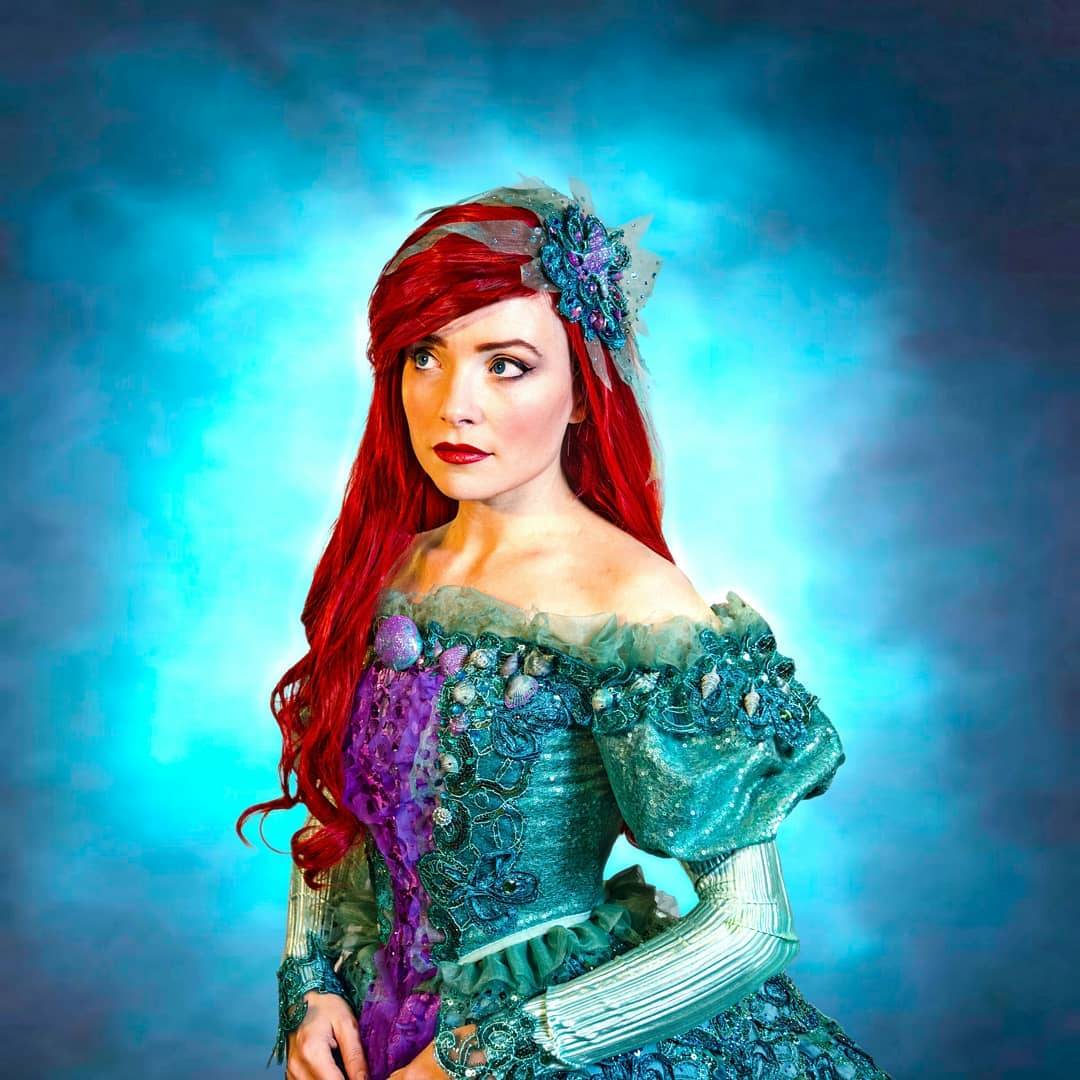 My name is Ariel. I am a costume maker from south of France. I studied fashion in Paris, then became a chief costumer in a theater. I have been making costumes for years, many historical, fantasy costumes, wedding dresses and now cosplay as well. I work as a set designer as well and try to learn and experiment with many different techniques that can be applied in garments and accessories. I have won some contests, and I am currently the french representative for the World Cosplay Summit 2021 in Japan. I love to teach other people all the knowledge, tips, tricks and anecdotes I have learnt over the years. It is a pleasure to help other in their projects, find ways to make original ideas work, and see people having fun wearing their creation.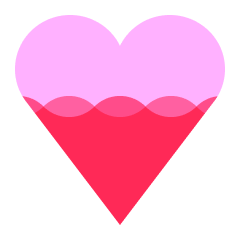 Help the creator reach 200 supporters to make the class a reality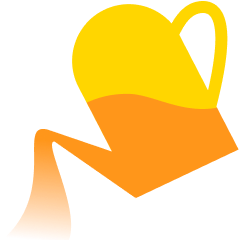 Share what you are most excited to learn about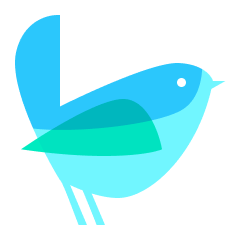 Get the class at the lowest rate with extra 12 weeks of class access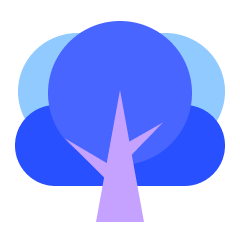 Share your progress, and get direct feedback from the creator
Receive a special supporter reward for helping to launch this course
Get this course up and running faster by showing your support. All you have to do is to click 'I want this class!' to receive updates! To bring this class into a reality, you can also help the creator to collect 200 supporters by sharing this page.
Enjoy a special early supporter $25 OFF coupon
Have your opinions reflected in the curriculum