Help make this class happen
Get $25 Off
The creator will reward everyone who signs up with a $25 coupon plus you'll get a chance to say exactly what kind of class you want in a user survey. All you need is an email!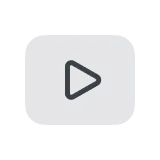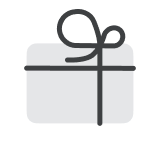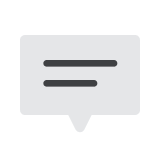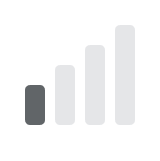 Character Concept Design: from Fundamentals to Illustration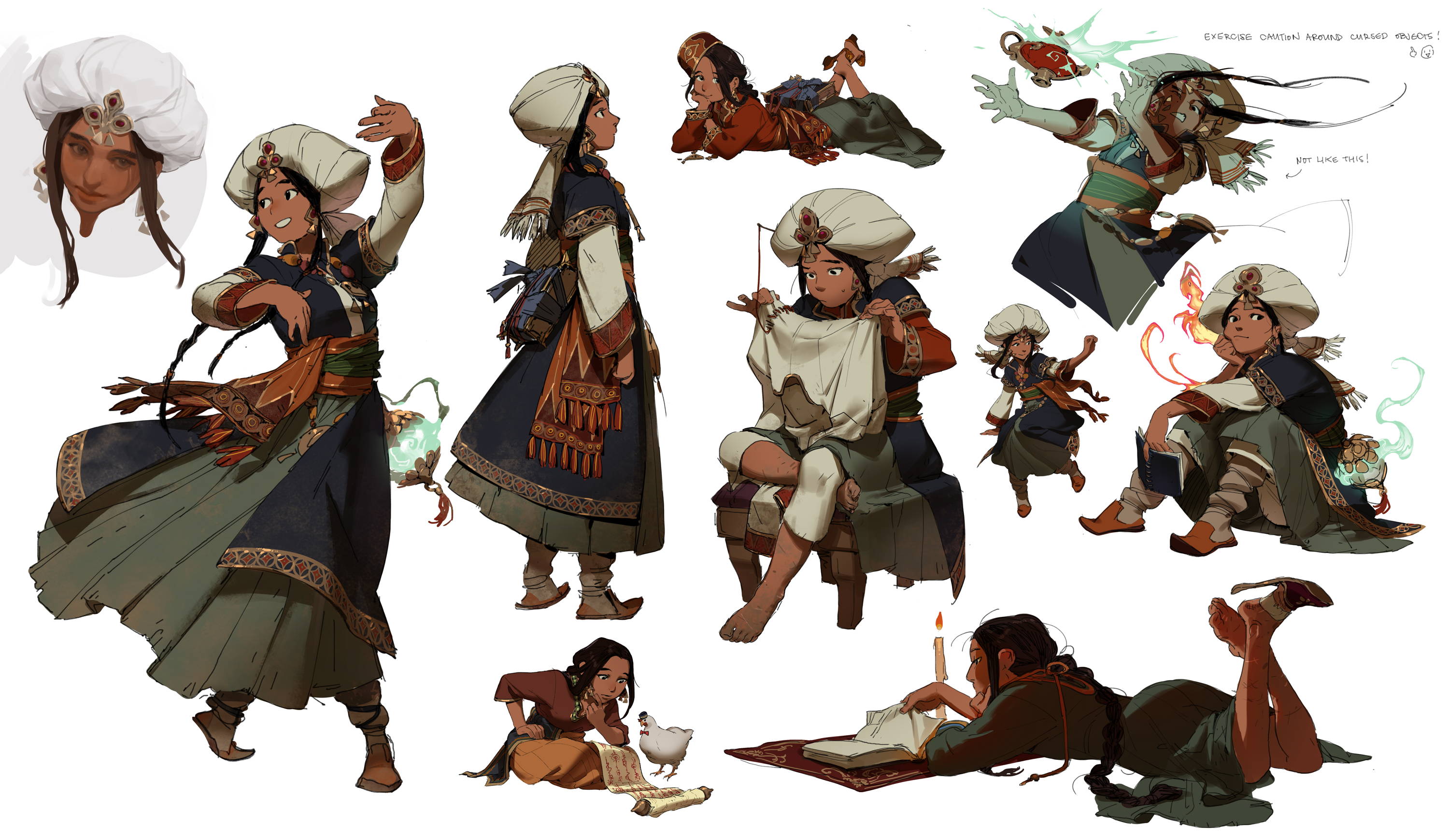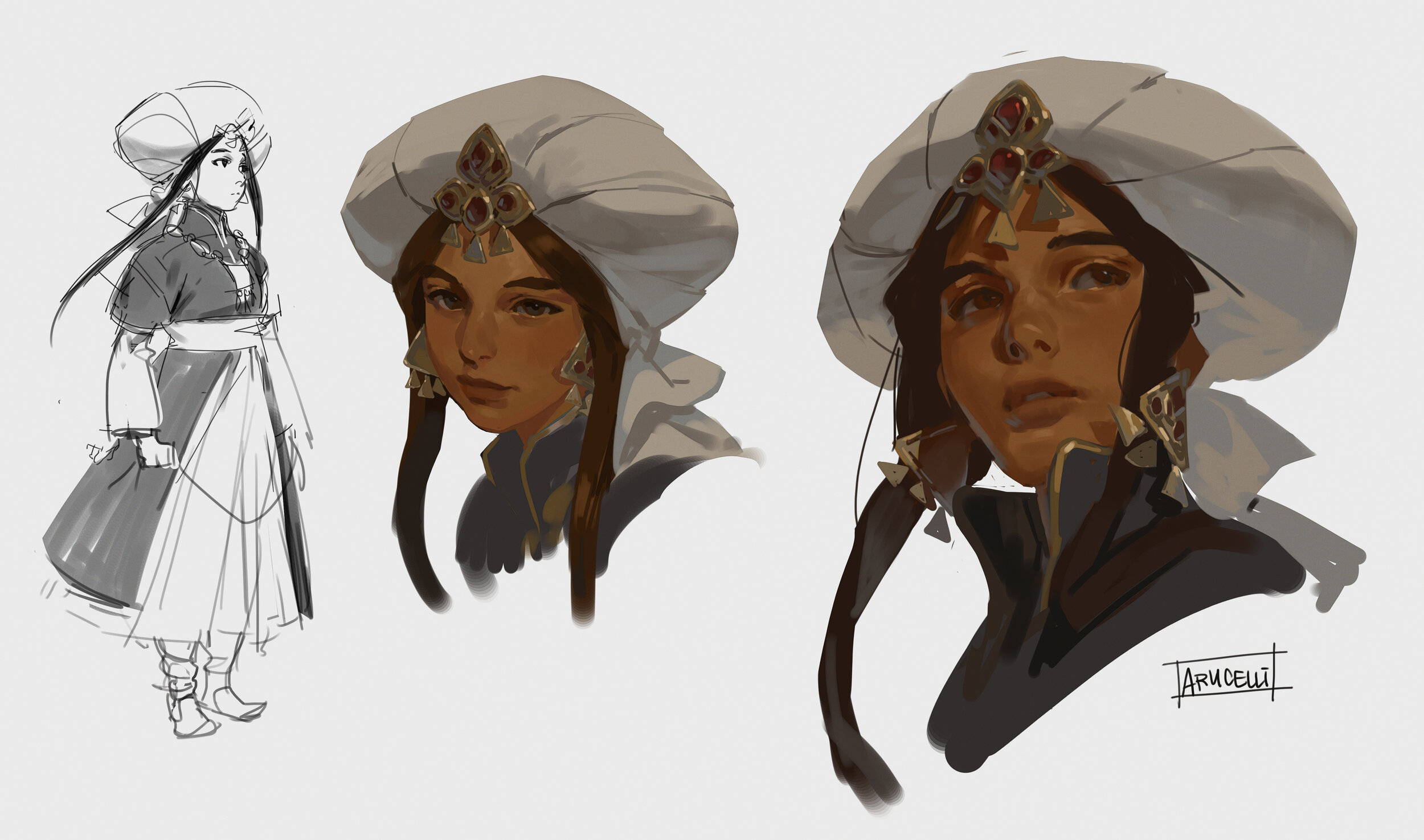 WHAT IS THIS CLASS ABOUT?
Have you always been fascinated by characters, whether they're original or from your favorite IP? Are you interested in making designs that have a life of their own? I'll go through my entire process of character design, starting all the way from fundamental anatomy to how to utilize illustration techniques to create an entire portfolio-ready character design project. You'll learn how to create reference boards, ideation sheets, turnarounds, pose and expression sheets, as well as hearing about my methods for improving your skills when drawing from imagination!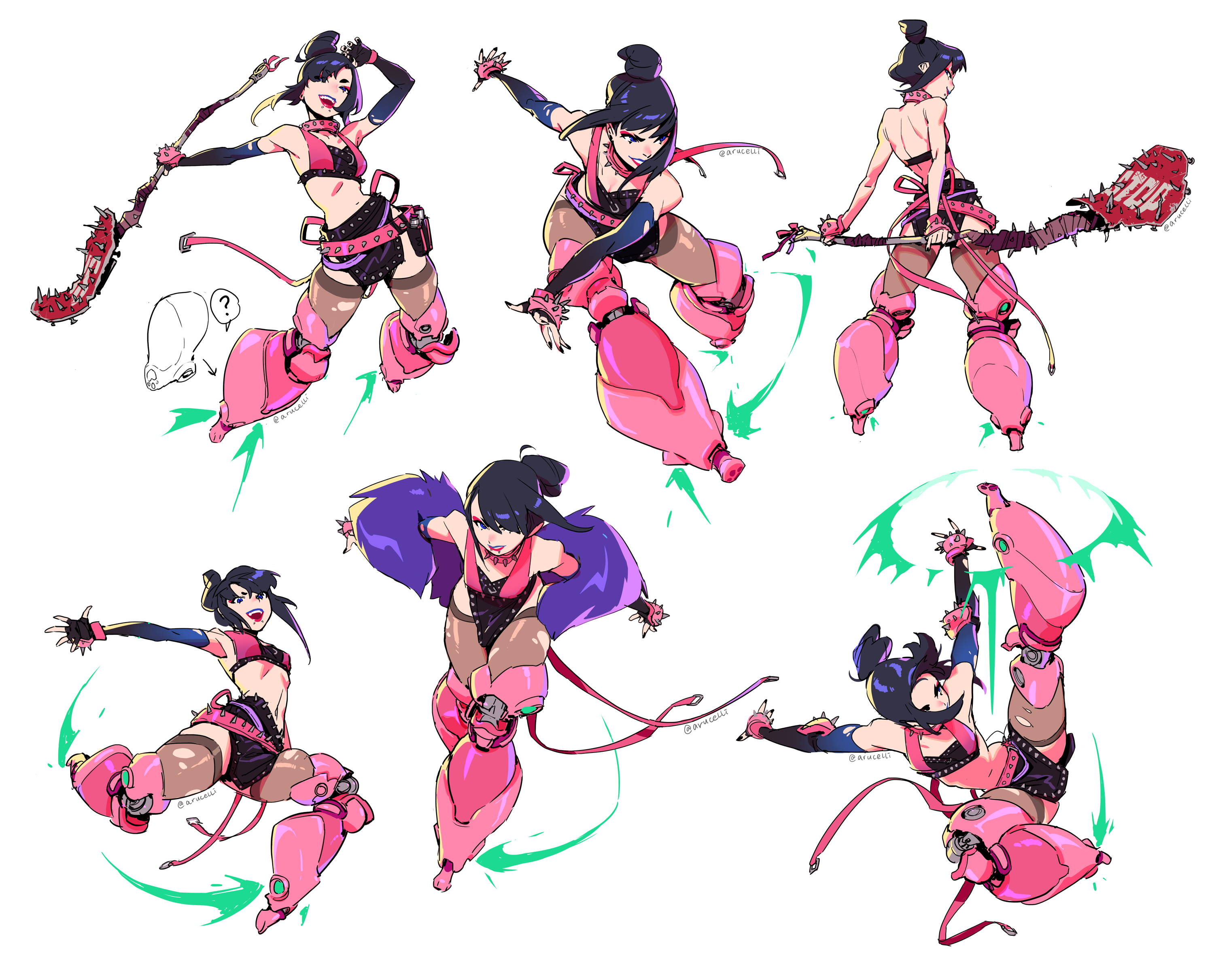 This class will cover the basics of all the tools you'll need when it comes to designing characters both for fun and for professional work.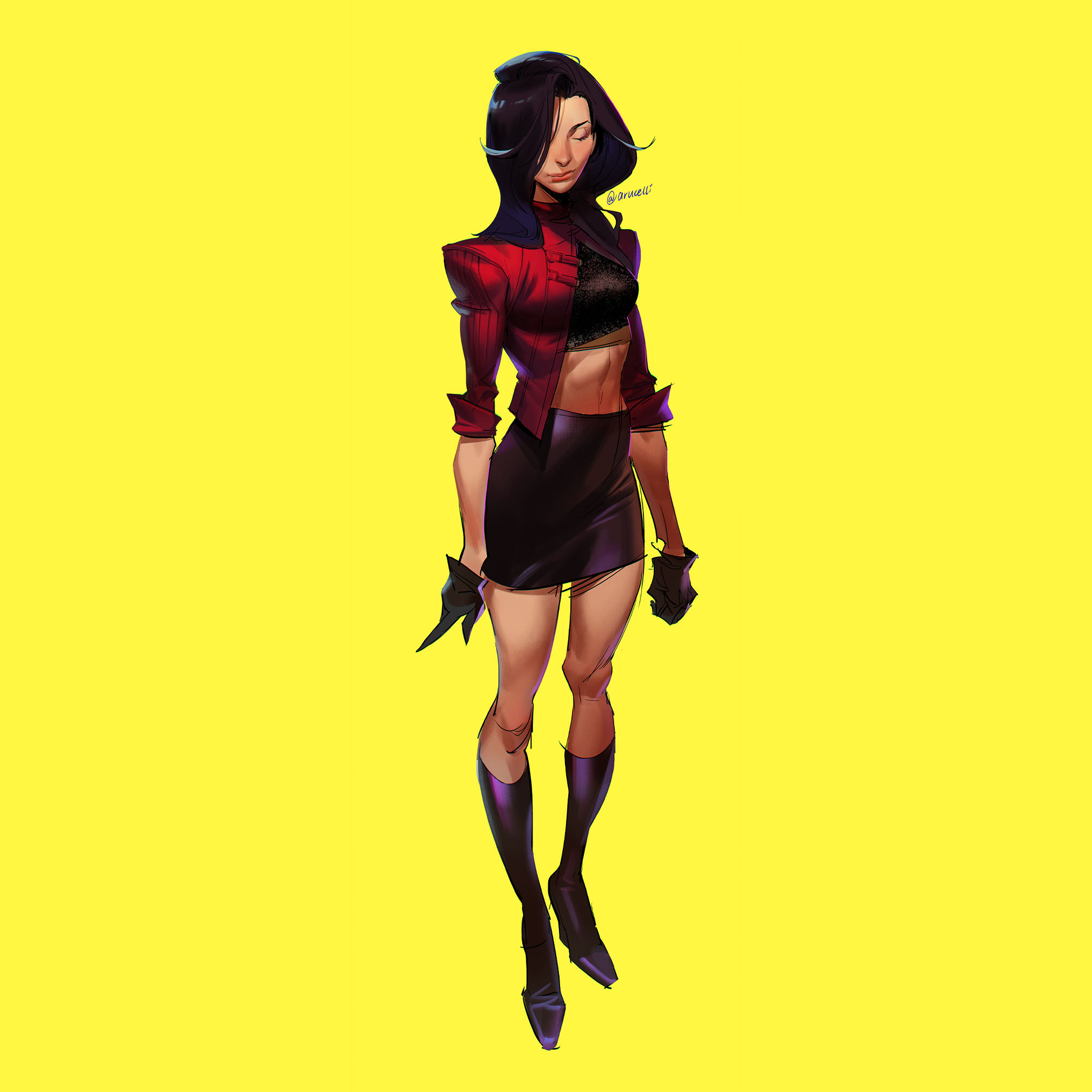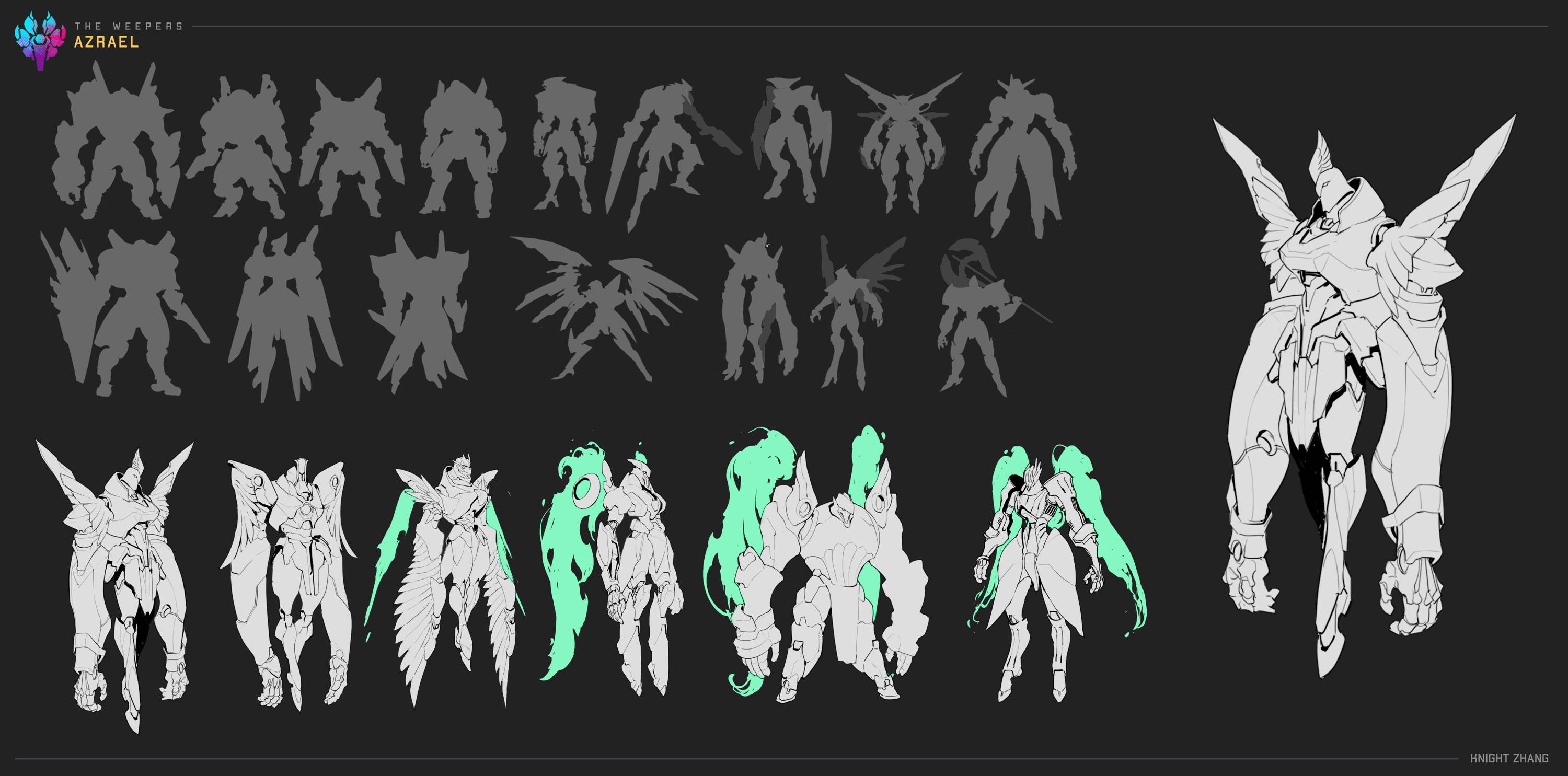 WHAT WILL THE STUDENTS ACHIEVE?
By the end, you'll have a better understanding of the intricacies in character design and how to dive deeper into the worlds and stories you're trying to tell. Additionally, you'll have stronger fundamentals and tools to improve your own work moving forward. Upon completion, you'll have created a full character design project that can be used in your portfolio!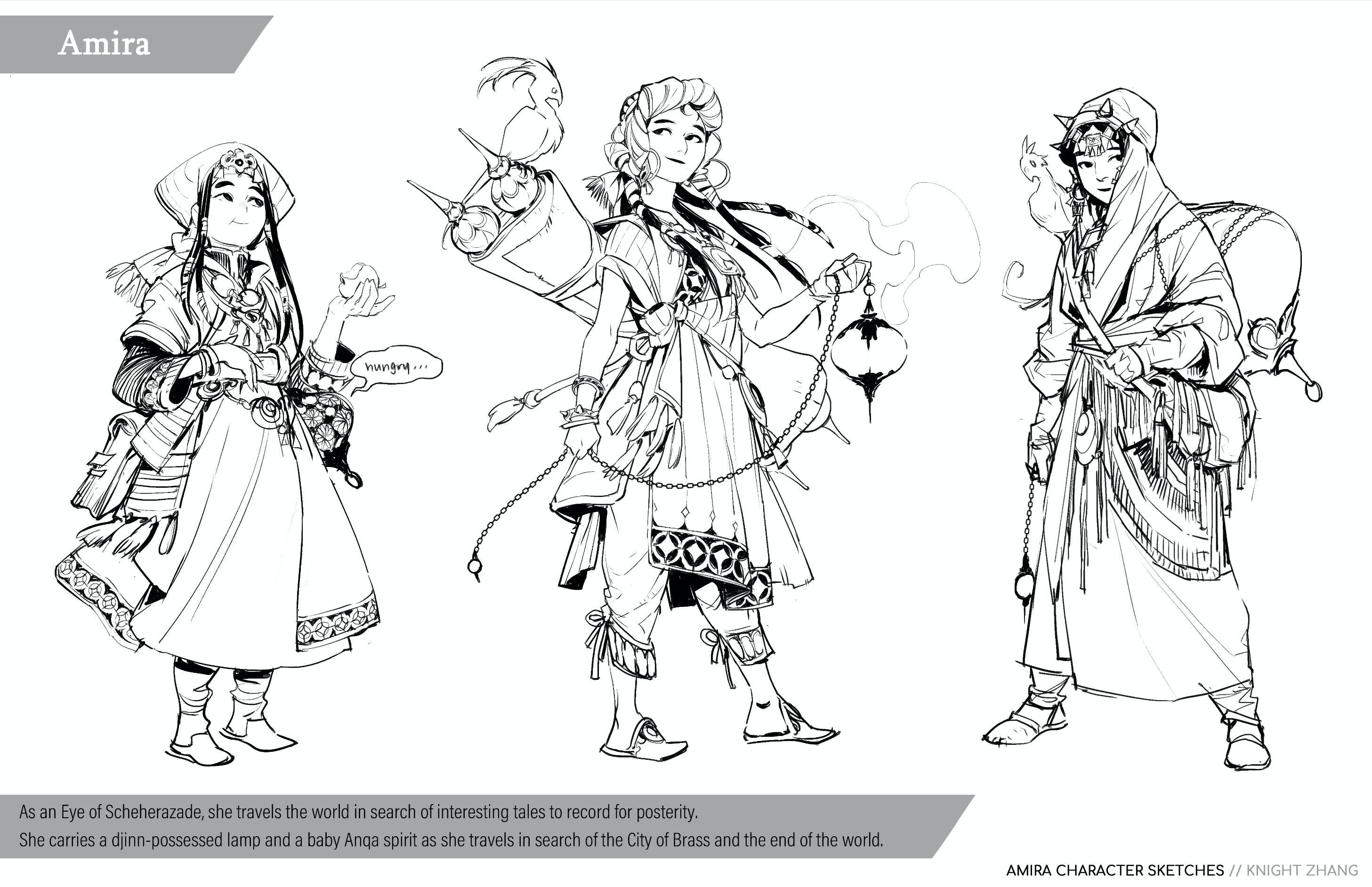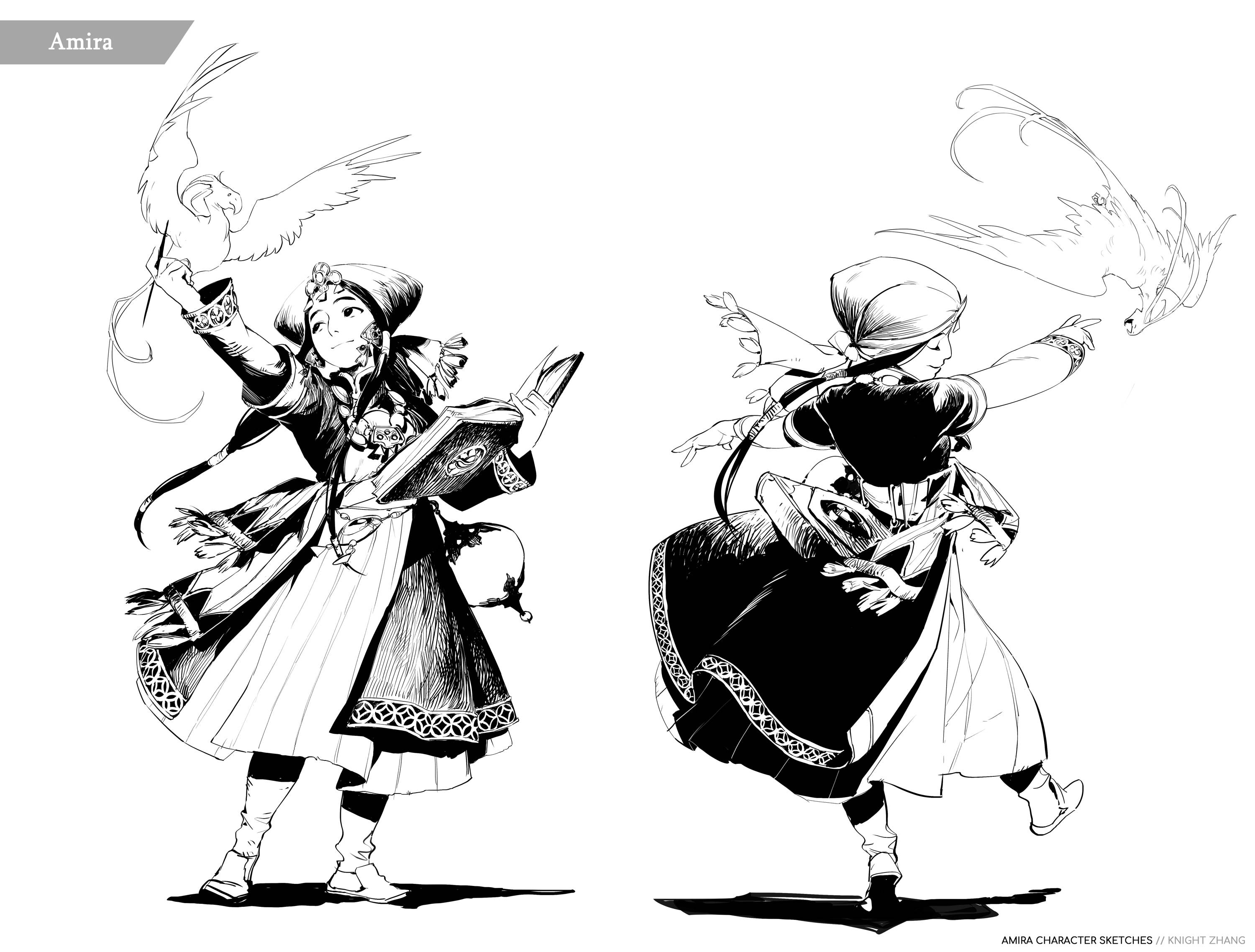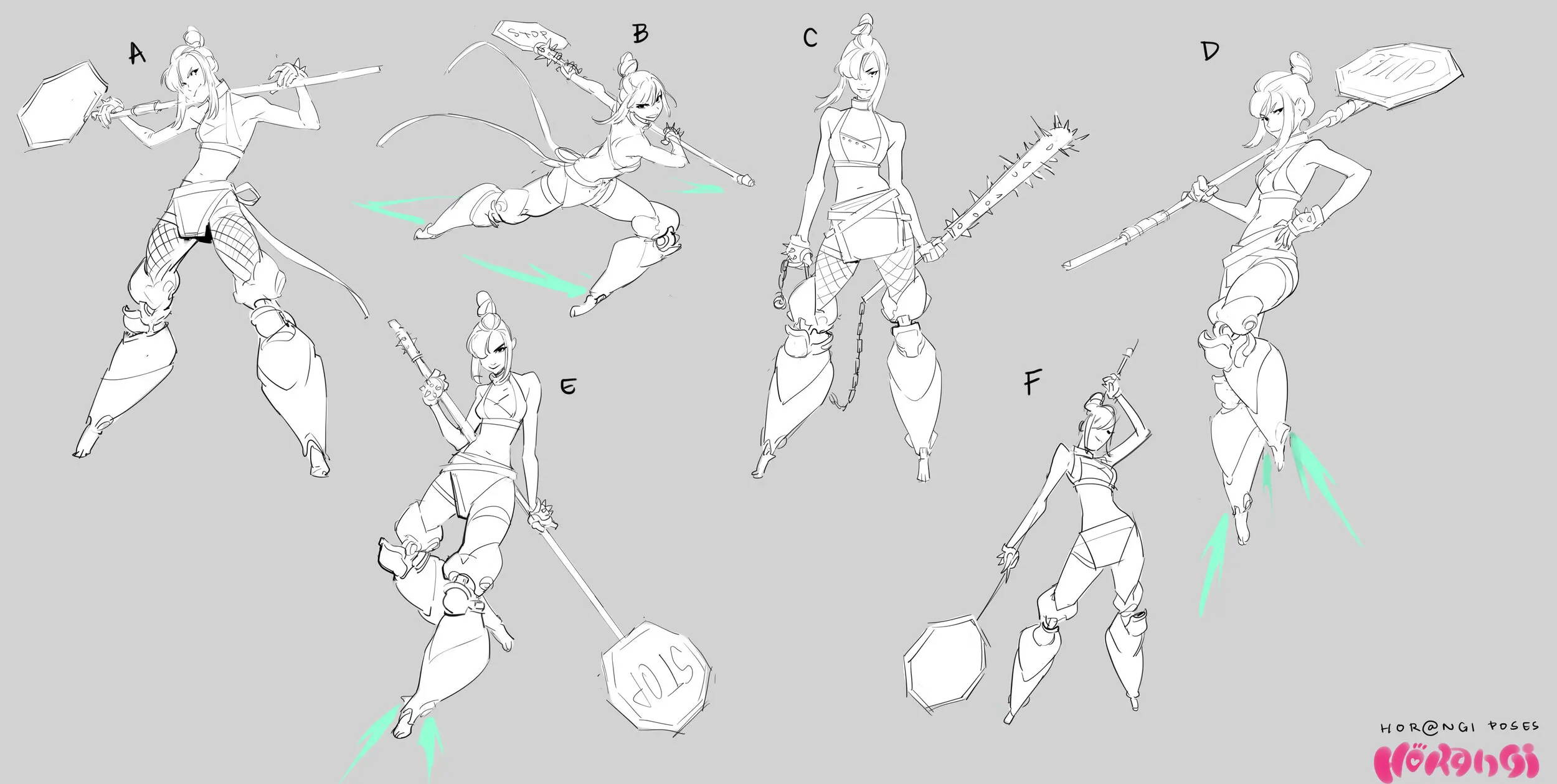 Iterative Character Design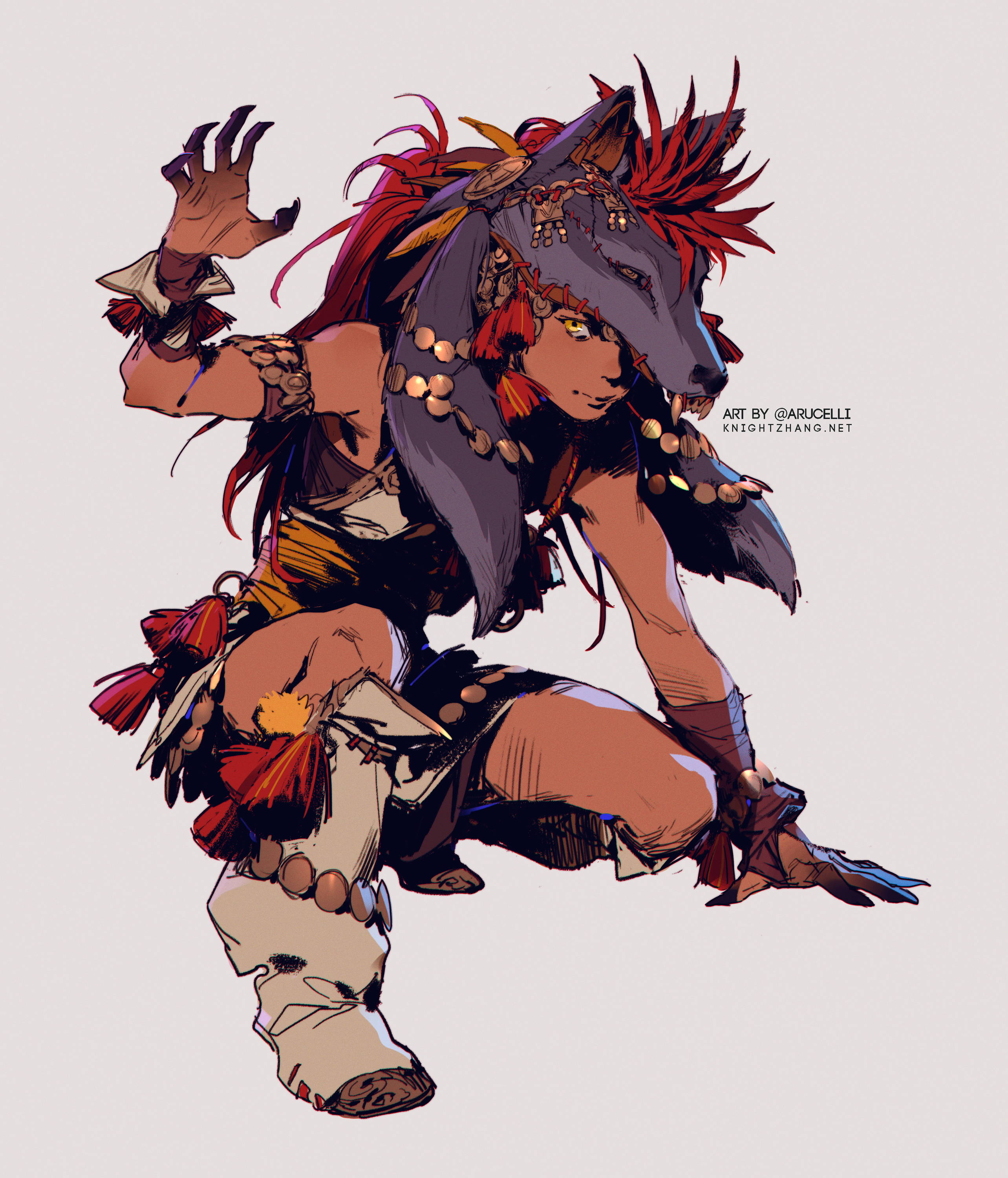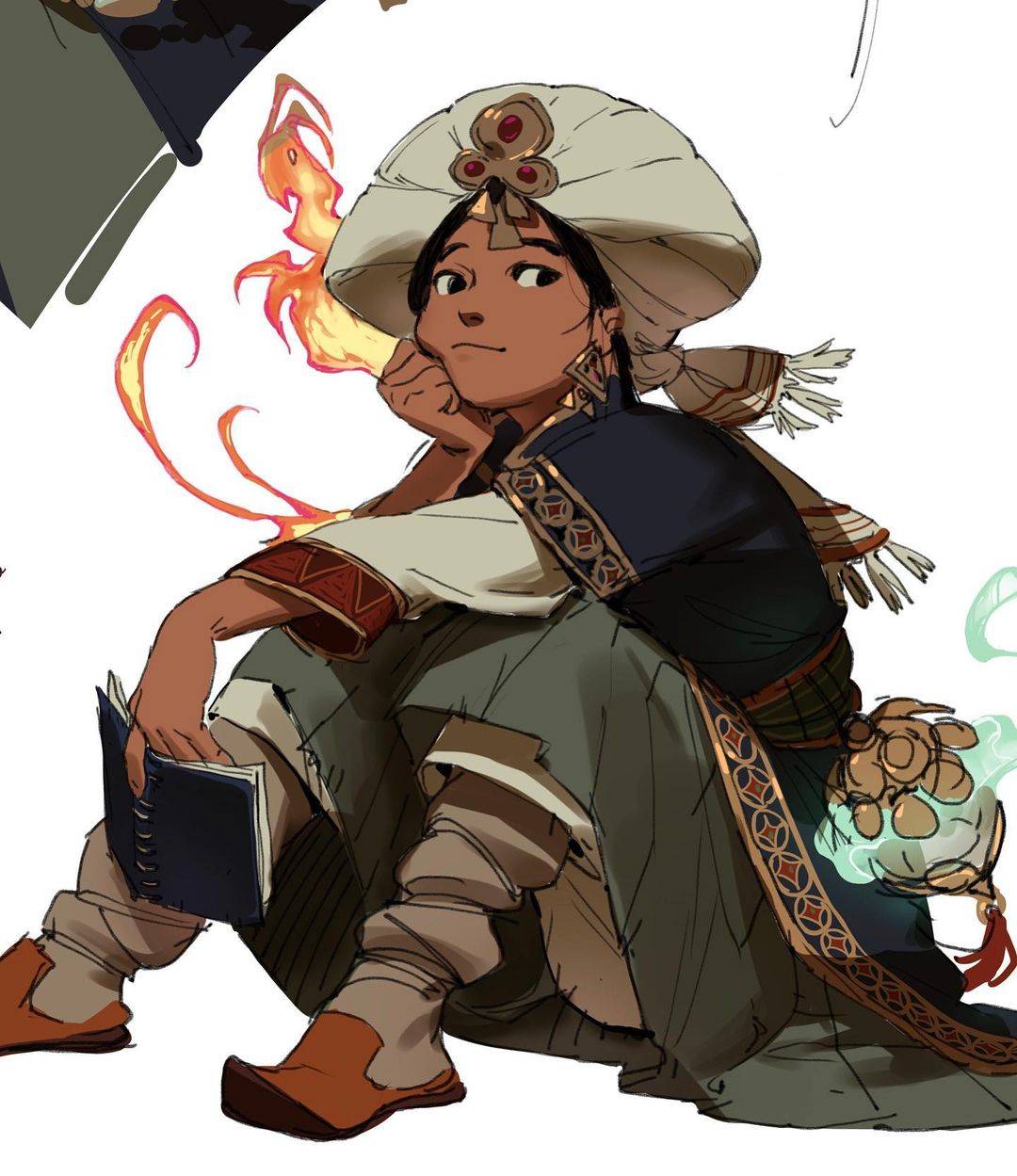 ---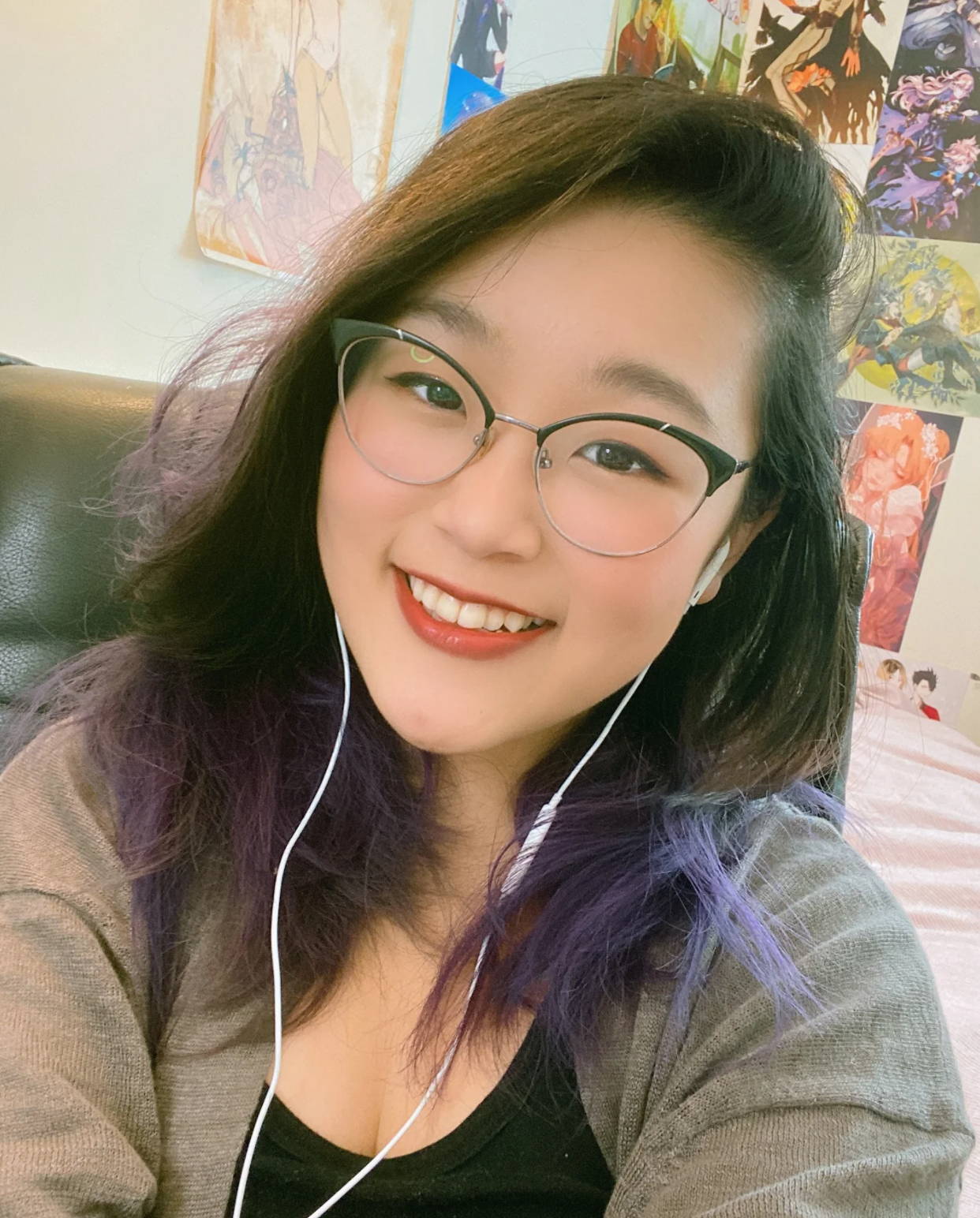 I'm Knight Zhang, a long time participant in the online art community and a character concept artist for video games and entertainment! I've been drawing my whole life and have experienced the gamut of growing up as an artist, including all of the worst parts of having to figure it all out on your own. I've spent the better part of my life learning how to come to terms with all the ups an downs that come with improving and growing up, and I hope my experience can help anyone who's feeling particularly unsure about their future art career.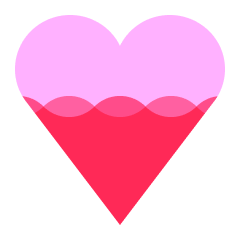 Help the creator reach 200 supporters to make the class a reality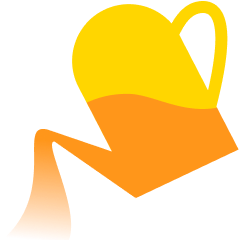 Share what you are most excited to learn about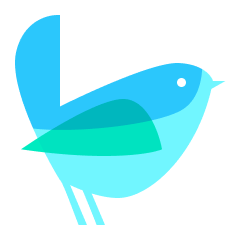 Get the class at the lowest rate with extra 12 weeks of class access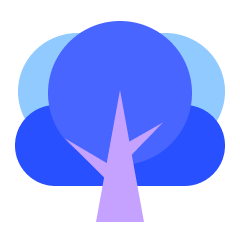 Share your progress, and get direct feedback from the creator
Receive a special supporter reward for helping to launch this course
Get this course up and running faster by showing your support. All you have to do is to click 'I want this class!' to receive updates! To bring this class into a reality, you can also help the creator to collect 200 supporters by sharing this page.
Enjoy a special early supporter $25 OFF coupon
Have your opinions reflected in the curriculum