Drawing Disney-Inspired Digital Portraits for Beginners
By. Athena
Achieved

0

%!
Up to 200 Supporters
Help make this class happen
Get $25 Off
The creator will reward everyone who signs up with a $25 coupon plus you'll get a chance to say exactly what kind of class you want in a user survey. All you need is an email!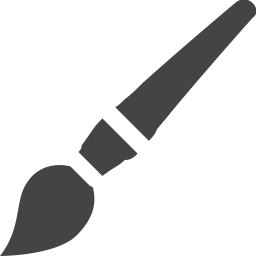 Learn to draw Disney-inspired portraits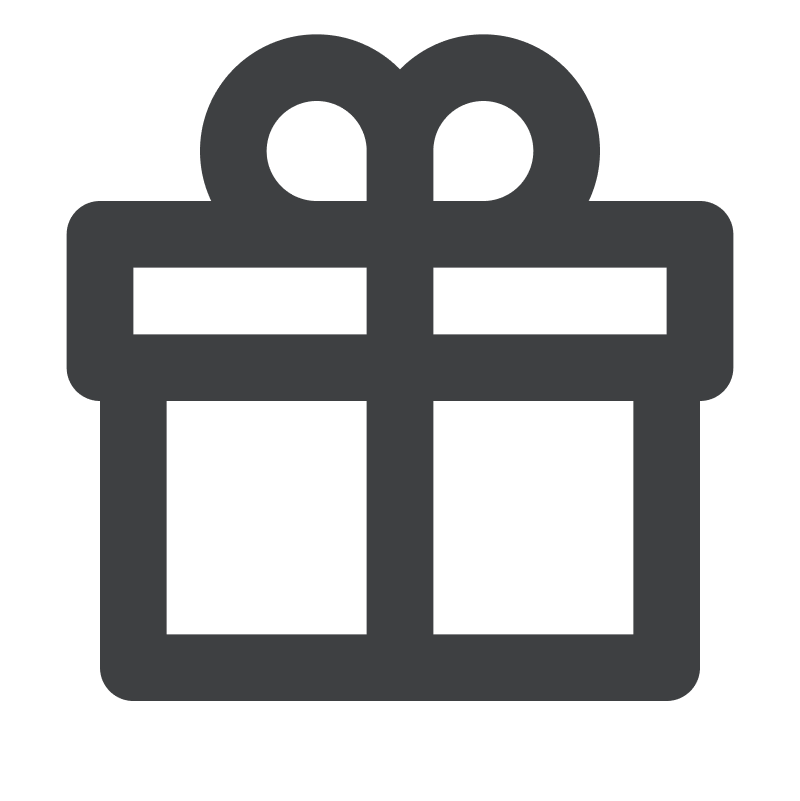 All materials needed will be delivered to your door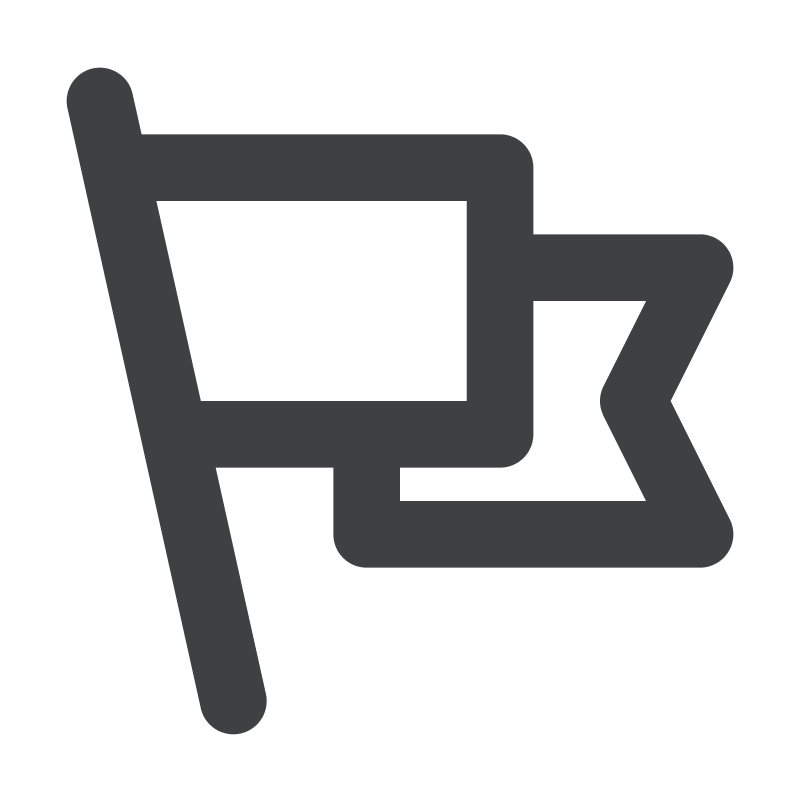 Become inspired by others
---
Digital Drawing Portrait Class

Learn Disney-Inspired Digital Drawing with
Artist, Athena Victoria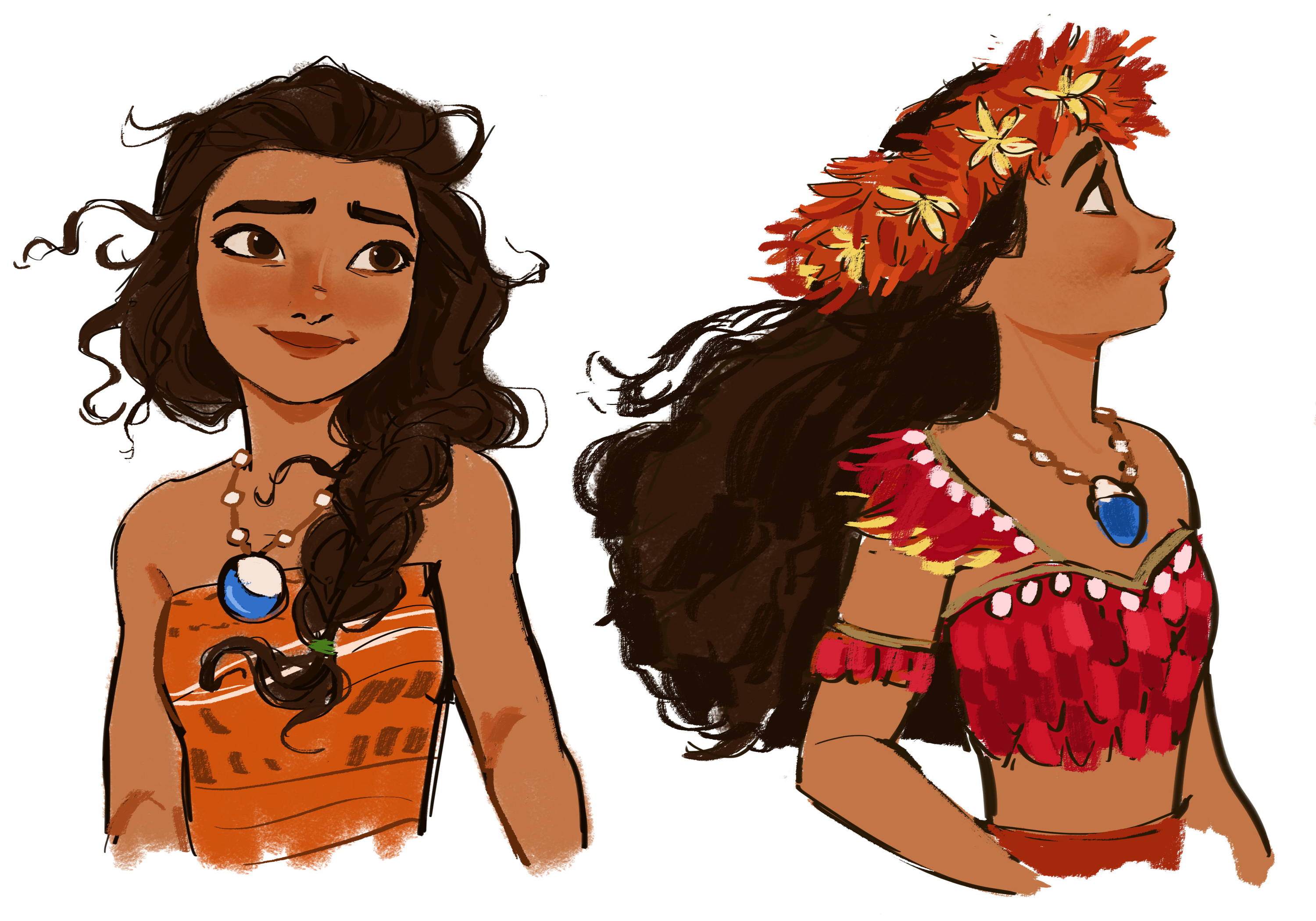 Do you like animation and character design? Have you ever looked at an animated character and wished you could design a character of your own in the same way?

Are you interested in learning how to draw in the style of popular animated films like Frozen and Tangled, or just trying to start drawing portraits?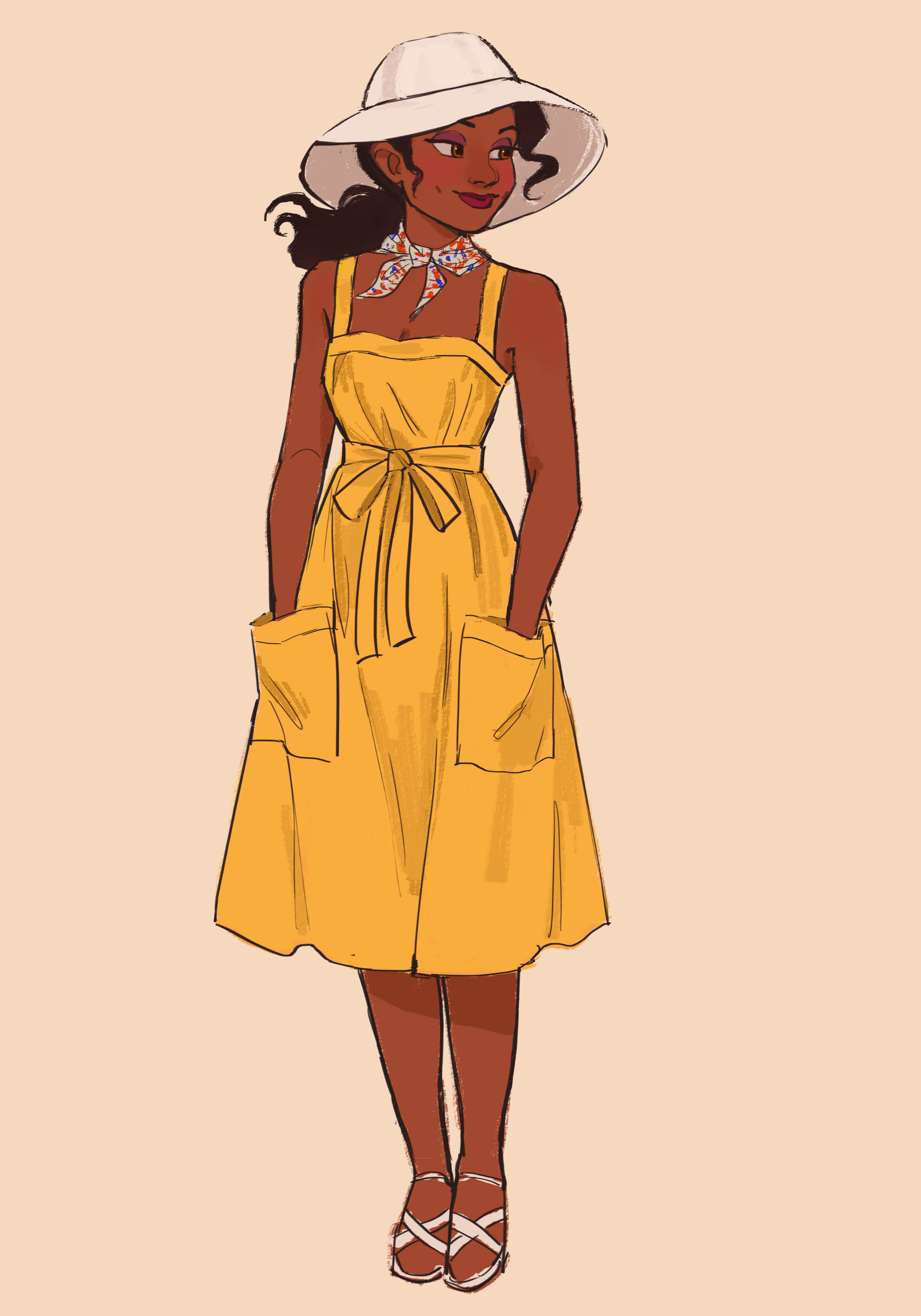 In this course, I will teach you the basics of semi-realistic portrait drawing.

From sketching, to line art, to flat colors and final rendering, I will teach you how to draw characters that seem to leap off the page. I will help you make your sketches more fluid, understand light and shading, and create dynamic expressions that can captivate an audience.
This course is for beginners who want to emulate the Disney style of portrait drawing.

After discussing the basics of sketching and shading, I will cover the fundamentals of the general style that the animated films are drawn in, and how to recreate real faces in the said style.
---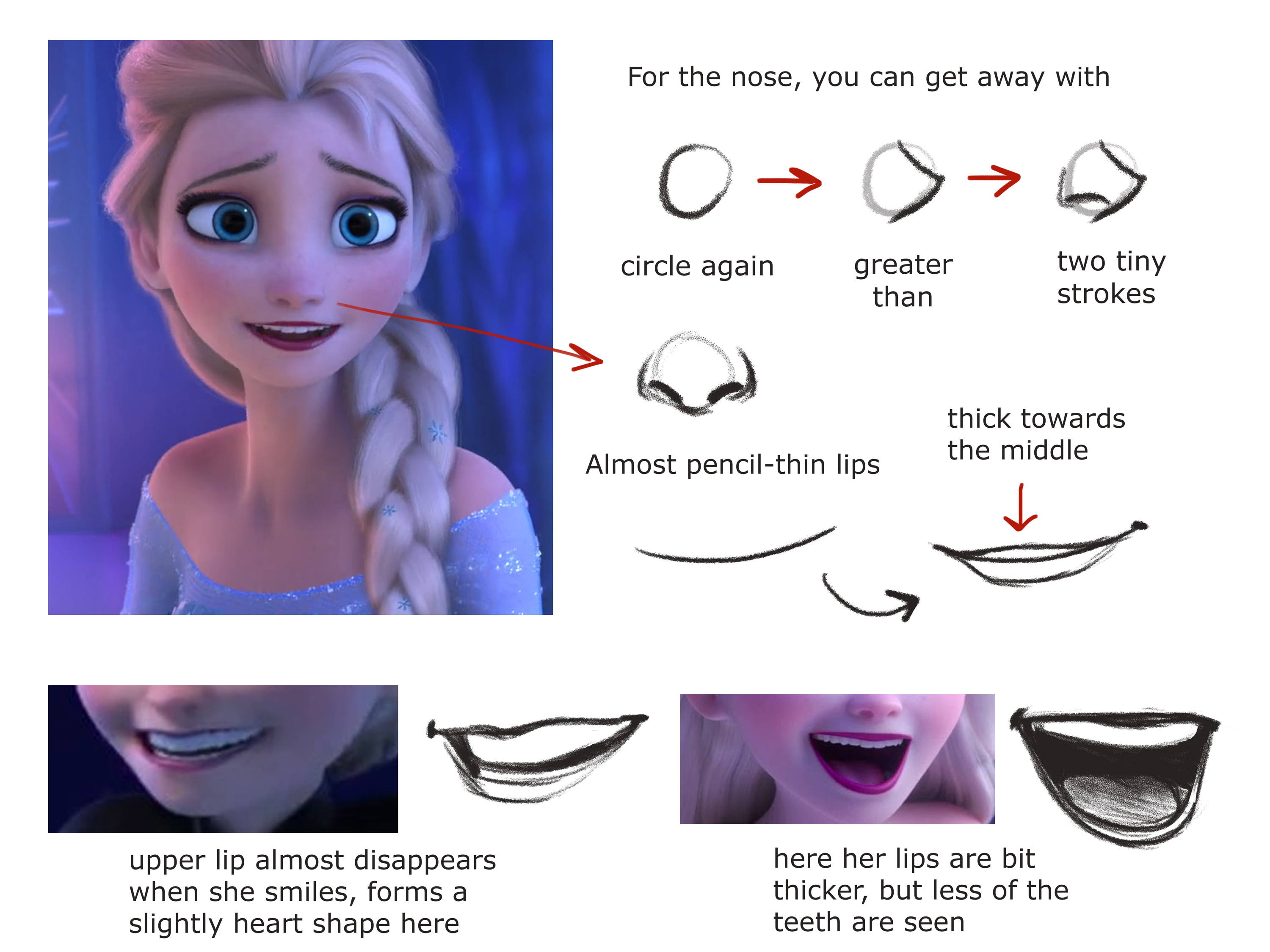 ---
This course is recommended for those who are trying to develop a semi-realistic drawing style, and even for those who haven't held a sketching pencil yet but are willing to learn how to draw faces for the first time.

---
---
By the end of this course, you will have familiarized the fundamentals of semi-realistic portrait drawing, especially sketching faces from a reference.

You will also be prepared with knowledge about how to show emotion through drawing dynamic expressions. If you follow along the curriculum, you may be able to redraw almost any animated character or real-life person and capture their facial features perfectly!
---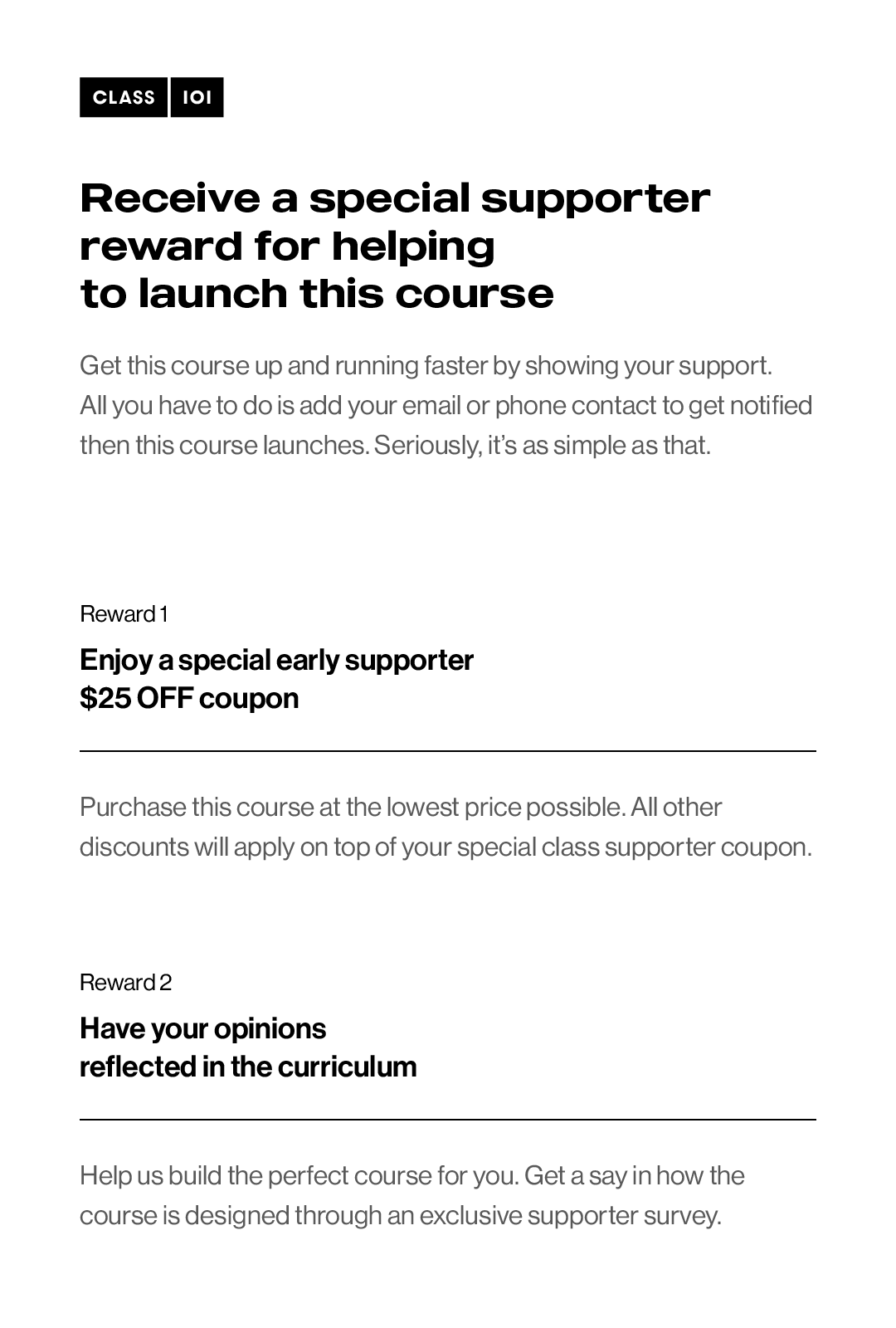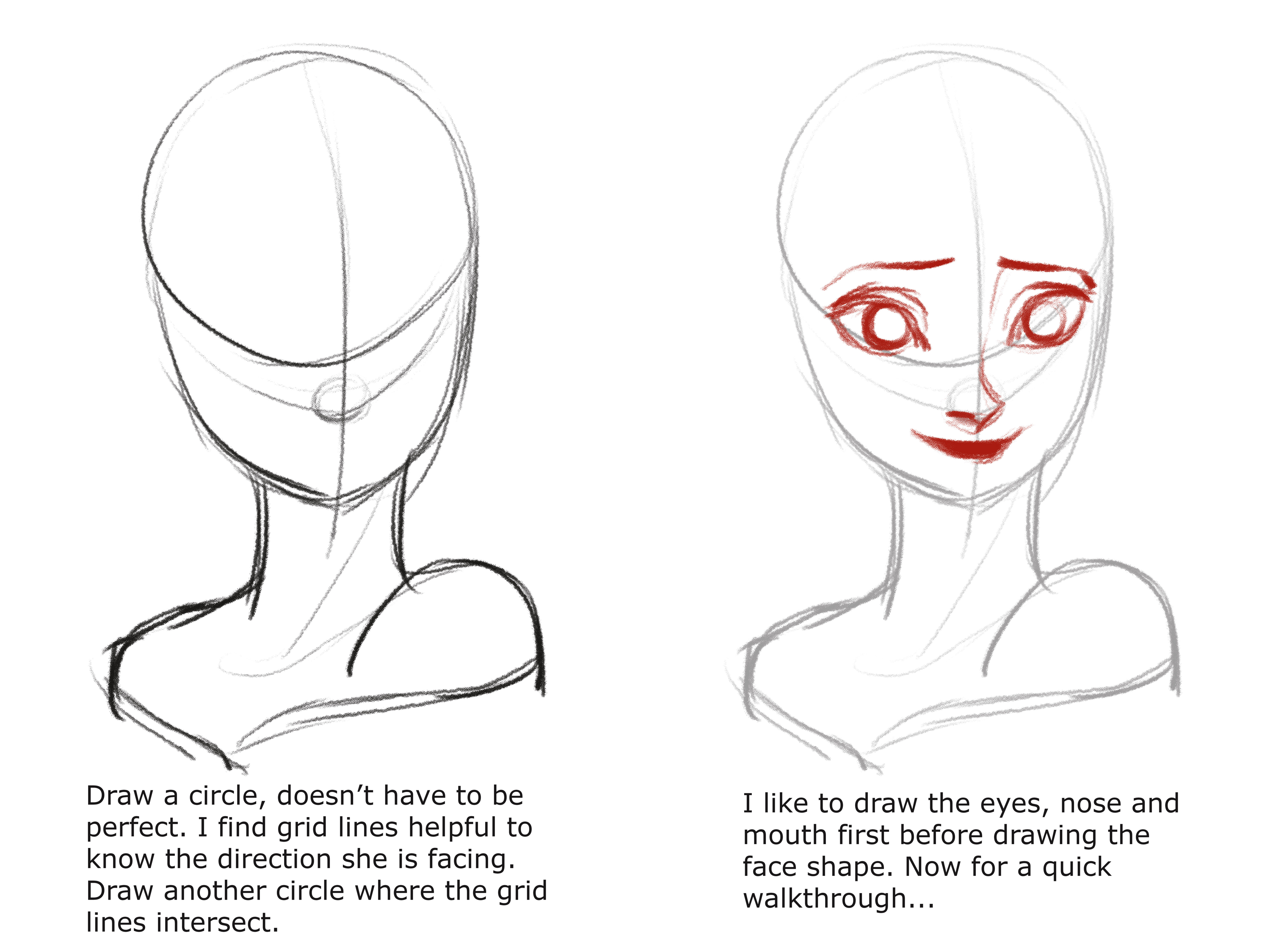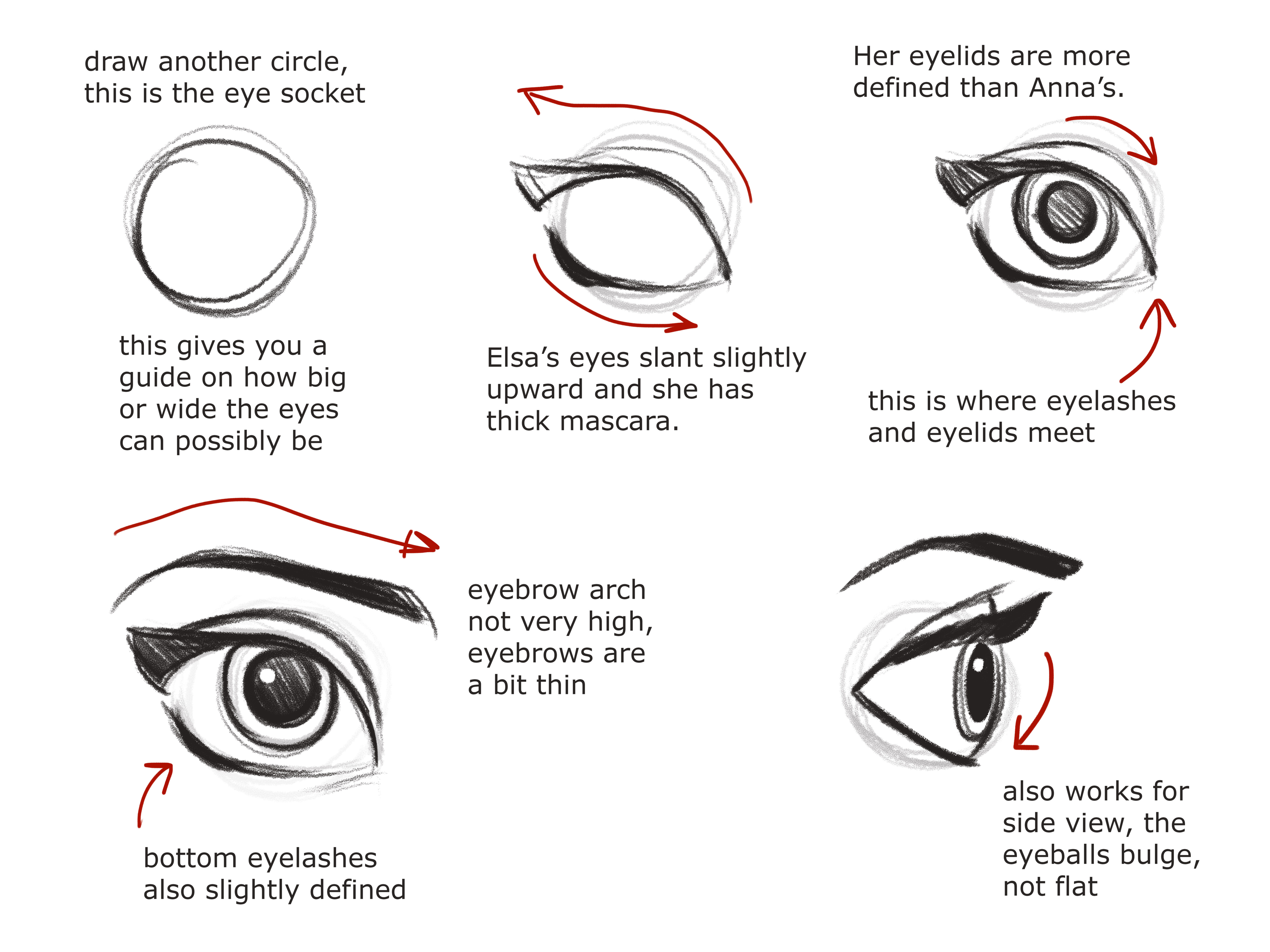 Drawing Portraits from Start to Finish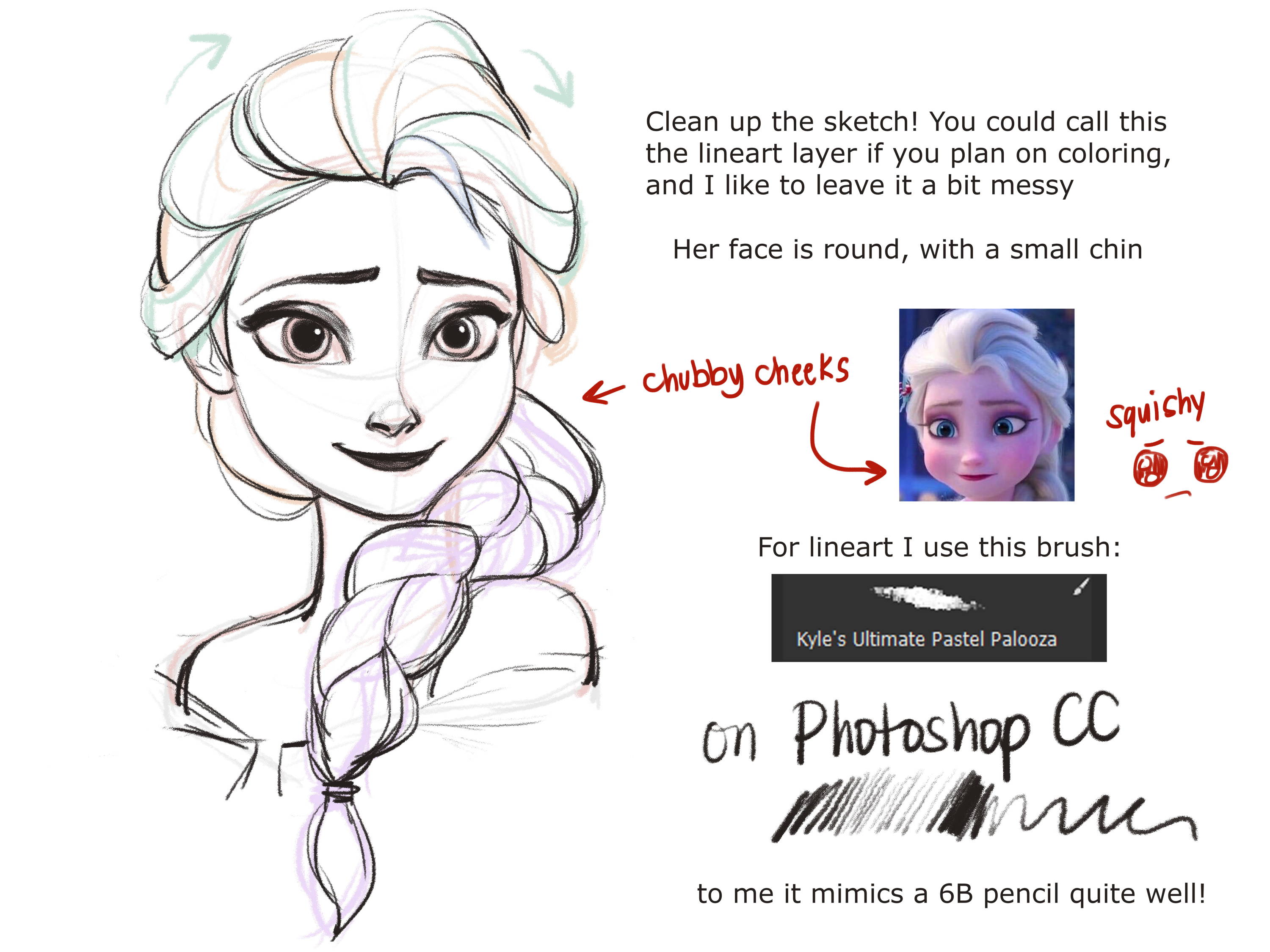 ---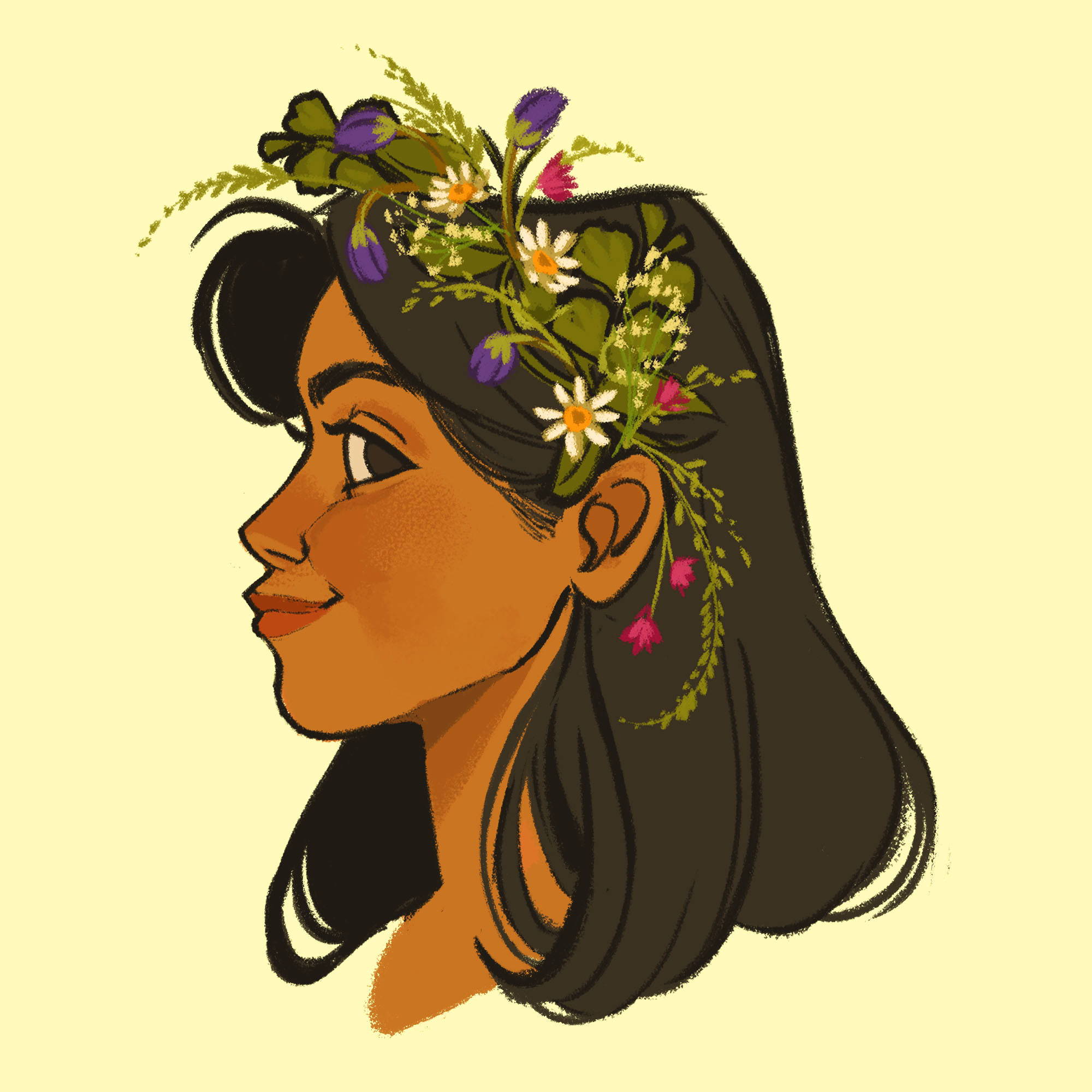 Hobbyist Artist, Athena Victoria

Instagram

I am Athena Victoria, also known as Myrthena on social media, and I am a hobbyist artist. I have been a fan of animated films for as long as I can remember, especially ones from Disney.
Before deciding to post my work on social media, I have made artworks for my school publication and drawn portraits for family and friends. Over the years, I have gained a following on Instagram, Twitter and Tumblr for my drawings of Elsa (from the Disney animated feature film Frozen) and other popular animated characters.
I have spent years trying to capture the Disney animation style of drawing, and I would be pleased to share what I have learned with everyone interested in this particular style.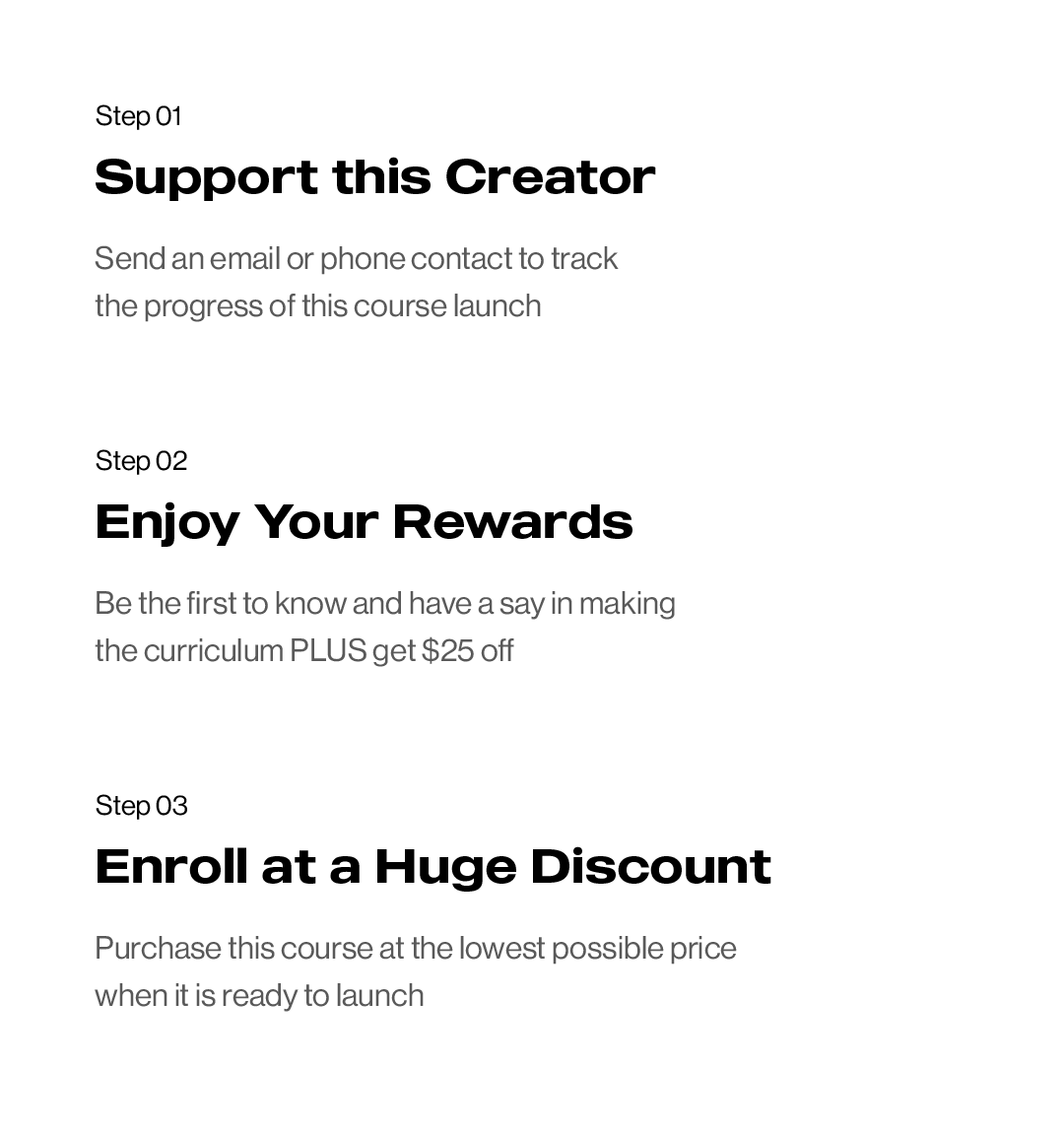 Q: How did you first start doing what you do?
Ever since I was a kid I have always been interested in animated films, I wanted to draw like the animators that worked on them, and this was what drove me to study the general style in which these films were brought in.
What pushed me to take drawing seriously was the movie Frozen, whose lead character Elsa's character design inspired me to work towards the dream of working in visual development in the future. My drawings of her were what built up my social media following.