Pipe Beautiful Floral Cupcakes with Bakeree
By.Bakeree by Eelynn Yong
Help make this class happen
Get $25 Off
The creator will reward everyone who signs up with a $25 coupon plus you'll get a chance to say exactly what kind of class you want in a user survey. All you need is an email!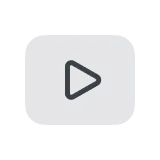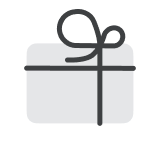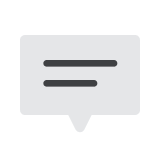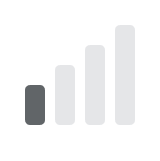 Pipe Beautiful Floral Cupcakes with Bakeree
with Baker, Bakeree Eelynn Yong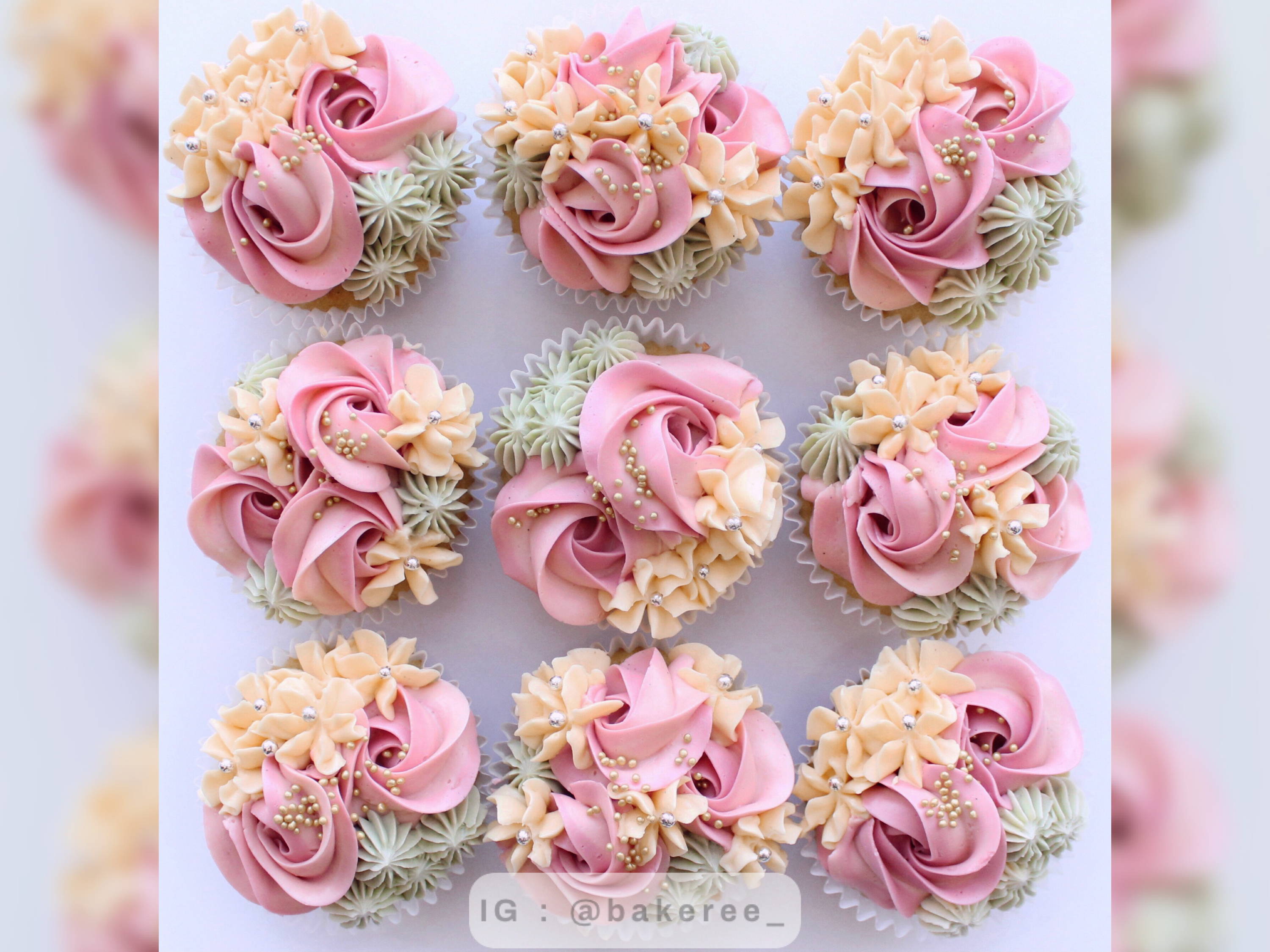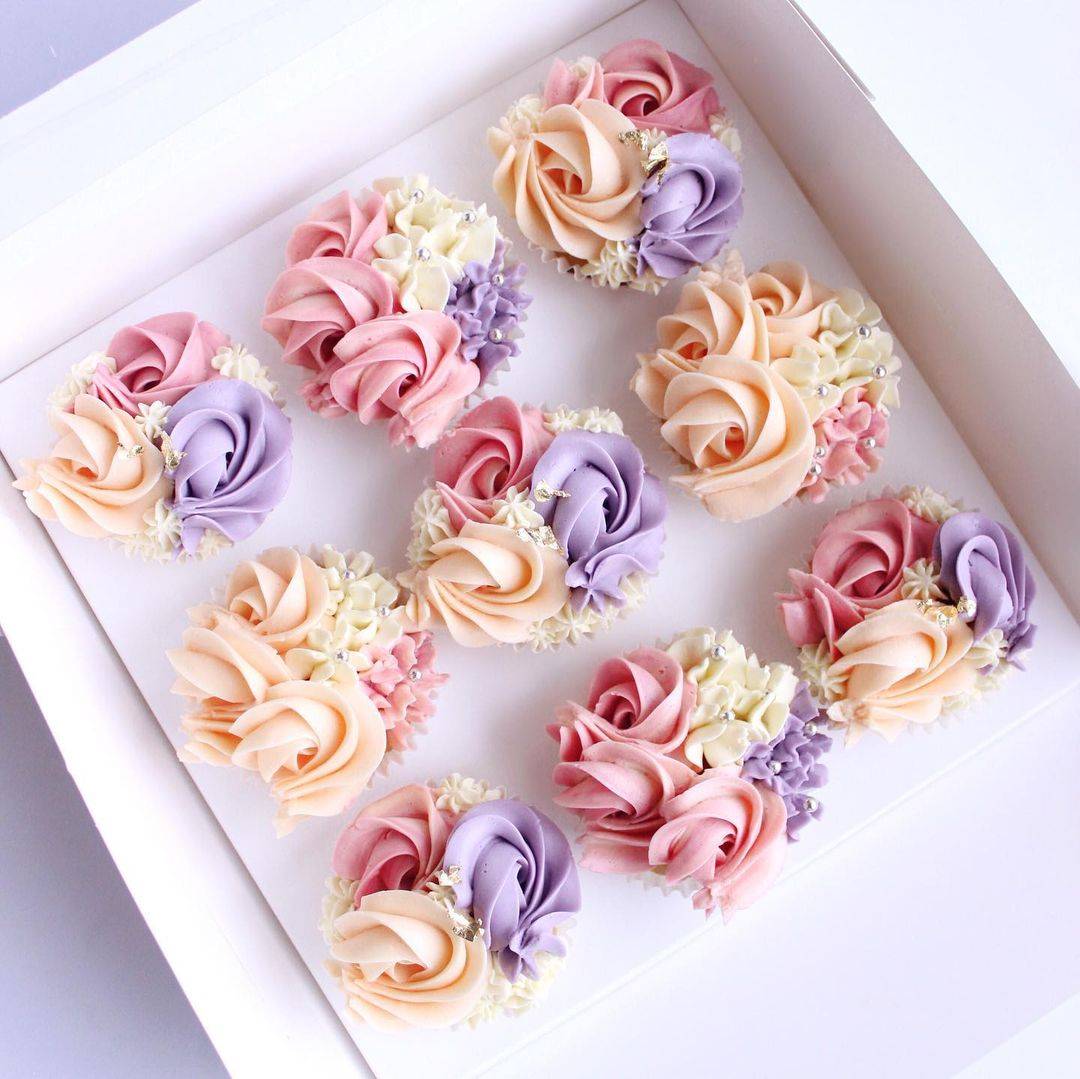 WHAT IS THIS CLASS ABOUT?
If you're a fan of beautiful flowers and cupcakes, this course is the one for you!
This course is catered to beginners which means it will teach you the fundamentals of floral-themed buttercream piping. From the basics of cupcake baking and coloring buttercream to piping floral cupcakes!
The icing on the (cup)cake will be good food styling and photography tips! By the end of this course, you will be able to create aesthetically pleasing cupcakes that will wow your family and friends!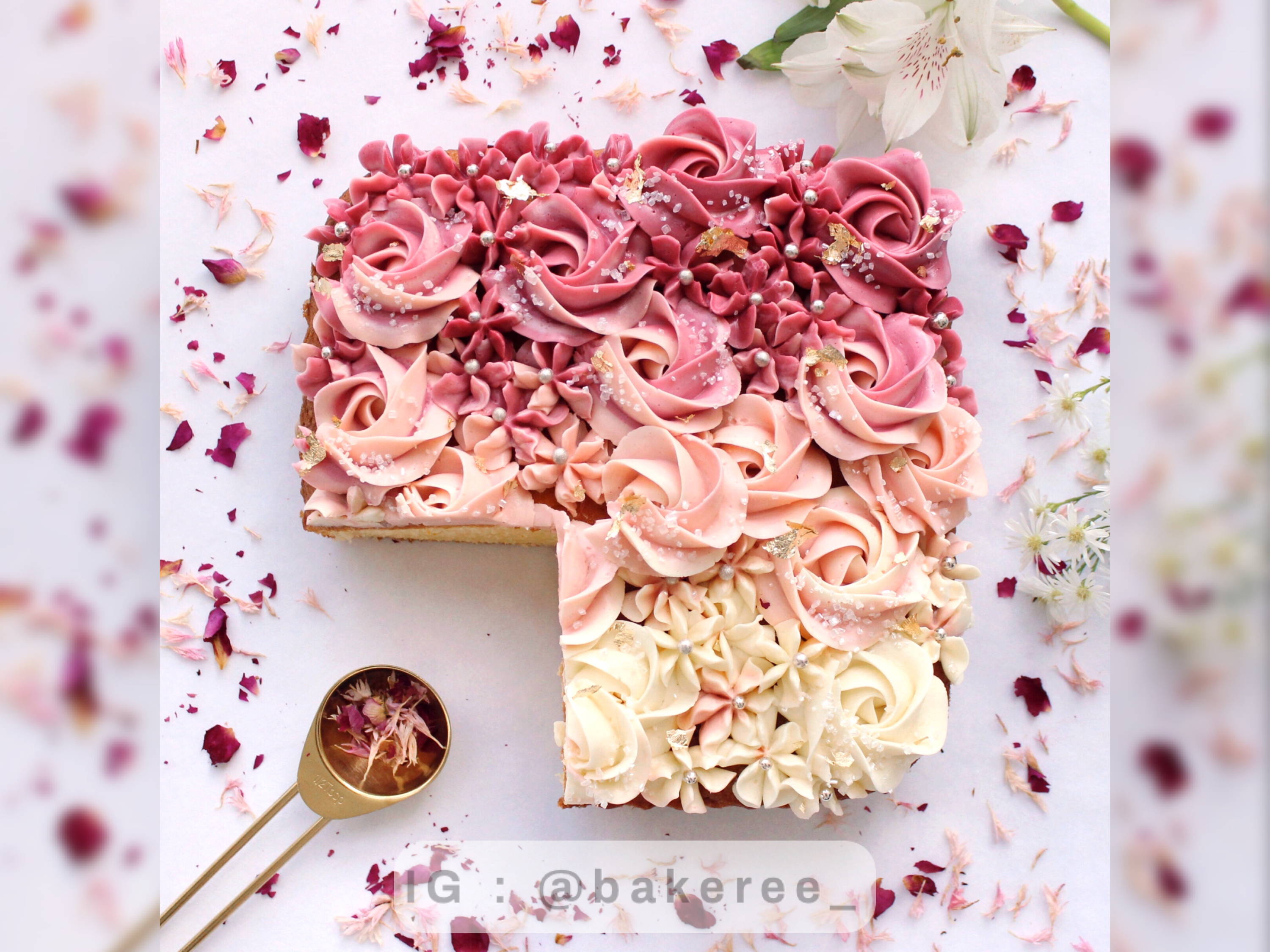 This class is for anyone and everyone!
As long as you're someone who has an interest in piping beautiful floral themed cupcakes!
Whether it's improving your pre-existing skills or trying something new, this course will be great for all! You will have an eye for color and have an appreciation for visually appealing things in life - be it nature, fashion and food styling.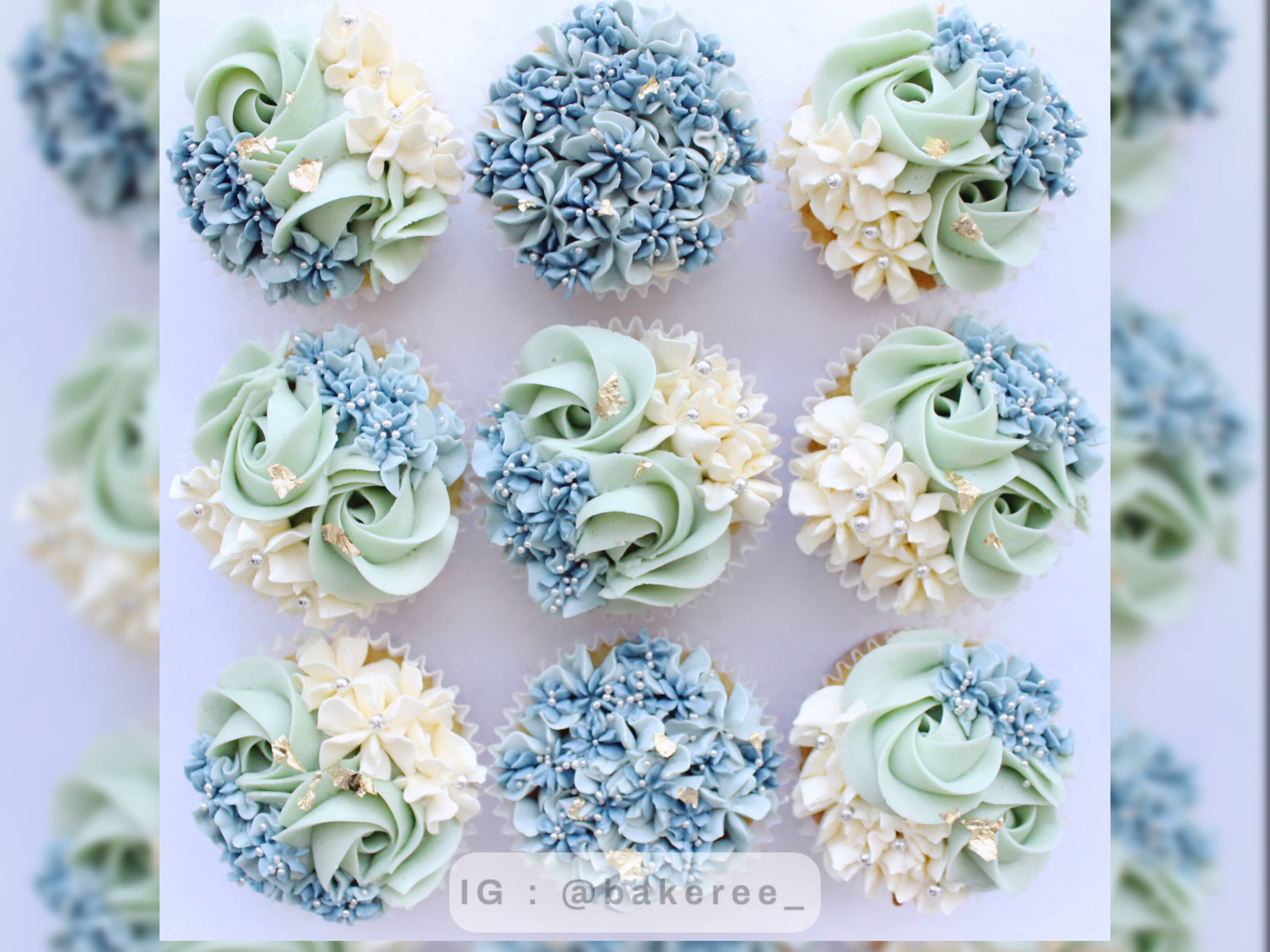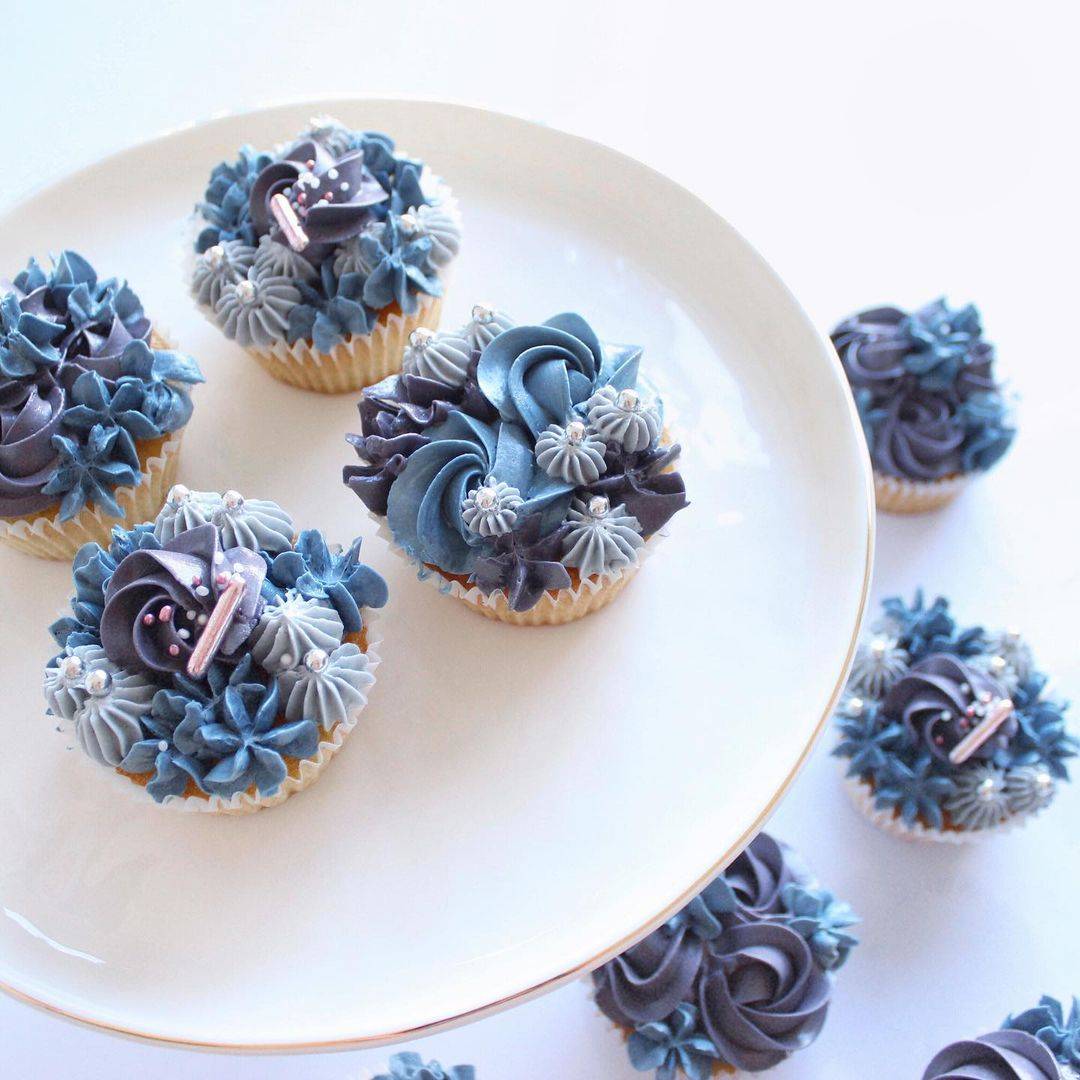 WHAT WILL THE STUDENTS ACHIEVE?
By the end of this beginner's course, you will learn the basics of baking, including making the cupcake base and buttercream.
You will have a greater understanding of coloring buttercream and mixing colors to your desired color shade/palette. You will learn essential skills in piping rosettes and drop flowers buttercream. Upon completion, you will be able to pipe a set of beautiful floral-themed cupcakes that will be a feast for any pair of eyes!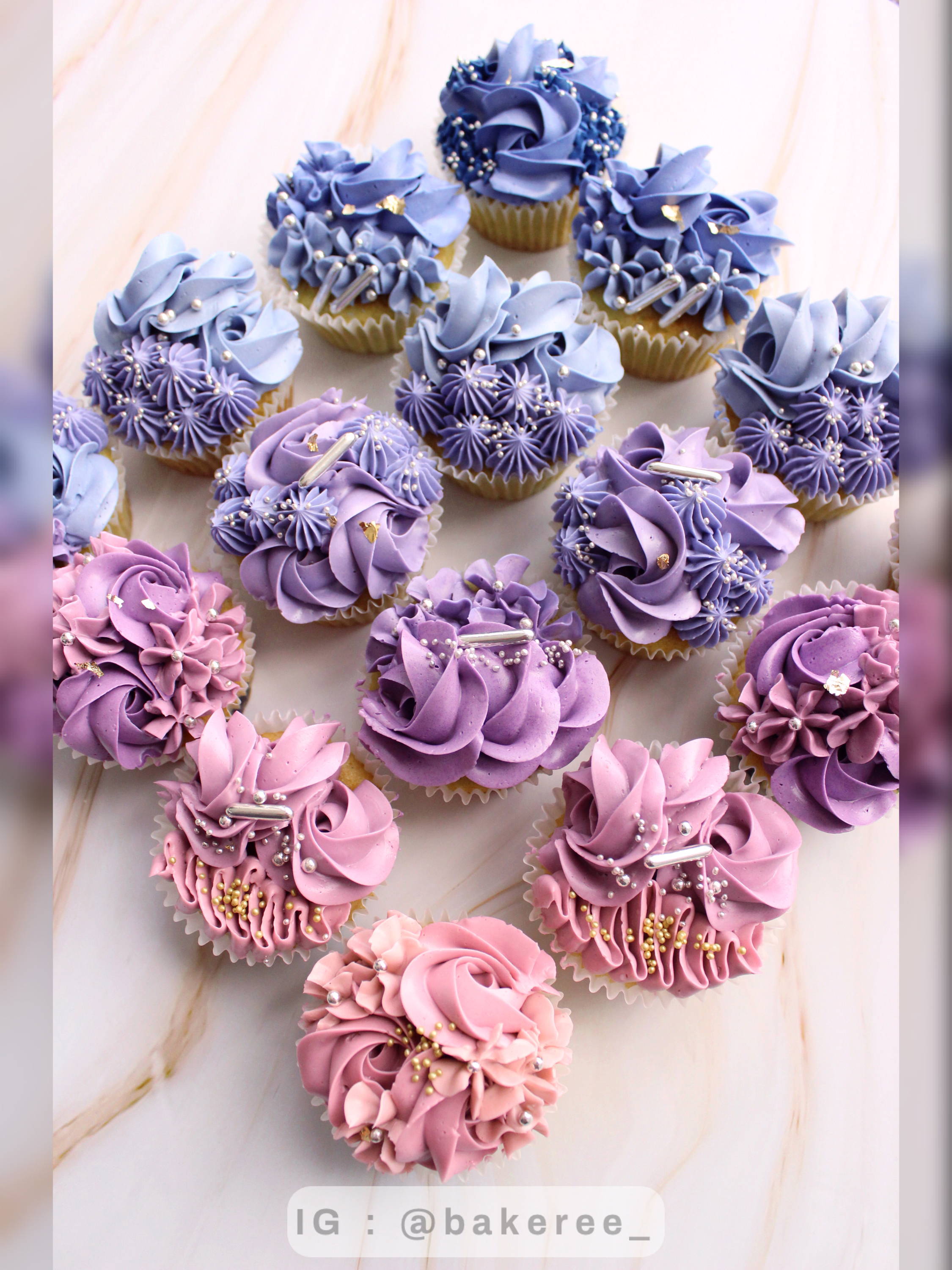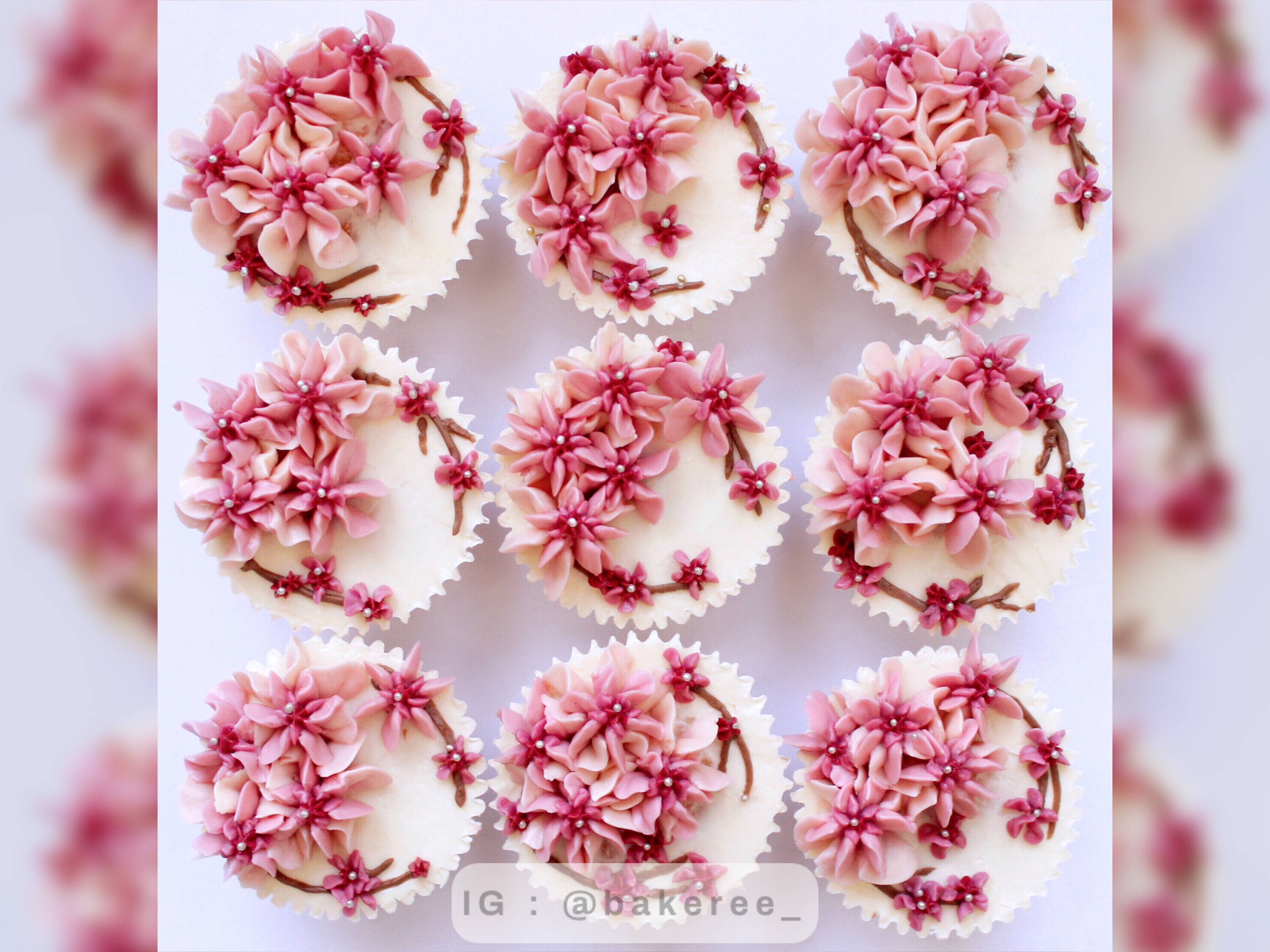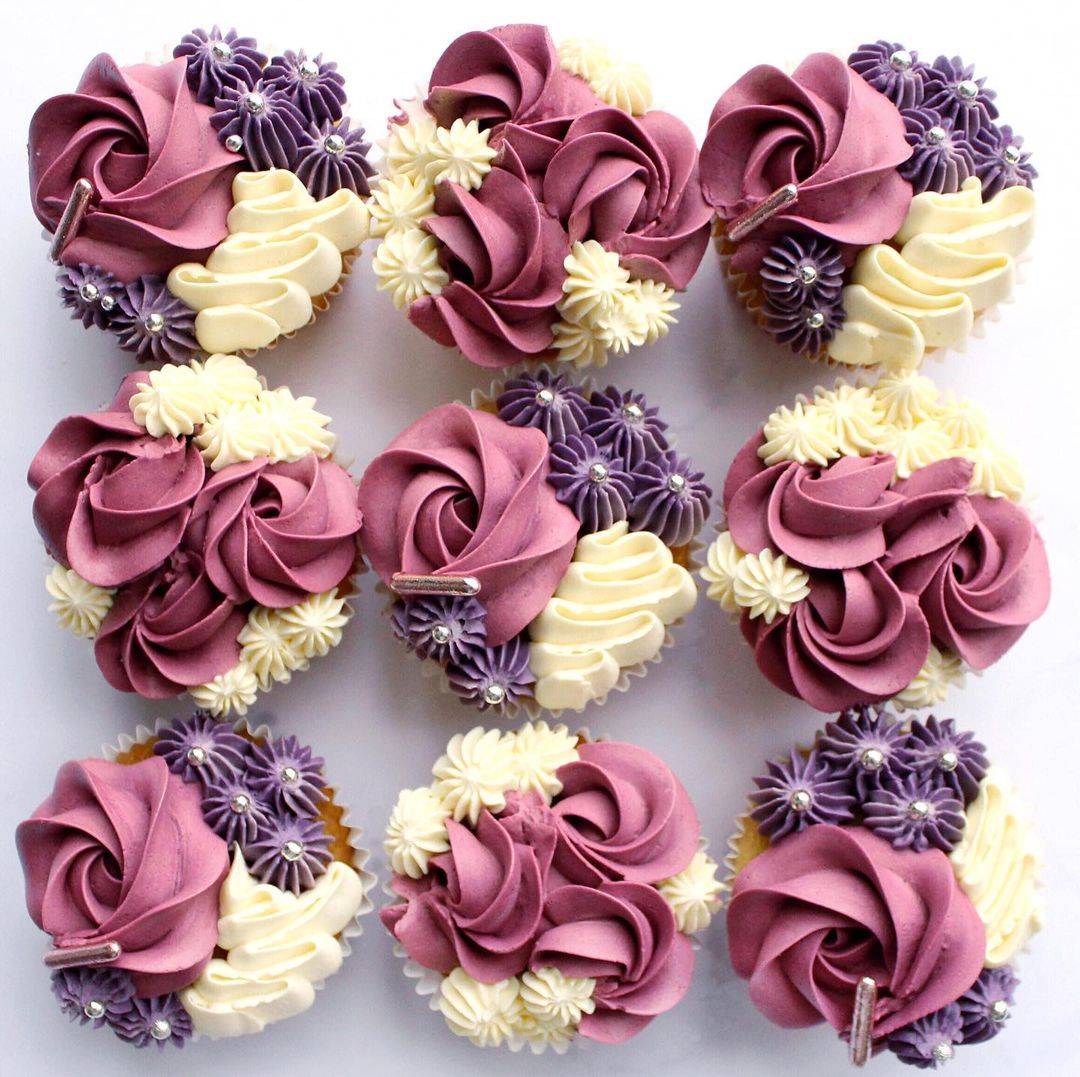 Fundamentals of Piping Rosettes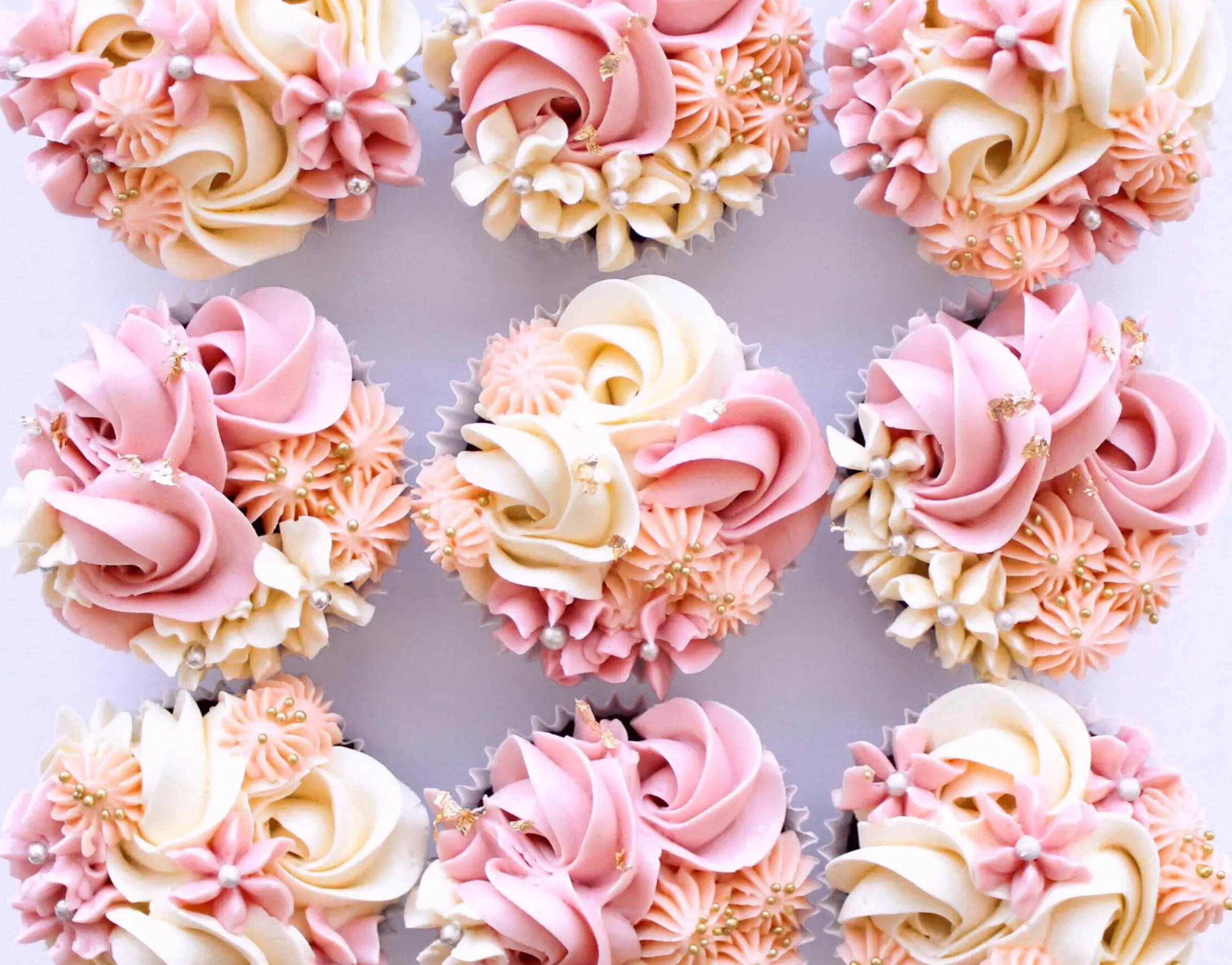 The Art of Creating & Mixing Color for Buttercream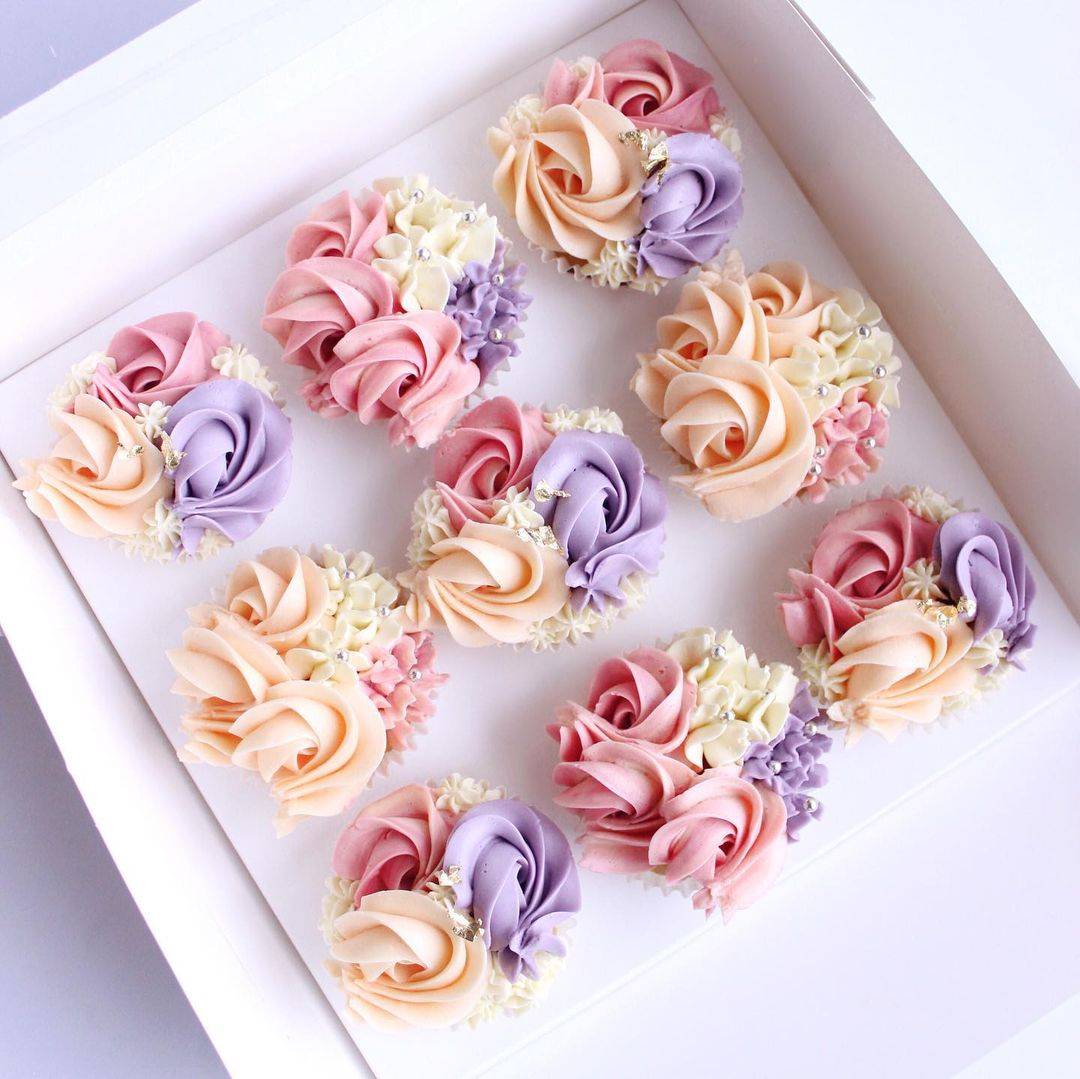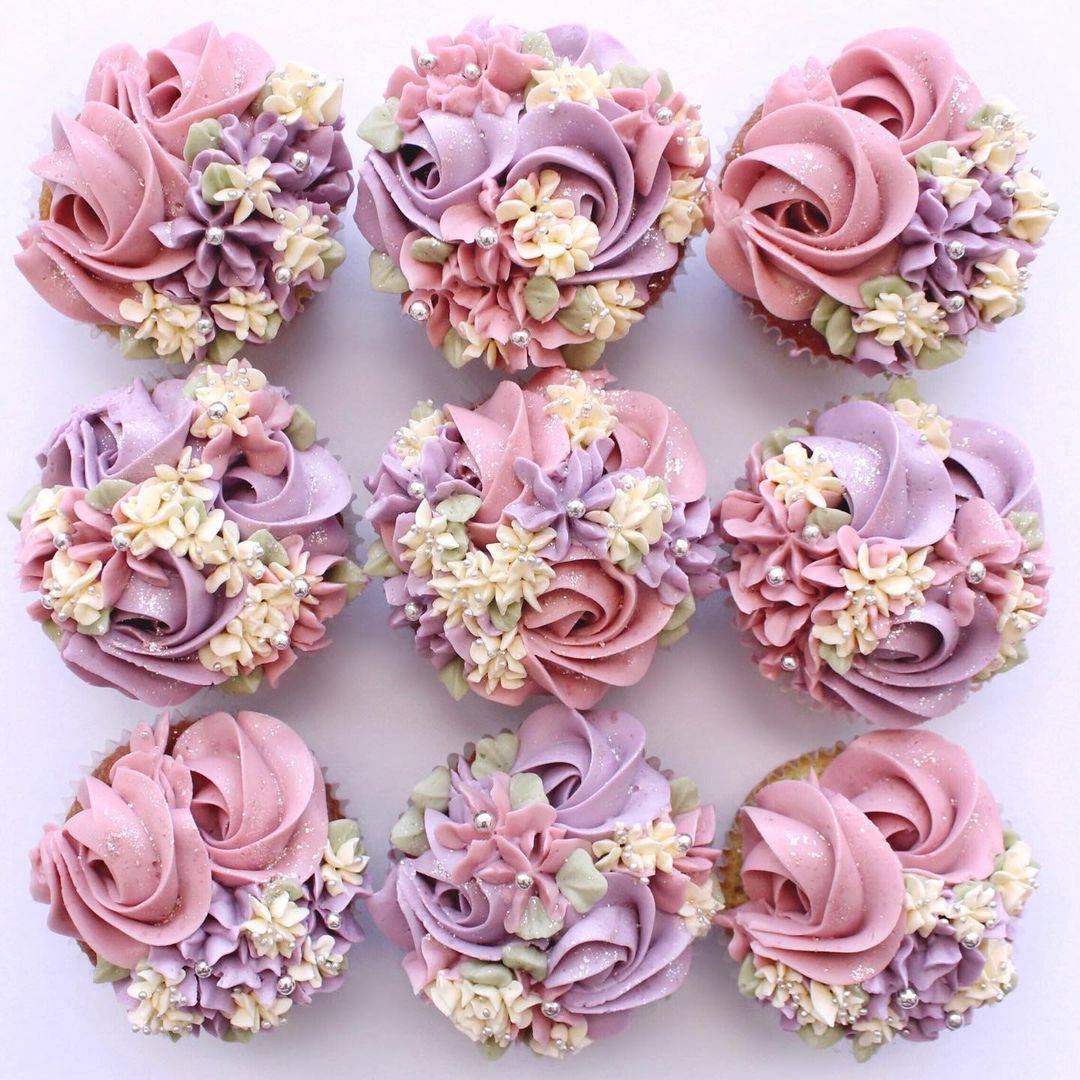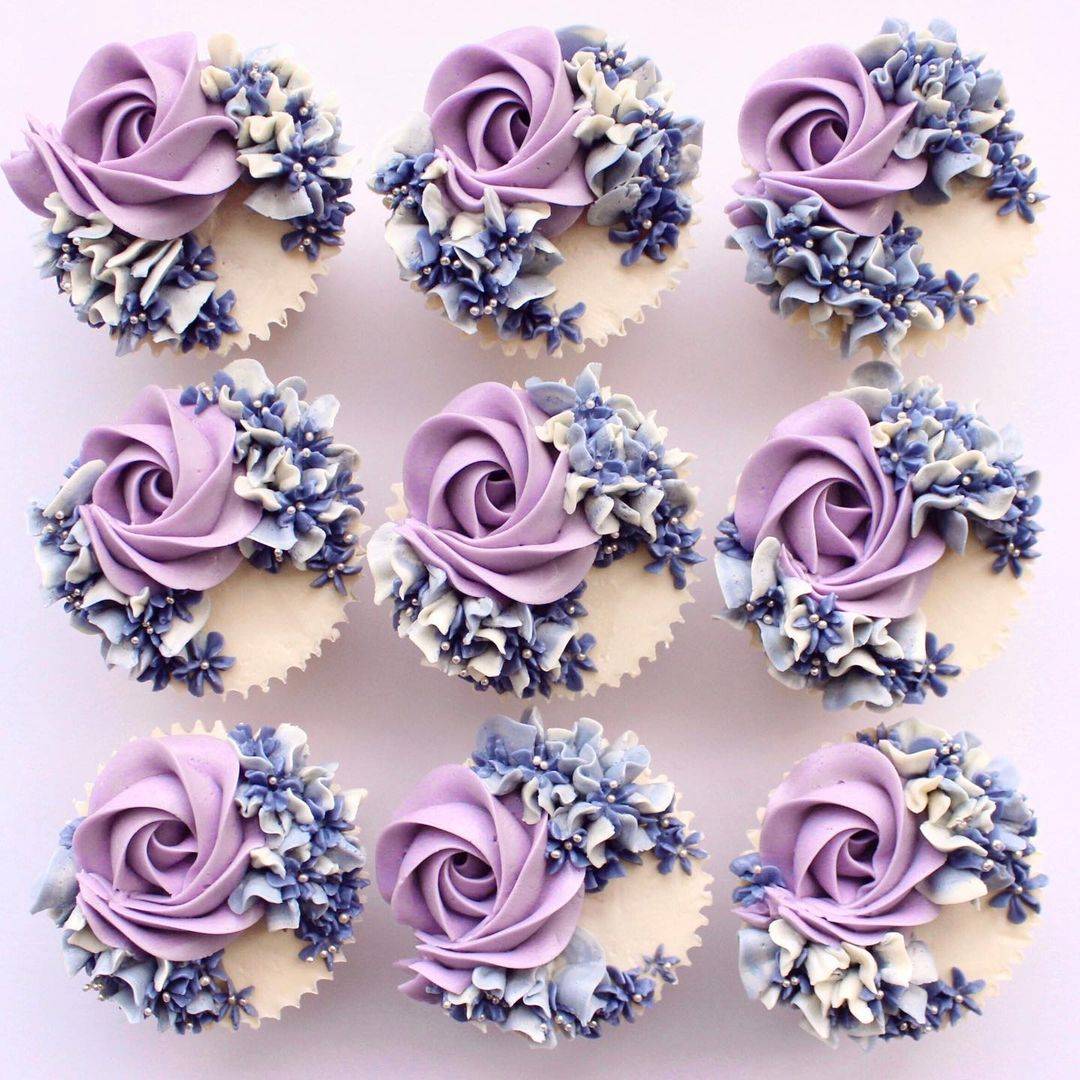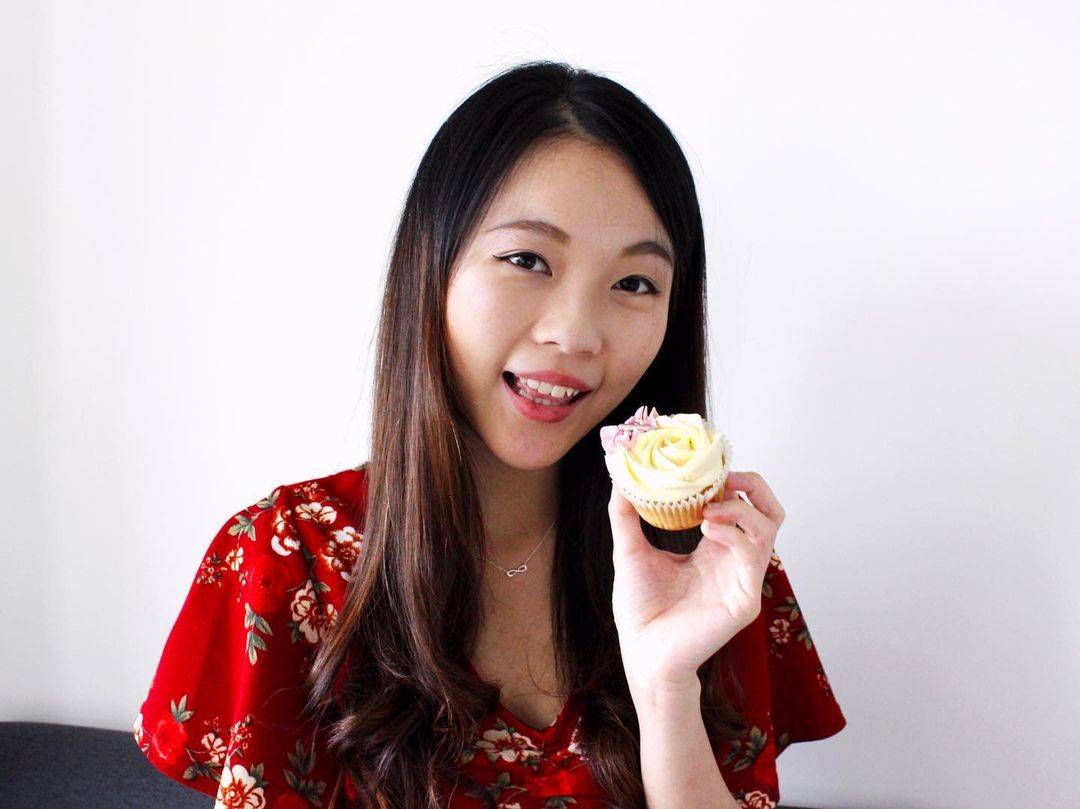 Hello and Welcome everyone!
My name is Eelynn, and I am the baker behind Bakeree.
In this cupcake course, I will be teaching you the skills you need to pipe beautiful floral themed cupcakes that will wow your family and friends! The inspiration to create beautiful floral cupcakes stems from my love for flowers and dessert.
Being a hobby artist who once did portrait drawing, I wanted to transform cupcakes into floral art rather than the ordinary cupcakes we commonly see. I thought to myself - I could replace the cupcakes as my canvas while the buttercream as my paint. Put them together, and that was how the magic happened! Creativity is limitless, and as long as you have the medium to create, you can do wonders!
Inspiration comes in many forms, and I pride myself in having a rich Asian heritage background as my source of inspiration. Besides my floral cupcakes, I have also done a few Asian inspired pieces, which were my audience favorites such as the blue porcelain bowl, Sakura and Chinese painting set.
My dream is to keep creating beautiful cupcakes through inspirations from my surroundings. I look forward to sharing my skills and knowledge with all of you!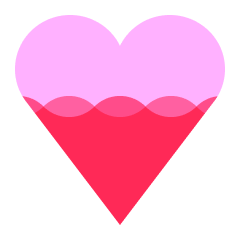 Help the creator reach 200 supporters to make the class a reality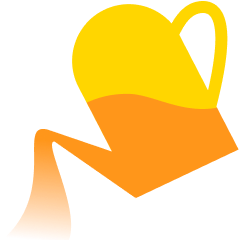 Share what you are most excited to learn about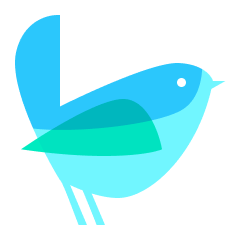 Get the class at the lowest rate with extra 12 weeks of class access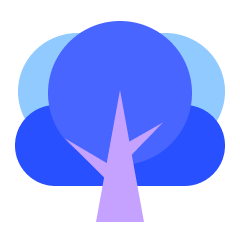 Share your progress, and get direct feedback from the creator
Receive a special supporter reward for helping to launch this course
Get this course up and running faster by showing your support. All you have to do is to click 'I want this class!' to receive updates! To bring this class into a reality, you can also help the creator to collect 200 supporters by sharing this page.
Enjoy a special early supporter $25 OFF coupon
Have your opinions reflected in the curriculum