Creating Your Own Adorable Characters for Webcomics
By. Bobblejot
Achieved

0

%!
Up to 200 Supporters
Help make this class happen
Get $25 Off
The creator will reward everyone who signs up with a $25 coupon plus you'll get a chance to say exactly what kind of class you want in a user survey. All you need is an email!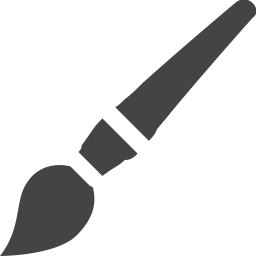 Learn to draw cute characters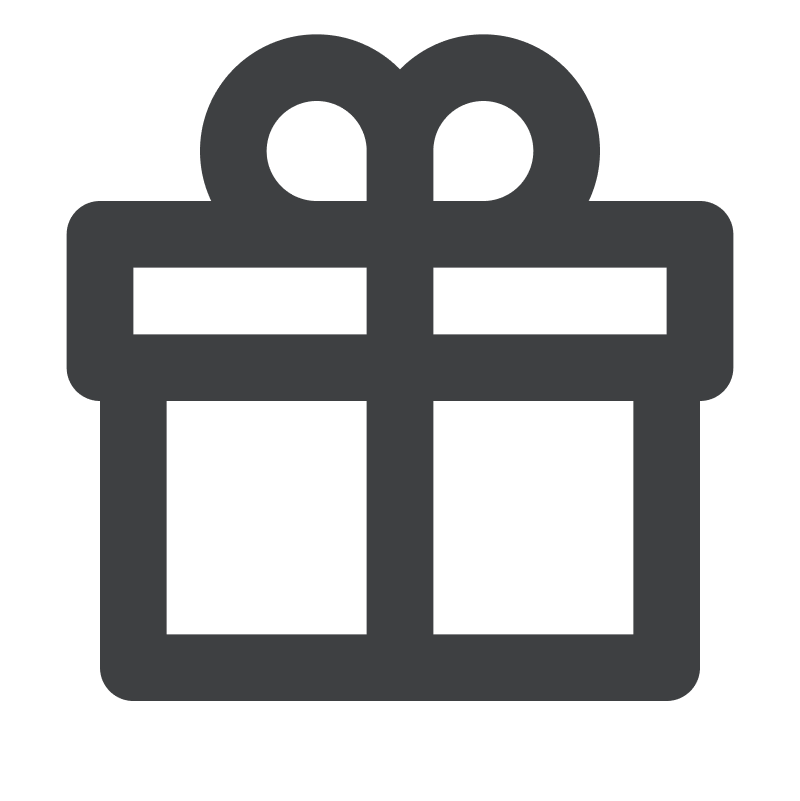 All materials needed will be delivered to your door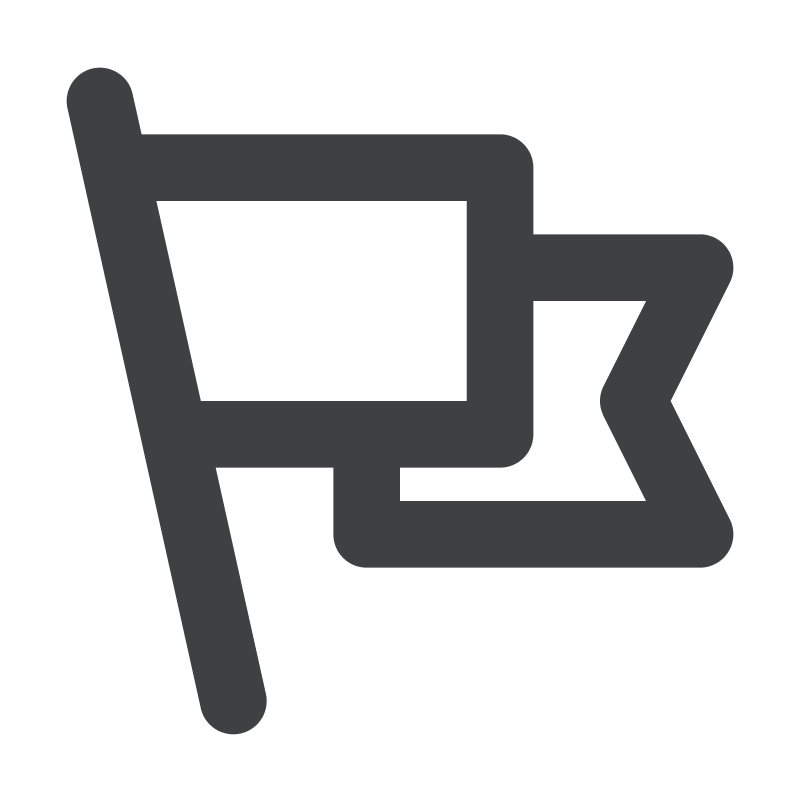 Become inspired by others
---
The Ultimate Beginner's Course
Learn to draw adorable characters on the iPad with
Creator of Bobblejot comics, Phoebe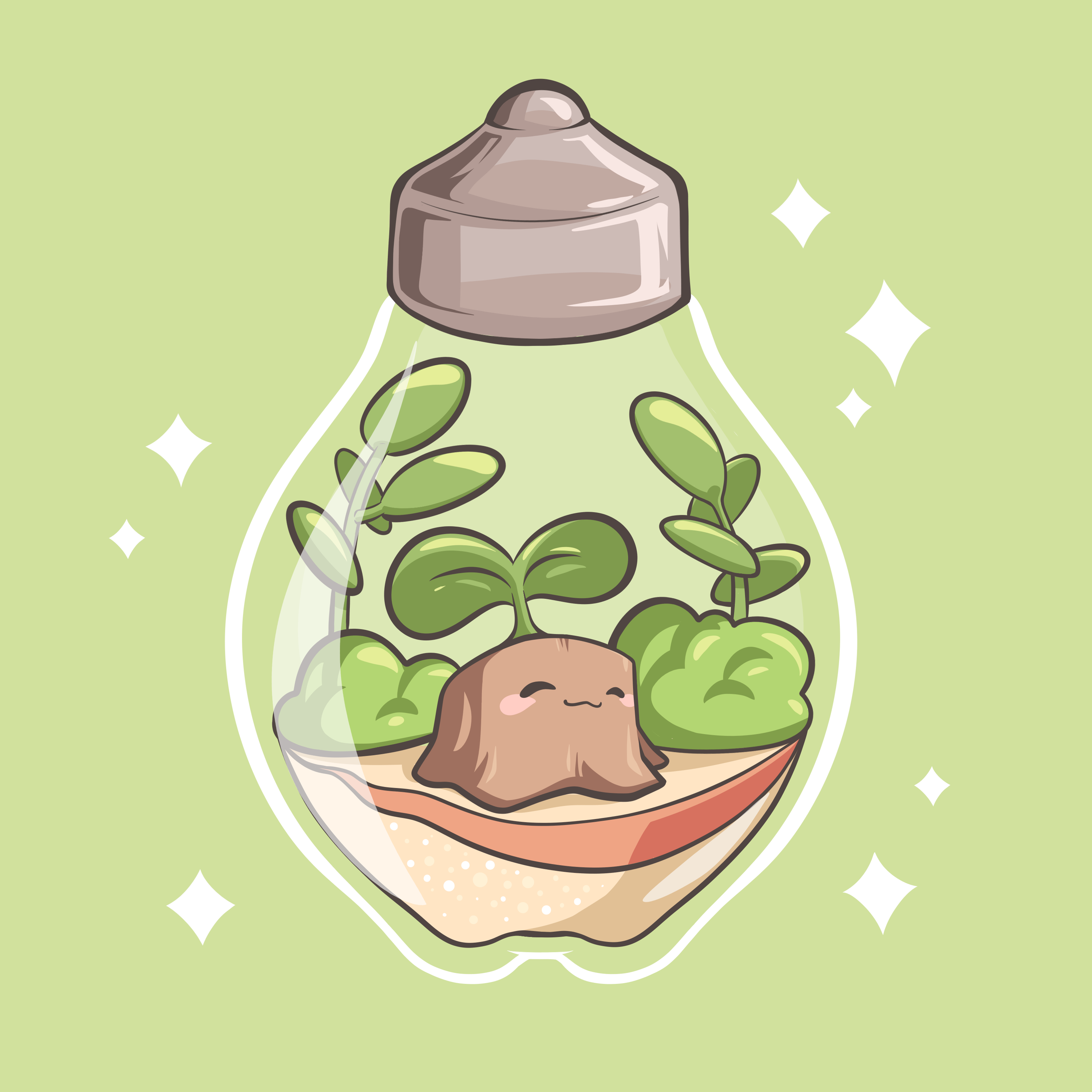 Have you always wanted to create your own stories with cute characters and share it with the world? I will walk you through the basics including everything you need to get started!
With my experience in creating comics on popular platforms such as Webtoon and Instagram, I will be showing you the same creative process I use to create my characters as well as how to write dialogues and paneling to bring your stories to life.

This course is for new creators looking to start and publish their own webcomic series or people who want to learn to draw their own original, adorable characters for comics.
I will cover the basics of character illustration and story writing in comics, including tips on the more practical aspects of publishing webcomics, such as choosing your webcomic platform and designing comics that are optimized for each of them.
By the end of the course, you will be equipped with the concepts you will need to create cute, shareable webcomics, which you can then apply to your own story ideas and maybe even come up with a bunch of characters you're ready to start building your first webcomic series with!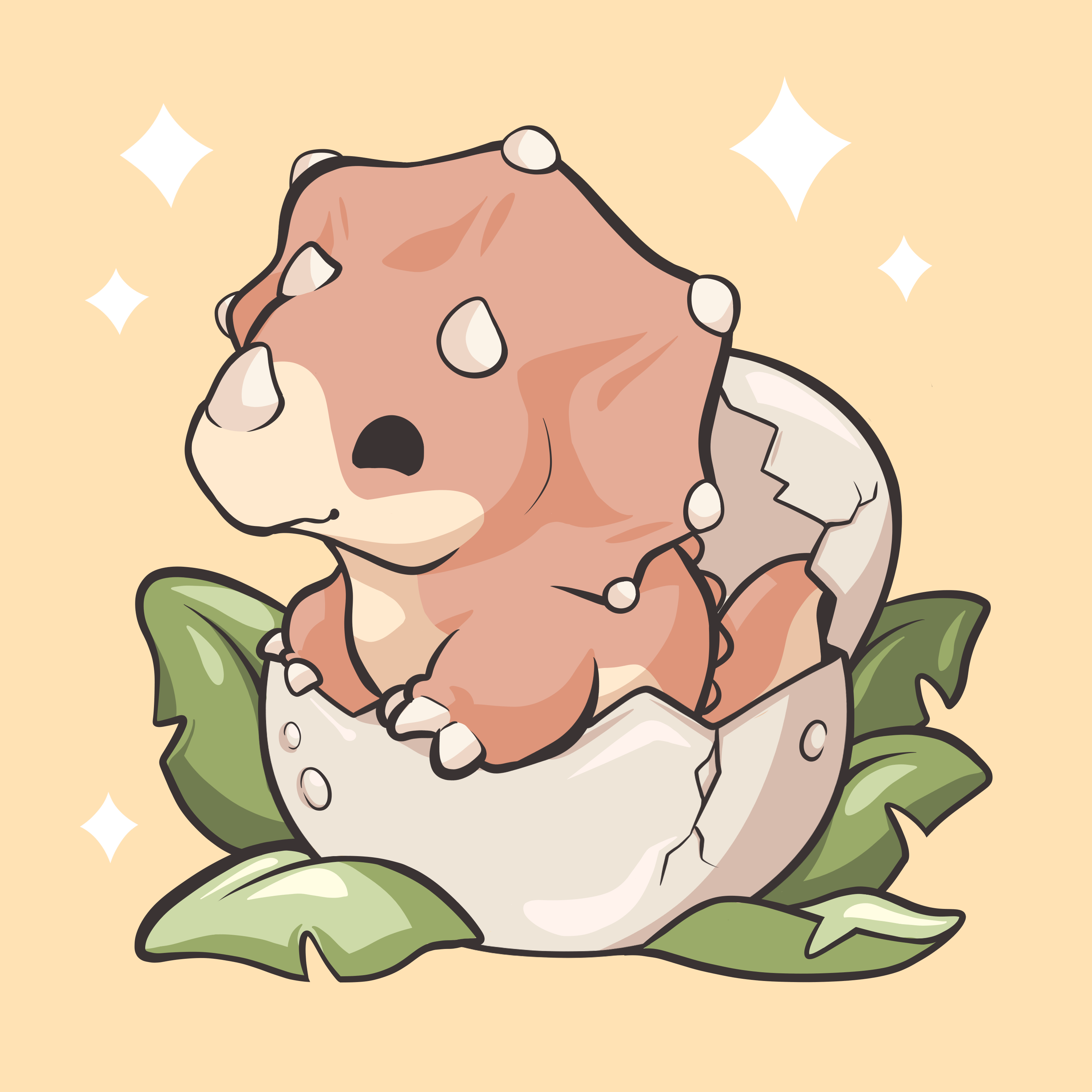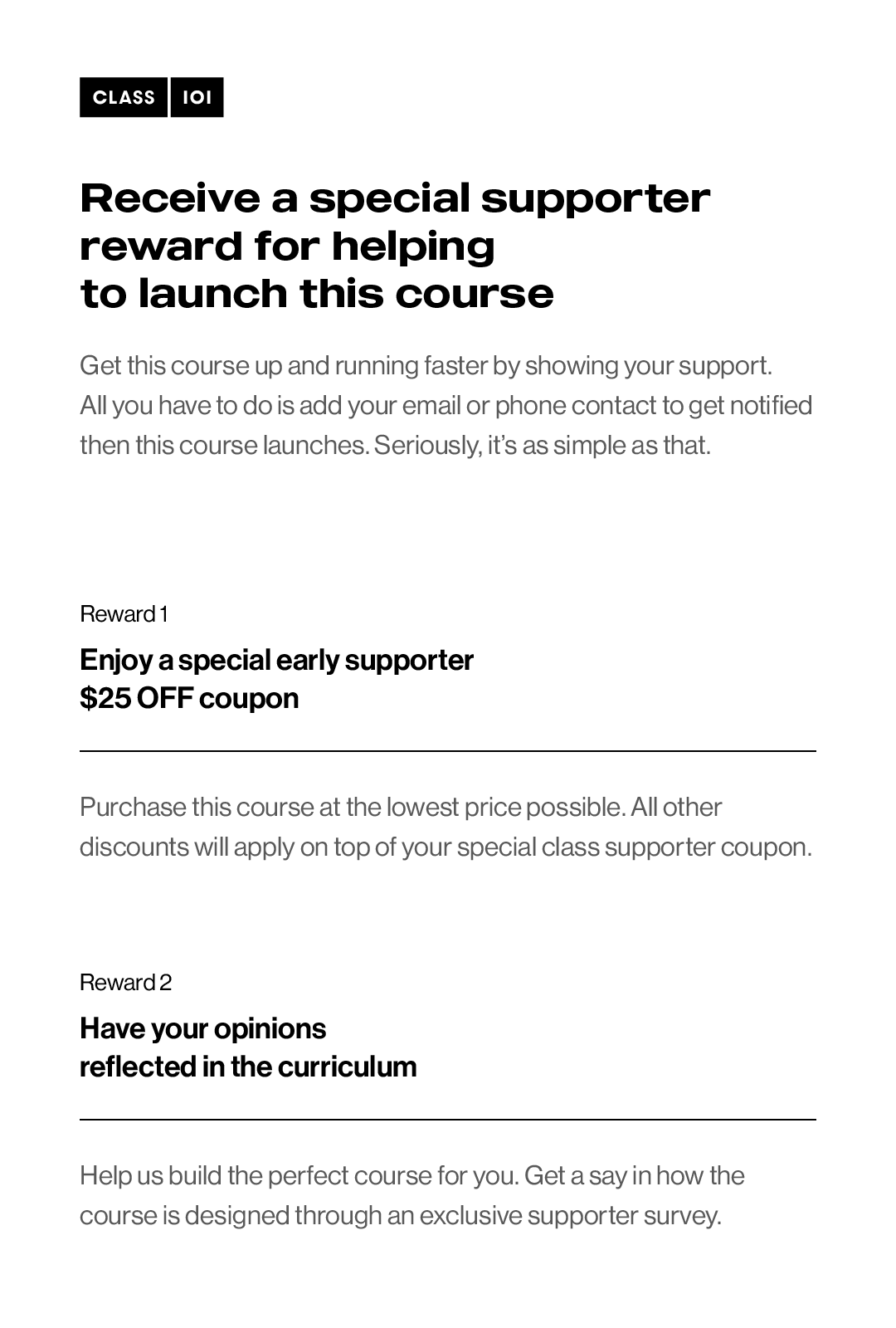 Practice Creating Basic Objects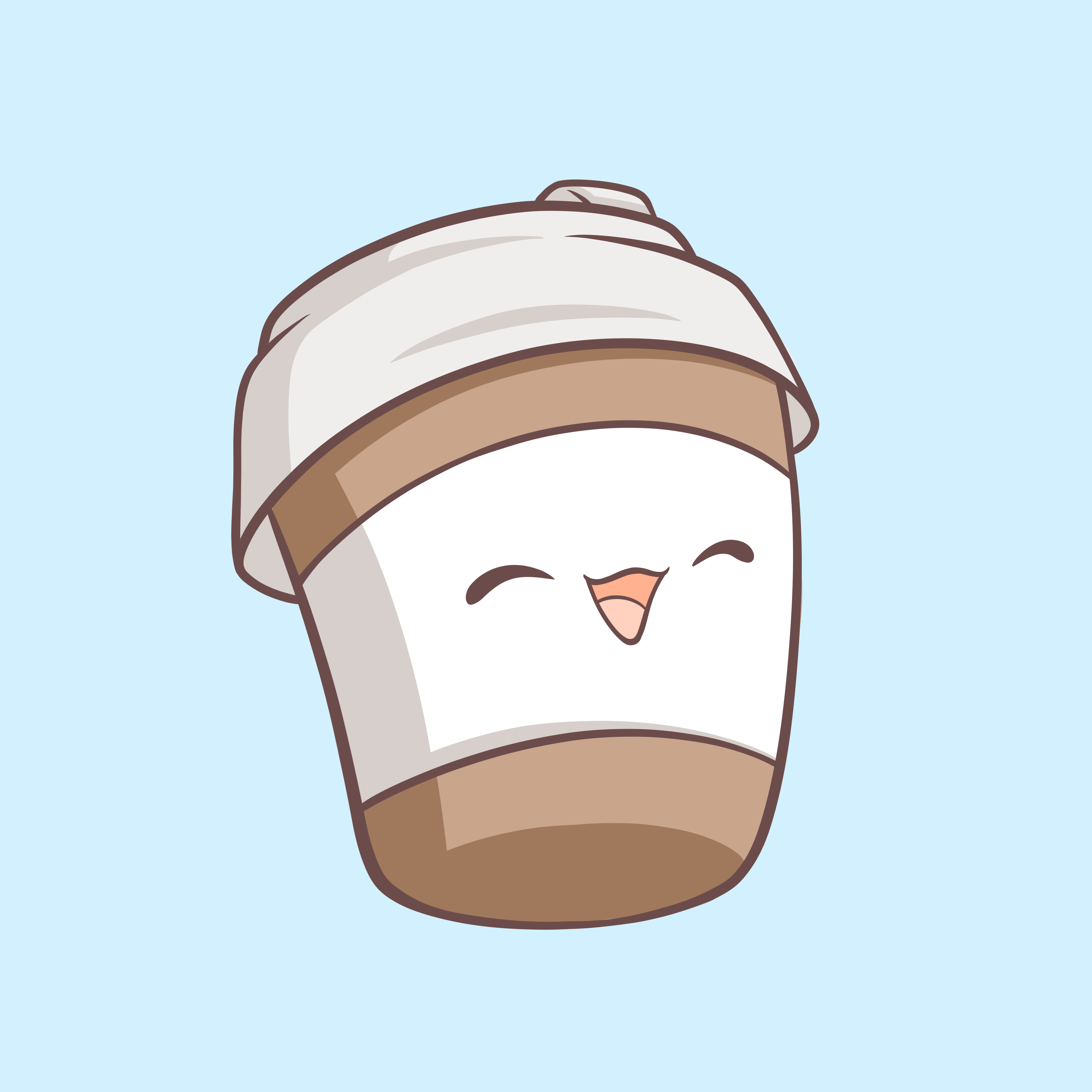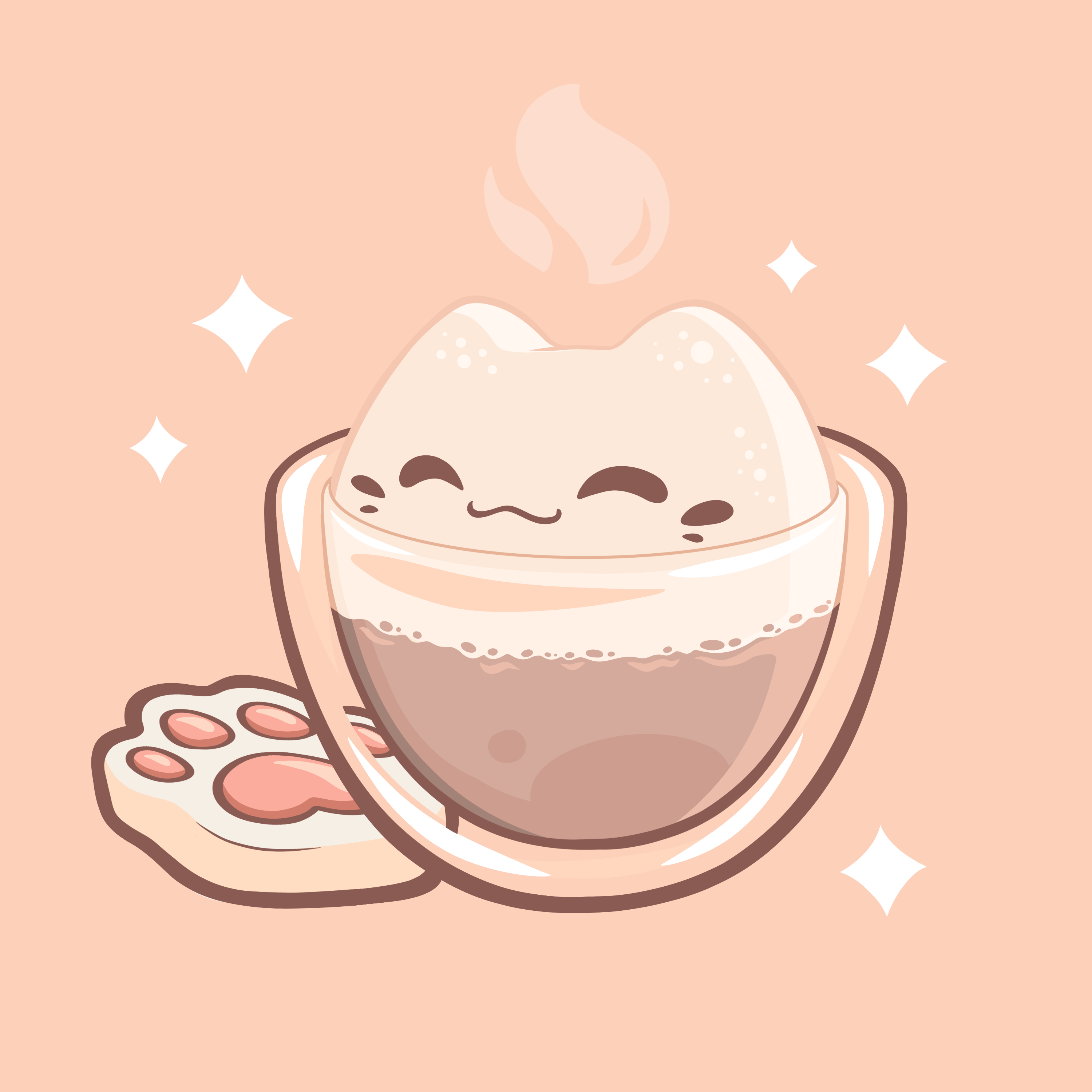 Draw More Complex Characters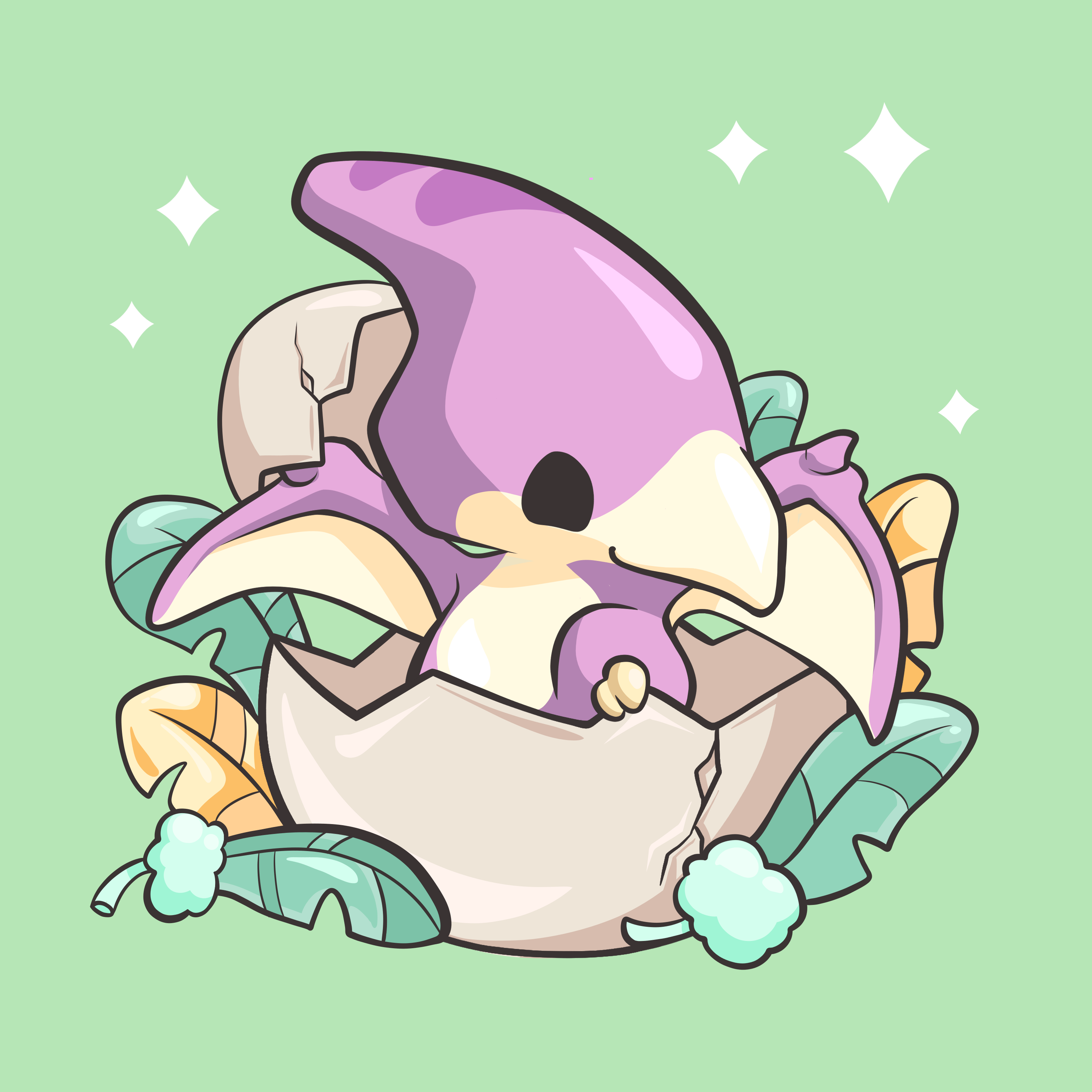 Make a Comic from Start to Finish!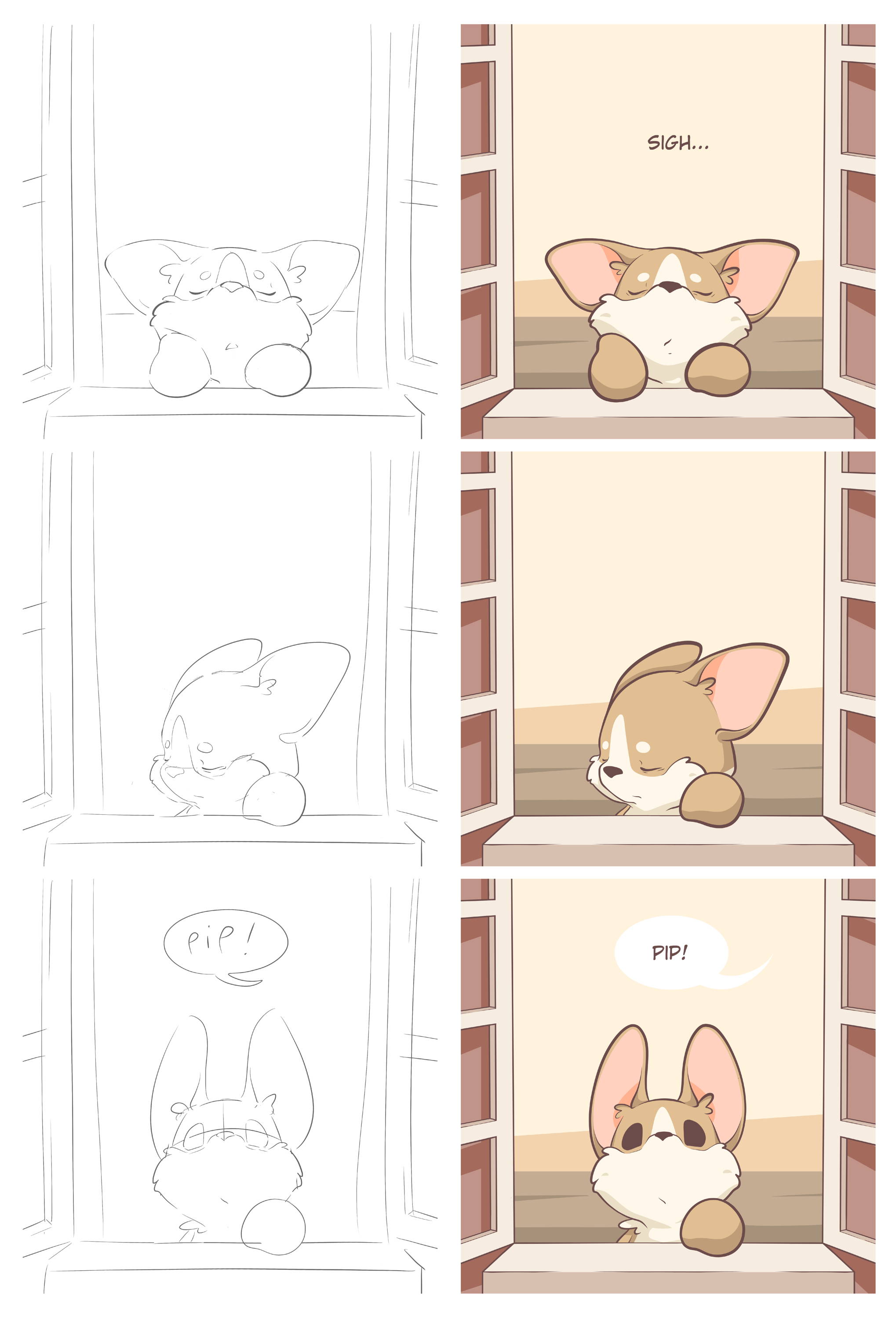 ---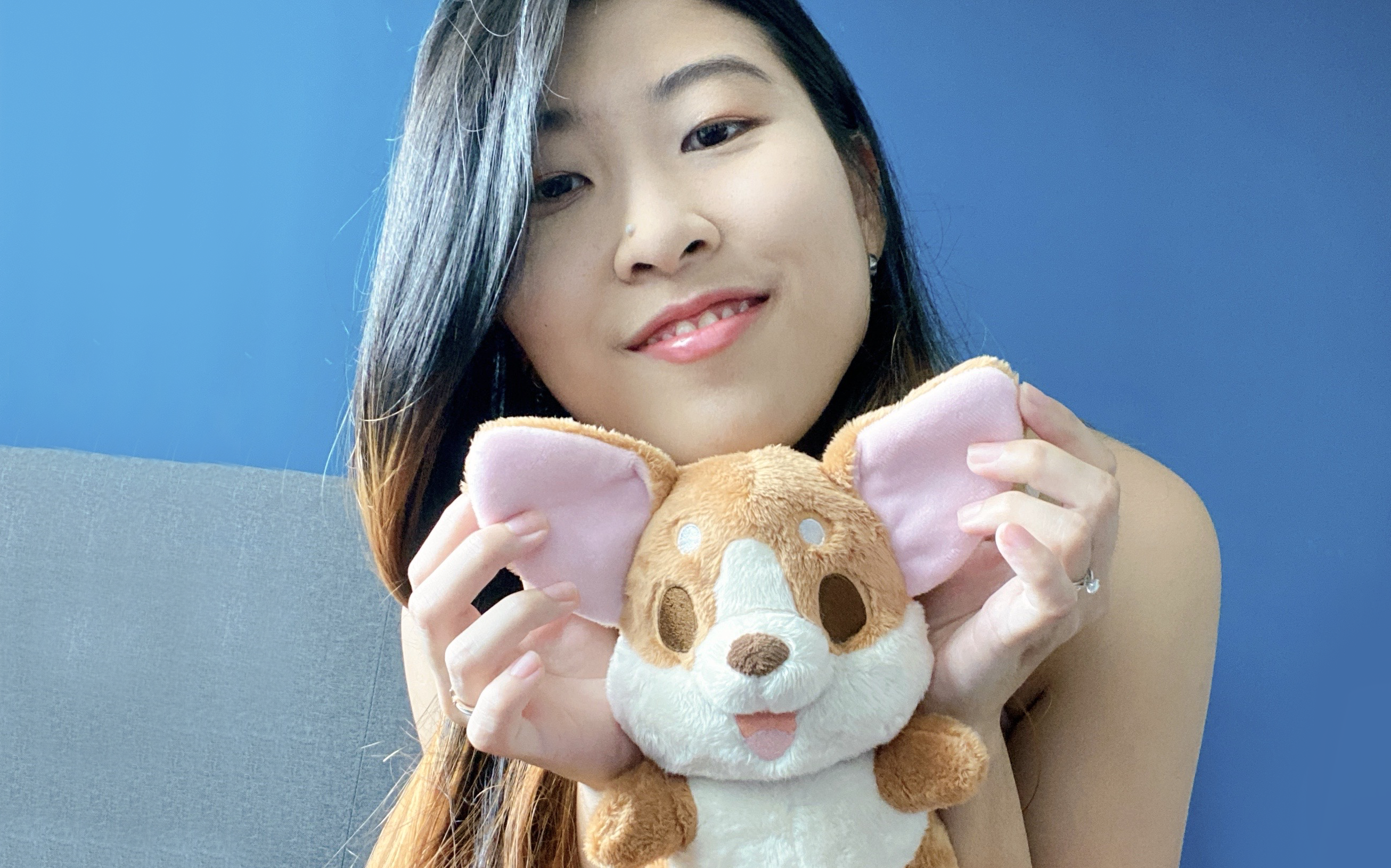 Webtoon and Comic Artist, Phoebe

Instagram
Tori and Samuel Webtoon

Hi everyone! I'm Phoebe, the artist of the comic series Tori and Samuel on Instagram and Webtoon. I've always had a passion for creating characters and comics, which is why I decided to take up an animation course in University where I was able to go in-depth into character design and visual storytelling.

I started my Instagram account two years ago illustrating cute characters and shortly after started a comic series featuring a corgi and a munchkin cat, Tori and Samuel. With the encouragement of my husband, I decided to turn my webcomic series into a full-time job and have since been able to live my dream of supporting my family through the comics I create.

I hope to be able to tap on all my past experiences to help those who share similar dreams to get started on building their own series!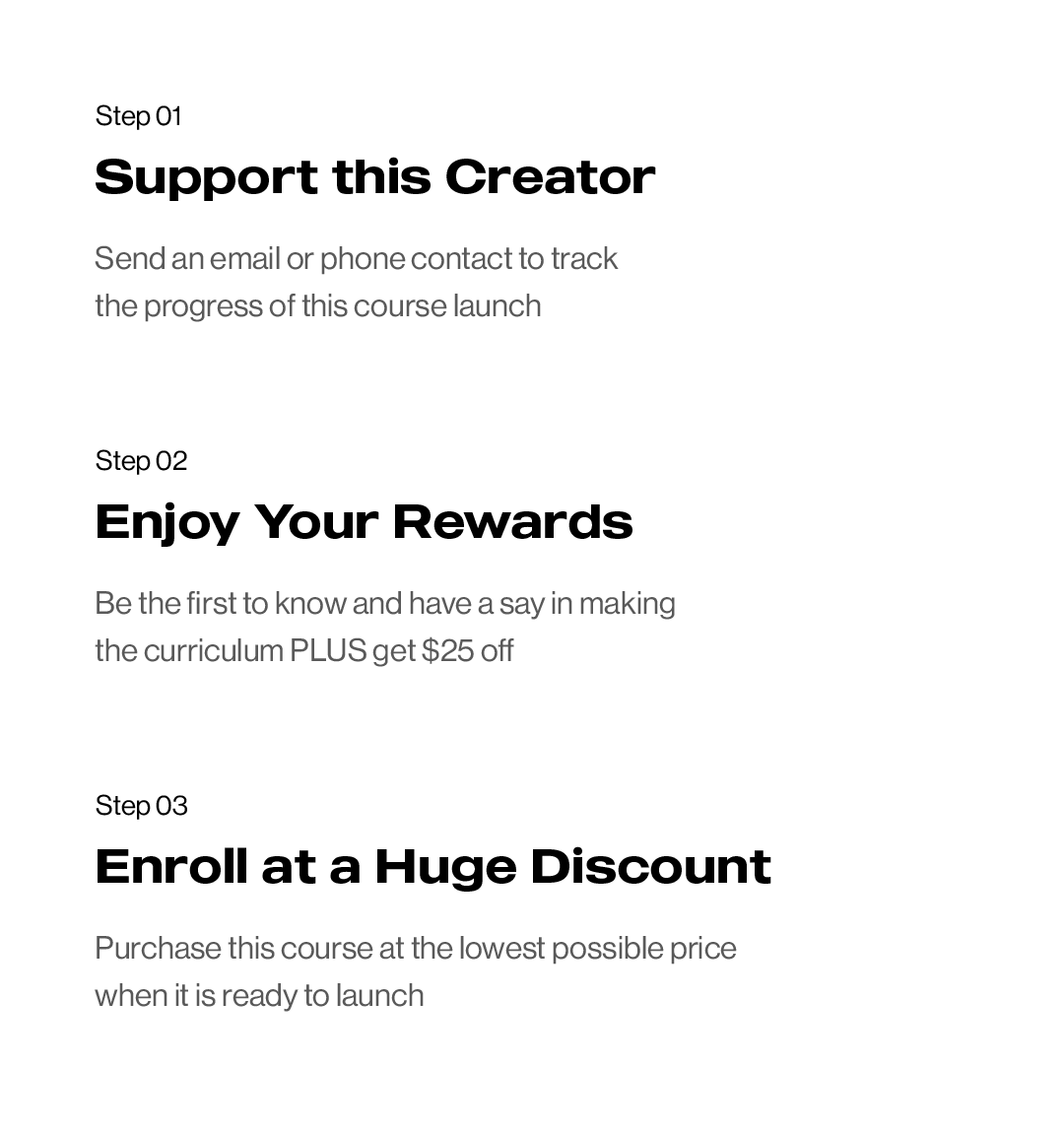 Q: How did you first start doing what you do?
I've been drawing for over 15 years, but it was only as recently as two years ago that I started settling on my current illustration style. I decided to create a comic around one of the characters I drew, which happened to be a corgi. With some inspiration and support from my husband, I was able to create and publish the webcomic, build a readership on Instagram and Webtoon, and after a year take the dive into working on Tori and Samuel full-time.