Combining Creature and Human Features to Create Innovative Characters
By. Boell Oyino
Achieved

0

%!
Up to 200 Supporters
Help make this class happen
Get $25 Off
The creator will reward everyone who signs up with a $25 coupon plus you'll get a chance to say exactly what kind of class you want in a user survey. All you need is an email!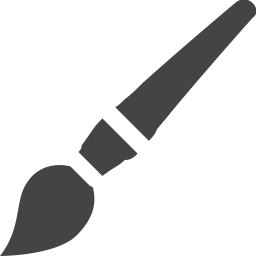 Learn digital drawing for character design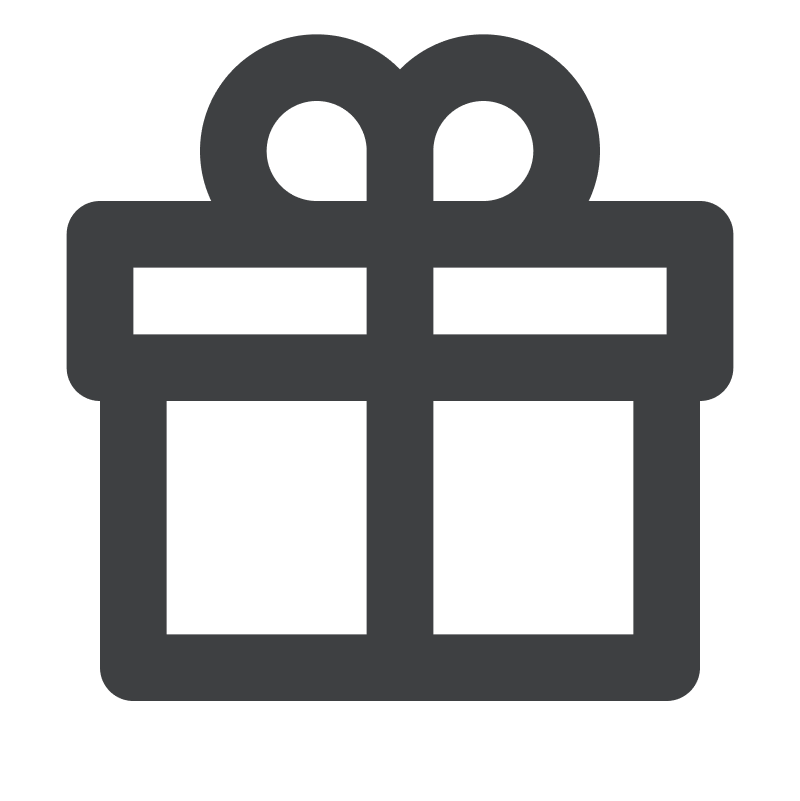 All materials needed will be delivered to your door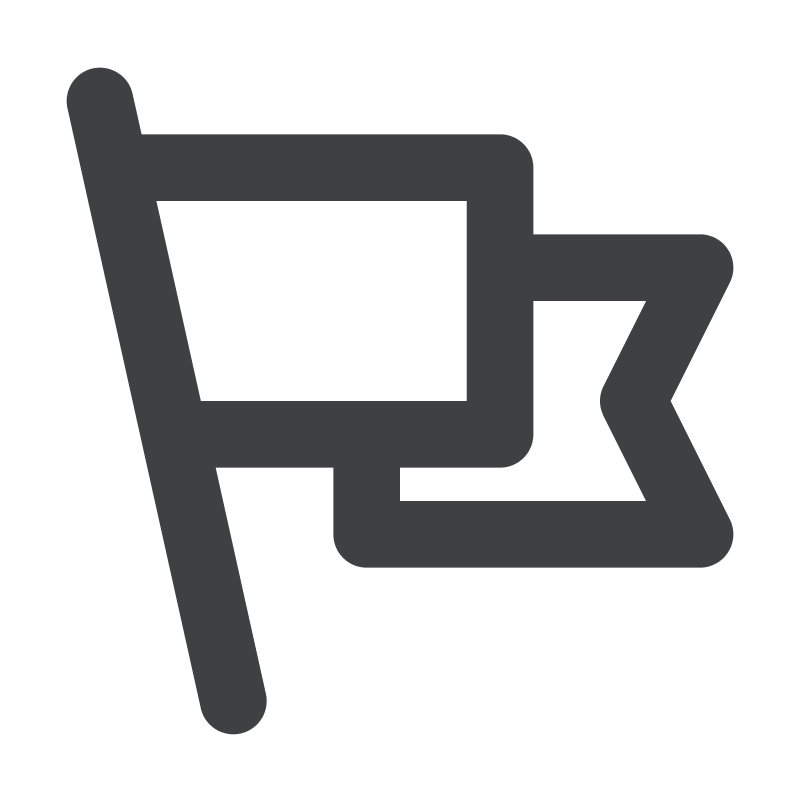 Become inspired by others
---
The Ultimate Beginner's Course
Learn Digital Drawing for Character Design with
Artist, Boell Oyino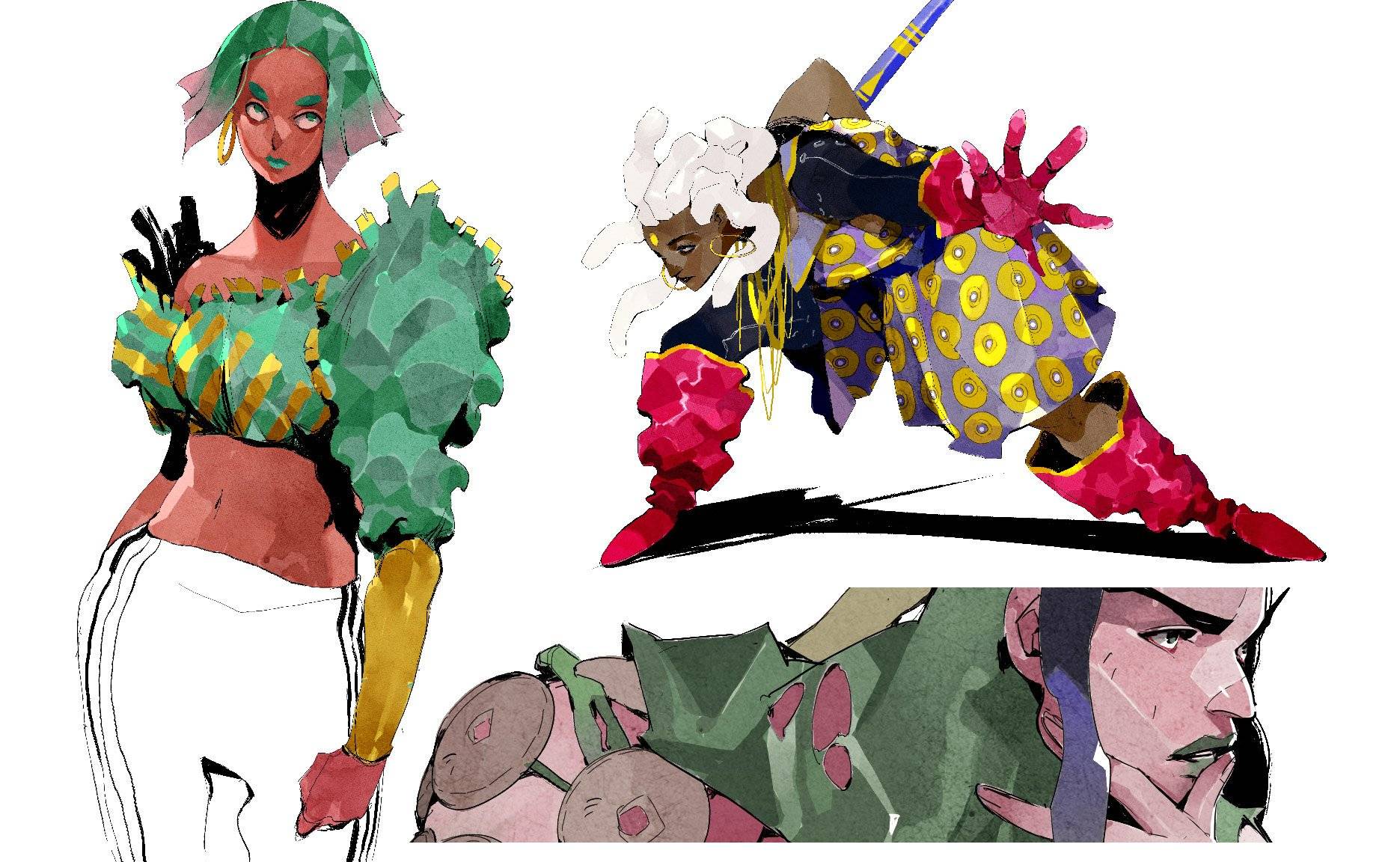 It's no overstatement to say that character design is one of the most popular artistic disciplines. Many applicants want to create characters and give life to all sorts of projects. In that extent they hone their skill and try to have a better understanding of visual communication.
Because our drawings express something, ideas, and in this course I'll share with you how I turn my ideas into digital drawings, so that you will be able - with the passing of practice - to create your own stunning characters!
First we will talk about the fundamentals of character design: anatomy, proportions, how perspective can help you to add depth to your poses.
Then we will gather some references and start sketching our character and his/her outfit with our pen tablet (I use Corel Painter, and I'll make a quick translation for those who are in Photoshop or Clip Studio Paint)
Finally I'll show you how I turn my sketch into artwork and this section will cover the painting knowledge, working with light and colors.

This course is for aspiring creatives who are beginners and want to learn how to draw characters. Experienced creatives who are looking for a change in their style will also enjoy this course.

By the end of this you will have a better understanding of how character design works, why it is important to work the fundamentals (anatomy, perspective, lighting) and how the way you design shape, the way you create readable shapes and forms, contribute to a better result.
All the technical points mentioned will also help you analyze images and decipher why they work or not.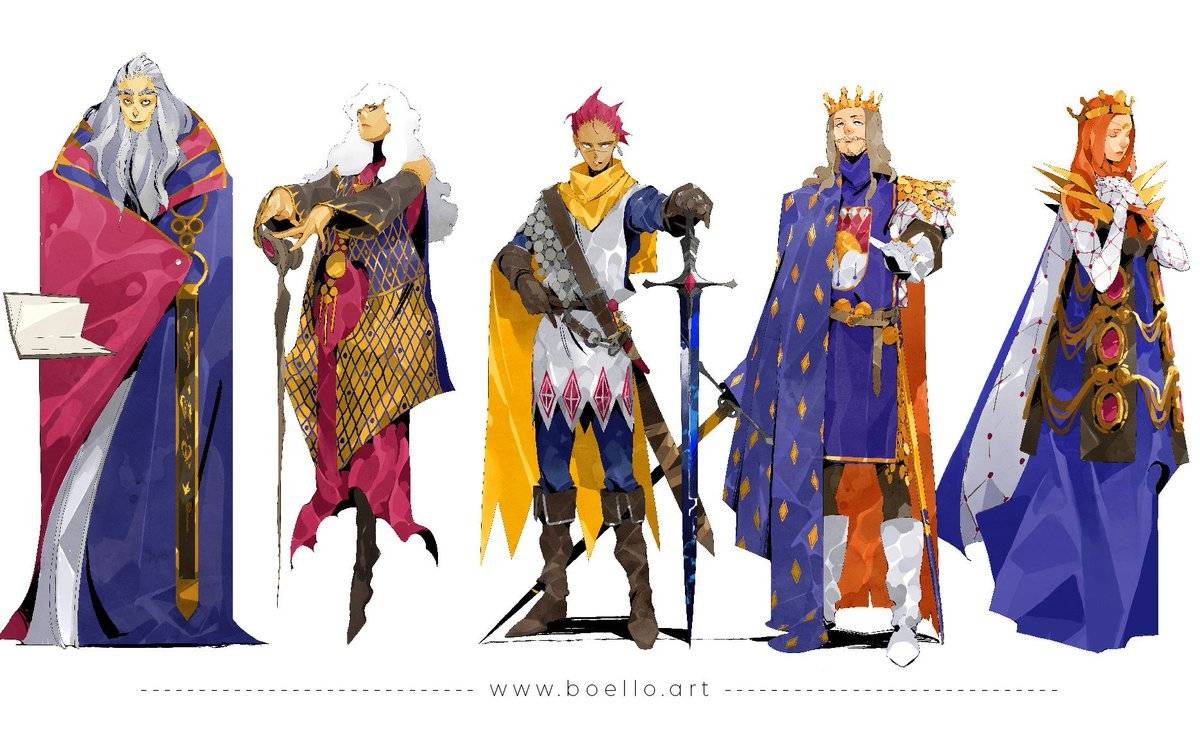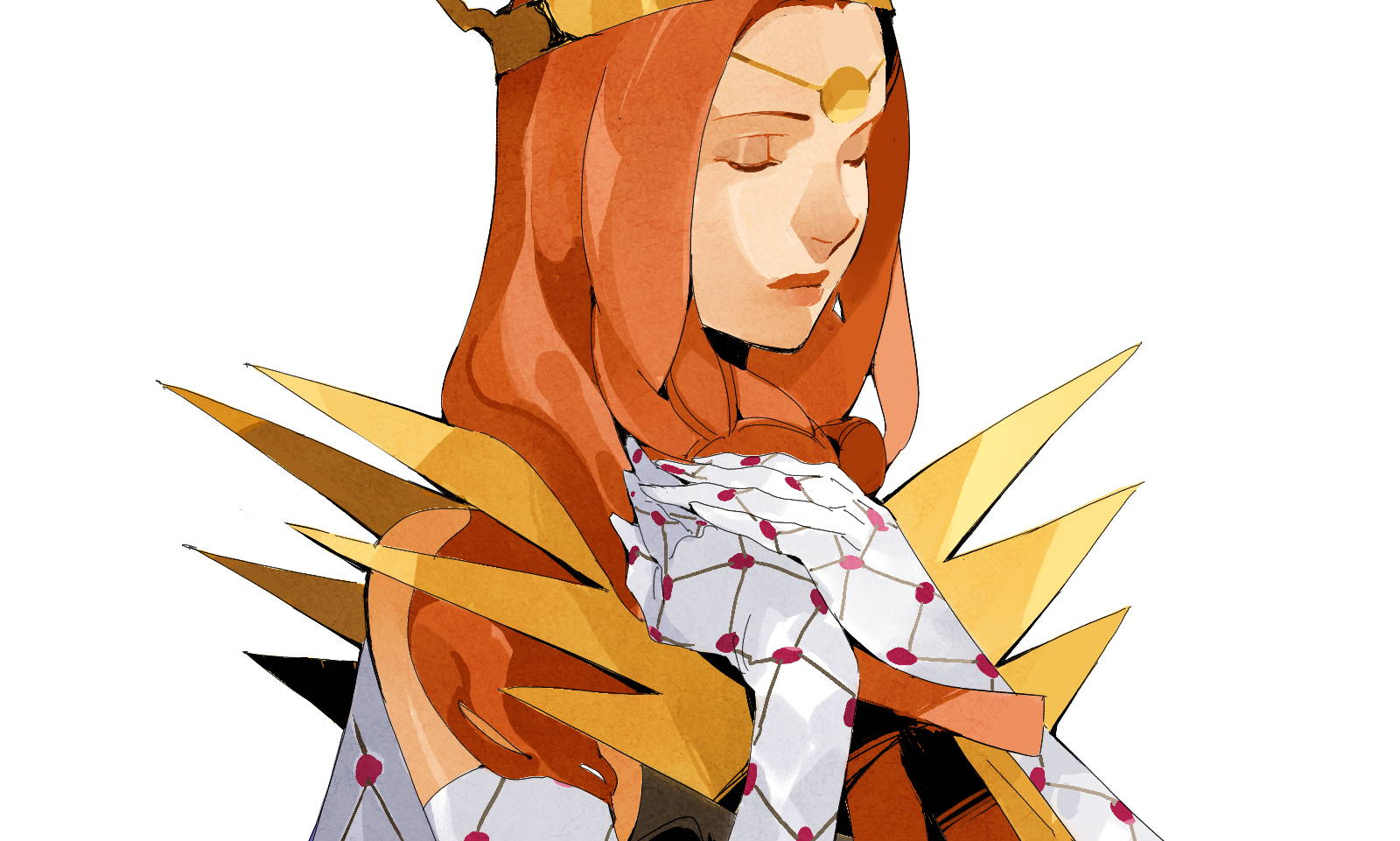 ---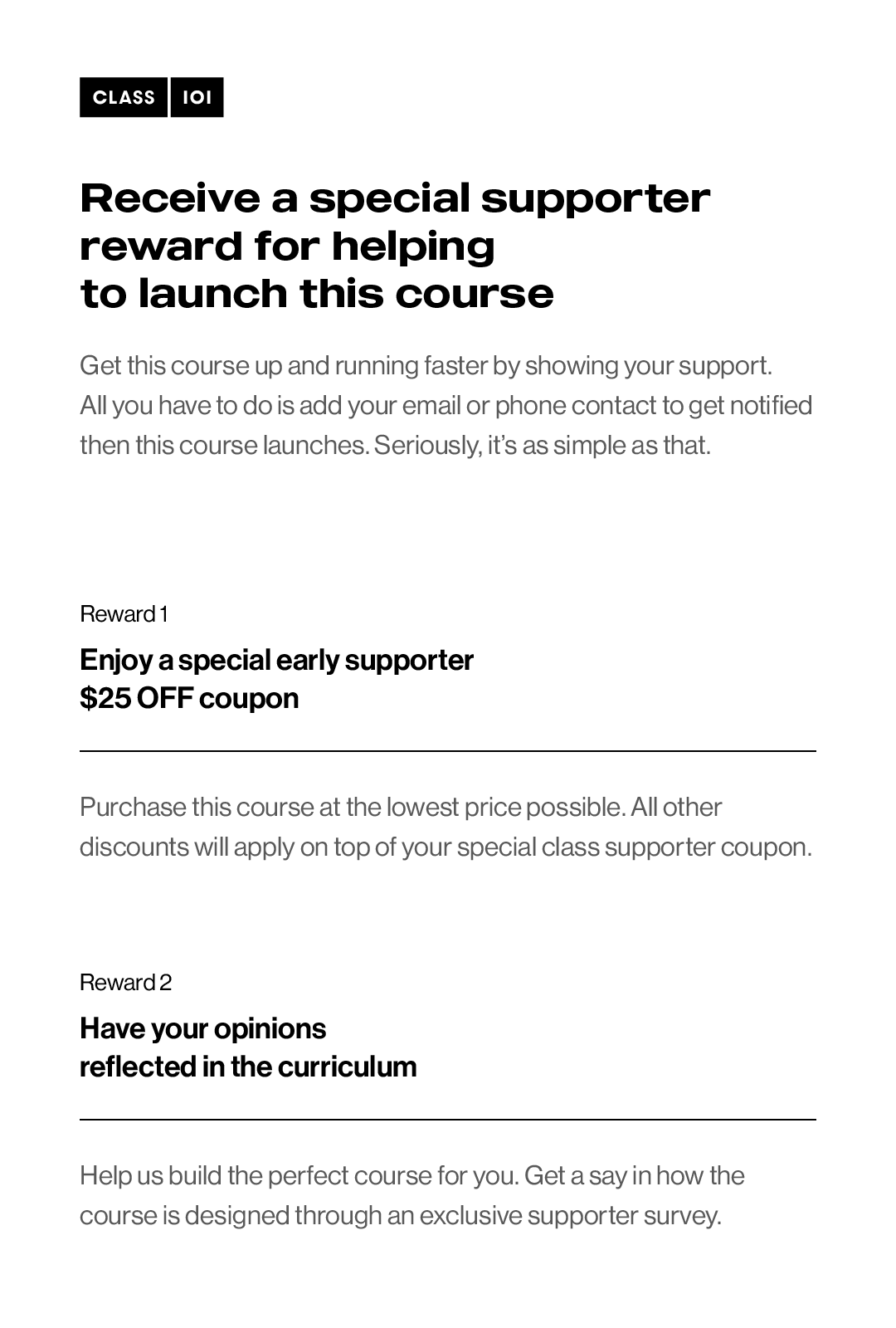 Character Design Fundamentals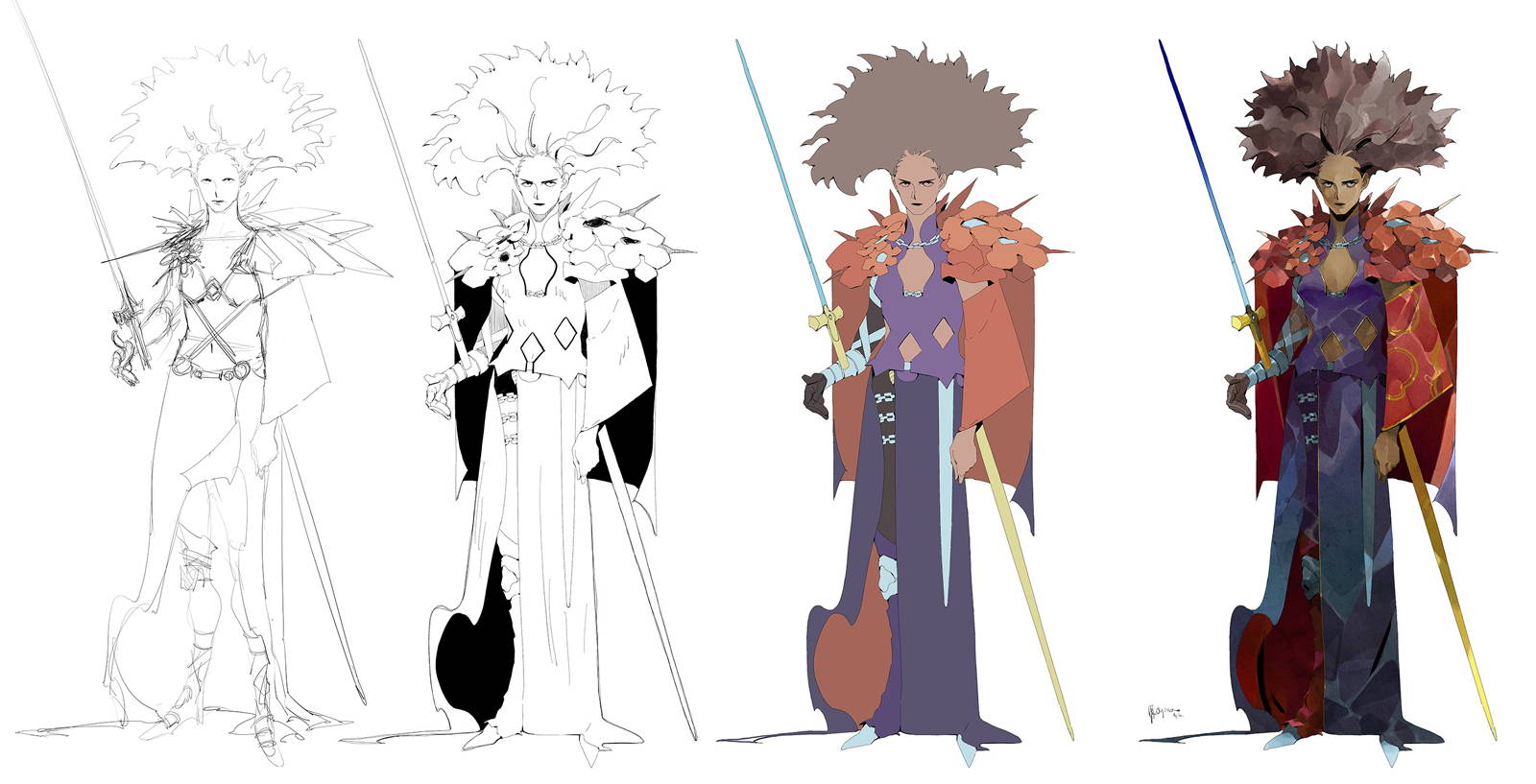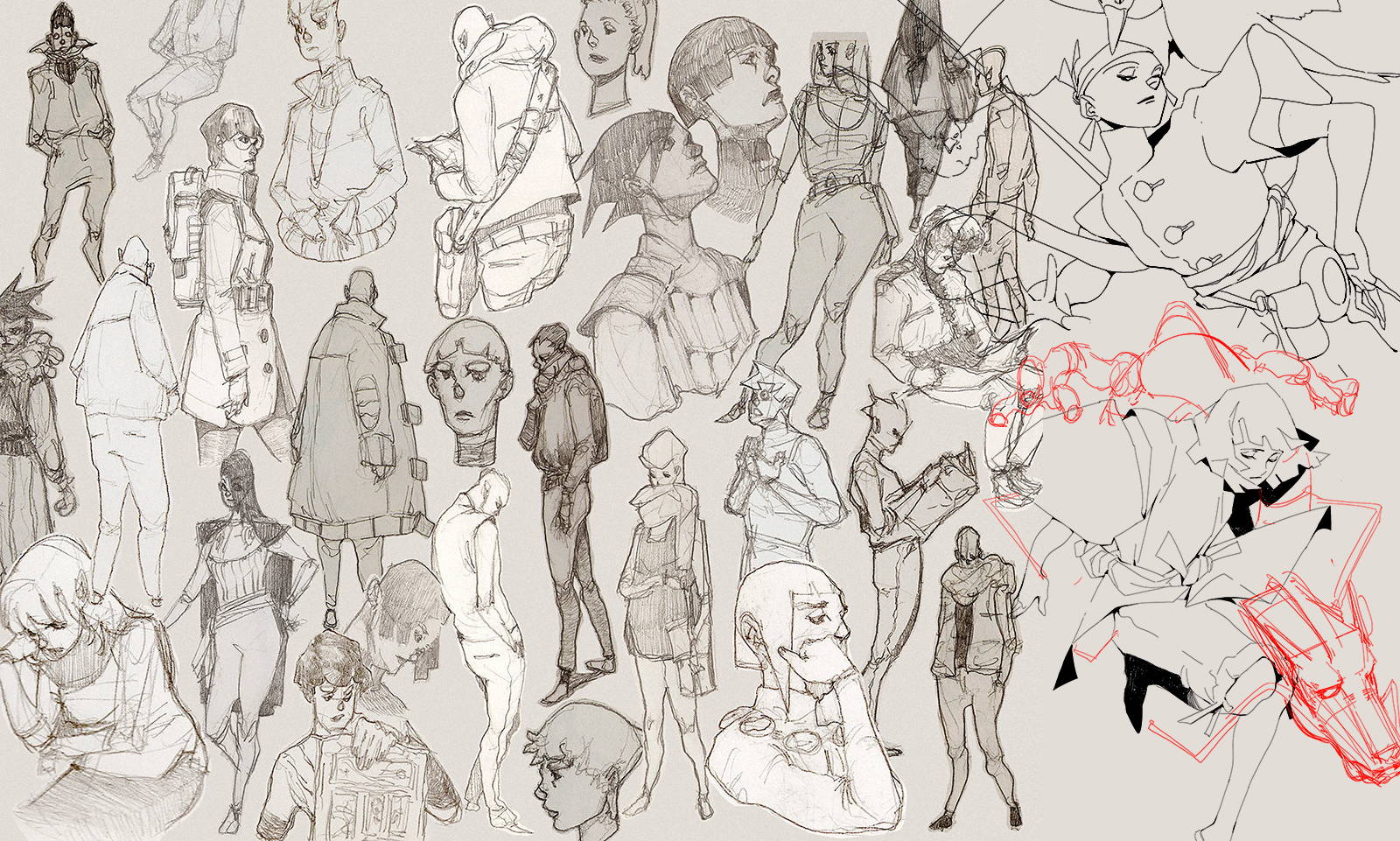 Create Your Own Character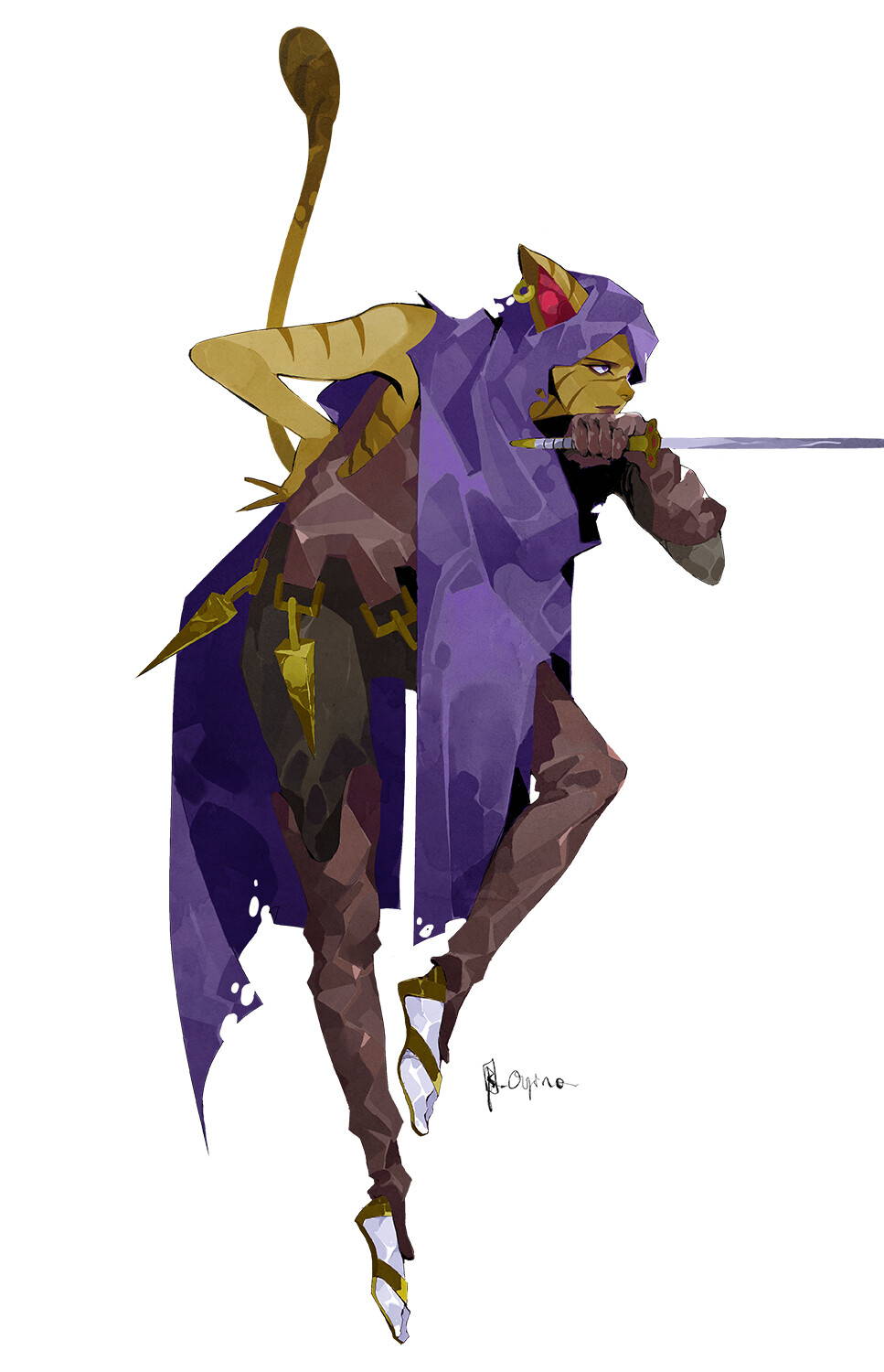 Use Color and Light to Give Life to Your Character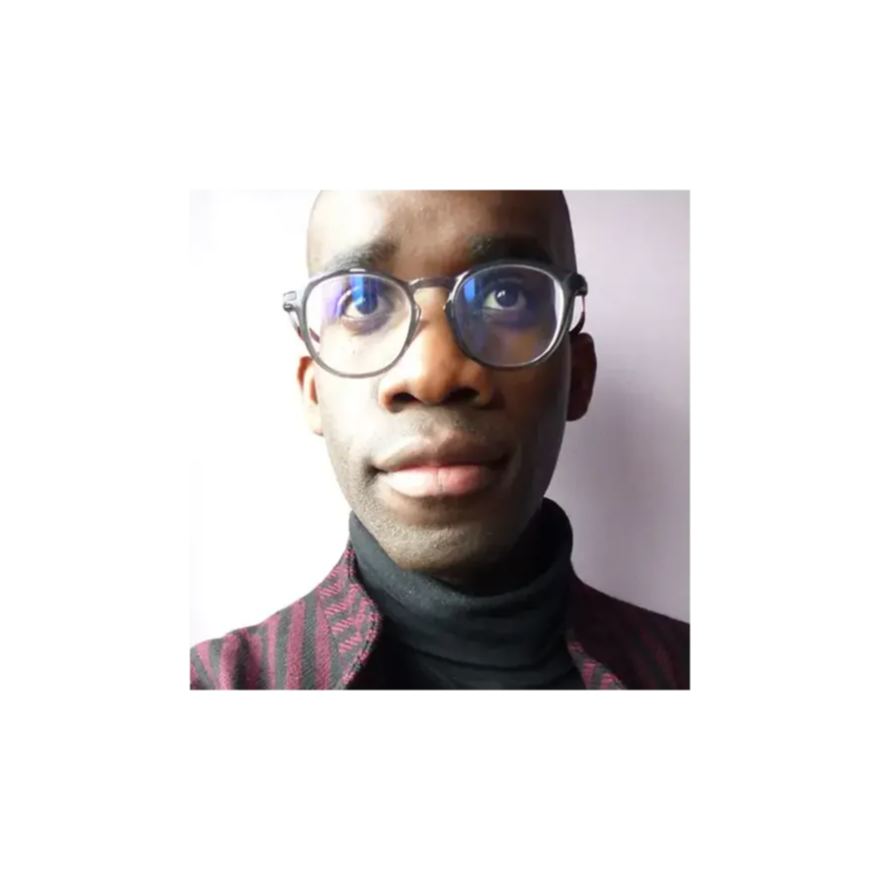 Hi everyone!
I'm Boell Oyino, freelance character designer and illustrator, from France. I'm a self-taught artist and through my journey I had to face many hardships regarding how to get better with my art, how to get exposure and a job in this field. Learning alone is not easy and you tend to iterate the same mistakes time after time. The content of this course will help you avoid wasting your time as I did because I was repeating the same error by neglecting the fundamentals of character design. Also with the passing of practice, I came up with an efficient workflow that I'll share with you.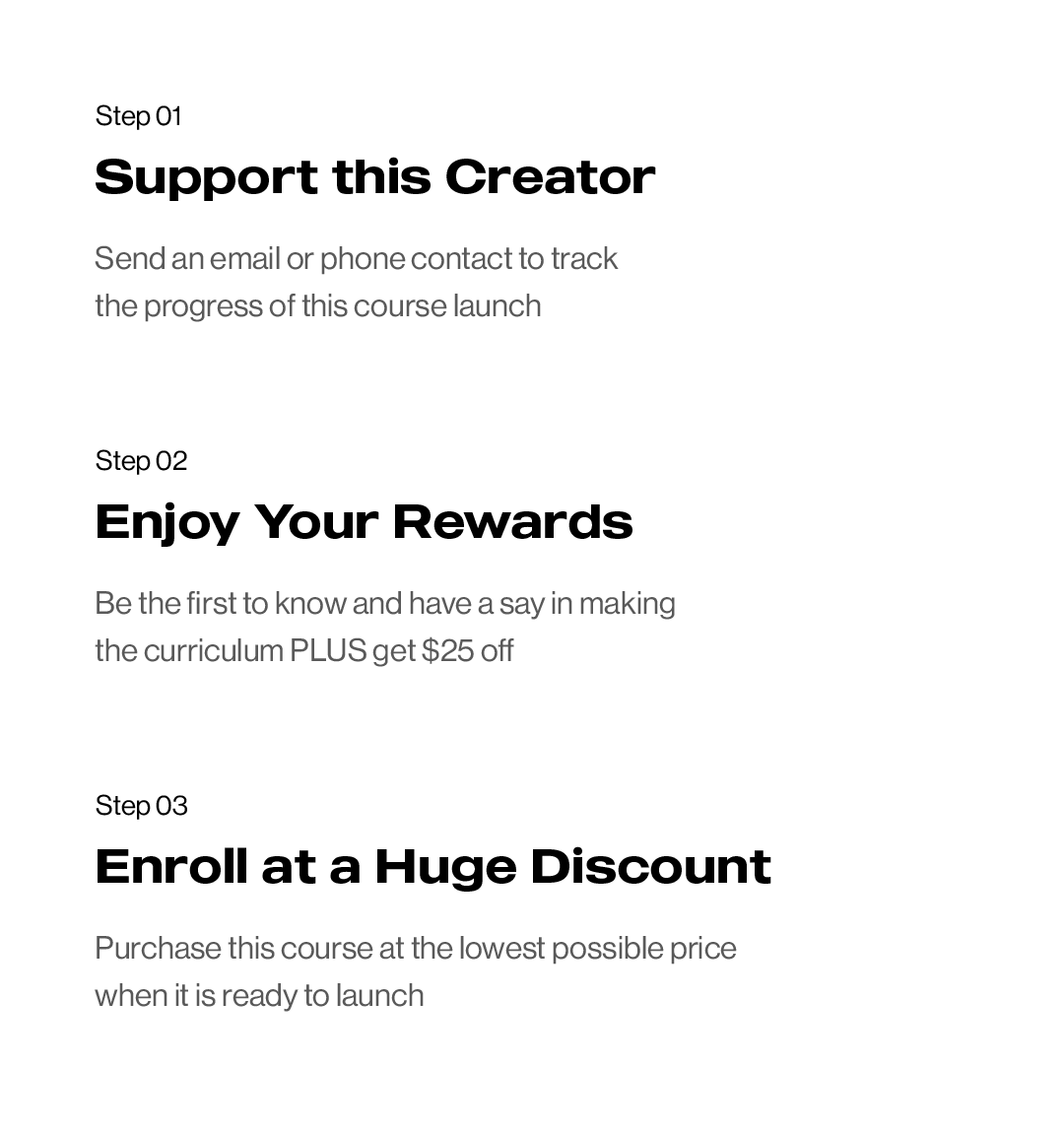 Q: How did you first start doing what you do?
I started drawing in 2004 and got my first pen tablet in 2007. Drawing was a hobby which quicky became a passion I earn my life from. I've degree in Economics, 3D and I learnt to draw especially thanks to books (Loomis) and art communities (Allfanarts, CaféSalé) long time before social medias.

These social medias helped me build my career : I've been enrolled in every Character Design Challenge and I also attend a lot of art conventions (ex:IFCC). This led my art to have some exposure and now, after a position as a 2D artist between 2013 - 2016, I've been working as a freelancer since July 2018. Most of the time I work for the video game industry, and I made few concepts for commercials and animation. My former clients include Umeshu Lovers, Amazon Game Studios, Jagex, Axis, Brand New School, Sun Creature.