Help make this class happen
Get $25 Off
The creator will reward everyone who signs up with a $25 coupon plus you'll get a chance to say exactly what kind of class you want in a user survey. All you need is an email!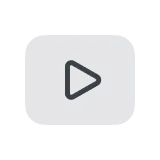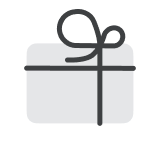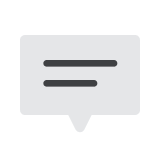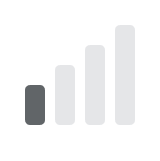 Write and Produce Manga with Author, Brandon Chen
with Artist, Brandon Chen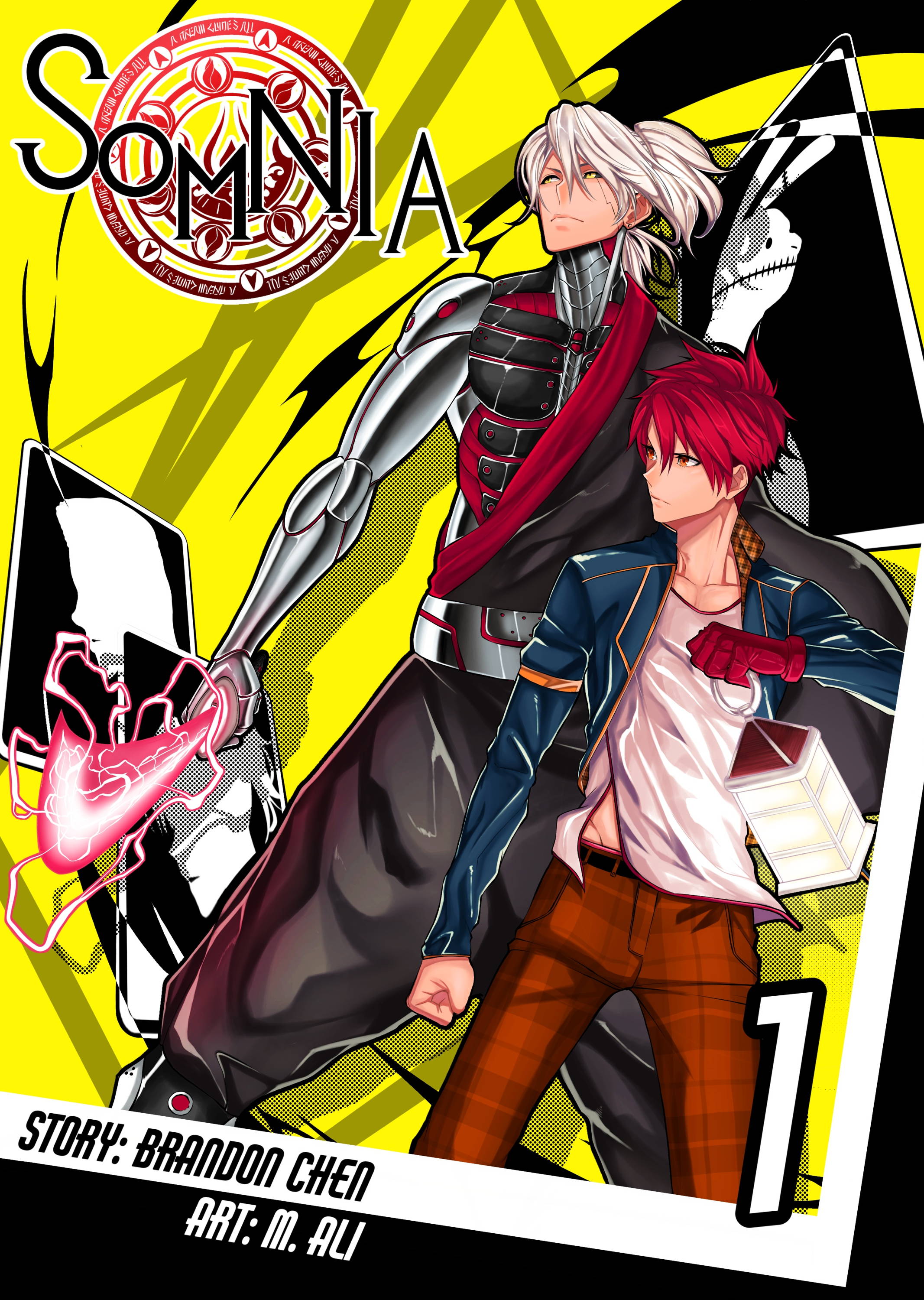 WHAT IS THIS CLASS ABOUT?
Many writers have great ideas for manga, but don't know how to start creating it. I'm here to show you how to create manga from beginning to end. We'll talk about story, scripting, storyboarding, and working with artists to make your dream a reality.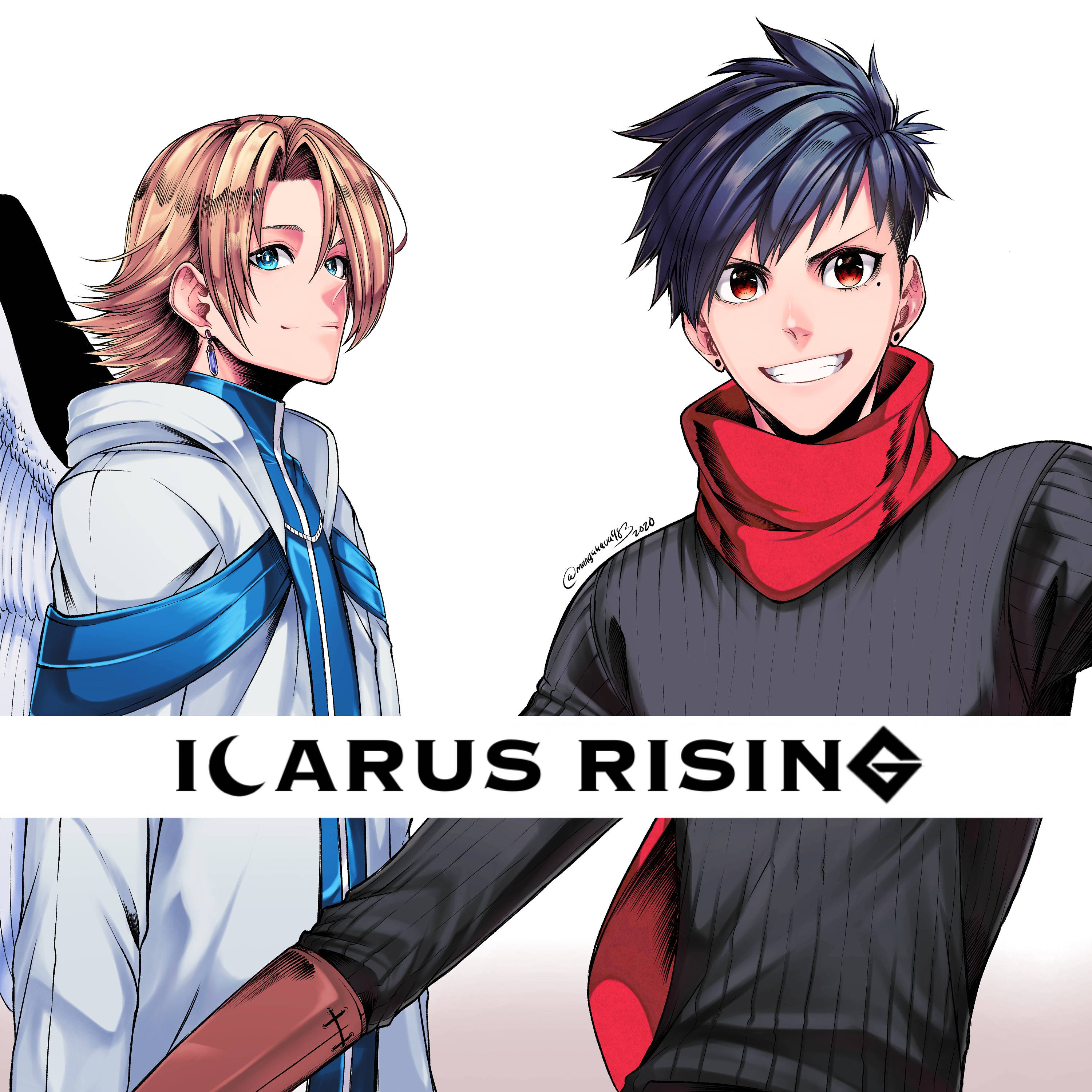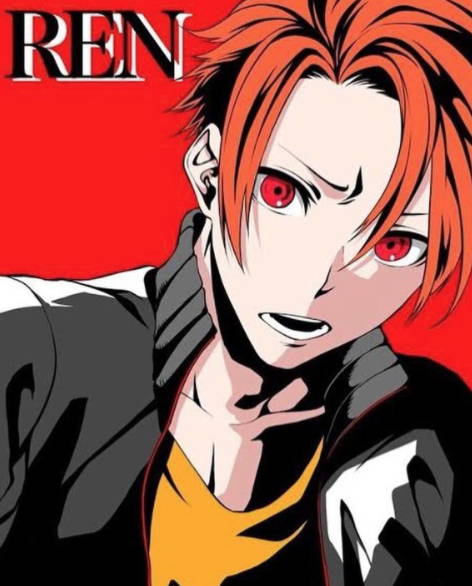 This course is for anyone who wants to write manga efficiently. You'll learn what manga truly is, how to produce your own, and how to tell a powerful story.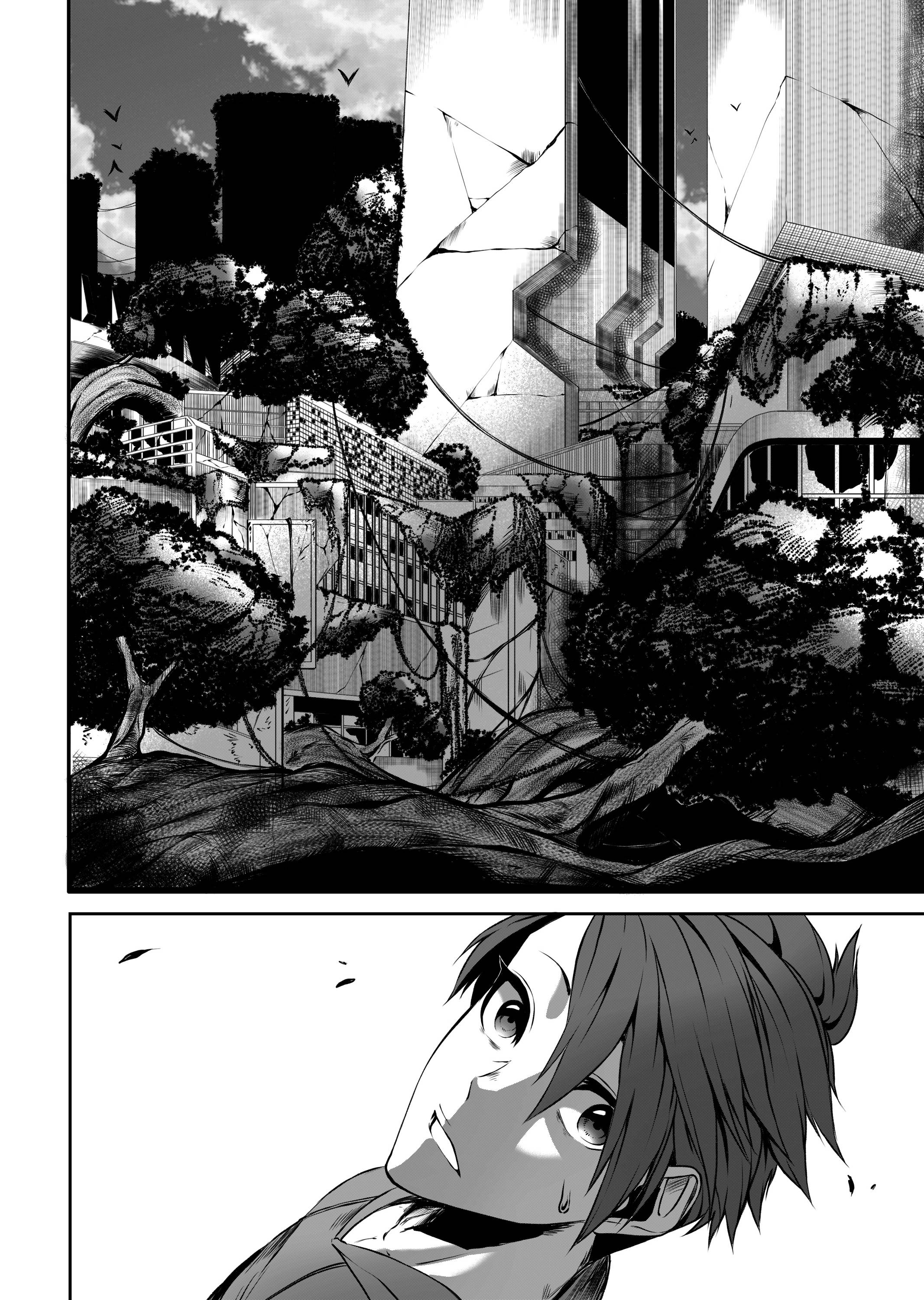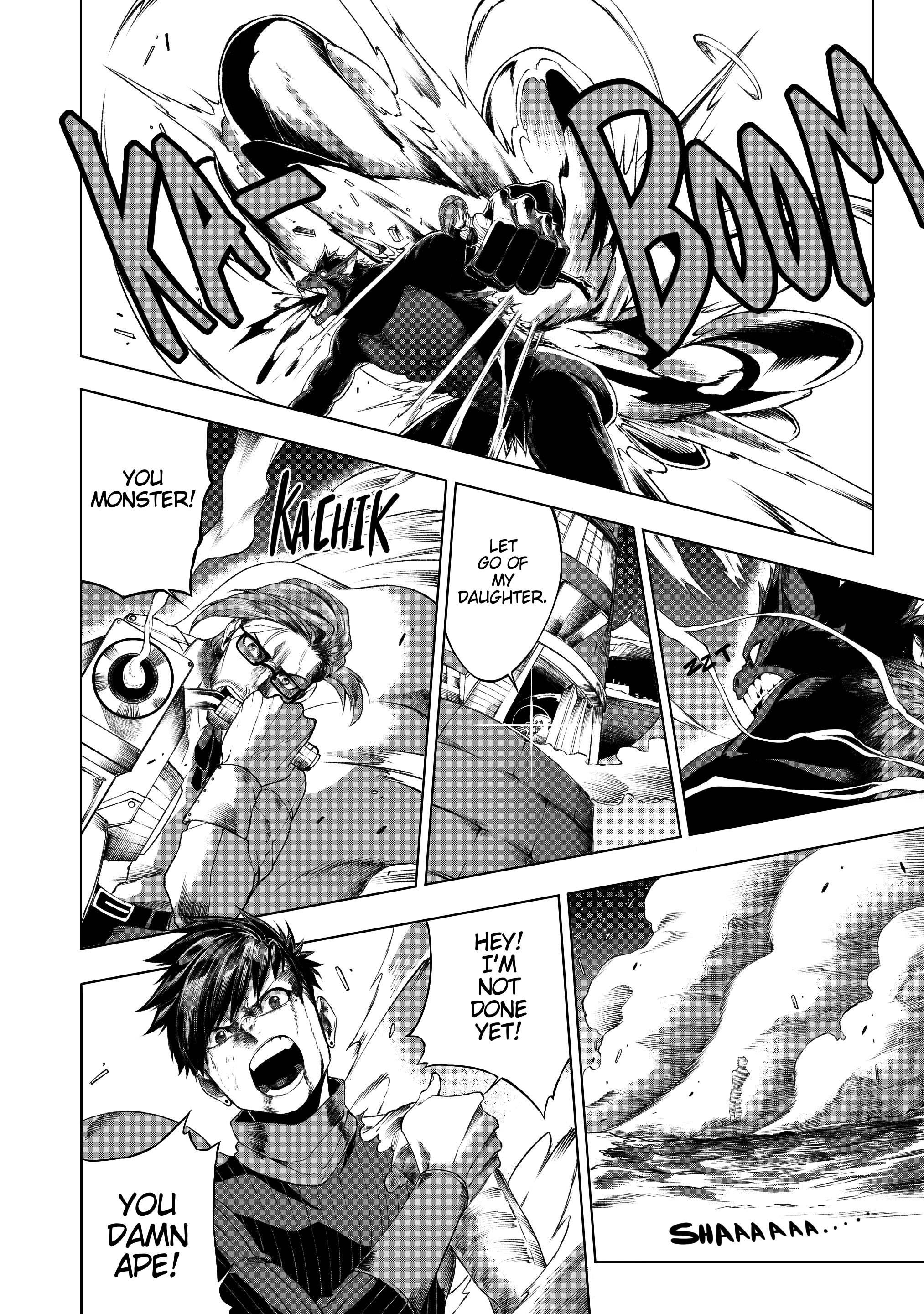 WHAT WILL THE STUDENTS ACHIEVE?
By the end of the class, you will know how to storyboard manga and structure your stories. You will also develop the fundamentals of writing and manga production.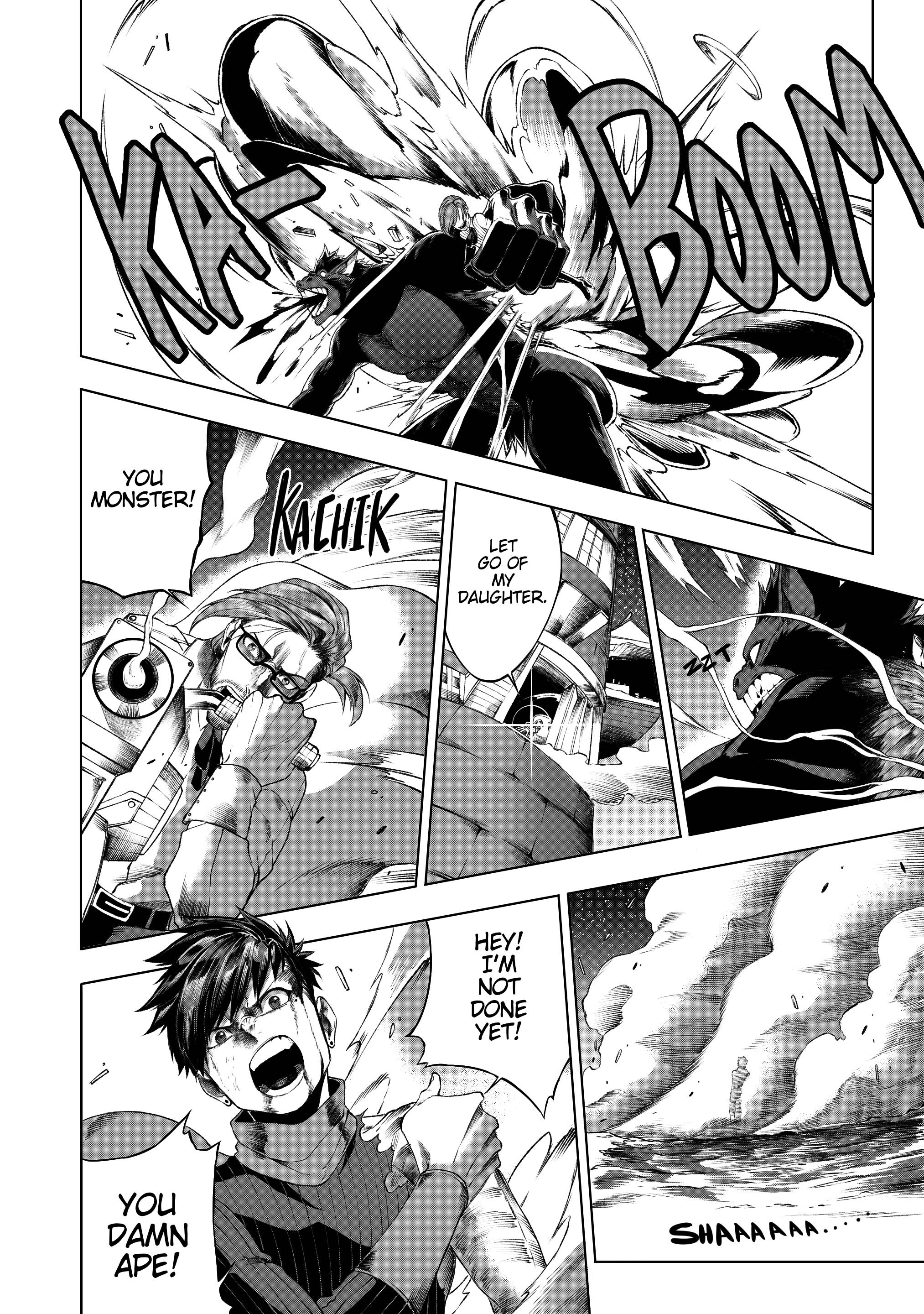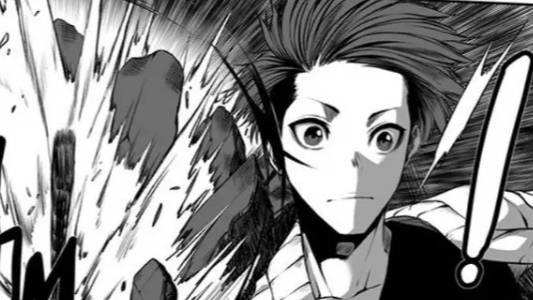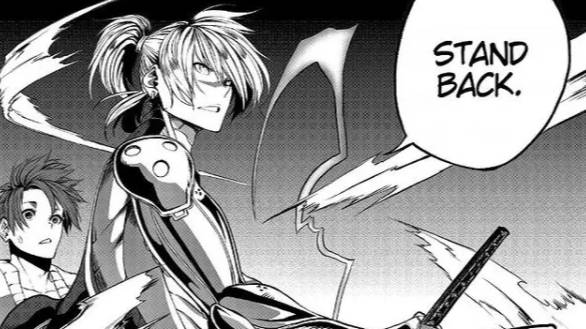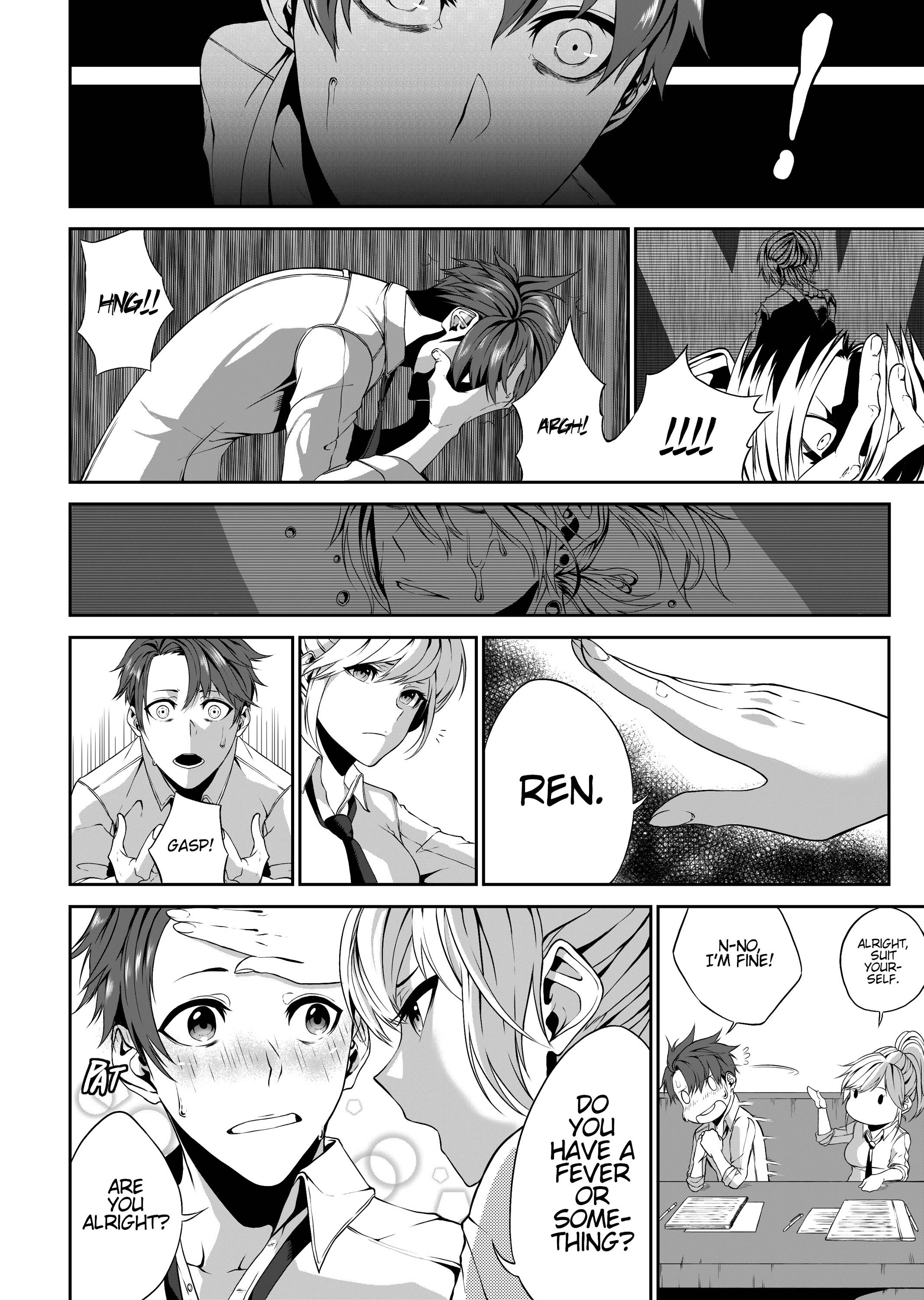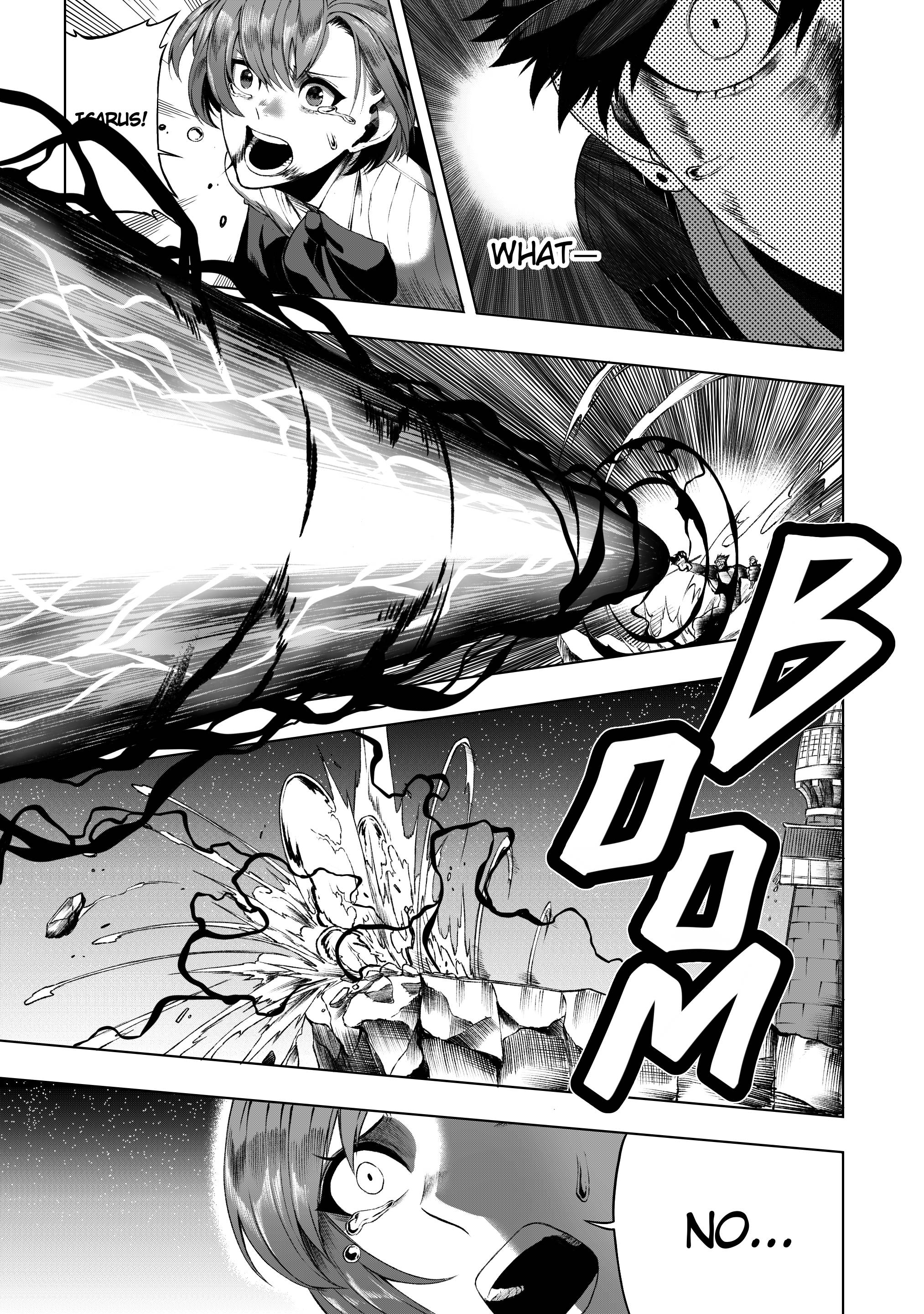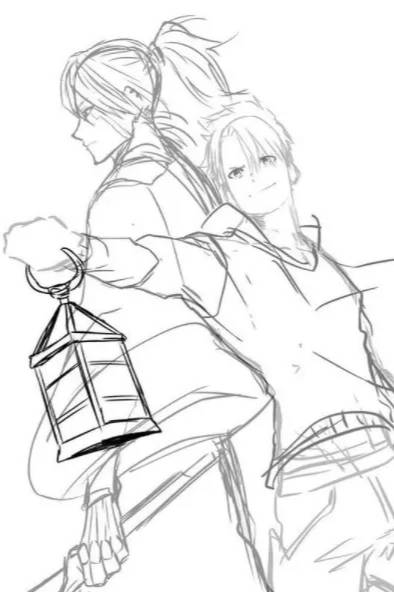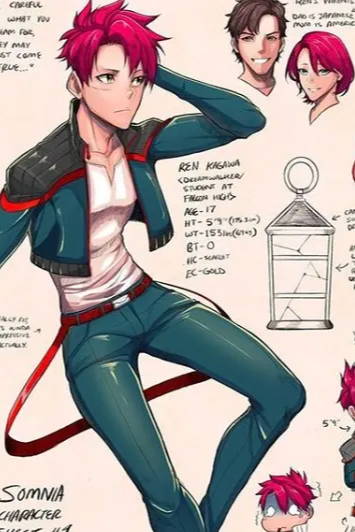 ---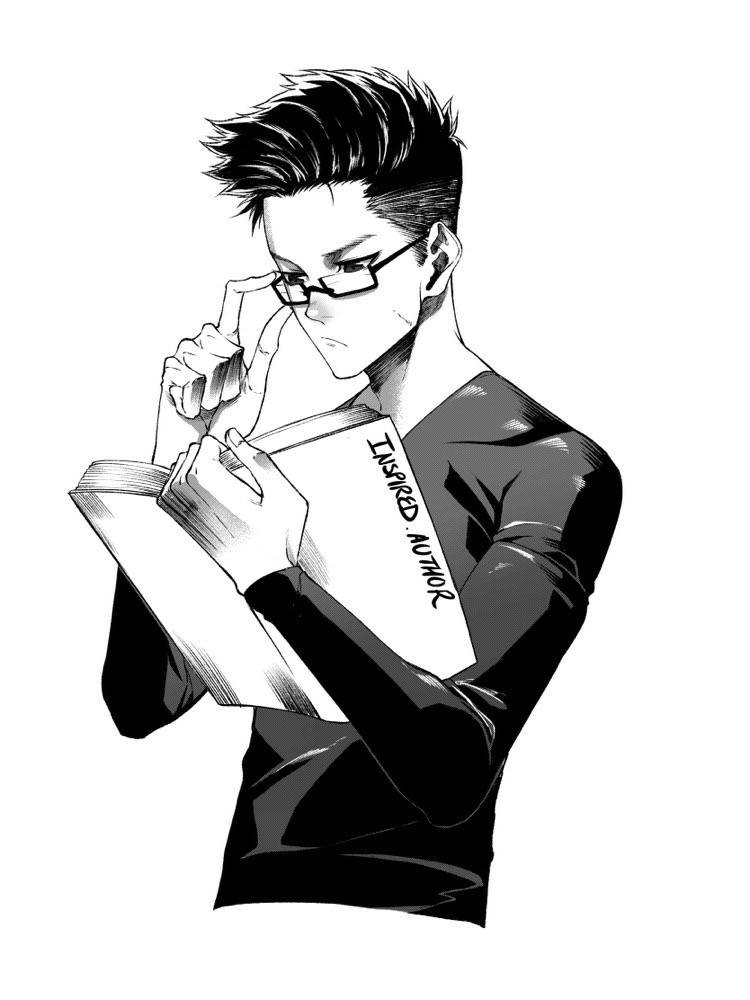 Writer, Brandon Chen, is twenty-three years old and has published four novels (Two Amazon Best-Sellers & one #1 Amazon New Release), as well as the shonen manga, Somnia, (Comixology Best-Seller).
Somnia has nearly a perfect 5-star rating with over 230 current ratings on Comixology and has amassed a large following on social media. Icarus Rising and Dodge were both entered into Shonen Jump's 2020 Tezuka Contest with Icarus Rising receiving over 2 million "reads" in a month and being most-read in the international contest.
All of Brandon's projects are inspired by many works, most of which are shonen or seinen manga. He inspires many by sharing the developmental processes of his manga and other projects, as well as tips for young writers, on social media, where he has over 600,000 followers across various platforms. Brandon is eager to share his stories and inspire his readers with his moving characters and fantastical worlds. He is located in New York City and graduated from New York University.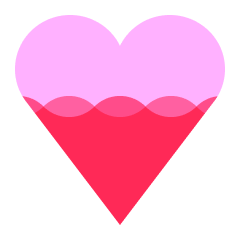 Help the creator reach 200 supporters to make the class a reality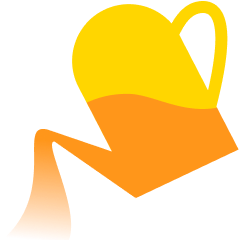 Share what you are most excited to learn about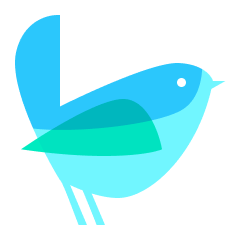 Get the class at the lowest rate with extra 12 weeks of class access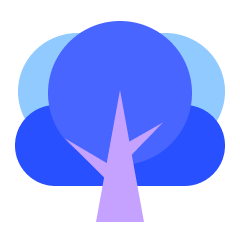 Share your progress, and get direct feedback from the creator
Receive a special supporter reward for helping to launch this course
Get this course up and running faster by showing your support. All you have to do is to click 'I want this class!' to receive updates! To bring this class into a reality, you can also help the creator to collect 200 supporters by sharing this page.
Enjoy a special early supporter $25 OFF coupon
Have your opinions reflected in the curriculum