Introduction to 3D Concept Art using Blender and Photoshop
By. Brandon Gobey
Achieved

0

%!
Up to 200 Supporters
Help make this class happen
Get $25 Off
The creator will reward everyone who signs up with a $25 coupon plus you'll get a chance to say exactly what kind of class you want in a user survey. All you need is an email!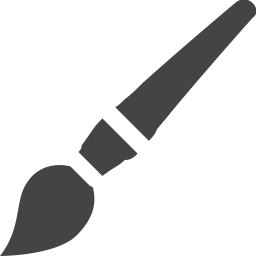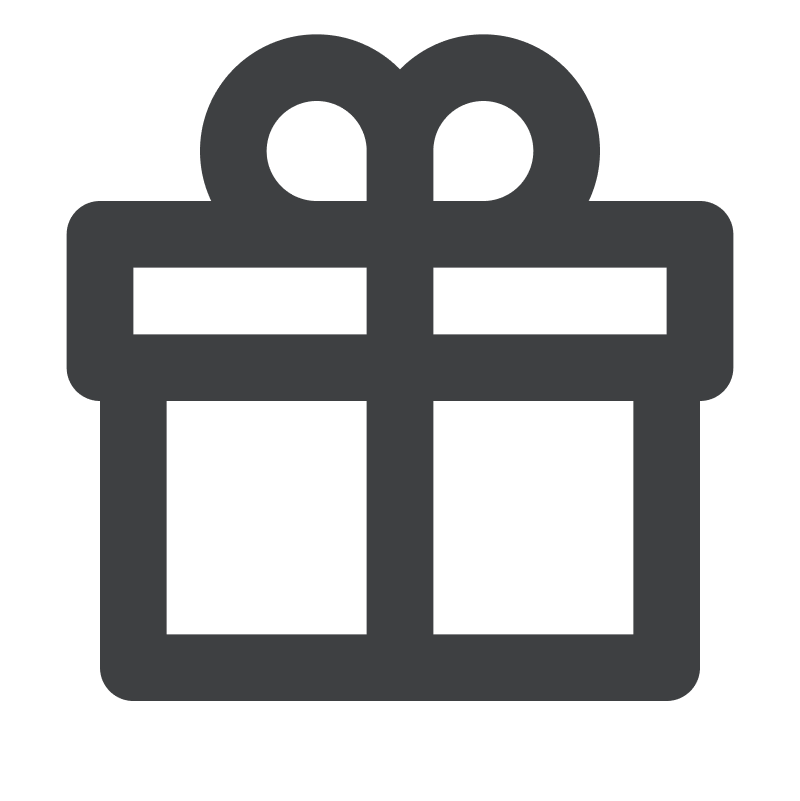 All materials needed will be delivered to your door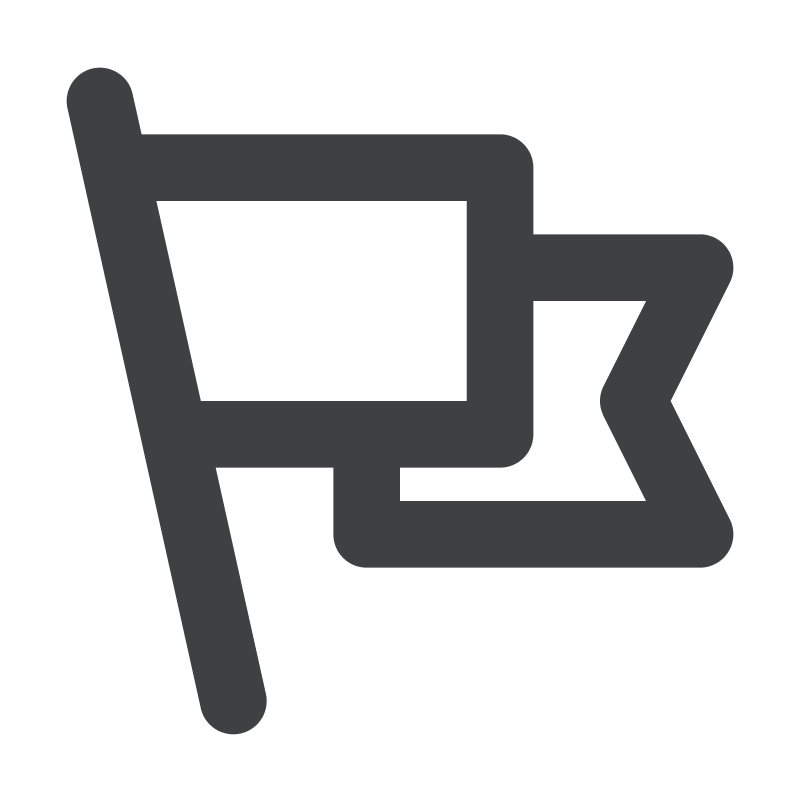 Become inspired by others
---
The Ultimate Beginner's Course
Learn 3D Concept Art with
Artist, Brandon Gobey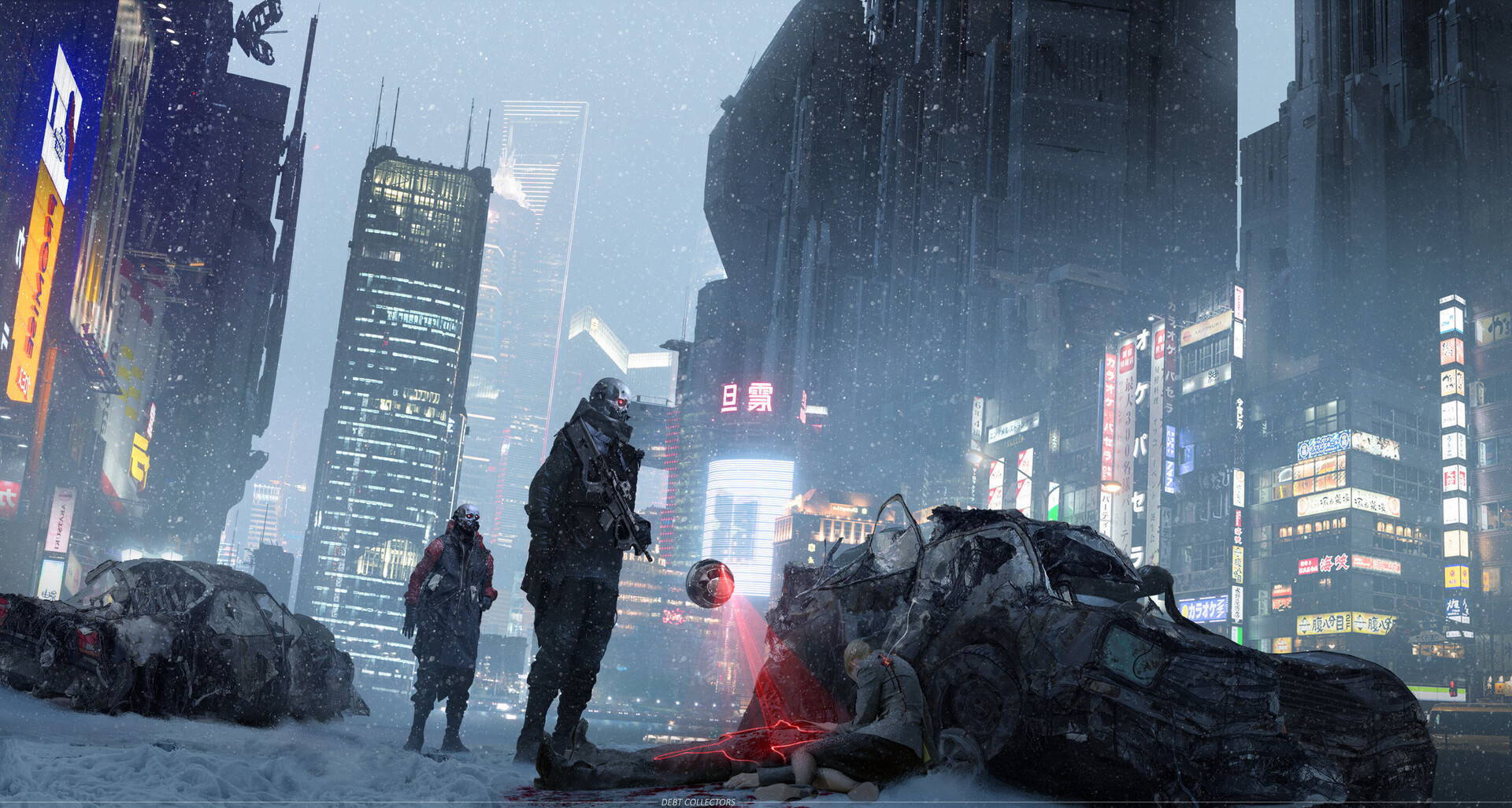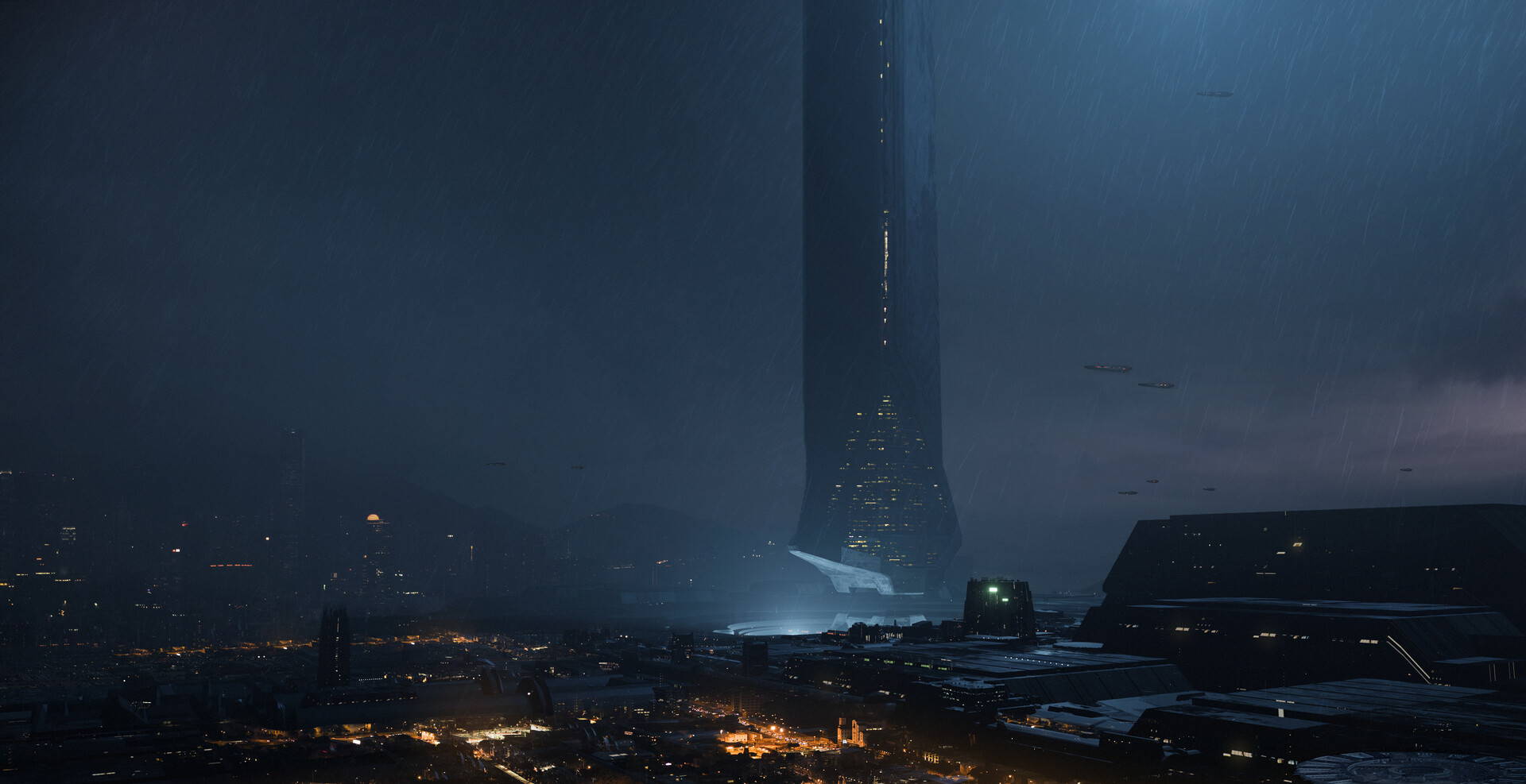 The course will take you from the fundamentals of design ideals and basic techniques up to advanced design and execution. Covering all bases such as building geometry, texturing and rendering all within Blender. Then finally painting over our design work in Photoshop adding the final level of realism. Everything I will show is current and well used technique within the film and games industry.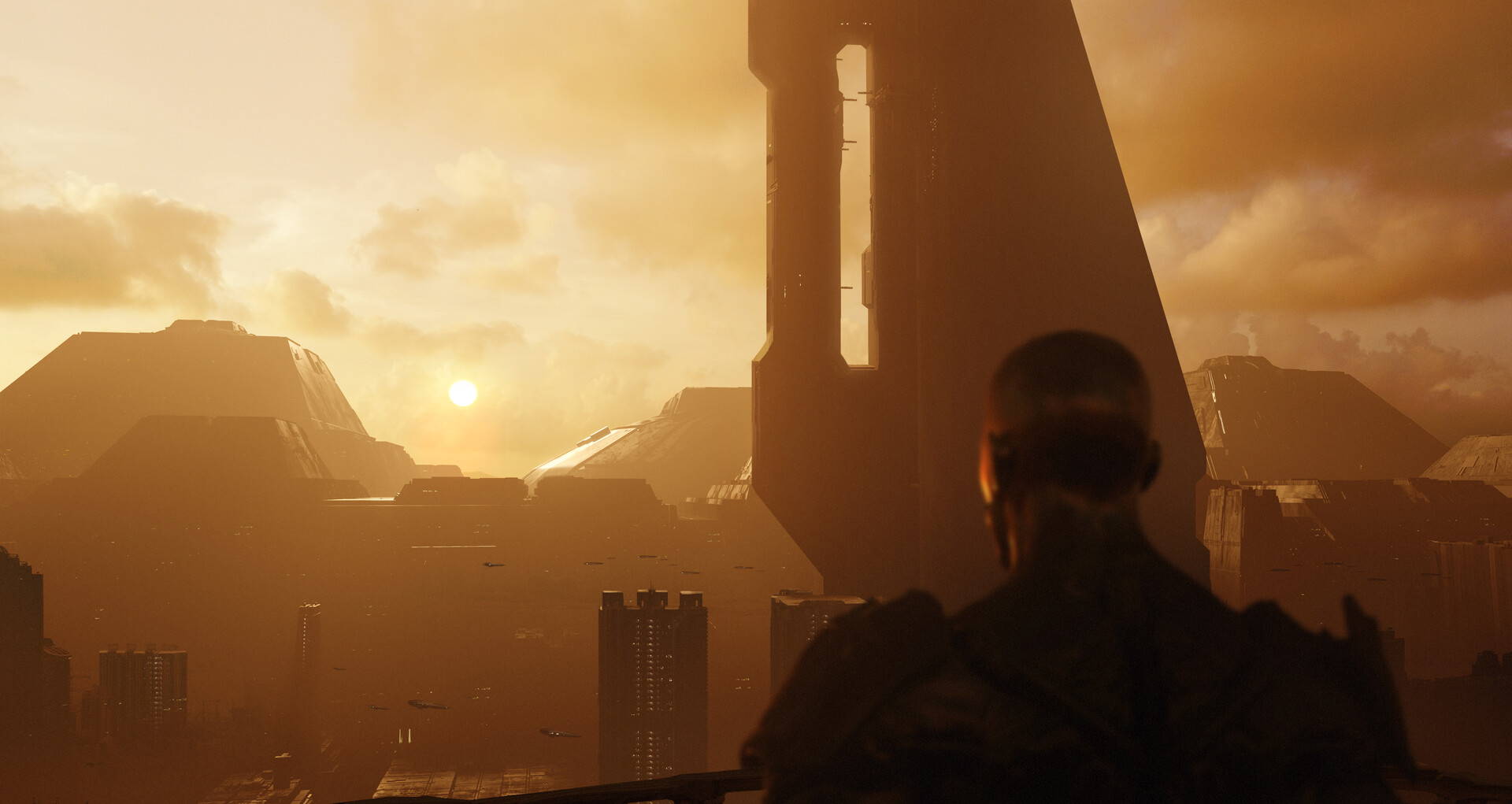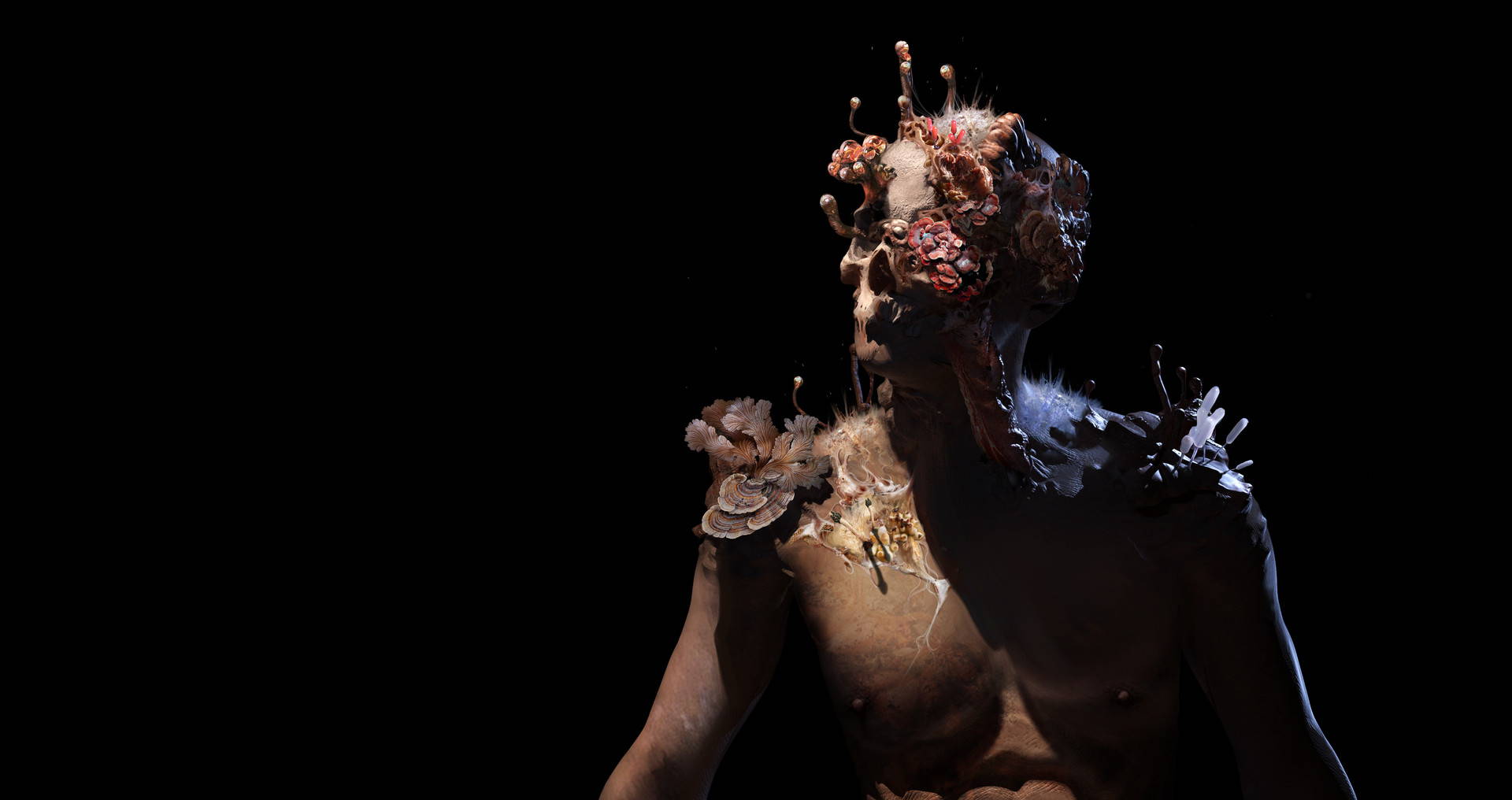 This is for those who are either very new to design or at an intermediate student level with a mind full of ideas, but struggle to pull them out of their head and need guidance bringing them to life, in a fully realised and photo-realistic manner. We will cover the basics right up to the more technical aspects of each software producing professional high end work.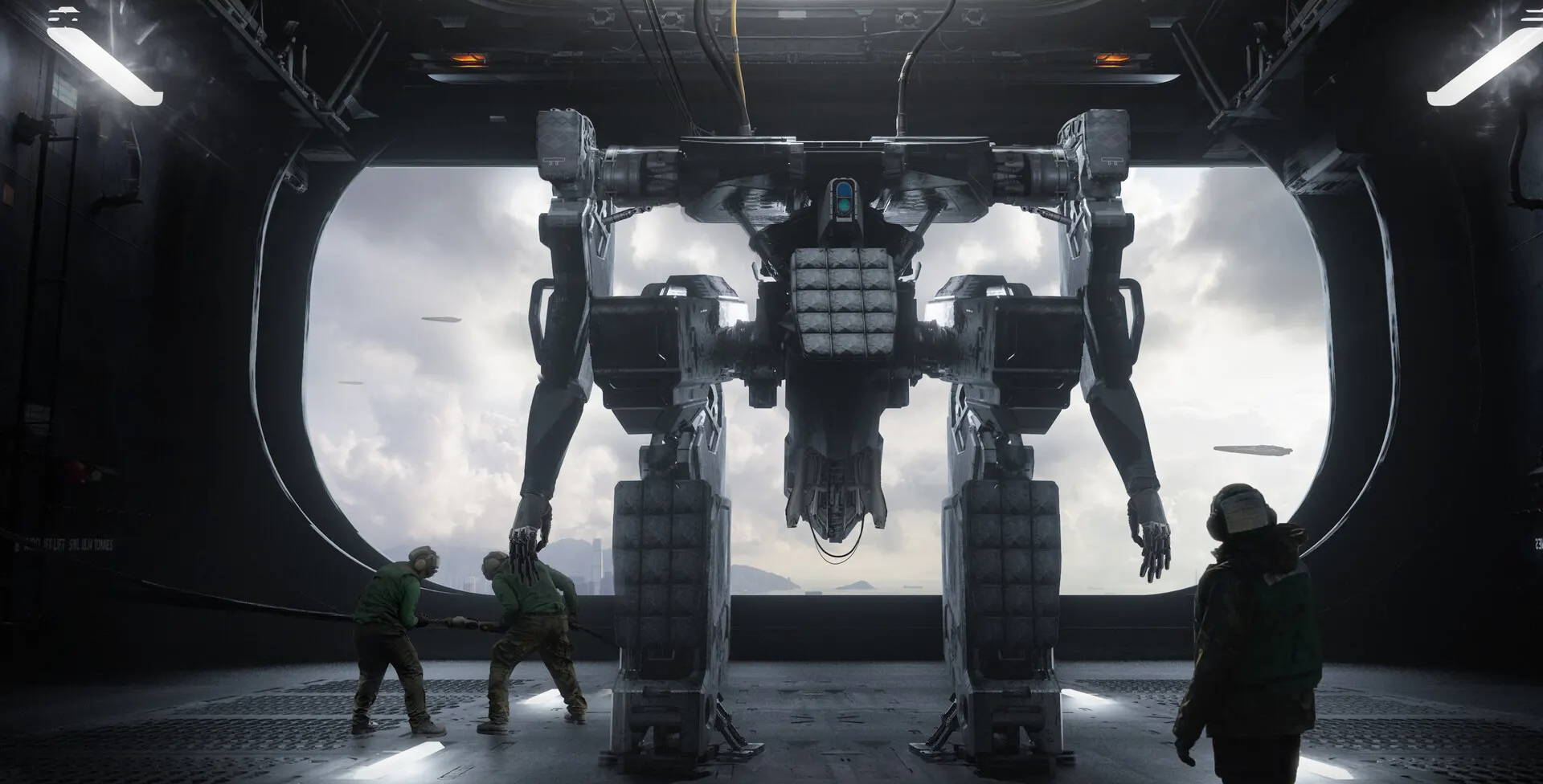 By the end of the course you will have a solid understanding of modeling, texturing and rendering within Blender as well as 2D painting knowledge within photoshop. You will also have a firm grasp of composition, mood and design principles that go into creating good viable work within the entertainment industry.
---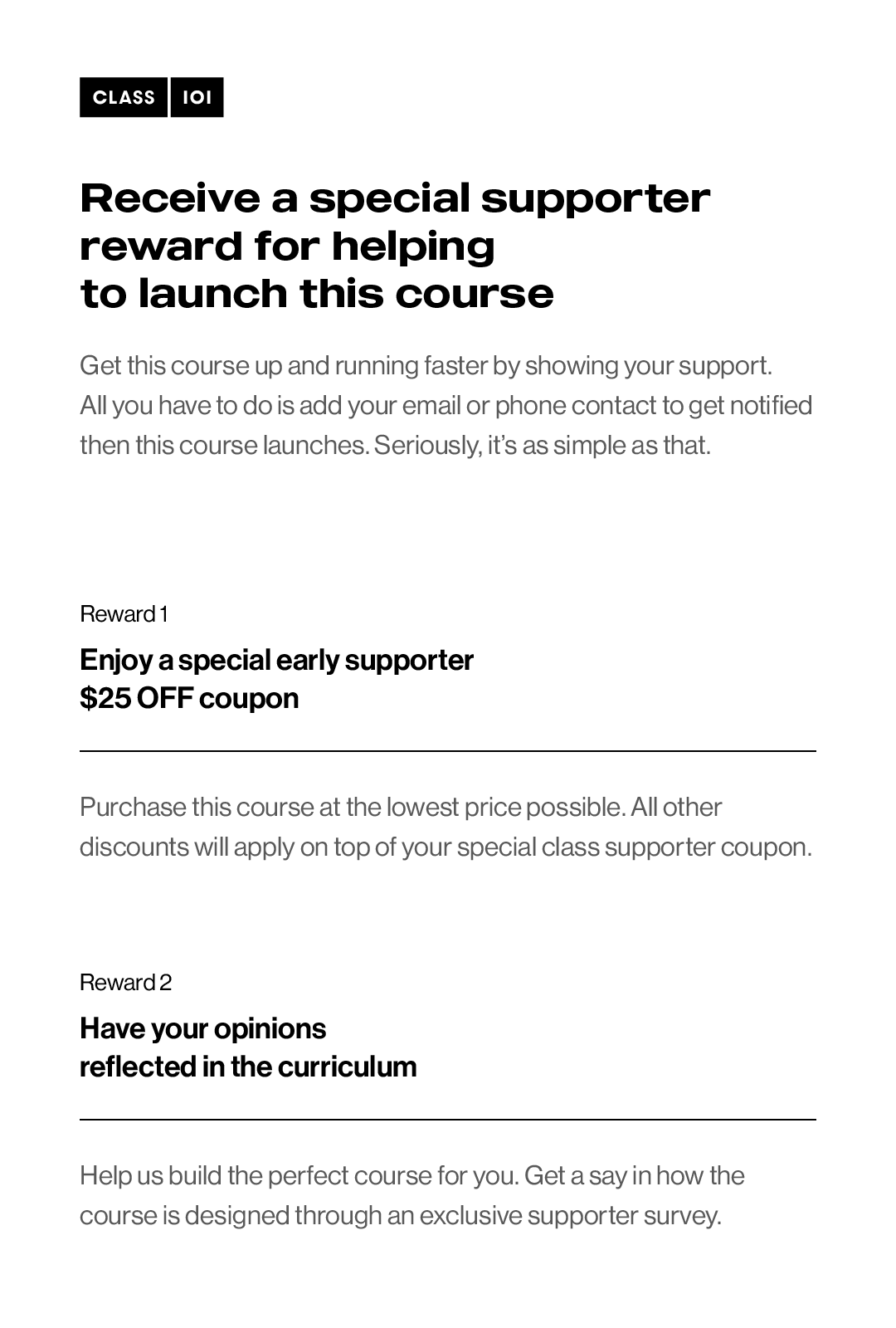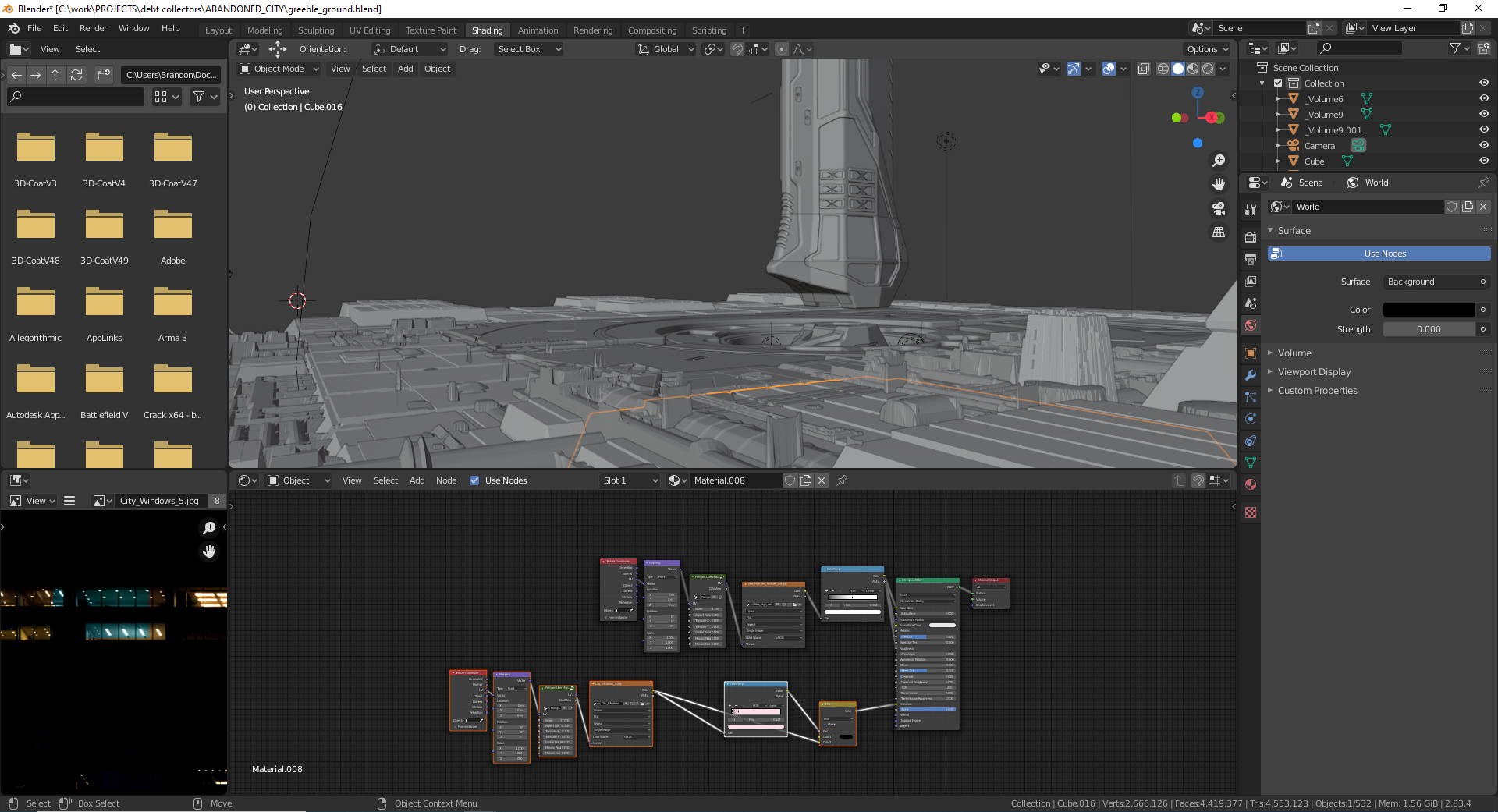 Basic and Advanced Techniques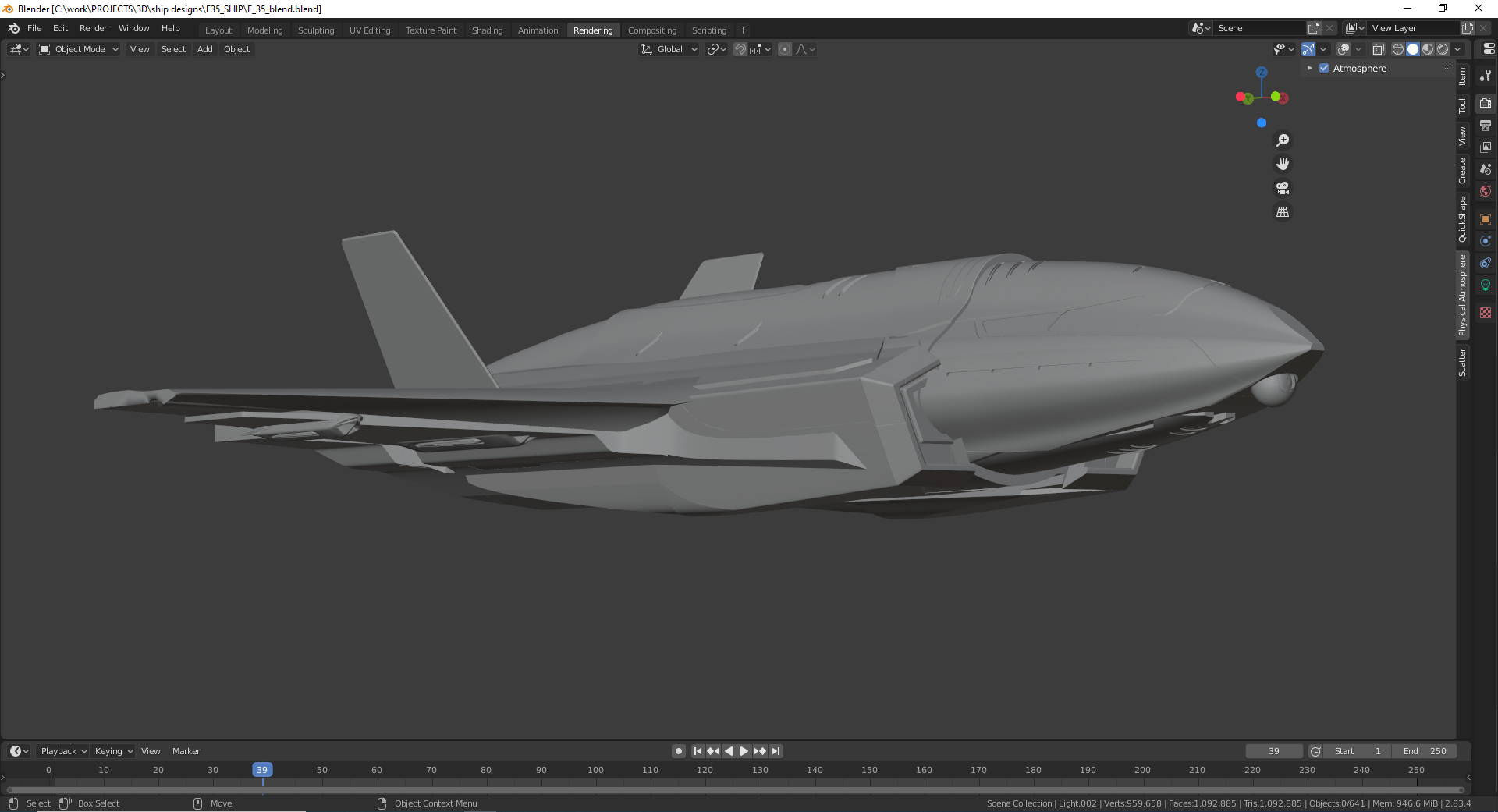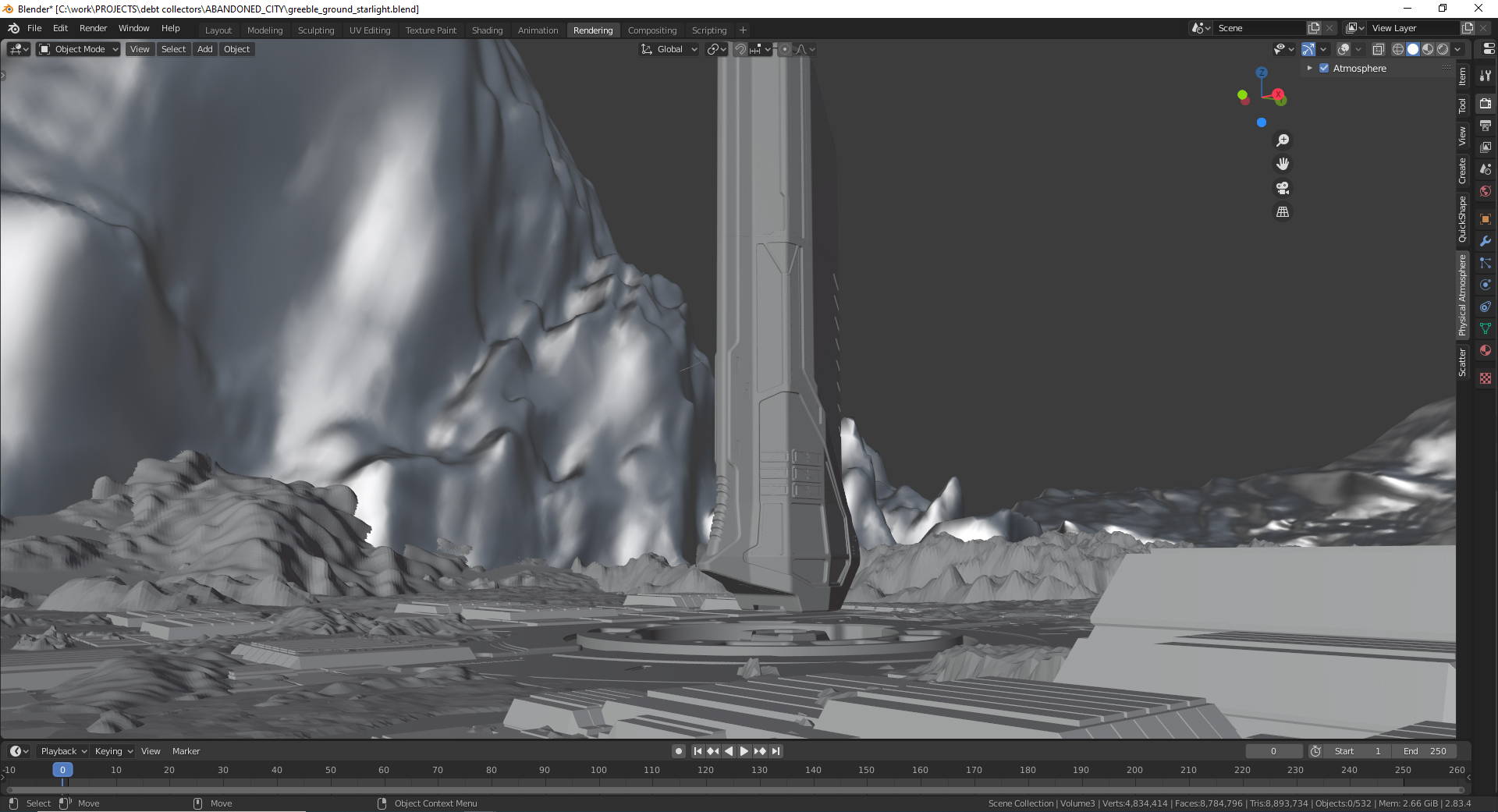 Final Design and Execution Process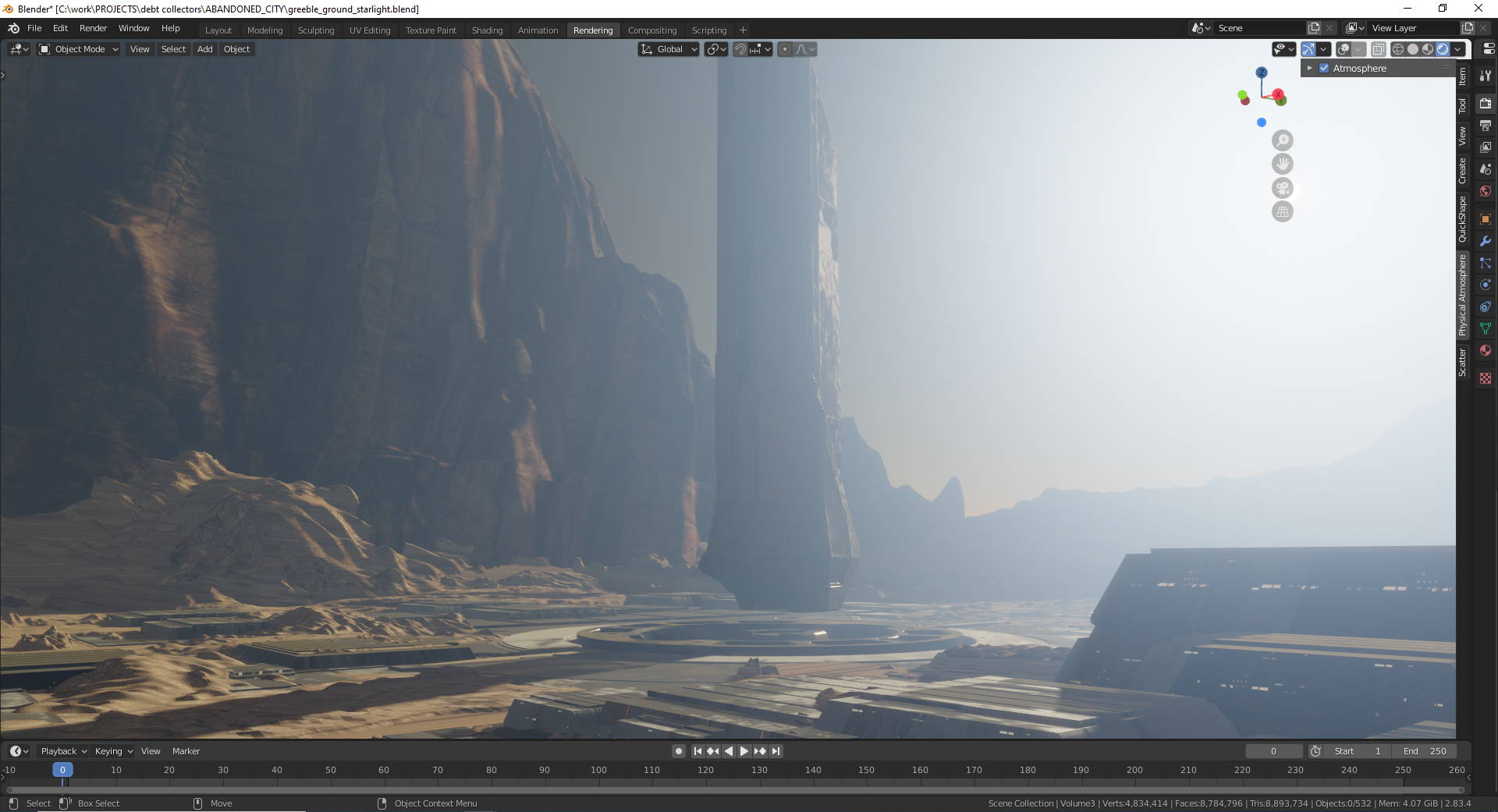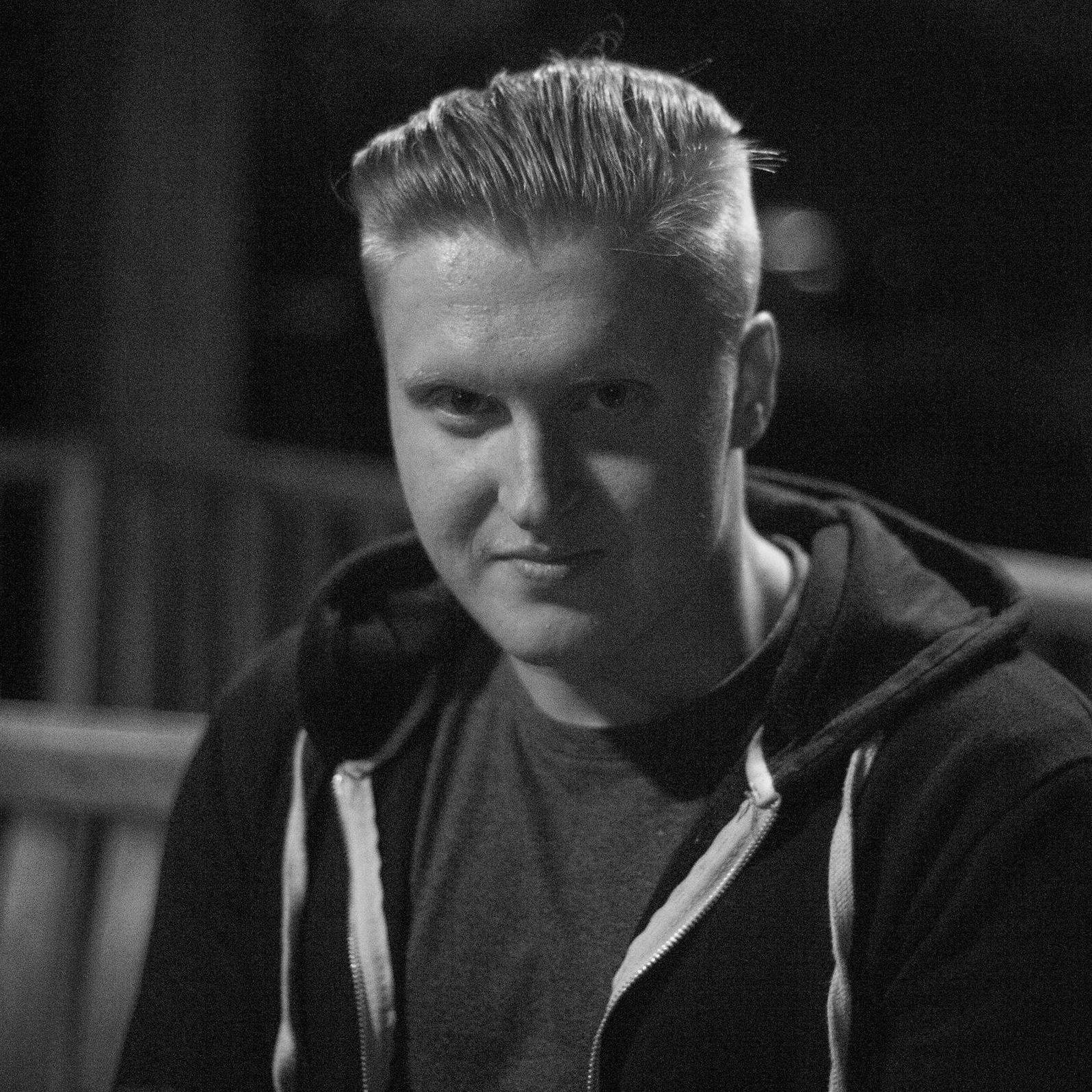 Hello!

My name is Brandon and I am a Senior Concept artist at DNEG London. I have recently worked on projects such as the Avengers series, Westworld, James Bond, Fast and furious, many Netflix shows and countless other shows during my 5 years in the film industry. Having joined DNEG at 17 years old as a young artist, my years of experience and exposure to up to date design practice have helped me streamline my process under pressure to create concrete reliable workflows for all sorts of subject matter. My biggest belief is you get out what you put in so I'm always looking to help the next generation of artists of which I was in the same position not too long ago. I've mentored many people over the years helping to improve their work and I feel it's now time to share my knowledge with the community at large.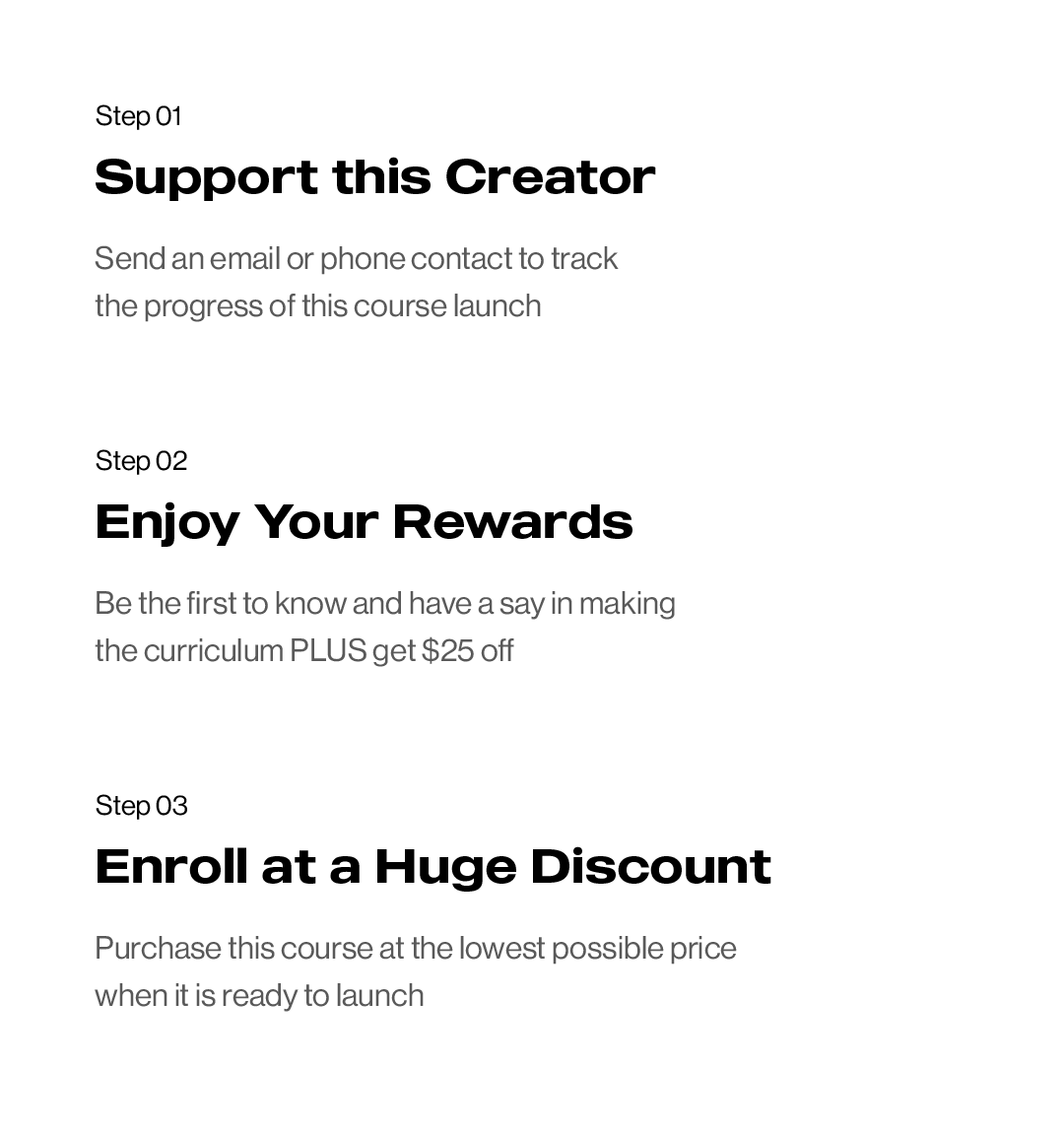 Q: How did you first start doing what you do?
Like most people who share our artistic passions, it started at a young age when my grandmother introduced me to drawing. Ever since the age of 5 I was hooked, constantly drawing characters from my favourite games. I never had a formal art education so everything I've learnt over the years has been self taught with tutorials from others who've thankfully put their knowledge out into the public. So I now want to pay the favour back.