Help make this class happen
Get $25 Off
The creator will reward everyone who signs up with a $25 coupon plus you'll get a chance to say exactly what kind of class you want in a user survey. All you need is an email!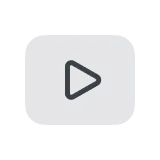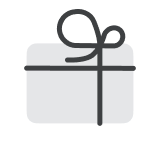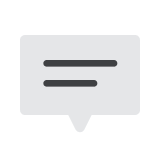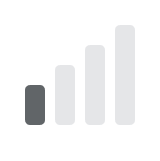 Design a Brand For Your Business from Start to Finish
with Creator, Caitlin Lam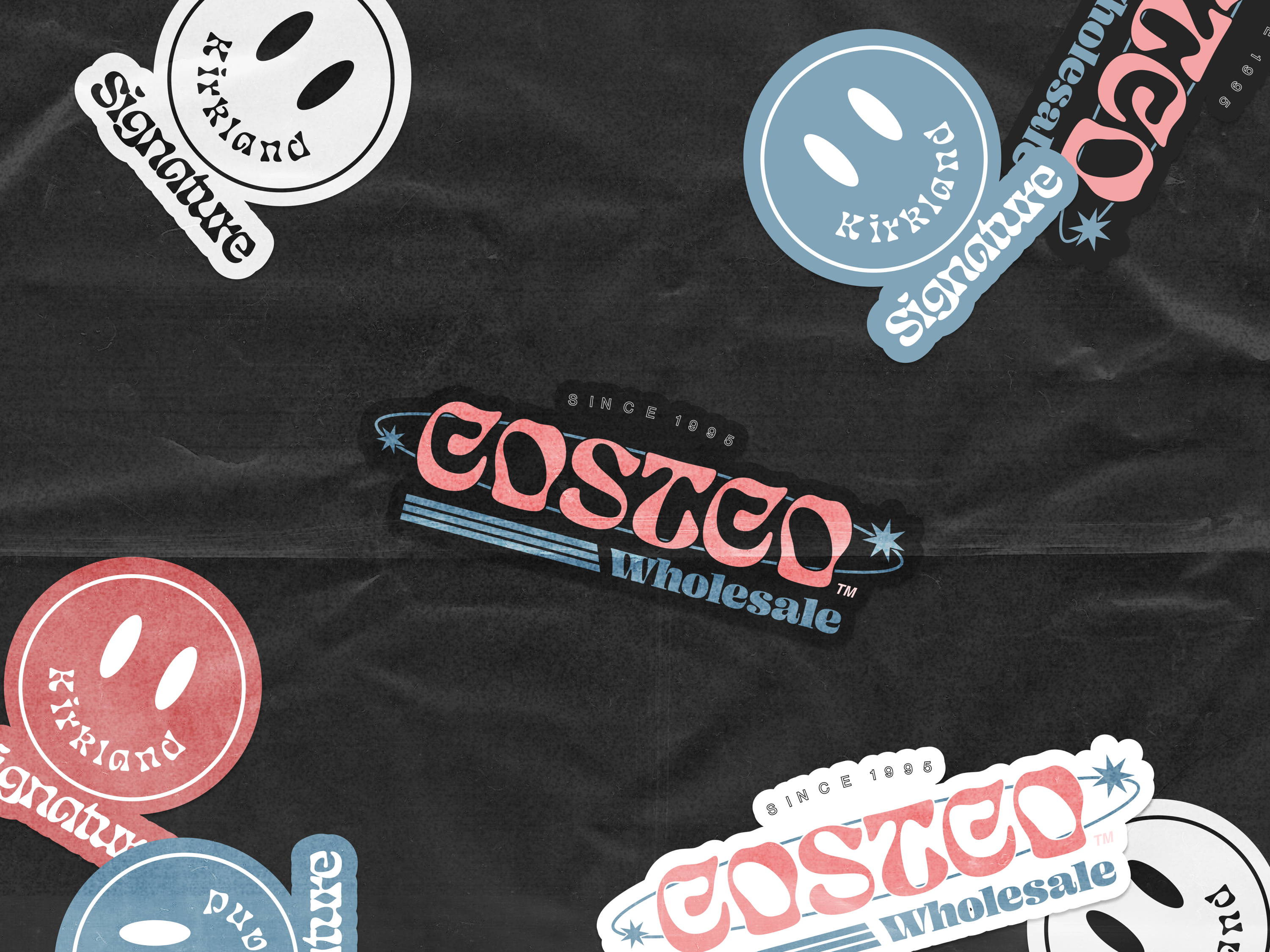 WHAT IS THIS CLASS ABOUT?
This course is for designers of all skill levels who want to learn the the foundations of building a brand from the ground up. From logo design to product packaging and social media templates, learn how to bring your business to life. Whether you're a company looking for a makeover, or a designer interested in the world of brand design, this class covers all of the basics. No design experience needed!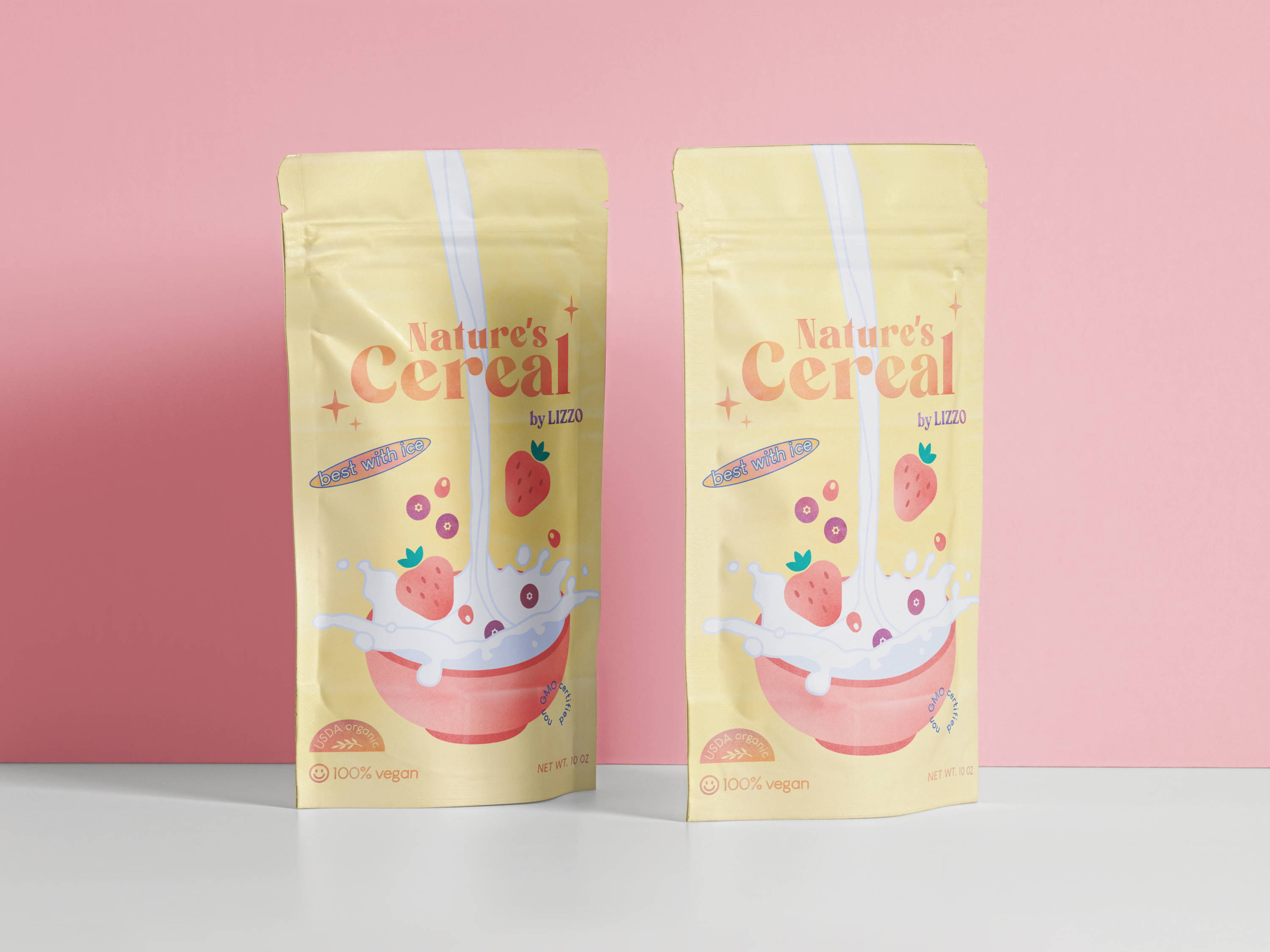 This class provides a step-by-step guide to designing all of the essential assets tied to a brand. Starting from scratch, we will walk through each phase of design by beginning with research and concluding with a complete brand identity.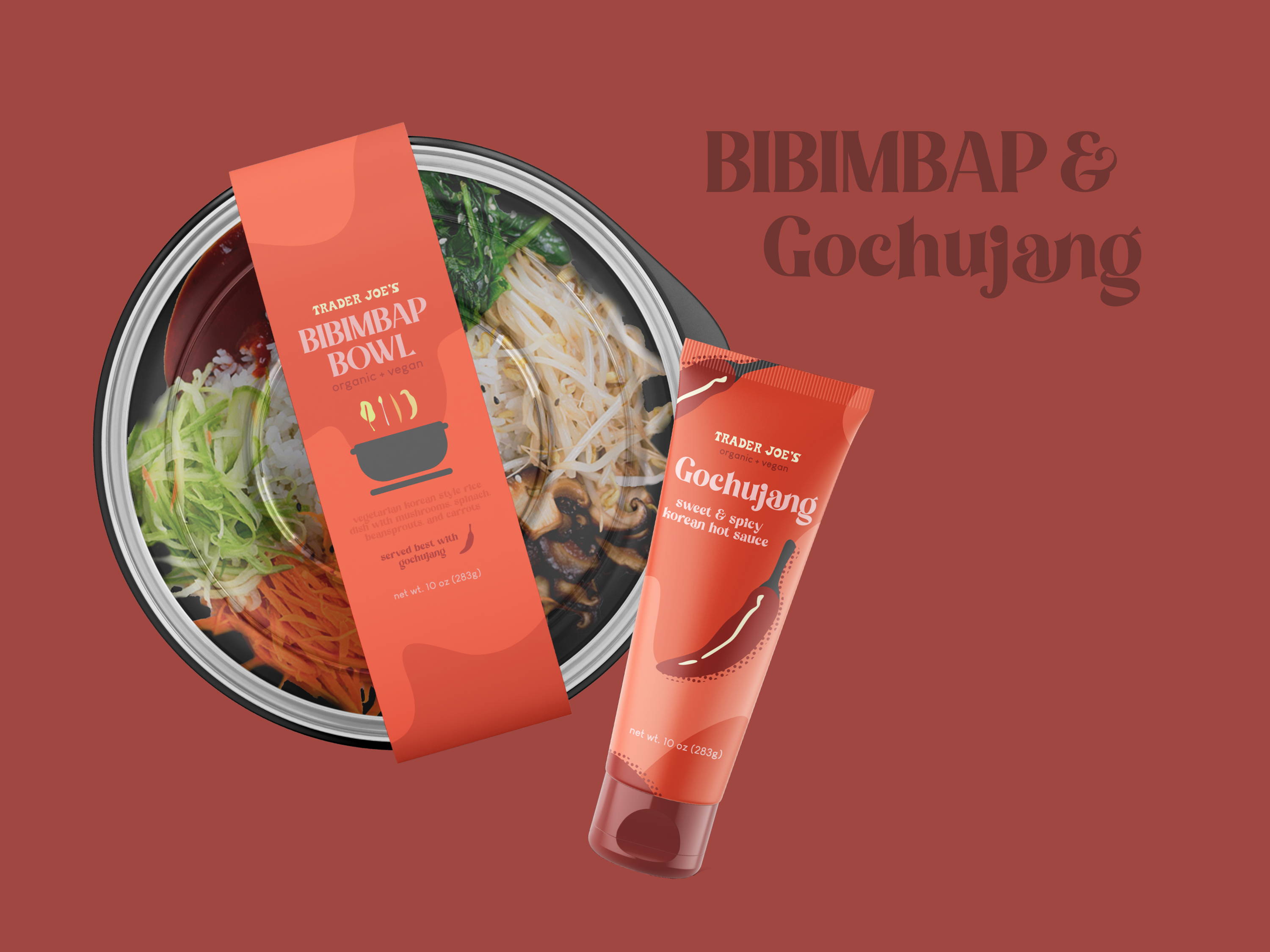 WHAT WILL THE STUDENTS ACHIEVE?
At the conclusion of this course, you will have created a complete brand identity for a business. Additionally, you will be equipped with the skills to continue designing more brands into the future.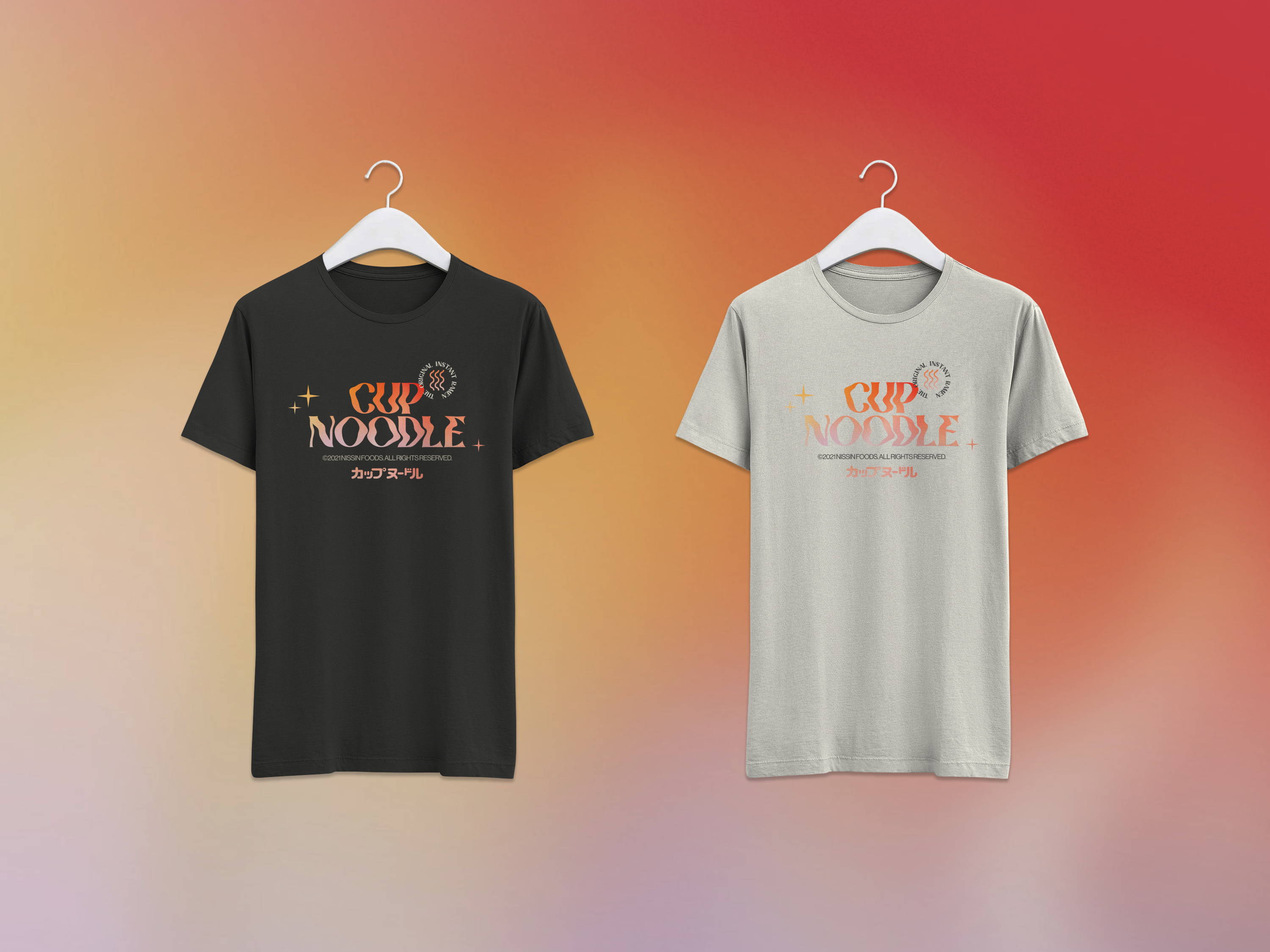 My name is Caitlin, I'm a Freelance Designer from Los Angeles studying Art and Film at Harvard University.
With a passion for visually bringing narratives to life, I have been designing websites, apps, and brand identities for various clients for 3 years and counting. I post short tutorials and fun projects on TikTok @caitsayshi everyday for those interested in learning with me on my design journey.
I love sharing my experience with others as I continue to turn graphic design into a career! Having learned from scratch myself, there is a lot of advice I'd love to share during the duration of our course.
Can't wait to begin class with you!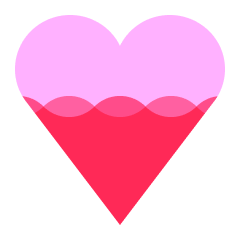 Help the creator reach 200 supporters to make the class a reality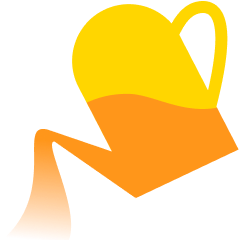 Share what you are most excited to learn about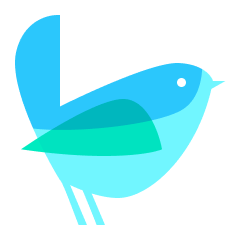 Get the class at the lowest rate with extra 12 weeks of class access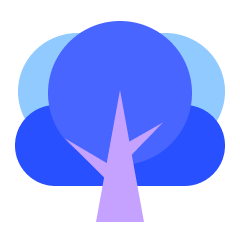 Share your progress, and get direct feedback from the creator
Receive a special supporter reward for helping to launch this course
Get this course up and running faster by showing your support. All you have to do is to click 'I want this class!' to receive updates! To bring this class into a reality, you can also help the creator to collect 200 supporters by sharing this page.
Enjoy a special early supporter $25 OFF coupon
Have your opinions reflected in the curriculum
Recommended for you!
Here are classes you can start today
Live what you love with CLASS101