Illustrations that Embody a Message: Conceptualize Your World
By. Camelia Pham
Achieved

0

%!
Up to 200 Supporters
Help make this class happen
Get $25 Off
The creator will reward everyone who signs up with a $25 coupon plus you'll get a chance to say exactly what kind of class you want in a user survey. All you need is an email!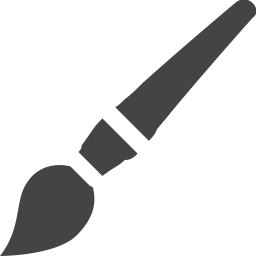 Learn digital drawing in Photoshop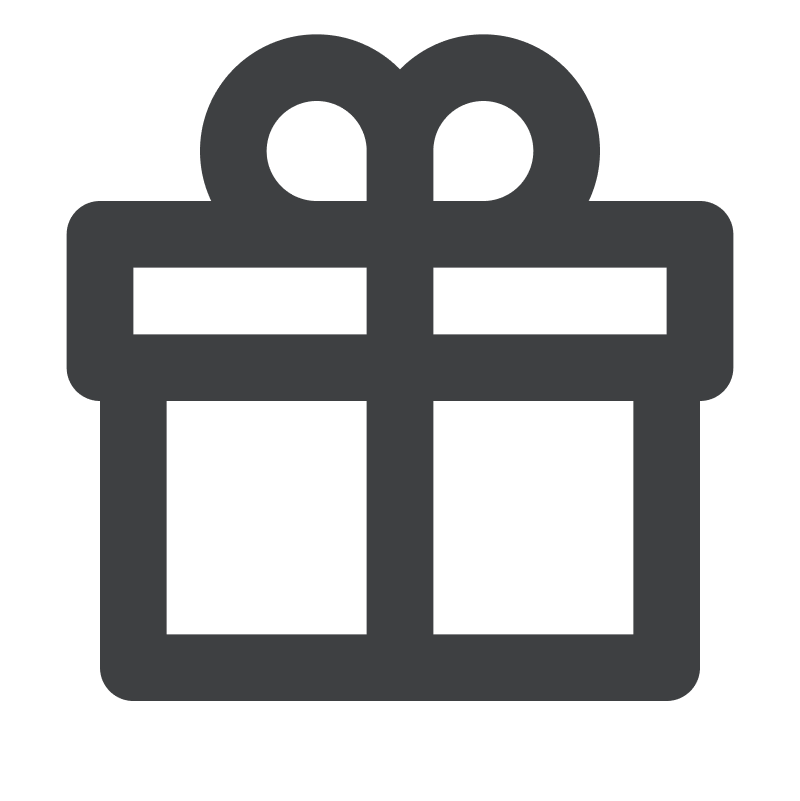 All materials needed will be delivered to your door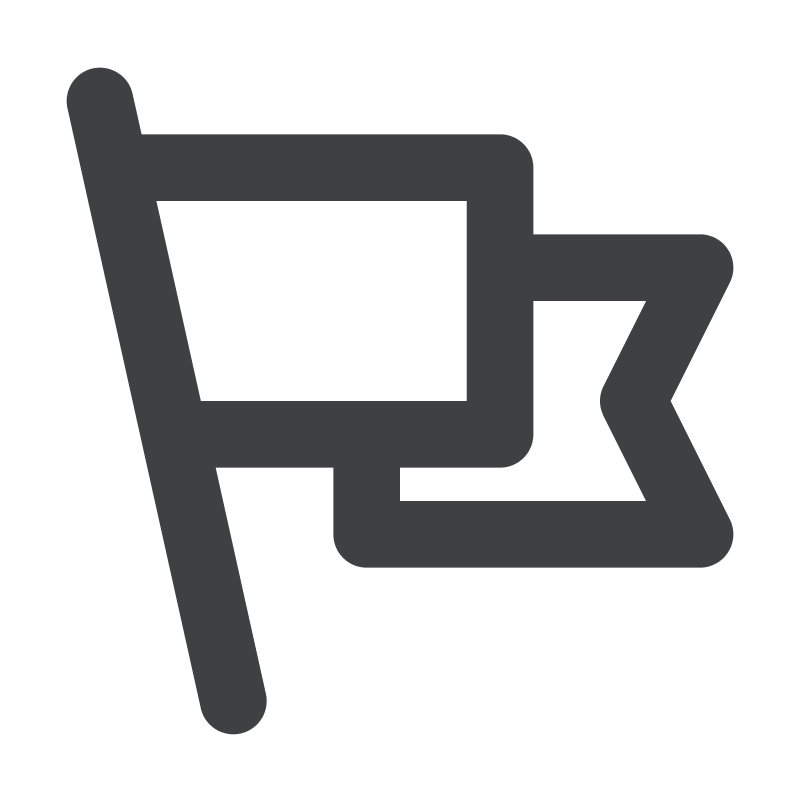 Become inspired by others
---
The Ultimate Beginner's Course
Learn Digital Drawing using Photoshop with
Artist, Camelia Pham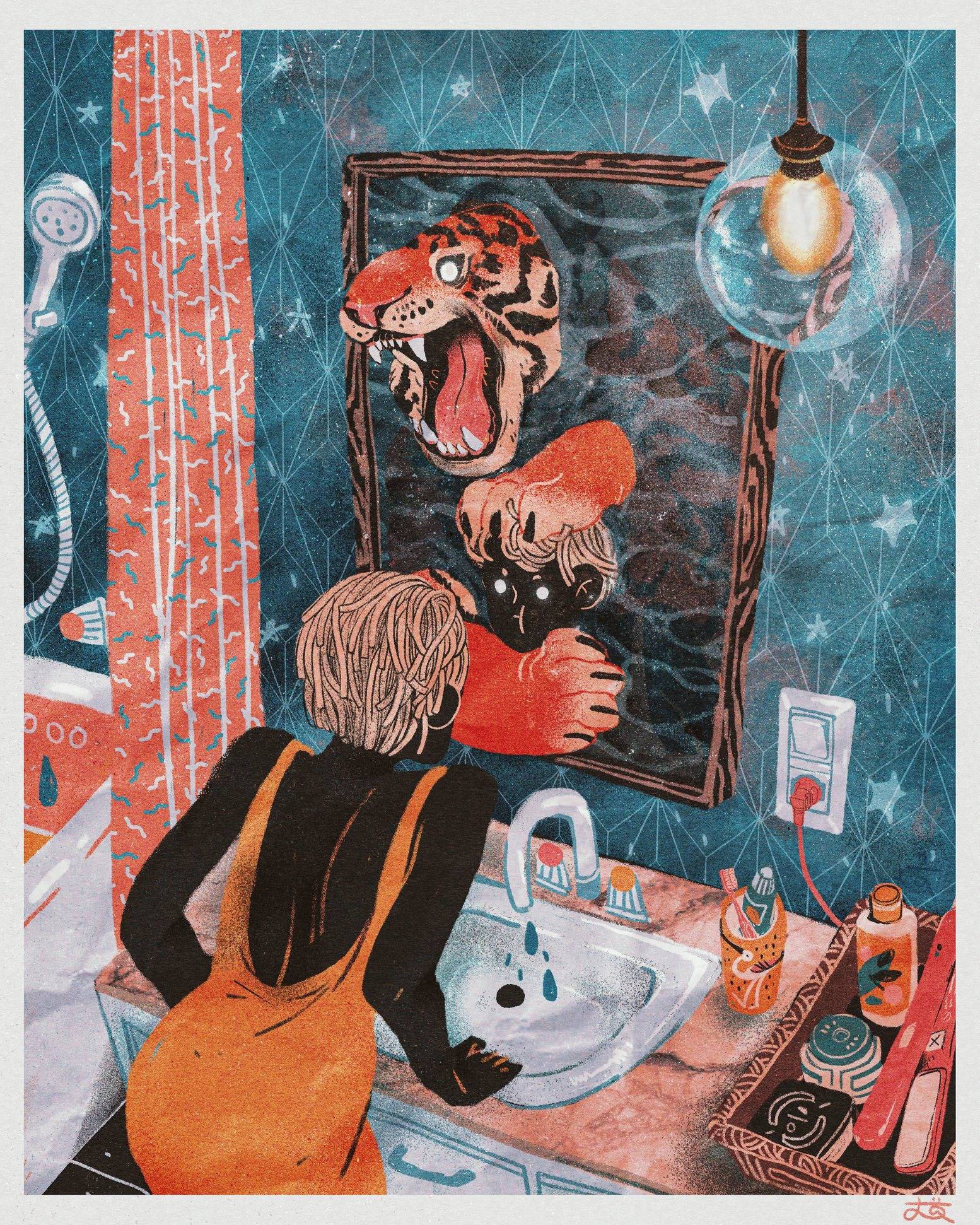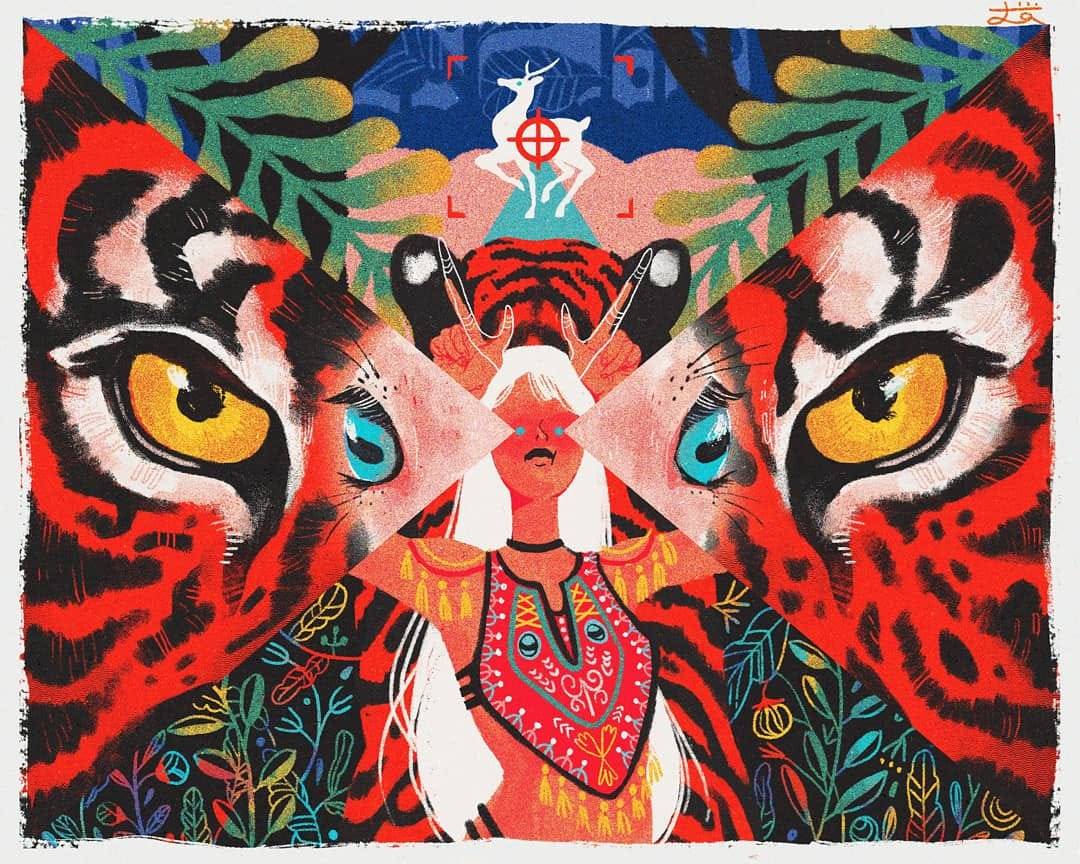 Are you bored of documenting reality? Do you feel like throwing caution to the wind and bringing to life the beauty beyond the veil? We all live reality every single day, but how many of us truly immerse ourselves in the abstract, the realm of the limitless imagination?

In this step-by-step course I'll be showing you how to capture the power of concepts and translate them into imagery. I'll teach you how to find an idea in your own world, discover the message you want to portray and conceptualize it through illustration. From start to finish, I'll be showing you how to use digital tools to breathe texture, color and meaning into whatever you can envision.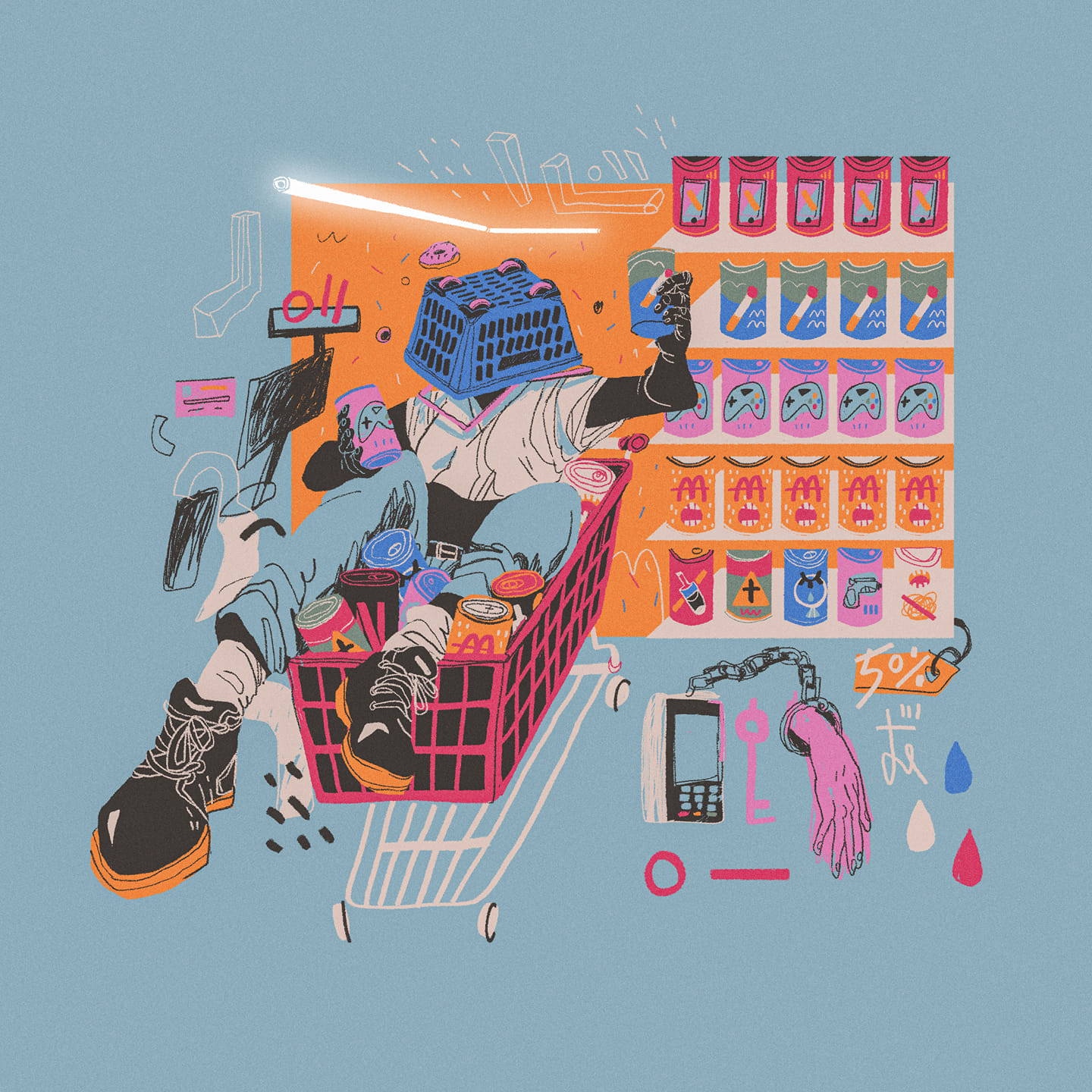 This course is for anyone who is struggling to embody their thoughts in their illustrations. It is for anyone who has ever wanted to illustrate a concept, but doesn't know where to start.

I will cover the fundamentals, the advanced features and the tips and tricks of Photoshop. You will learn how to choose a color palette to reflect the mood of the message you want to deliver, as well as how to use texture to either roughen or soften the drawing. In the end your work will not only be visually captivating, but will also hold a deeper meaning that lingers with your audience.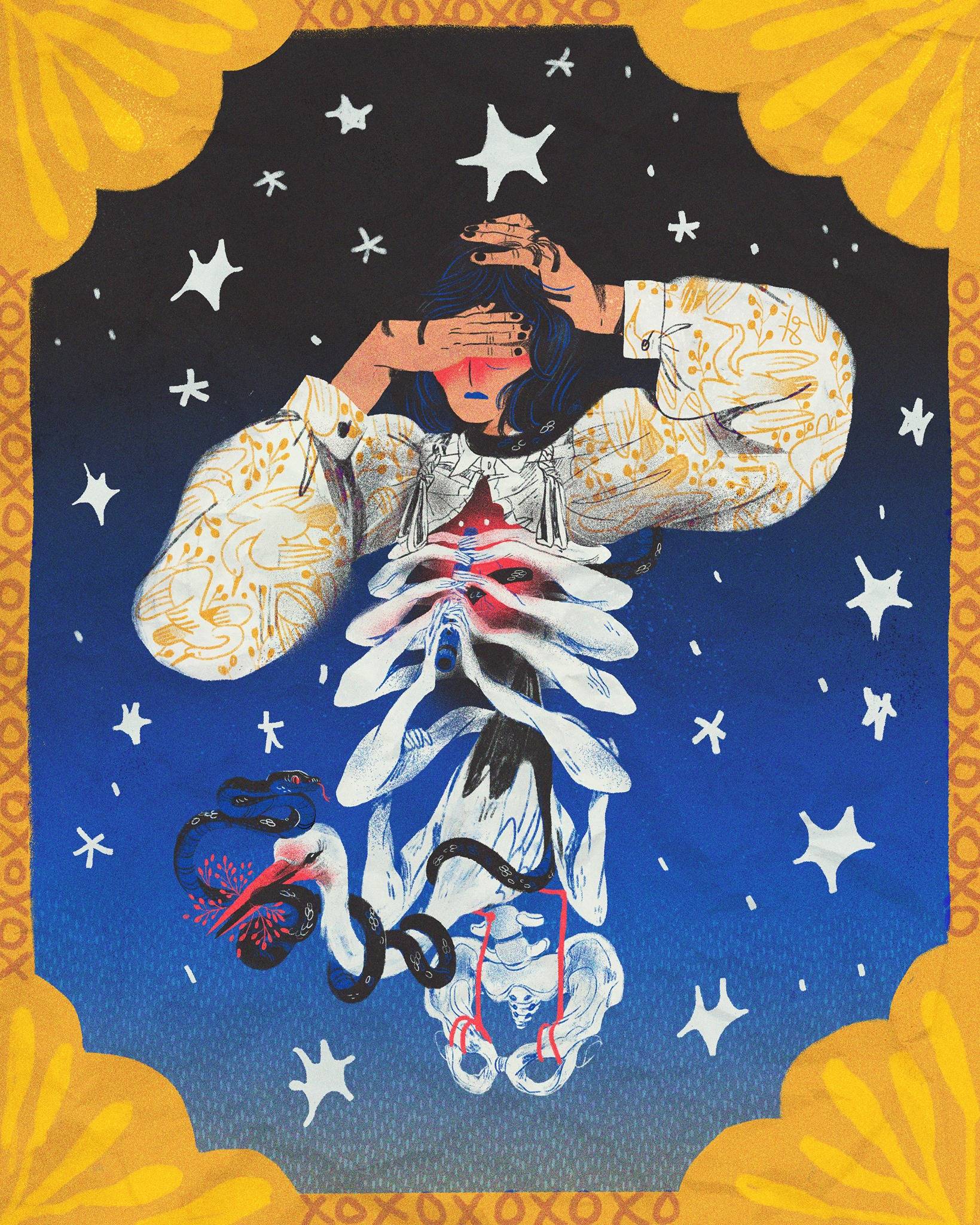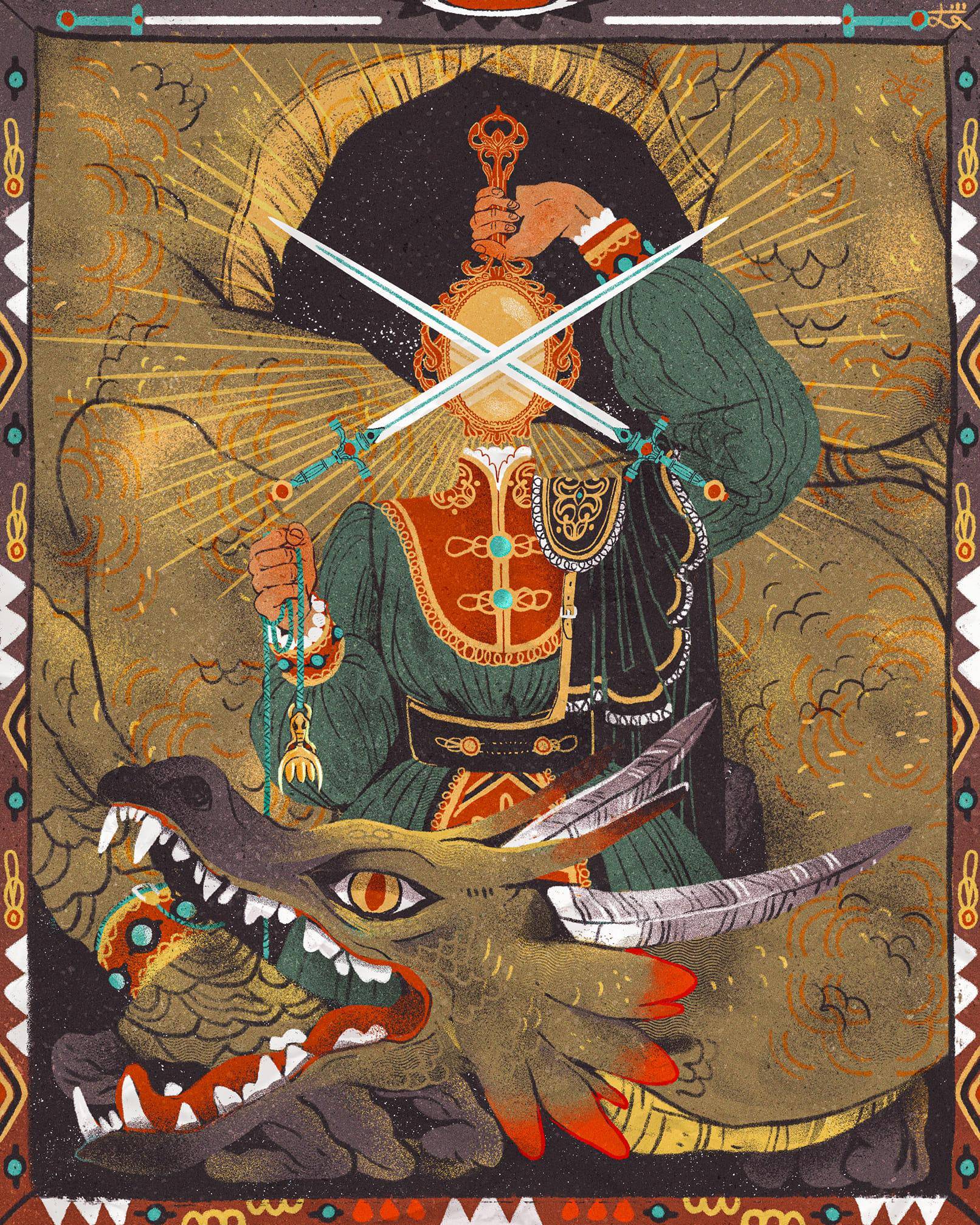 By the end of this course, you will have a better sense of how to develop your own art style. You will know how to analyze symbols and shapes, along with different color theories to conceptualize your own world. You will also learn how to work more efficiently in Photoshop, along with how to get over artblock.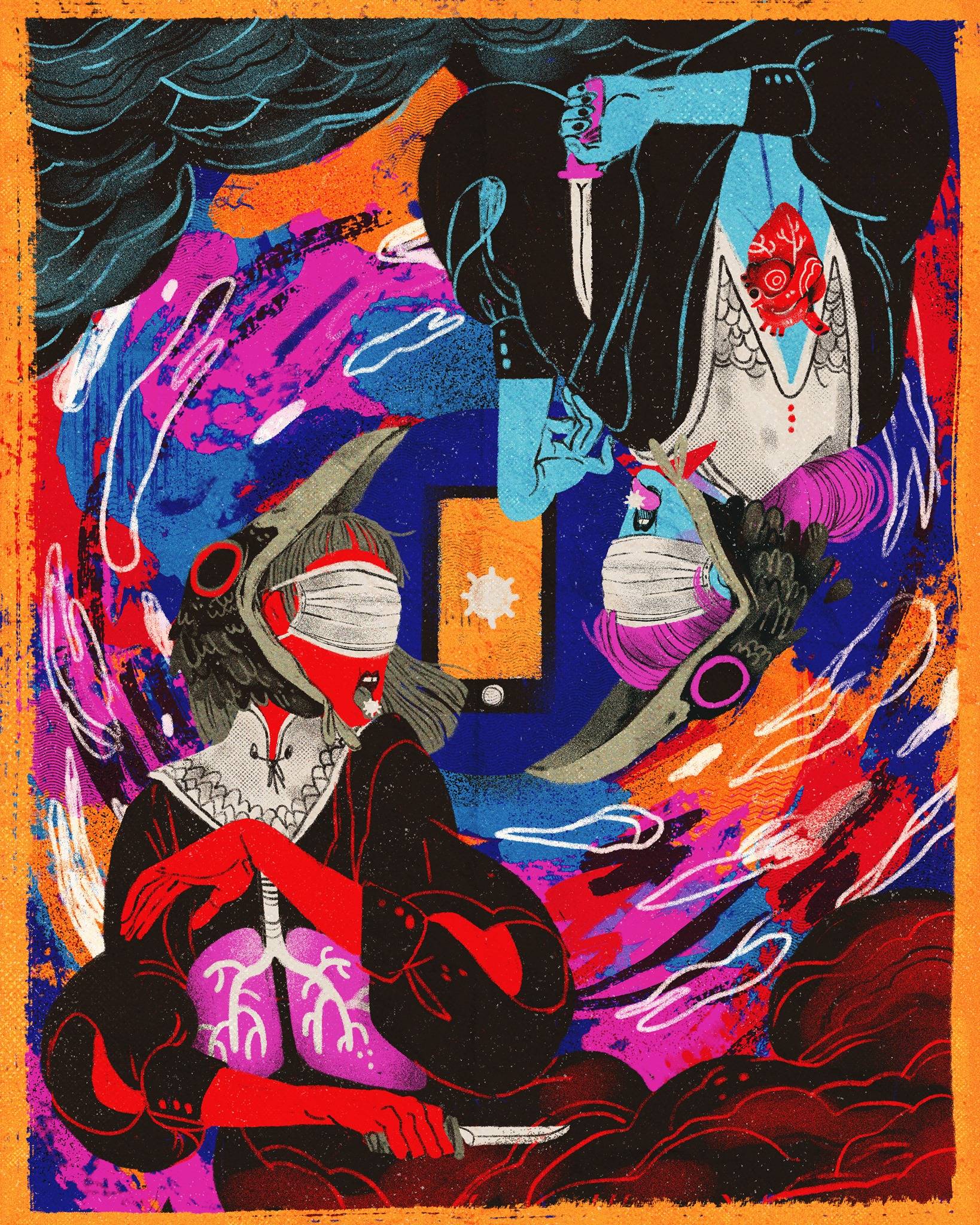 ---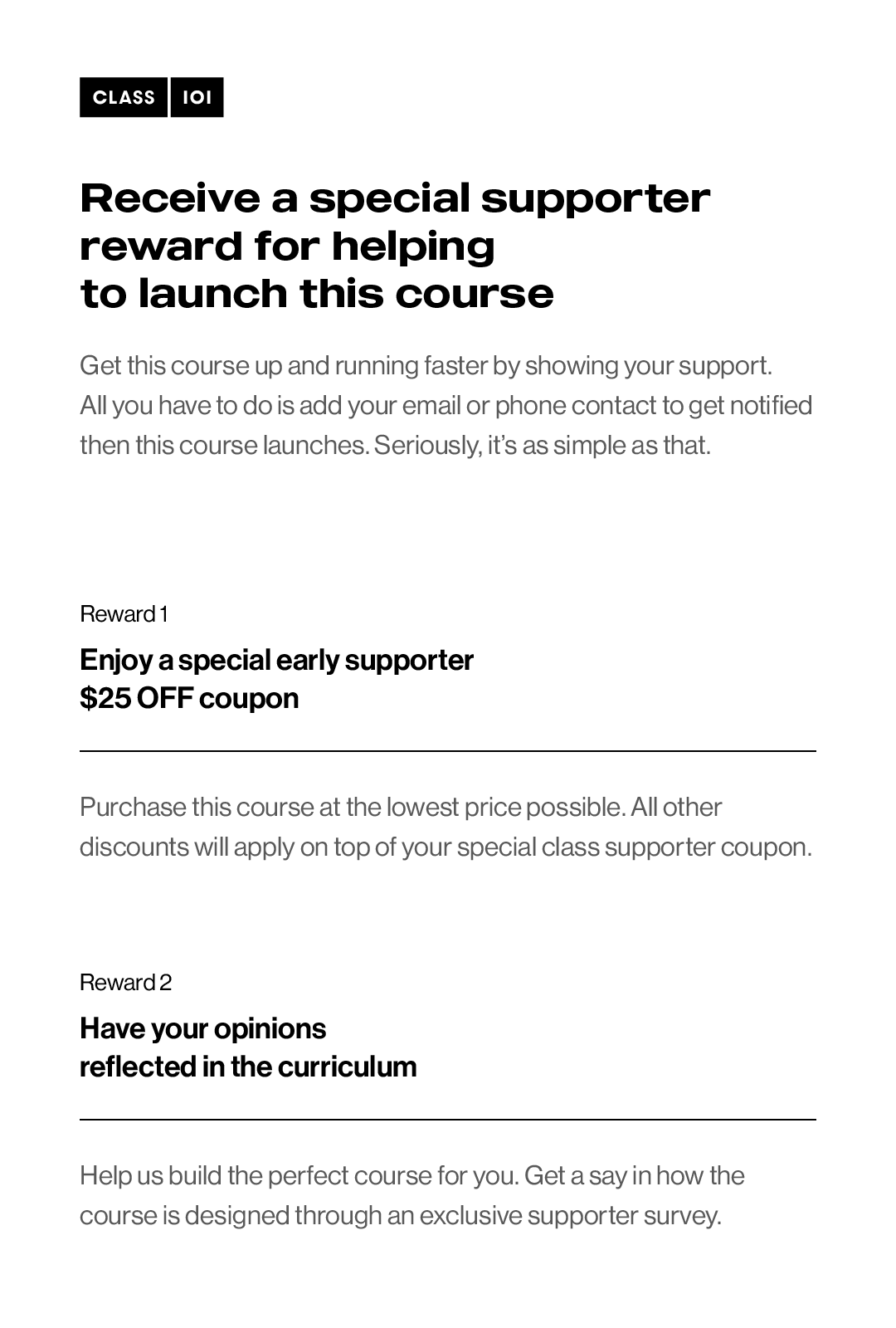 Brainstorm Ideas and Choose What to Draw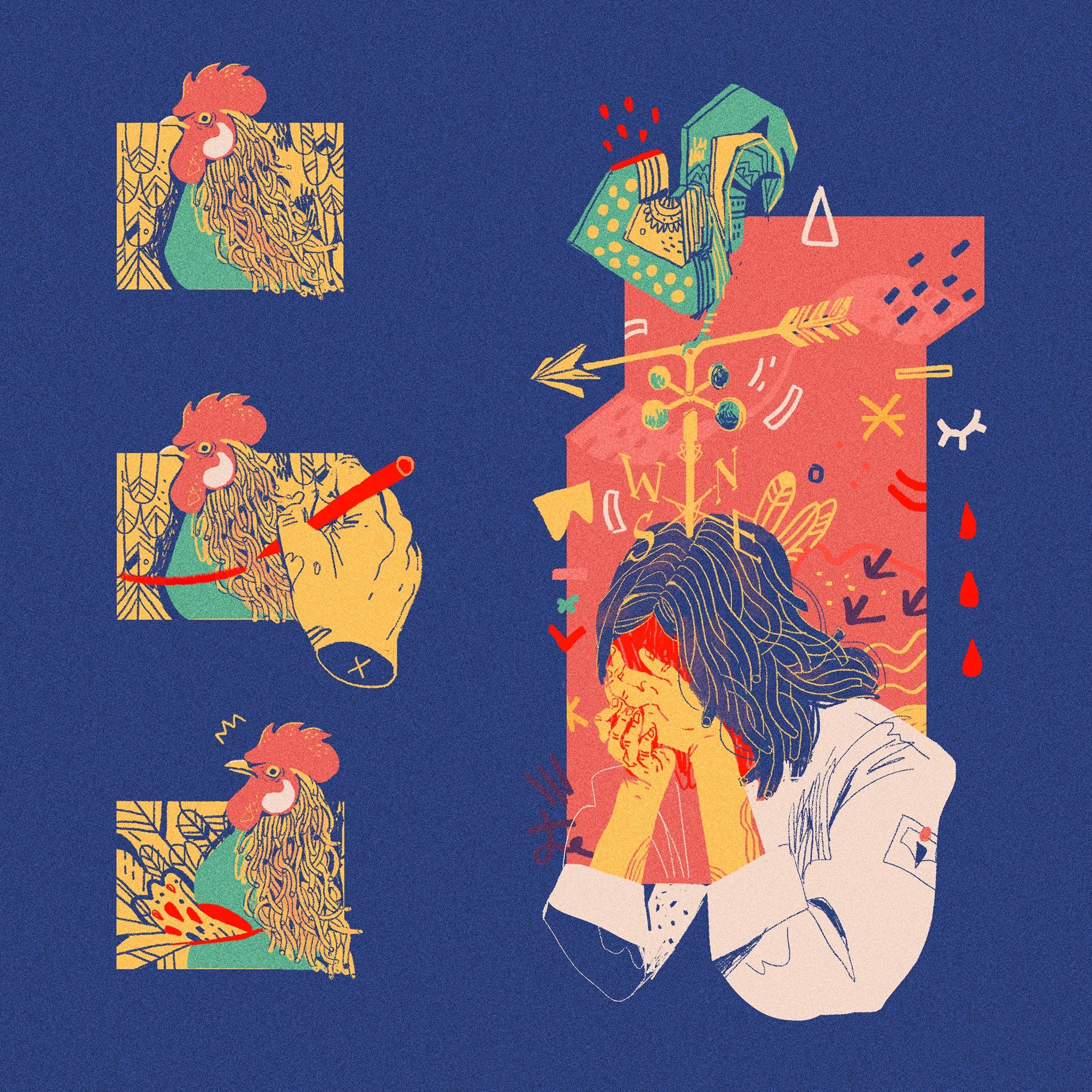 How to Translate Idea onto the Screen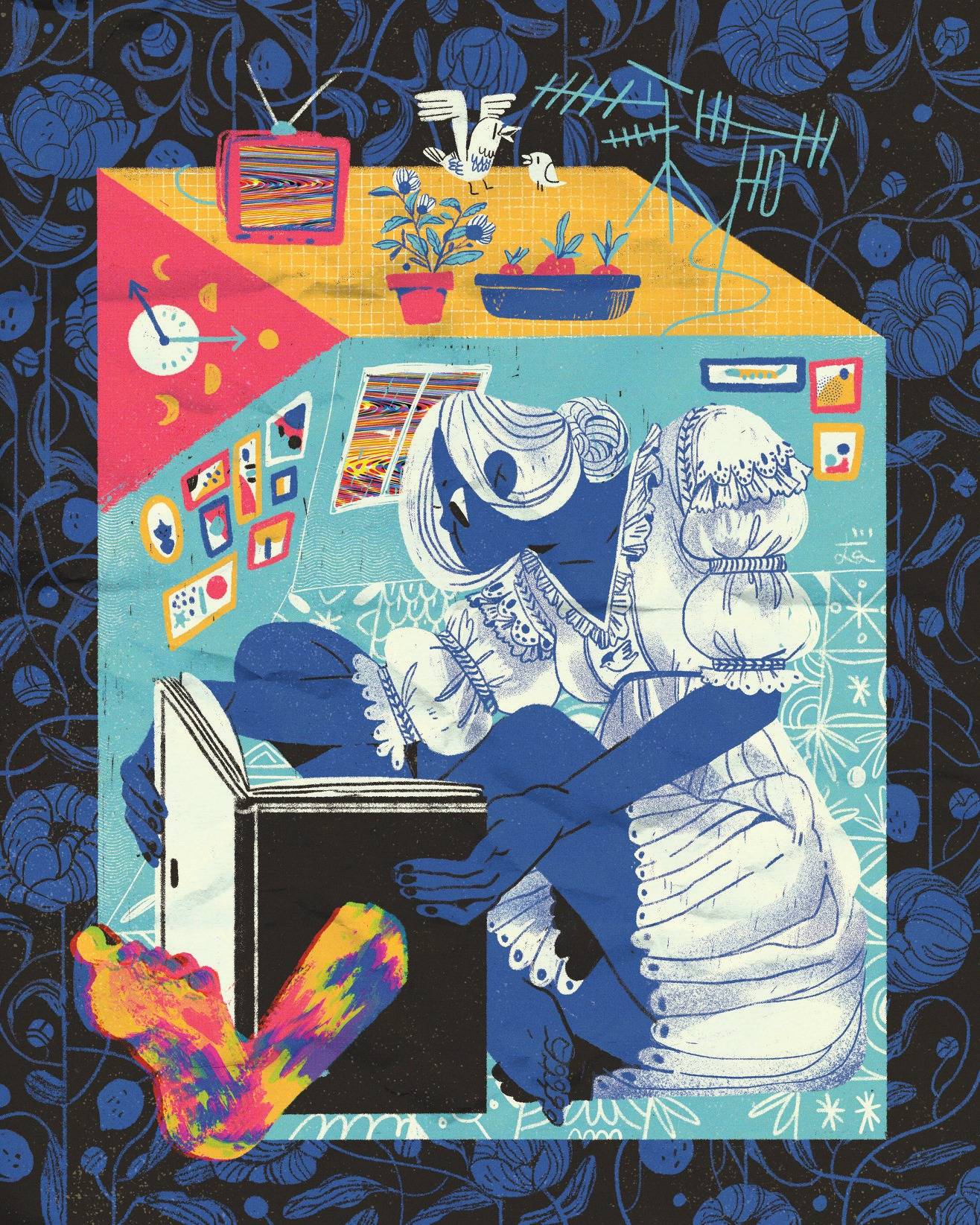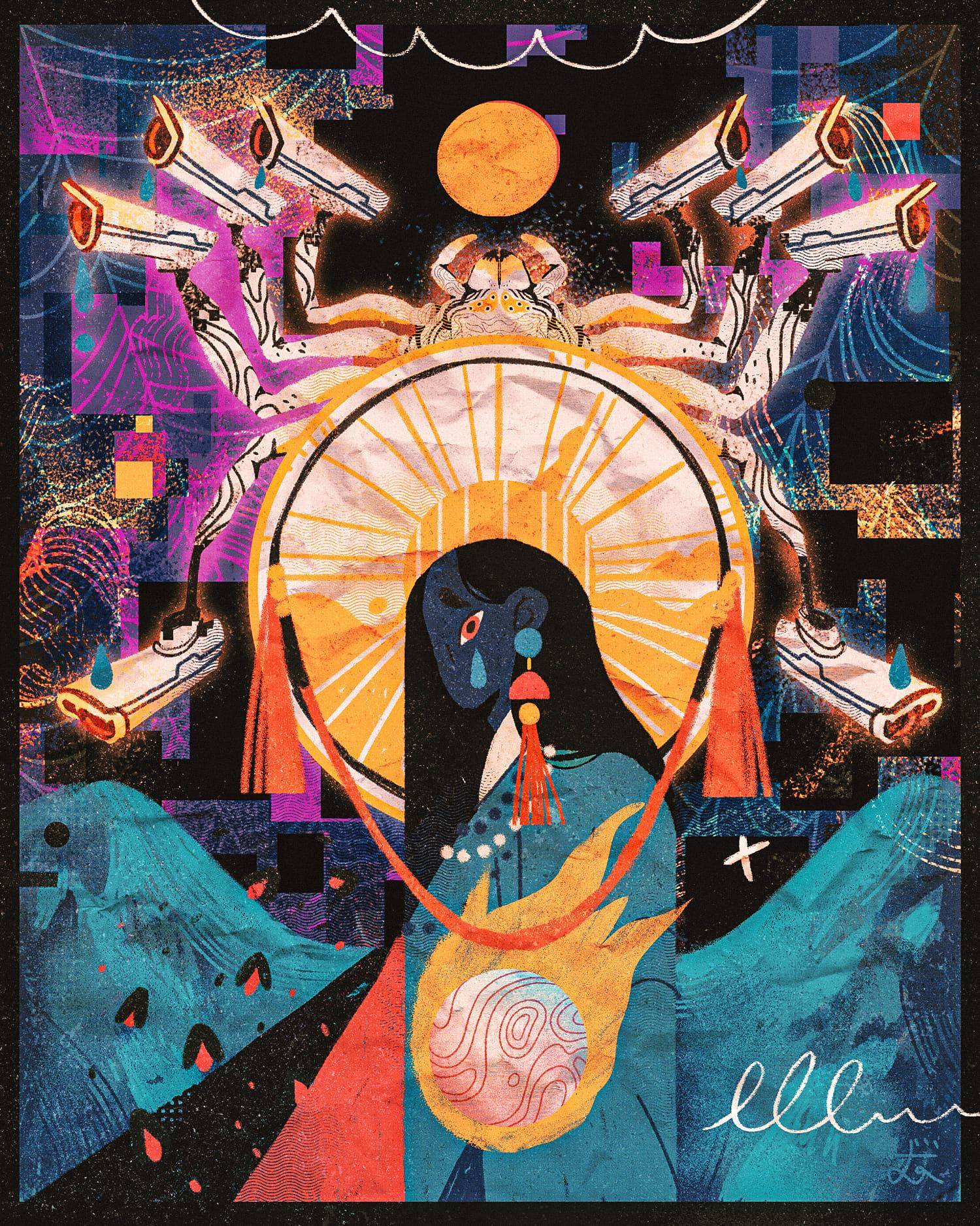 Set the Mood with Texture and Color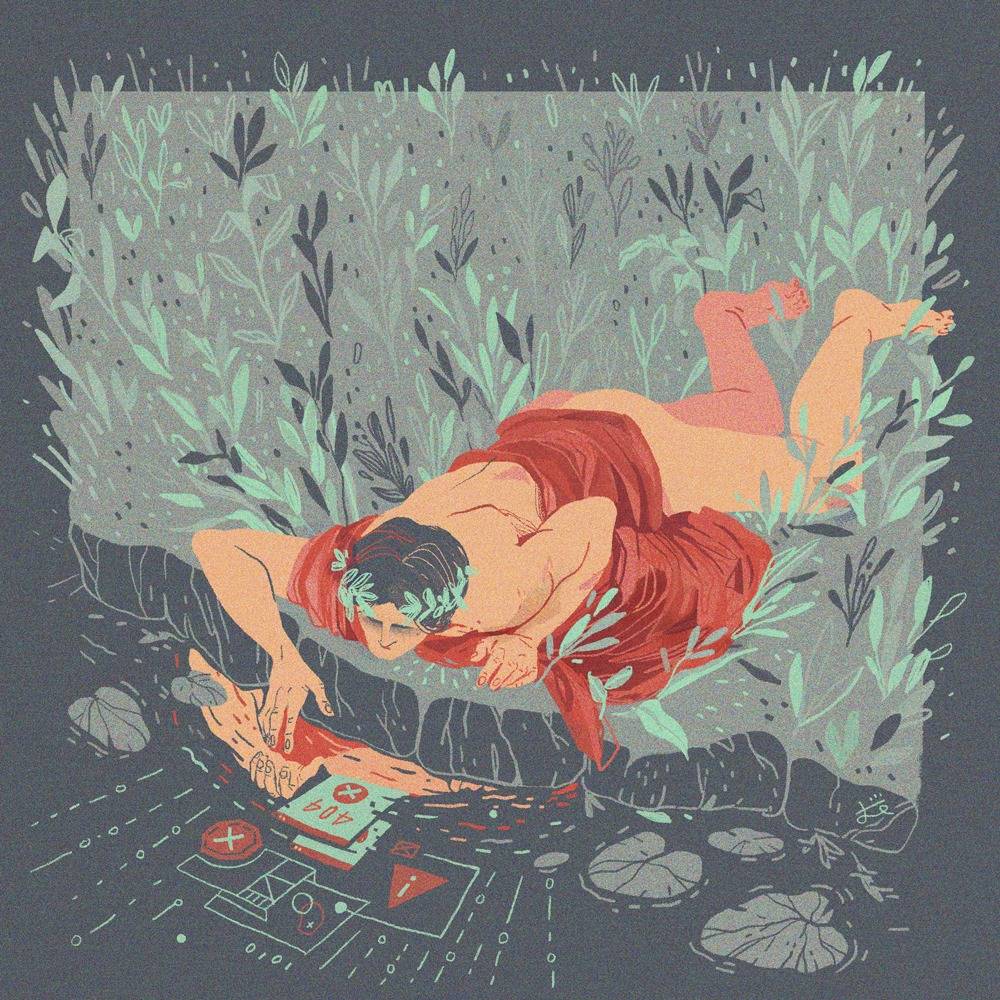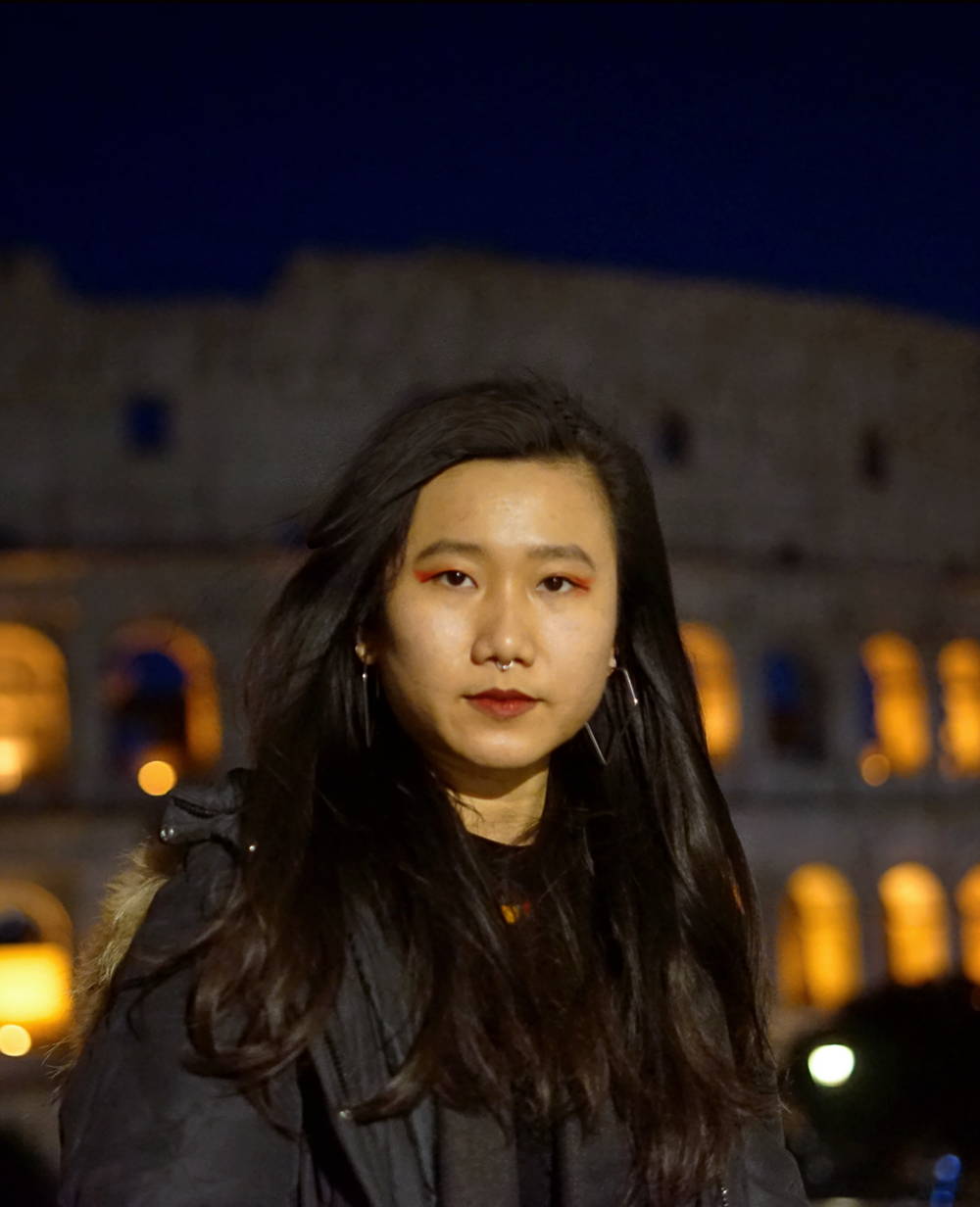 Instagram

Hi guys!

I'm Camelia Pham, a full-time art director and part-time freelance illustrator from Vietnam. I graduated in graphic design in Italy and have been doing a lot of illustration work since I was in second year of university. My style deals with the personification of human emotions rendered in illustration. The subtle stories behind each work are outlined in strong colours, bold geometry and kaleidoscopic textures. Throughout the years I've won a few prestigious international awards from bodies like the Society of Illustrators, Communication Arts and Young Ones. I've also had my own art exhibition in Hanoi and have been featured in magazines like Creative Boom, Computer Arts New Talent, and Urbanist Hanoi. I'm lucky enough to have been able to pursue my passion as a career and I want to share what I've learned with others. Join me and help me make this world more interesting through illustration!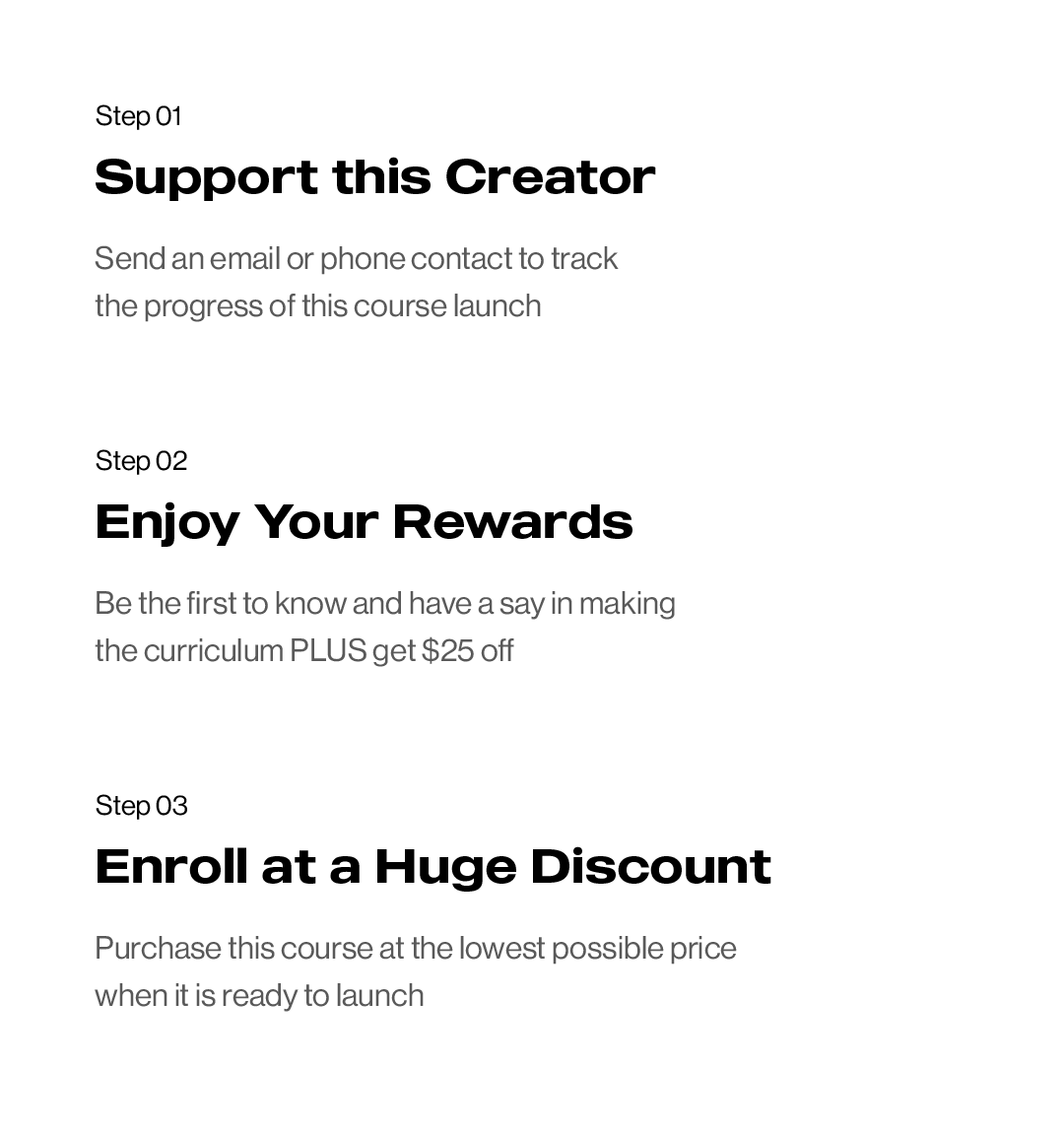 Q: How did you first start doing what you do?
Everyone who loves art mostly starts when they were a kid, and I was not an exception. Also much like other artists, I never thought that there would be a time when I could actually use my artistry to make a living. I was never good at traditional art like the kids at art school; realism with statues and drawing shadows are my worse nightmares. Luckily, everything changed when I found out about the world of digital art. From the start I wanted my work to have a more relatable and emotional meaning. I kept drawing every day and slowly improved both visually and conceptually throughout the years. Now, I can brainstorm ideas with much more efficiency and my art skill has come along dramatically. I have learned to maximize the potential of both aesthetic and message to create art that I am truly proud of.