Mastering Faces and Expressions for Characters
Achieved

0

%!
Up to 200 Supporters
Help make this class happen
Get $25 Off
The creator will reward everyone who signs up with a $25 coupon plus you'll get a chance to say exactly what kind of class you want in a user survey. All you need is an email!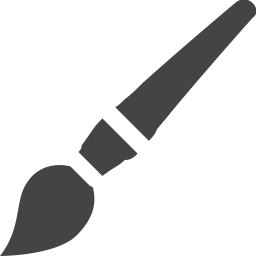 Learn digital drawing in Photoshop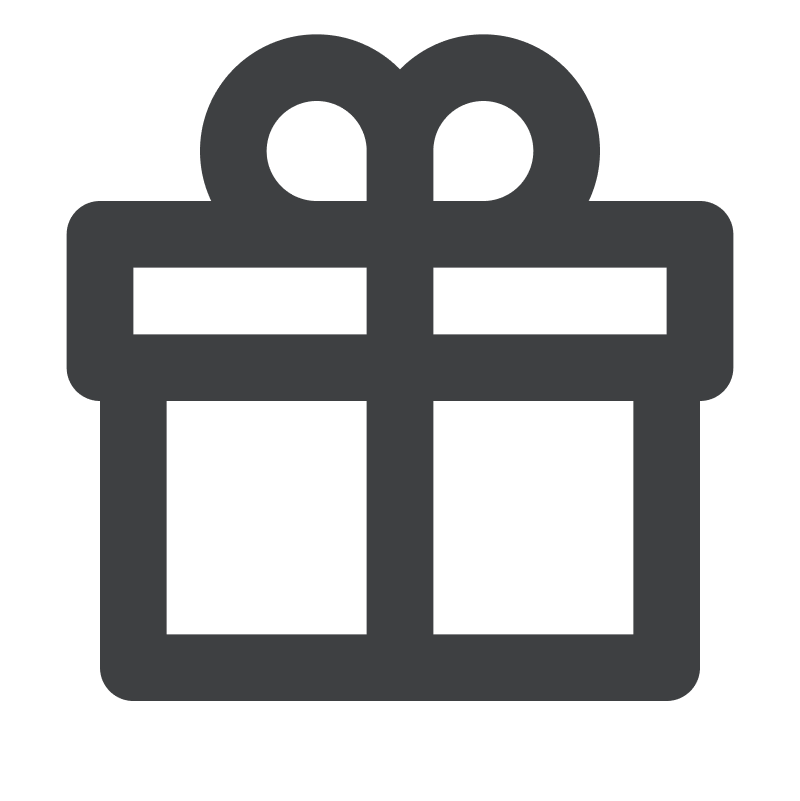 All materials needed will be delivered to your door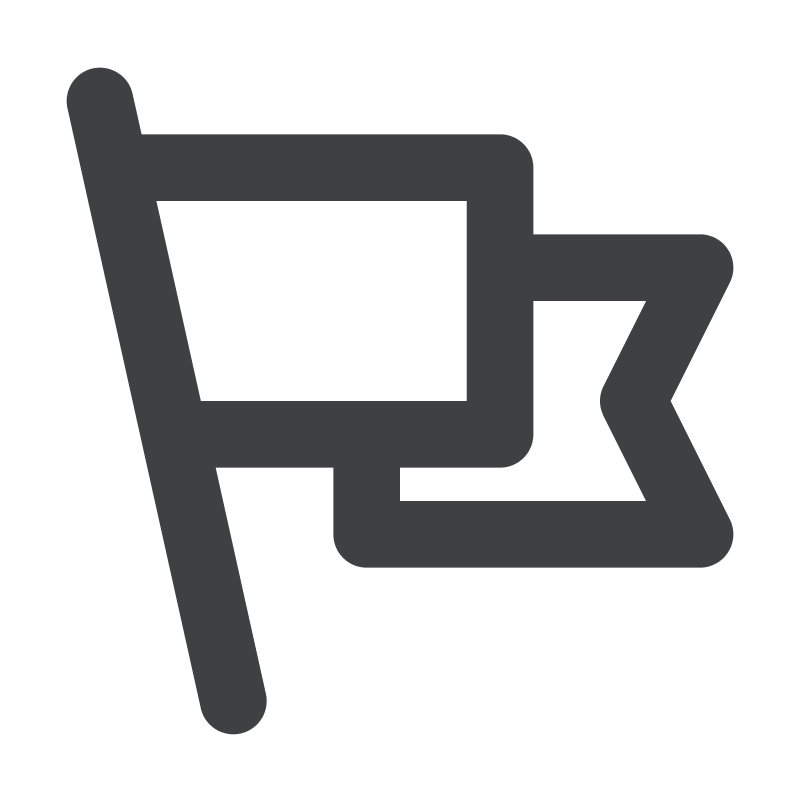 Become inspired by others
---
Draw Face & Expression for Characters

Learn Digital Drawing for Character's Face and Expression with
Artist, Carlos Gomes Cabral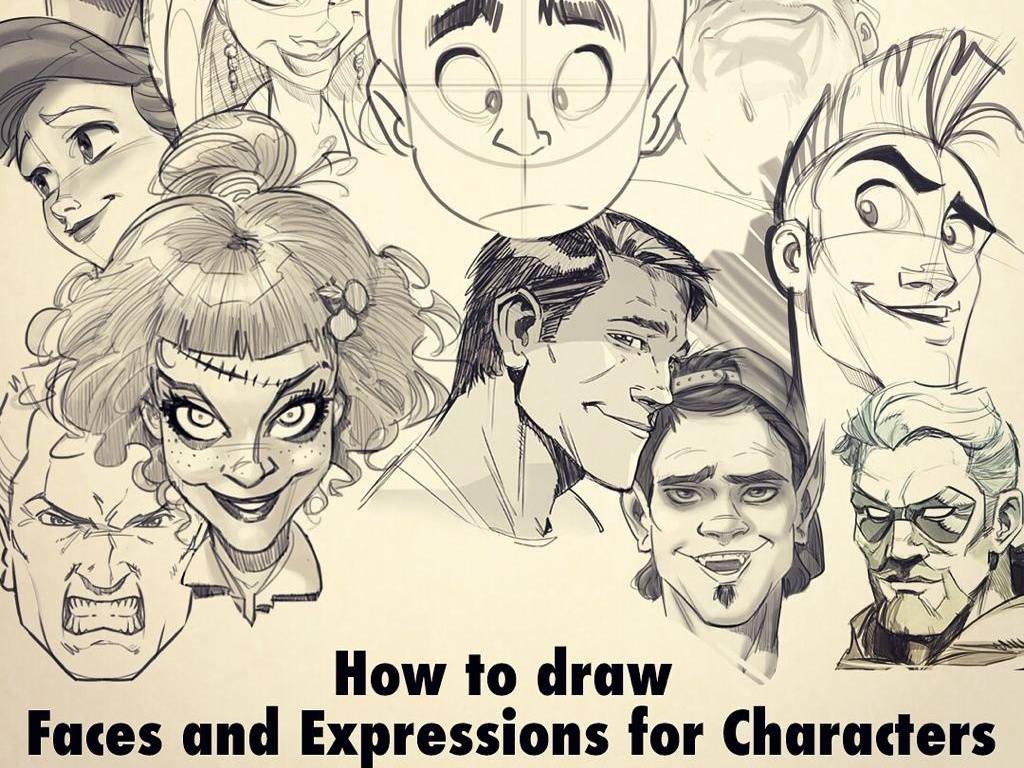 How do you feel when you try to draw a face for a character you've pictured in your head and the result doesn't even come close?
I felt this frustration in the past so I know how bad it is. But, the moment I realized I could add simple shortcuts to make my faces look right, I never looked back! That's why I wanted to share my knowledge with you. Maybe your dream is to make a living as an artist or maybe you just want to show-off to your friends. Regardless of what your goal is, I've got you covered. I'm gonna walk you through a few simple techniques that will level-up your drawing skills fast!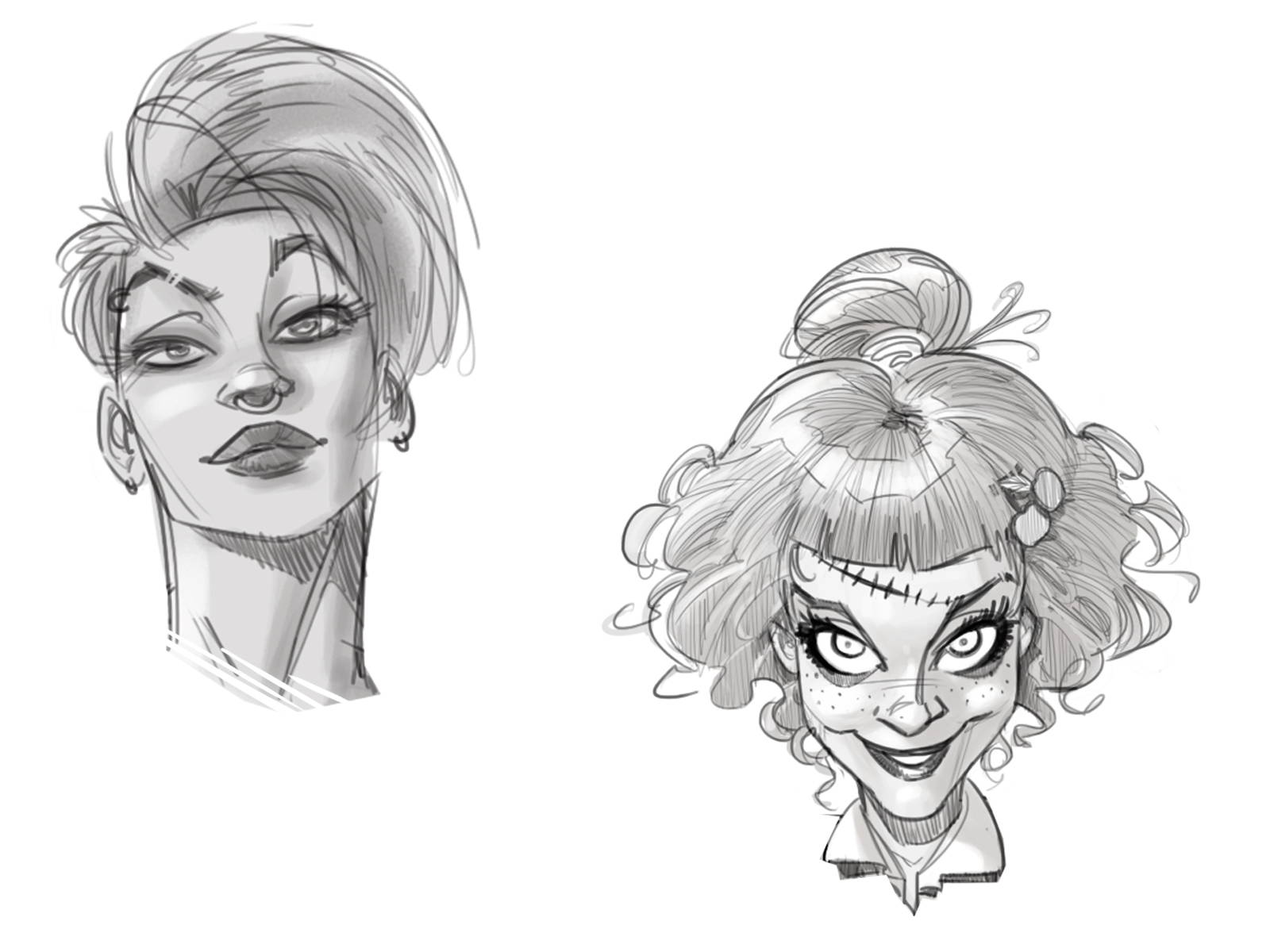 By the end of this course, you will have saved years of study and learned enough to make your faces stand out! You will learn how to play with simple shapes and how to add rhythm and emotions to any character, even the ones you always wanted to draw!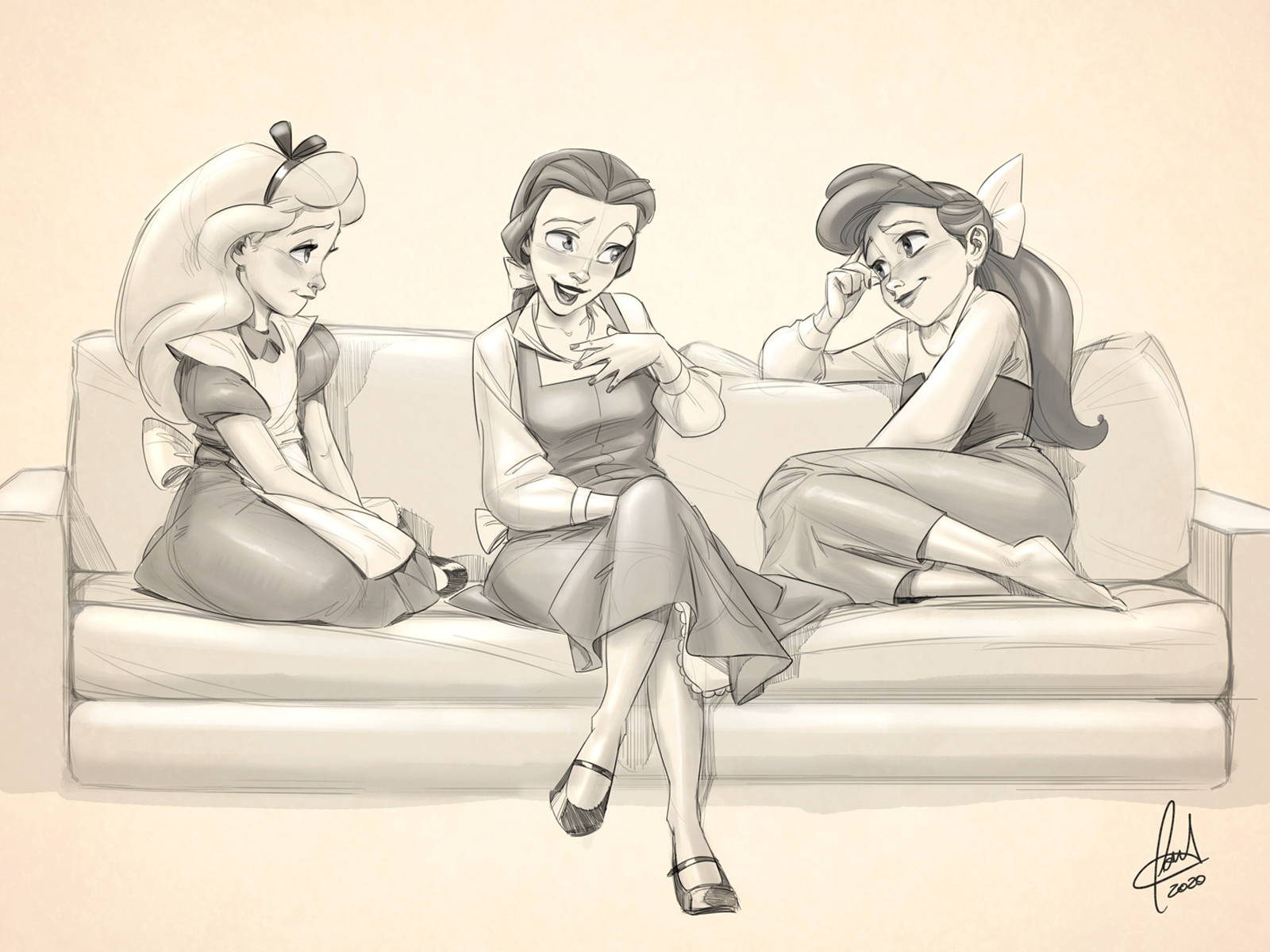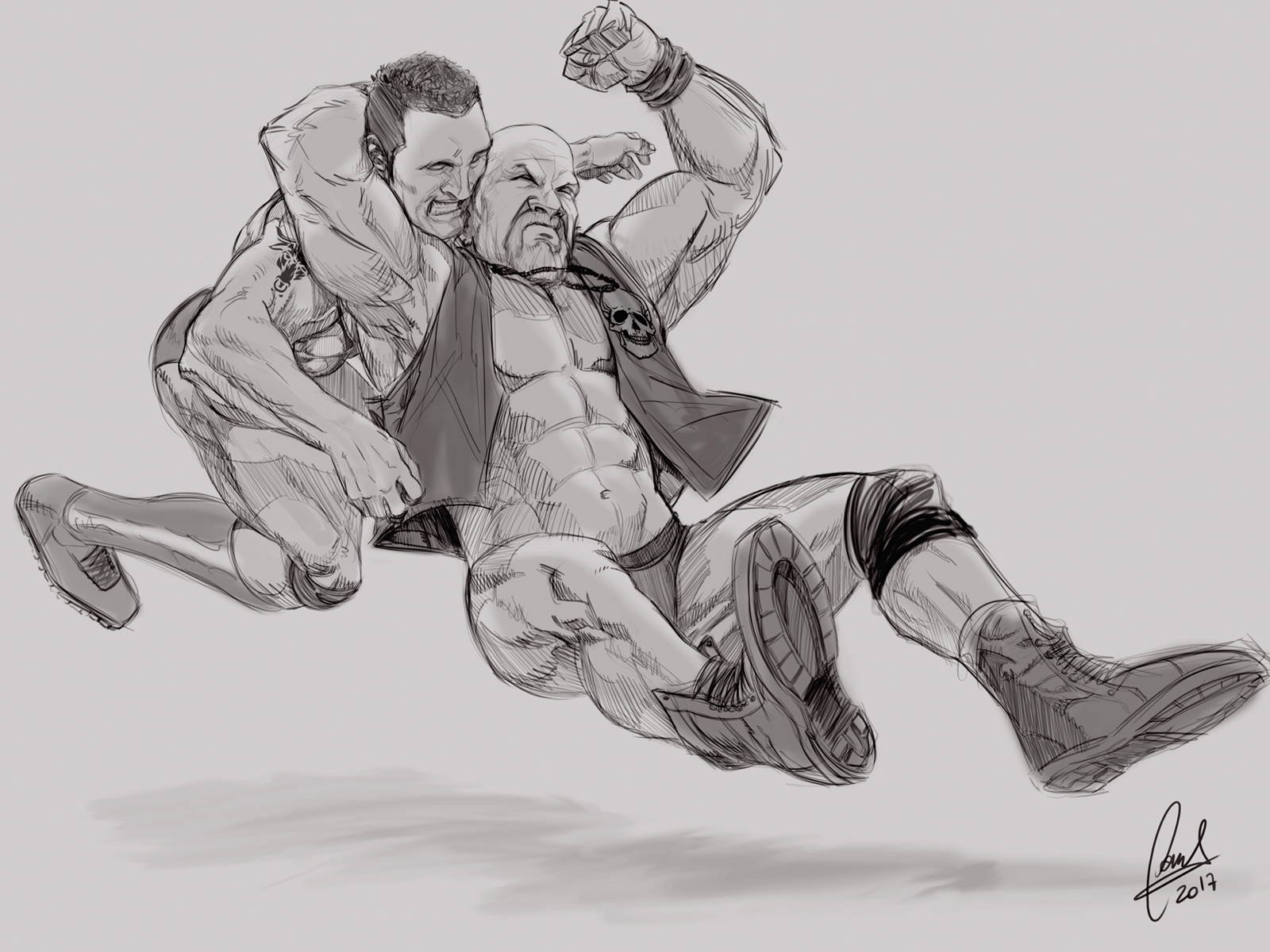 By following along with the practices, you will find yourself saying goodbye to the frustration of never getting your drawings right. You will learn that there are just simple tricks that separate you from your favorite artist when it comes to drawing faces and expressions with appeal.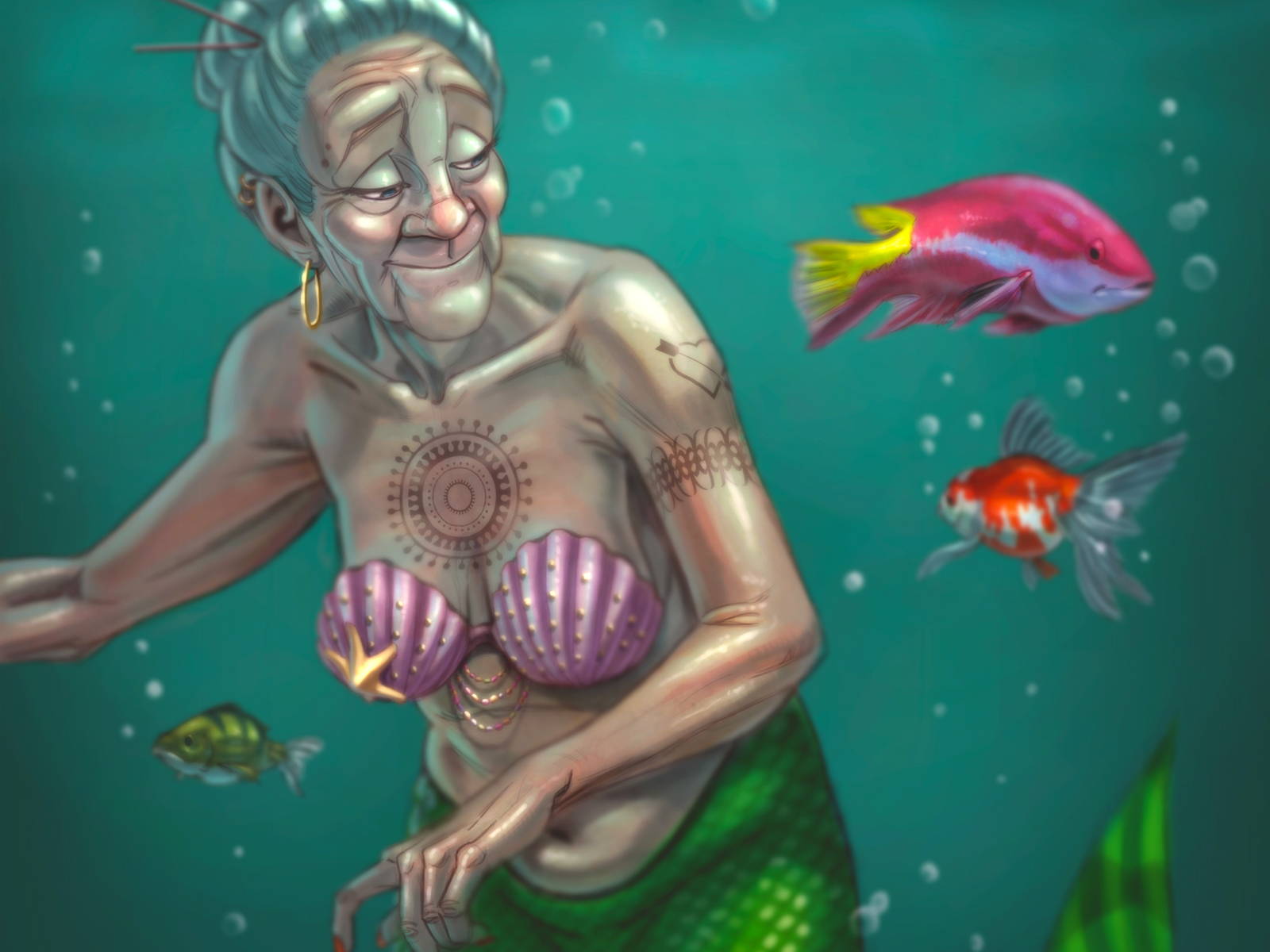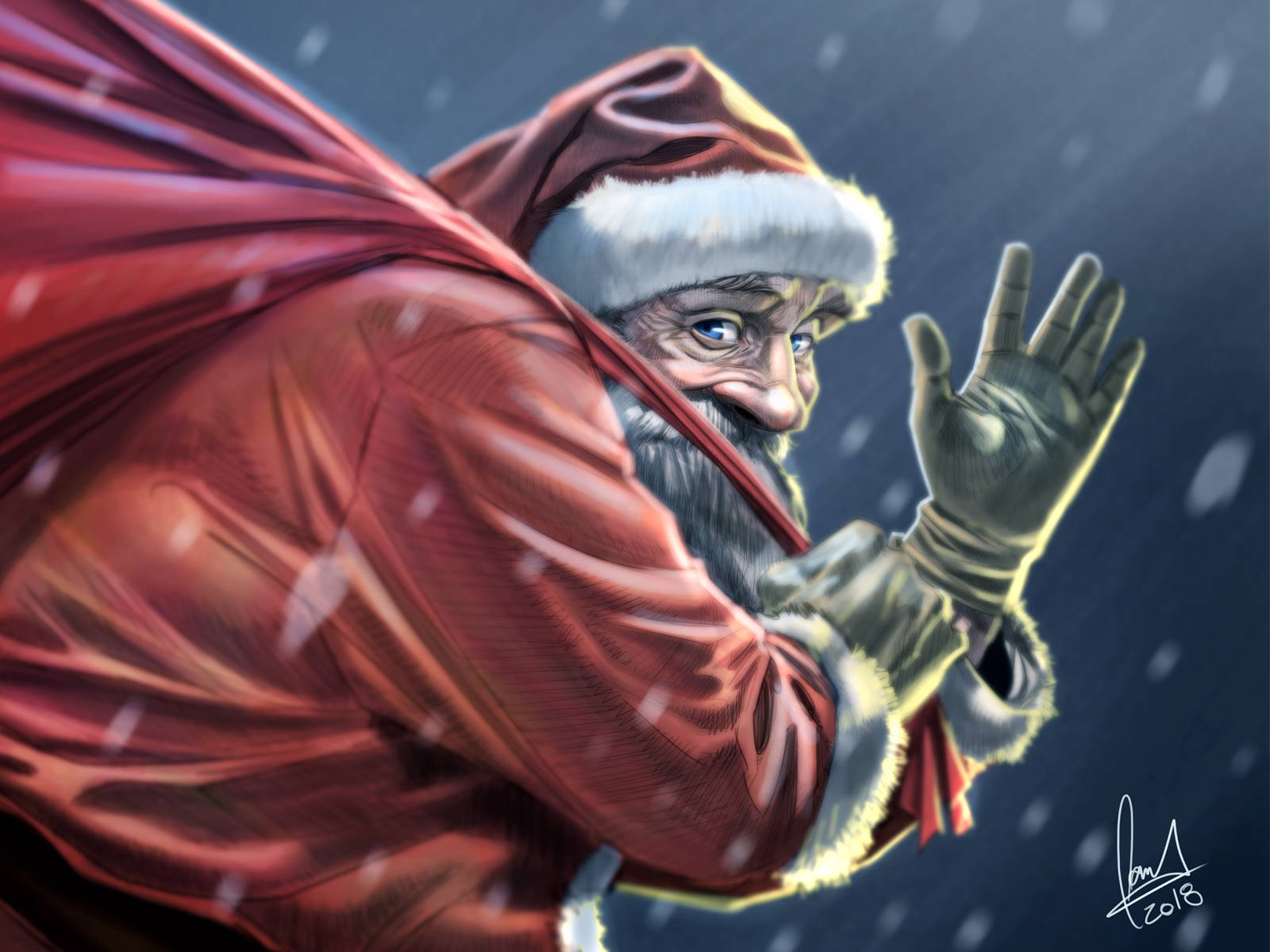 ---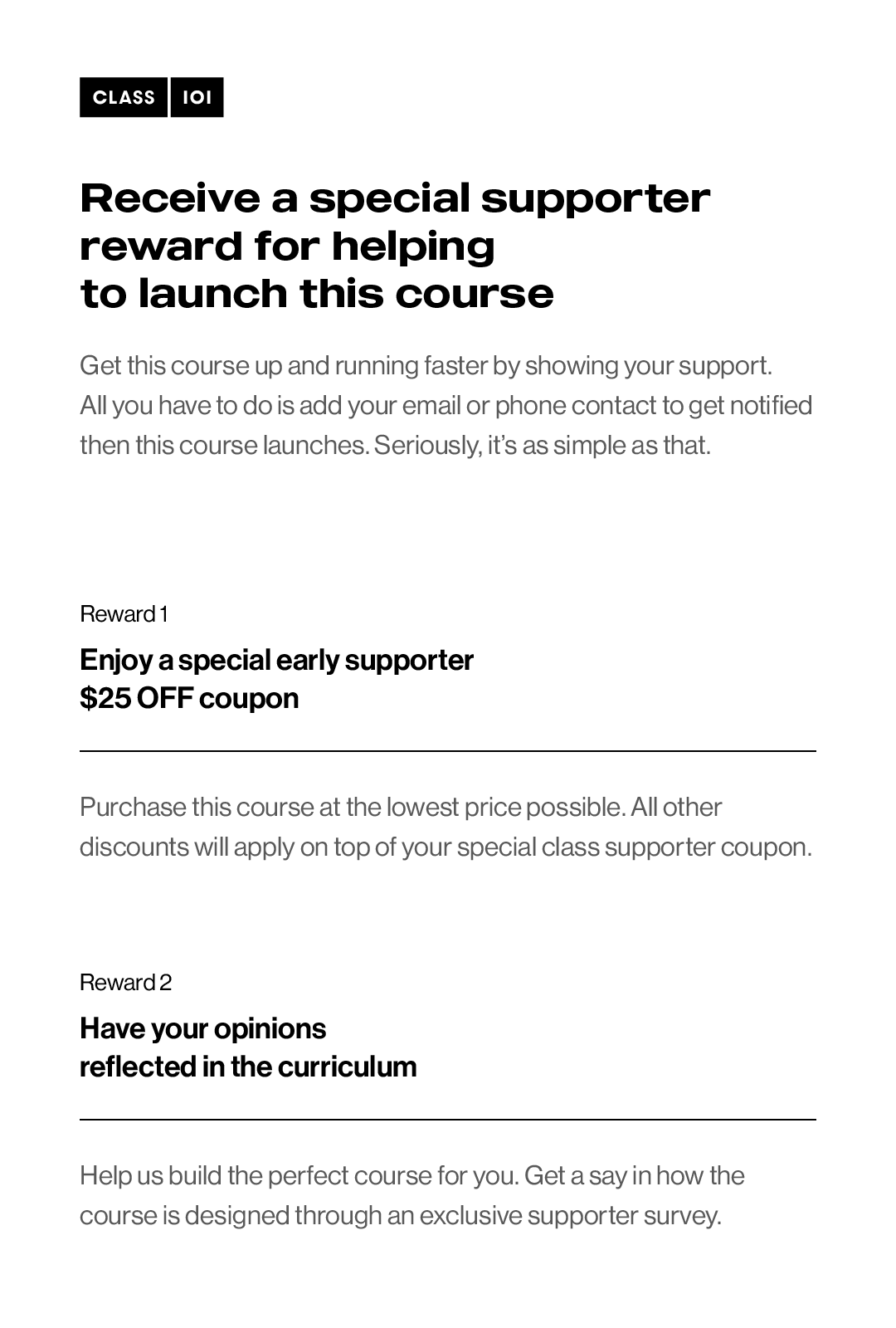 Explore Comic and Cartoon Styles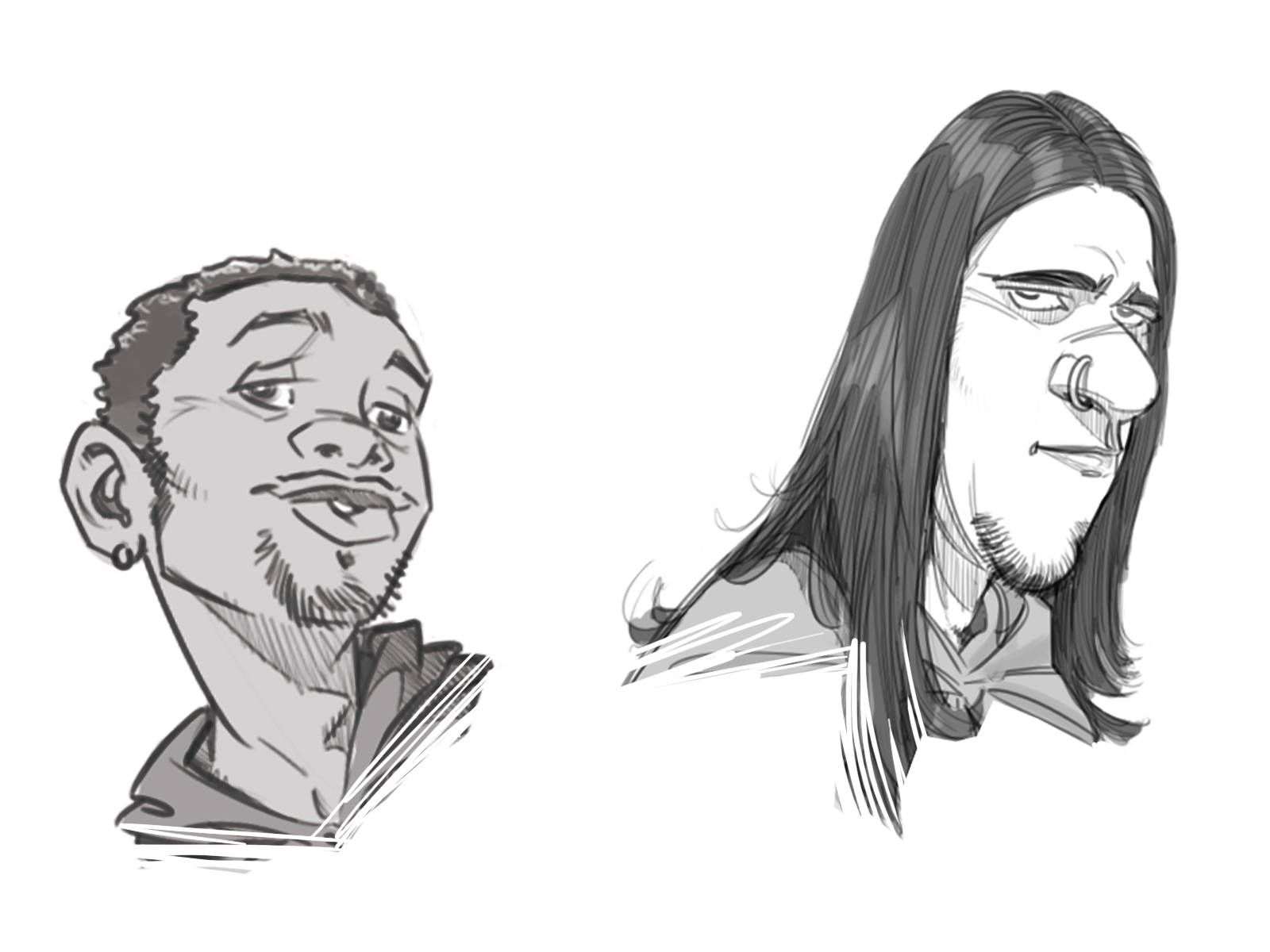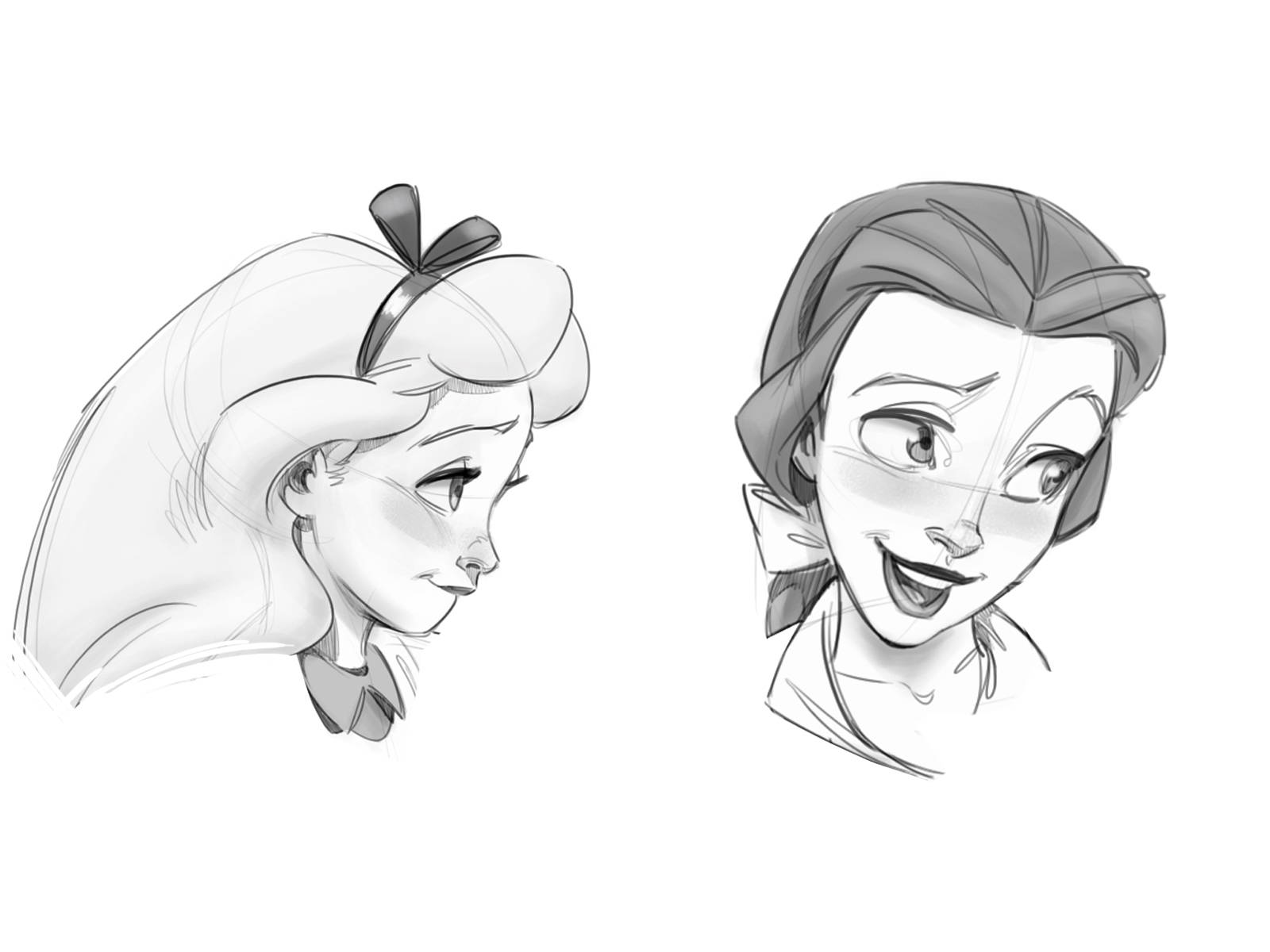 Learn to Sketch with Shapes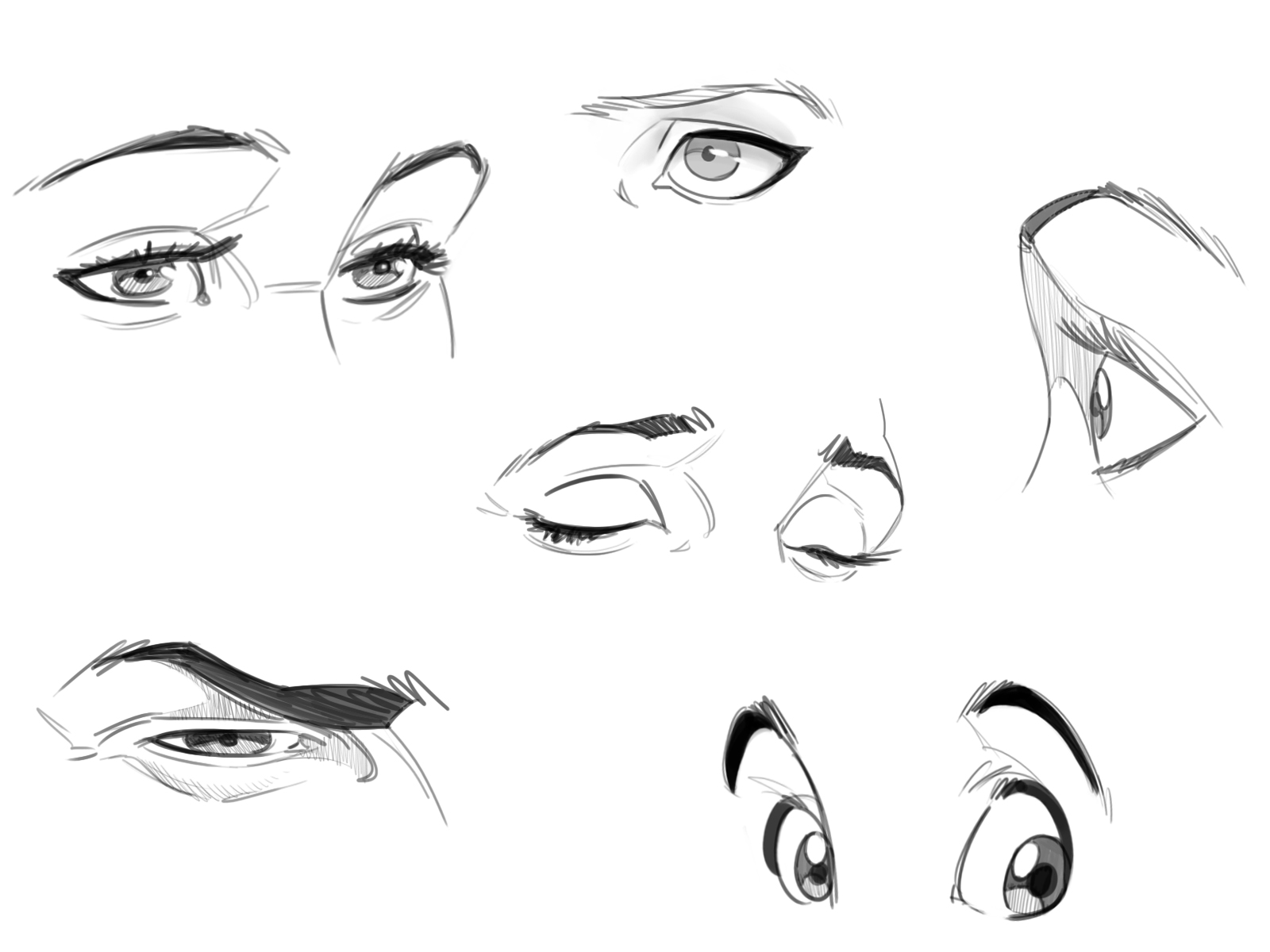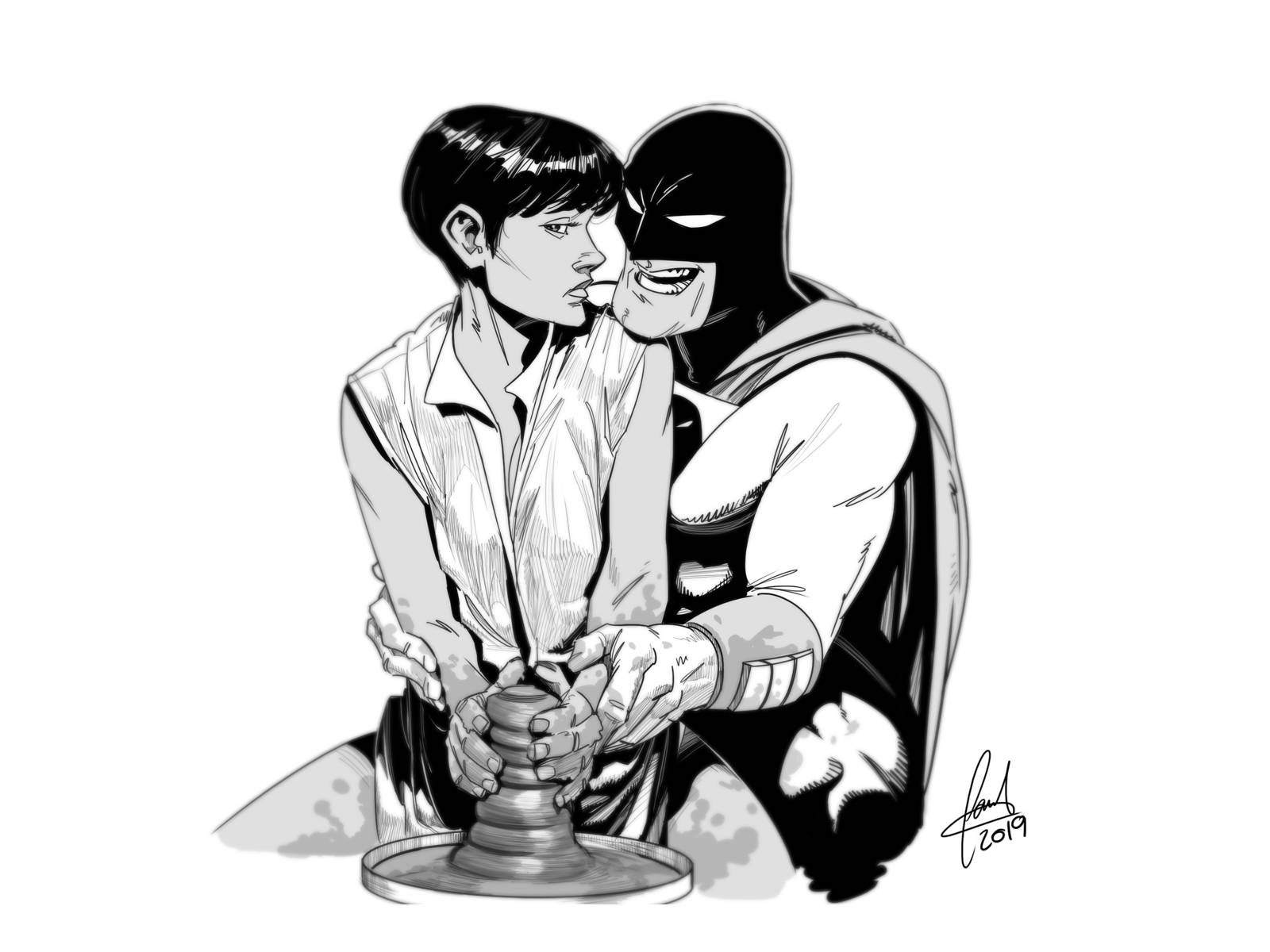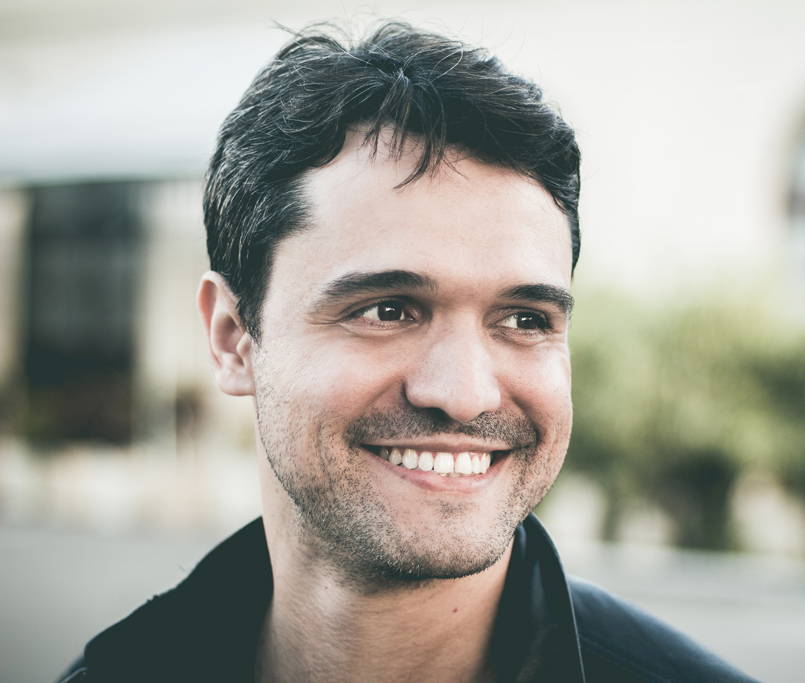 Instagram

Hello!
My name is Carlos Gomes Cabral. I am a professional character designer and illustrator based in Rio de Janeiro, Brazil. I have years of experience in many segments, such as publicity, games, and comics. Along a decade of working in the art field, I've taught thousands of students through my online tutorials and my book "Whoosh! 250 Ways to Get Motion into Your Drawings", where I teach beginner and professional artists to create attention-grabbing drawings that practically leap off the pages. This book also features guest artists from companies such as Marvel Comics, Image Comics, and Dreamworks. I'm excited to share with you what I've learned over the years in this field in order to bring your art to life!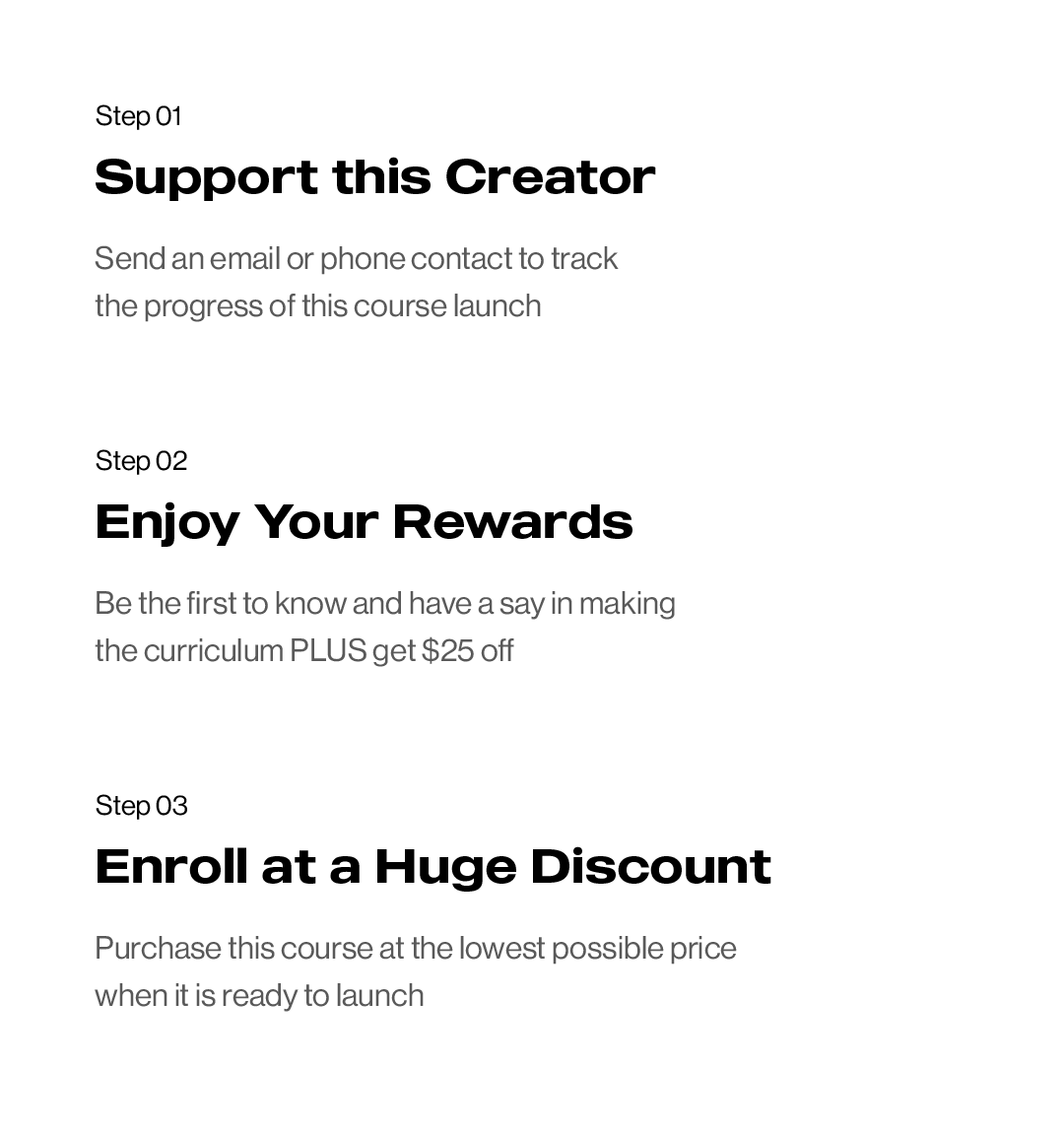 Q: How did you first start doing what you do?
My story with illustration started when I was about two years old when I scribbled all over the wall of our house with the crayons that my mother had bought for me. Obviously, this did not make my mother very happy, but it was an indication that I had awakened to a new magical world of infinite possibilities. Comic artists became my true heroes at that time, and I can remember practicing like crazy, trying to reach the same level of them. Then I started to study the Disney style of art and also brought other cultural influences to my workflow, such as Asian and European styles. Since then, every time I pick up the pencil, it feels like I'm just paying homage to my childhood heroes.