Build Your Own Short Comic: from Storytelling to Sketching
By. Cass
Achieved

0

%!
Up to 200 Supporters
Help make this class happen
Get $25 Off
The creator will reward everyone who signs up with a $25 coupon plus you'll get a chance to say exactly what kind of class you want in a user survey. All you need is an email!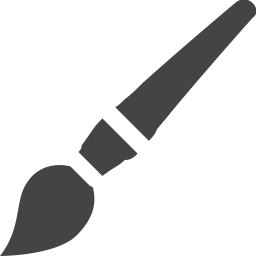 Learn digital drawing to create a comic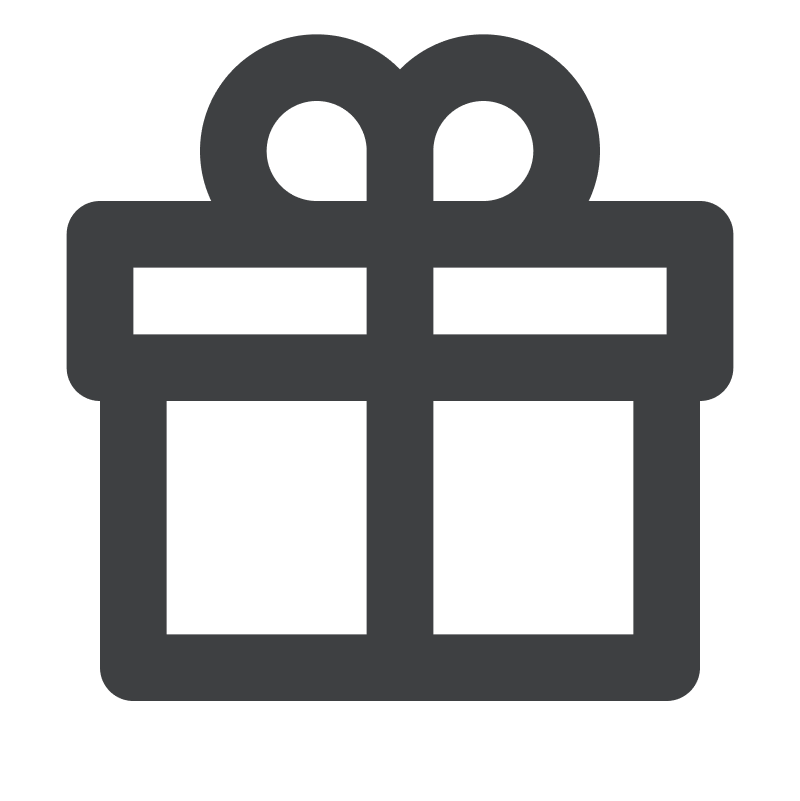 All materials needed will be delivered to your door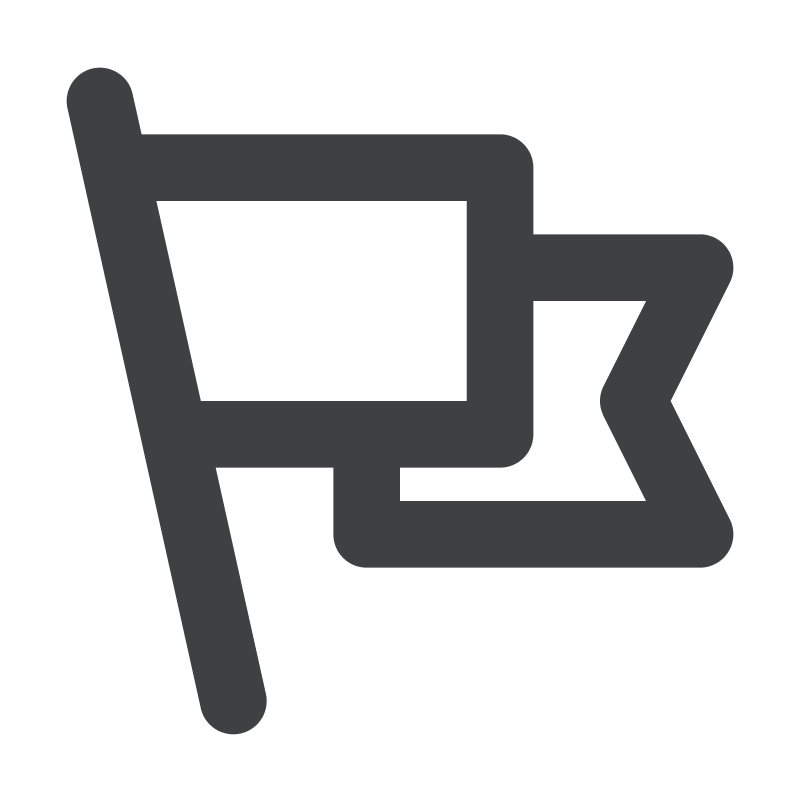 Become inspired by others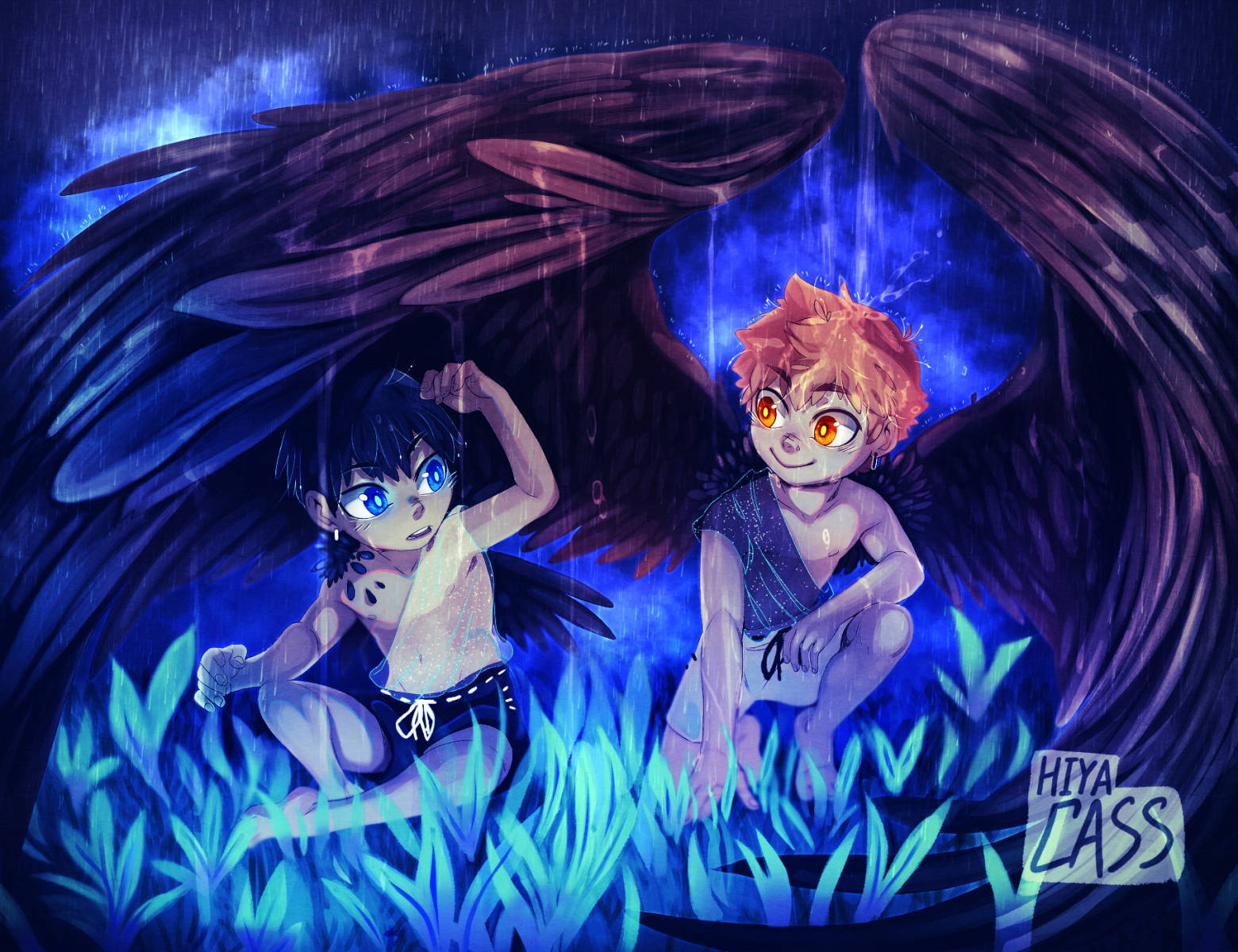 ✔IMPORTANT NOTICE ✔

Before we begin making the class, we'd like to get your feedback,
so we can make sure to create a class that you all really want to take.
This is your chance to tell us exactly what you're looking for and the direction you'd like for the class to go.
The more feedback we get from the supporters like you, the better we can design the class that you want!
We will also be providing an extra $5 OFF to make it a total of $30 COUPON to everyone who submits the survey!

Please share your feedback here:http://101.gg/Cass_UserSurvey
---
The Ultimate Beginner's Course
Learn Digital Drawing for Short Comic with
Artist, Cass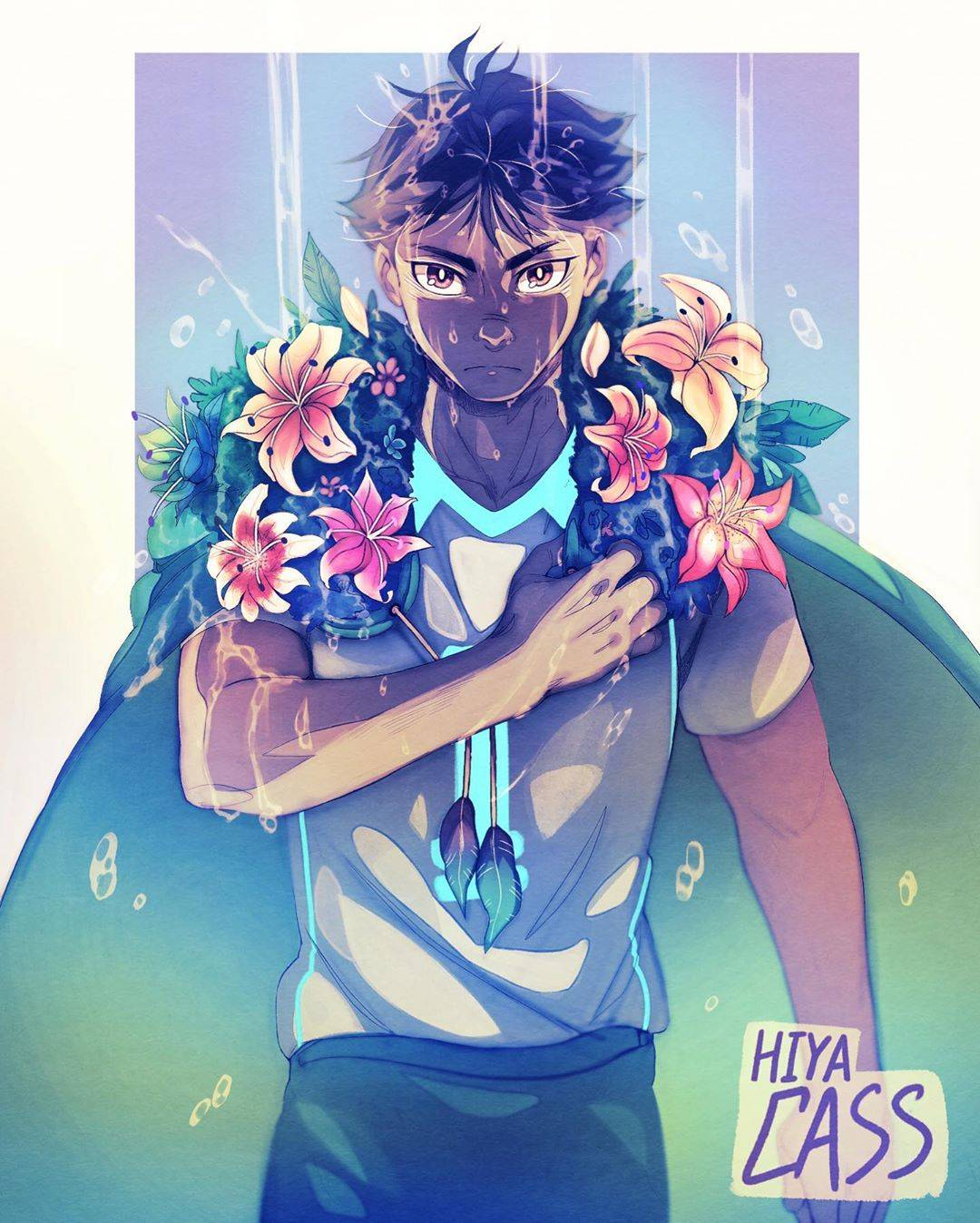 Want to share an idea using a short span of pages? Want to tell a lot using a little? With this course, I will be sharing my step by step process on how to create a short yet detailed comic. Covering almost everything from planning to the finishing touches.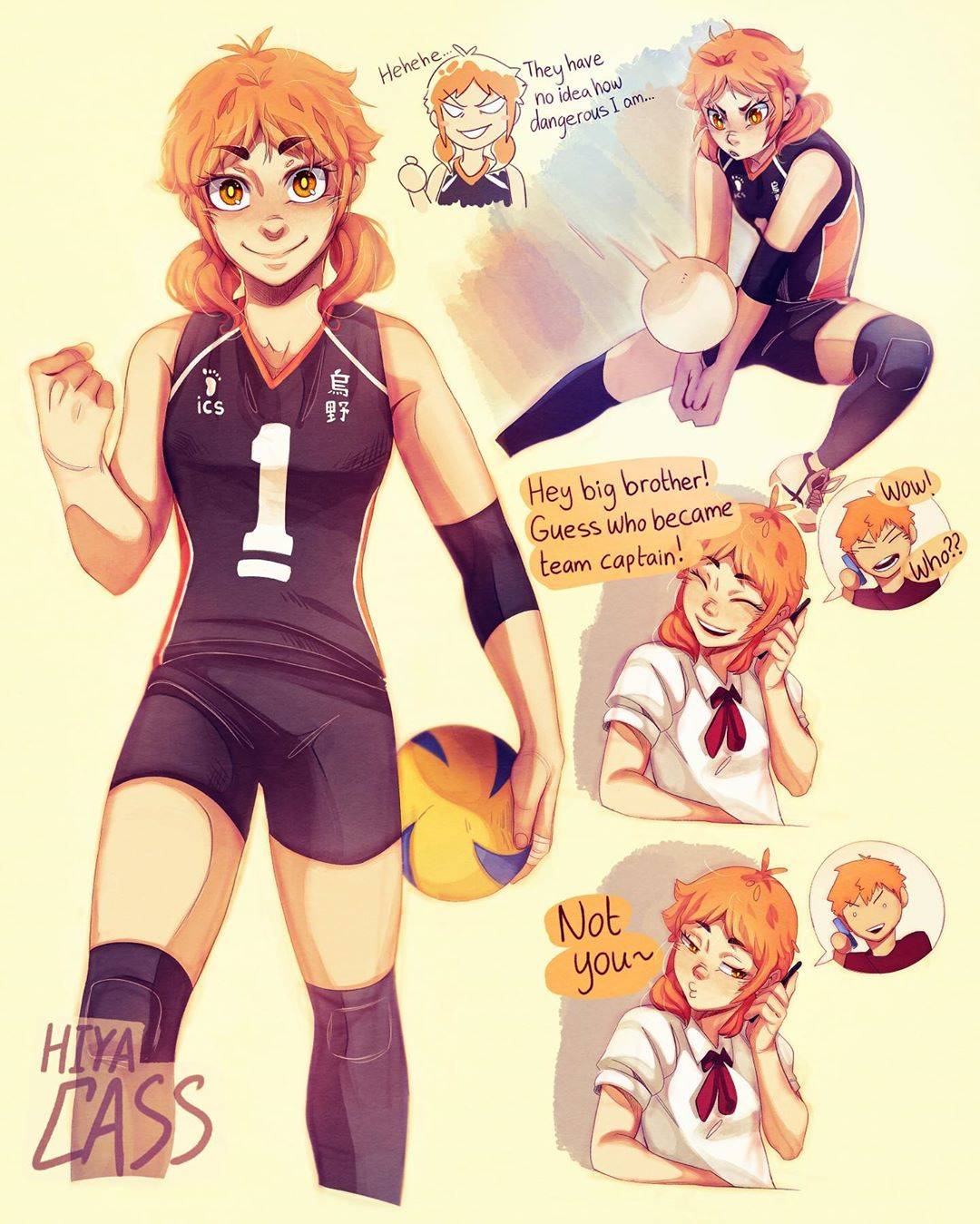 This course is for those with bursts of ideas and who want to make short comics about those ideas. Learn to create a powerful, emotional and clear scenario using only a couple comic pages, whether due to lack of time, post limit, or to simply show off a quick idea. With this course you will learn how to do just that. From scripting and sketching all the way to fully rendering.
Once the course is over, you will learn how to perfectly plan and create a short yet powerful comic. You will be able to tell a lot with just a little. You will learn ways on how to script them, figuring out what they should say and how they should say it. Making a detailed plan with each phase from sketching to the completed piece. Which emotions you should convey and how alongside panel positioning, rendering and atmosphere. You will be able to visualize your own unique ideas and craft a short comic using the things that were taught in this course.
---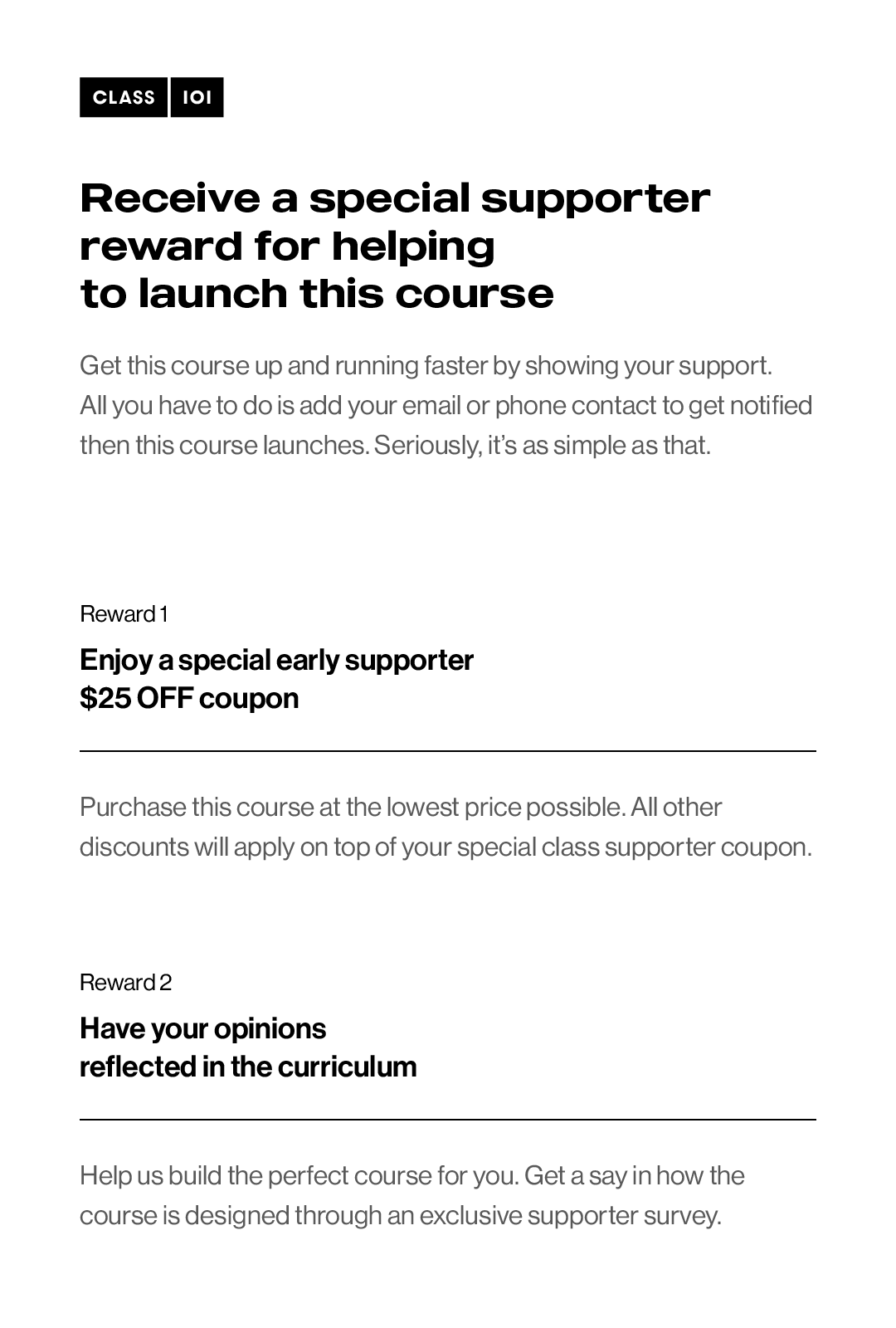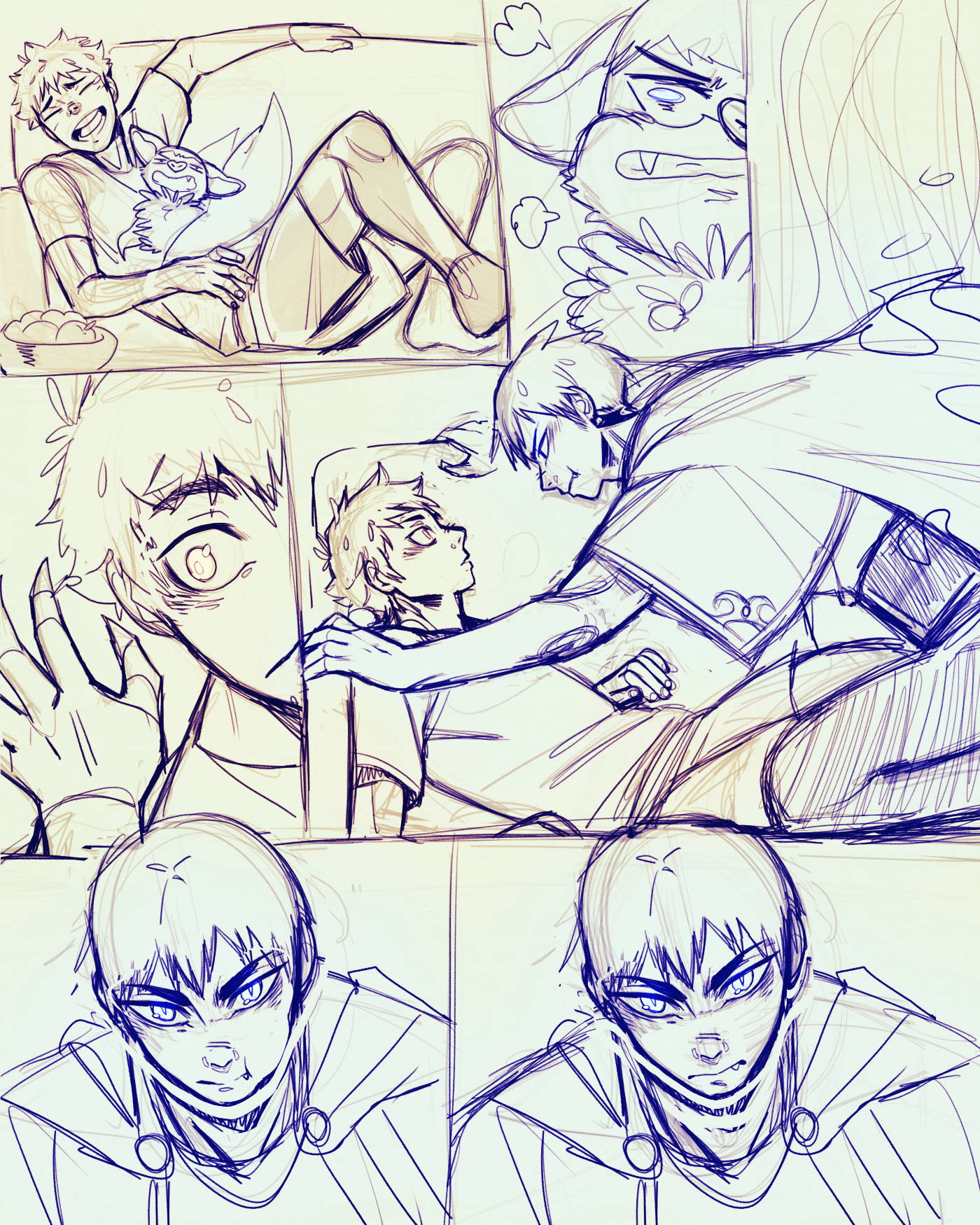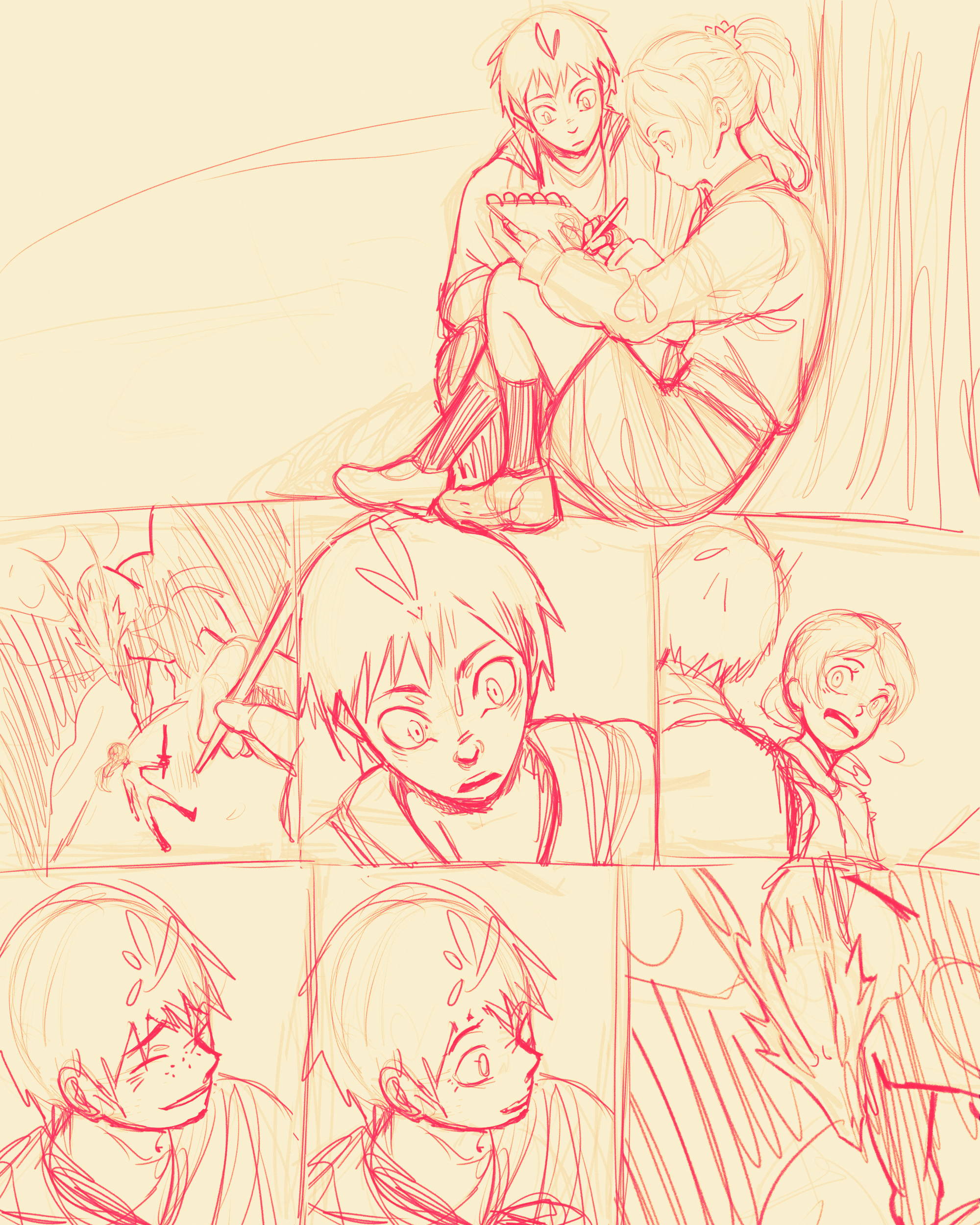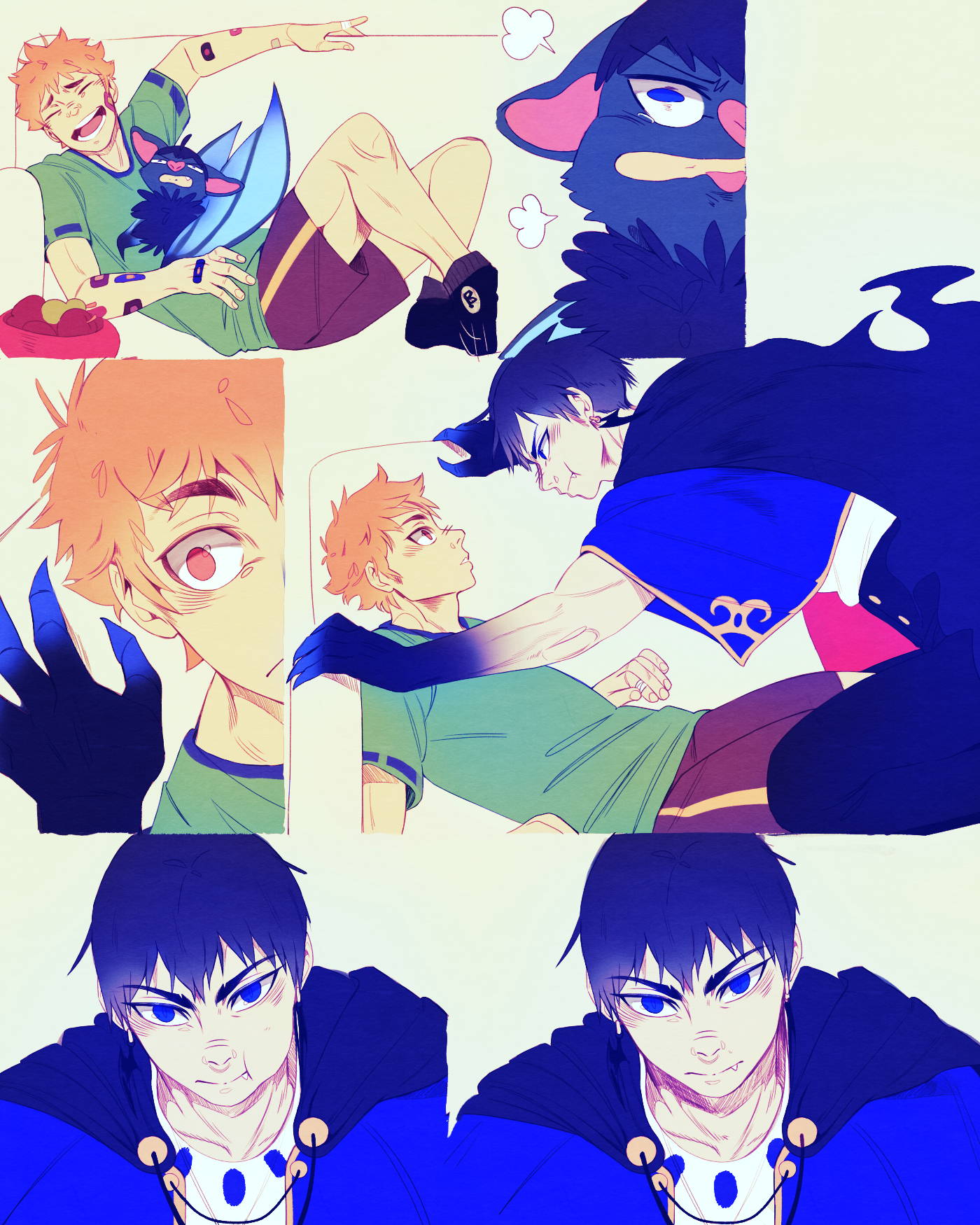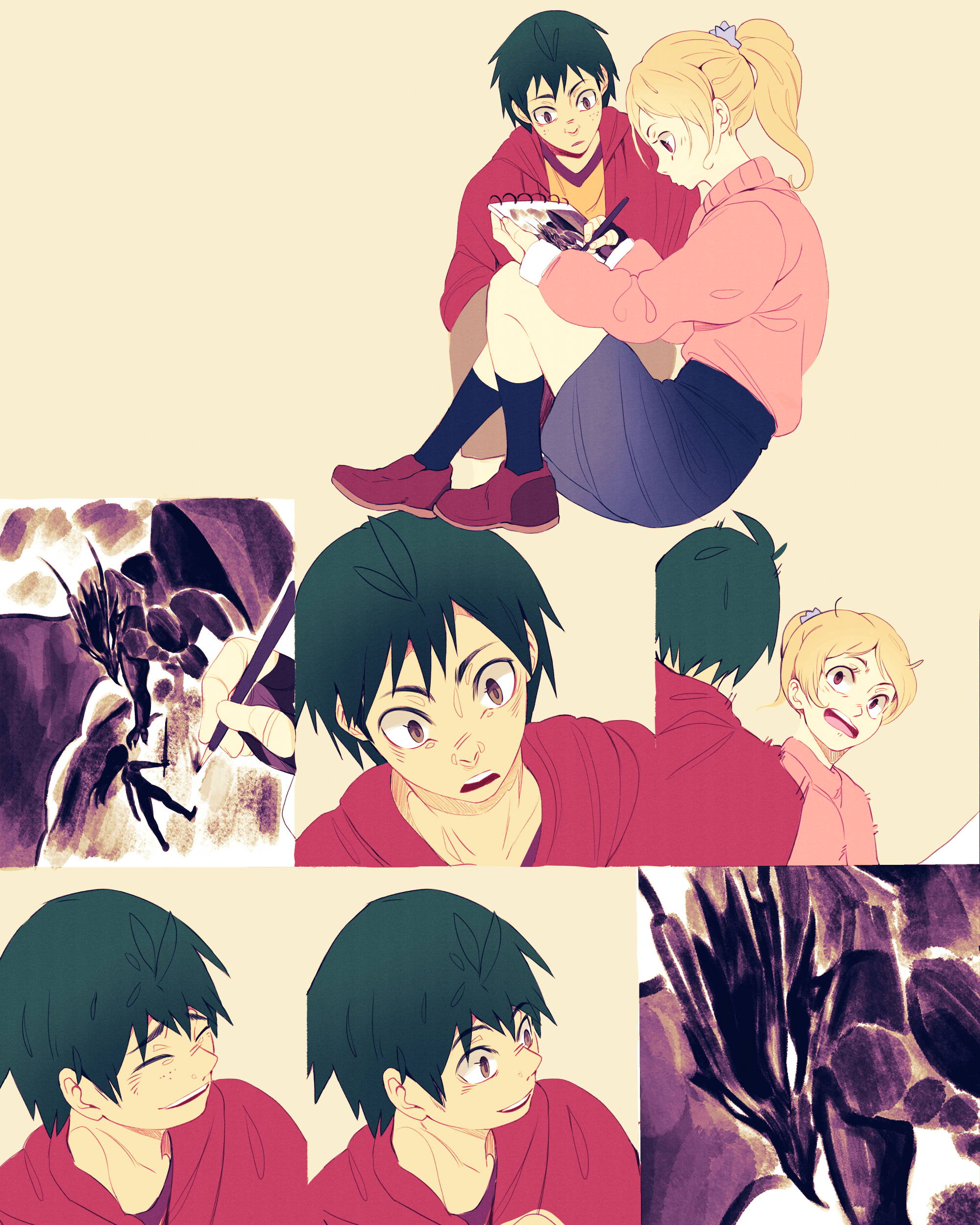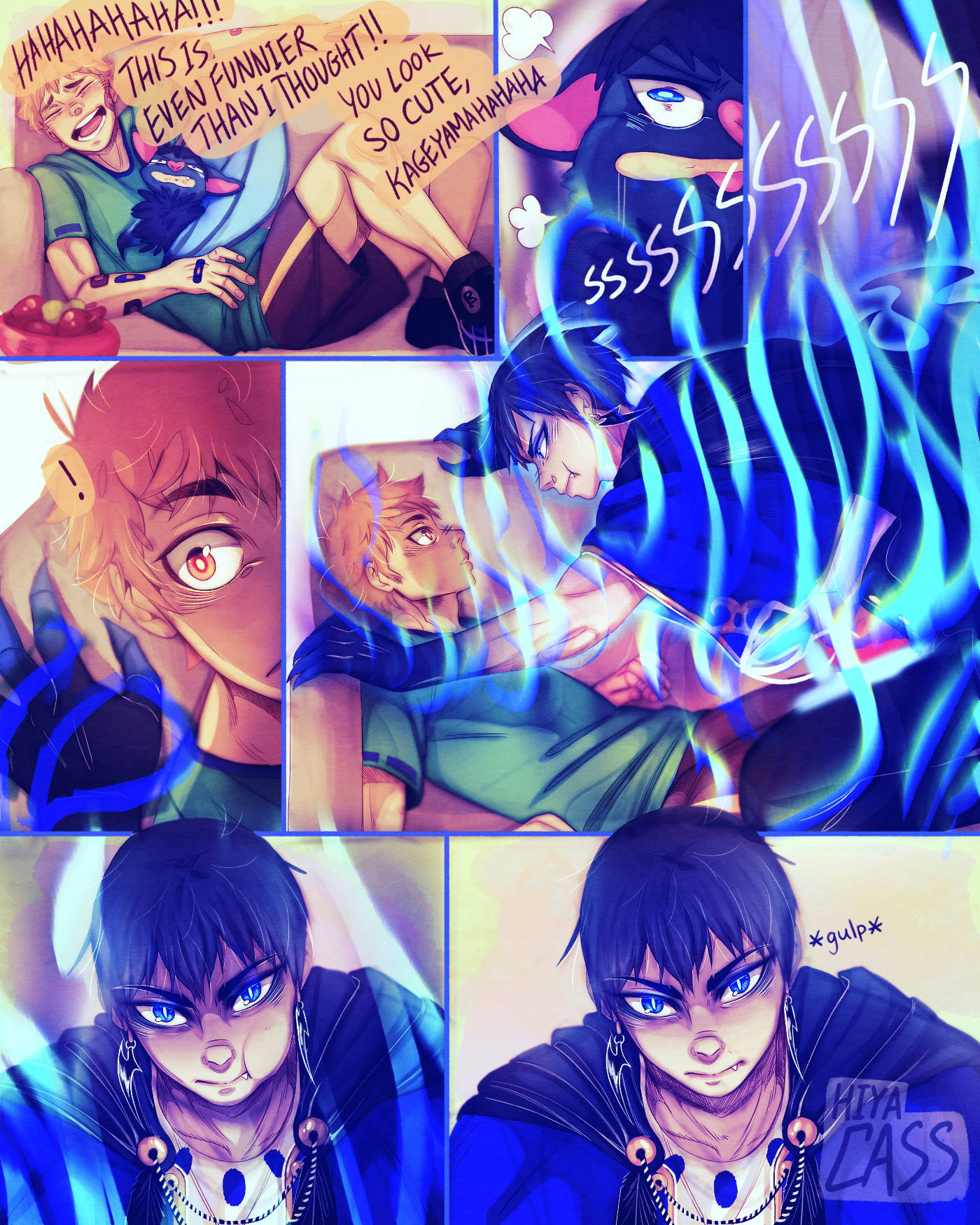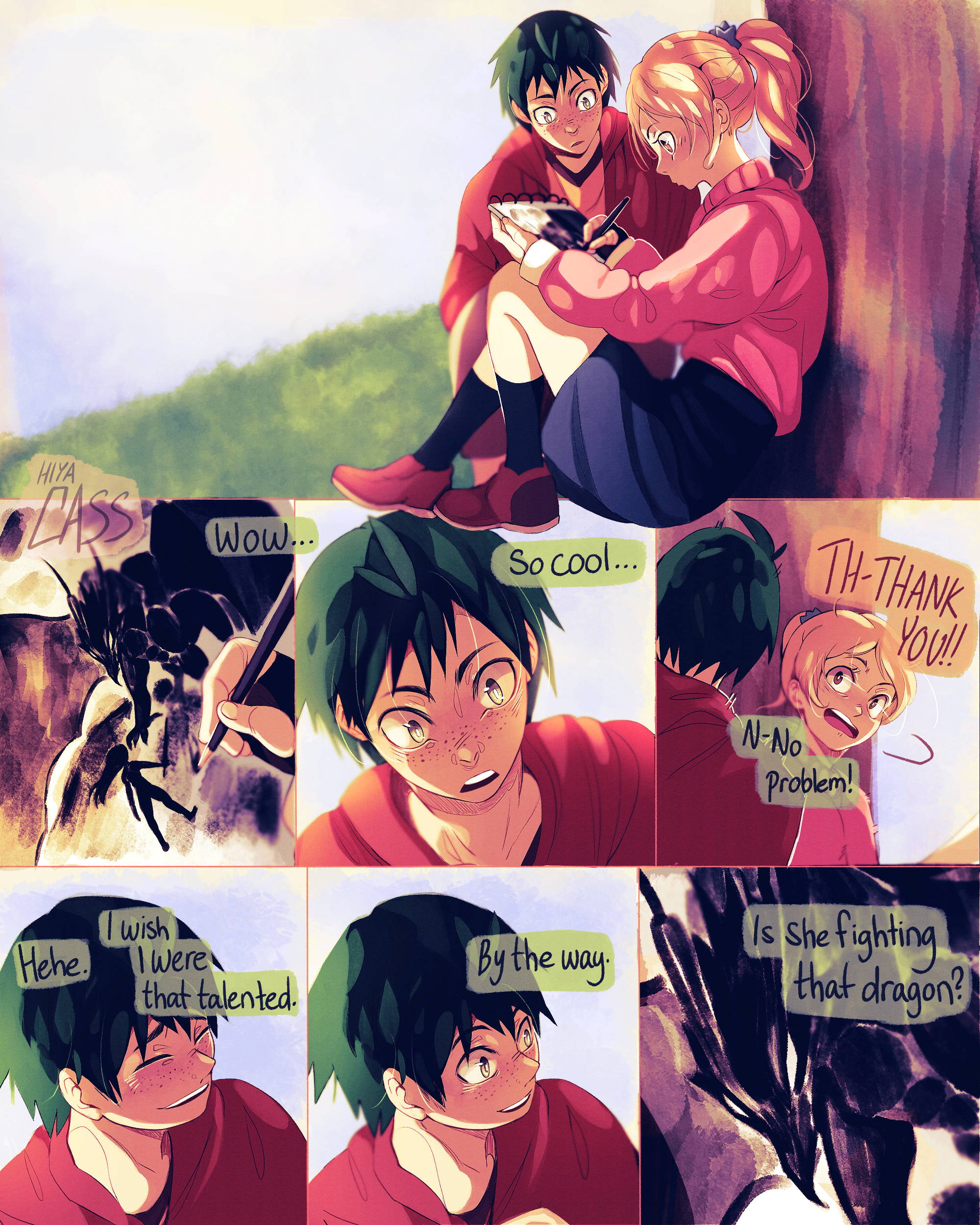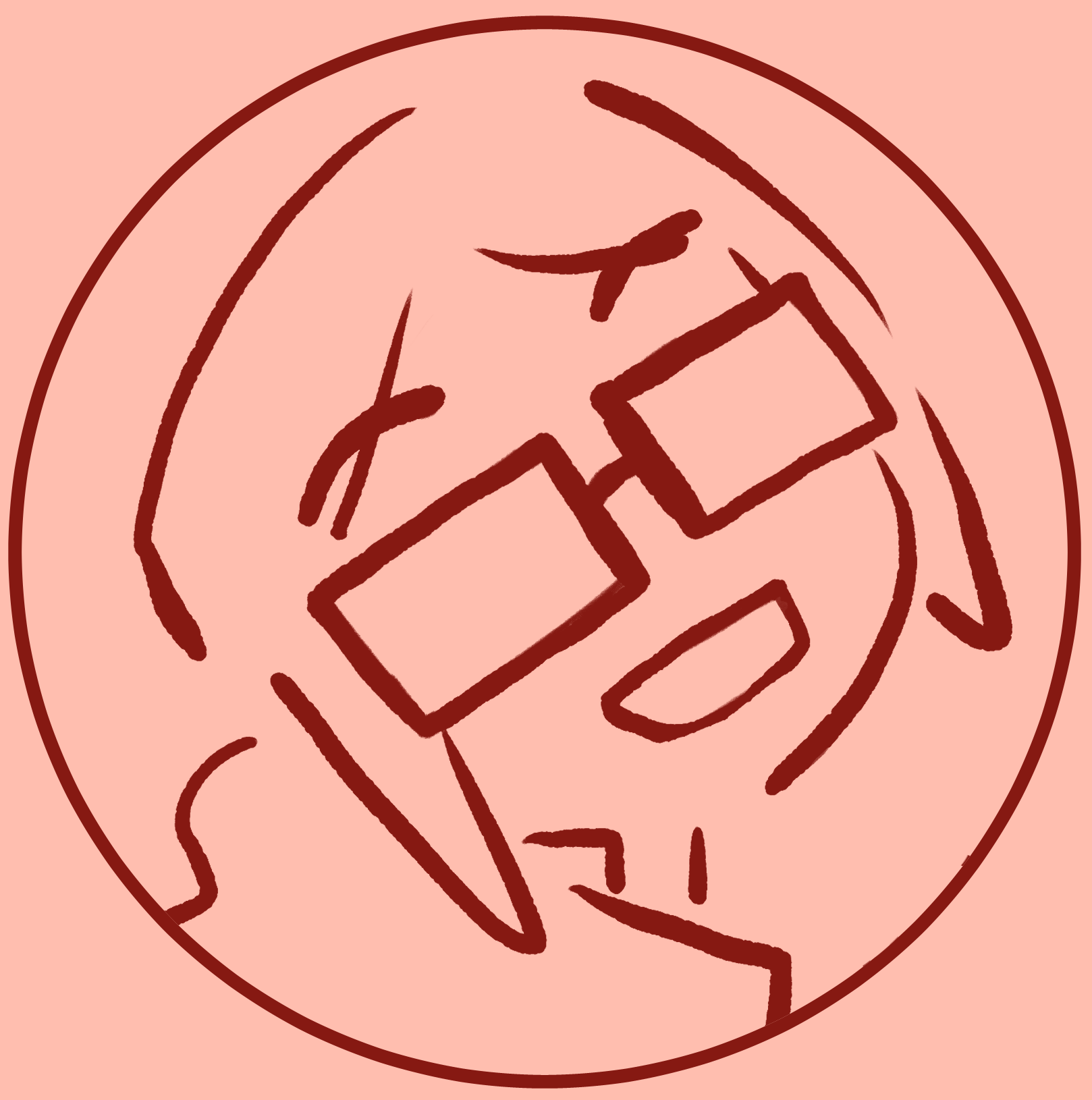 Hiya! I'm Cass and I'm a very passionate artist who's been drawing during every free minute ever since I was little. I almost always have ideas and love showing off those ideas in the form of comics. Whether it's fan-art, or original characters, making a comic is always a fun process for me. However because I have so little time to make full comic books, and social media only allows a certain amount of posts in one, I have to make these comics short and limited. I believe that quality will always be better than quantity in art, and even a short comic, with the right plan, can be just as if not more powerful than a full book.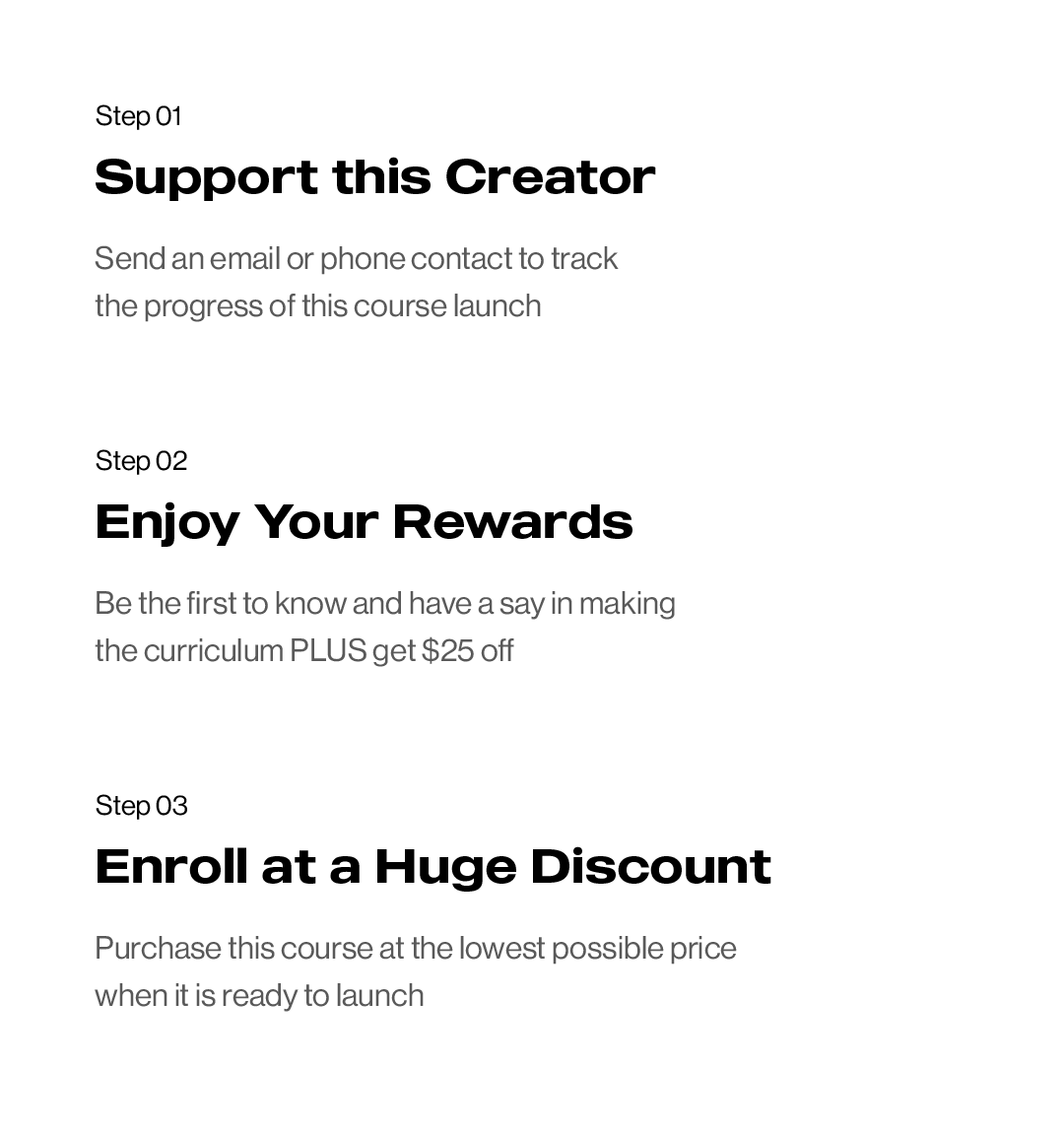 Q: How did you first start doing what you do?
Ever since I was little, instead of playing with the other kids, I was drawing. My mind never shuts up about new ideas and I've always loved putting those ideas on paper and showing them off. Now as an adult, with a completed degree as a graphic designer, I still draw with every single chance I get. And thanks to social media, I have someone to show it to, and to motivate to get better and do more. At the moment, art is more like a daily hobby for me with limited potential to fully live off of it. Though one day, I hope my dream of being able to live off of it alone will come true.