Help make this class happen
Get $25 Off
The creator will reward everyone who signs up with a $25 coupon plus you'll get a chance to say exactly what kind of class you want in a user survey. All you need is an email!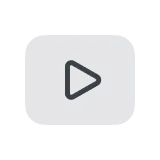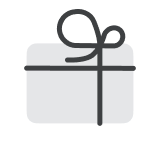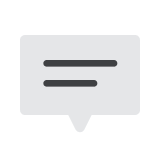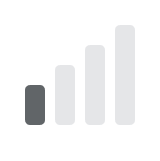 How To Bake Bread: Basics & Everyday Breads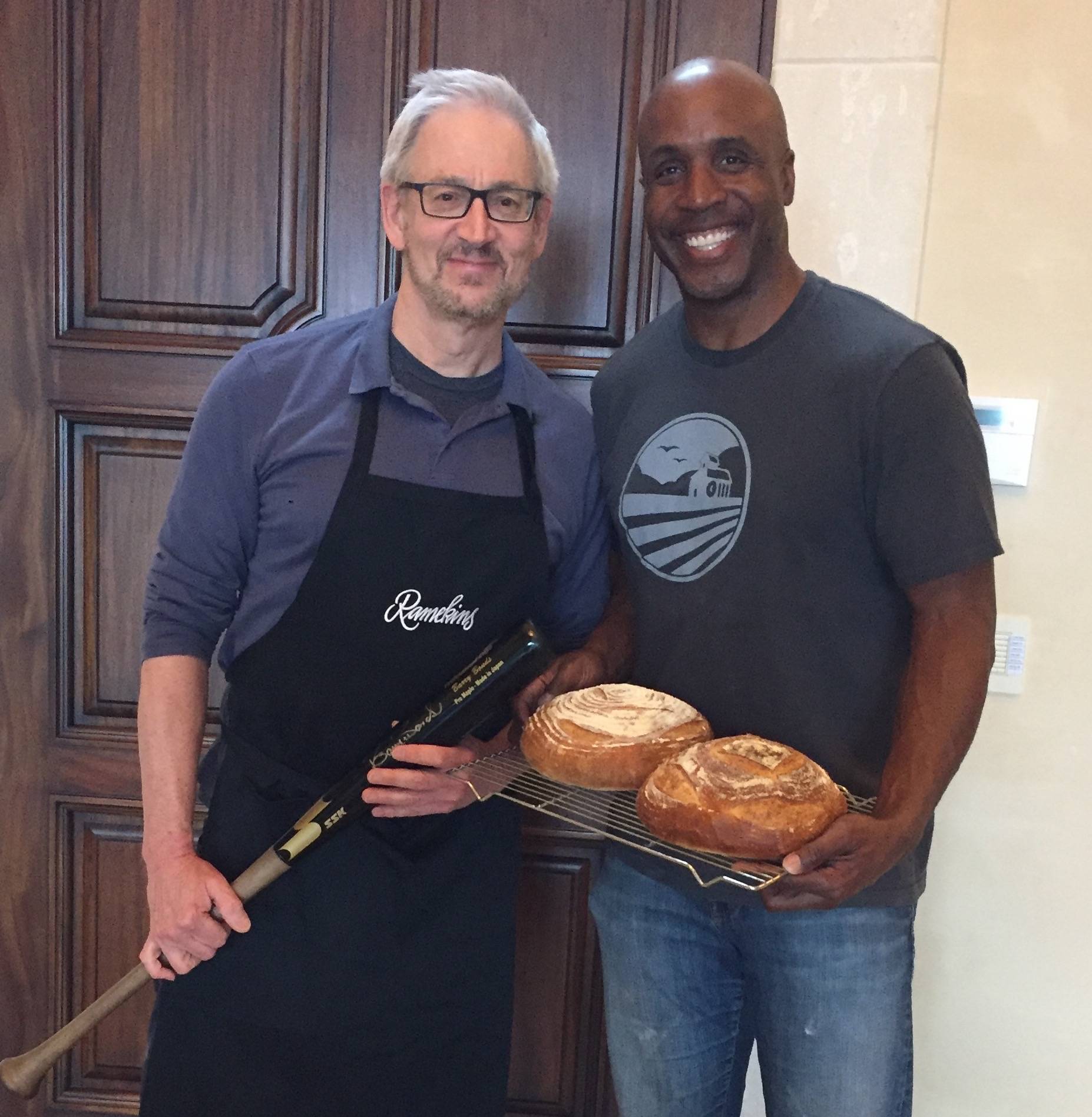 WHAT IS THIS CLASS ABOUT?
Do you want to make bakery-worthy breads in your own kitchen? Looking for a yummy & nutritious sandwich bread for the kids? Or chewy New York Bagels for Sunday morning? From picking the right ingredients and mixing, to shaping and baking, this course takes all the mystery our of baking basic breads.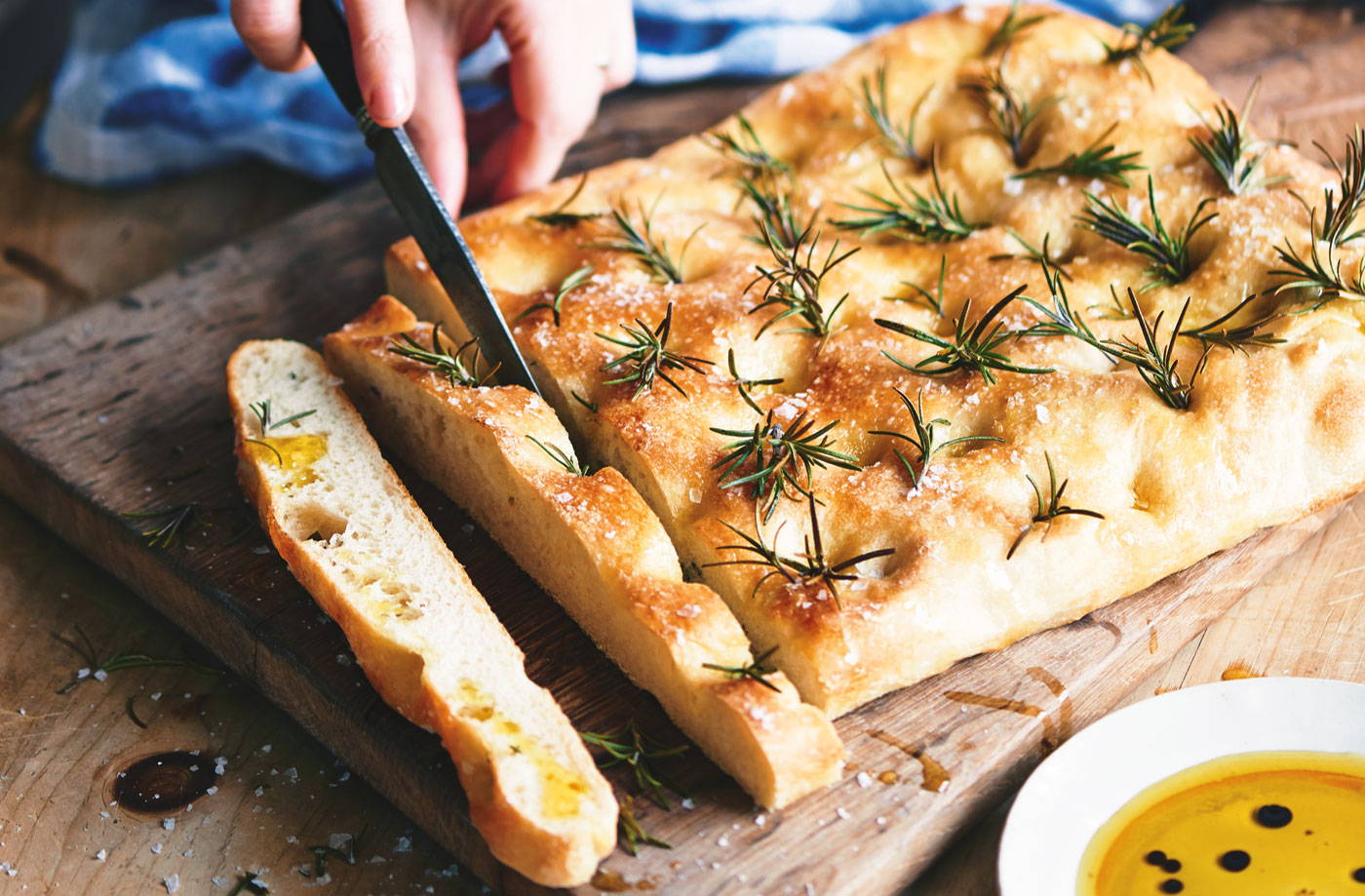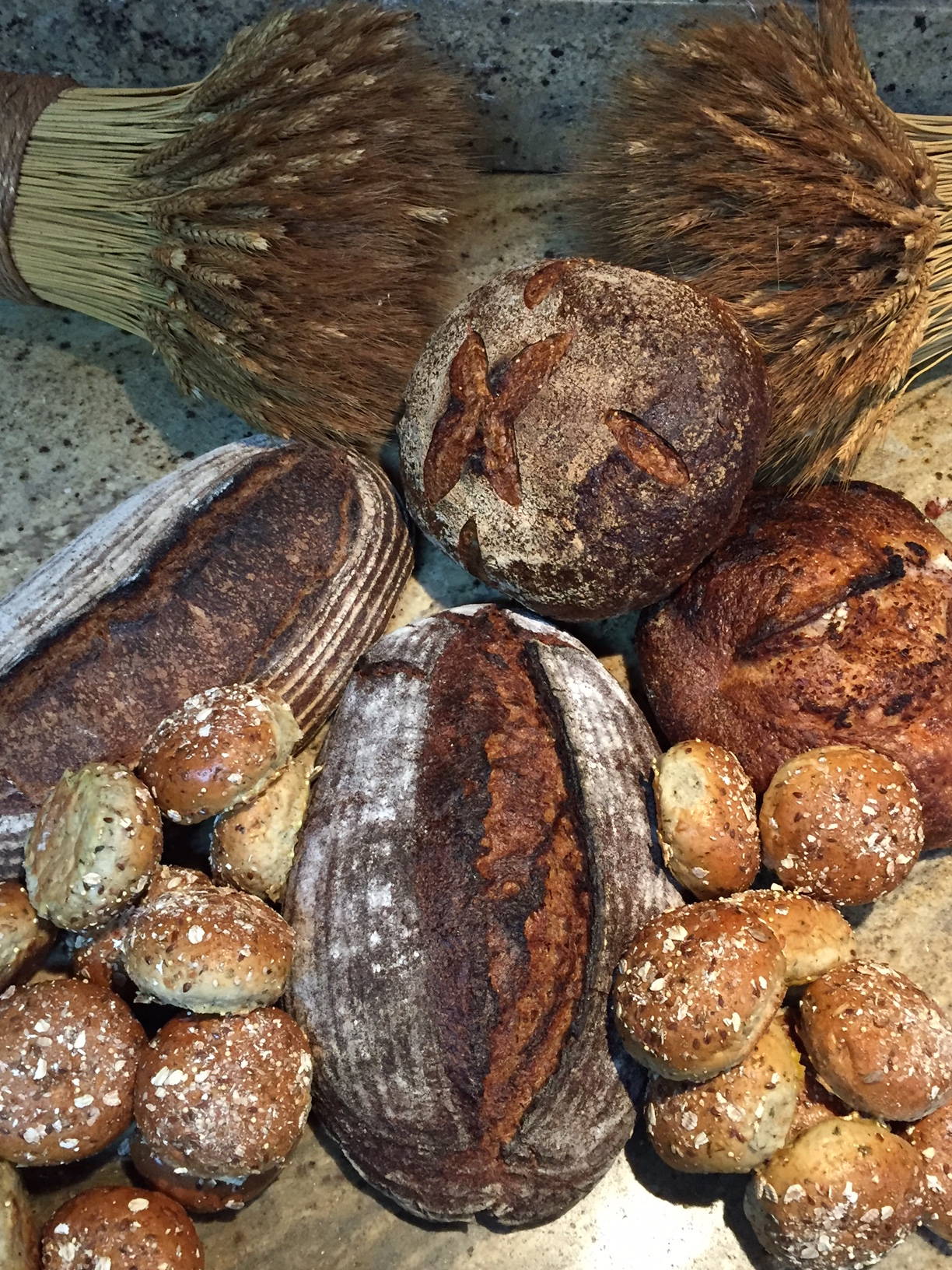 Are you tired of being confused by the different types of flour for making bread? What is better, Active Dry Yeast or Instant Yeast? Does it matter? How how should the water be? Wait! I think I killed the yeast!
If this sounds like you, or someone you know, then that is EXACTLY WHO this course is for! Someone who needs to know WHAT ingredients to choose, WHY kneading and shaping should be done with as little pressure as possible, and HOW to get the best color and crust on your breads. This is YOUR COURSE!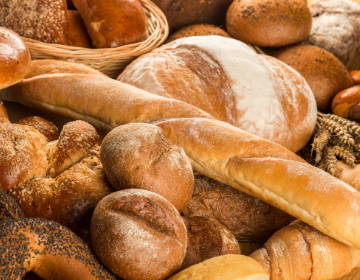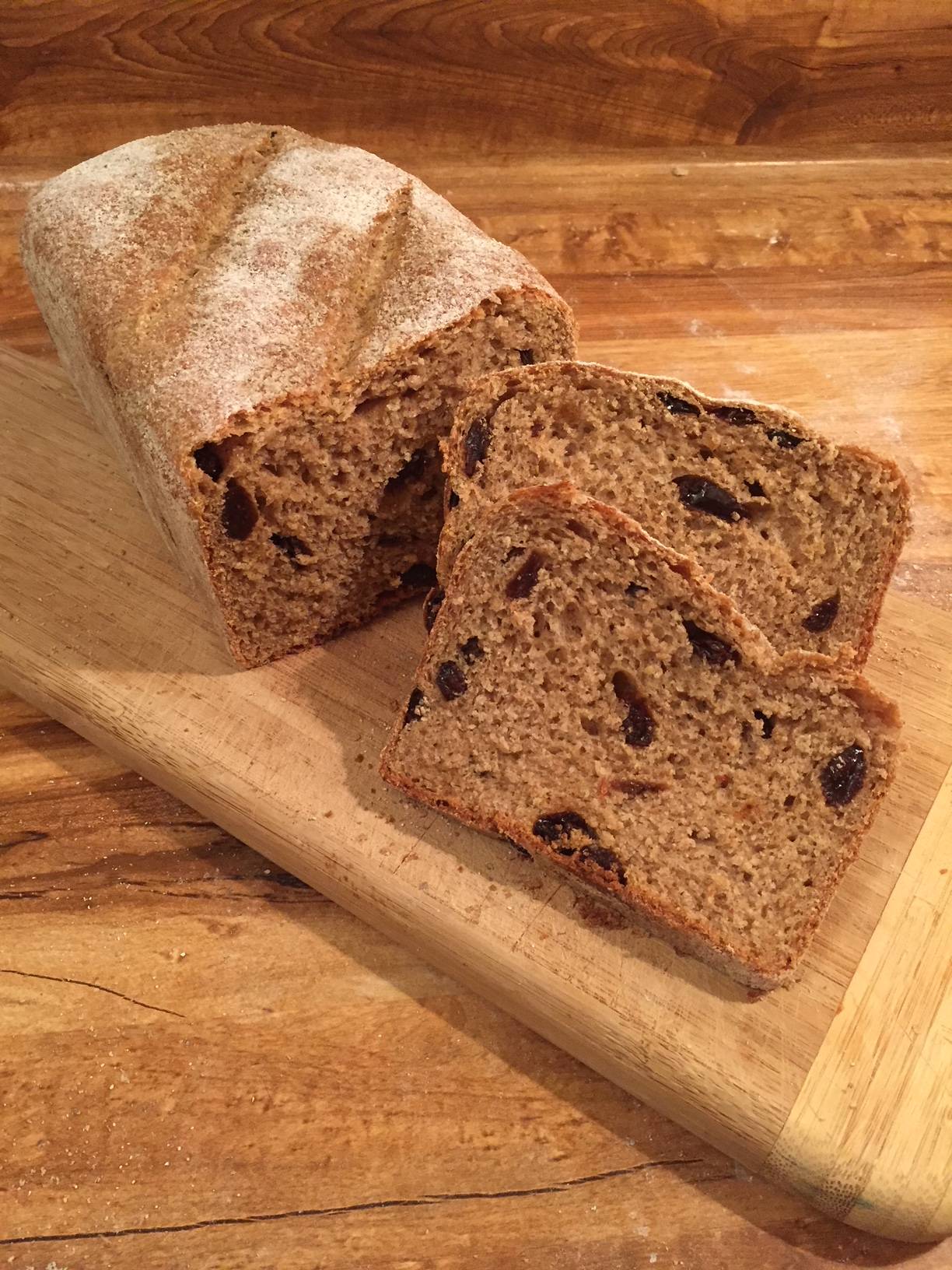 WHAT WILL THE STUDENTS ACHIEVE?
You won't even have to wait until the end of this course to start seeing how confident you become as a bread baker. Halfway through and you'll already know what types of flours cake the kinds of bread you like. Your creativity will begin to peek through. And you'll be taking your place as the best bread baker in your family and circle of friends.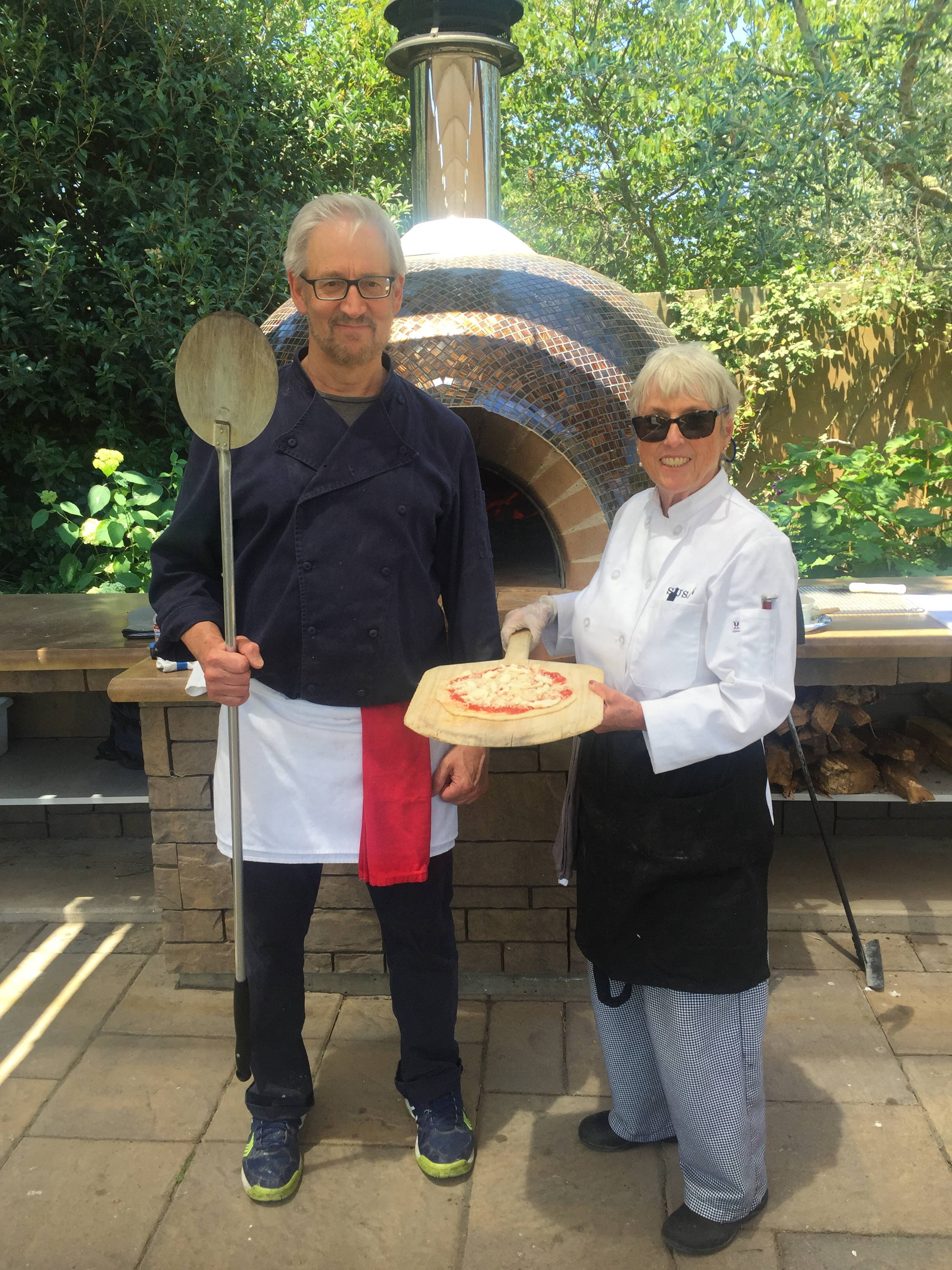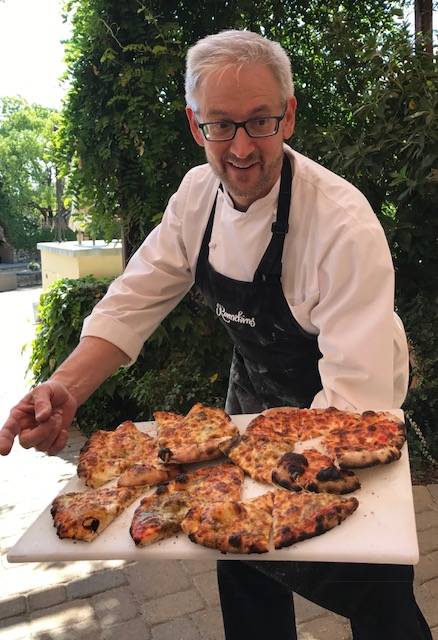 The Big Four of Bread: Flour, Yeast, Salt & Water. How these four work together to form the groundwork for any bread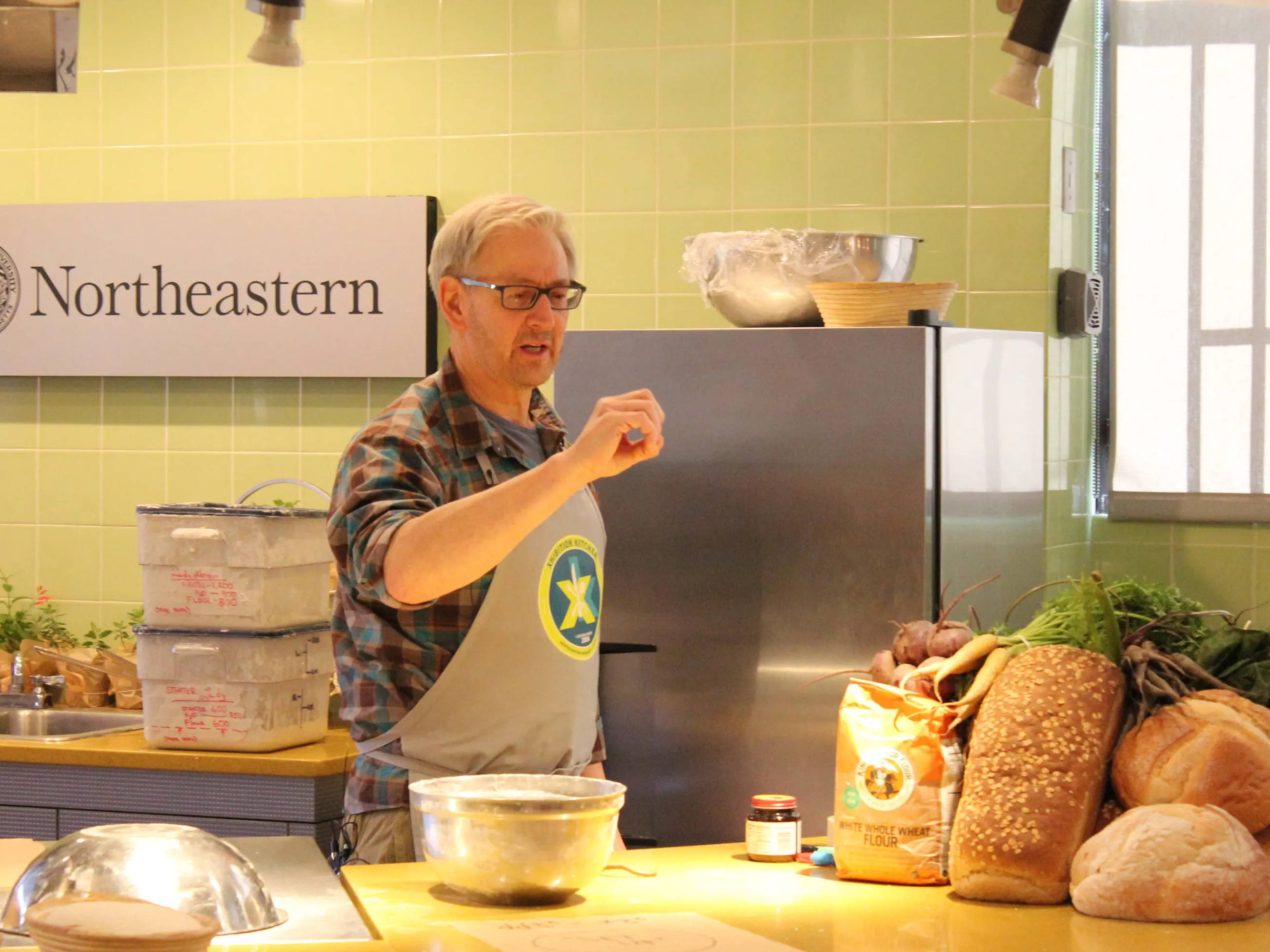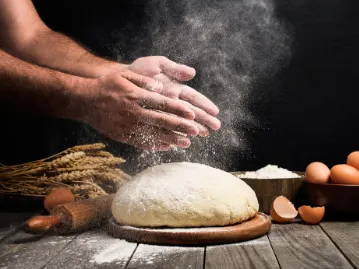 The Phases of Bread - Learn how to focus on what's important in each step. And how to ignore what's not so important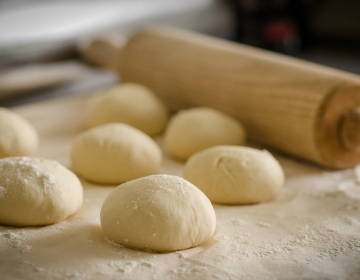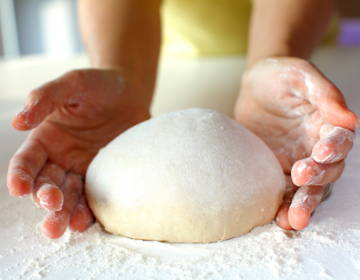 Master Bread Formulas--Starting points for ALL your everyday breads.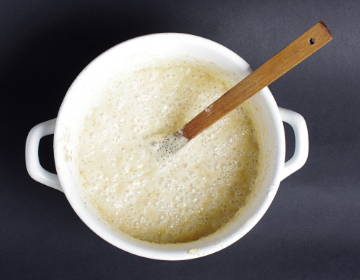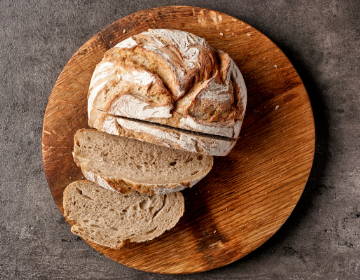 ---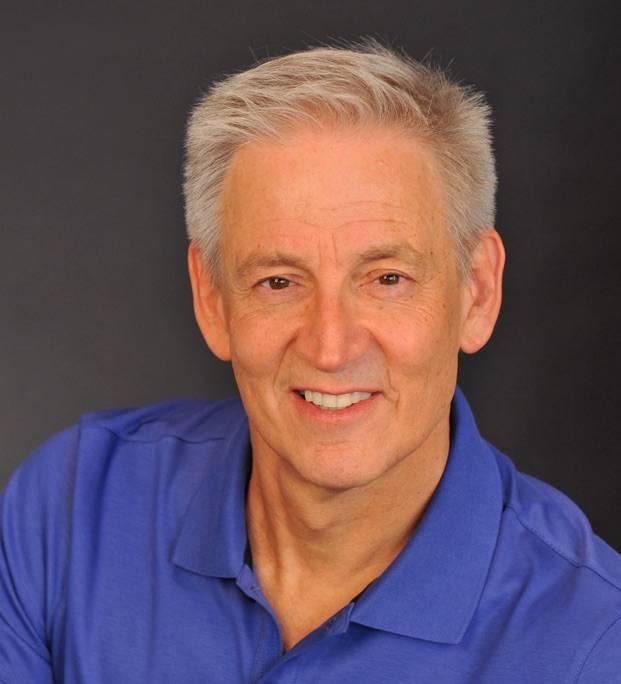 Hey, thanks for taking time to read about my bread course.
I'm a baker, author & professor in San Francisco, CA, USA. I've been teaching classes for over 3 decades, in local schools and international culinary institutions like Le Cordon Bleu ("LCB") worldwide. When I was Directeur Boulanger for LCB, I developed my proprietary building block method for teaching bread baking in working bakery classrooms. My students kept telling me to write a book, a little later How To Bake Bread: The Five Families of Bread® ("HTBB") appeared on bookshelves in the US. HTBB won the Gourmand International award for "Best Bread Book in the World" at the Paris Cookbook Fair, it's been translated into Brasilian Portuguese, and is now in its fourth printing! My students knew what they were talking about, I guess. I'm honored to collaborate with the team at Course 101 to be able to bring my bread teaching method to a worldwide audience. I hope to see you in my online bakery classroom. ChefMike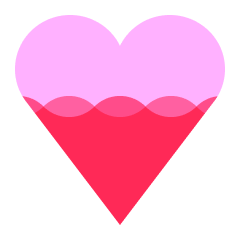 Help the creator reach 200 supporters to make the class a reality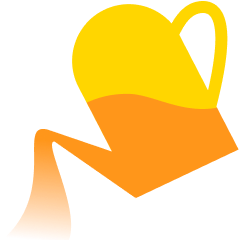 Share what you are most excited to learn about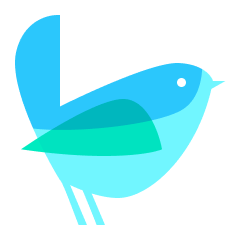 Get the class at the lowest rate with extra 12 weeks of class access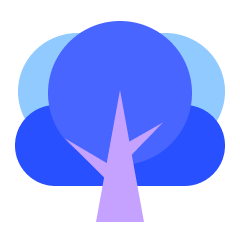 Share your progress, and get direct feedback from the creator
Receive a special supporter reward for helping to launch this course
Get this course up and running faster by showing your support. All you have to do is to click 'I want this class!' to receive updates! To bring this class into a reality, you can also help the creator to collect 200 supporters by sharing this page.
Enjoy a special early supporter $25 OFF coupon
Have your opinions reflected in the curriculum