Character Art: Create and Sell Illustrations with Cherriielle
By. Cherriielle
Achieved

0

%!
Up to 200 Supporters
Help make this class happen
Get $25 Off
The creator will reward everyone who signs up with a $25 coupon plus you'll get a chance to say exactly what kind of class you want in a user survey. All you need is an email!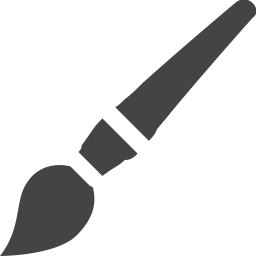 Learn digital drawing for character design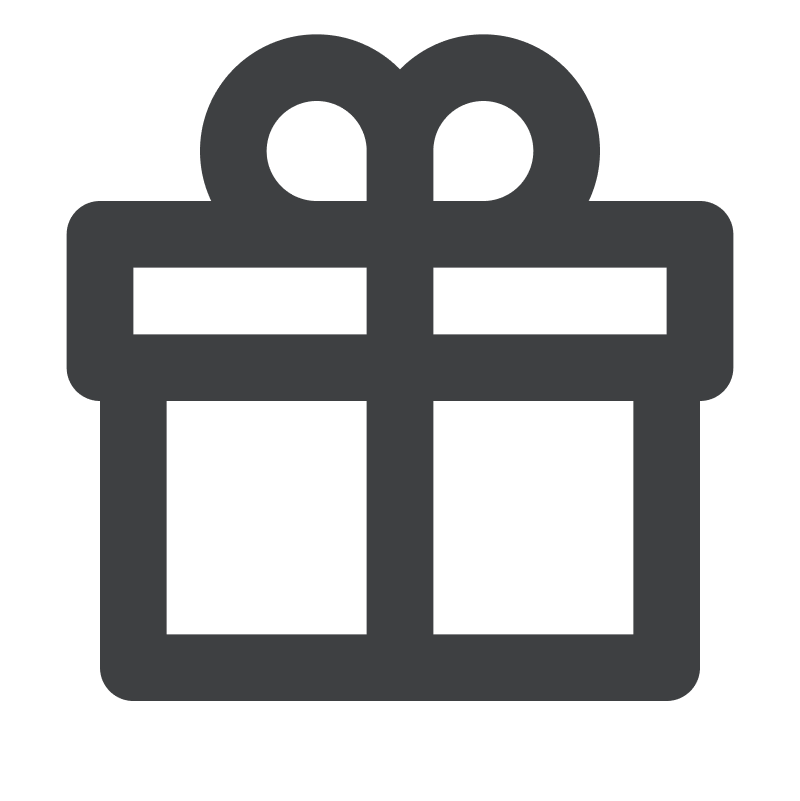 All materials needed will be delivered to your door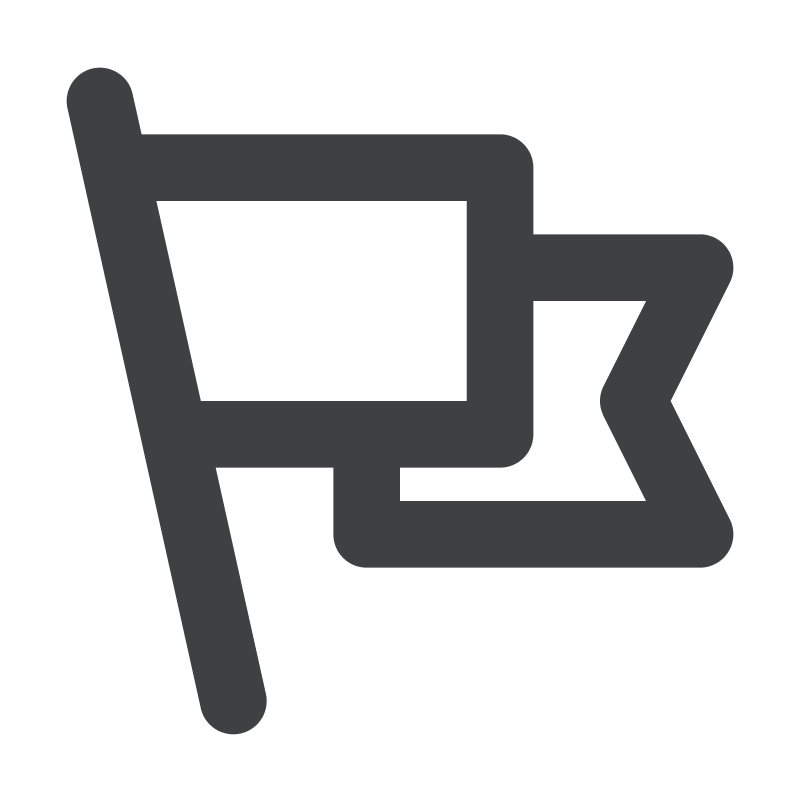 Become inspired by others
---
The Ultimate Beginner's Course
Learn Digital Drawing for Character Design with
Artist, Cherriielle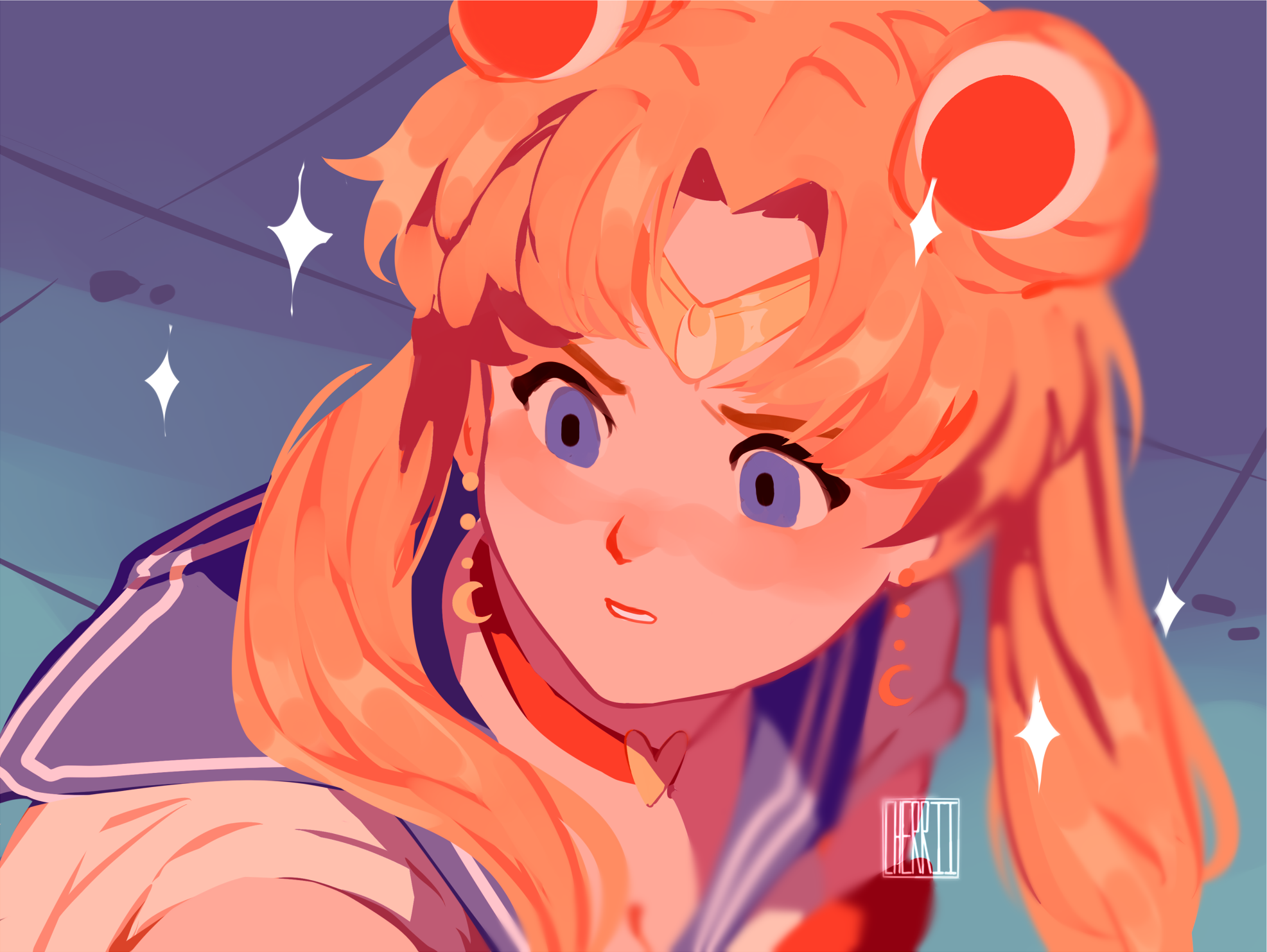 Do you dream of drawing beautiful illustrations and using those skills to create your own online shop? In this course, learn how to illustrate your own ideas from a sketch to a fully rendered piece. I'll show you the step-by-step process of how to make lineless artworks that are full of life, as well as taking you to the next step of producing physical products from your art. I'll take you through fundamentals such as reference, composition, facial and body anatomy, and basic colour theory before diving into the process I use to create eye-catching and unique lineless illustrations.
Once the artwork itself is done, then what? I'll take you through the basics of opening your own online store, and give you the inside scoop on finding and vetting manufacturers, basic marketing techniques, and mastering fulfillment to make your customer's experience as best it can be.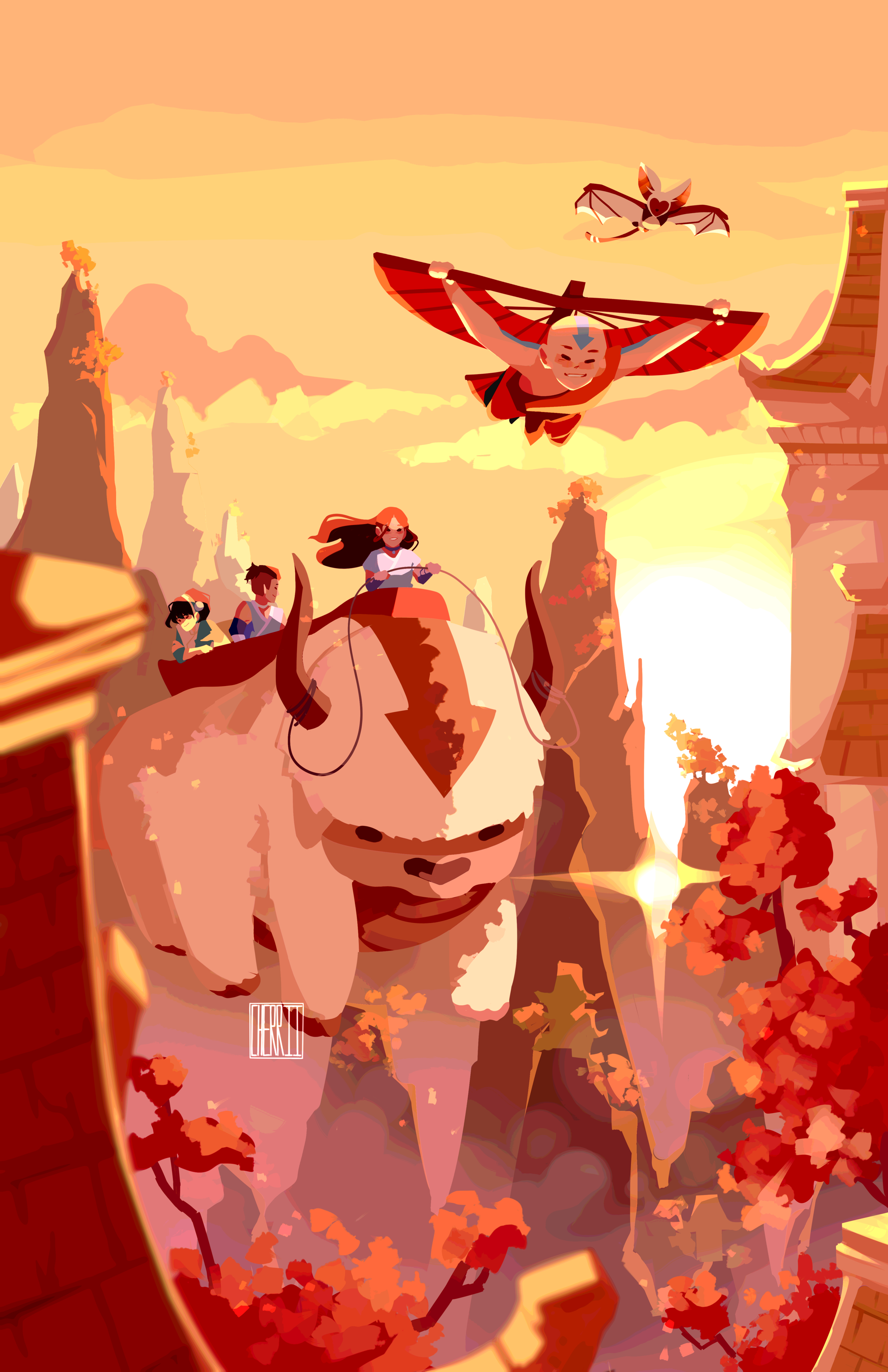 This course is for anyone who wants to start in digital illustration, and especially for those who wish to create a side-business for their art. The ideal participant has an eye for creating beautiful, eye-catching works of art, and is particularly interested in lineless character art with strong colour palettes that create a sense of environment for their characters, even without a background.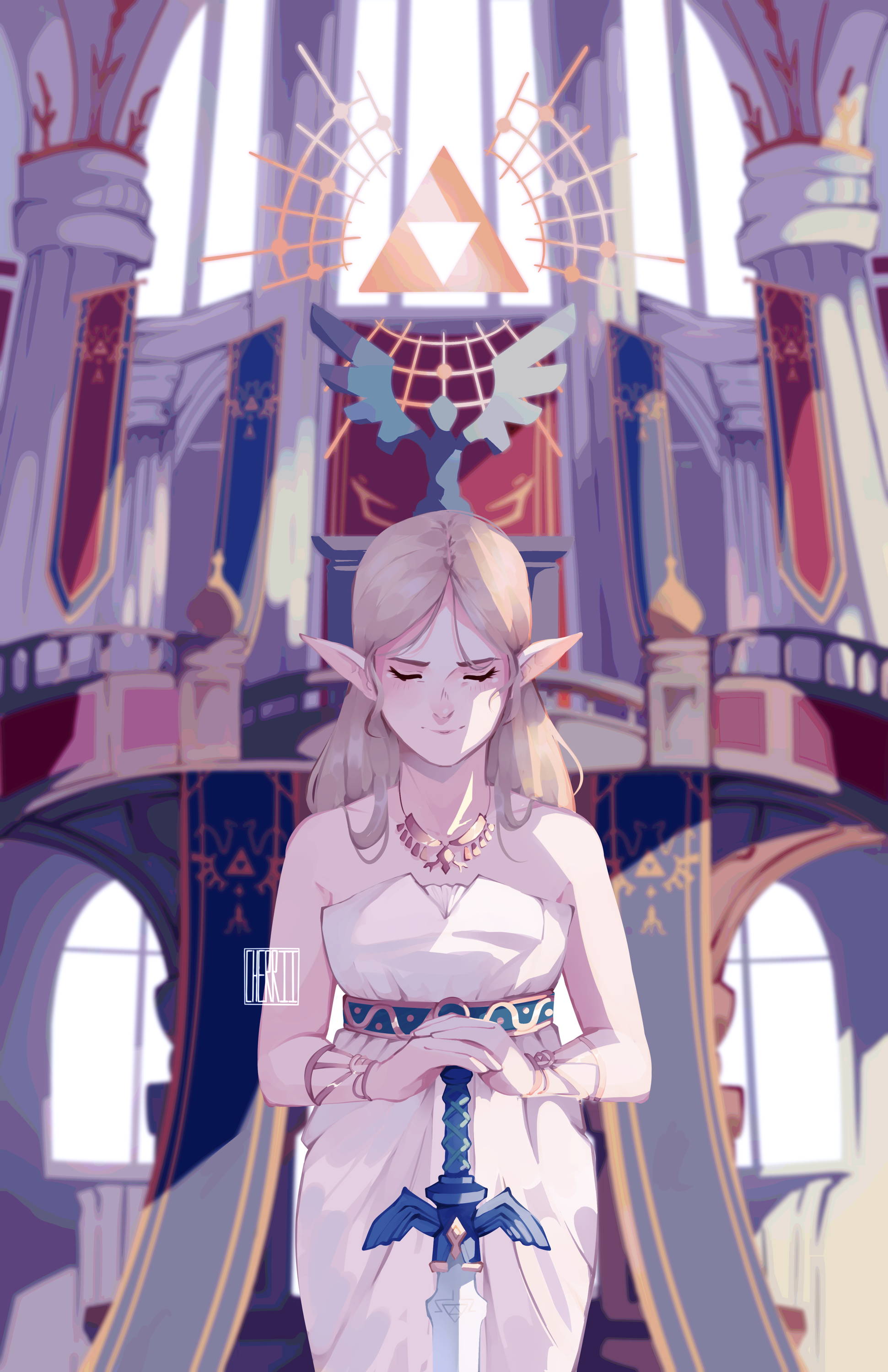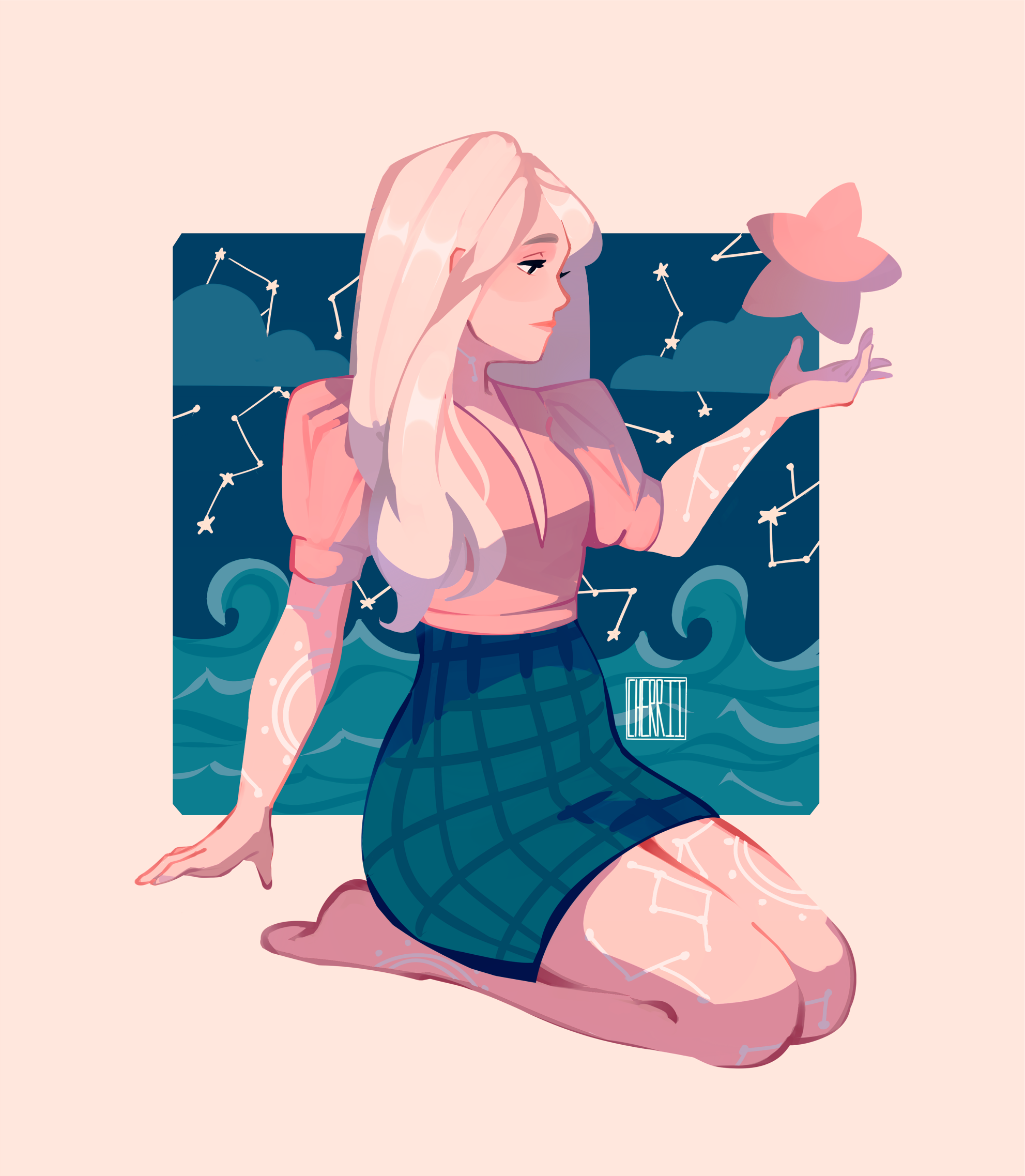 By the end of this course, you will have a strong sense of basic digital drawing fundamentals, how to bring a drawing from start to completion, and a greater understanding how the execution of line and colour works to create appealing character art. You will have a chance to try these techniques yourself by completing a class project. In the last portion of the class, you will take the skills you learned and apply them towards creating physical products from your creations. While creating a store is not necessary for the completion of this course, you will have a strong grasp of the steps and considerations for selling your work on online marketplaces.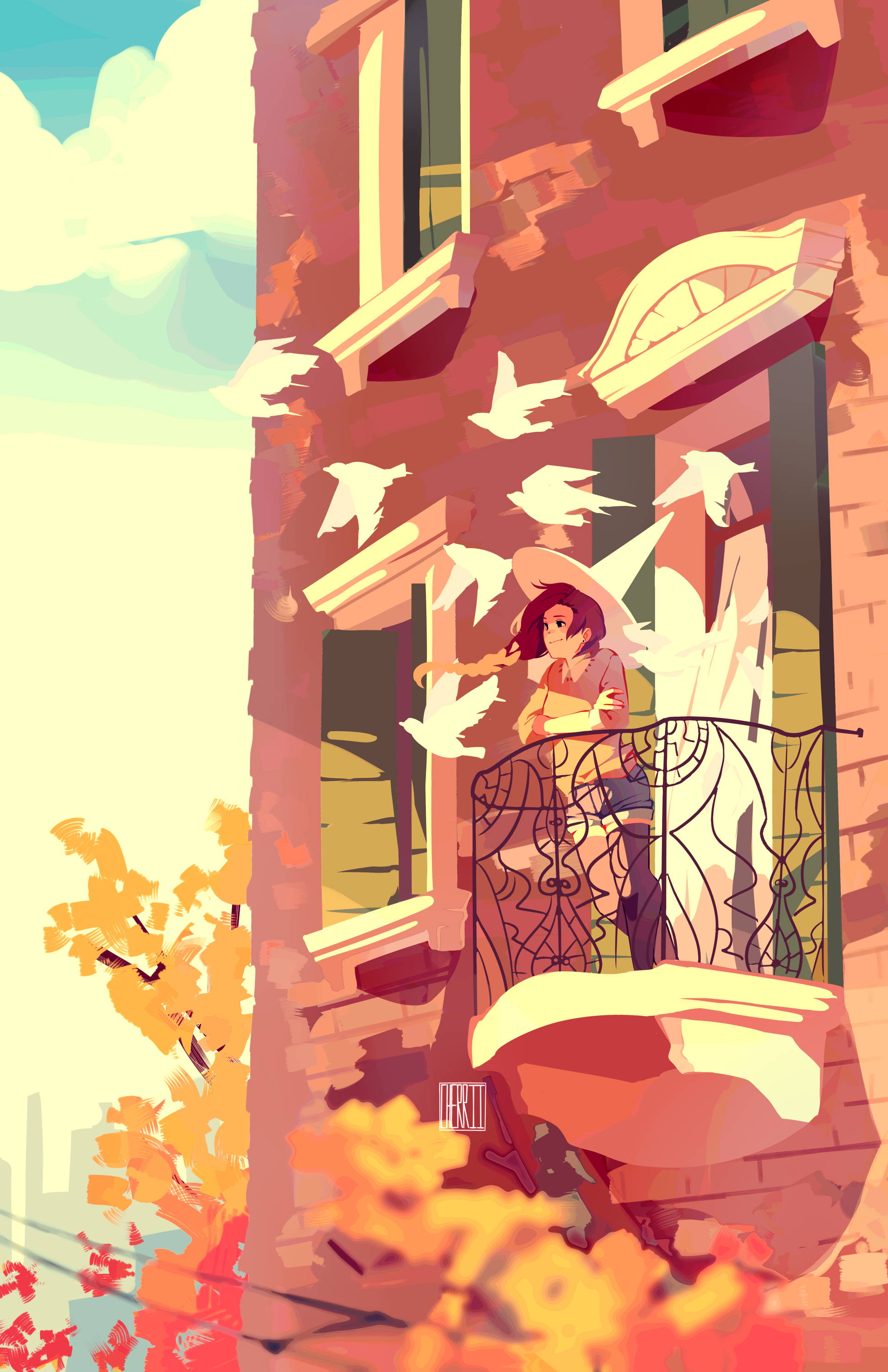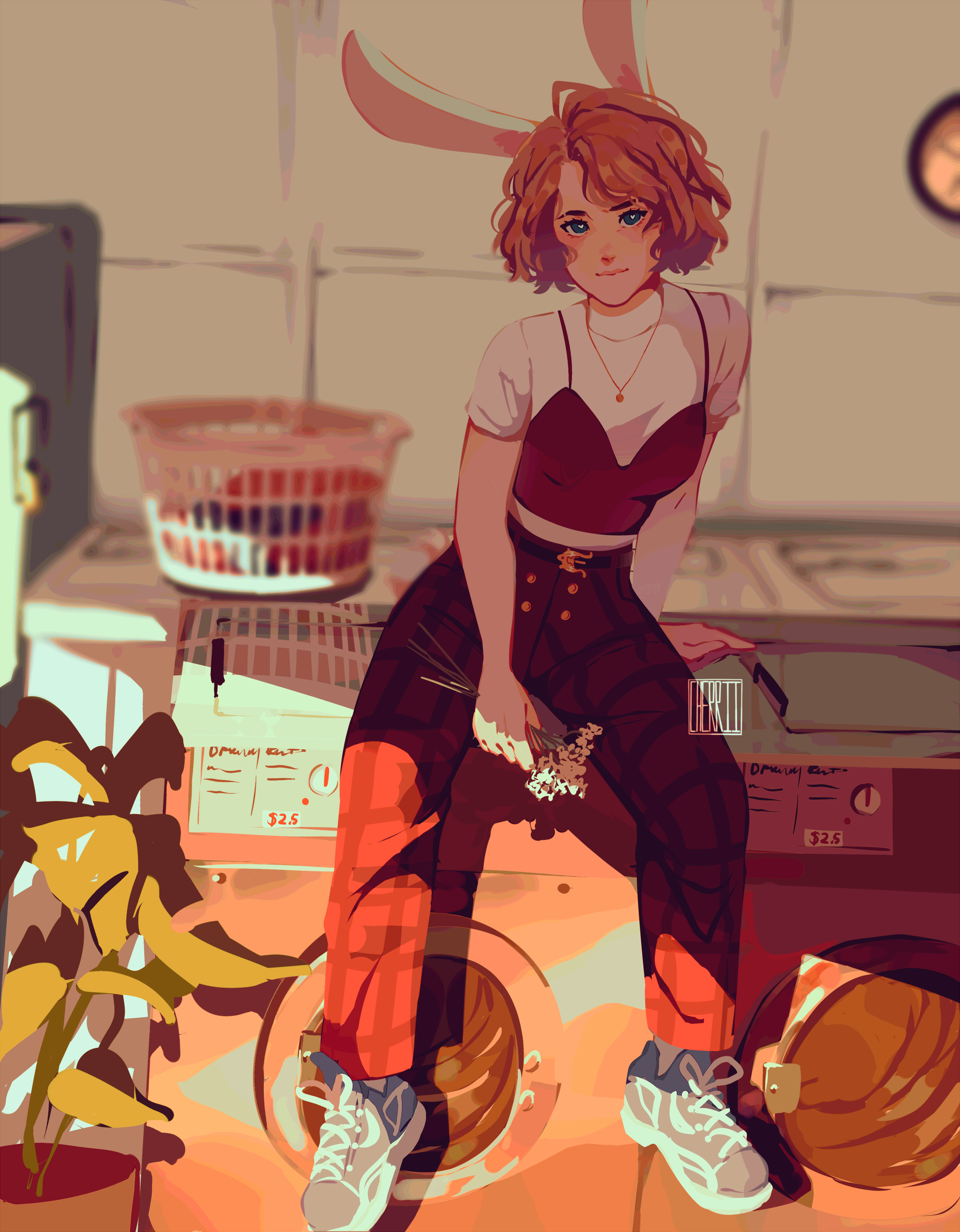 ---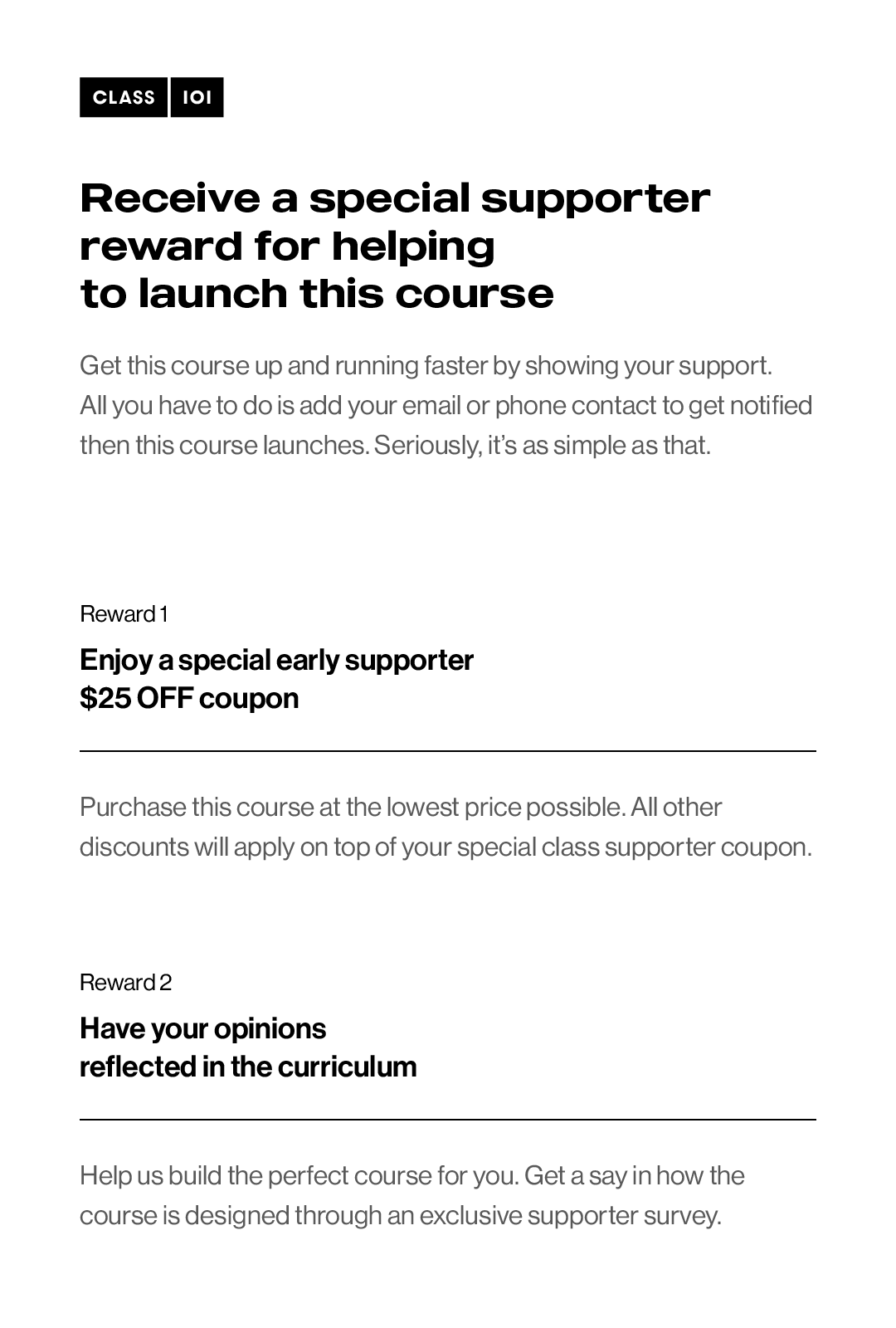 Basics of Digital Art:
Anatomy, Reference, Composition

Rendering Lineless Art:
Silhouettes and Post-Colour Lining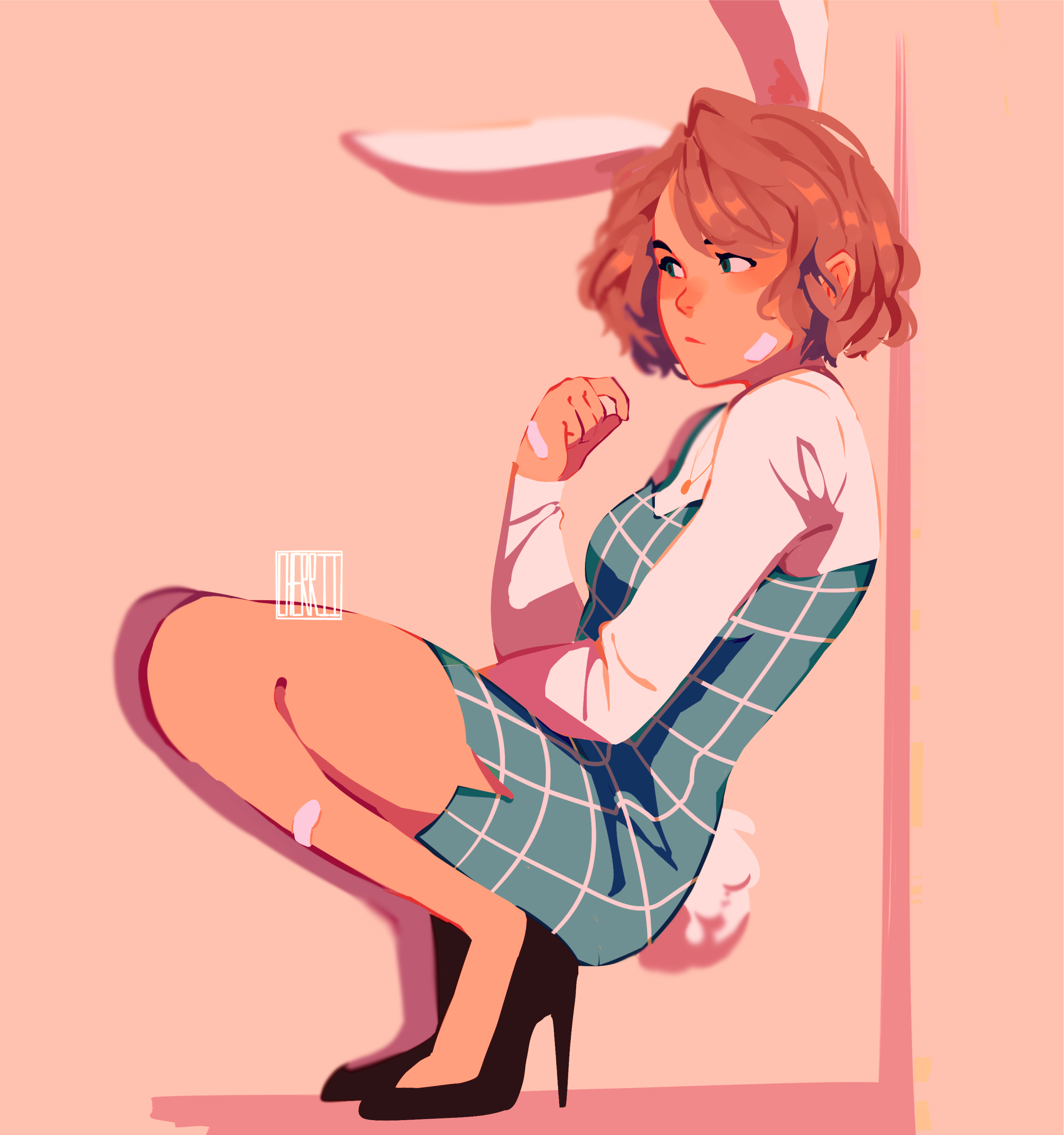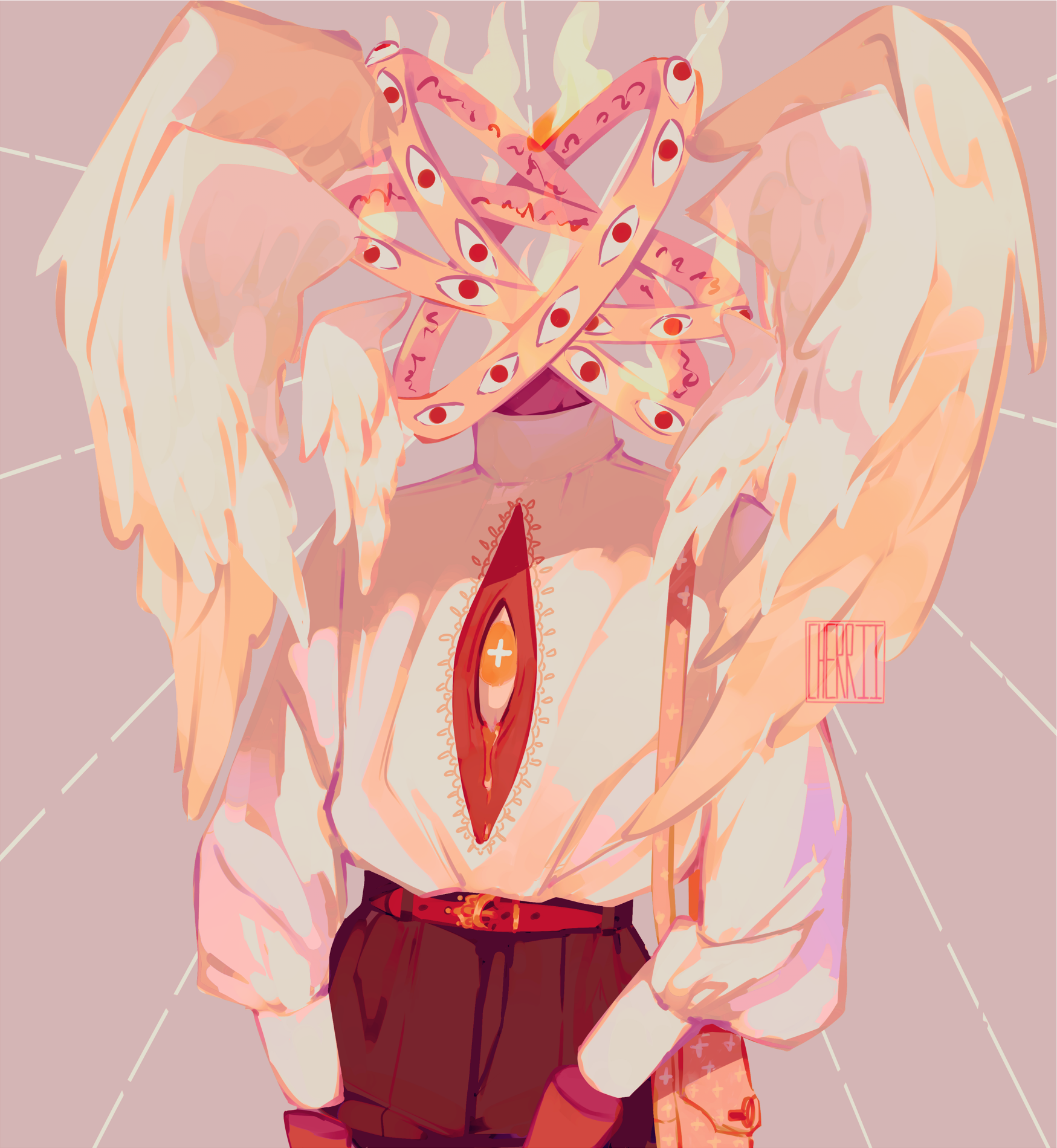 Basics of Turning Finished Artwork into Physical Products to Sell Online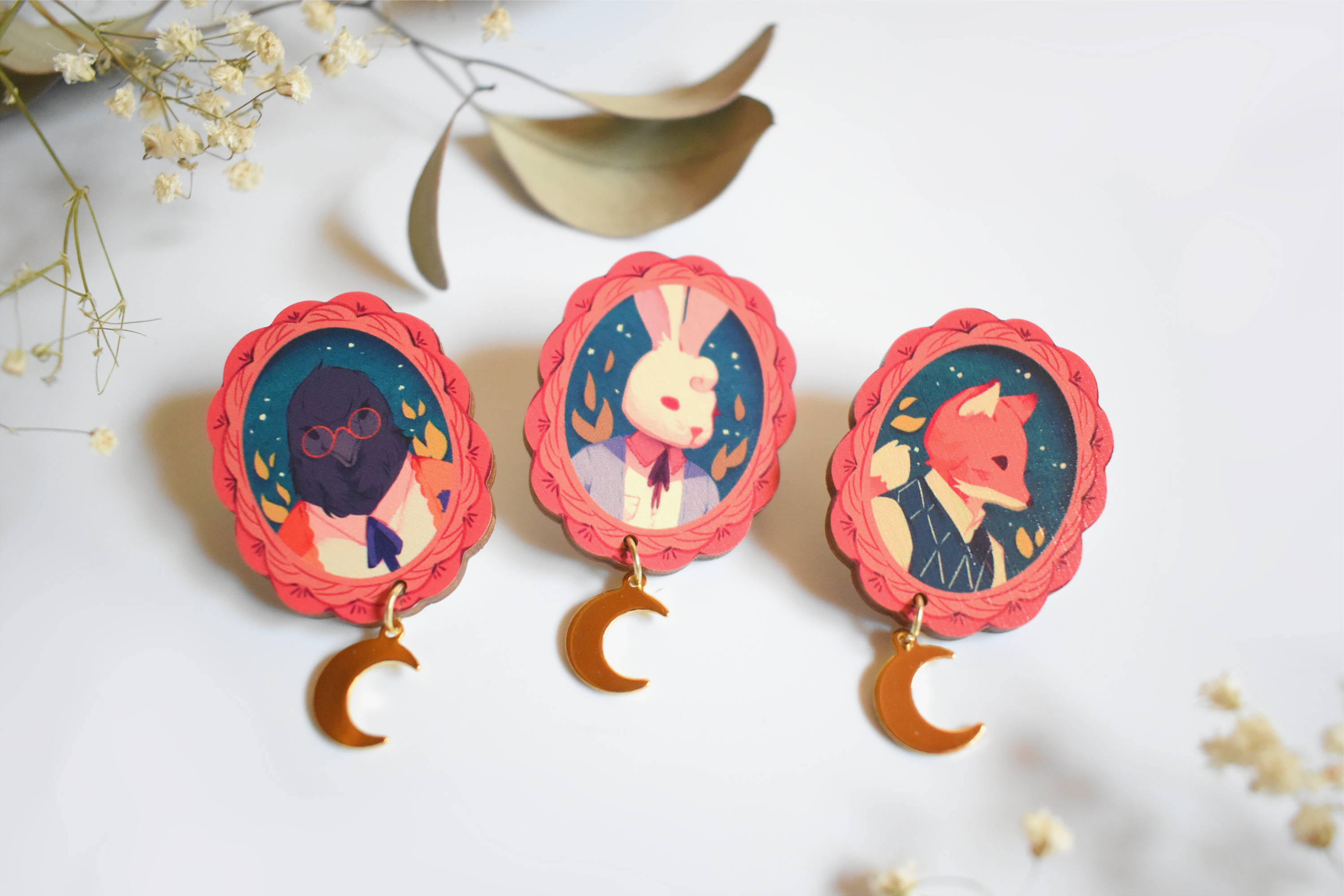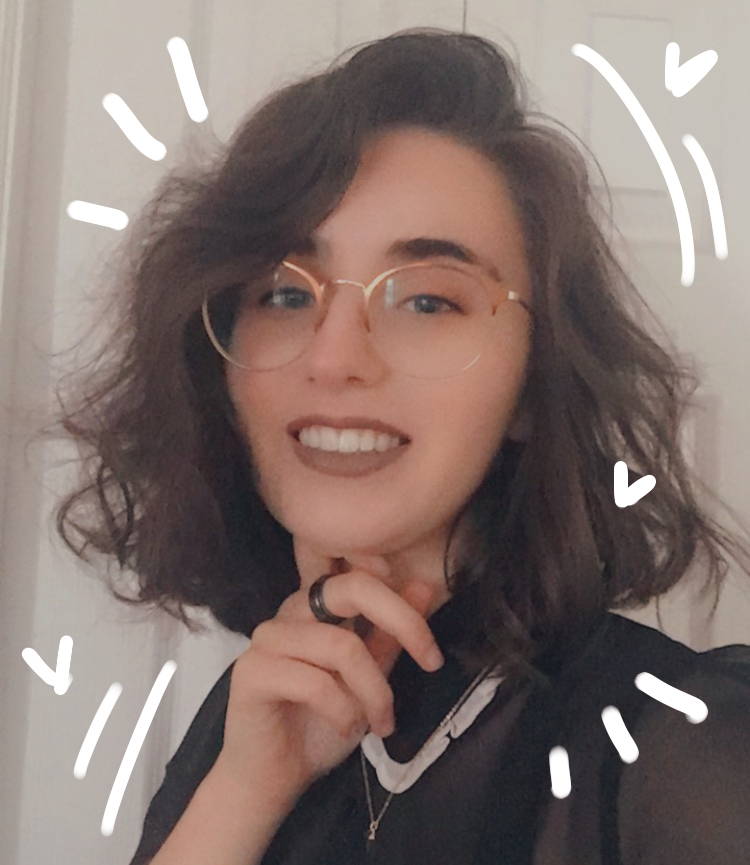 Hi!

I'm Ella! I'm Canadian self-taught artist, doing freelance art part-time and working part-time in marketing. I graduated in 2019 with a business diploma in Entrepreneurship & Innovation, and have created my own online business from my art that I've been running since July of 2018, and have worked for many years with clients and teams on commission work. While I didn't go to university for art, during my time there I started cultivating my business and online presence to where it is today. From when I started drawing to now, my favourite subject matter has always been character art. Nowadays I've also found a love for background art and very atmospheric pieces, which I find can be a very powerful tool for visual storytelling. Aside from drawing, I love autumn, baking, and spooky stuff!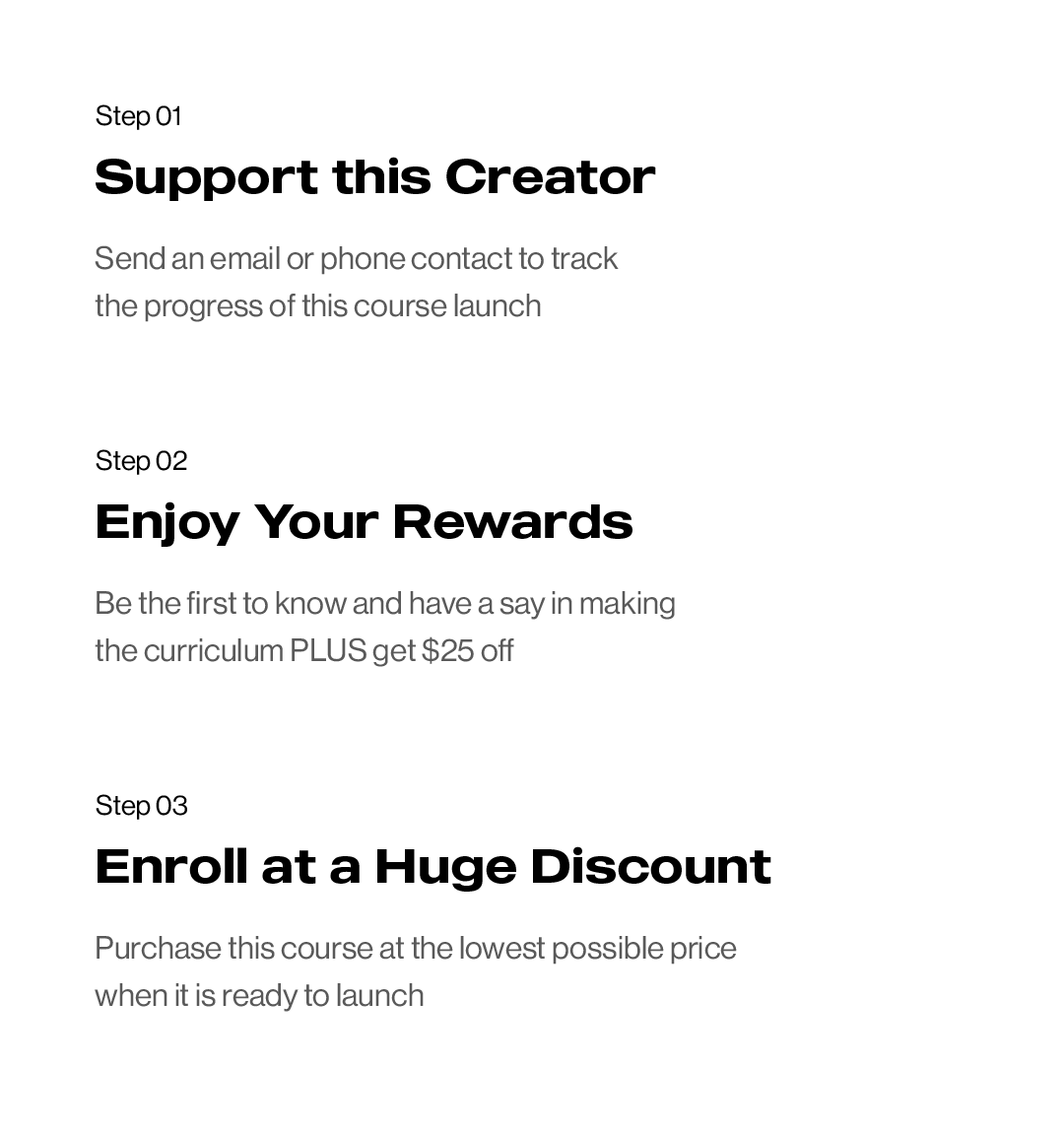 Q: How did you first start doing what you do?
Growing up I was entirely homeschooled (up to university), so I always had a ton of free time to explore my hobbies, which mainly included drawing. I started with traditional art when I was around 9 years old out of the blue, and just never stopped. Eventually I moved on to digital art when I got my first tablet, and that opened up a whole new world for me. After a while I started to take my art more seriously and found that my identity as an artist became much more important to me. Over time, I found a style and aesthetic that really resonated with me, and I can only hope to help you find that as well!