Help make this class happen
Get $25 Off
The creator will reward everyone who signs up with a $25 coupon plus you'll get a chance to say exactly what kind of class you want in a user survey. All you need is an email!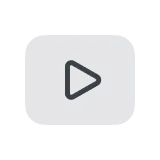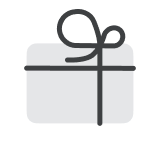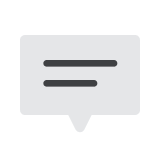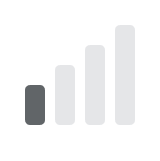 Simple but Dynamic: Animate Your Character Illustrations
WHAT IS THIS CLASS ABOUT?
Do you want to breathe life into your character illustrations? I'm here to show you how to illustrate and animate your characters using Live2D Cubism. Your illustrations can be animated in simple ways, without having to draw frame by frame, making your art pop out more in your own style.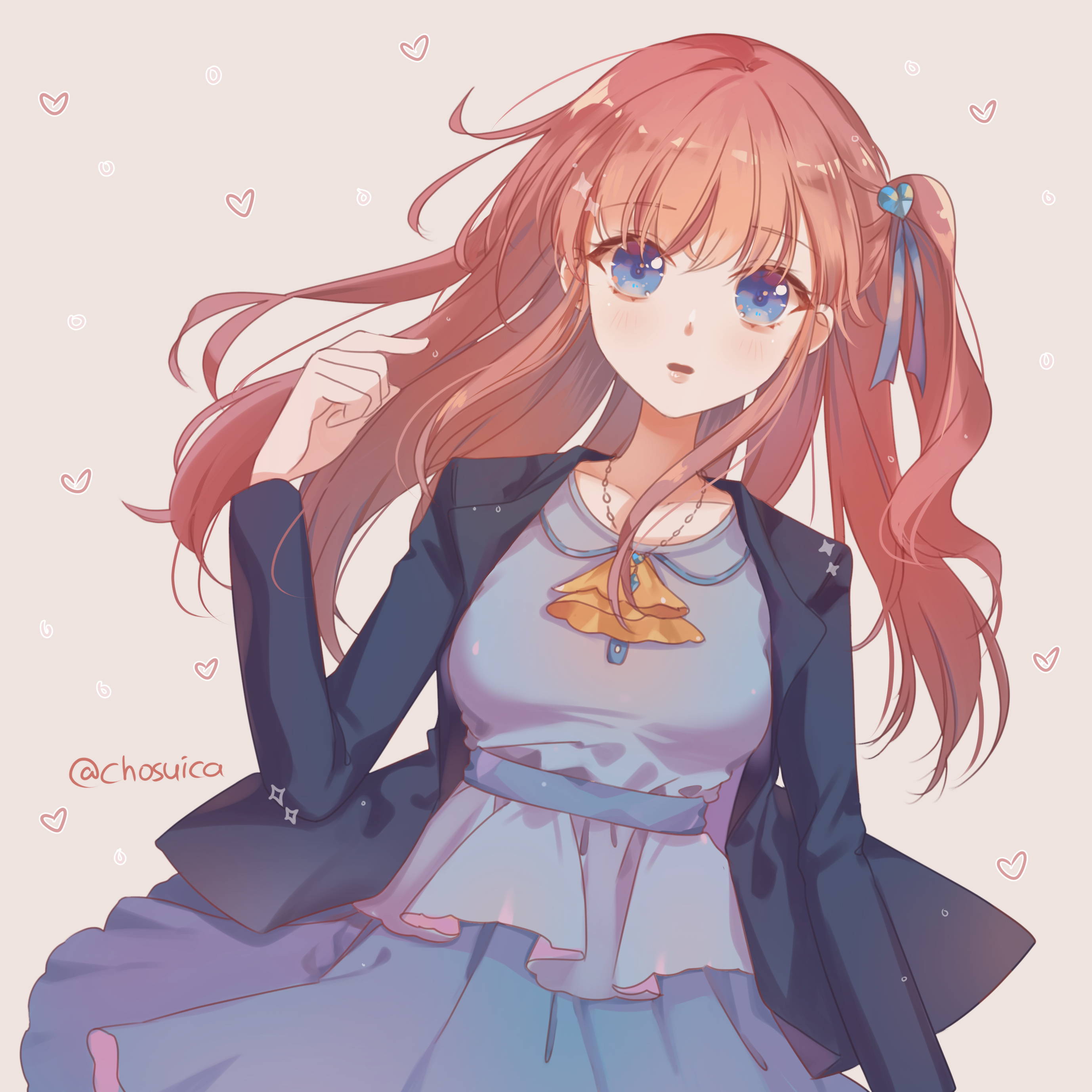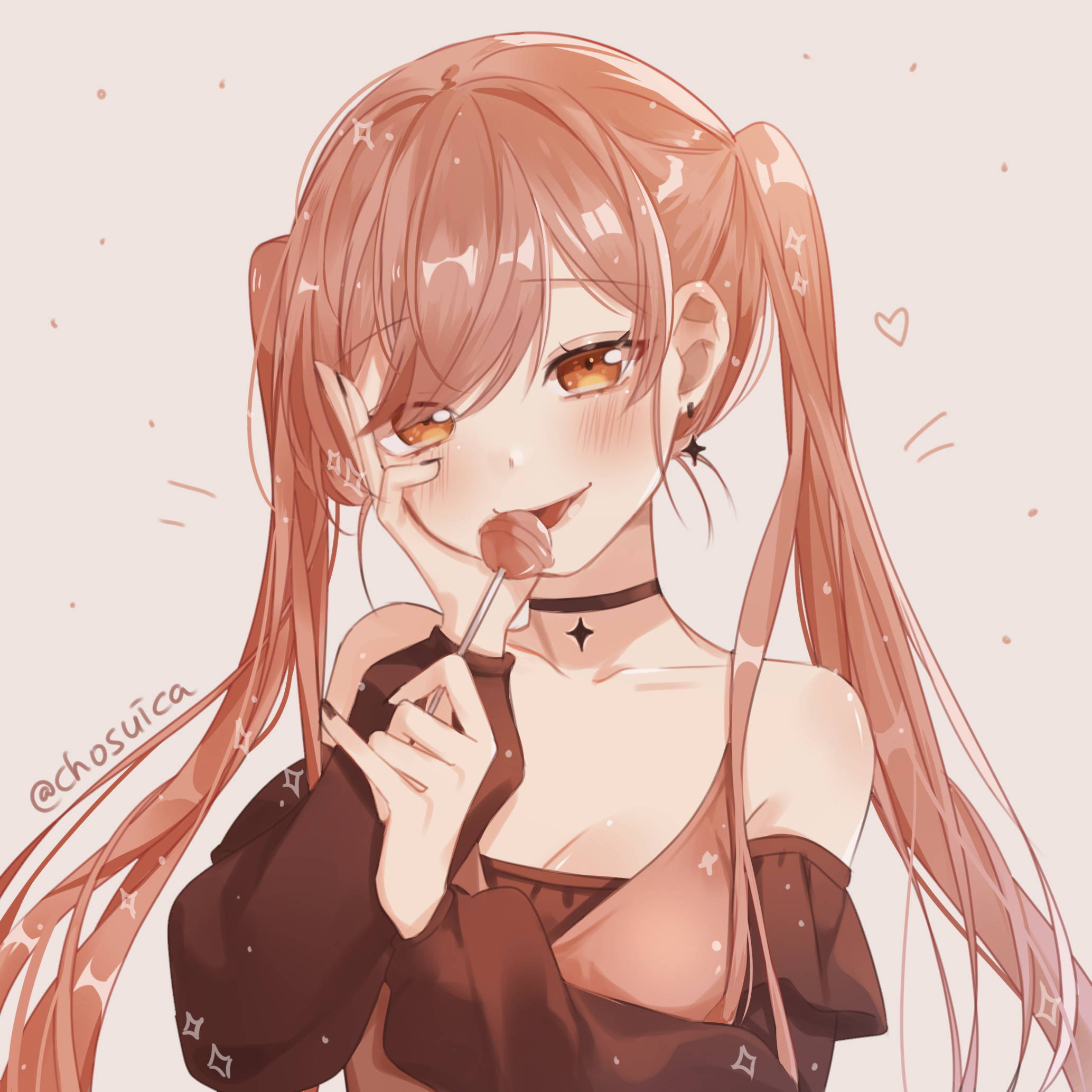 This class is for anyone who wants to learn how to animate their characters using only one illustration, meaning, you don't have to create multiple frames. You can find or maintain your own art style as you proceed with this class, for example, the character design elements or color choices.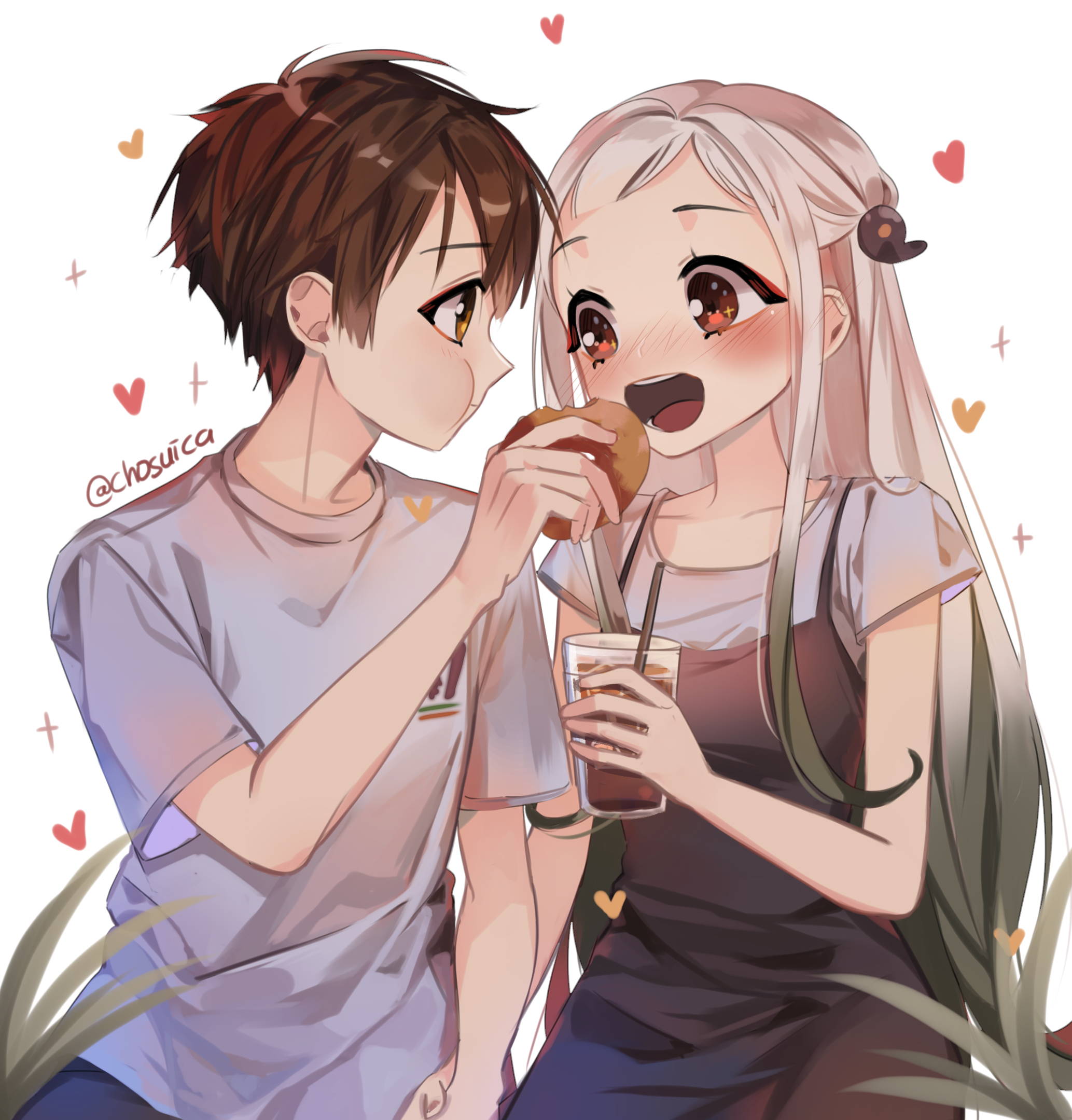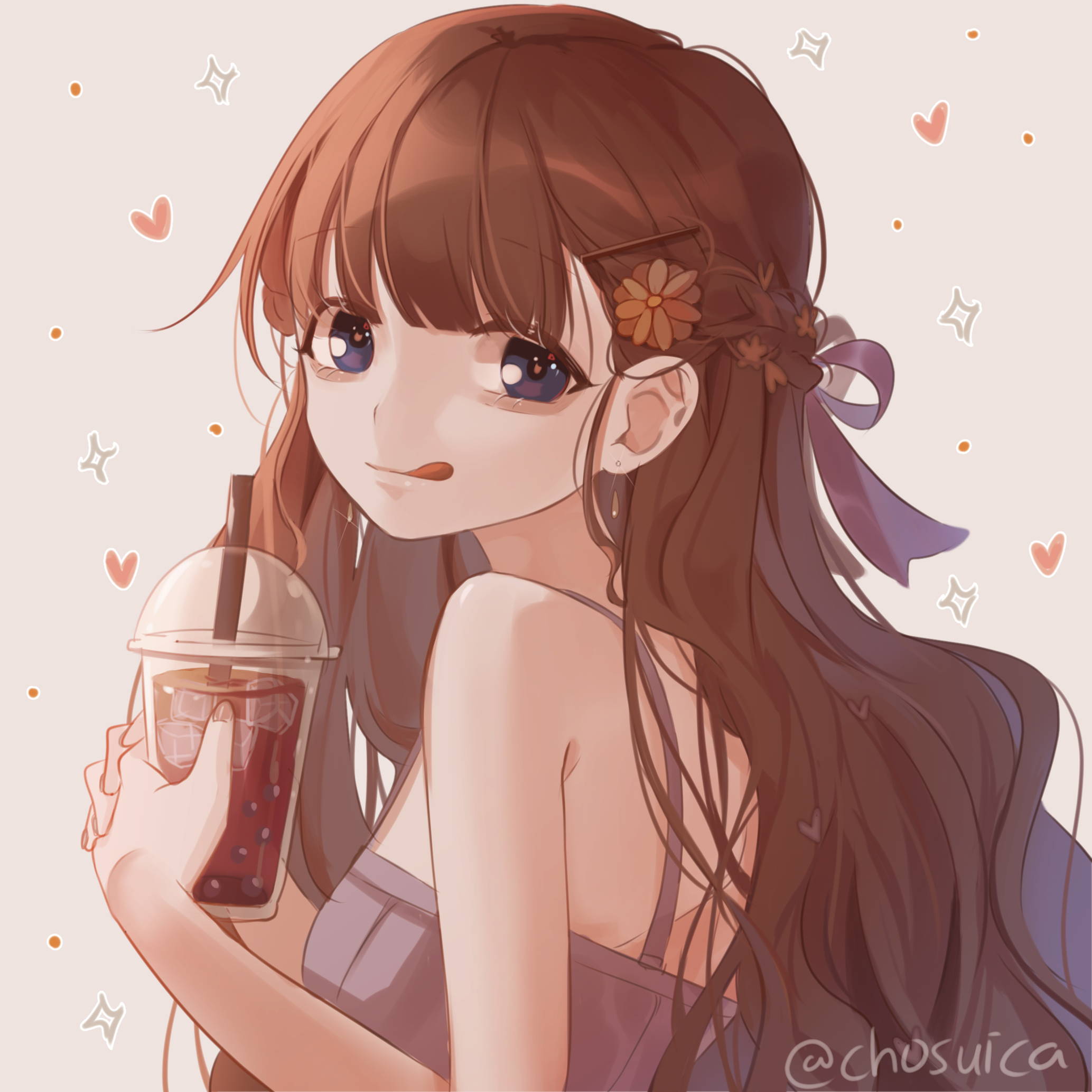 WHAT WILL THE STUDENTS ACHIEVE?
By the end of this course, you will understand the workflow of how to animate an illustration. You will know the fundamentals of illustrating for rigging and animating in Live2D Cubism. Upon completion, you will have your own animated character illustrations that move naturally, like your characters are alive!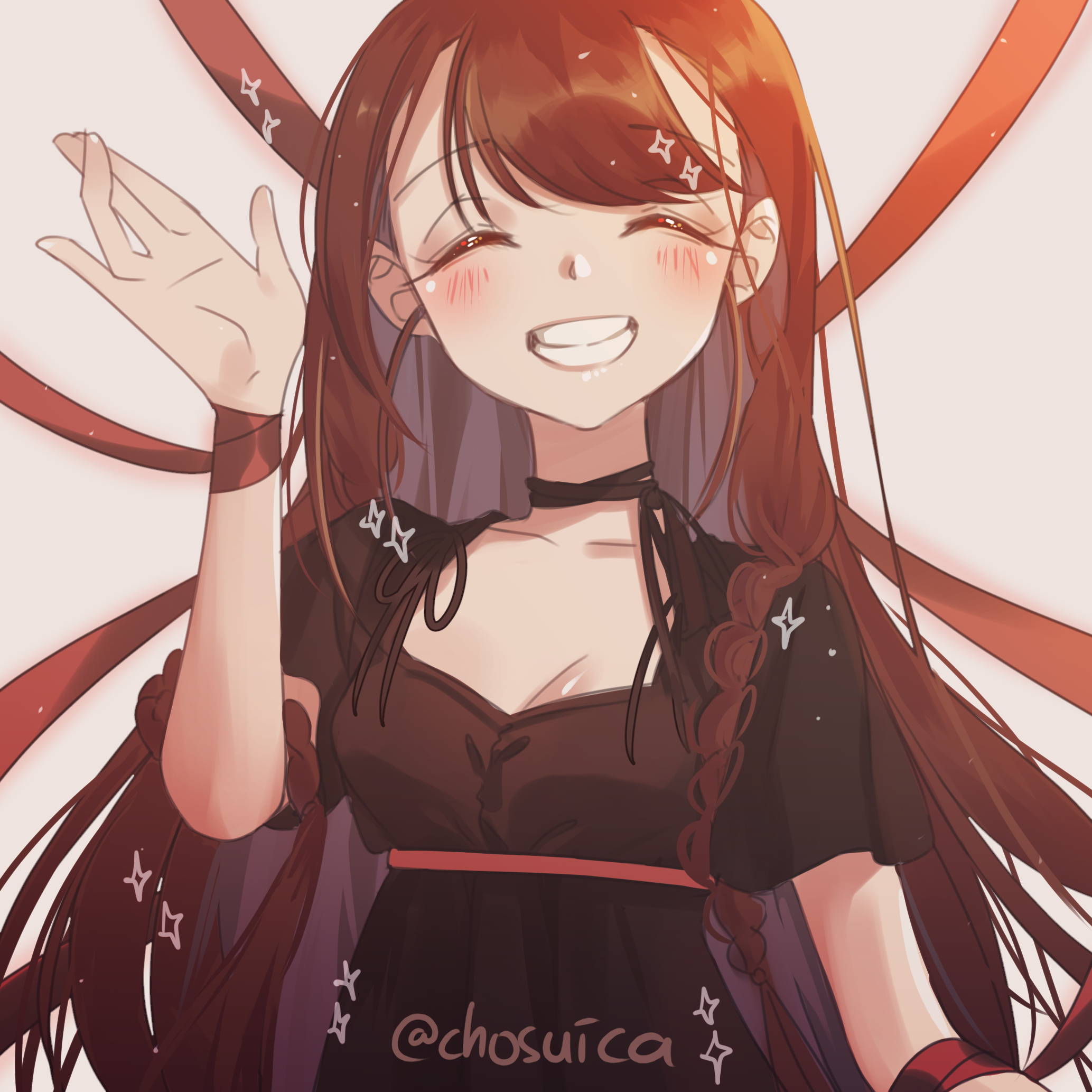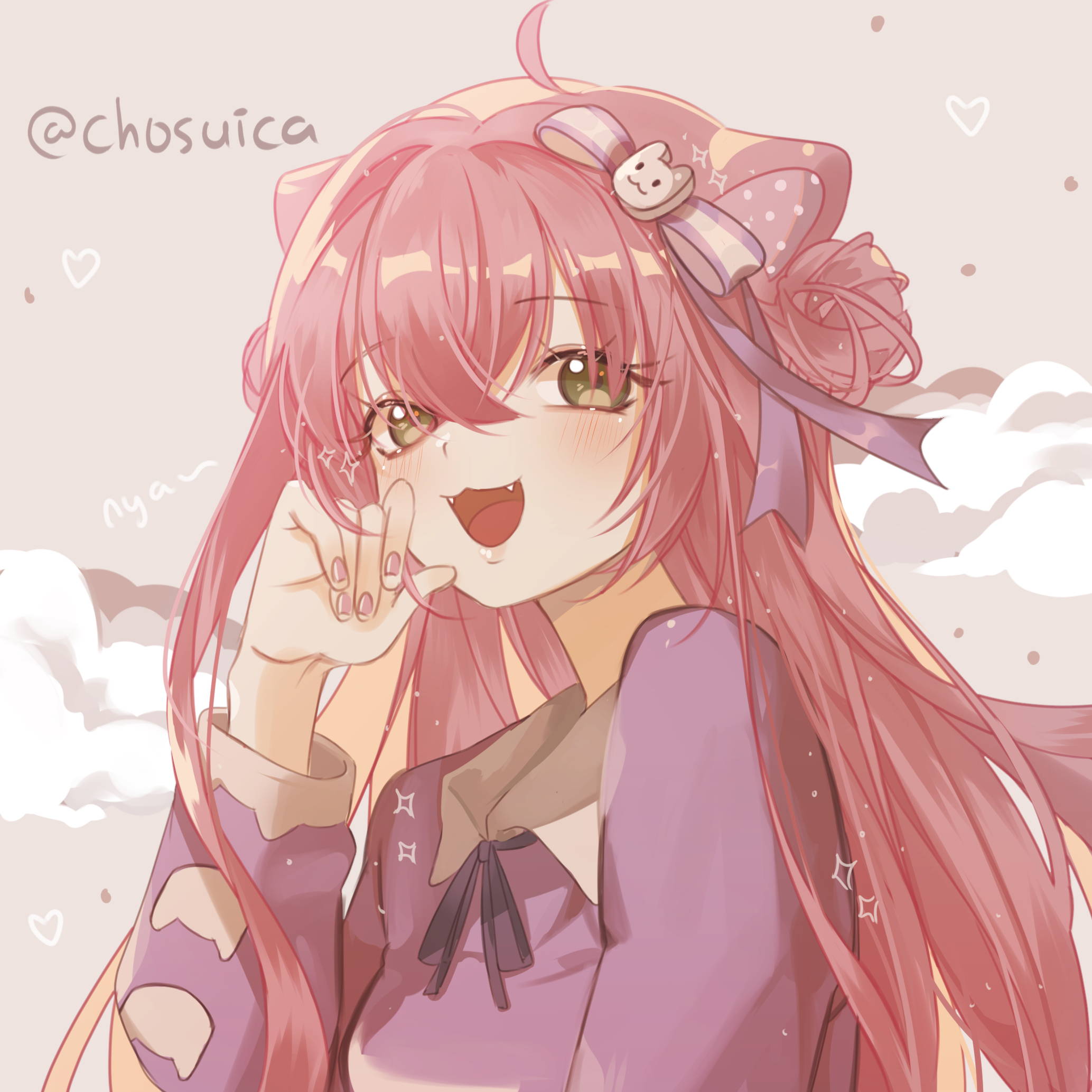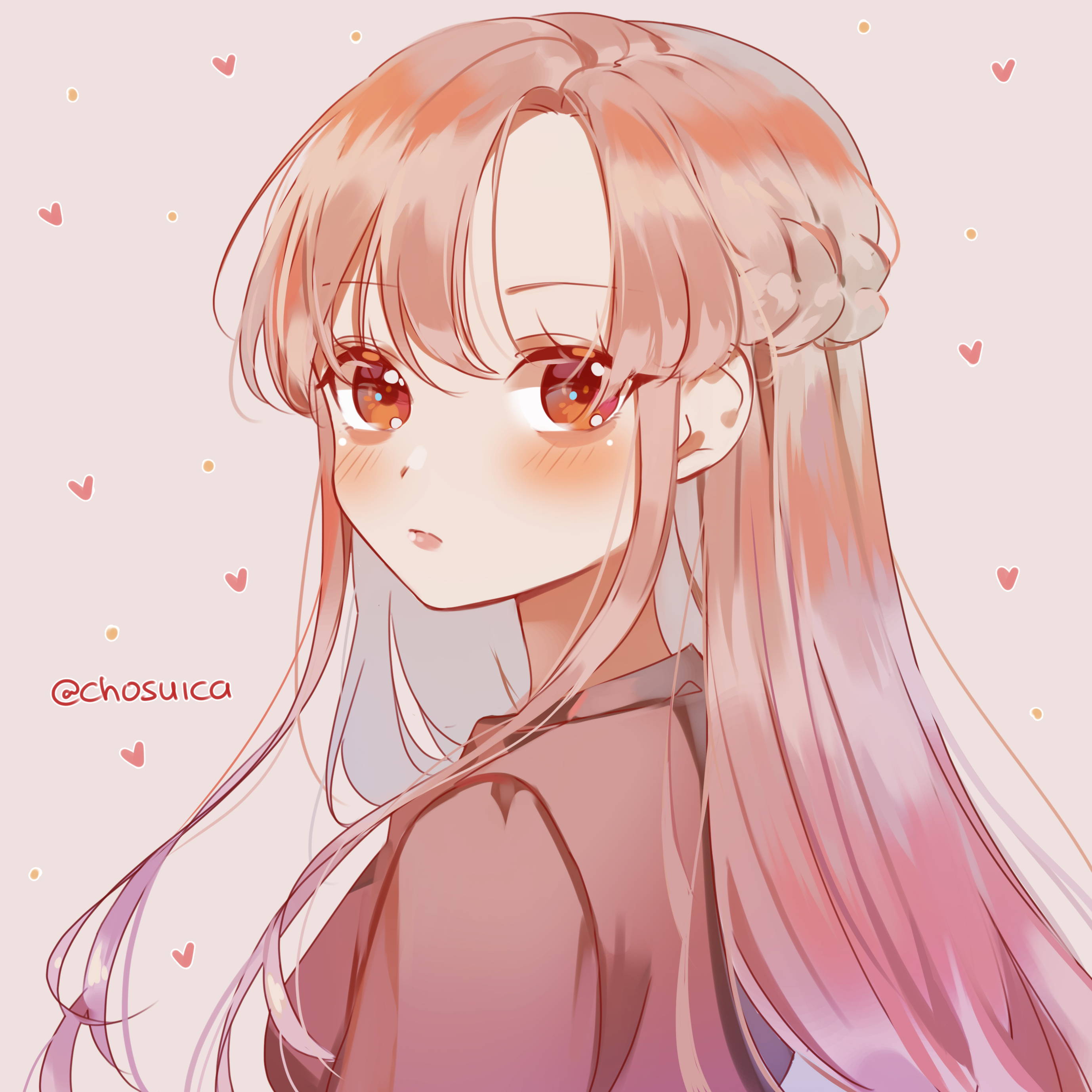 Fundamentals of Cutting your Illustration into Rig-Ready Parts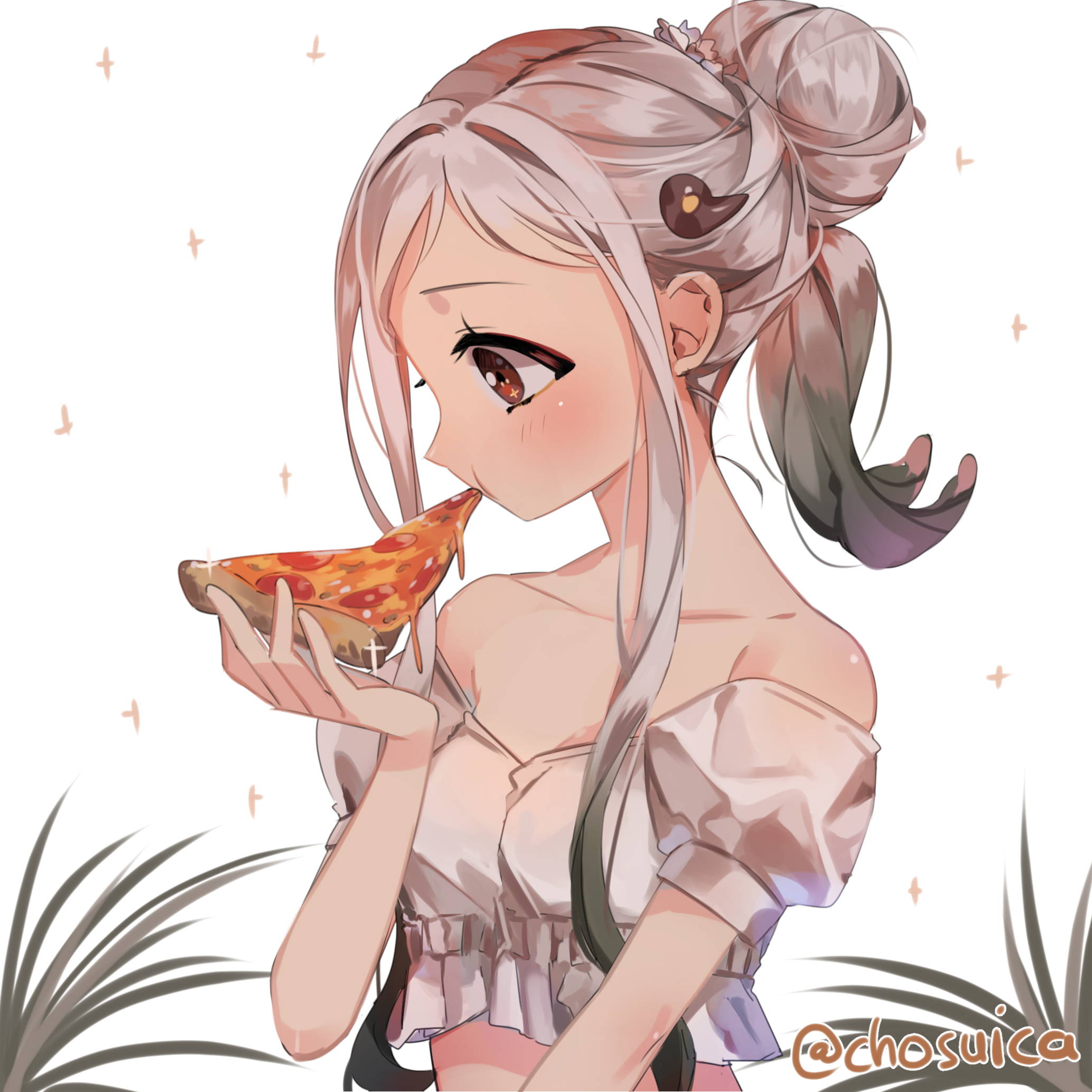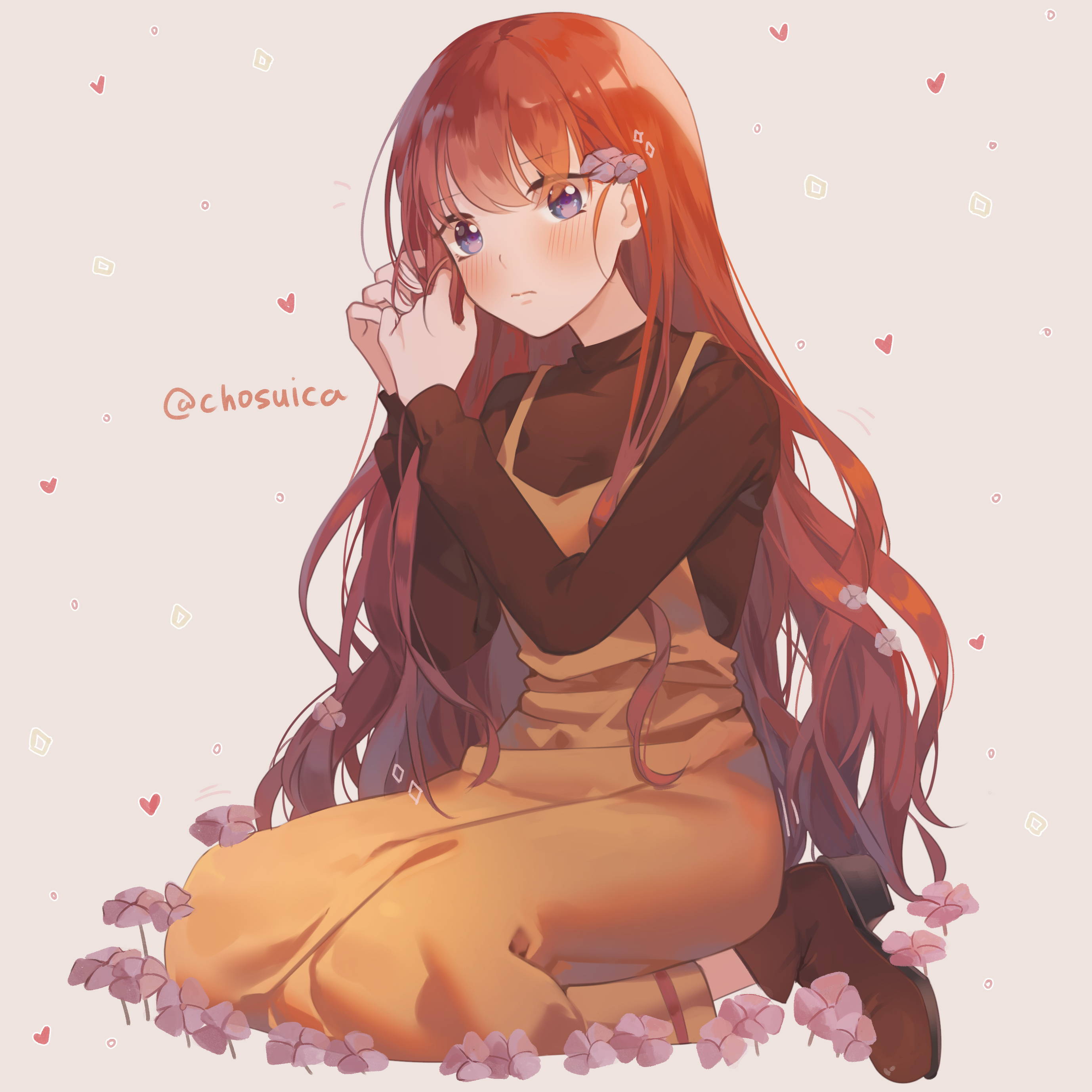 Creating an Illustration of your Character Design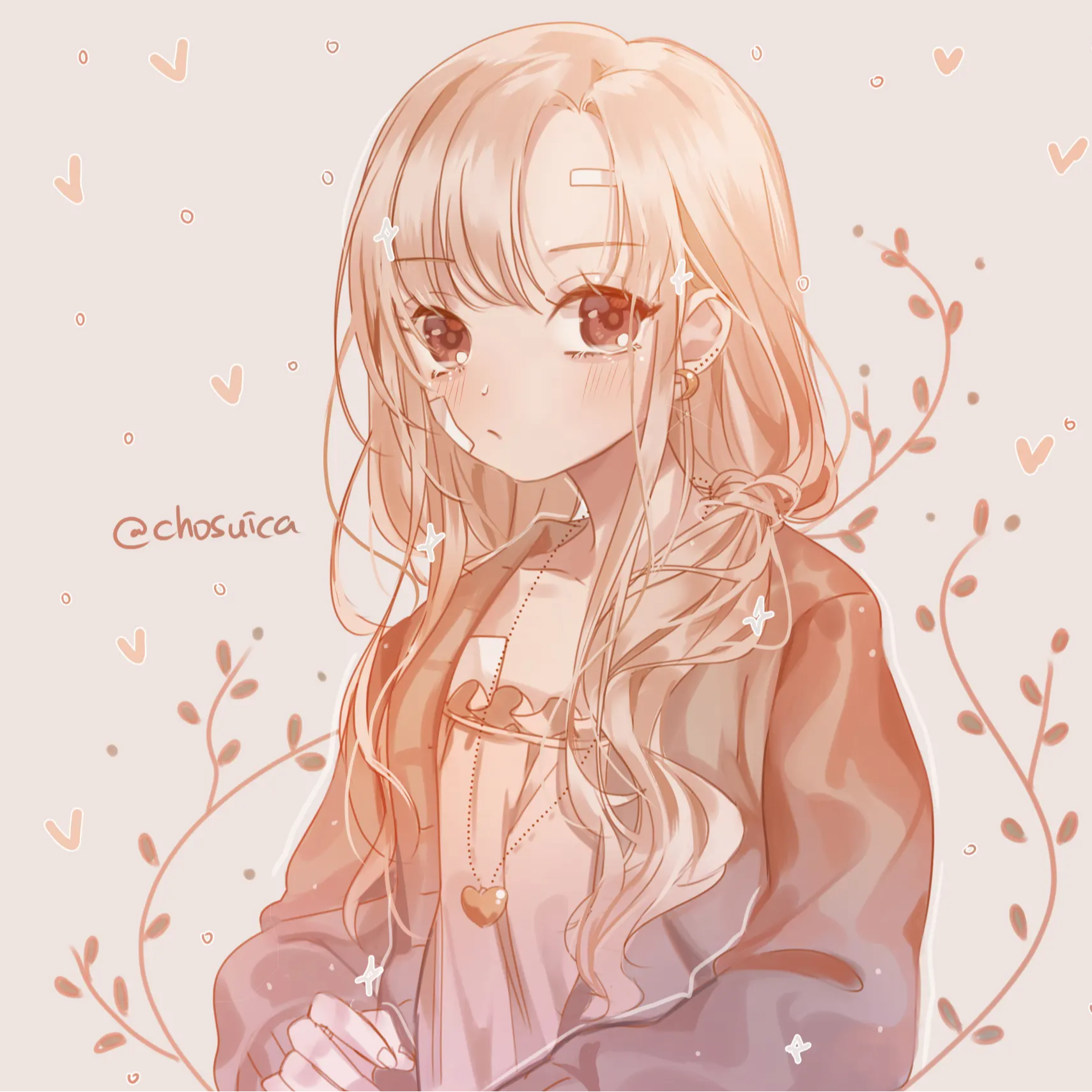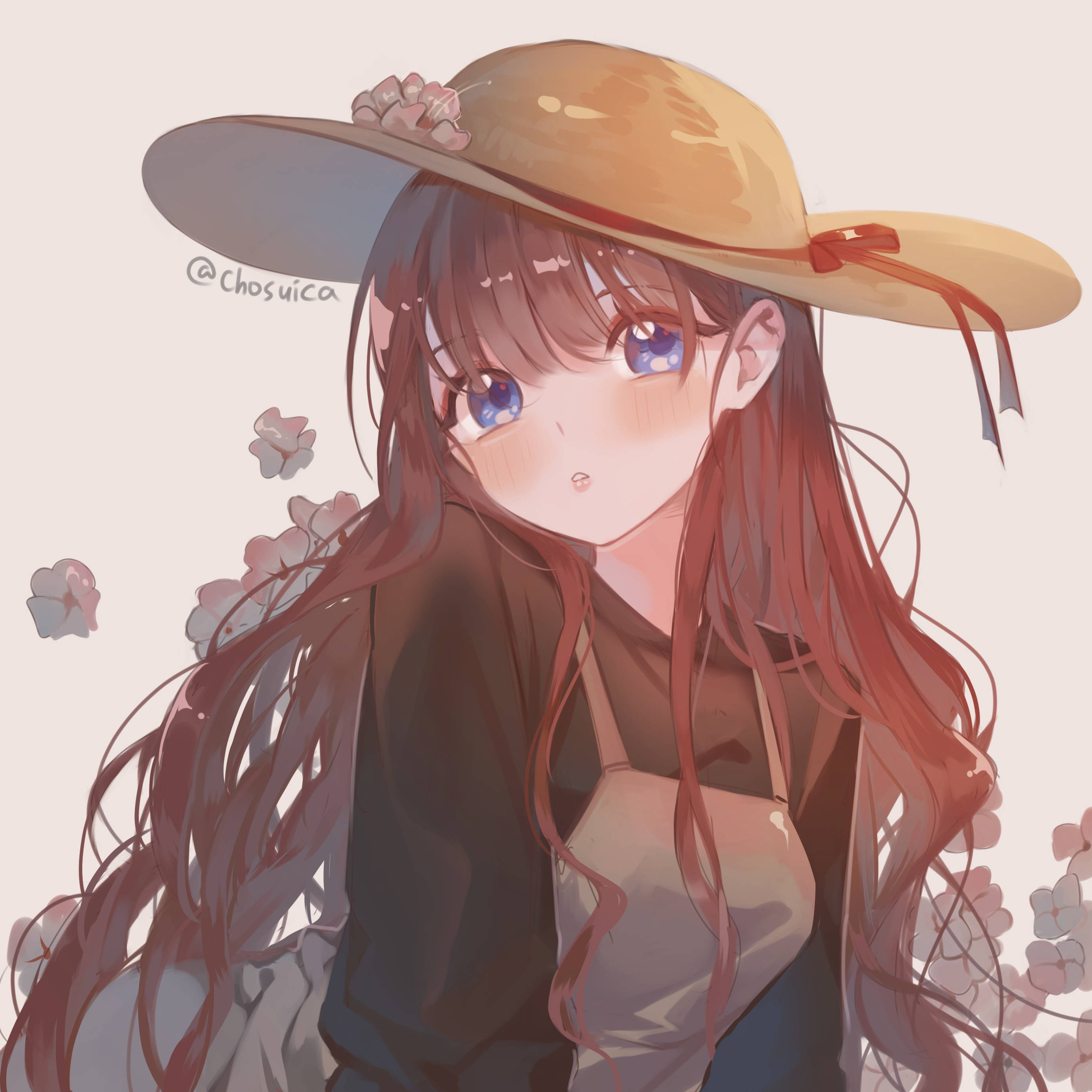 Animating your Characters in Live2D Cubism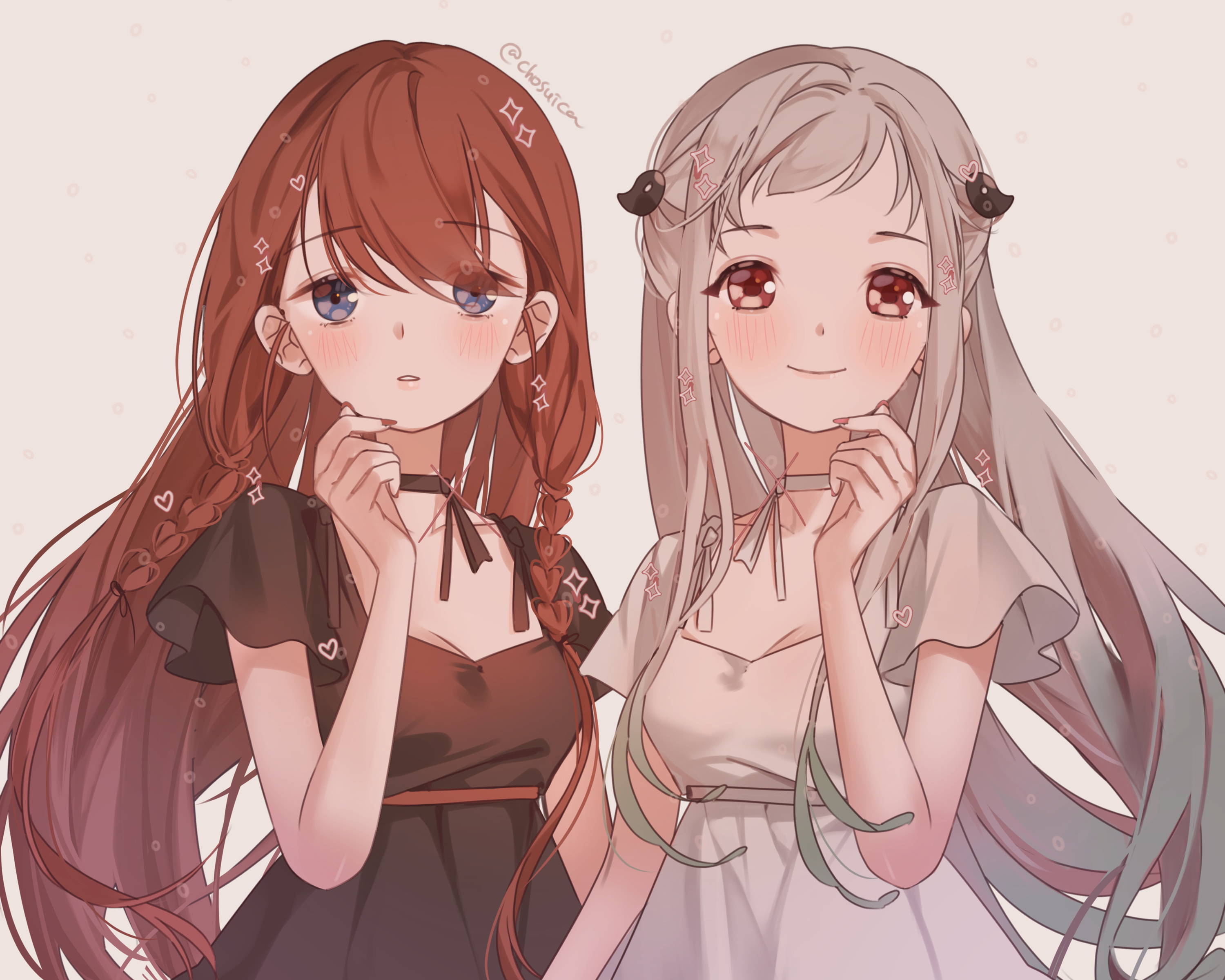 ---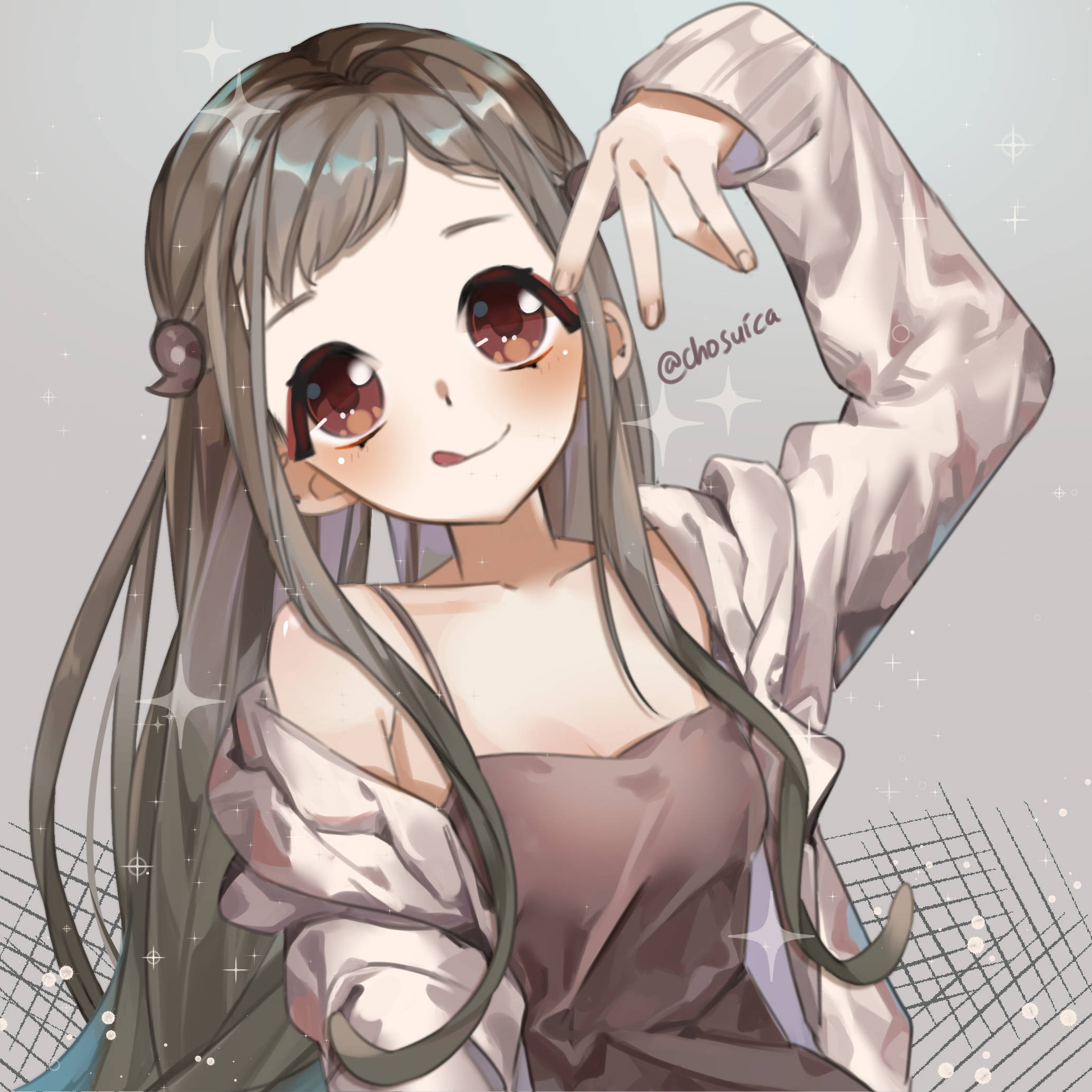 I'm Sui and I am a freelance Illustrator. I have been drawing for as long as I can remember, and started to draw more frequently in Feb 2020. I really love drawing anime characters, and I have always wanted to learn how to animate my art. However, I did not have time to draw multiple frames of the same character with my colouring style. That is when I got myself into learning Live2d Cubism. Now, I am able to proficiently animate my own illustration and bring my character to life! I would love to share my learning with you so that you can create and animate your own characters with ease.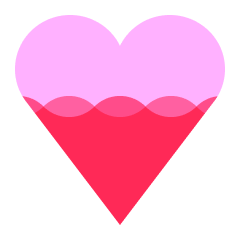 Help the creator reach 200 supporters to make the class a reality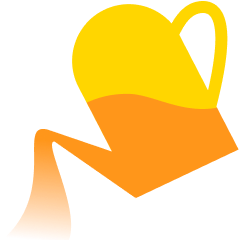 Share what you are most excited to learn about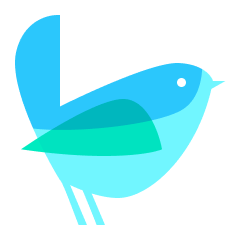 Get the class at the lowest rate with extra 12 weeks of class access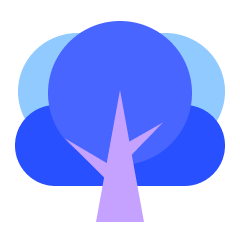 Share your progress, and get direct feedback from the creator
Receive a special supporter reward for helping to launch this course
Get this course up and running faster by showing your support. All you have to do is to click 'I want this class!' to receive updates! To bring this class into a reality, you can also help the creator to collect 200 supporters by sharing this page.
Enjoy a special early supporter $25 OFF coupon
Have your opinions reflected in the curriculum