Help make this class happen
Get $25 Off
The creator will reward everyone who signs up with a $25 coupon plus you'll get a chance to say exactly what kind of class you want in a user survey. All you need is an email!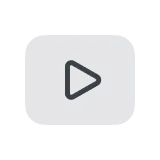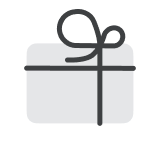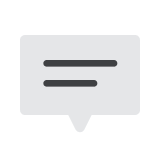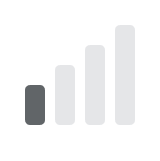 Chuubibi's Beginner Guide to Capturing Smiles through Cute Illustrations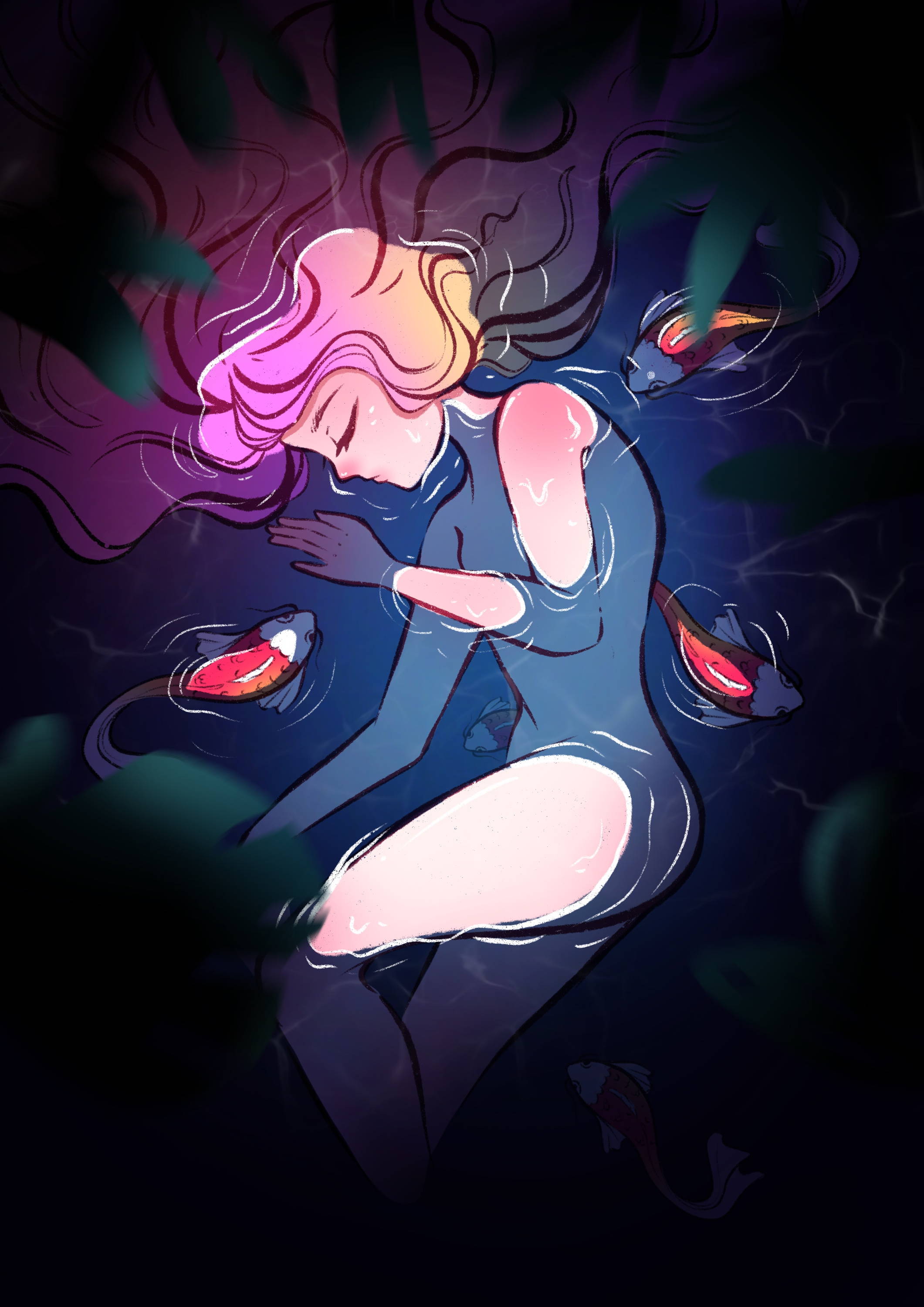 WHAT IS THIS CLASS ABOUT?
Are you a beginner artist or someone who wants to create illustrations which simply brings smiles to your audience? In this course, I will walk you through the beginner steps on how to draw and develop a style which is cute, bubbly, and magical!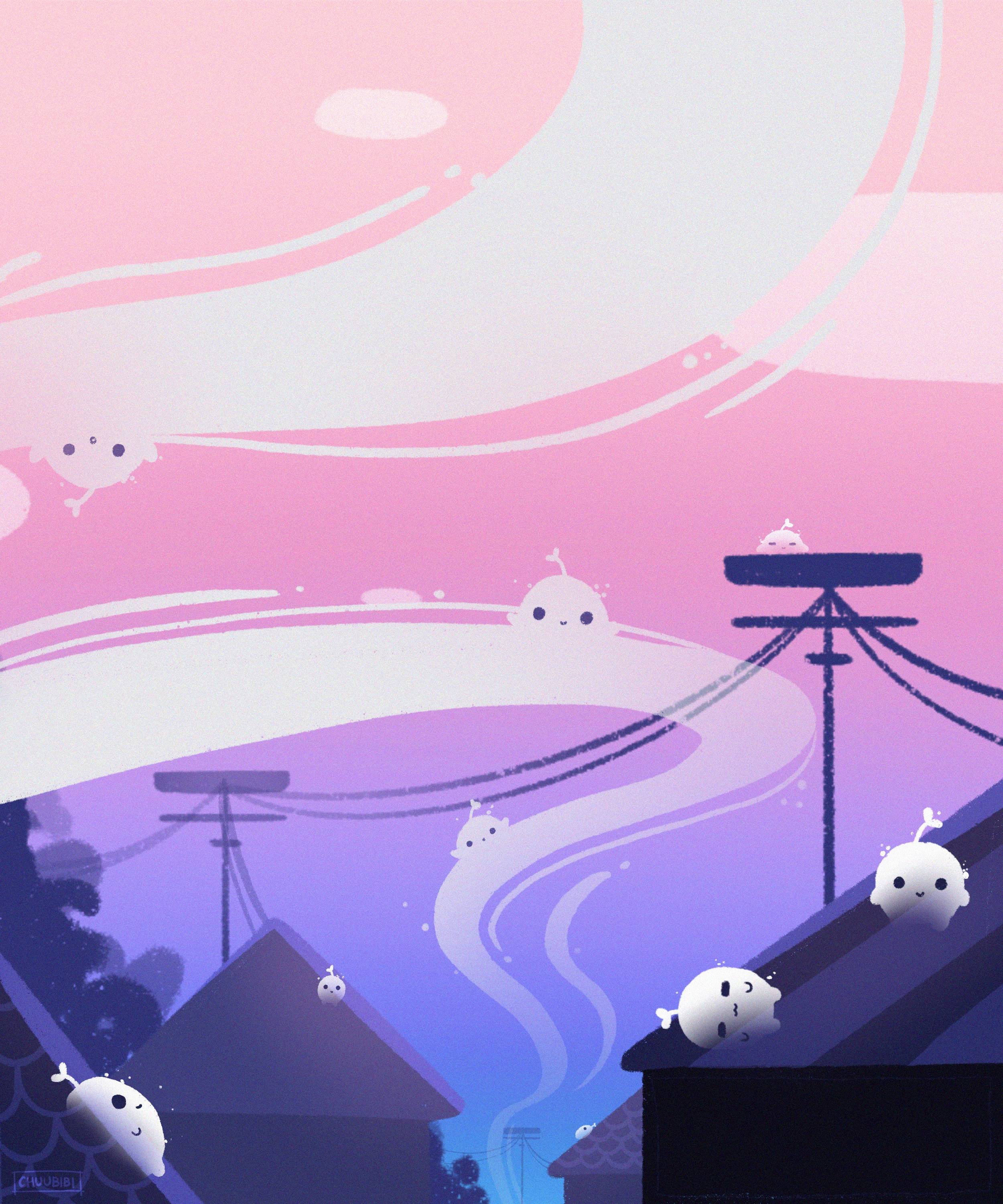 This course is for beginner artists who want to jump start their illustration passion. It is suitable for both digital and traditional illustrators as the course will revolve around key concepts and ideas which can be applied through a range of art mediums.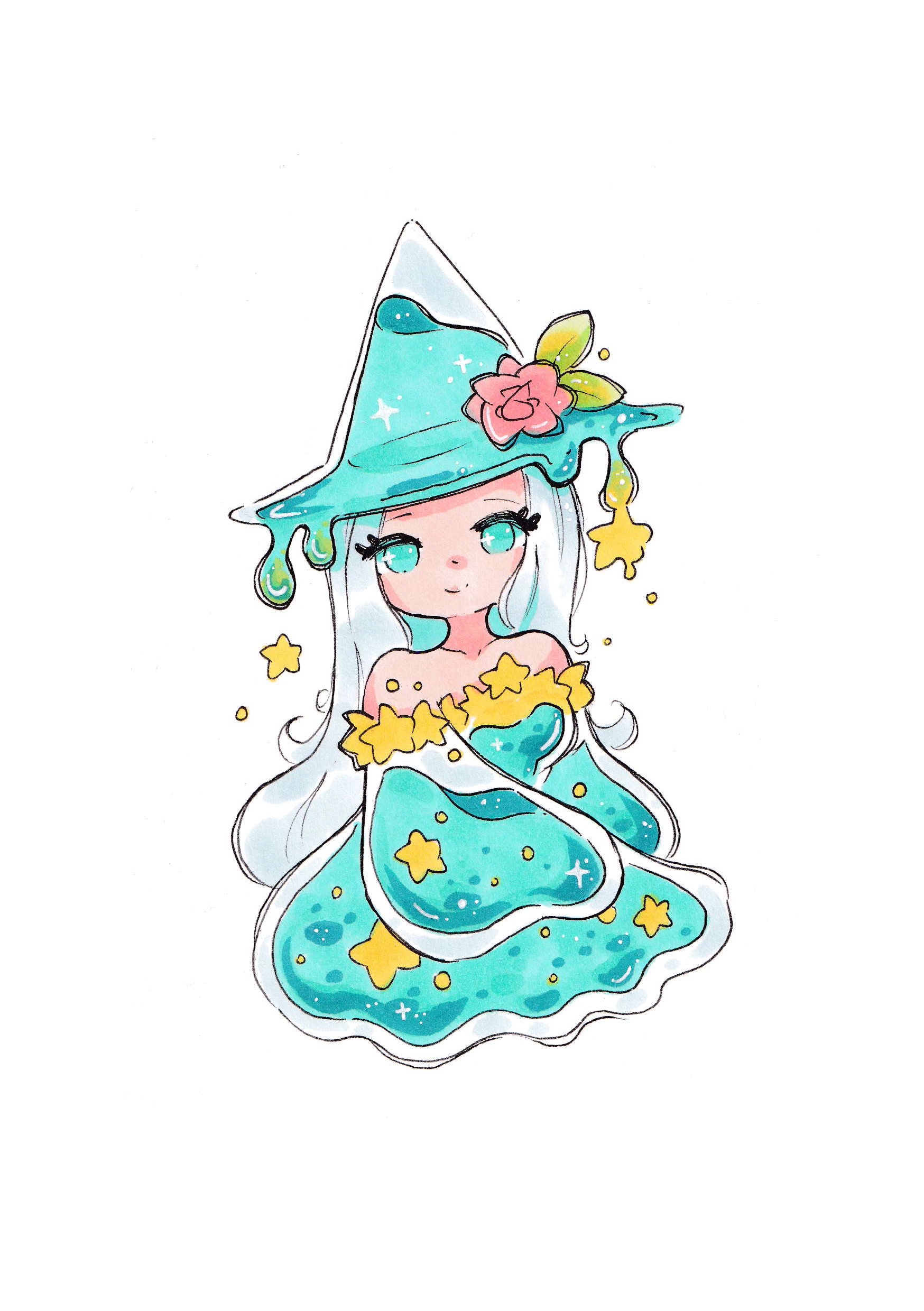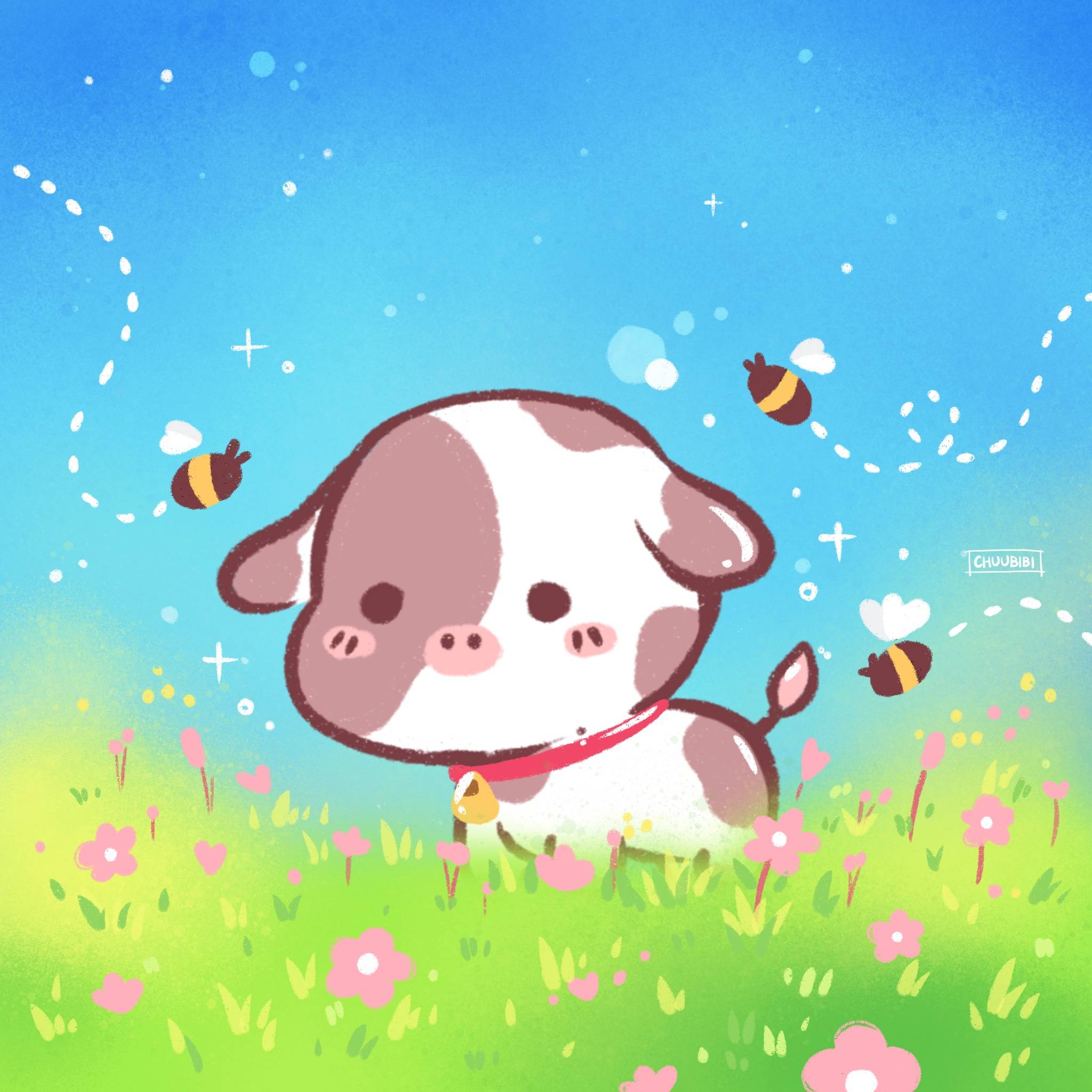 WHAT WILL THE STUDENTS ACHIEVE?
By the end of this course, you will develop the skills and knowledge of designing and creating captivating illustrations which bring smiles to your audiences. The goal is to help jumpstart your own adorable style which you can continue to develop!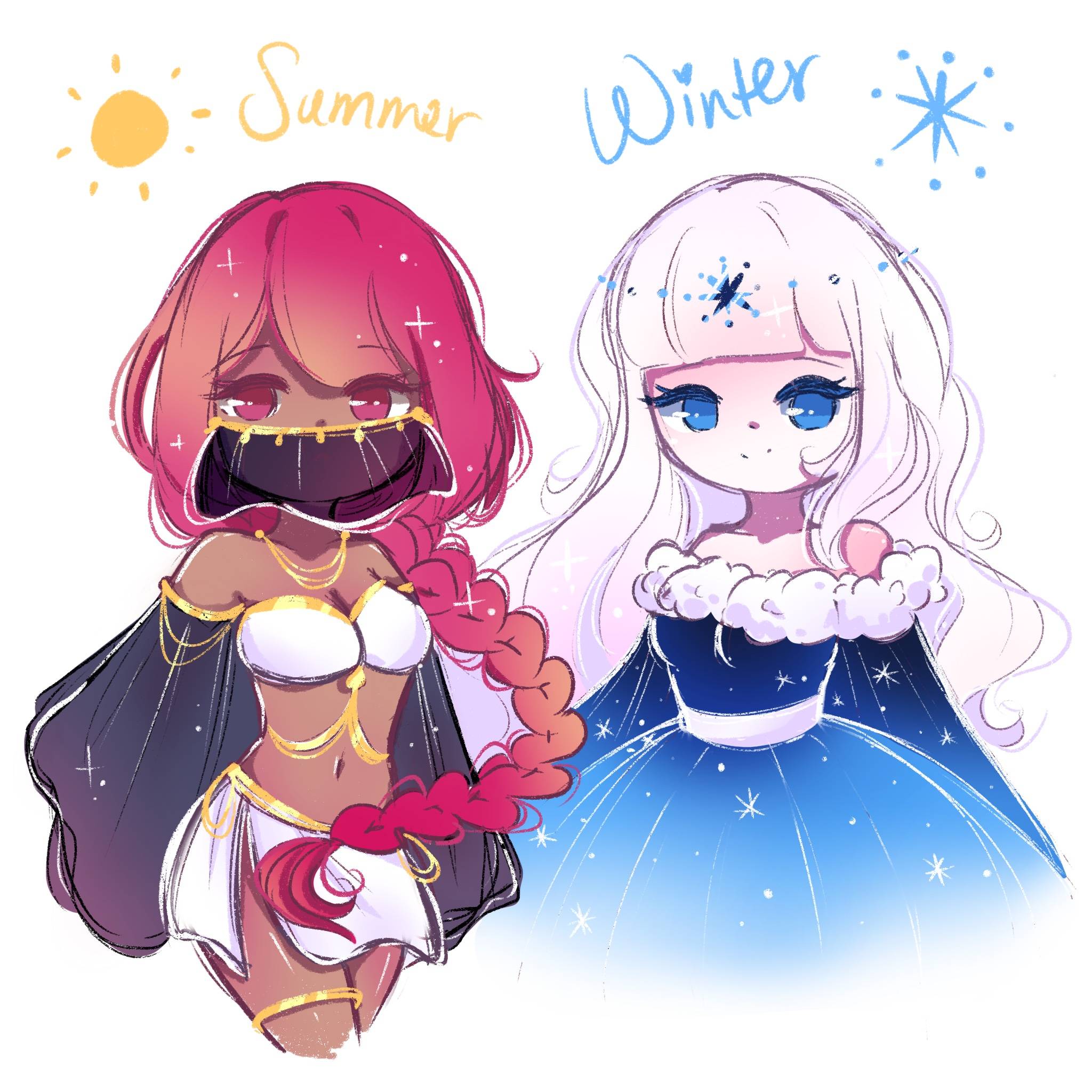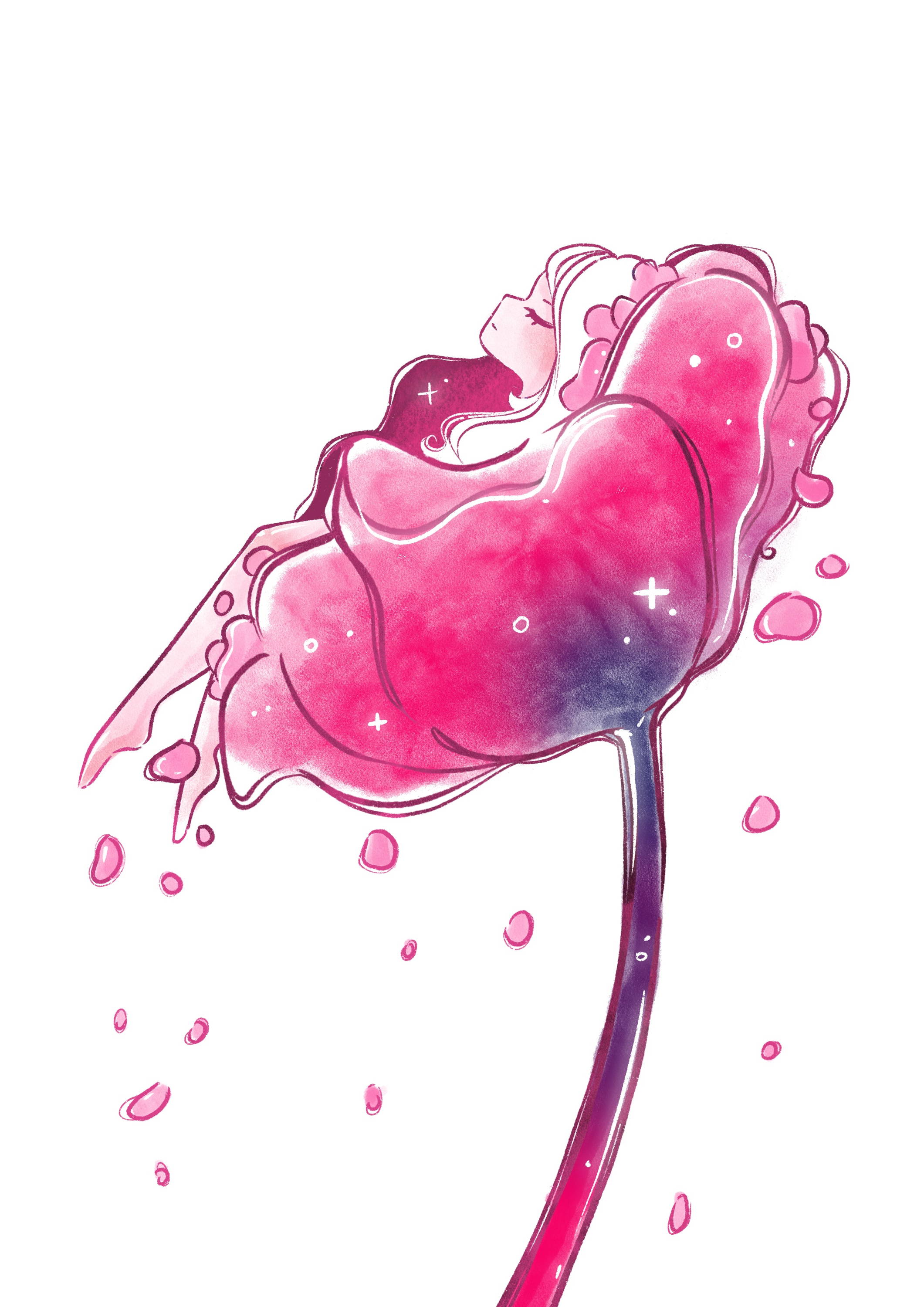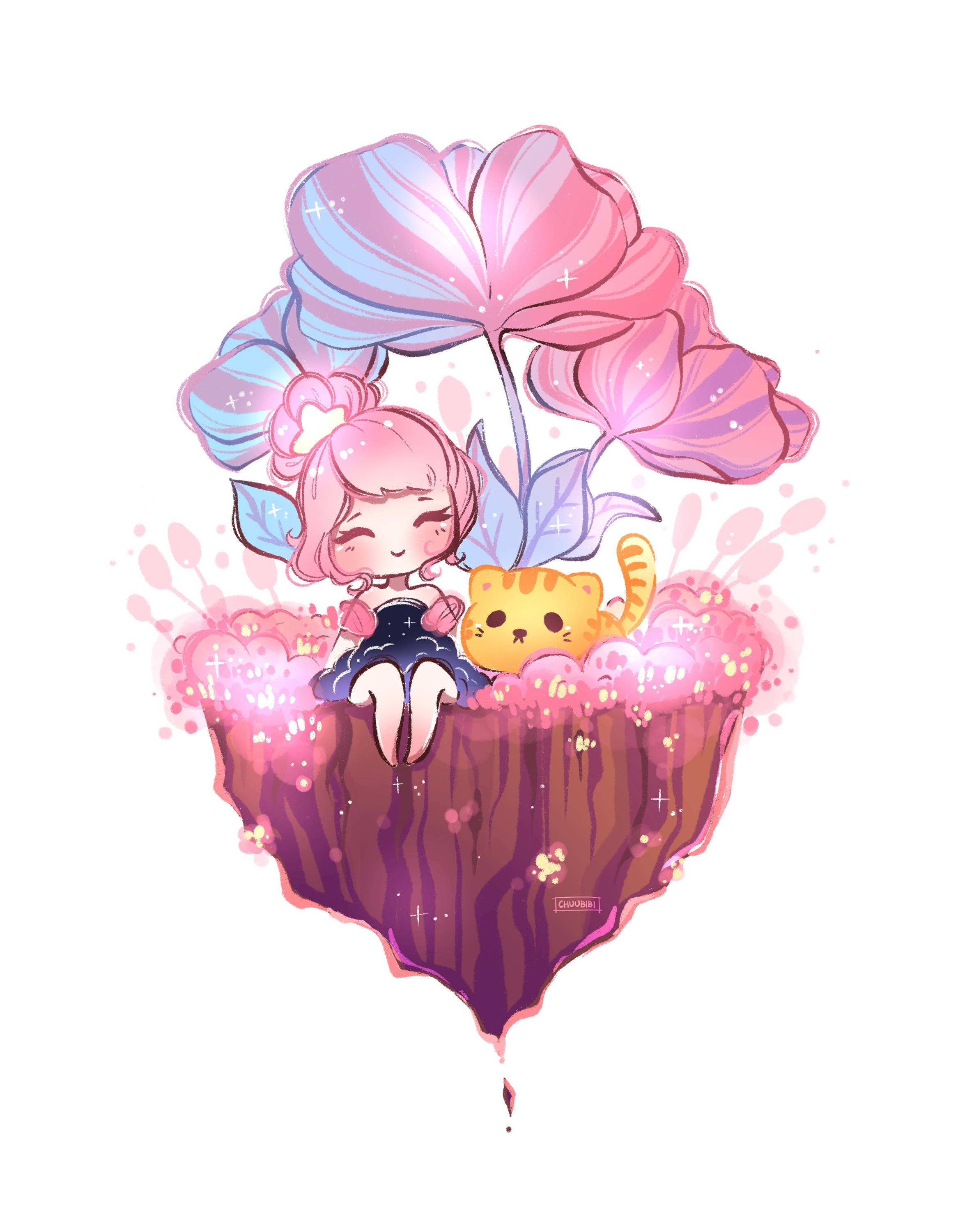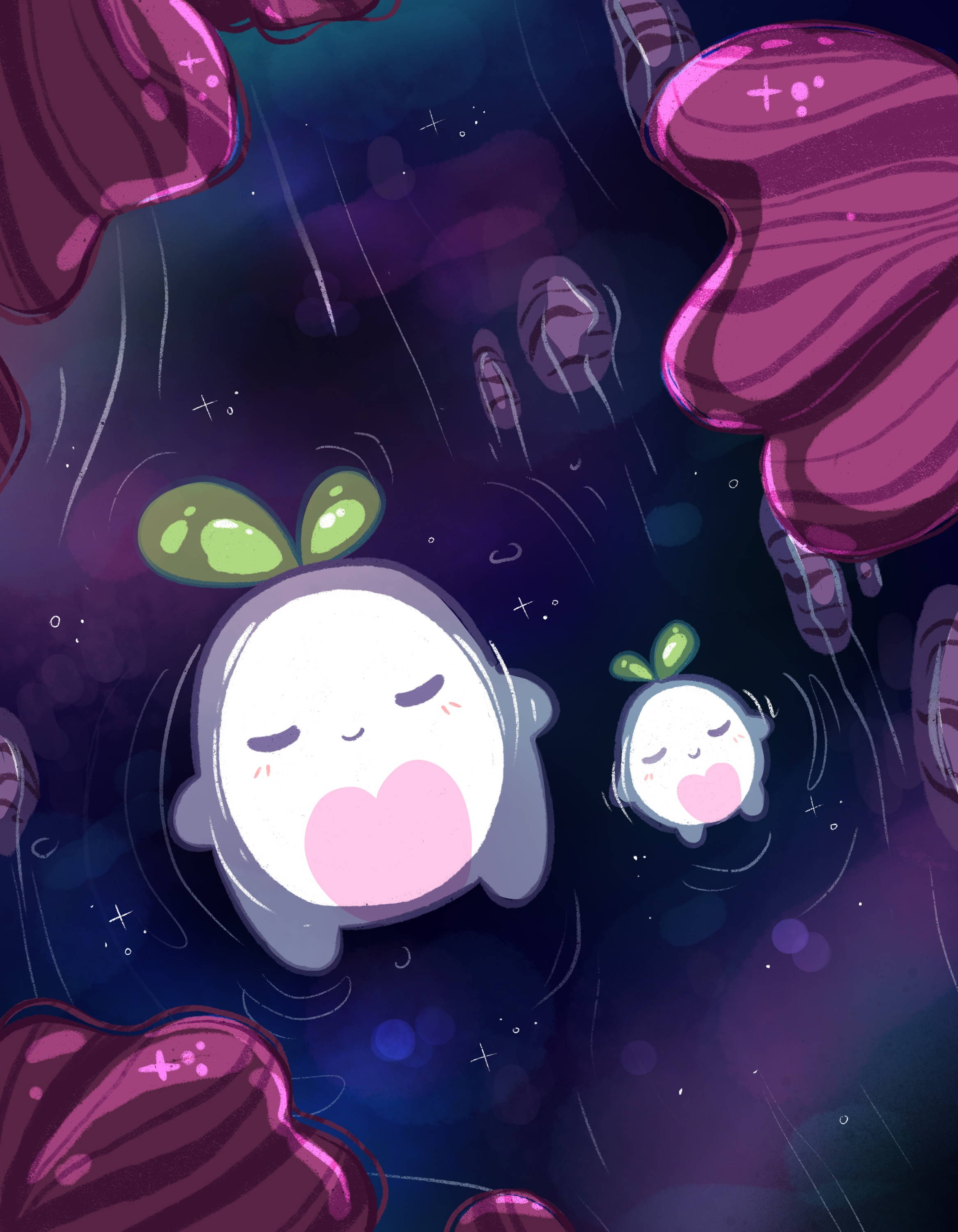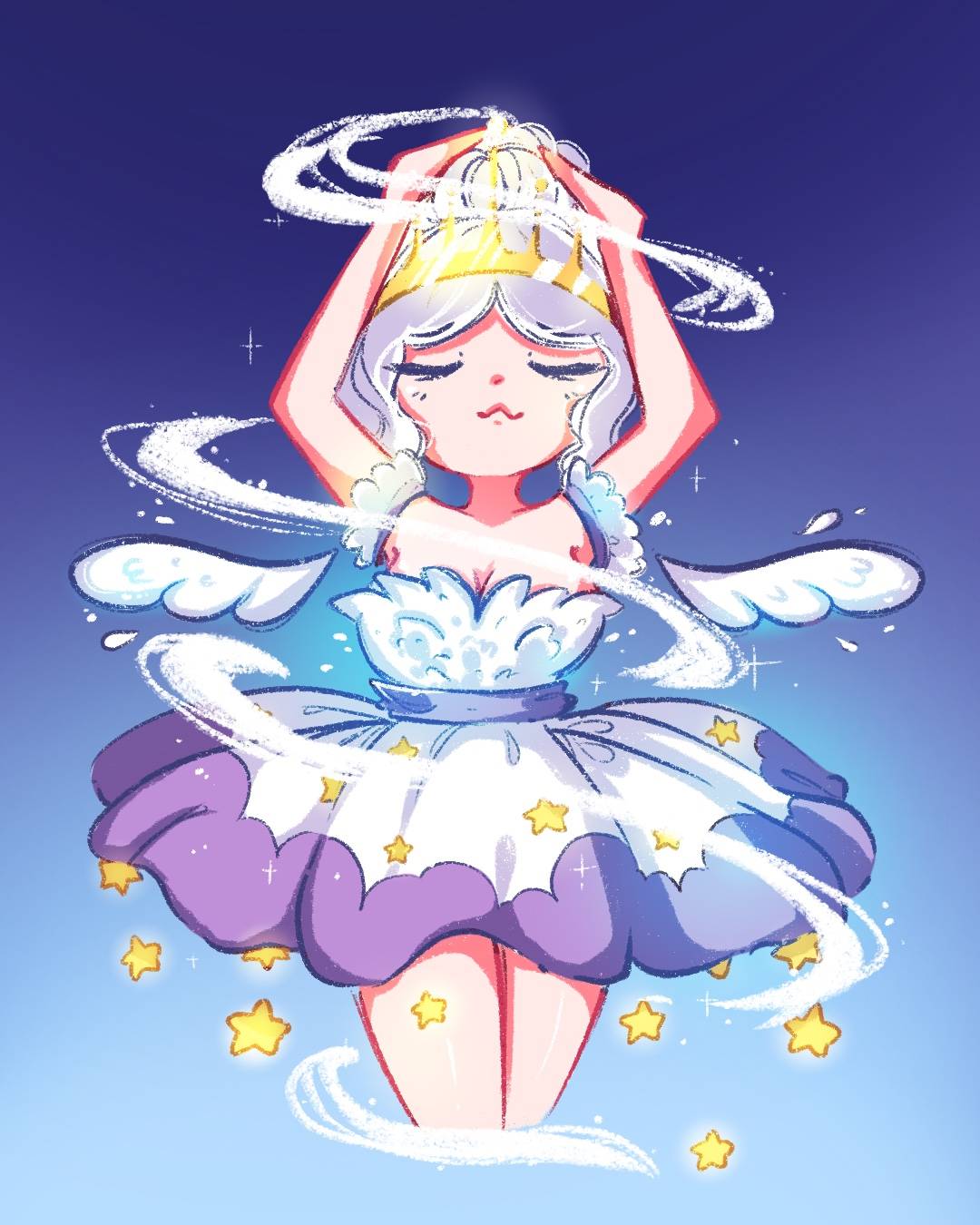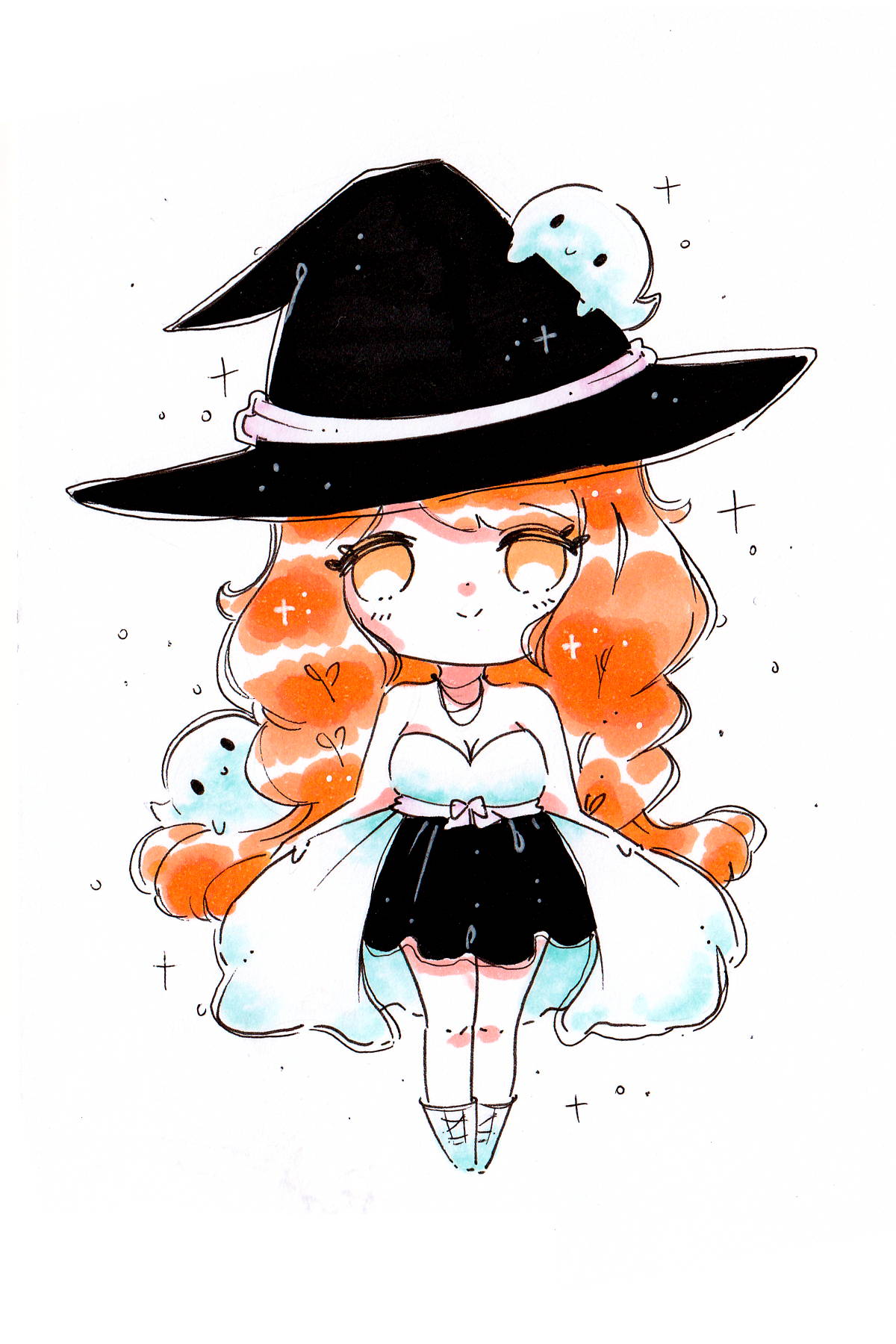 ---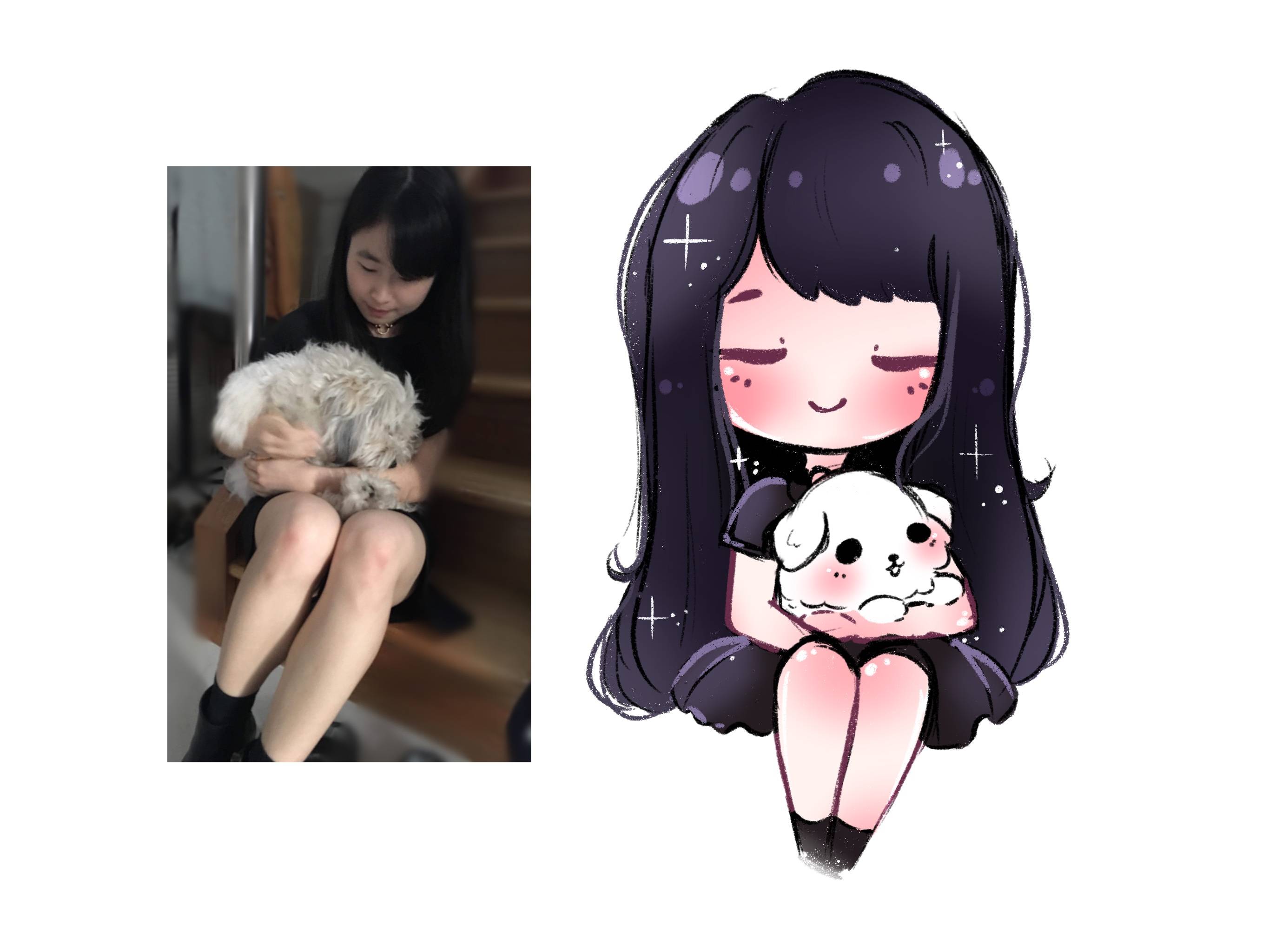 I'm Lucy (Chuubibi), an illustrator from Australia.
I started drawing and posting my art on Instagram since 2018 and since then, I have gone through an amazing journey where I have been able to develop my own art style and share that with the world.
Throughout my art journey, I've learnt that what I enjoy most about illustration is how it is able to bring joyful emotions and smiles to my community - it's very rewarding to see everyone's happy comments and reactions when they see my art!
So, that is why my illustrations are always cute, bubbly, and magical! I hope this course is helpful for everyone who takes it, and I'm very excited to see even more adorable art which brings happy smiles to everyone's faces!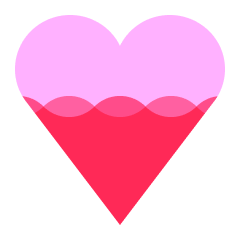 Help the creator reach 200 supporters to make the class a reality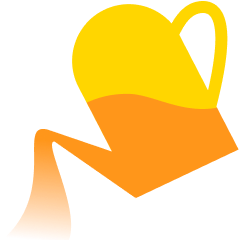 Share what you are most excited to learn about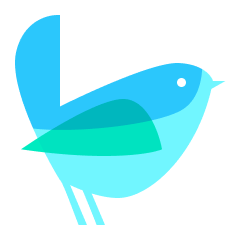 Get the class at the lowest rate with extra 12 weeks of class access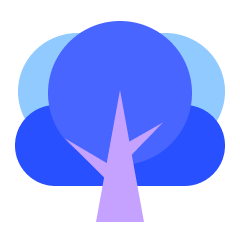 Share your progress, and get direct feedback from the creator
Receive a special supporter reward for helping to launch this course
Get this course up and running faster by showing your support. All you have to do is to click 'I want this class!' to receive updates! To bring this class into a reality, you can also help the creator to collect 200 supporters by sharing this page.
Enjoy a special early supporter $25 OFF coupon
Have your opinions reflected in the curriculum
Recommended for you!
Here are classes you can start today
Live what you love with CLASS101