Music Producing Class for Intermediates on Cubase Pro
with Music producer, Code Kunst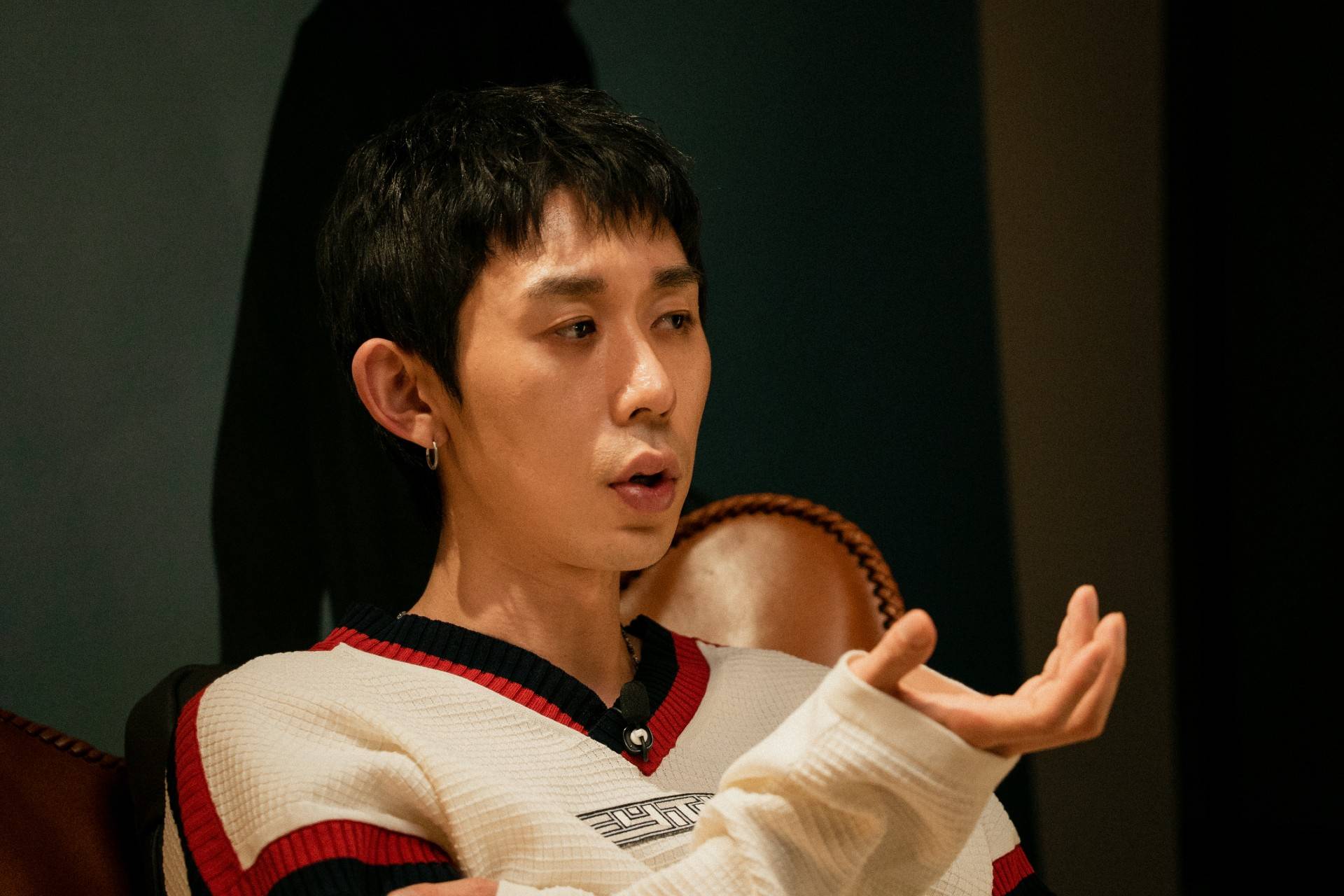 WHAT IS THIS CLASS ABOUT?
In this course, I'll talk about my feelings and thought processes when writing music. Unlike other classes, this class will focus heavily on the theme behind each song. Although it is also crucial that we delve into the topic of harmony and technology. I feel this should be a class that emphasizes how important it is to express your feelings in your own way.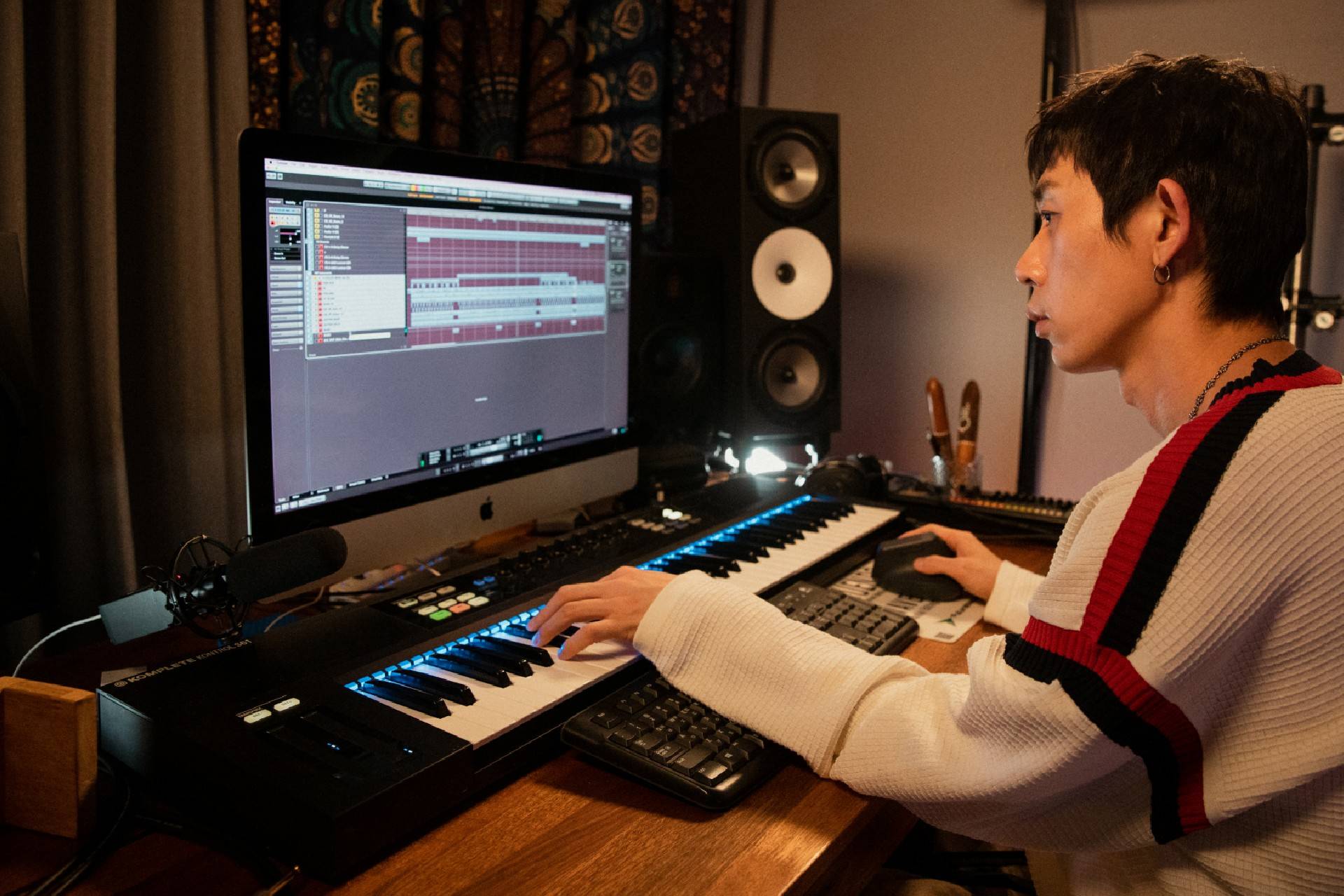 This course is for anyone who wants to record themselves through music rather than people who want to make good music and earn big money. It would be suitable for those who like to record and express themselves without letting go of their feelings of sadness or joy. If you want to make a lot of money from music, learning popular code progression will do.
Yet, this class will be useful for those who want to find themselves and want to have a meaning in what they think and express.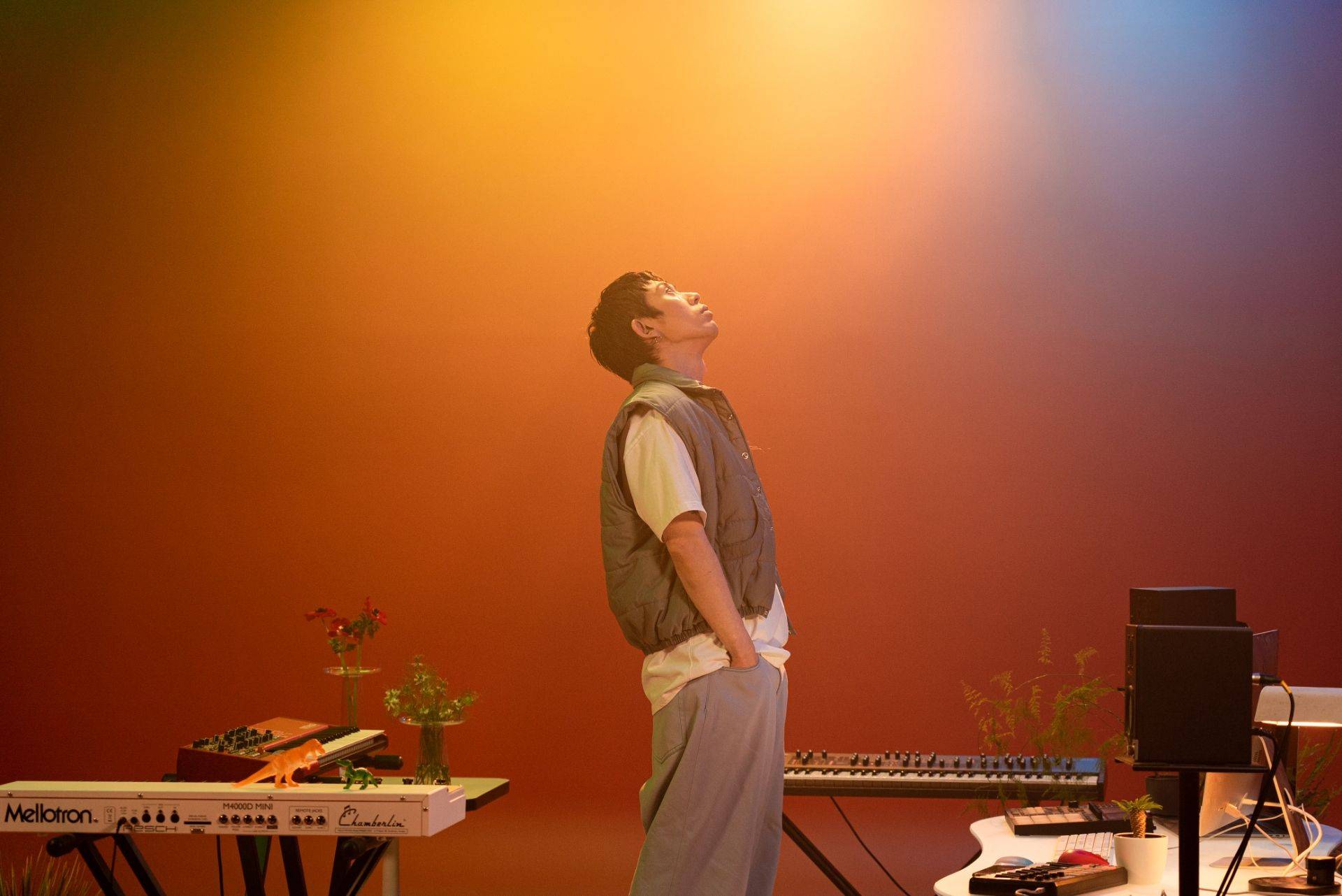 WHAT WILL THE STUDENTS ACHIEVE?
By the end of this course, you'll have a greater understanding of what it really takes to create music. Along with that, you will get to know the logic behind placing a source and track. Also, I'll show every source that I use and I'll explain how and why I make music.
Perfume ft. Nuksal, StrOngerrr ft. LOCO & MINO, X ft. LEE HI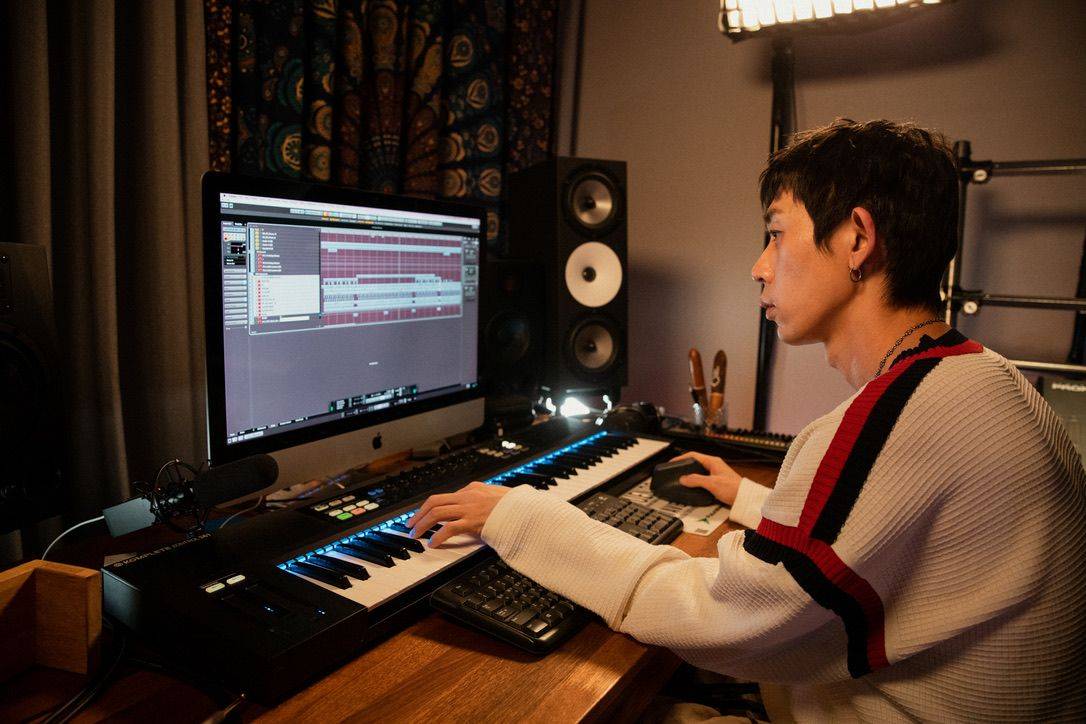 PARACHUTE ft. Oh Hyuk & Dok2, Rain Bird ft. Tablo & Colde, Good Day - pH-1, Kid Milli, Loopy ft. Paloalto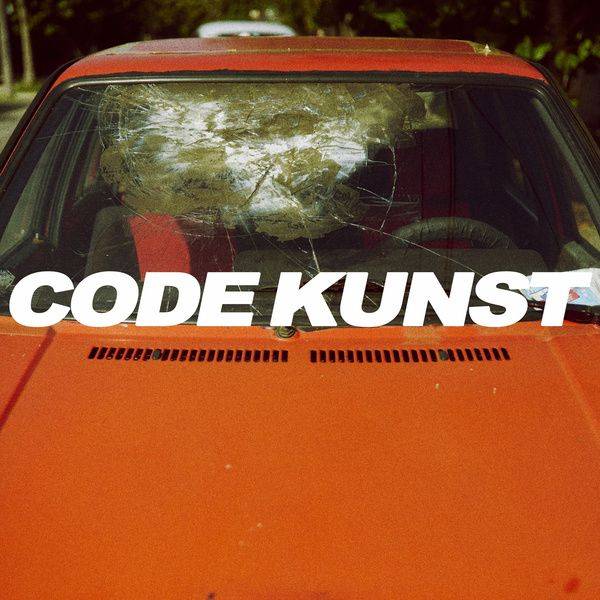 Save - Loopy ft. Paloalto, Treat Her Better ft. Niia, JOKE! ft. C JAMM & Simon Dominic, Let u in ft. DeVita & Code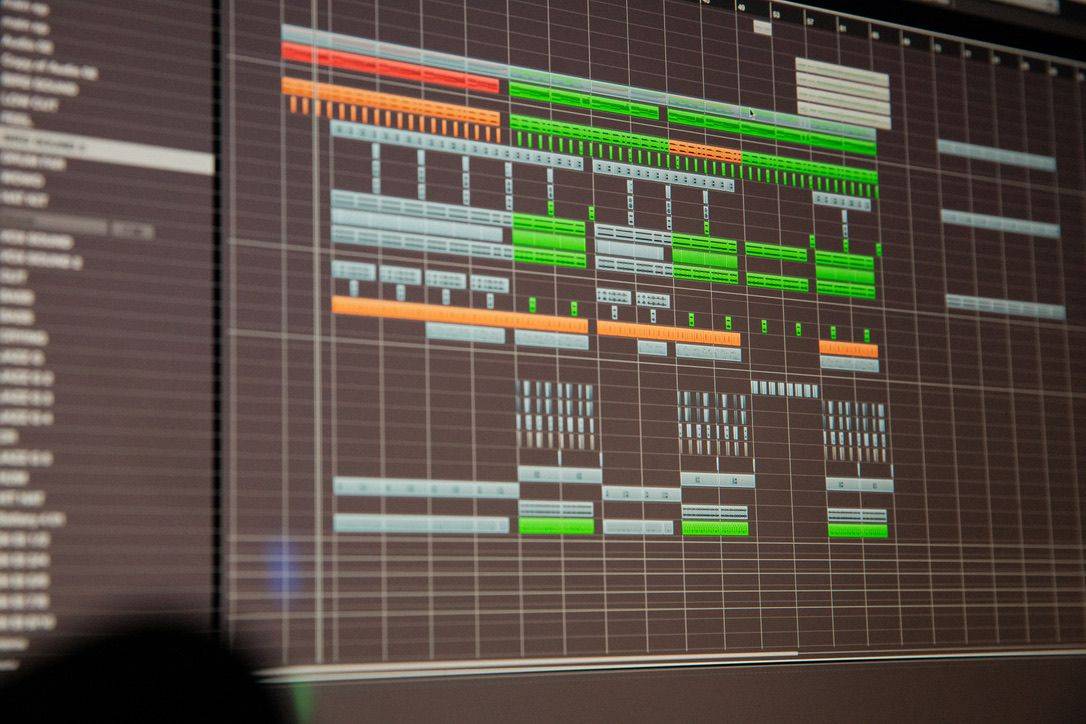 ---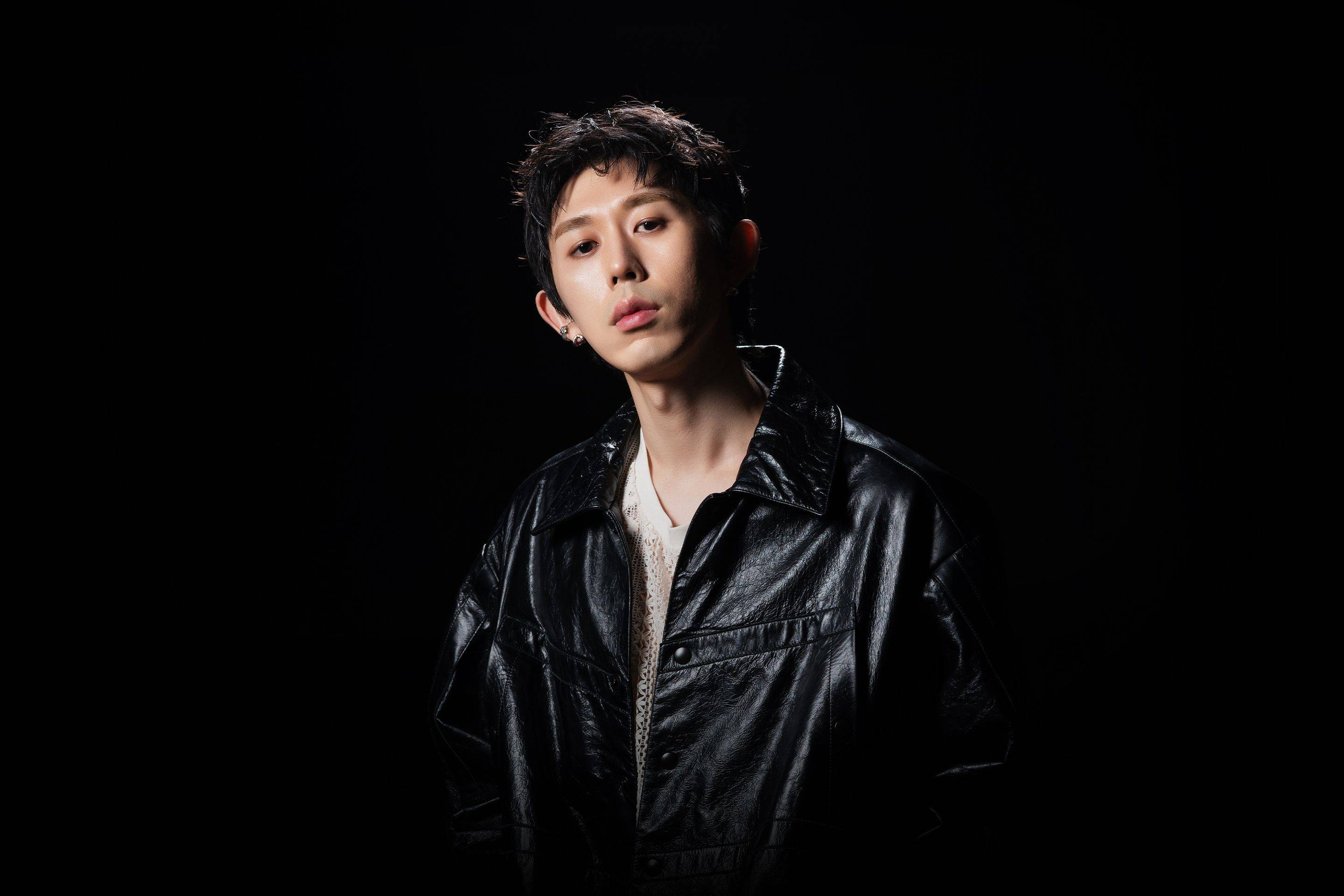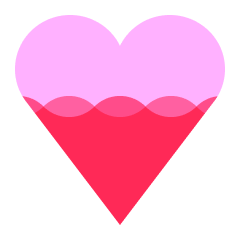 Help the creator reach 200 supporters to make the class a reality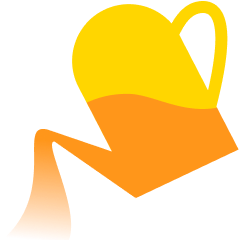 Share what you are most excited to learn about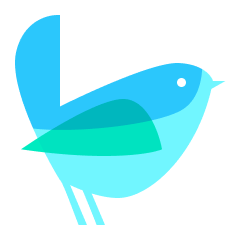 Get the class at the lowest rate with extra 12 weeks of class access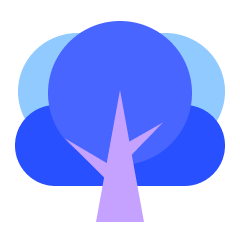 Share your progress, and get direct feedback from the creator
Receive a special supporter reward for helping to launch this course
Get this course up and running faster by showing your support. All you have to do is to click 'I want this class!' to receive updates! To bring this class into a reality, you can also help the creator to collect 200 supporters by sharing this page.
Enjoy a special early supporter $25 OFF coupon
Have your opinions reflected in the curriculum