Help make this class happen
Get $25 Off
The creator will reward everyone who signs up with a $25 coupon plus you'll get a chance to say exactly what kind of class you want in a user survey. All you need is an email!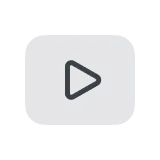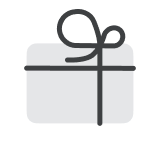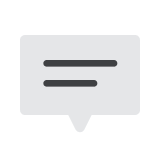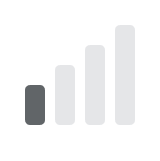 Happy Food, Easy Vegan Mood Boosting Recipes
with Chef, Bettina Campolucci Bordi (Bettina's Kitchen)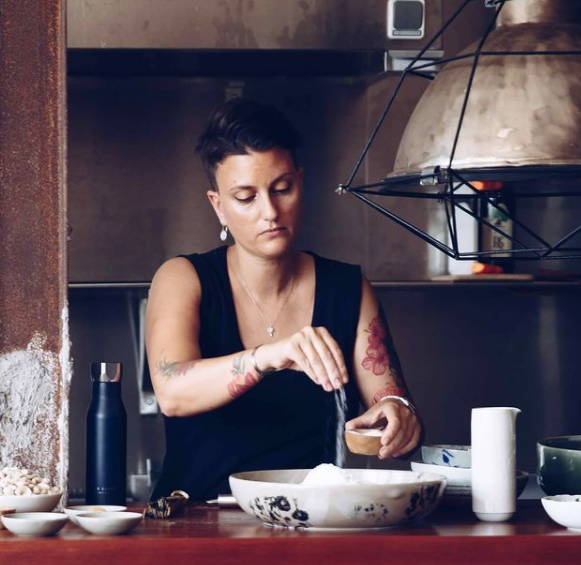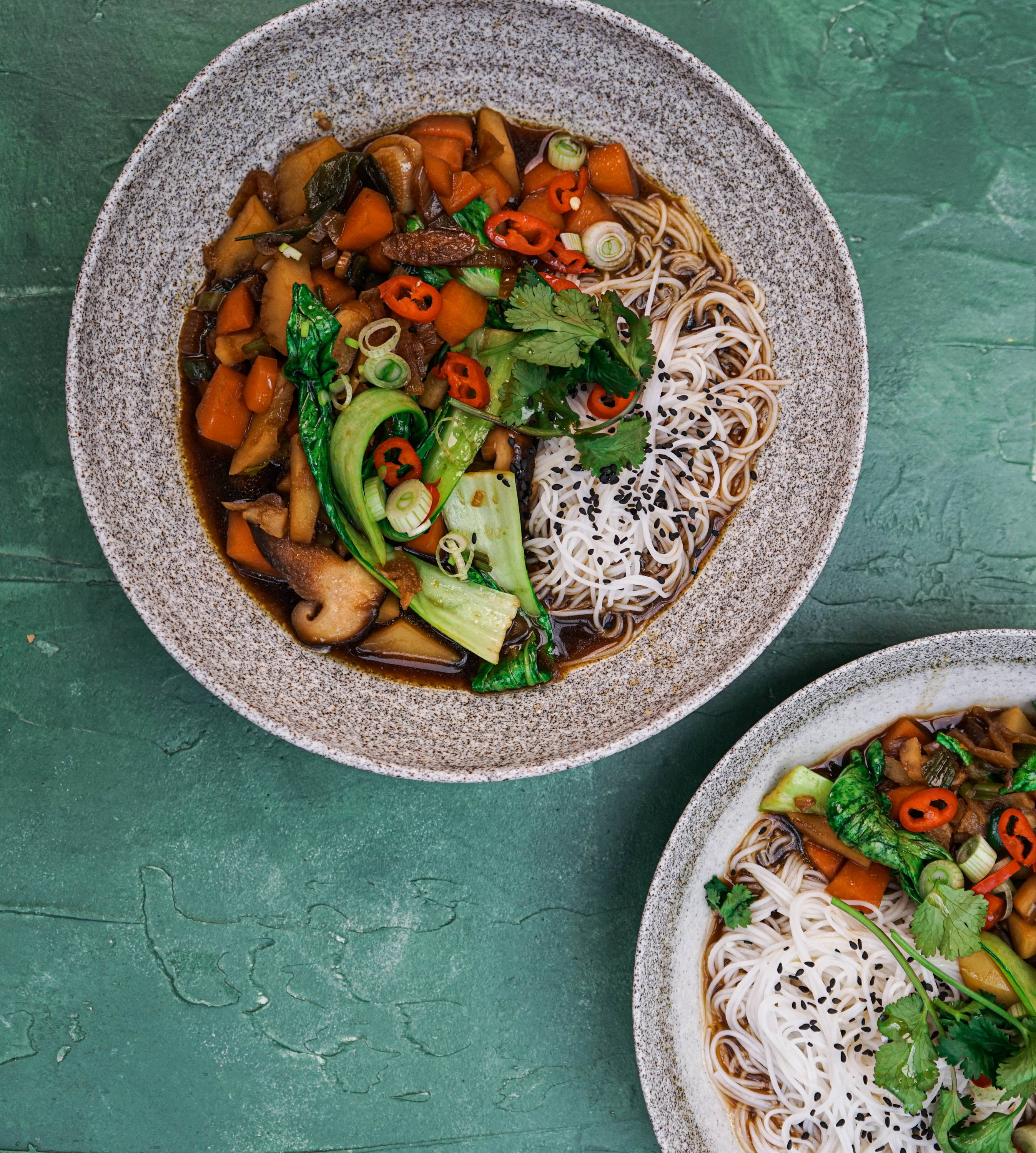 WHAT IS THIS CLASS ABOUT?
The class is about vegan cooking, with simple ingredients that are delicious, easy to find and simple to put together. Anyone can do this, anywhere!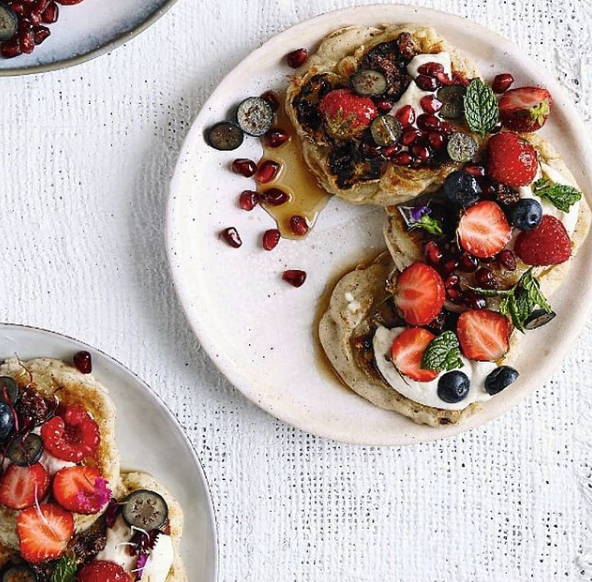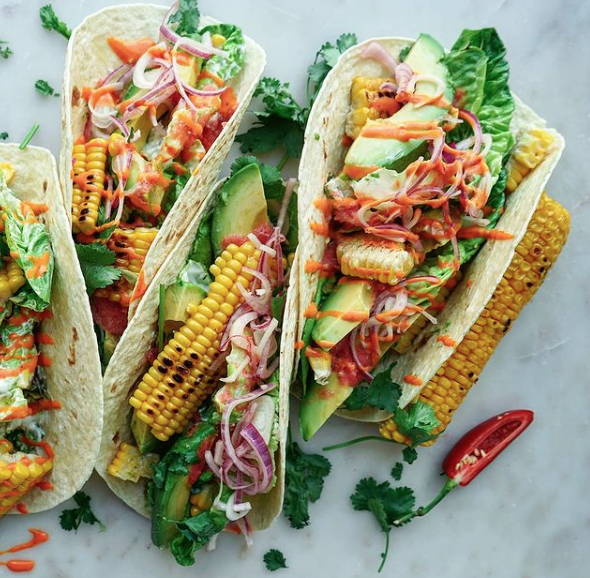 Anyone that is veggie curious. Anyone that would like to learn more about vegan food, how to prepare it, cook it and put together delicious flavours.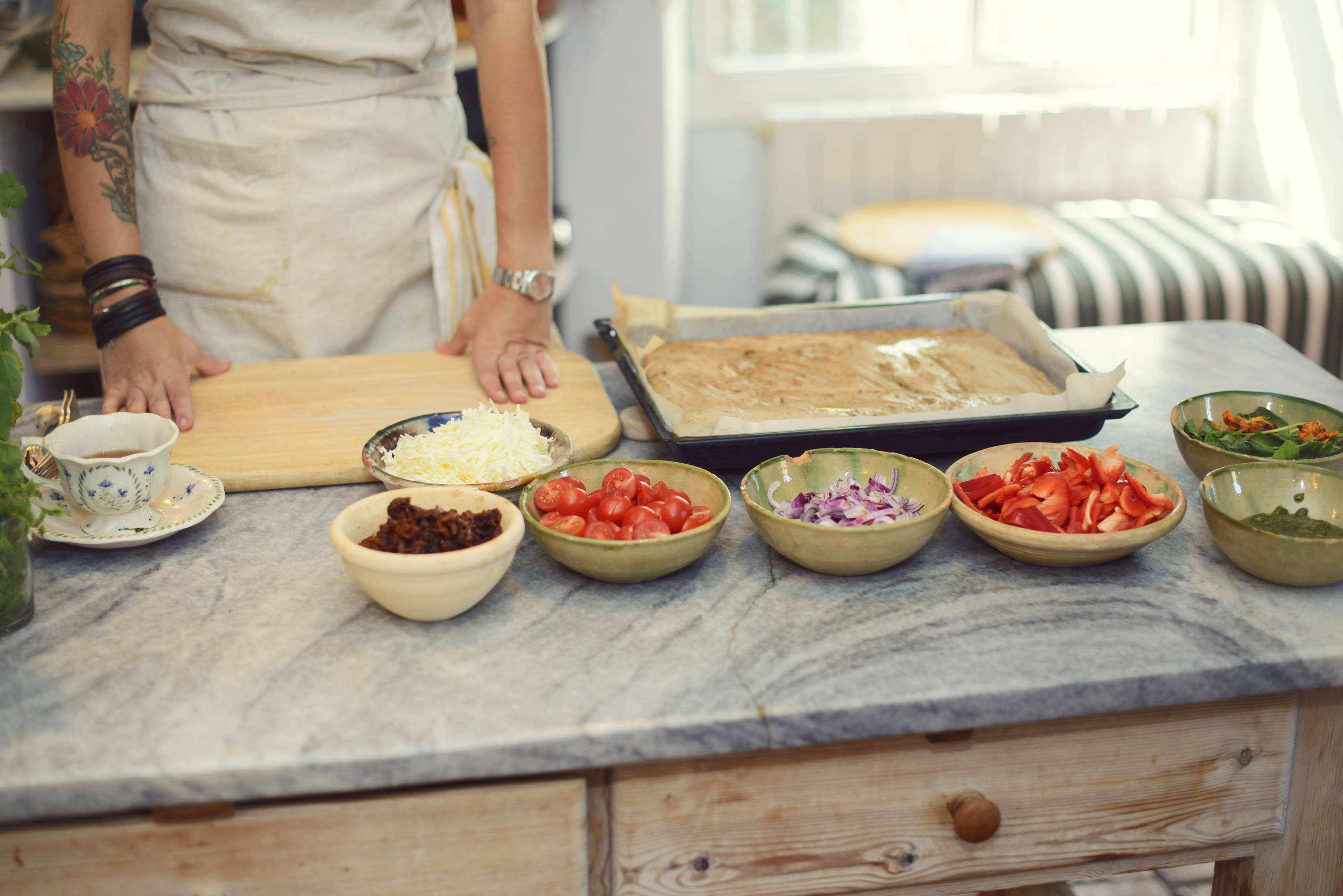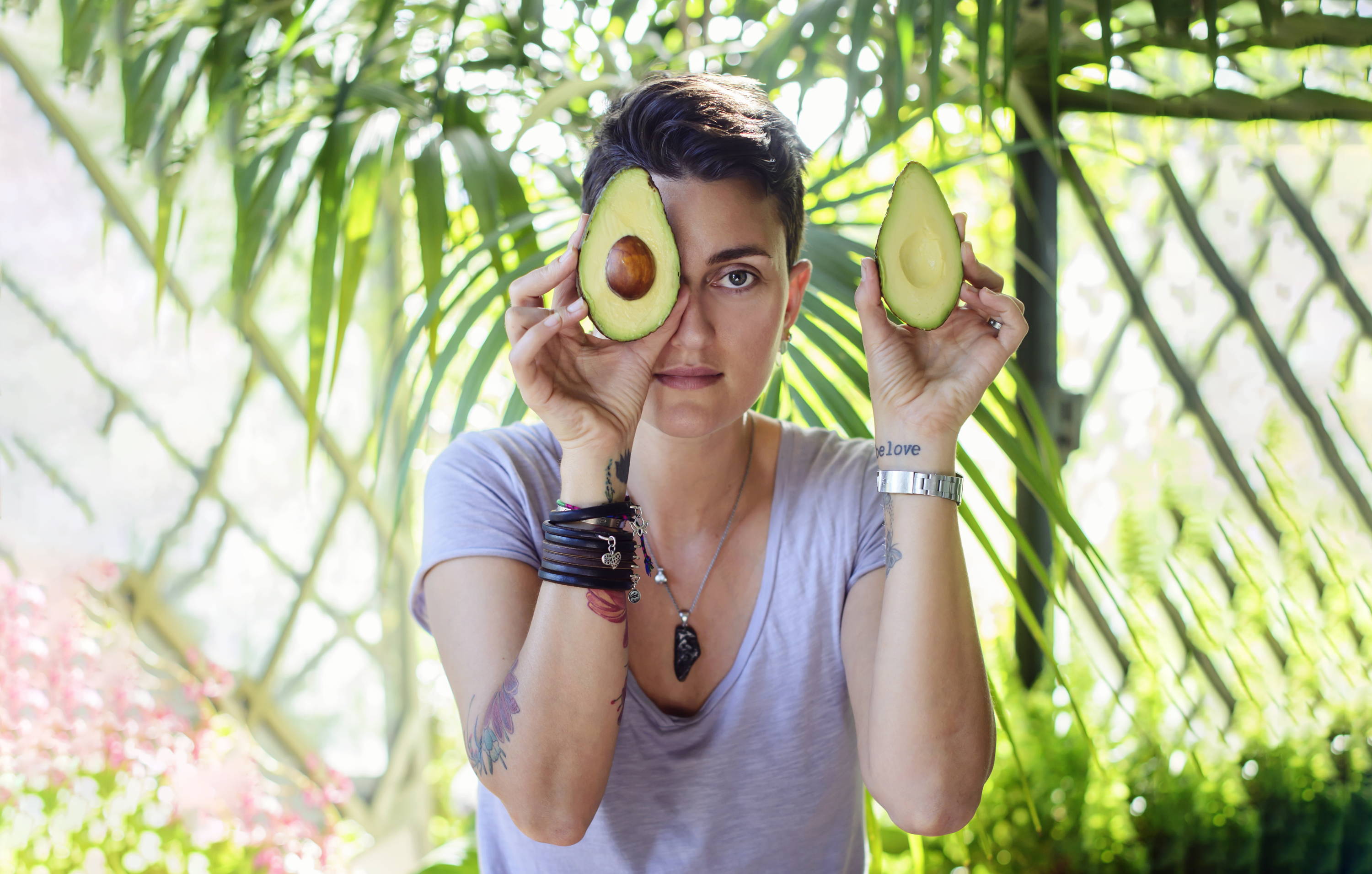 WHAT WILL THE STUDENTS ACHIEVE?
This course is for anyone who wants to increase their basic cooking skills, be able to put together ingredients and flavours, create textures and cook incredible plant foods.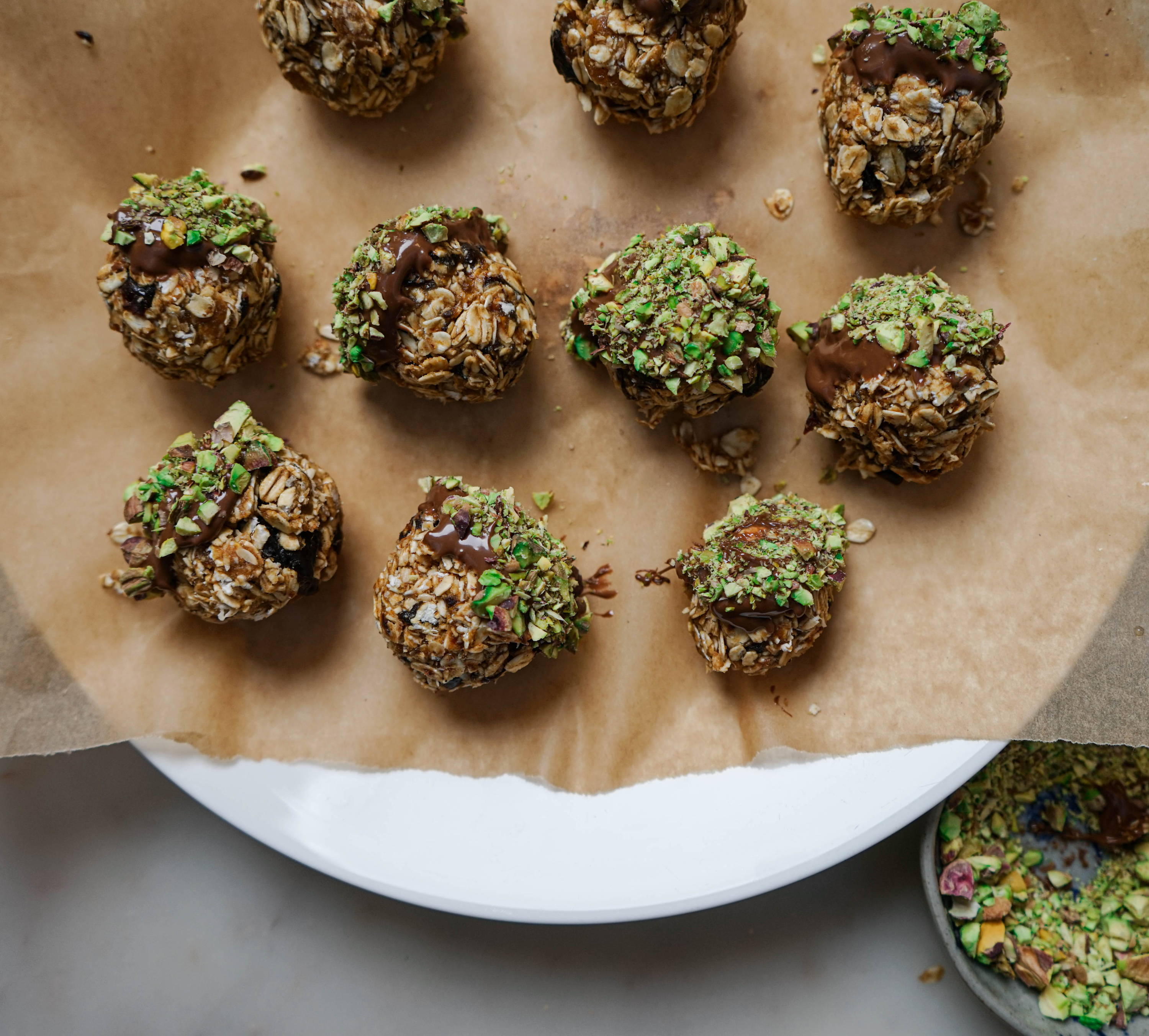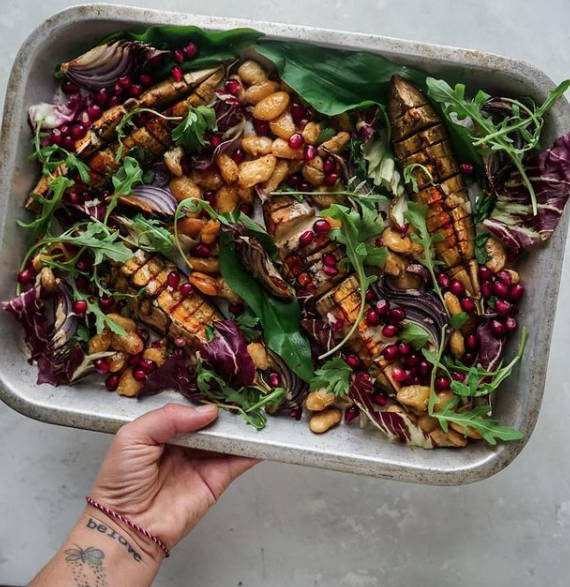 Fundamentals of Vegan Cuisine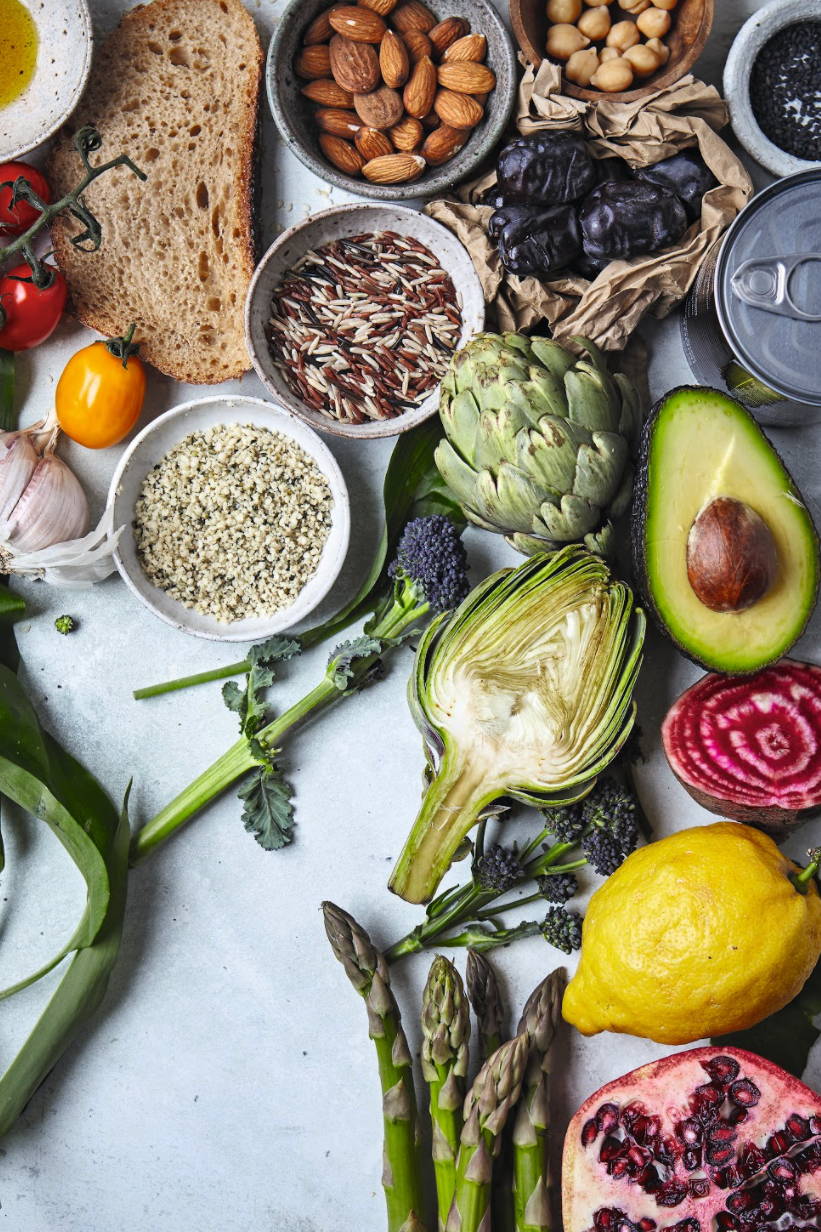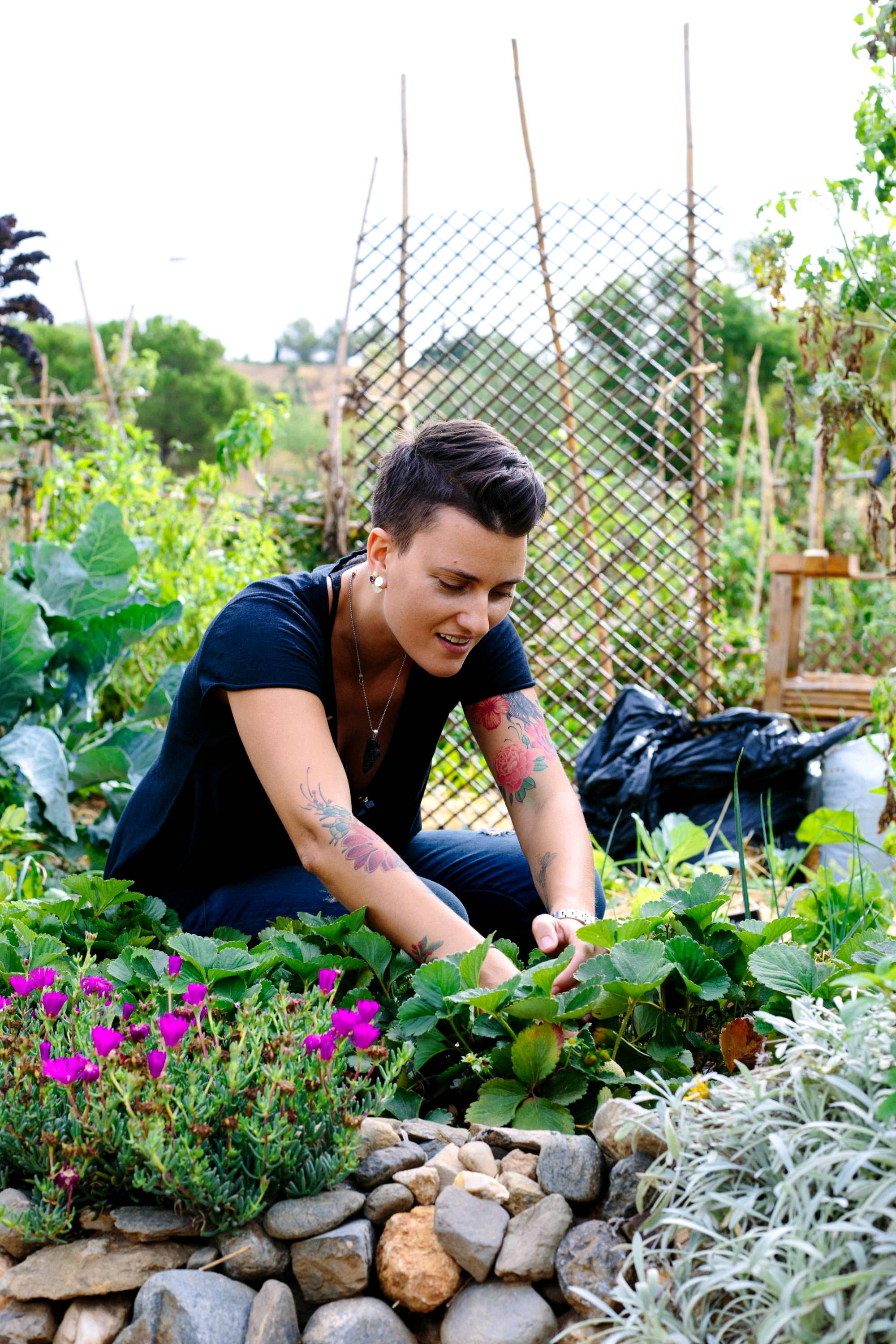 Breakfast, Lunch & Dinner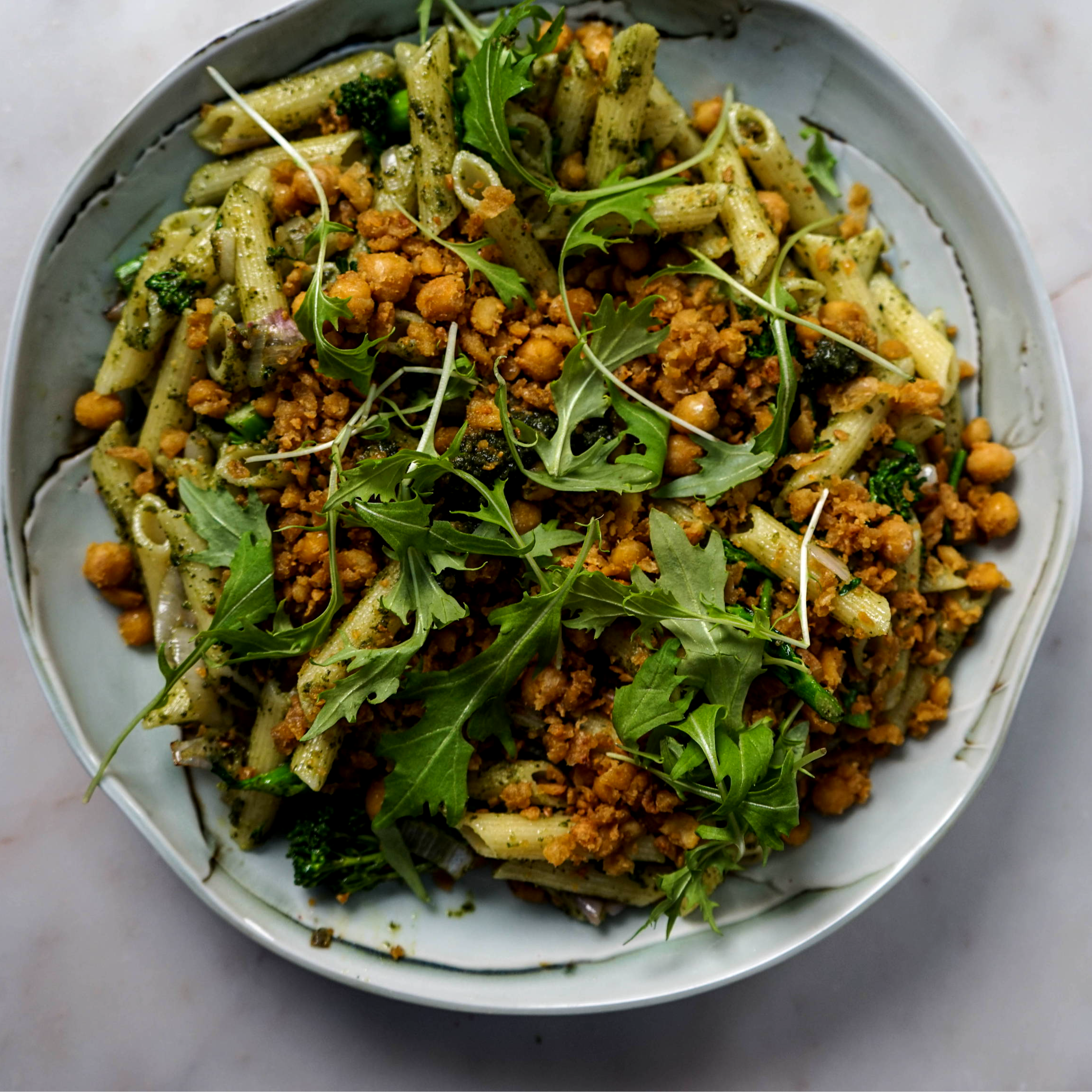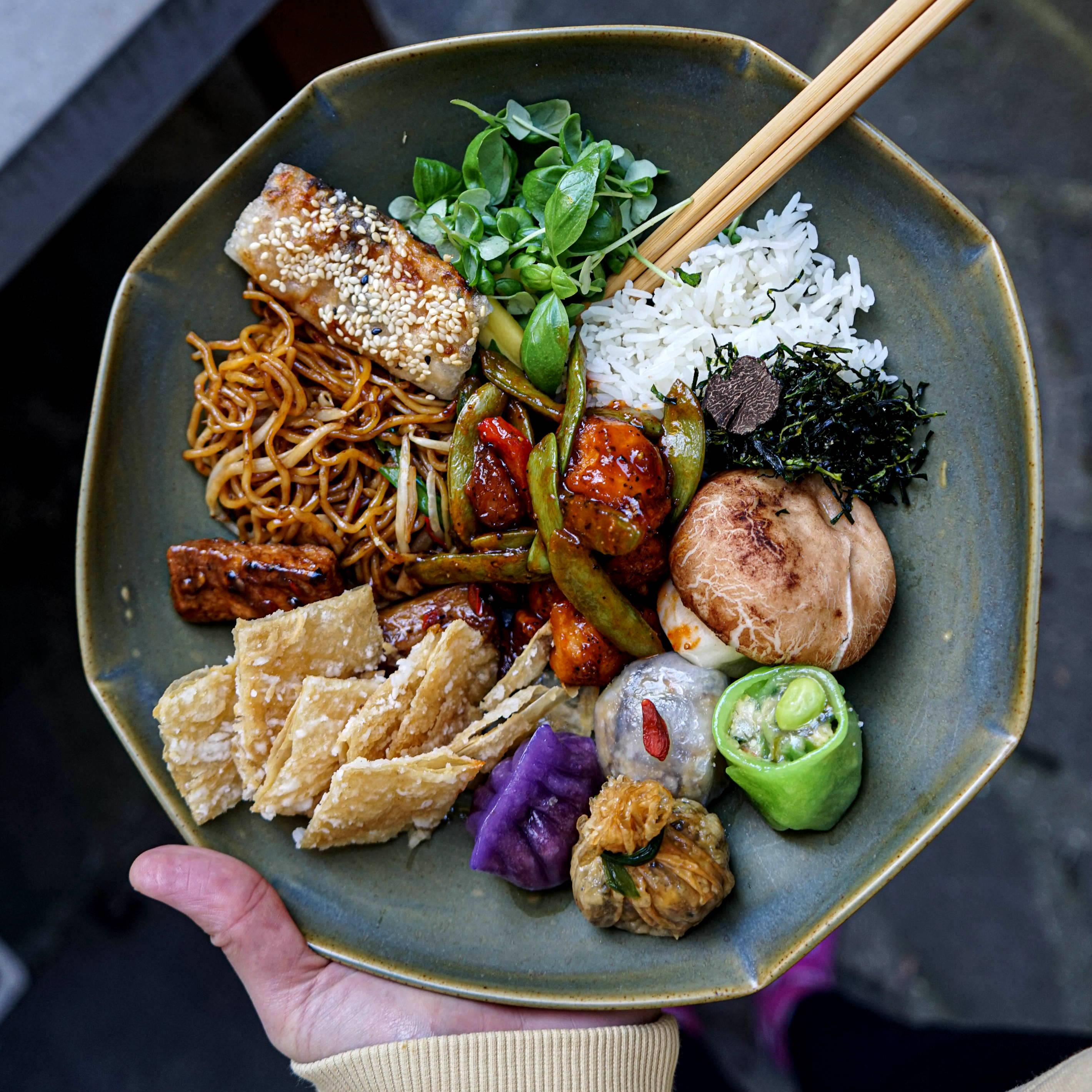 Sauces, Sides and Desserts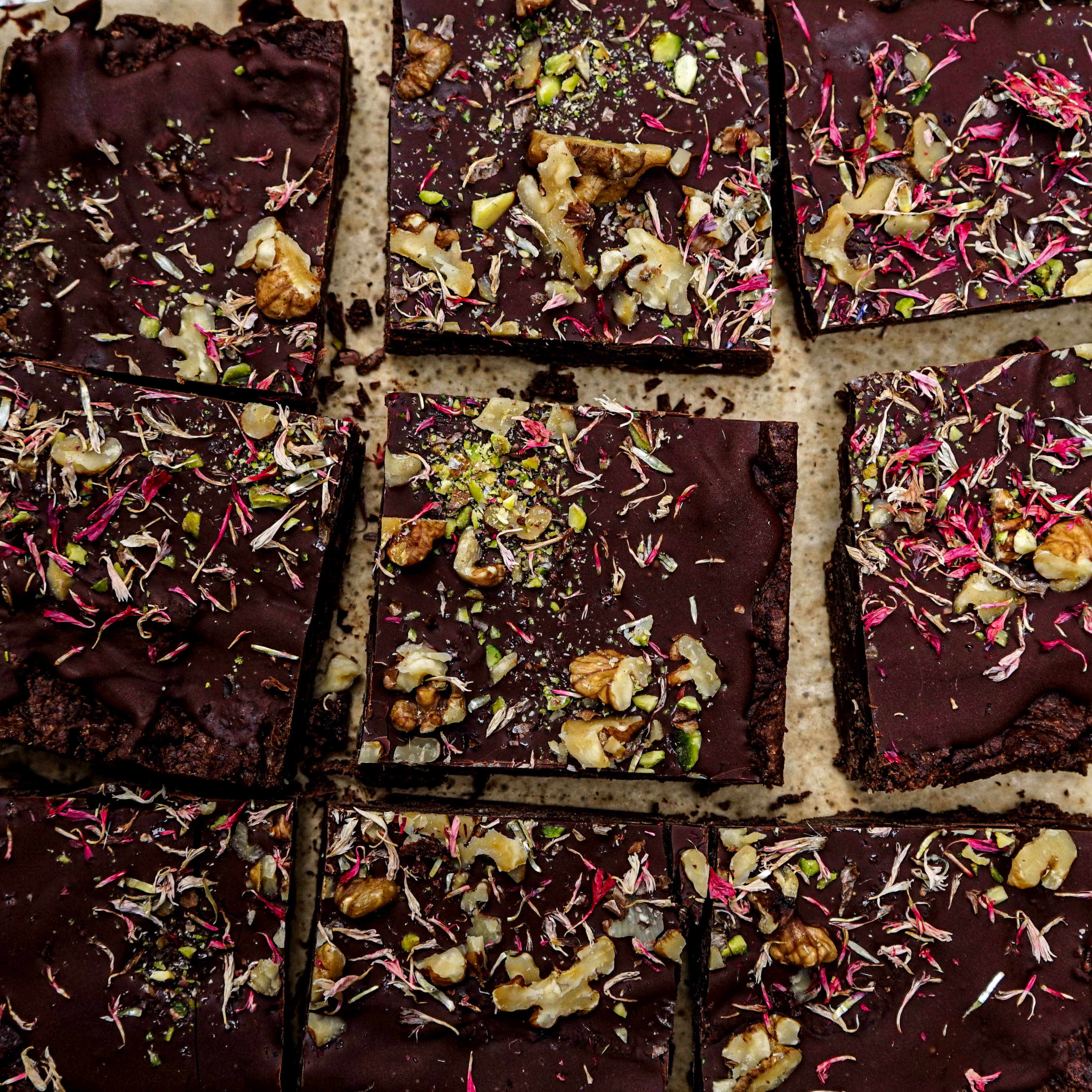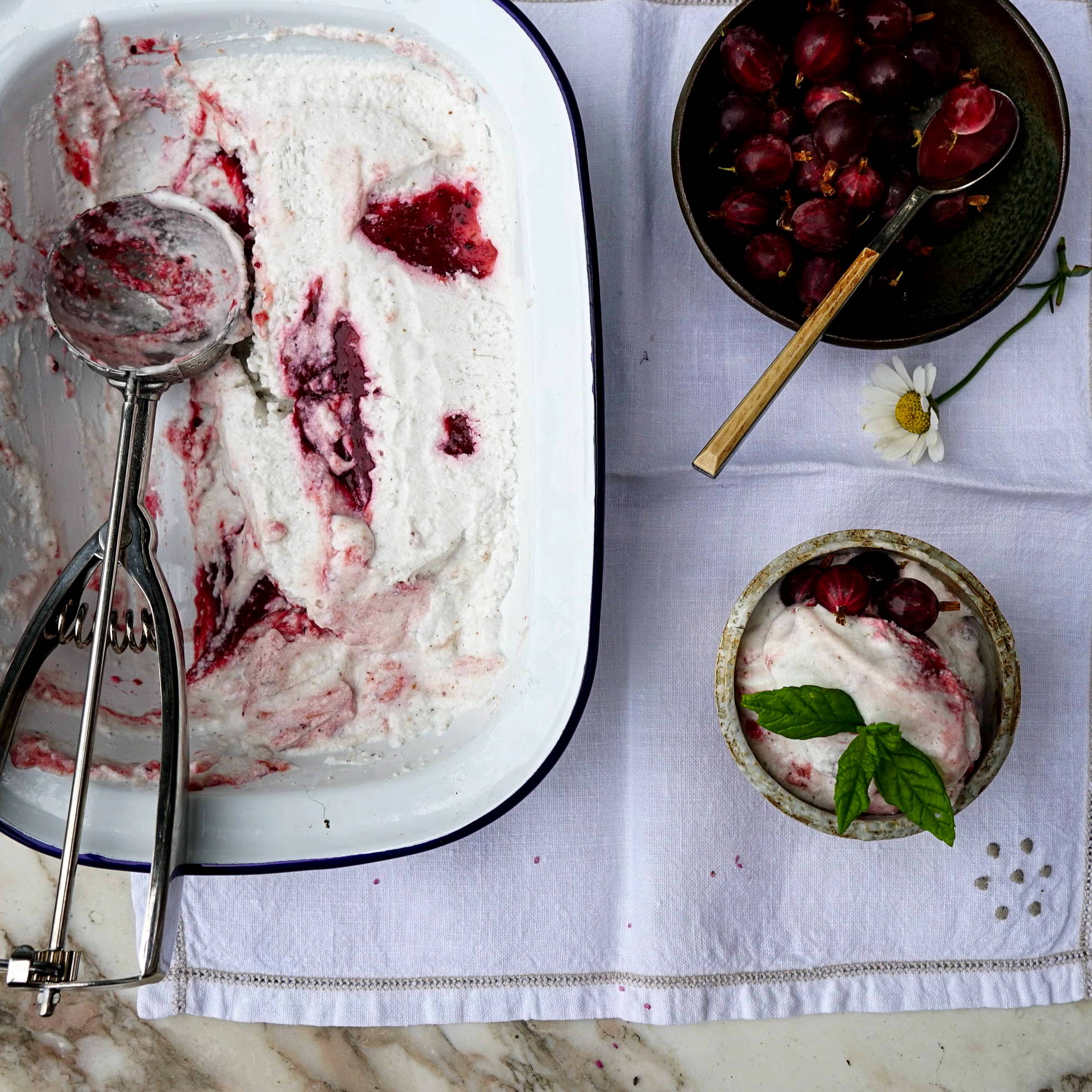 ---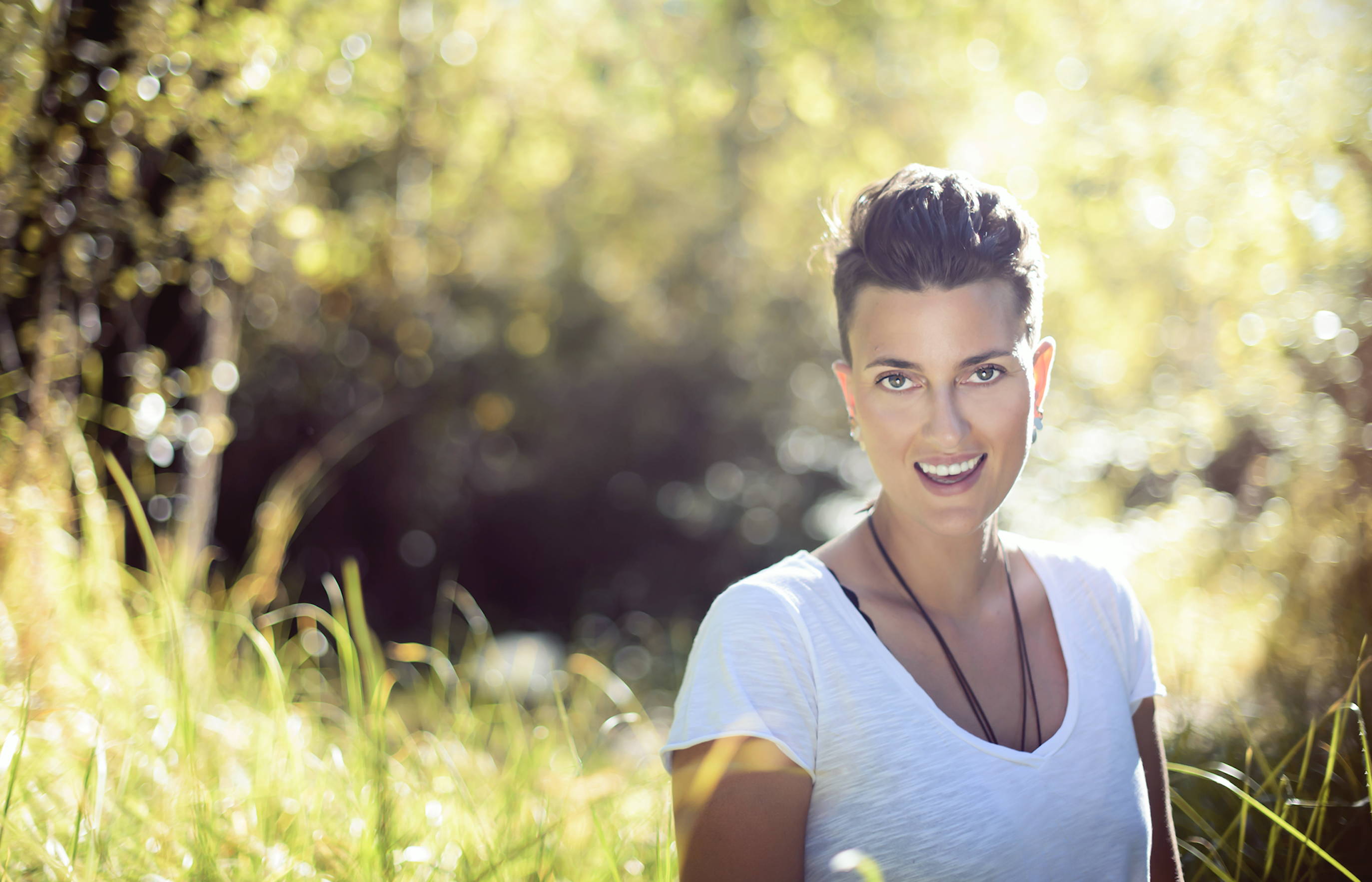 Culinary wellness guru and social media star, Bettina Campolucci Bordi is world-renowned for her wholesome, colourful and internationally-inspired cooking.
With a strong social media following of nearly 150k, Bettina has published two successful cookbooks. Happy Food and 7 Day Vegan Challenge both offer vibrant and delicious, yet unusually accessible plant-based recipes.
With a Norwegian father and Bulgarian/Danish mother, and time spent living in Tanzania, Sweden, Holland, Spain and the UK, Bettina's recipes are noticeably international and outward-facing.
The self-taught chef's ethos focuses on sustainability. Consuming a predominantly plant-based diet herself (around 70%), Bettina is a passionate advocate of plant foods and the goodness they can bring to your diet and wellbeing.
Through her cookbooks, online content, Wellness Retreats and Chef Academies, Bettina teaches the basic principles of incorporating plant foods, seasonality and local produce into our diets.
A space taken over by confusing statistics and misleading brands, Bettina's goal is to make eating more sustainably more accessible (and delicious!) for all.
Bettina turned to a plant-based diet having been diagnosed with polycystic ovary syndrome and endometriosis. Just 6 months after learning that she would likely never conceive, Bettina and her husband, Roberto, found out that they were expecting. For Bettina, therefore the benefits of plant-based cooking know no bounds. The chef attributes the birth of her daughter to a number of lifestyle changes, including a plant-based diet, but her passion for the cuisine also led her to fulfil her lifelong ambition of becoming a full-time chef.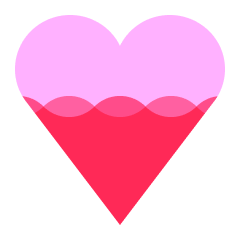 Help the creator reach 200 supporters to make the class a reality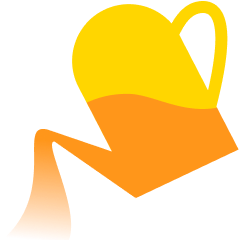 Share what you are most excited to learn about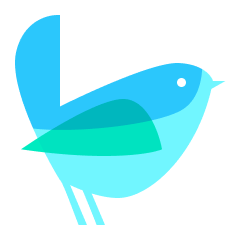 Get the class at the lowest rate with extra 12 weeks of class access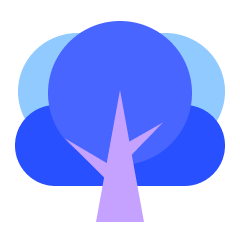 Share your progress, and get direct feedback from the creator
Receive a special supporter reward for helping to launch this course
Get this course up and running faster by showing your support. All you have to do is to click 'I want this class!' to receive updates! To bring this class into a reality, you can also help the creator to collect 200 supporters by sharing this page.
Enjoy a special early supporter $25 OFF coupon
Have your opinions reflected in the curriculum