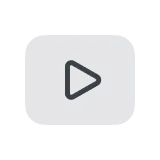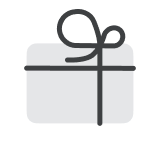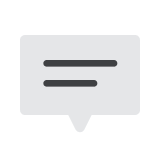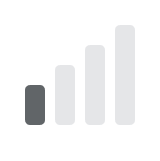 Creating Lively and Playful Isometric Animations
with Artist, Alex Safayan

WHAT IS THIS CLASS ABOUT?
Low poly isometric illustration is an emerging form of 3D art. Seeing illustrations of little, simple slices of the world is fascinating–but with animation, these isometric illustrations are brought to life. From modeling, to animating, to rendering, I will teach you how to create vibrant animations, giving movement to isometric illustrations.
This course is for anyone who is interested in simple 3D art, low poly art, or isometric art. Not only will we create simplistic 3D scenes, but we will animate them into eye-catching 3D experiences.


WHAT WILL THE STUDENTS ACHIEVE?
By the end of this course, you will be able to plan, model, and animate low poly isometric art. You will know the fundamentals of modeling, animating, compositing, and rendering inside of Blender 3D. Upon completion, you will have created a unique isometric animation from your own imagination.
Brainstorming & Planning Your Isometric Project
Modeling and Compositing Your 3D Scene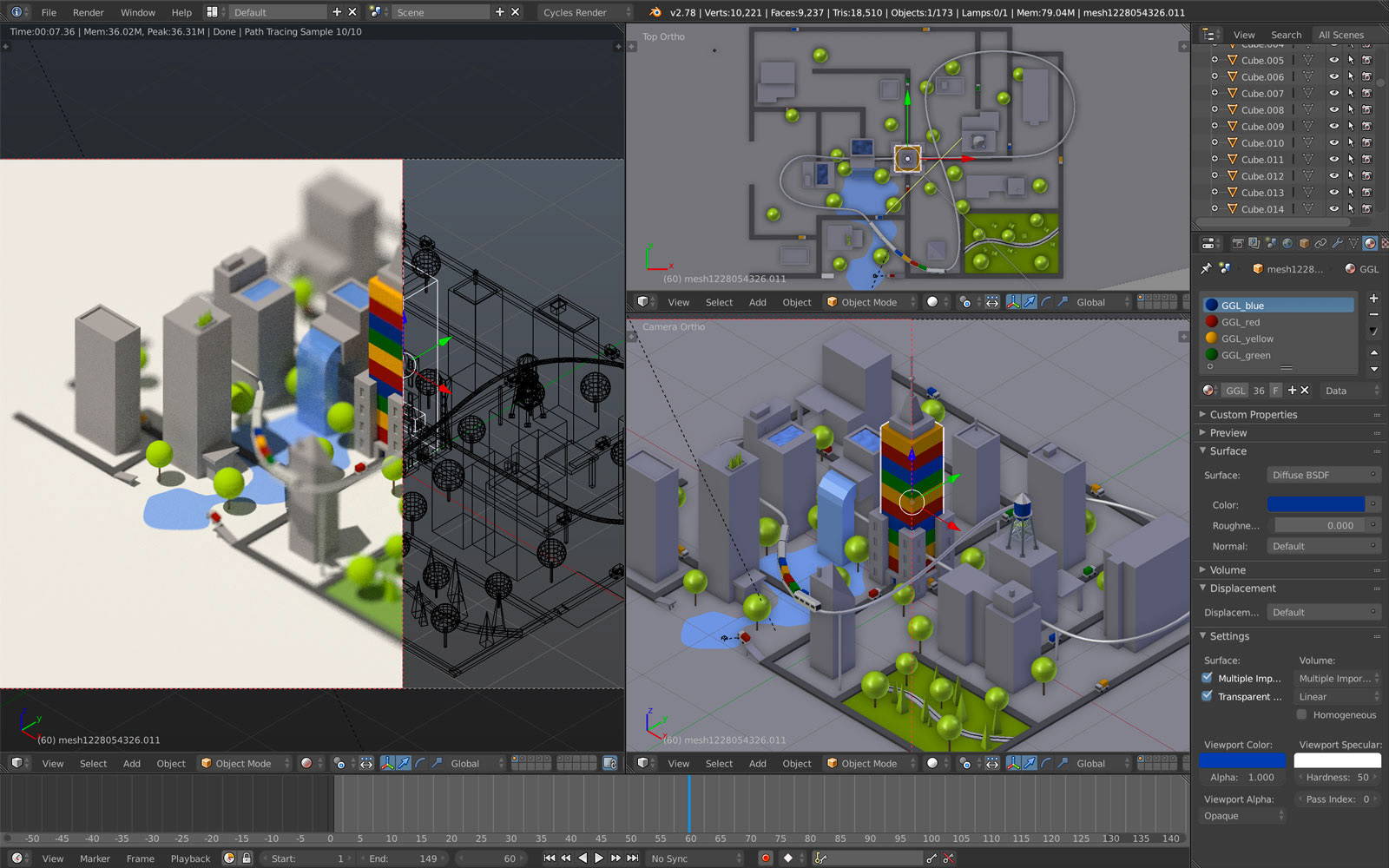 Animating and Rendering Your Isometric Animations
---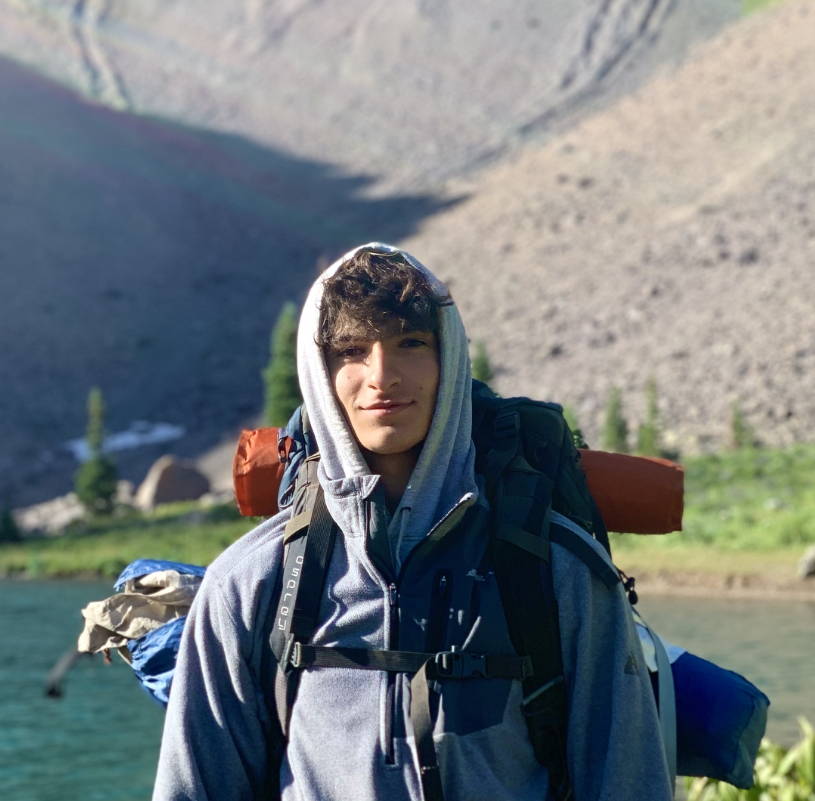 My name is Alex Safayan, and I am born and raised in Colorado. Expressing my creativity is a big part of my life; and through illustration and animation, I can do that. My creative journey in 3D art began at the age of 13 years old. Being a self taught artist, I learned everything on my own. I have had the opportunity to do freelance work for companies such as Google, Facebook, and more.

Because my path as an artist is self-taught, I understand the value of learning what is essential; in my course I will not make anything more complicated and involved than it needs to be. Creating low poly isometric animations can be simple and fun, and I would love to teach you how.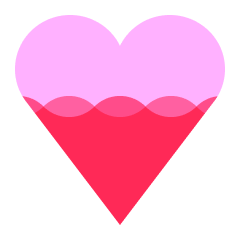 Help the creator reach 200 supporters to make the class a reality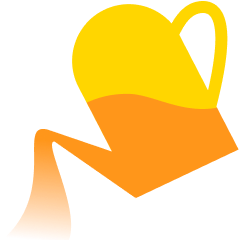 Share what you are most excited to learn about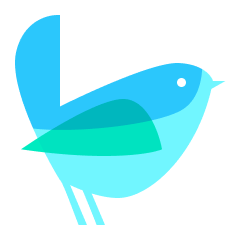 Get the class at the lowest rate with extra 12 weeks of class access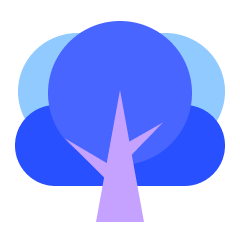 Share your progress, and get direct feedback from the creator
Receive a special supporter reward for helping to launch this course
Get this course up and running faster by showing your support. All you have to do is to click 'I want this class!' to receive updates! To bring this class into a reality, you can also help the creator to collect 200 supporters by sharing this page.
Enjoy a special early supporter $25 OFF coupon
Have your opinions reflected in the curriculum