Help make this class happen
Get $25 Off
The creator will reward everyone who signs up with a $25 coupon plus you'll get a chance to say exactly what kind of class you want in a user survey. All you need is an email!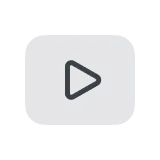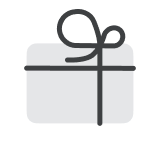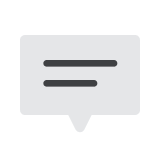 Creating Surreal 3D Digital Artwork with Skeeva
WHAT IS THIS CLASS ABOUT?
Ever wanted to jump into Modern Digital 3D World and develop your own artistic style? In this course we'll learn more about the most popular 3D software, what are they for and how can we utilize them to speed up the 3D creation process. And of course, we'll be creating a new illustration from scratch along the way.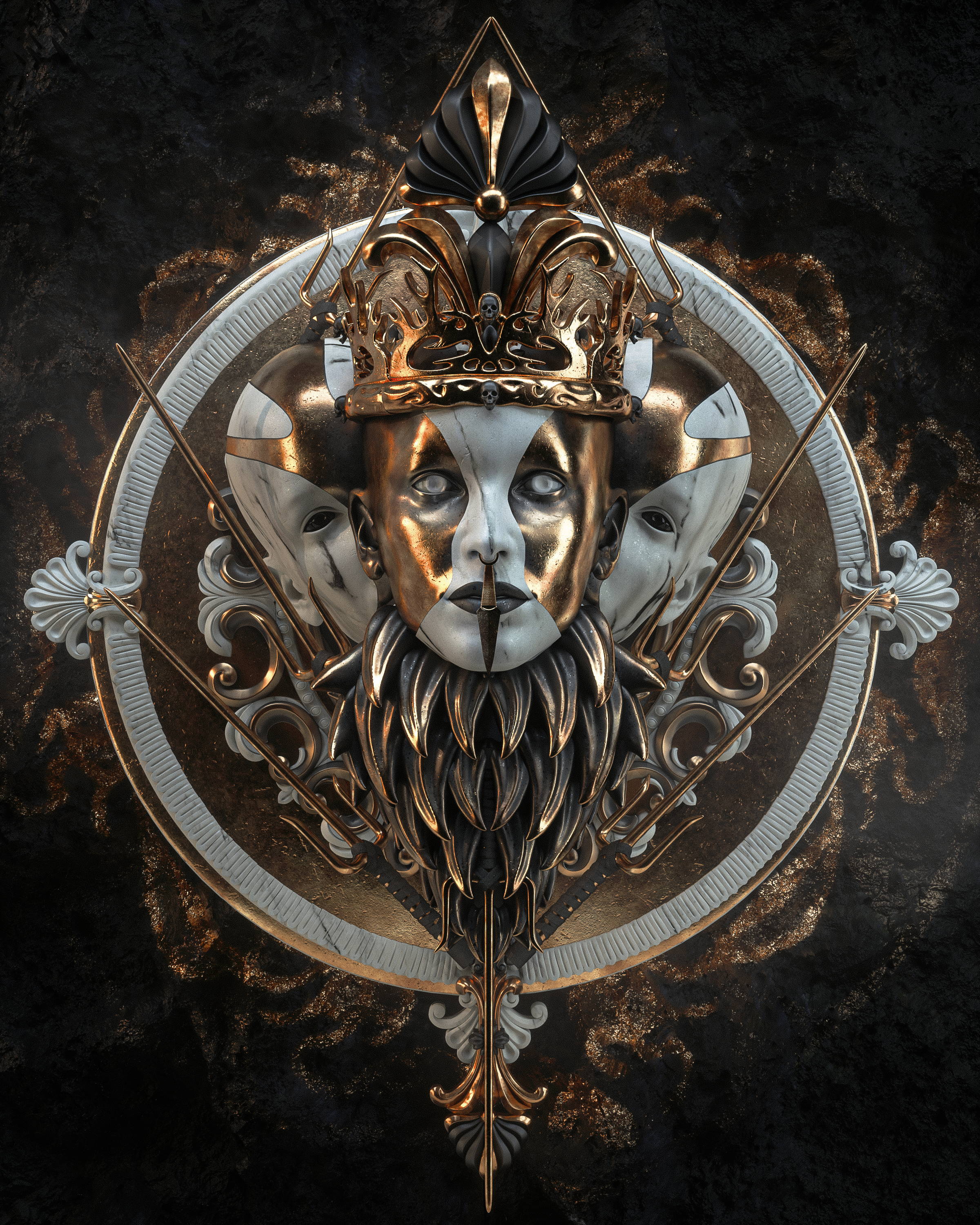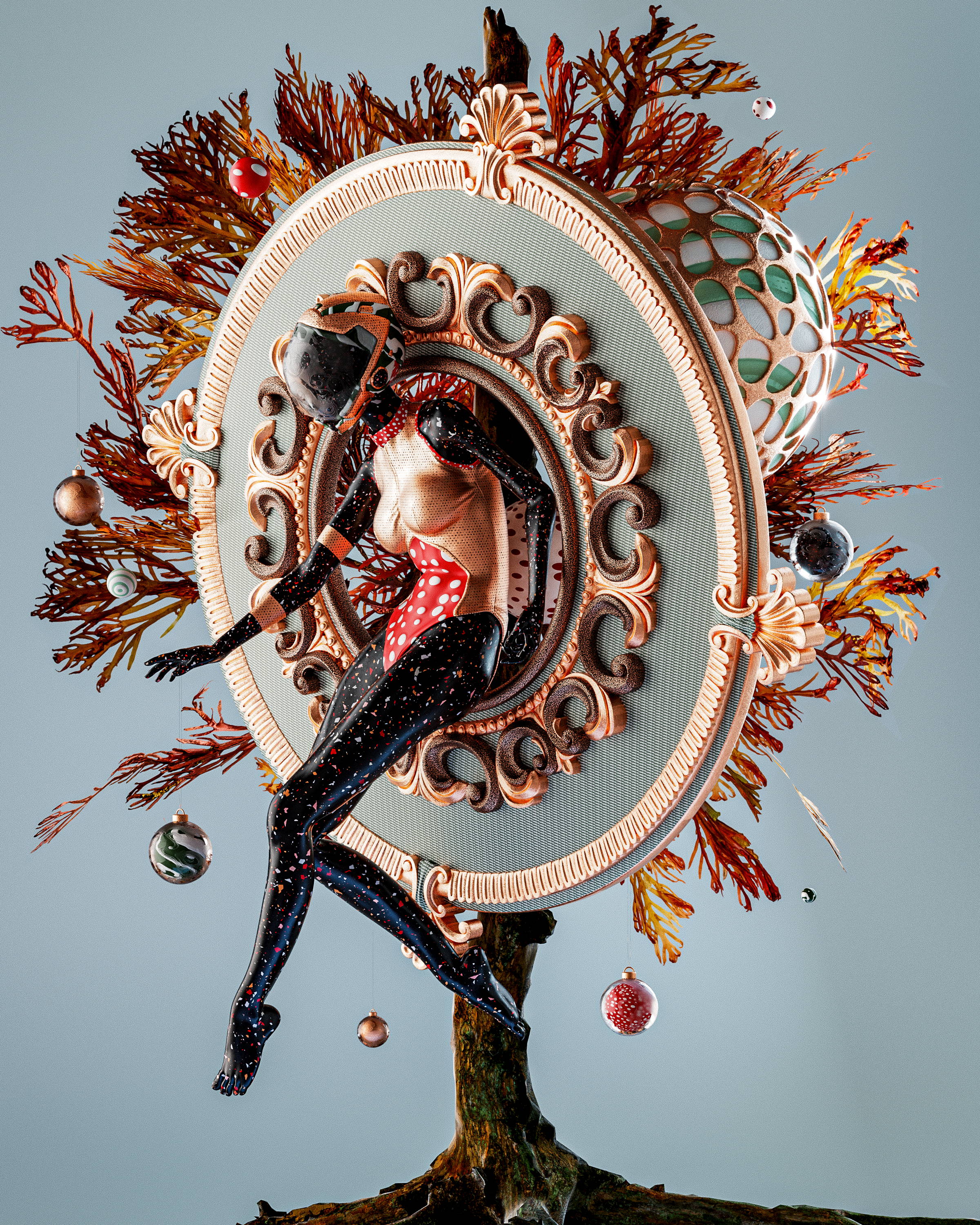 This course is for students who love to experiment and are ready to leave their comfort zone to learn the future of digital art.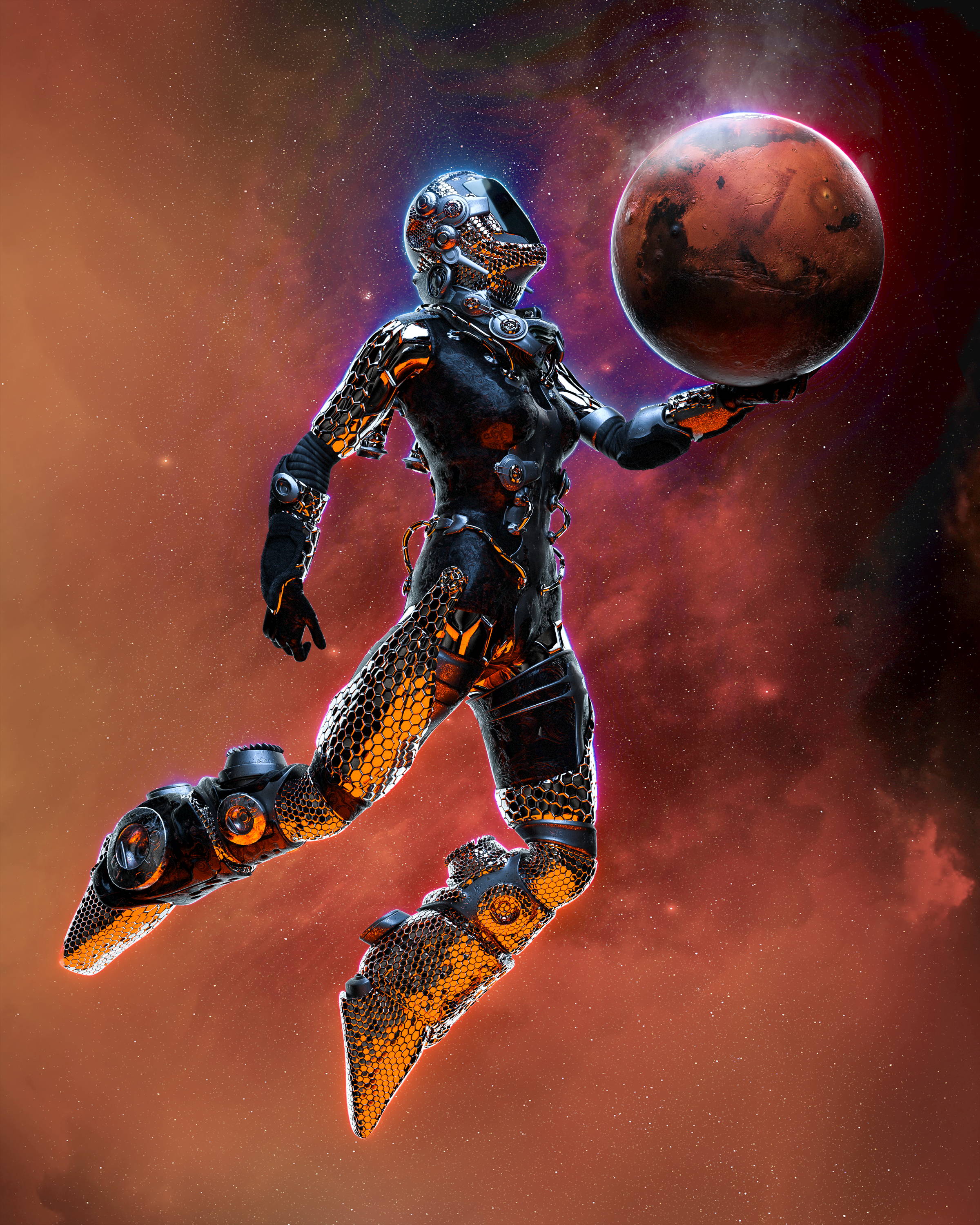 WHAT WILL THE STUDENTS ACHIEVE?
By the end of this course, you'll have a more advance understanding of the 3D world and how to use that knowledge and apply it when executing your creative ideas. Besides that, you'll be able to figure out if you want to become a generalist or specialist (spoiler - both are amazing) and fulfill your VFX artist, Concept artist or Illustrator dream in Film, Game or Ad Industries.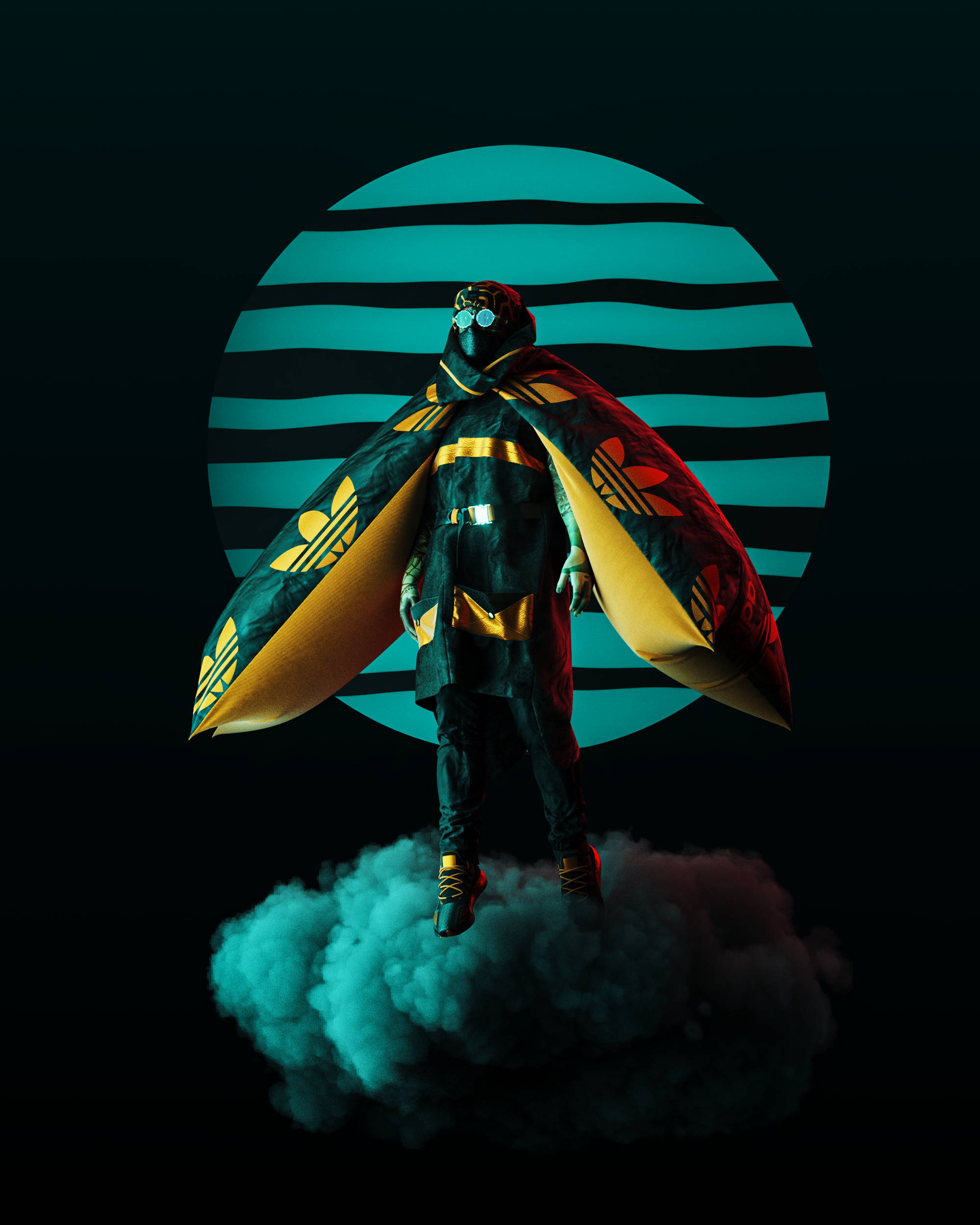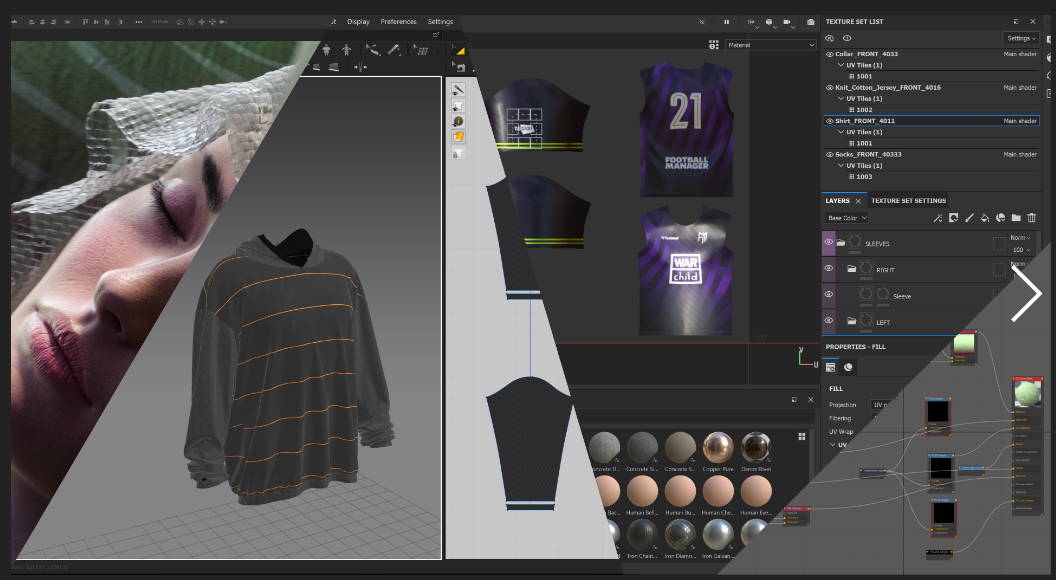 Post Production & Presentation for Your Portfolio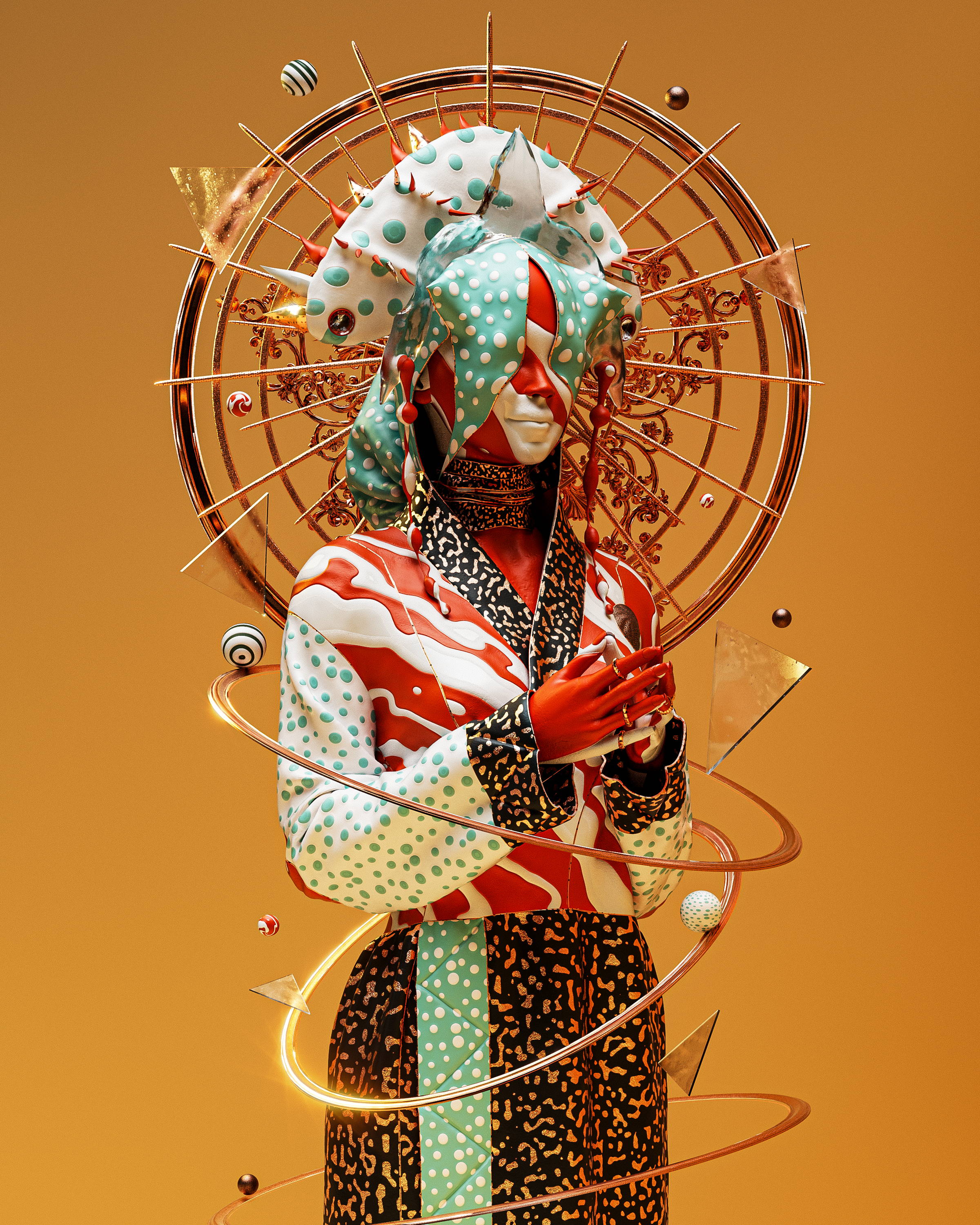 ---
Hey, I'm Eugene Golovanchuk, also known as Skeeva.

I began my career as a self-taught Art Director and Digital 3D Artist with a life enveloped in 3D dark-art surrealism, captivating in it's cyberpunk flare. I love to combine a multitude of tools, shapes and colors to cultivate visual delicacies that lead to the invention of my own unique stylistic stamp within the digital art world.

Currently I'm specializing in the Digital Clothing field. Developing my own concepts and recreating existing outfits digitally for a variety of huge clothing brands and celebs around the world.

Clients: Adobe, Apple, Adidas, SpaceX, Sega, Team Wang and many more.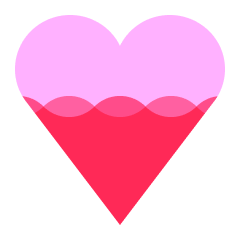 Help the creator reach 200 supporters to make the class a reality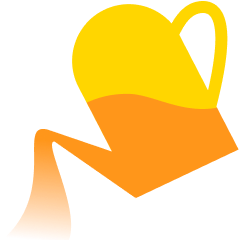 Share what you are most excited to learn about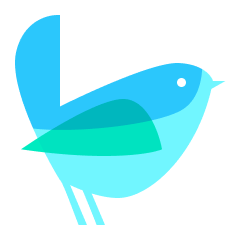 Get the class at the lowest rate with extra 12 weeks of class access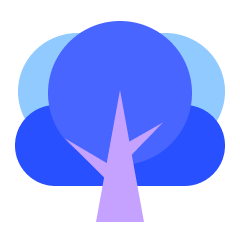 Share your progress, and get direct feedback from the creator
Receive a special supporter reward for helping to launch this course
Get this course up and running faster by showing your support. All you have to do is to click 'I want this class!' to receive updates! To bring this class into a reality, you can also help the creator to collect 200 supporters by sharing this page.
Enjoy a special early supporter $25 OFF coupon
Have your opinions reflected in the curriculum