Help make this class happen
Get $25 Off
The creator will reward everyone who signs up with a $25 coupon plus you'll get a chance to say exactly what kind of class you want in a user survey. All you need is an email!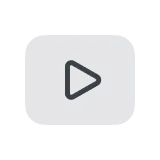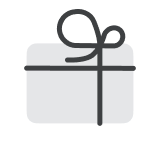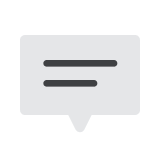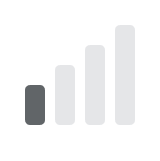 Creating Unique Anime Characters with an Edge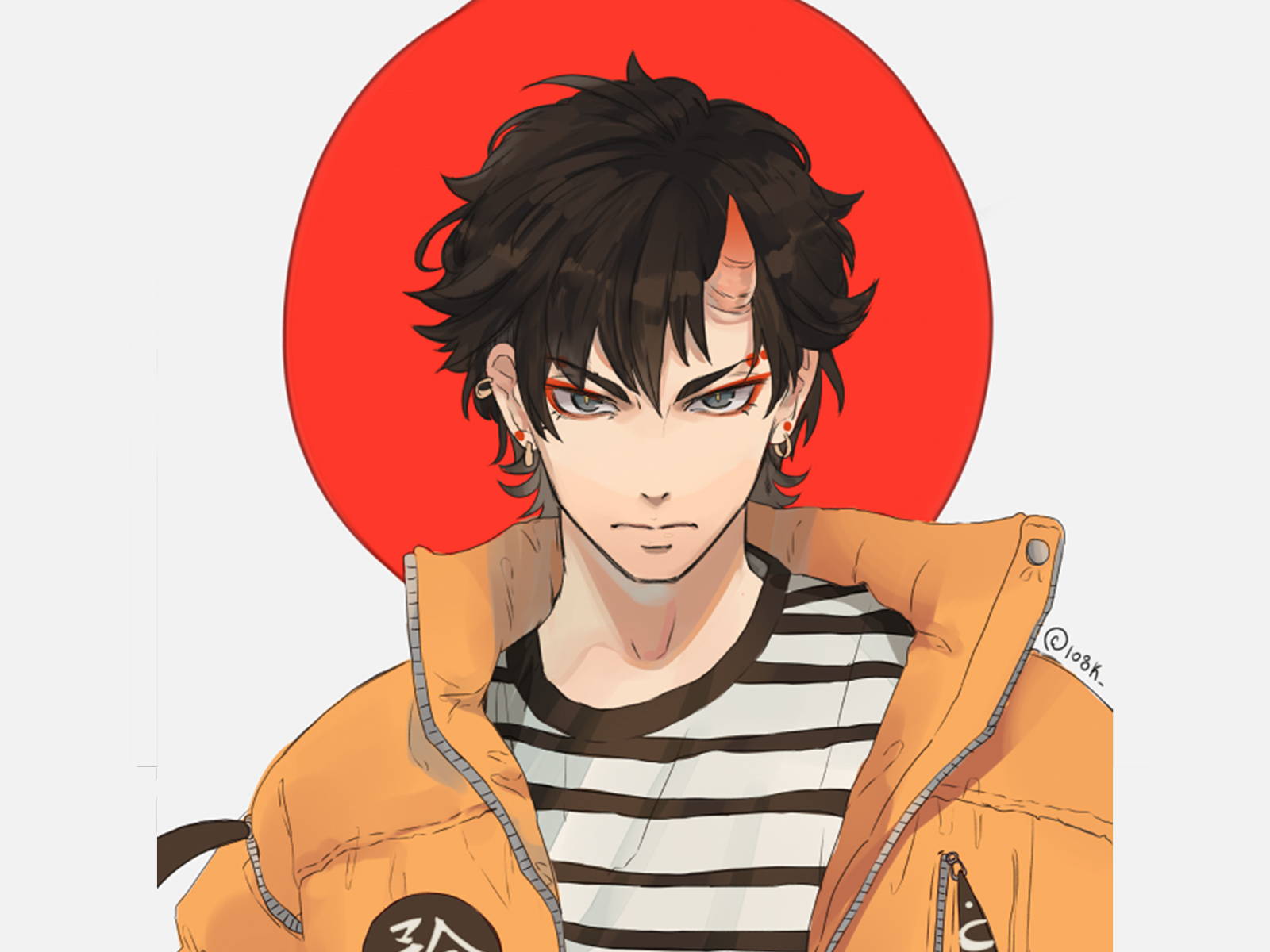 WHAT IS THIS CLASS ABOUT?
This course will teach you to reference and apply everyday elements in life and use them as the foundational inspiration to create compelling characters with distinctive yet polished qualities. We'll also explore fashion design, color theory and some other key anatomic pointers of the male character.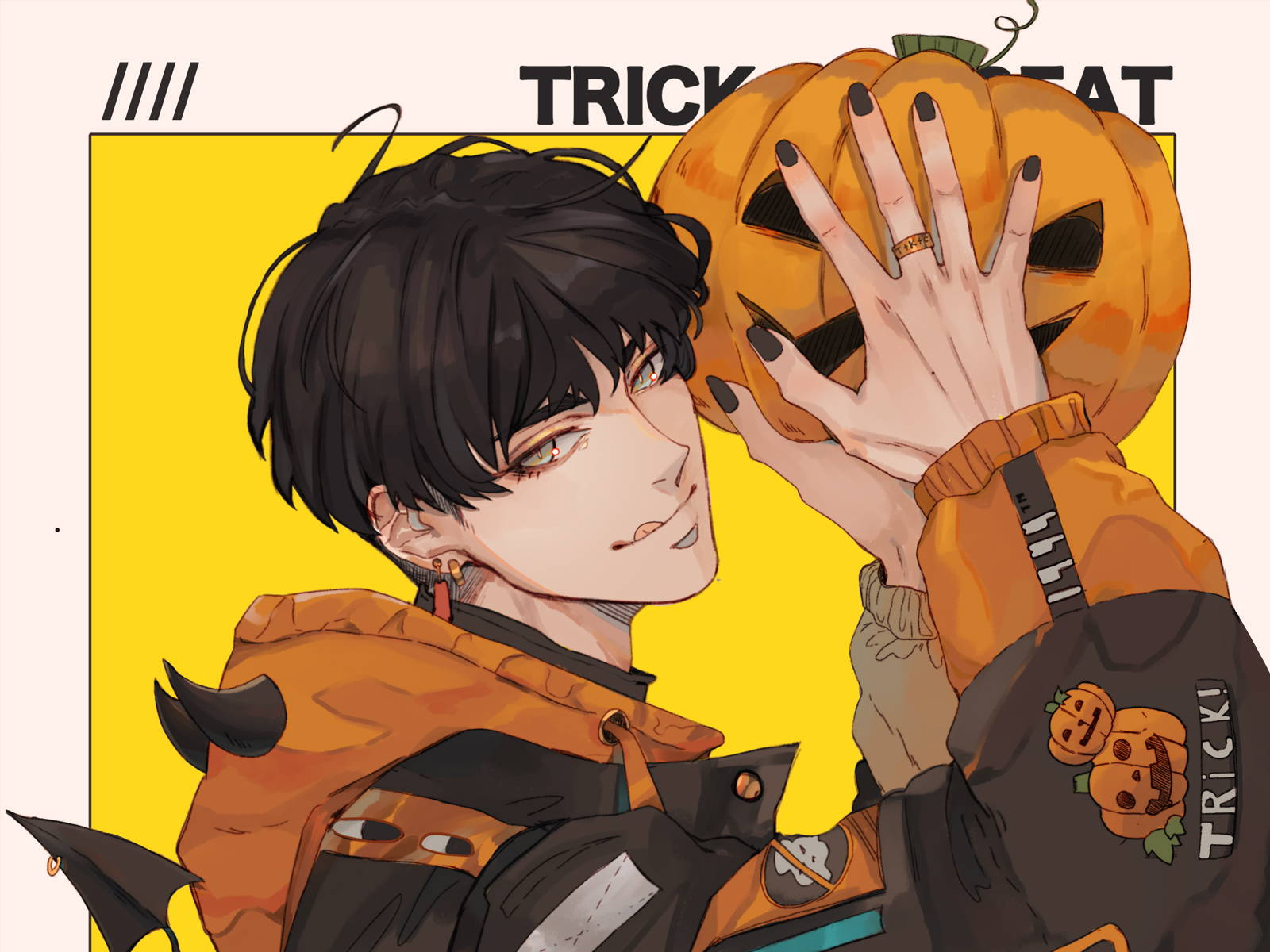 This class is for both beginner and intermediate artists who strive to create original characters and want to incorporate a fresh and interesting narrative into their design.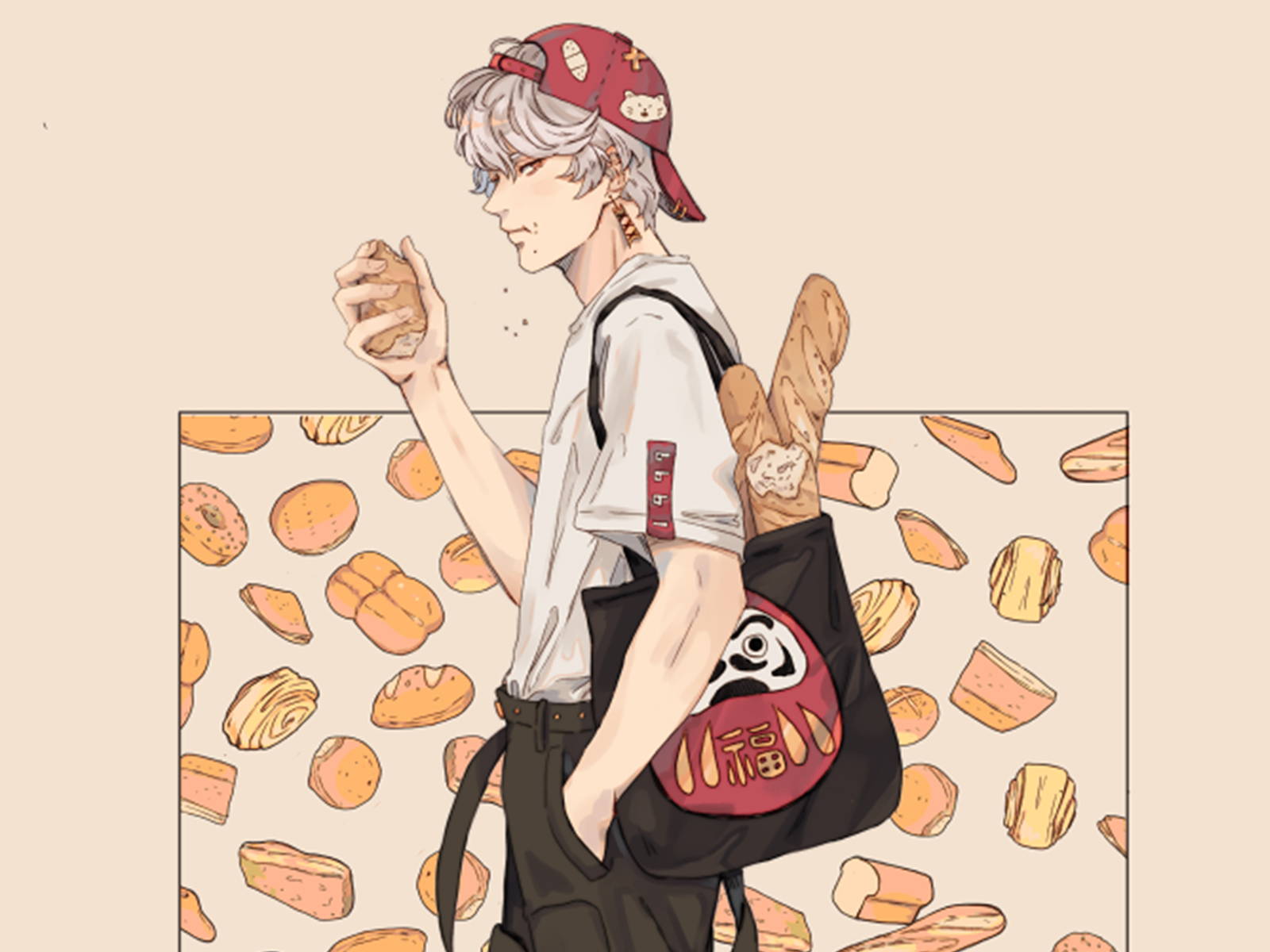 WHAT WILL THE STUDENTS ACHIEVE?
By the end of this course, you will gain an acute understanding of the correlation of the elements that encompass an aesthetic design and thus will be able to create stimulating characters.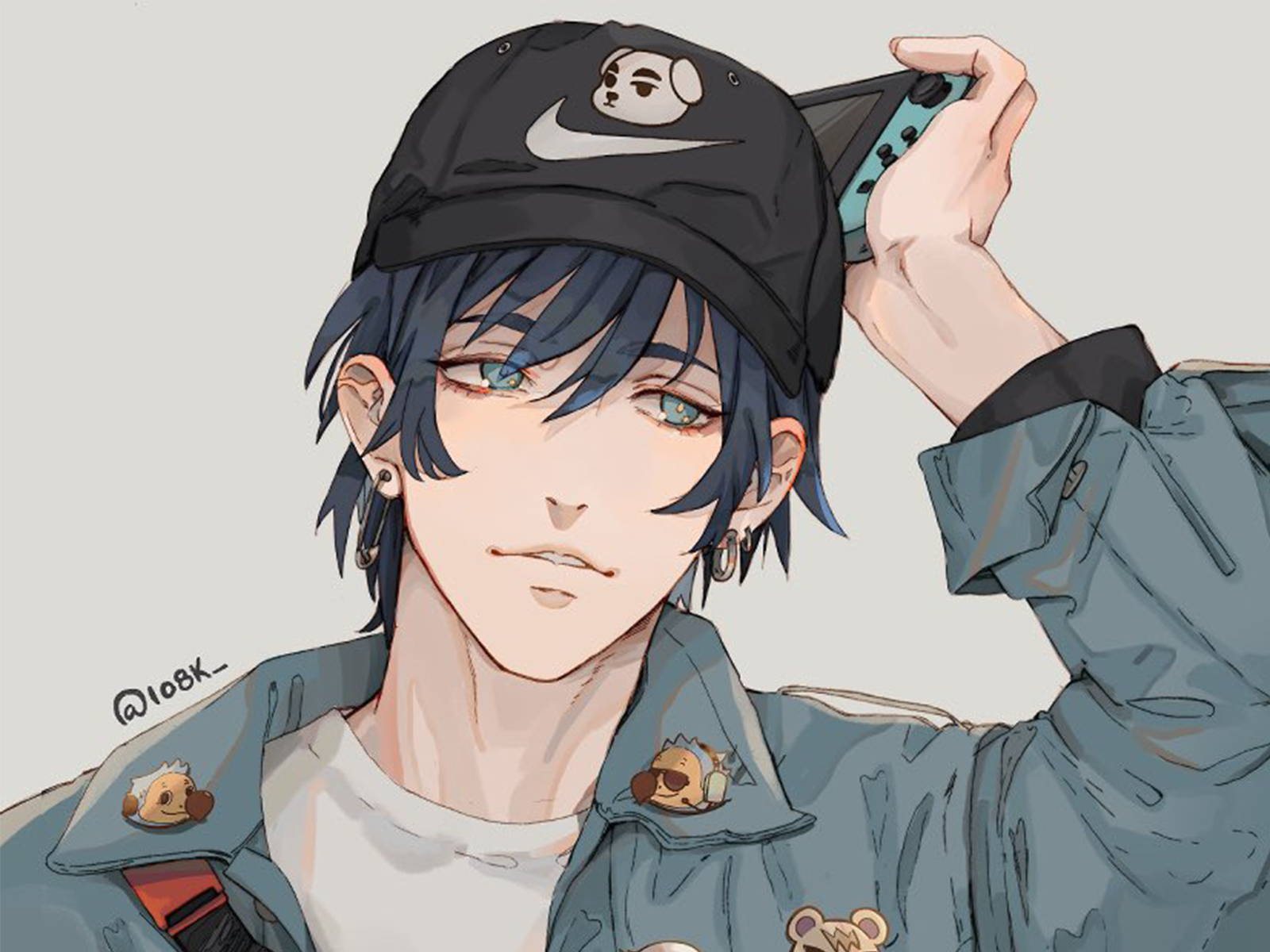 How to: male presenting face & body + striking color palettes.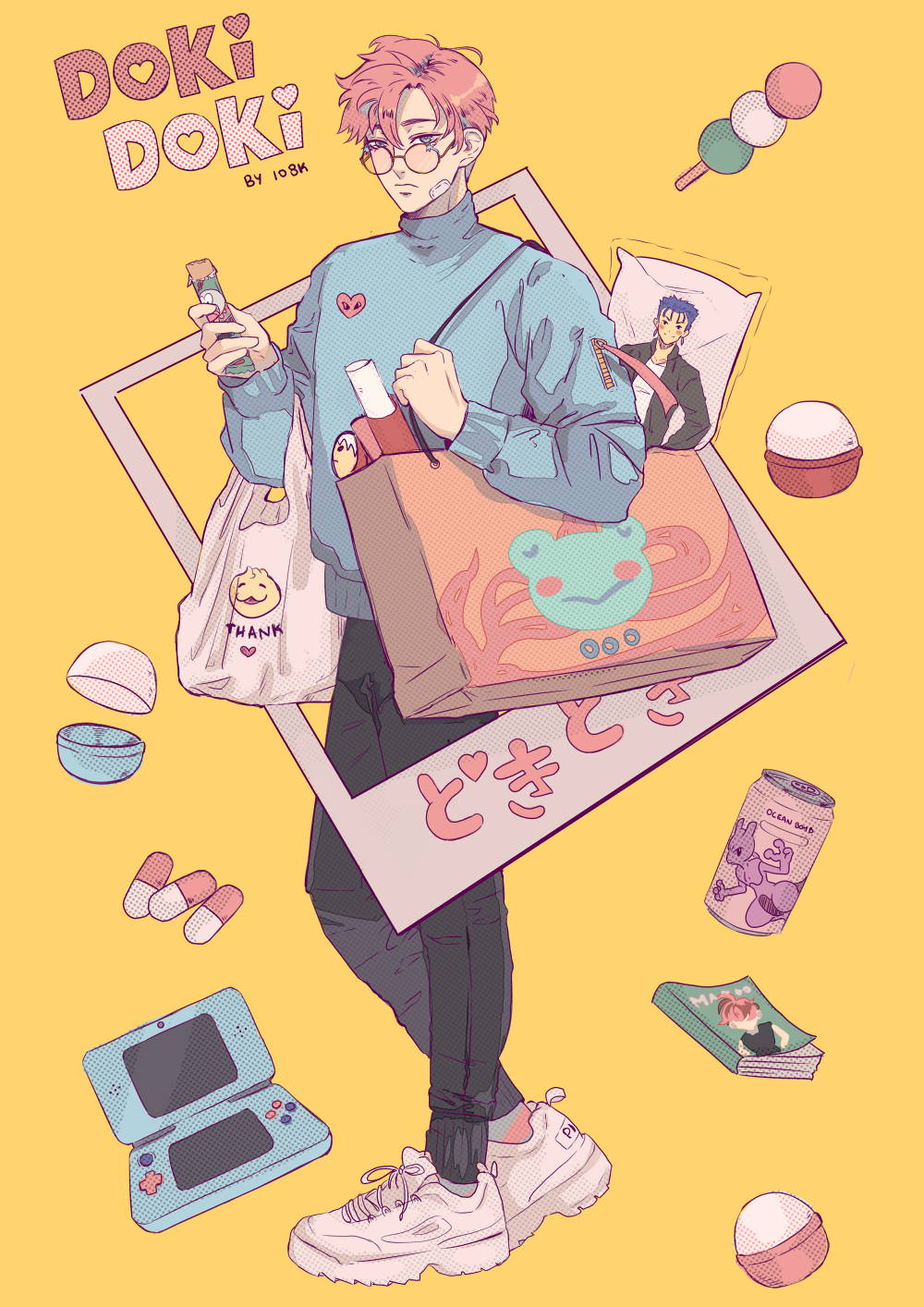 Conceptual and Visual References: How to Find and Incorporate Things You Love Into Your Design.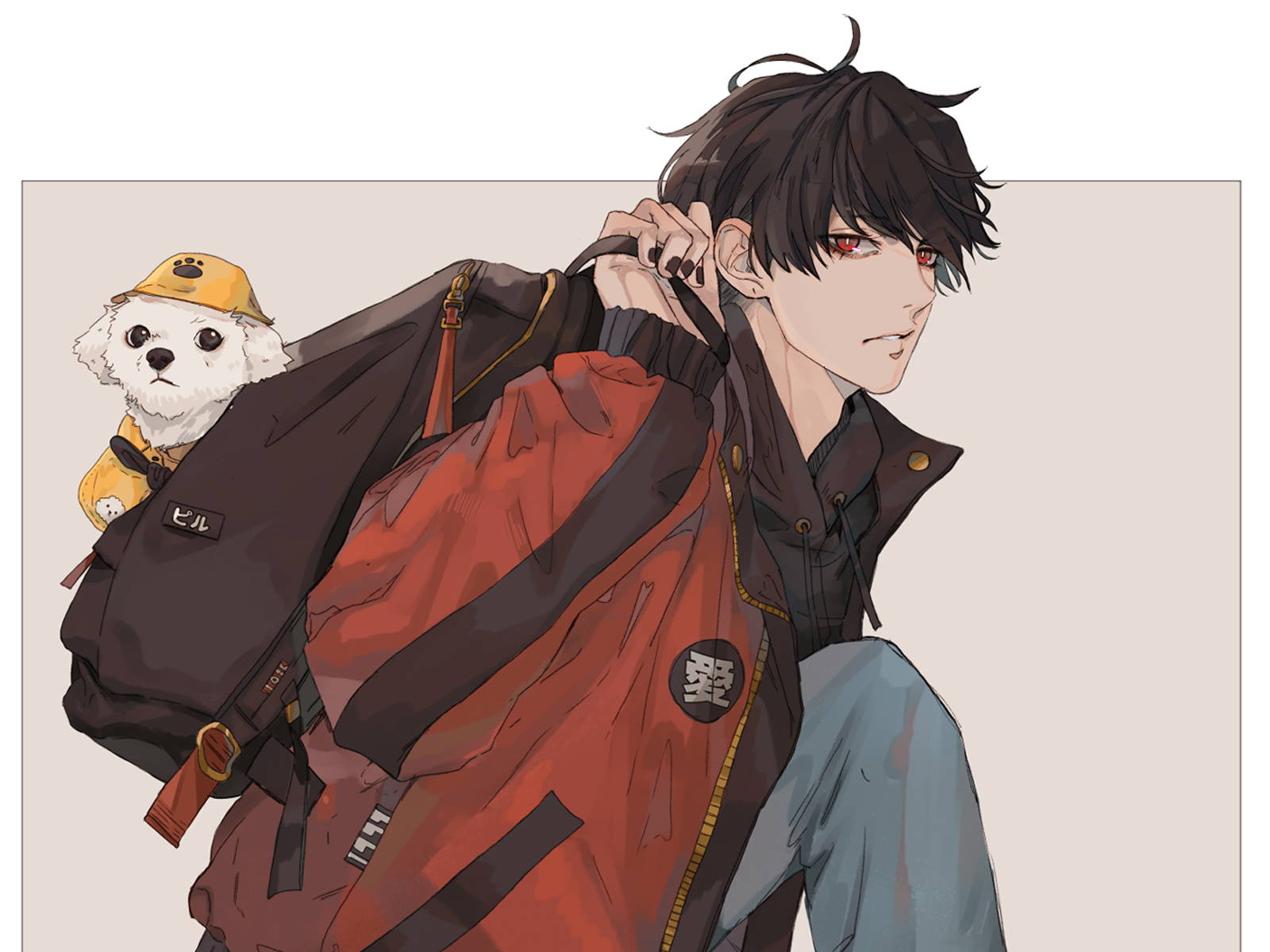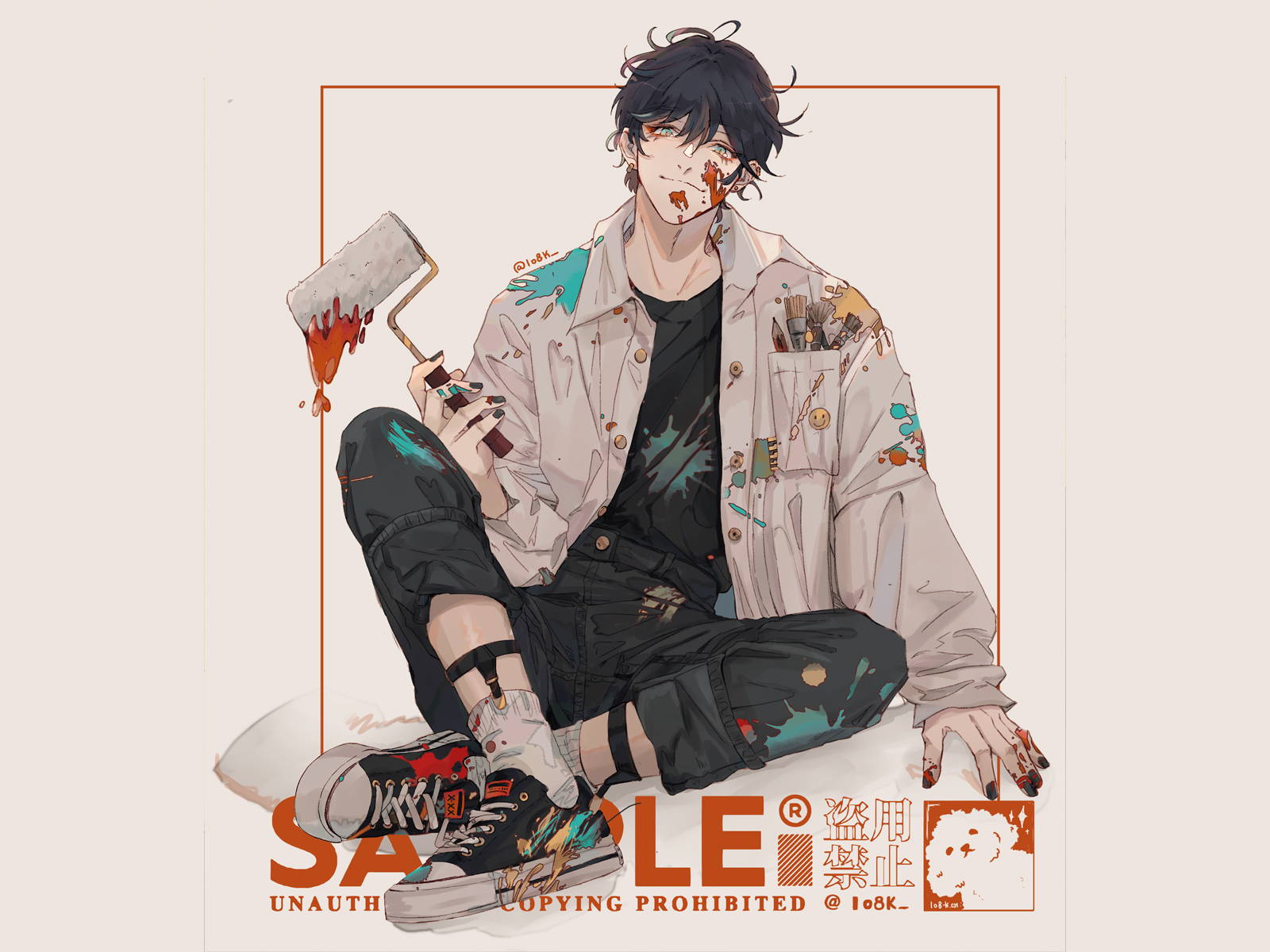 Not Another Face in the Crowd: Accomplish a Character with Presence & Personality.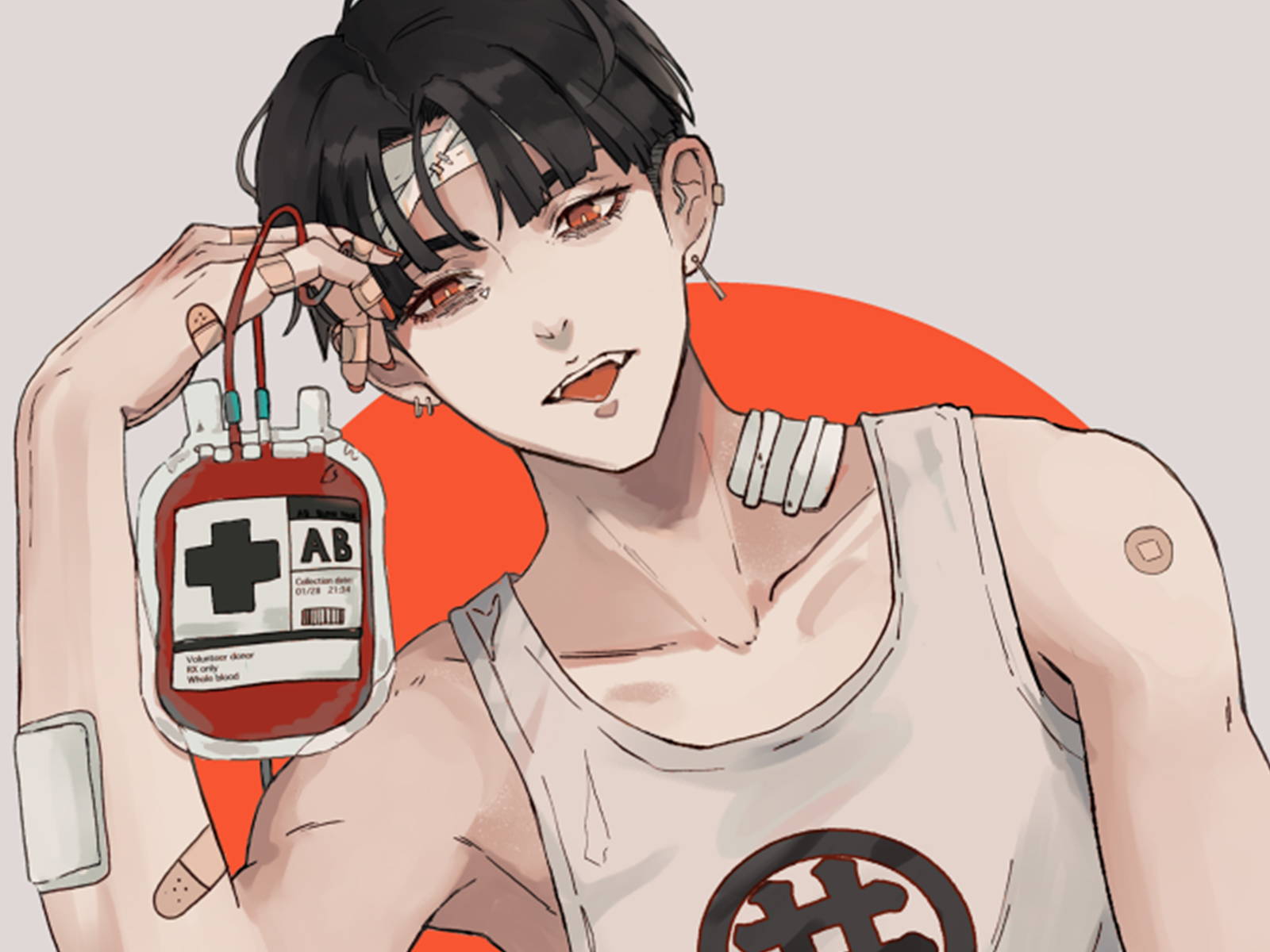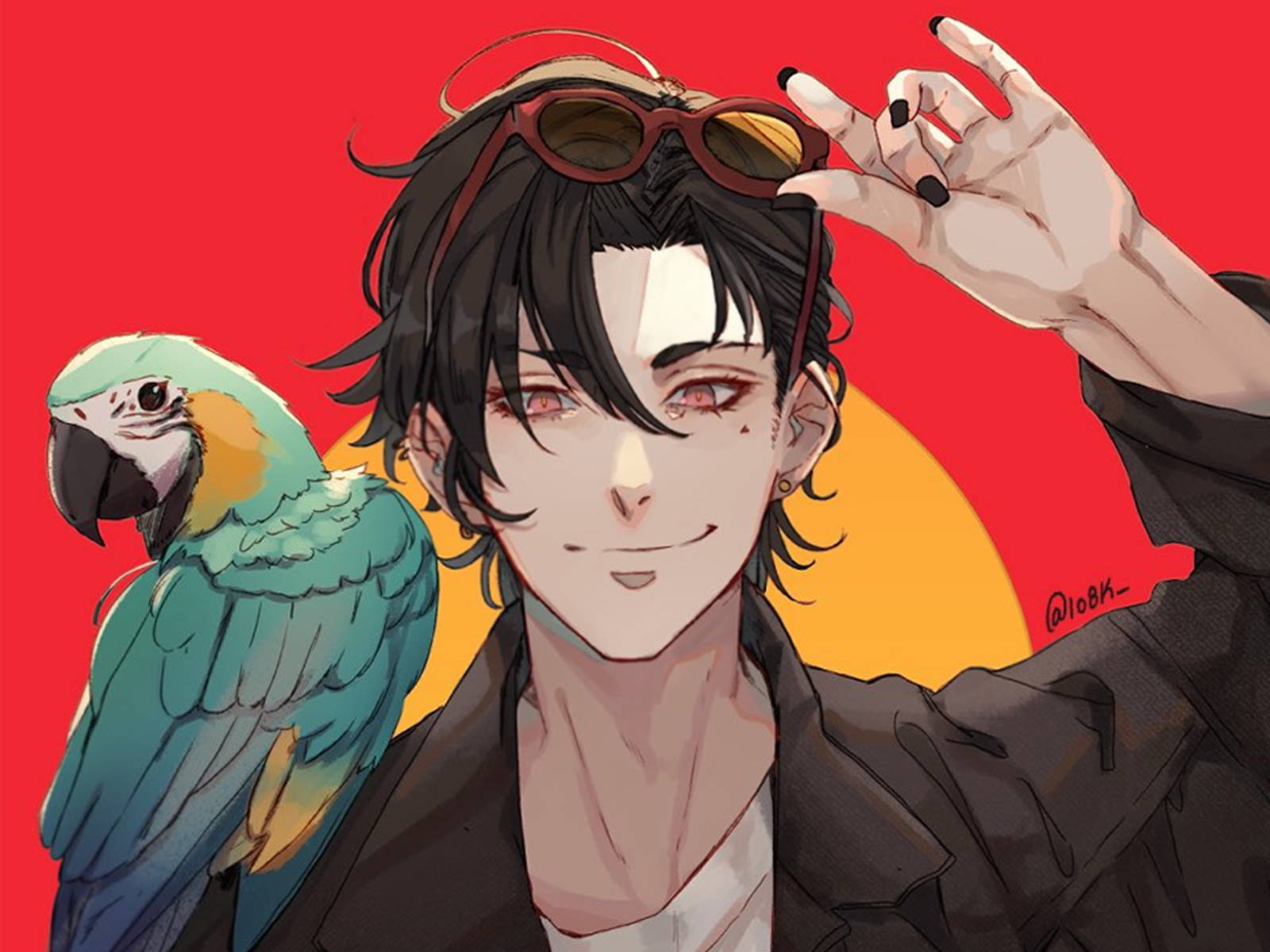 ---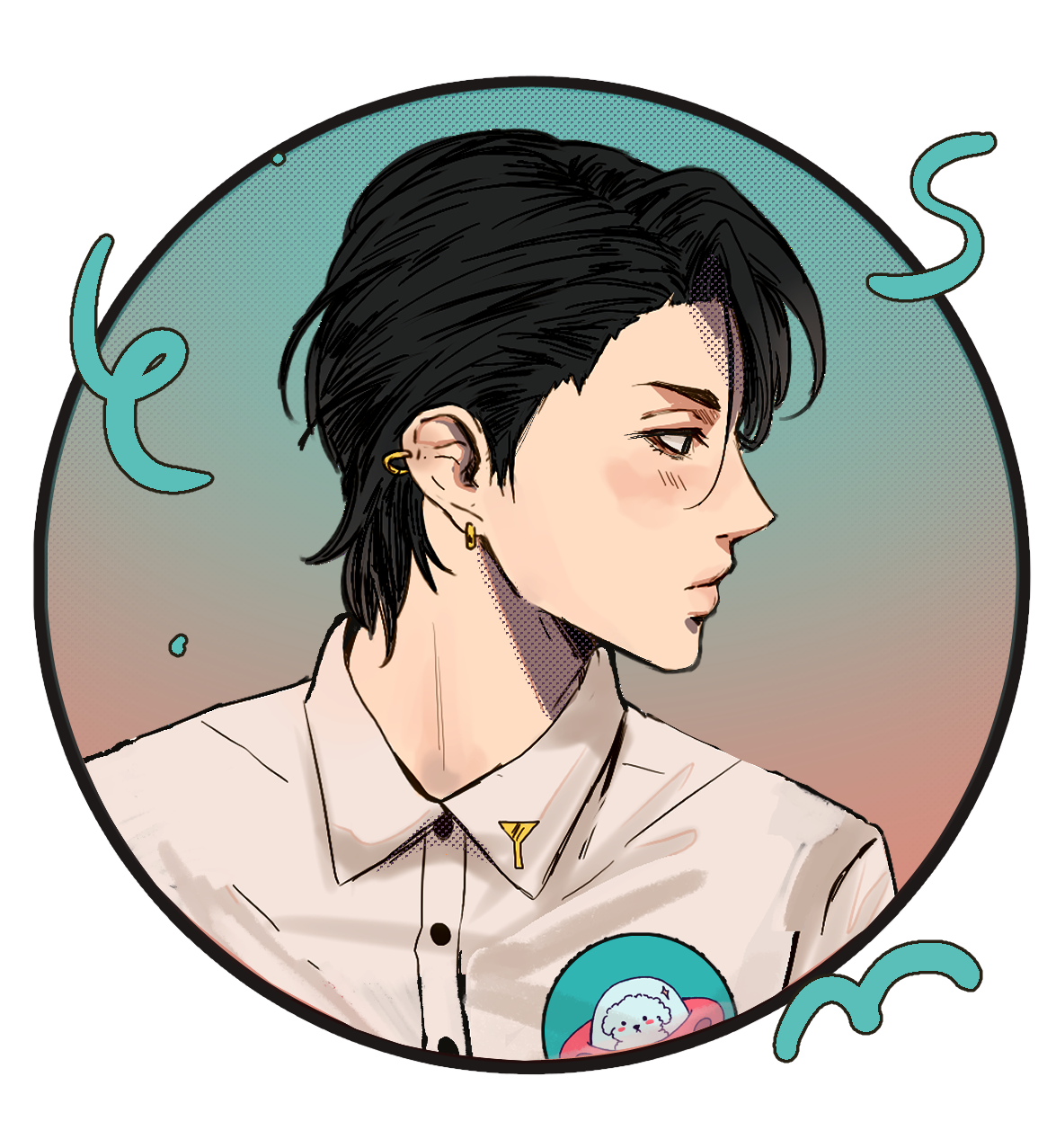 My name is Kota, I'm a Chilean illustrator in love with design, dogs, videogames and ikemen. My forte is character and clothing design. A designer by trade, 5 years ago (thanks to a mobile otome game) I decided I was better off drawing and making my four passions shine.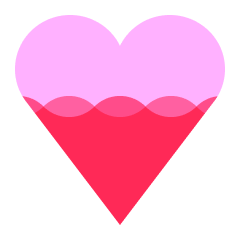 Help the creator reach 200 supporters to make the class a reality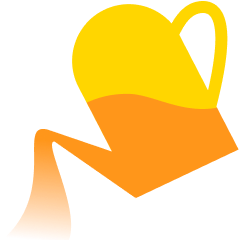 Share what you are most excited to learn about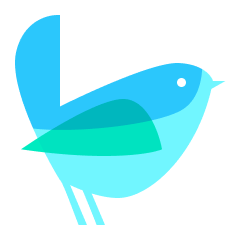 Get the class at the lowest rate with extra 12 weeks of class access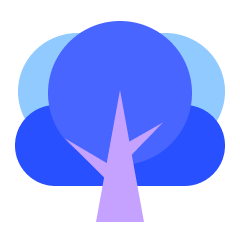 Share your progress, and get direct feedback from the creator
Receive a special supporter reward for helping to launch this course
Get this course up and running faster by showing your support. All you have to do is to click 'I want this class!' to receive updates! To bring this class into a reality, you can also help the creator to collect 200 supporters by sharing this page.
Enjoy a special early supporter $25 OFF coupon
Have your opinions reflected in the curriculum
Recommended for you!
Here are classes you can start today
Live what you love with CLASS101