Help make this class happen
Get $25 Off
The creator will reward everyone who signs up with a $25 coupon plus you'll get a chance to say exactly what kind of class you want in a user survey. All you need is an email!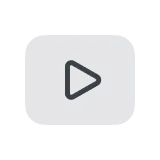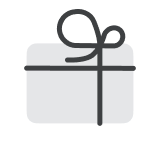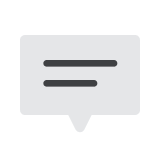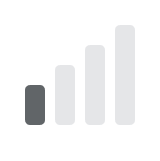 Differentiate Your Characters: Expression, Posing, and Conceptualization
with Artist, CrystalBeastie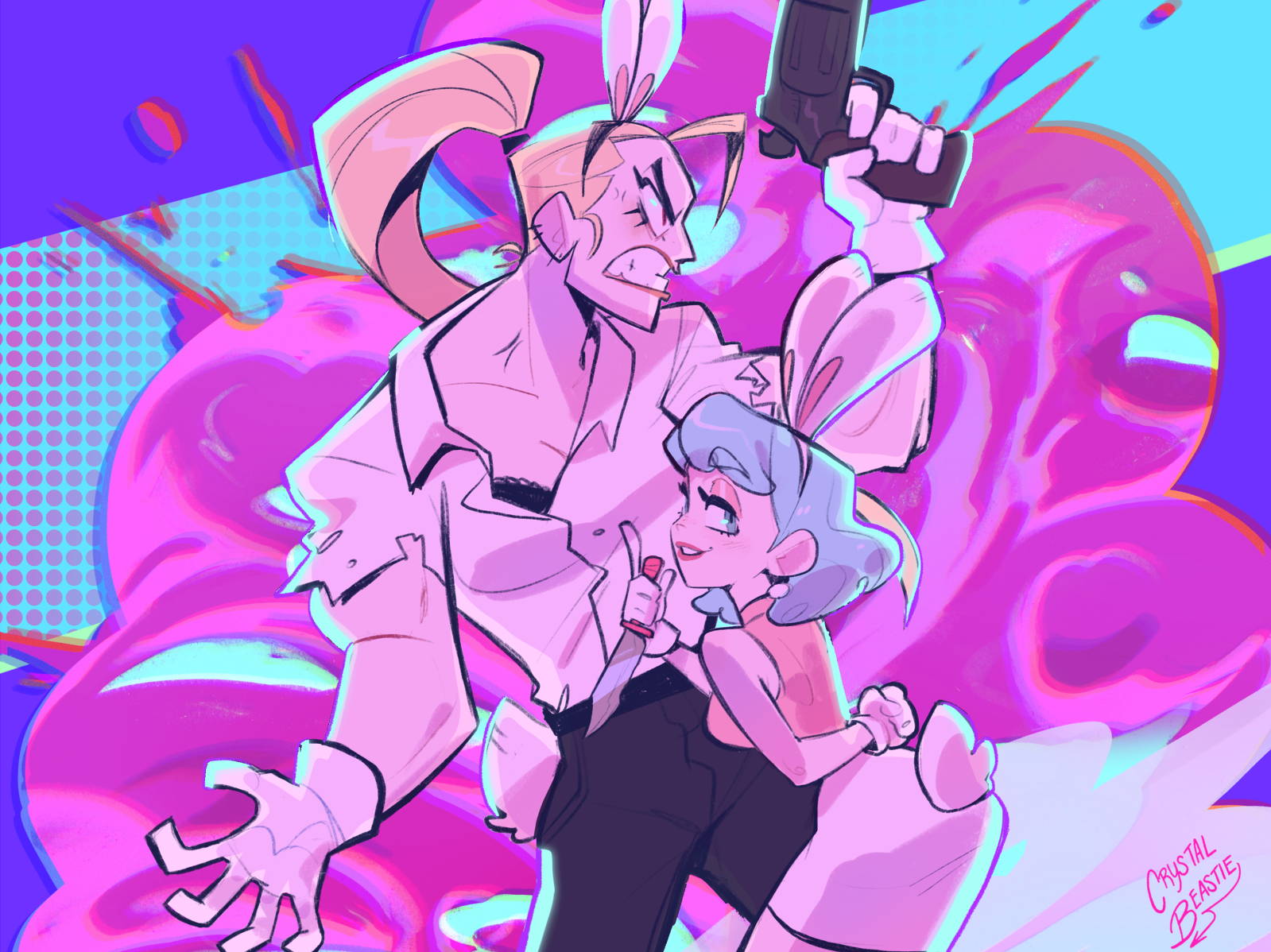 WHAT IS THIS CLASS ABOUT?
Do you like creating characters? Do you want your characters to show who they are by looking at them? In this class, I'll teach you my process for creating different characters starting from the fundamentals and learning how to incorporate shapes and lines of action for making unique characters full of personality.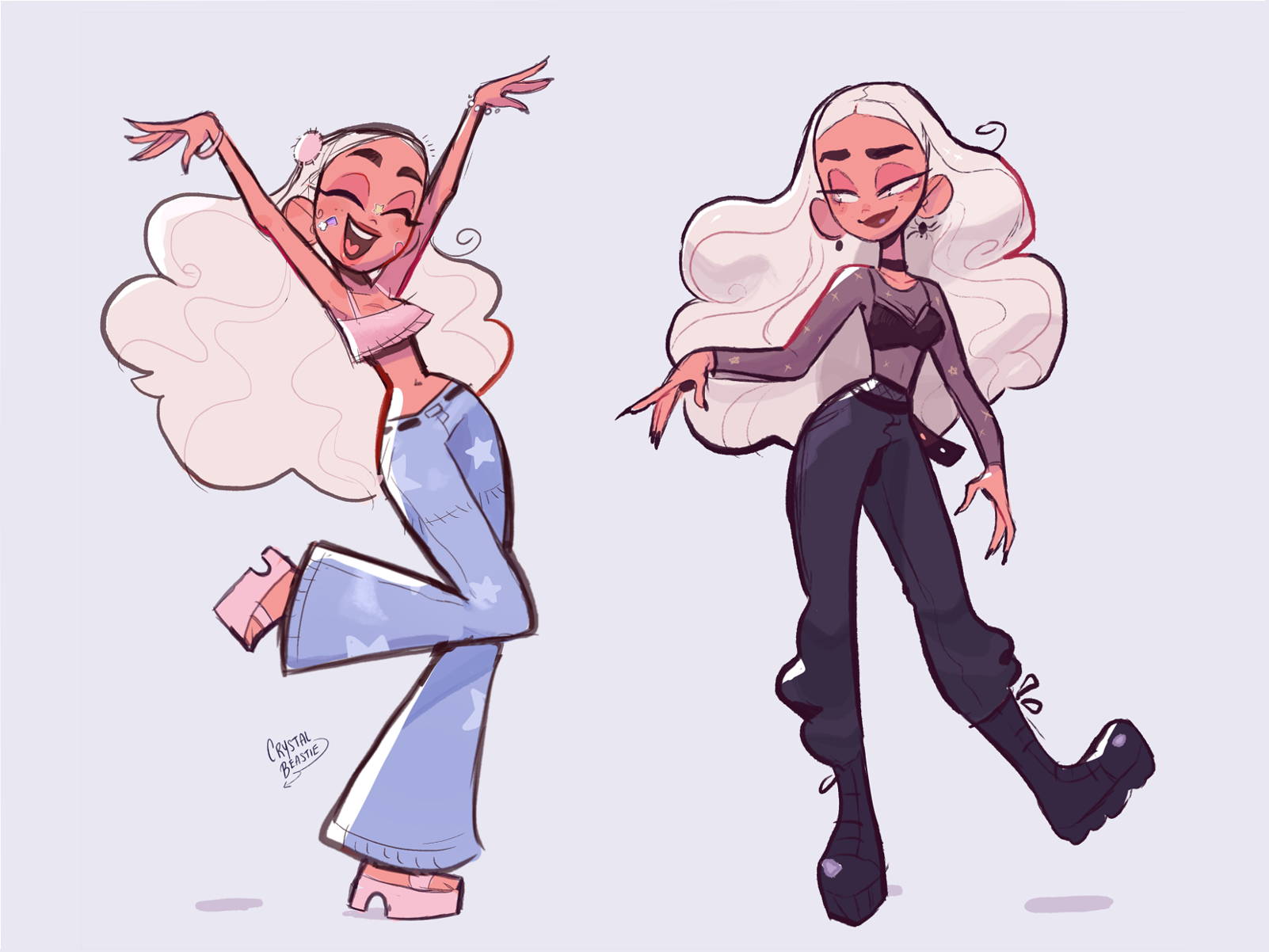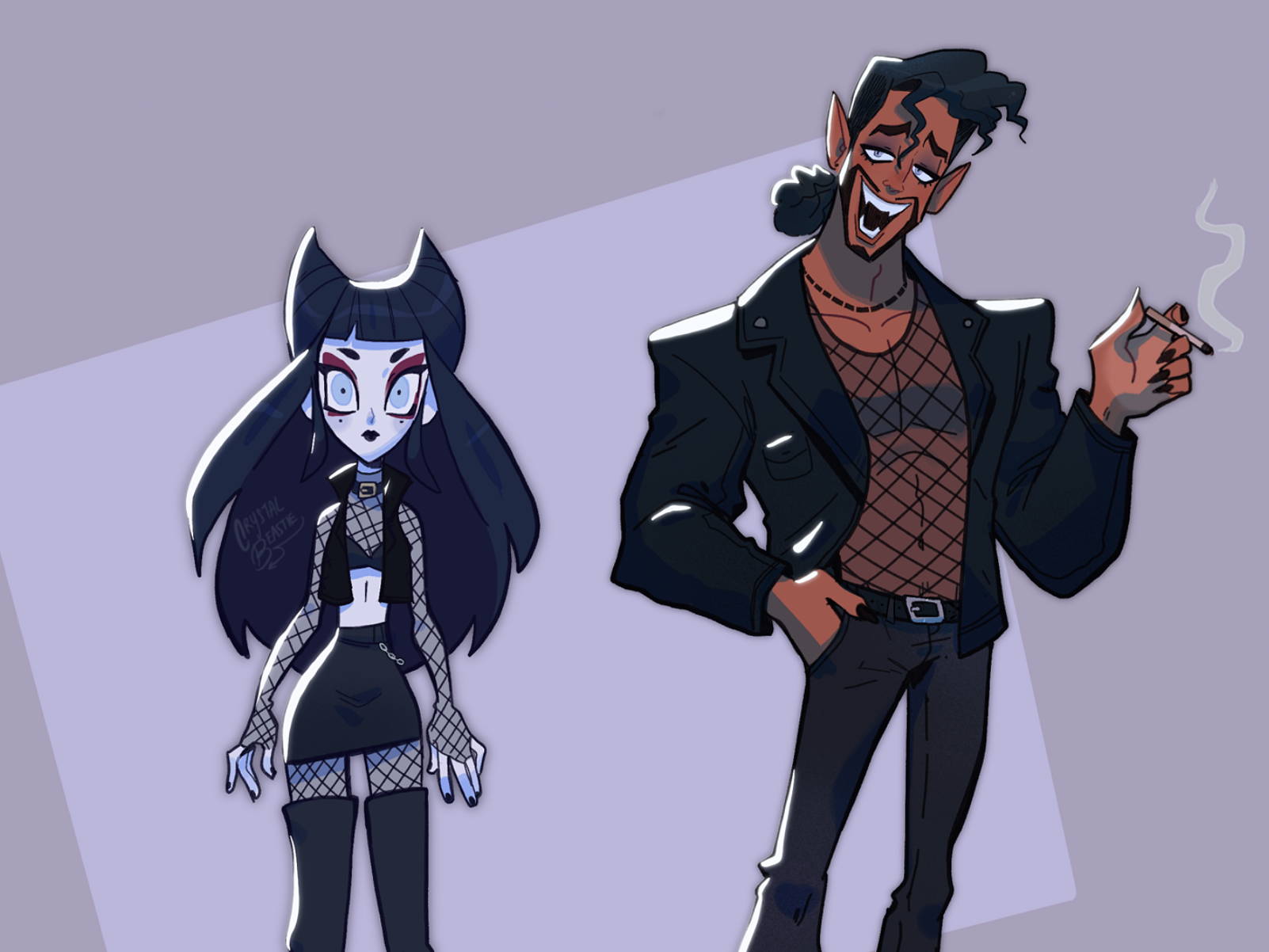 This class is targeted for anyone, beginner or intermediate, interested in diving into the character design world and who is interested in drawing dynamic characters that feel alive and three dimensional. You'll learn how to make your characters less stiff, more expressive, and fluid.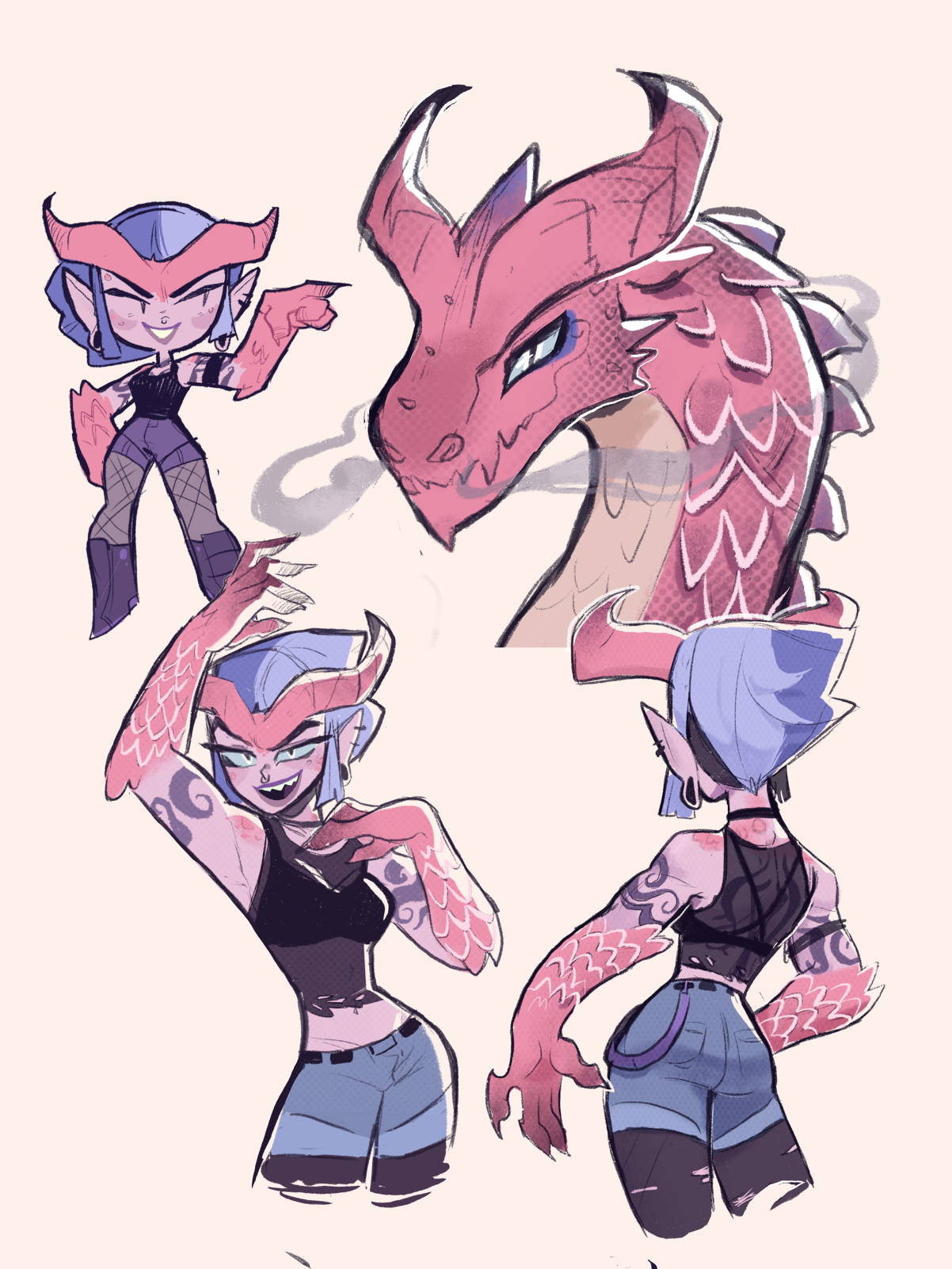 WHAT WILL THE STUDENTS ACHIEVE?
By the end of this class, the students will learn the process for constructing a character from zero, using shapes, line of action, and other tools that will give their characters a distinct personality others can point straight away. You'll learn how to add action to your characters as well as distinctive silhouettes until reaching your desired level of character illustration. You'll also learn how to gather references and inspiration for creating something original of your own!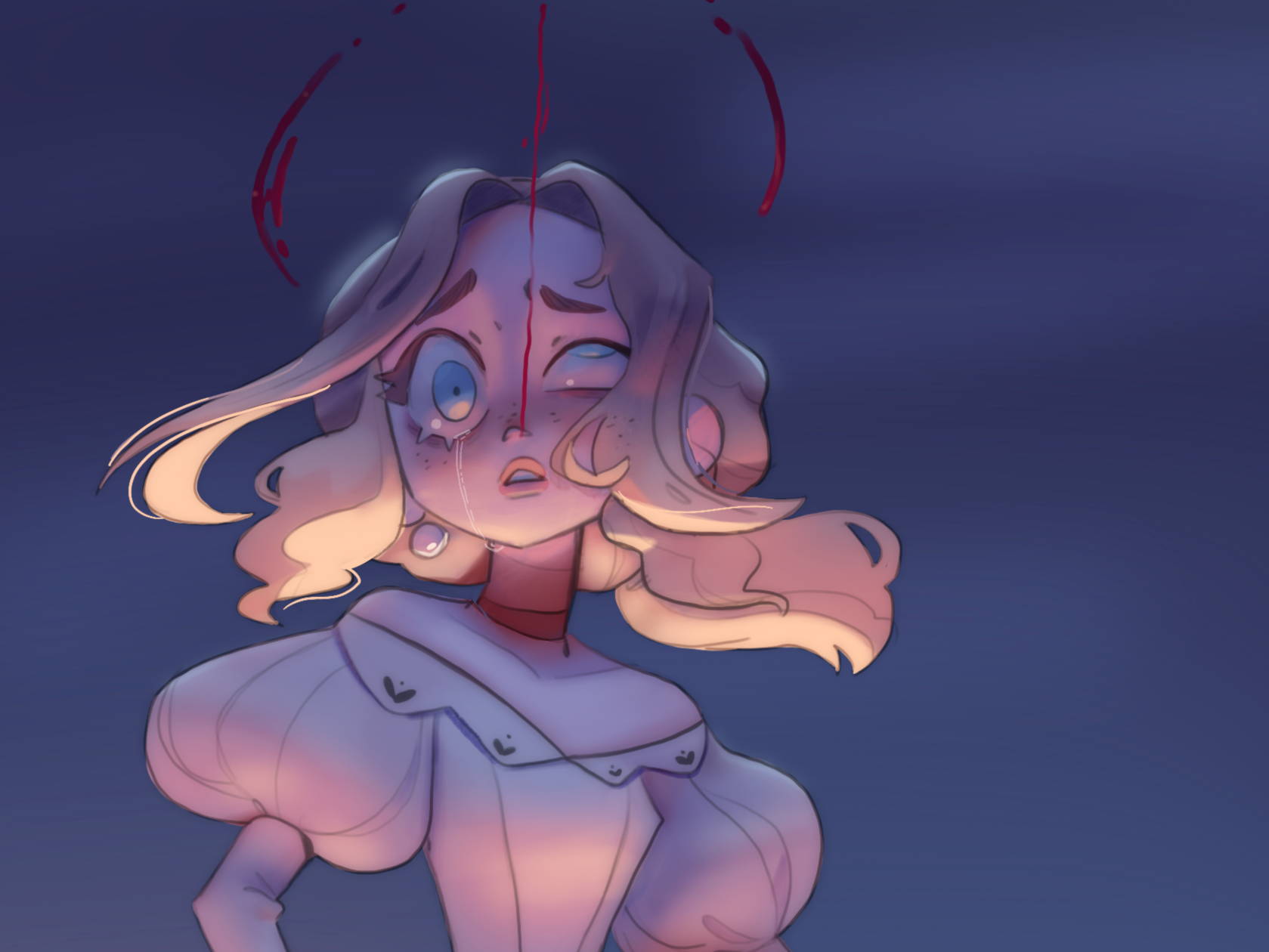 Introduction to Software: Procreate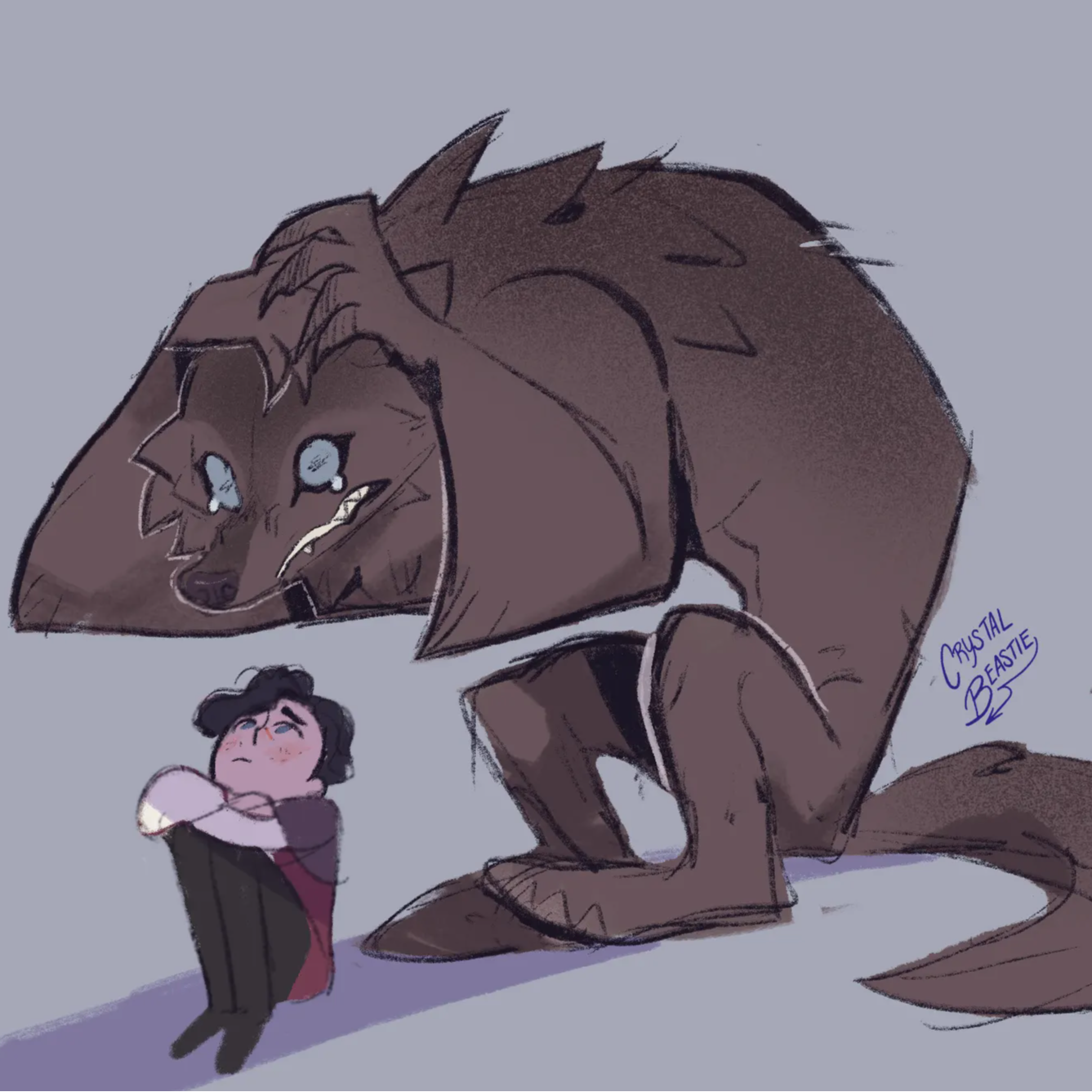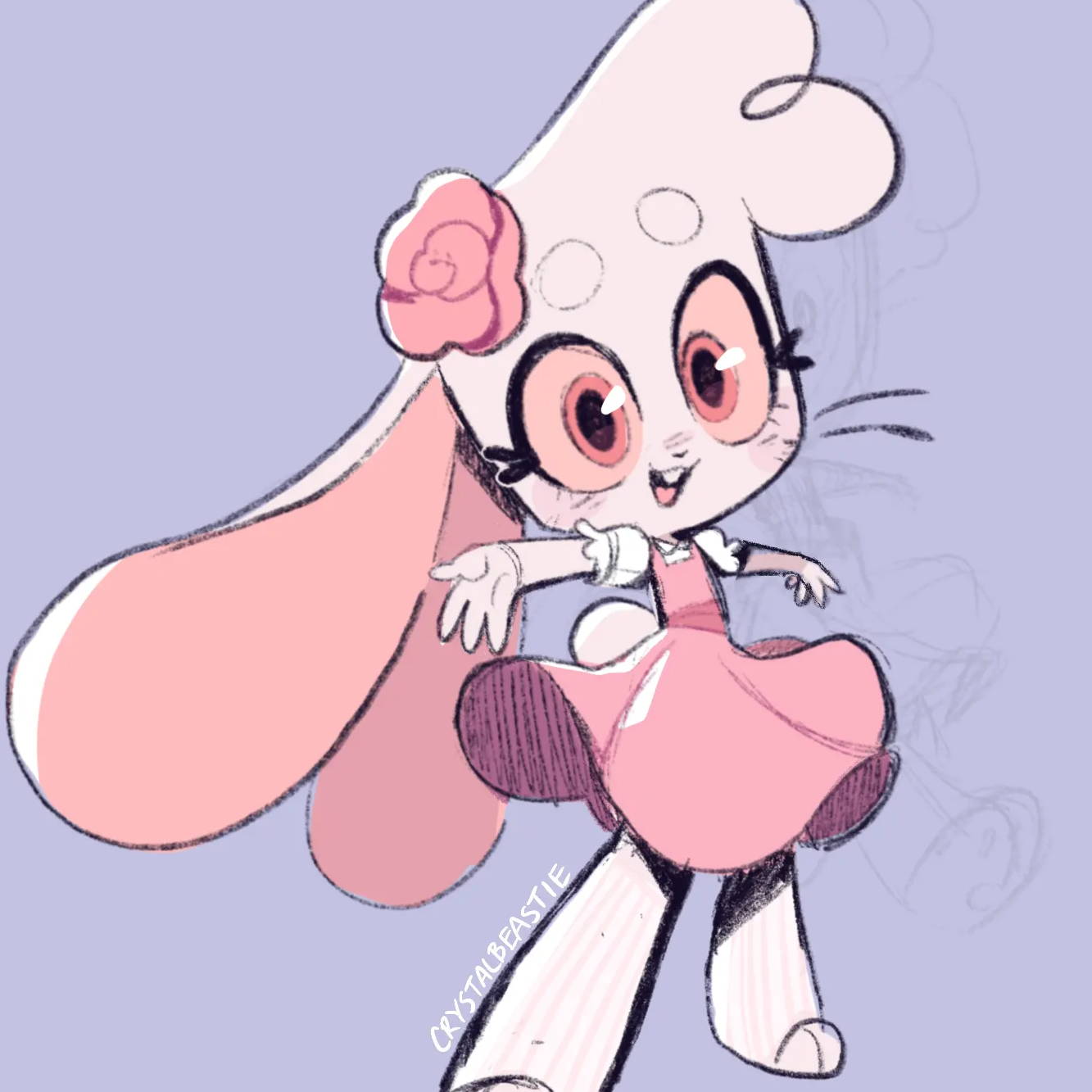 Character Design: Anatomy, Expression, and Posing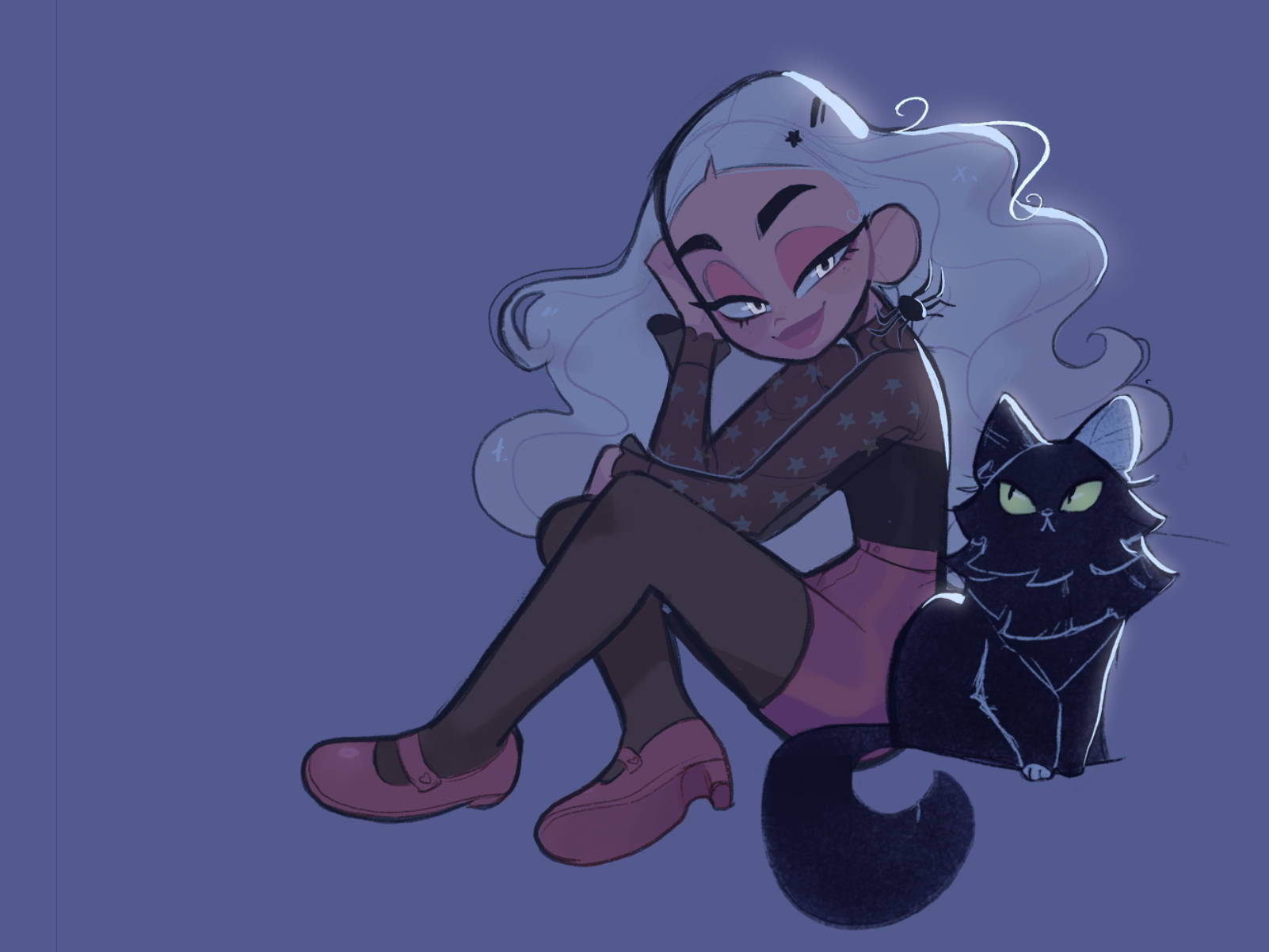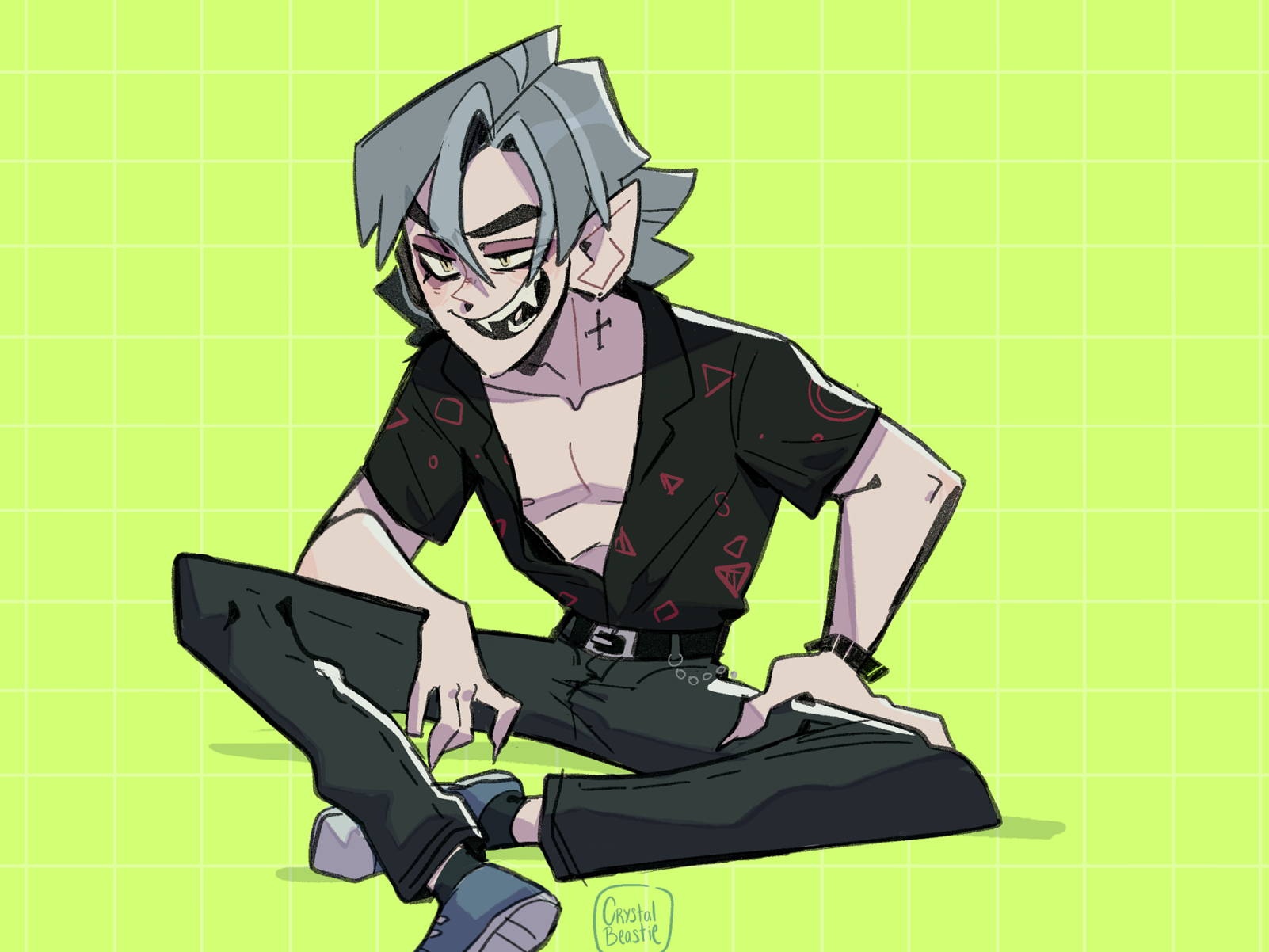 Conceptualize Your Character and Make It Your Own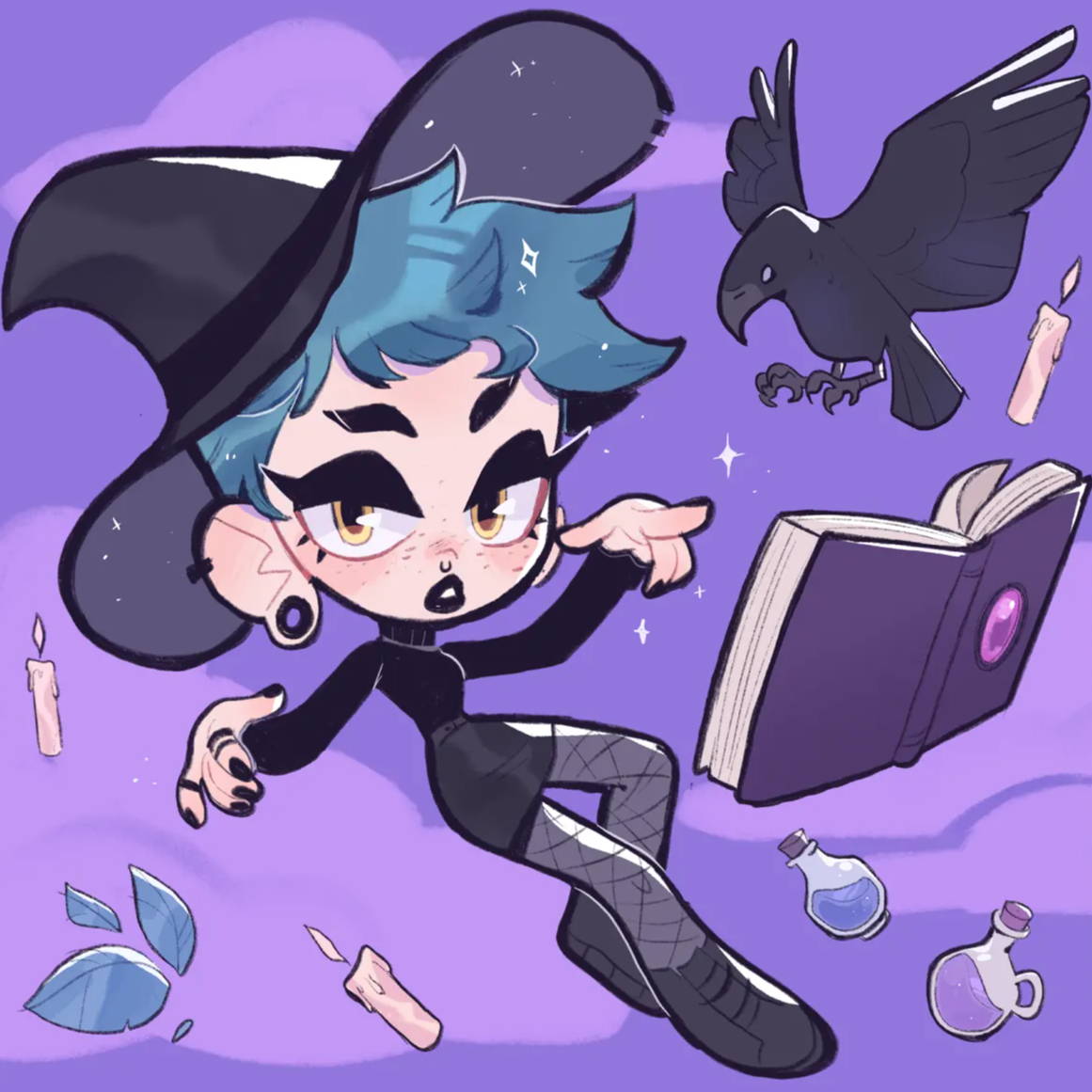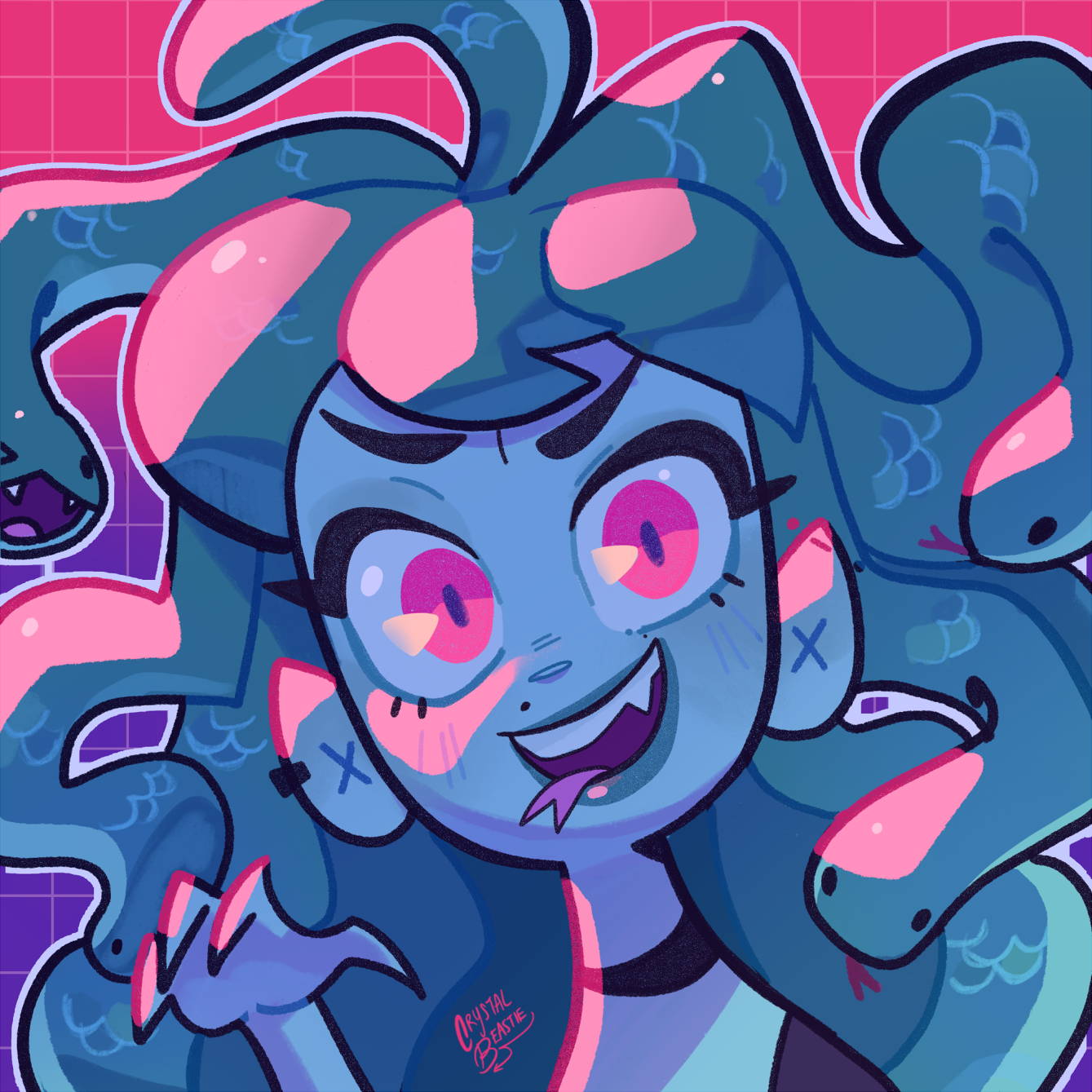 ---
My name is Andrea, but I'm better know as CrystalBeastie on social media. I'm a Mexican artist and I'm currently working as a concept artist and character designer. I graduated from animation a year ago and I've been posting my work online for many years, instagram being my favorite social media for doing so. I've always enjoyed sharing my ideas with other people, as well as seeing what others have to share, and this is why I think this platform is a wonderful tool for inspiration, for communicating with others, and getting to know them. I'm very thankful for the chance I have of being heard and for my ideas to be seen.

I've worked as character designer and animator on multiple projects, such as animated shorts and commercials. I've been drawing since I can remember, I create worlds and characters I constantly think about. I like showing these characters' feelings, who they are, what they love, and what they struggle with. I am looking forward to sharing my passion, experience, and skills with you!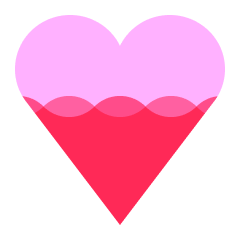 Help the creator reach 200 supporters to make the class a reality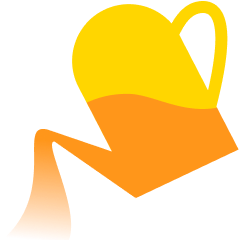 Share what you are most excited to learn about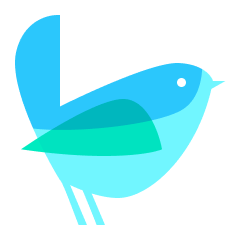 Get the class at the lowest rate with extra 12 weeks of class access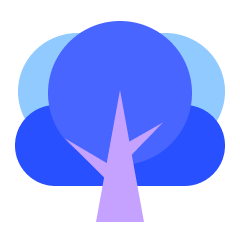 Share your progress, and get direct feedback from the creator
Receive a special supporter reward for helping to launch this course
Get this course up and running faster by showing your support. All you have to do is to click 'I want this class!' to receive updates! To bring this class into a reality, you can also help the creator to collect 200 supporters by sharing this page.
Enjoy a special early supporter $25 OFF coupon
Have your opinions reflected in the curriculum