Beginner Character Design: Create Your Own Disney-inspired Character
By. Dani
Achieved

0

%!
Up to 200 Supporters
Help make this class happen
Get $25 Off
The creator will reward everyone who signs up with a $25 coupon plus you'll get a chance to say exactly what kind of class you want in a user survey. All you need is an email!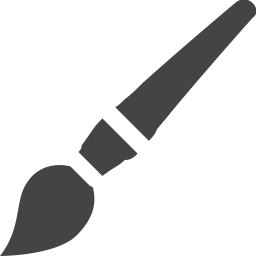 Learn digital drawing for iPad in Procreate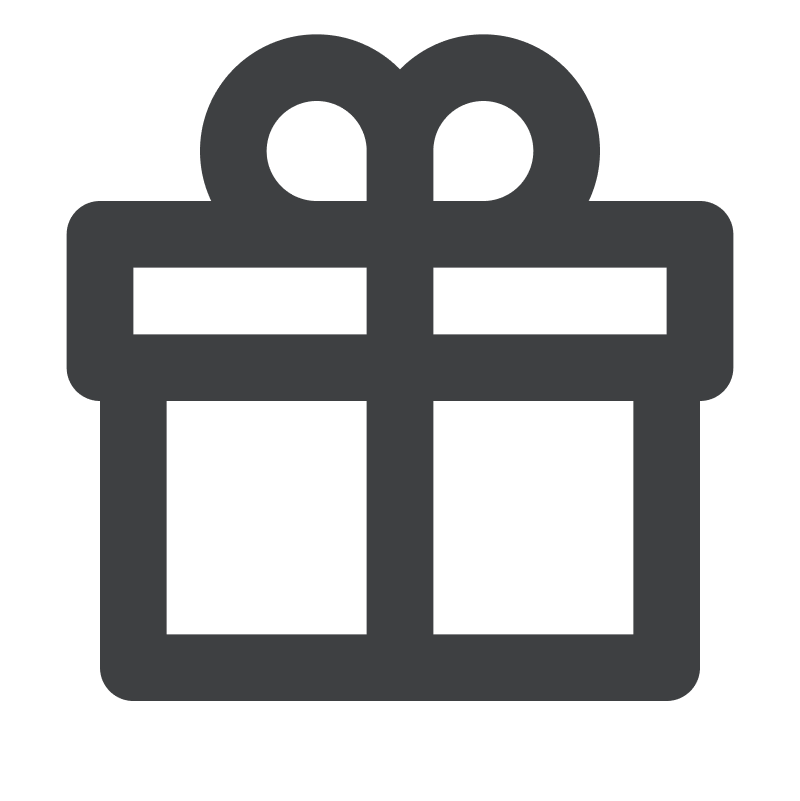 All materials needed will be delivered to your door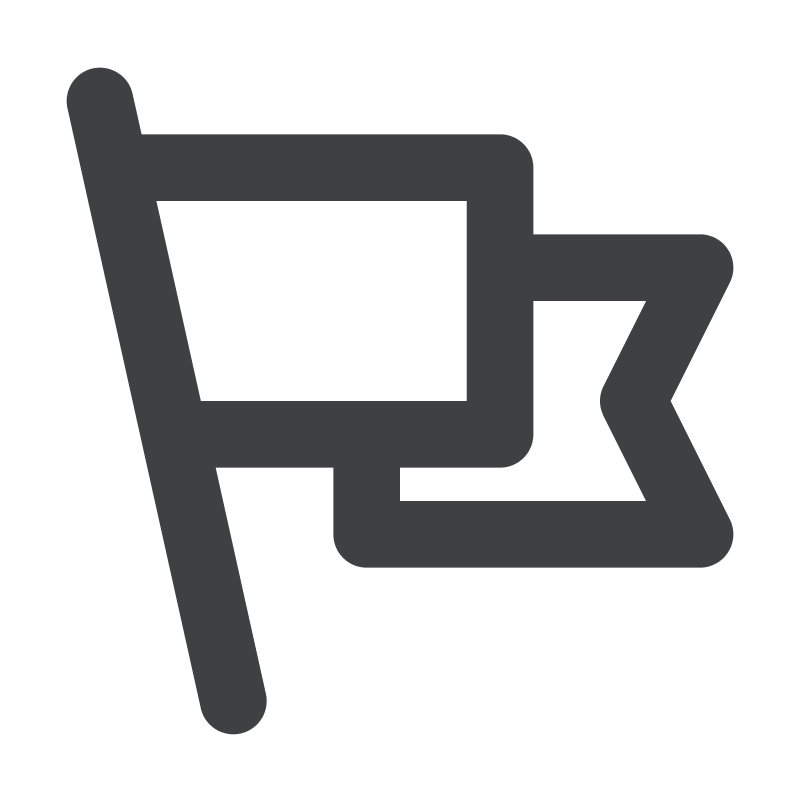 Become inspired by others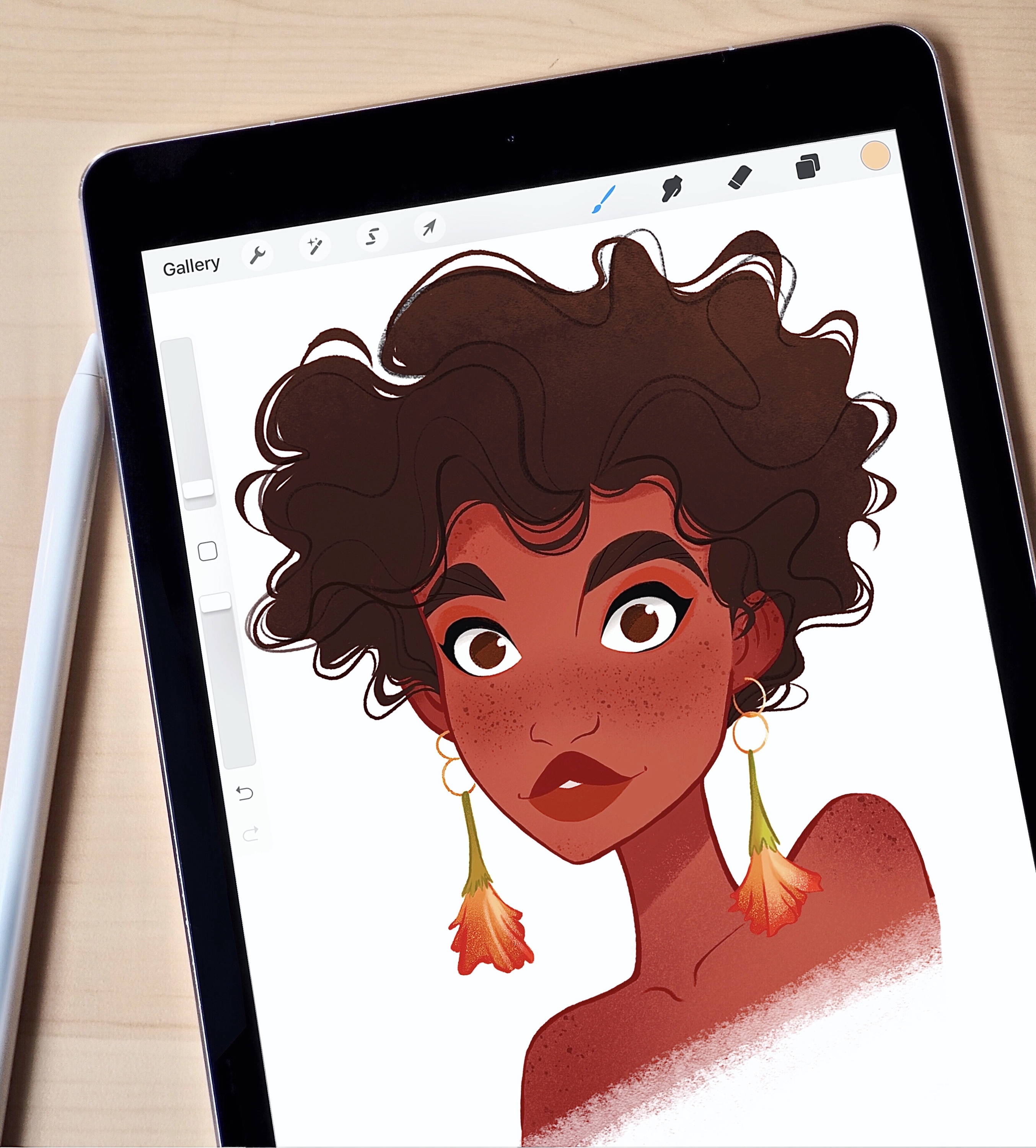 ---
The Ultimate Beginner's Course
Learn Digital Drawing for the iPad in Procreate with
Artist, Dani A.K.A. Danidrawn
In this course, I would like to show you everything I have learned about designing and illustrating characters using the digital application Procreate.

I will teach you the basics to drawing faces and the best way to use layers, references and Procreate's tools to make your illustrating experience fun and simple so you can reach your creative potential as an illustrator and character designer.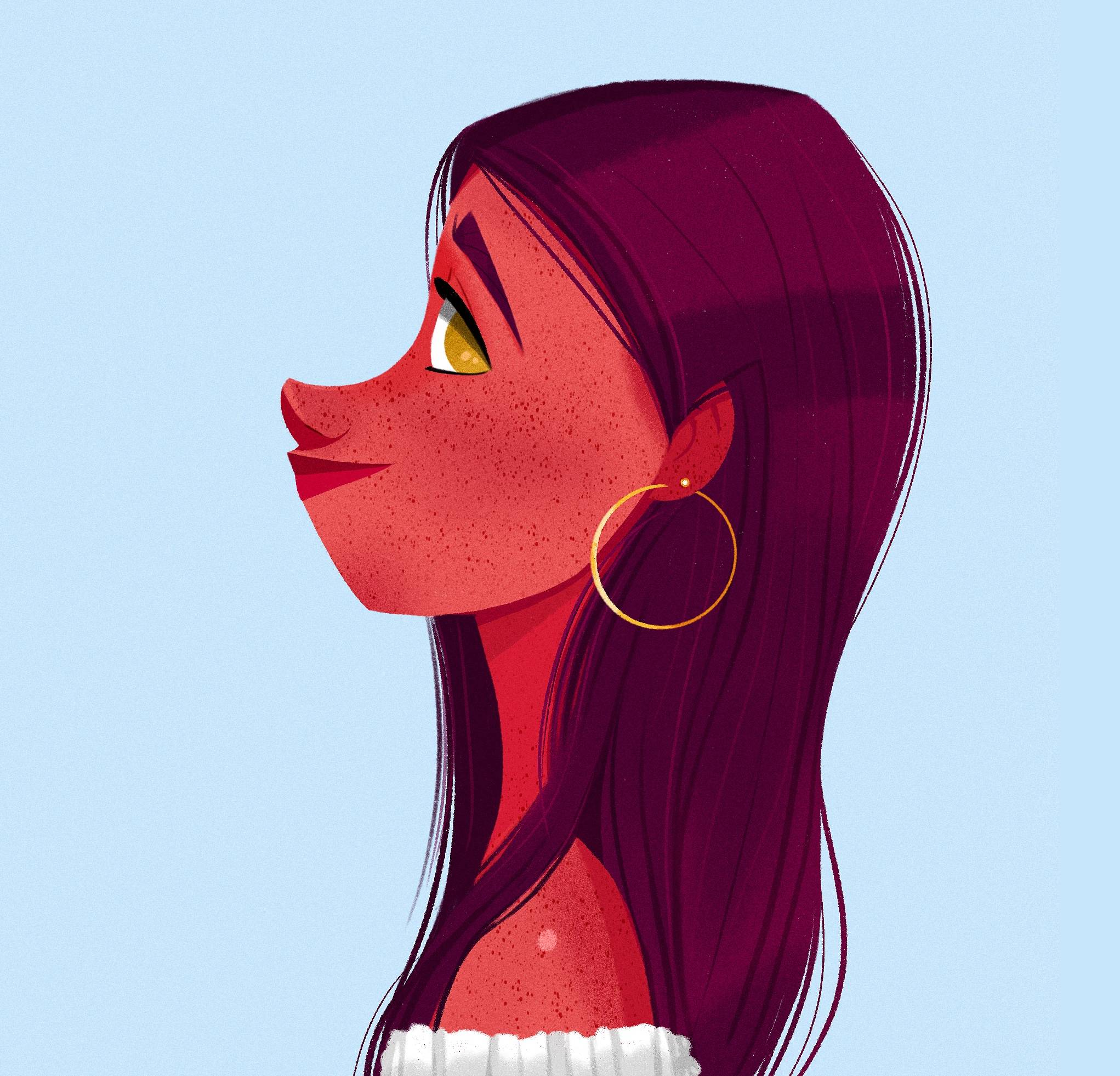 Throughout this course, we will create your very own character and go through every step from start to finish, so that after the course, you can use these steps to continue creating illustrations and characters that you love!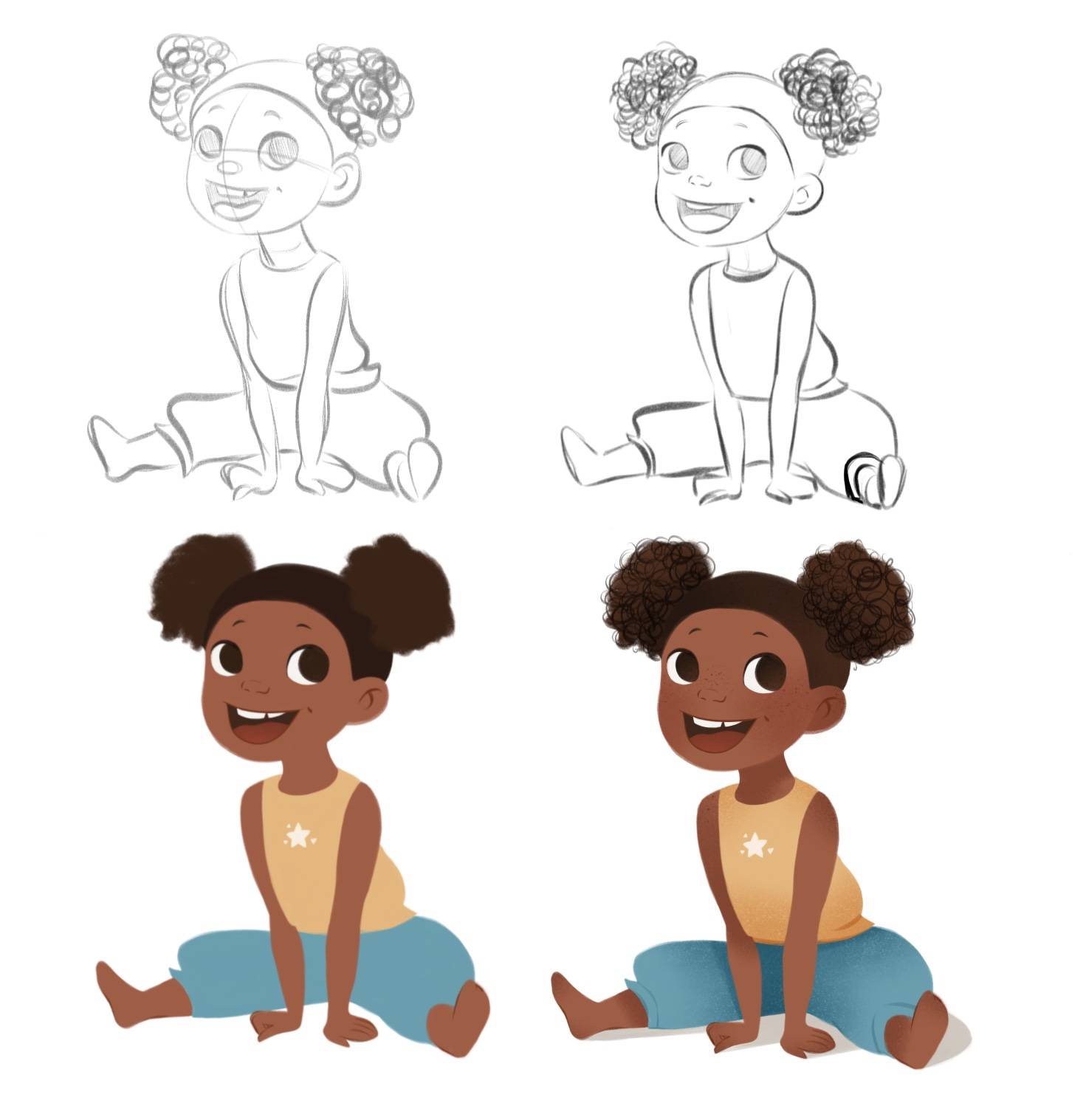 This course is for anyone who is interested in learning how to illustrate their own captivating characters from start to finish.

I will cover the basic techniques I use for drawing characters that are easy and simple for any beginner to learn. We will also cover the basics to using the Procreate application and some of my favorite tips and tricks that make creating easier.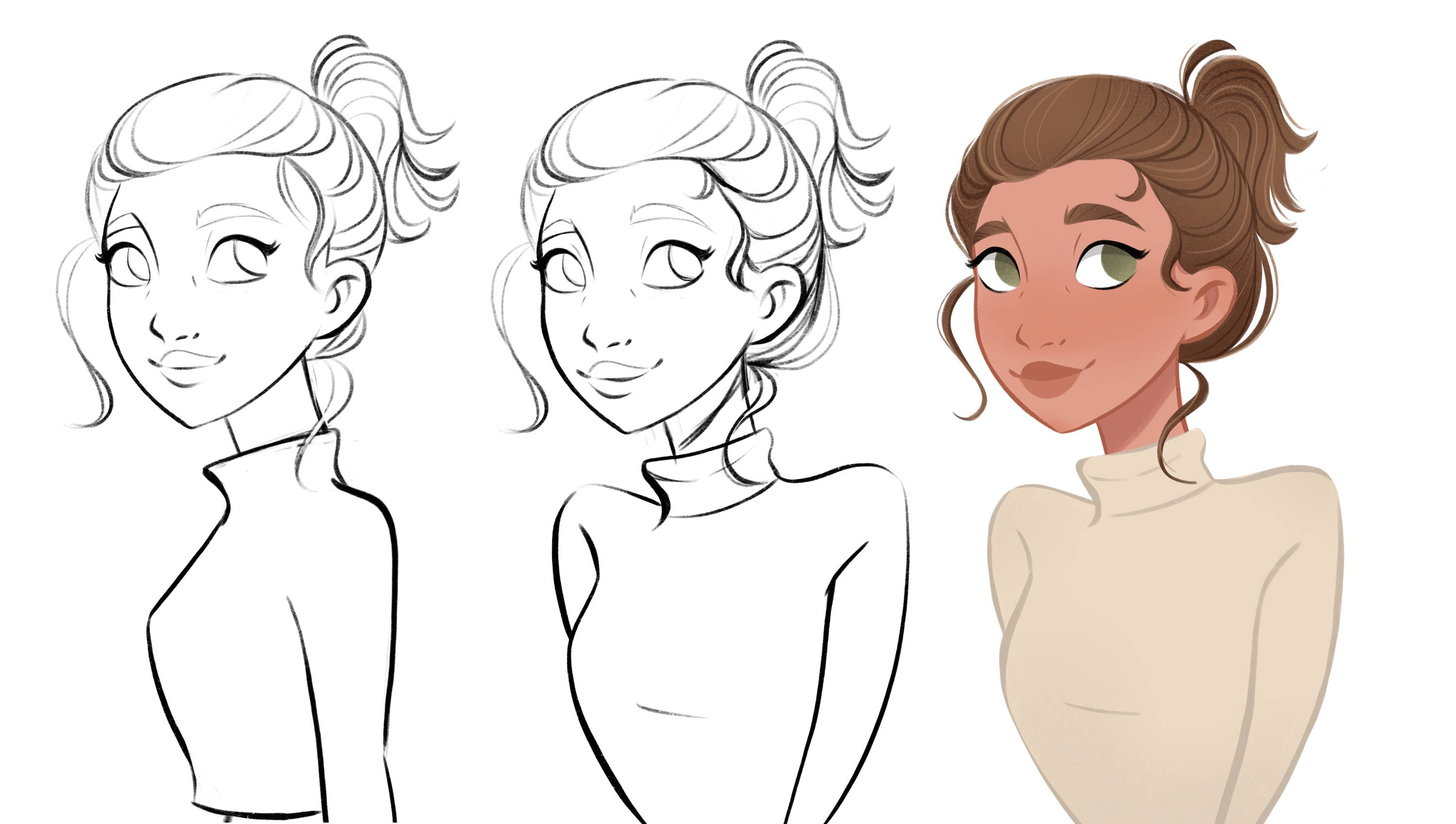 Upon completion of this course, you will know how to use references and inspiration to design your very own character. You will also learn techniques for conceptualizing unique and dynamic characters that you can create in the future.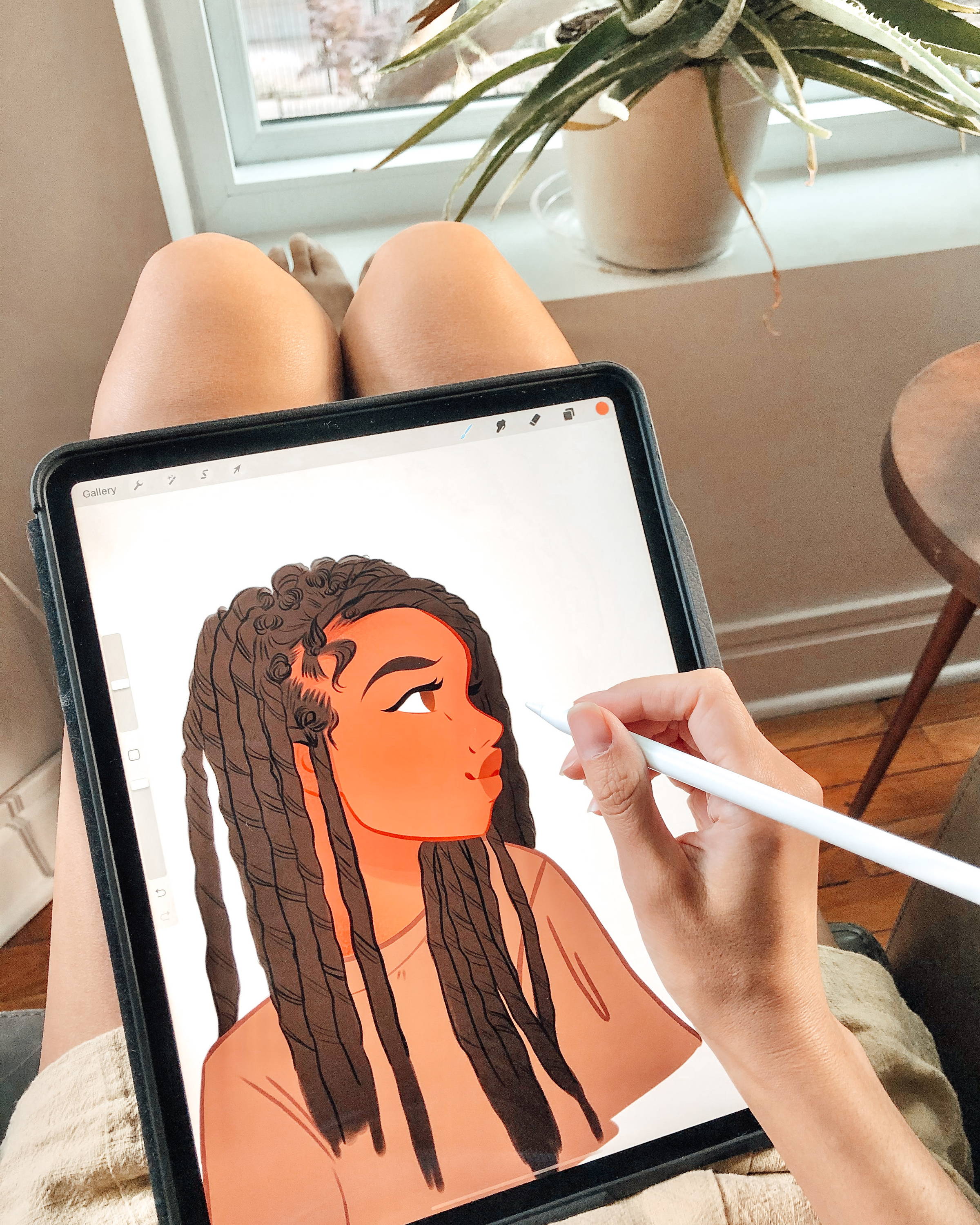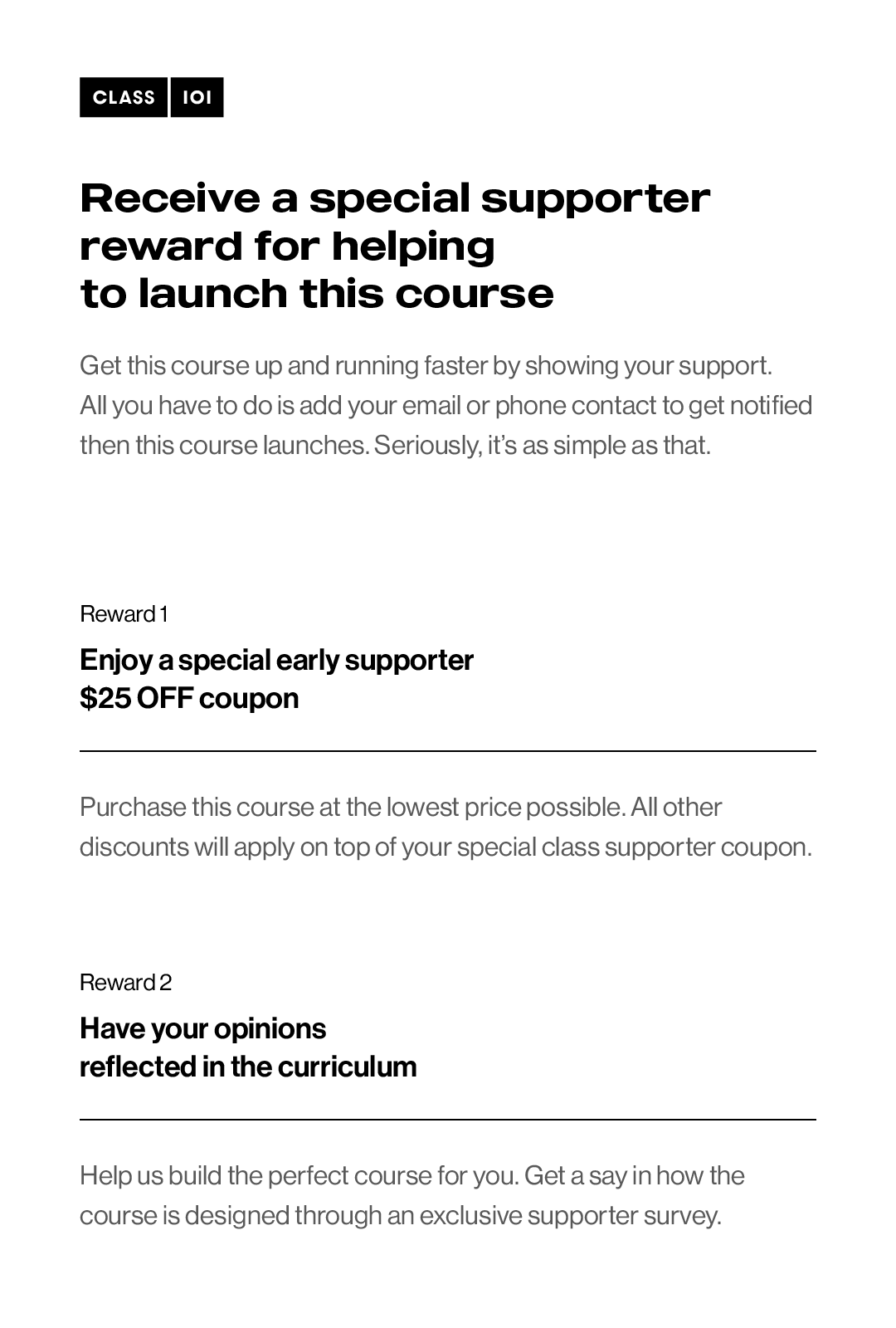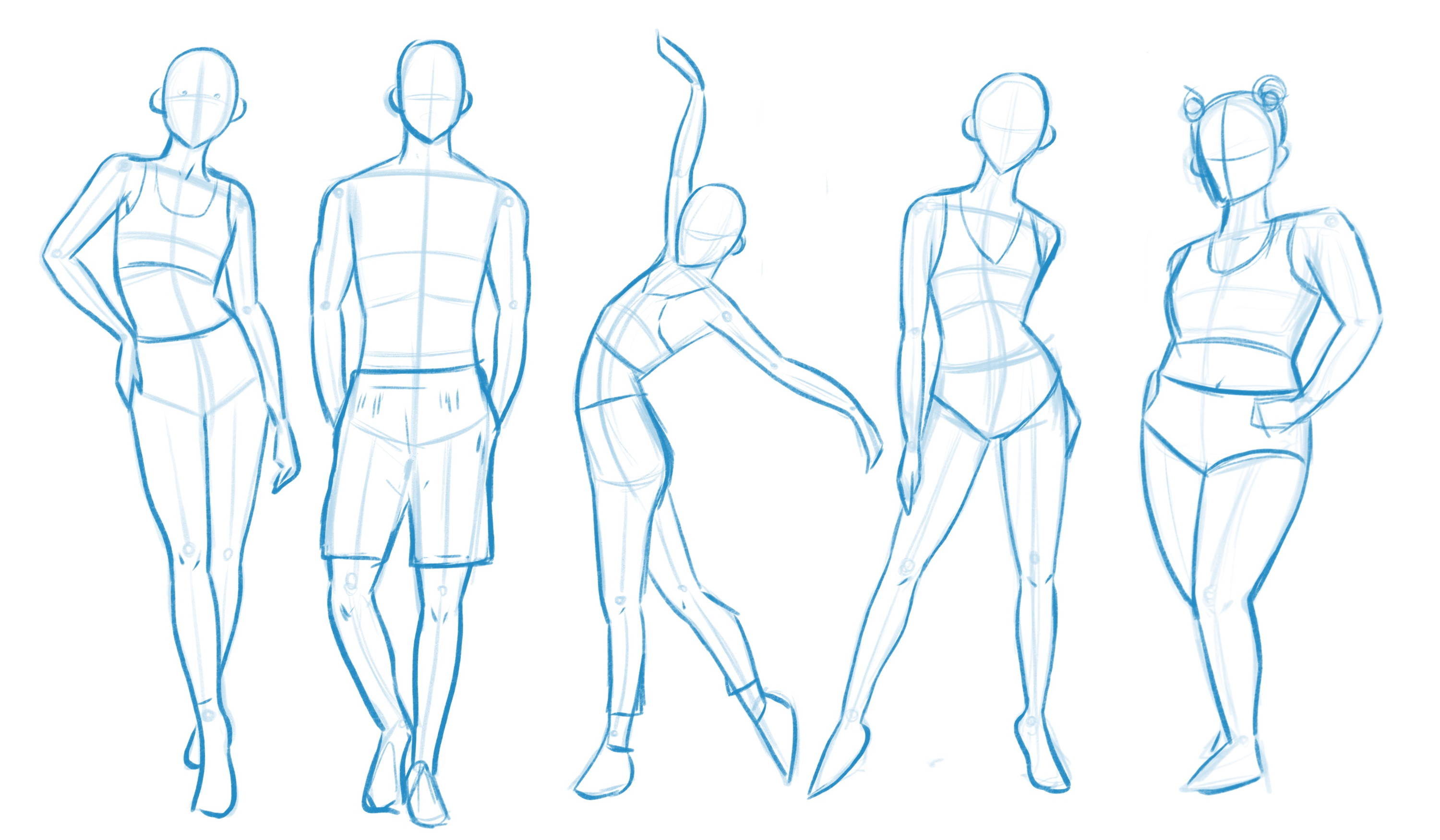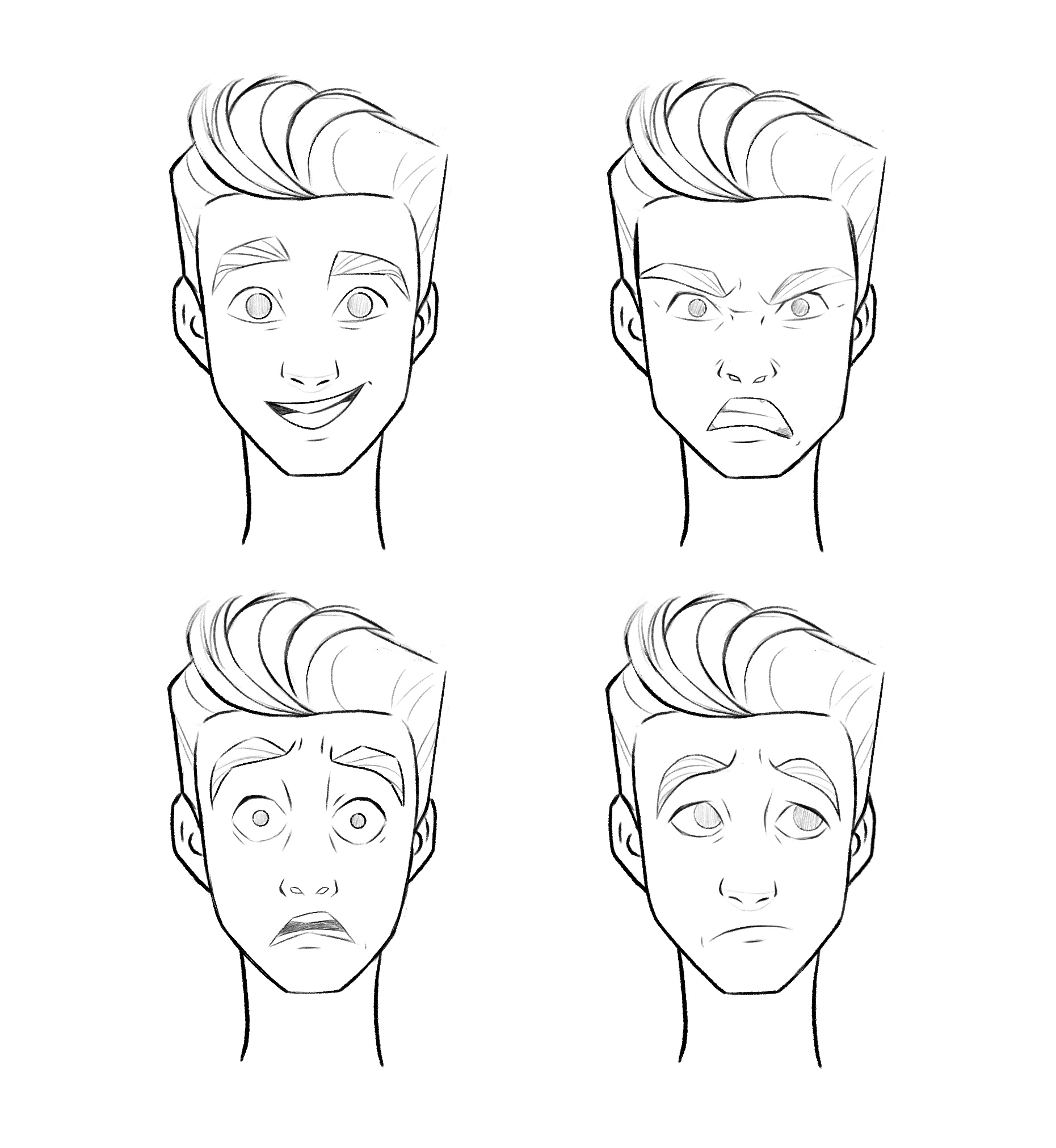 Work from Photo References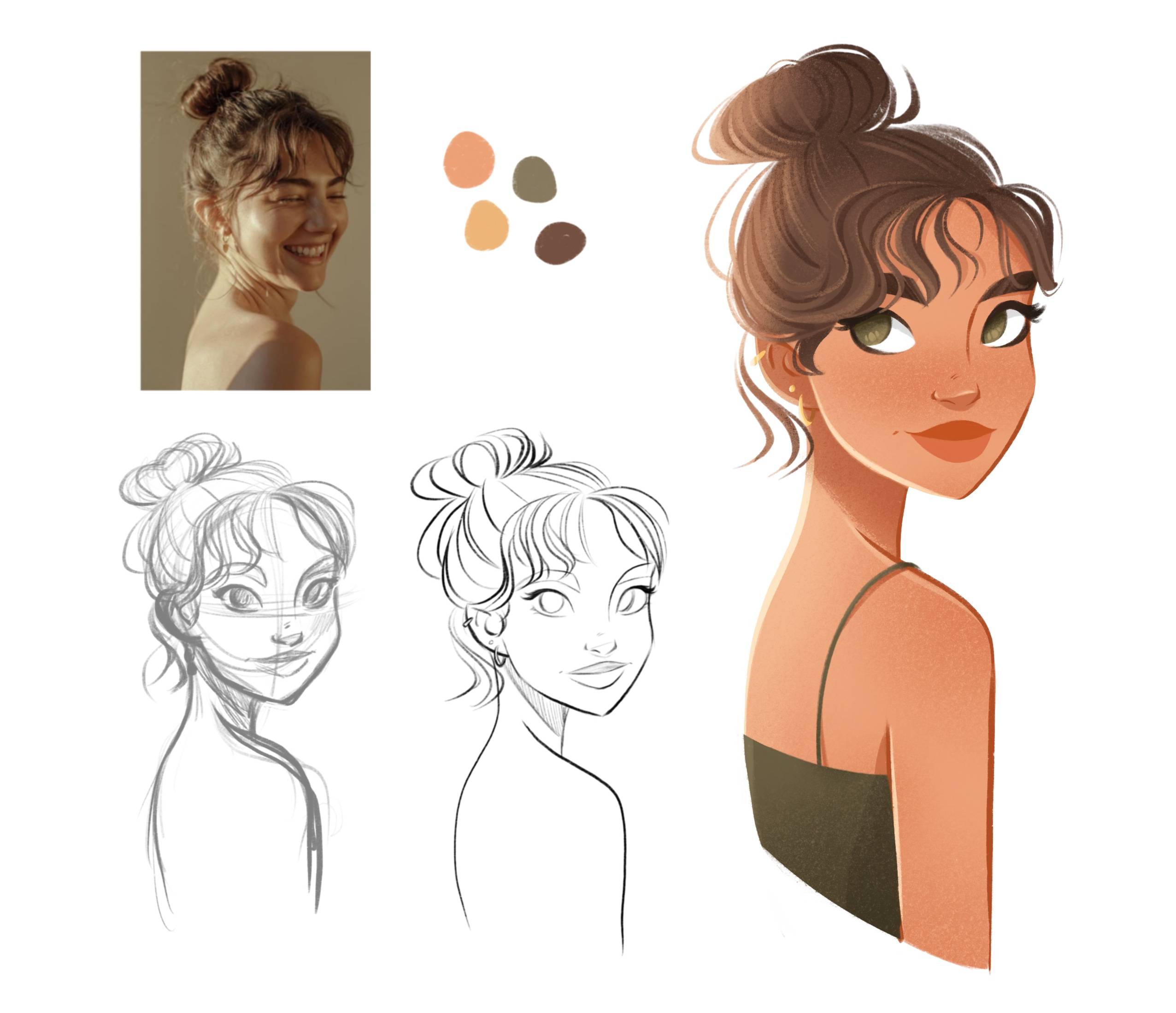 Design a Character from Beginning to End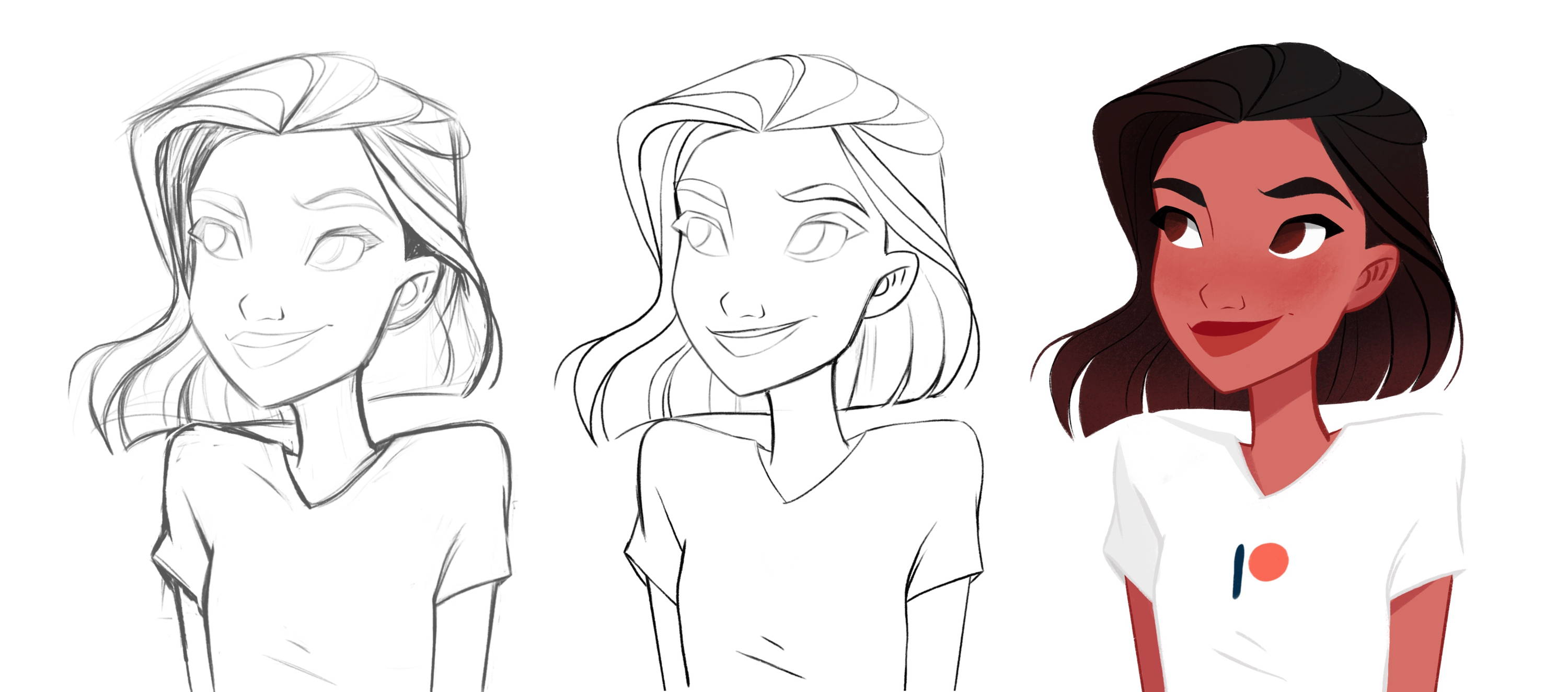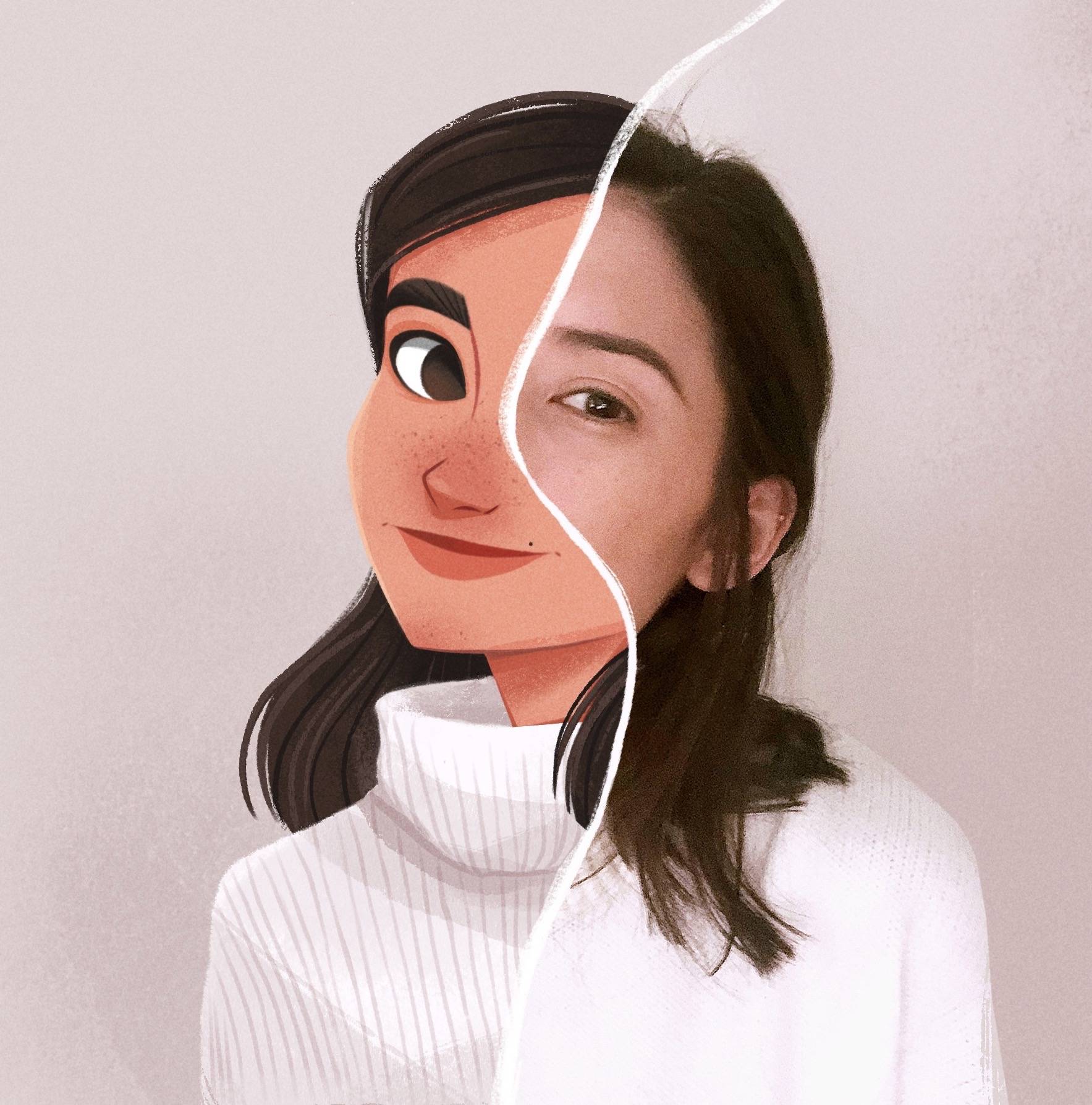 Instagram

Hello! My name is Dani, and I am a freelance illustrator and character designer! I have been creating art my entire life and studied drawing and design in college. After working as both a traditional artist and a digital designer, I began to combine these two passions and started creating digital illustrations. What I learned in my past experiences studying art in school and working as a designer contributed to developing my skills as an illustrator and character designer.

I have always had a passion for creating characters that grab the attention of people and make them want to know more about that character's story. Luckily, as a freelance illustrator and character designer I get to do just that, and I would love to share what I have learned with anyone who has that interest too!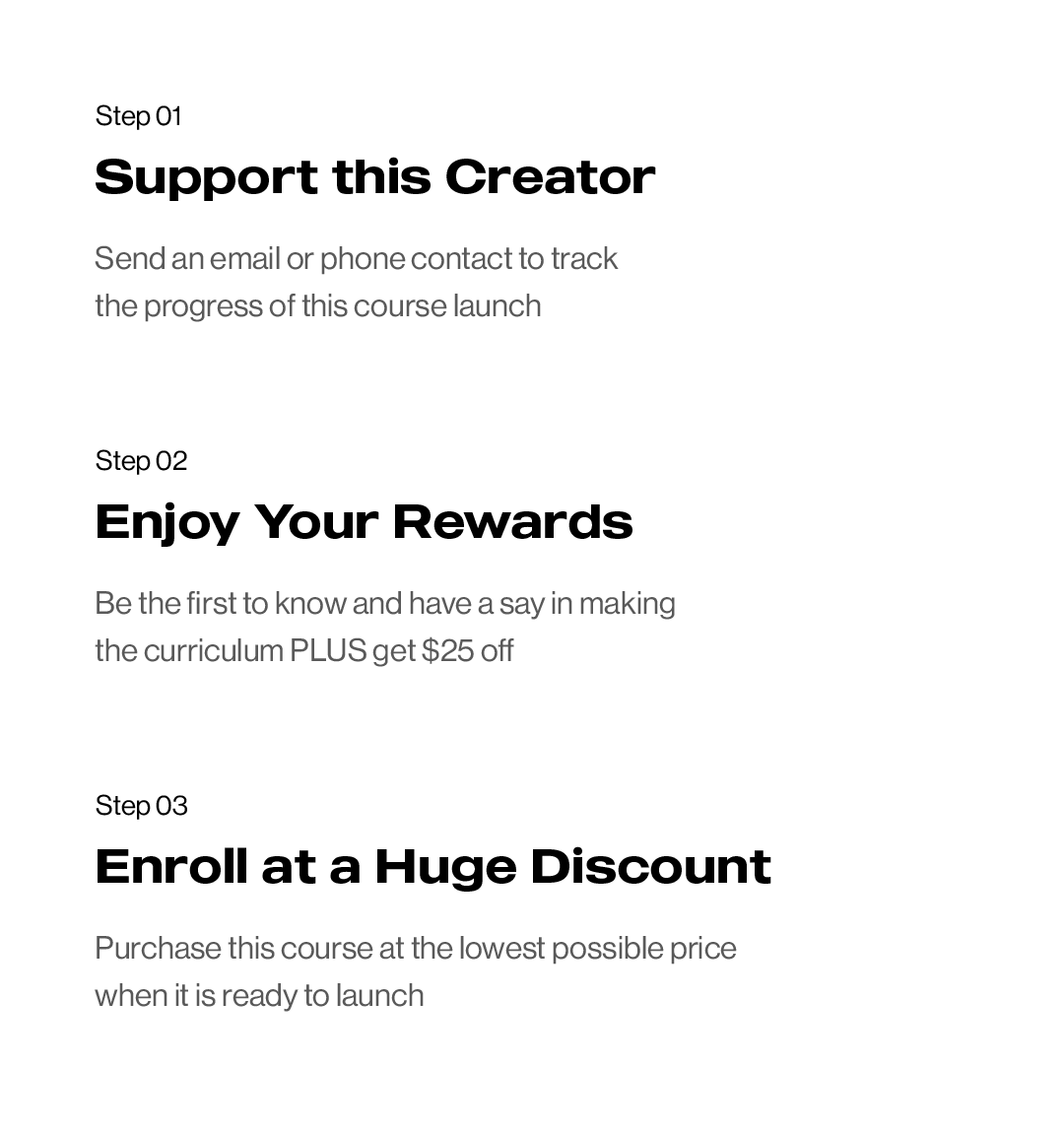 Q: How did you first start doing what you do?
I started drawing at a young age. I have always had a fascination with people and faces, so as an artists I usually created portraits. Growing up and while attending school, I always drew people and characters using traditional mediums, such as pen or pencil. Once the Procreate application was released and I illustrated using it for the first time, I was immediately hooked on digital illustration! I love the possibilities that digital creation provides an artist, and once I had these tools available to me in Procreate, my passion for illustration continued to grow until it turned into the freelance career that I have today!