Simple Methods for Creating Gorgeous Character Designs
By. David Beauchene
Achieved

0

%!
Up to 200 Supporters
Help make this class happen
Get $25 Off
The creator will reward everyone who signs up with a $25 coupon plus you'll get a chance to say exactly what kind of class you want in a user survey. All you need is an email!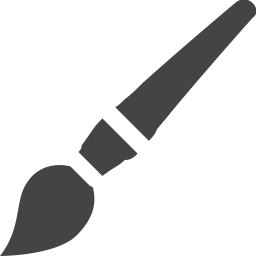 Learn to create beautiful characters and digital art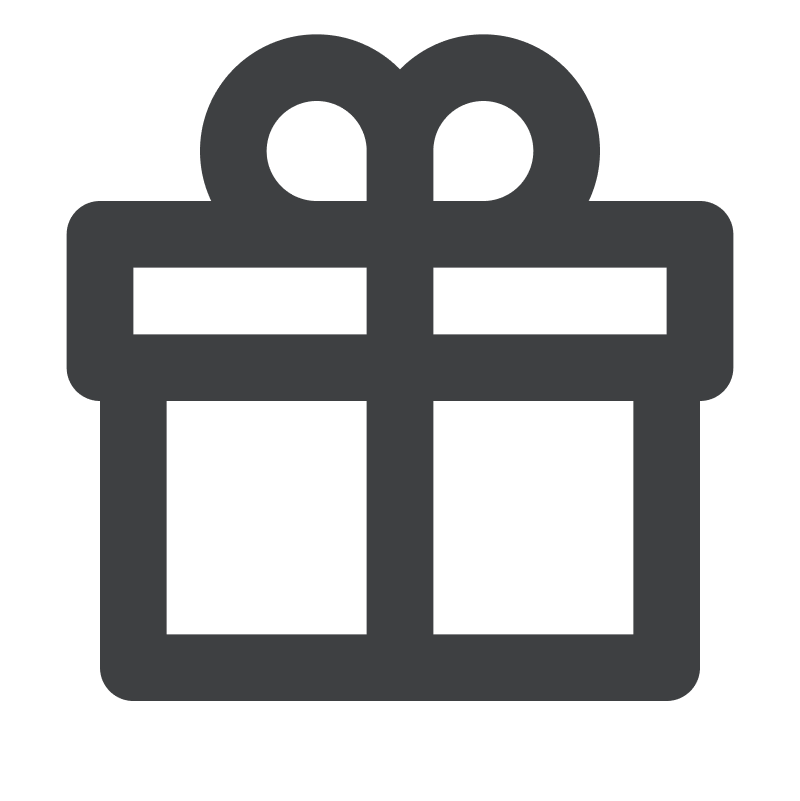 All materials needed will be delivered to your door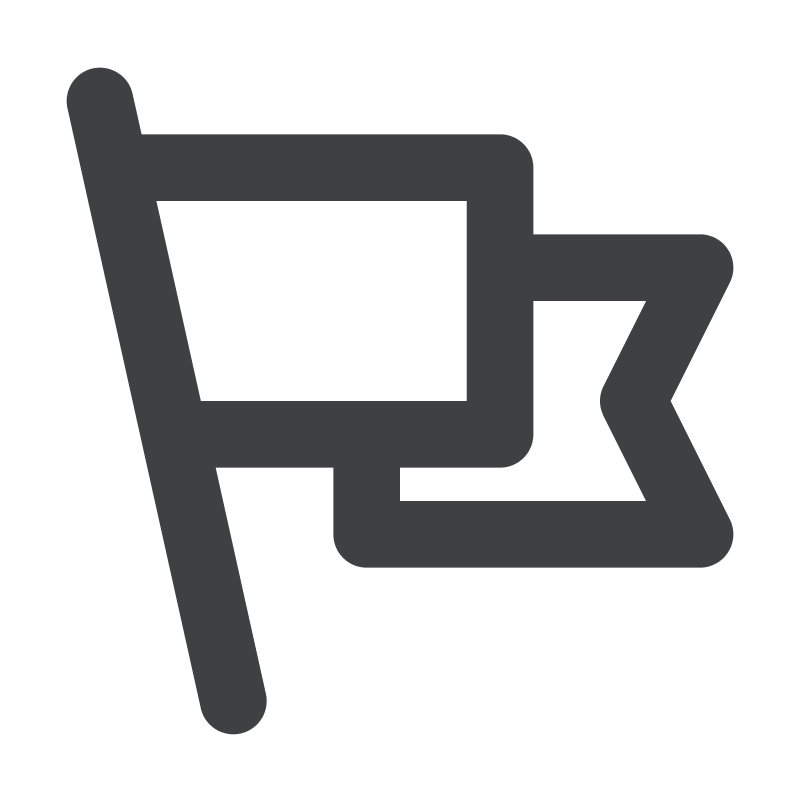 Become Inspired by Others
---
Shortcuts to Making Beautiful Characters
Digital Drawing & Character Design Class
with Artist, Dave Beauchene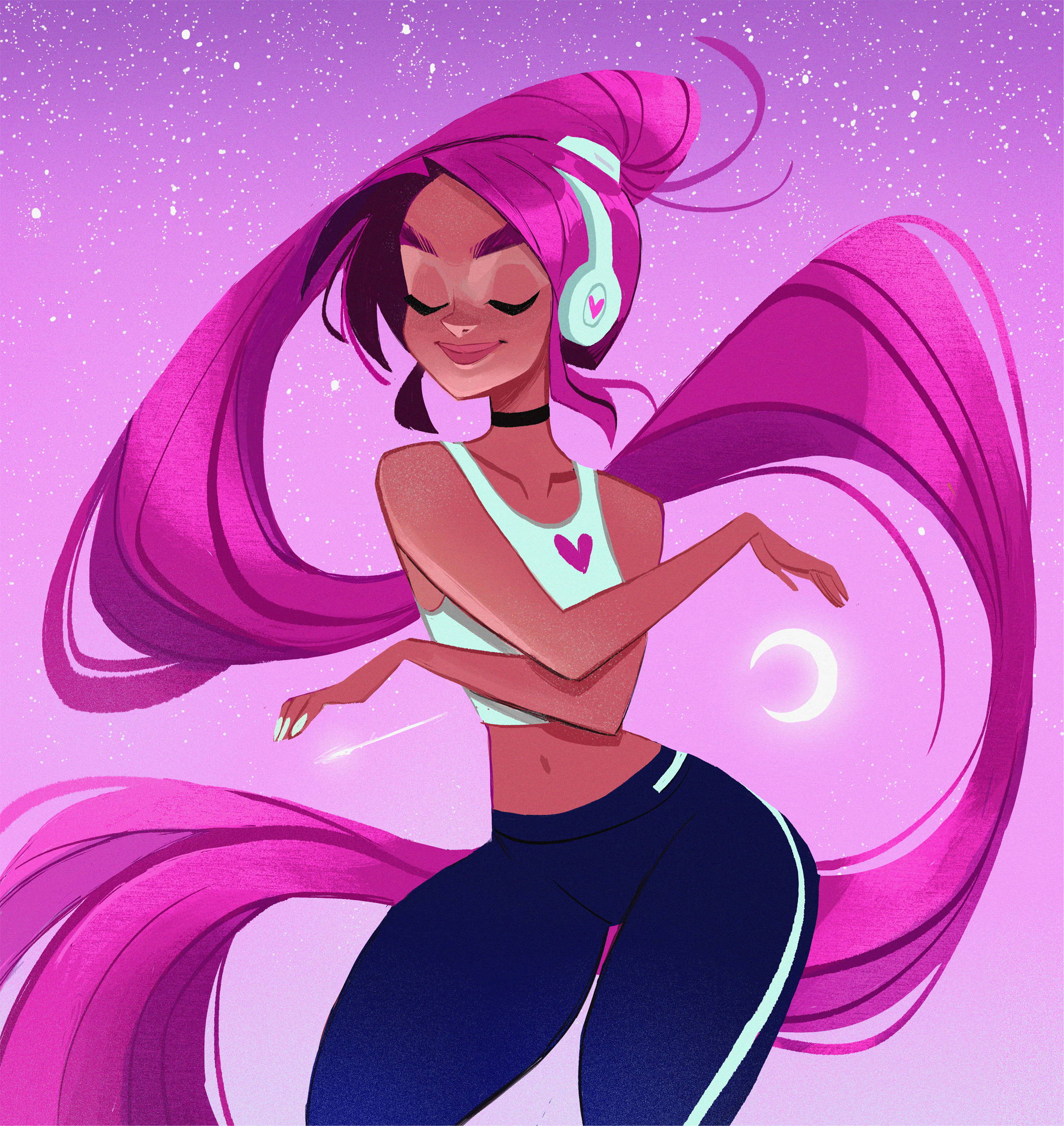 Do you love character art but struggle with creating your own? Or, are you a beginner or intermediate artist trying to bring your skills to the next level?

The purpose of this course is to help you bypass all the slow, tedious work that normally goes into learning to draw characters, and show you the specific, simple techniques I use that can help anyone improve FAST.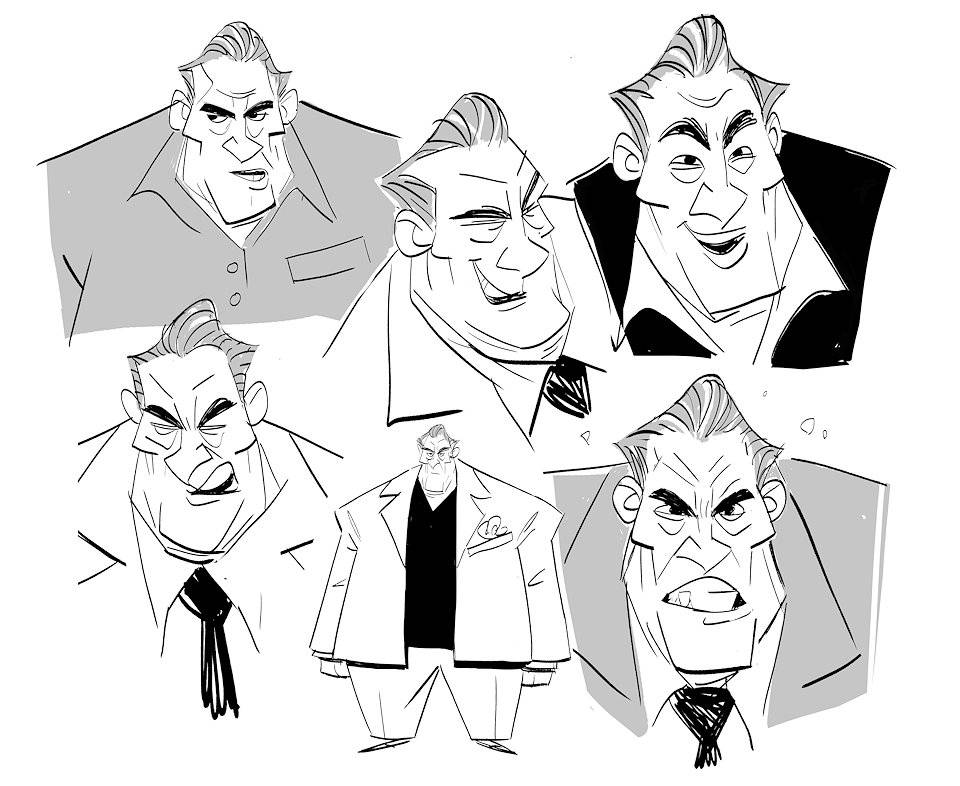 Believe it or not, the majority of the time and effort most people put into learning to draw is all spent just figuring out the right approach to things.

Here I'll give you all the keys it took me so many years to discover, right from the start. Every lesson is carefully tailored to help you get better! Most of all, I will show you how to have fun at every step in the journey!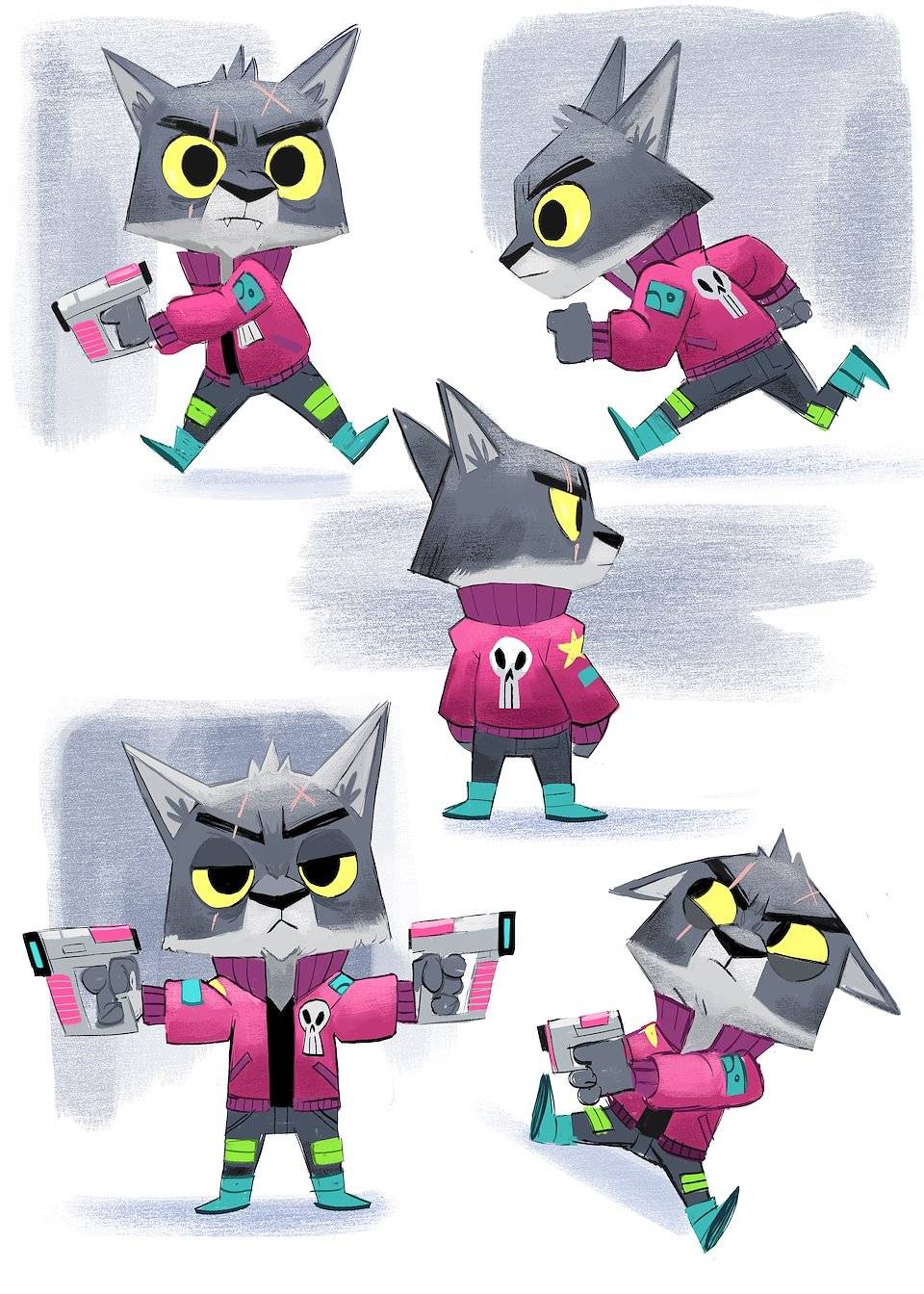 This course is for anyone who wants to create their own, beautiful character art, whether you've never drawn, or have drawn for years and simply want an easy way to boost the quality of your work.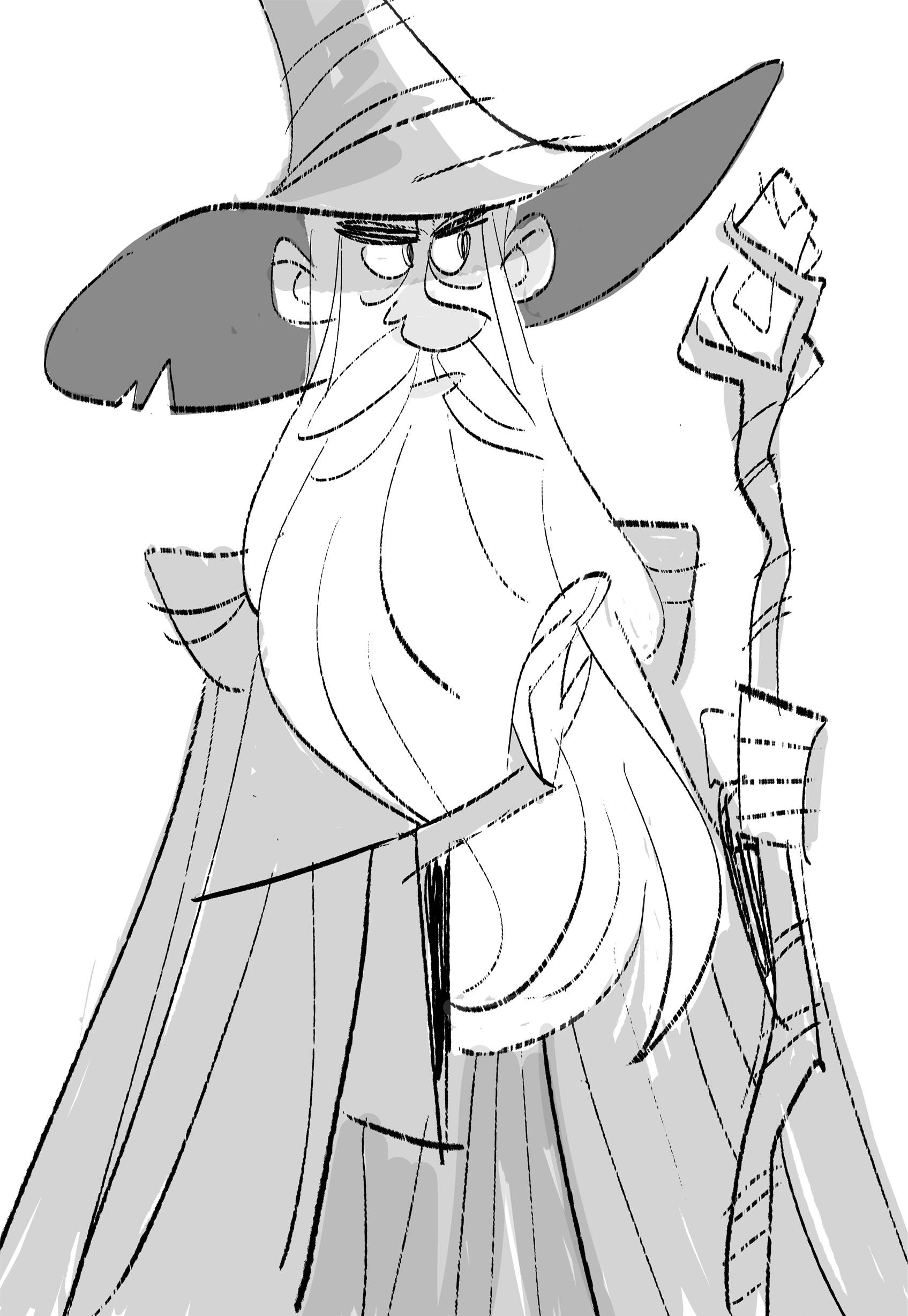 I offer the simple, easy fundamentals that can lead to incredible growth for any character artist.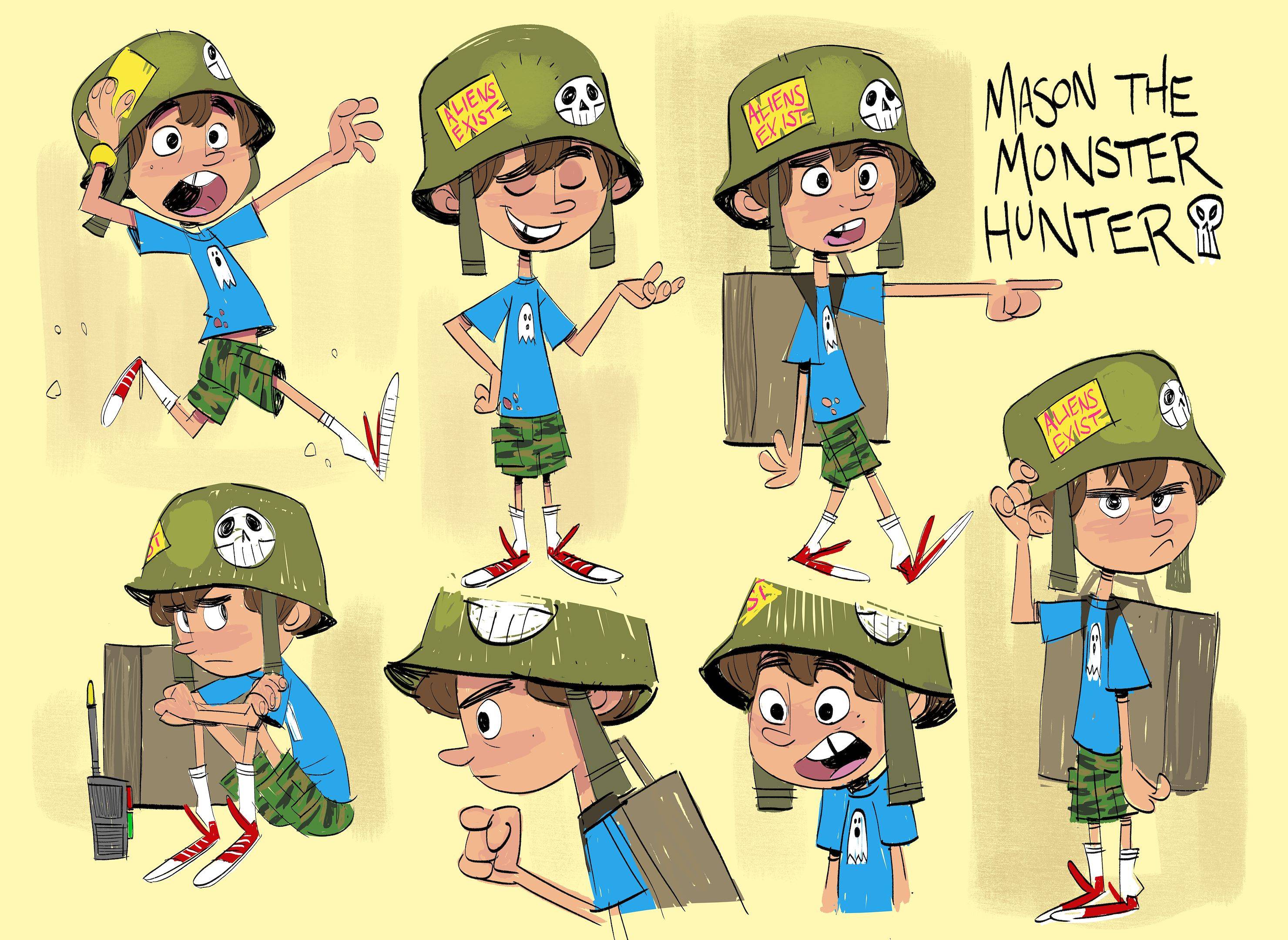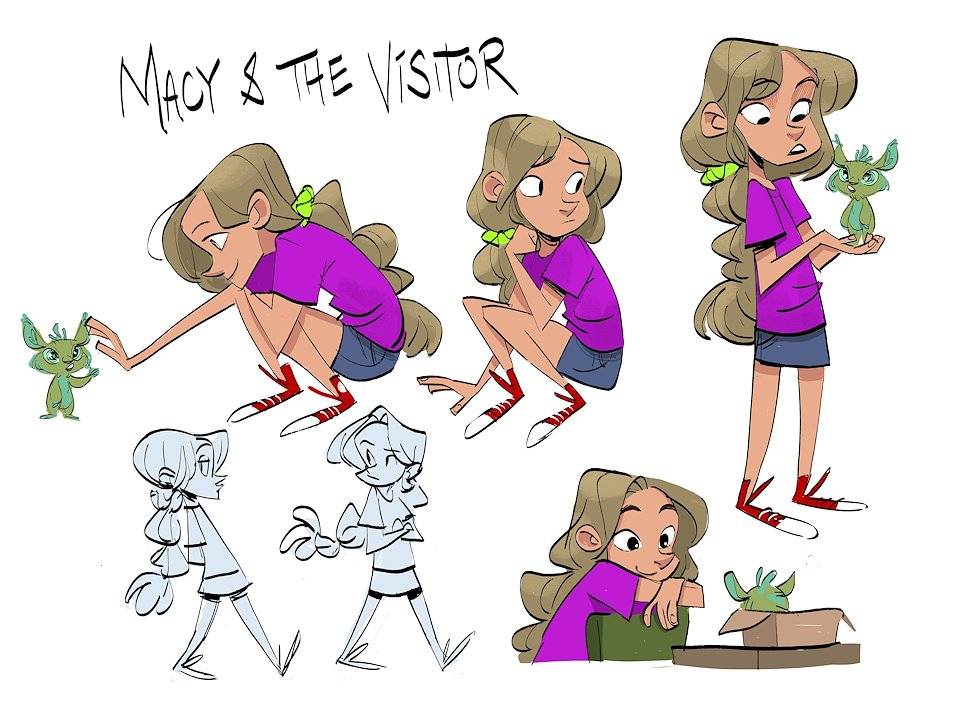 By the end of this course, you will know how to draw and paint characters all on your own!
---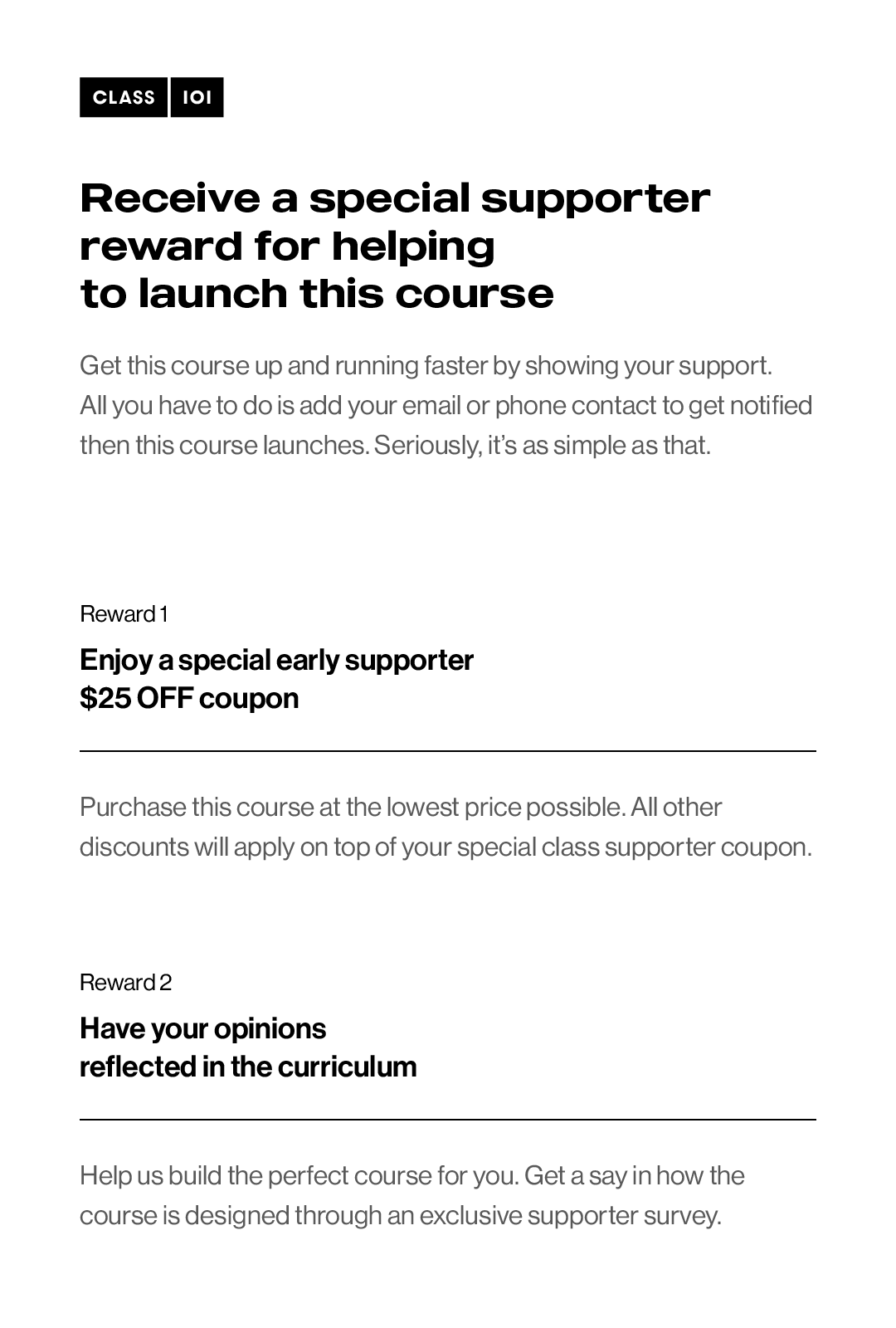 With a few simple touches, make your characters look ravishing and gorgeous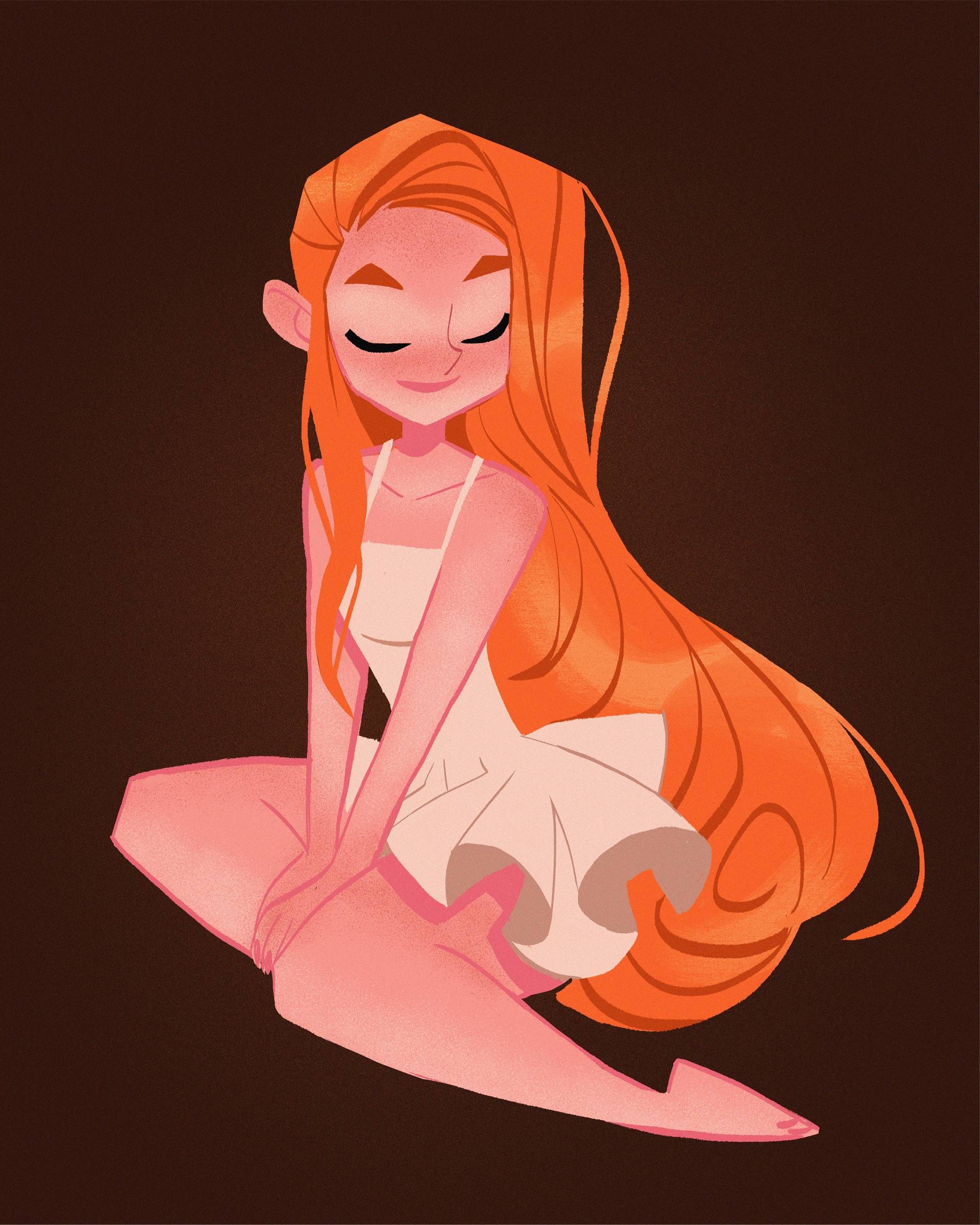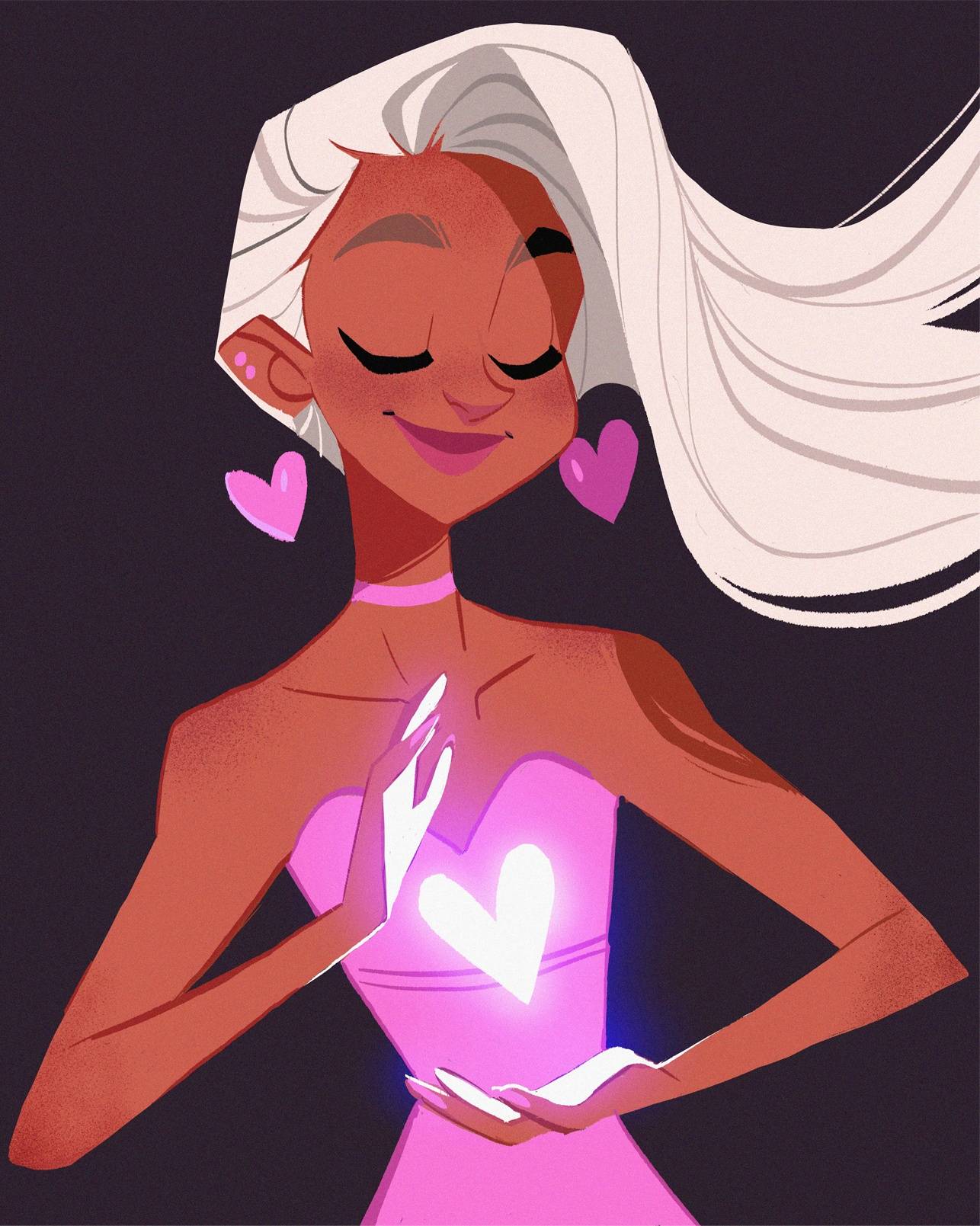 Learn effective ways to show emotion and feeling by drawing dynamic expressions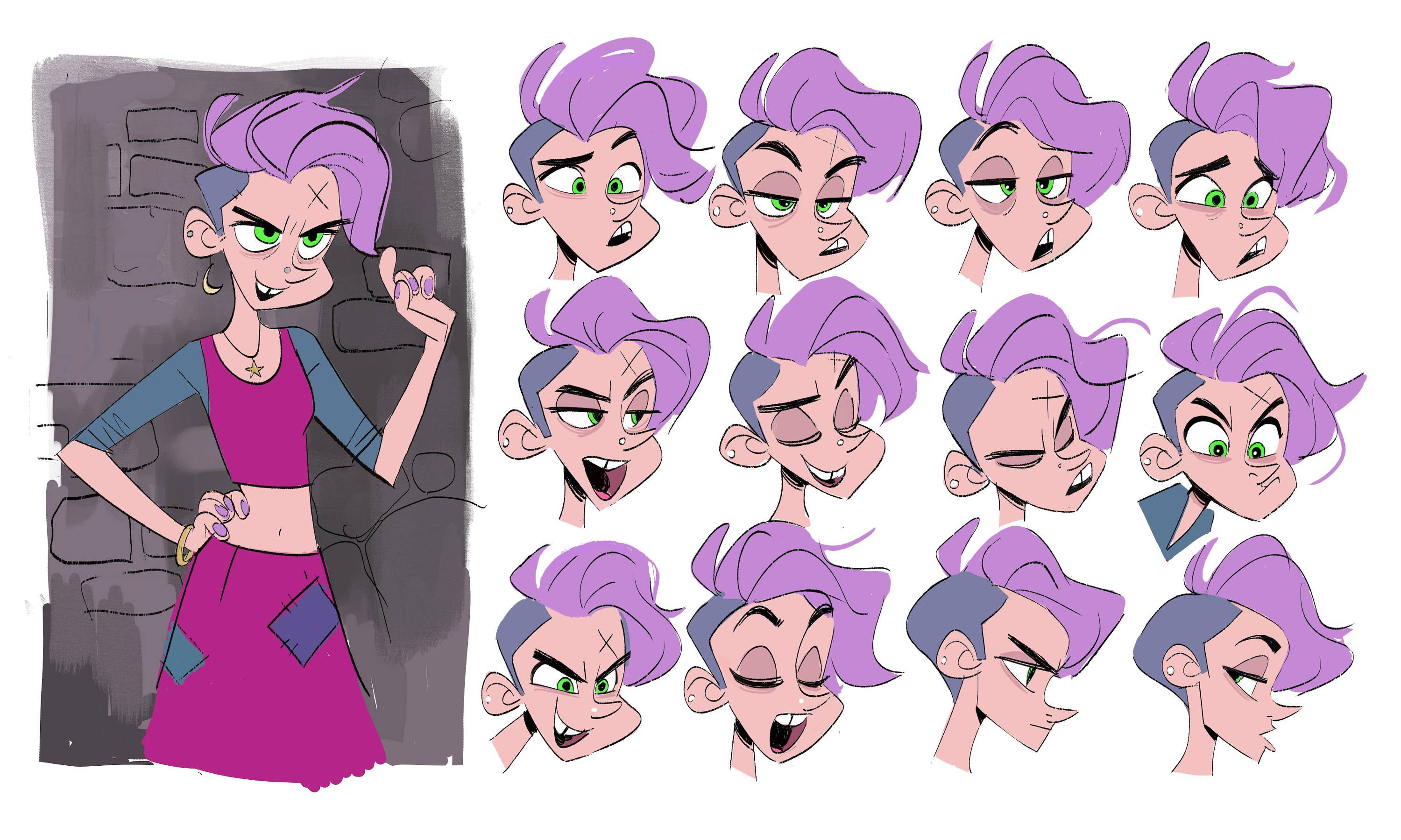 Appealing Figures and Poses

Breathe life into your characters with fantastic postures, gestures, and movements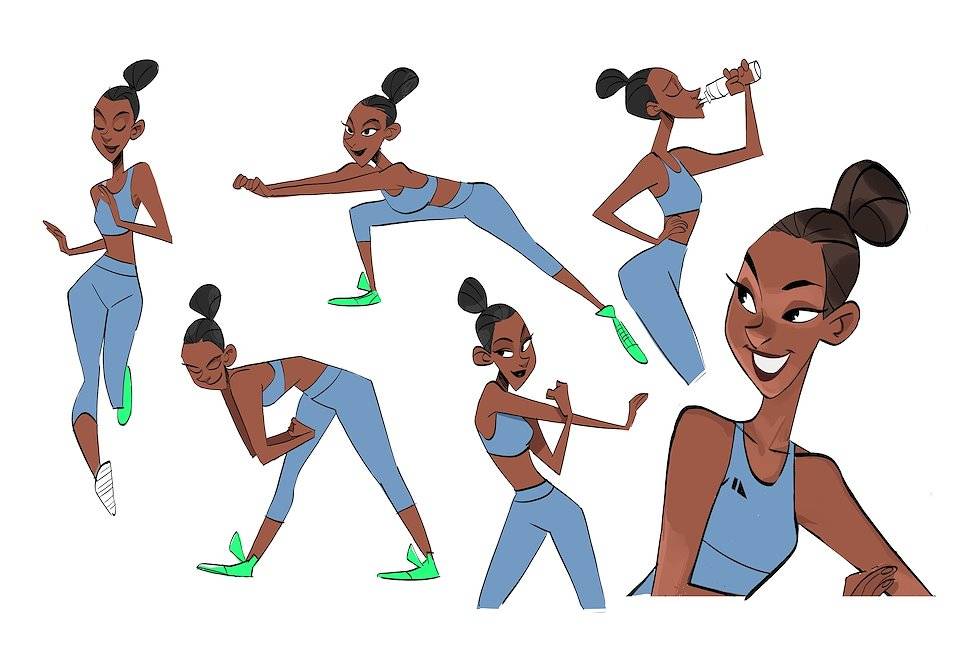 Painting and Coloring with Ease

Add the finishing touches using vibrant combinations of colors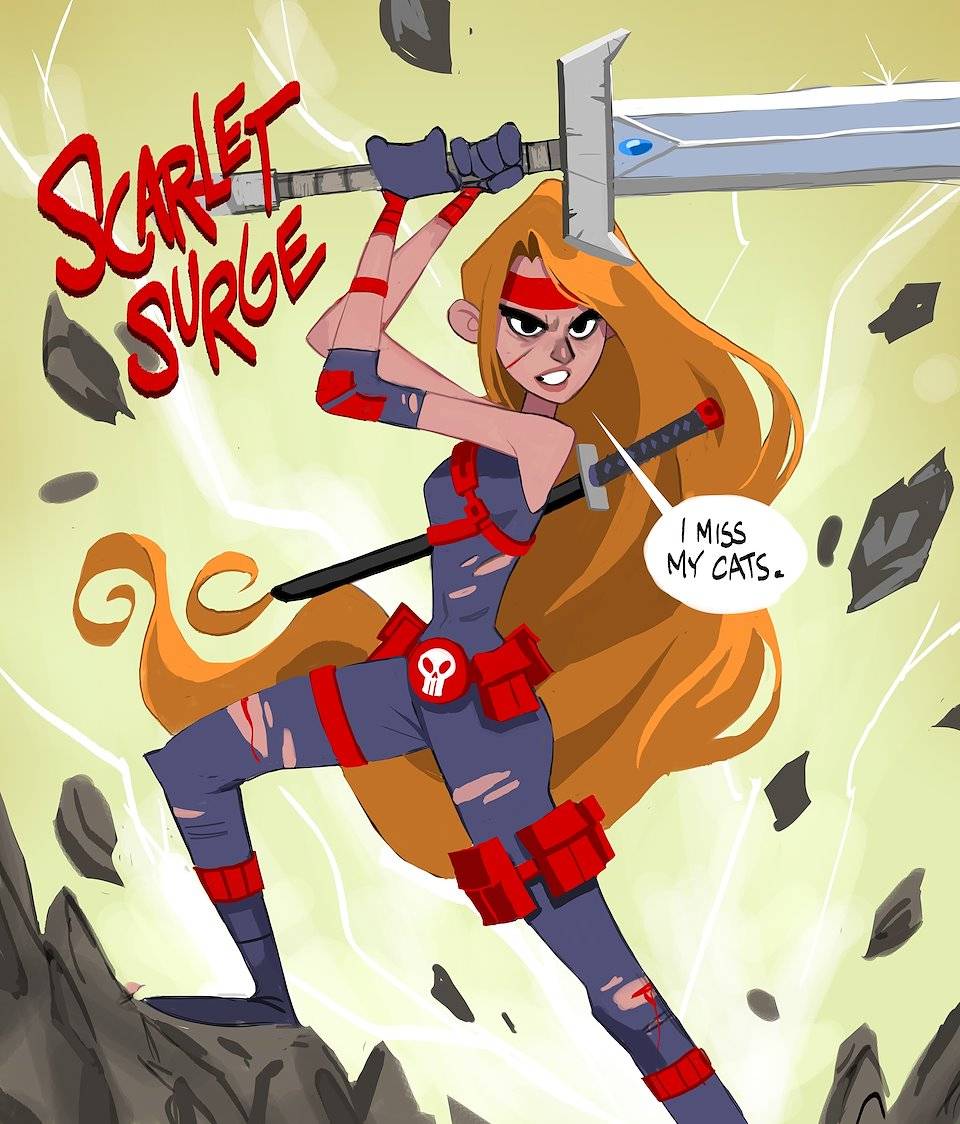 ---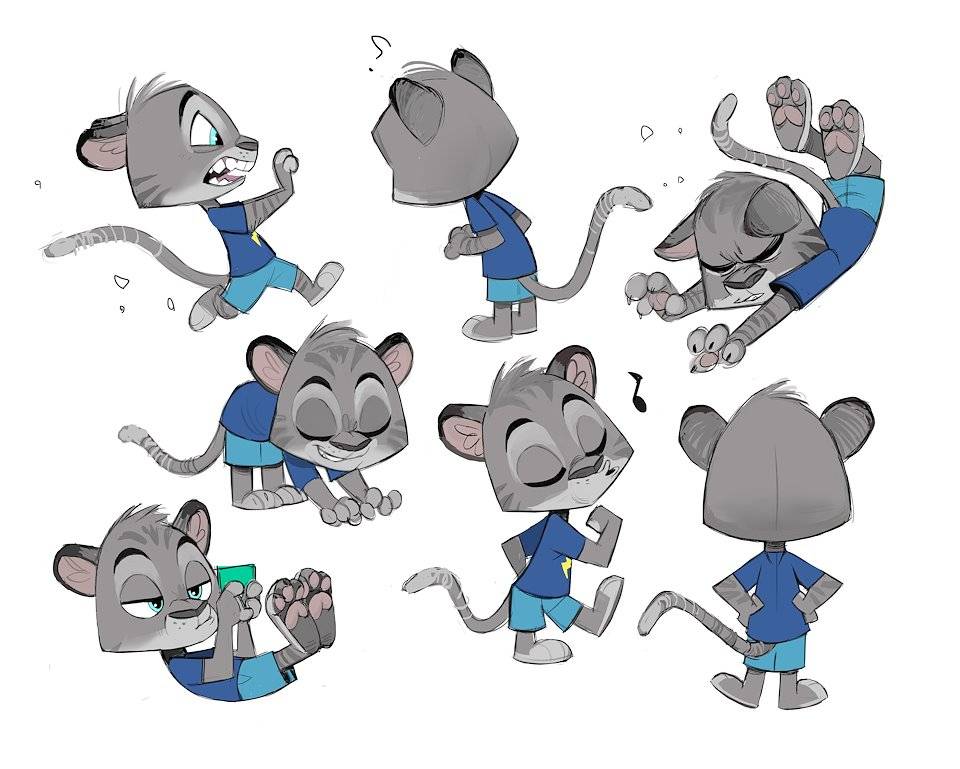 Character Artist, David Beauchene

Instagram

Hey! My name is Dave, and I'm a full-time freelance artist.
Over the past few years, my online following has grown exponentially, and I regularly receive inquiries about tutorials to help others develop their work.
Helping people to learn the simple tricks to drawing is something I've wanted to do for a long time now, and I'm so excited to finally bring that together in this course!
This course will be the complete guide to doing pretty much everything that I do!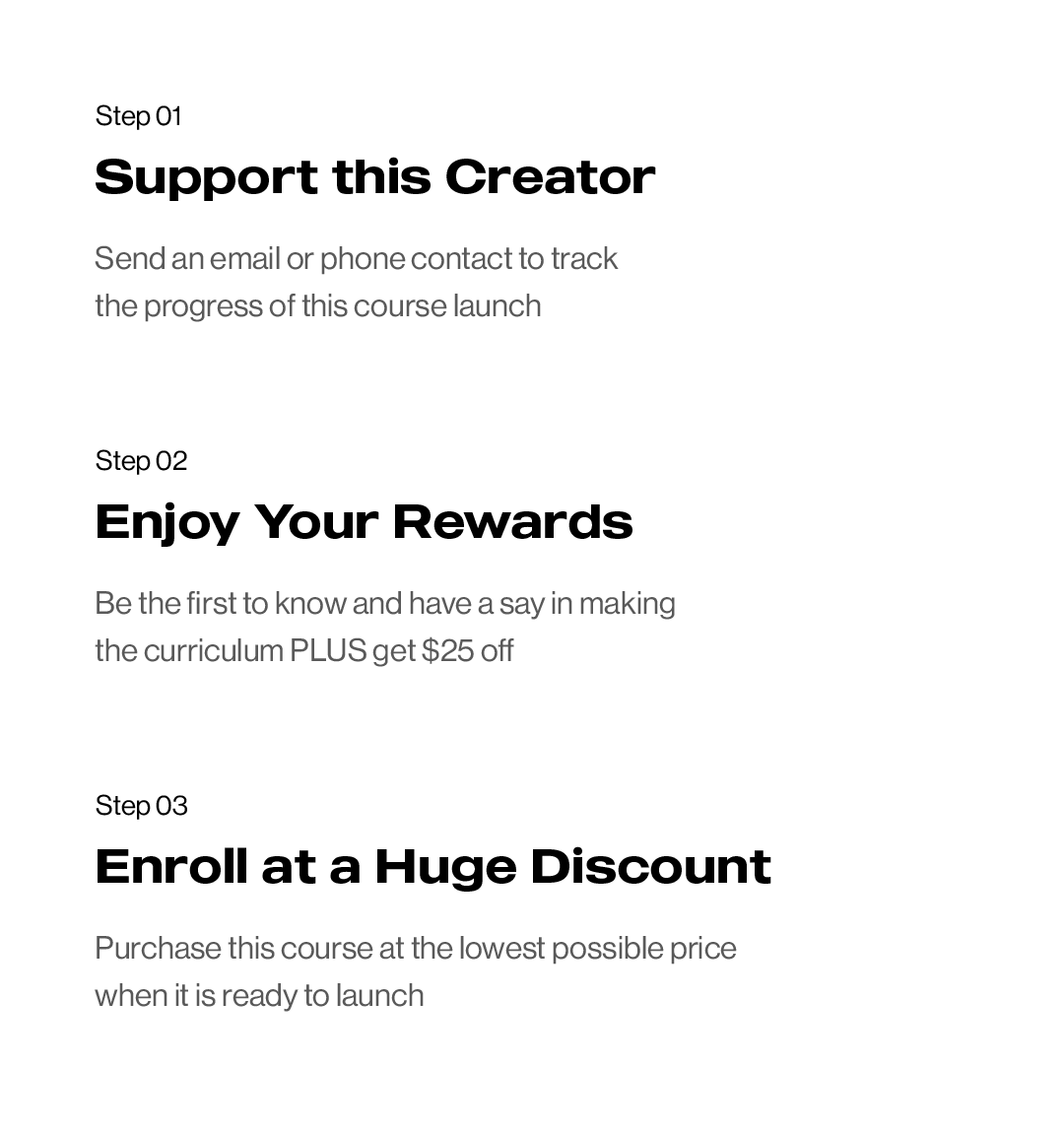 Q: How did you first start doing what you do?
I've been drawing all my life (like many artists). When I first started on Instagram years ago, I thought it might be nice to get a few extra eyes on my work. Today, it's the platform that allows me to share and communicate with almost 60k awesome people.