Horror Creature Design with Deadly Melodic
By.Deadly Melodic
Help make this class happen
Get $25 Off
The creator will reward everyone who signs up with a $25 coupon plus you'll get a chance to say exactly what kind of class you want in a user survey. All you need is an email!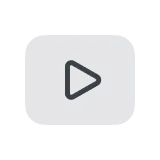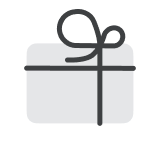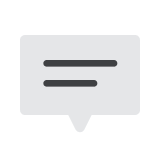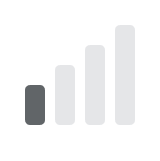 Horror Creature Design with Deadly Melodic
with Artist, Deadly Melodic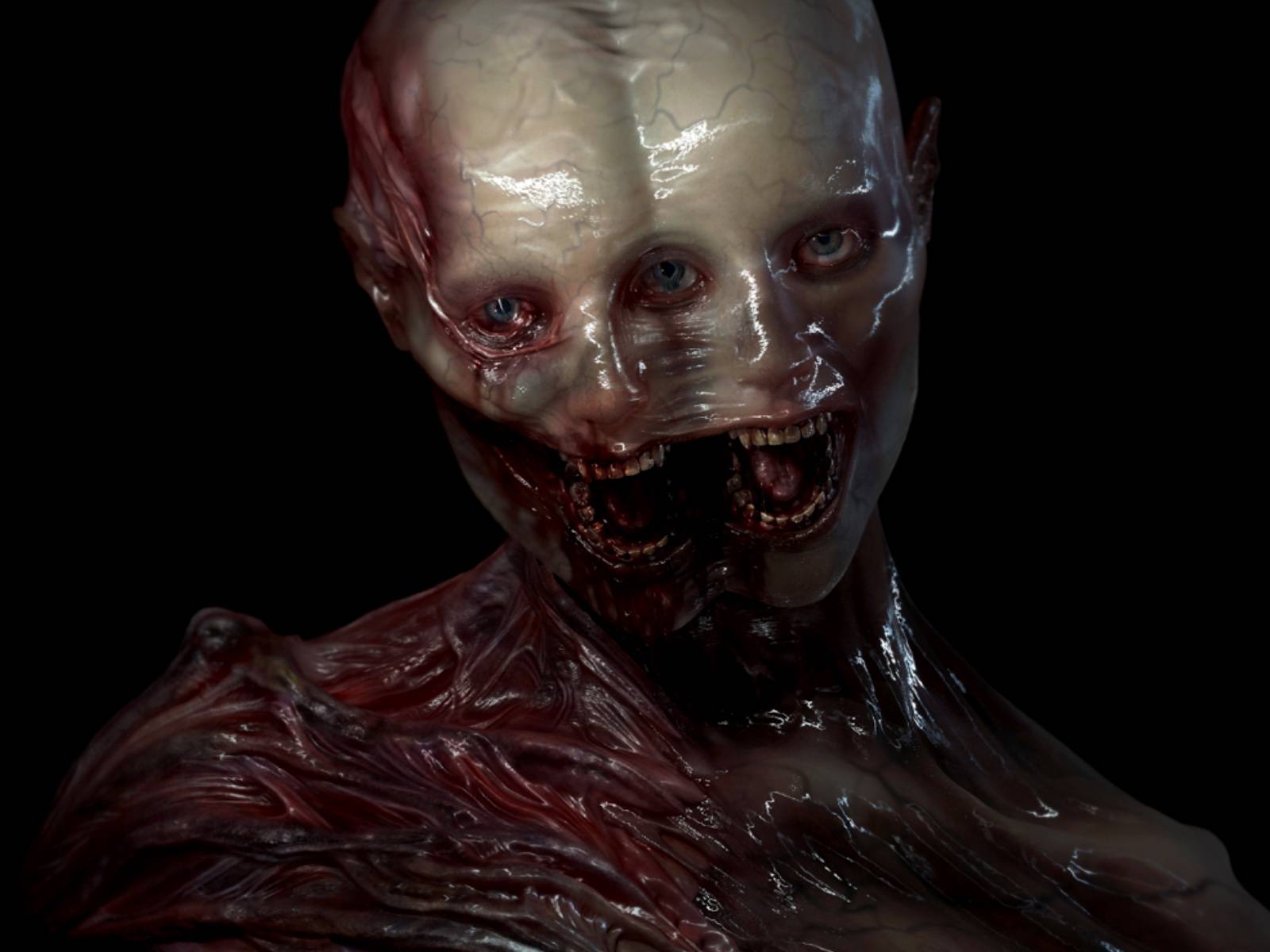 WHAT IS THIS CLASS ABOUT?
Has a monster from a horror game or film ever stuck with you? Have you ever wondered what's gone into creating such compelling creatures? In this course, that's exactly what you'll be doing. I'll be showing you my step by step process of creating a creature for either a film or a game. From researching, sketching, sculpting, retopology and UV creation, to detailing and texturing, allowing your creature to be fully functional for any industry.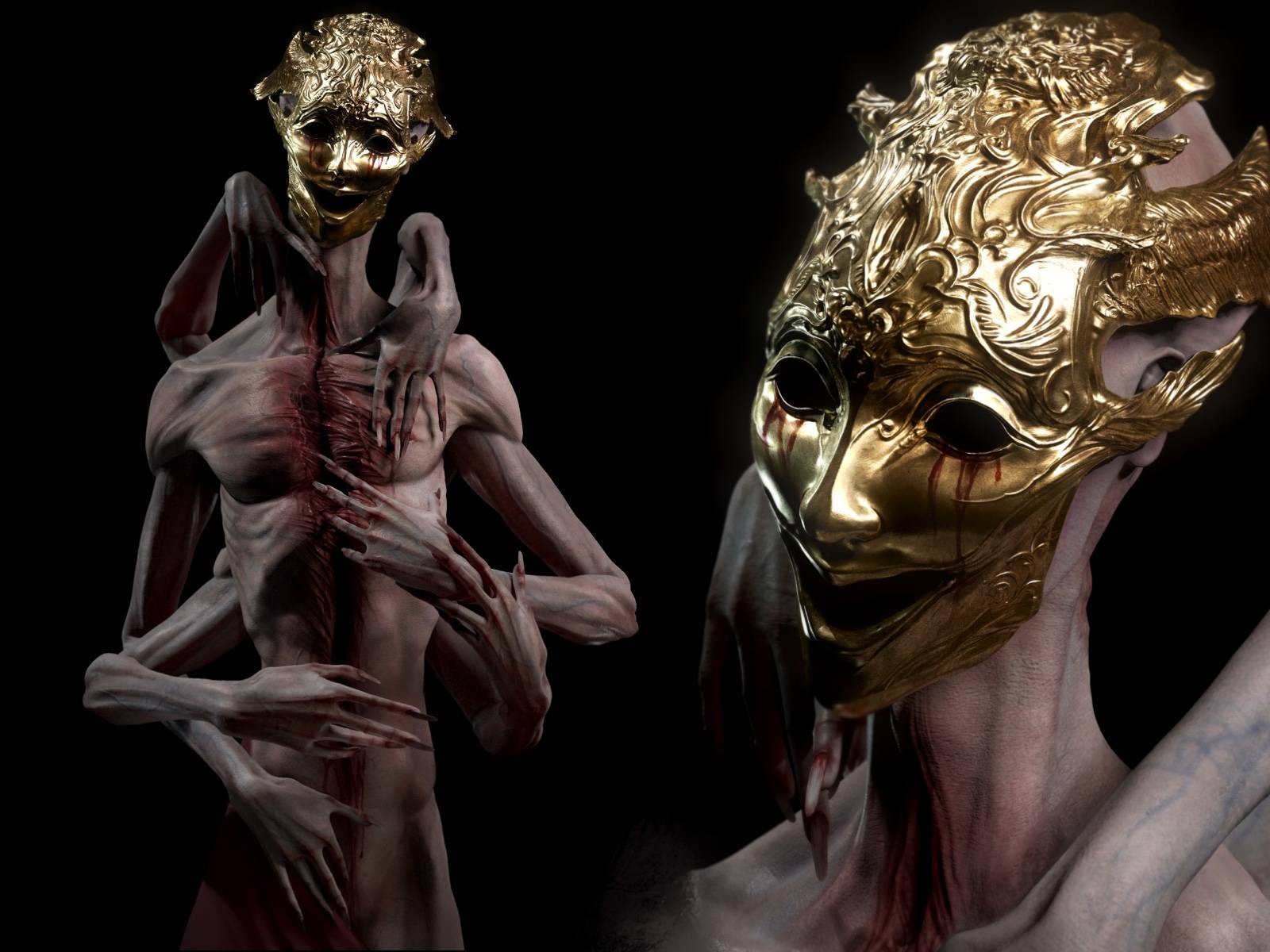 This course is for anyone who's passionate about horror or creature design in general. You'll understand what goes into not only designing these creatures, but also the work that brings them to life.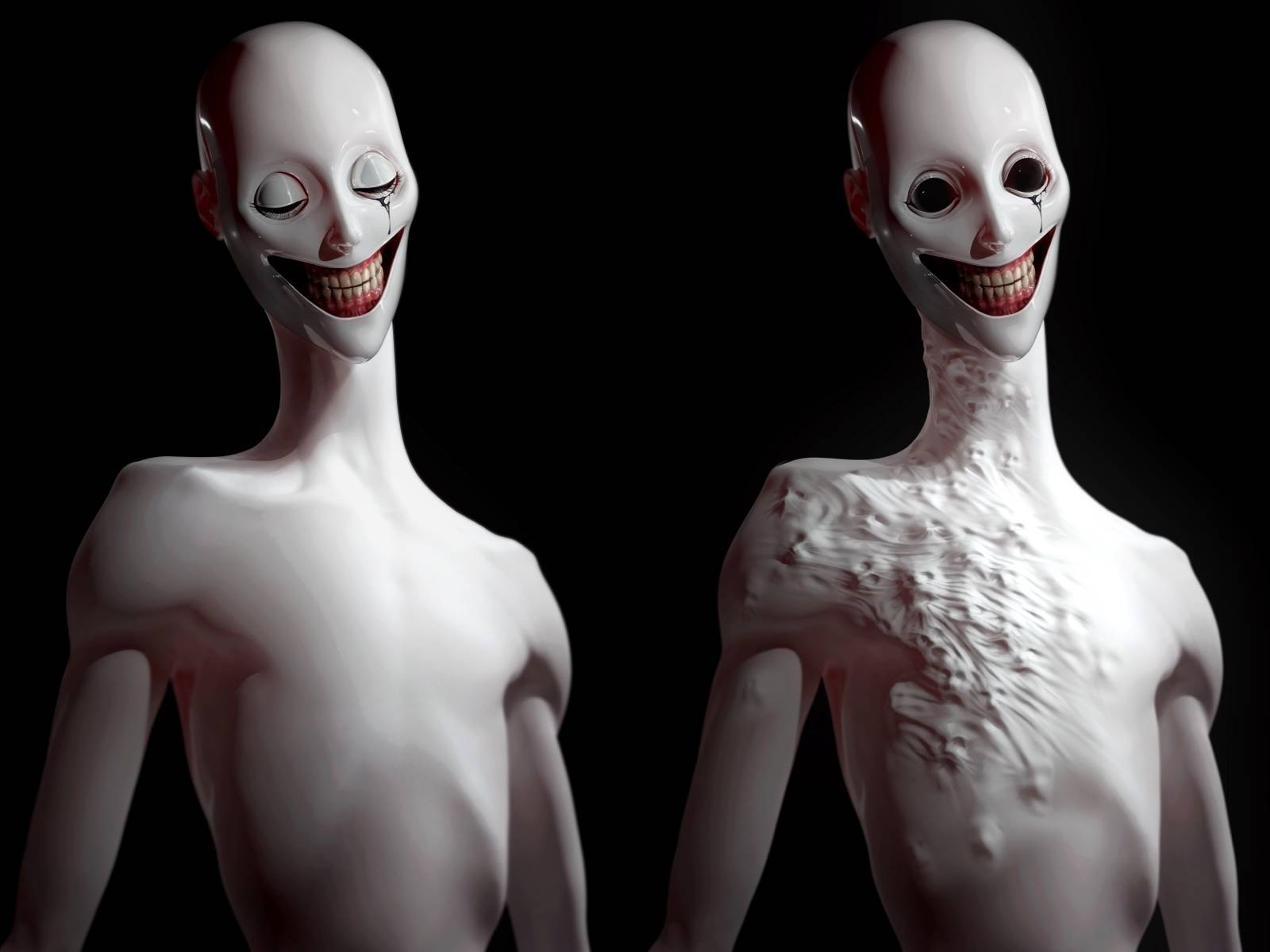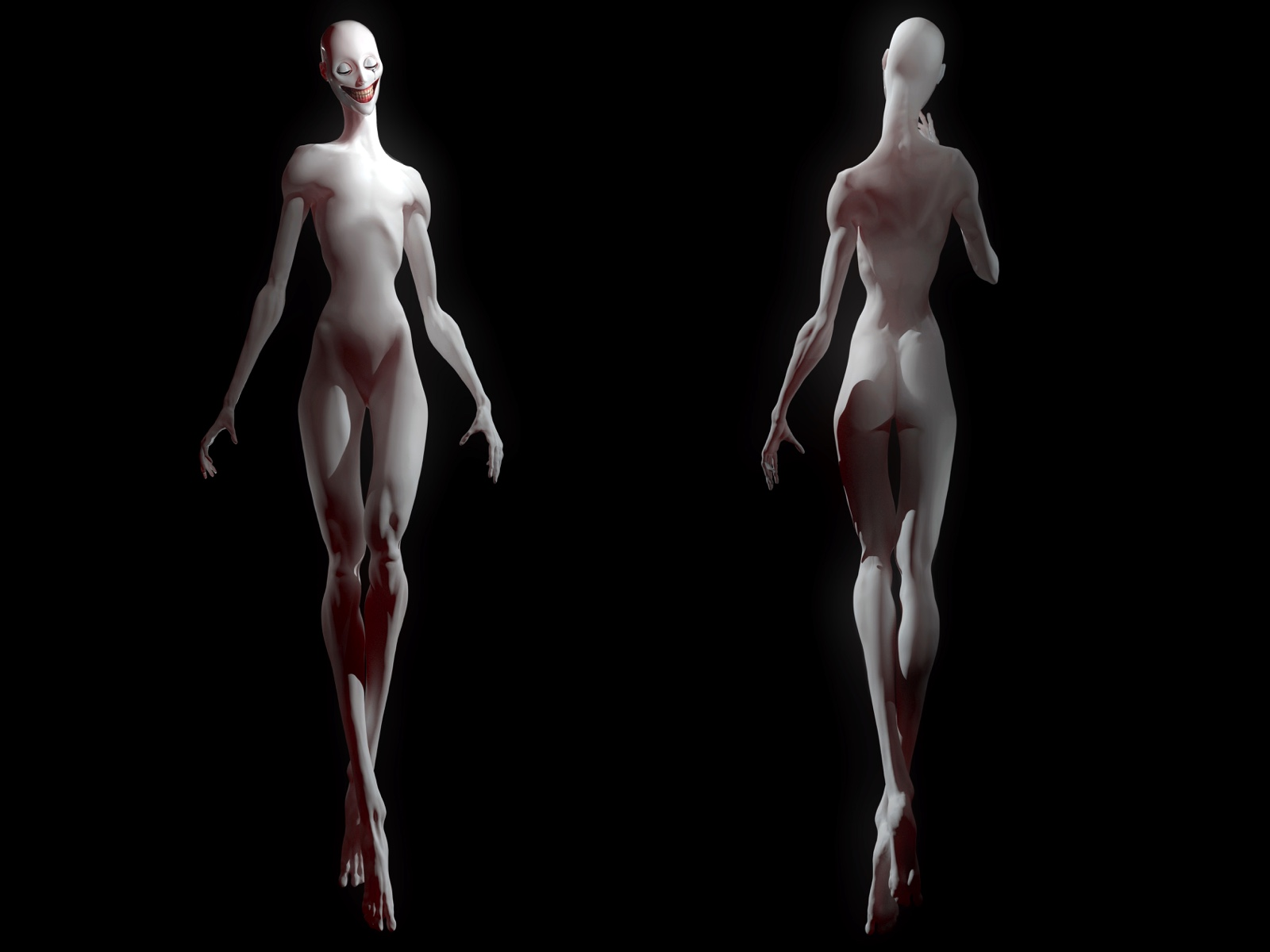 WHAT WILL THE STUDENTS ACHIEVE?
By the end of this course, you'll have a deeper understanding of what makes a horror creature compelling. You'll know how to bring these creatures to life using industry standard softwares like Zbrush and Maya. Upon completion, you'll have a fully functional creature of your own, ready to be rigged and rendered.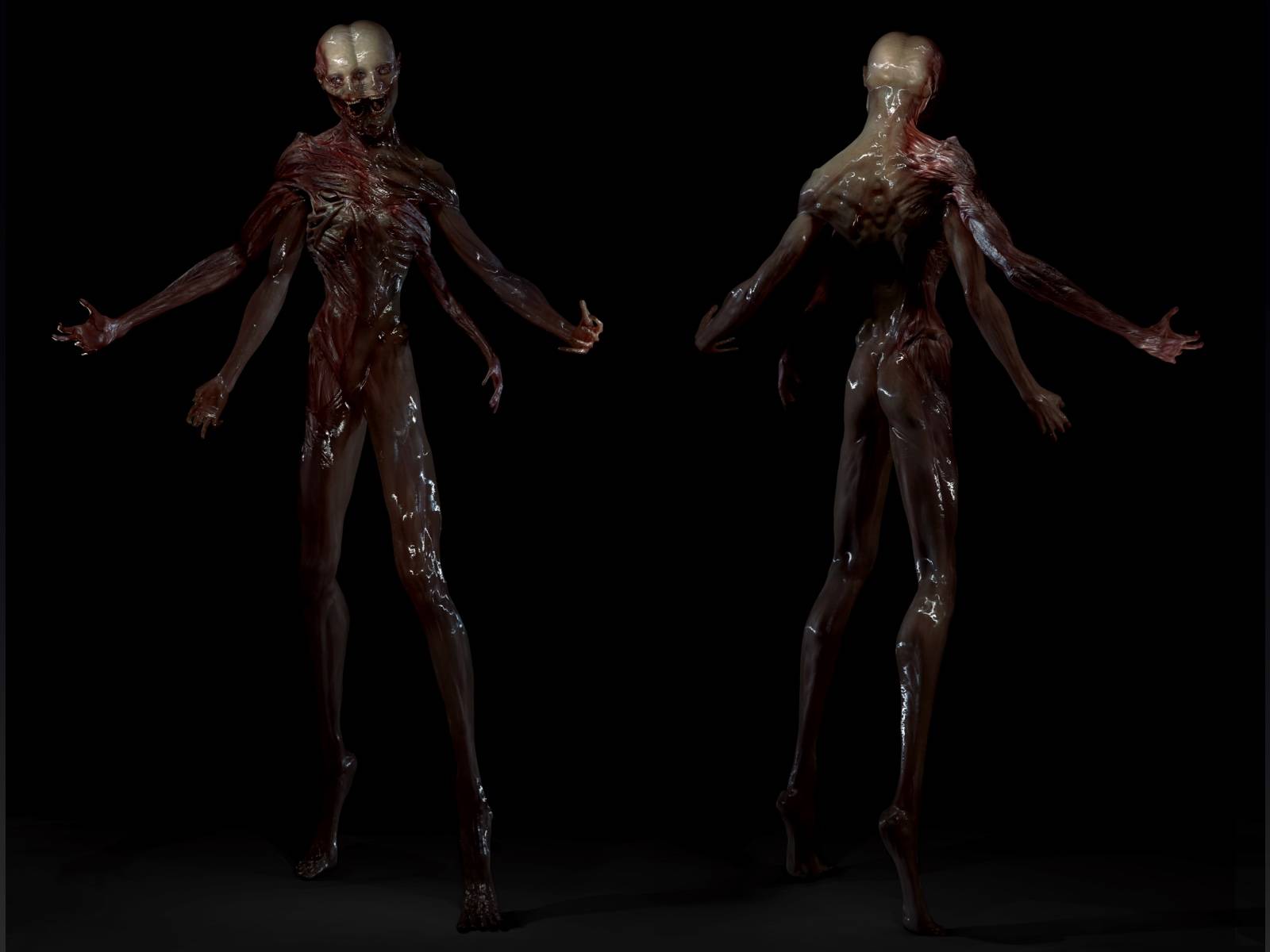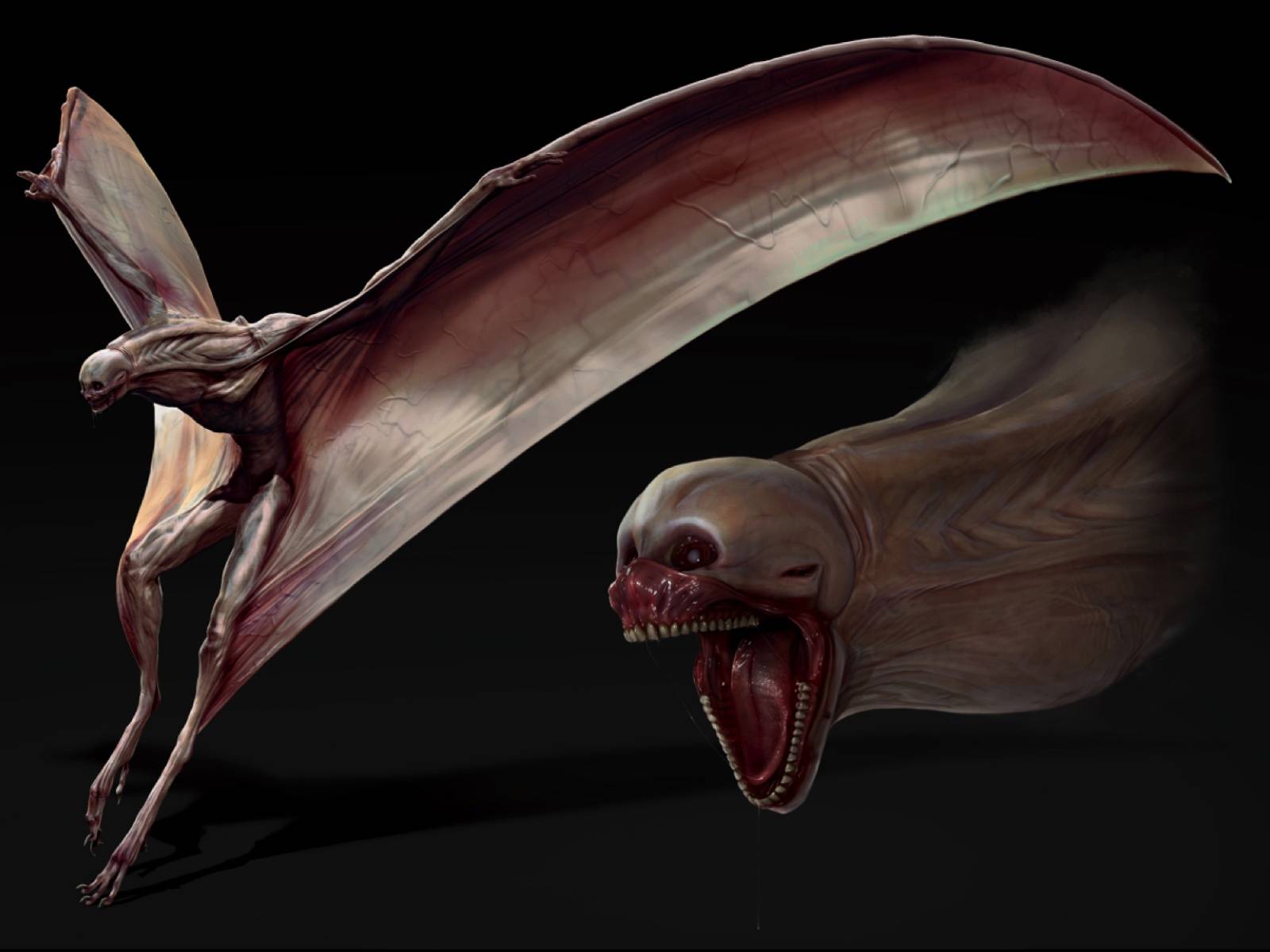 Researching, Reference Gathering, and Sketching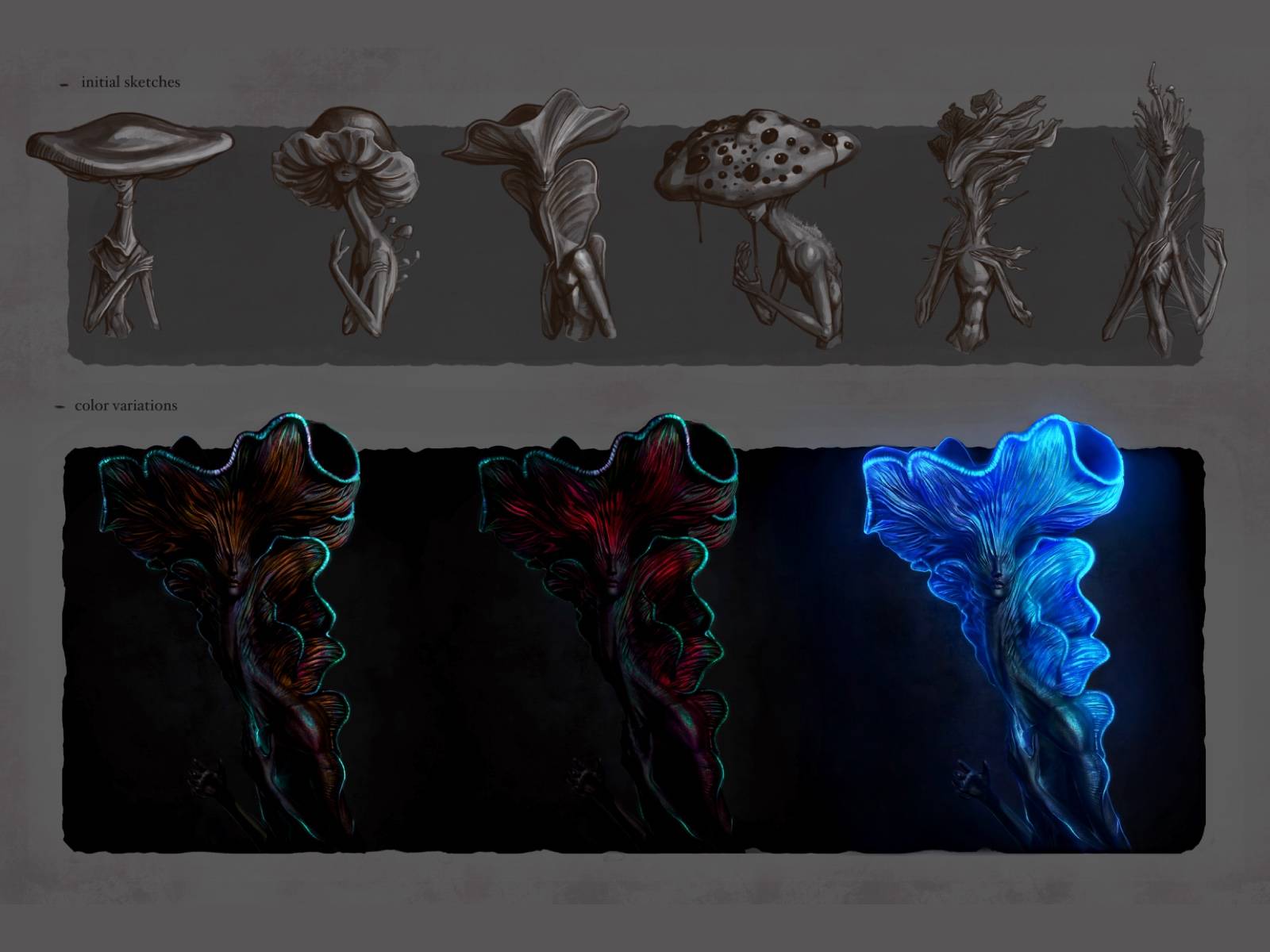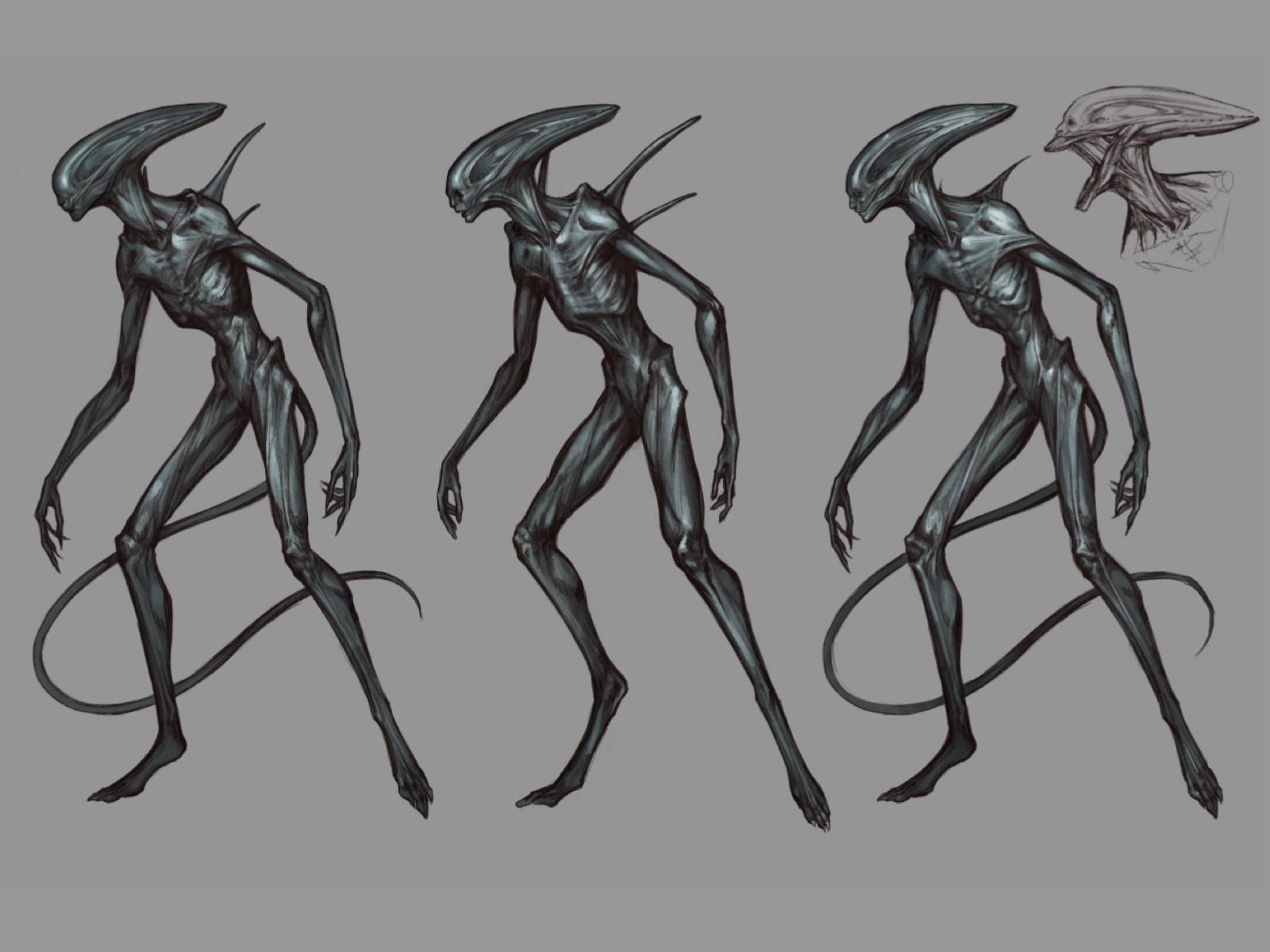 Introduction to ZBrush and Maya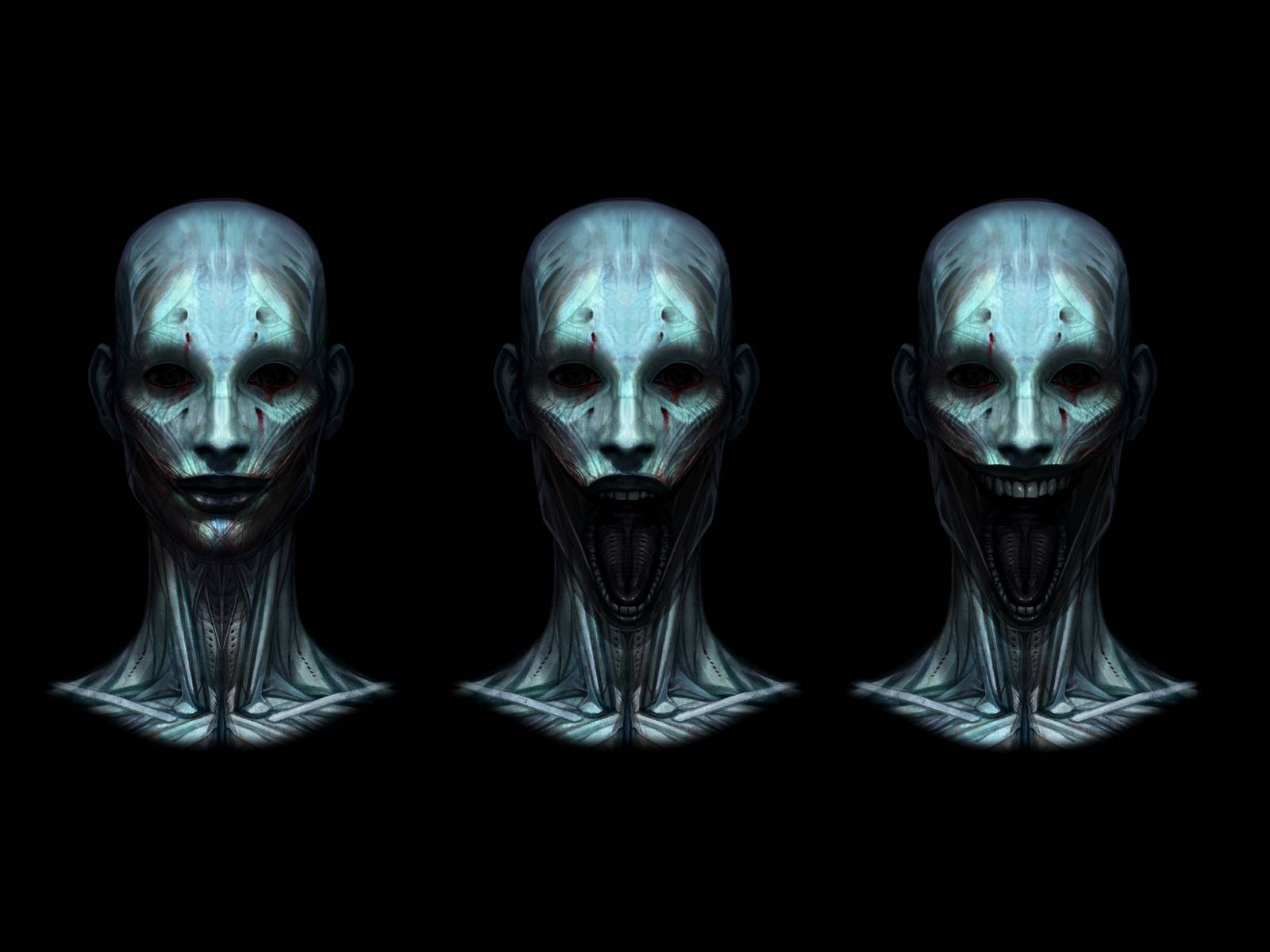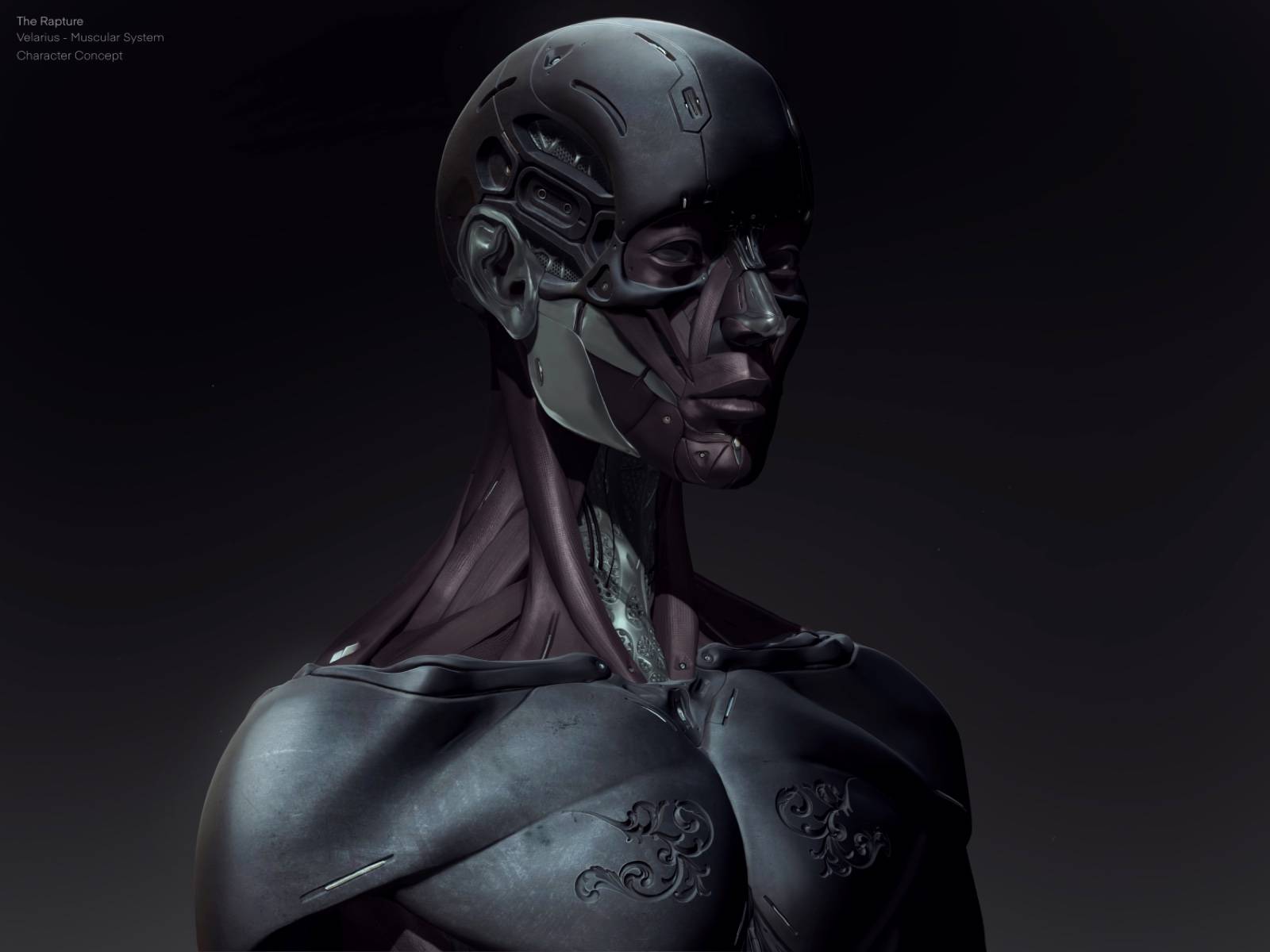 Creature Sculpting and Retopology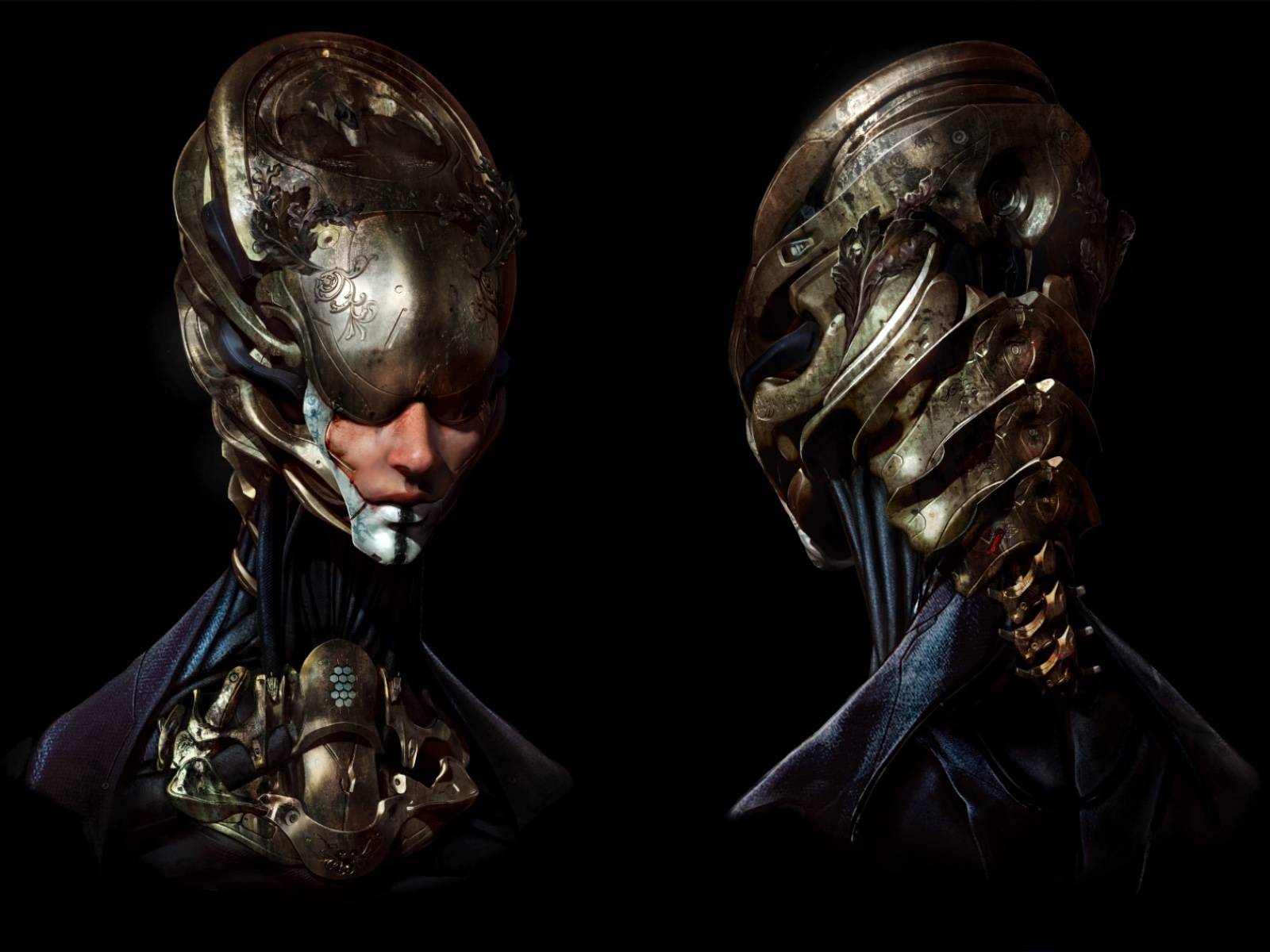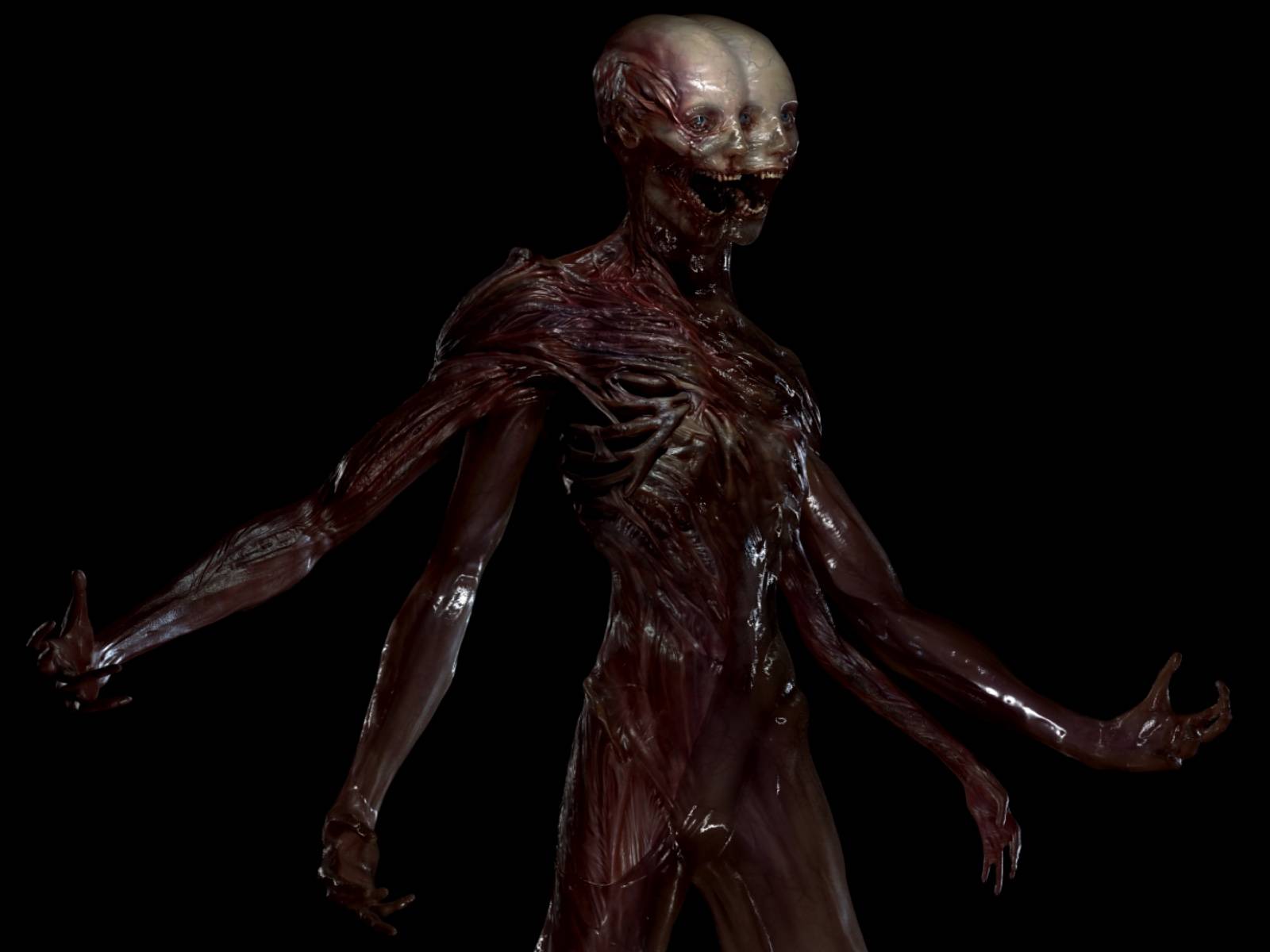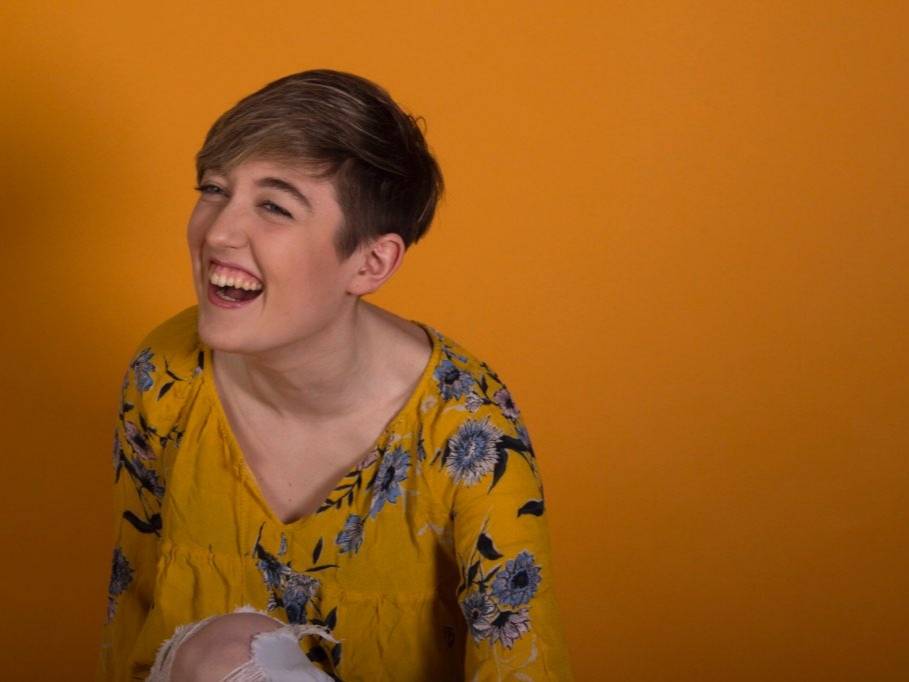 My name is Molly Brown and I consider myself a freelance character and creature designer. I've been drawing since I could hold a pencil, about the age of three. I've always had an astonishing passion for creating characters, monsters, and world-building. I have created all my own stories to give life to these worlds, anywhere from developing environments, to characters and their personalities, as well as props and finalized illustrations. I attended an arts high school, and from there, attended PrattMWP. I sadly left my sophomore year, as I was unable to afford it and my loan only kept growing larger. I, instead, opted for an online course under CG Spectrum, where I was mentored by Brian Huang. I was introduced to 3D art as a way of improving both the quality and efficiency of my concept art. Since then, I've developed a deep passion for 3D art, and have taught myself both ZBrush and Maya, as well as what goes into creating a fully fleshed character/creature that can be rigged and function in a film or game setting. I'm still a young artist, attempting to get my foot in the door and my name out there, and I'm sure many art students feel the same way. I hope to, one day, contribute to a horror game or film, and share my passion for creature design with a wider audience.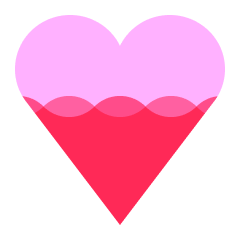 Help the creator reach 200 supporters to make the class a reality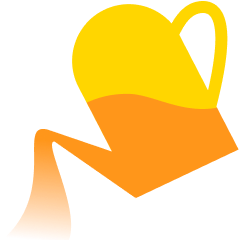 Share what you are most excited to learn about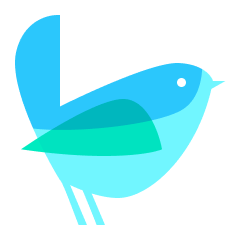 Get the class at the lowest rate with extra 12 weeks of class access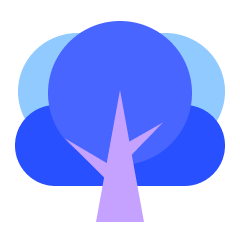 Share your progress, and get direct feedback from the creator
Receive a special supporter reward for helping to launch this course
Get this course up and running faster by showing your support. All you have to do is to click 'I want this class!' to receive updates! To bring this class into a reality, you can also help the creator to collect 200 supporters by sharing this page.
Enjoy a special early supporter $25 OFF coupon
Have your opinions reflected in the curriculum