Help make this class happen
Get $25 Off
The creator will reward everyone who signs up with a $25 coupon plus you'll get a chance to say exactly what kind of class you want in a user survey. All you need is an email!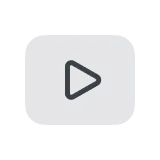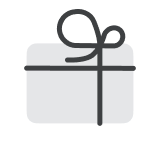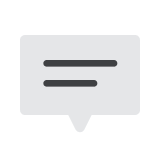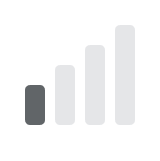 Creating Characters with a Story to Tell
with Artist, Dimitris Pantazis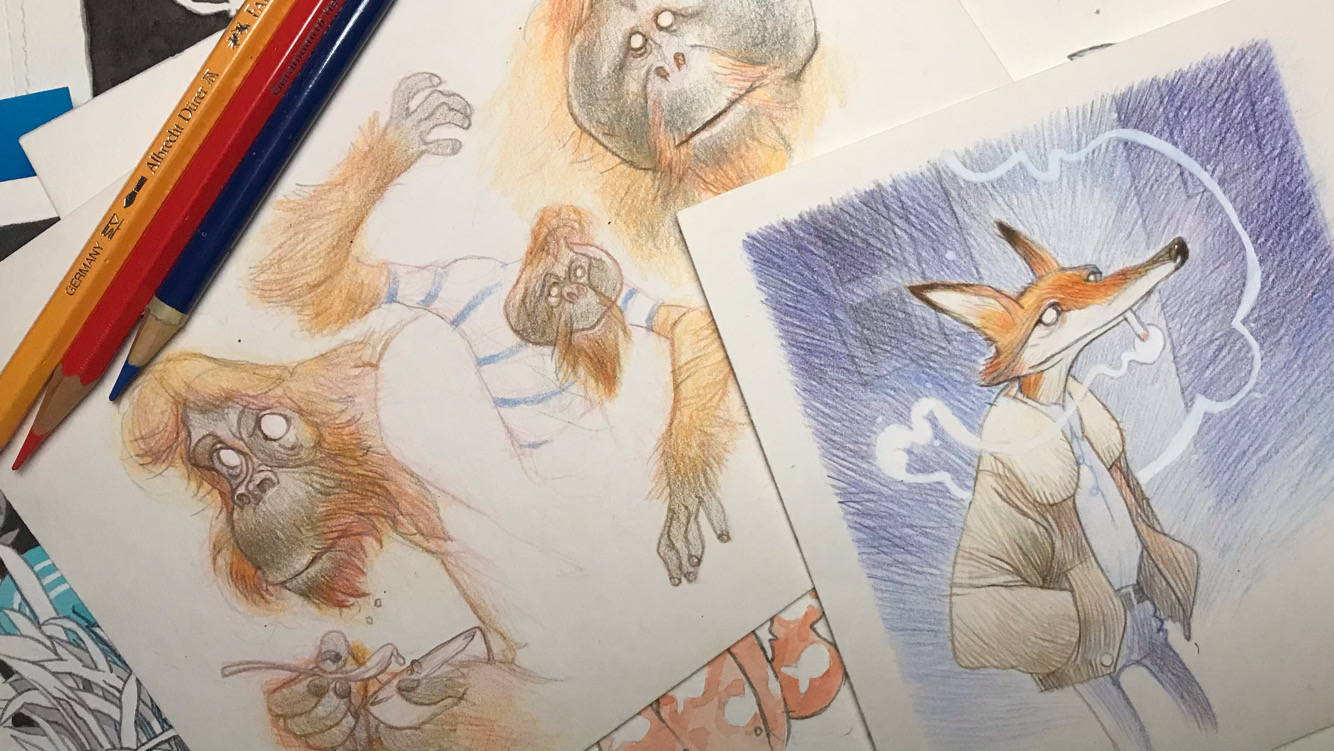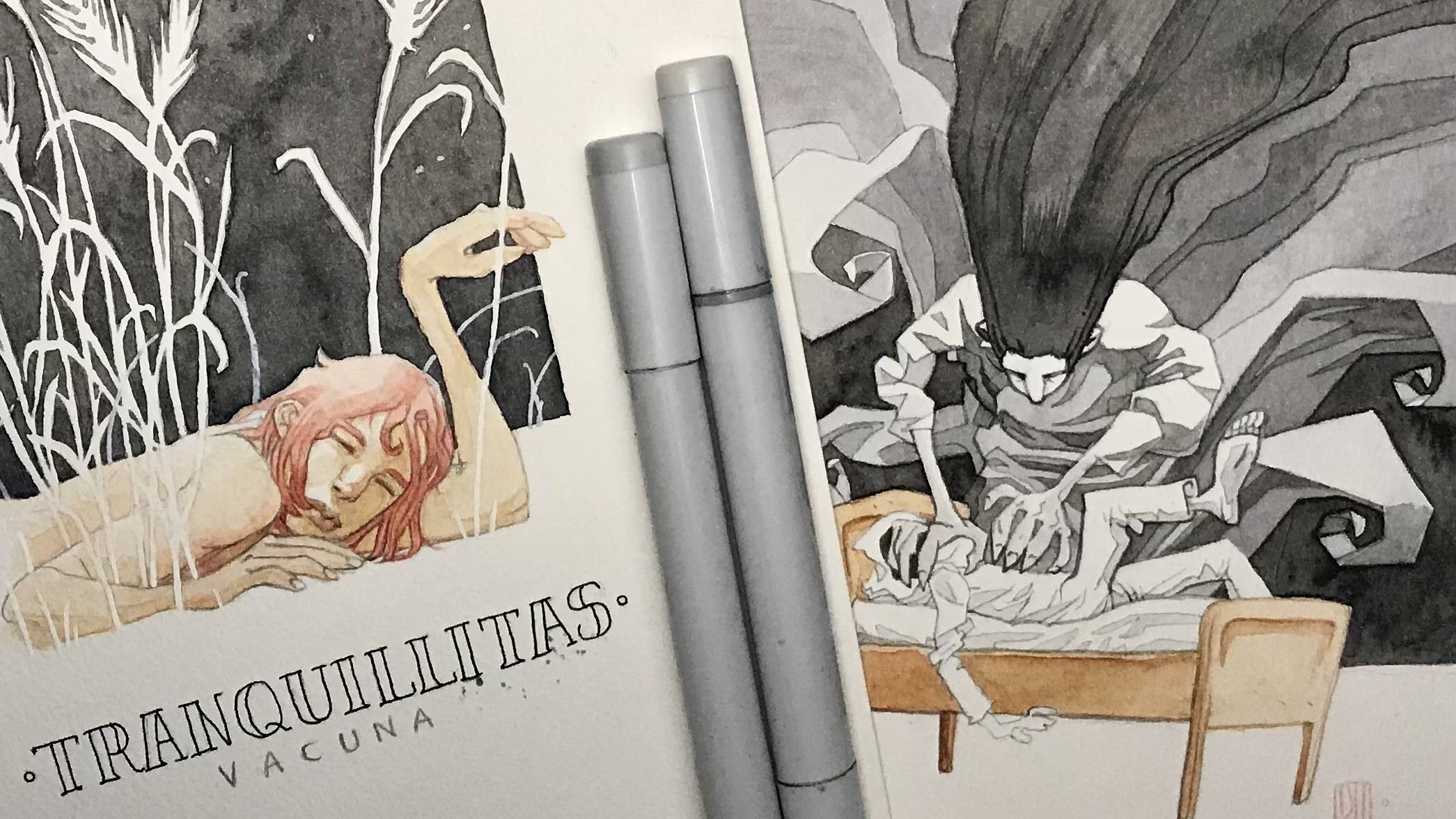 WHAT IS THIS CLASS ABOUT?
Do you feel that your characters lack personality and depth? Would you like to know how to breathe life into your characters through the art of story telling? Well, I'm here for you. Together we will learn how to do all that and more, from the very beginning to full completion, in easy comprehensive steps using traditional methods of illustrating.
This is a course for all those who want to produce, high quality, professional character designs, full of mystique and personality. Creative minds who are willing to learn basic to advanced techniques in order to maximize their skills and story telling abilities are all welcome.
WHAT WILL THE STUDENTS ACHIEVE?
In this course we will attempt to cover everything you need to know to start creating your own characters, from the storytelling, inspiration, choosing materials, to illustrating and polishing up your creations. Using ink, watercolors, and markers, by the end of the course you will have what it takes to create meaningful and imaginative characters.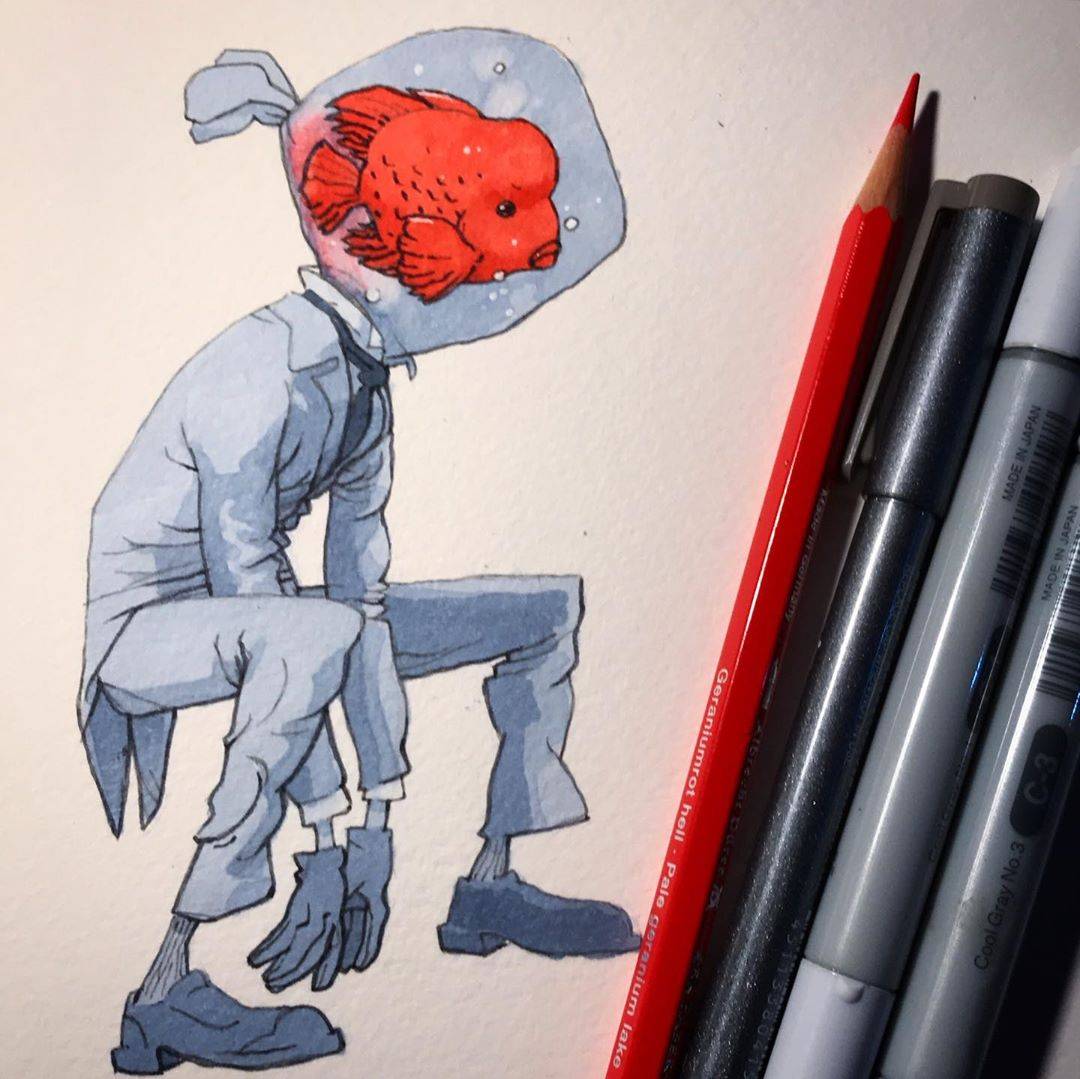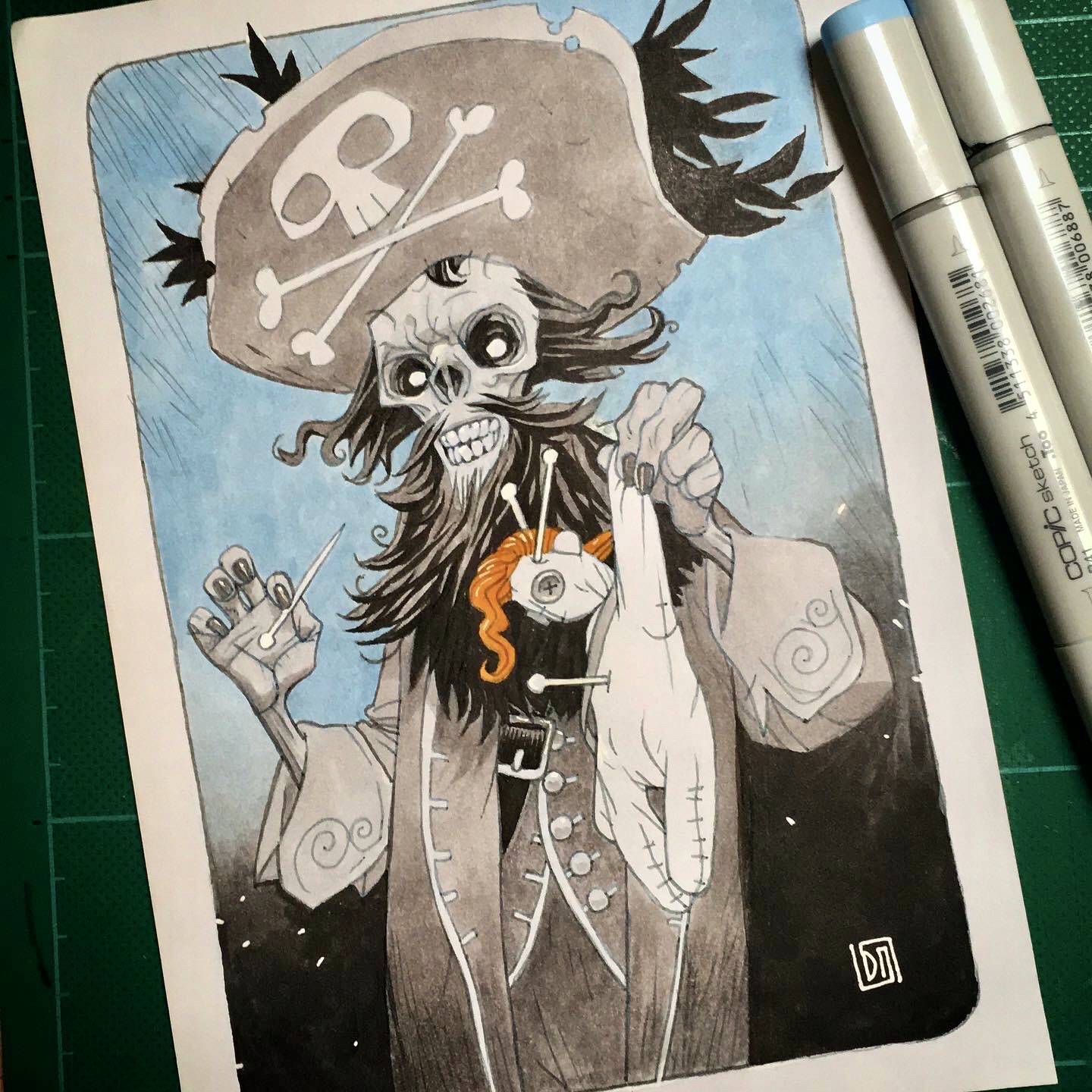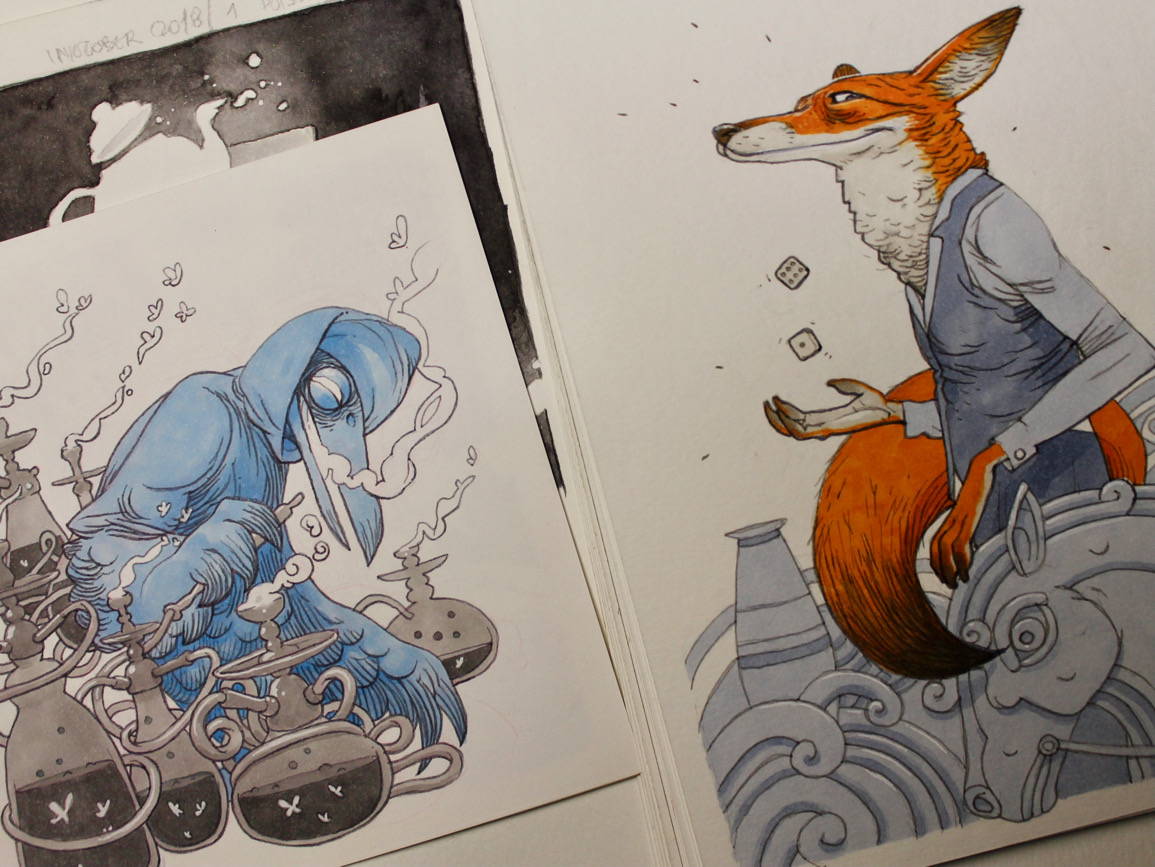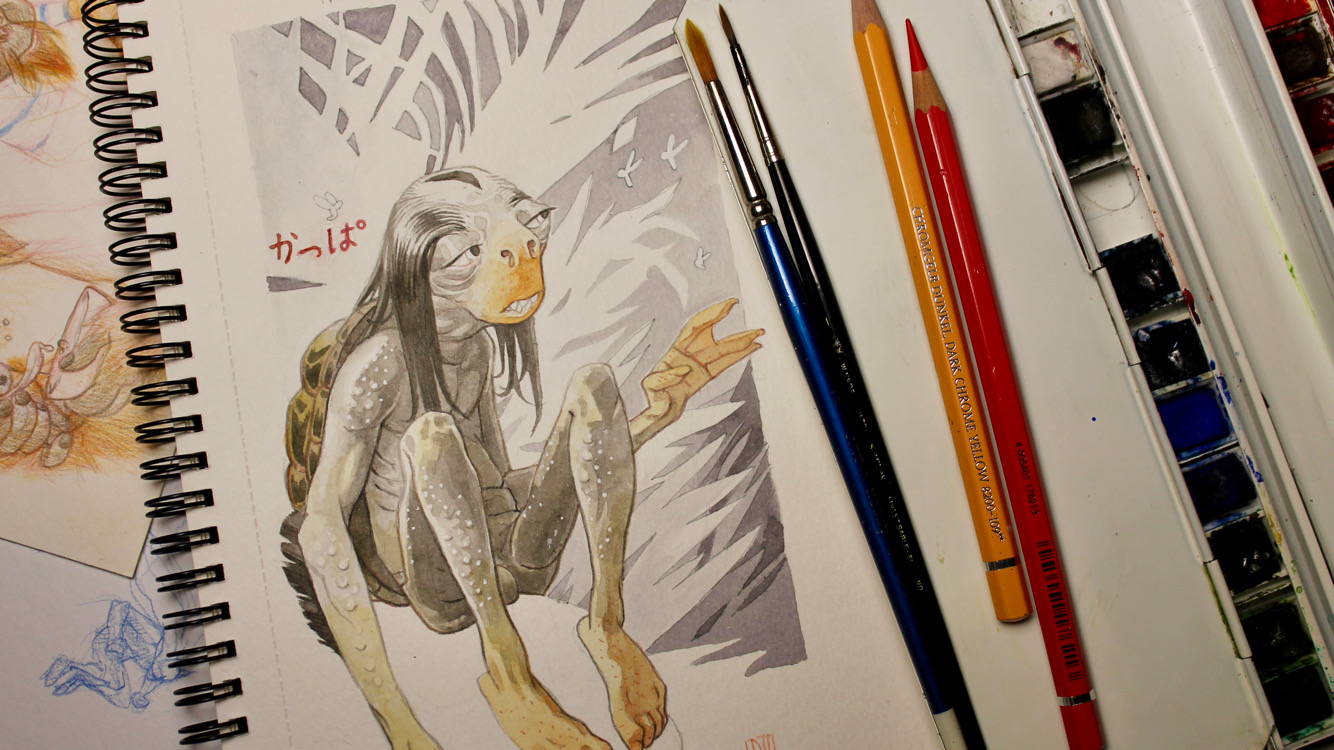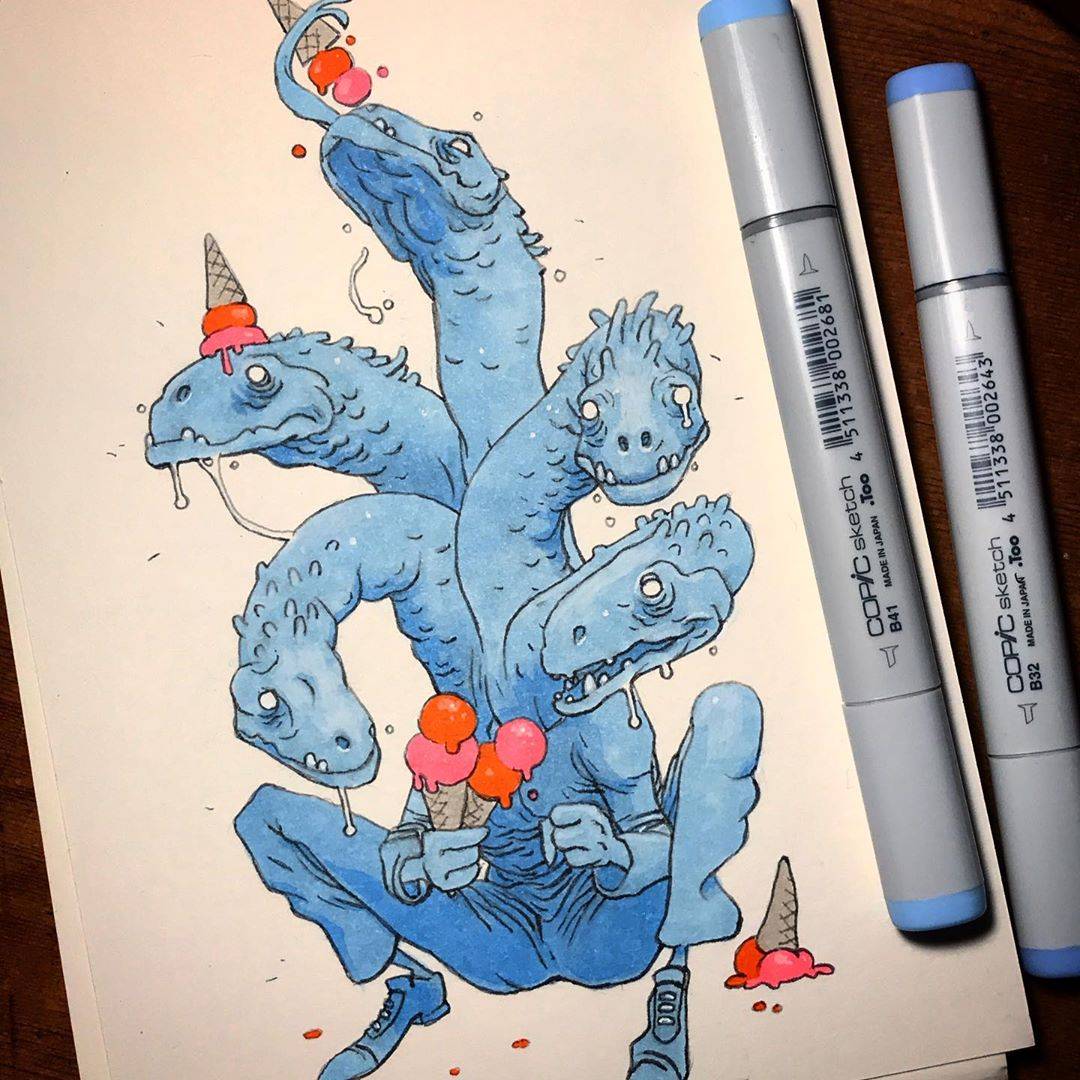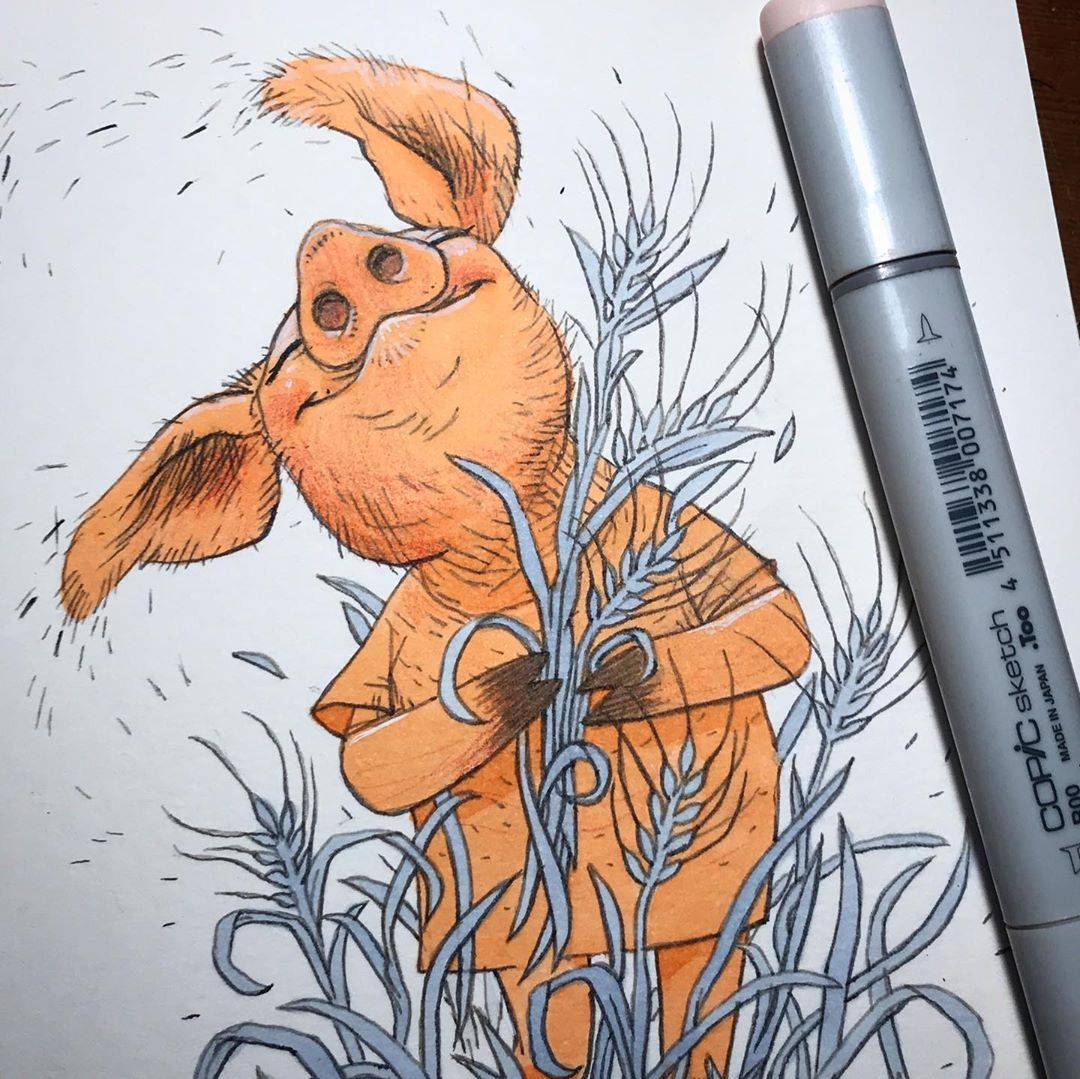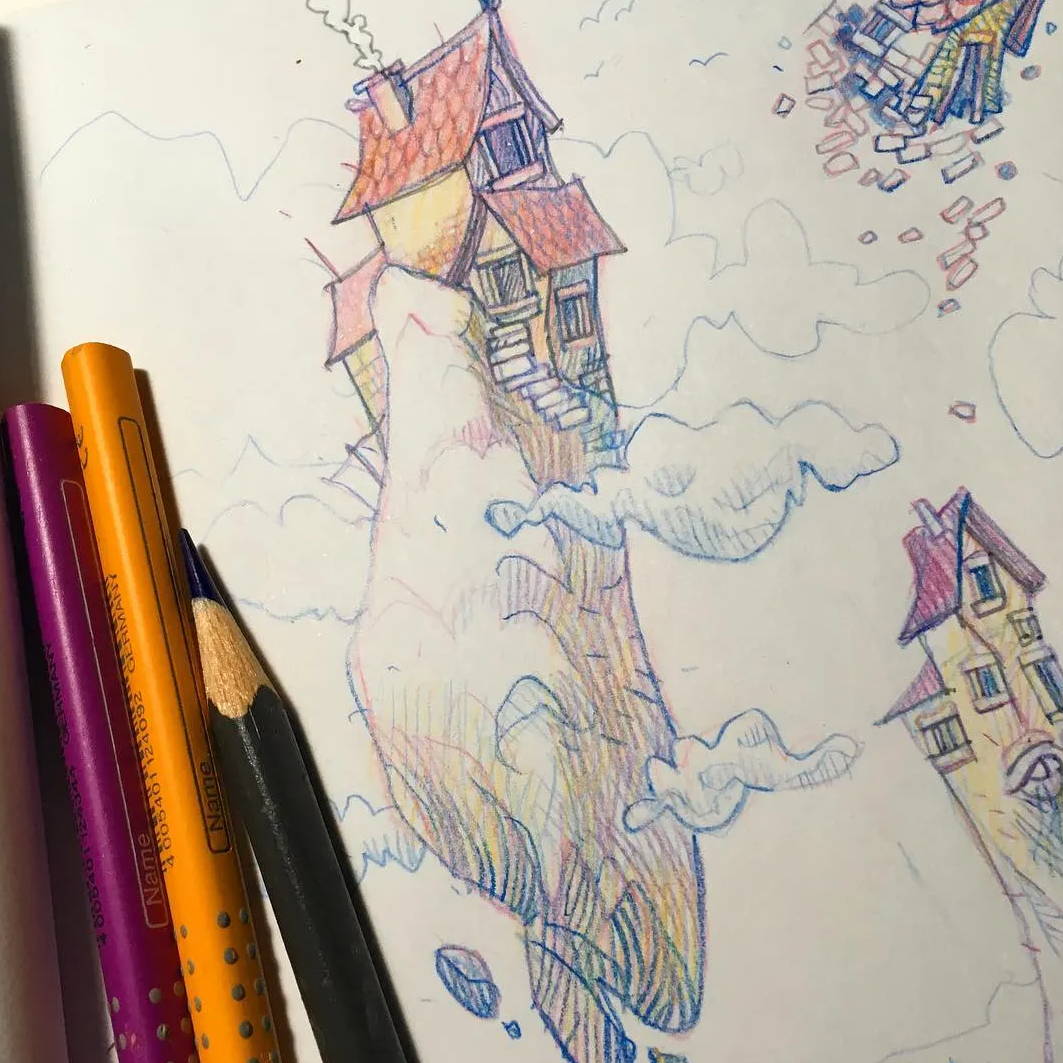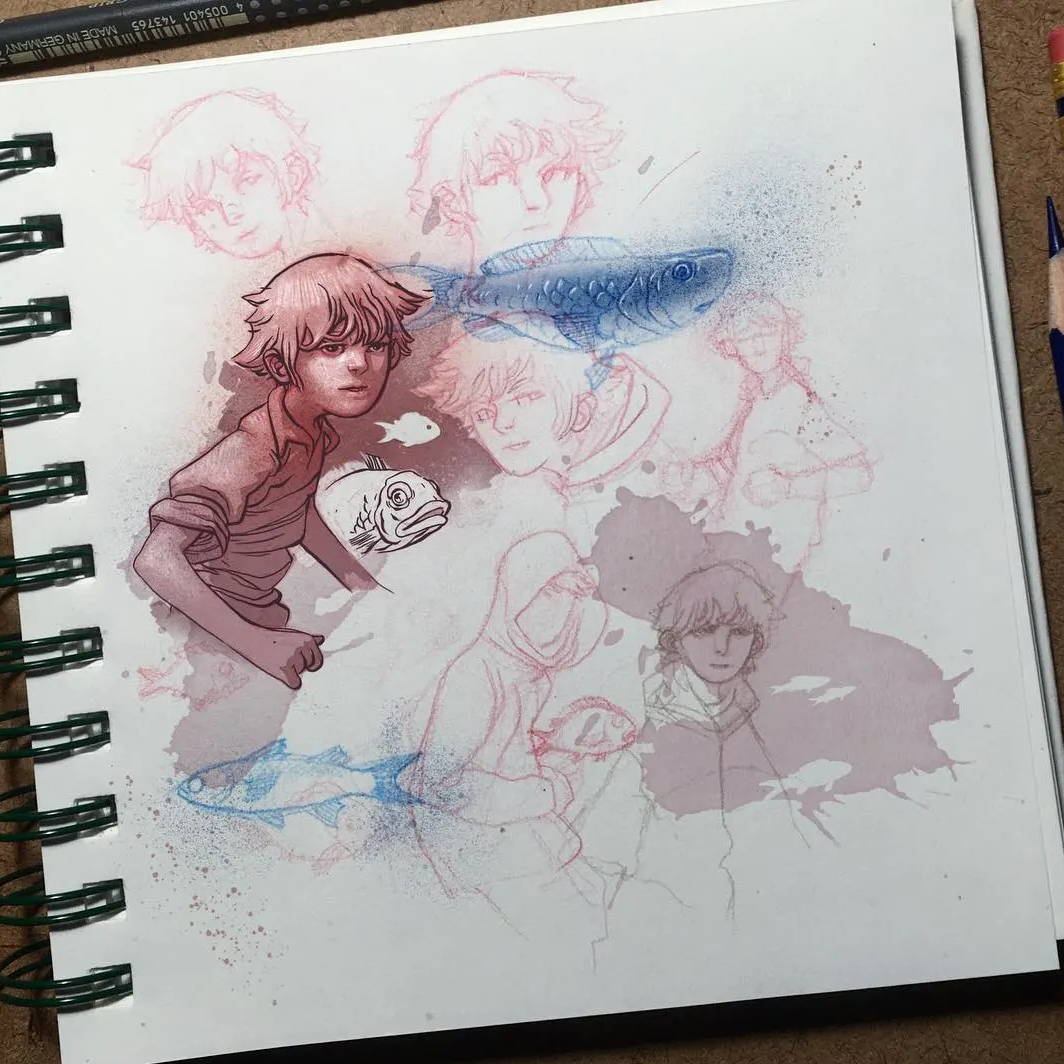 Illustrating Your Character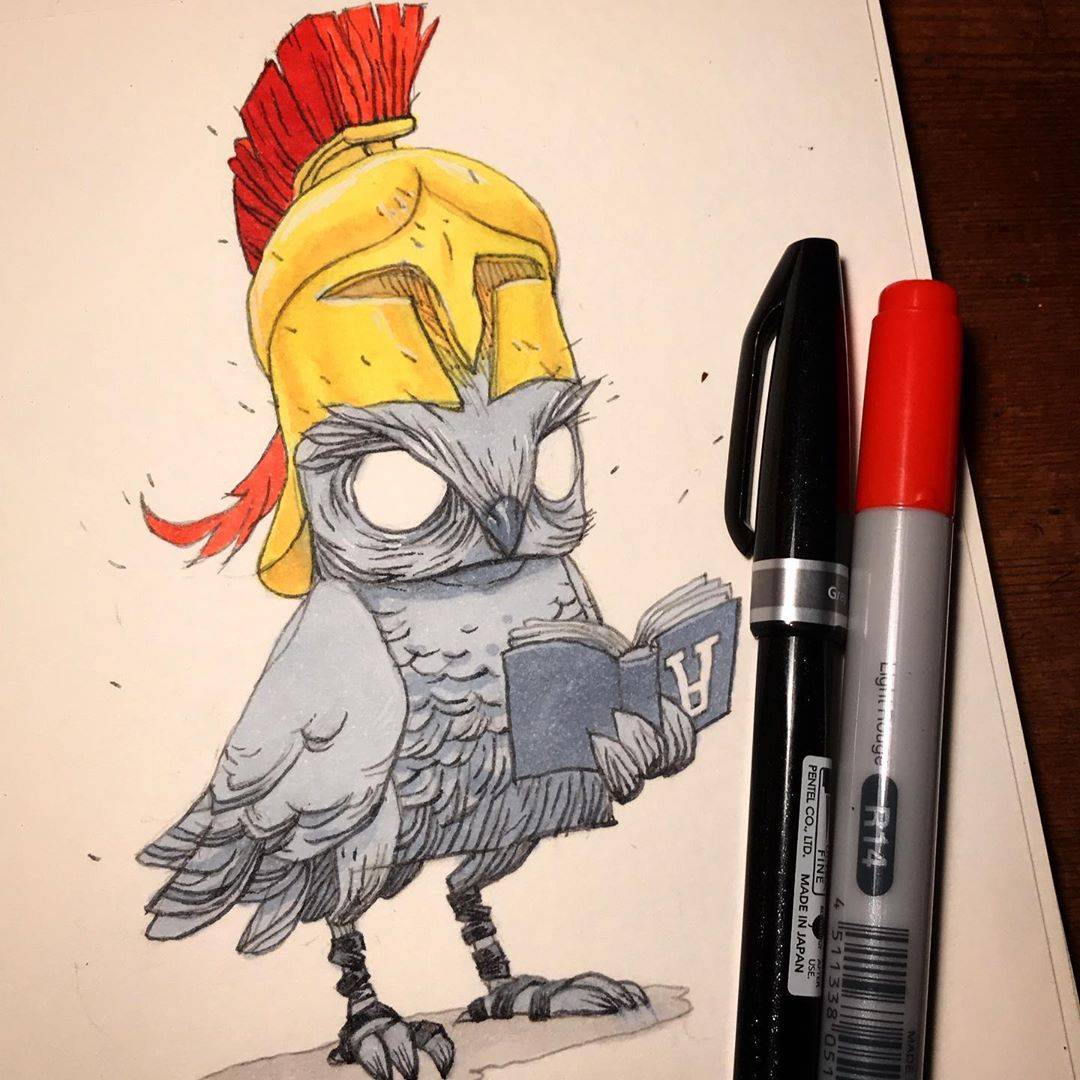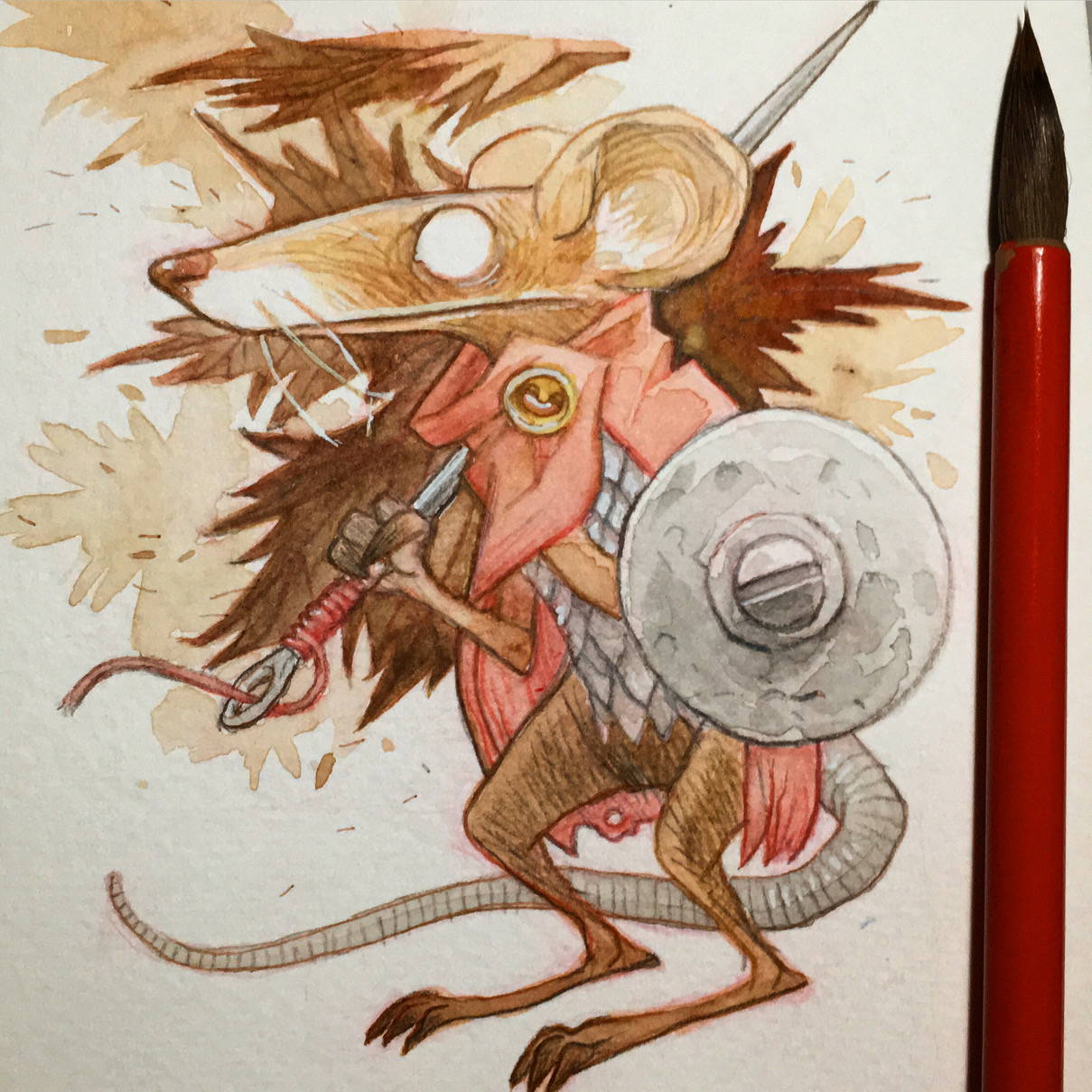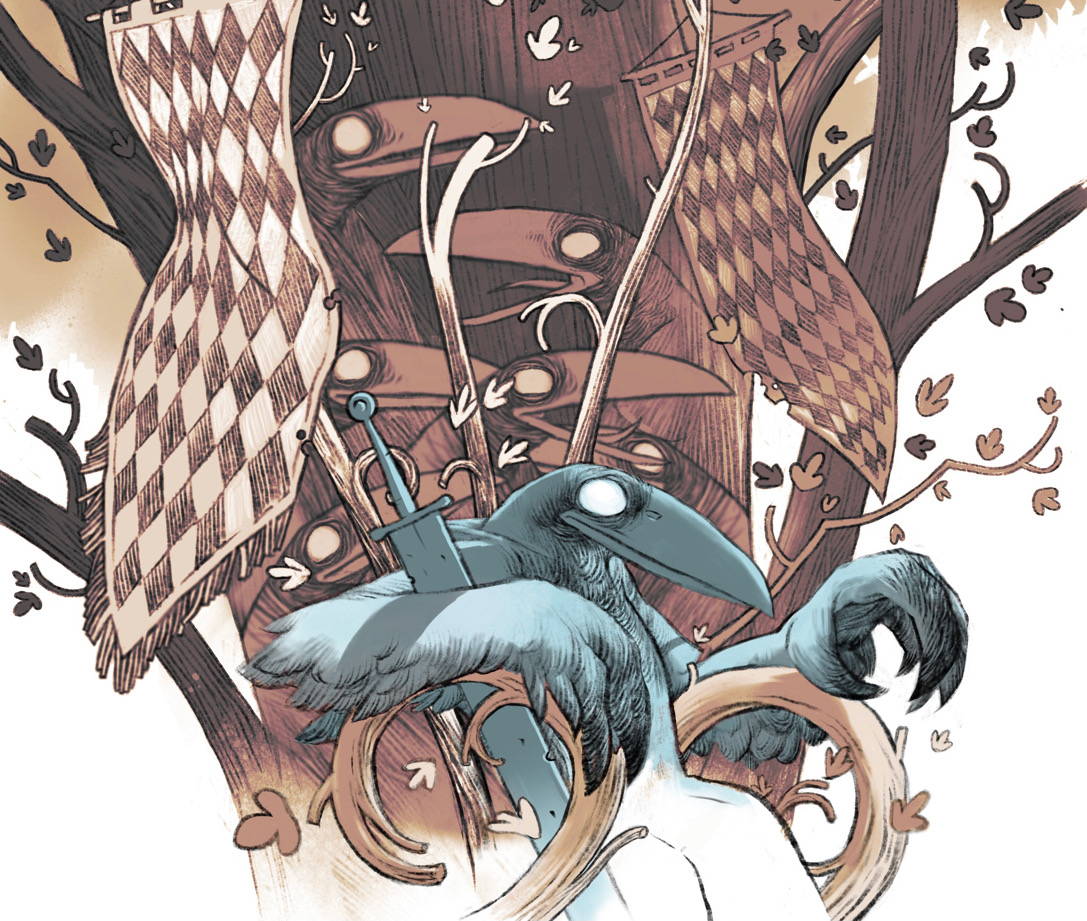 My name is Dimitris, "Dimi", Pantazis and I'm a full time freelance illustrator. Having a scientific background (my major was Physics and I even taught for a few years), I learned how to view all aspects of my life as a problem solving opportunity. A few years back I decided to pursue an art career and follow the dream. I strongly believe that everyone can develop their skills and styles if they are are dedicated enough and know how to tackle their creative process in such a way that gives the best results. Teaching is not a new thing to me and I'm very happy to be able to share all the knowledge I have piled up in my head!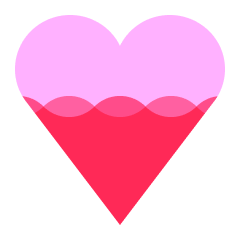 Help the creator reach 200 supporters to make the class a reality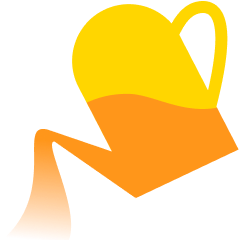 Share what you are most excited to learn about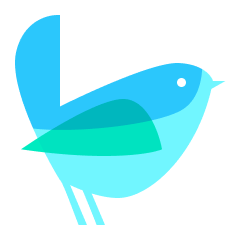 Get the class at the lowest rate with extra 12 weeks of class access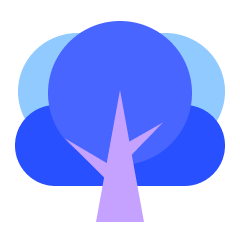 Share your progress, and get direct feedback from the creator
Receive a special supporter reward for helping to launch this course
Get this course up and running faster by showing your support. All you have to do is to click 'I want this class!' to receive updates! To bring this class into a reality, you can also help the creator to collect 200 supporters by sharing this page.
Enjoy a special early supporter $25 OFF coupon
Have your opinions reflected in the curriculum
You're all set!
Don't feel like waiting? Here are classes you can start today
Live what you love with CLASS101