Help make this class happen
Get $25 Off
The creator will reward everyone who signs up with a $25 coupon plus you'll get a chance to say exactly what kind of class you want in a user survey. All you need is an email!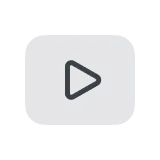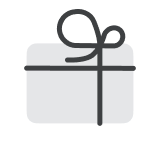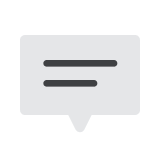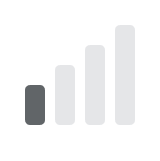 Live Your Dream as an Independent Music Producer
with Music Producer, Dominique


WHAT IS THIS CLASS ABOUT?
Have you ever wished you could bring your musical ideas to life? Do you want to learn how to make full songs from scratch, and then successfully share it with the world? Music production is something anyone can do as long as they start with the right tools and game plan. This class will teach you how to use music production software, how to come up with fantastic ideas and turn them into full-fledged songs, and how to make your name in the music industry.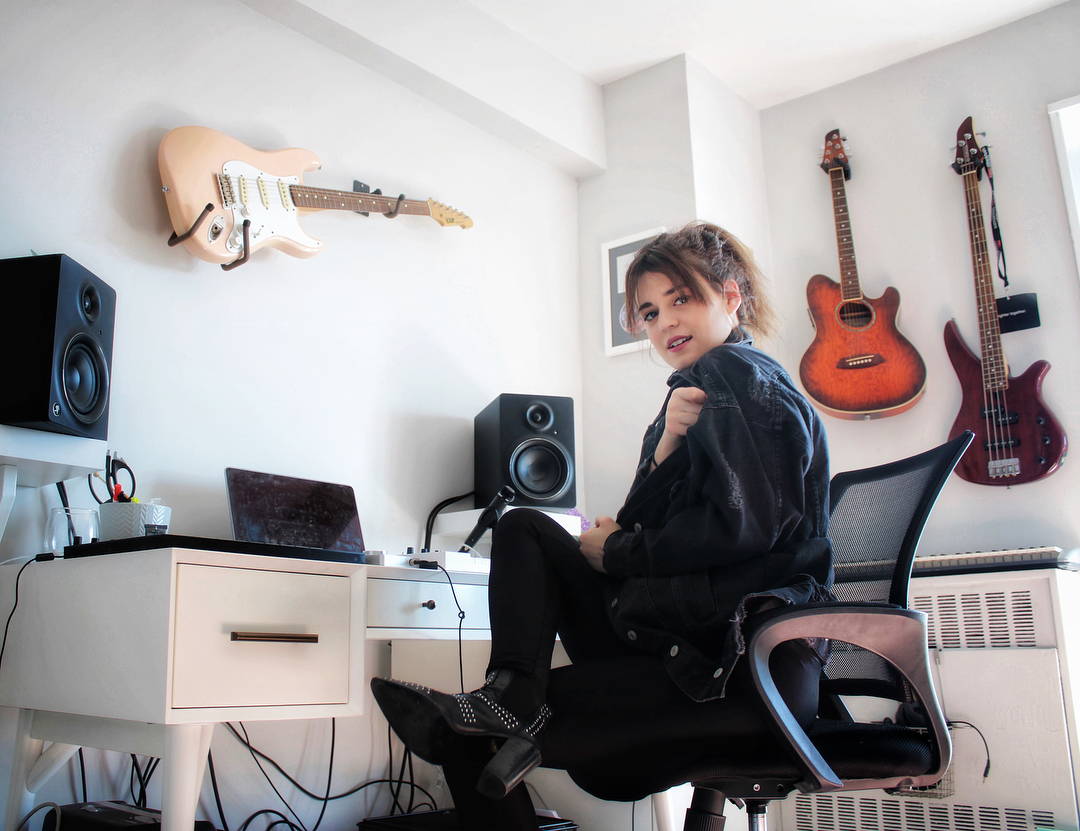 This class is for anyone who dreams of creating professional-quality music using only their computer. You will embark on the extremely-rewarding process of writing and producing music, along with learning how to monetize your creations.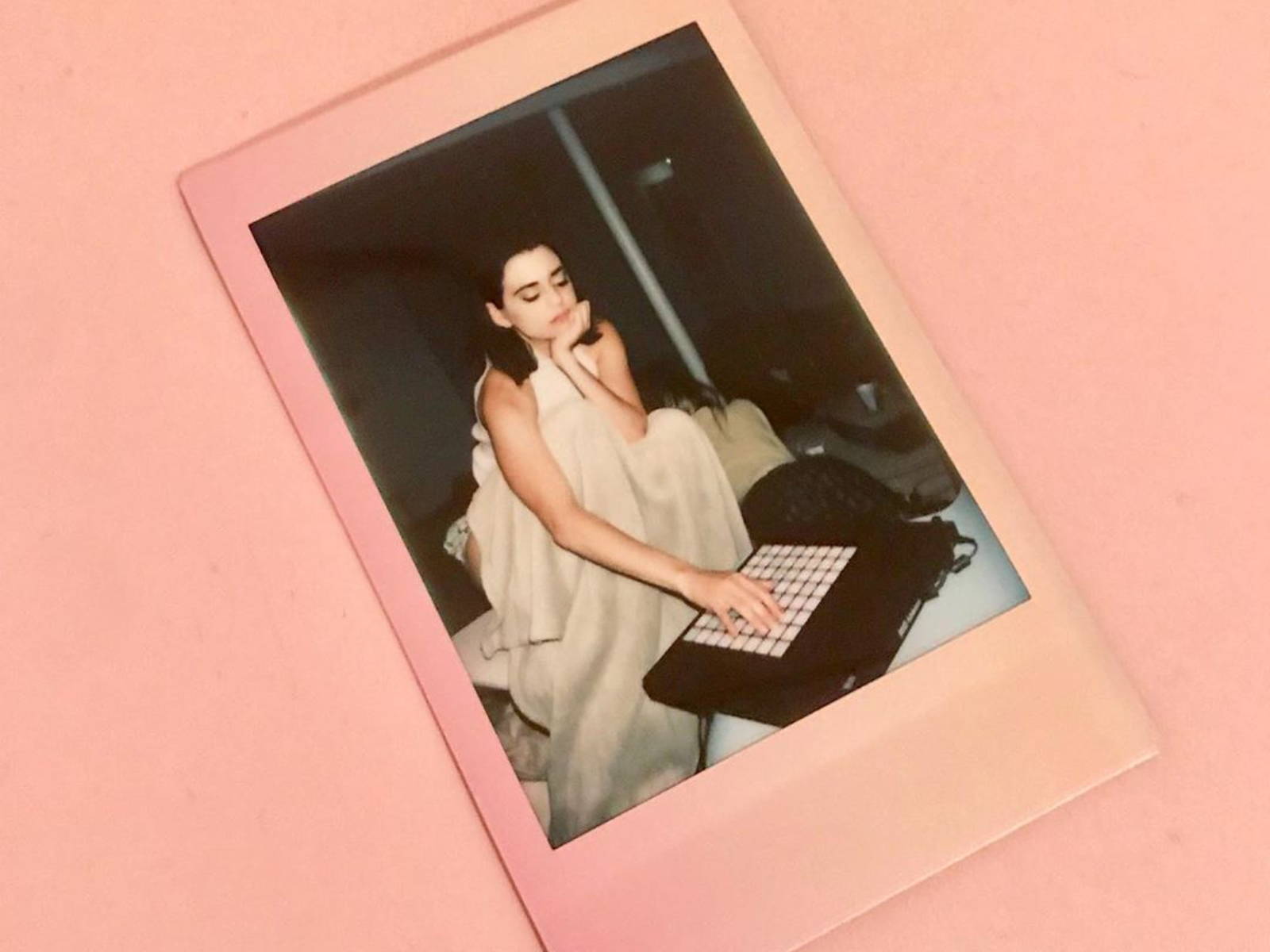 WHAT WILL THE STUDENTS ACHIEVE?
At the end of this class, you will not only be fluent in the music production software Ableton Live, but you will have learned advanced music production concepts that will help guide your creative process as you make your own music. Upon completion, you will have made your own production, and will have learned how to release and promote it, or how to pitch it to other artists that will use the song for their own projects.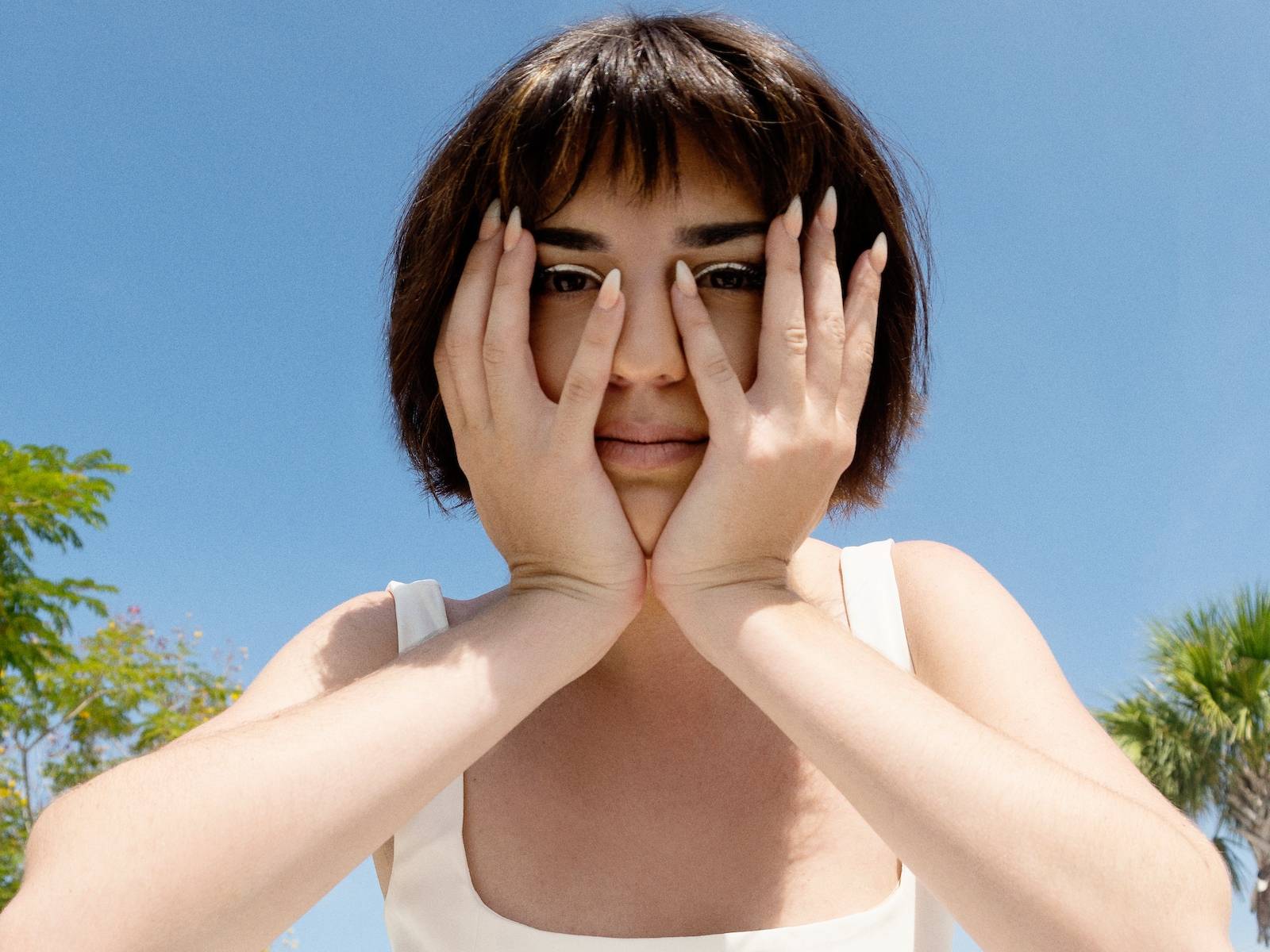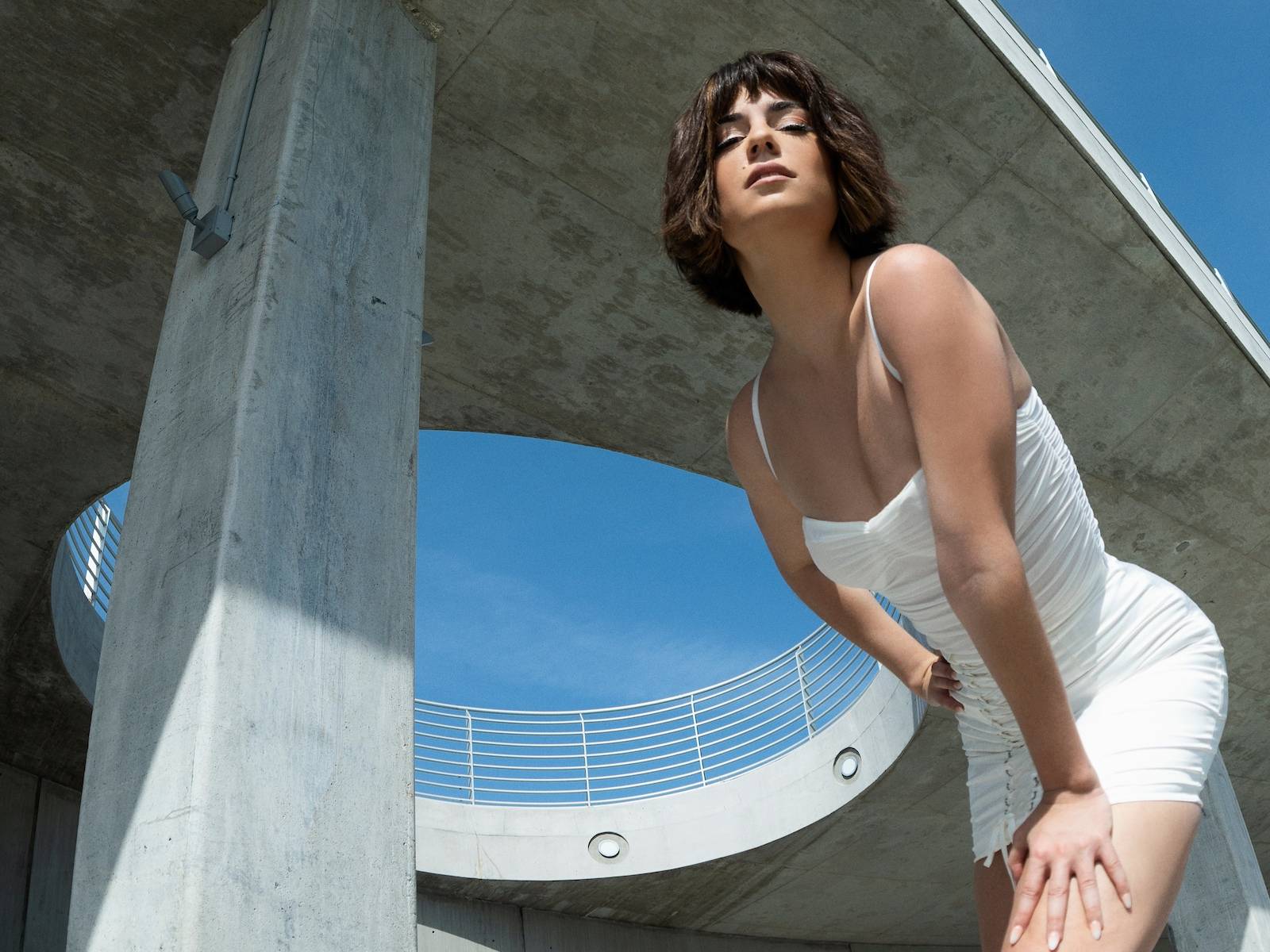 Introduction to the Production Software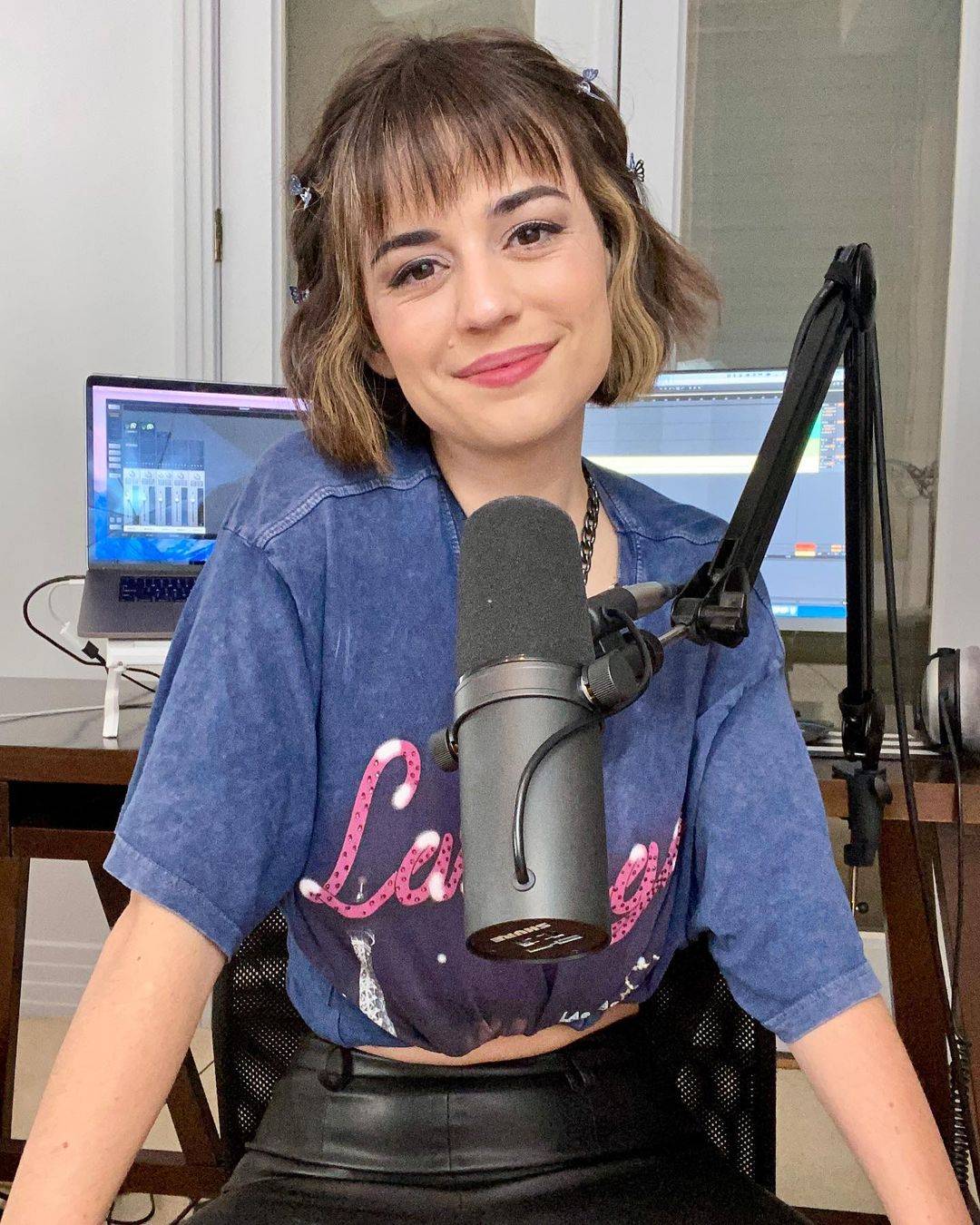 Creating Your Own Song or Beat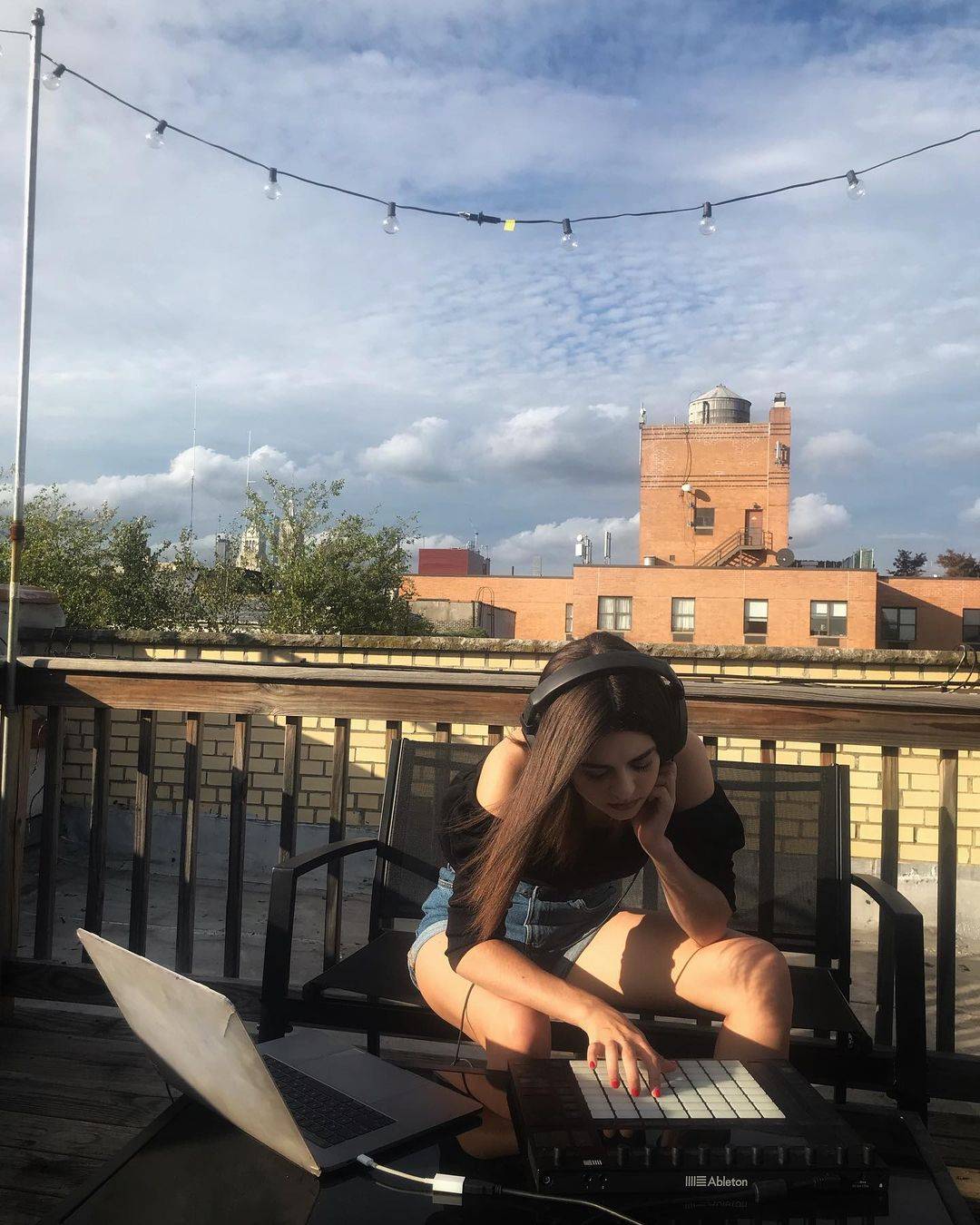 Promoting Yourself and Your Music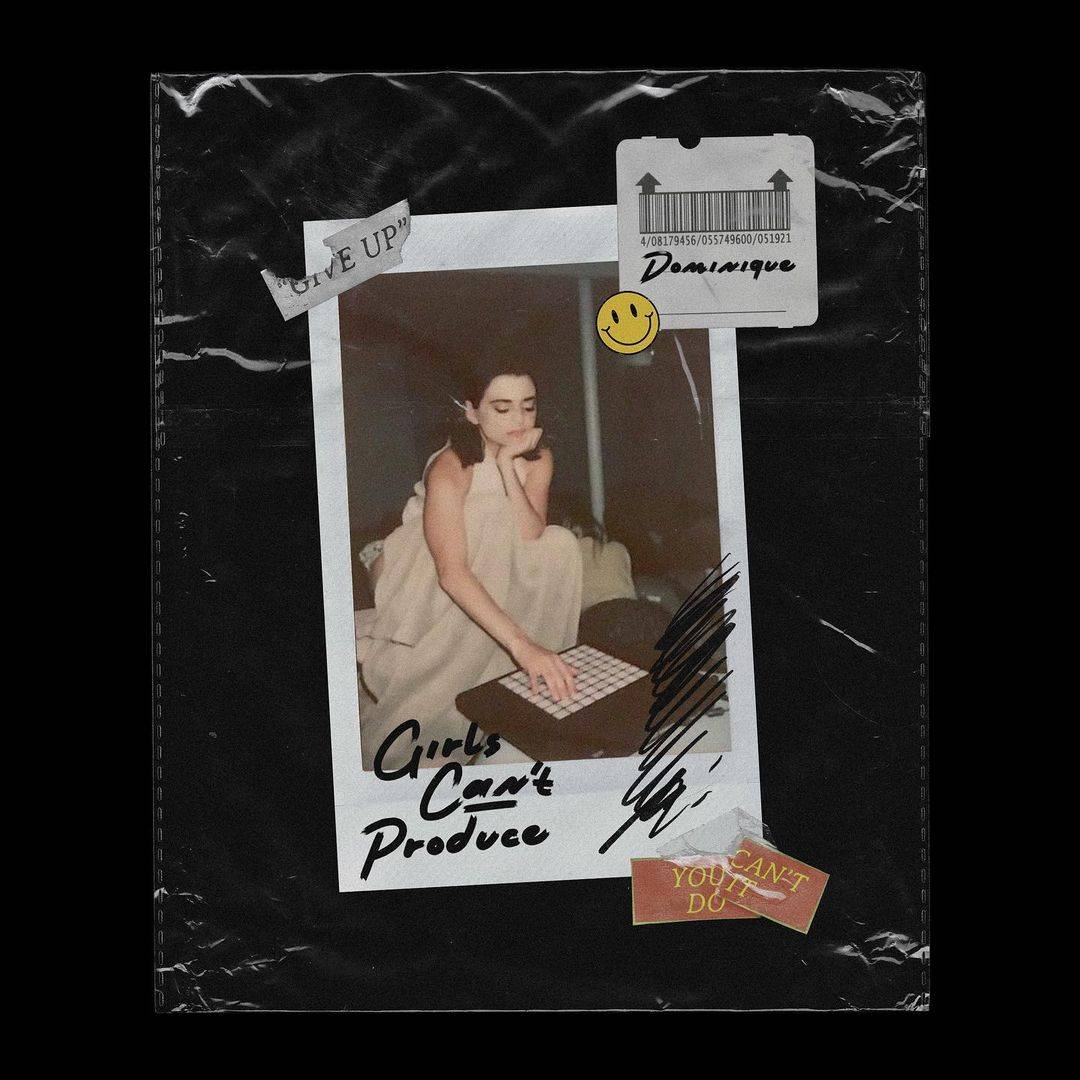 ---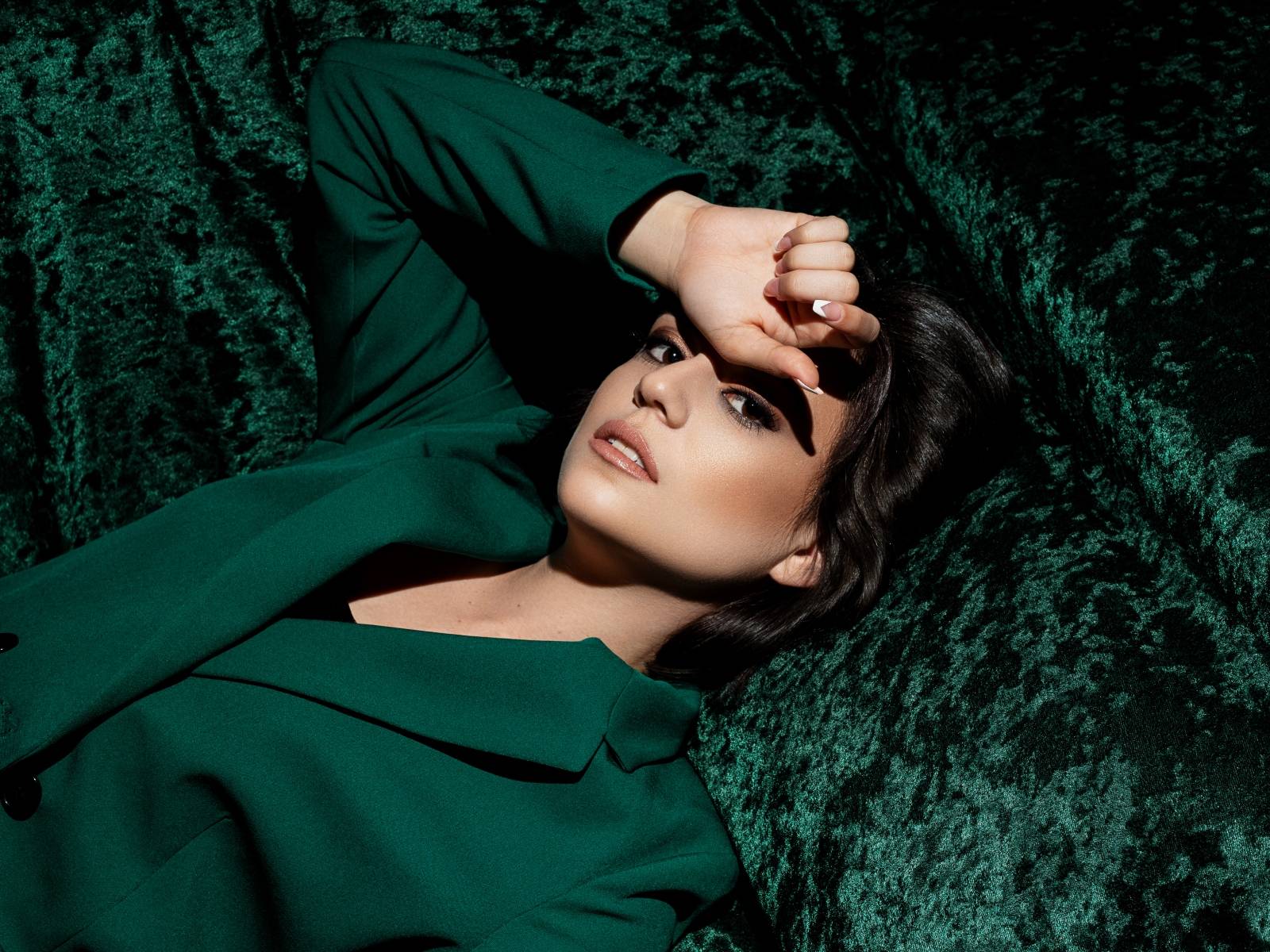 My name is Dominique and I have been producing music for eight years. I started out as a music artist, and I produced my own songs and released them under my project. With my artist project, I have earned over 5 million Spotify streams, countless editorial placements, and ad placements with Revlon, Victoria's Secret, and Lululemon.
A little over three years ago, I decided I wanted to help other artists bring their songs to fruition by offering my production services. I've navigated the world of being a session producer and writing music to pitch to record labels. In 2019, I was chosen as 1 of 12 rising music producers in New York City to work with Splice, a website that is widely used by producers to download royalty-free samples for their music.
I've worked closely with them since, and have released successful sample packs through their platform.
I've also worked closely with Ableton, hosting seminars and live tutorials for their products.
Recently, I went viral on TikTok while sharing my production skills, and I hope to use my newfound platform of over 160,000 followers to grow my career more as a music producer and artist. Teaching is another passion of mine, and for many years I've given private lessons to others who are trying to learn how to use Ableton.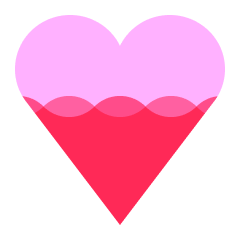 Help the creator reach 200 supporters to make the class a reality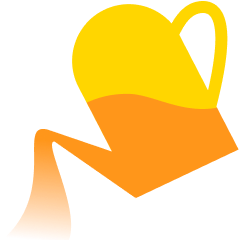 Share what you are most excited to learn about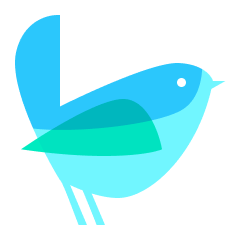 Get the class at the lowest rate with extra 12 weeks of class access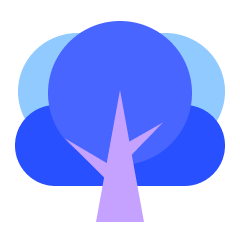 Share your progress, and get direct feedback from the creator
Receive a special supporter reward for helping to launch this course
Get this course up and running faster by showing your support. All you have to do is to click 'I want this class!' to receive updates! To bring this class into a reality, you can also help the creator to collect 200 supporters by sharing this page.
Enjoy a special early supporter $25 OFF coupon
Have your opinions reflected in the curriculum