Help make this class happen
Get $25 Off
The creator will reward everyone who signs up with a $25 coupon plus you'll get a chance to say exactly what kind of class you want in a user survey. All you need is an email!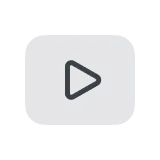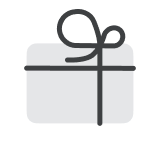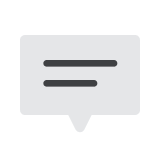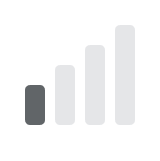 Learn to Design and Draw Unique Fantasy Character Portraits
with Artist, Anastasia-berry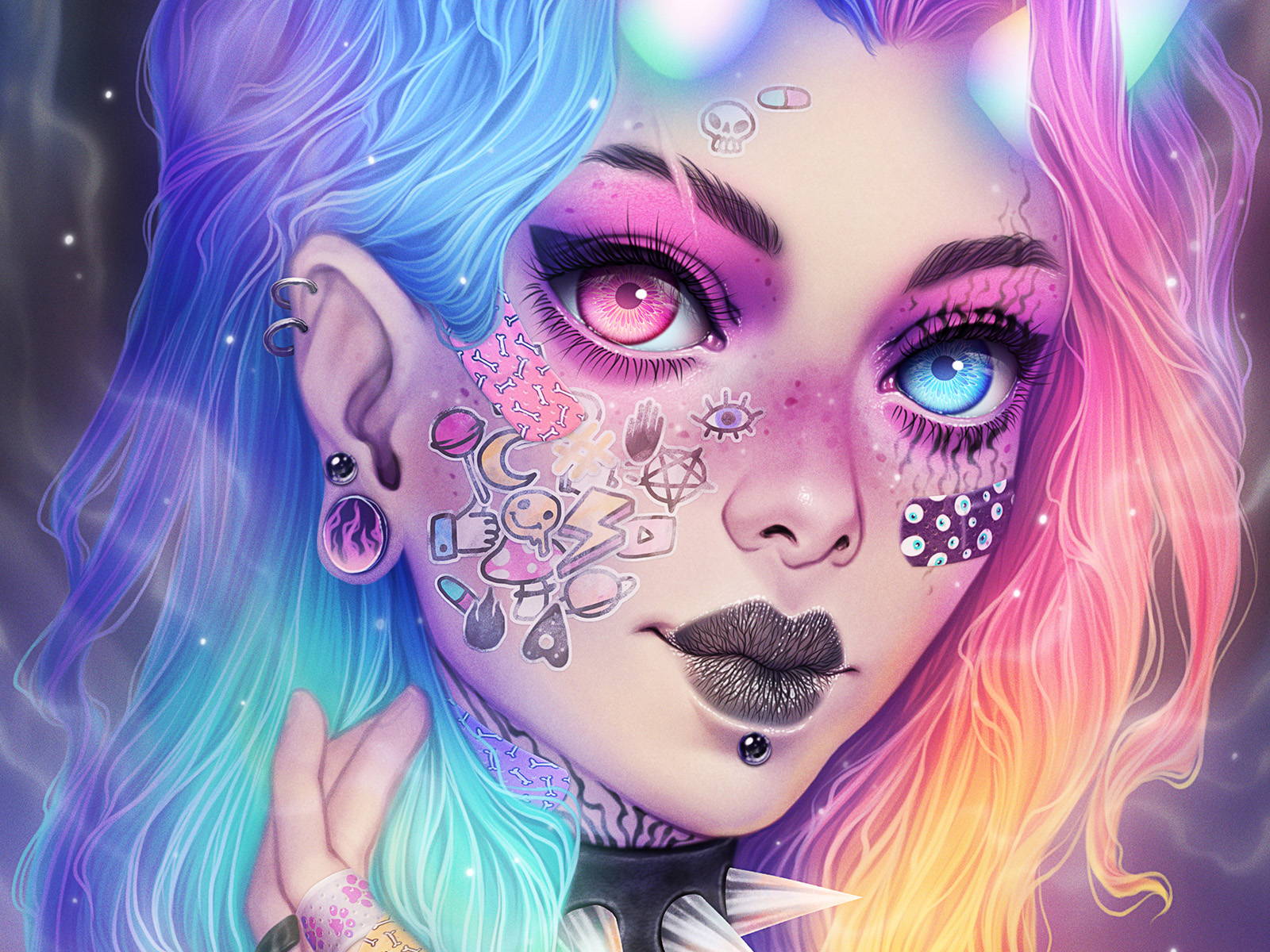 WHAT IS THIS CLASS ABOUT?
Does real life seem too boring? Free your imagination! Add some color! Add some glowing hair, horns and magic! Learn to create eye catching and unique fantasy character portraits. I will walk you through my drawing process starting with the very idea and concept to the finished drawing.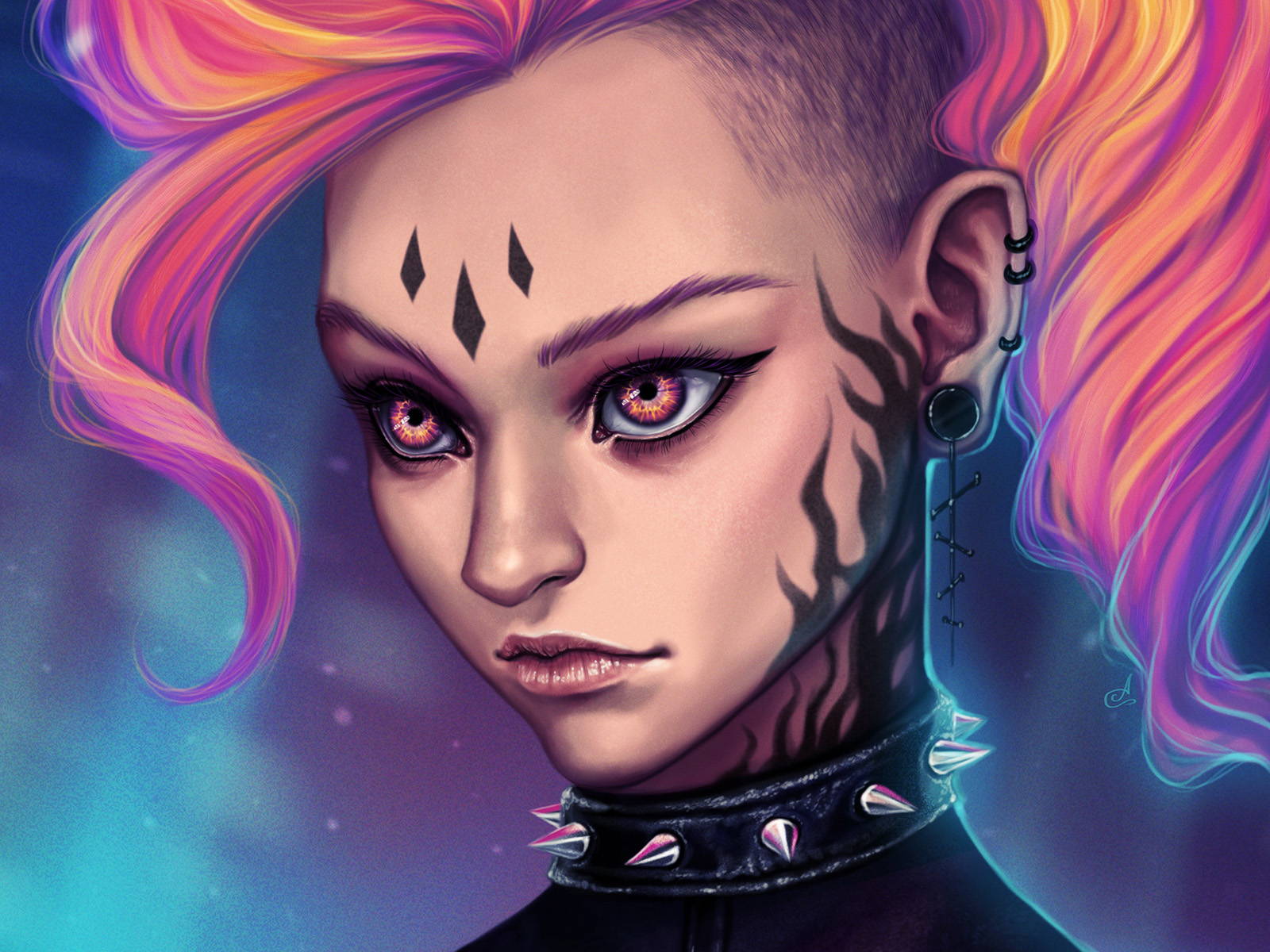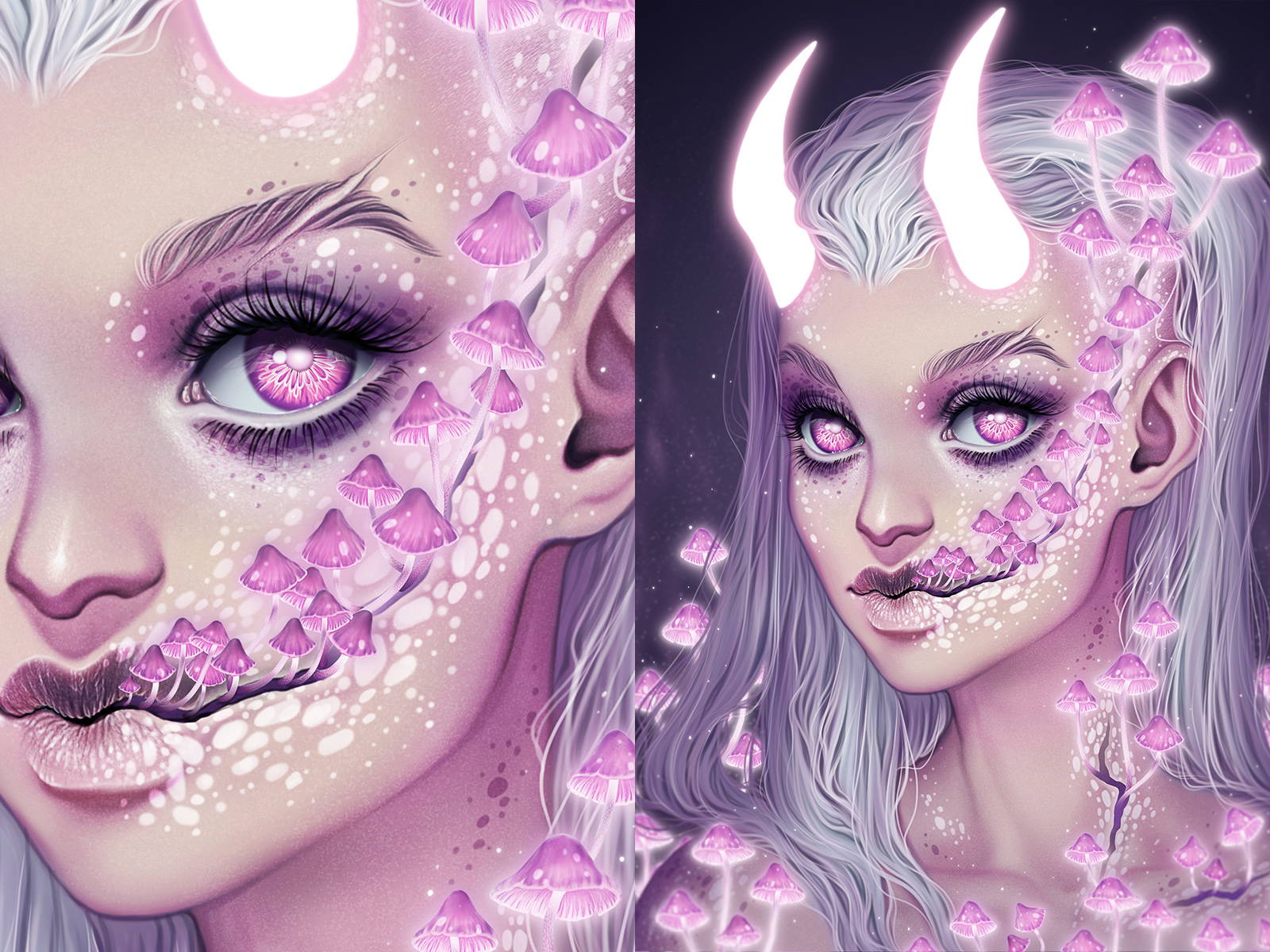 This class is for anyone who loves fantasy characters and wants to learn how to paint and draw portraits. Why portraits? For me, it's the most exciting and important part in a character! You can tell a lot about a character's story and emotions just through the eyes - how exciting is that!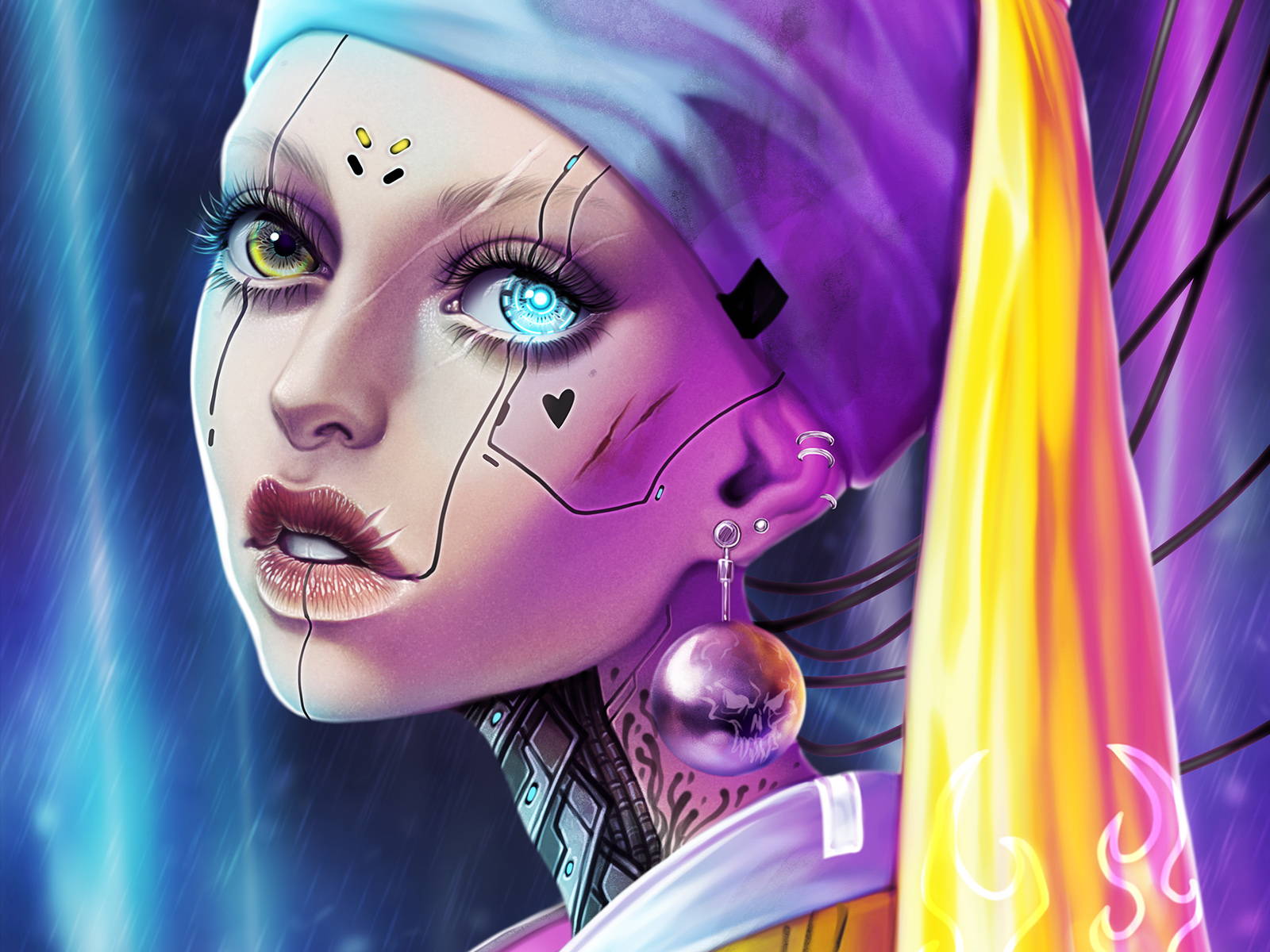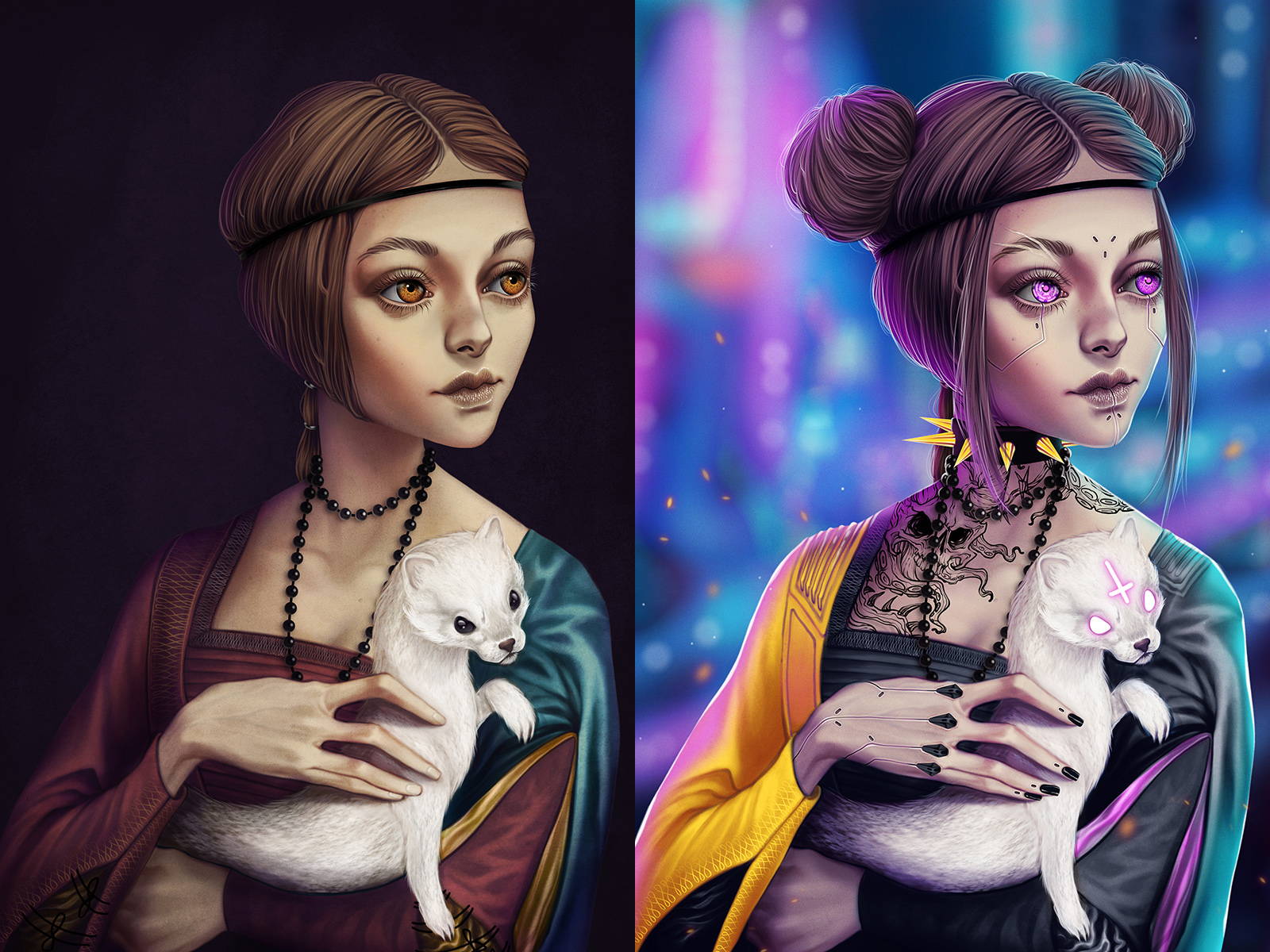 WHAT WILL THE STUDENTS ACHIEVE?
By the end of this course, you will have a better understanding of the character designing process and will be able to bringing your own characters to life. You will learn basic grayscale, coloring, blending and shading techniques. I will also share with you some personal tips and tricks that will help to make your drawing life easier.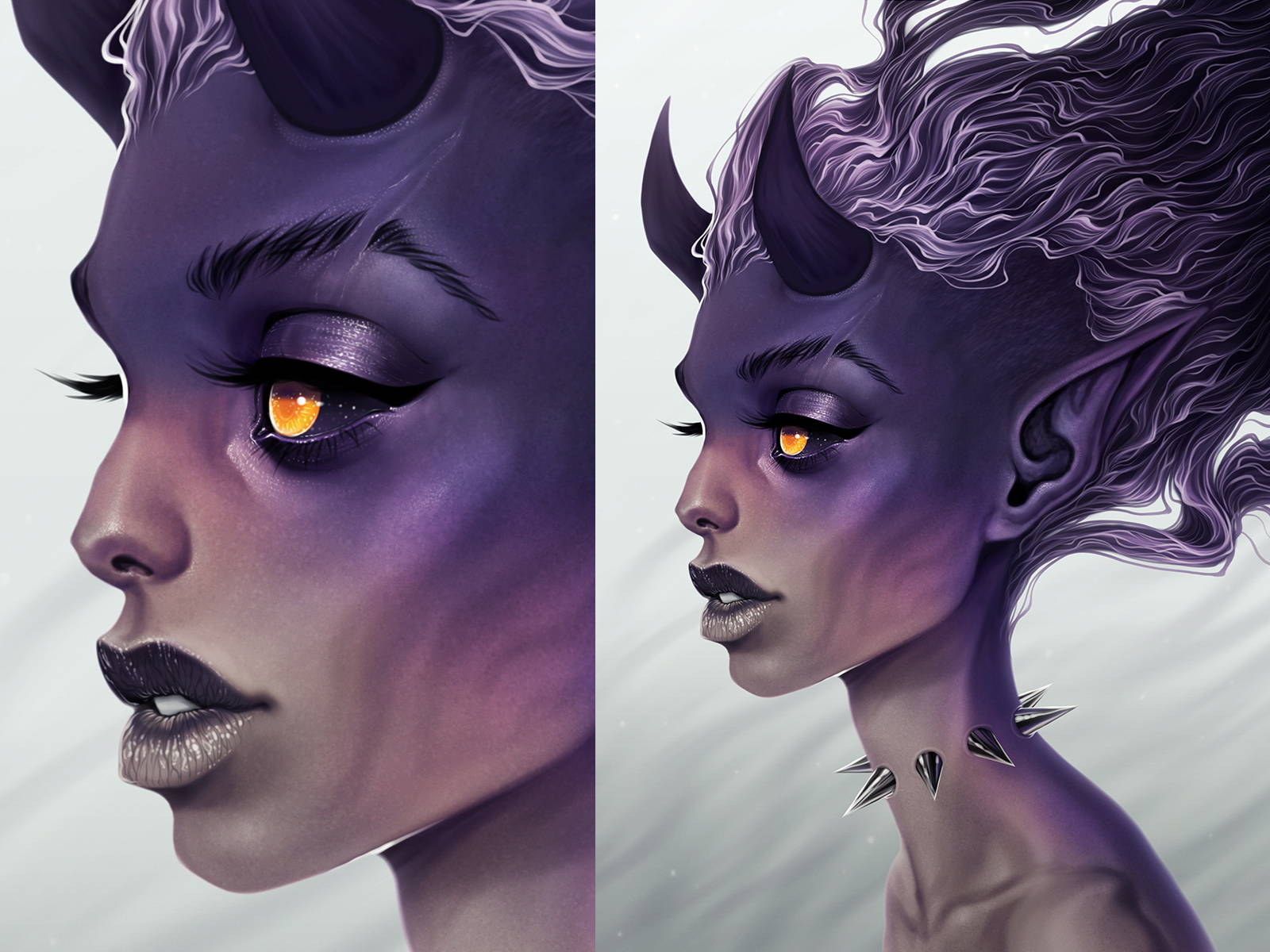 How to Design a Character (References and Sketches)
Drawing in grayscale (Lighting, Volume and Weight)
Coloring and Final Touches. Gradient Map and Blending Modes
---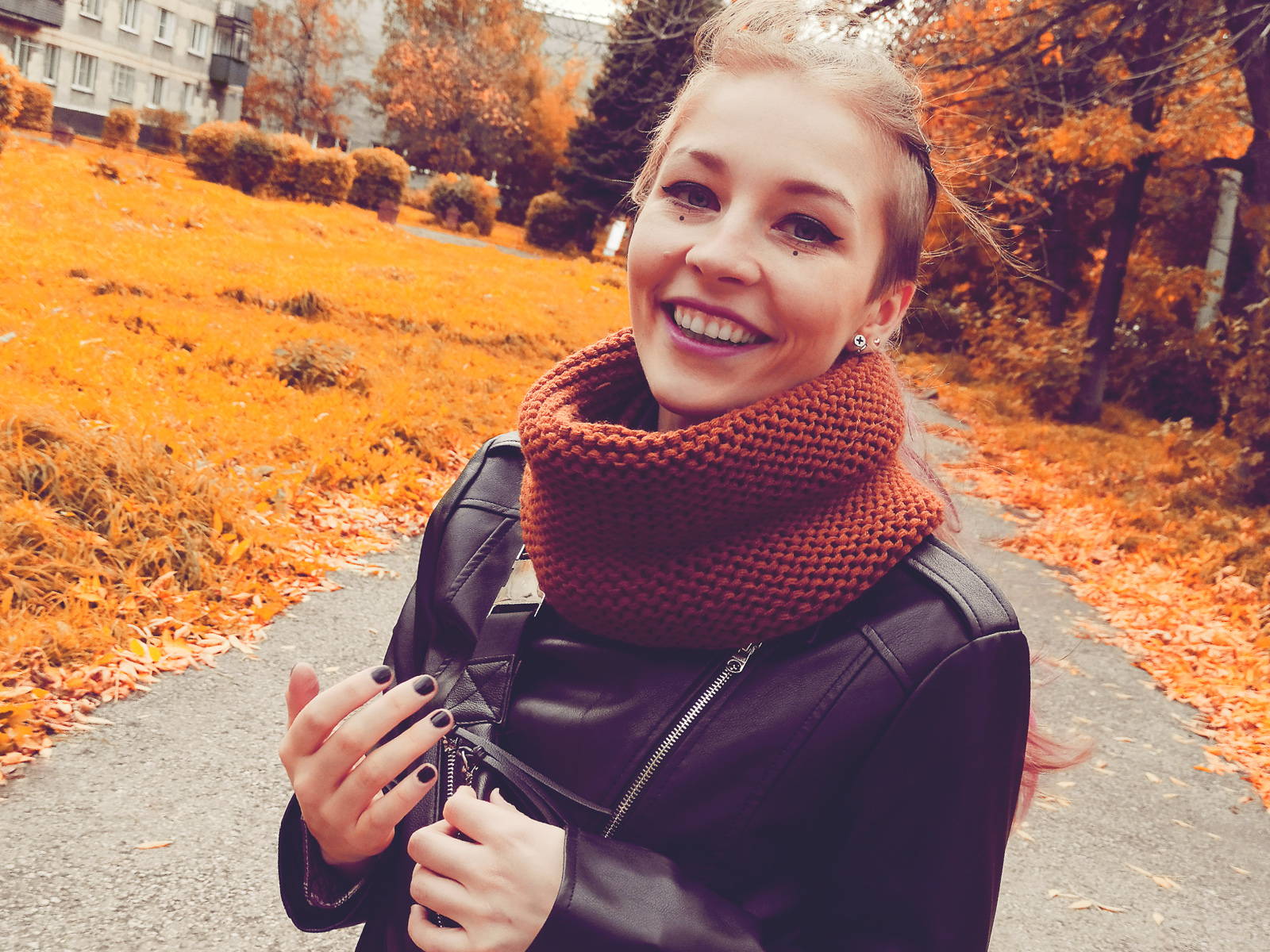 Hello! I'm Anastasia, a digital art illustrator!
I've been painting since my latest classes in school. It was a hobby for me for several years, But after getting a master degree in economics, I understood that I'm doing something wrong with my life. And that I don't want to do anything except painting. So I decided to pursue my dream of becoming a full time artist. I completely turned my life around, spent a couple of super stressful years practicing extra hard to catch-up, but it was worth it in the end!

All the knowledge I have now I gained myself. Now I work as a freelance digital artist! And I want to share with you things I've learned through my life that I hope might help in your art journey!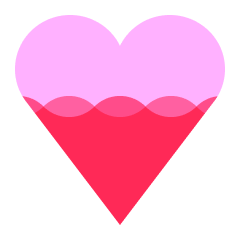 Help the creator reach 200 supporters to make the class a reality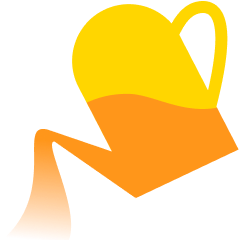 Share what you are most excited to learn about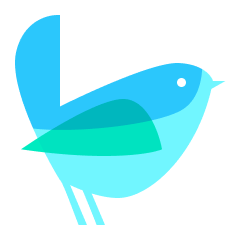 Get the class at the lowest rate with extra 12 weeks of class access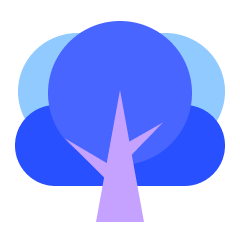 Share your progress, and get direct feedback from the creator
Receive a special supporter reward for helping to launch this course
Get this course up and running faster by showing your support. All you have to do is to click 'I want this class!' to receive updates! To bring this class into a reality, you can also help the creator to collect 200 supporters by sharing this page.
Enjoy a special early supporter $25 OFF coupon
Have your opinions reflected in the curriculum