Help make this class happen
Get $25 Off
The creator will reward everyone who signs up with a $25 coupon plus you'll get a chance to say exactly what kind of class you want in a user survey. All you need is an email!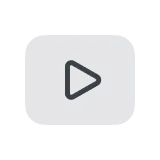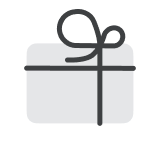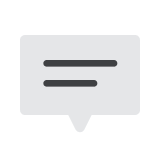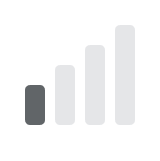 Design and Carve your Personalized Stamps Inspired by your Favorites
with Artist, Drool Stamps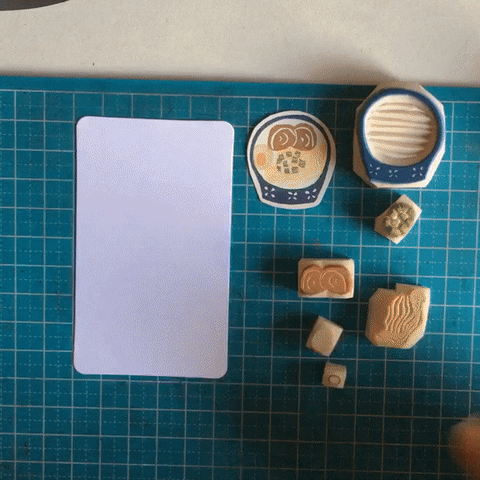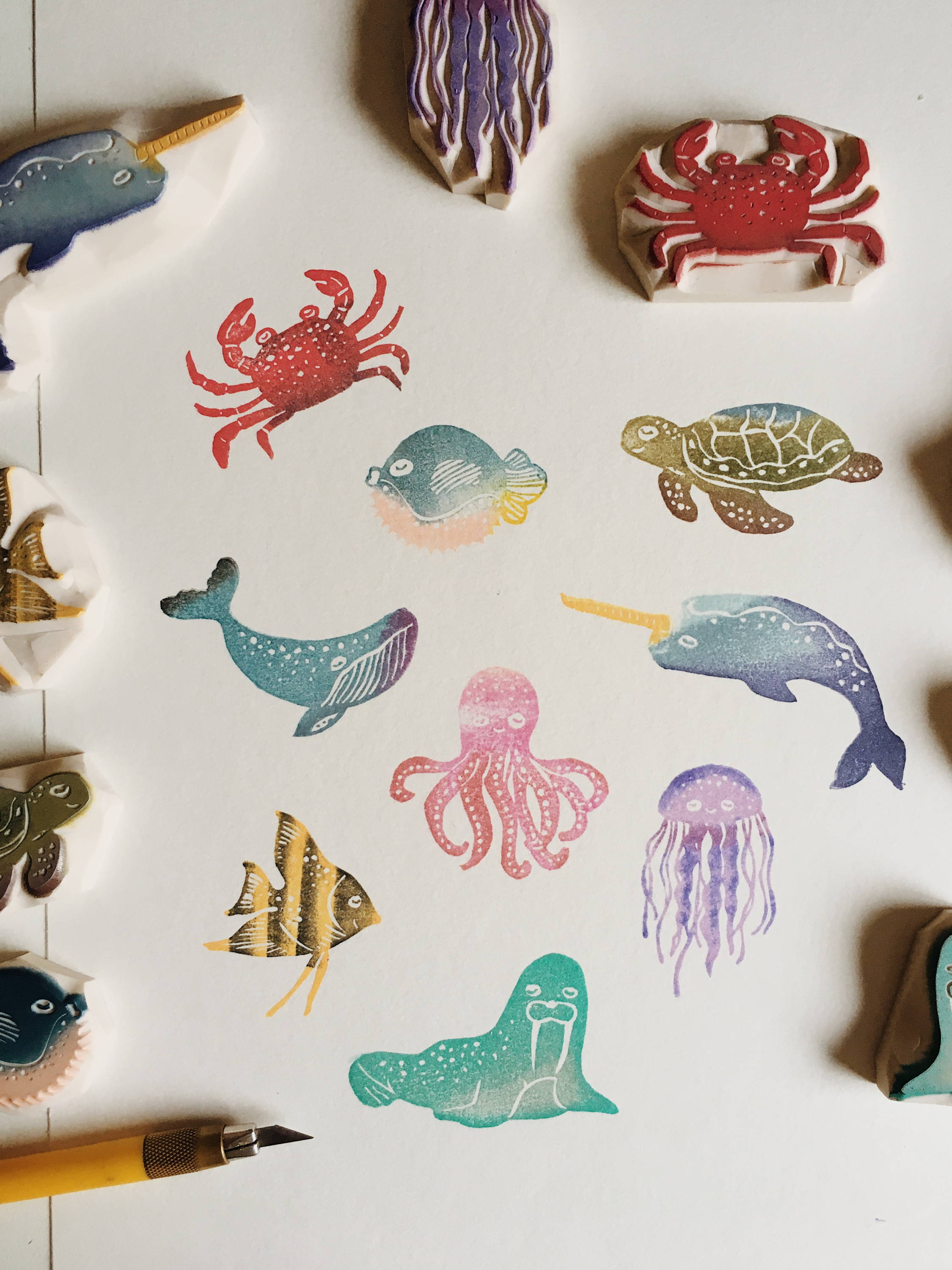 WHAT IS THIS CLASS ABOUT?
If you are someone who loves to create things with your hands, you're welcome to the exciting venture of stamp-making! I'm here to show you how you can turn your drawings or favourite designs into unique, personalized stamps. From designing to printing, I will share techniques and tips to help you achieve your first stamps which can be used on cards, packaging and more.
This course is for anyone who wants to learn the fundamentals of stamp-making. Whether you are just a doodler, craft hobbyist or a professional designer, this course will help you get started on stamp-making with comprehensive step-by-step guide.
WHAT WILL THE STUDENTS ACHIEVE?
By the end of this course, you will create a set of rubber stamps inspired by your favourite using the right techniques and tips. You will also be inspired to come up with your own designs and turn them into stamps independently.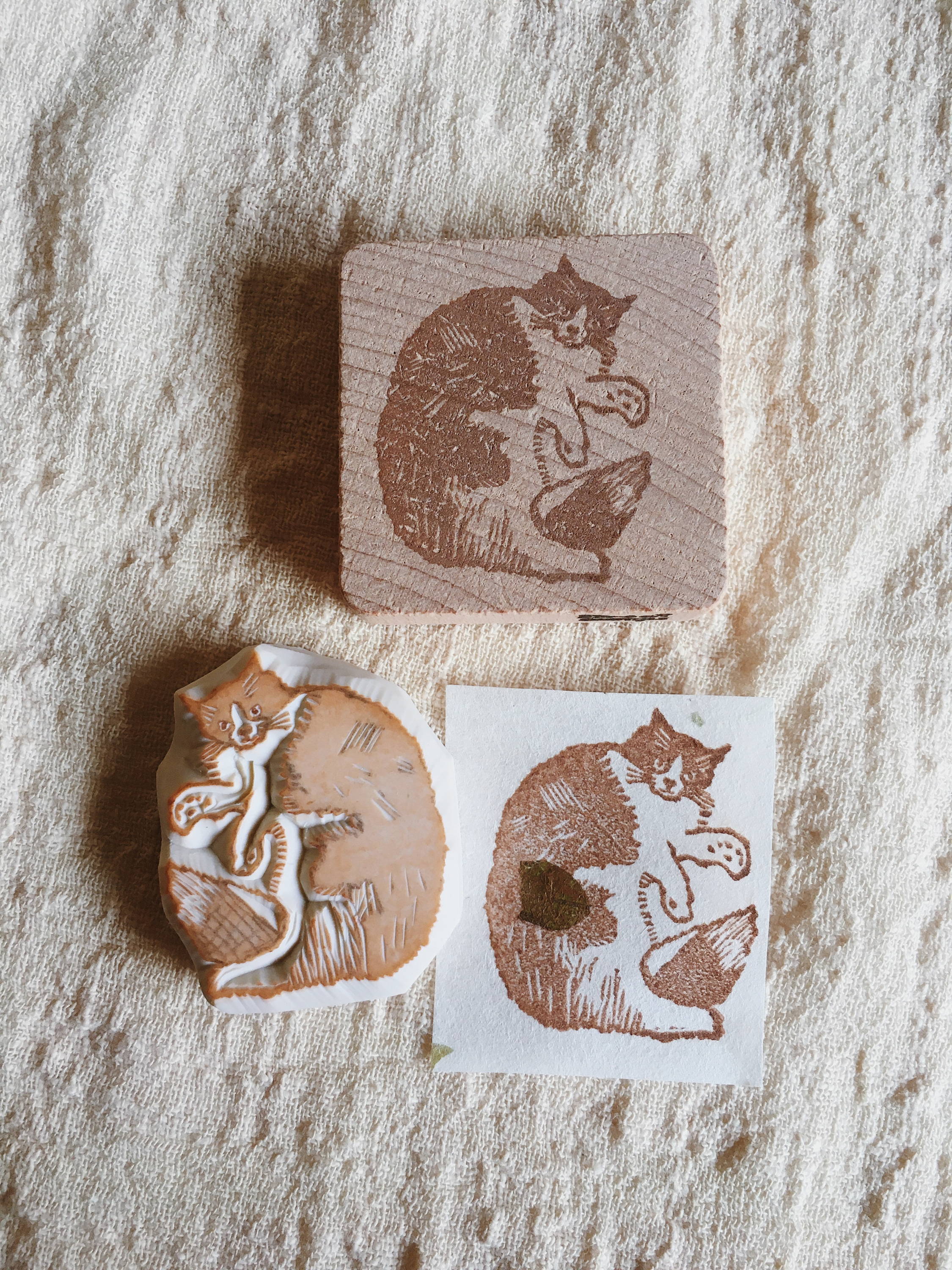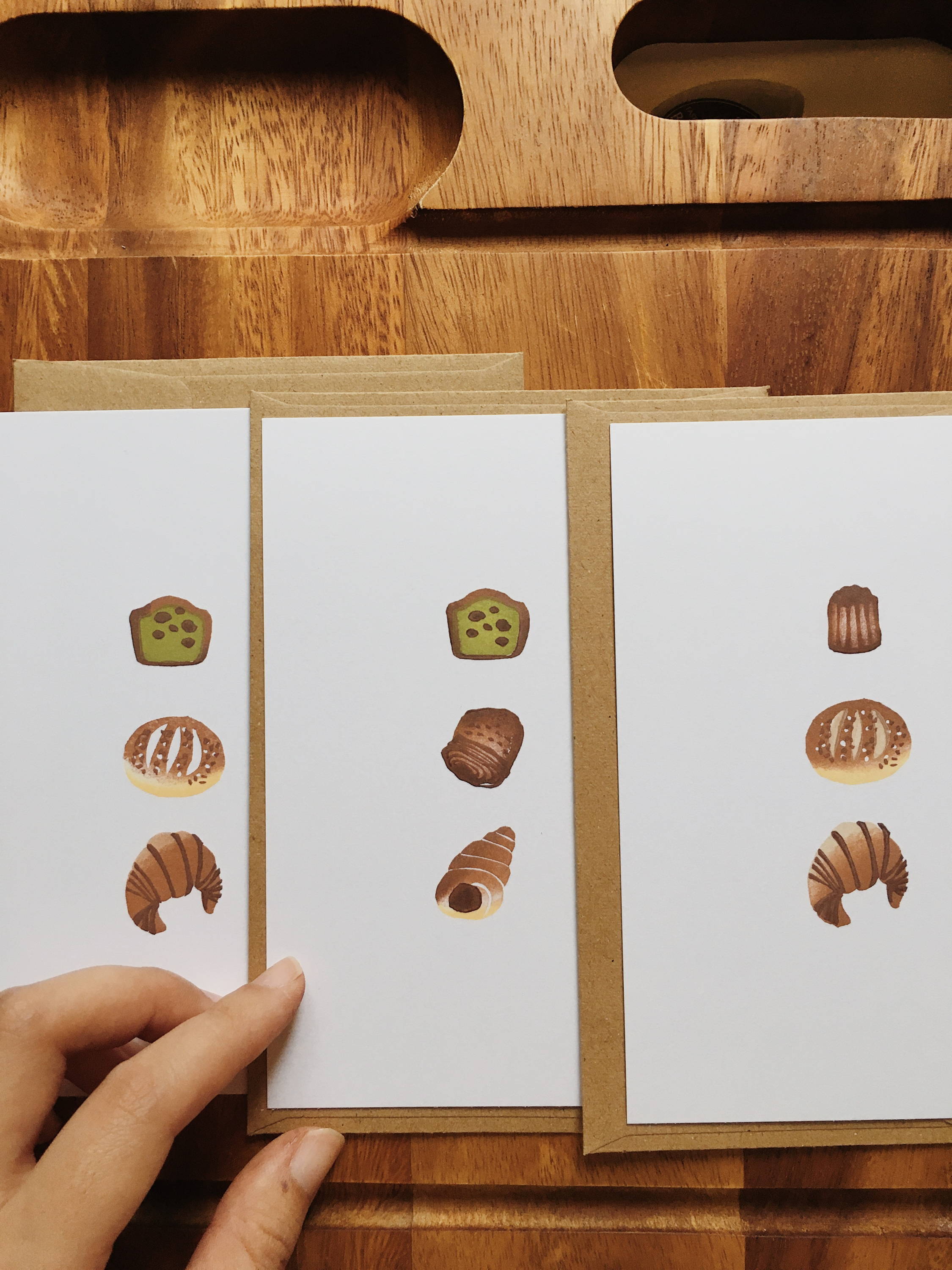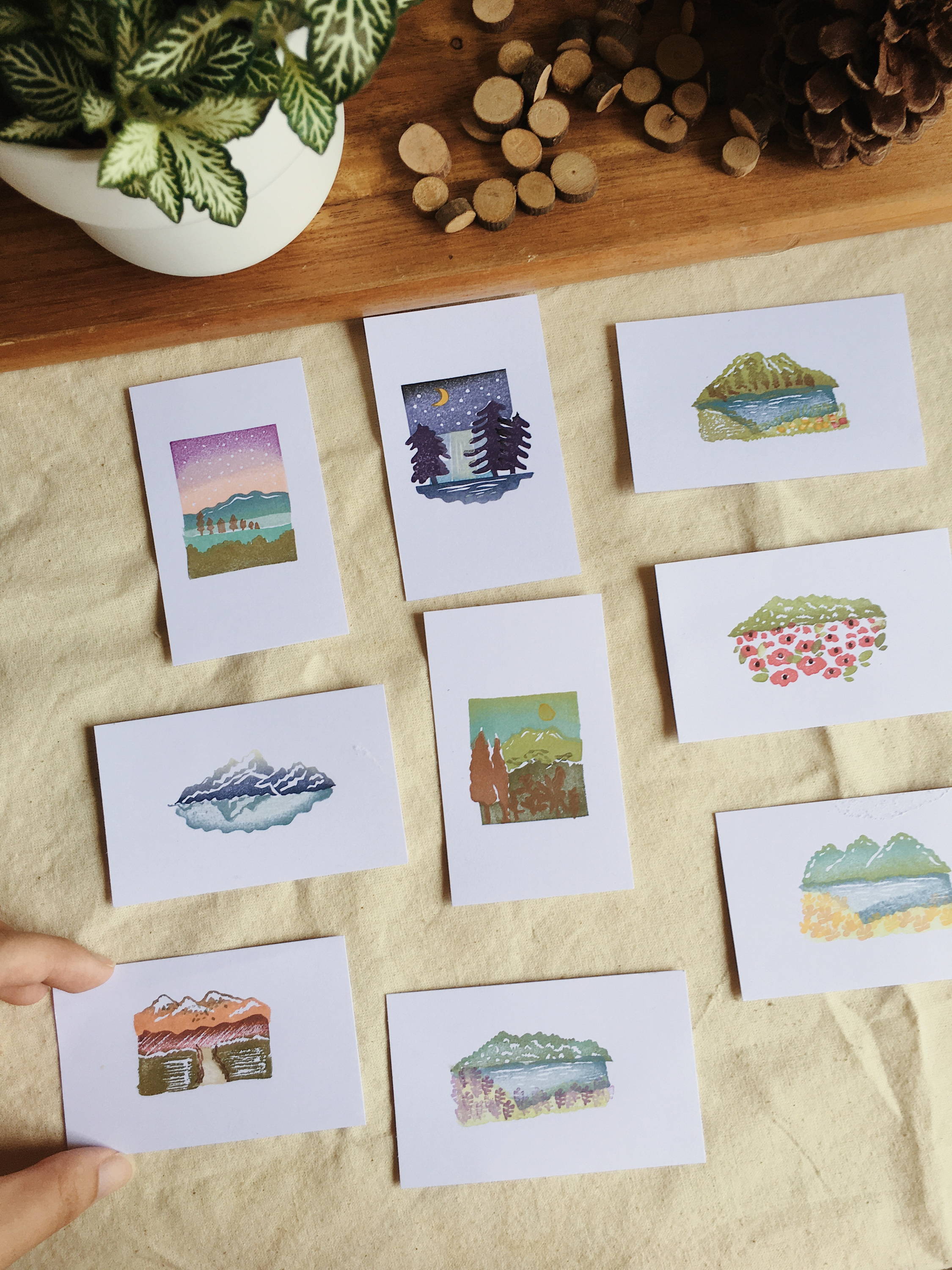 Sketching Out Your Stamp Design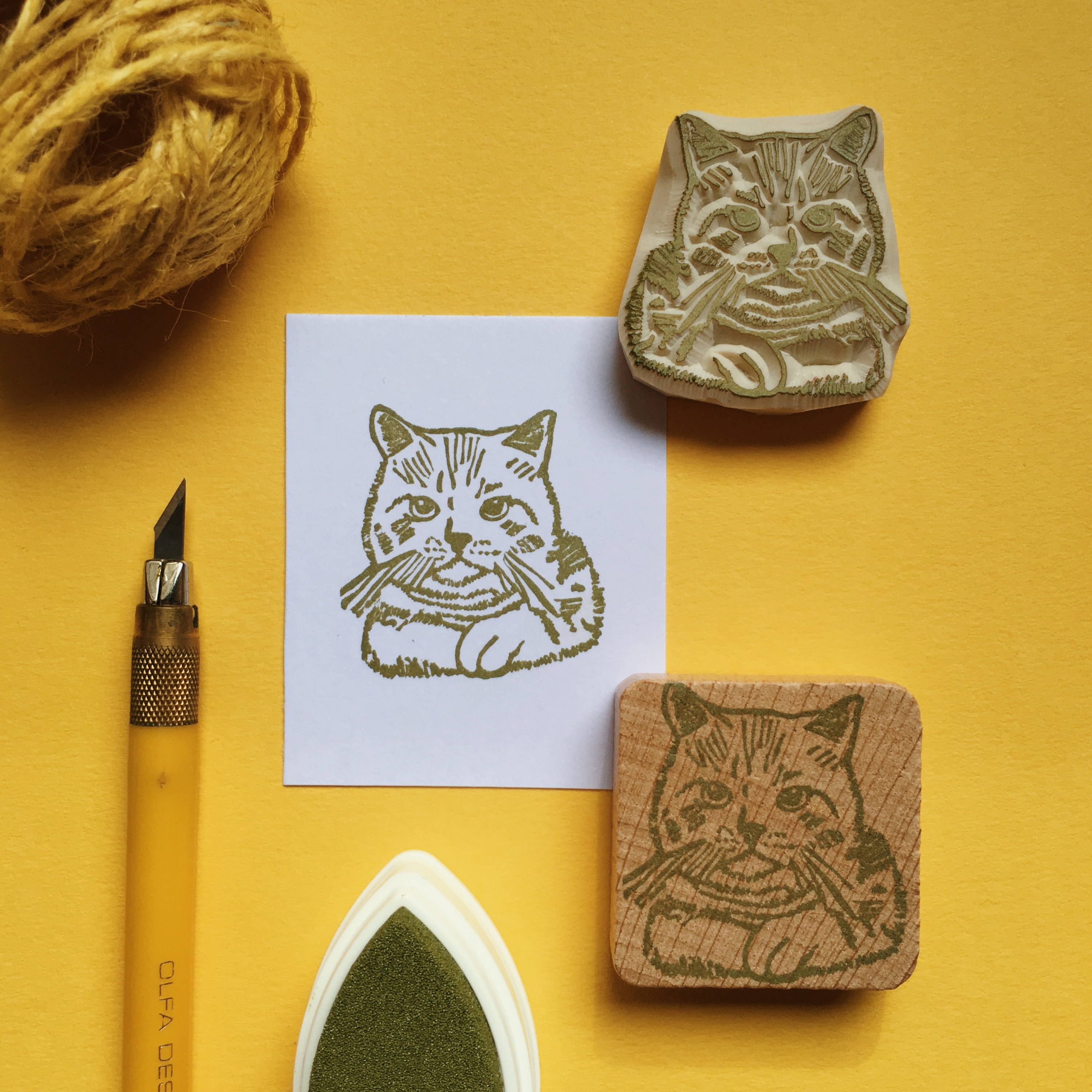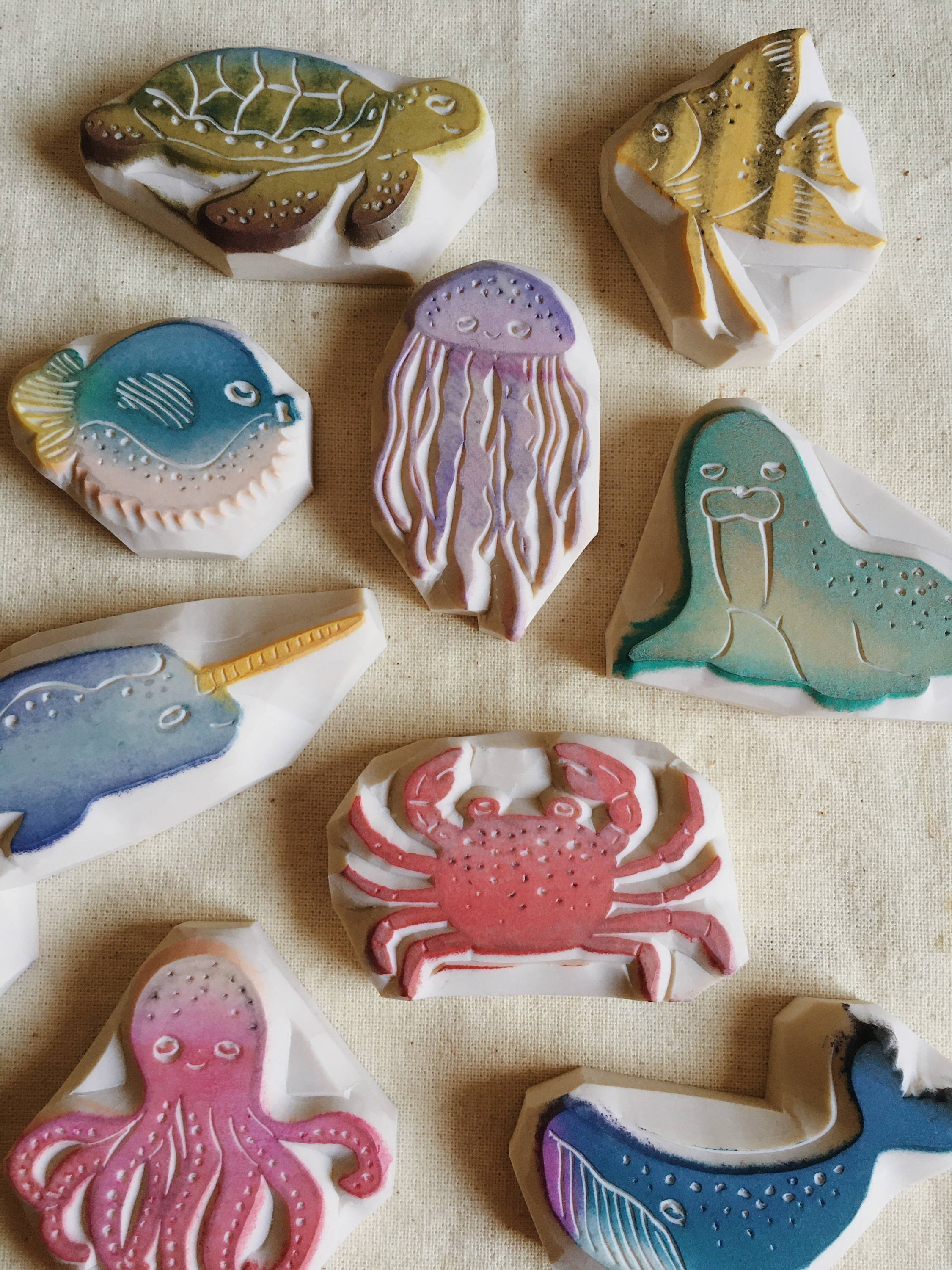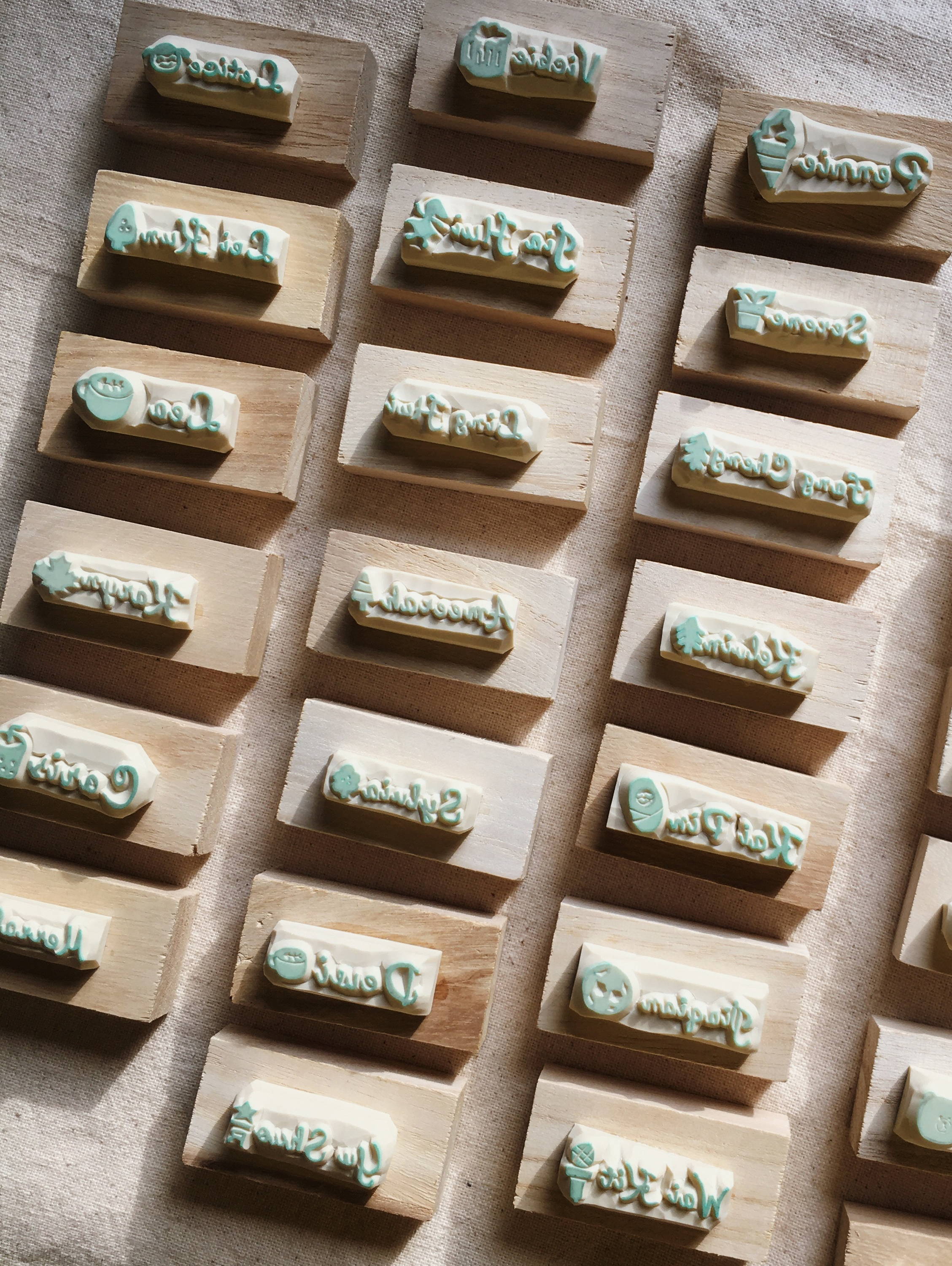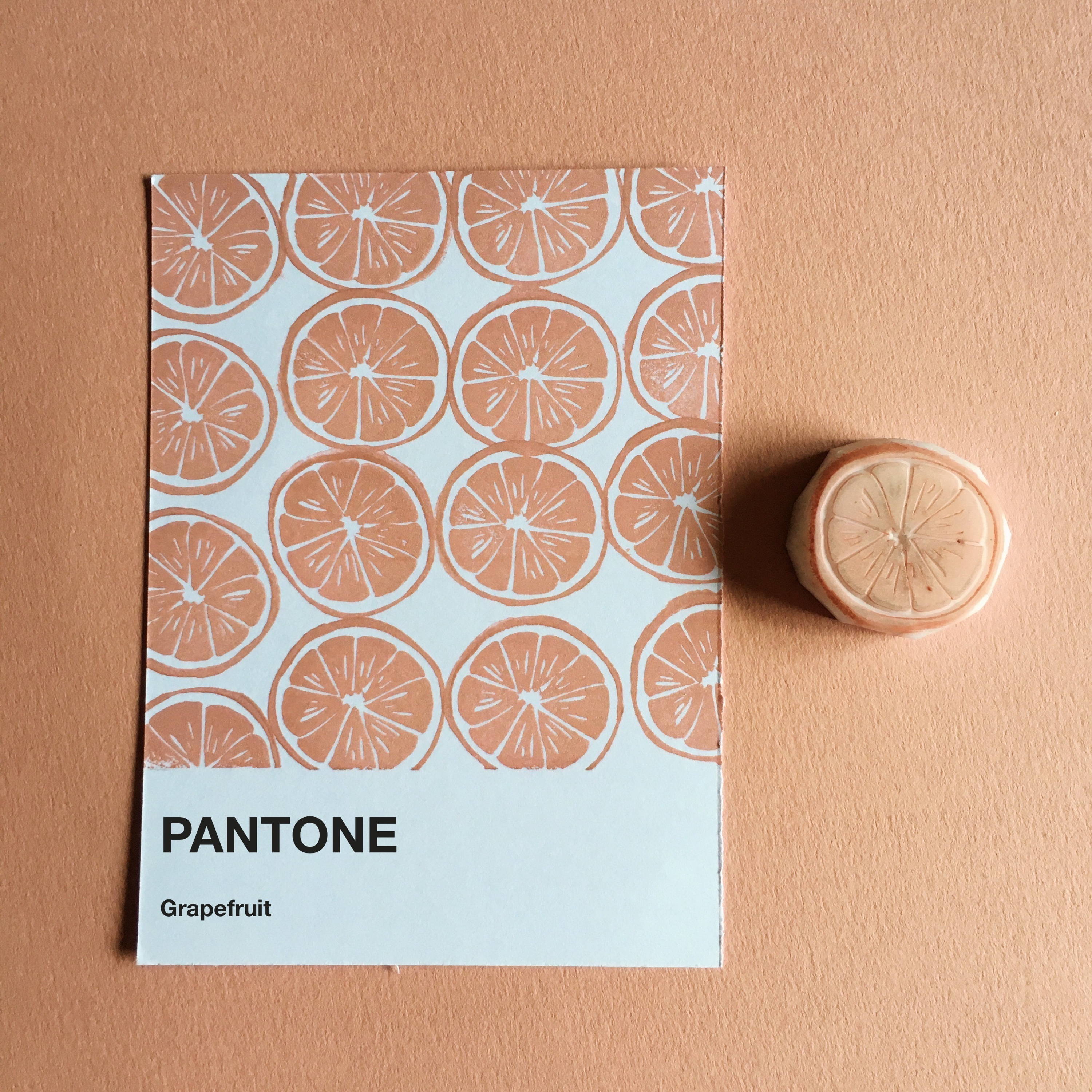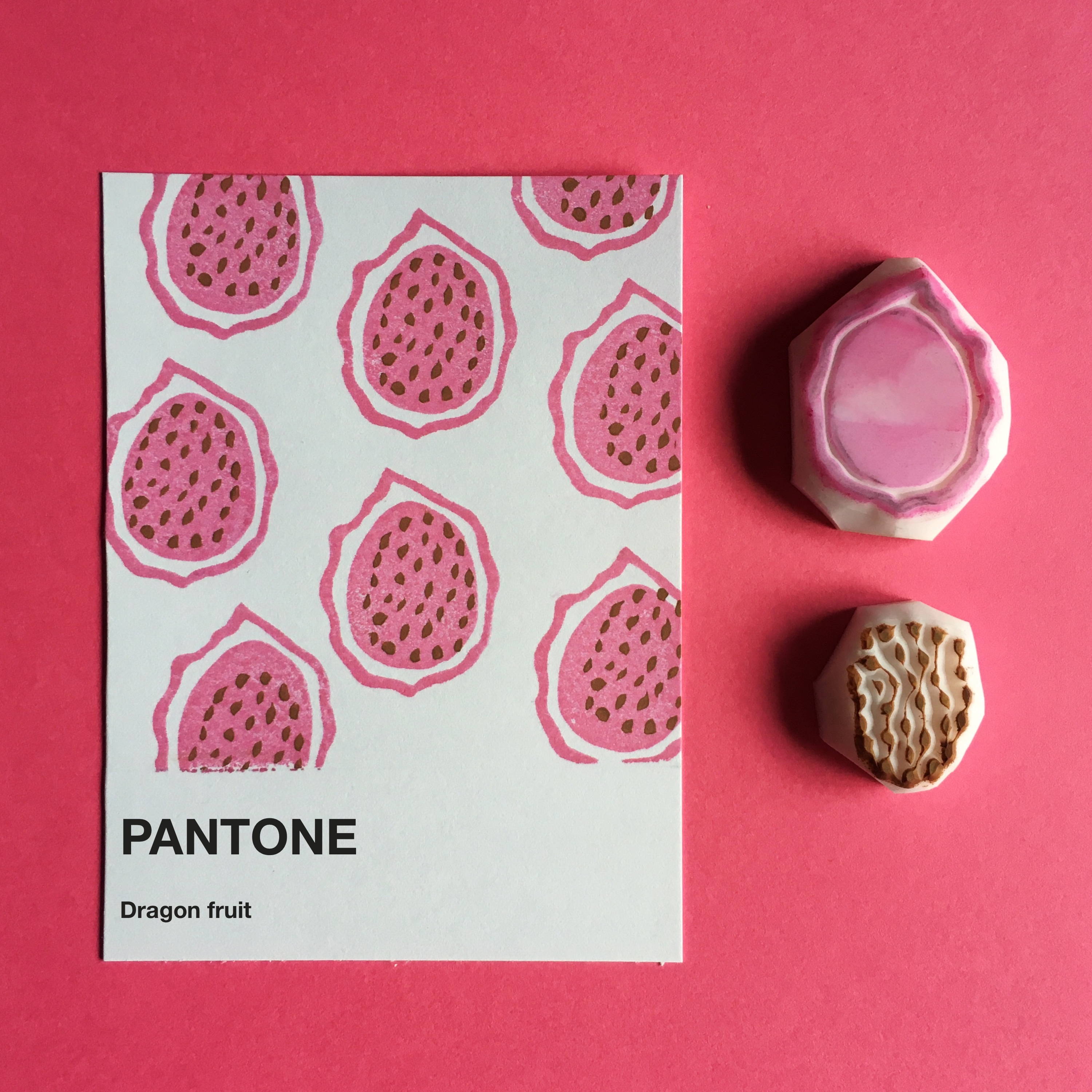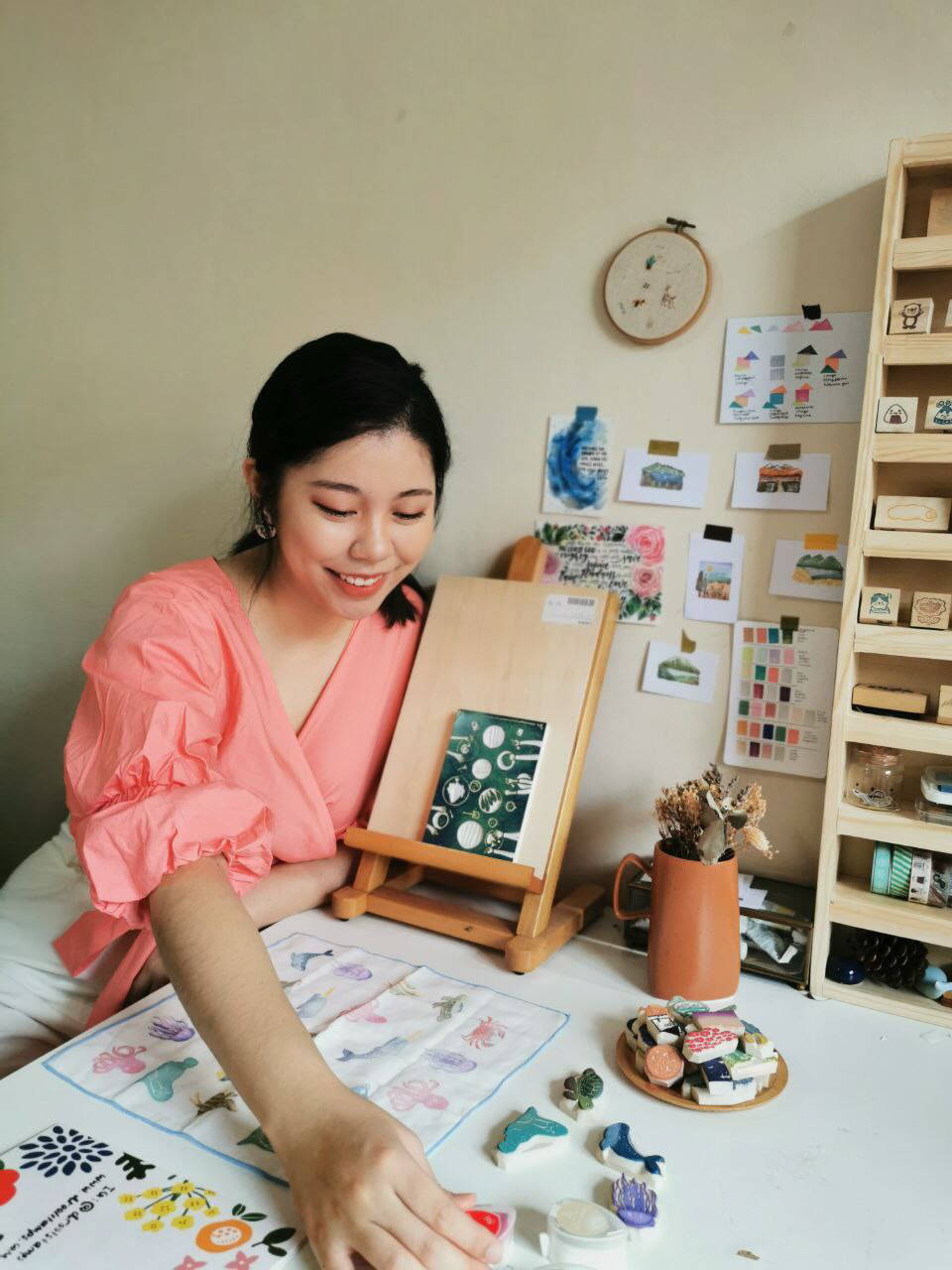 I'm Rachel, a rubber stamp artist and a small business mother of a creative baby called Drool Stamps. I live and create in the sunny and beautiful Singapore. I'm a passionate self-taught stamp maker who loves to relate to others and inspire creativity in others. My background is in illustration and design, but I figured that I really love to create with my hands and for this reason, Drool Stamps came alive. I have been teaching, sharing and honing this craft of stamp-making for close to 12 years now.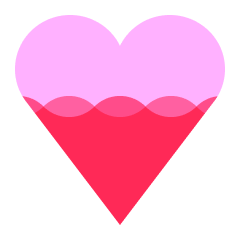 Help the creator reach 200 supporters to make the class a reality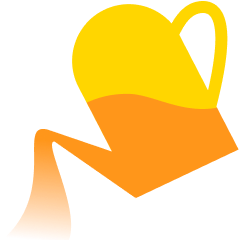 Share what you are most excited to learn about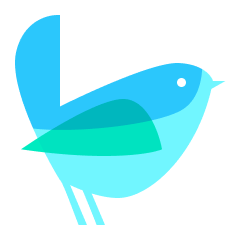 Get the class at the lowest rate with extra 12 weeks of class access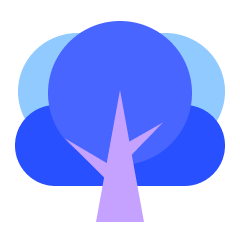 Share your progress, and get direct feedback from the creator
Receive a special supporter reward for helping to launch this course
Get this course up and running faster by showing your support. All you have to do is to click 'I want this class!' to receive updates! To bring this class into a reality, you can also help the creator to collect 200 supporters by sharing this page.
Enjoy a special early supporter $25 OFF coupon
Have your opinions reflected in the curriculum