Help make this class happen
Get $25 Off
The creator will reward everyone who signs up with a $25 coupon plus you'll get a chance to say exactly what kind of class you want in a user survey. All you need is an email!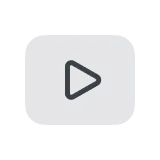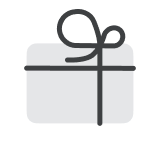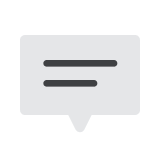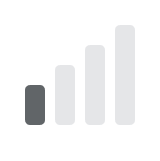 Punch Needle Embroidery: Spice Up Your Safe Space
with Artist, Duygu Turgut Gokpinar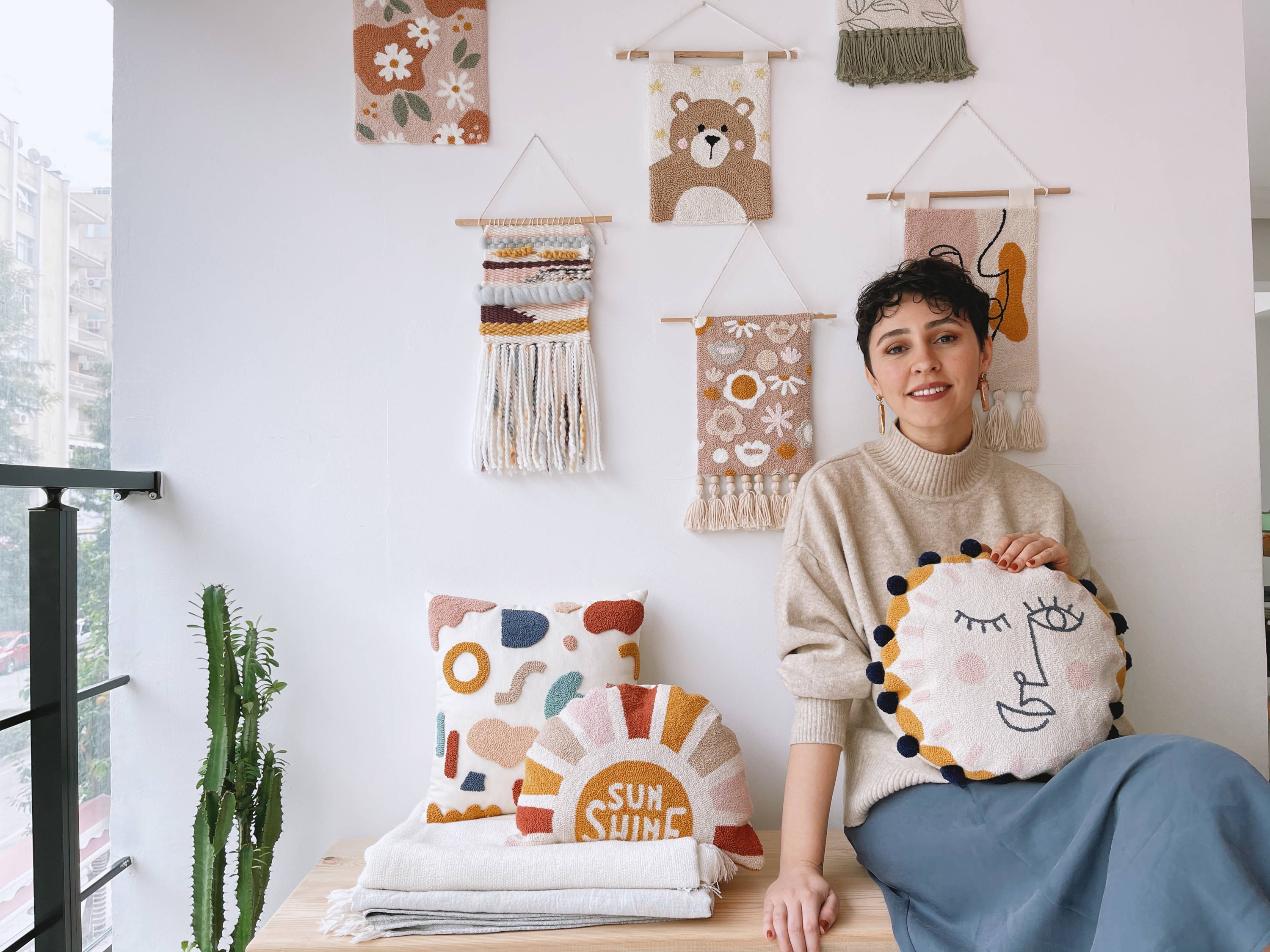 WHAT IS THIS CLASS ABOUT?
The history of the punch needle is thought to date back to rug hooking in the middle ages and even to the ancient Egyptian period. This craft, which has such an old past, has gained momentum in the last 10 years and has taken place in modern projects again. Some people call it "Magic embroidery pen" and it is really magical as there is no limit to the projects you can make with this needle and you get the opportunity to work with many different materials.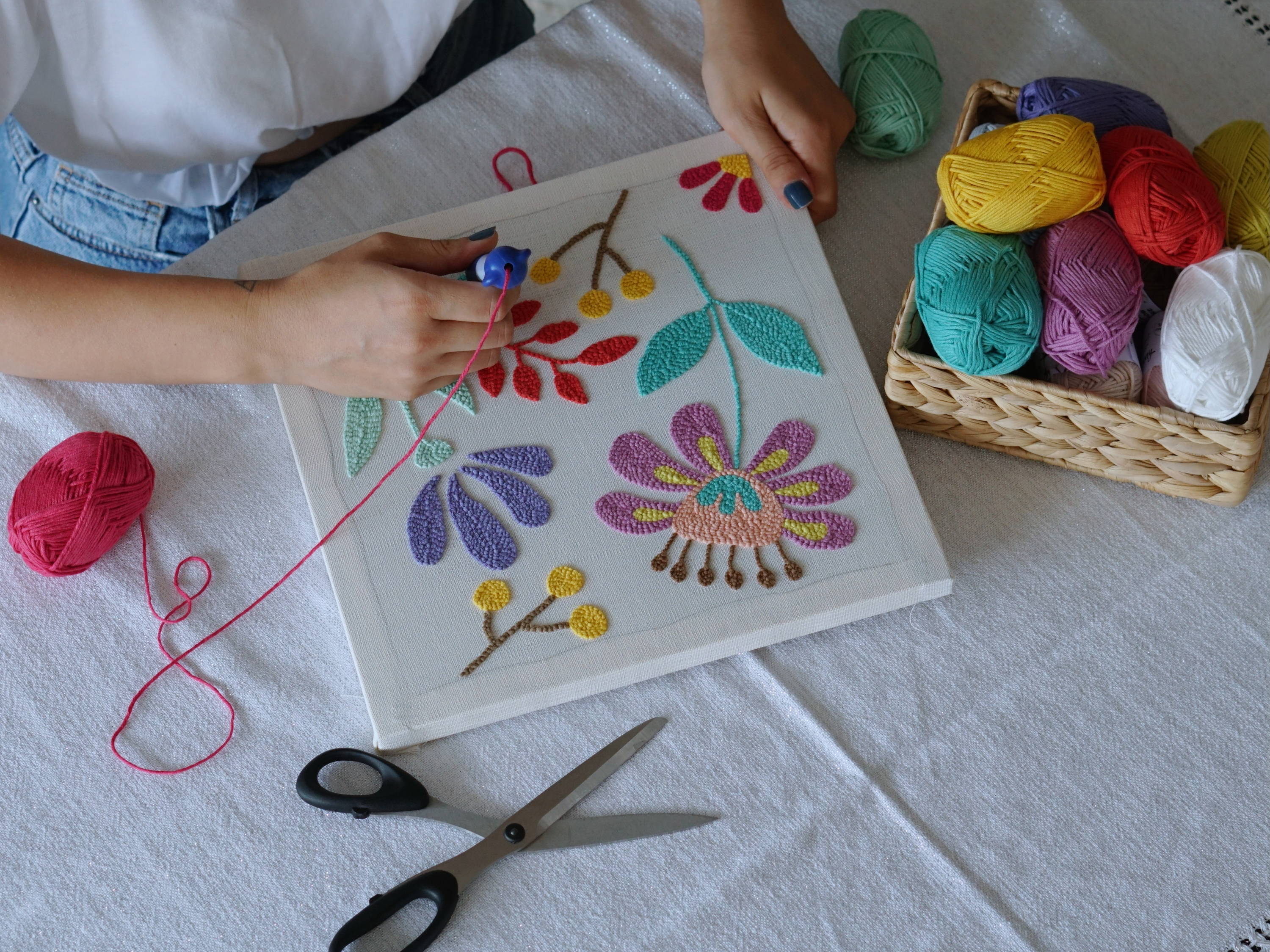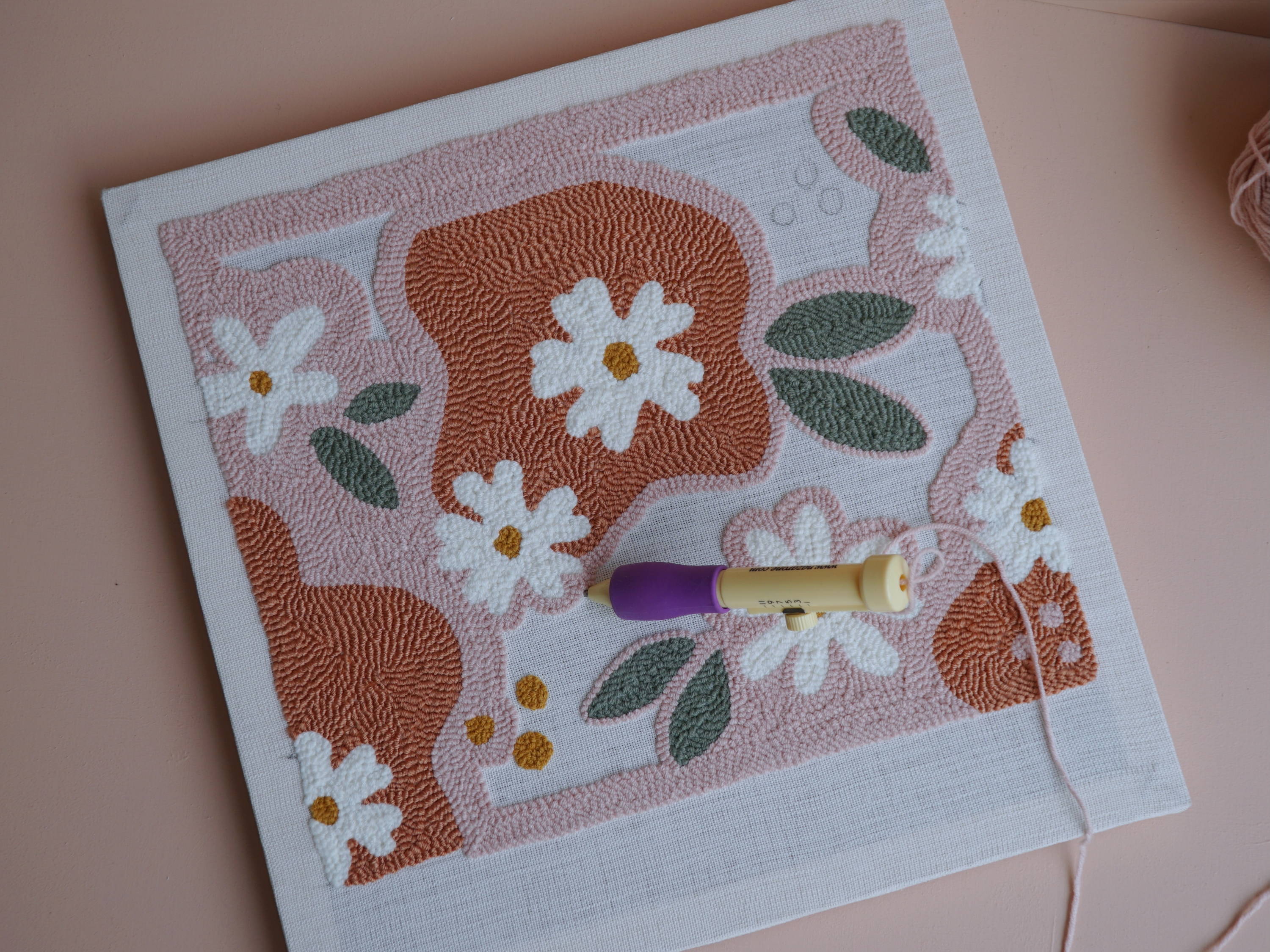 This class is for anyone who wants to have fun while learning how to use punch needle and create unique embroidered items that will brighten up your space. With the techniques you acquire from this class, you will be able to continue creating unique pieces of your own!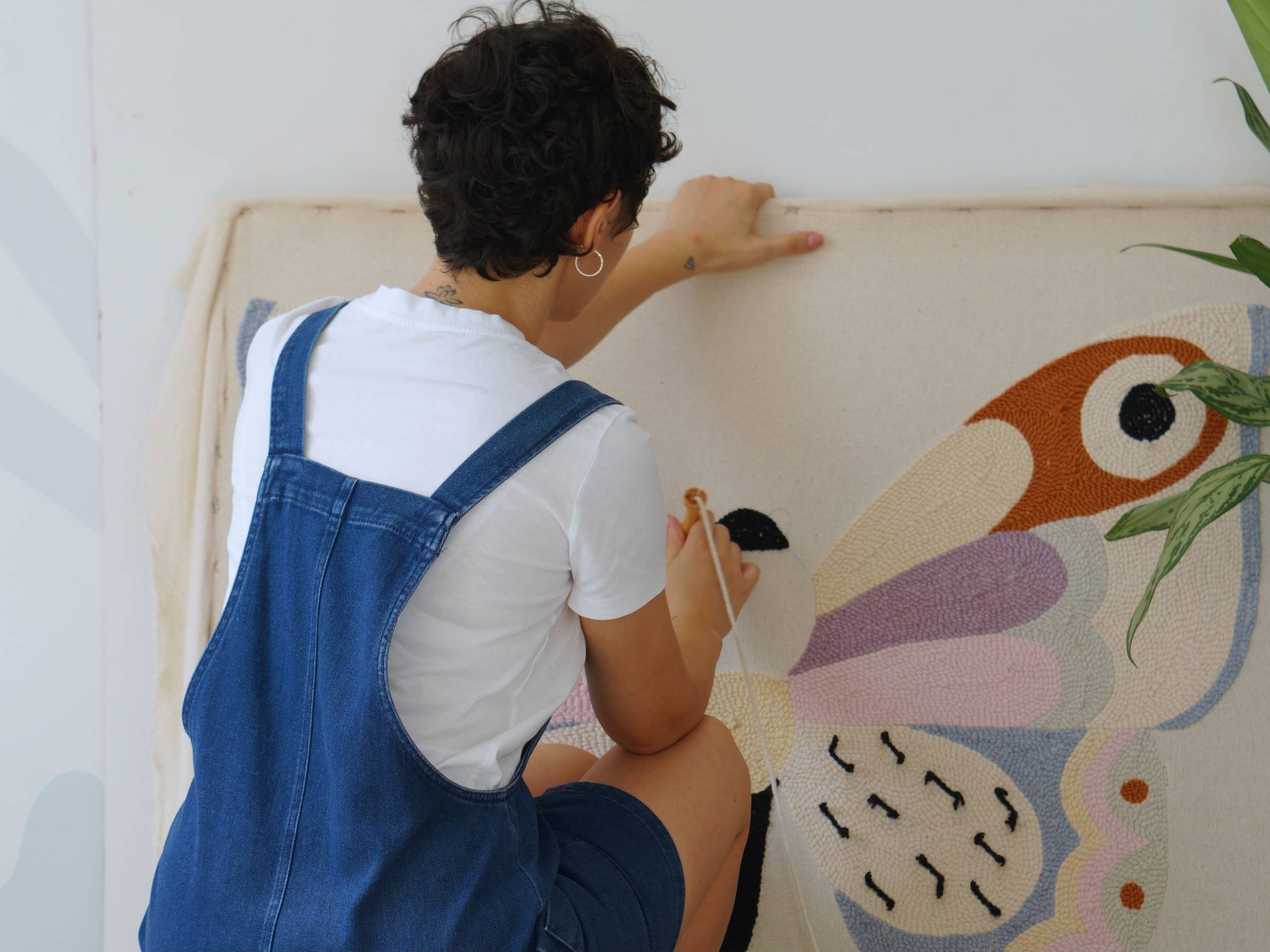 WHAT WILL THE STUDENTS ACHIEVE?
In this class, I am going to teach you how to use the punch needle step-by-step and show you different techniques and stitches that you can work with using this needle. After completing this class, you will be able create various items that will spice up your home such as pillows, wall decorations, rugs, and more!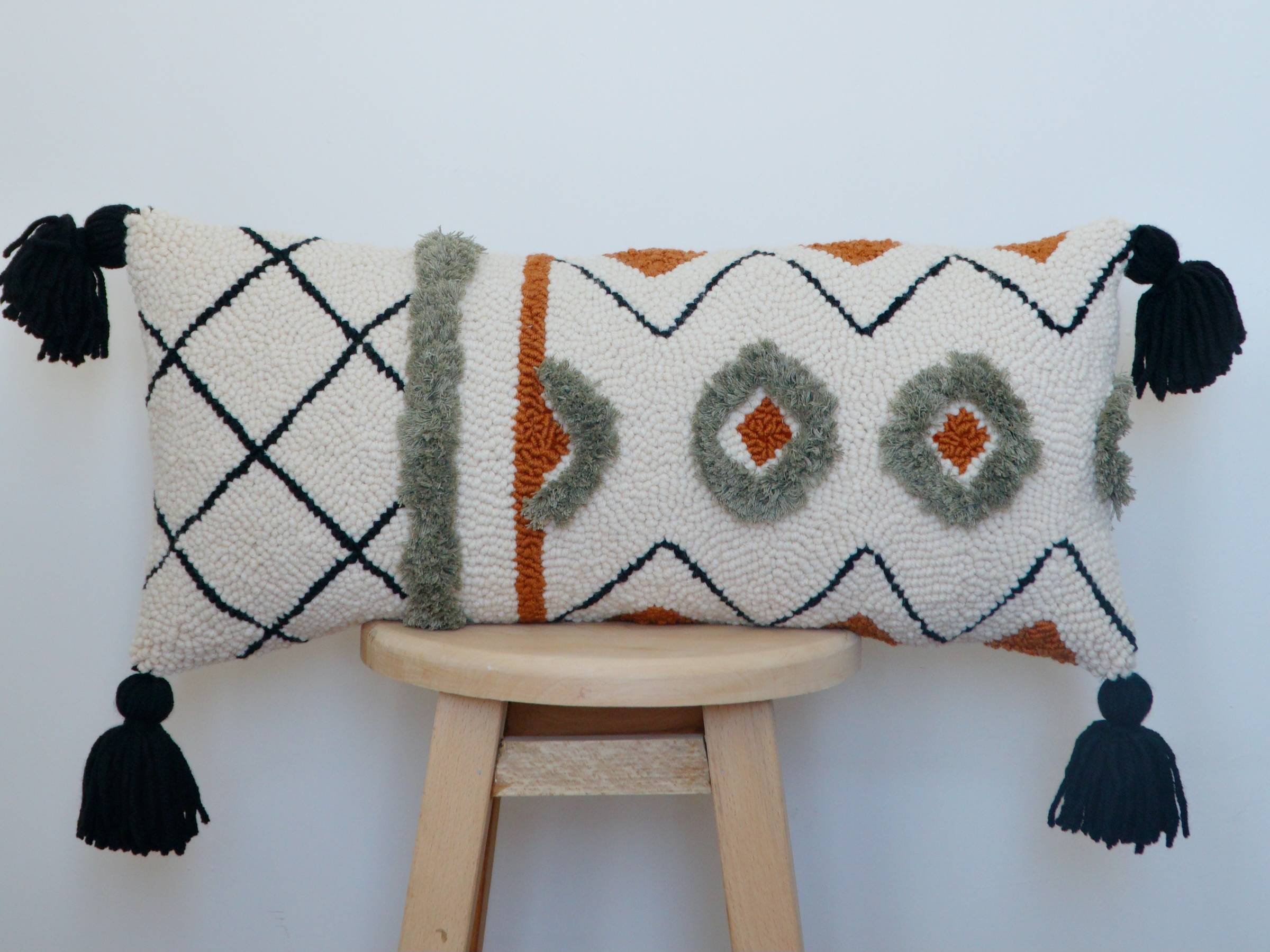 Introduction to the Materials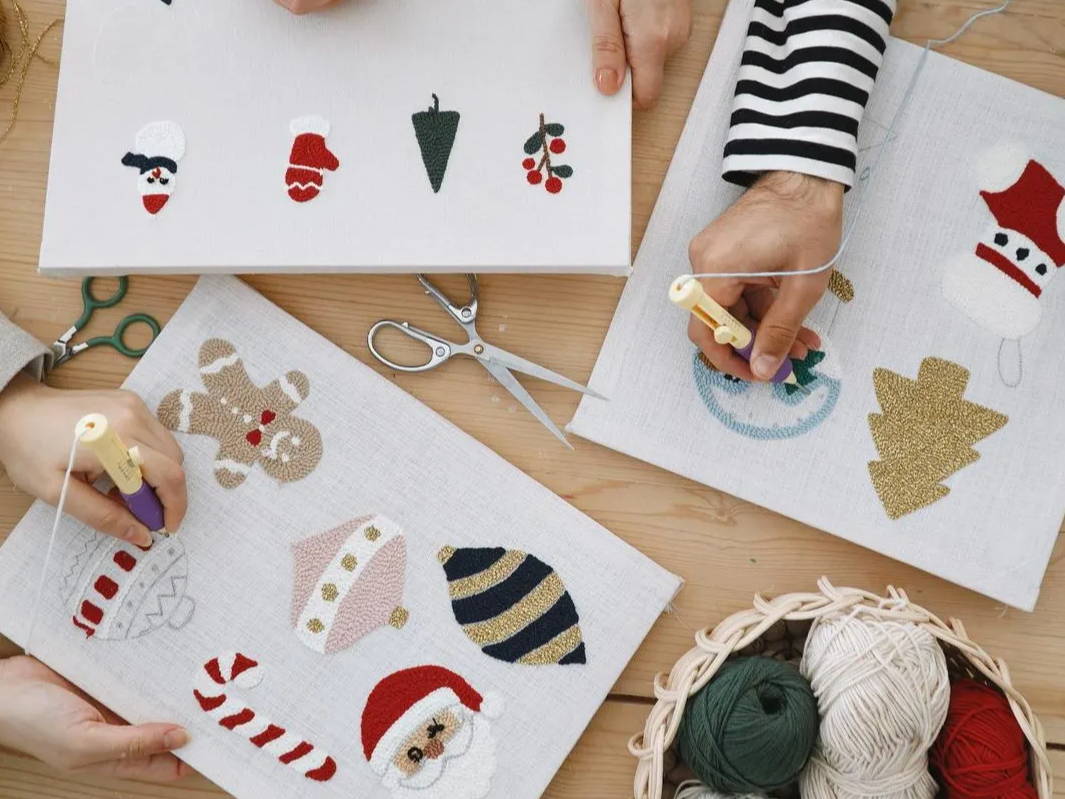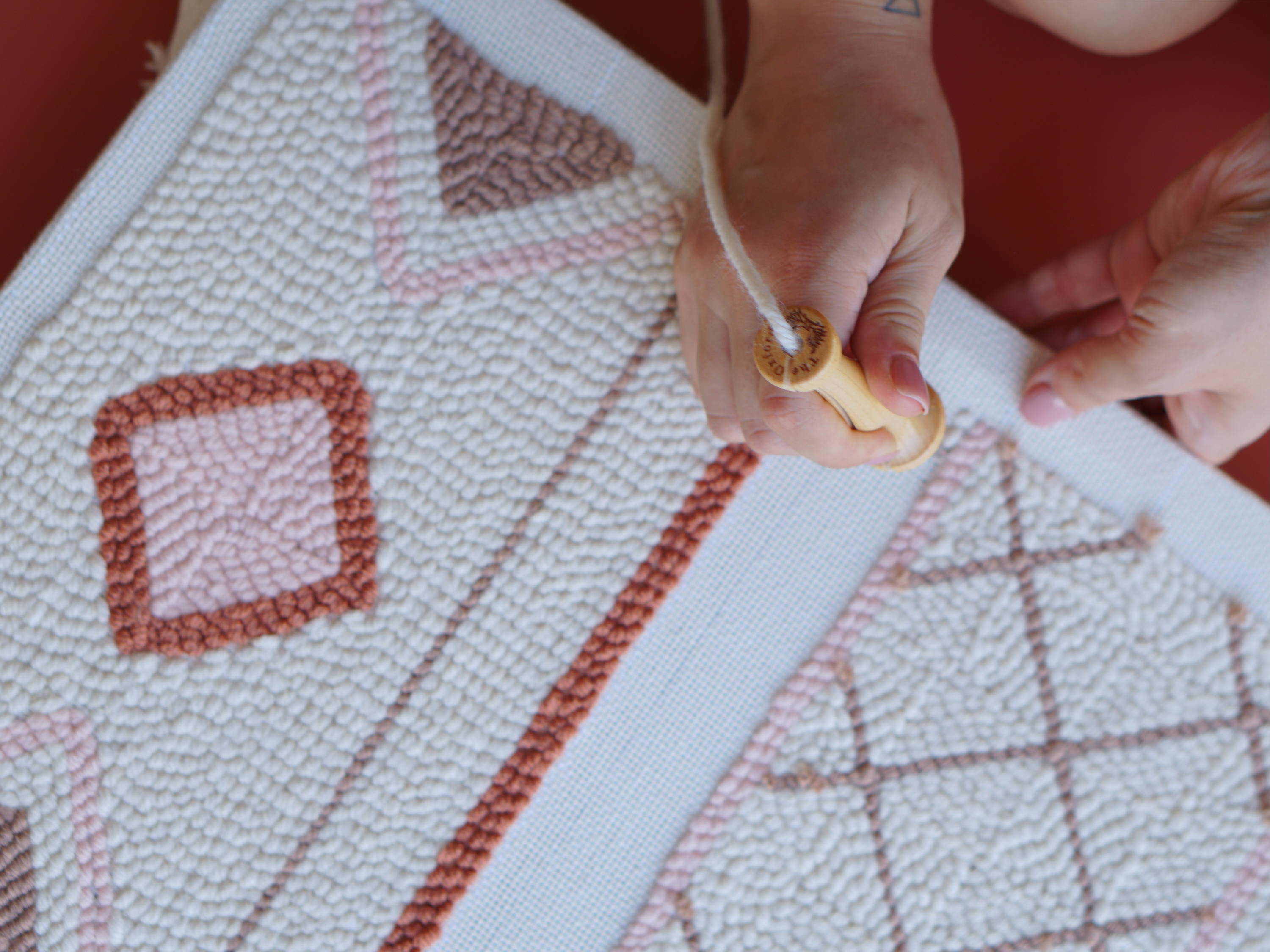 Punch Needling: Patterns, Techniques, and Designs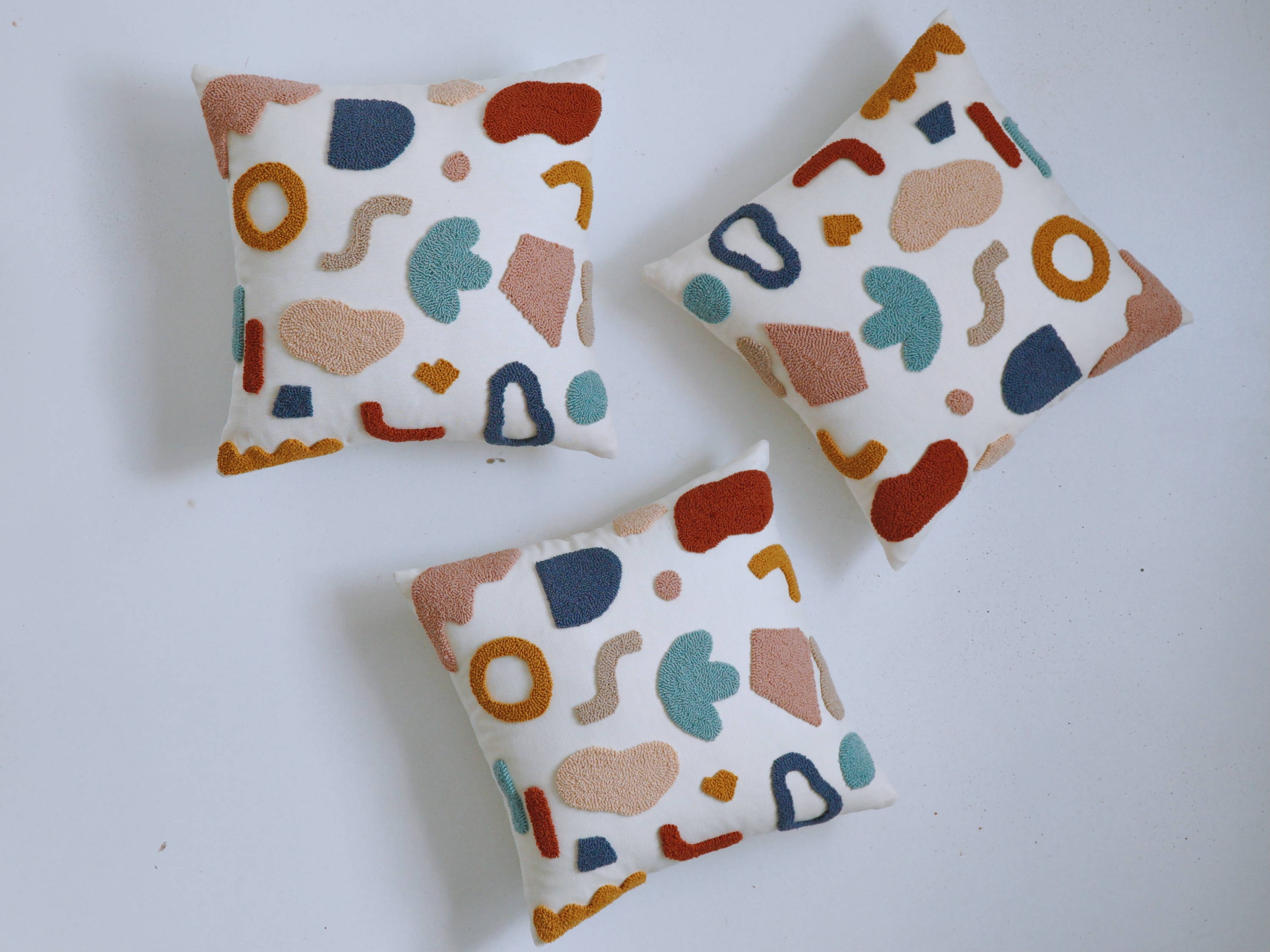 Decorating Your House with Your Unique Pieces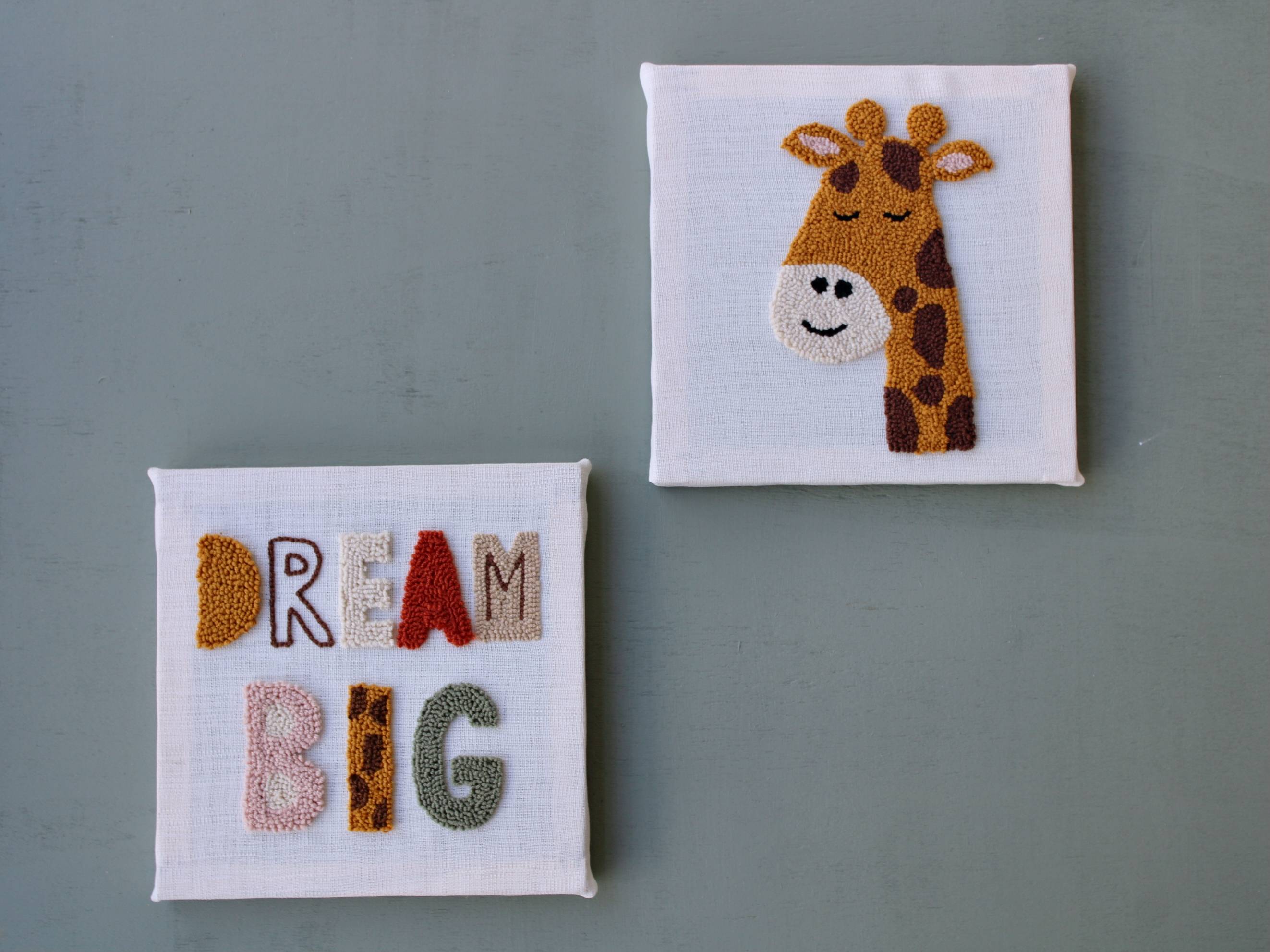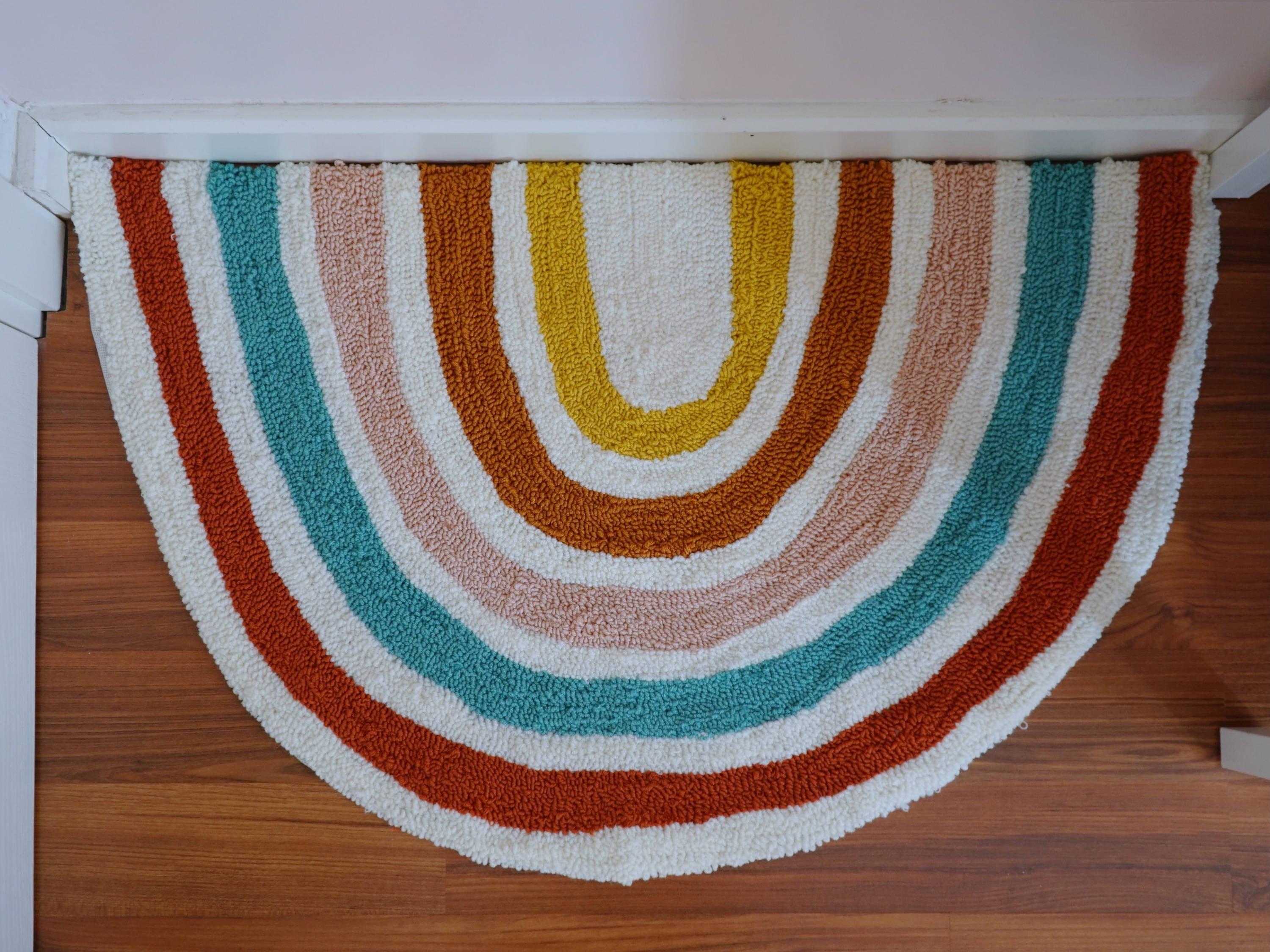 ---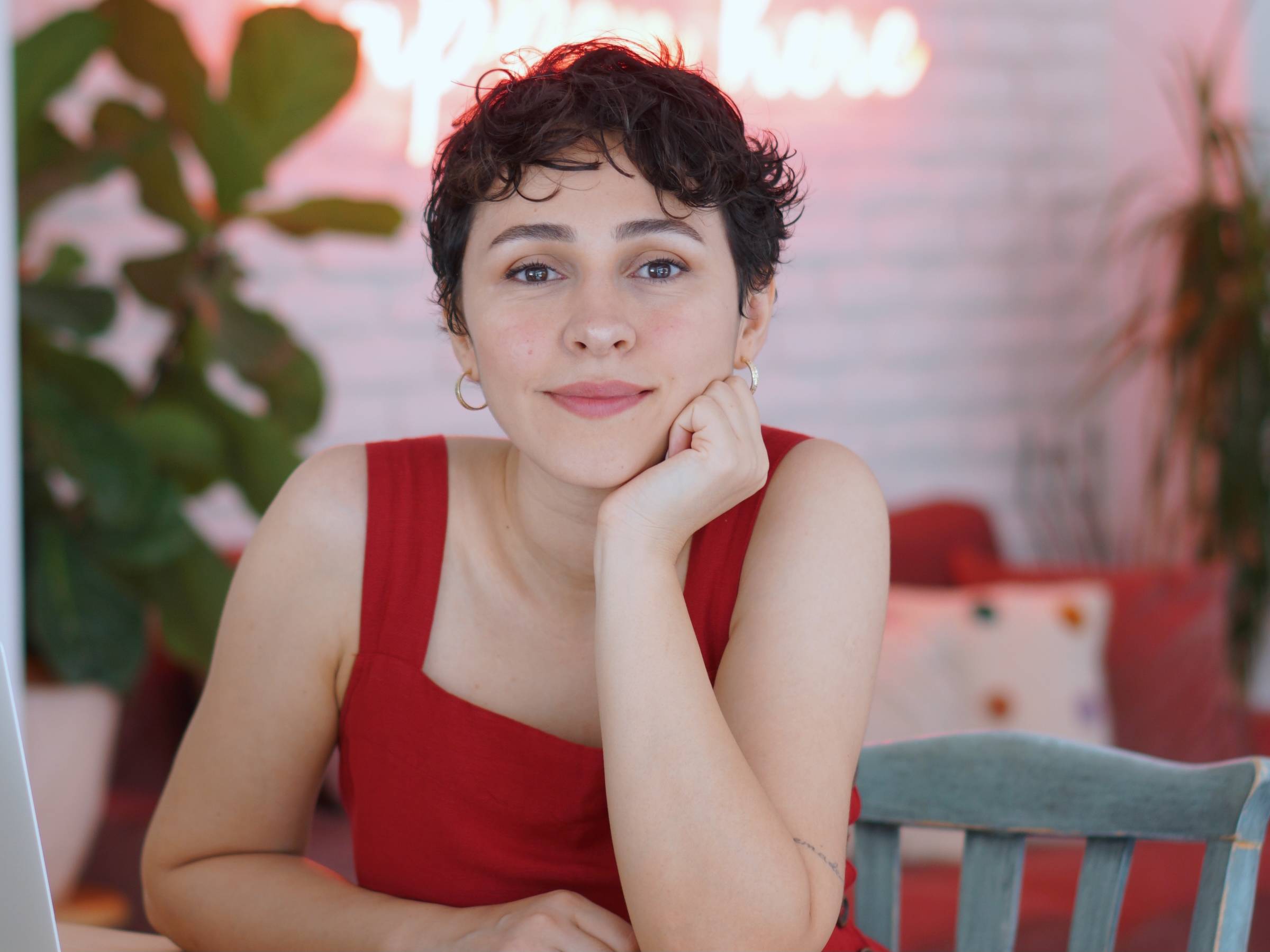 I am Duygu and I am a DIY projects developer from Turkey. My main profession is a teaching, and I started sharing my "do it yourself" ideas on my YouTube channel "Duygu's DIY Diary" in 2015. I left my teaching career behind to pursue my dreams and opened my own studio in 2019. Nowadays, I organize various workshops in my studio and create contents for my Youtube channel.


It is great to be one of the pioneers of the DIY movement in Turkey and I enjoy trying new things, creating, and up-cycling. I have also hosted the TV Show "Sen de Yap!" ( You can do it too!) in 2019.

I have tried many different crafts for years and I call myself a "DIYer". When I see something new, I try to experience it, but very few of them have become my passion until I met the punch needle! Of course, I could not imagine that the punch needle I just bought to shoot a video for my YouTube channel would become one of the biggest passions of my life! On the package of the first punch needle I bought, there was a saying: "It is easy to start, impossible to stop!" Now I see how true this statement is.

What impressed me the most is the fact that there is no limit to the projects you can make with this needle and the endless opportunity to work with many different materials. I have worked to improve more in this field for years, and I shared my own experiences with hundreds of people through workshops in Turkey and abroad. With this detailed and comprehensive online class, I aim to share my experience in this journey with more people and to show the variety of products that can be made with a single punch needle.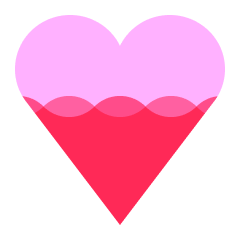 Help the creator reach 200 supporters to make the class a reality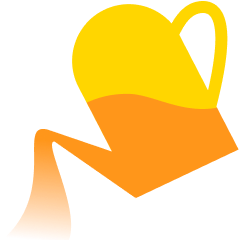 Share what you are most excited to learn about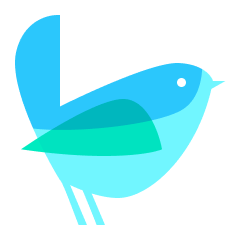 Get the class at the lowest rate with extra 12 weeks of class access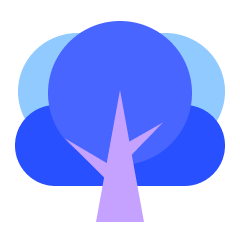 Share your progress, and get direct feedback from the creator
Receive a special supporter reward for helping to launch this course
Get this course up and running faster by showing your support. All you have to do is to click 'I want this class!' to receive updates! To bring this class into a reality, you can also help the creator to collect 200 supporters by sharing this page.
Enjoy a special early supporter $25 OFF coupon
Have your opinions reflected in the curriculum