Digital Sculpture: Create Stunning Monsters with ZBrush
By. Elias Ravanetti
Achieved

0

%!
Up to 200 Supporters
Help make this class happen
Get $25 Off
The creator will reward everyone who signs up with a $25 coupon plus you'll get a chance to say exactly what kind of class you want in a user survey. All you need is an email!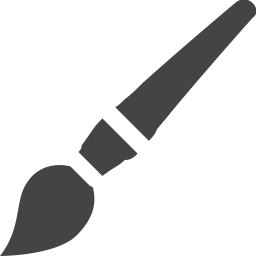 Learn 3D Sculpting in ZBrush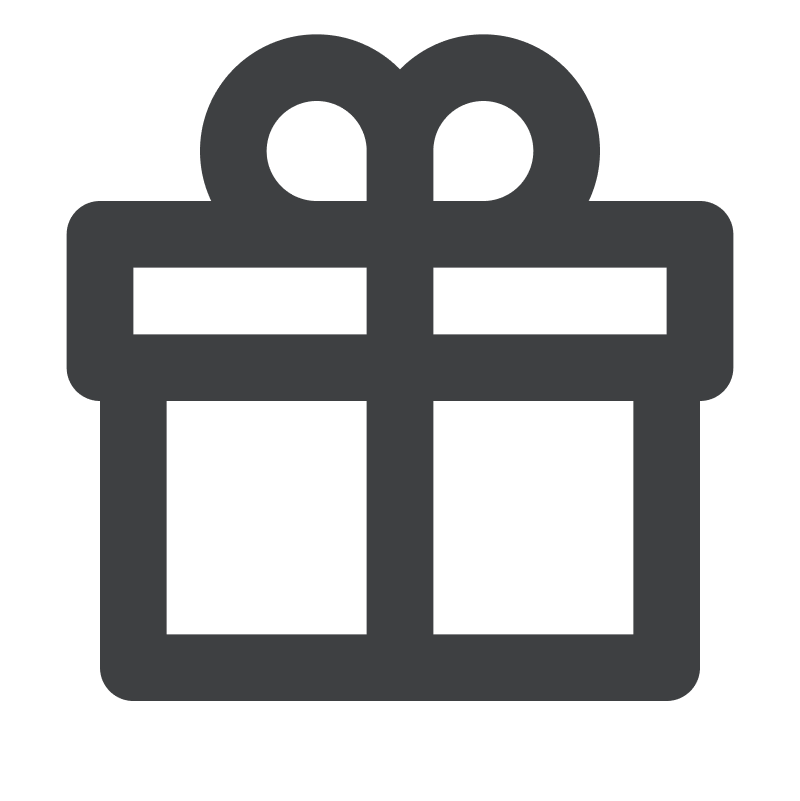 All materials needed will be delivered to your door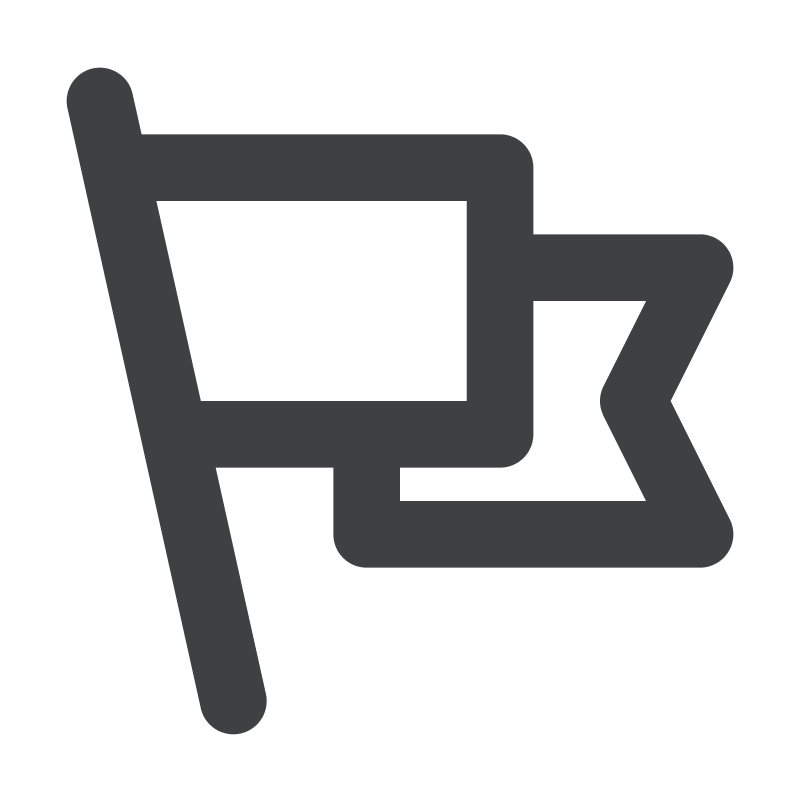 Become inspired by others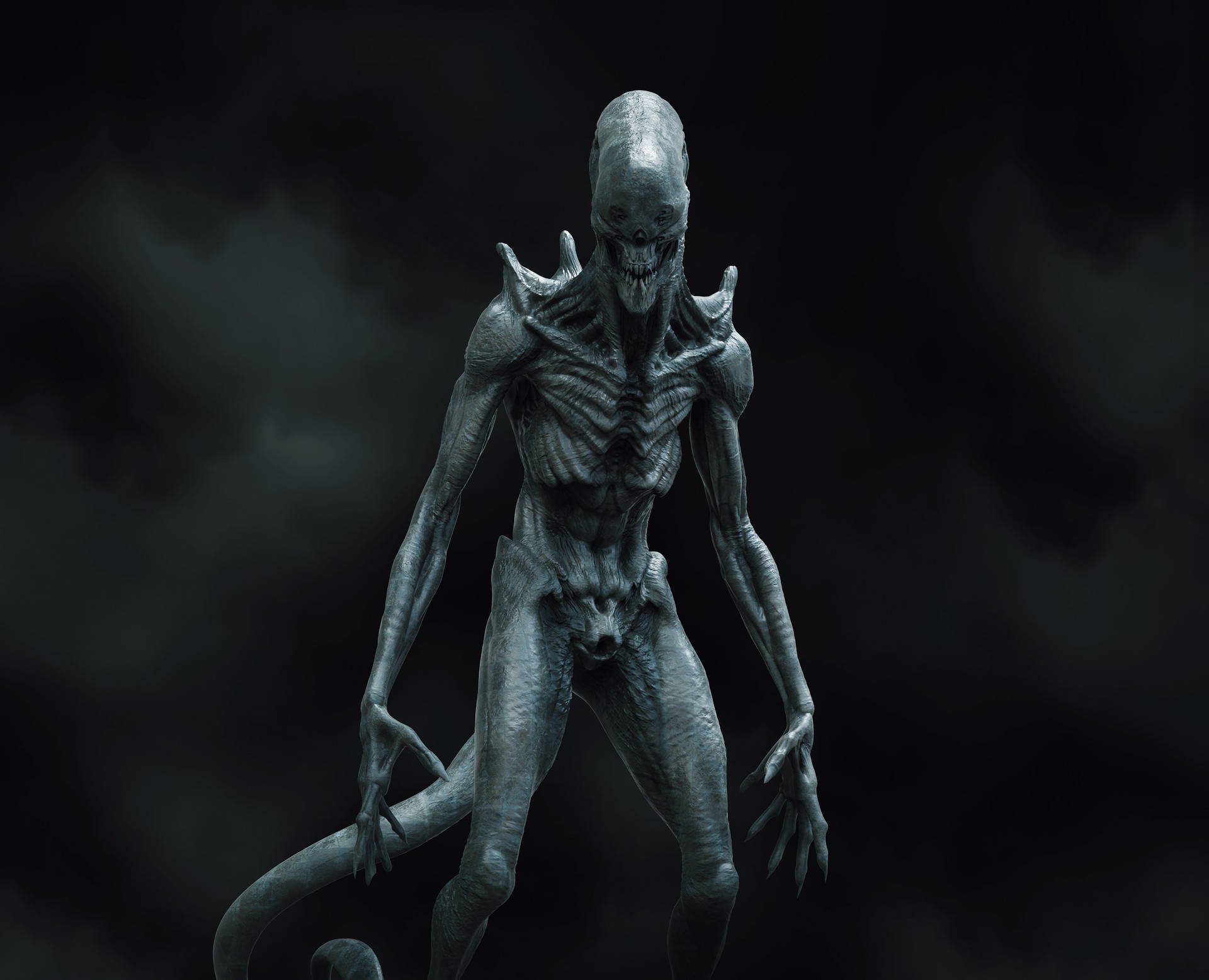 ---
The Ultimate Beginner's Course
Learn 3D Sculpting with
Artist, Elias Ravanetti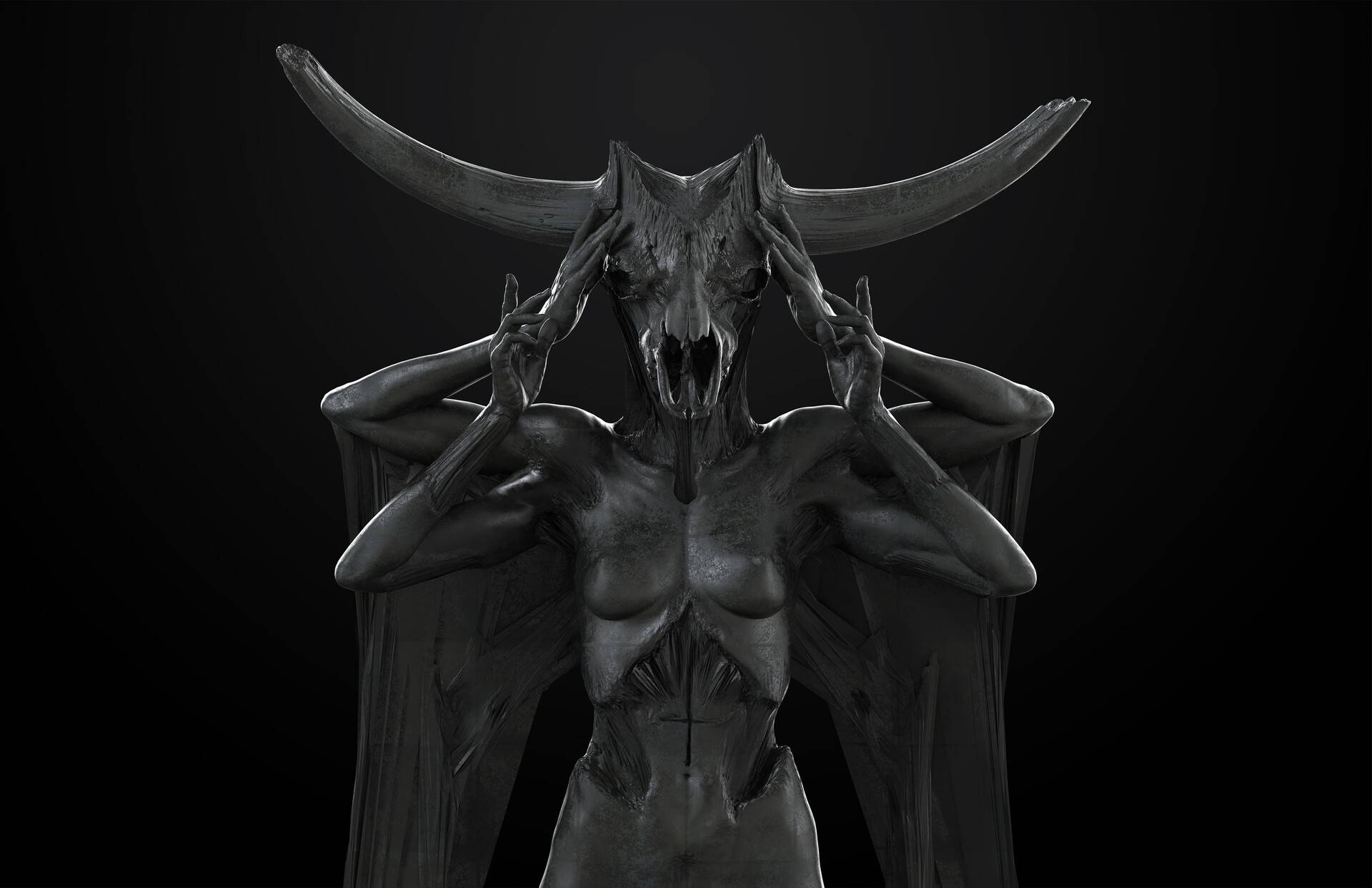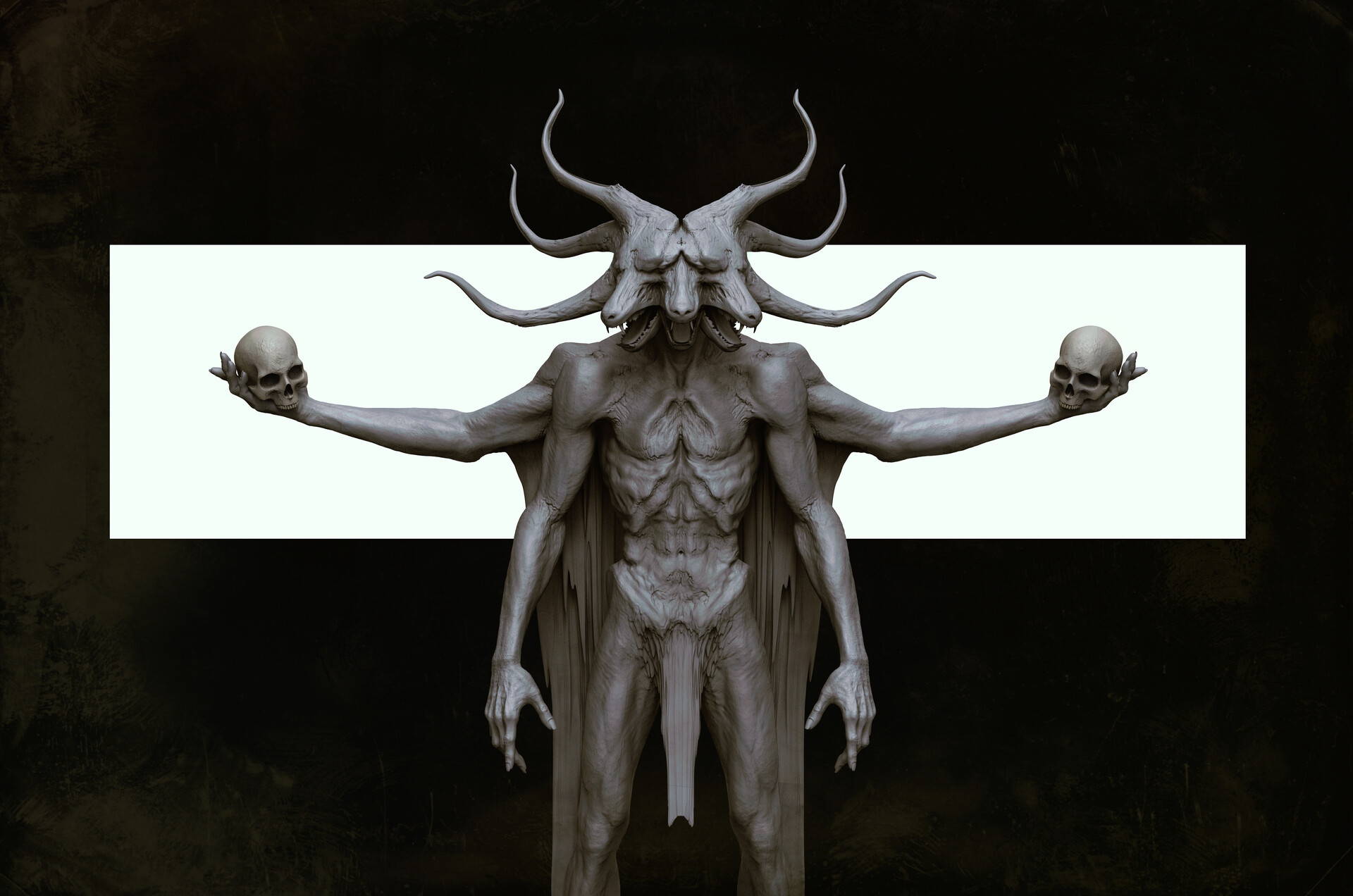 Breathe new life into your creatures and illustrations with Zbrush, and learn how to create stunning designs through an intuitive approach to digital sculpture. Whether you're just a hobbyist looking to learn something new or an aspiring professional, this course will provide you with the necessary guidance to learn how to digitally sculpt efficiently with ZBrush and learn techniques used by today's leading industry professionals.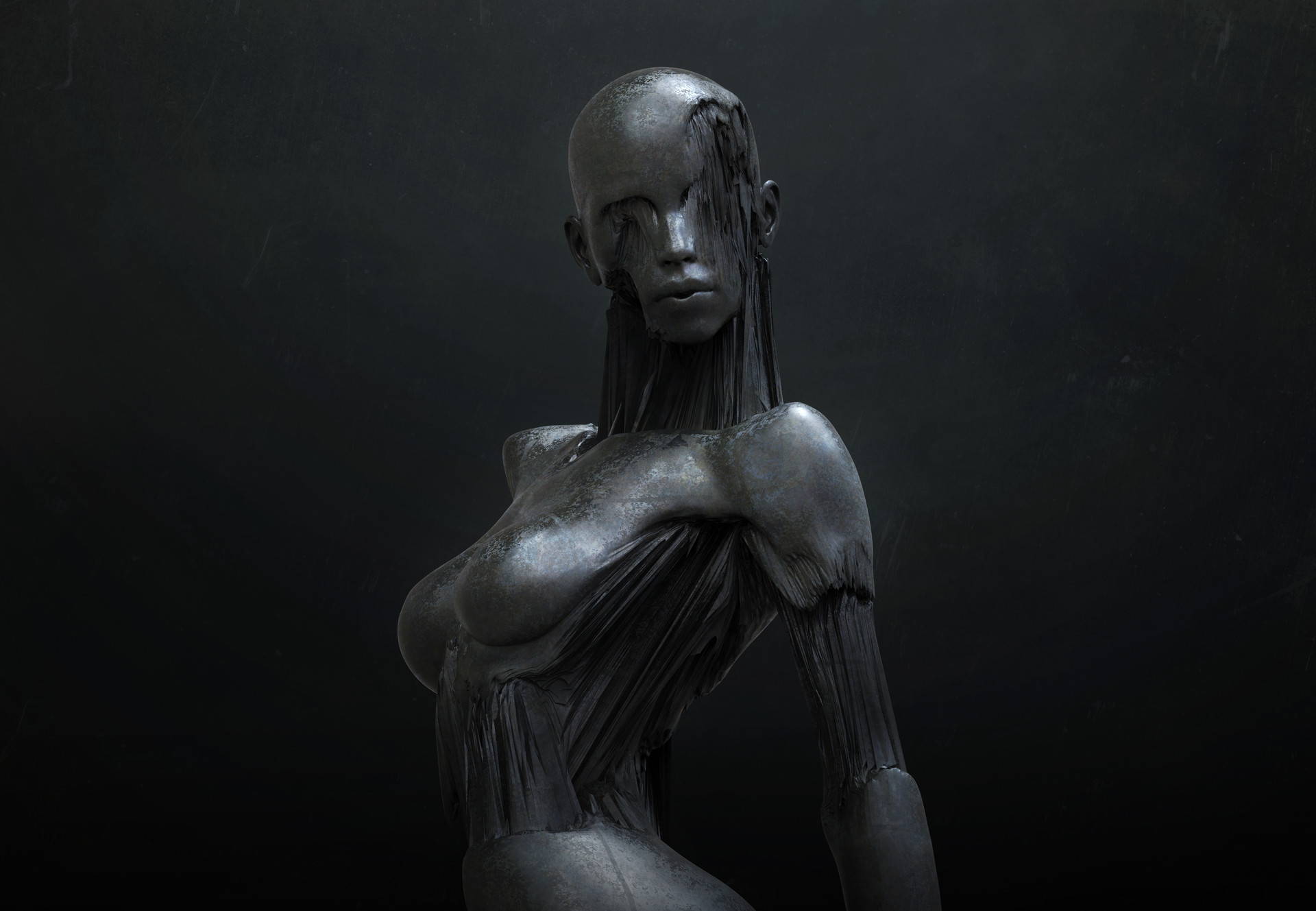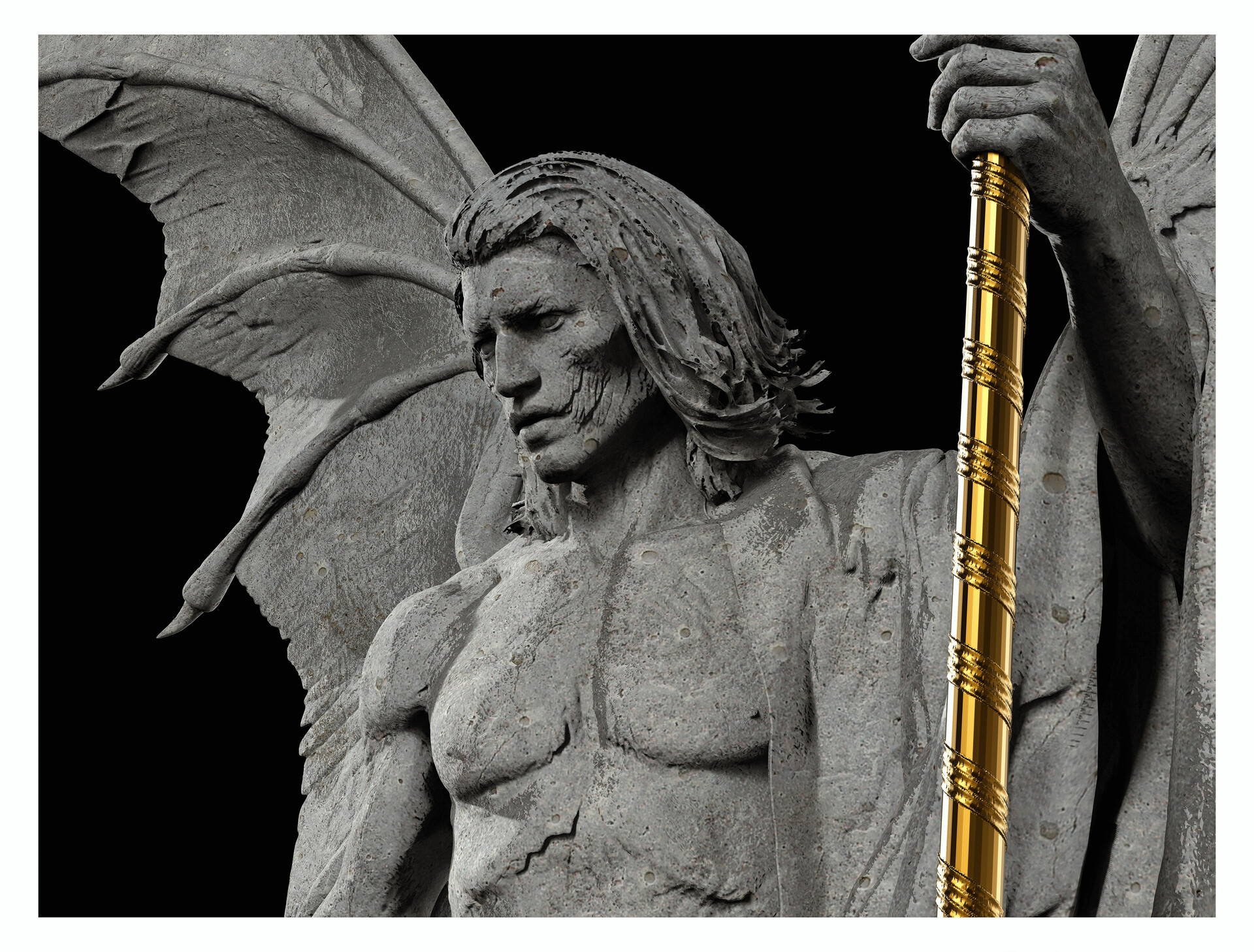 If you're interested in digital sculpture but have always been intimidated by ZBrush or your goal is to work in the movie and video game industry as a creature designer, this course is for you. I will not only go over how to efficiently use ZBrush but I will also explain my approach to design and provide useful professional insights that I've gain by working in the entertainment industry.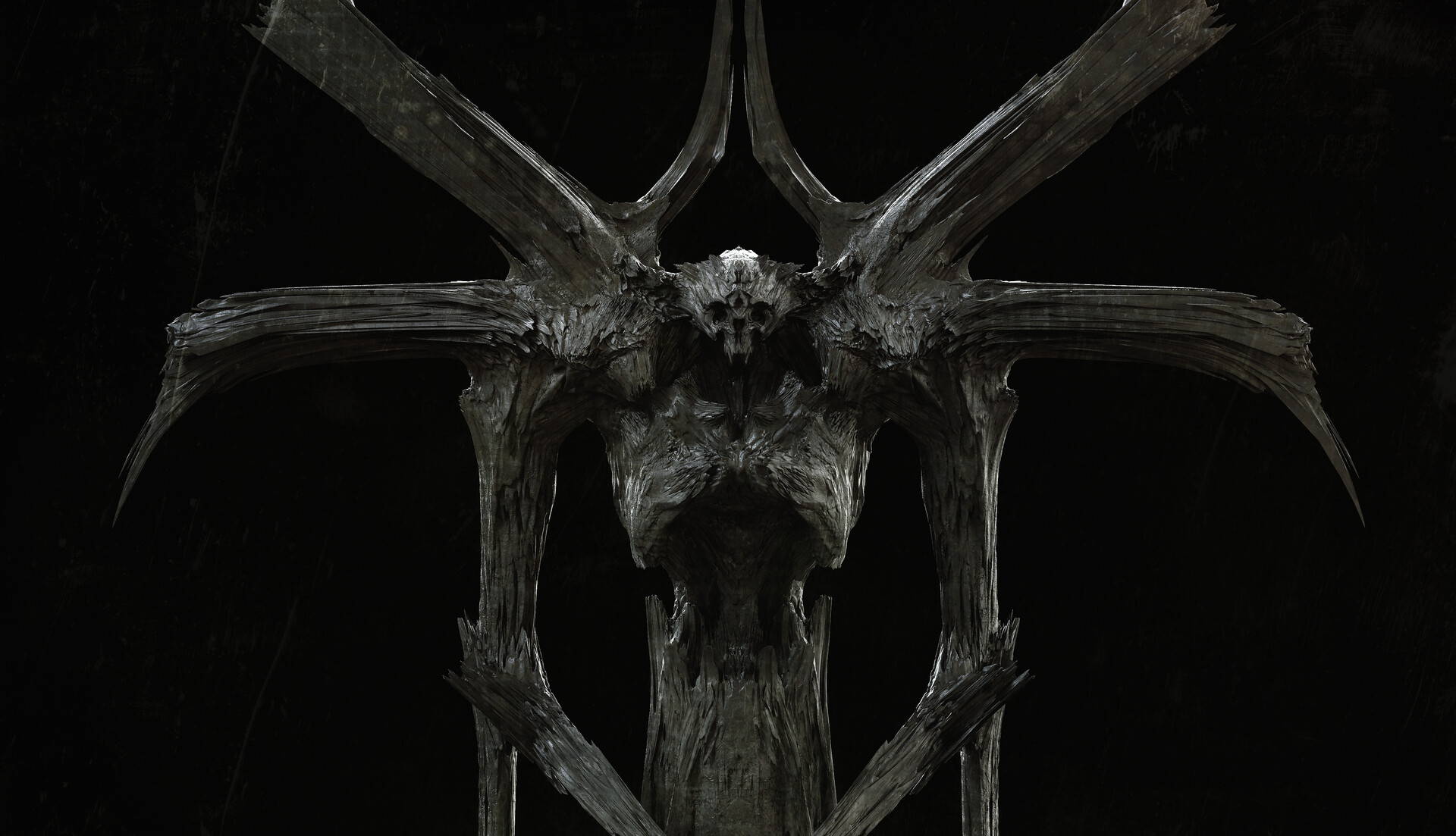 Students by the end of the course will have learned how to use ZBrush for designing and illustrating and they will have gained the necessary skills to feel confident when it comes to digital sculpture and creature design.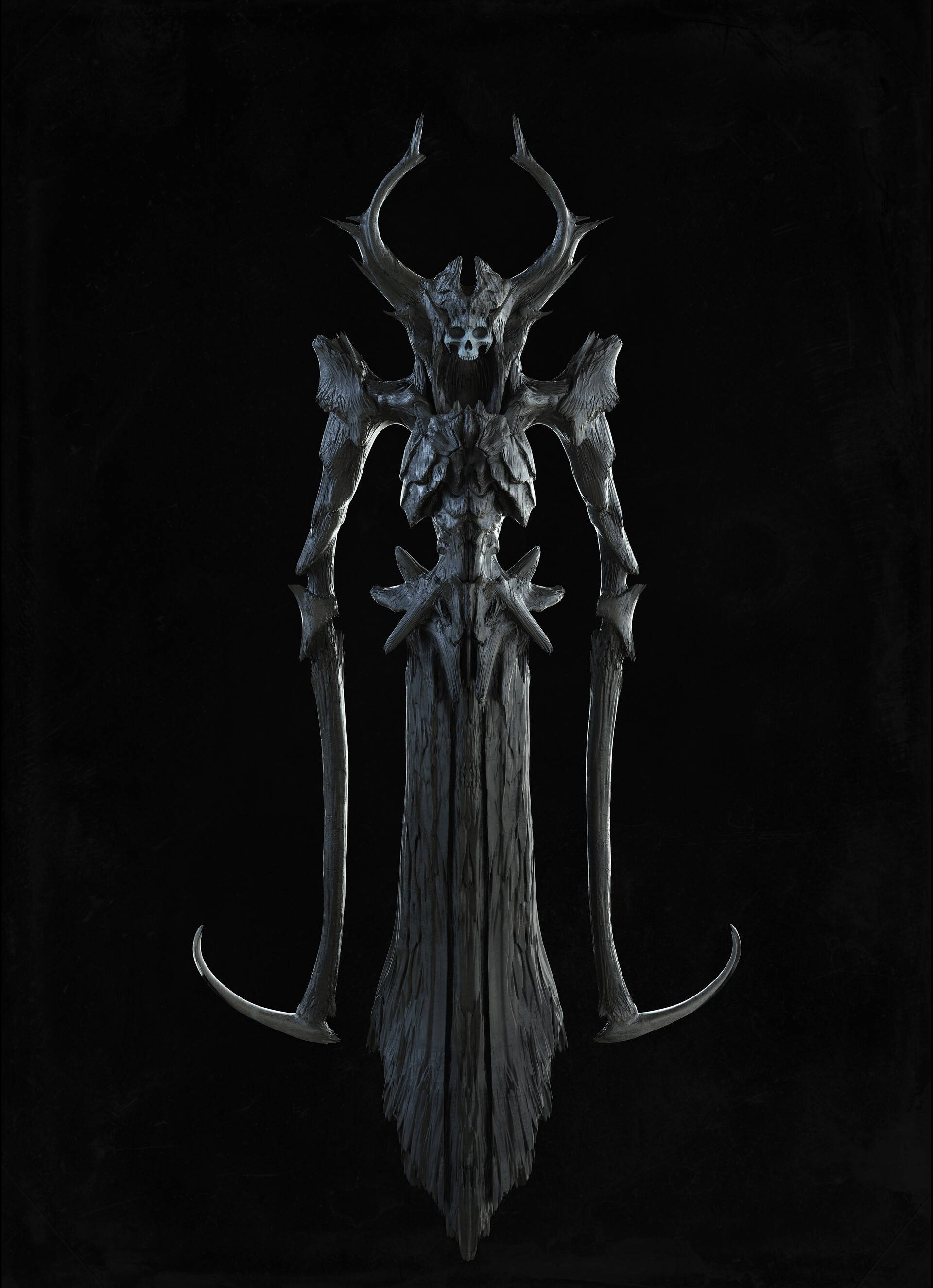 ---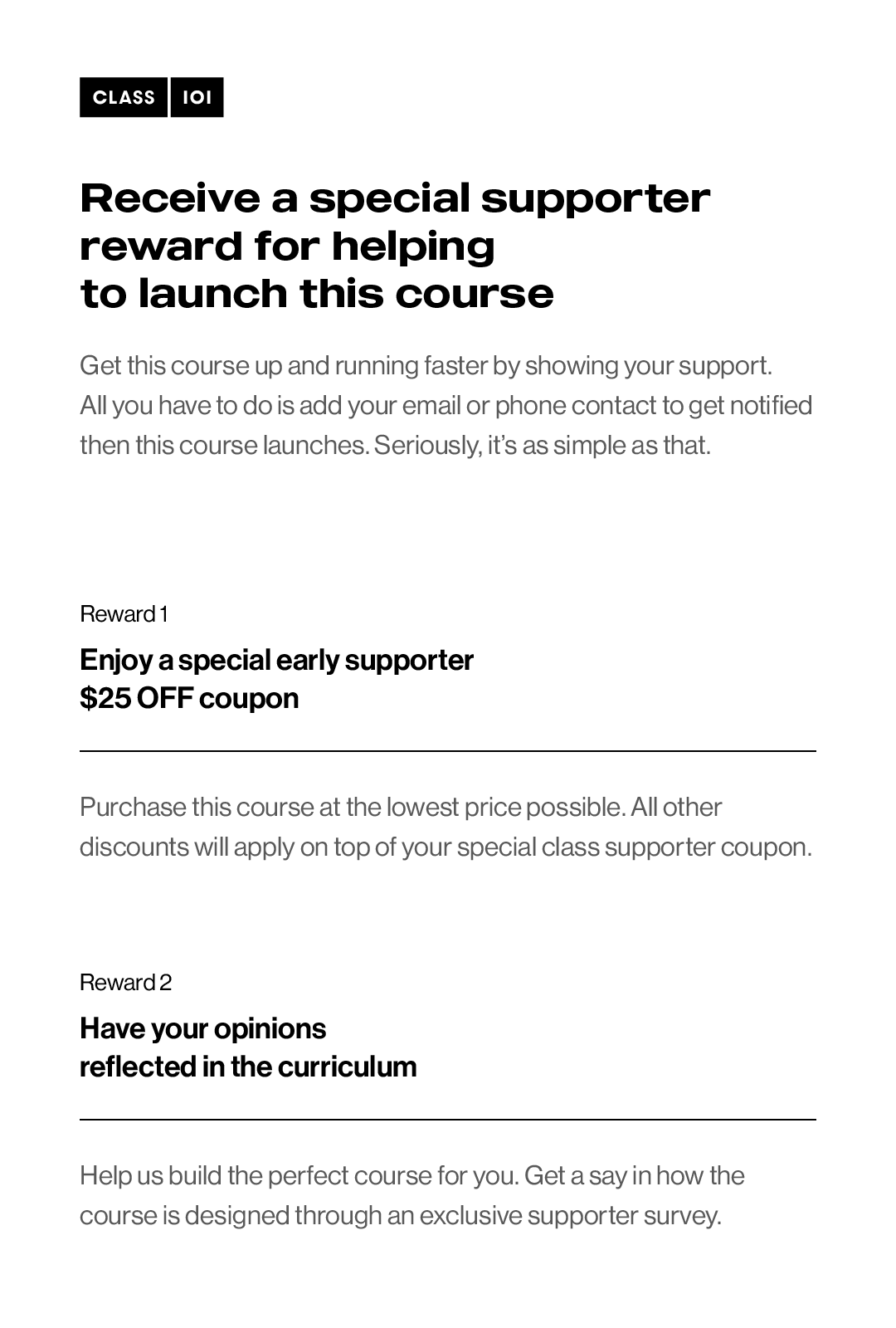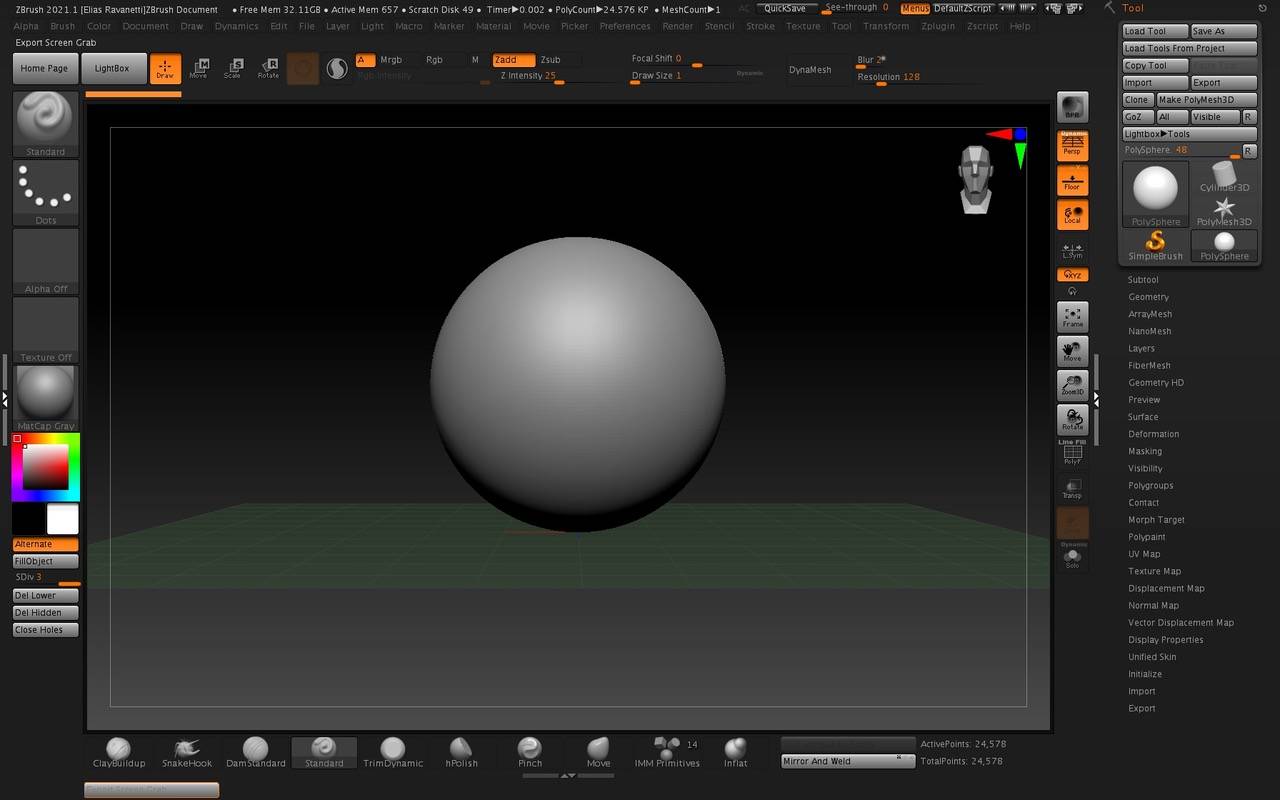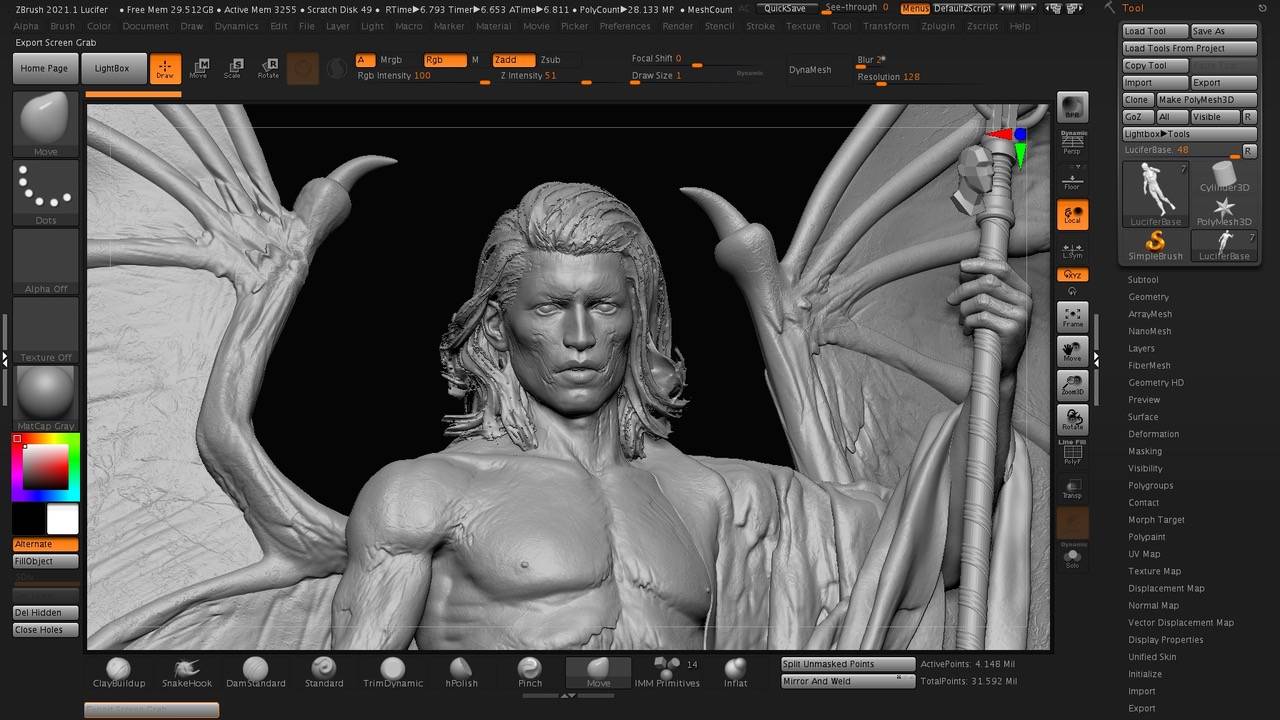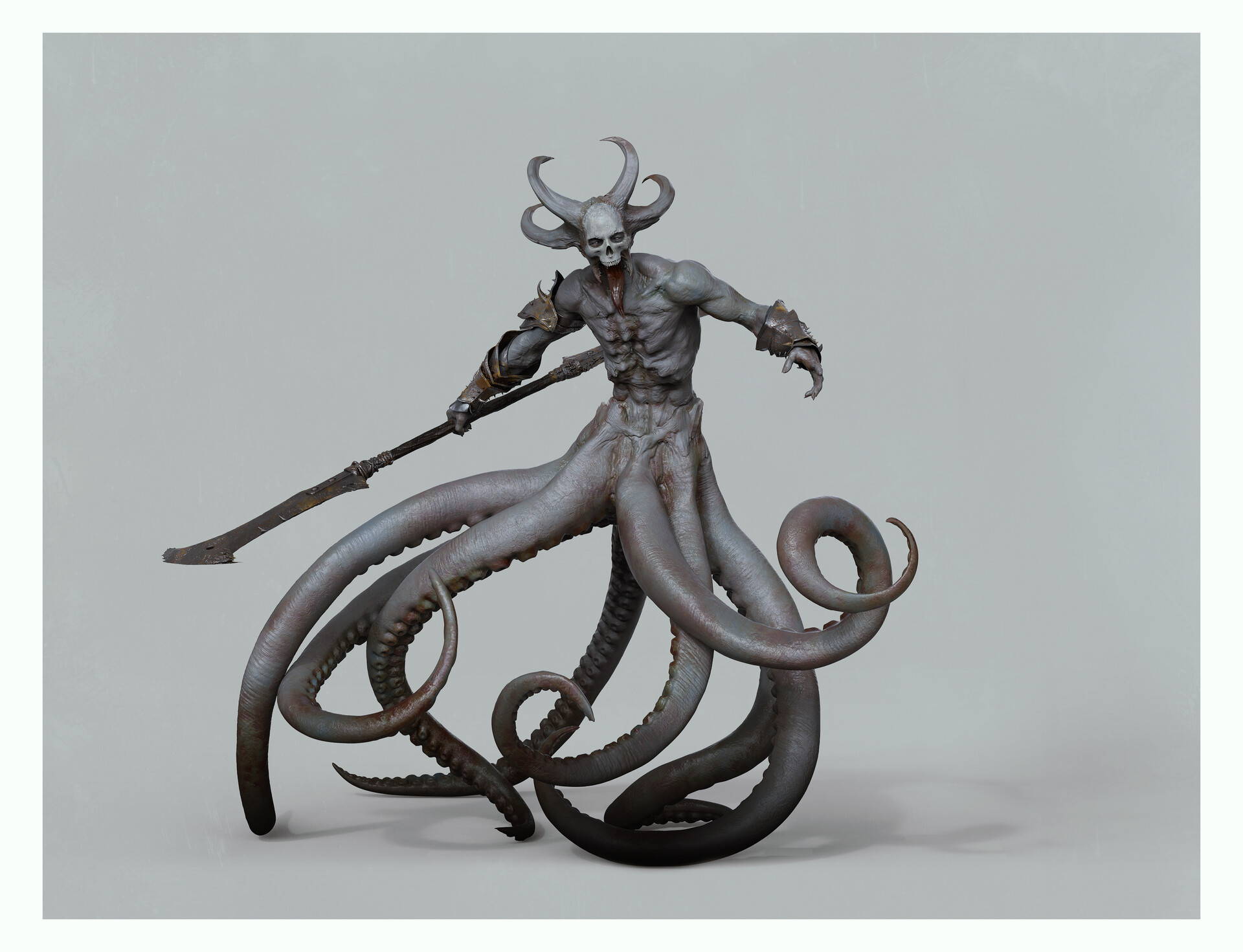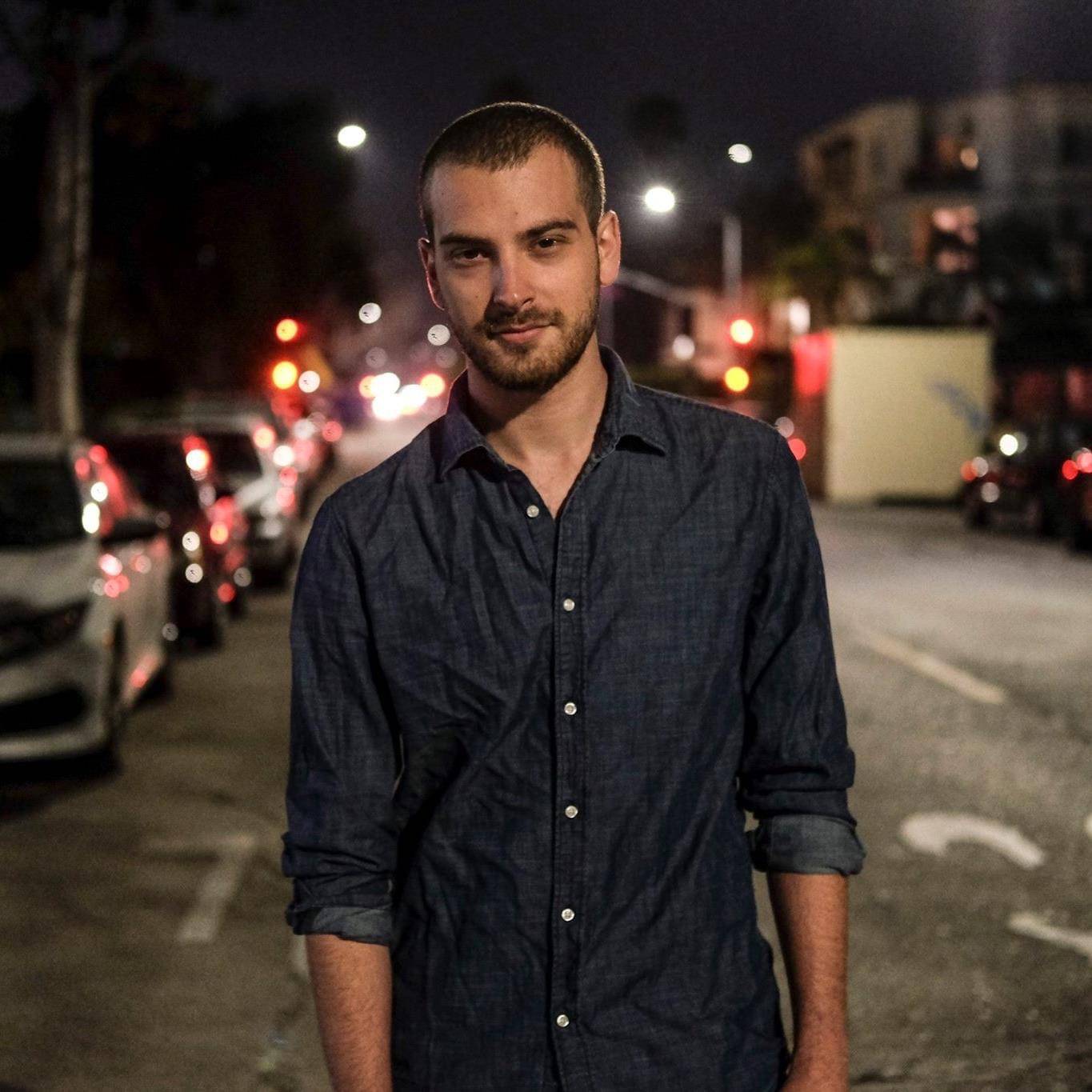 Hi!

My Name is Elias Ravanetti and I'm a professional Concept artist and creature designer currently working for the film and video game industry. Some of my clients include Marvel Studios, Warner Bros, Paramount Pictures, Aaron Sims, PubG/Striking Distance and Grinding Gear Games. I am also a senior Illustrator in the Art Directors Guild. After many years of practice and several other years working in the entertainment industry I have honed my skills as an artist and a designer, some of the greatest lessons I've learned were on the job and I believe that they will be of great benefit to aspiring artist looking to become working professionals.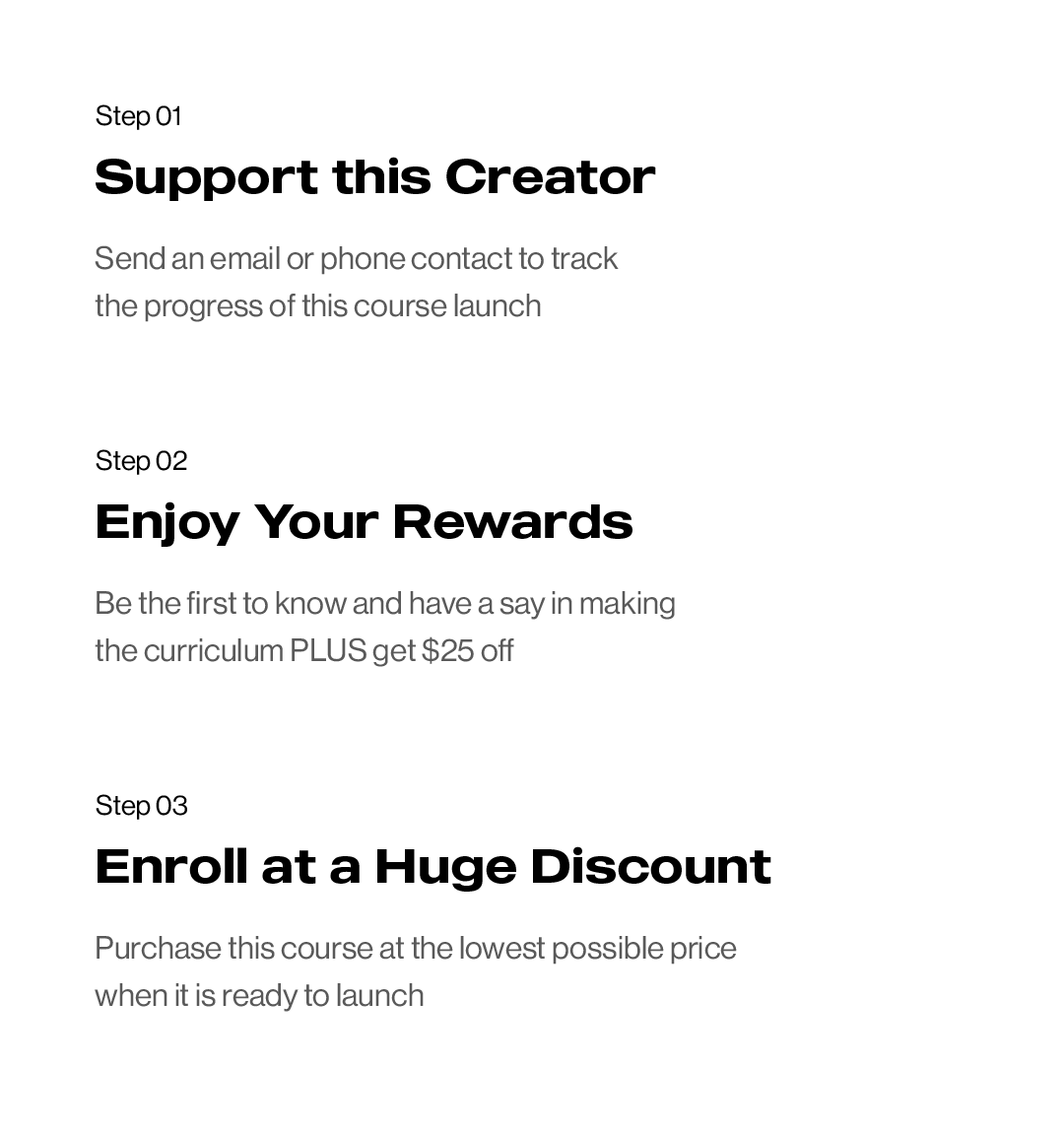 Q: How did you first start doing what you do?
As long as I remember I've always love creating monsters, they were my favorite part in movies and videos games and when I discovered you could actually do that for a living I knew that was my life's mission. After completing Art school in Italy I moved to the the United States to pursue my dream in Los Angeles. There I attended several schools and after a couple years I got my first job at Aaron Sims where I worked as a concept artist for a couple movies, including X-men Dark Phoenix and Overlord. Since then I've been working as a freelance creature designer both for movies and for Video Games.