Help make this class happen
Get $25 Off
The creator will reward everyone who signs up with a $25 coupon plus you'll get a chance to say exactly what kind of class you want in a user survey. All you need is an email!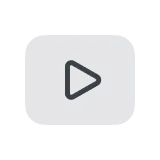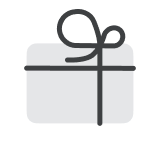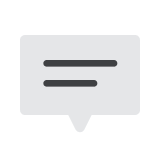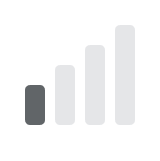 How to Compose and Record an Original Song and Publish it on Apple Music!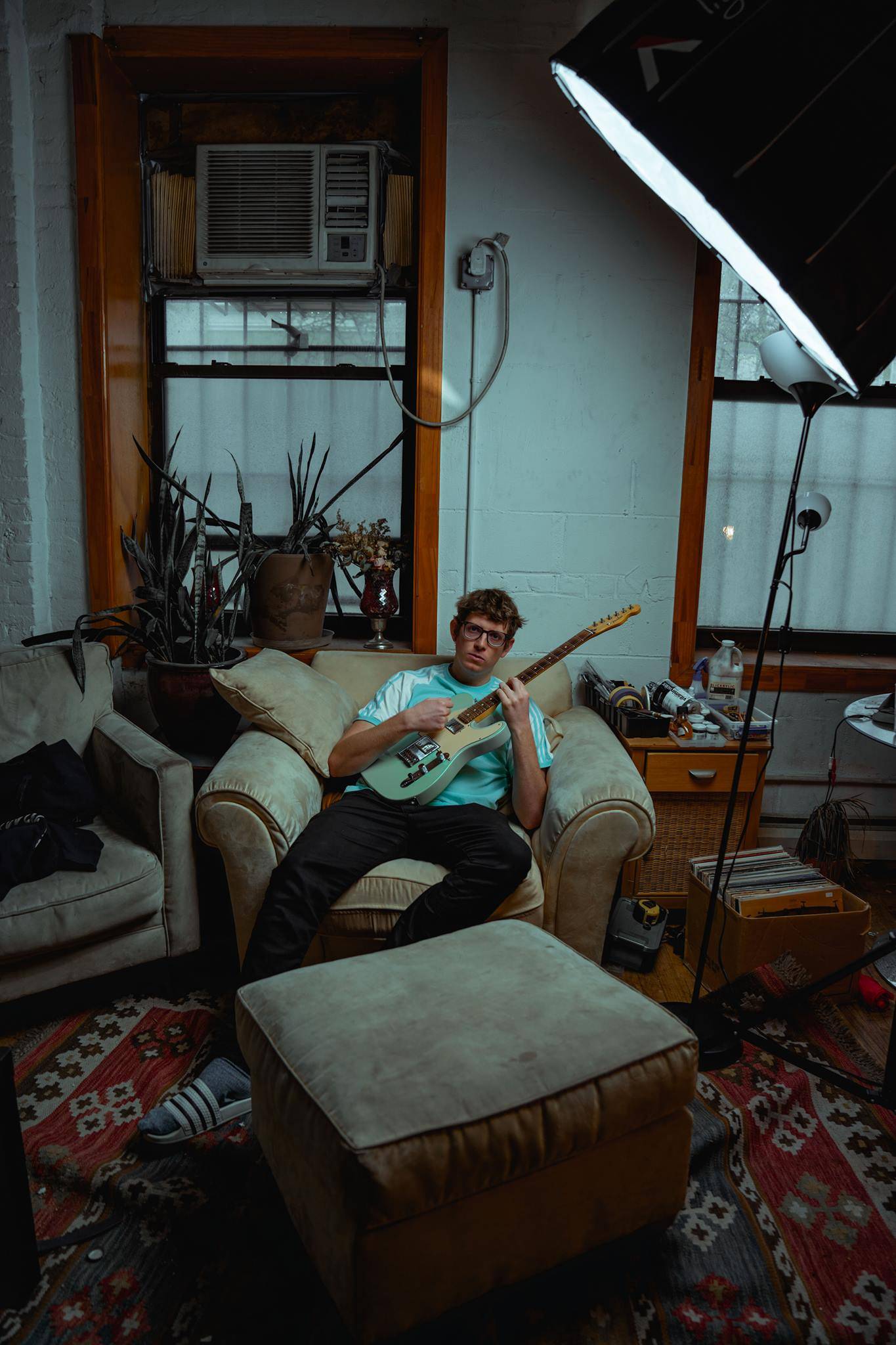 WHAT IS THIS CLASS ABOUT?
Do you want to learn how to record and write your own music? This course will show you the fundamentals of songwriting and production and even how to publish your music on Apple Music or Spotify so you can get your music out to the world!
This class is for anyone who is interested in writing, recording, and releasing music. Even beginners can learn the fundamental concepts of songwriting, production, and publishing music.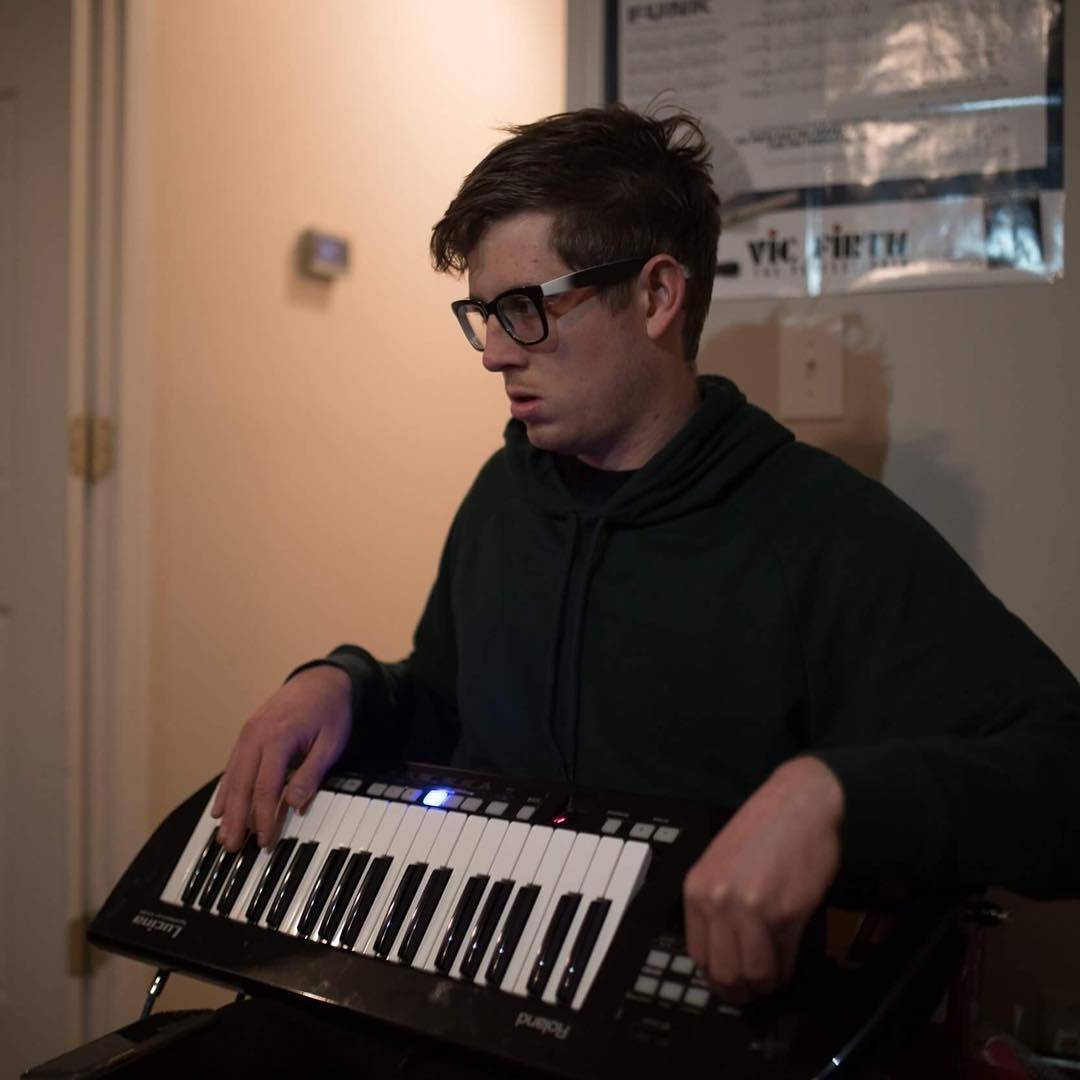 WHAT WILL THE STUDENTS ACHIEVE?
By the end of this class you will understand how to compose and record original music and distribute it to platforms like Spotify and Apple Music. You will understand the fundamentals of writing a chord progression, melody, and basic production tools in order to publish your music. Upon completion, you will have composed and recorded an original song and know how to publish and distribute it.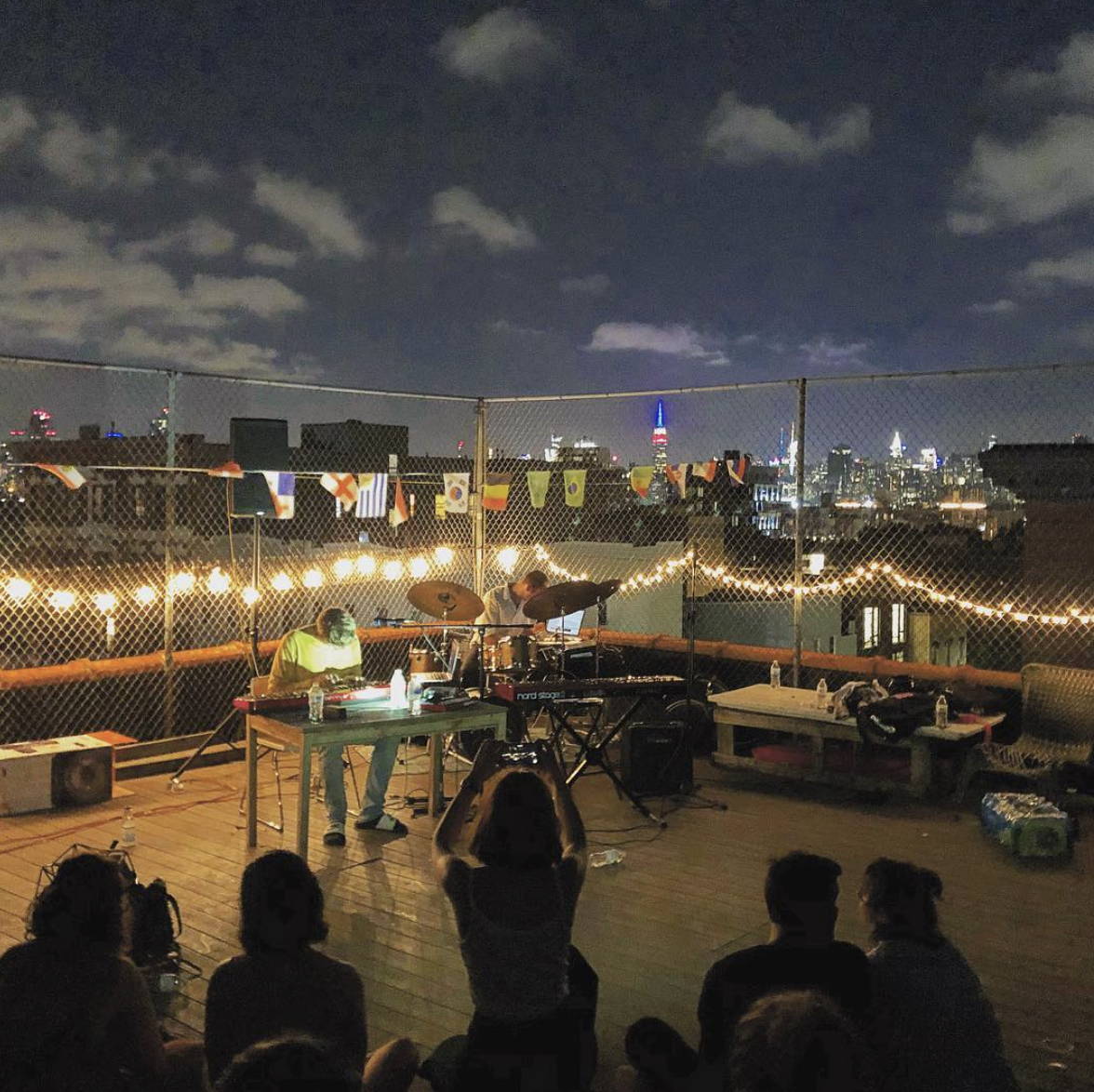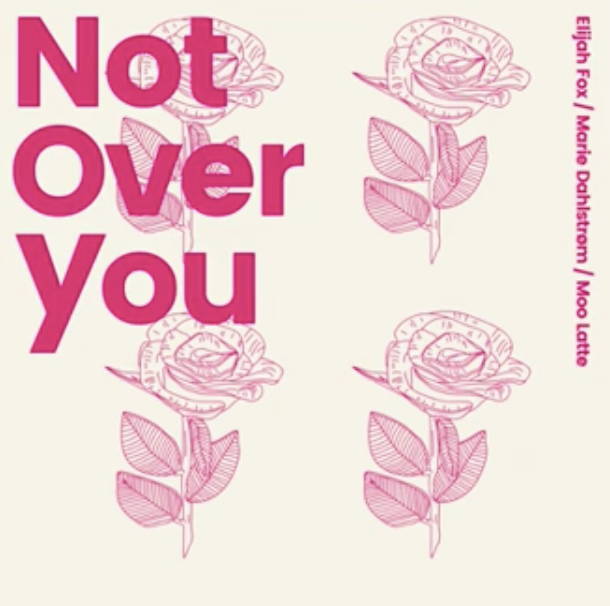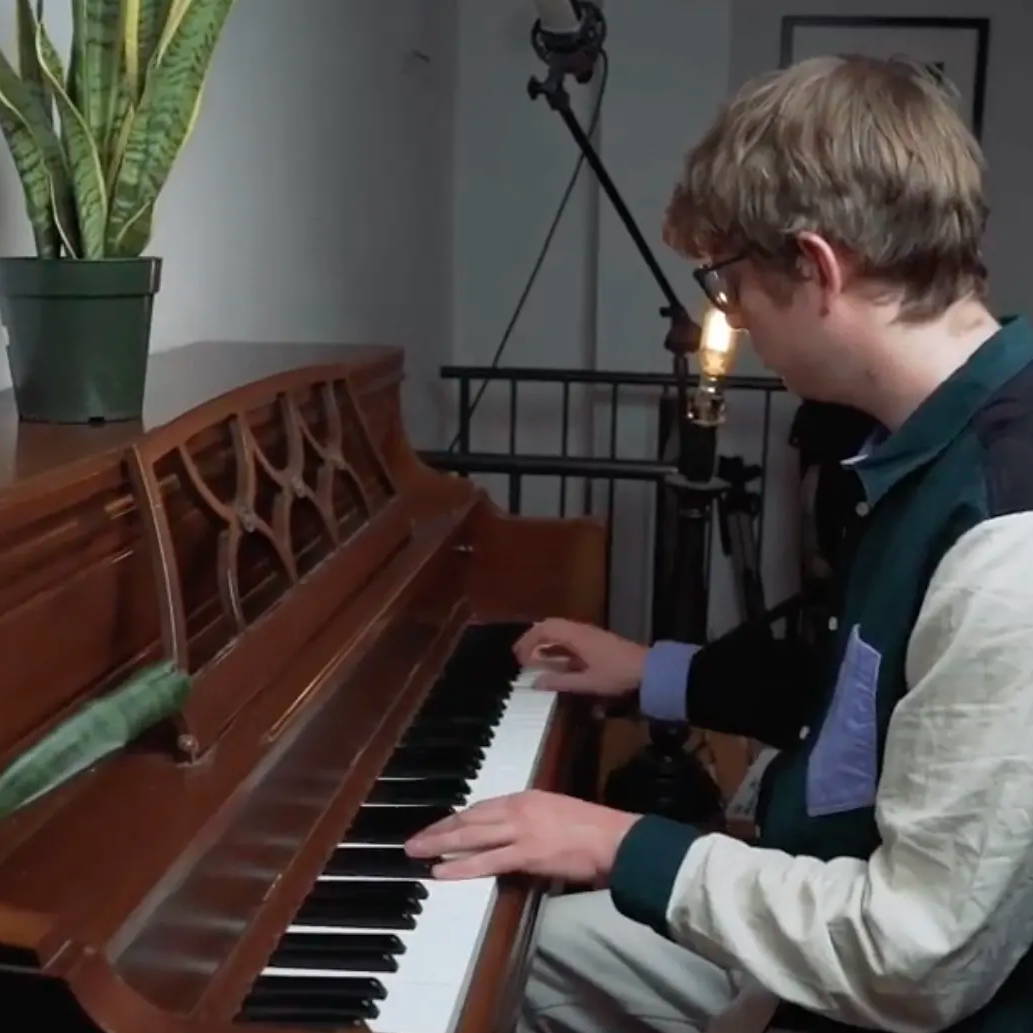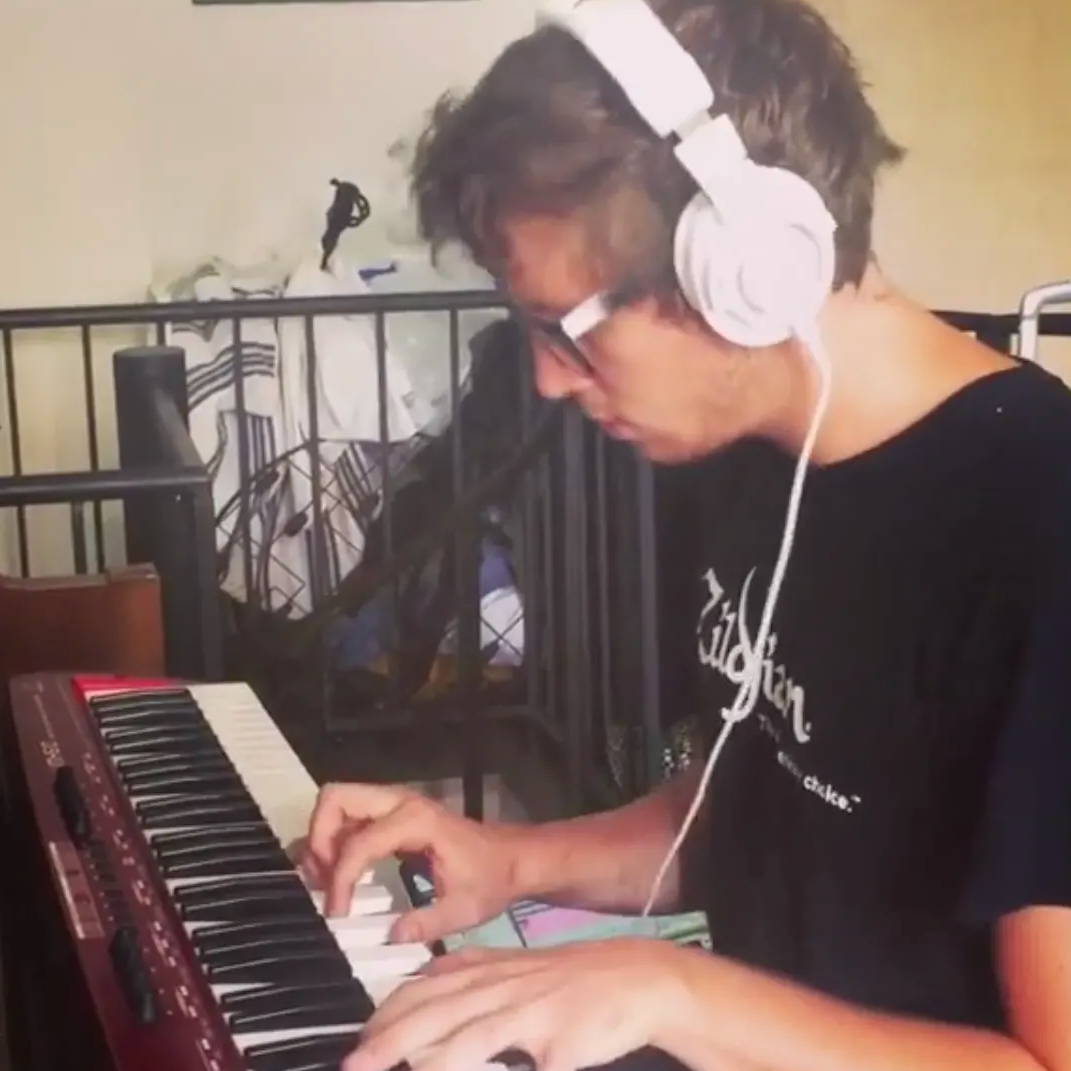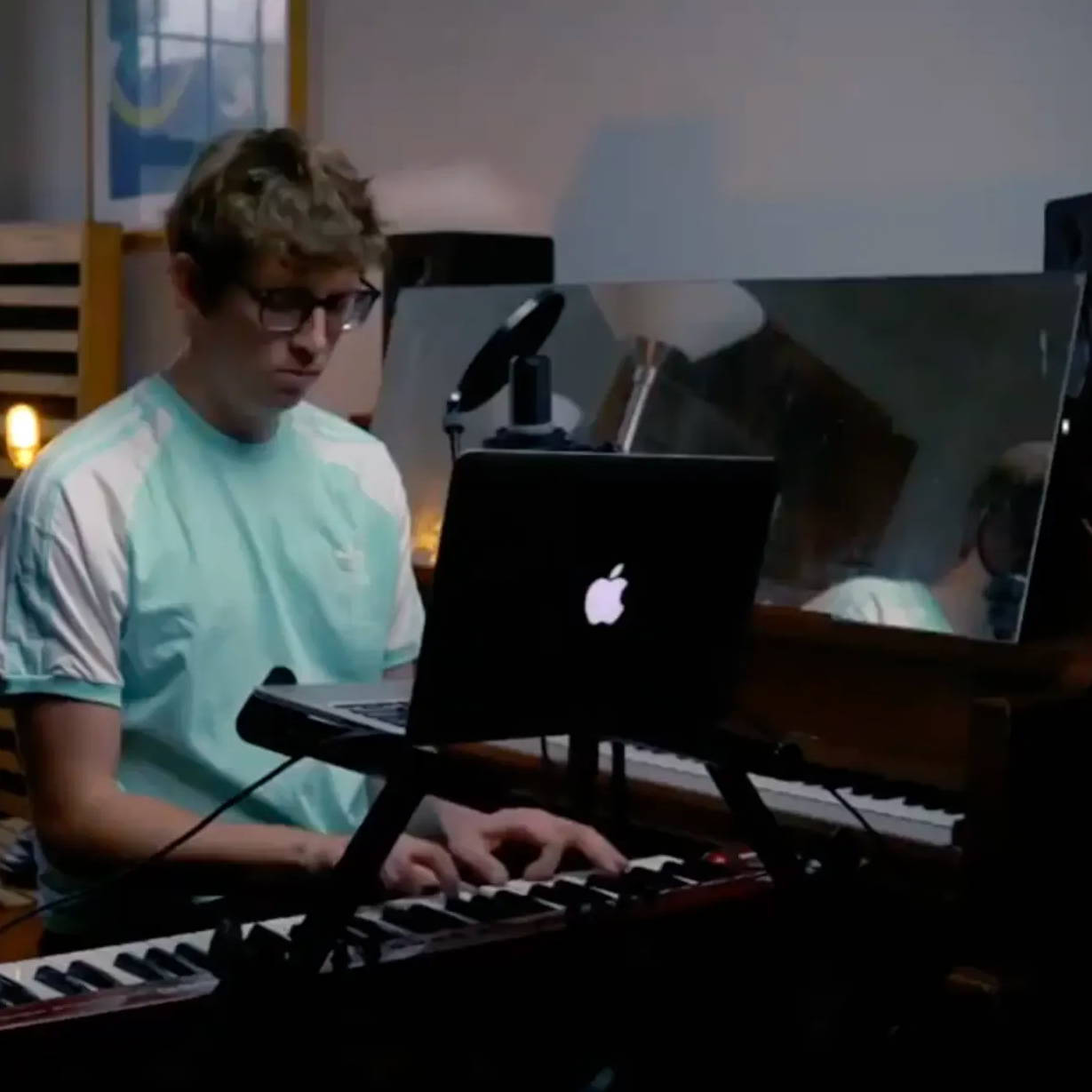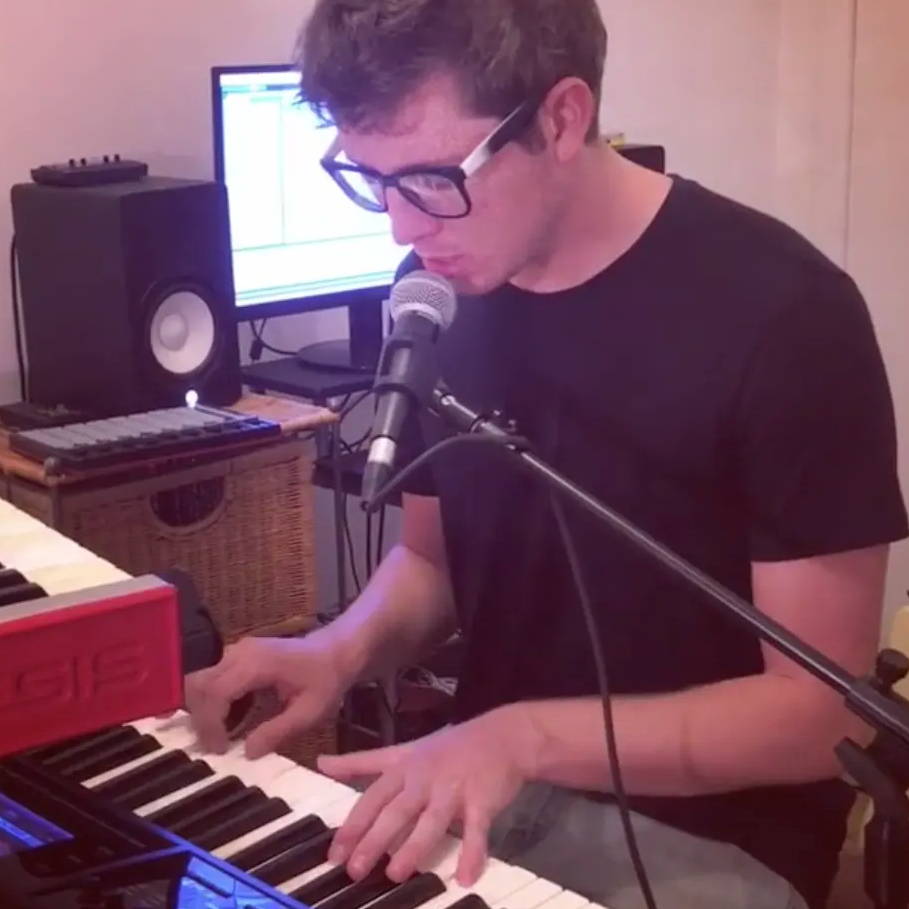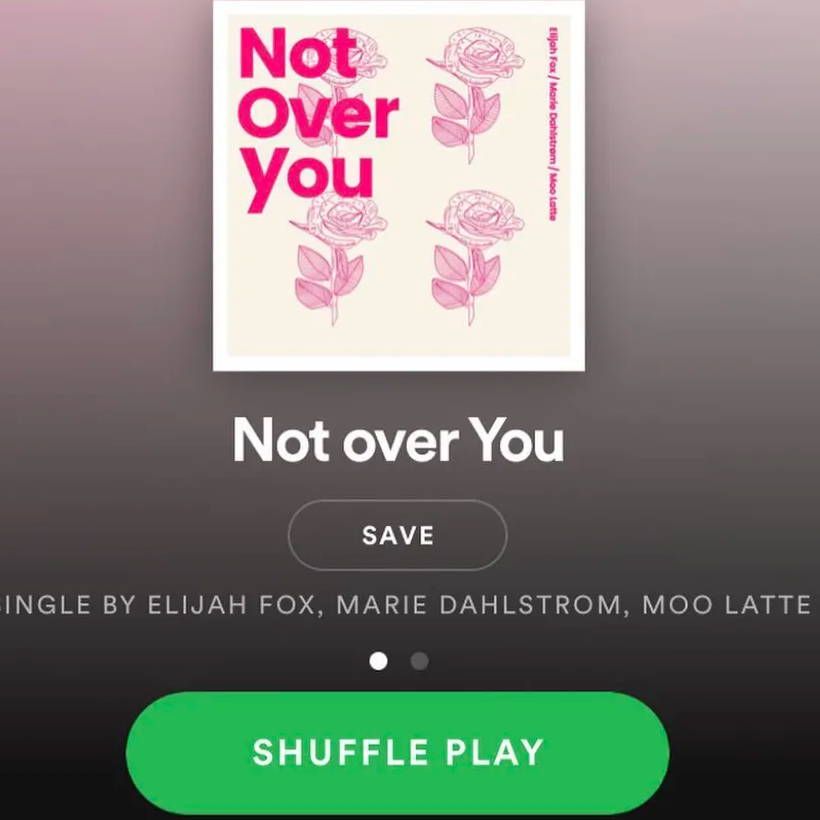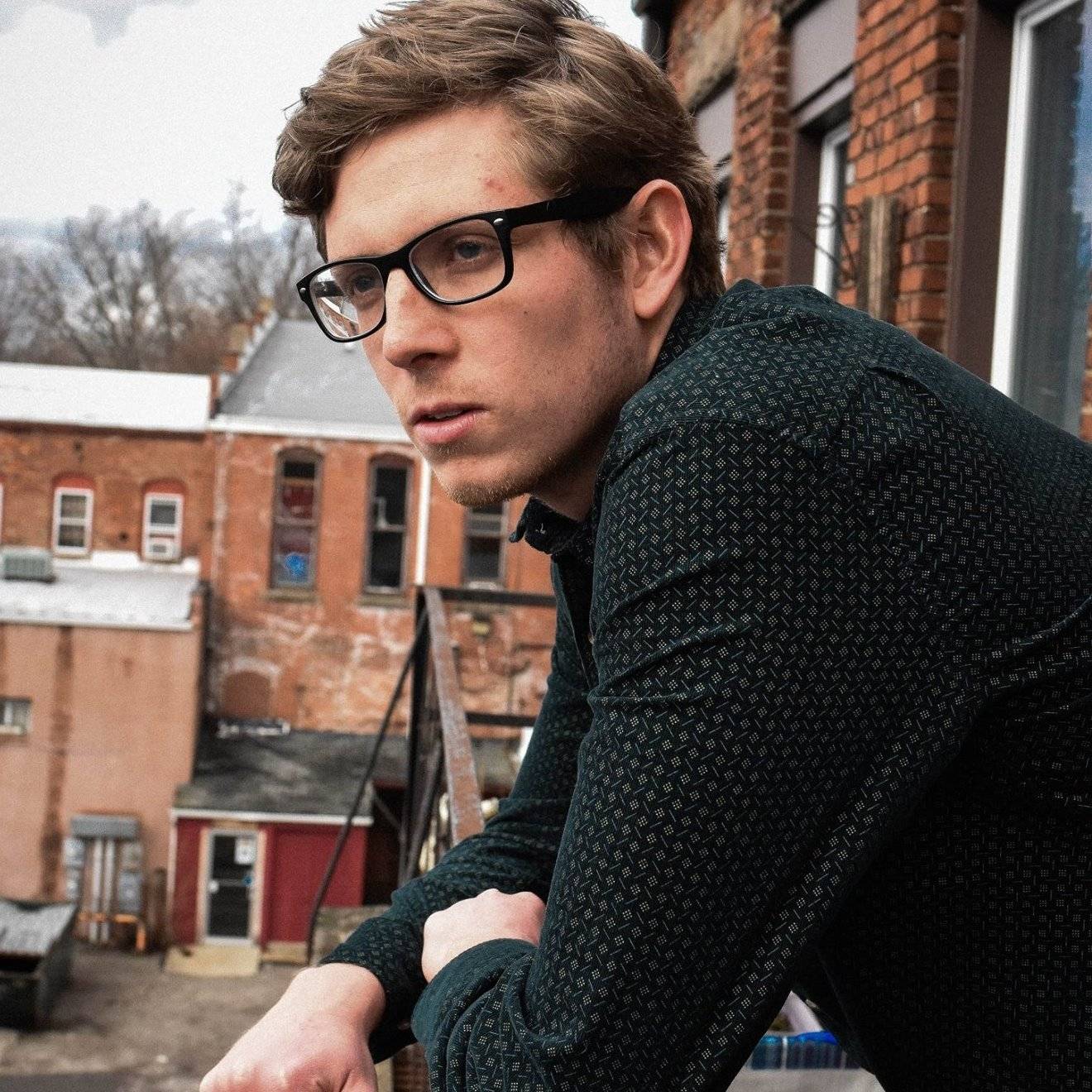 I am Elijah Fox, currently a pianist and producer based in New York City. I have been playing piano professionally for 12 years and writing songs since age 10.
My music has been featured on Elton John's Beats1Radio and I have worked with artists like Masego, Tom Misch, Rodwave, Pink Sweat$ and more. A university trained teacher, I have been teaching for over 10 years and love working with students on composition and piano concepts. I have toured and recorded across the U.S., Canada, and Europe and am excited to offer a course to help other people follow their musical dreams.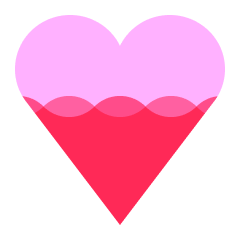 Help the creator reach 200 supporters to make the class a reality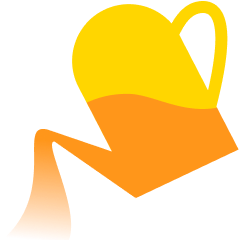 Share what you are most excited to learn about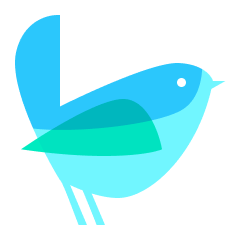 Get the class at the lowest rate with extra 12 weeks of class access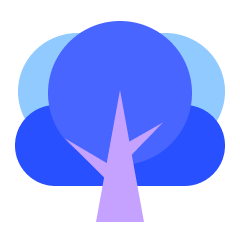 Share your progress, and get direct feedback from the creator
Receive a special supporter reward for helping to launch this course
Get this course up and running faster by showing your support. All you have to do is to click 'I want this class!' to receive updates! To bring this class into a reality, you can also help the creator to collect 200 supporters by sharing this page.
Enjoy a special early supporter $25 OFF coupon
Have your opinions reflected in the curriculum