Help make this class happen
Get $25 Off
The creator will reward everyone who signs up with a $25 coupon plus you'll get a chance to say exactly what kind of class you want in a user survey. All you need is an email!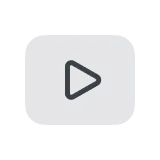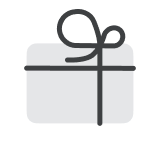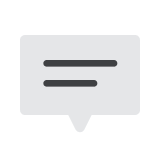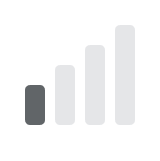 Make Art Work: Your First Steps in Launching a Freelance Illustration Career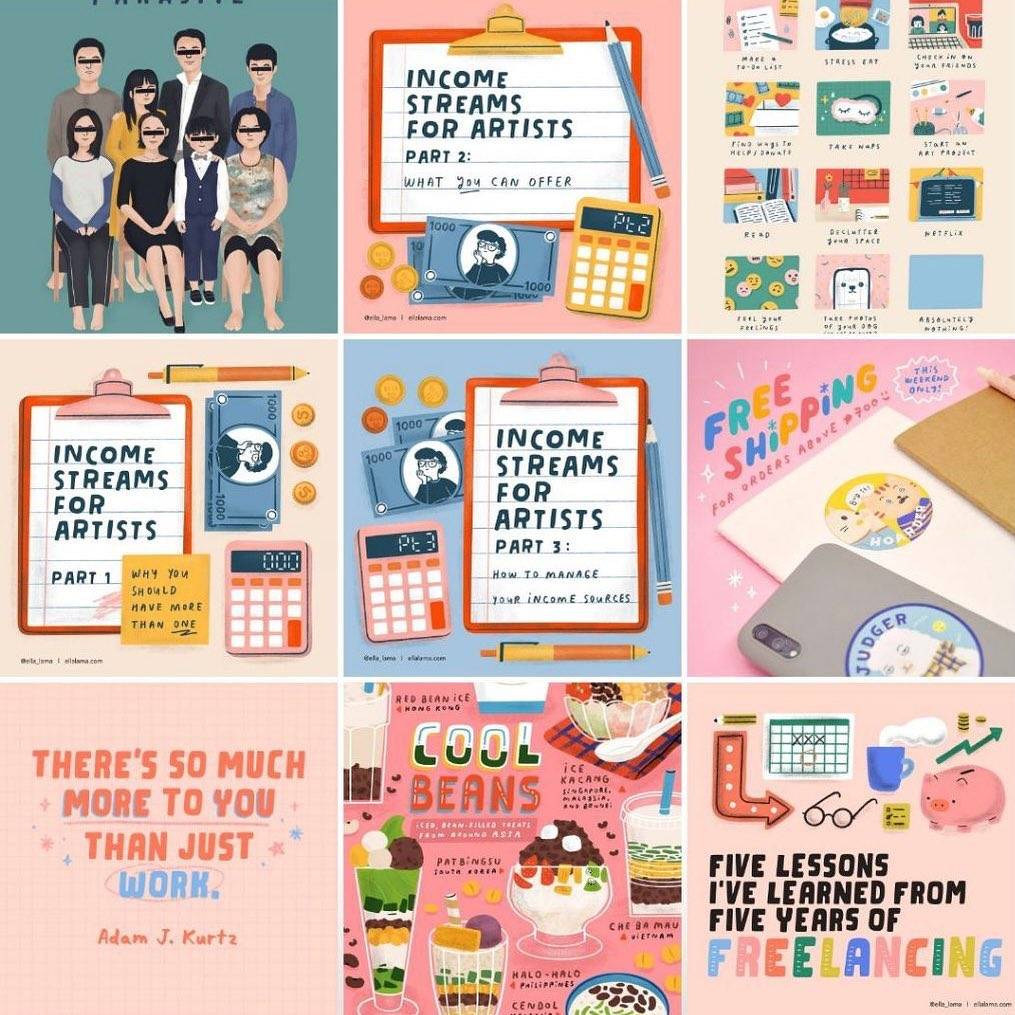 WHAT IS THIS CLASS ABOUT?
Careers in the arts are often written off as not being as profitable and straightforward as other professions. This limiting belief gets ingrained in artists that even when they end up doing something creative for a living, most are clueless about asking for and getting paid what they're worth. Because of this, many beginners give up before fully enjoying the fruits of their labor. But the truth is, there is money to be made in art—if you know how to manage your creative business!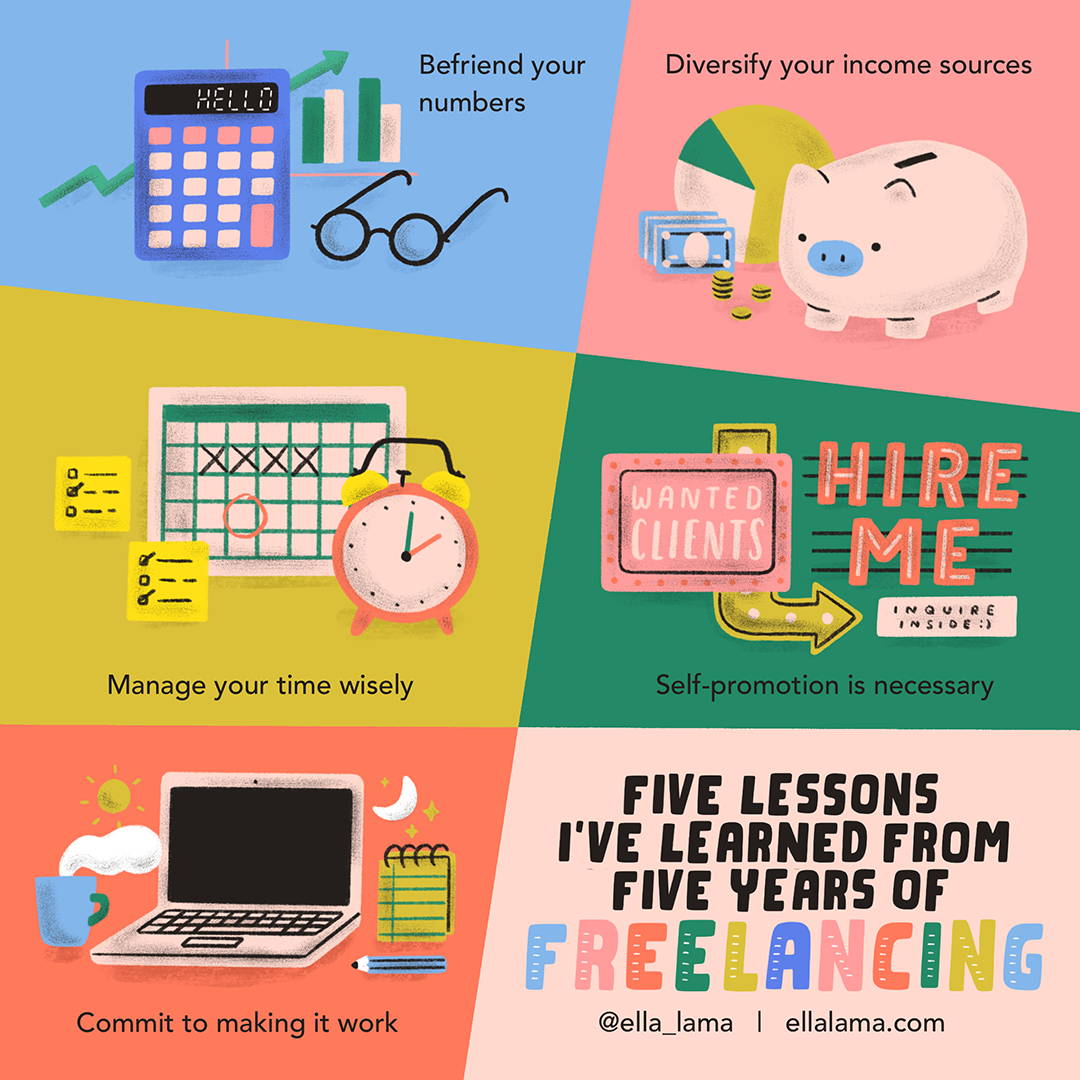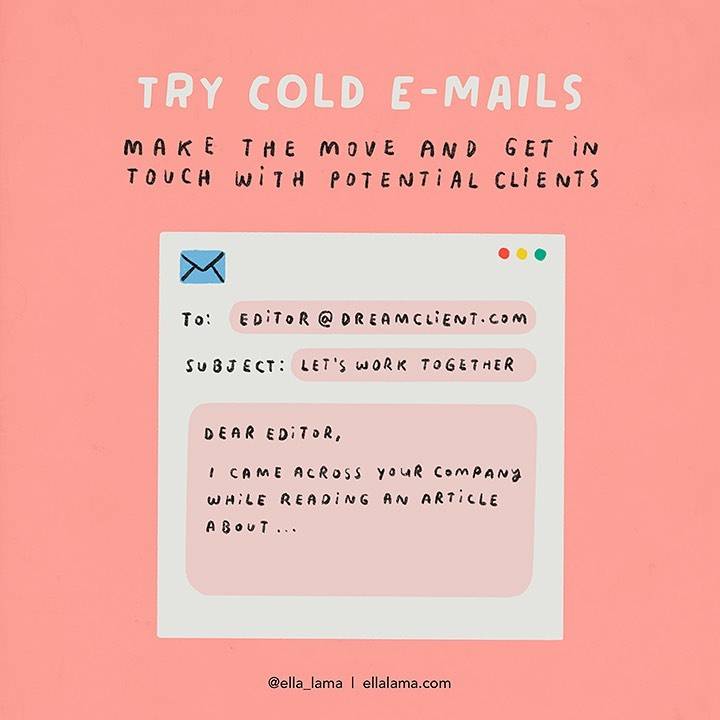 This class is for artists and illustrators who have started to earn from their creative work but are looking for ways to optimize the way they run their businesses.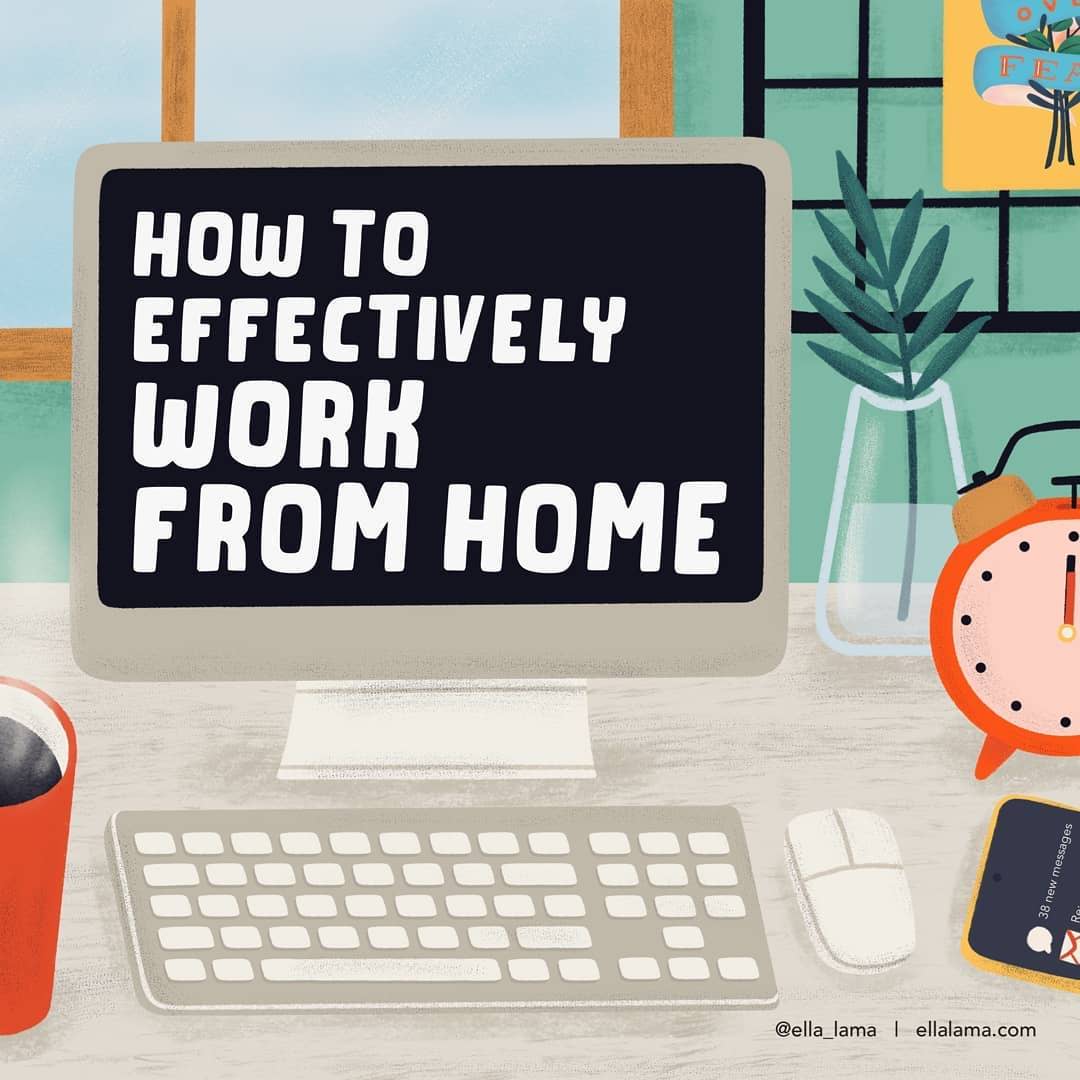 WHAT WILL THE STUDENTS ACHIEVE?
By the end of the class, students will have a better understanding of crafting a business plan and a pricing strategy that is tailor-made for their personal career vision.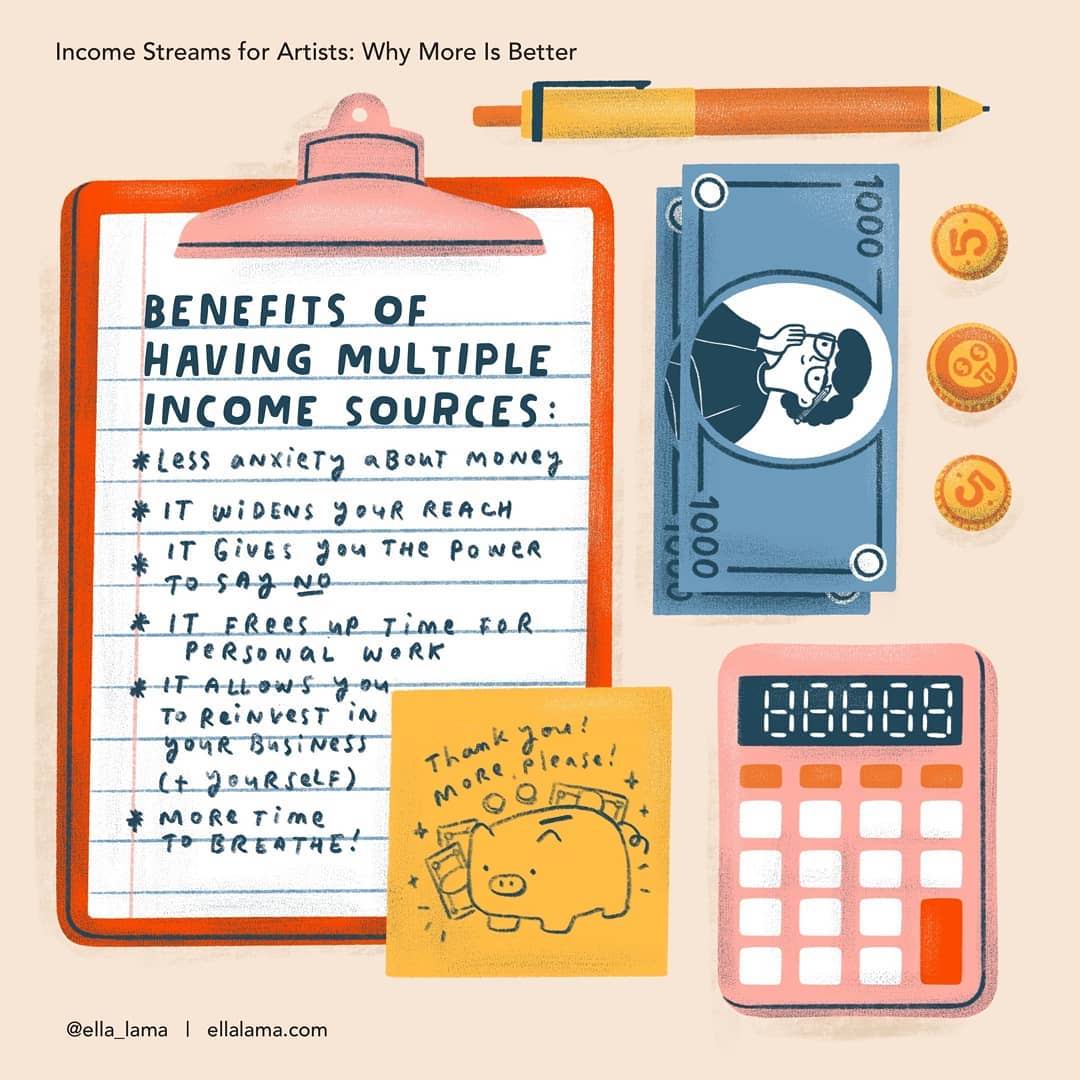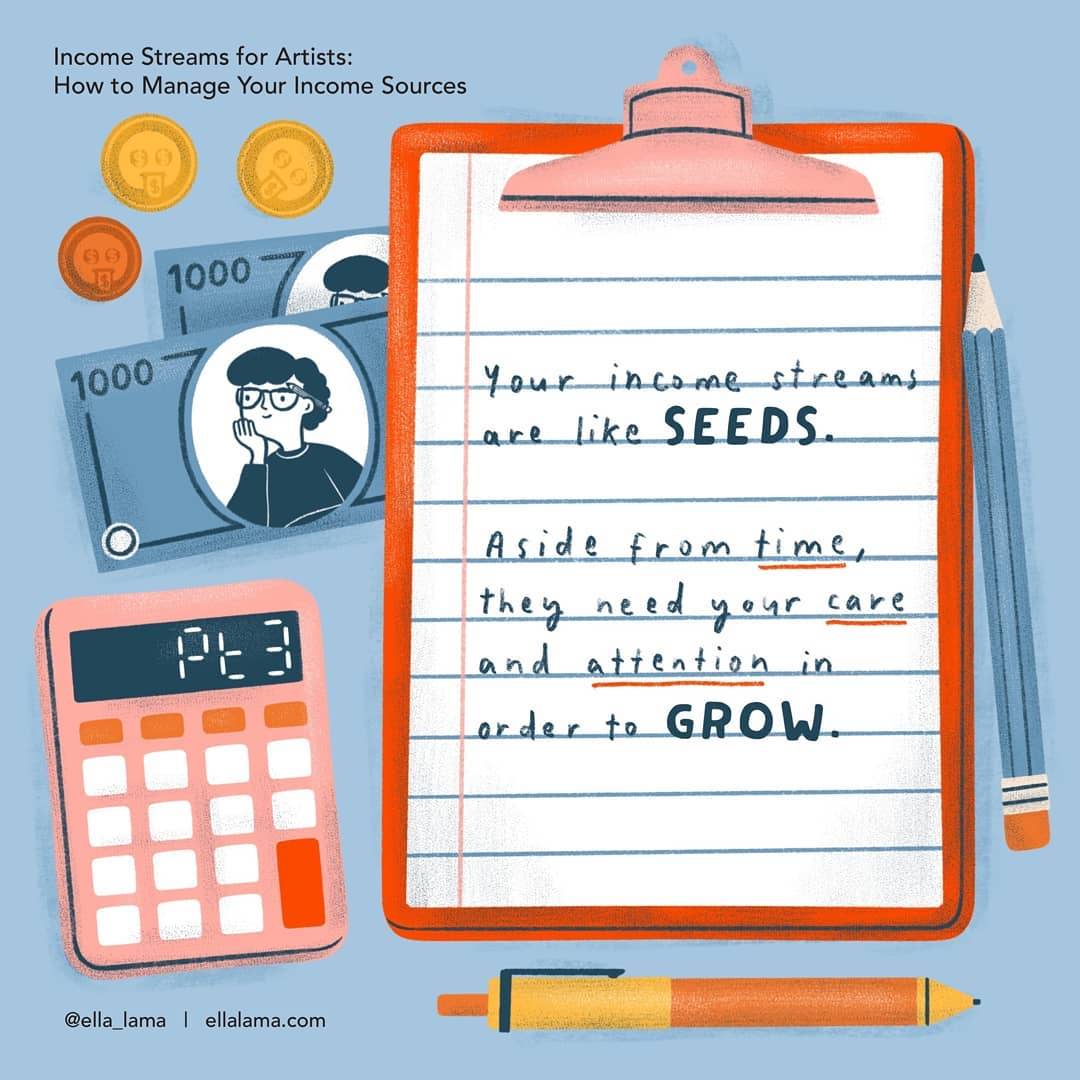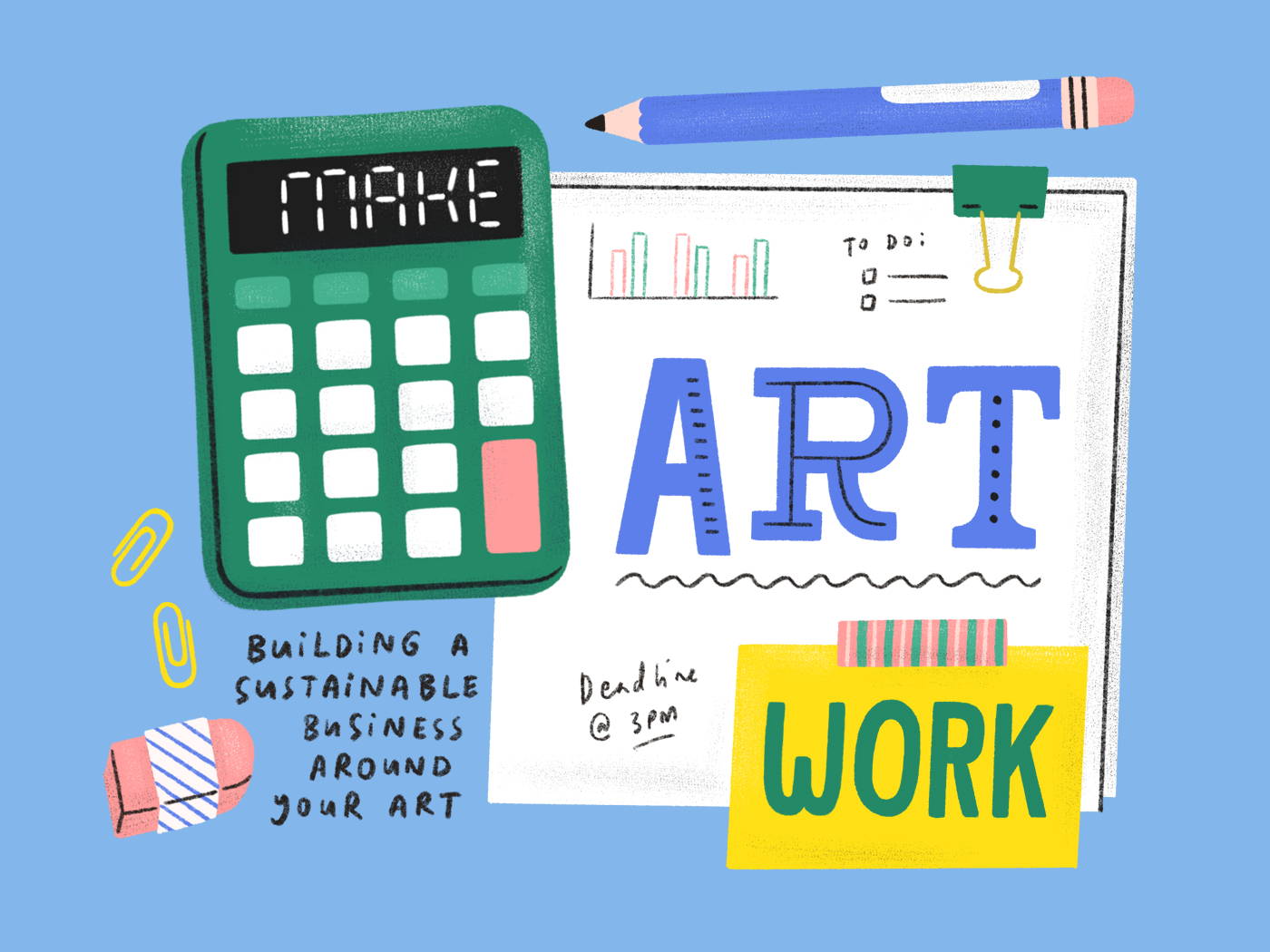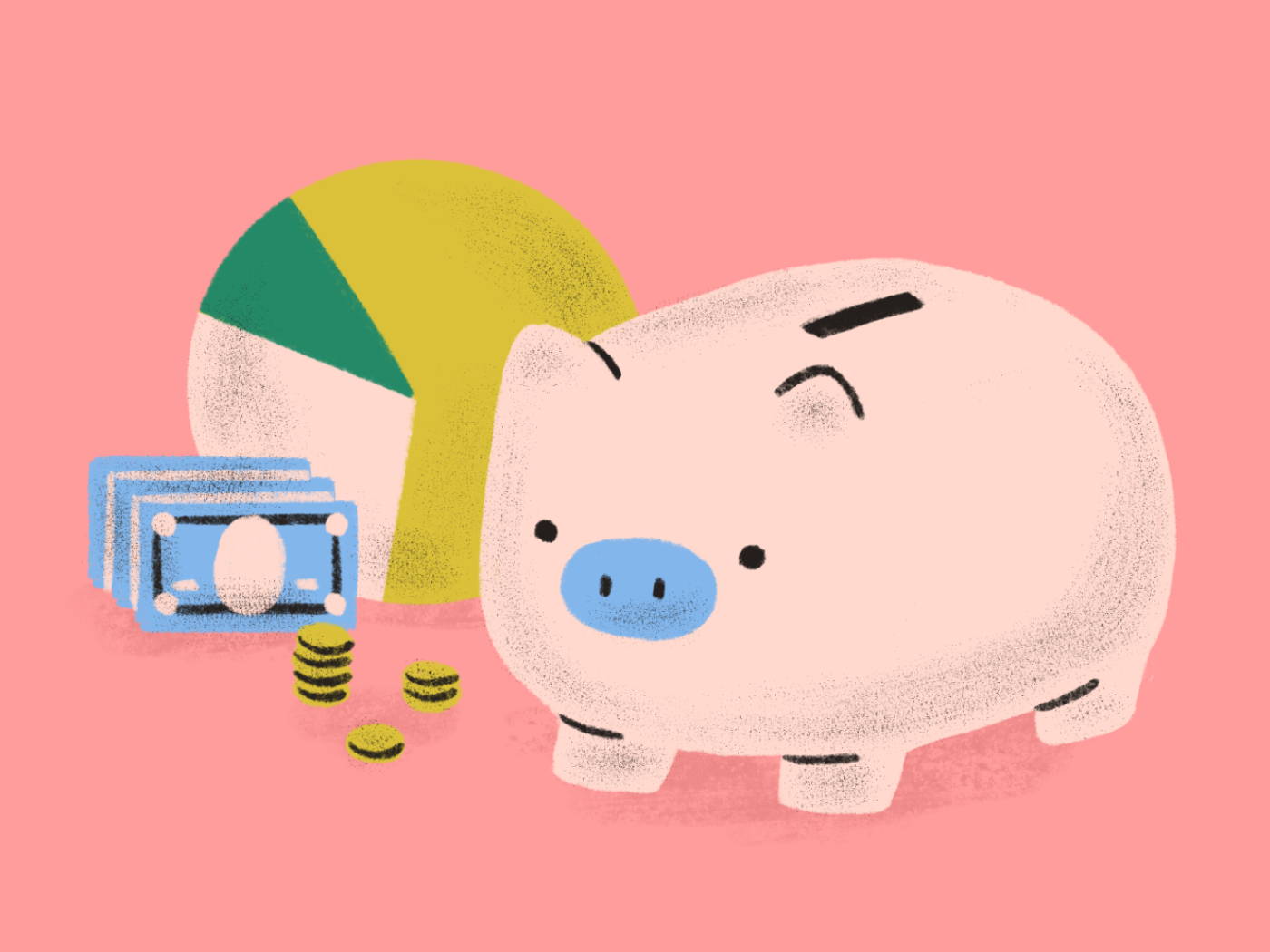 Exploring Multiple Income Streams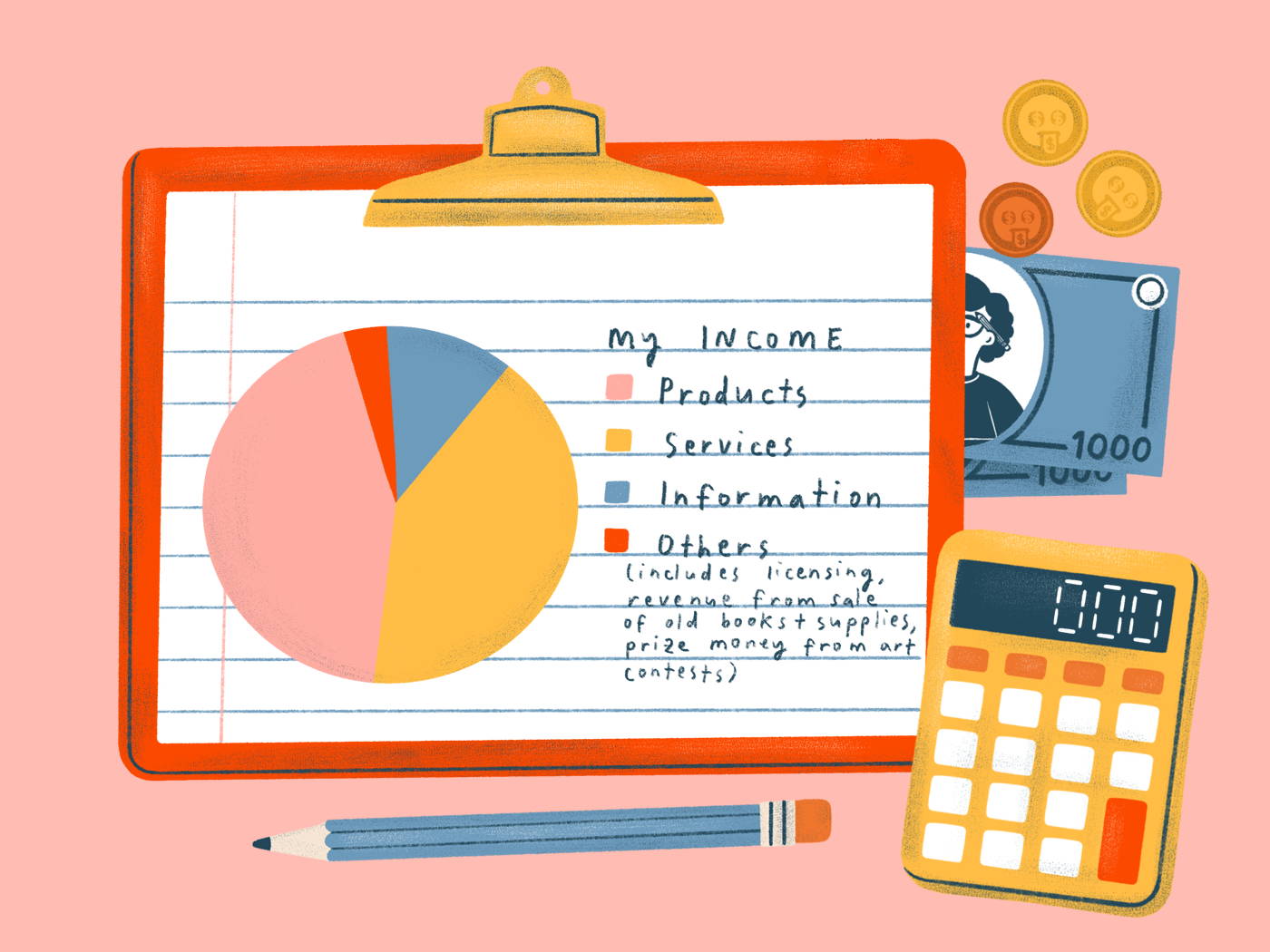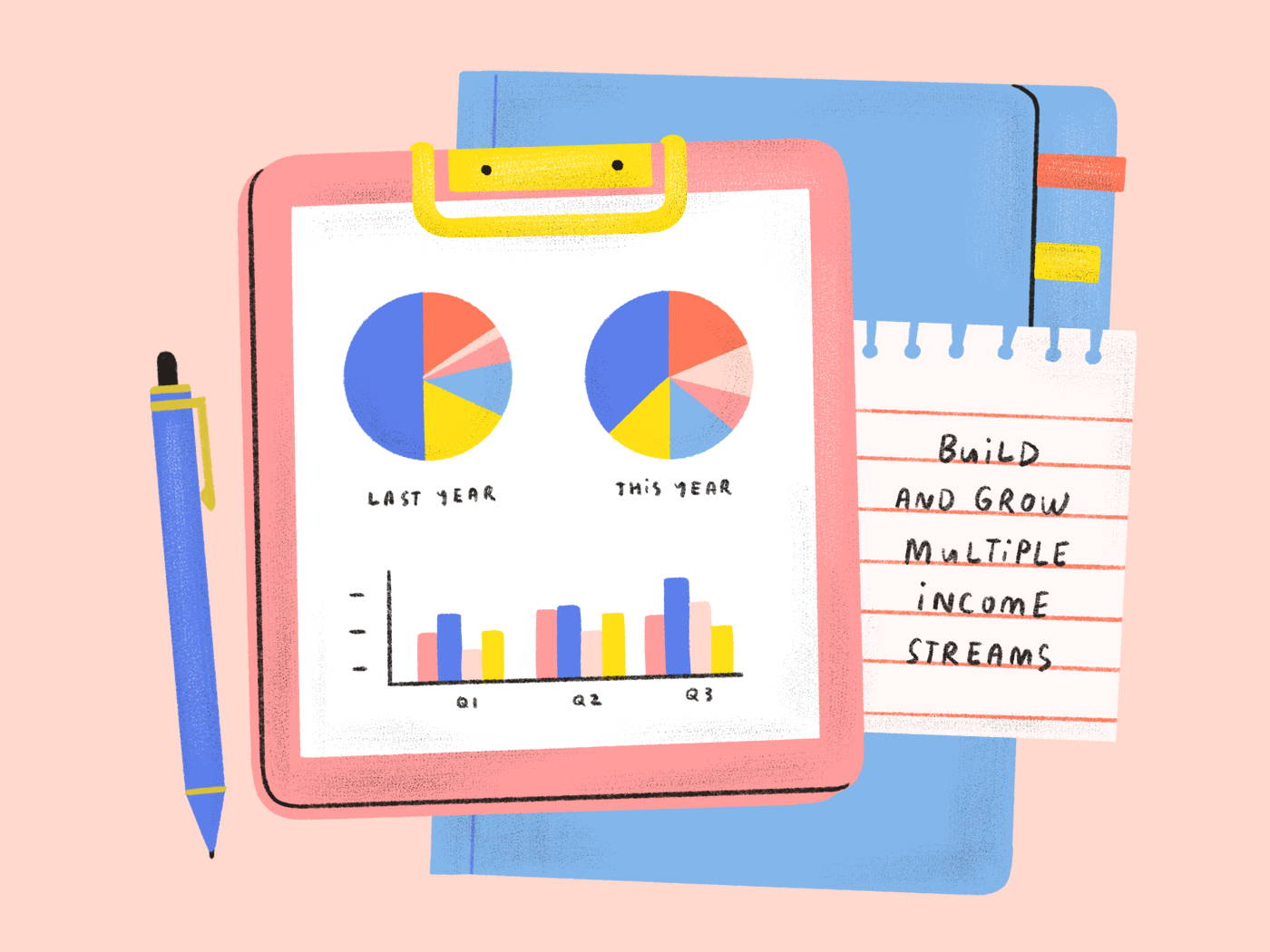 Generating New Leads/Finding Clients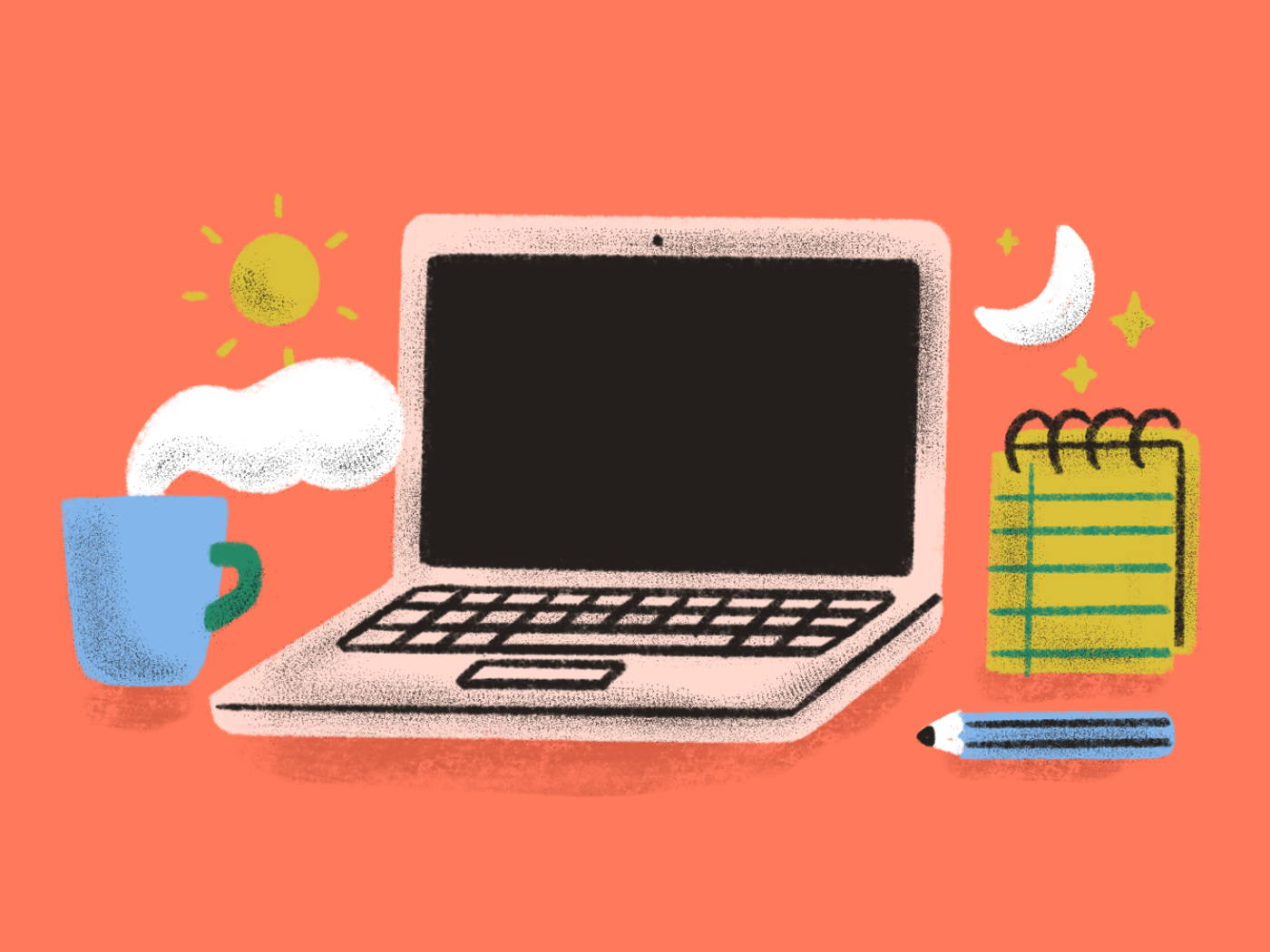 ---
I am Ella Lama, an illustrator and small business owner from Manila, Philippines. My creative business journey started eight years ago, when I started to showcase handcrafted paper and fabric products at local arts and crafts fairs, as well as in conventions in Tokyo and Dubai. I eventually pivoted to offering illustration services as well, and I have been doing that full-time for six years. I work with clients from different industries, but my current focus is editorial illustration for publications. In 2018, I launched my in-person course called Creative Career Roadmap, where I teach artists how to effectively price and promote their work. With many artists opting to go freelance nowadays, I am happy to have the opportunity to share what I know through this online class.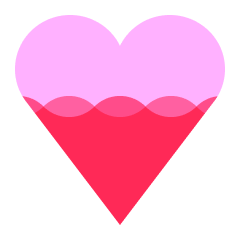 Help the creator reach 200 supporters to make the class a reality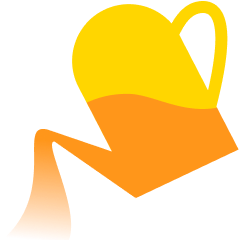 Share what you are most excited to learn about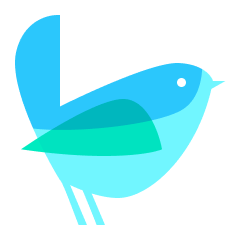 Get the class at the lowest rate with extra 12 weeks of class access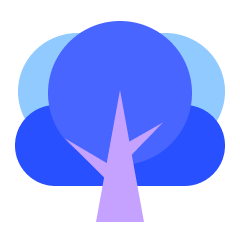 Share your progress, and get direct feedback from the creator
Receive a special supporter reward for helping to launch this course
Get this course up and running faster by showing your support. All you have to do is to click 'I want this class!' to receive updates! To bring this class into a reality, you can also help the creator to collect 200 supporters by sharing this page.
Enjoy a special early supporter $25 OFF coupon
Have your opinions reflected in the curriculum
Recommended for you!
Here are classes you can start today
Live what you love with CLASS101