Help make this class happen
Get $25 Off
The creator will reward everyone who signs up with a $25 coupon plus you'll get a chance to say exactly what kind of class you want in a user survey. All you need is an email!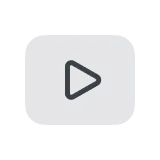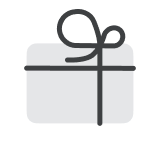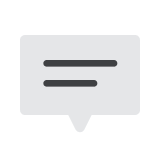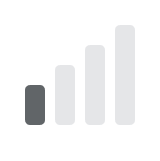 Enamel Pin Making: From Initial Sketch to Your First Sale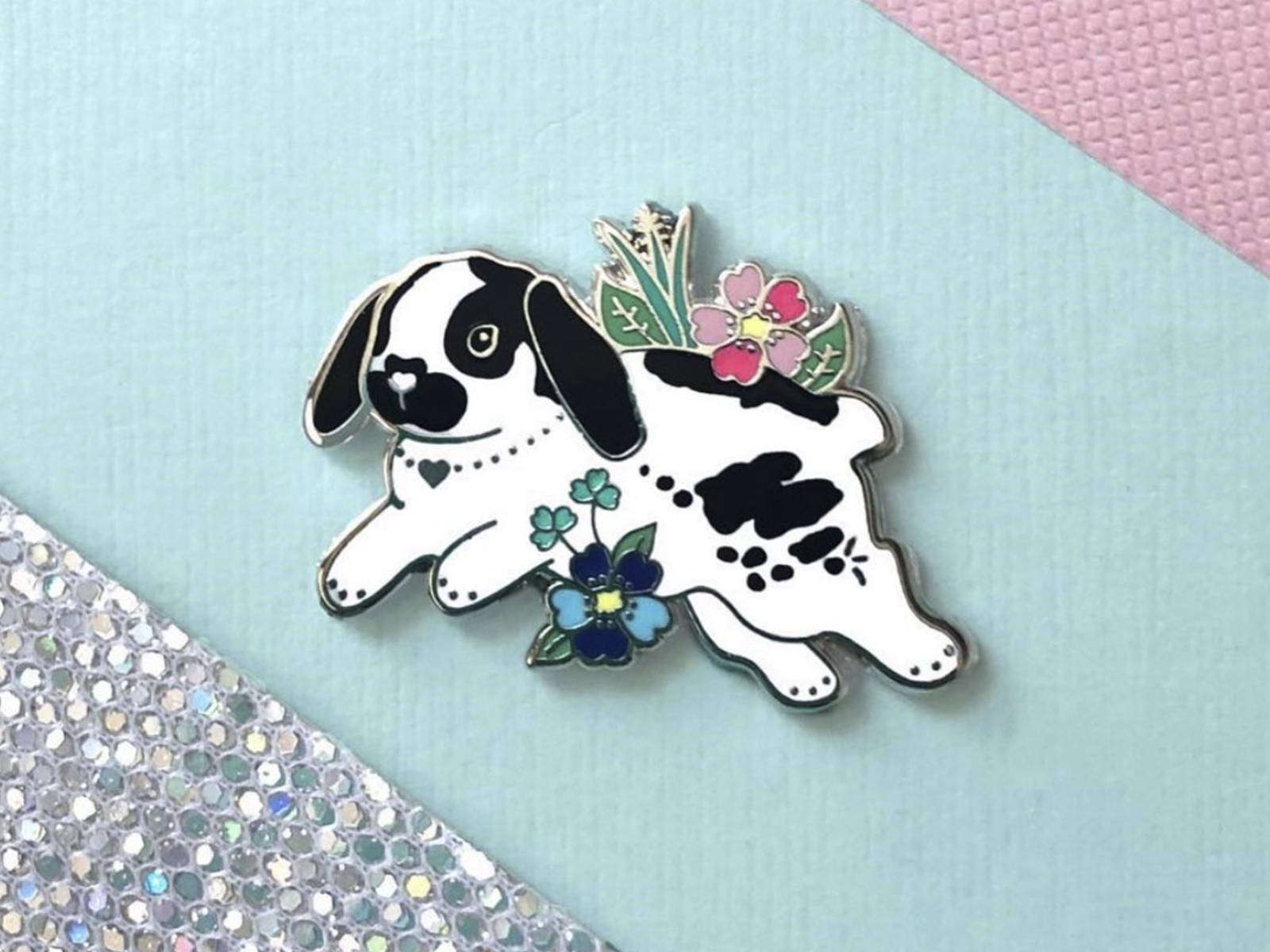 WHAT IS THIS CLASS ABOUT?
Are you interested in enamel pin making? Opening your own shop to sell your wares? This course takes you step-by-step through the entire process of making your own enamel pins. From coming up with your initial sketch, to finding a manufacturer and promoting your creations, you will learn all you need to know to create high quality pins and how to make your first sale.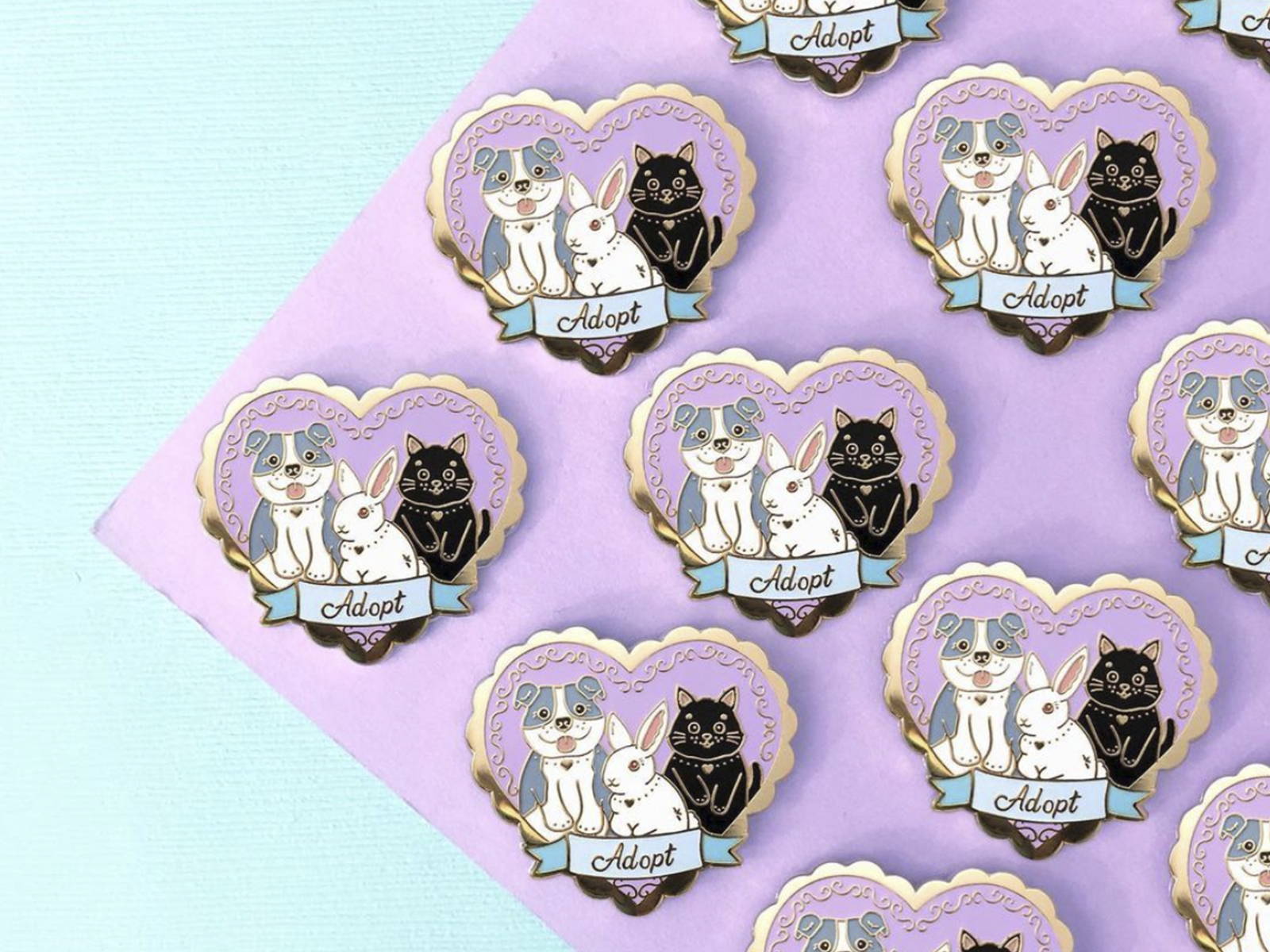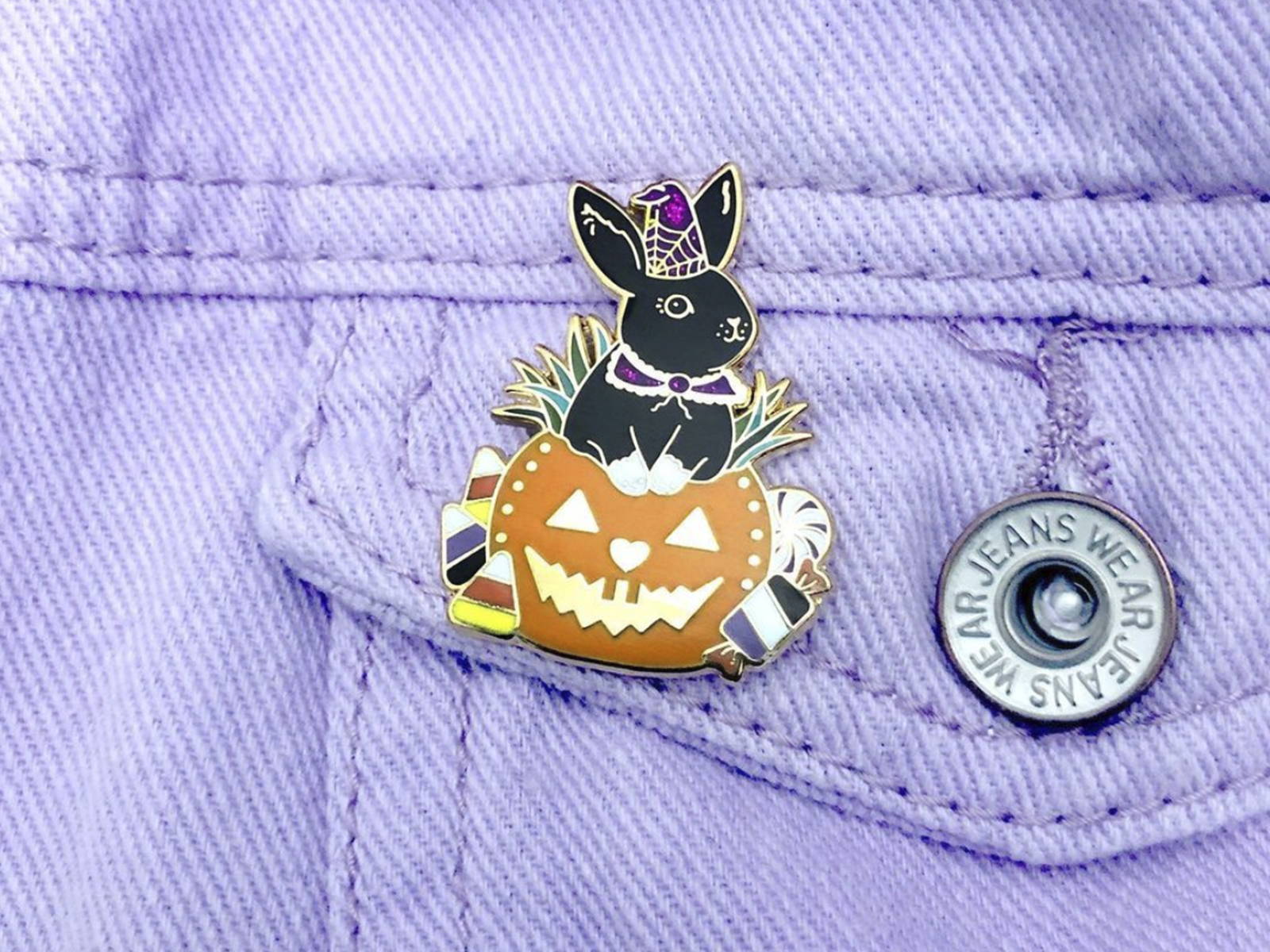 This course is for anyone who wants to learn about the enamel pin making process from a professional pin maker. You will be guided through all of the necessary steps to turn your ideas into tangible products. Once completed, you will learn how to package, promote, and sell your pins.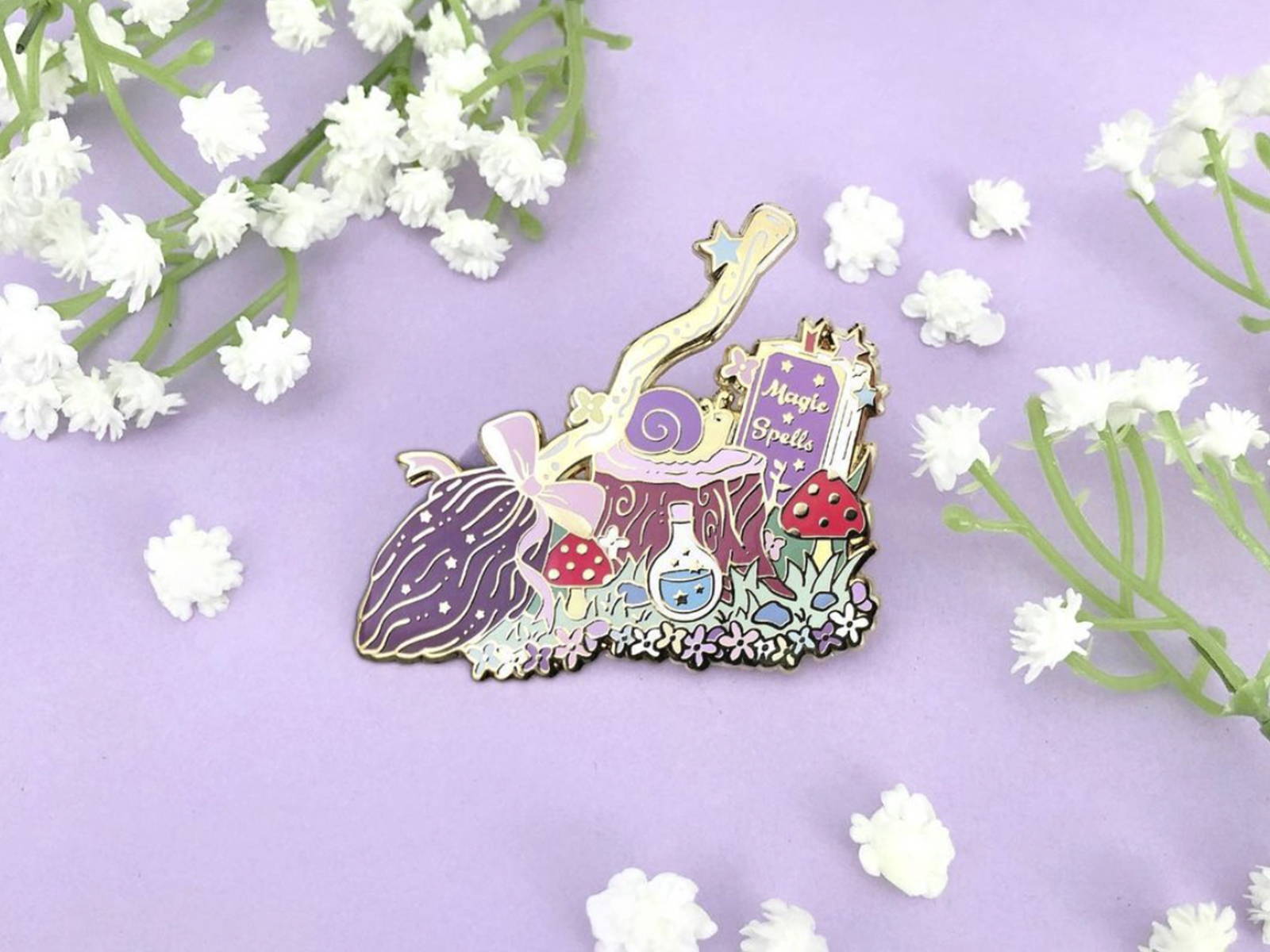 WHAT WILL THE STUDENTS ACHIEVE?
Taking this course will provide you with a greater understanding of the pin making process. You will learn how to turn your sketches into design files. You will understand the average expense of creating enamel pins and how to price your pins for sale. You will know how to find a manufacturer and what important questions you should always ask when working with a new factory. Upon the completion of this course, you will have all the information you will need to go forward with your pin making journey.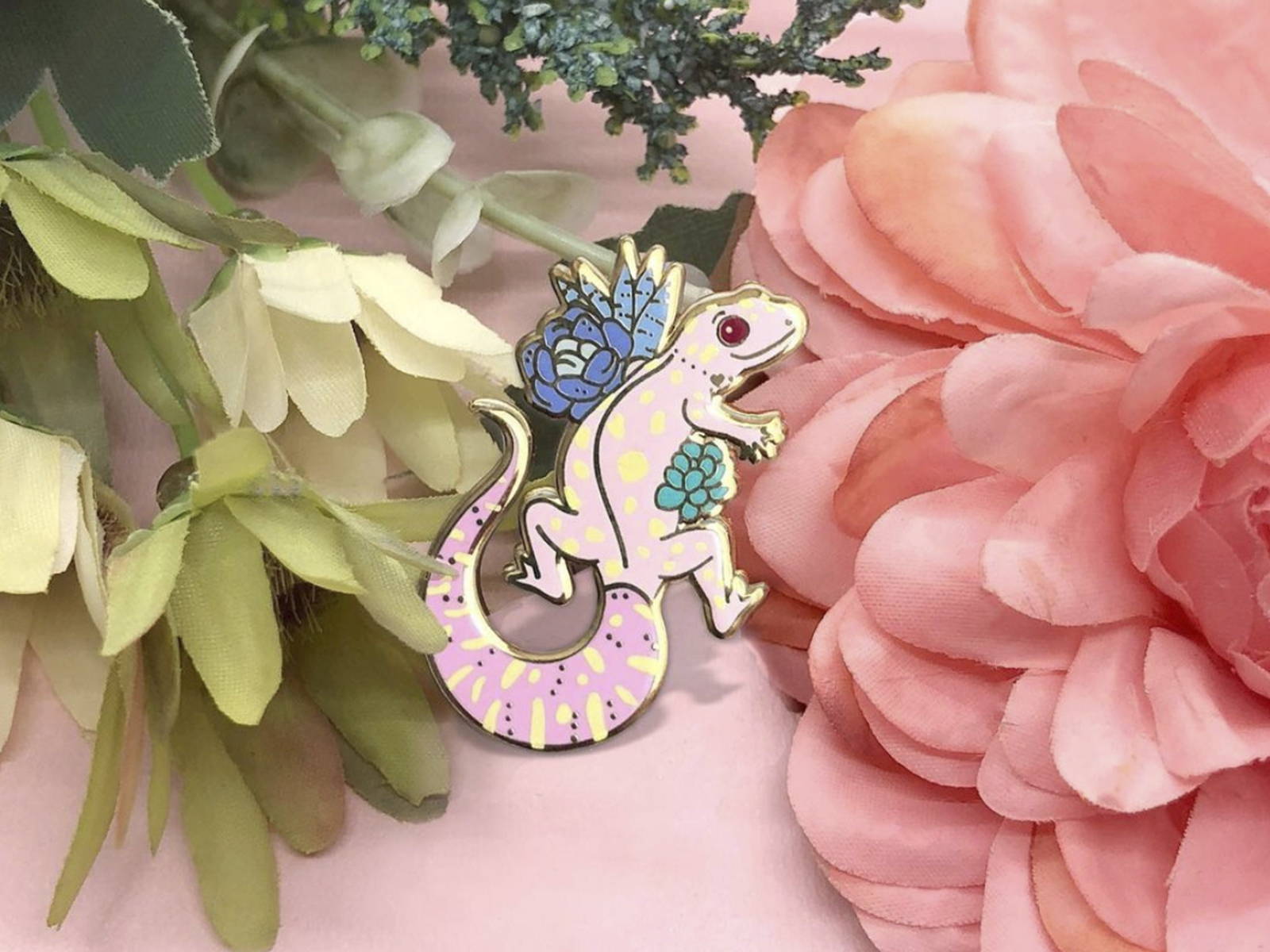 Initial Sketch to Design File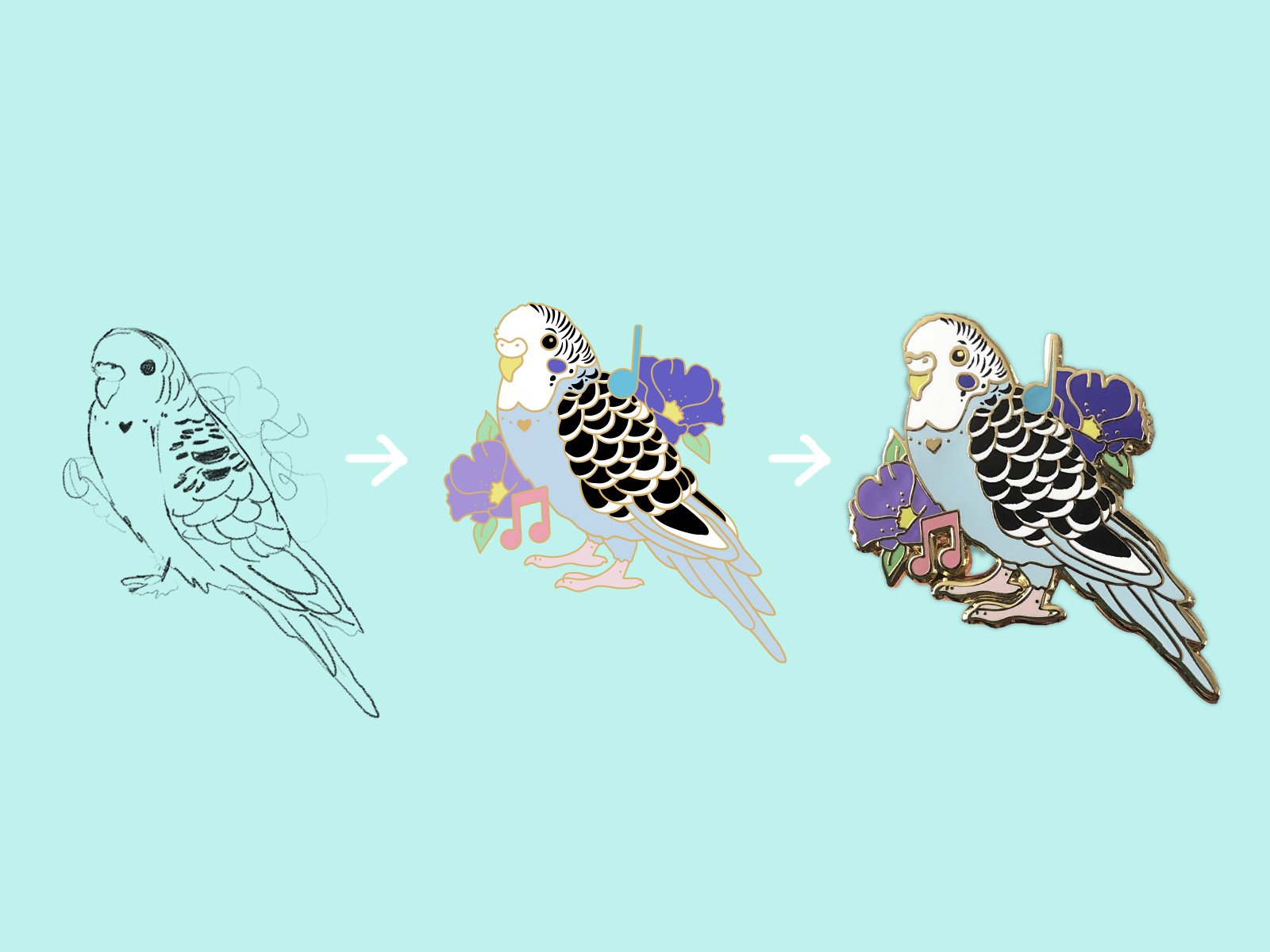 Ways to fund your Projects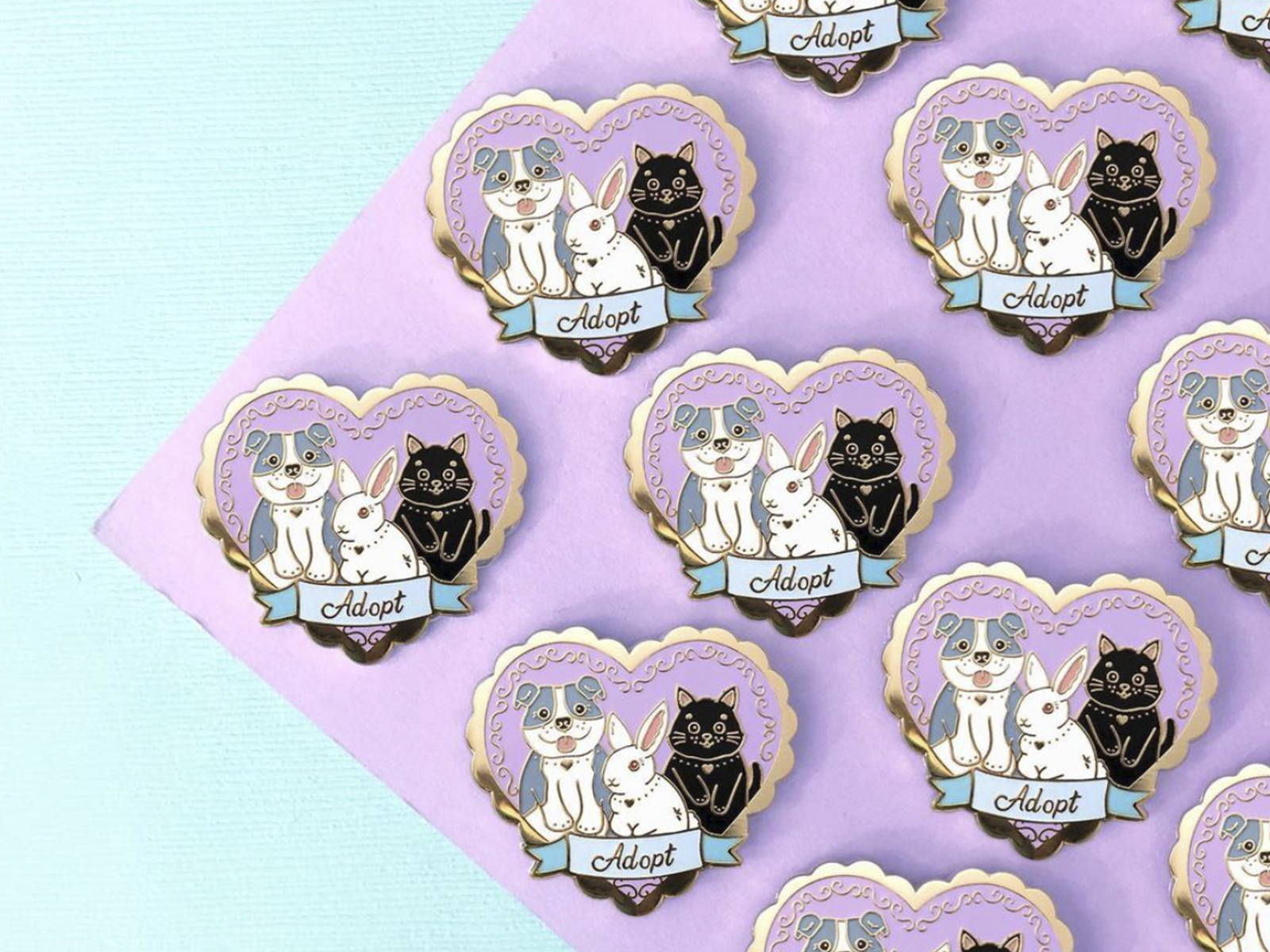 Package and Promote Your Pins for Sale
---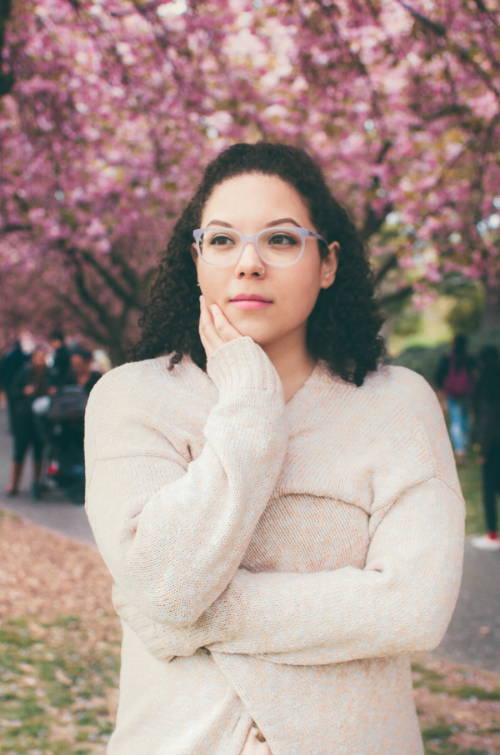 My name is Jennifer Lynn and I am the creator behind "The Crowned Rabbit." My shop has been an ever expanding adventure allowing me to design products that feed my passion for animals and pets. I have 6+ years experience with designing, producing, and selling enamel pins, stationery, fine art prints, and more! Inspired by my own pet rabbit, I've not only created a line of whimsical animal keepsakes and accessories, but I've connected with my customers' love for animals as well.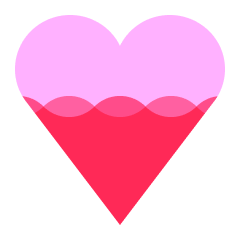 Help the creator reach 200 supporters to make the class a reality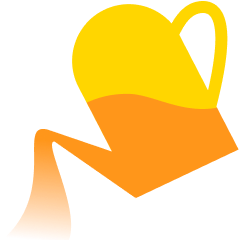 Share what you are most excited to learn about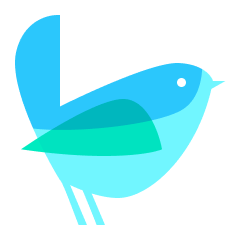 Get the class at the lowest rate with extra 12 weeks of class access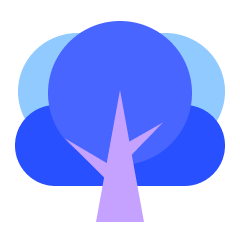 Share your progress, and get direct feedback from the creator
Receive a special supporter reward for helping to launch this course
Get this course up and running faster by showing your support. All you have to do is to click 'I want this class!' to receive updates! To bring this class into a reality, you can also help the creator to collect 200 supporters by sharing this page.
Enjoy a special early supporter $25 OFF coupon
Have your opinions reflected in the curriculum
Recommended for you!
Here are classes you can start today
Live what you love with CLASS101