Help make this class happen
Get $25 Off
The creator will reward everyone who signs up with a $25 coupon plus you'll get a chance to say exactly what kind of class you want in a user survey. All you need is an email!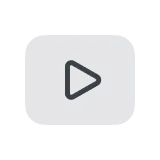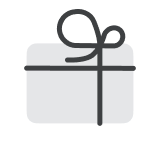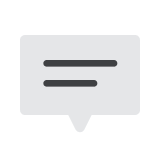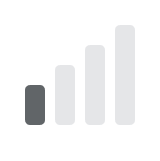 The Scribble Art: Go Beyond the Conventional Limits
with Artist, Erick Centeno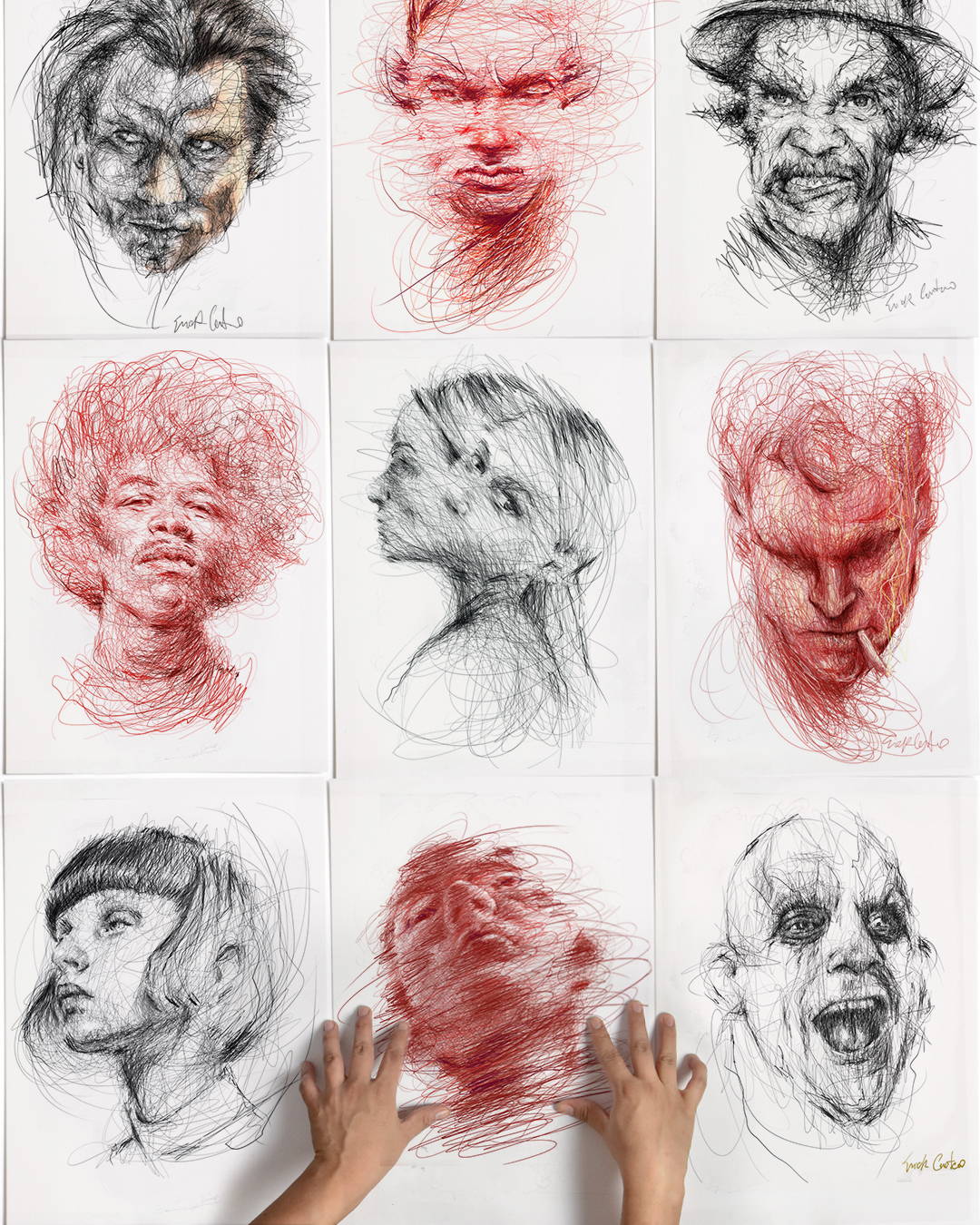 WHAT IS THIS CLASS ABOUT?
Would you like to create faces, expressions, and bodies with a movement effect using wild lines?
I'm here for you! Let's go create a fusion between the traits that denote the real characteristics that then go beyond the conventional limits forming strips of movement, from the beginning going step by step, through the creation process up to creating dynamic illustrations using traditional tools.
This course is for anyone who wants to learn how to create faces, expressions, bodies with a particular motion effect based on the scribble technique. Capturing the essence of bodily expression without thinking too much about predefined contours.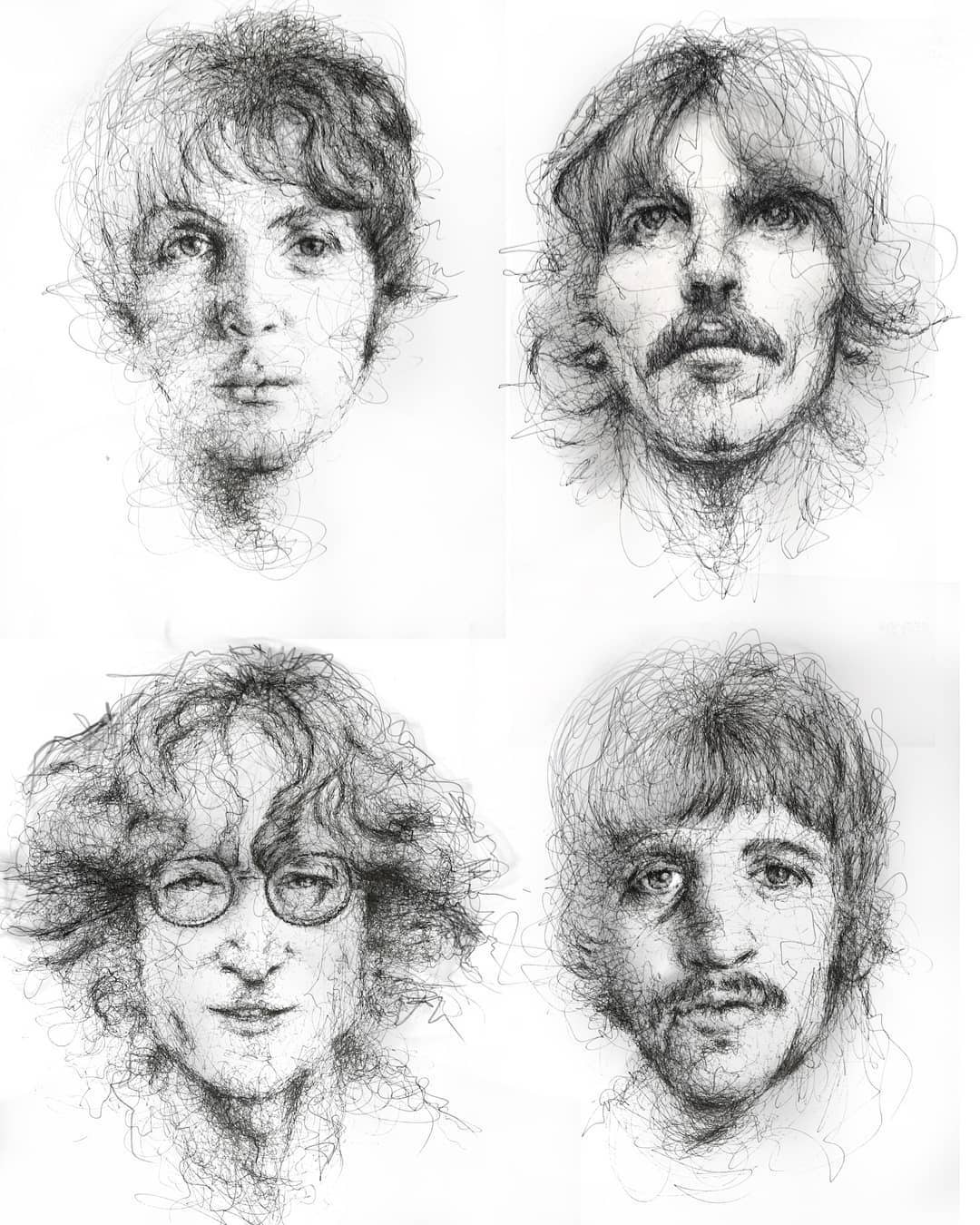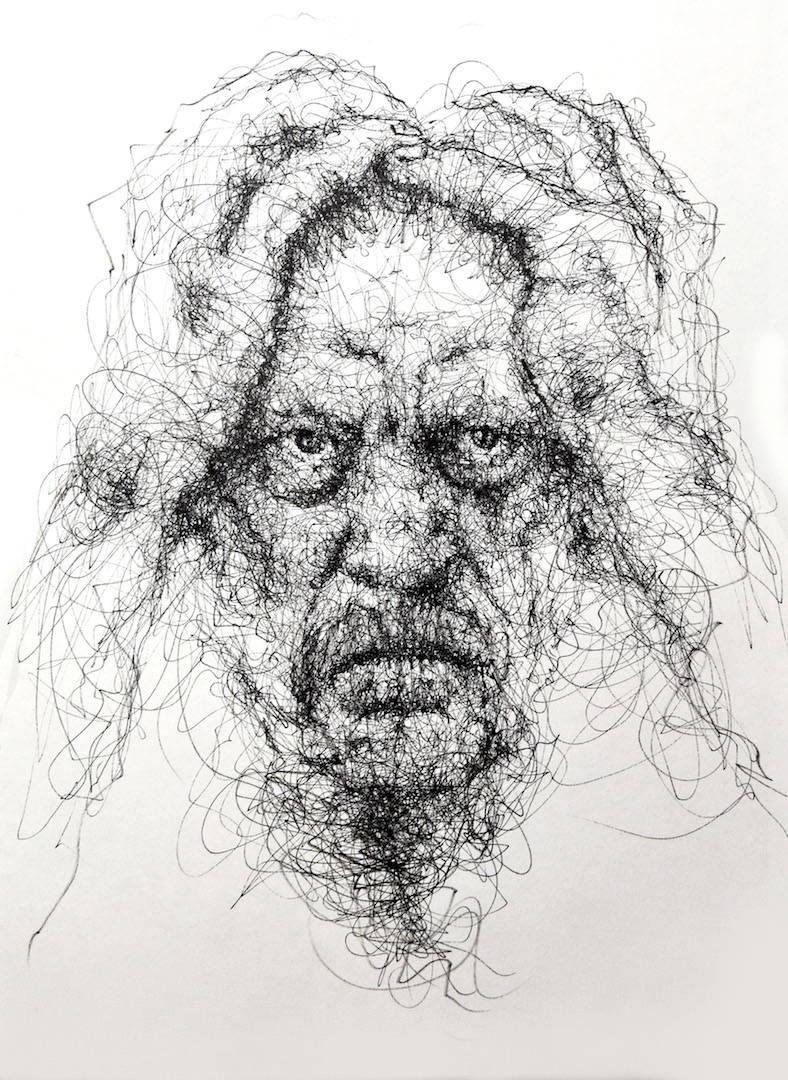 WHAT WILL THE STUDENTS ACHIEVE?
At the end of this course, you will get the ability to be able to make portraits of friends, relatives, famous people with the scribble technique. In addition, you will know how to use the right composition and will have the ability to use the right shadows to give a special touch to your works.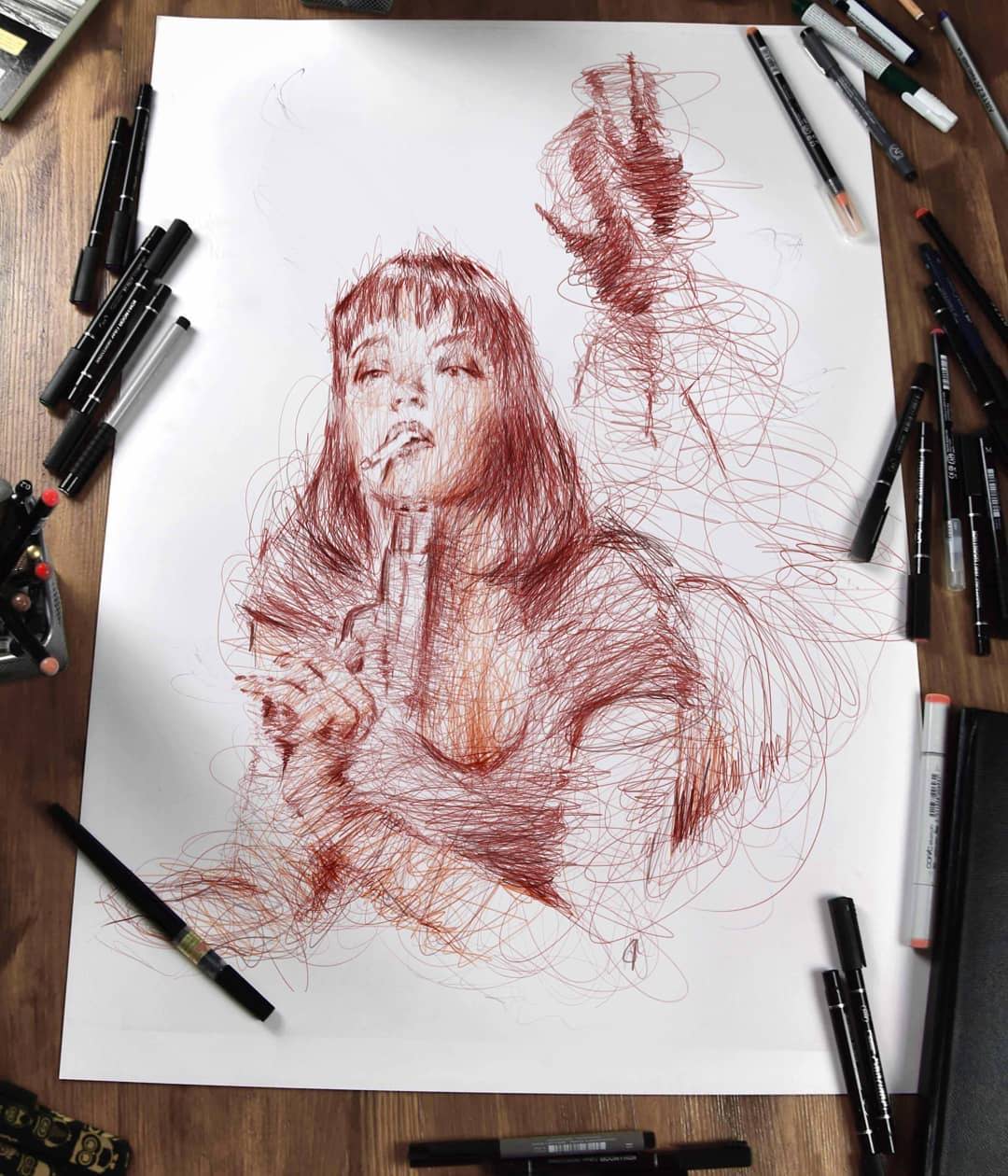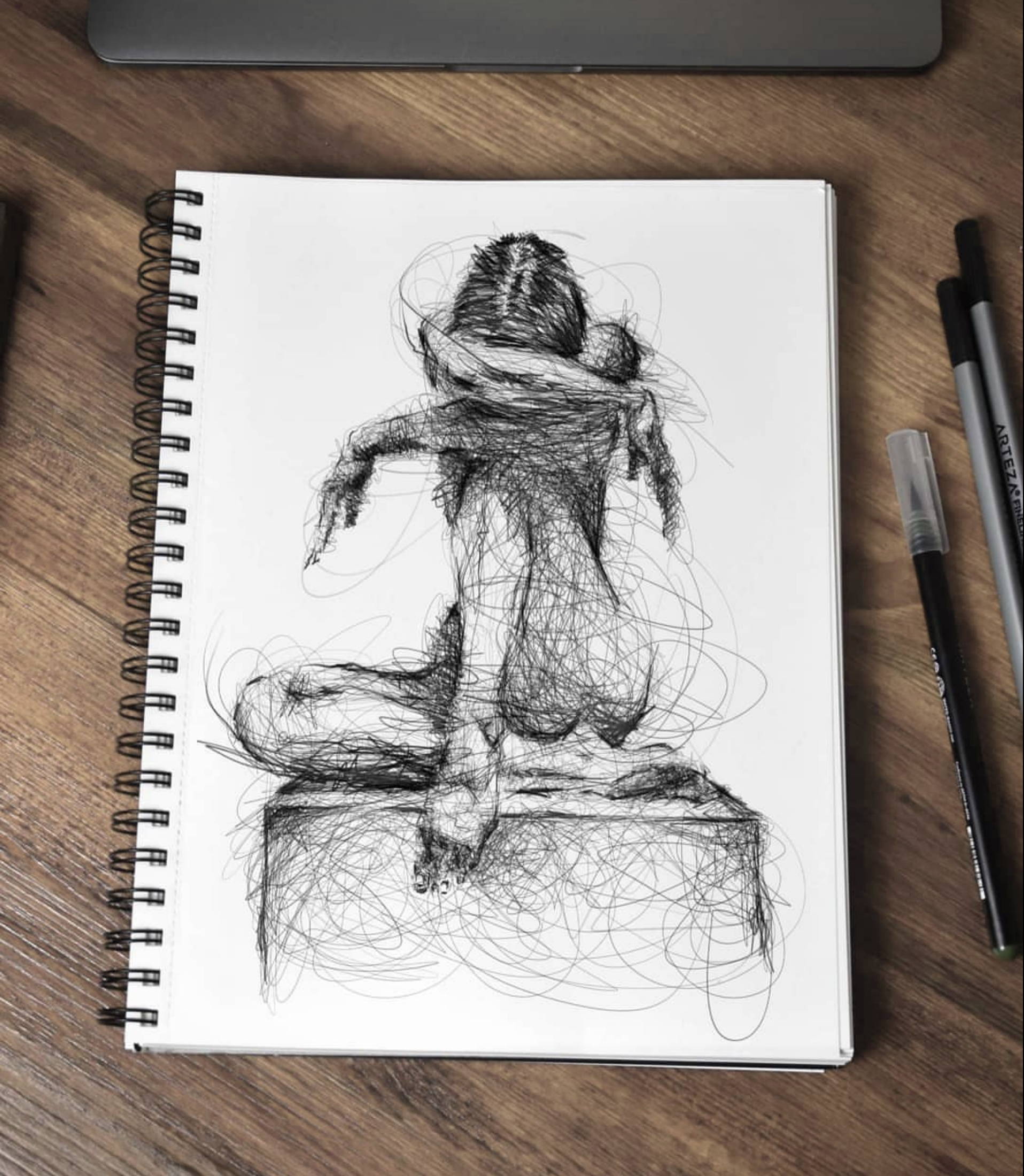 Fundamentals of Scribbling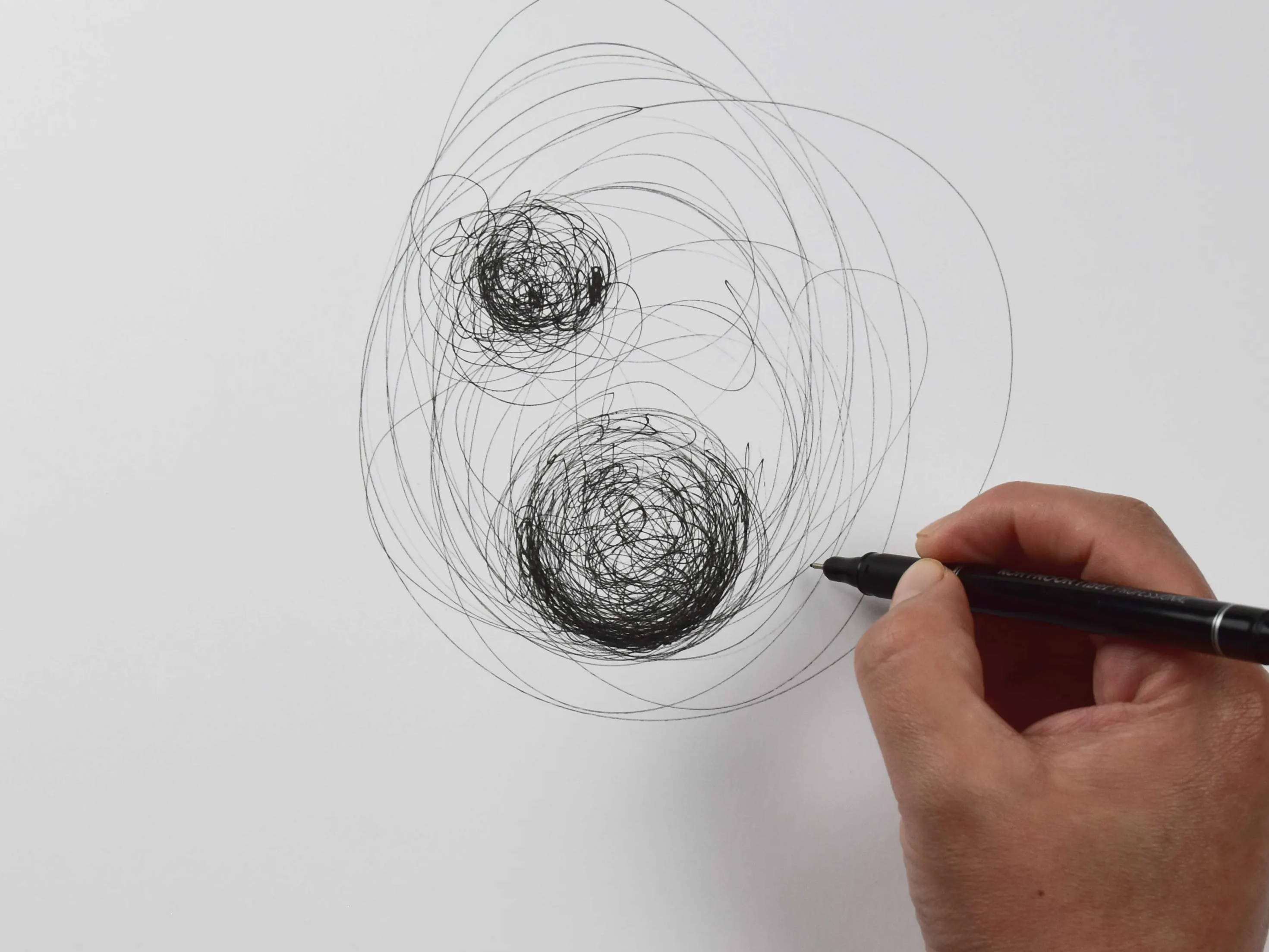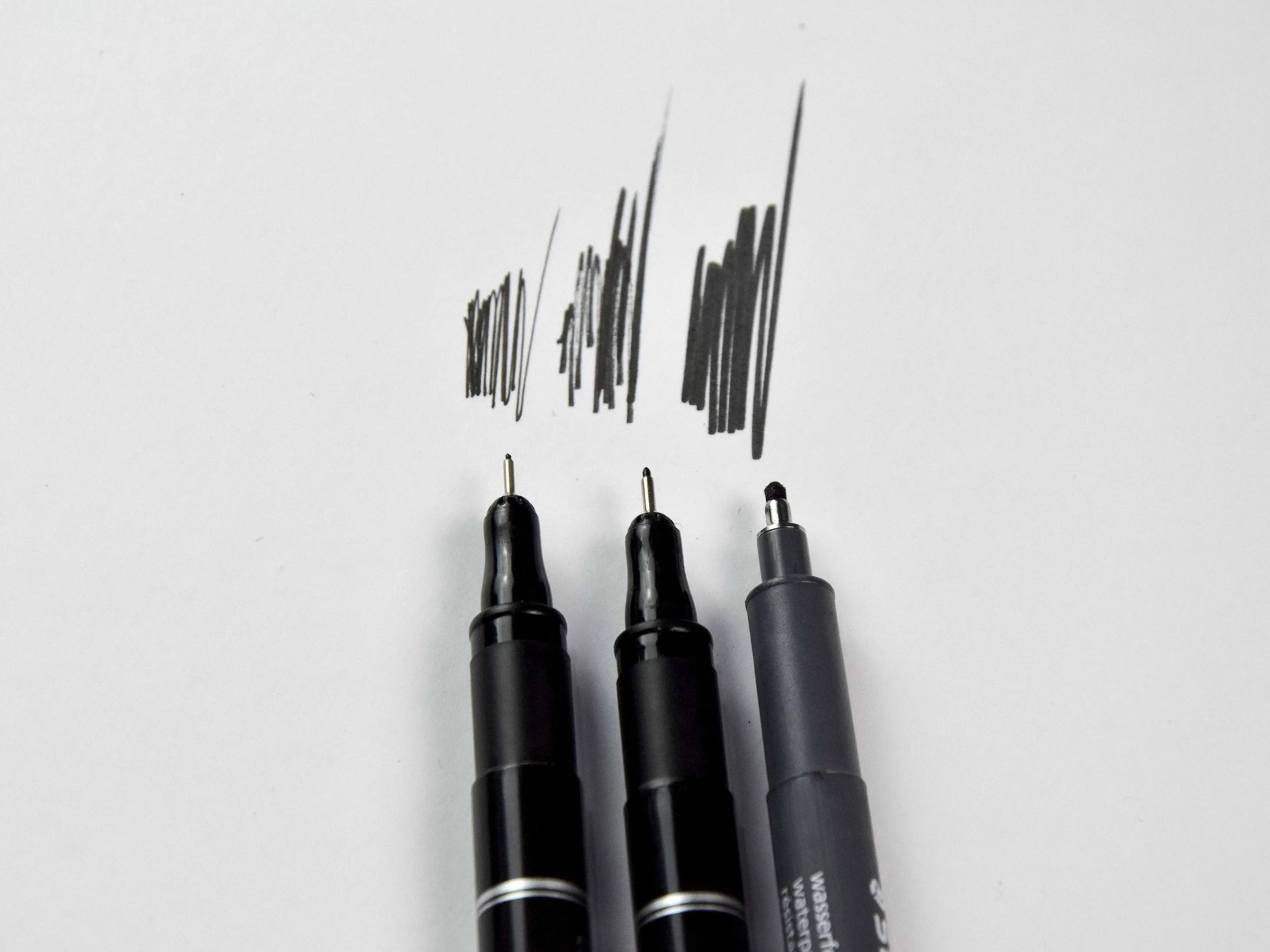 Choose the Right References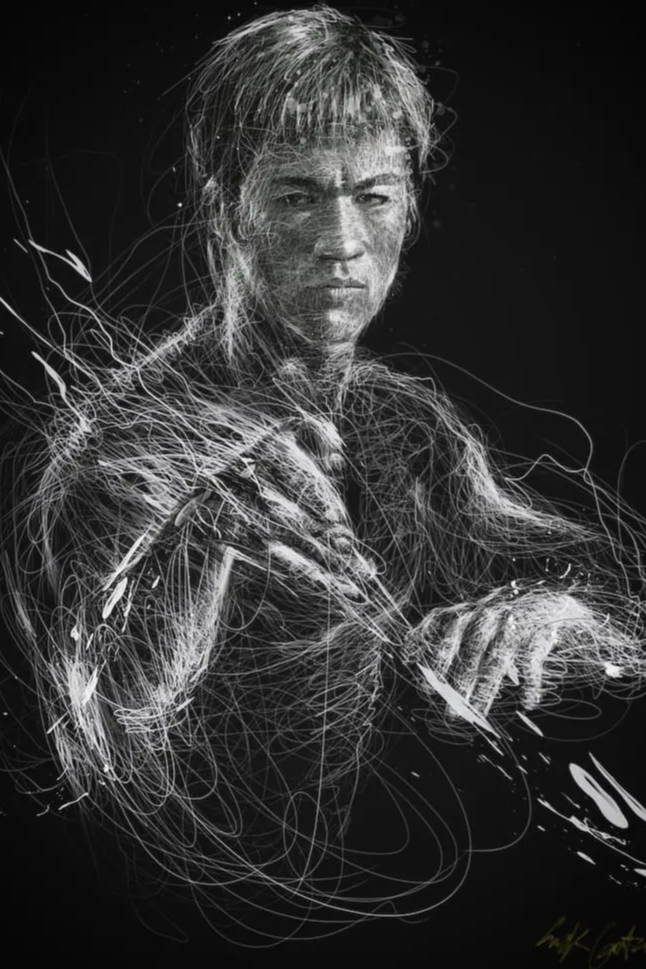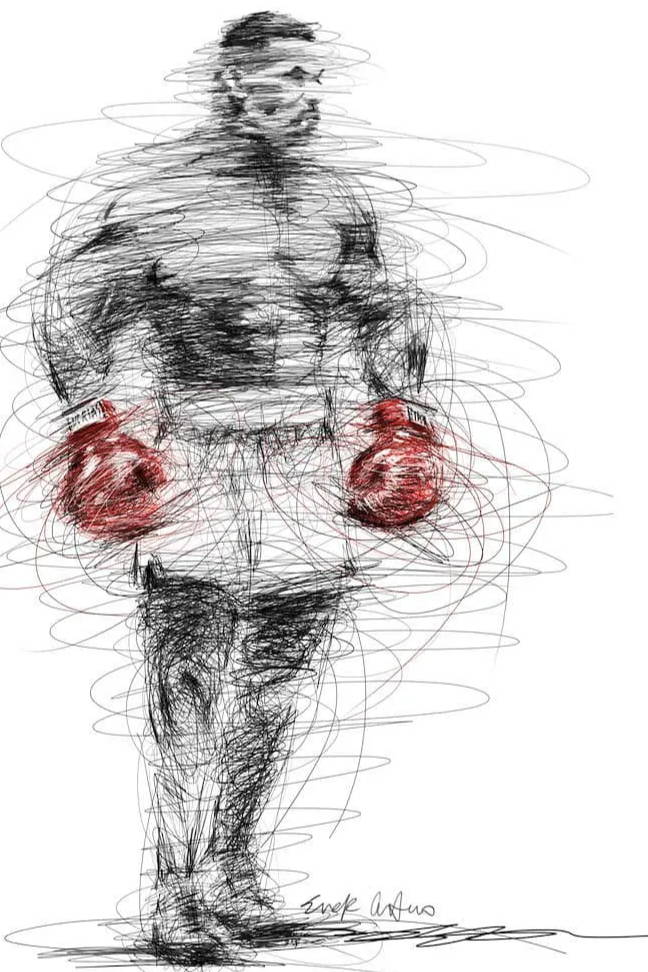 Add the Extra Details and Touches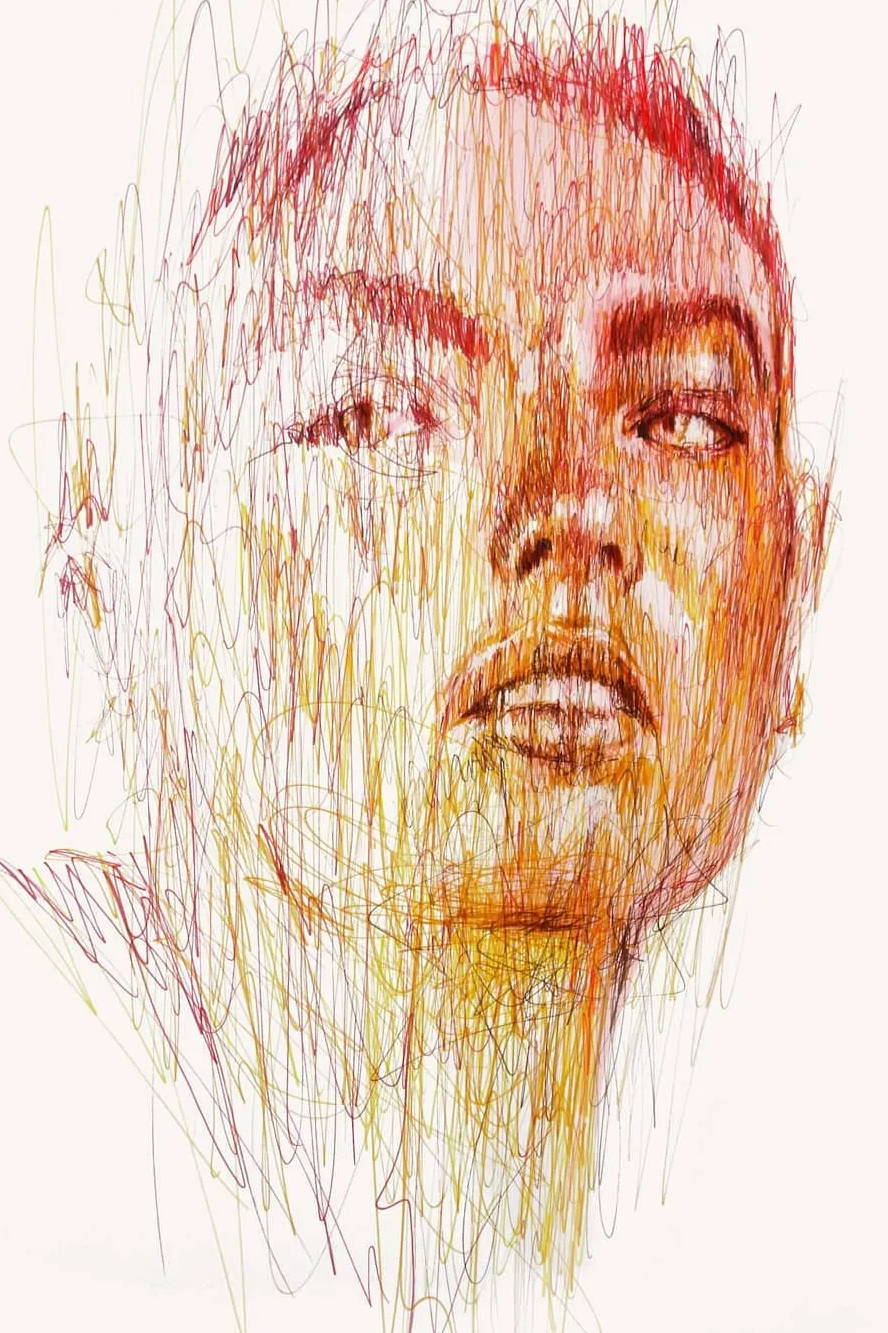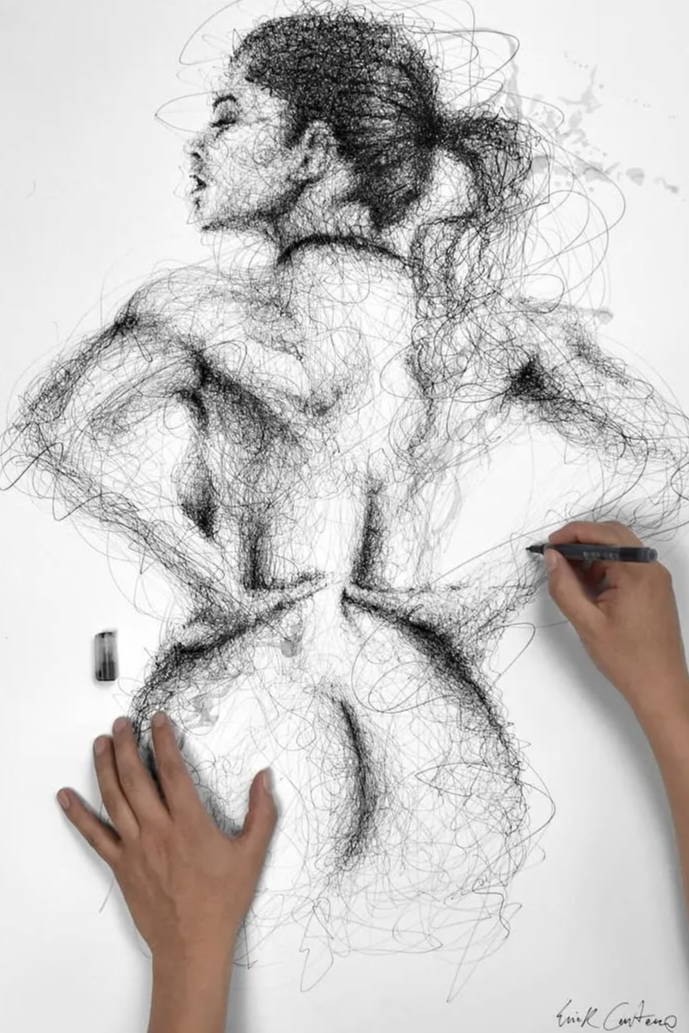 ---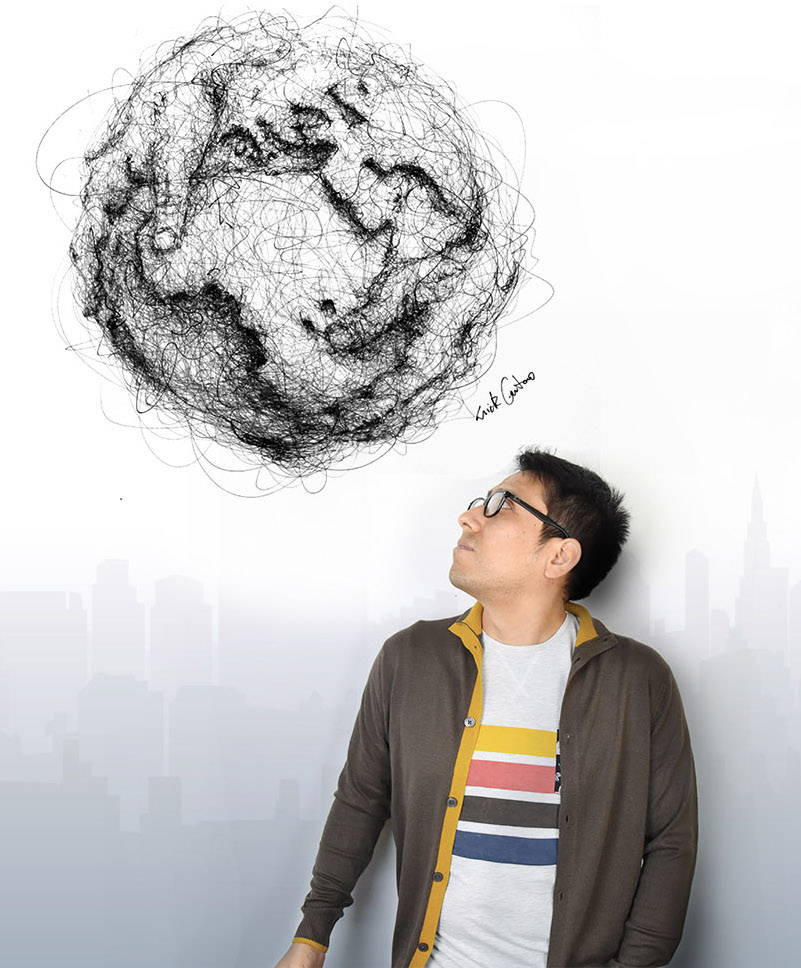 I am Erick Centeno Oblitas, born in Perù, but now I live in Genoa, Italy.
I brought the art since I was a child. Because my father is an artist, he has always been my reference. He used to do drawings for me and taught me how to make them (mostly sketches and dancing figures made only by lines), going ahead with the years had become a hobby for me.
Everything changed for me when I moved from Peru to Italy in 1999, I devoted mostly to the study. I have become more careful about what surrounds me, and I have constantly ideas that turn me on my head; for example when I walk on the streets or when I see the movies, so I know I can still improve my technique by finding more inspirations, perfecting my style with the practice and exploration of new forms of art.
My style evolved in time, I started to make realistic drawings with pencils, and then I was attracted by the scribble technique.
Now I realize my work as a fusion between the traits that denote the real characteristics which then beyond the conventional limits forming strips of movement and that somehow escape from reality.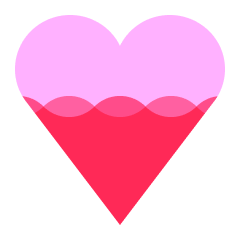 Help the creator reach 200 supporters to make the class a reality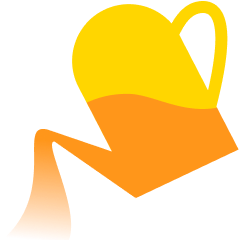 Share what you are most excited to learn about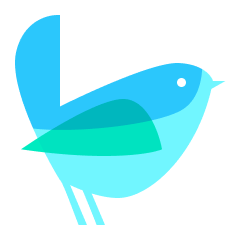 Get the class at the lowest rate with extra 12 weeks of class access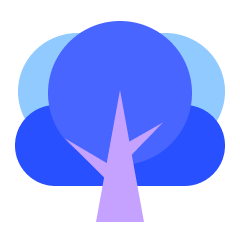 Share your progress, and get direct feedback from the creator
Receive a special supporter reward for helping to launch this course
Get this course up and running faster by showing your support. All you have to do is to click 'I want this class!' to receive updates! To bring this class into a reality, you can also help the creator to collect 200 supporters by sharing this page.
Enjoy a special early supporter $25 OFF coupon
Have your opinions reflected in the curriculum